Will Cox is a self-taught American-Canadian photographer currently based in Toronto. He draws inspiration from his undergraduate studies in philosophy and political science, exploring themes surrounding politics, consumerism, and excess in the post-industrialized world with his camera.
"American Dreams Real Estate" considers "the unconscious religious inspiration" sustaining the American dream, and its effects on modern American society. Contrasting manicured resort cities like Palm Springs with the economically depressed communities of the Salton Sea area, he observes the chasm between affluence and poverty, wondering: "What role does religion play in the modern understanding of this collective dream shared by Americans, when the religious origins of the 'dream' itself have been forgotten? The 'dream' itself has changed in people's consciousness to seek material wealth at the expense of others who share their community. Will the American people continue to elect leaders who safeguard, and further their private ambitions?"
See more from "American Dreams Real Estate" below!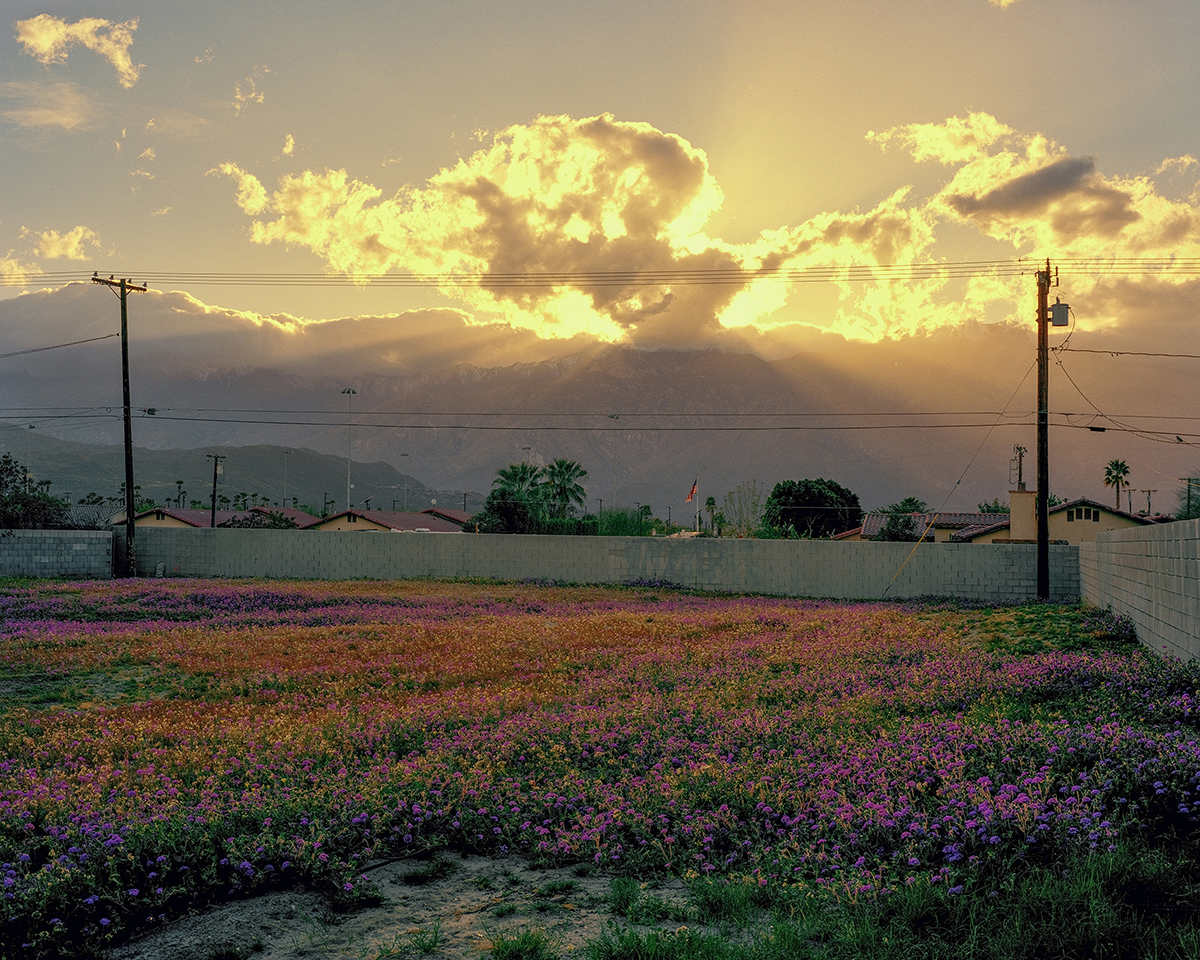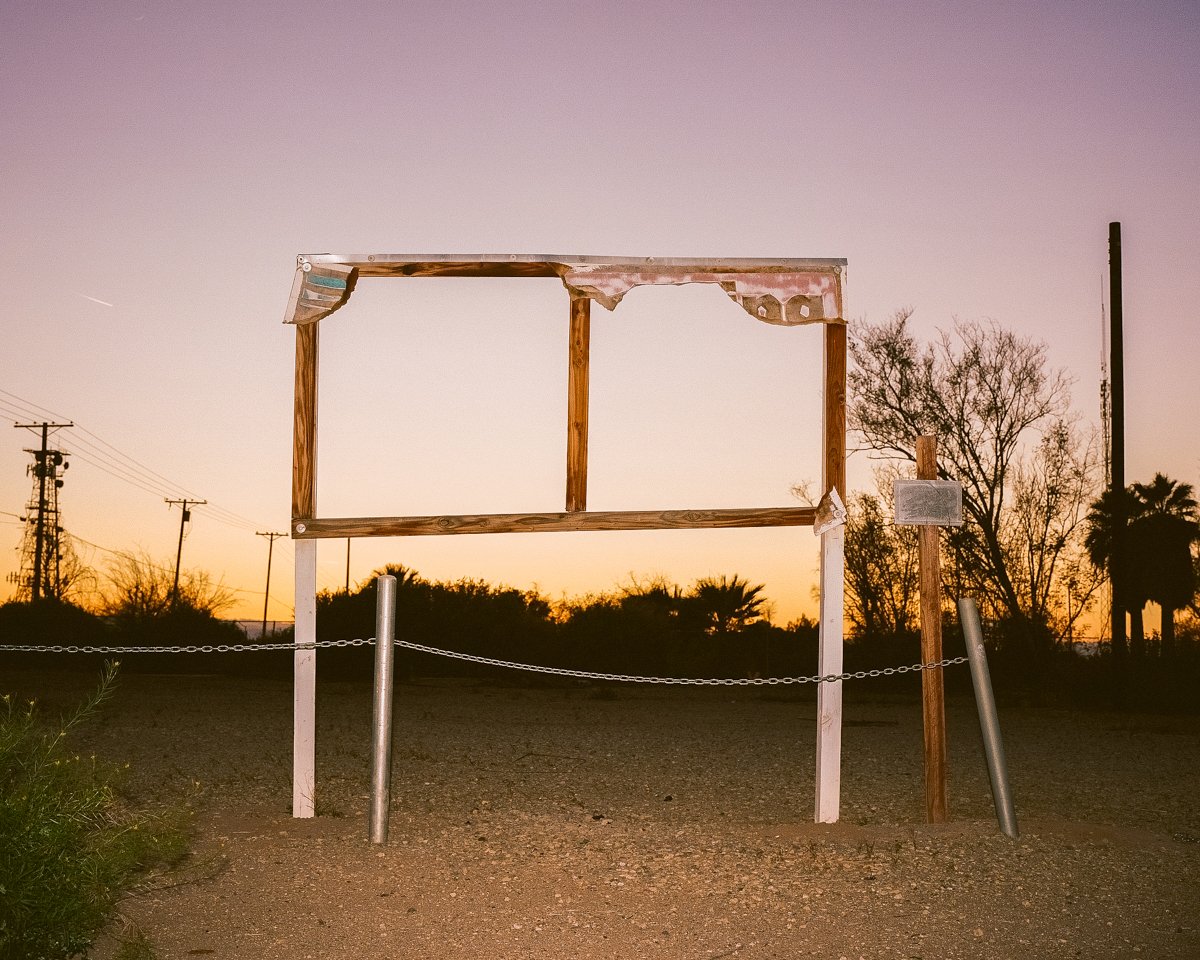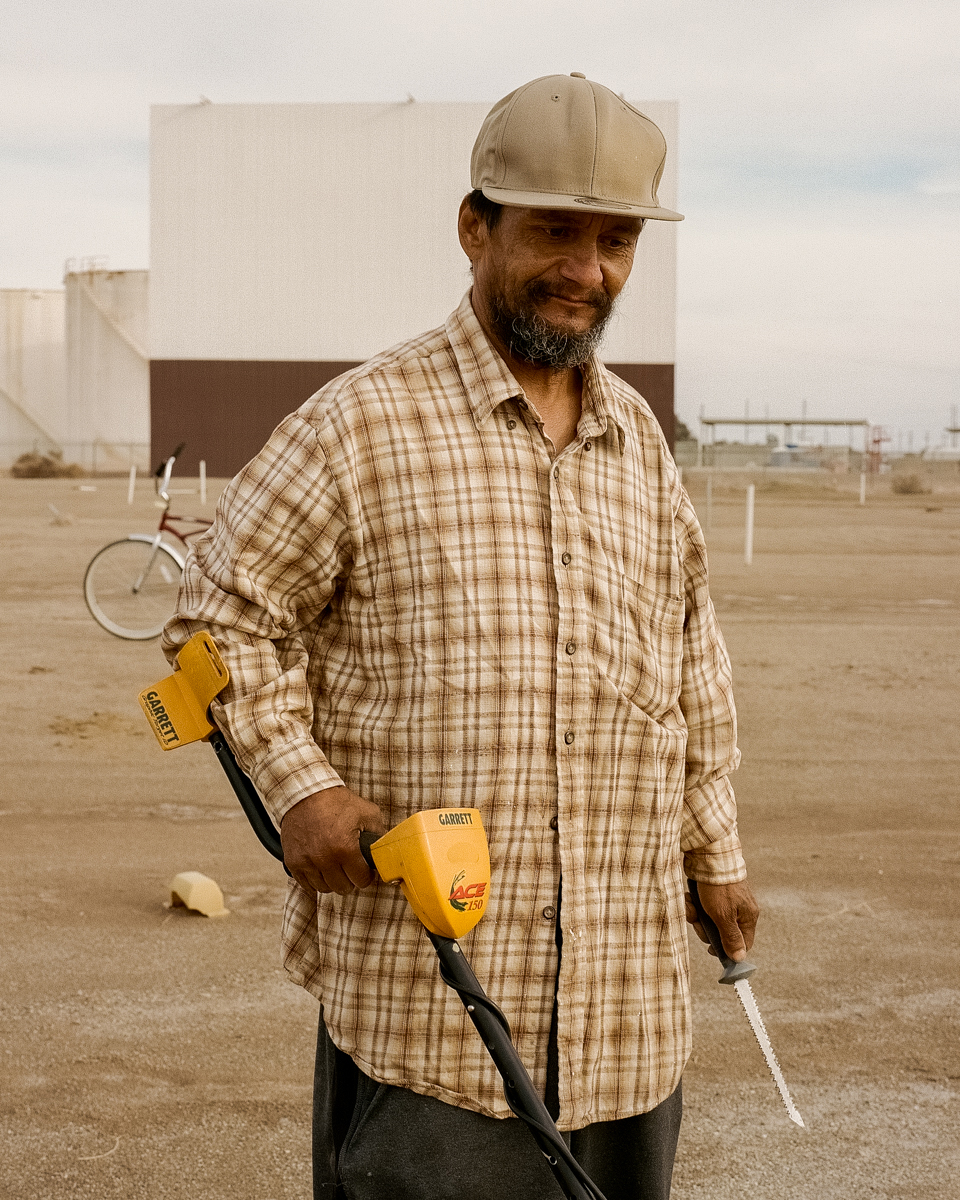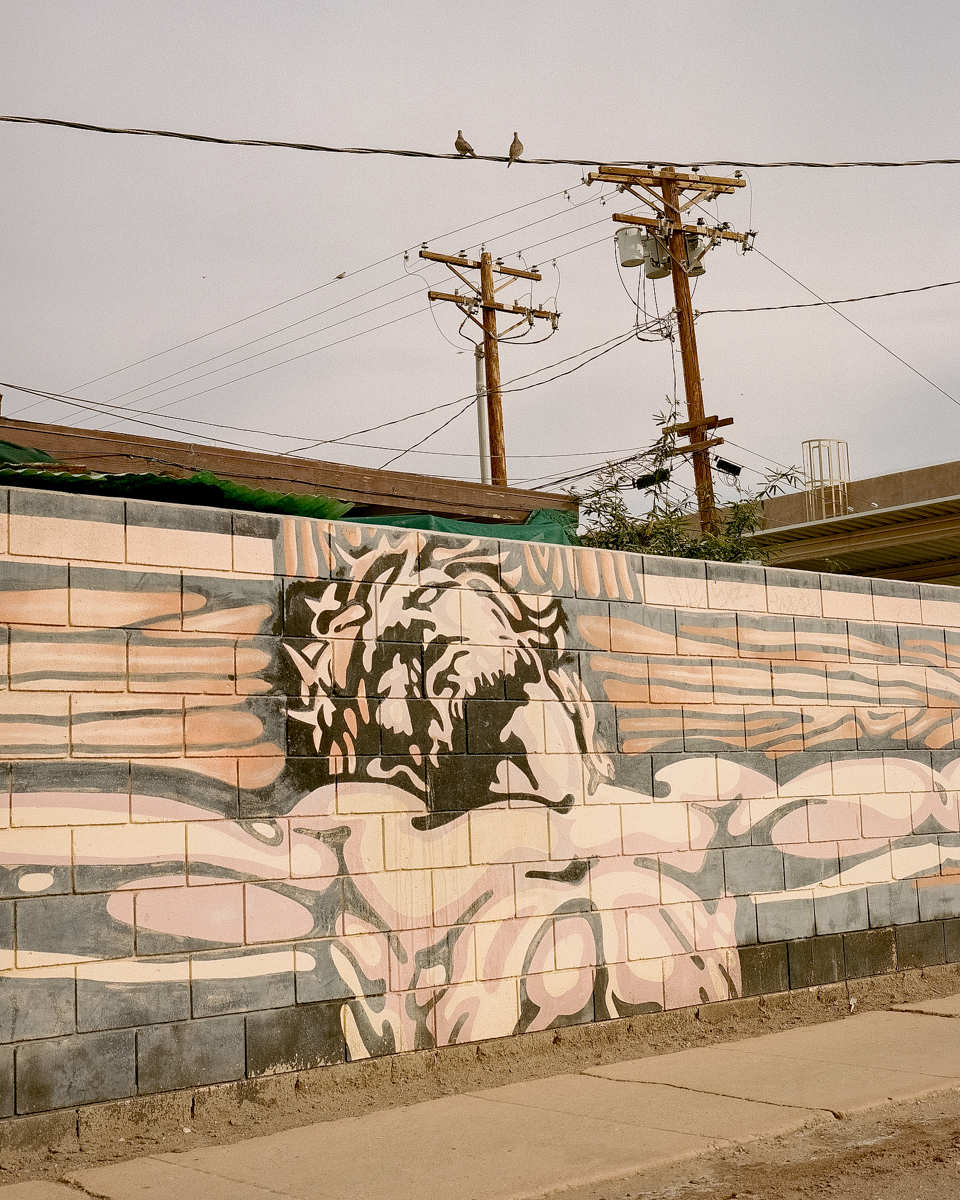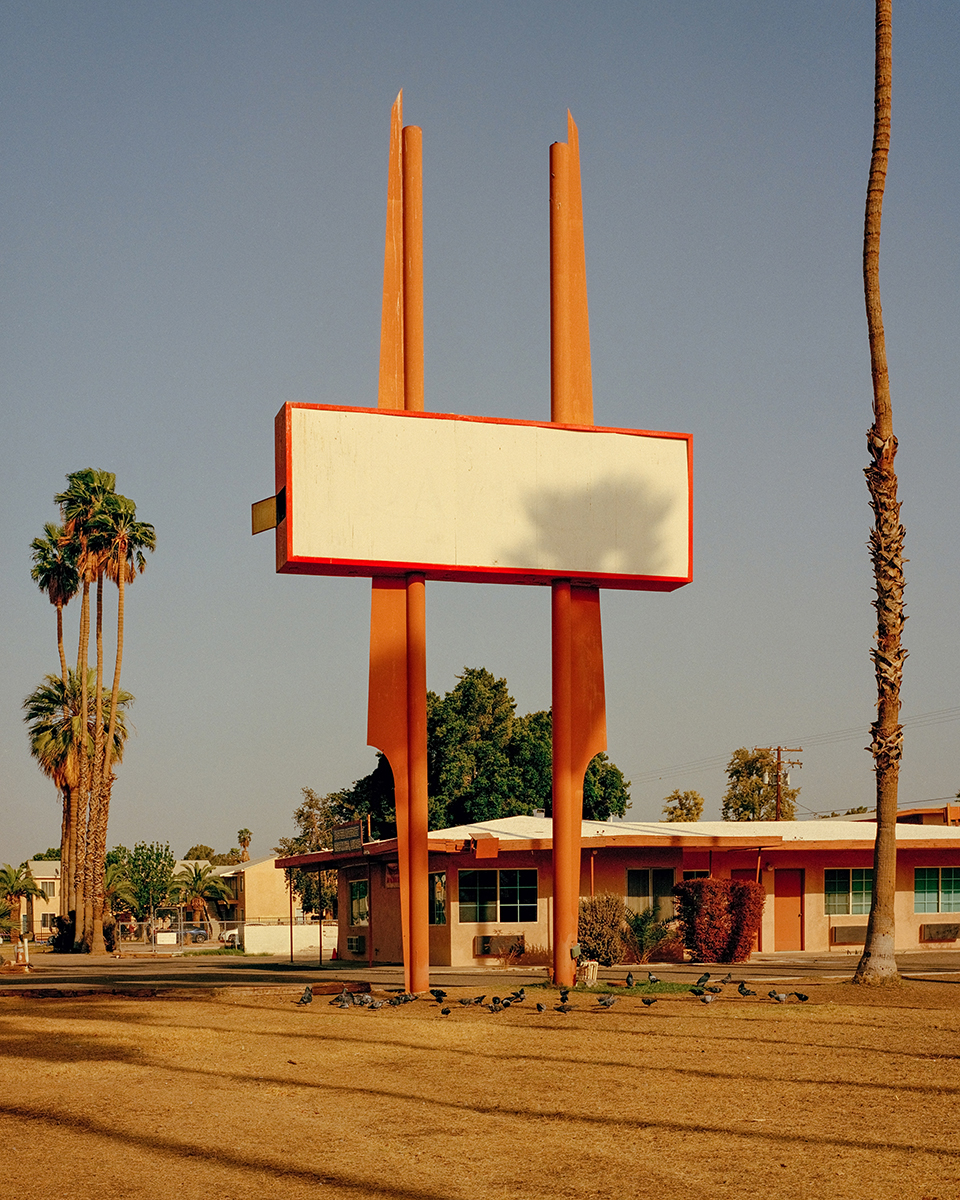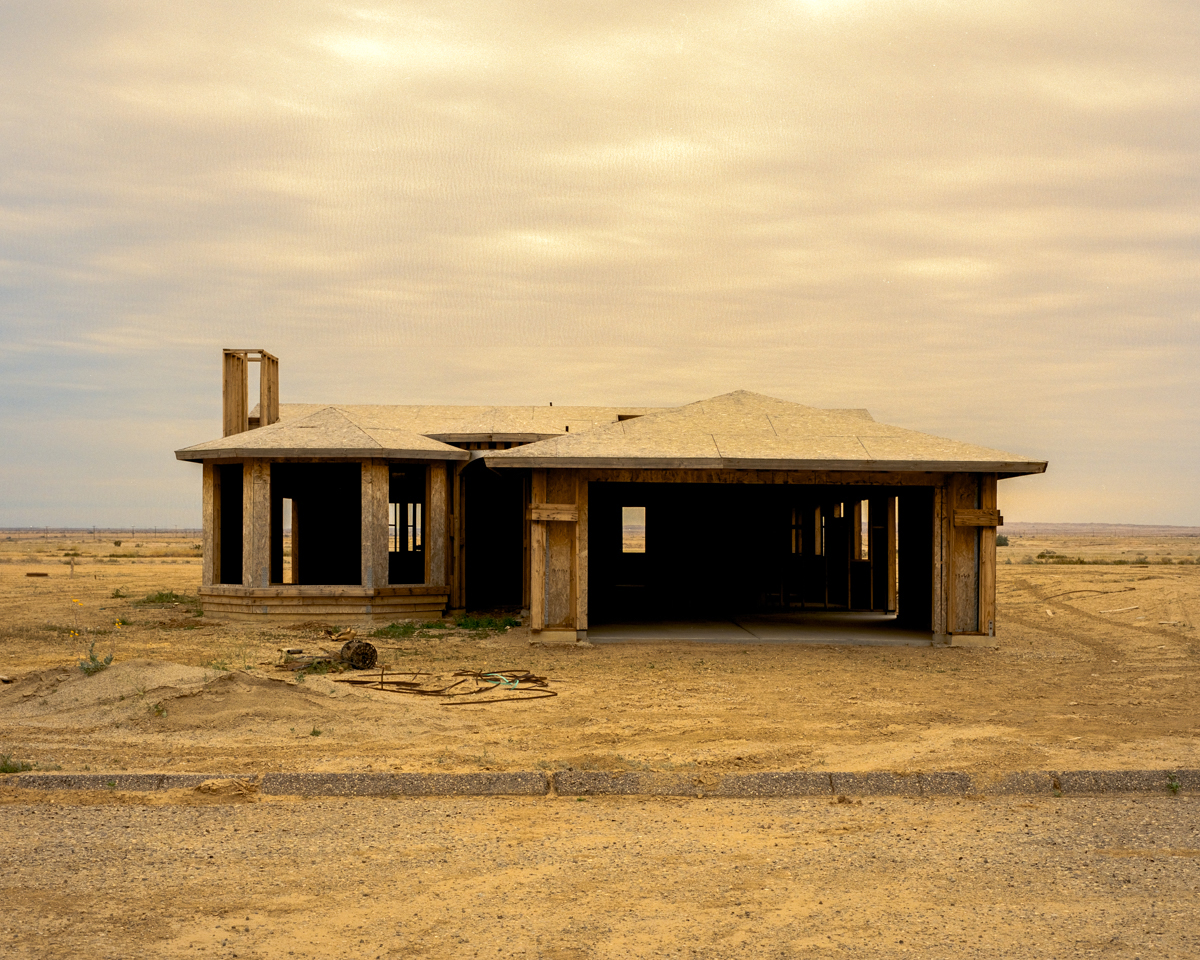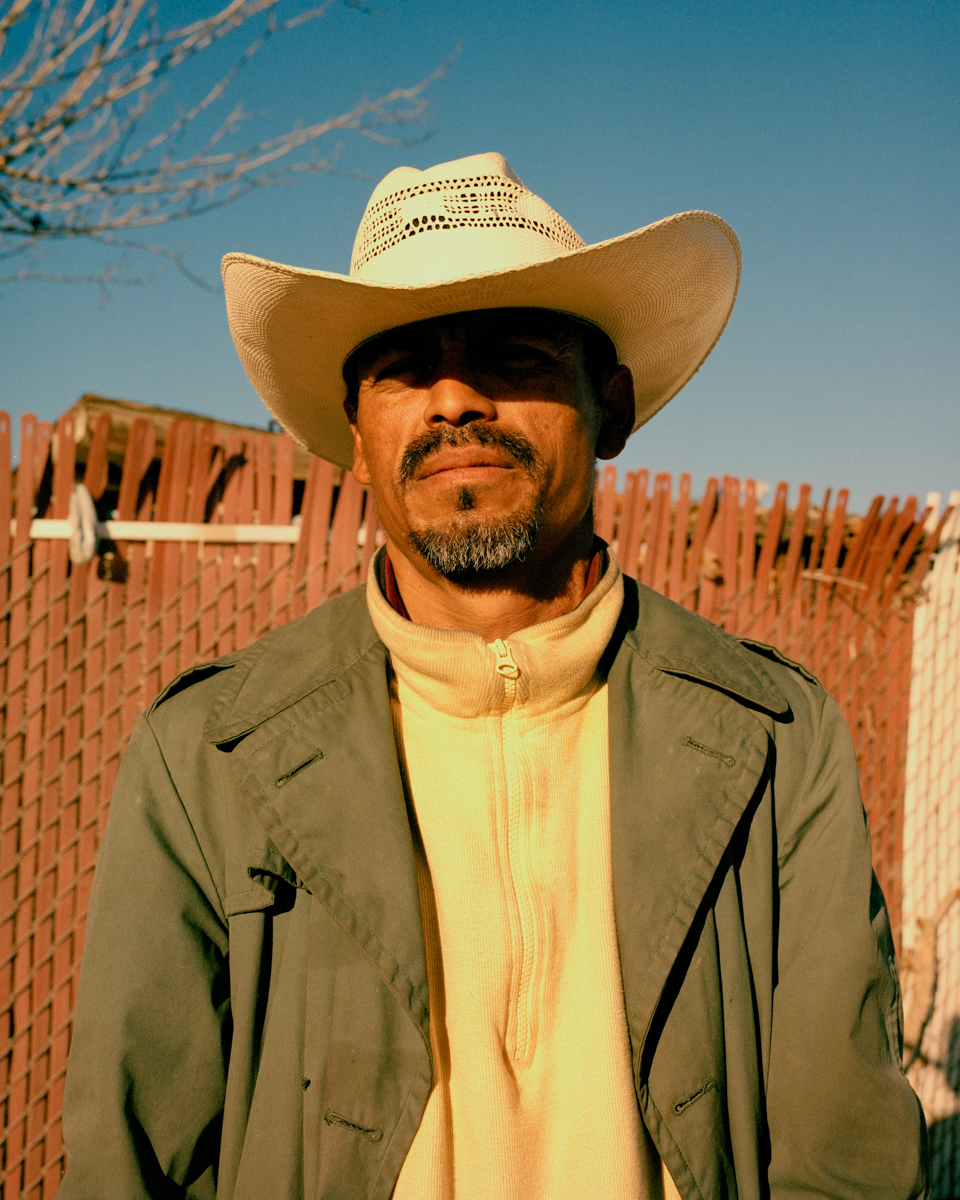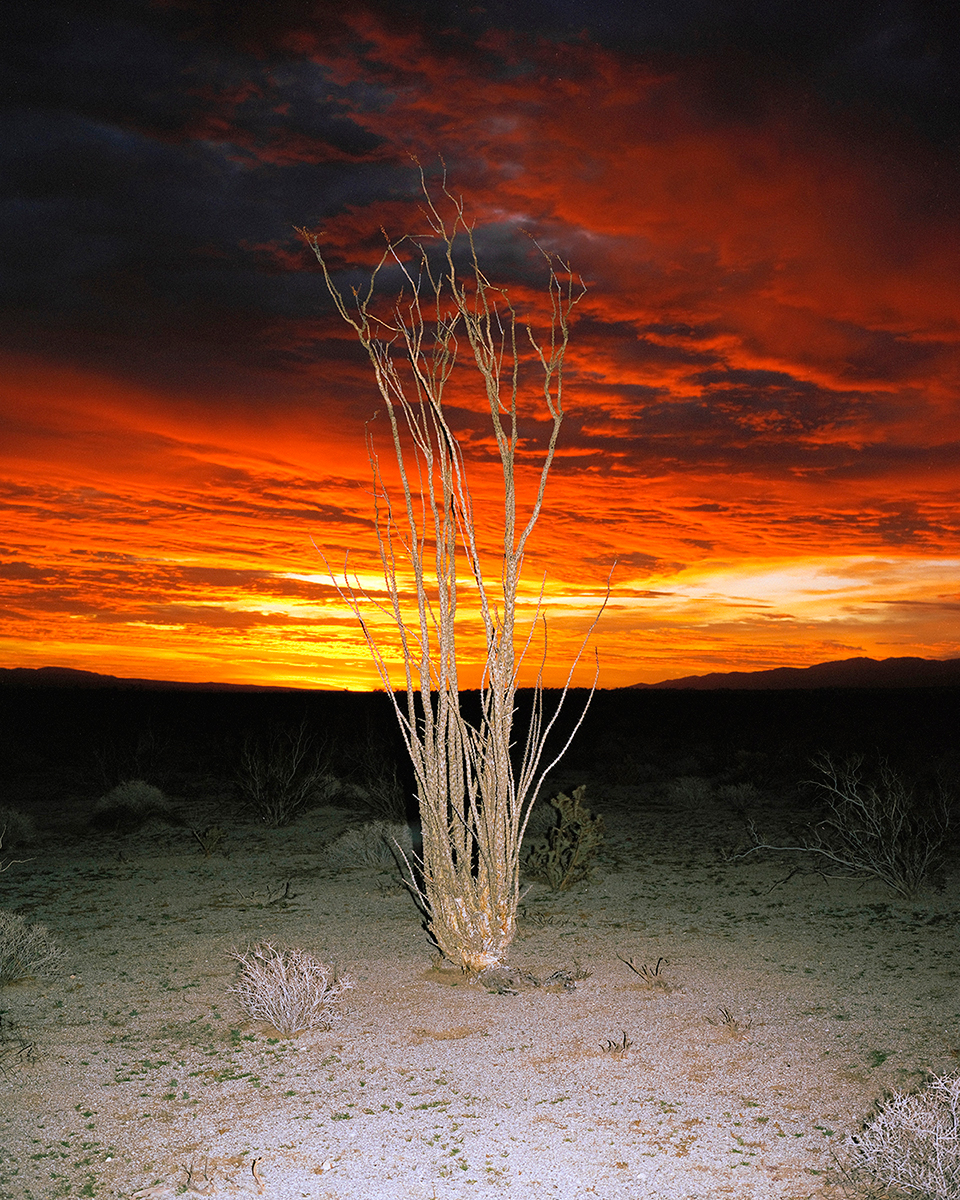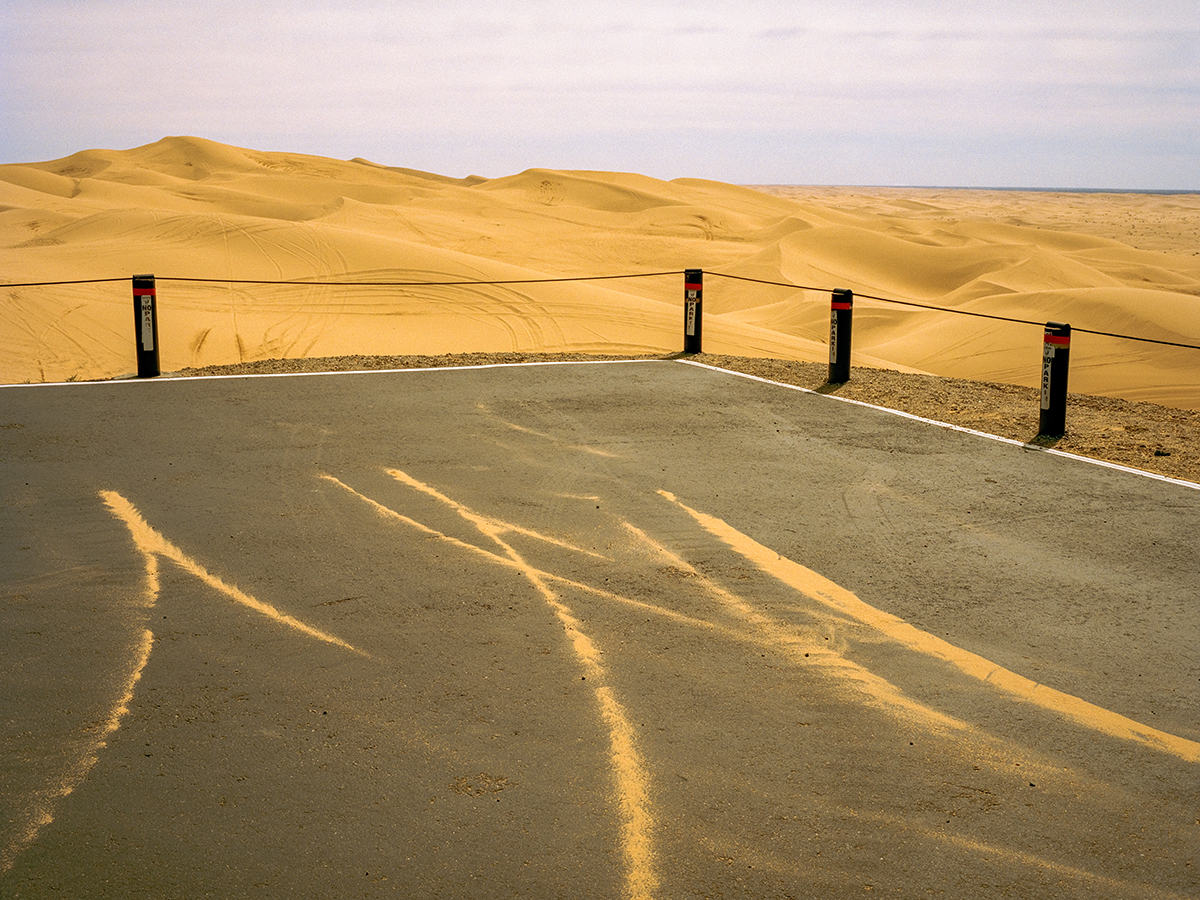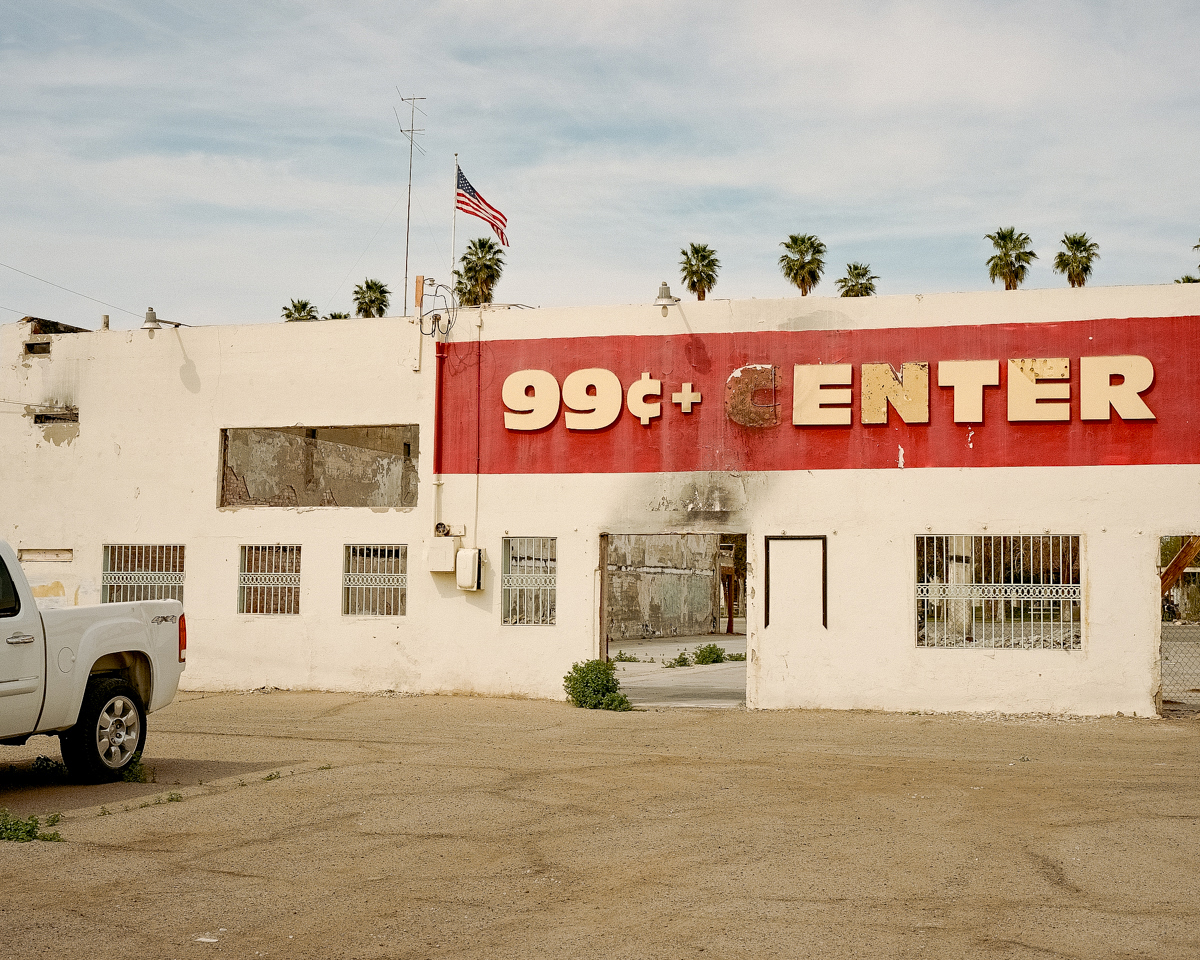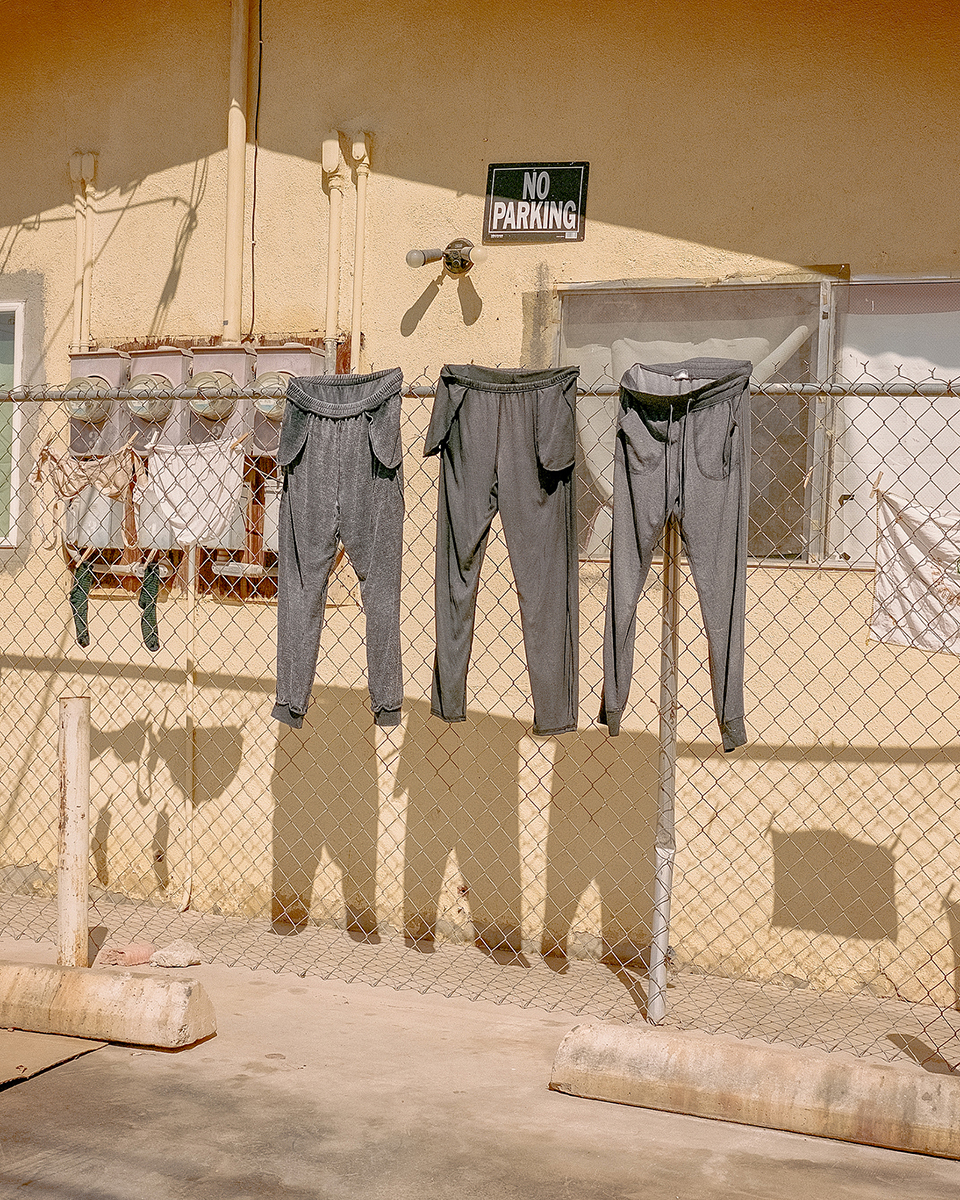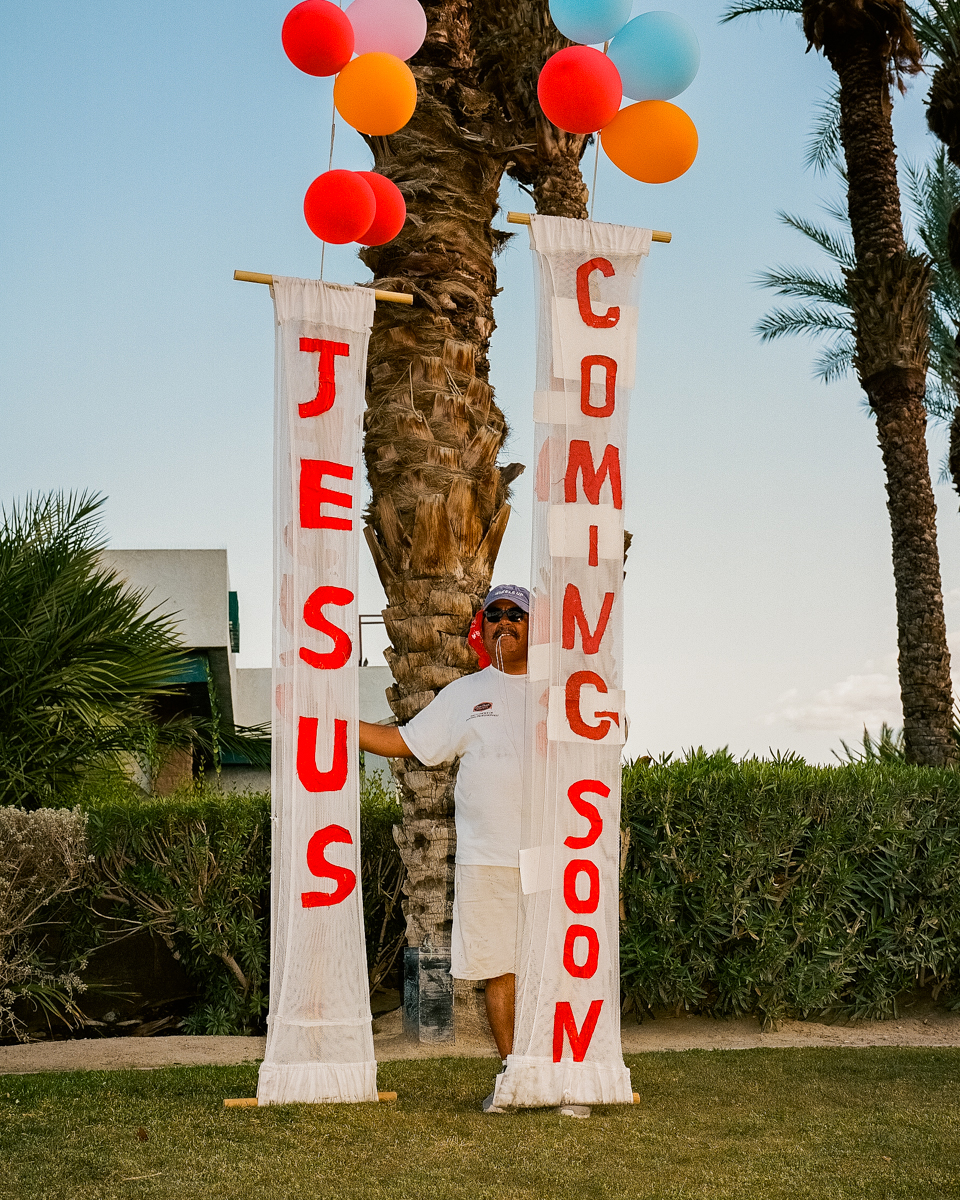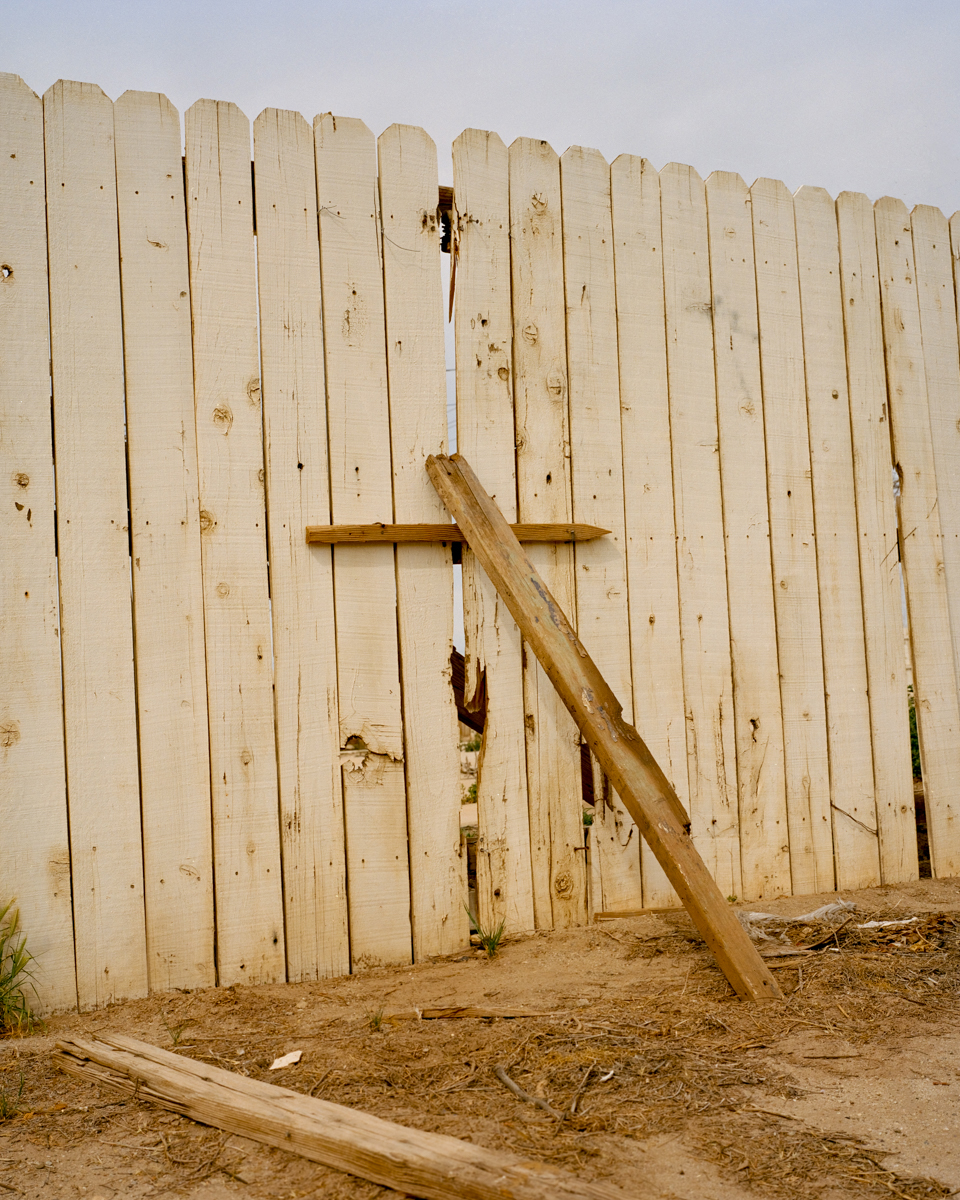 Call to Submit: "Array" Photo & Art Features
We're now accepting submissions for "Array". This is open to artists and photographers!
Learn more
Related Articles