Spontaneity and play are at the heart of photographer Johno Mellish's practice. Based in the Boland, South Africa, he photographs friends and strangers alike, collaborating with his subjects in the creation of surreal, fictional narratives. "My pictures are exercises in mimicry or transferral-" he explains, "experiments in finding means and modes for the transportation / translation of values, ideas, stories, histories and narratives across time – in short ossifications / setting of abstractions. But mostly they're pictures."
See more from Johno Mellish below!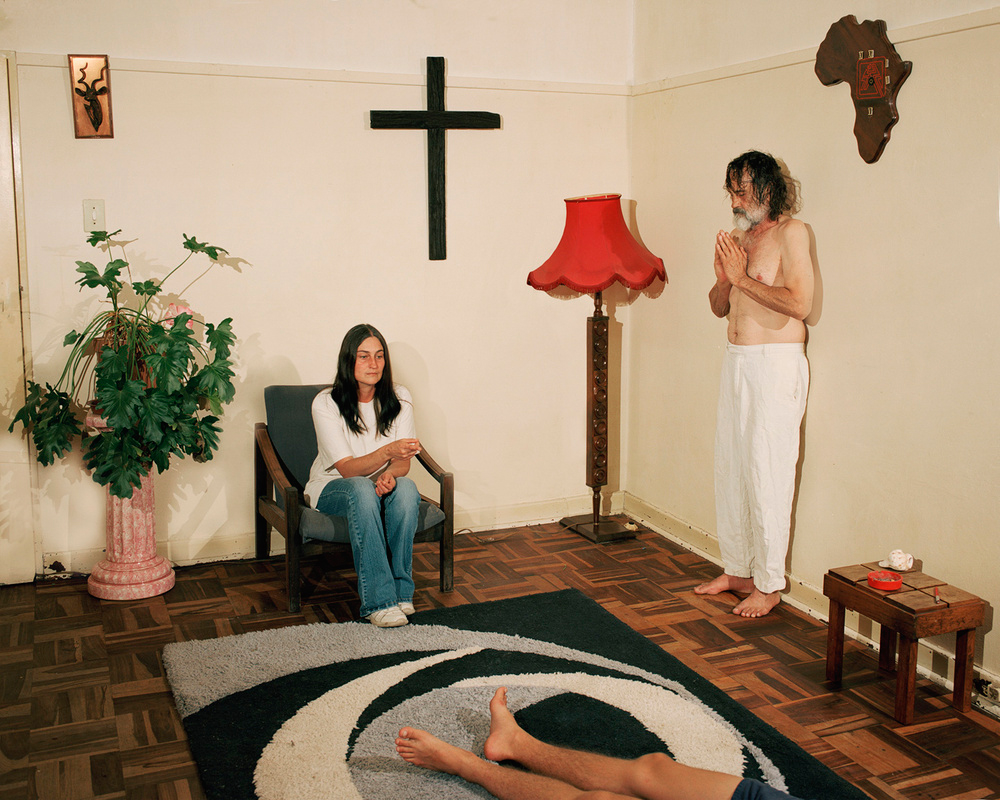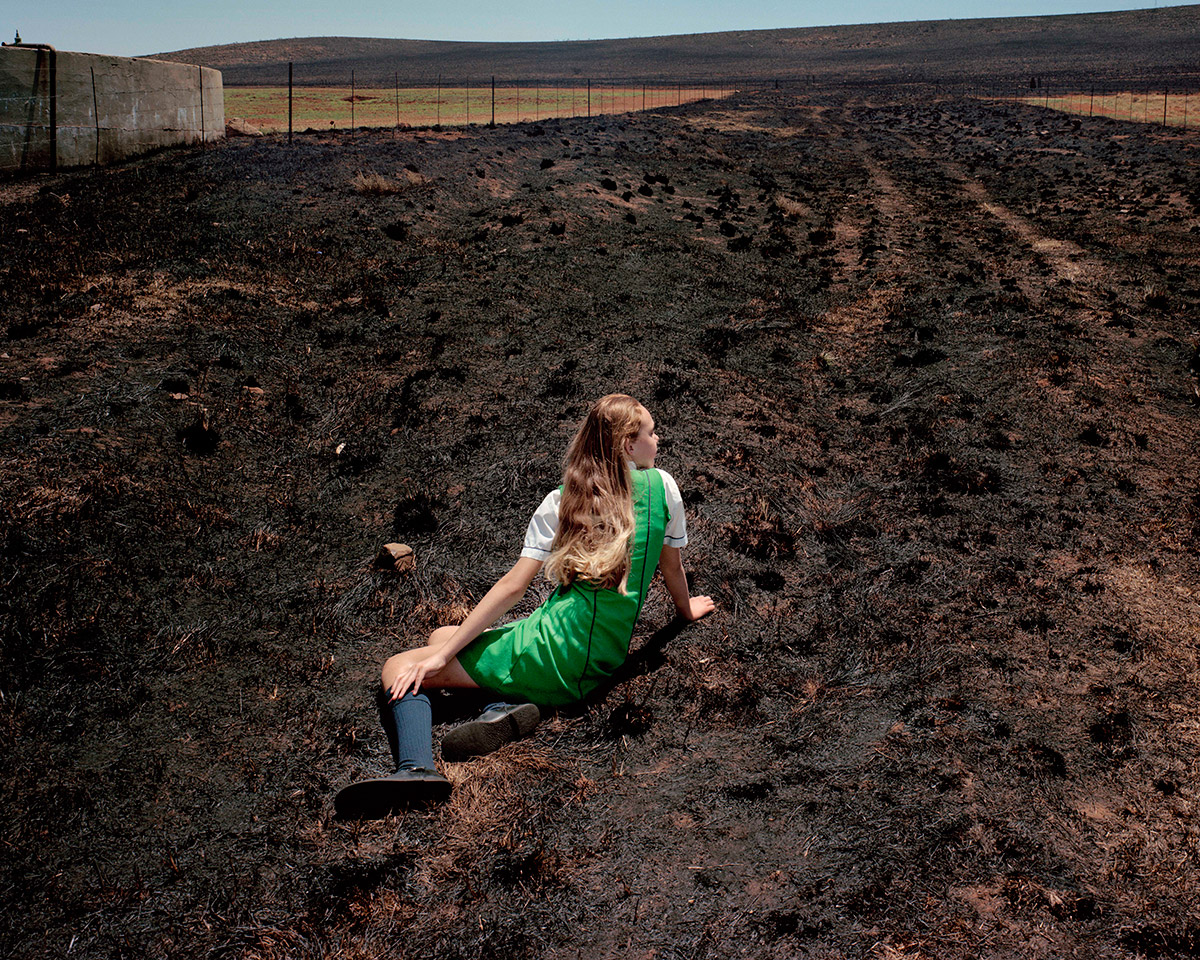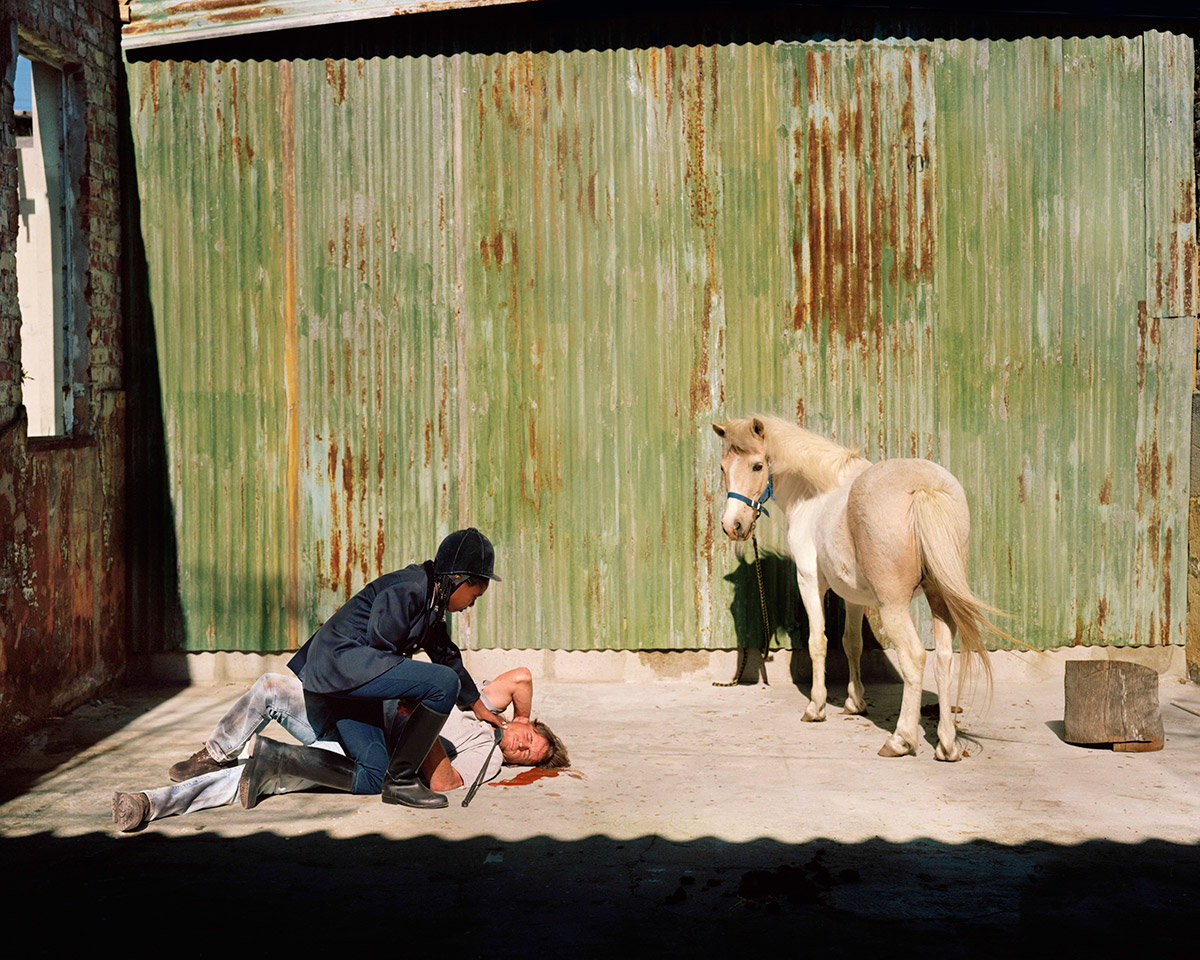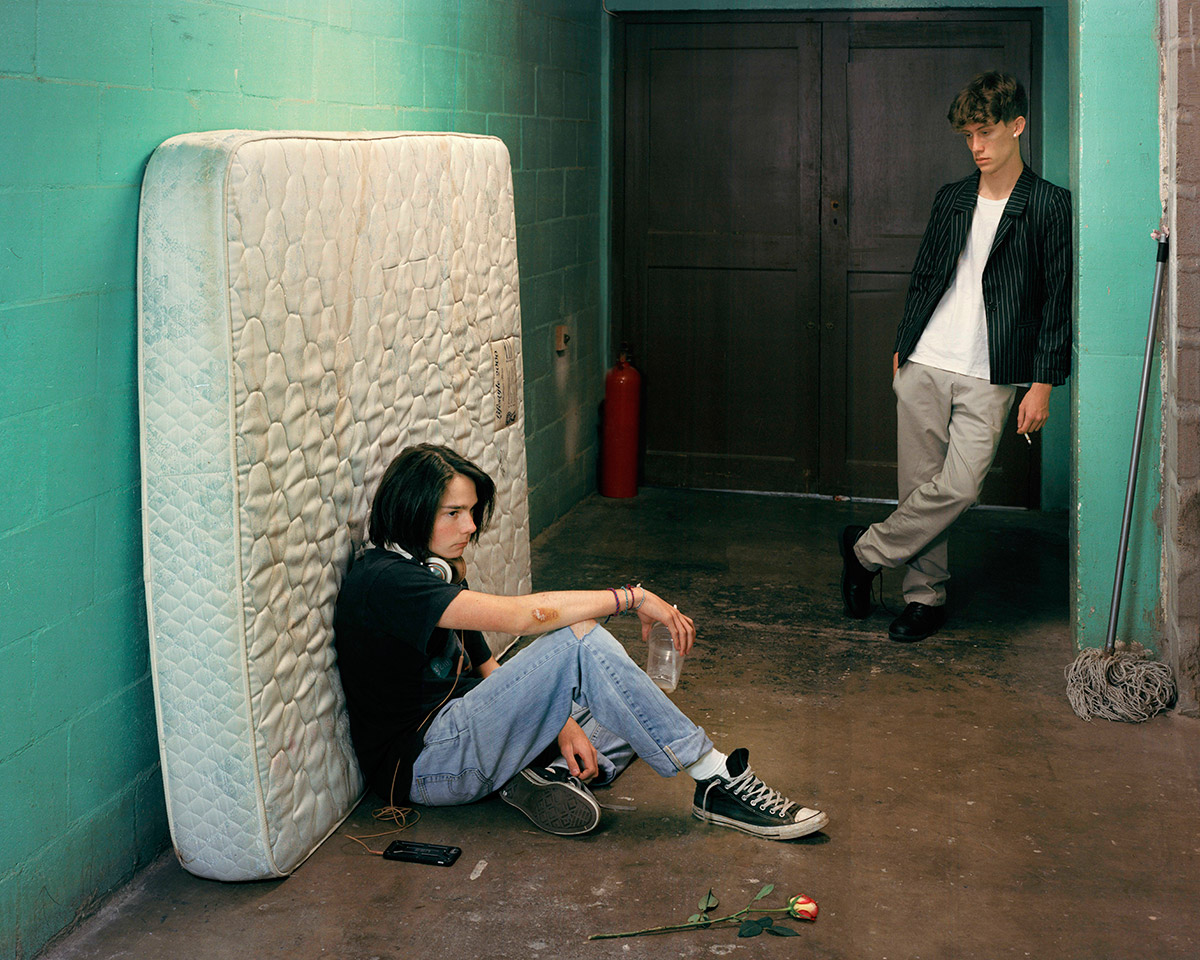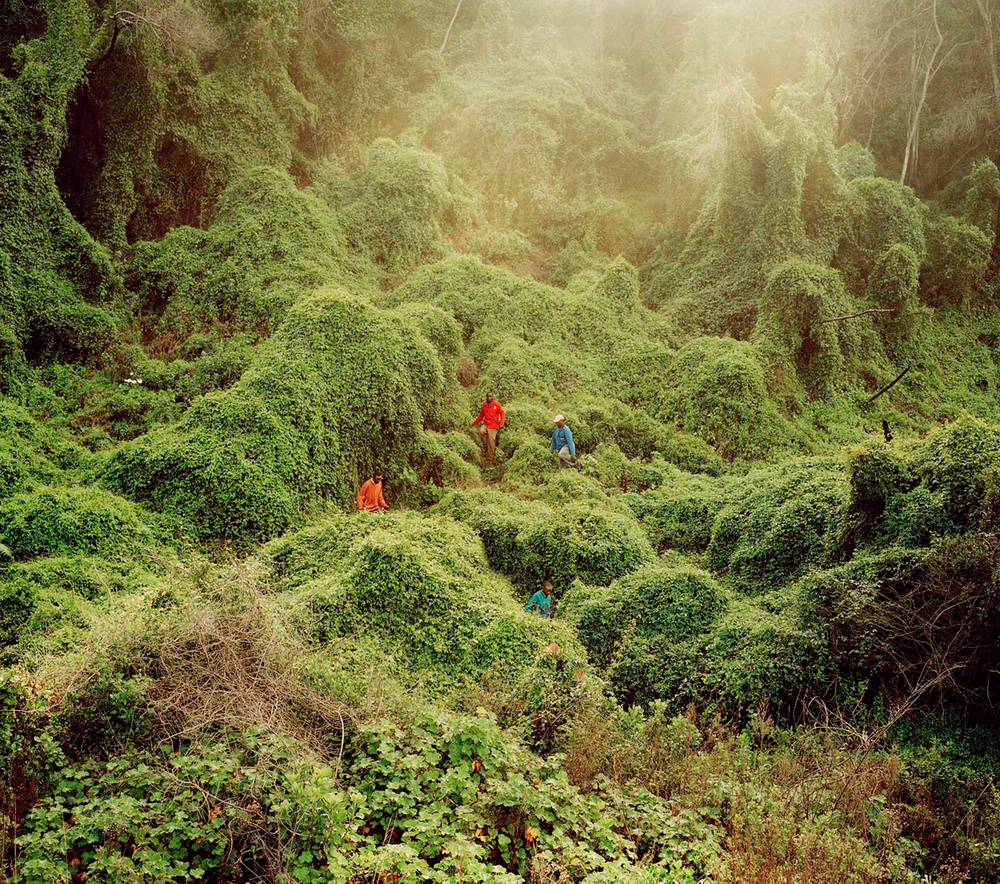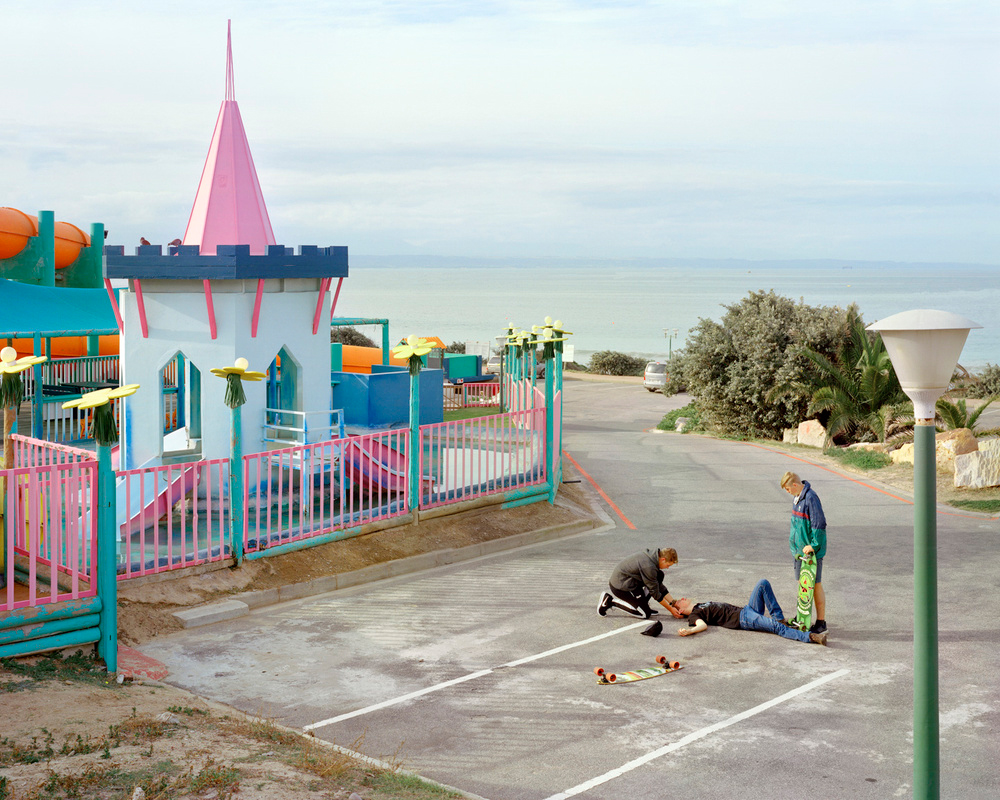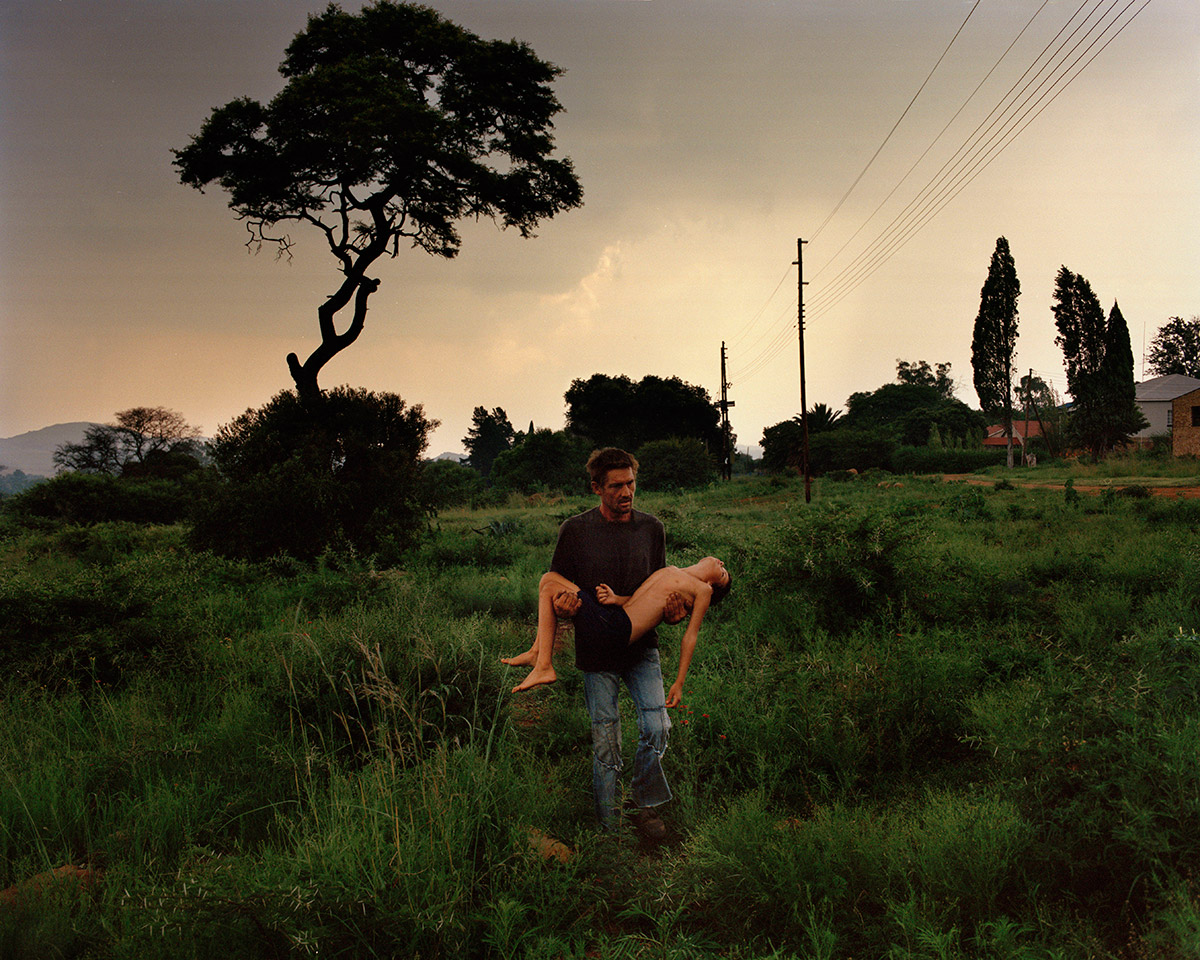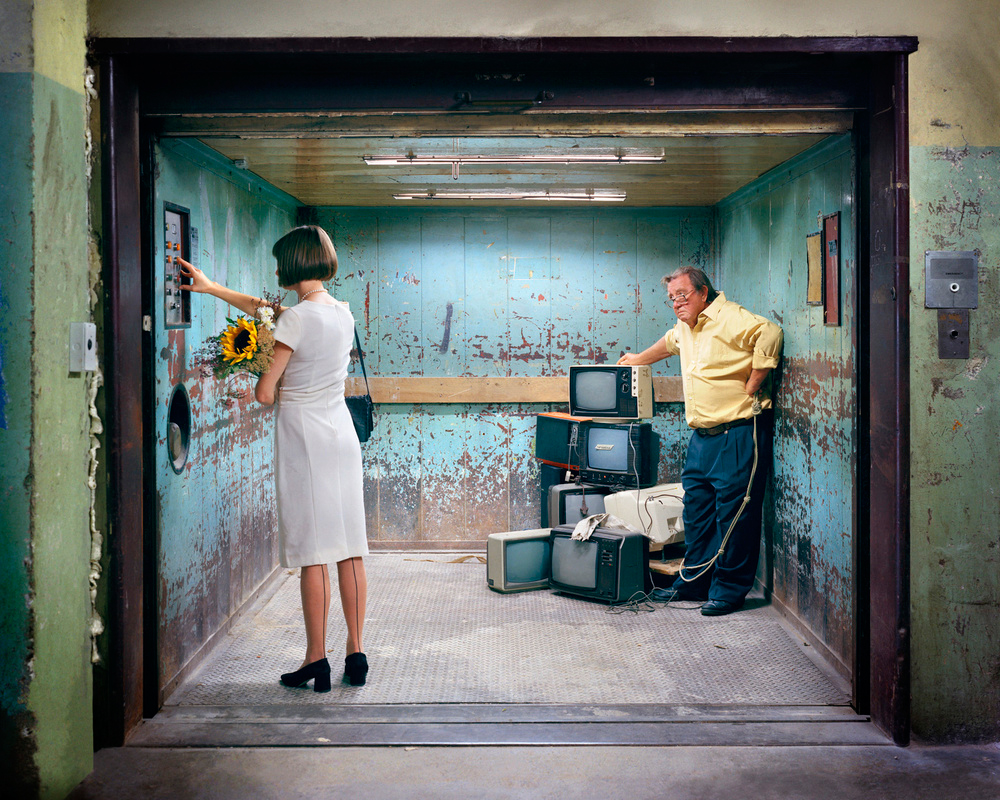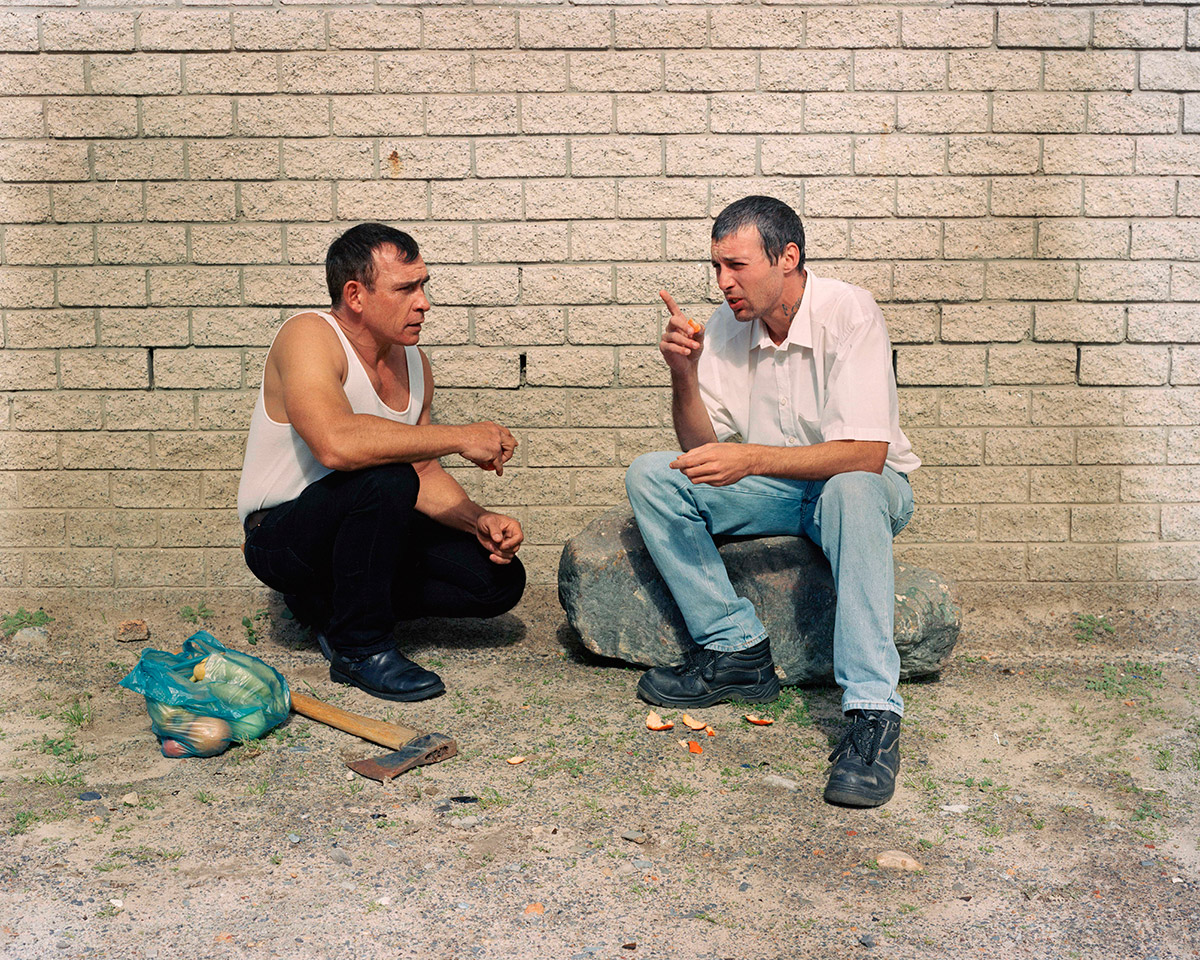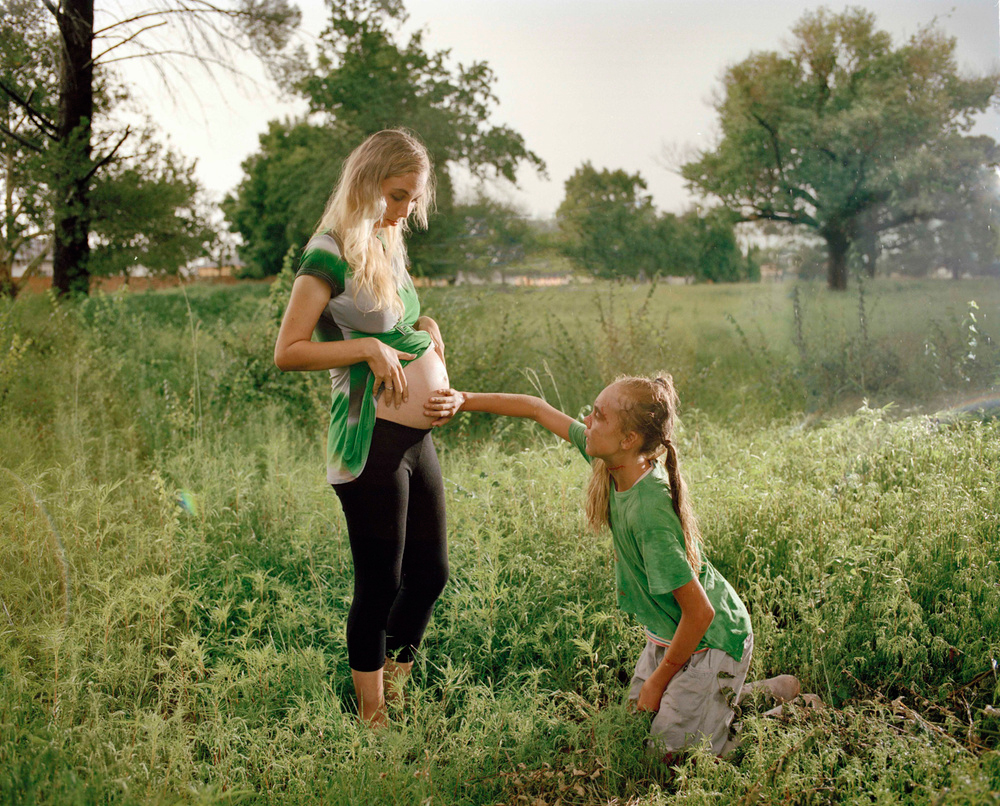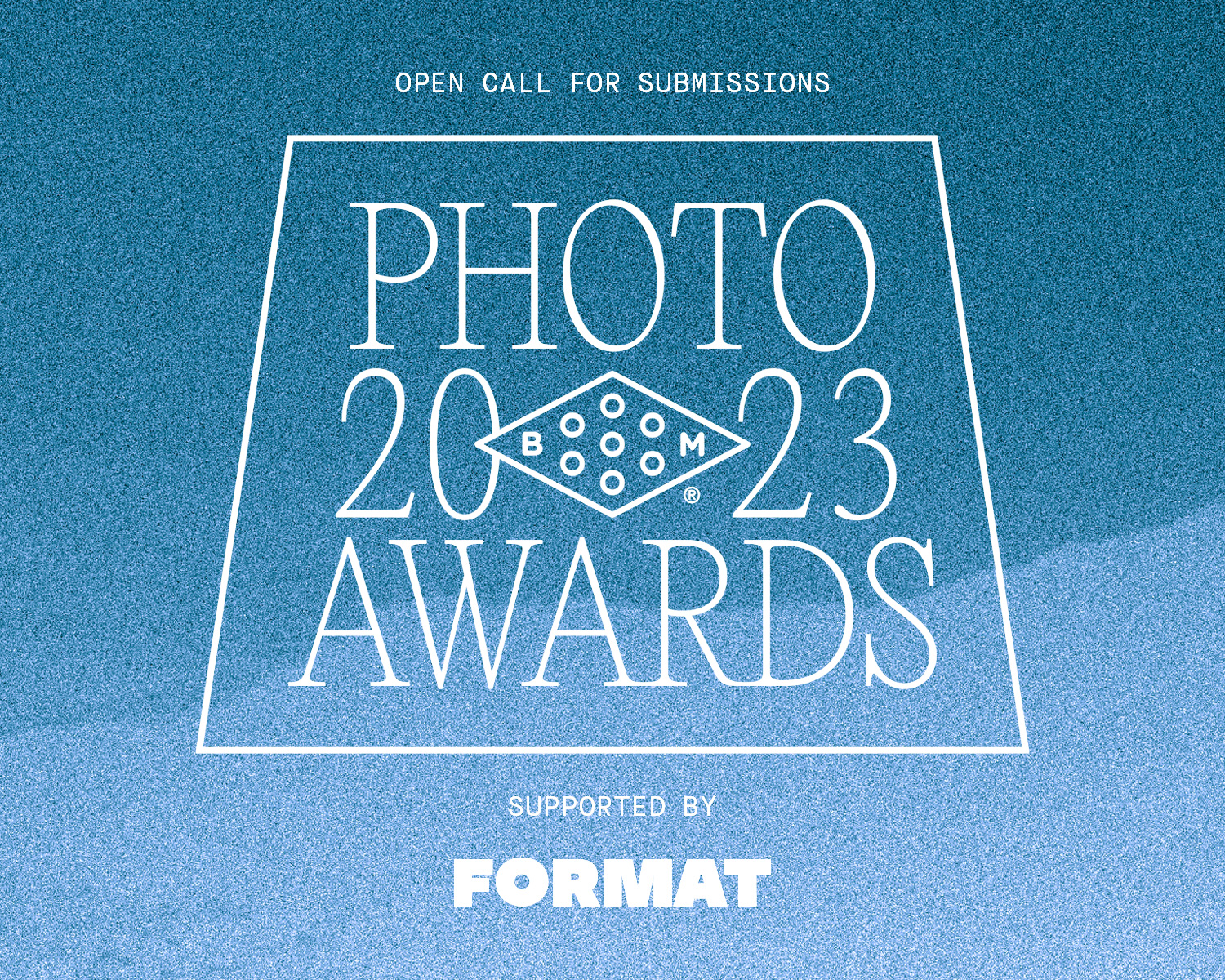 2023 Booooooom Photo Awards
Calling all photographers! The Booooooom Photo Awards are back and open for submissions!
Learn more
Related Articles