A selection of images from "(slowly slowly)" by photographer and installation-based artist Logan Bellew. Based between Brooklyn, New York and Nicosia, Cyprus, Bellew describes his process as that of a documentarian, conserving artifacts, stories, and histories. Taken in Cyprus, where he is an active volunteer with the AIDS Solidarity Movement, the images in "(slowly slowly)" are records of the time during which they were made. 
"These pictures are what happens when life 'happens' to you, when you can't see what's ahead of you but you need to keep going," Bellew explains. "In that sense these photographs are a record of evolution. Light but dark, threatening but tender, distant and sometimes too close these pictures slowly unfold the narrative of a second life in a place I can never stay but always need to get back to, on and on and on, if only to see the place and people I love for a little while longer. These pictures are my vessel for that joy and sorrow. Odysseus, meet Sisyphus."
See more from "(slowly slowly)" below!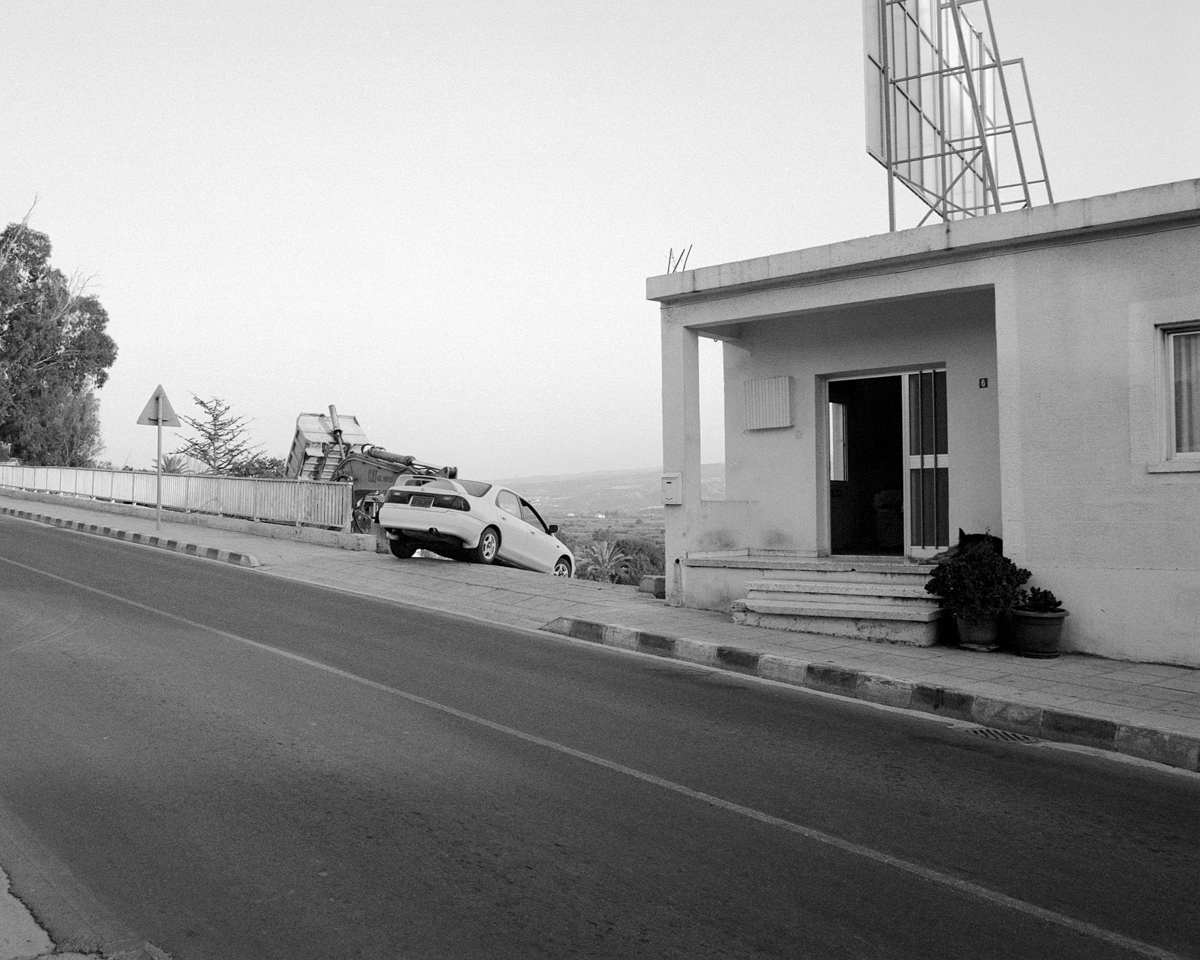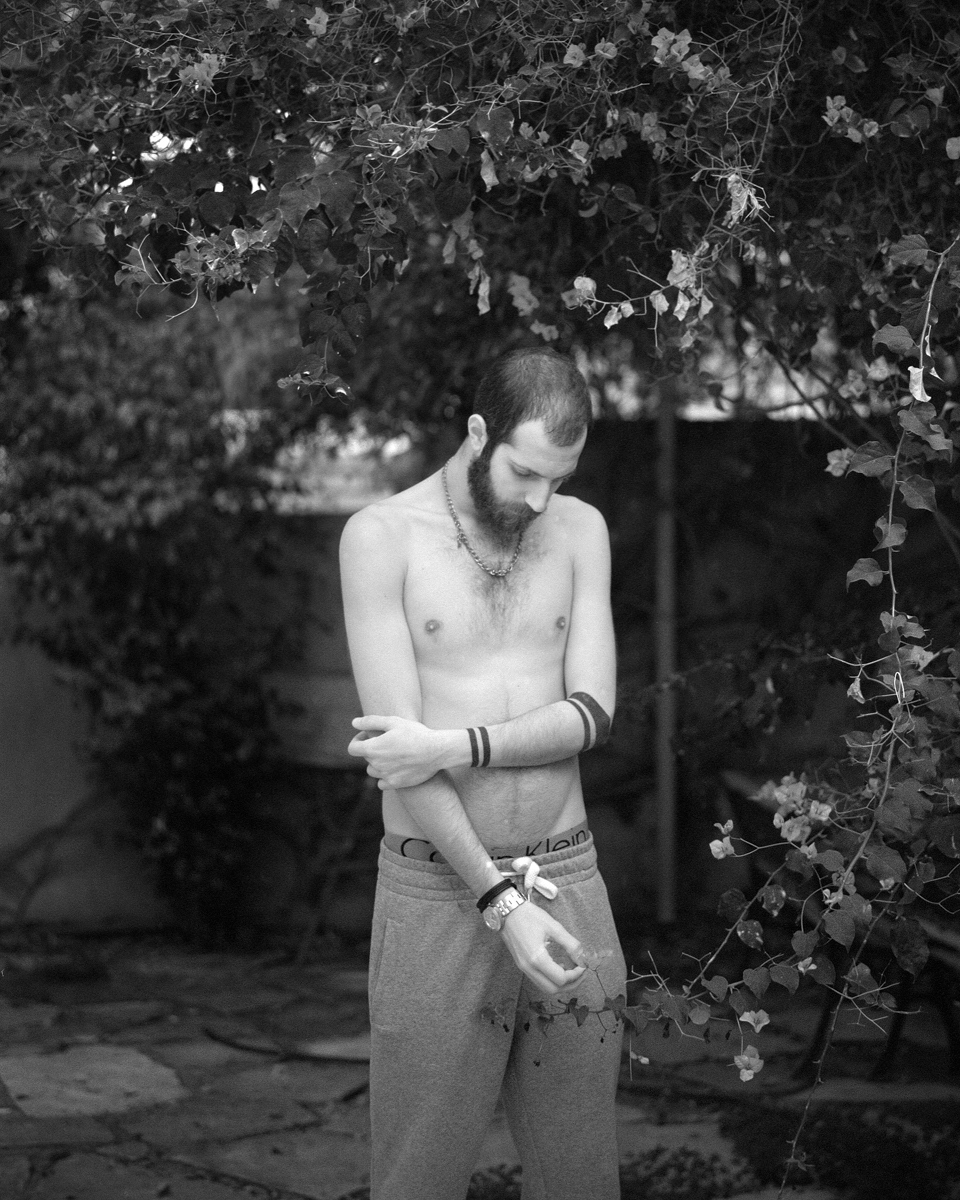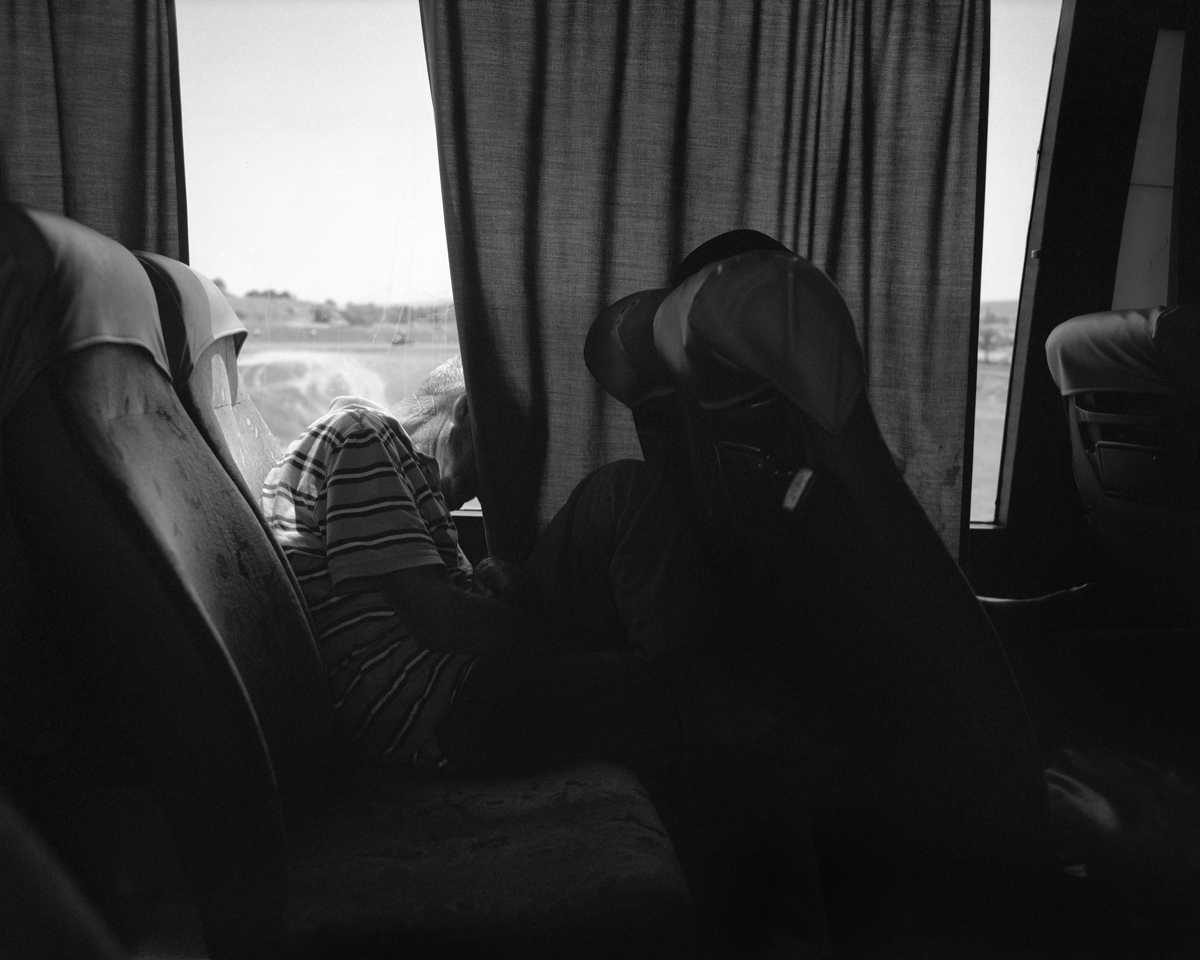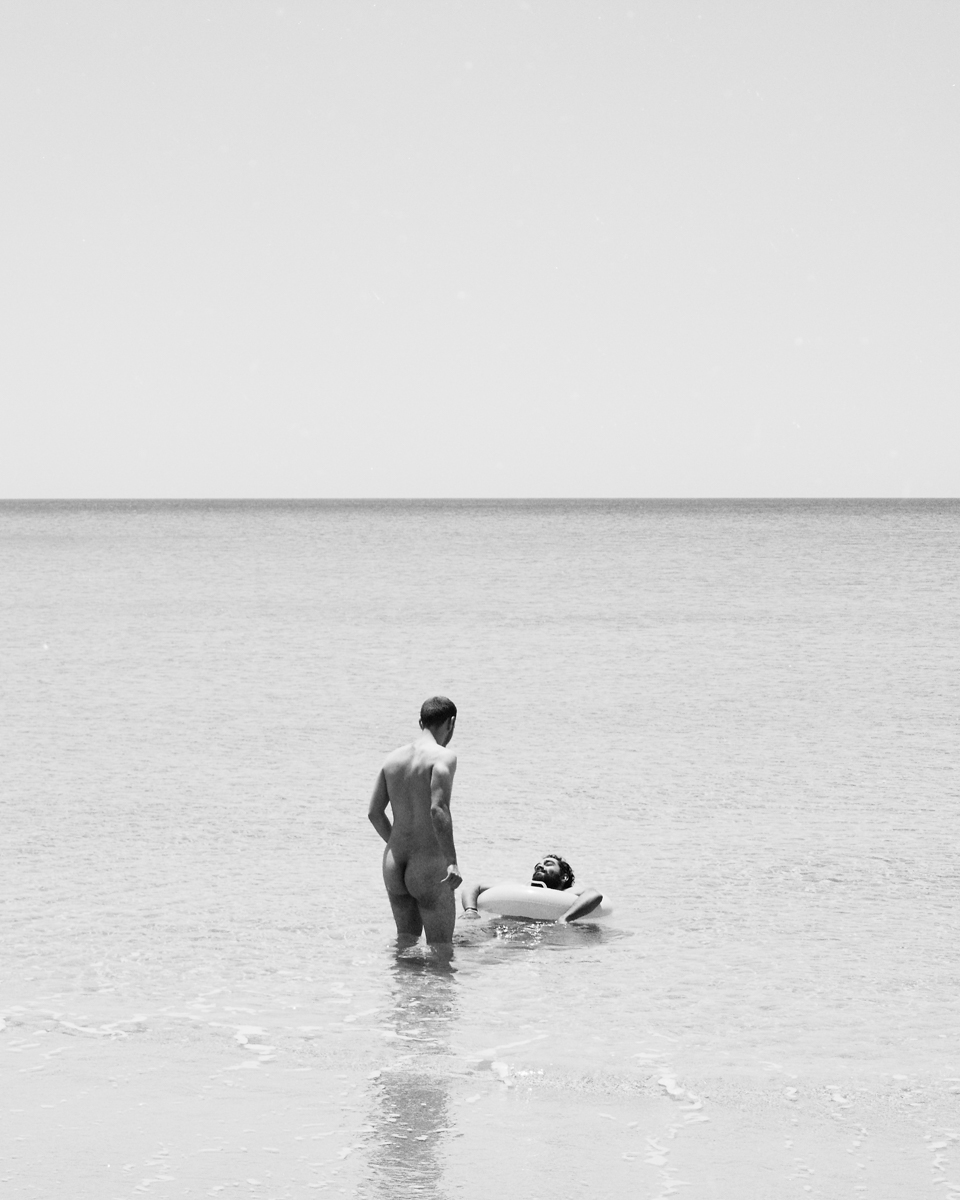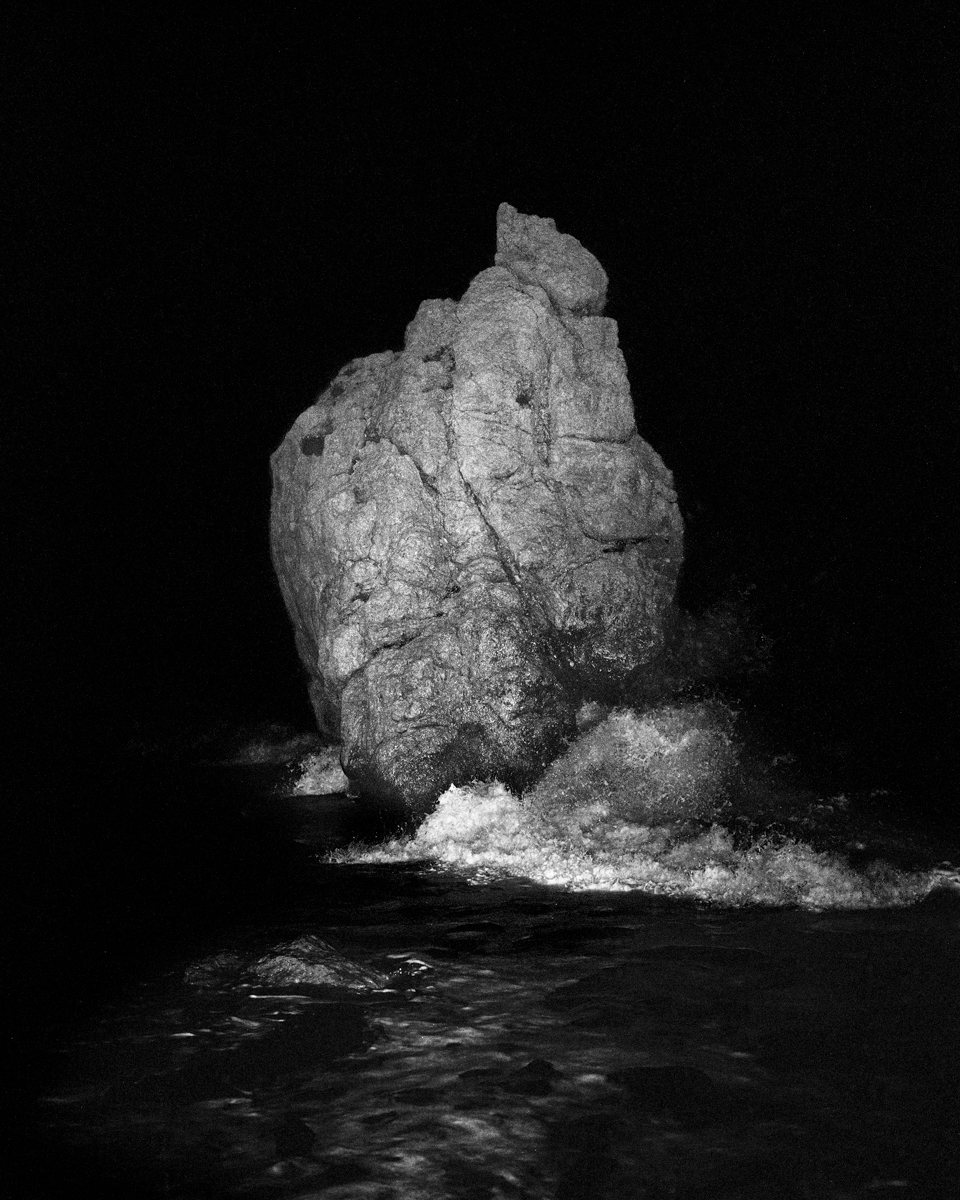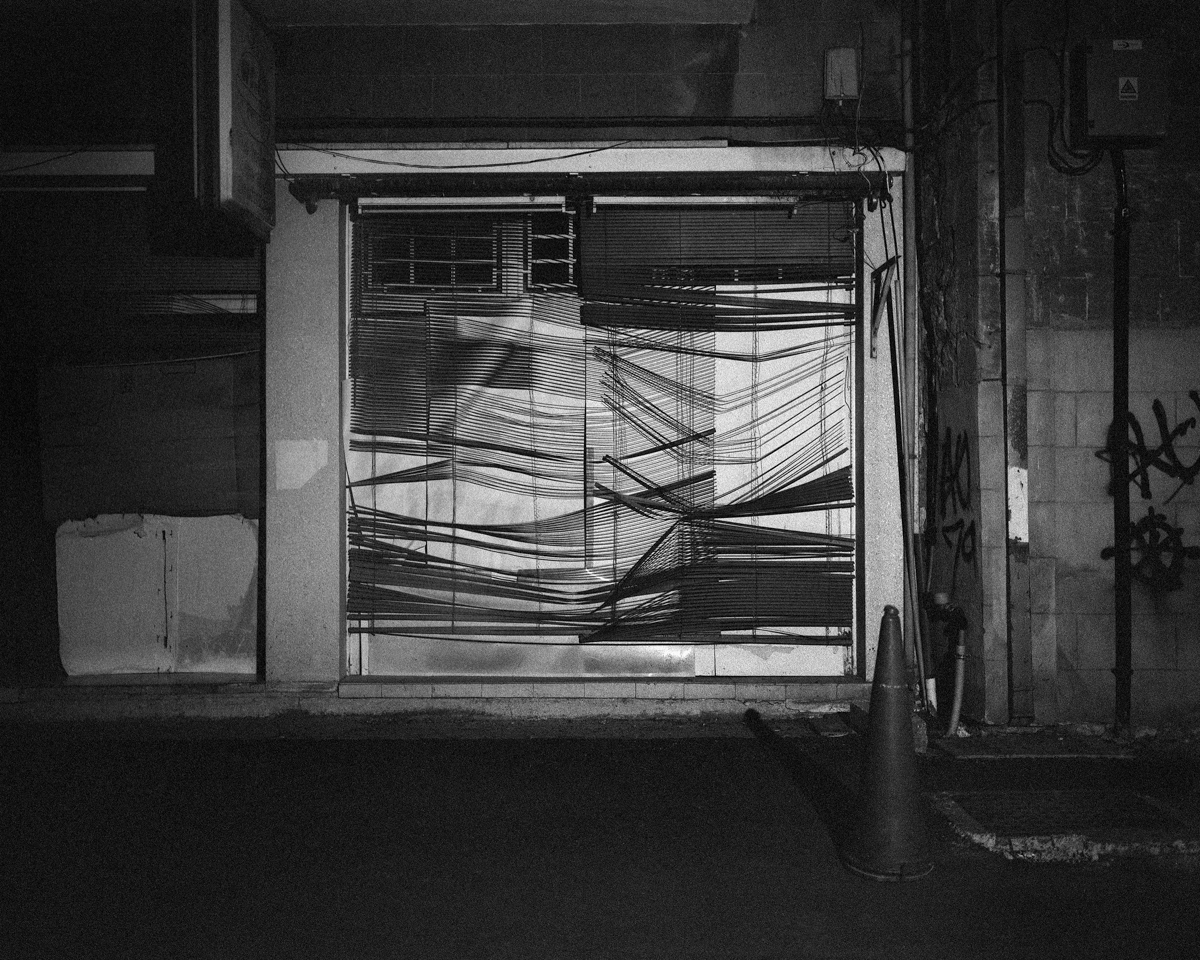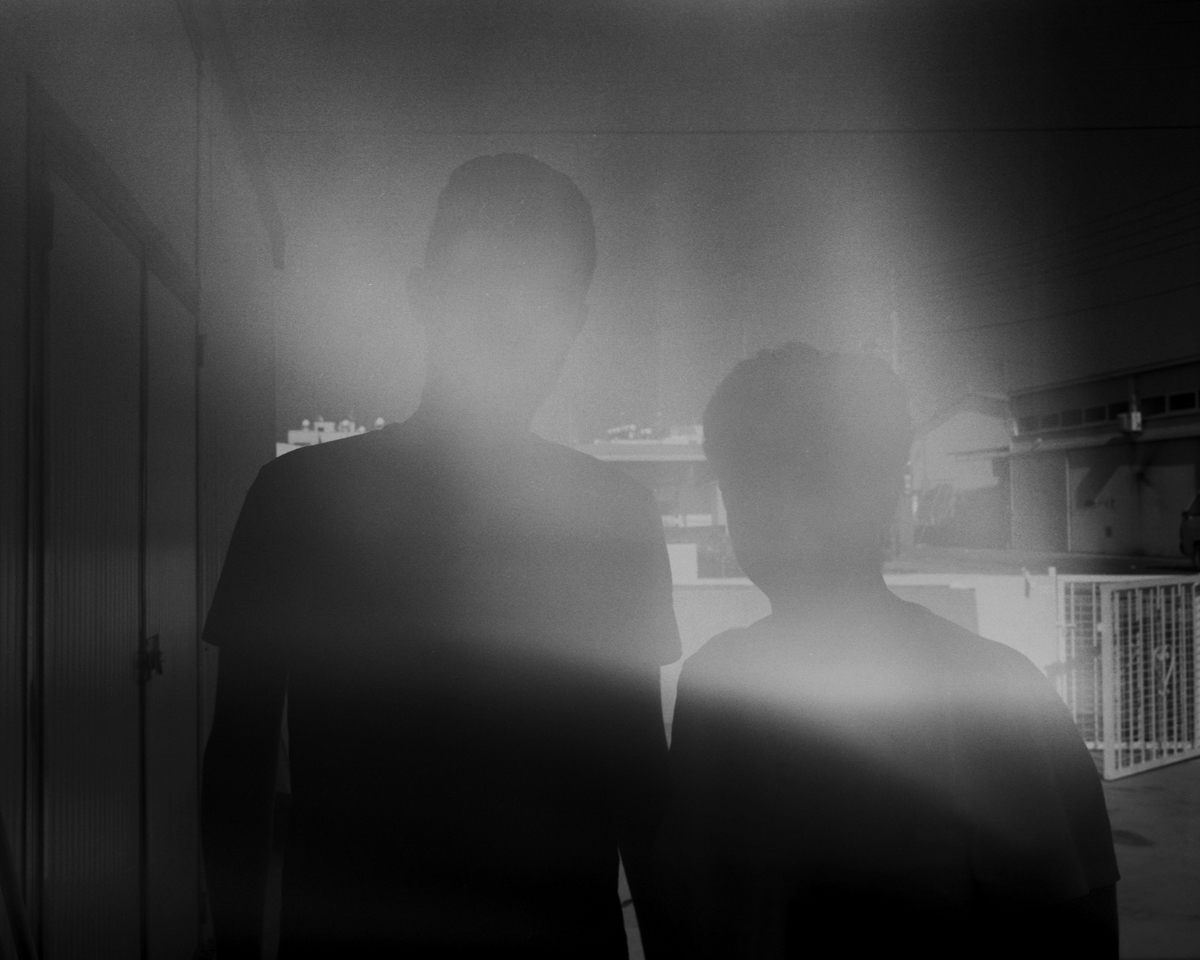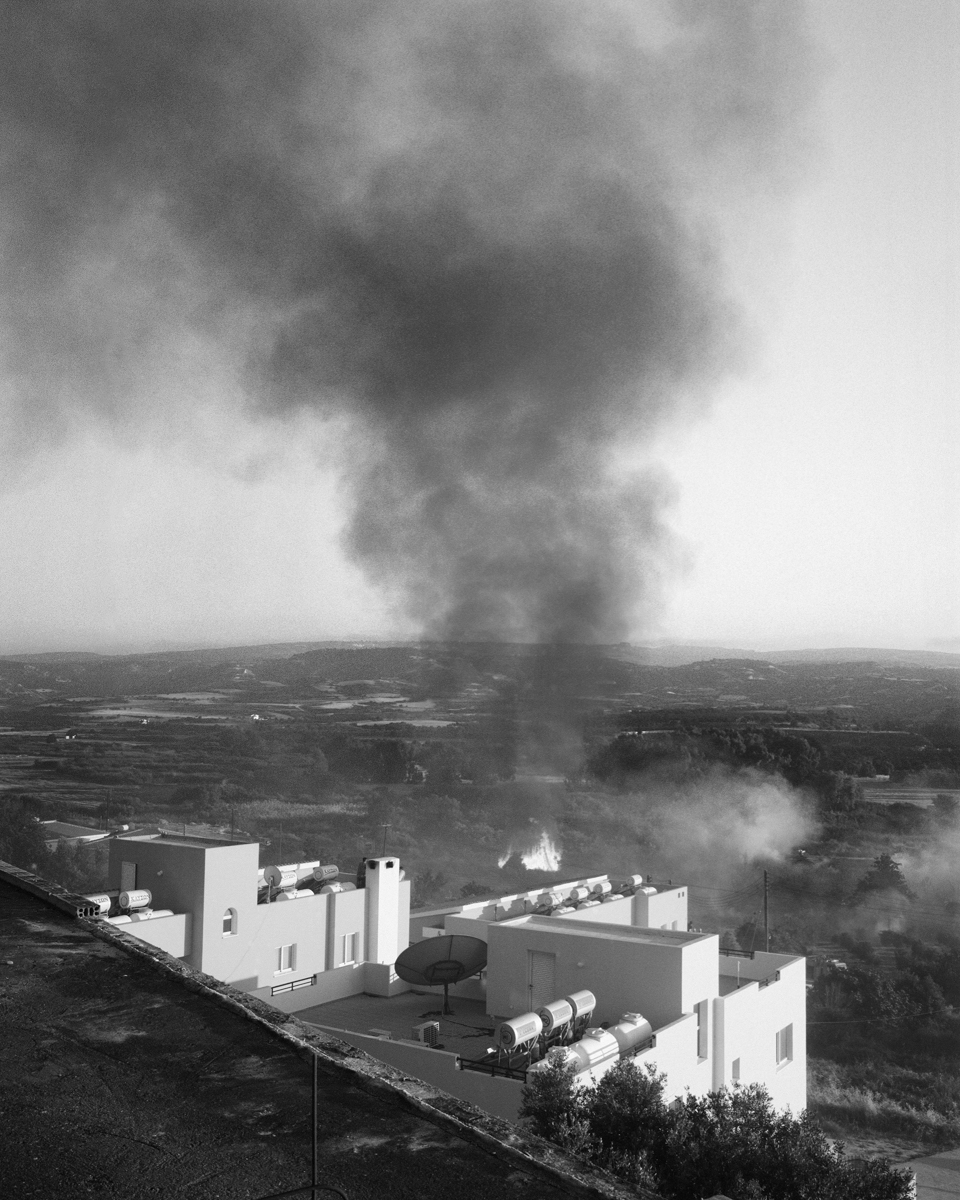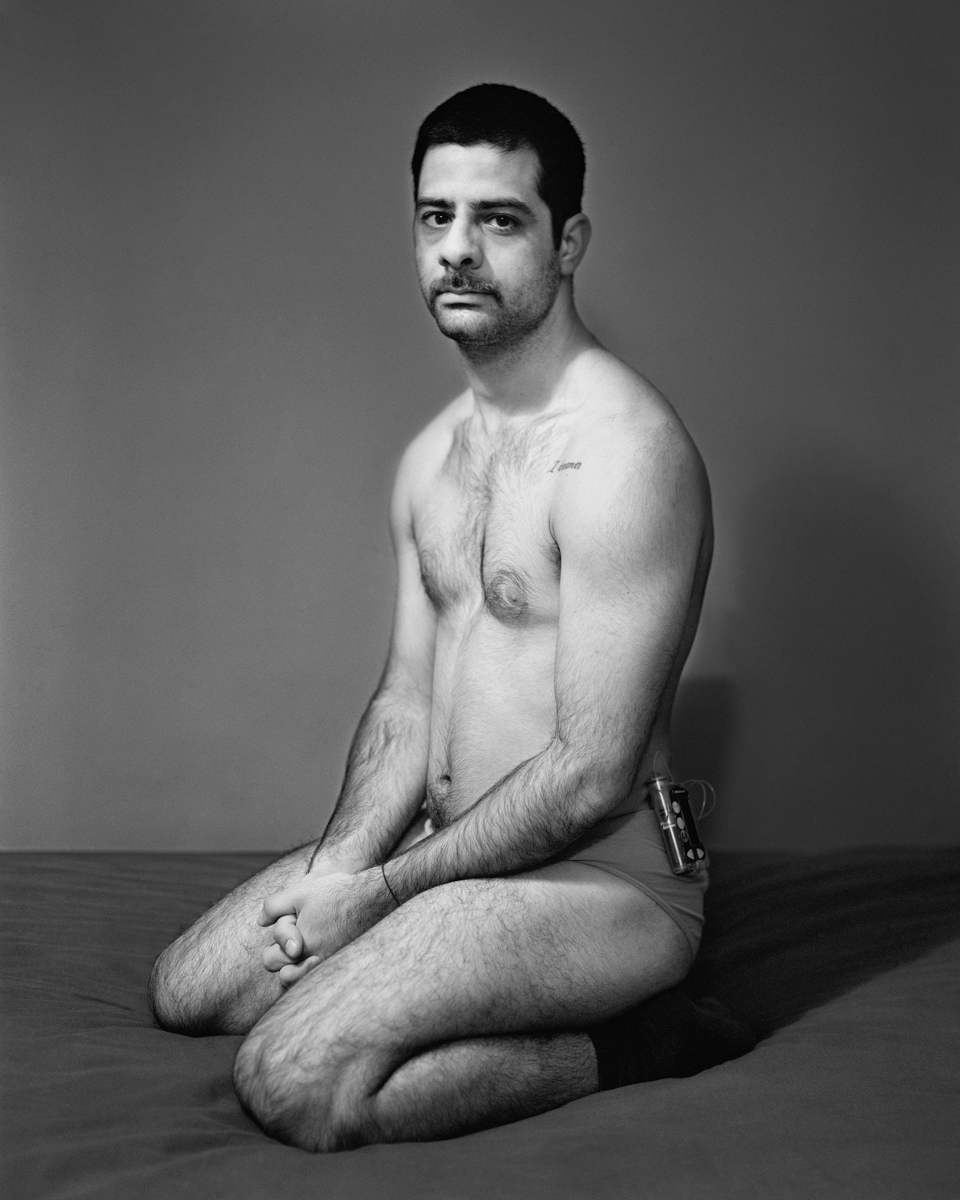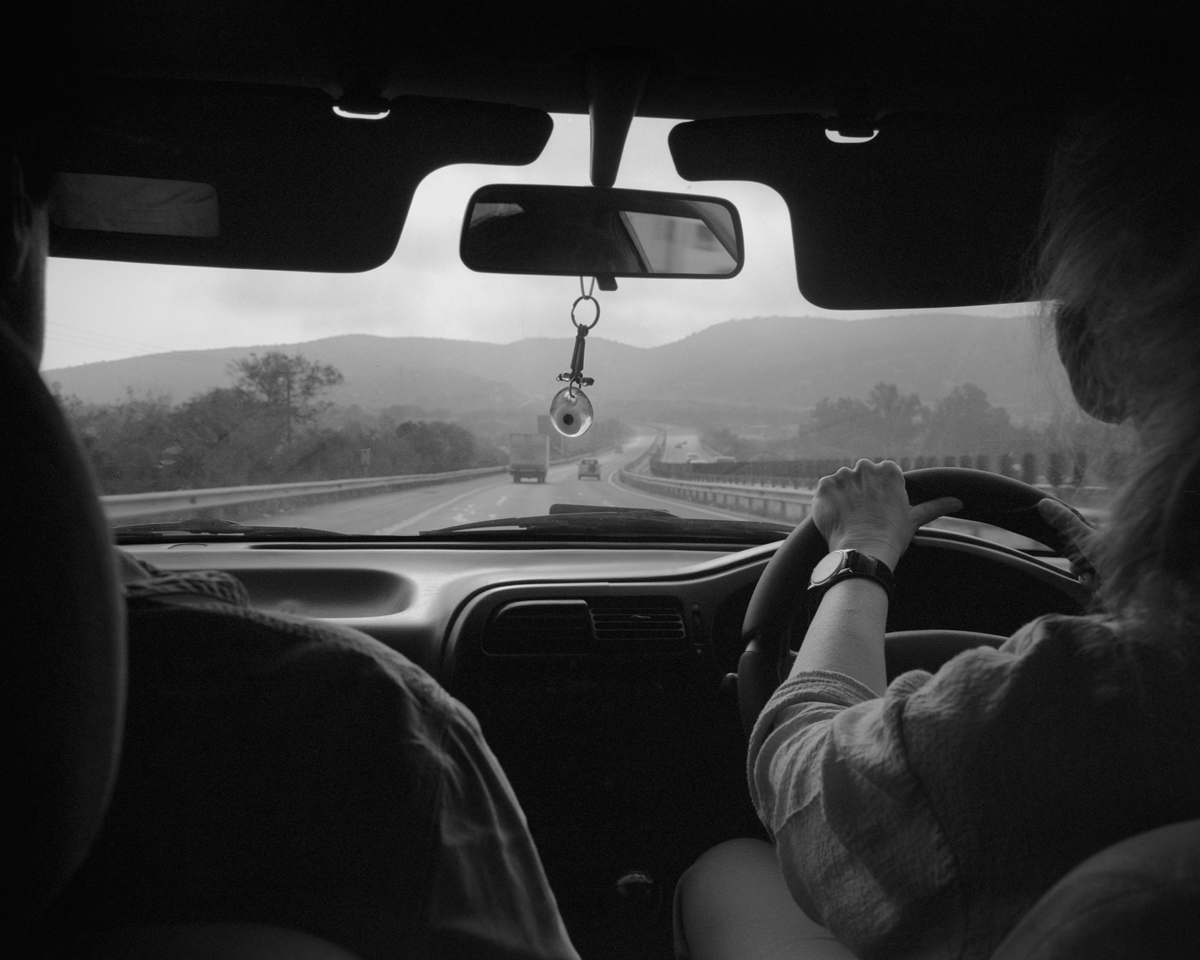 Call to Submit: "Array" Photo & Art Features
We're now accepting submissions for "Array". This is open to artists and photographers!
Learn more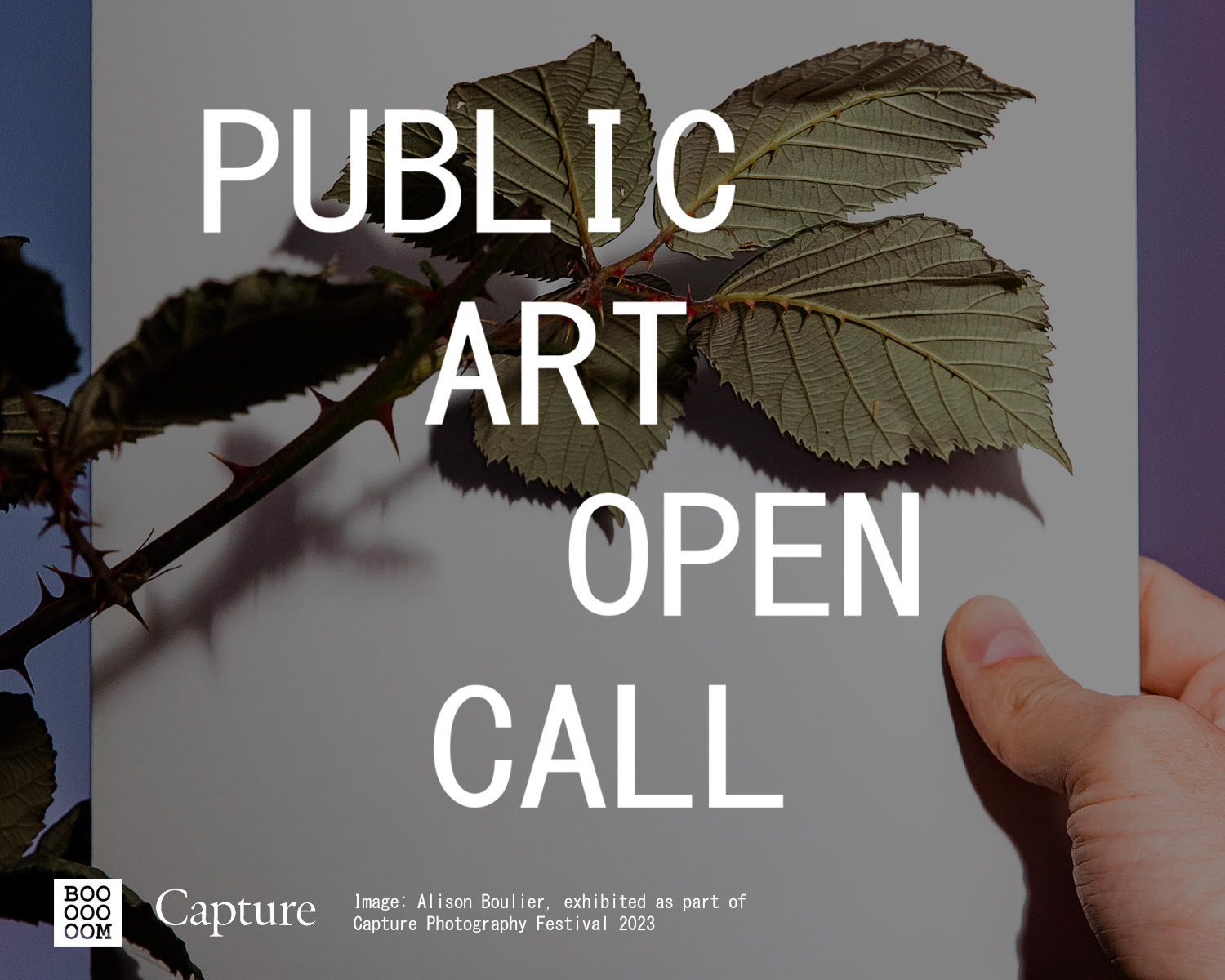 Booooooom x Capture: Public Art Open Call
Once again we're teaming up with Capture Photography Festival to curate a public art installation in Vancouver!
Learn more
Related Articles