Andy Garcia is a 21-year-old interdisciplinary artist specializing in photography. Born and raised in the Manhattanville Projects by immigrant Dominican parents, Garcia is currently based between Harlem and the Hudson Valley, where they have senior status at Bard College. Currently ongoing, Garcia's senior thesis project, "Si Solo Tu Supiera'," explores the shared experience of immigrants, contrasting the way that their family interacts with the domestic space and the Harlem community with the way that the domestic space is perceived by outsiders.
See more from "Si Solo Tu Supiera'" below!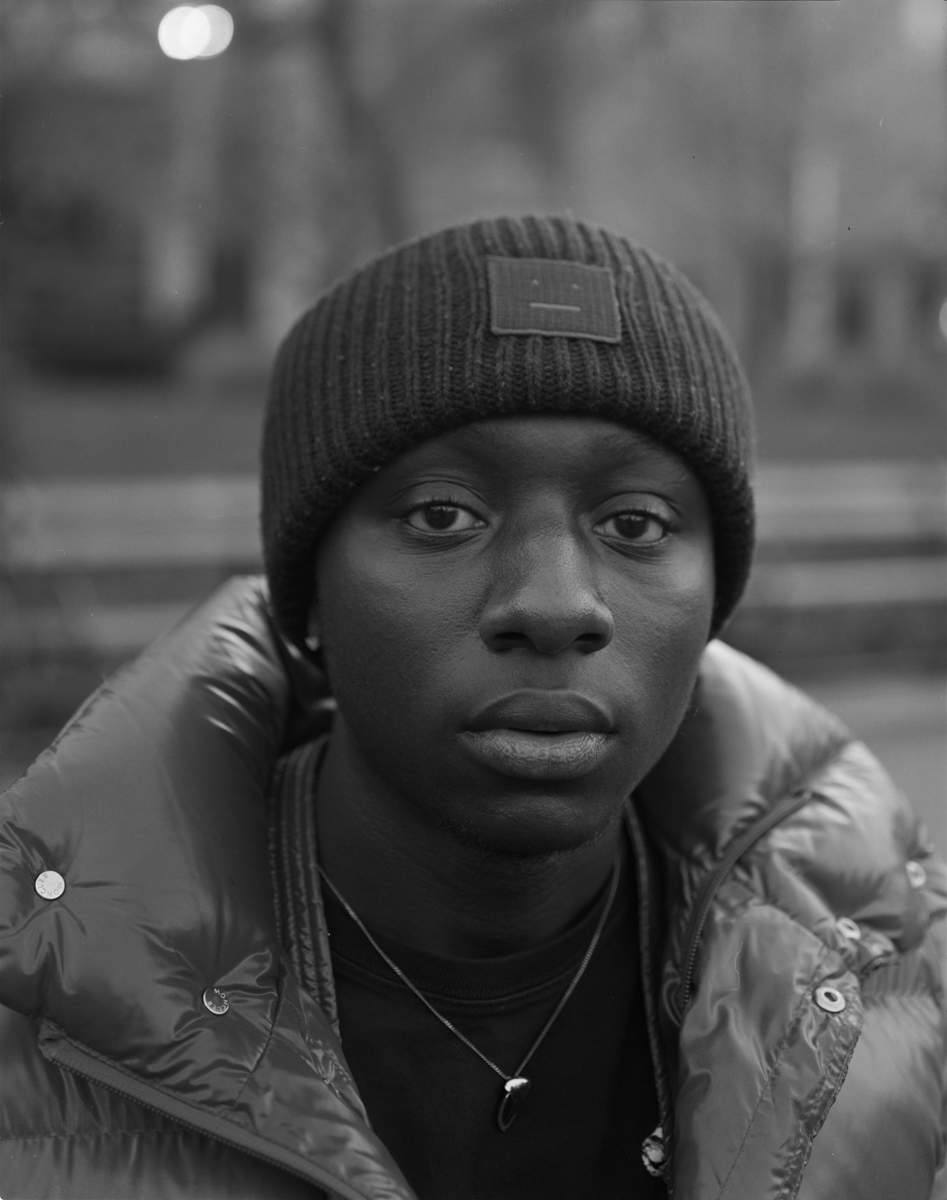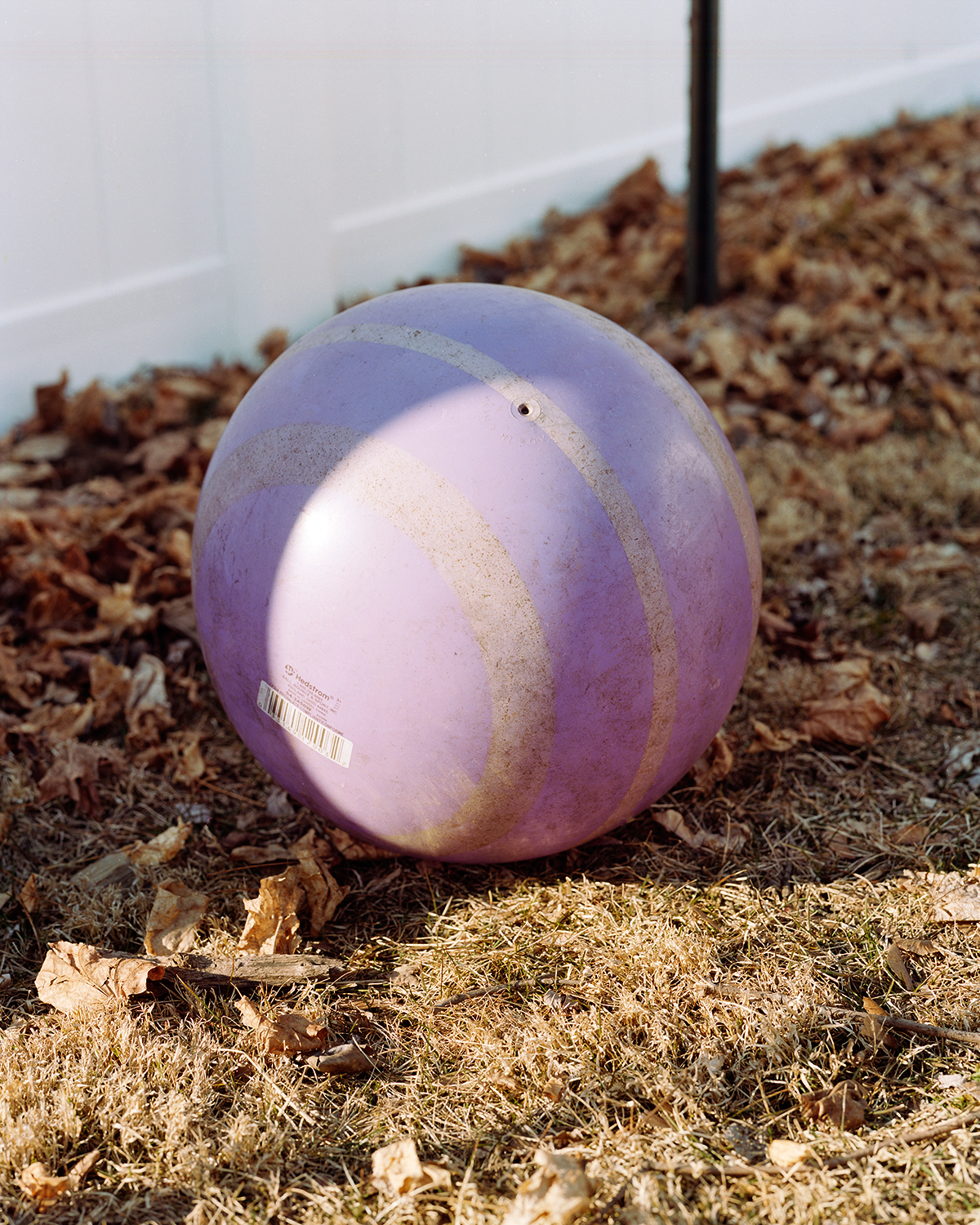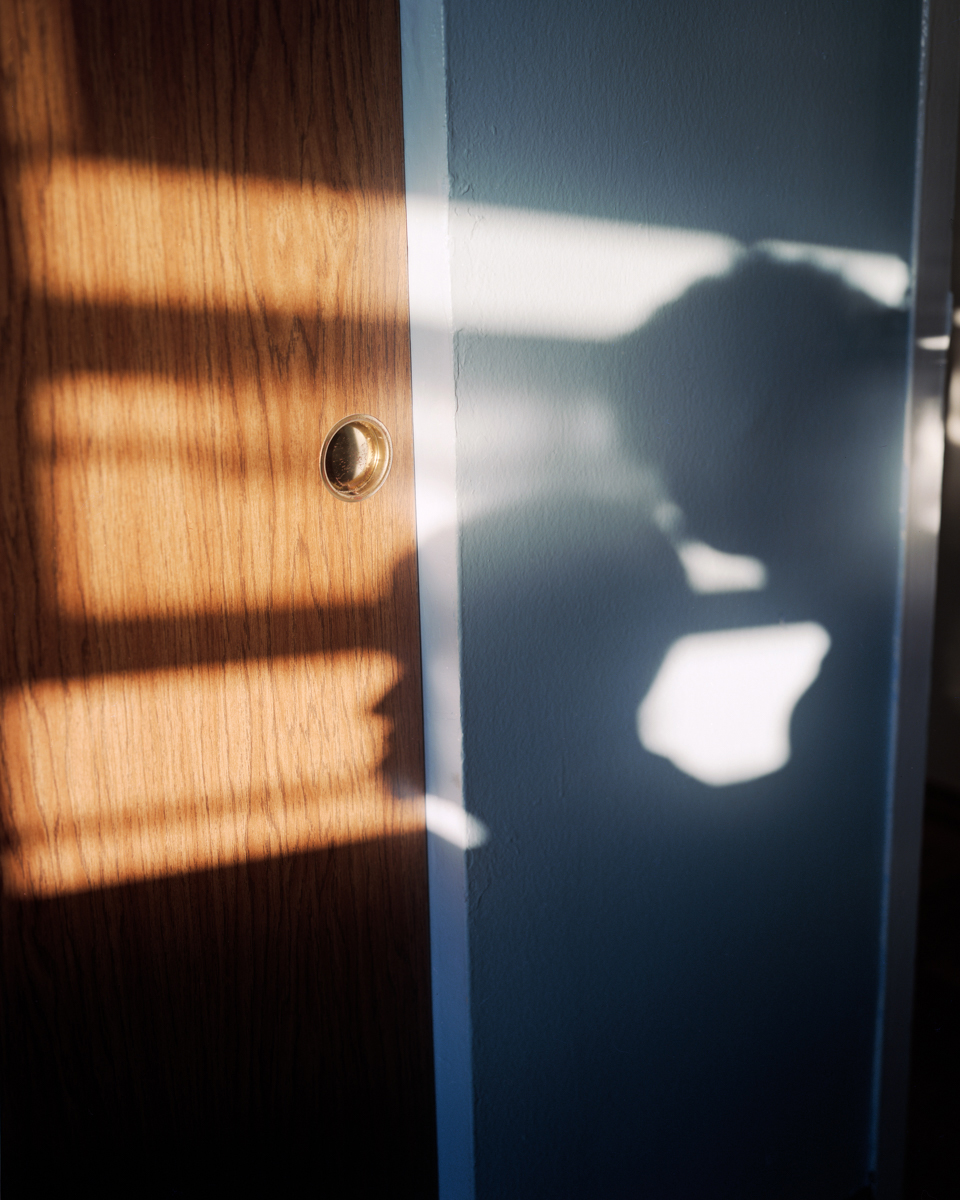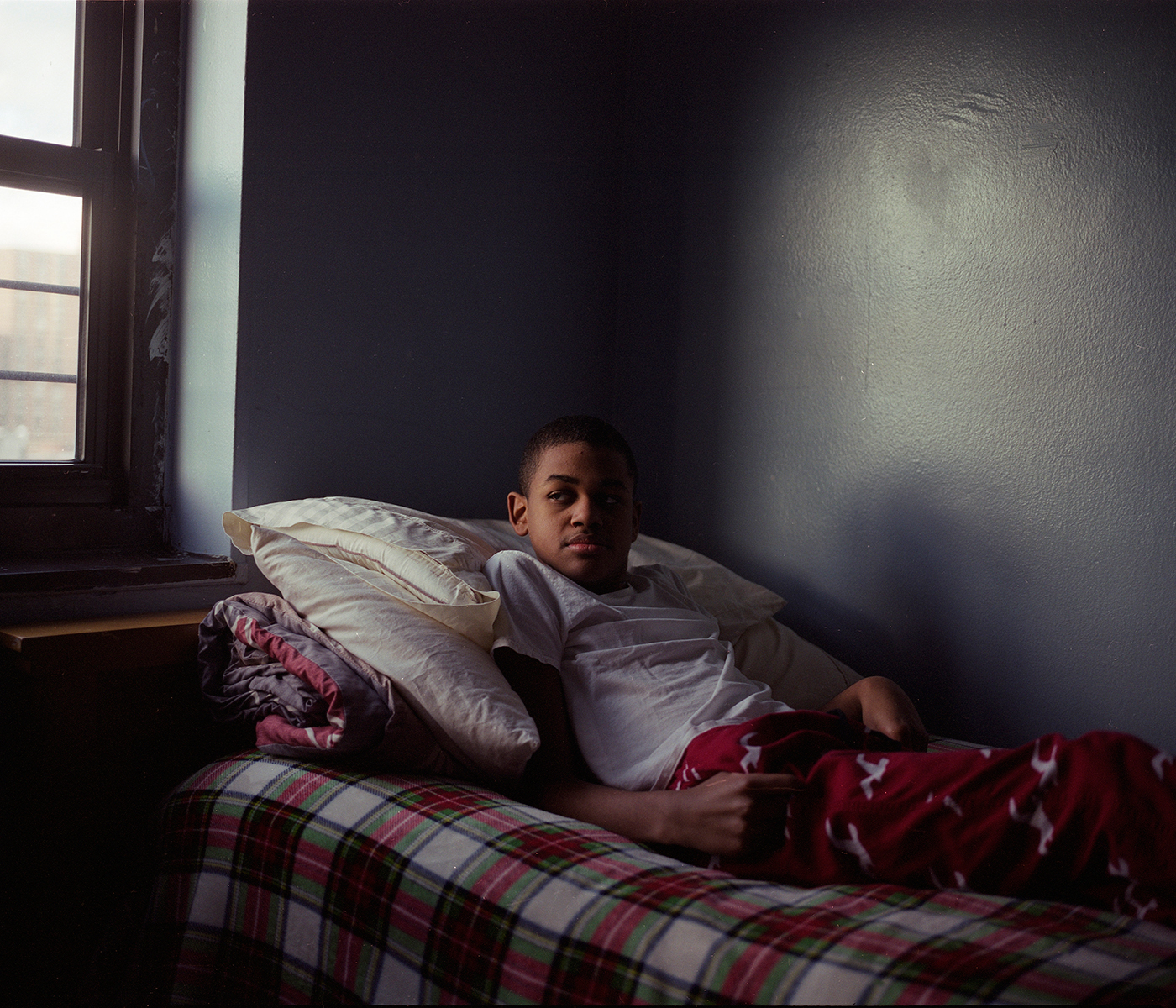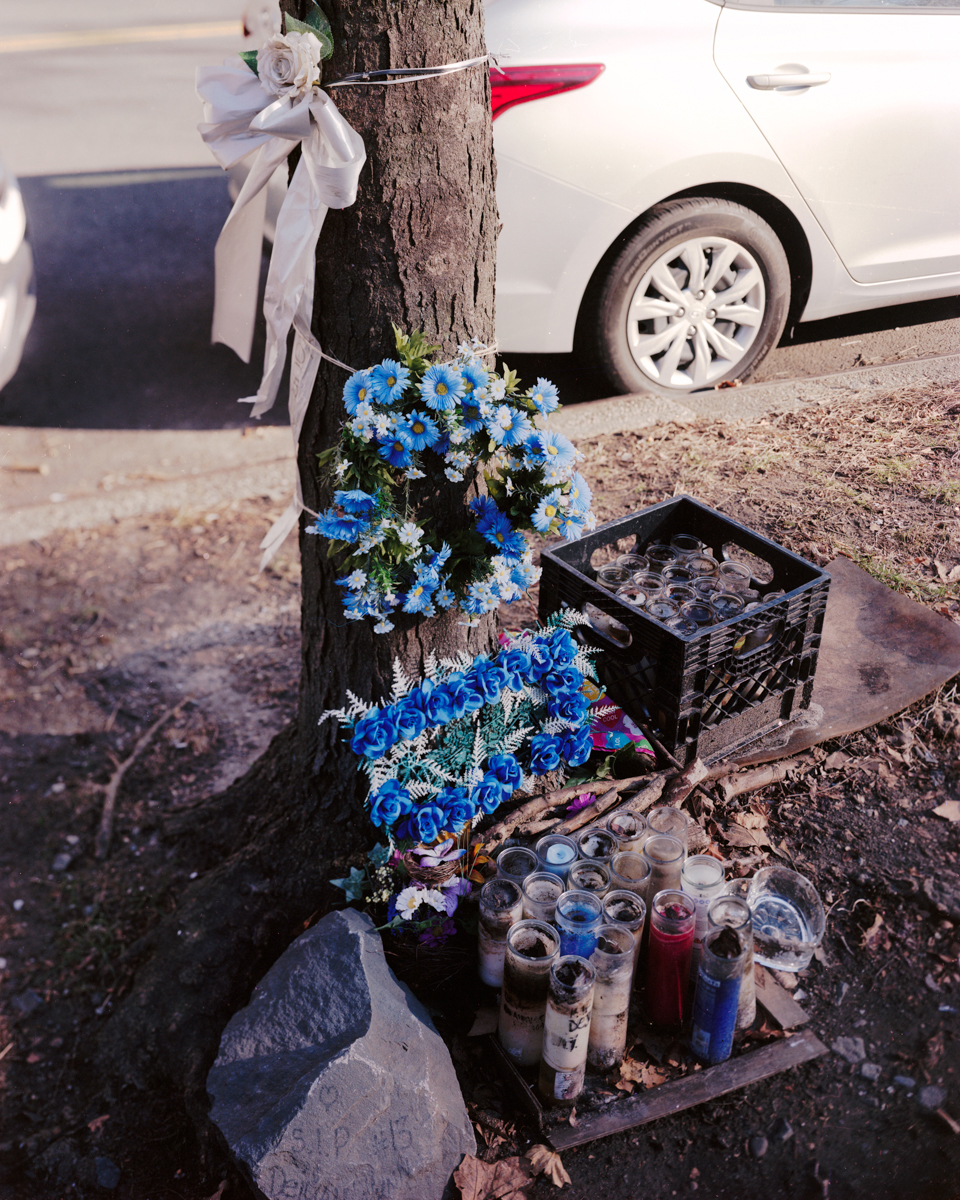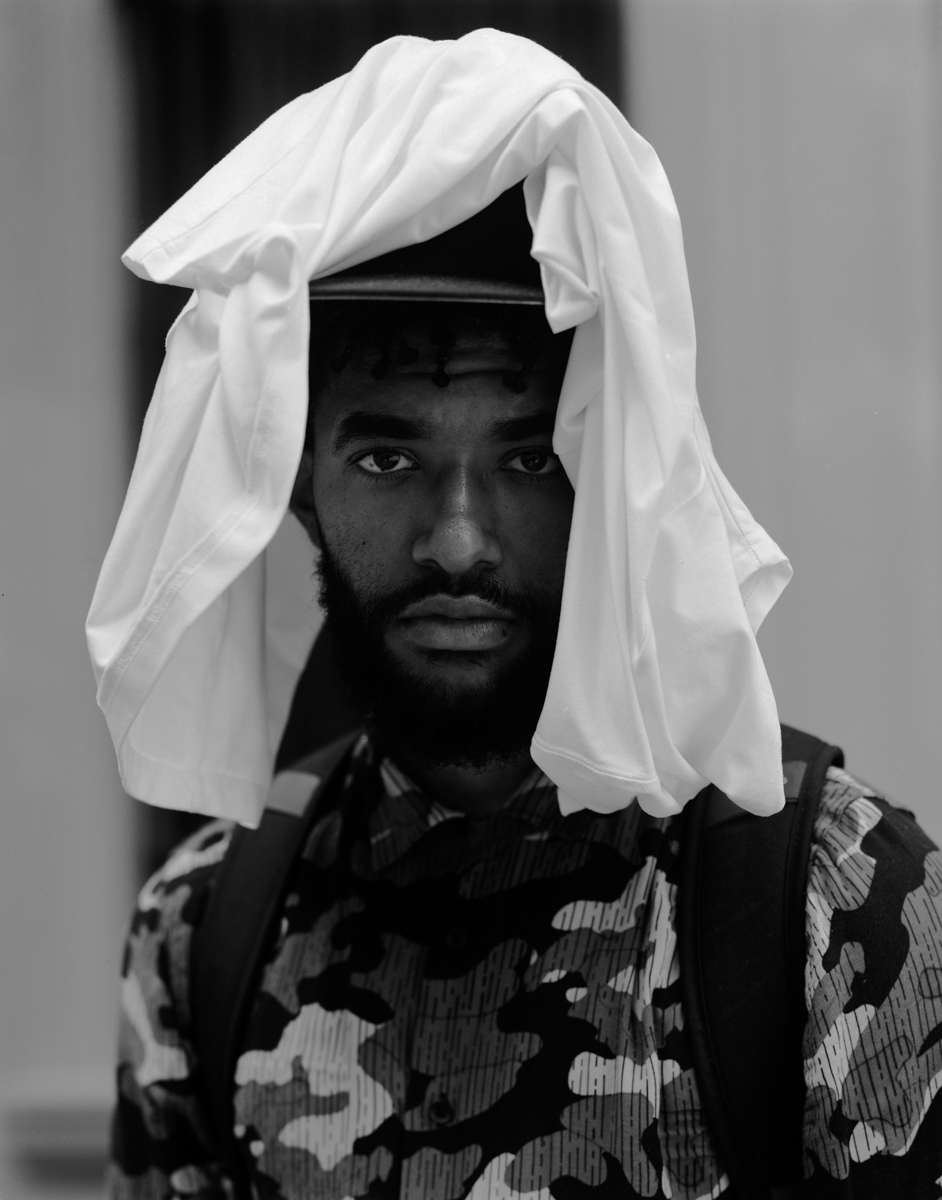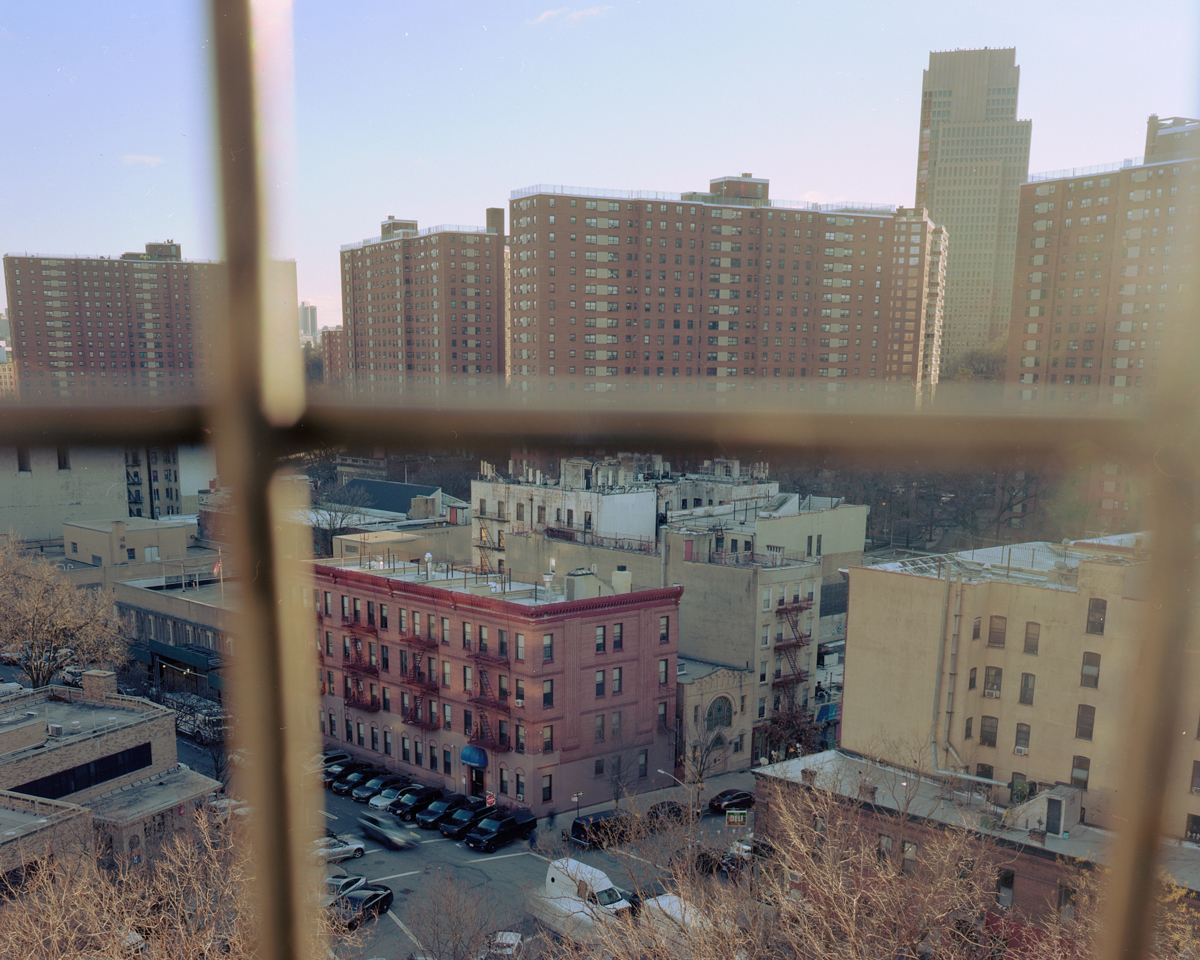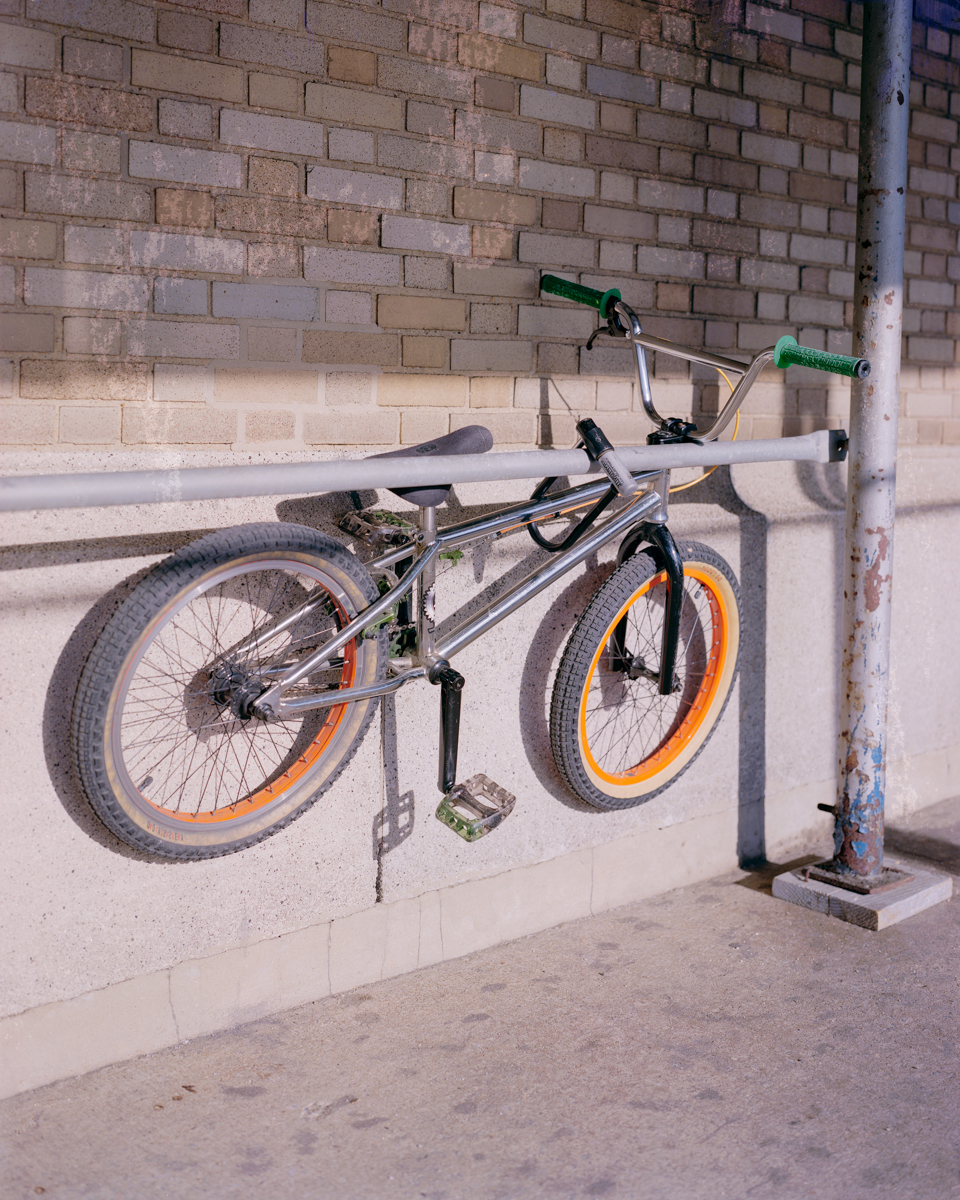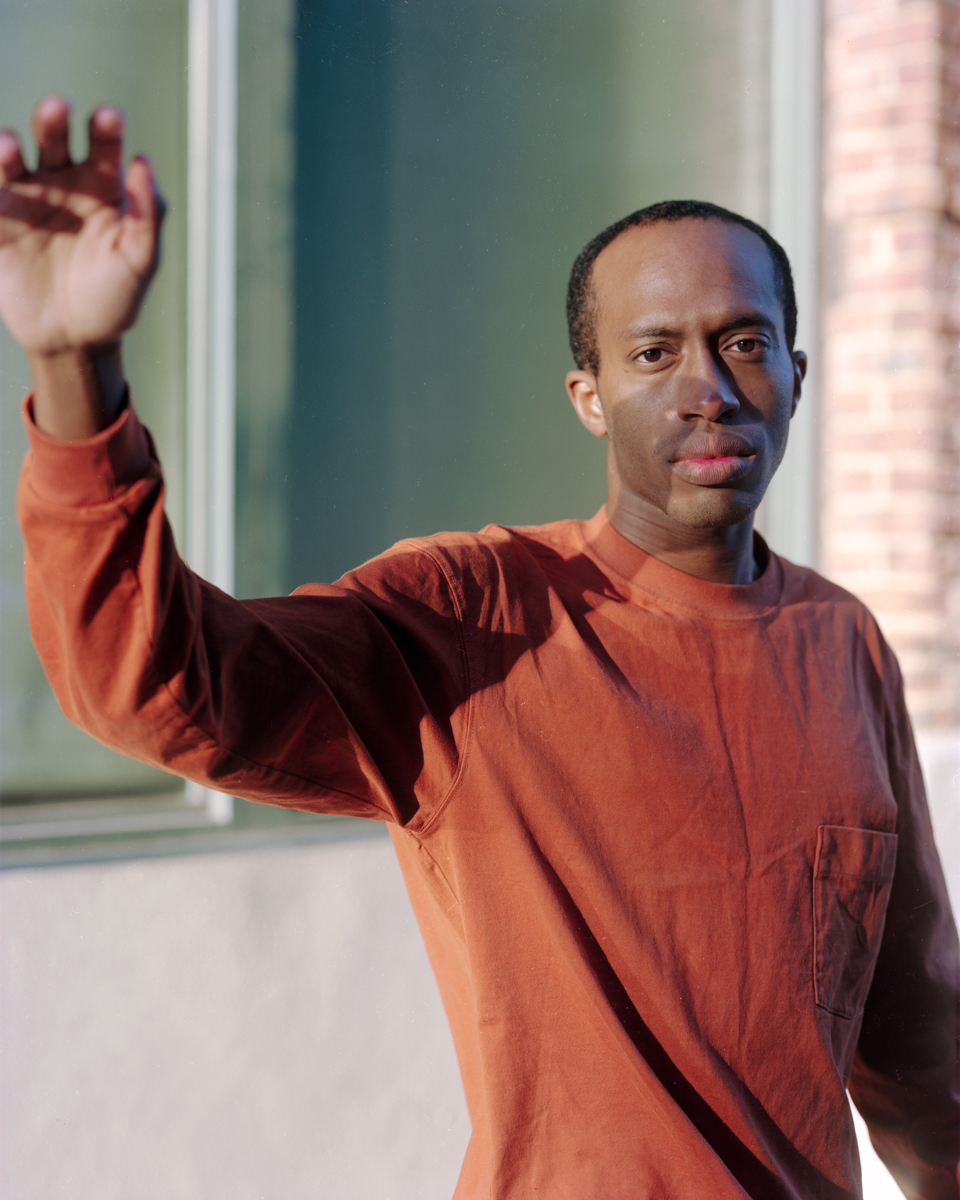 "Si Solo Tu Supiera', would not have been possible without the push of Barbara Ess, a dear friend and mentor of mine, asking me to dig deeper and create more intimate pictures. I owe Barbara my artistic development. Thank you for everything Barbara, you will be missed."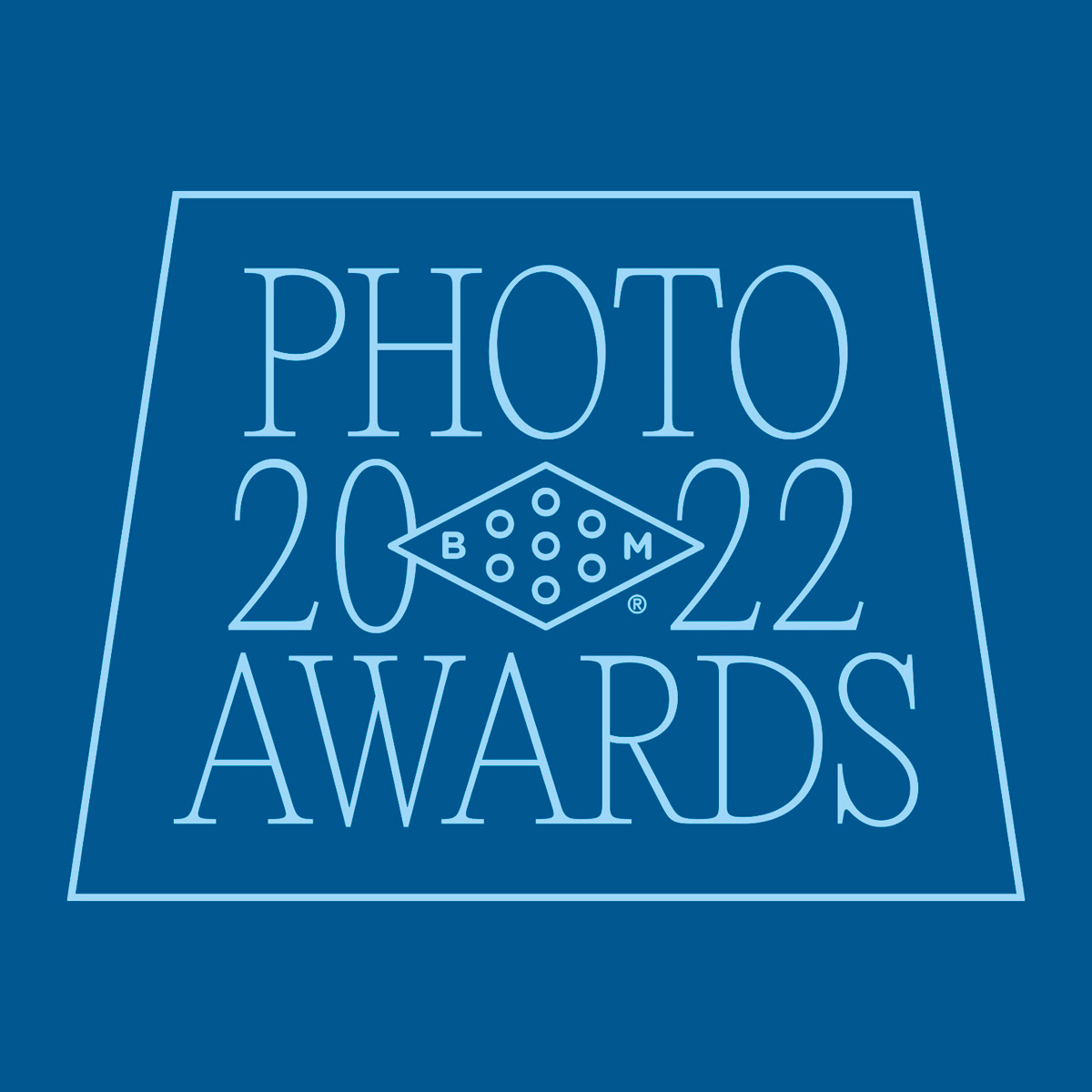 Call to Submit: 2022 Booooooom Photo Awards
Calling all photographers! We're launching our first-ever Booooooom Photo Awards!
Learn more
Related Articles