Born and raised in Hangzhou, China, photographer Jiajun Wang is currently based between the Bay Area and Shanghai. The only son of an only son within a matriarchal family, Wang notes the juxtaposition between his familial identity and his identity as an individual person — "I am stuck both mentally and physically in my own world," he explains.
Drawing from his lived experience, "Raised by Water" explores political and cultural issues, like the consequences of the one-child policy and the aftermath of being diagnosed with multiple health issues, through a domestic lens, focusing on self-identity and relationships.
See more from "Raised by Water" below!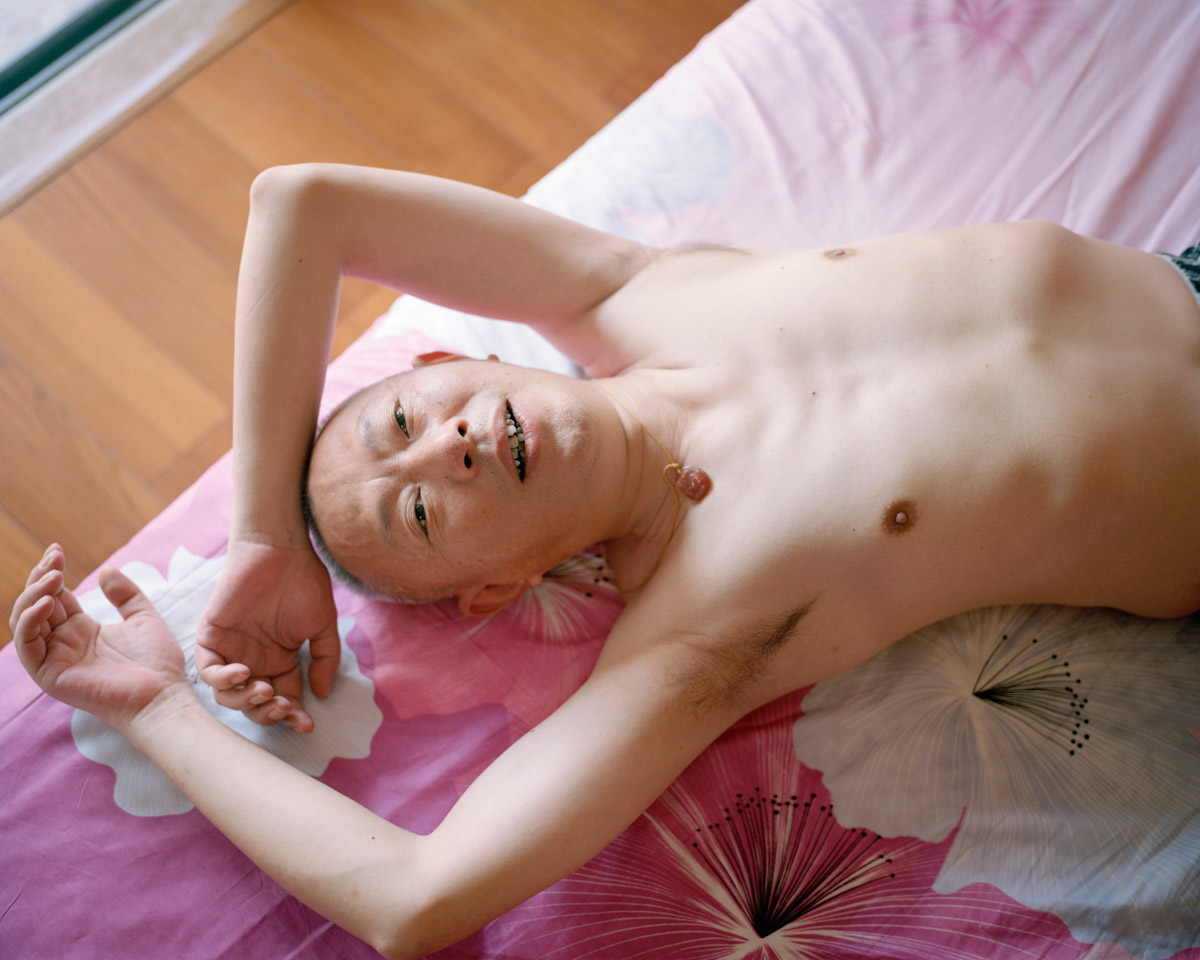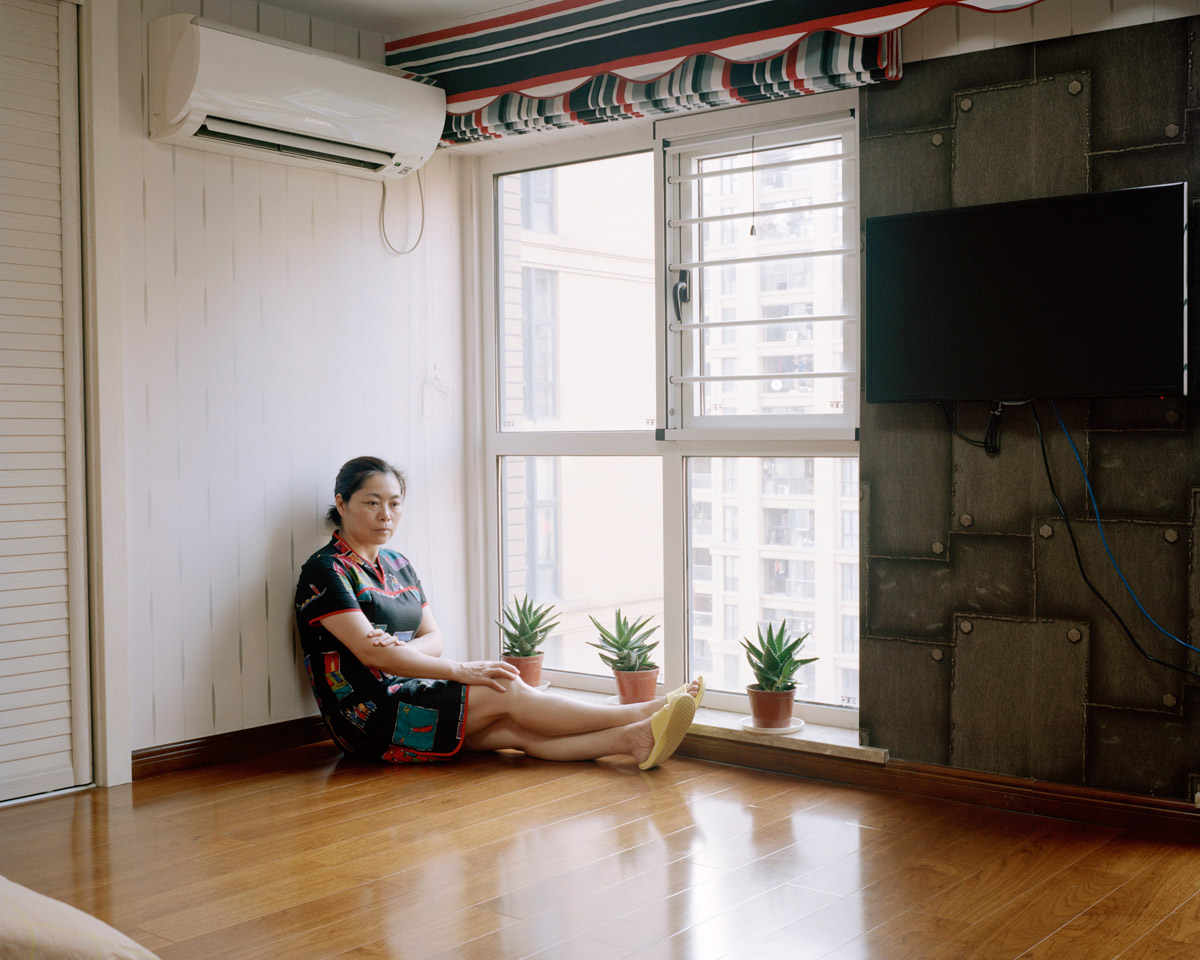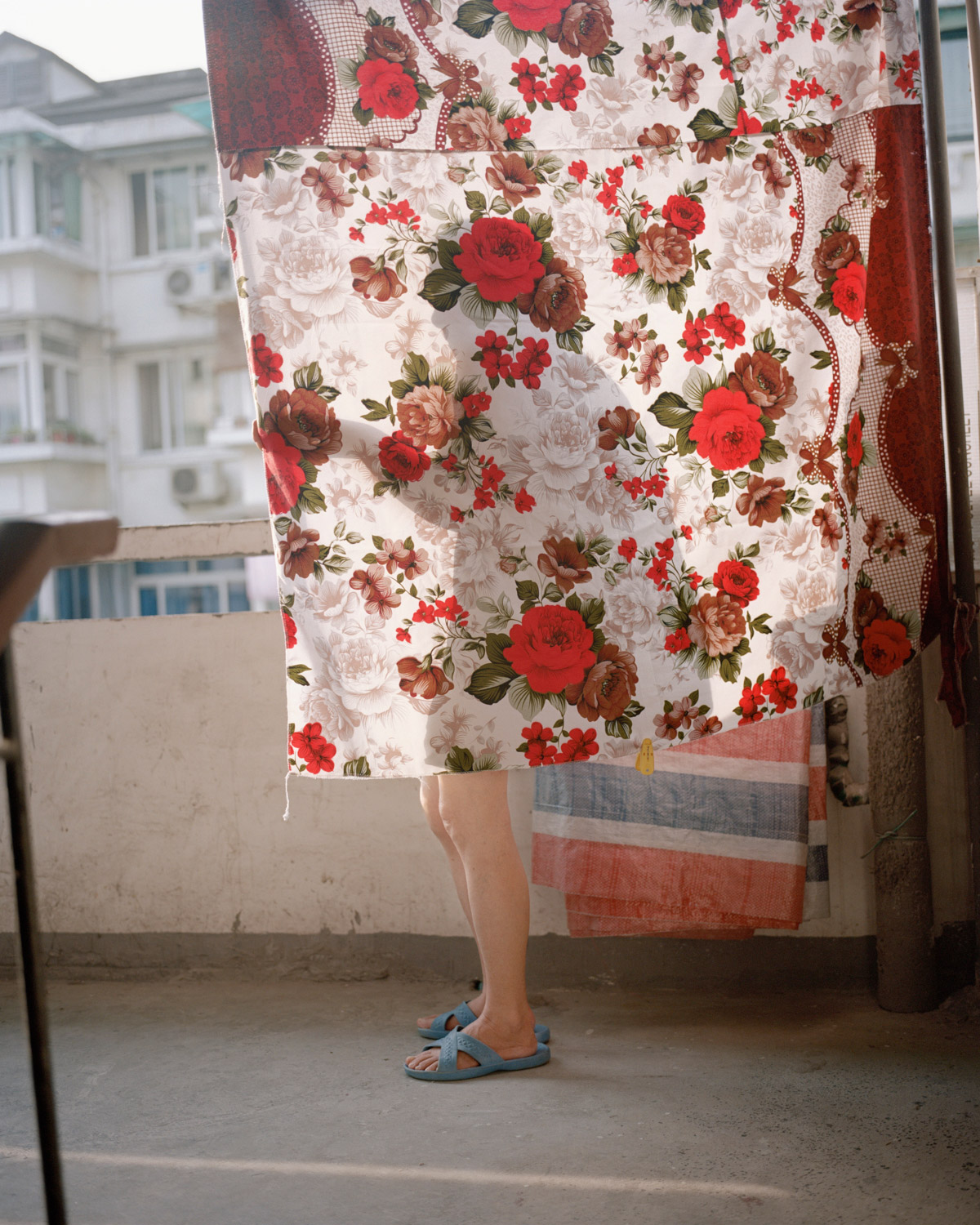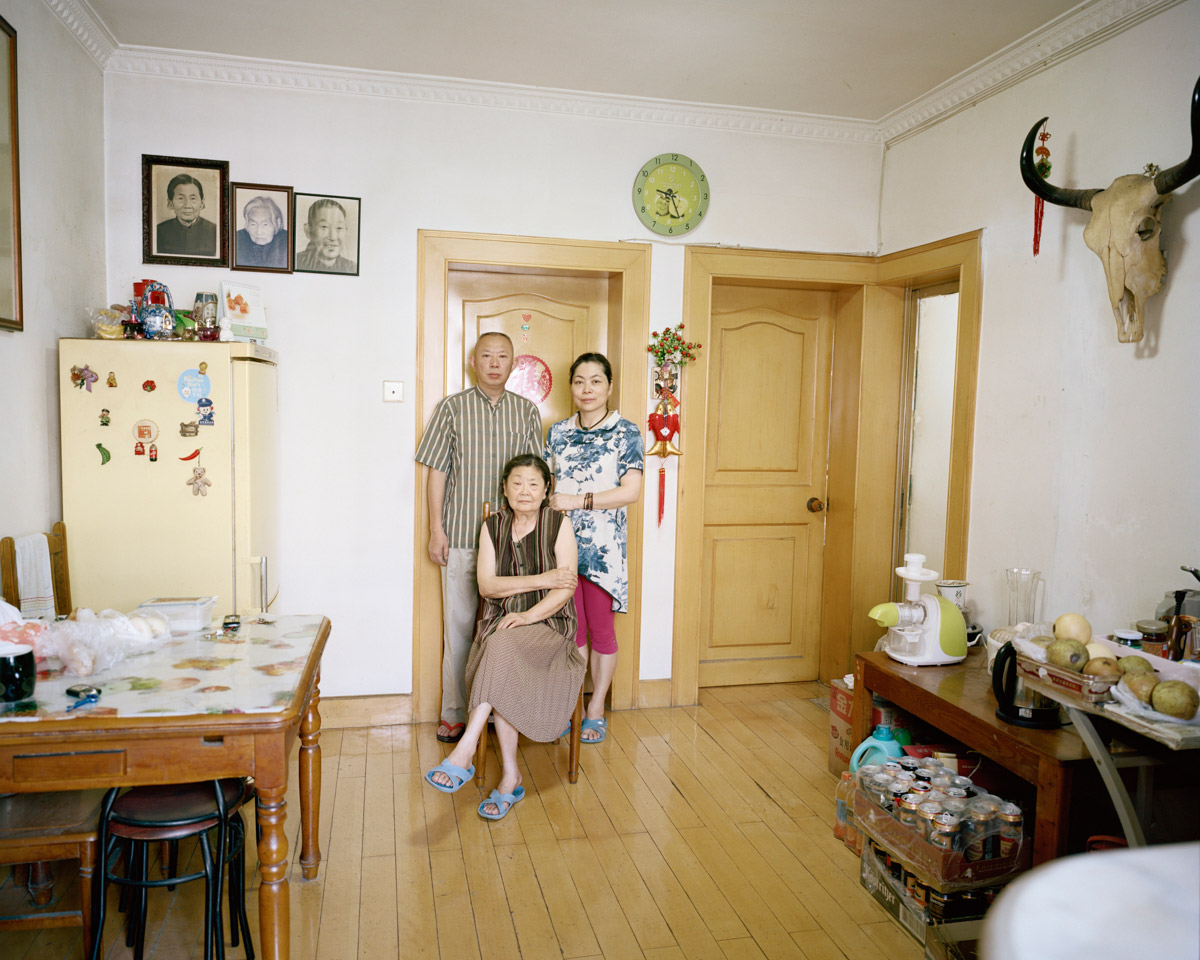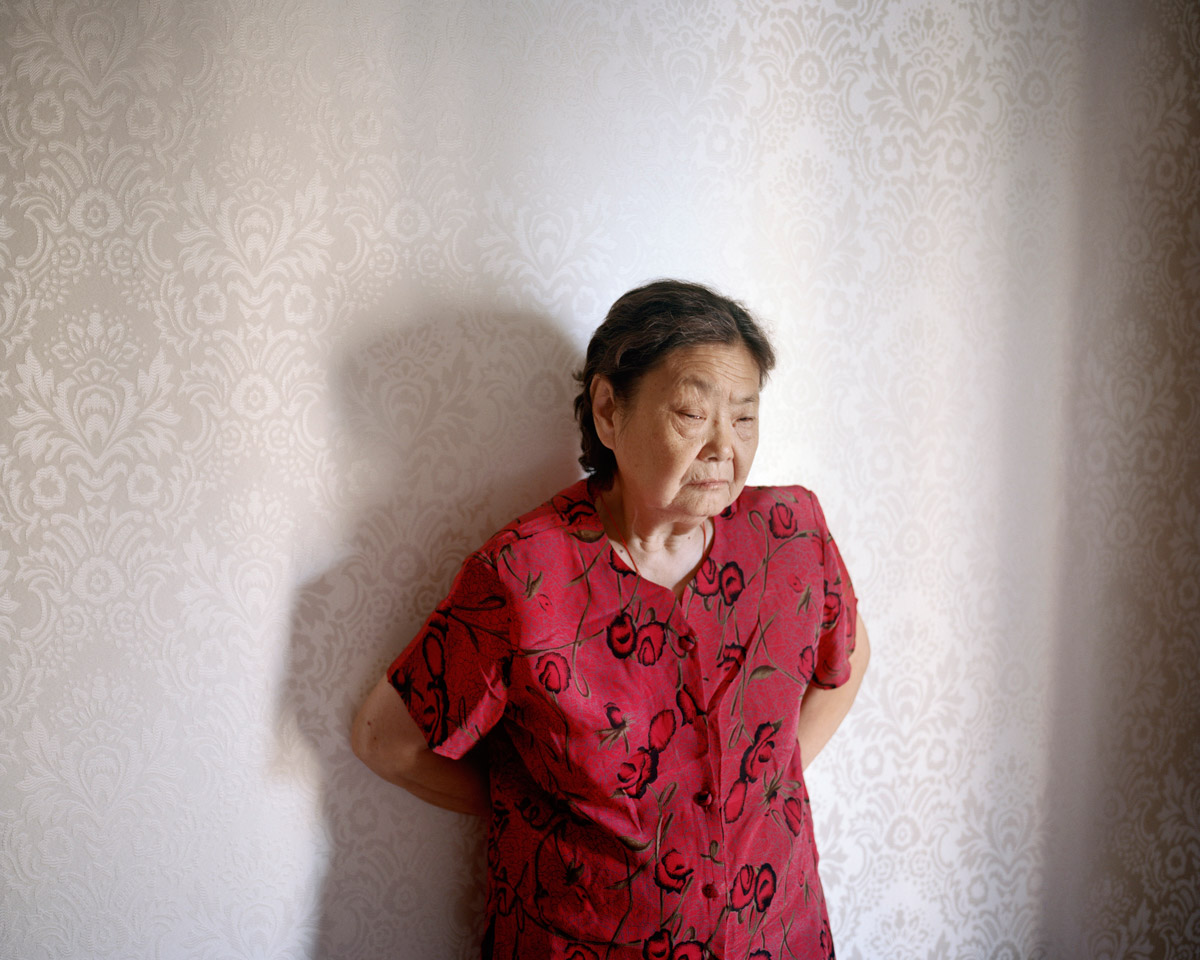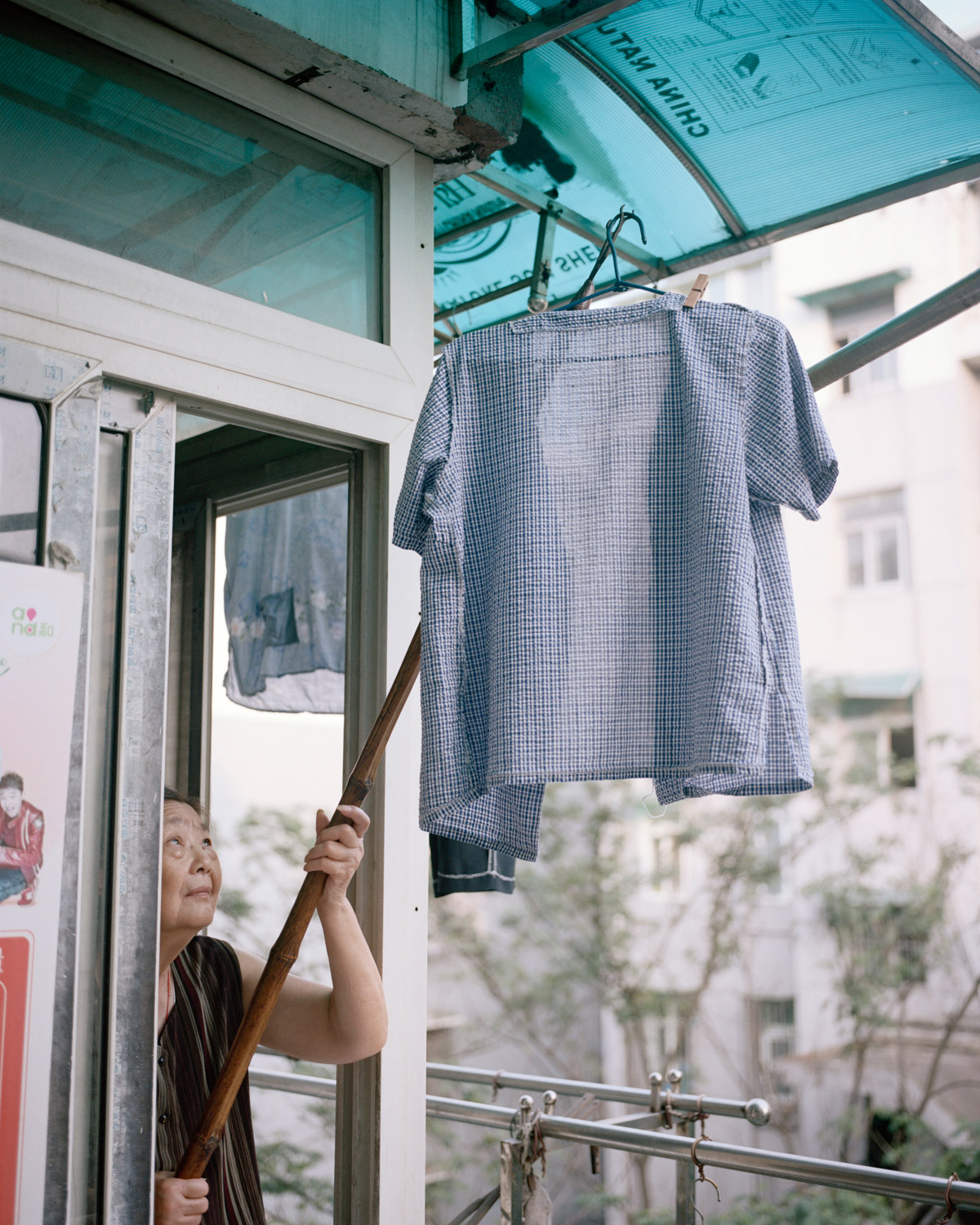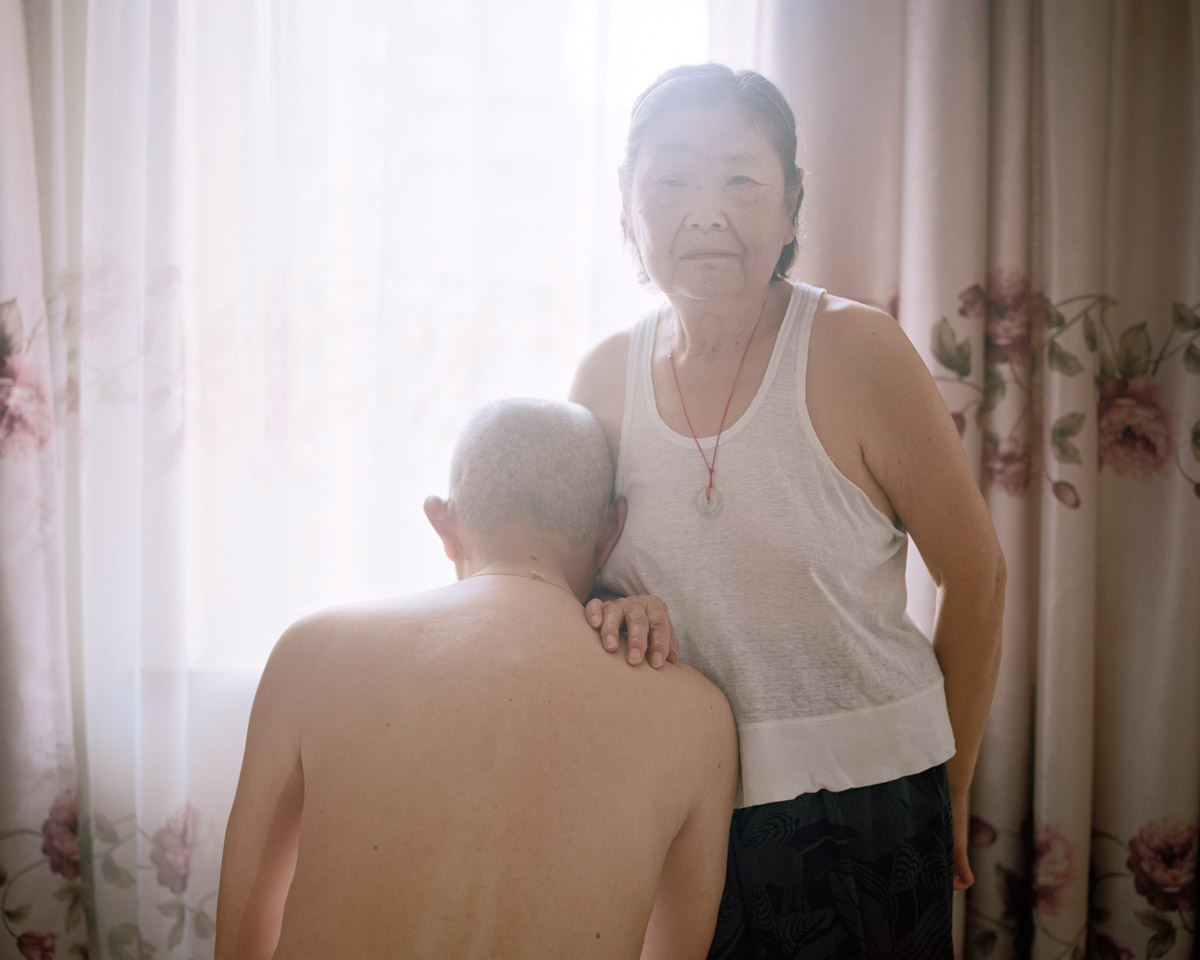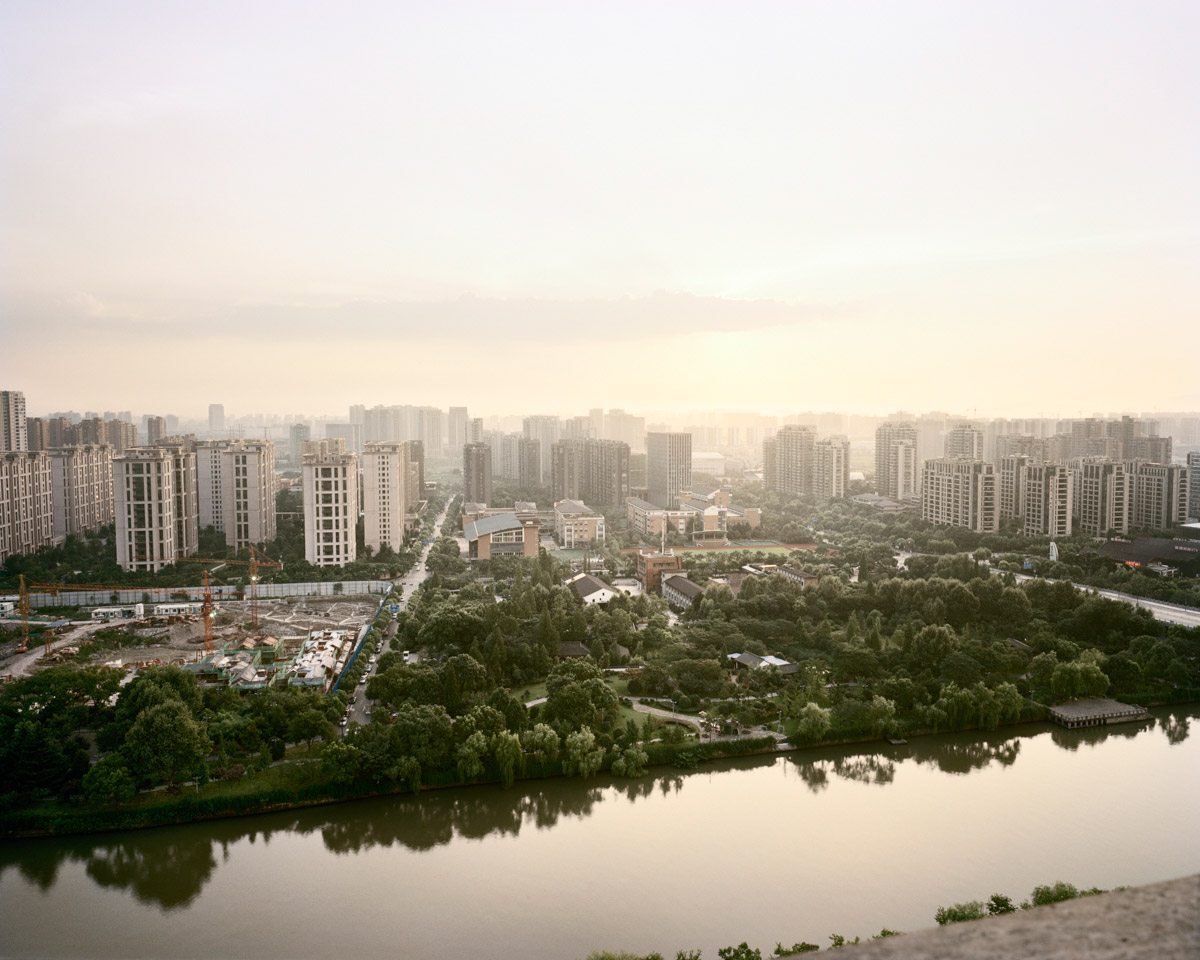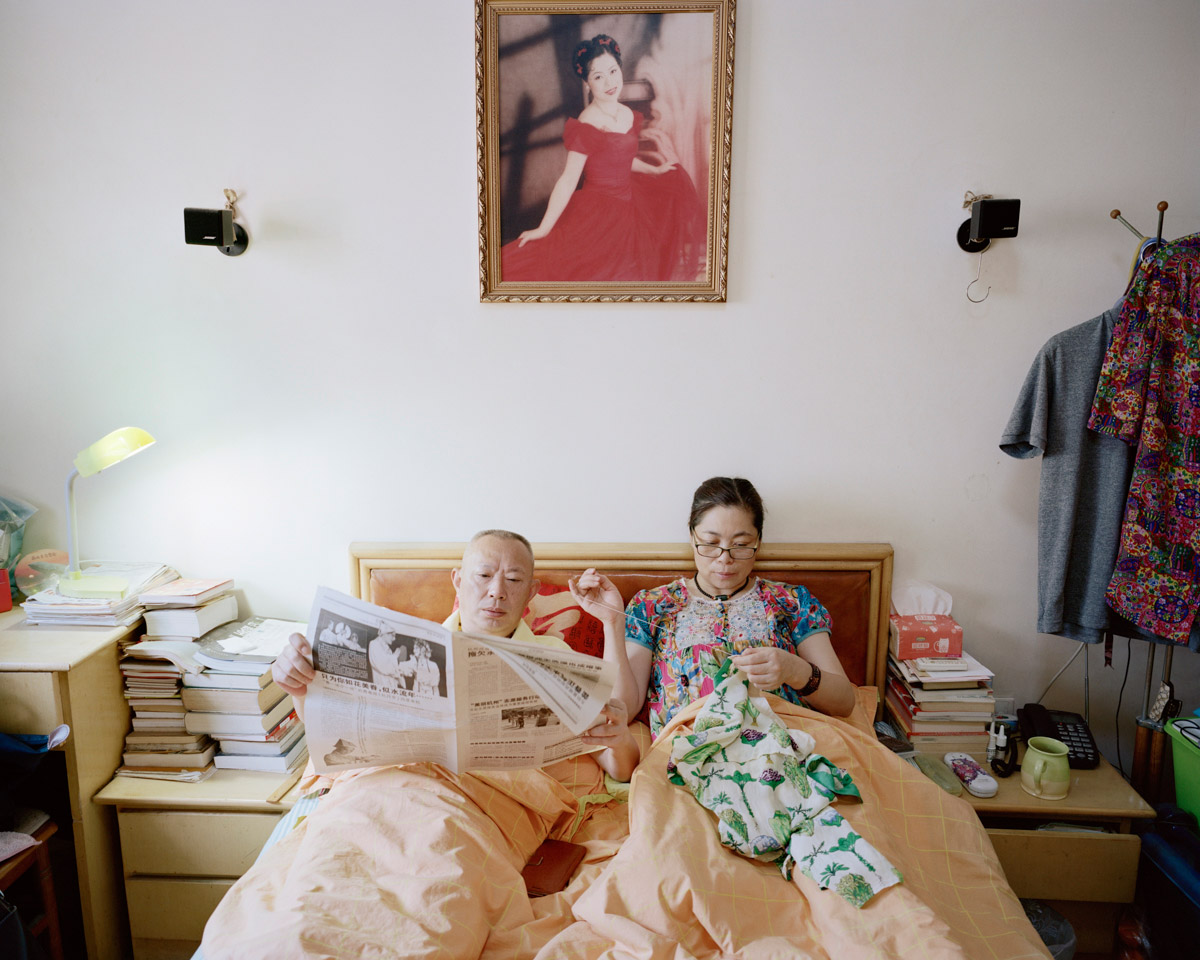 Related Articles