A selection of images from "Sylvania" by Los Angeles-based documentary and fine art photographer and videographer Anna Beeke. Published as a monograph by Daylight books in 2015, "Sylvania" weaves together images of American woodlands in an exploration of what Beeke describes as "the physical and metaphoric presence of the forest in the contemporary world."
With their rich histories of mythology and symbolism, the woods appealed to Beeke: "Like so many before me, I too went into the woods in search of adventure, transcendence, and the unknown," she explains. "I entered the forests of the Pacific Northwest because of some ineffable thing connected to memories and mythologies of my own, and continued my quest in other American woodlands seeking a more universal understanding of the varied and branching experience of humanity in relation to this primal, mysterious landscape."
"Sylvania" is the culmination of these experiences—offering a dynamic portrait of the lush landscapes that have long been alive in our collective imagination.
See more below!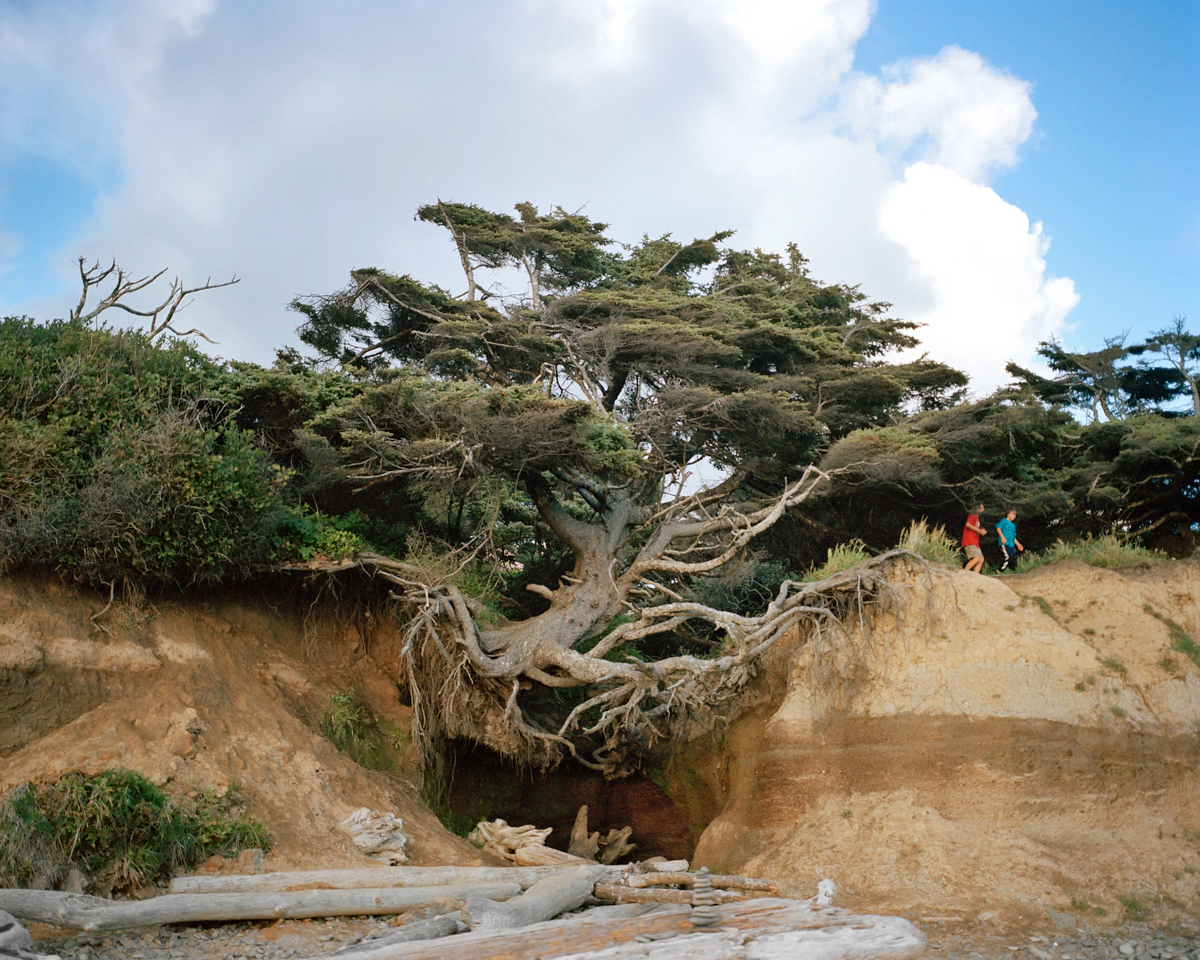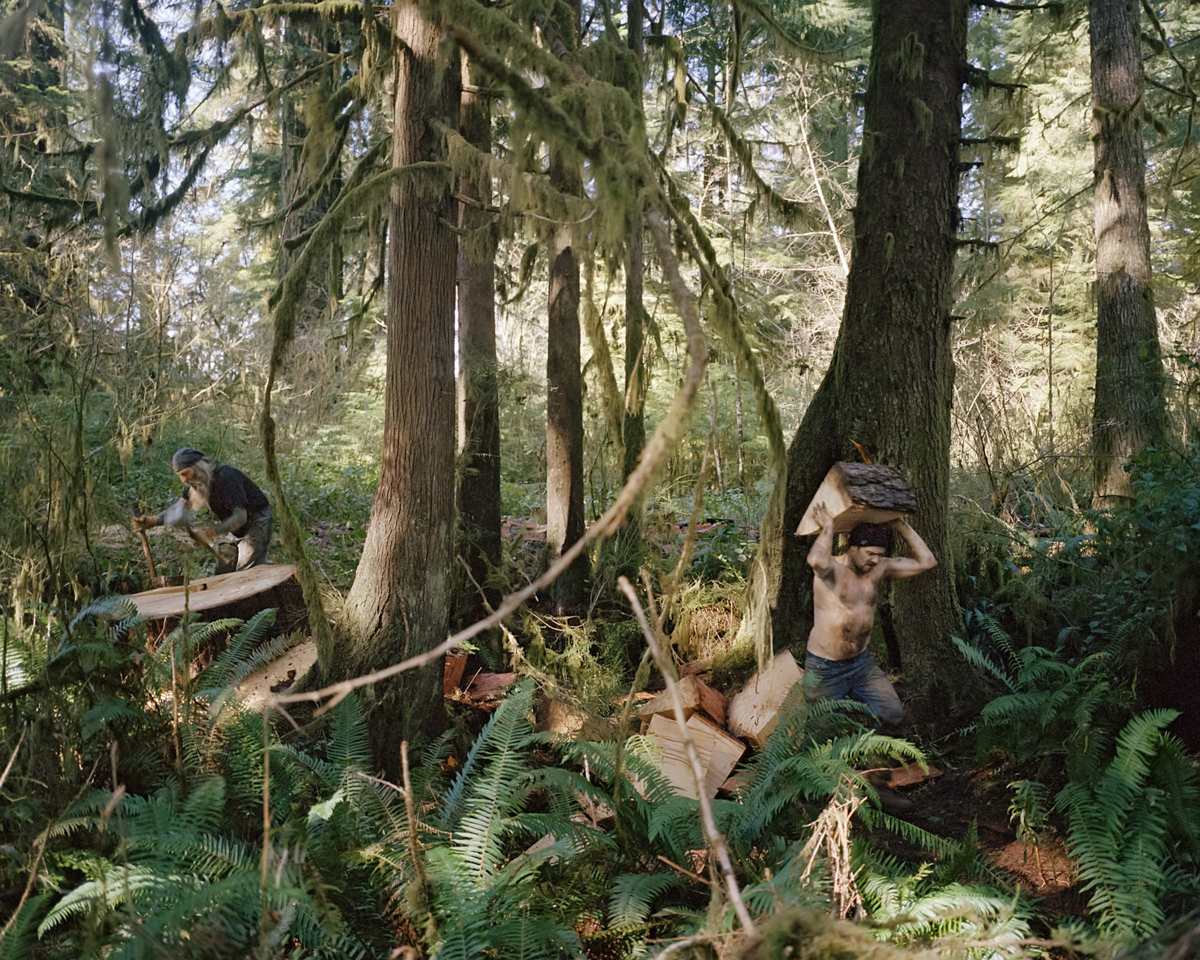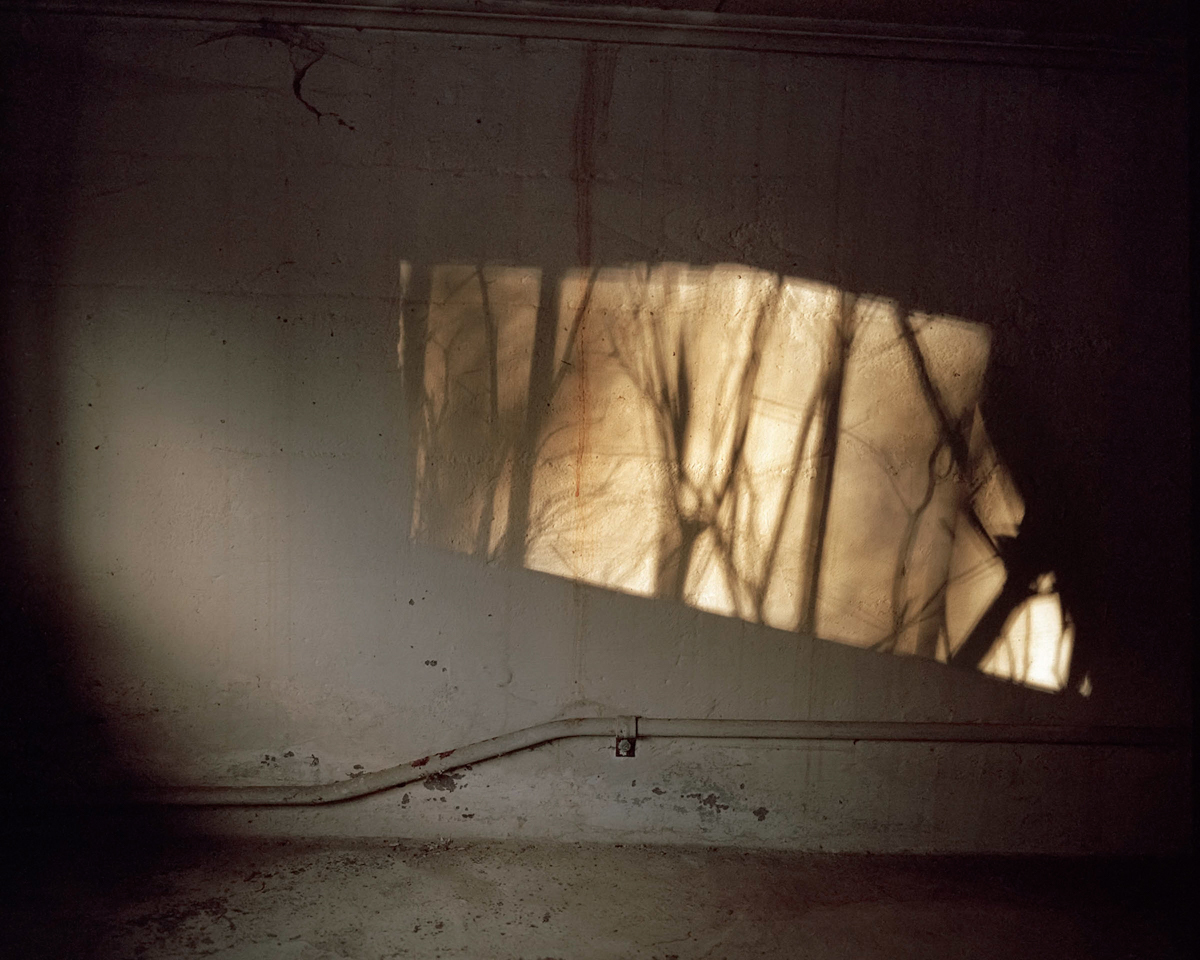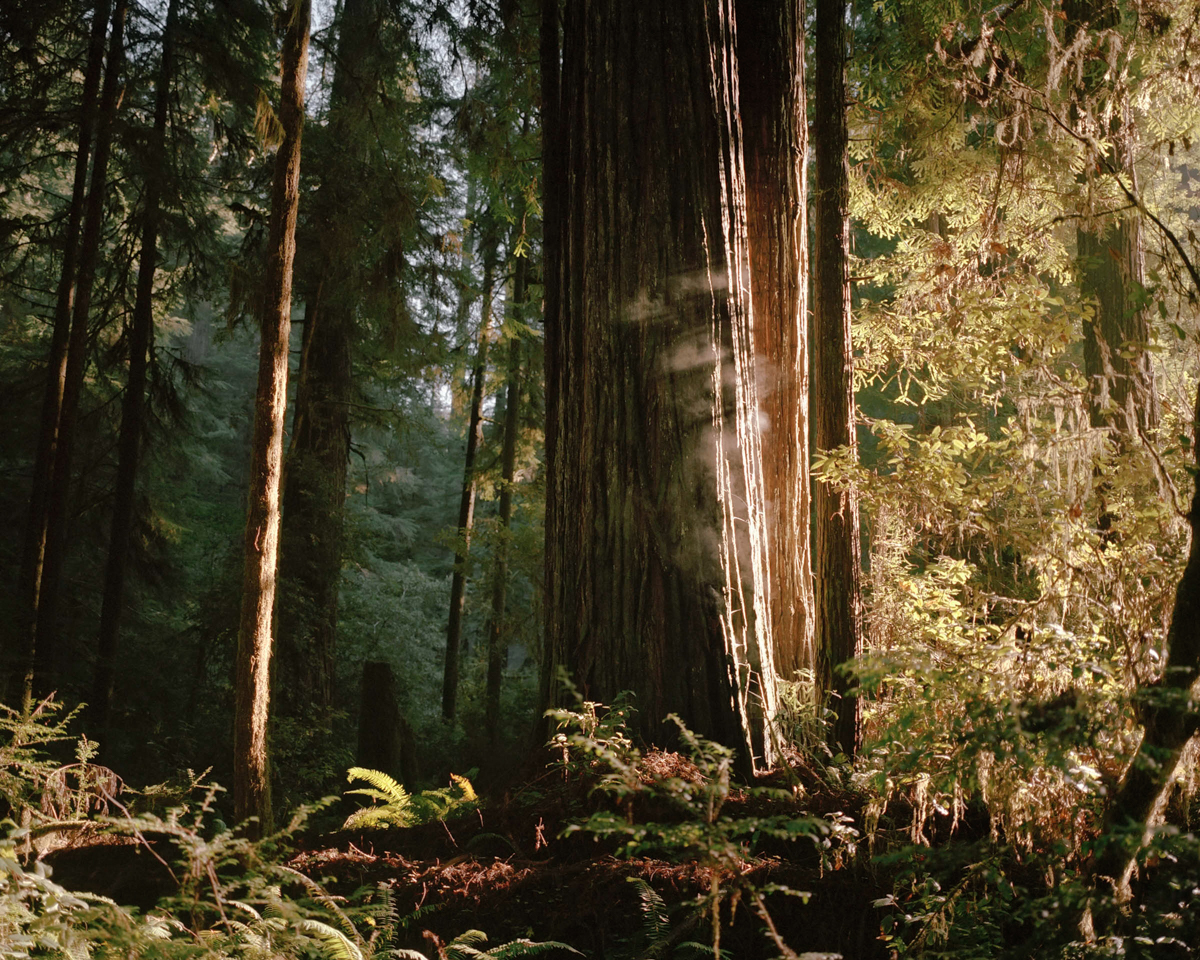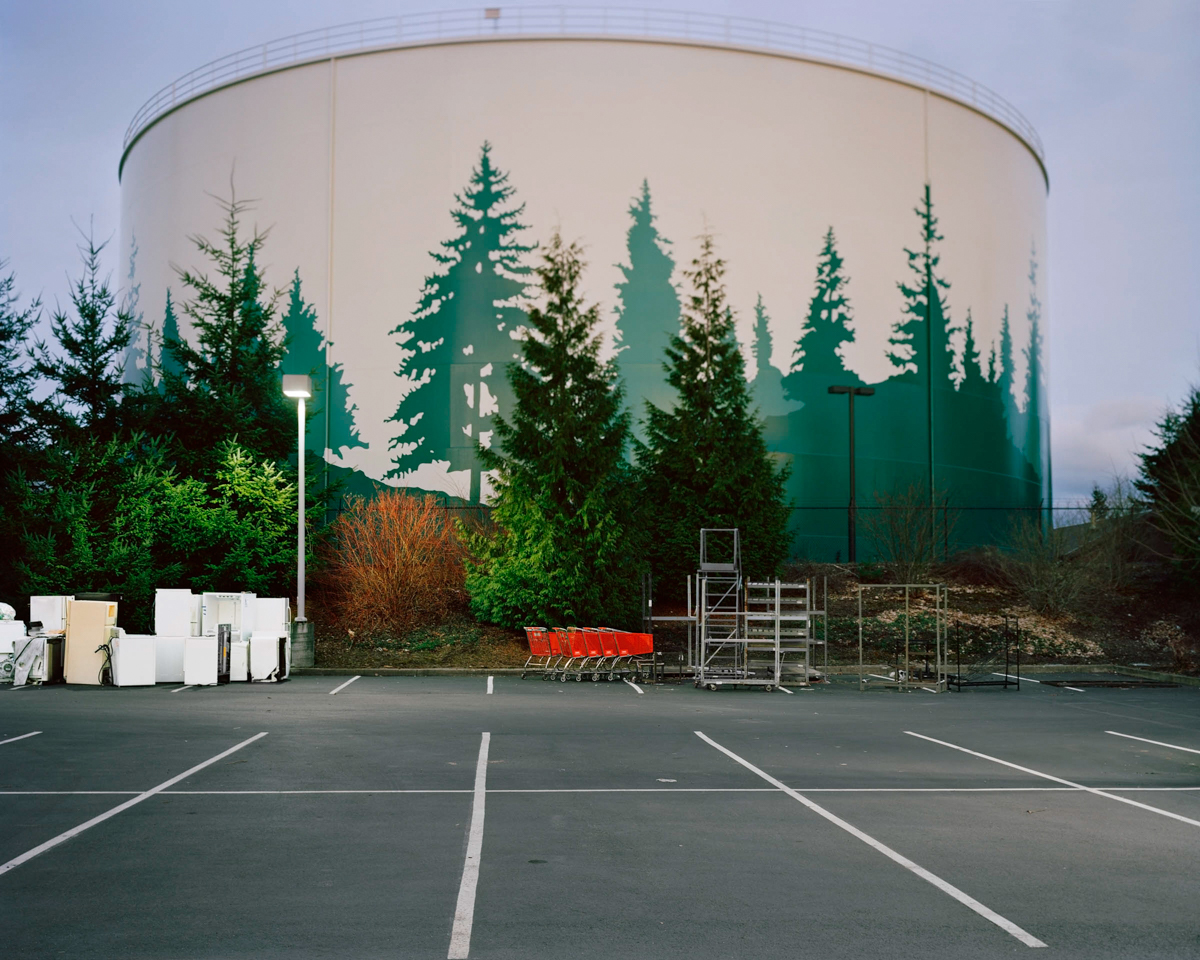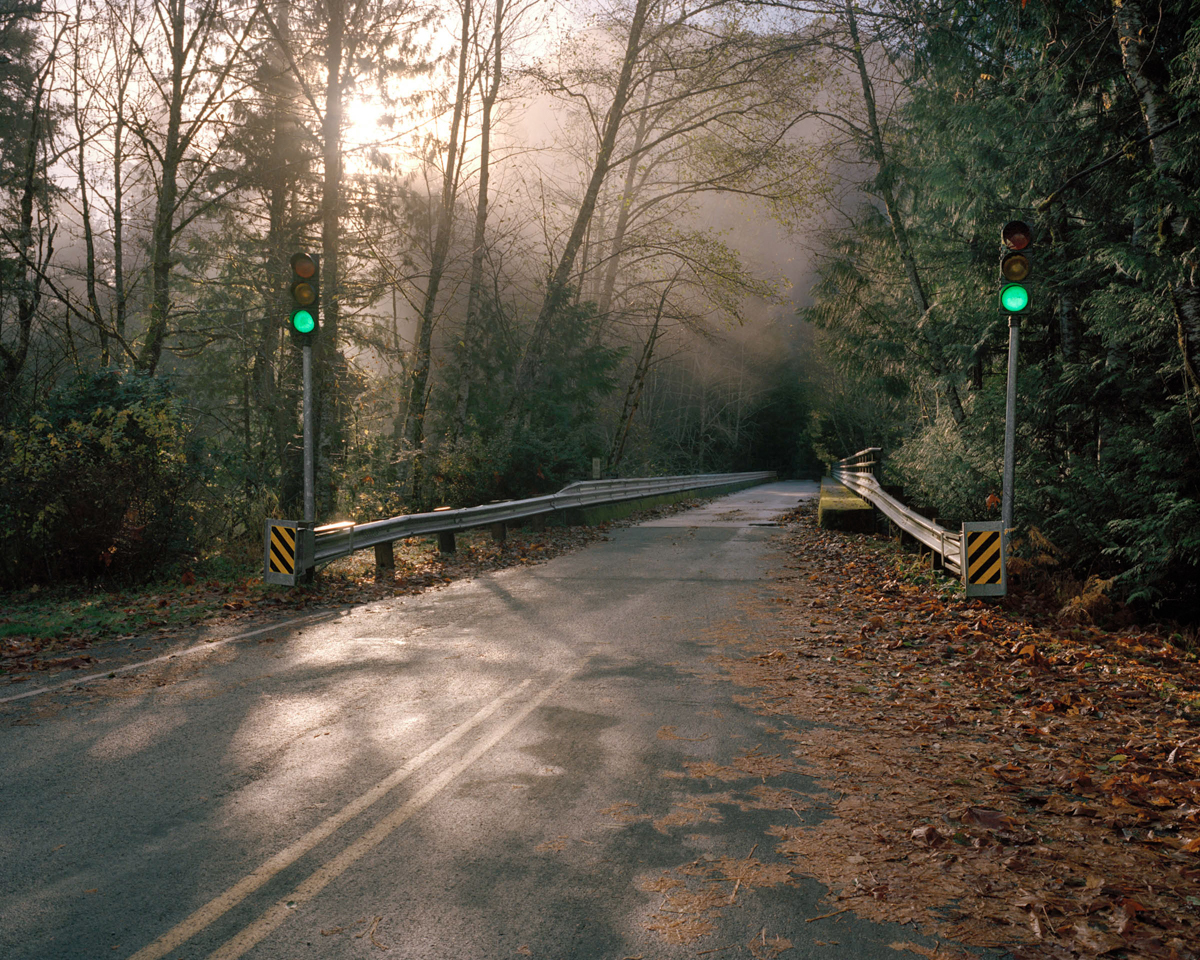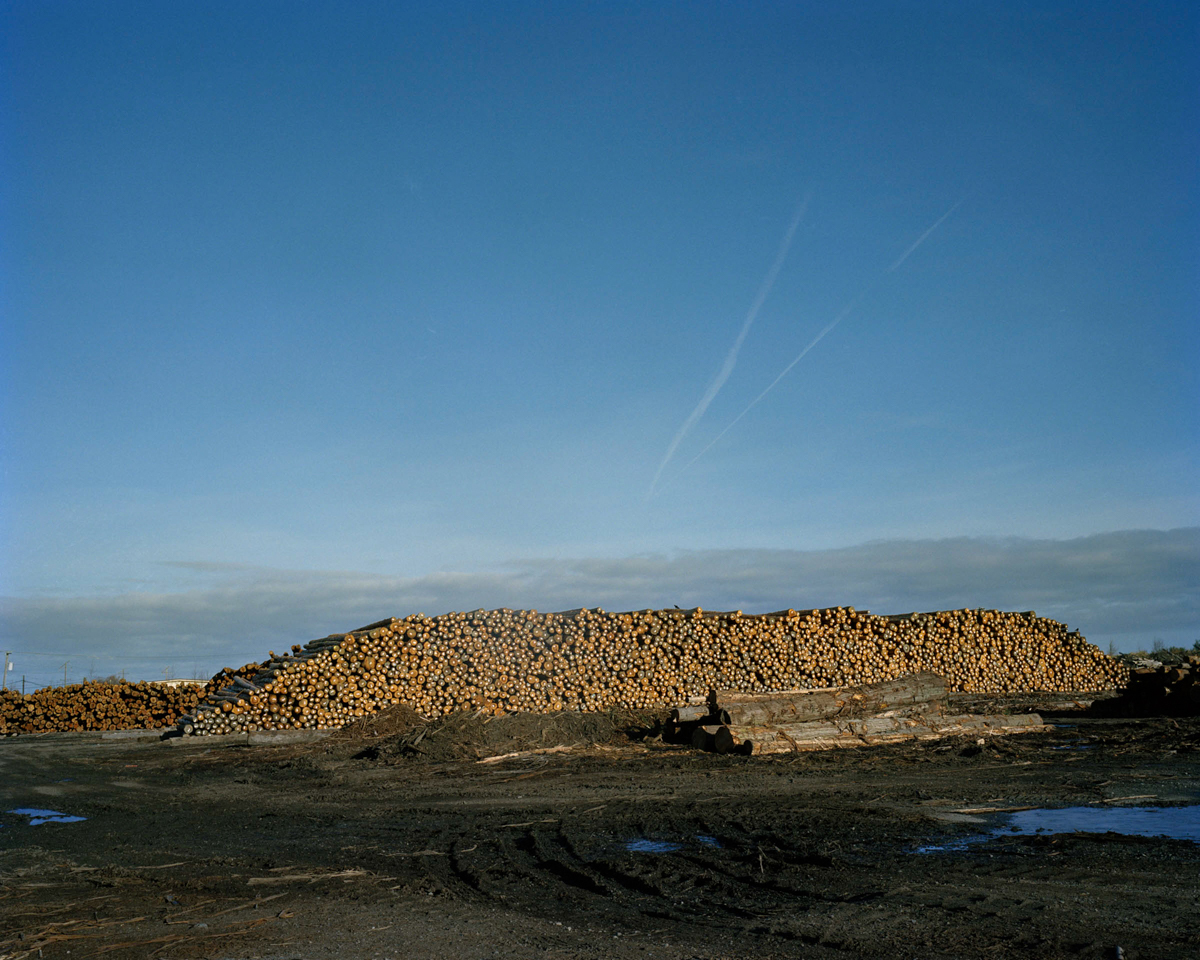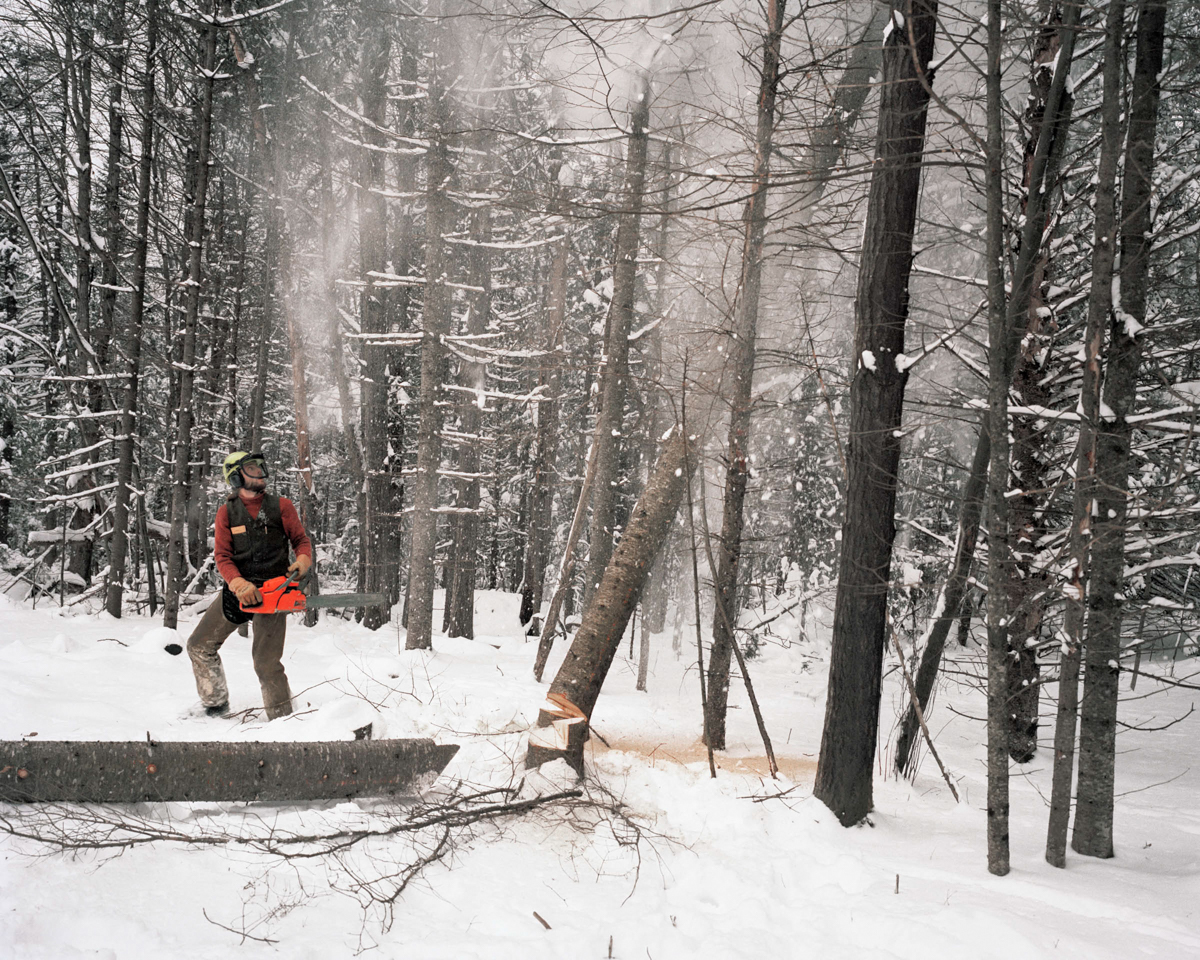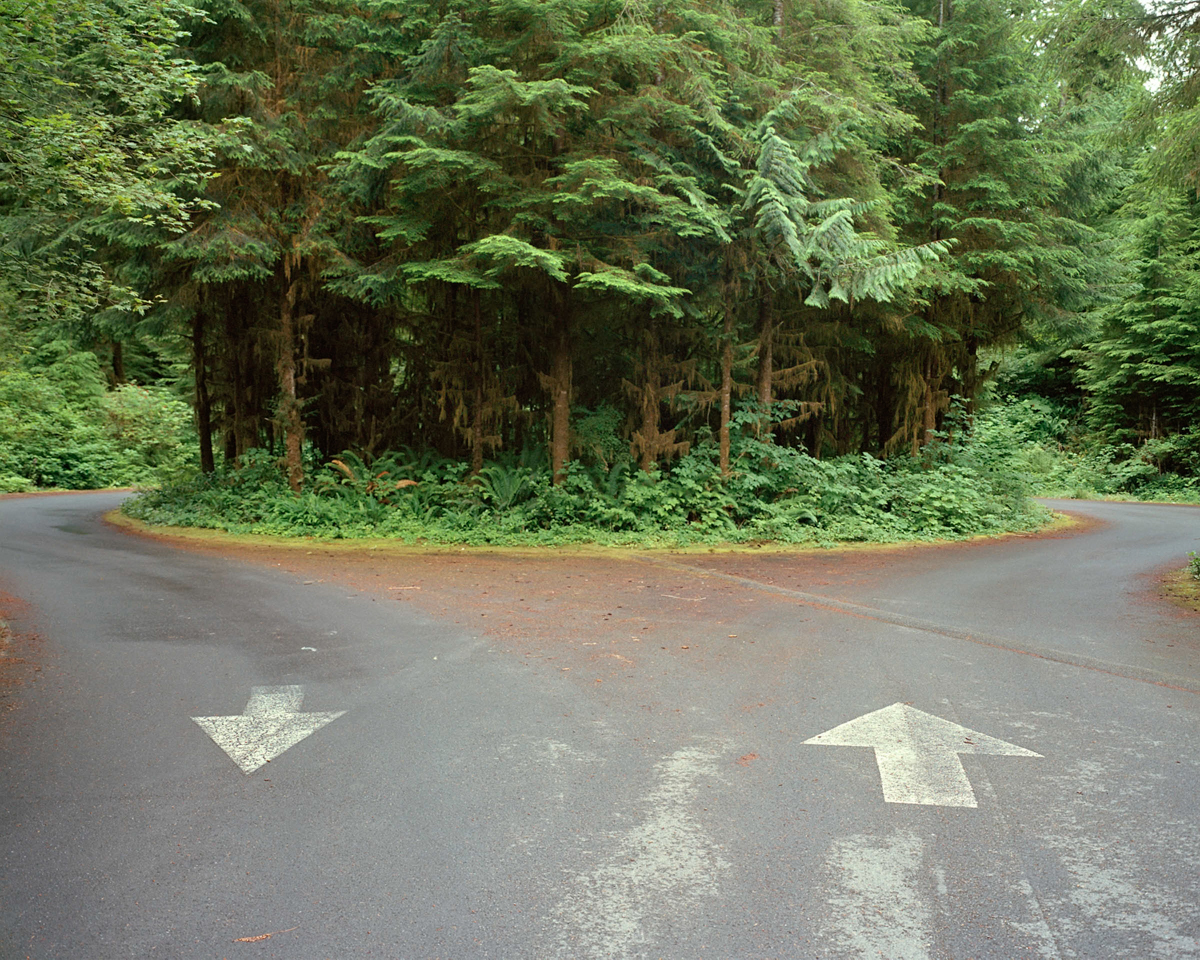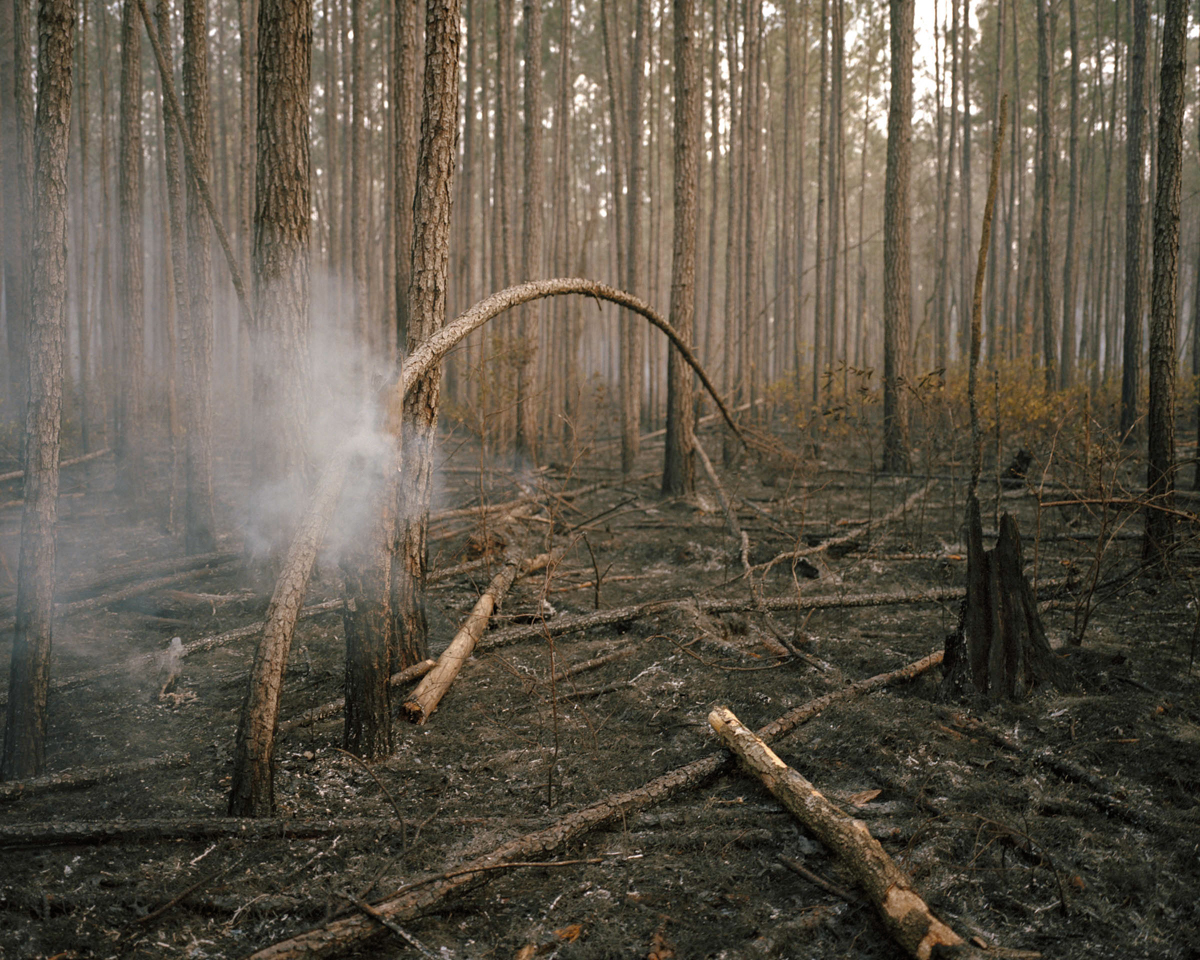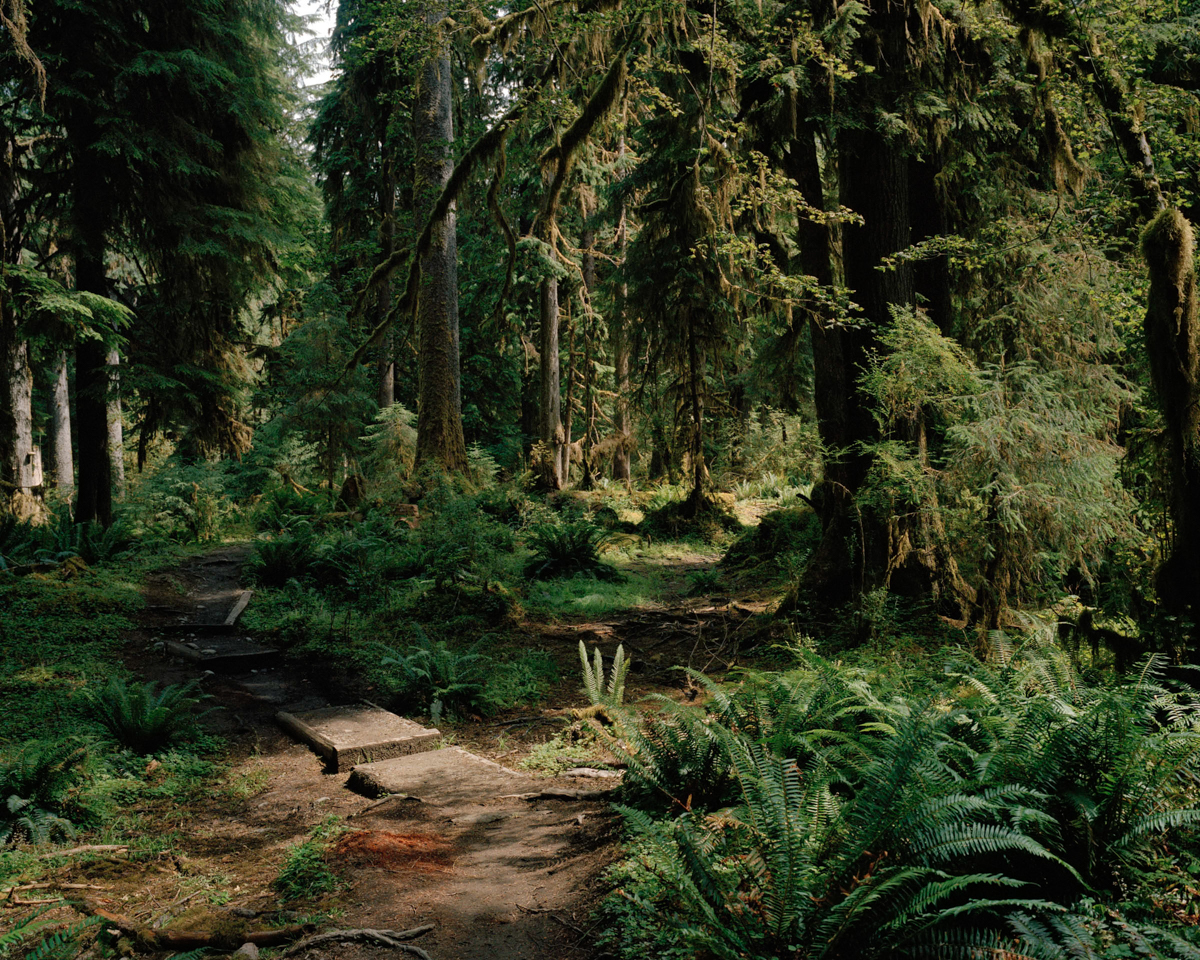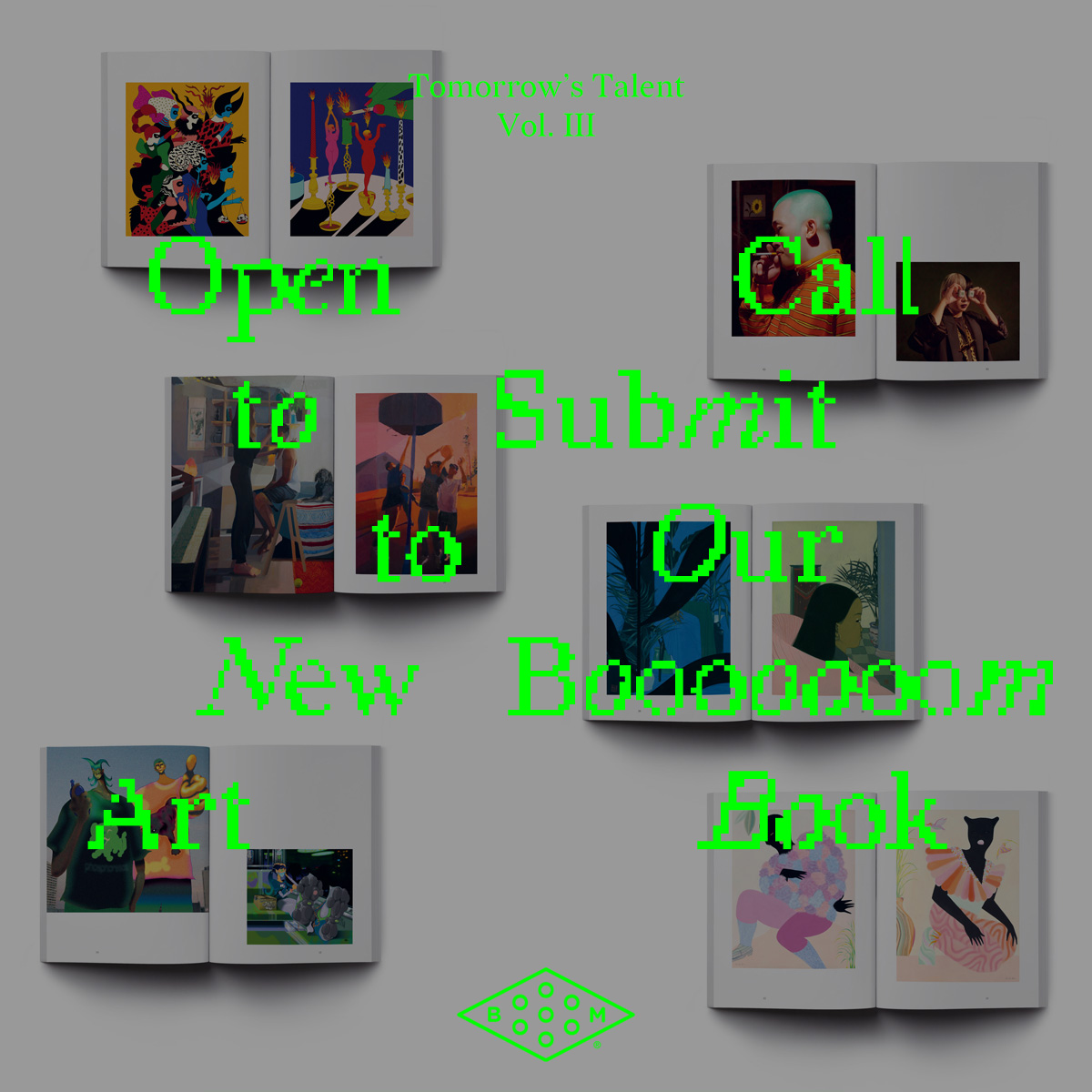 Call to Submit: "Tomorrow's Talent Vol. III" Art Book
Calling all artists and illustrators! We're going to publish a new art book and this is your chance to submit images to it!
Learn more
Related Articles