Created specifically for Instagram Stories, Otherly is a series of short documentaries about finding one's place in the 21st century. Using universal themes like love, inclusion, and loss as entry points, seven female, non-binary, and genderqueer creators have crafted films that are at once timeless and yet by definition of their form, ephemeral.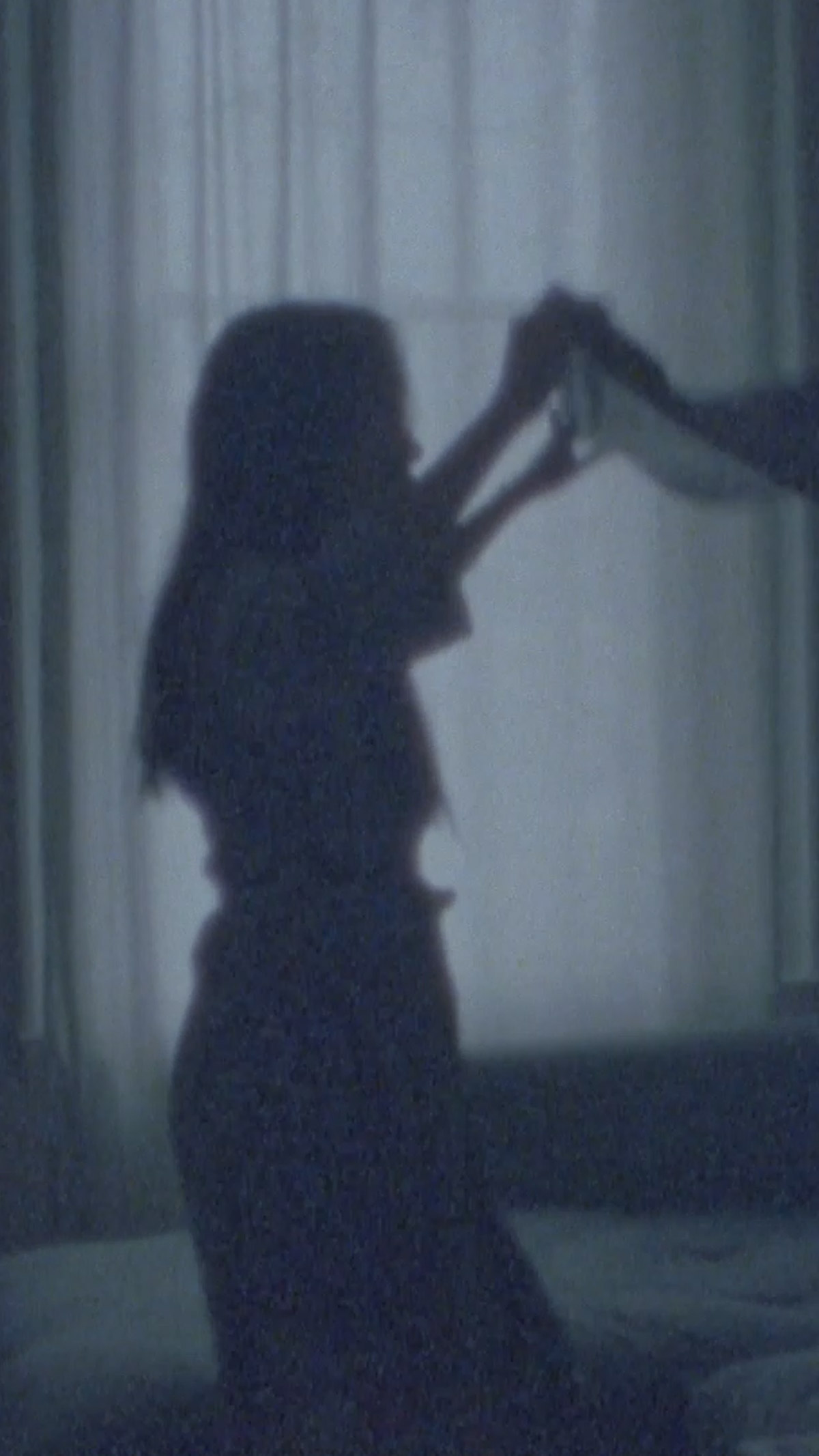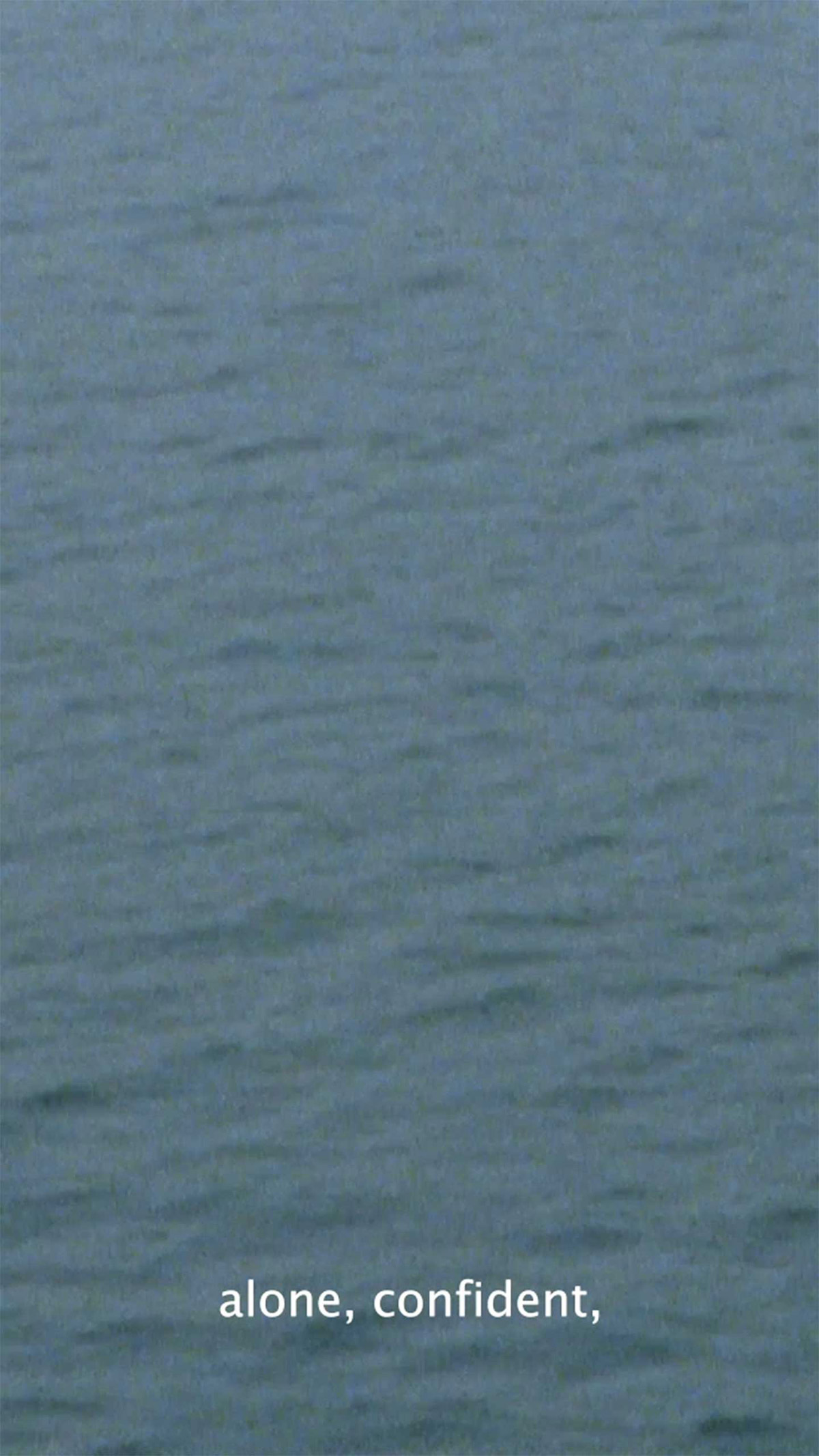 In Papier Accordéon, directed by Grace An, two friends in different cities spend time together from a distance over a period of 24 hours. Watch the film on Otherly's Instagram, currently in their Story highlights.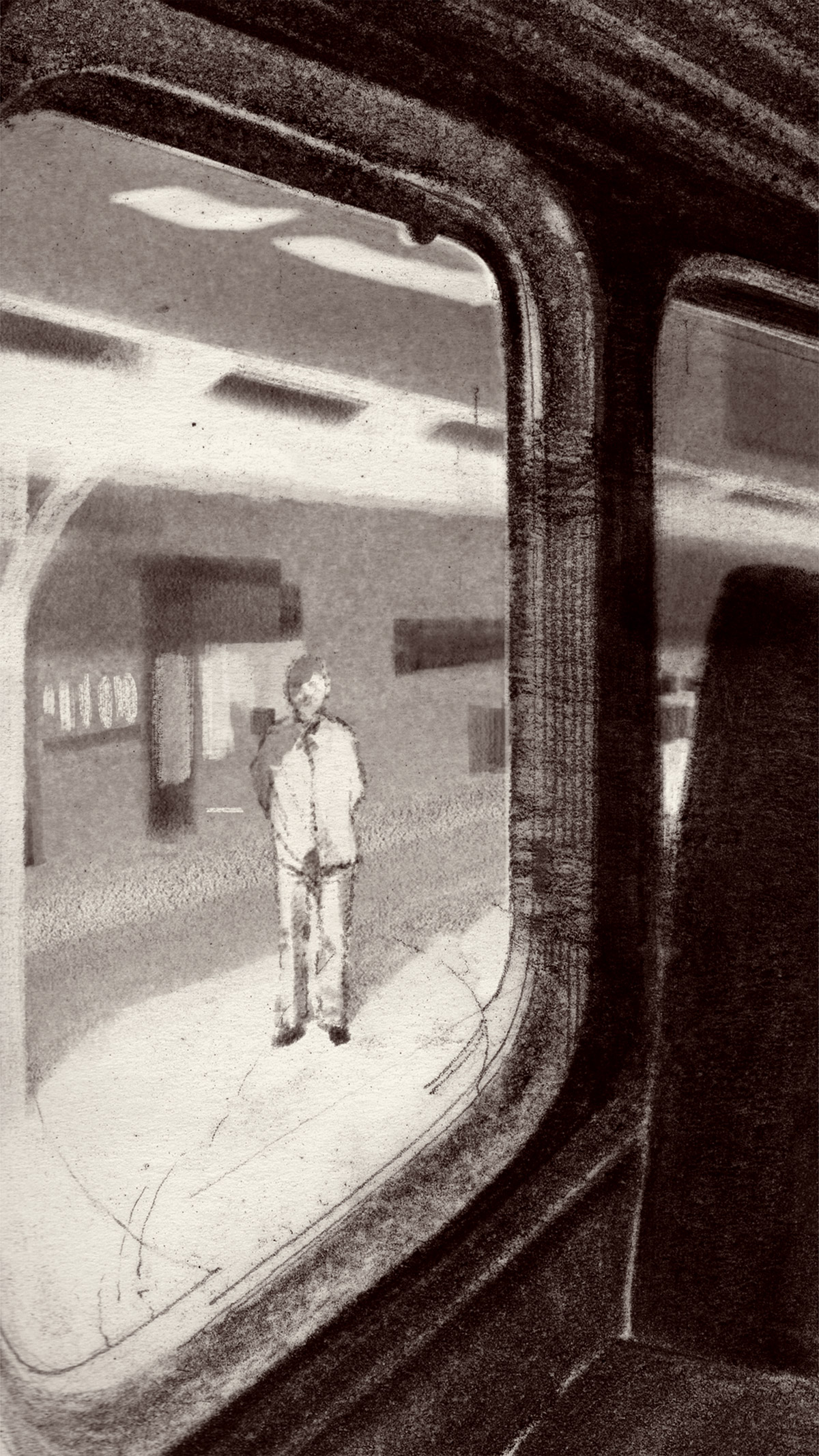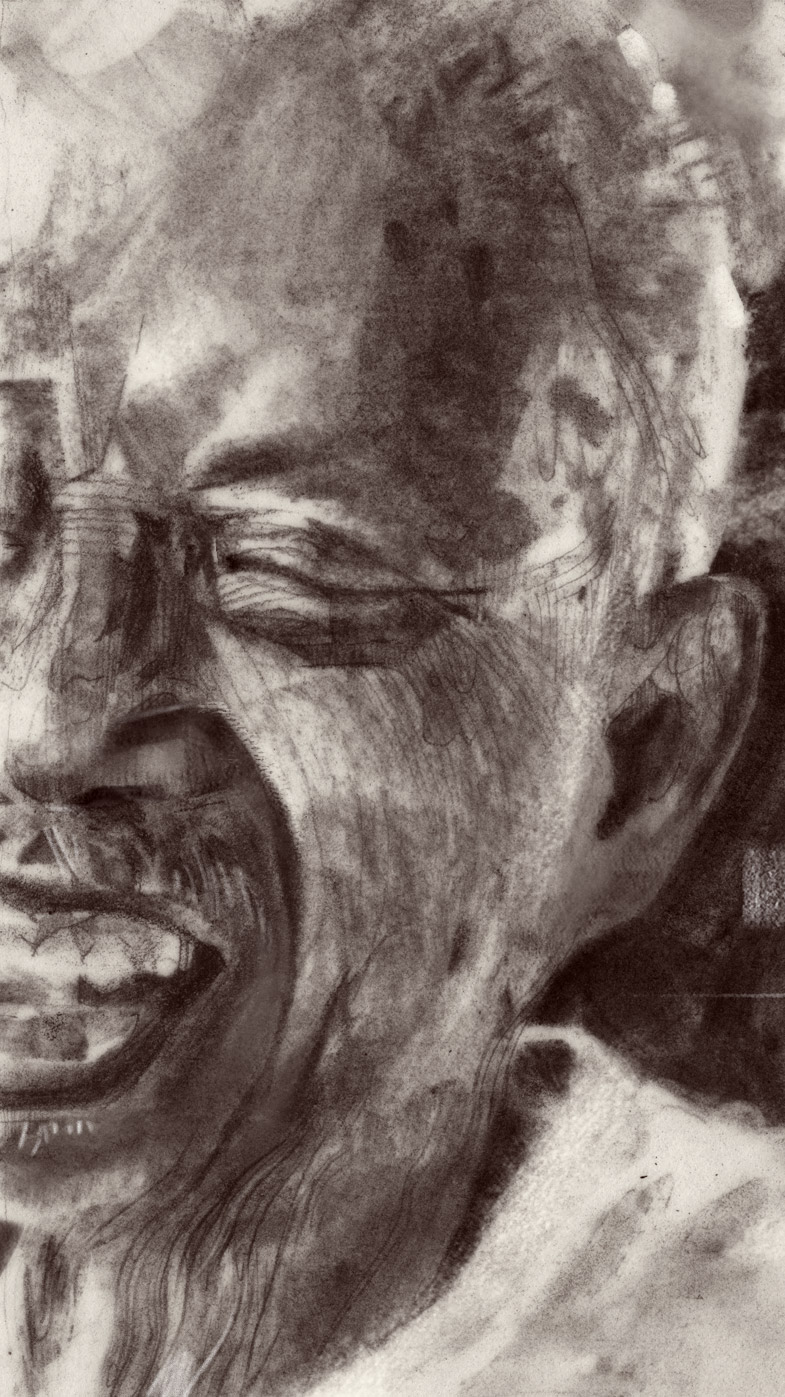 A Portrait of Tracy, directed by Joanne Lam, is an experimental documentary that explores the echoes of childhood memory from an immigrant's perspective: what is lost to time and distance, and what remains. Watch the film on Otherly's Instagram Stories, premiering today!
Head over to Otherly to watch all the films. Call to Submit: "Array" Photo & Art Features
We're now accepting submissions for "Array". This is open to artists and photographers!
Learn more
Related Articles