Drew Sangria is an emerging lens-based artist living and working in Sacramento, California. Straddling the line between documentary and fiction, Sangria's photographs are subjective interpretations of the world around him. With "American Dream," he considers what he describes as "the illusion of freedom in regards to capitalism and our attempts at creating individuality in a controlled system." Exploring this pursuit and its many manifestations within American society, Sangria trains his lens toward the "underdogs," with whom he can identify.
"I find beauty in life's absurdities and its byproducts in regards to the pursuit of this so called dream," Sangria explains. "Its these peculiarities unique to America that sustain my quest and desire to take photographs."
See more from "American Dream" below!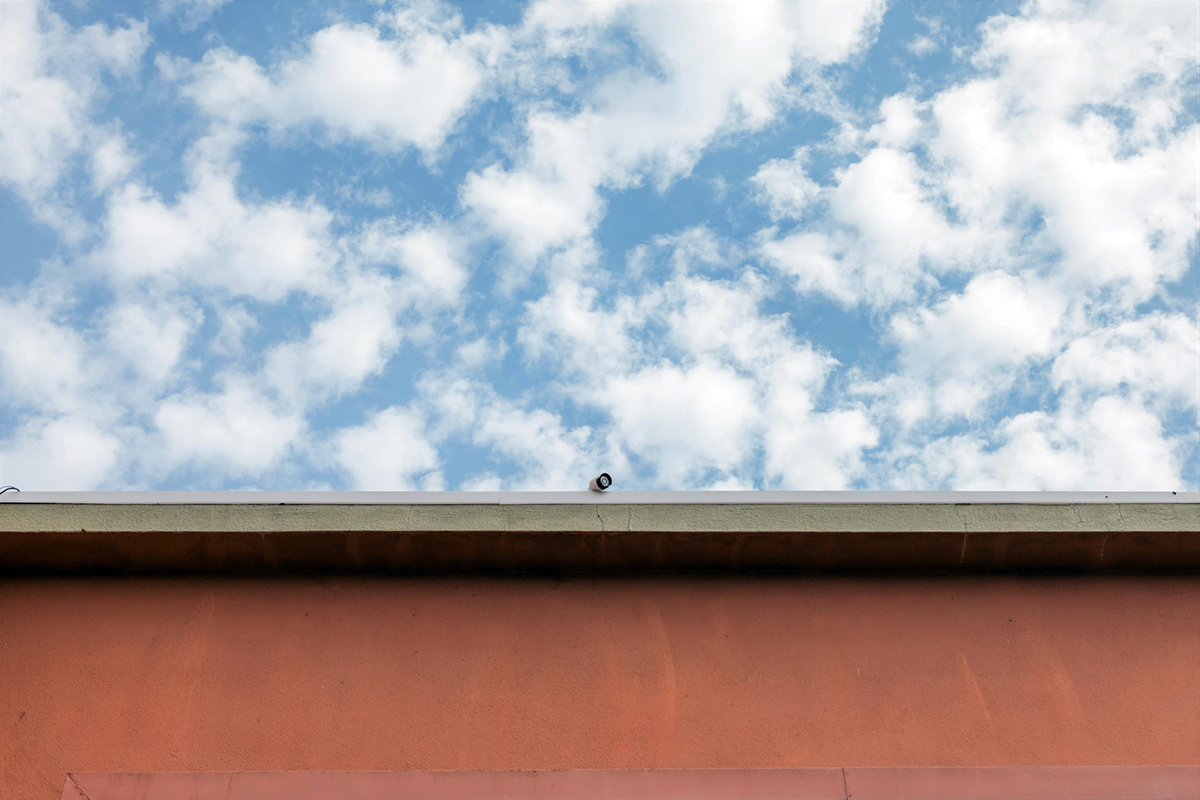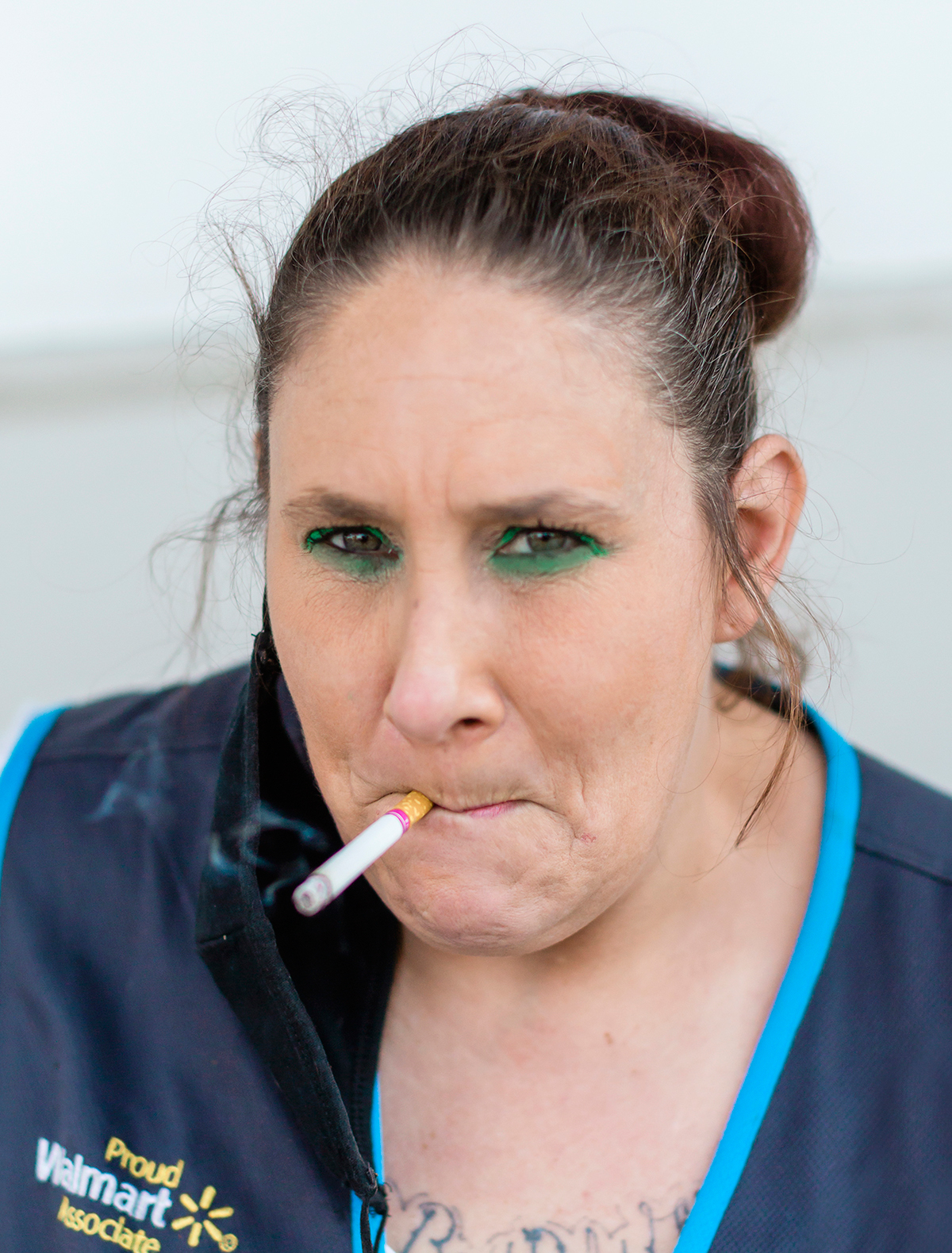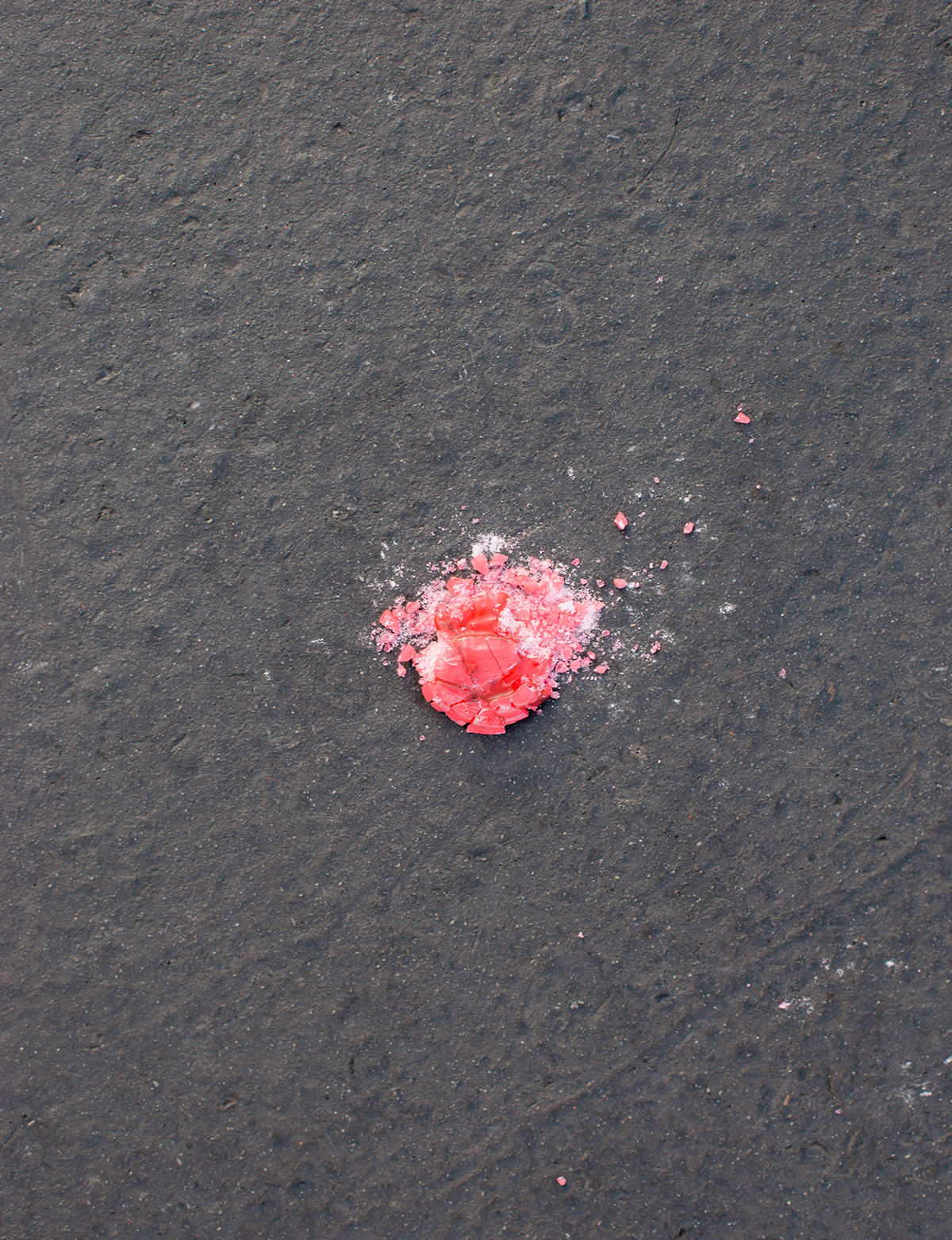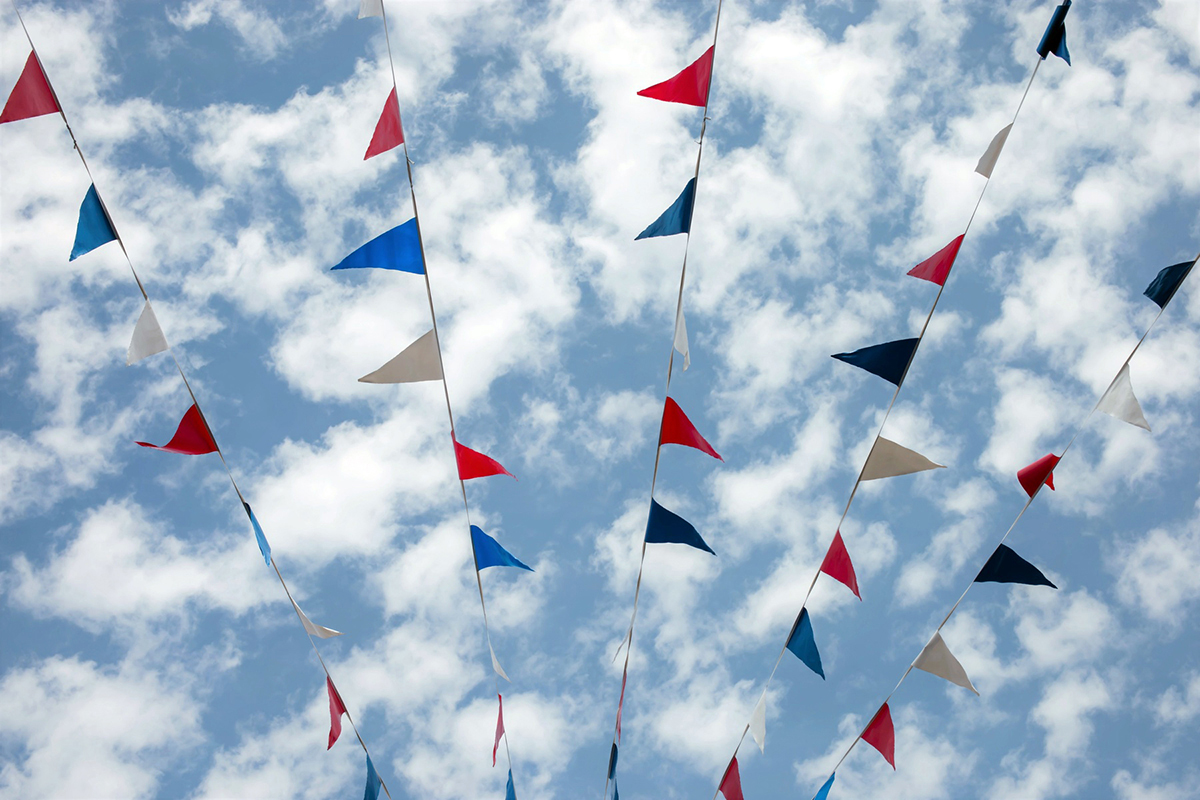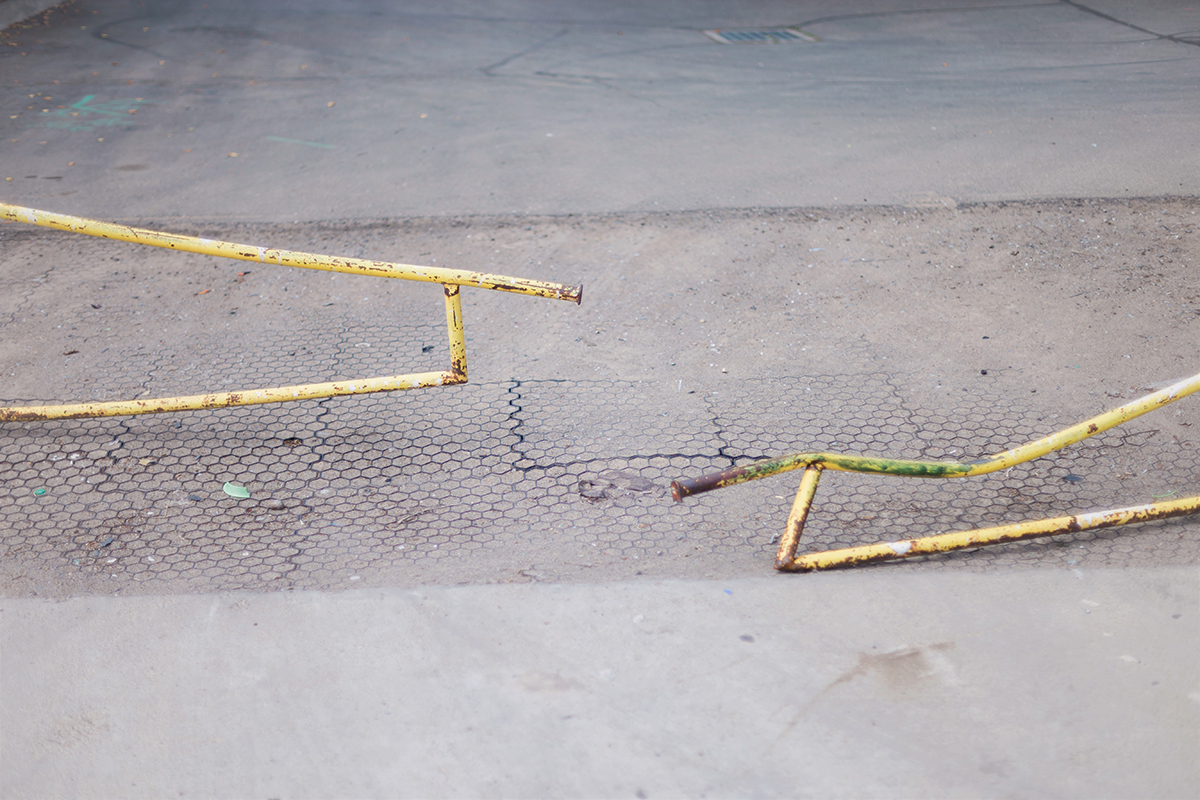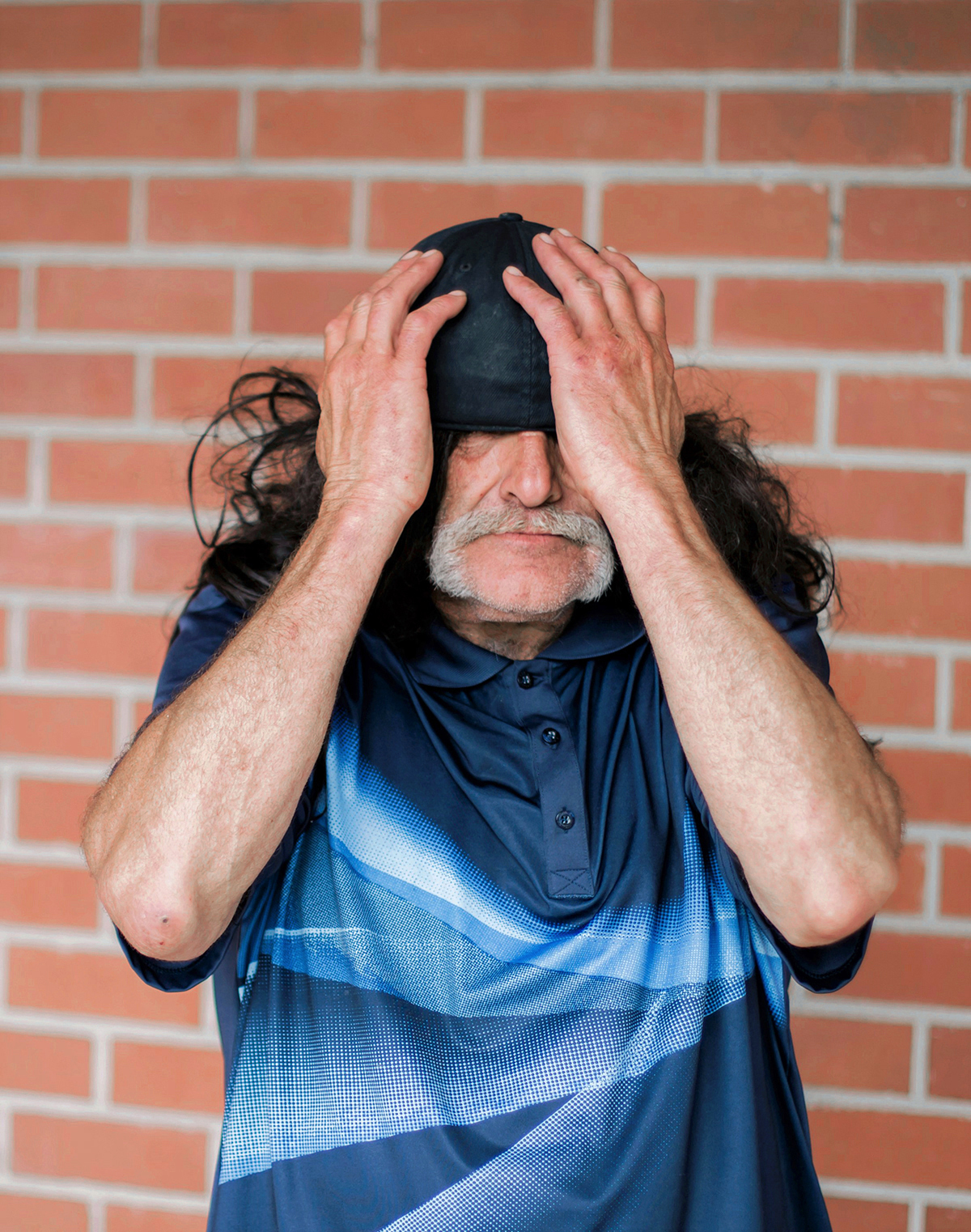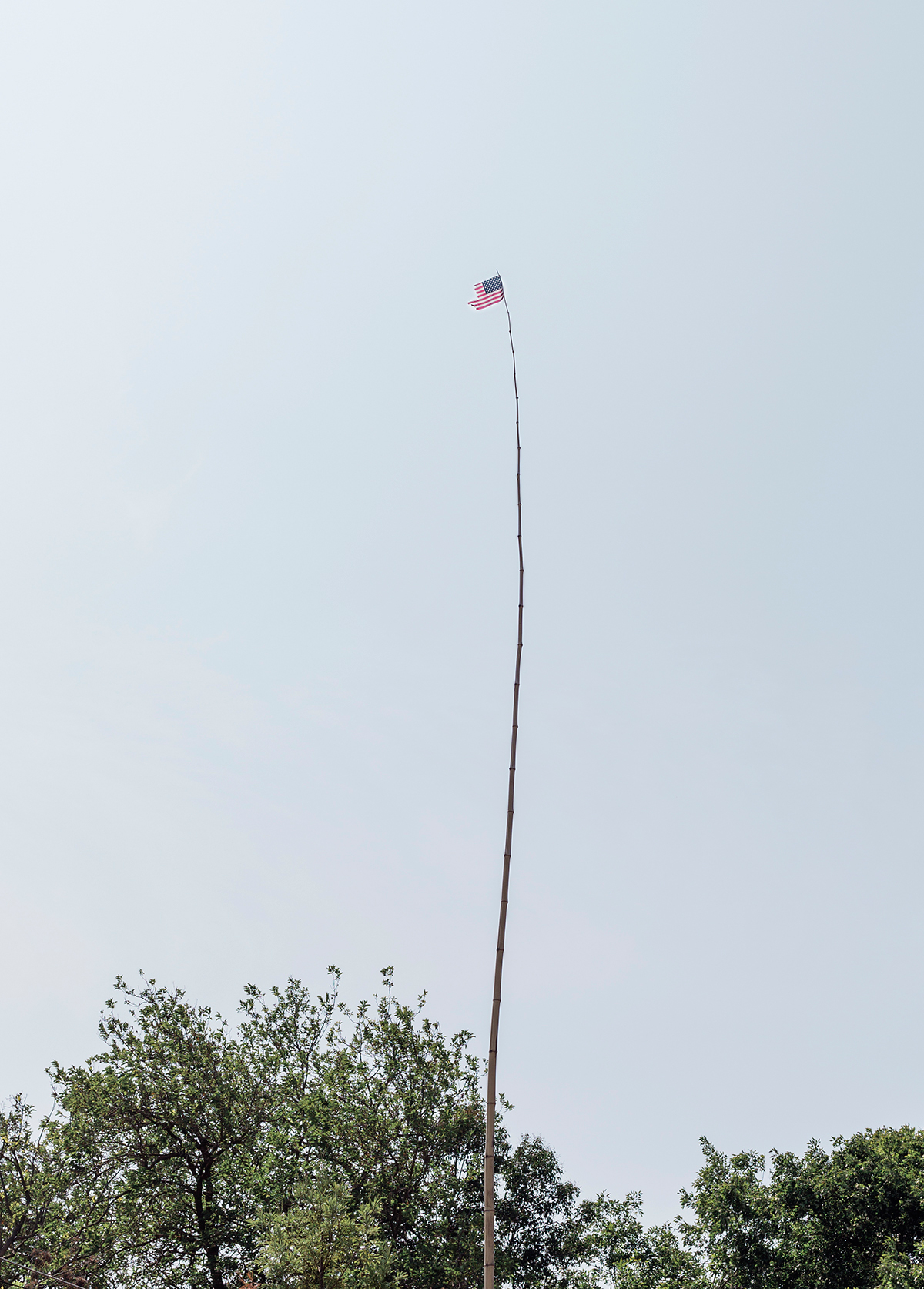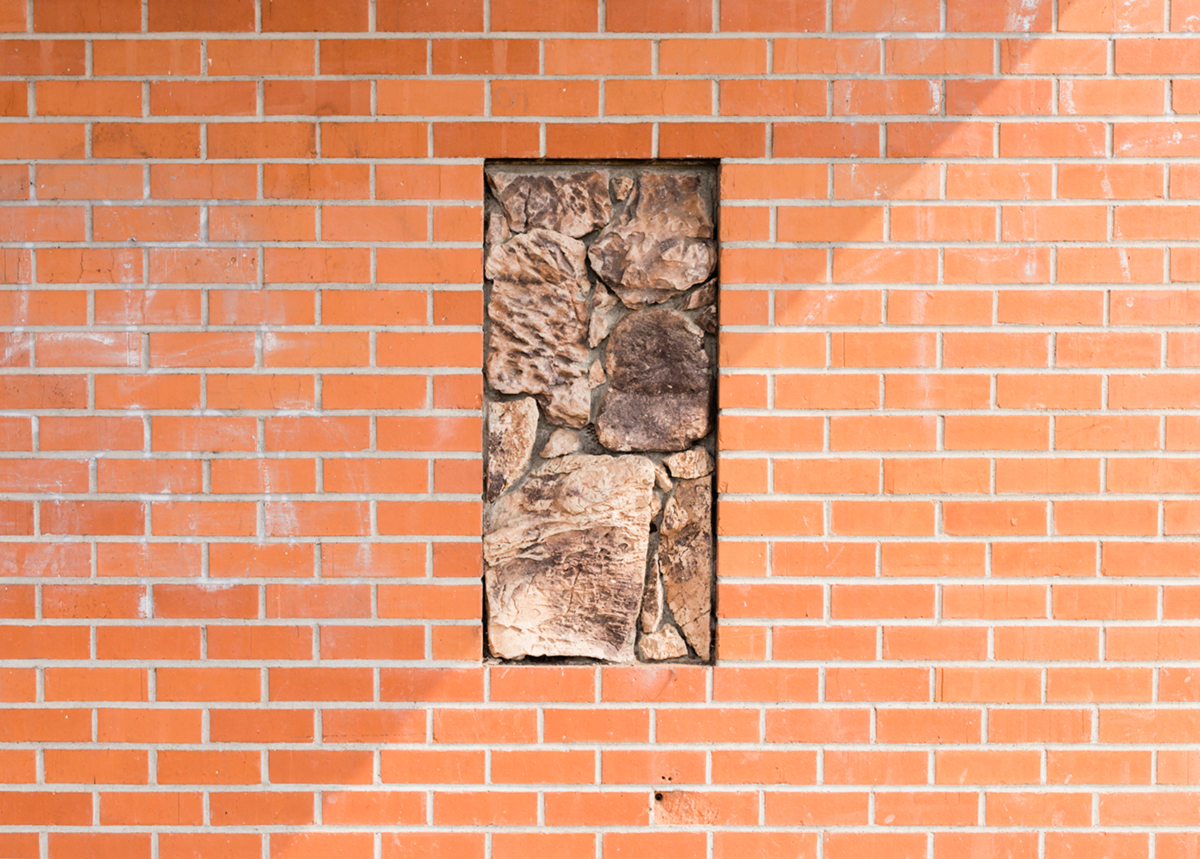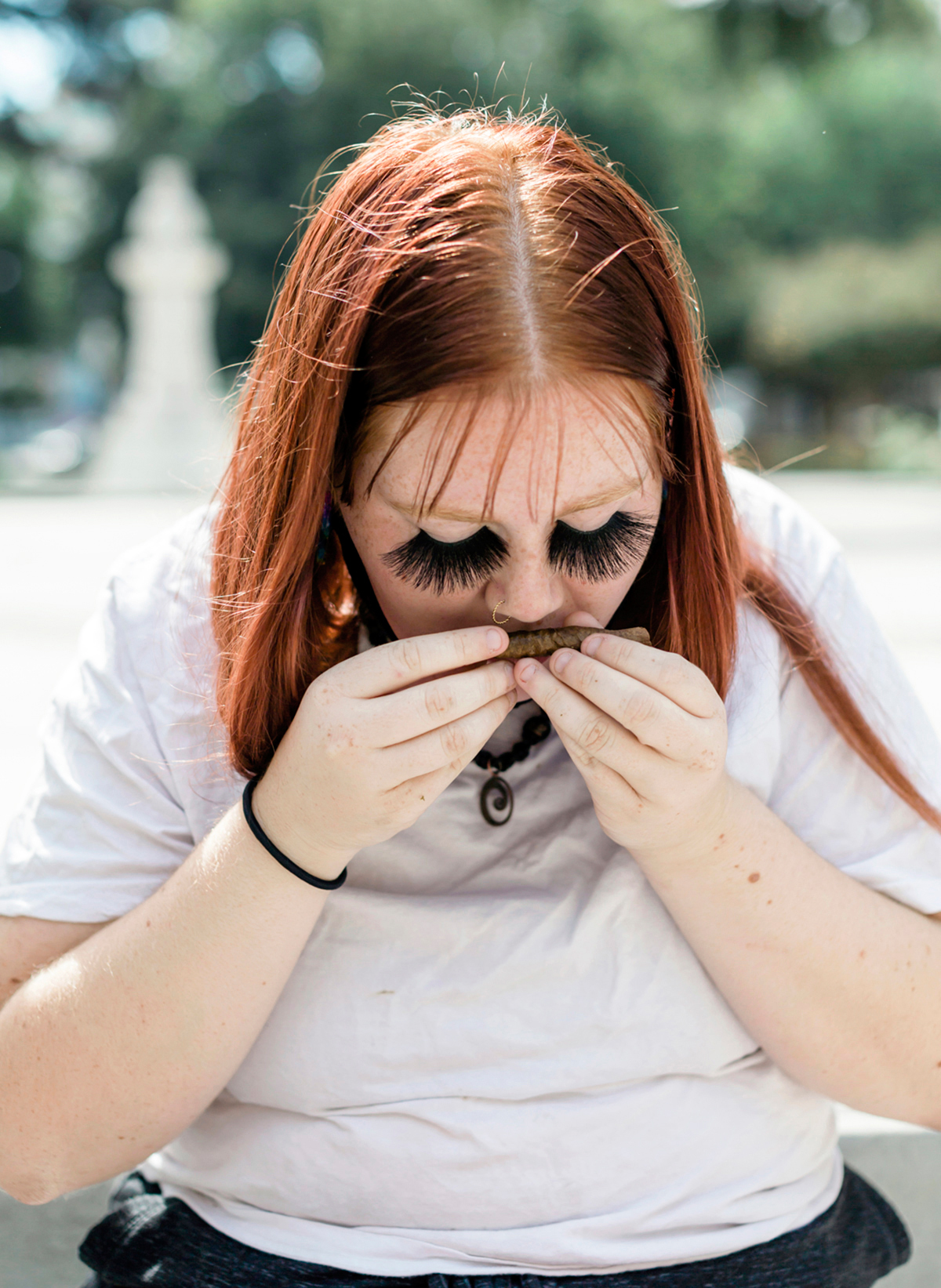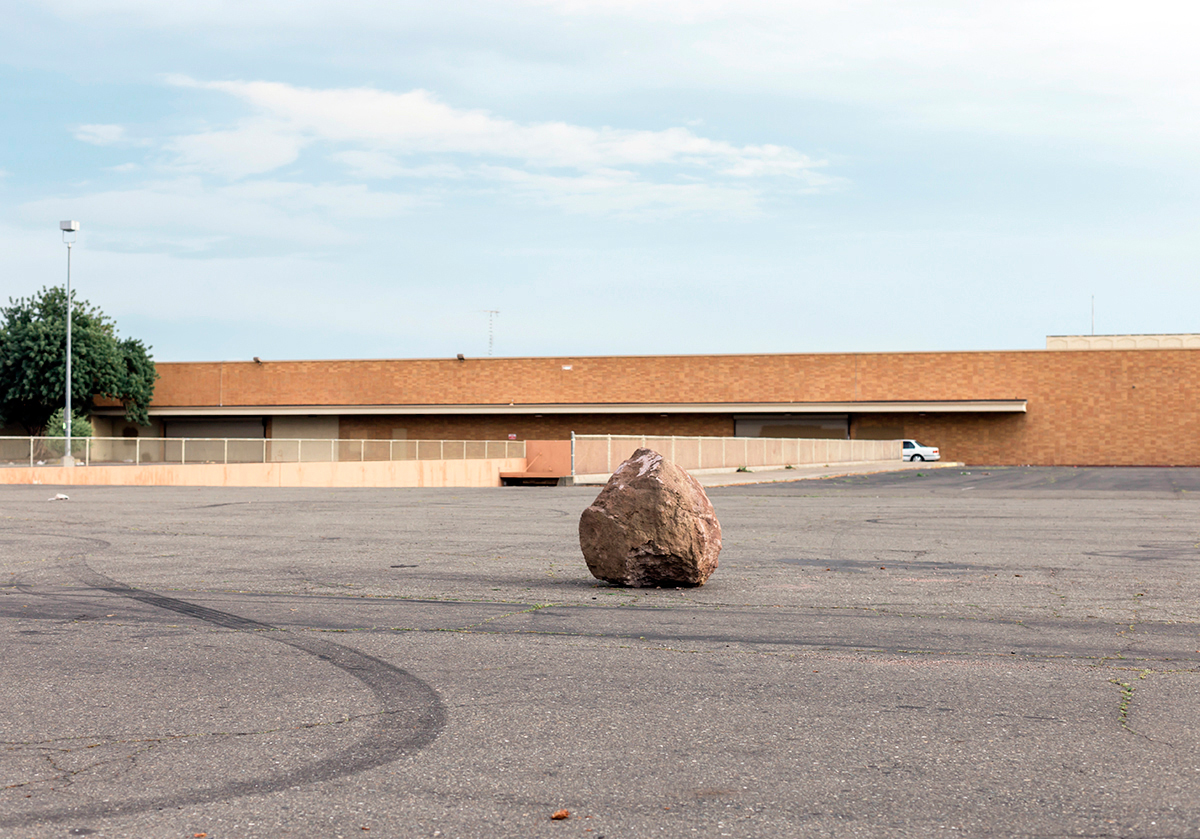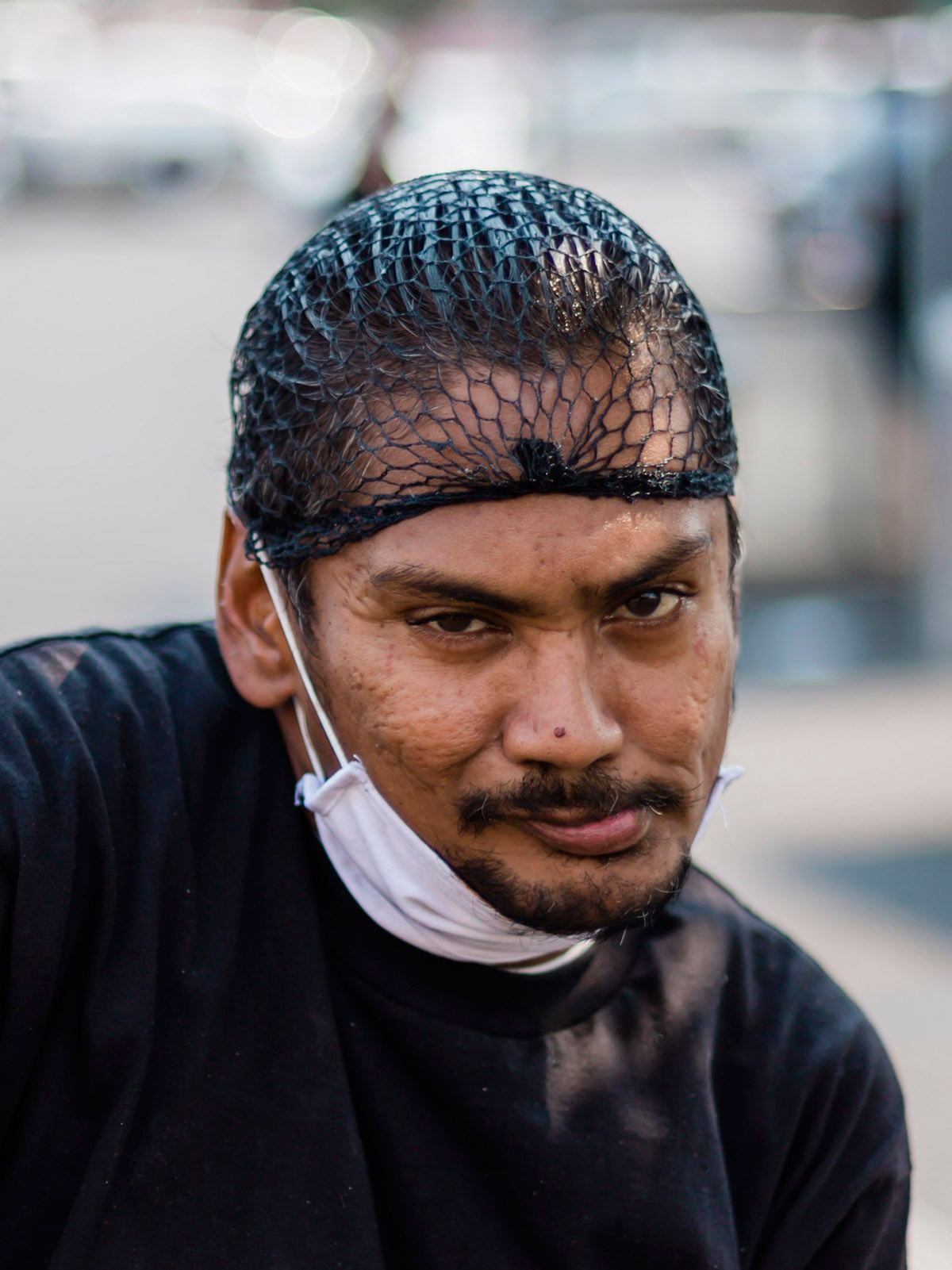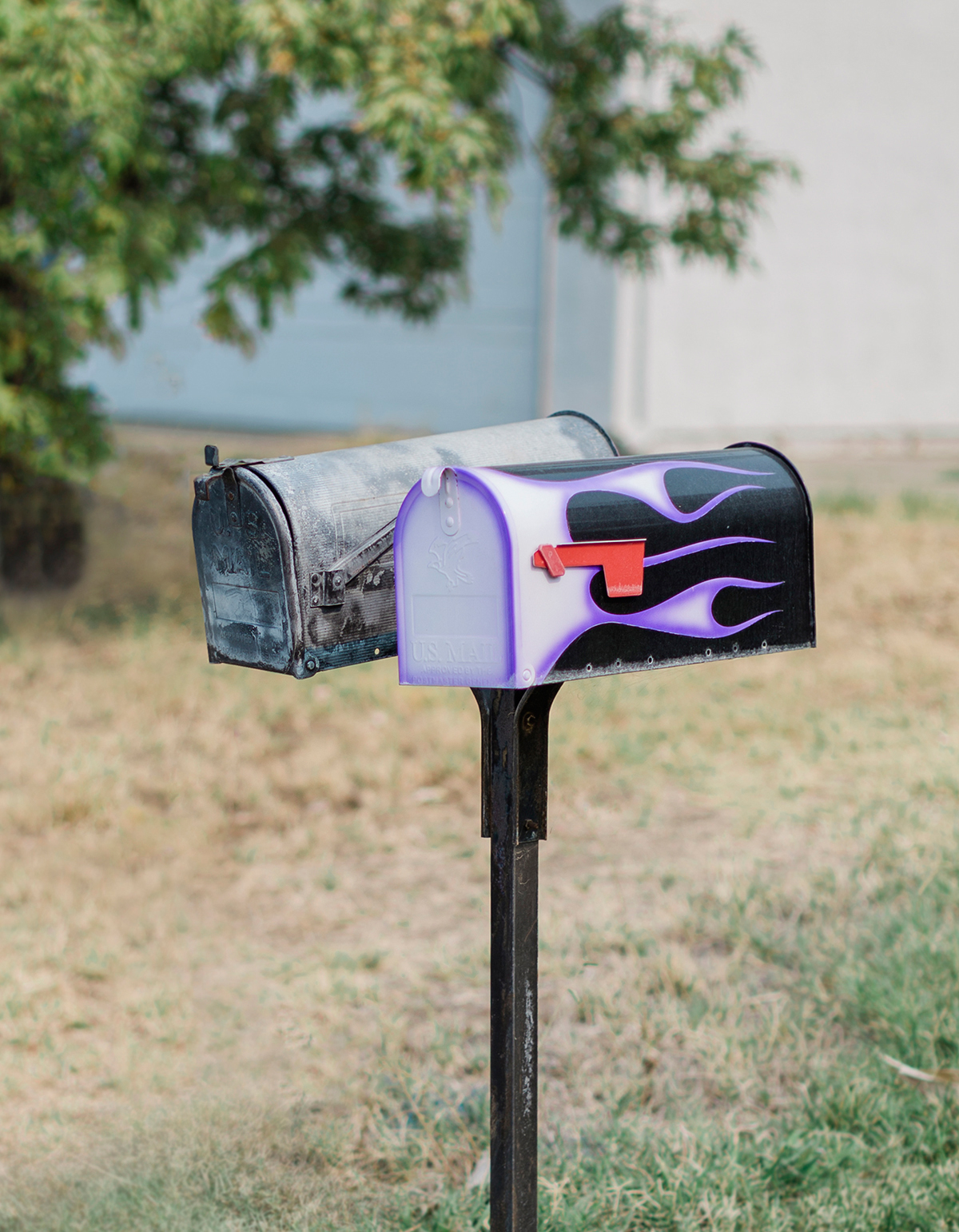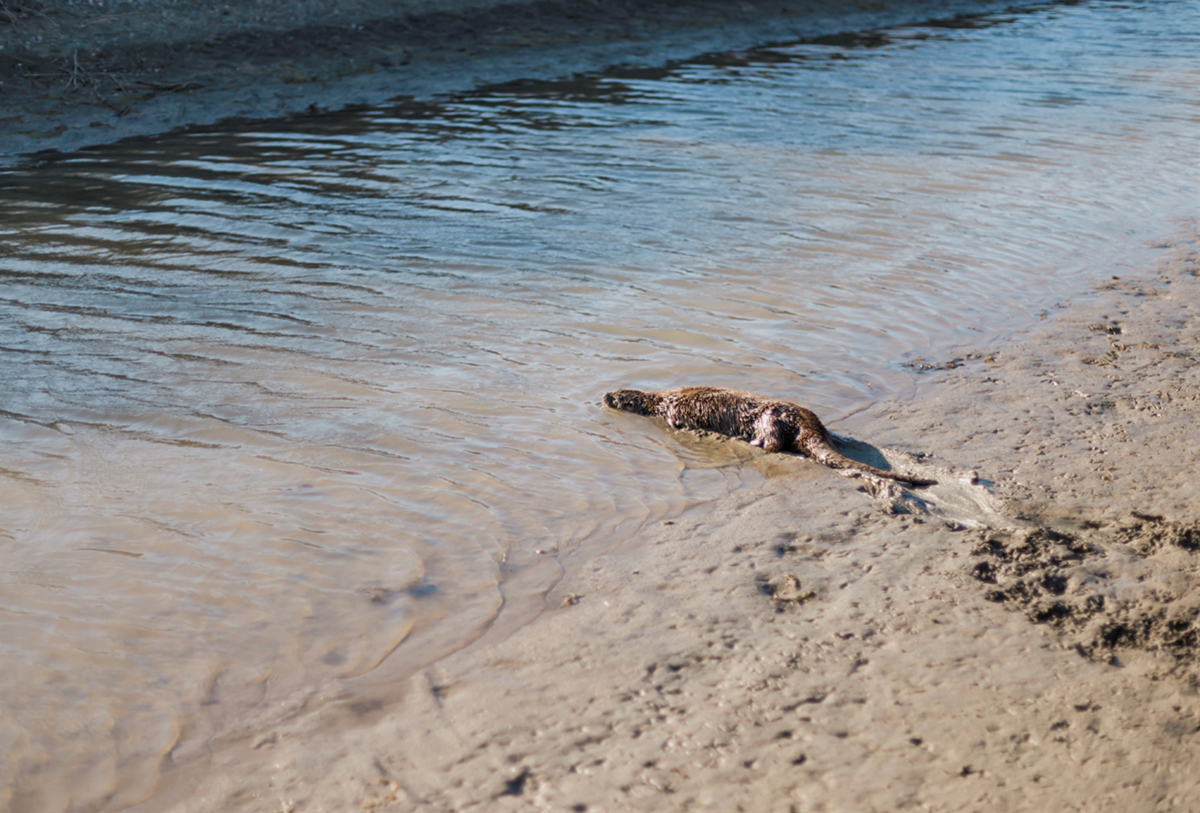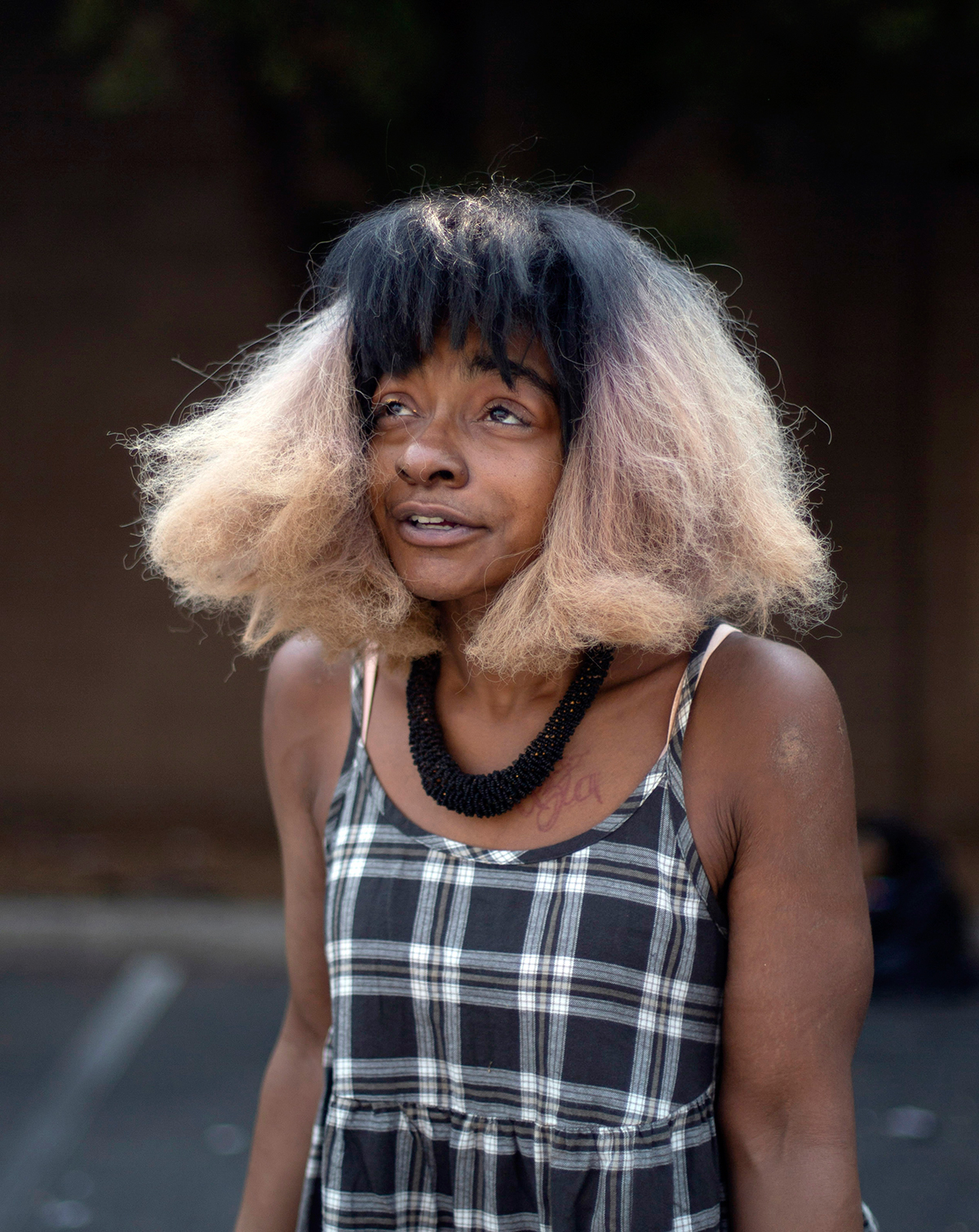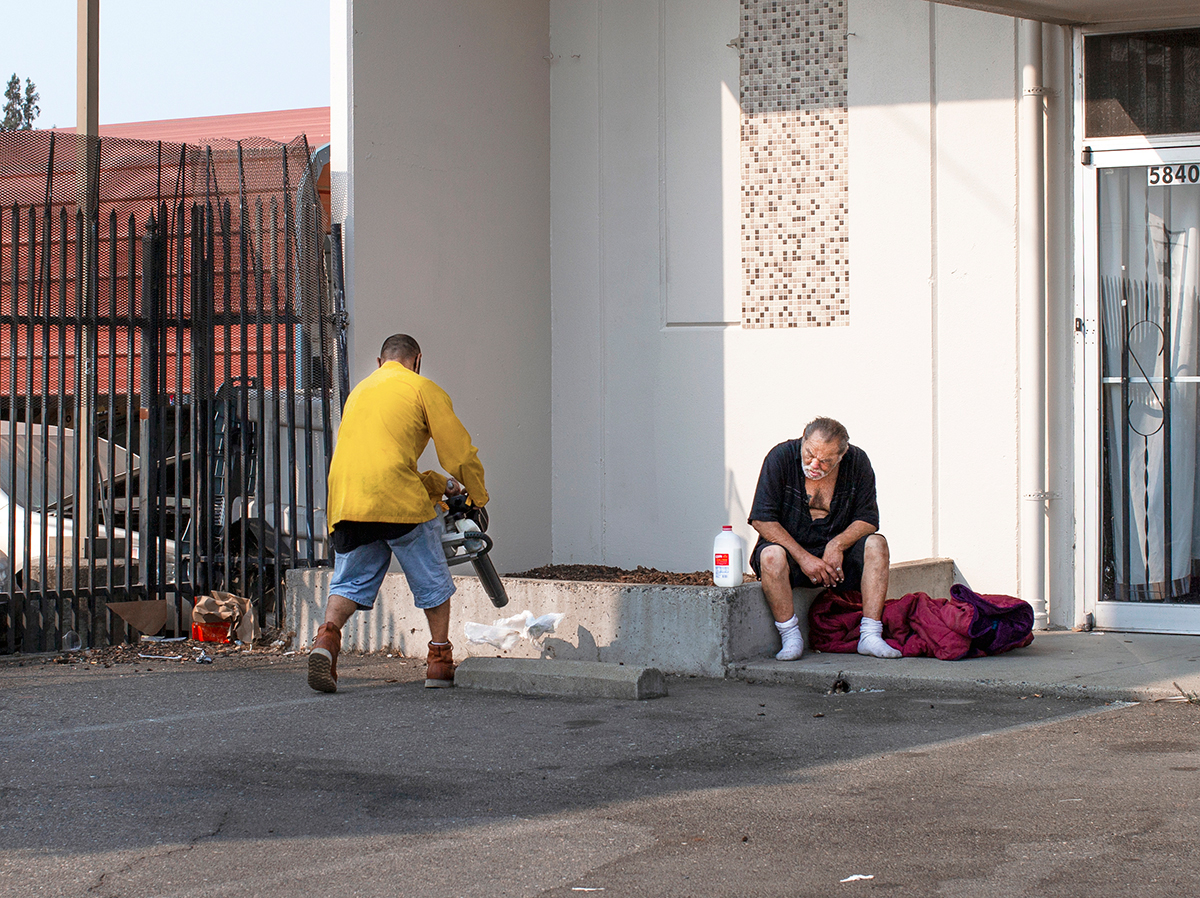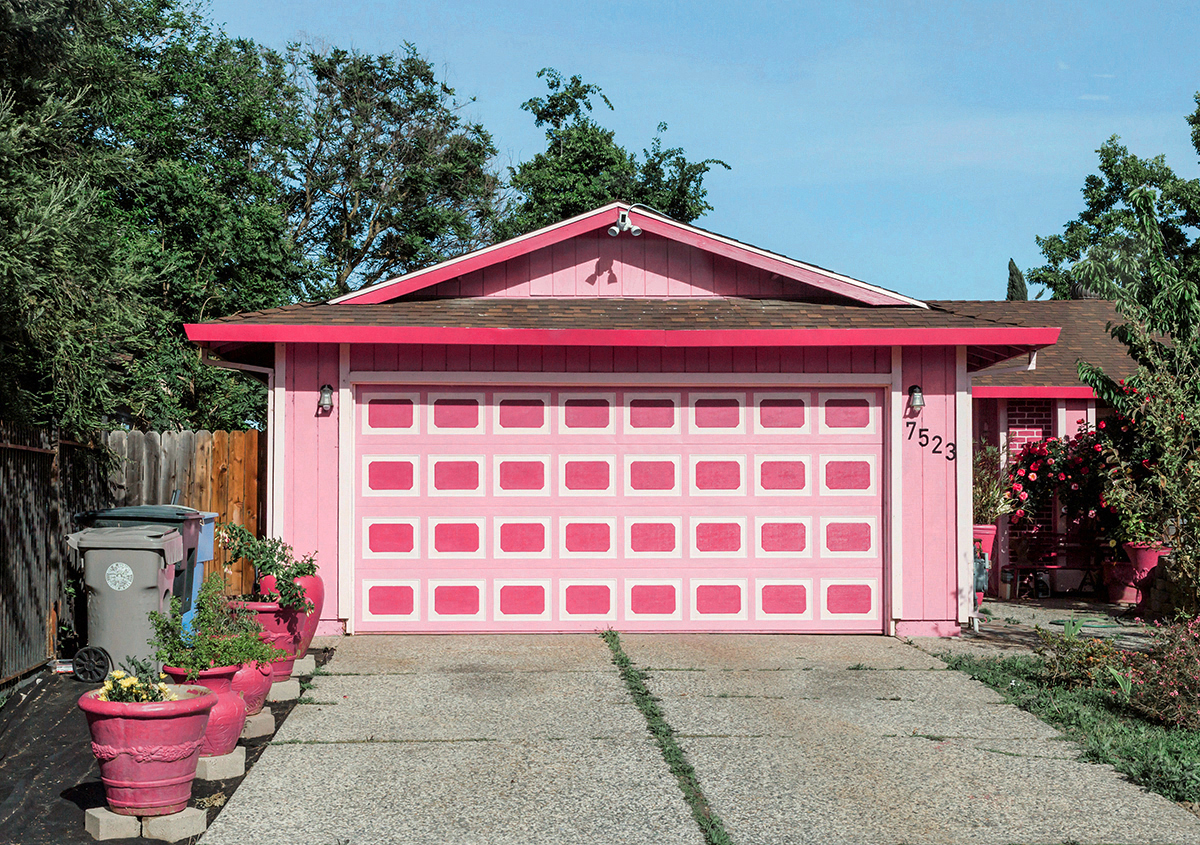 Call to Submit: "Array" Photo & Art Features
We're now accepting submissions for "Array". This is open to artists and photographers!
Learn more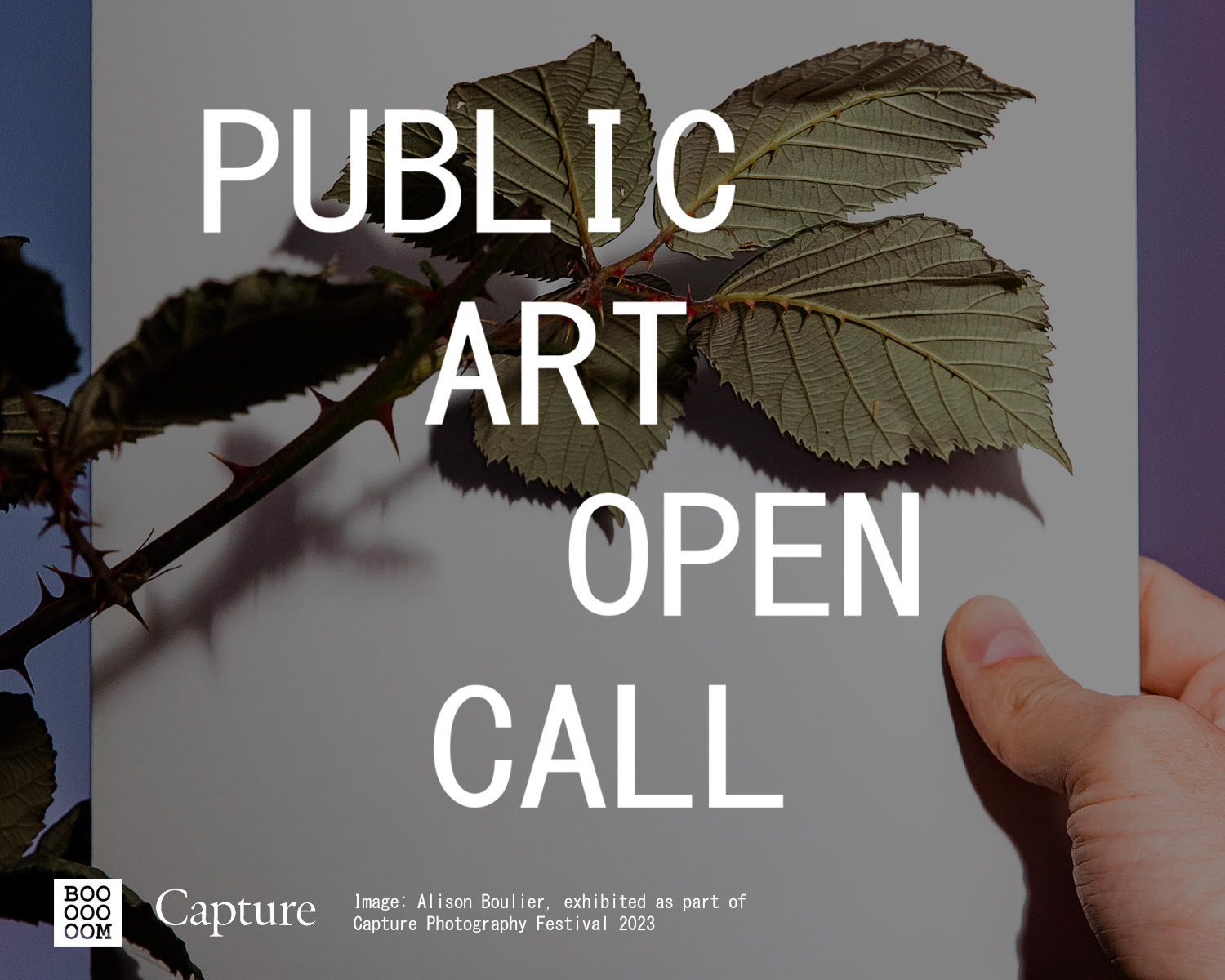 Booooooom x Capture: Public Art Open Call
Once again we're teaming up with Capture Photography Festival to curate a public art installation in Vancouver!
Learn more
Related Articles