Photographer Carmen Chan was born in Las Vegas to 1st Generation immigrants from Hong Kong, who owned and operated a Cantonese restaurant for the first 8 years of her life. But instead of focusing this photo series on Cathay House, her father's old restaurant, Chan took her camera to Chinese restaurants along the coast of California.
Of the images, she says, "When my father immigrated to the US, he worked as a busboy, dishwasher, electrician, butcher, and server before he gained the knowledge and network to start his own business. No matter what town you're in, you'll usually find a place that offers Chinese food. More than a meal, the space fosters a sense of community, belonging, and employment for fellow immigrants. The owners and staff at many Chinese restaurants have similar histories and I wanted to share that through a collection of images that also spoke directly to the food, spaces, and objects I saw so often. I think it's important now more than ever to share this visual take as a way to acknowledge the tenacity of the Chinese-American community."
Chan has just released "Chinese Food" as a book, with support from Adobe Lightroom, and she's donating 100% of the profits to the restaurants featured! The first edition of the book has already completely sold out so she's doing a second edition which will be printed May 9th. If you'd like to get the book and help support these restaurants, head over here.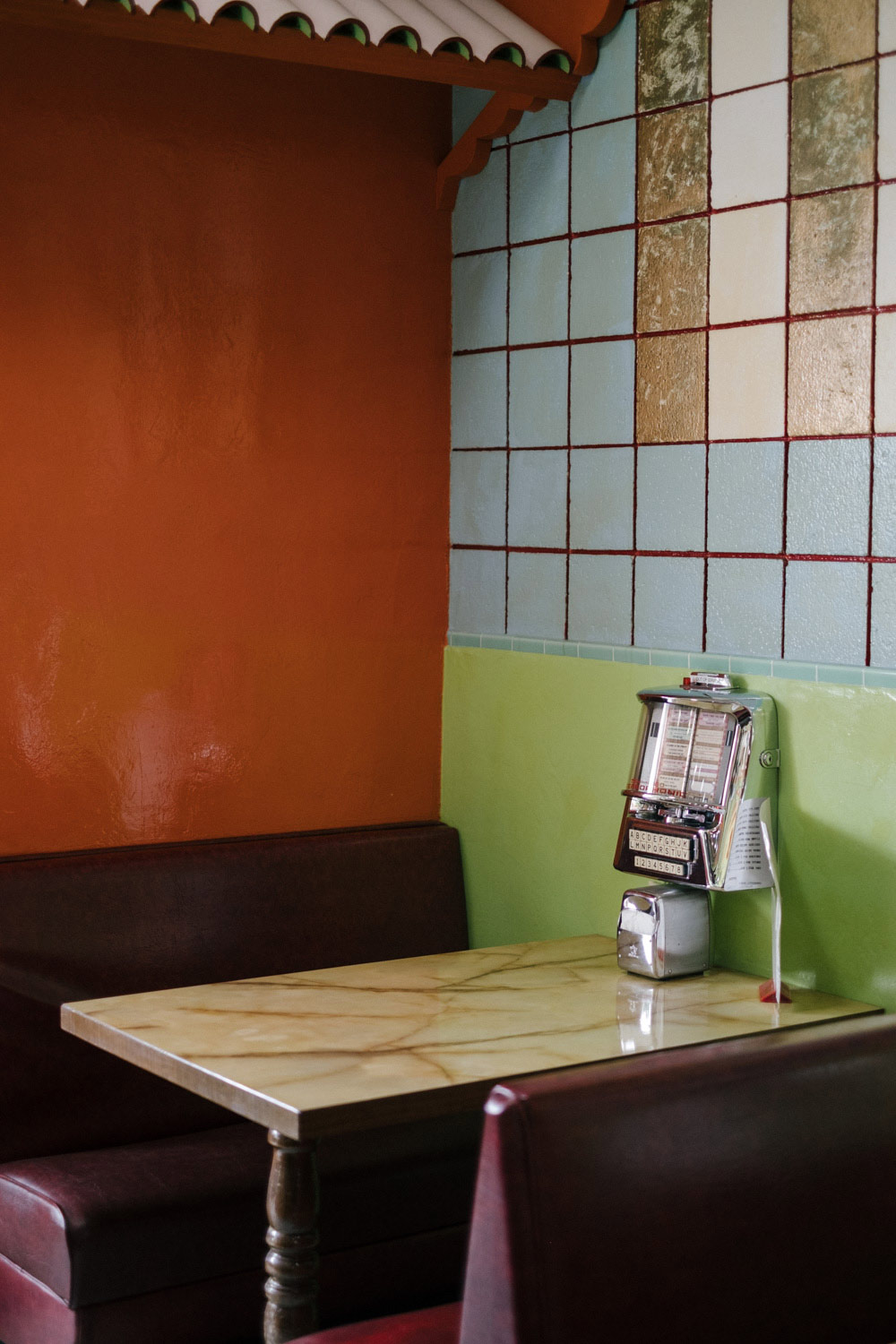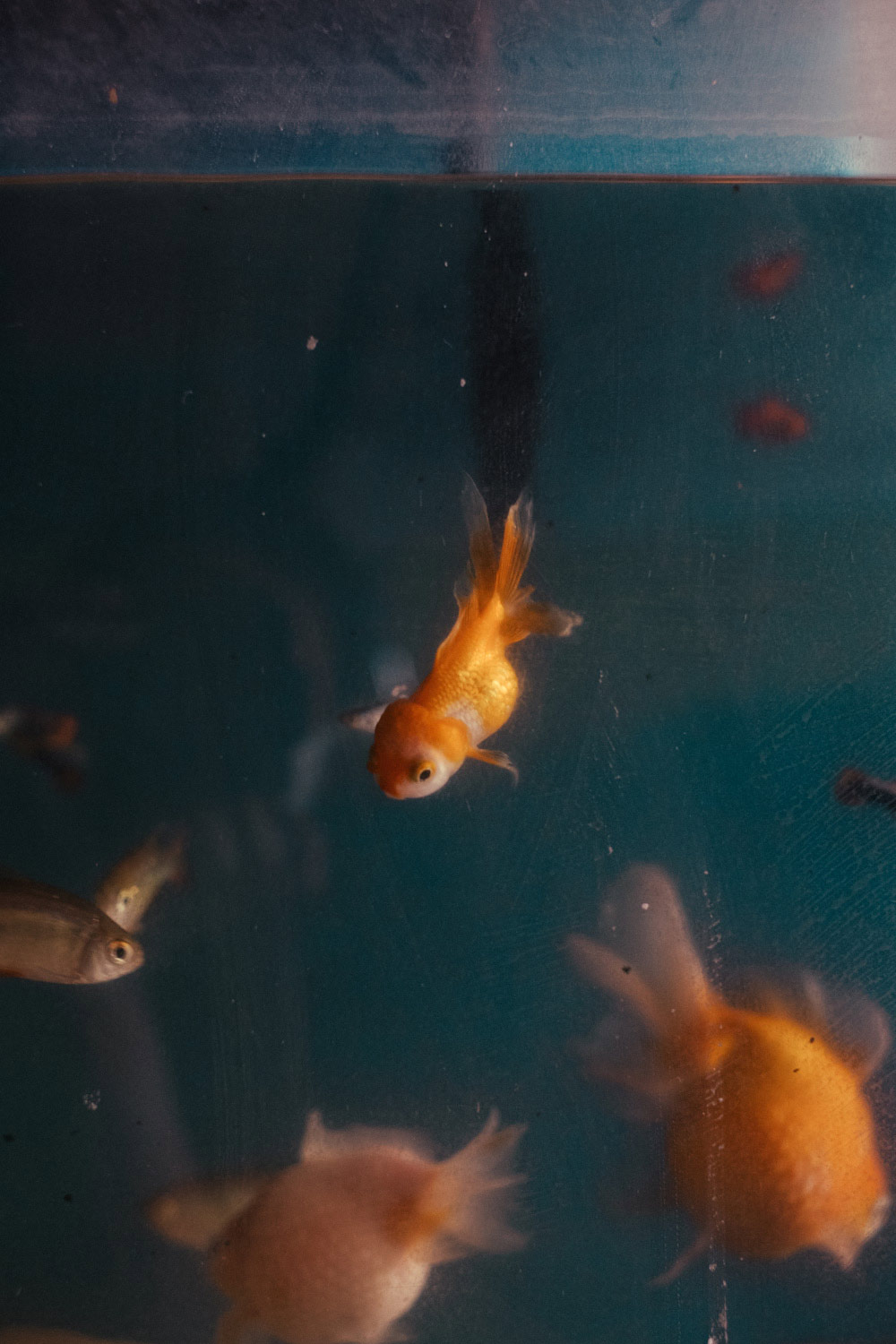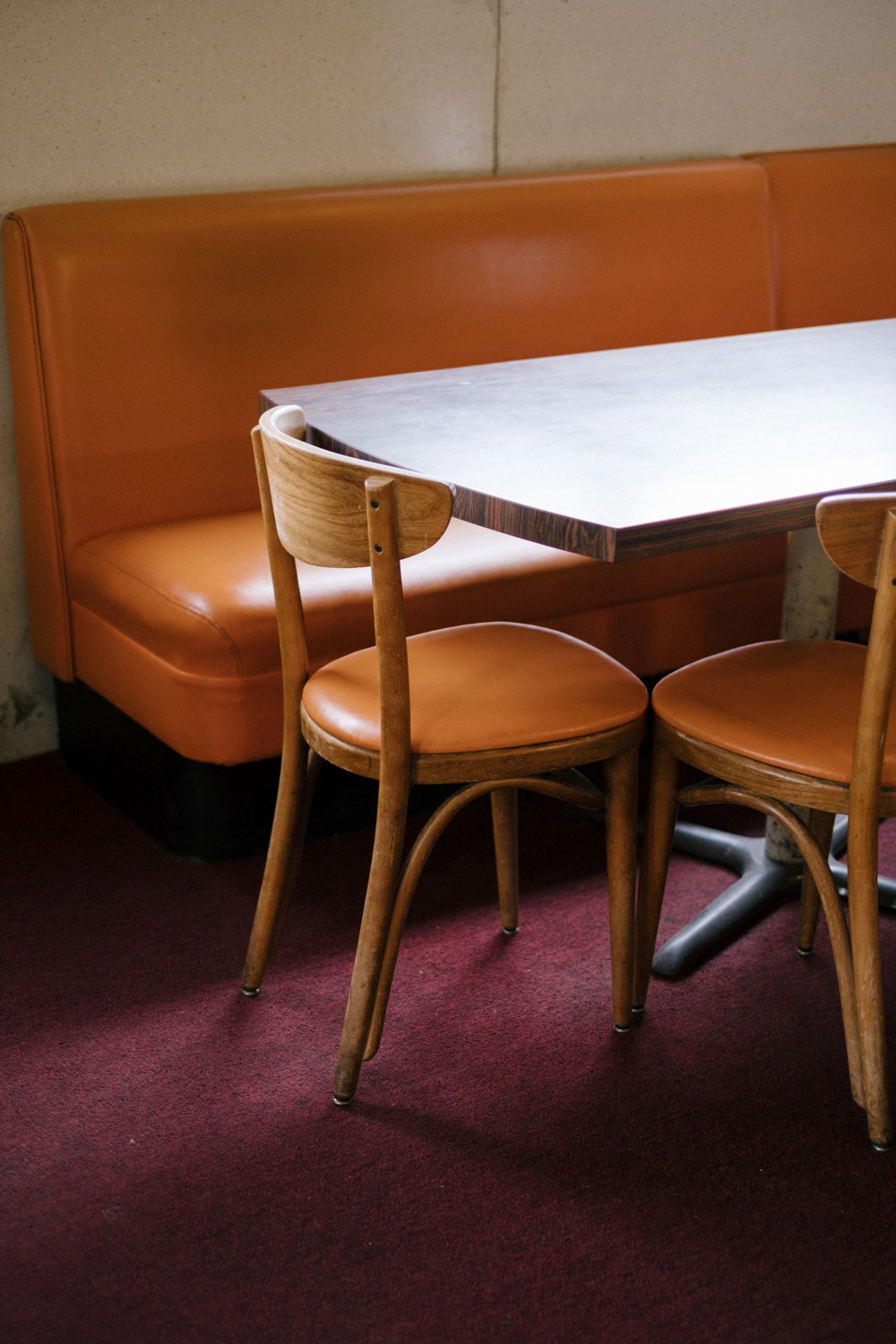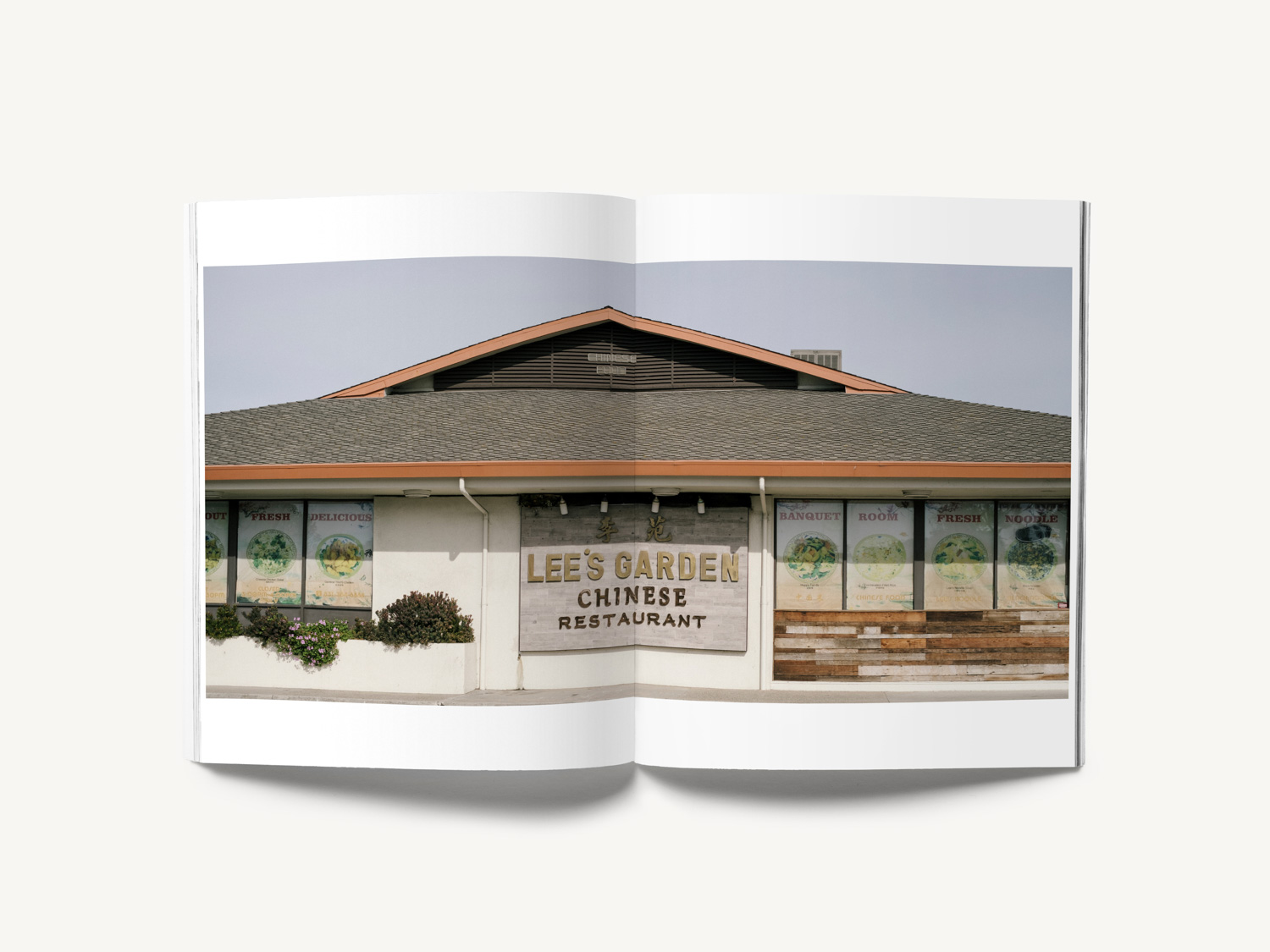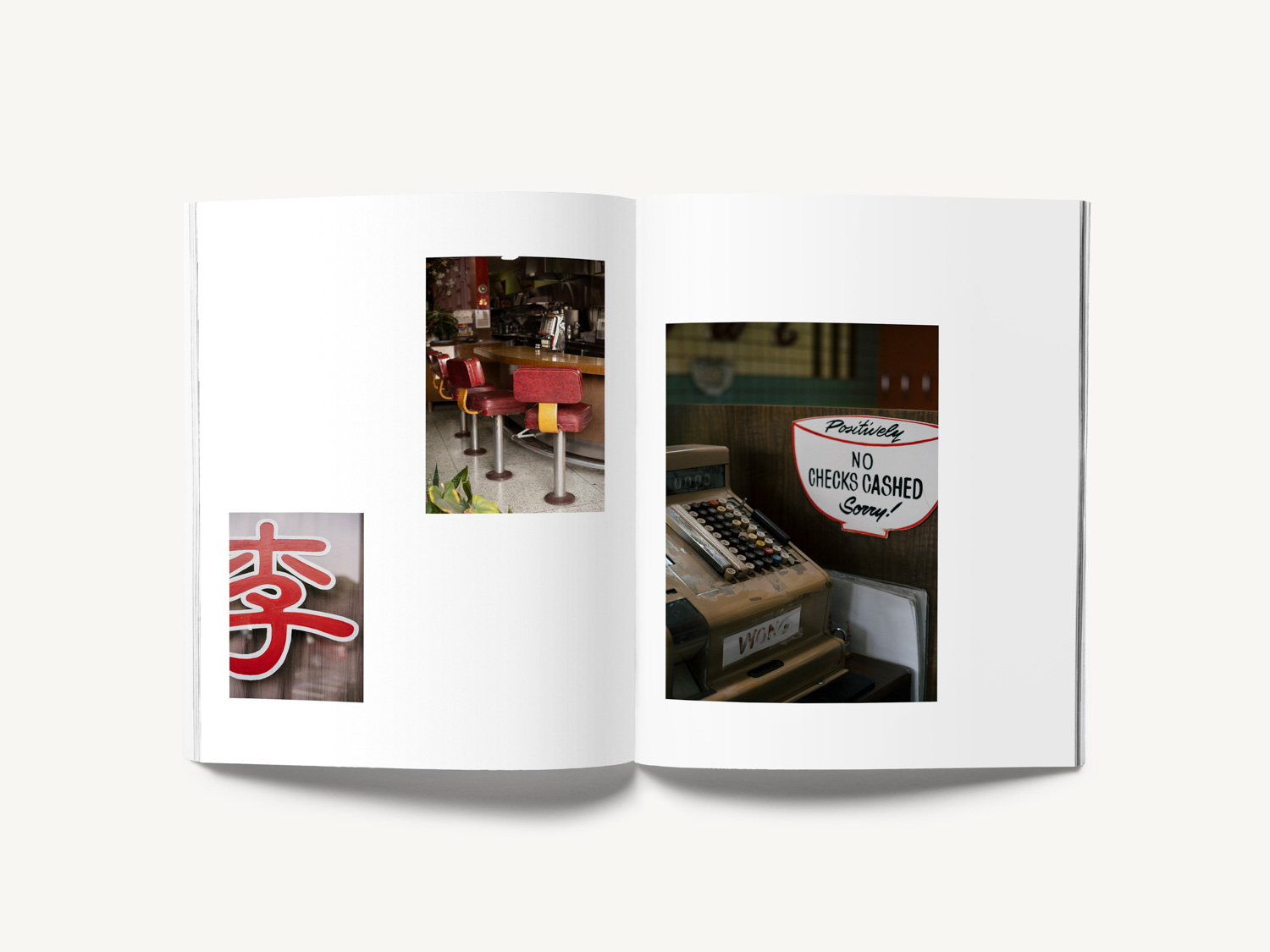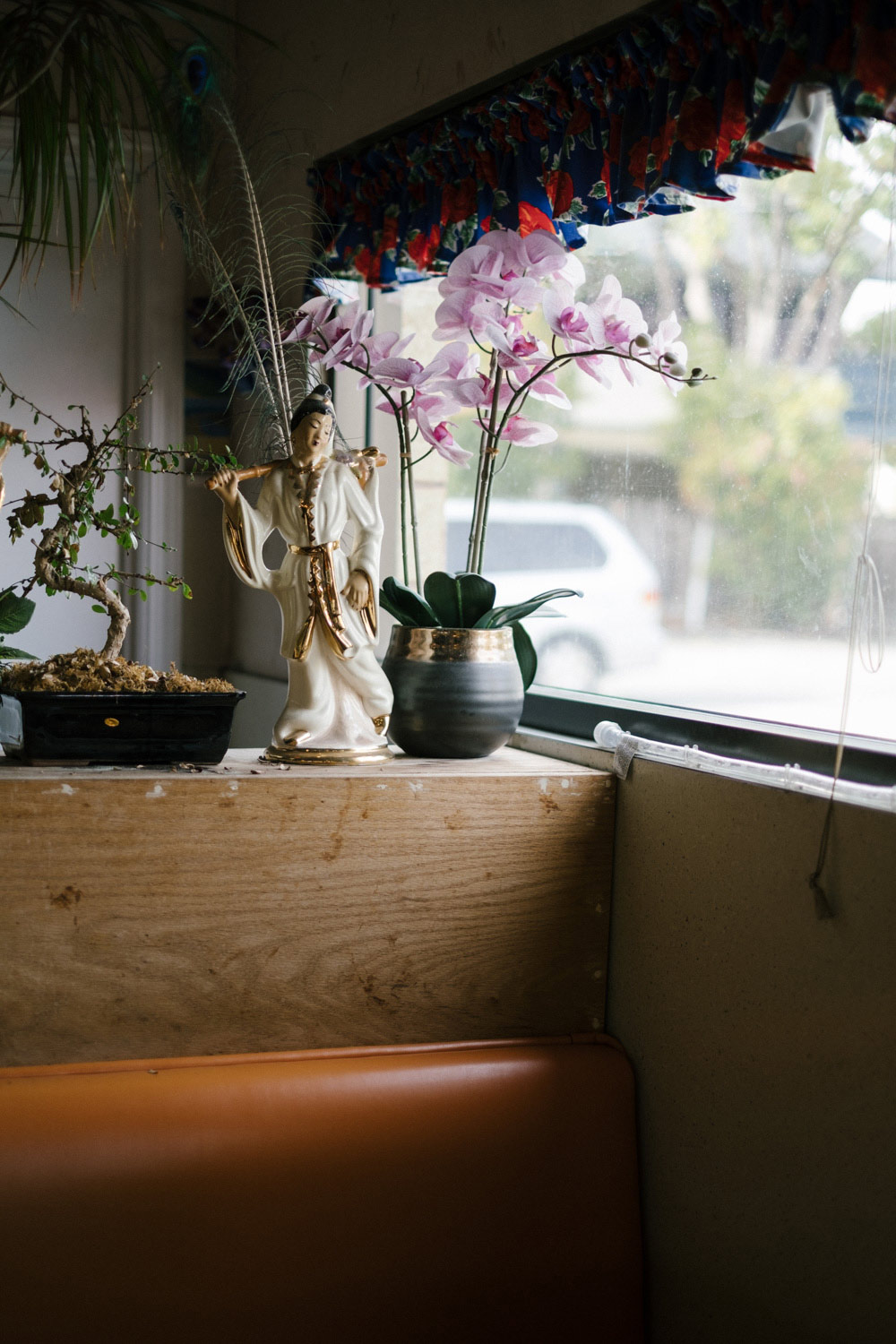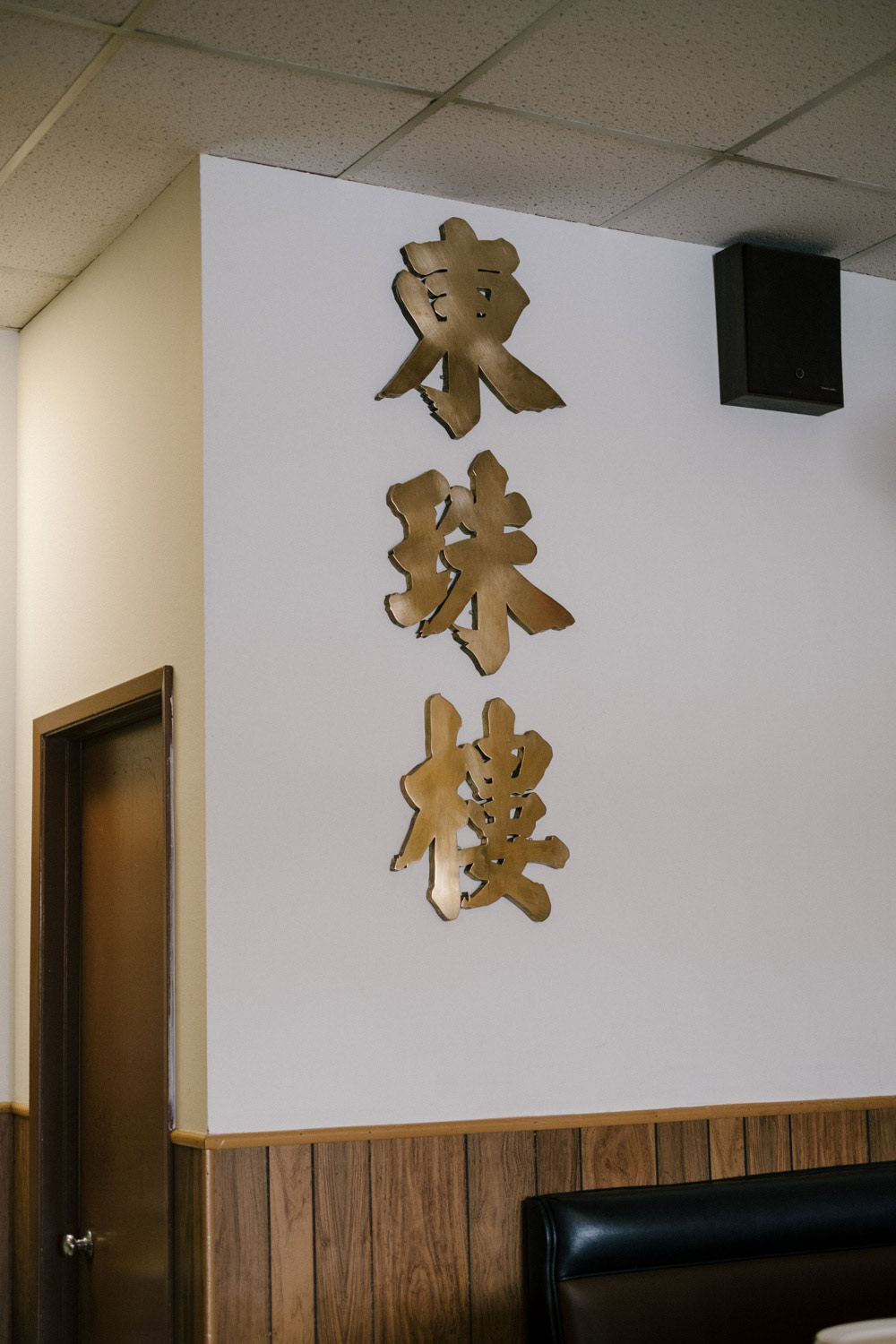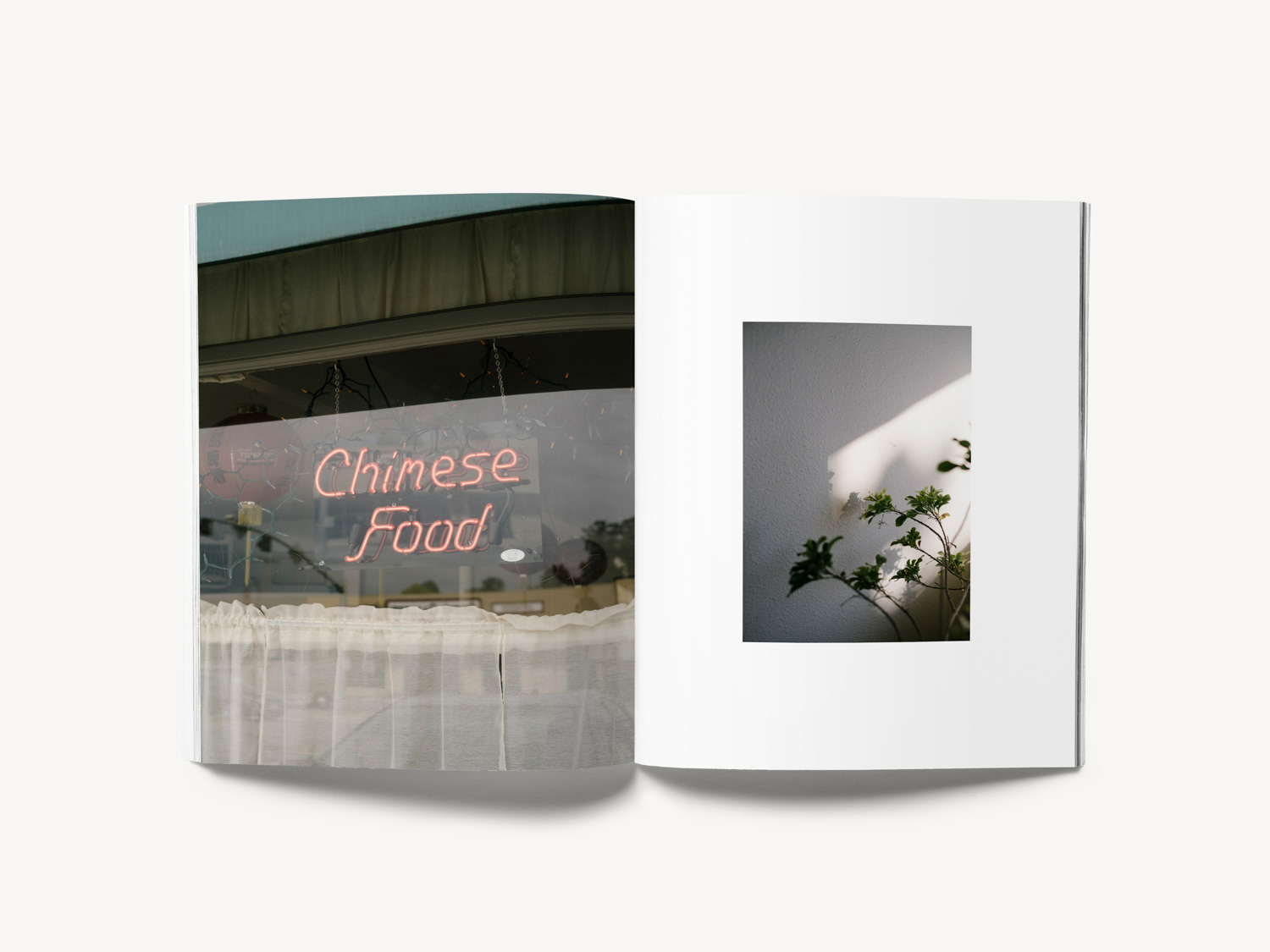 Related Articles