Thank you to everyone who has pre-ordered our new book! Tomorrow's Talent Vol. II features the work of 60 of our favourite fine artists and illustrators working today, you can see a full list of all the artists below!
This book is a step up from our last one, and you'll feel the quality as soon as you pick it up. The cover is a uniquely textured 270 g/m² paper made with potato starch and features spot gloss UV details, and the text pages are printed on a beautiful recycled paper, Rebello 110 uncoated 120 g/m².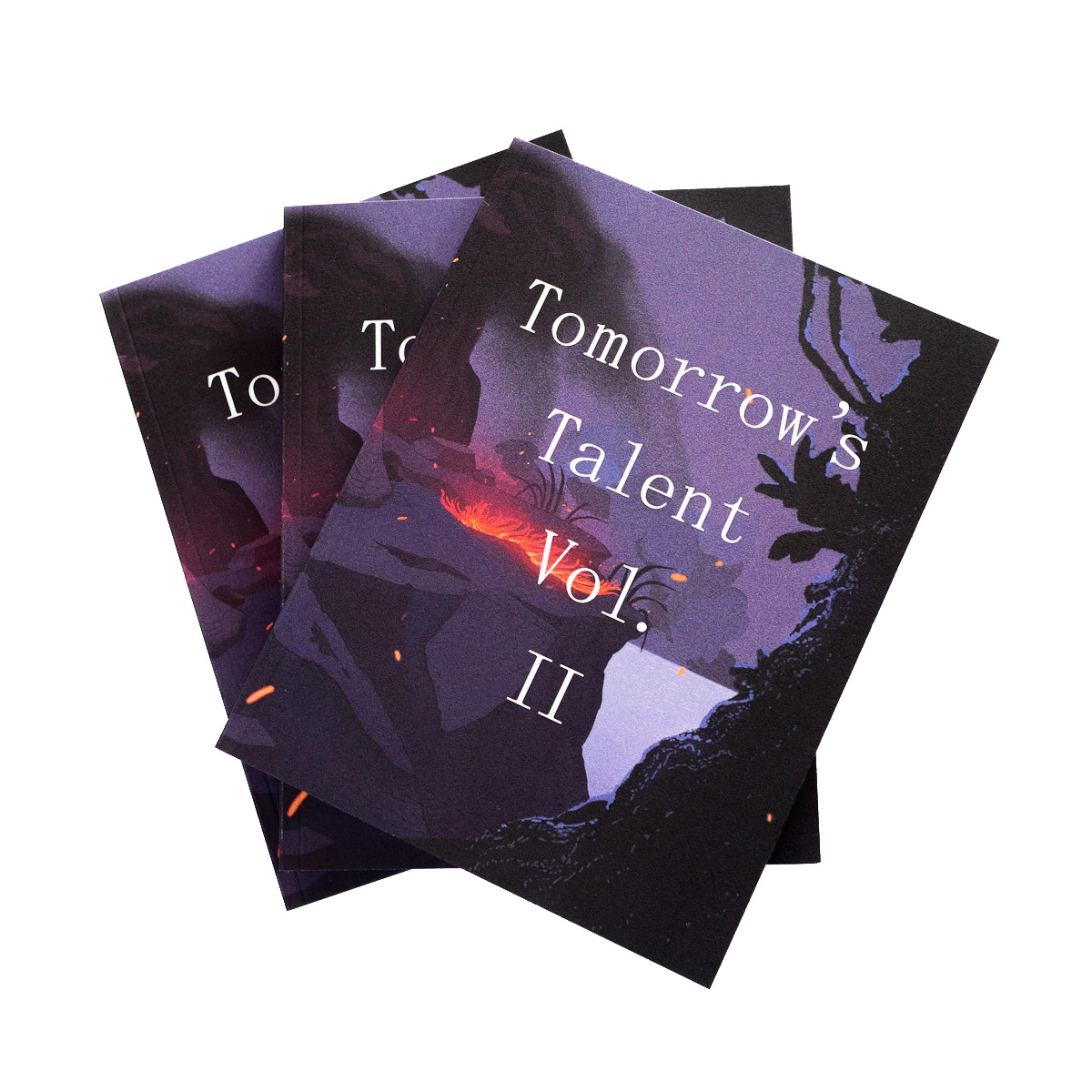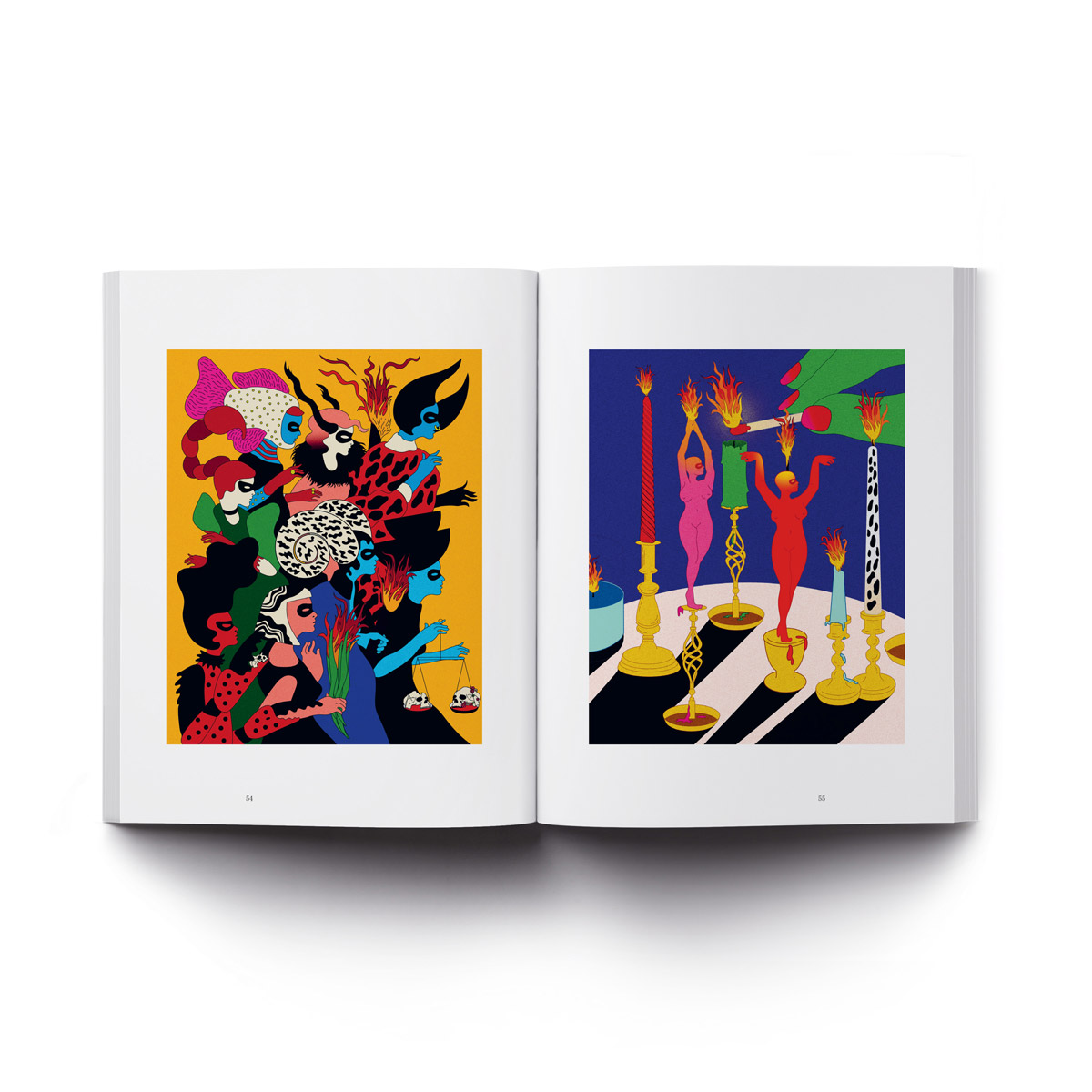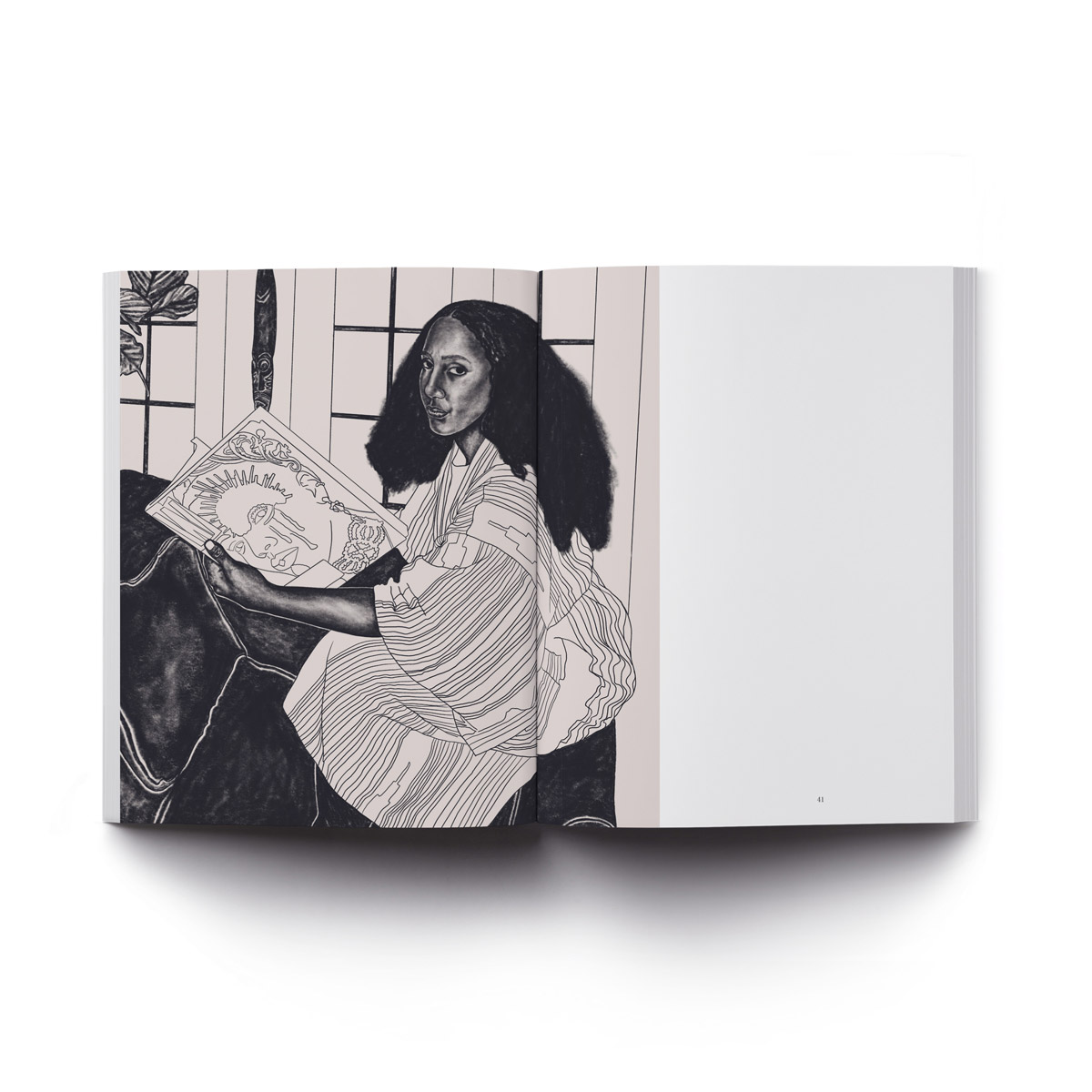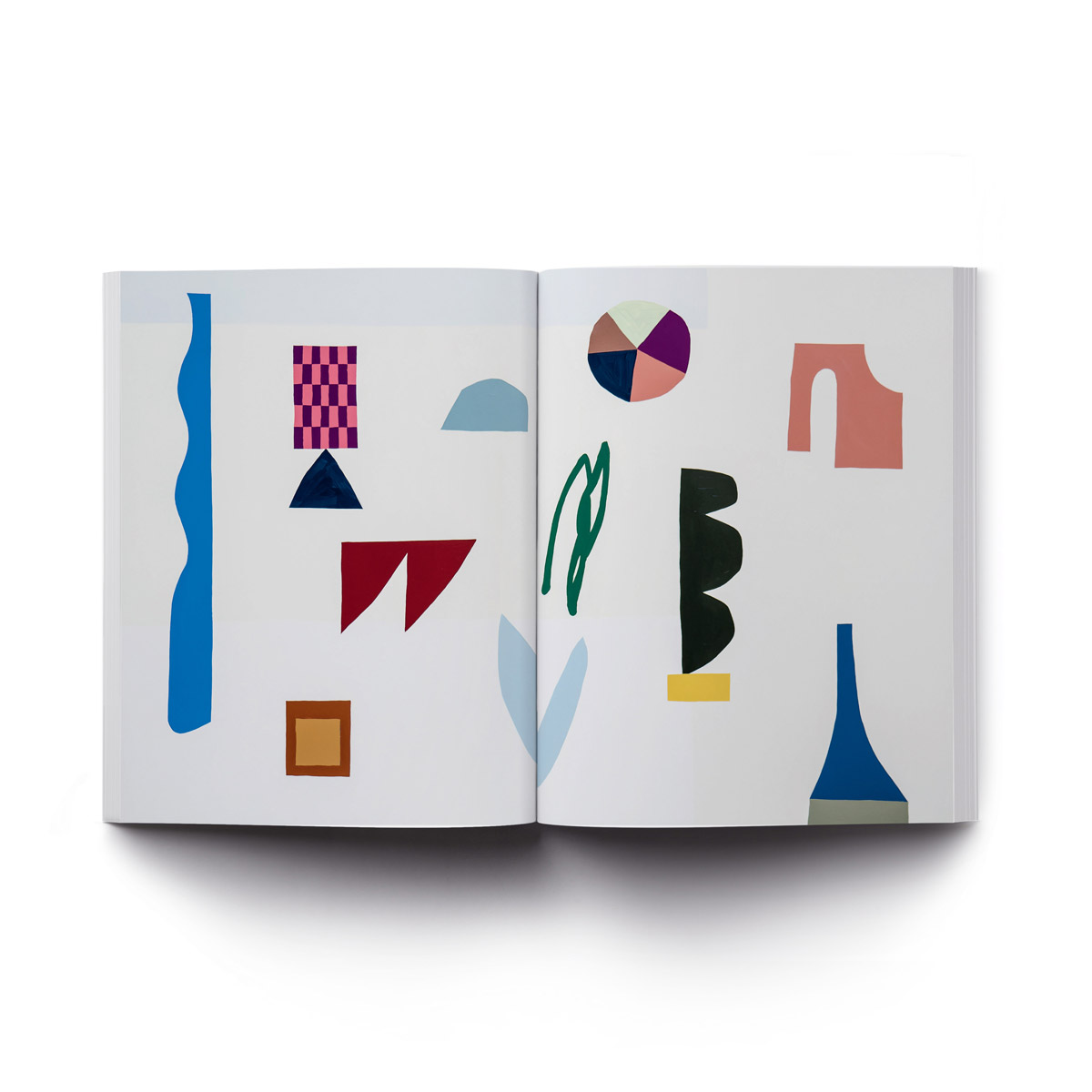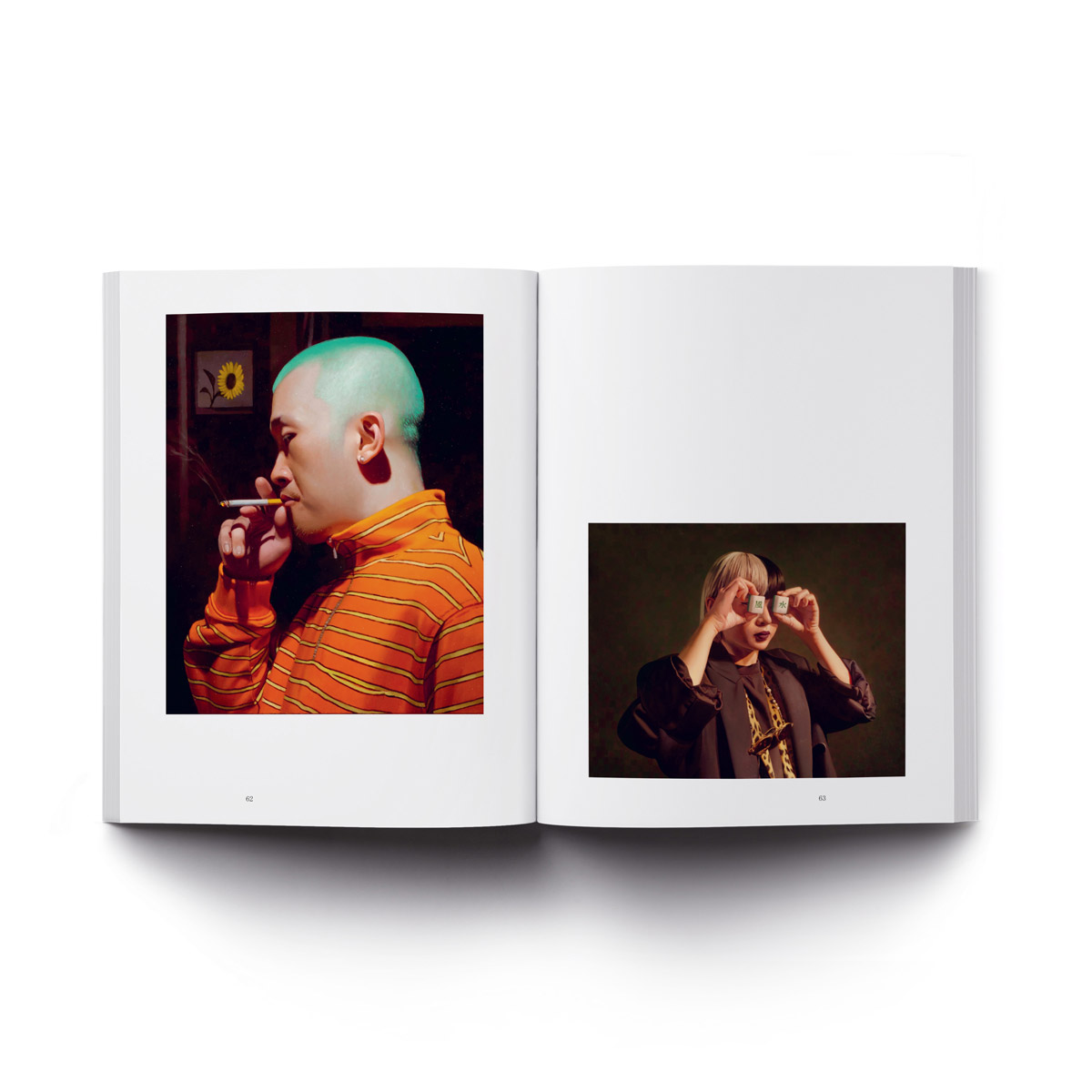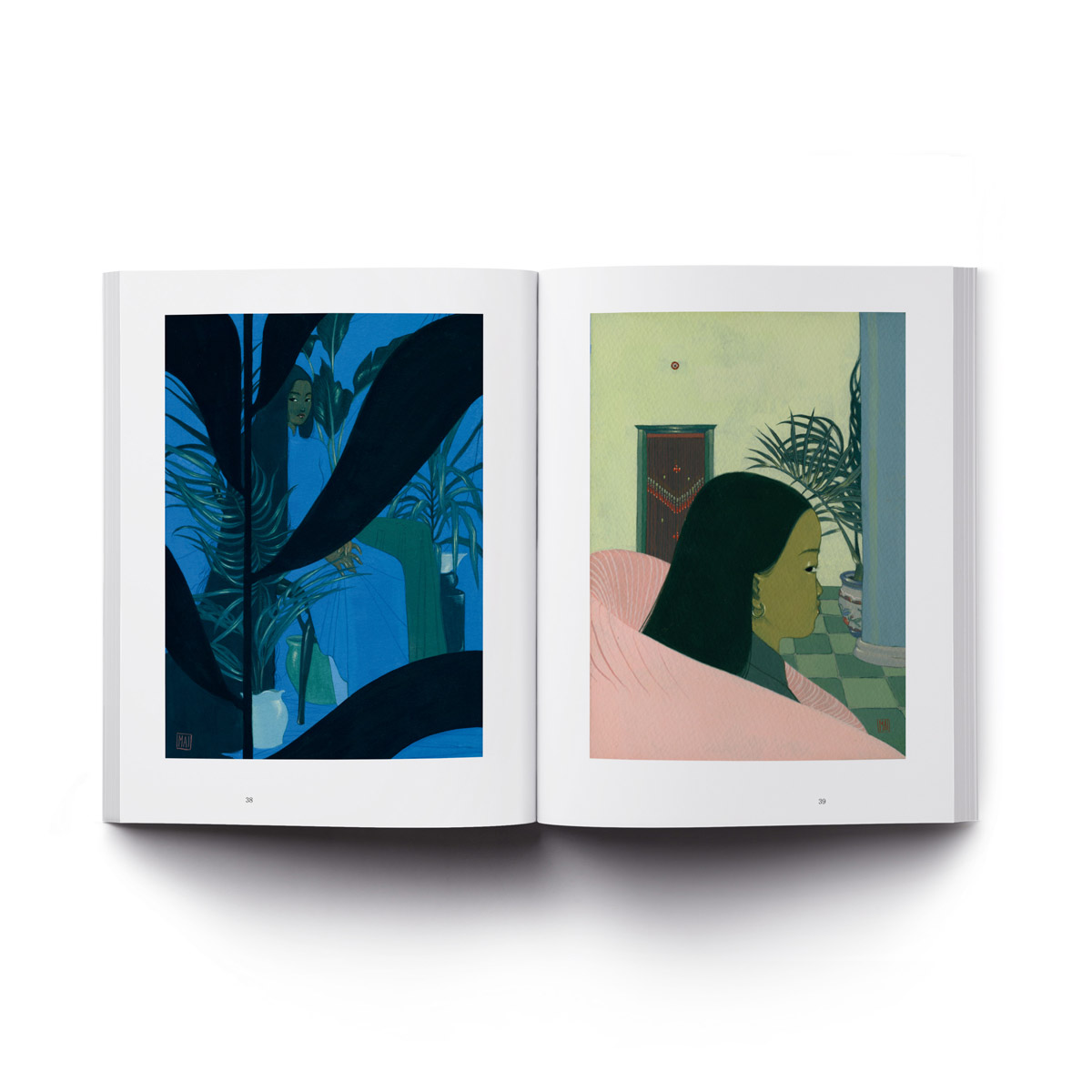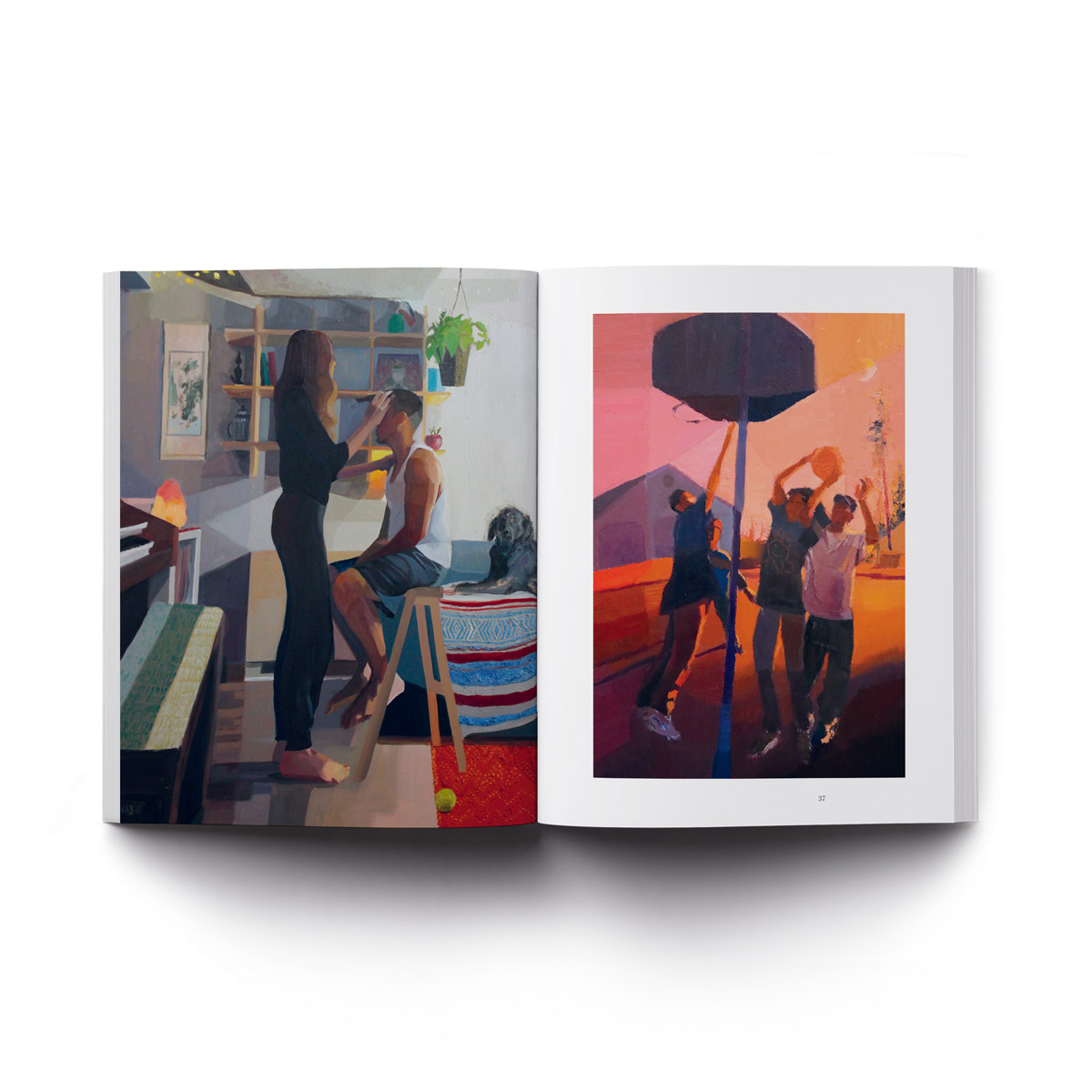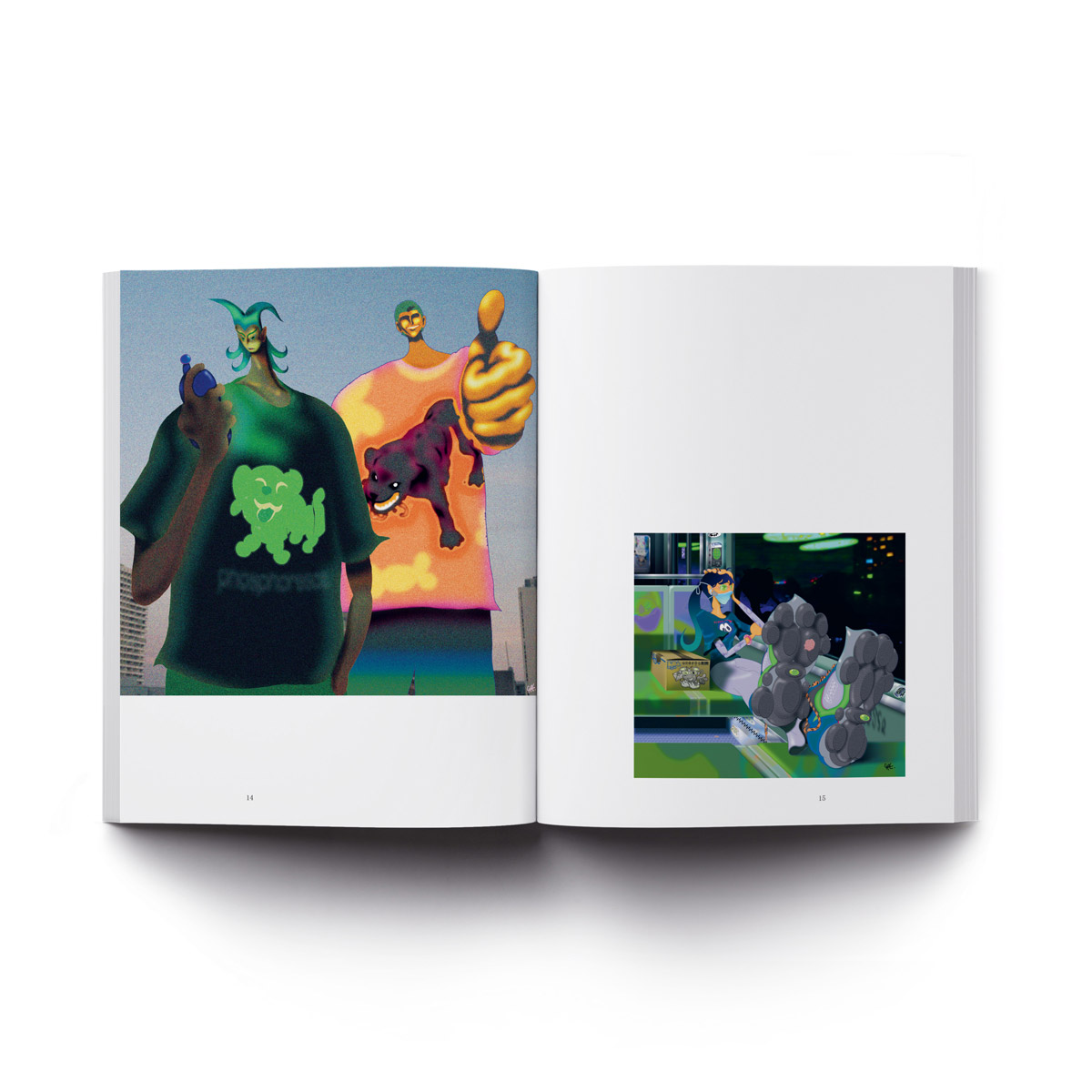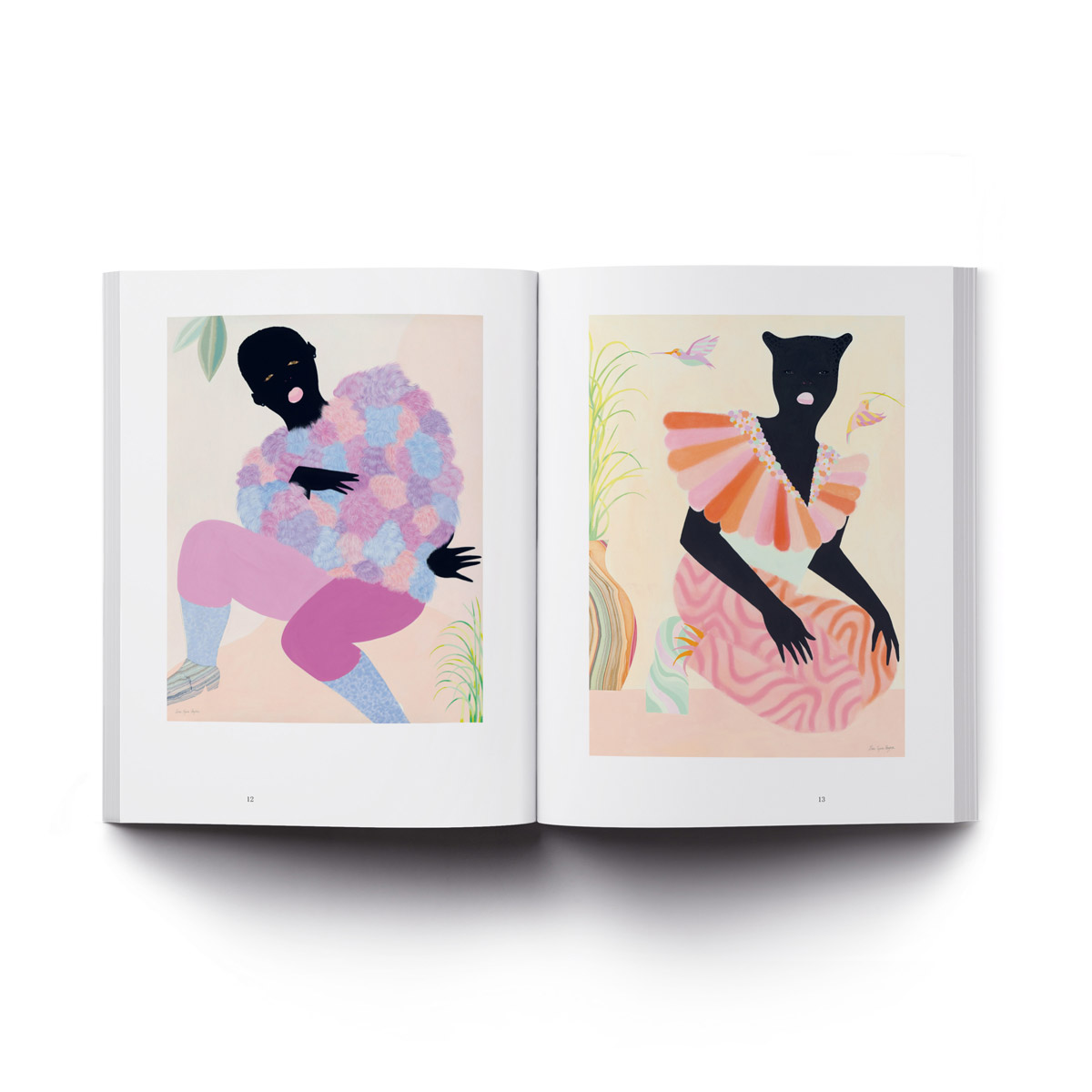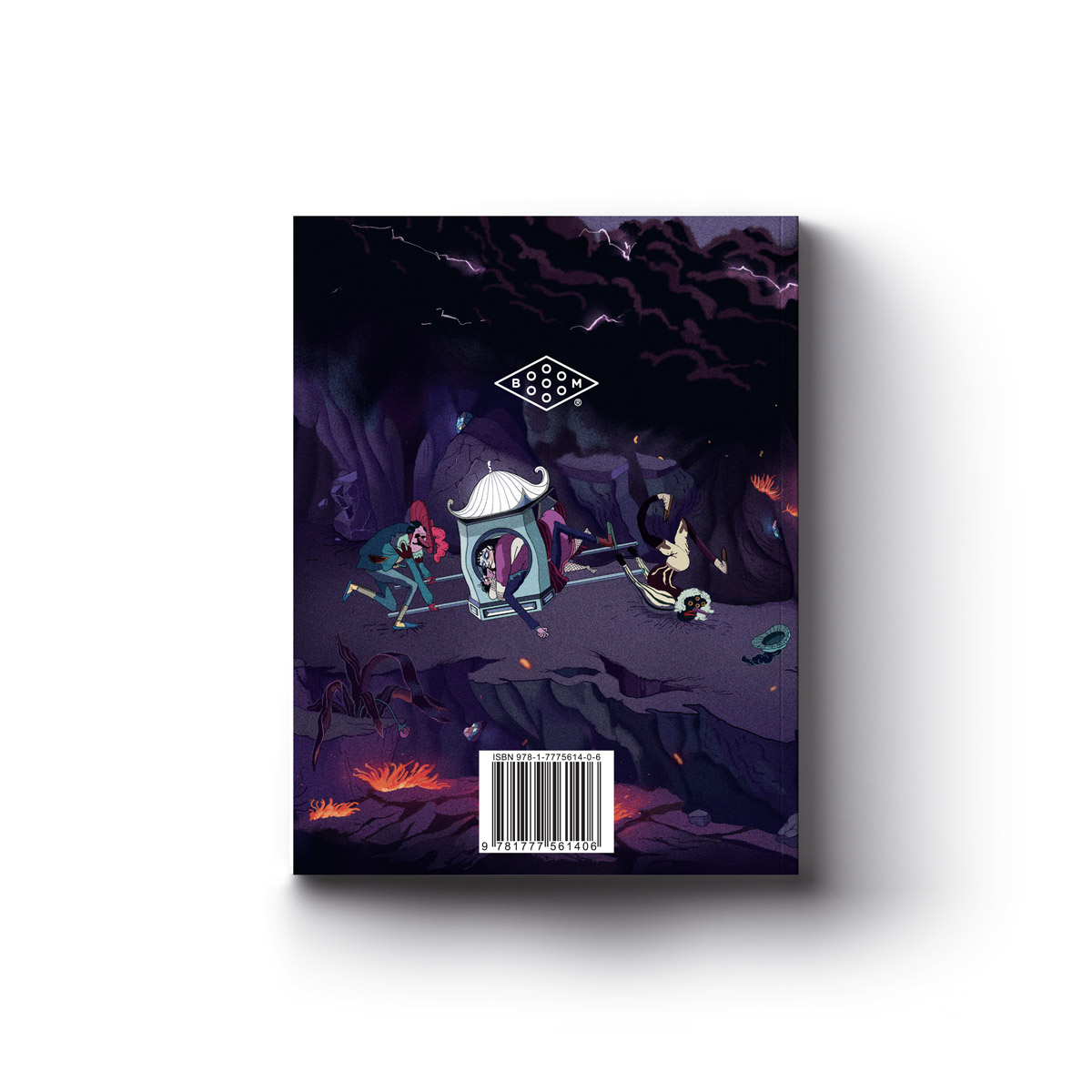 Featuring art by:
Aaron Internet
Alex Garant
Alex Wilby
Ana Miminoshvili
Arushi Kathuria
Bakpak Durden
Barry Yusufu
Bernice Liu (Spime)
Carlo Alberto Rastelli
Cooper
Dawei Wang
Diego De La Rosa
Felipe Bolivar
Fernando Norat
Gizem Vural
Grace Lynne Haynes
Iza Olesinska
James Lee Chiahan
Jazz Szu-Ying Chen
Jeffly Gabriela Molina
Jesse Howard
Jingze Du
Joseph Staples
Kaela Han
Katia Lifshin
Kelly Blevins
Kyla Zoe Rafert
Lanise Howard
Leonardo Nino
Luis Mendo
Lydia Ortiz
Mackenzie Hyde
Mai Ta
Manuel Zamudio
Marcin Zawicki
Michael Brown
Michelle Fleck
Mikey Yates
Mitchell Villa
Monica Ikegwu
Nate Burbeck
Naya-Cheyenne Diaz
Niklas Asker
Noah Beyene
Nuria Riaza
Olivia Di Gregorio
Peter Chan
Preslav Kostov
Ray Cicin
Scott Sueme
Sebastian Curi
Sheida Shekarian
Shingo Shaun Yamazaki
Stefano Summo
Tiffany Alfonseca
Tyler Ballon
Uli Knoerzer
Vicki Ling
Yadi Liu
Yimiao Liu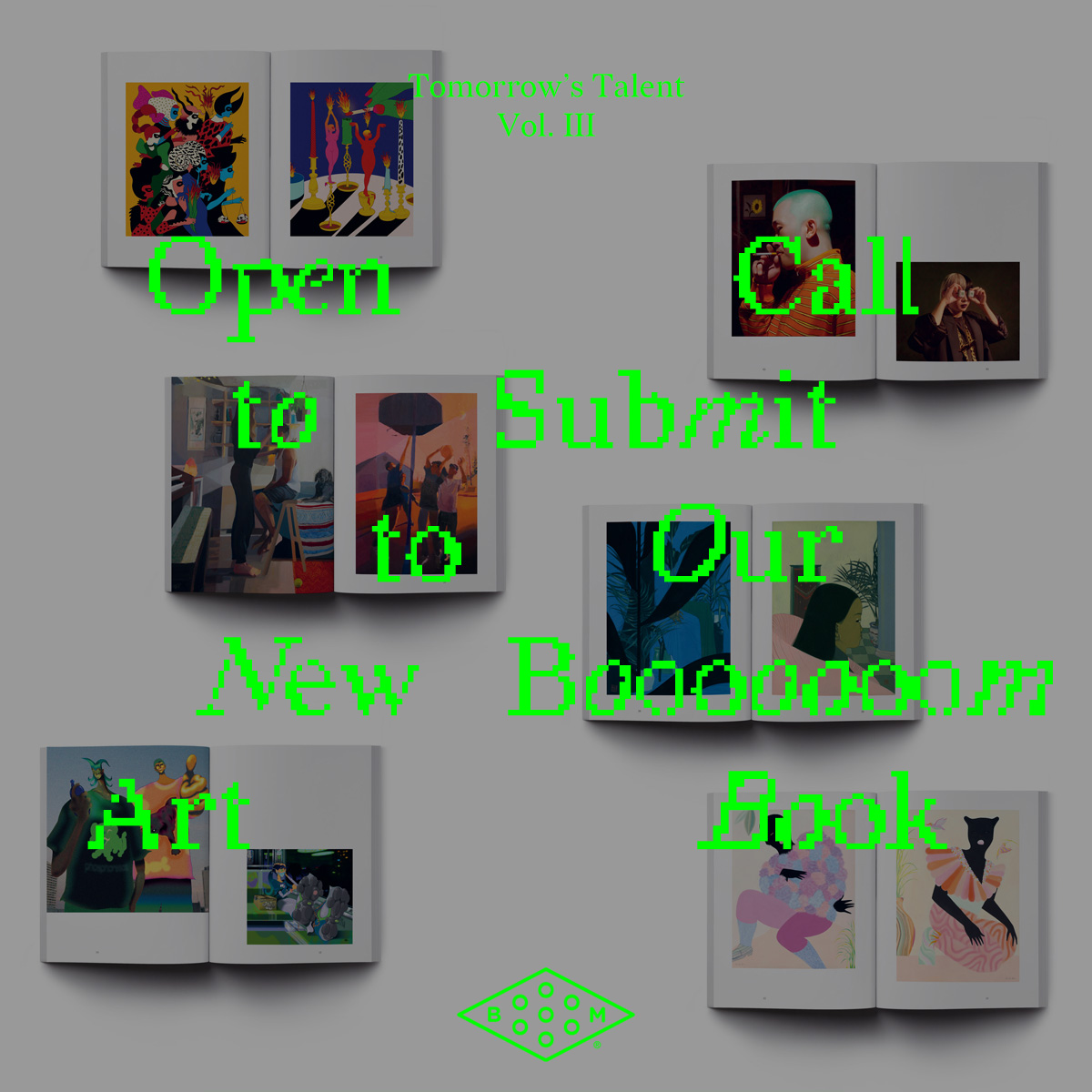 Call to Submit: "Tomorrow's Talent Vol. III" Art Book
Calling all artists and illustrators! We're going to publish a new art book and this is your chance to submit images to it!
Learn more
Related Articles