Based in Mulhouse, France, photographer and educator Anne Immelé, Ph.D., photographs the community garden where she tends land with her family and friends in her series, "The Riesthal Gardens." Typically located on property owned by the municipality, allotment garden plots in France are offered to members for a very low cost, bringing together people from diverse socio-economic backgrounds around a shared desire to grow food.
"The way to cultivate and grow vegetables (the relationship to this parcel of nature) varies a lot according to the methods of the plot holders," Immelé explains. She describes each parcel as a microcosm, arranged according to the interests of each gardener. "The Riesthal Gardens" documents Immelé's plot and those of her neighbors, highlighting the variety of approaches. "Each garden shows a relationship with the living world," she explains.
See more from "The Riesthal Gardens" below!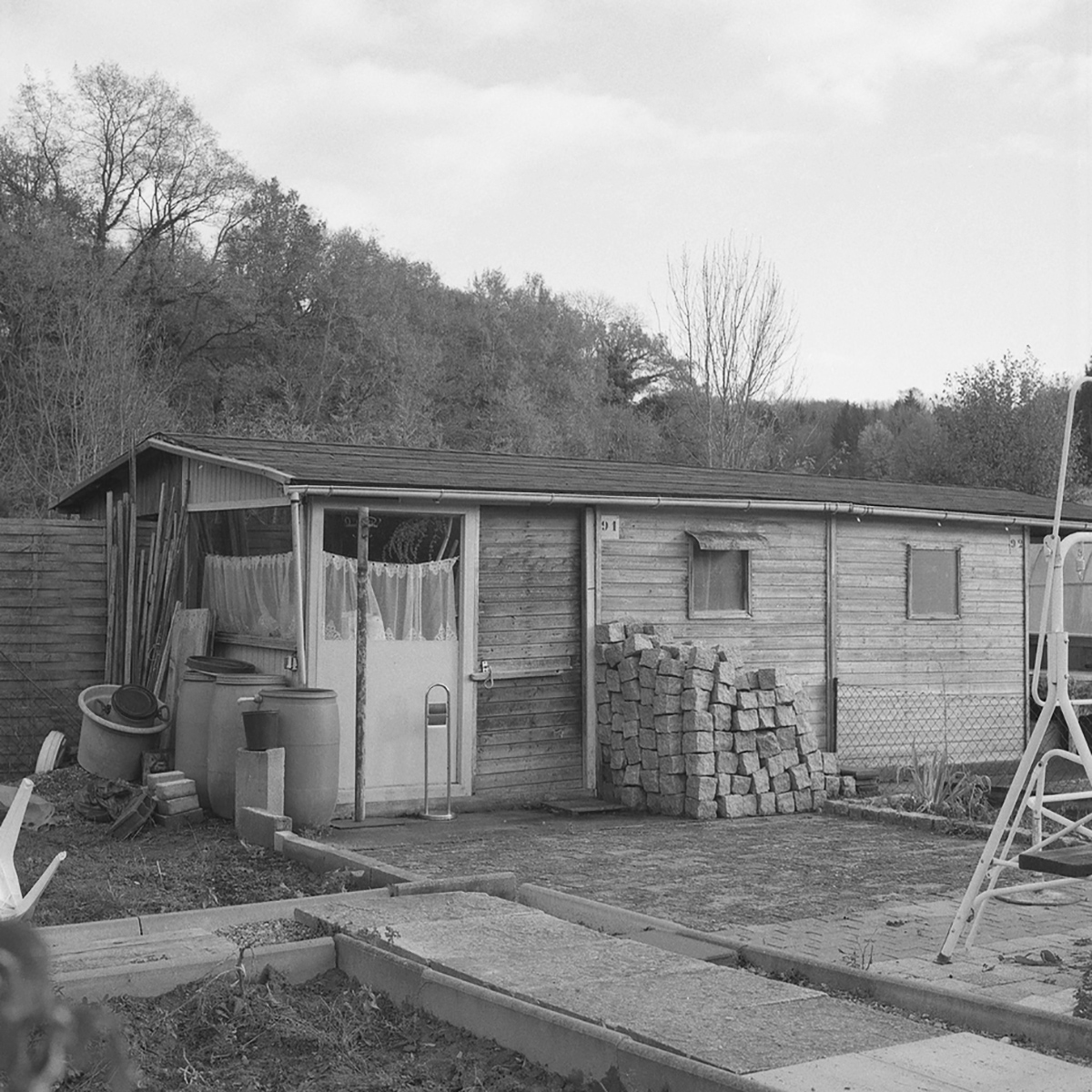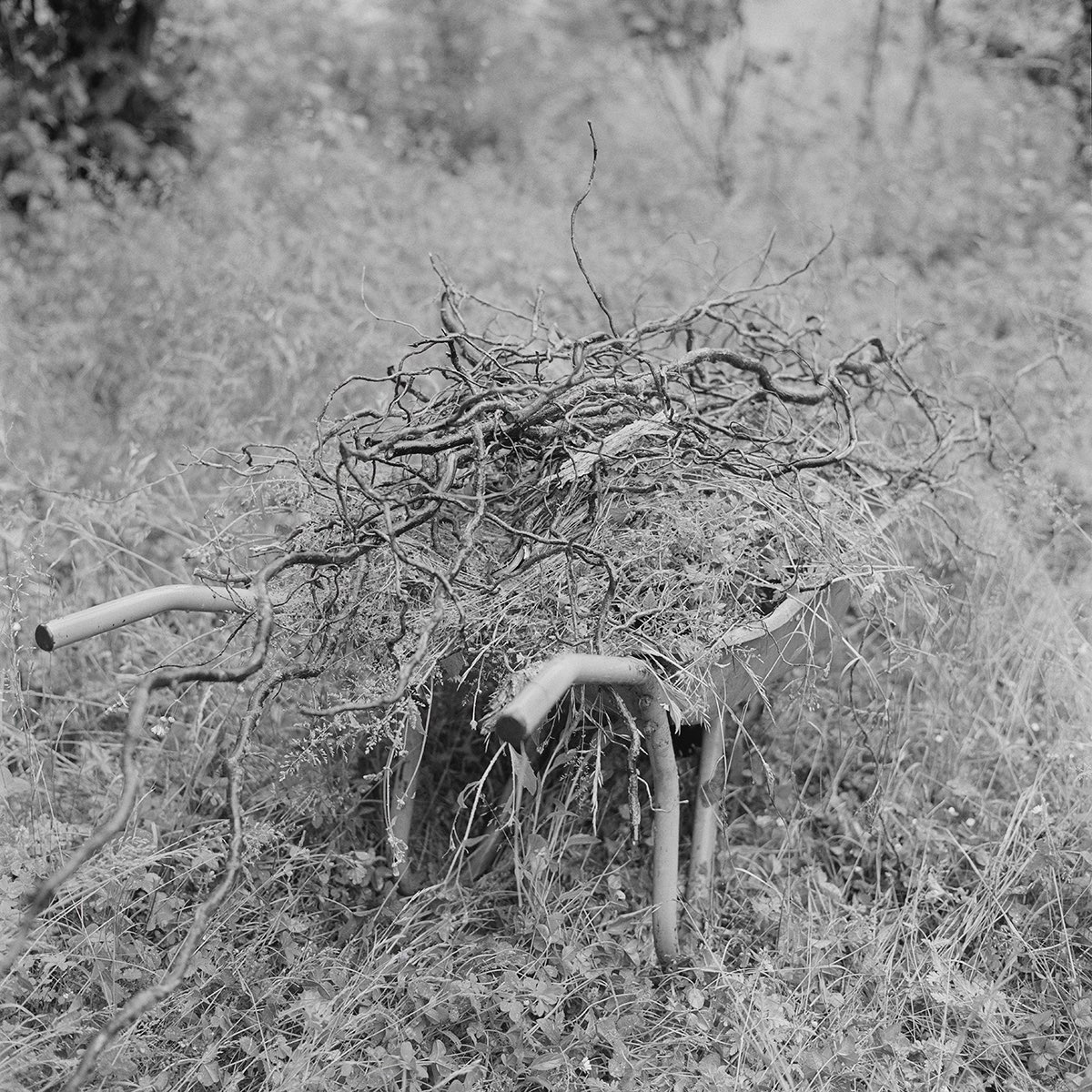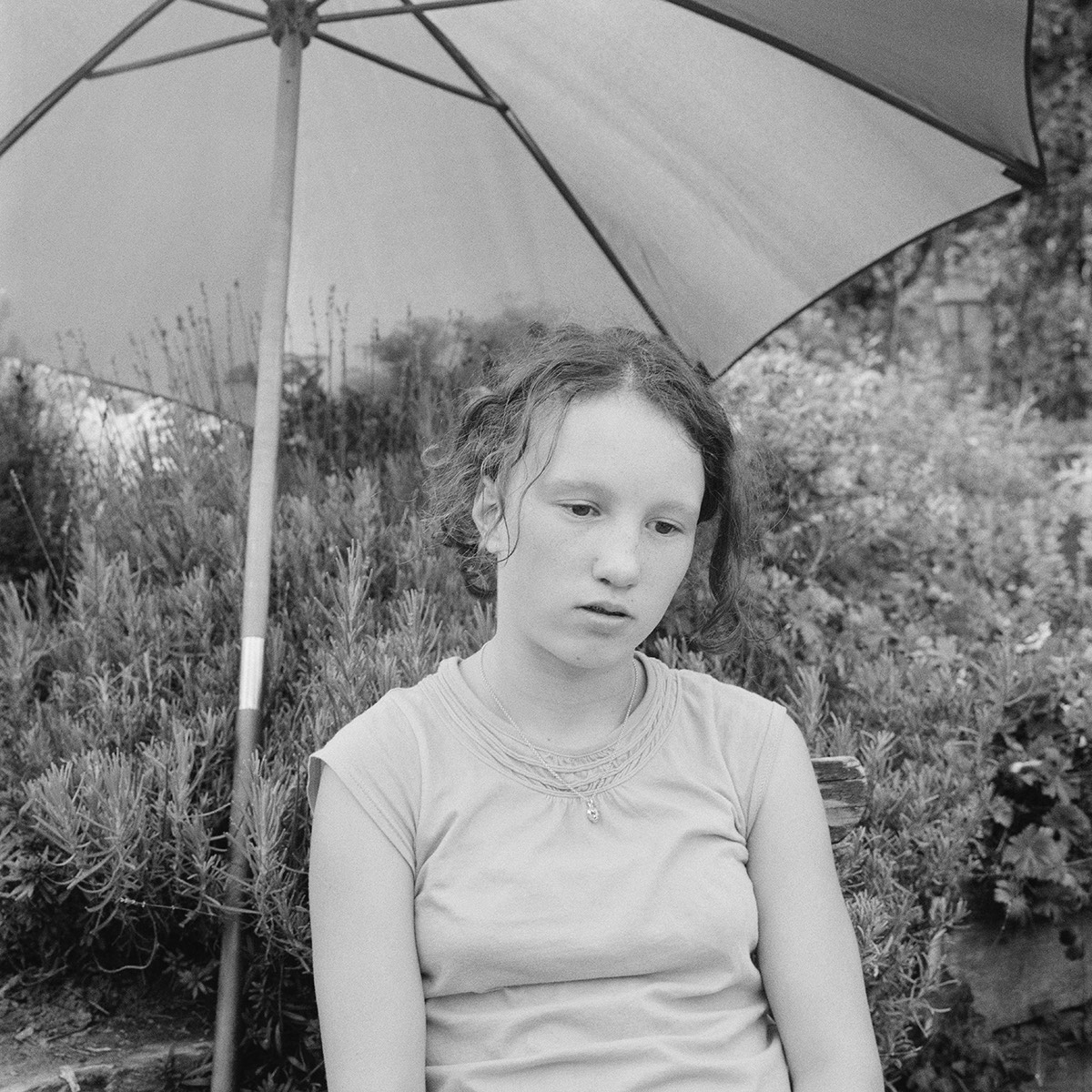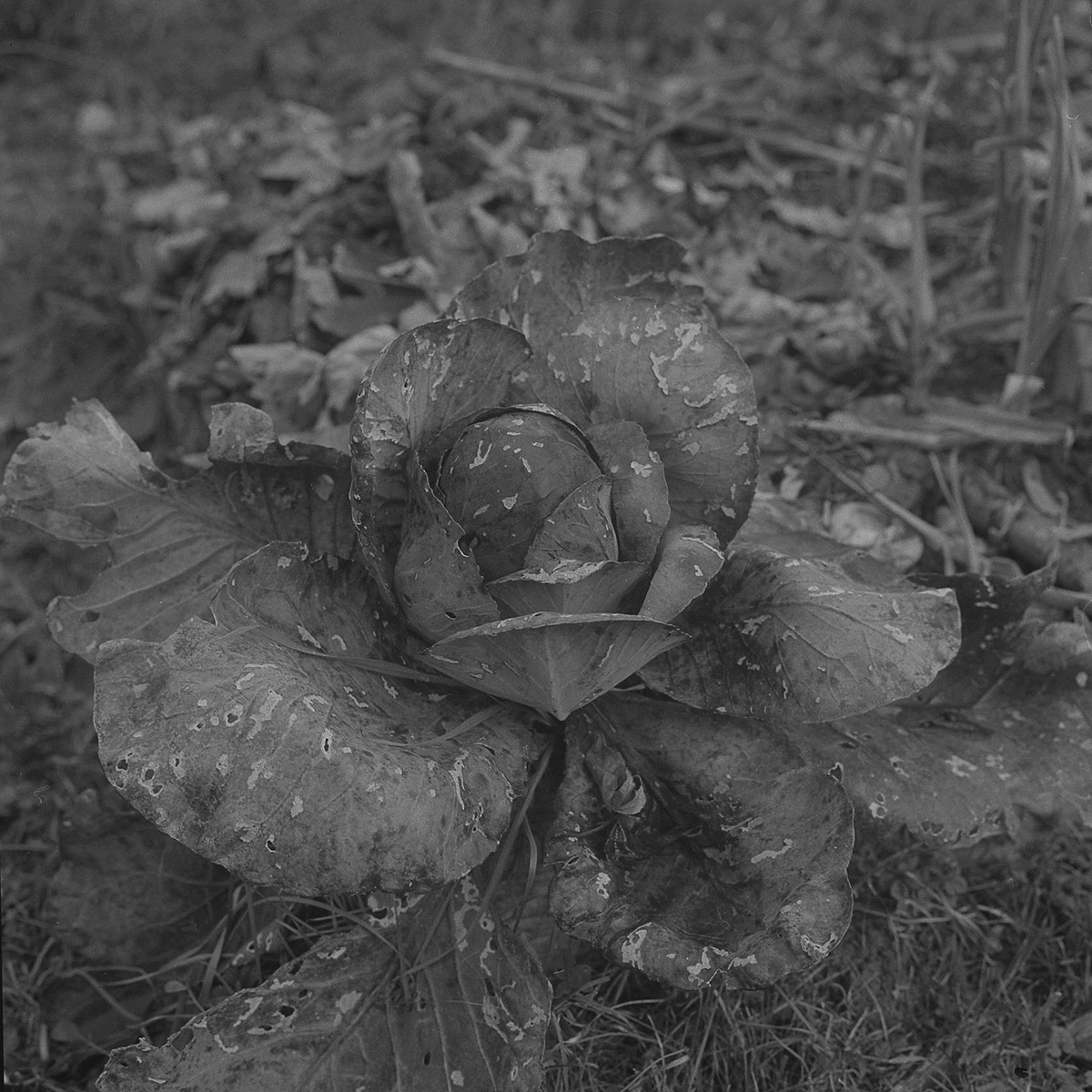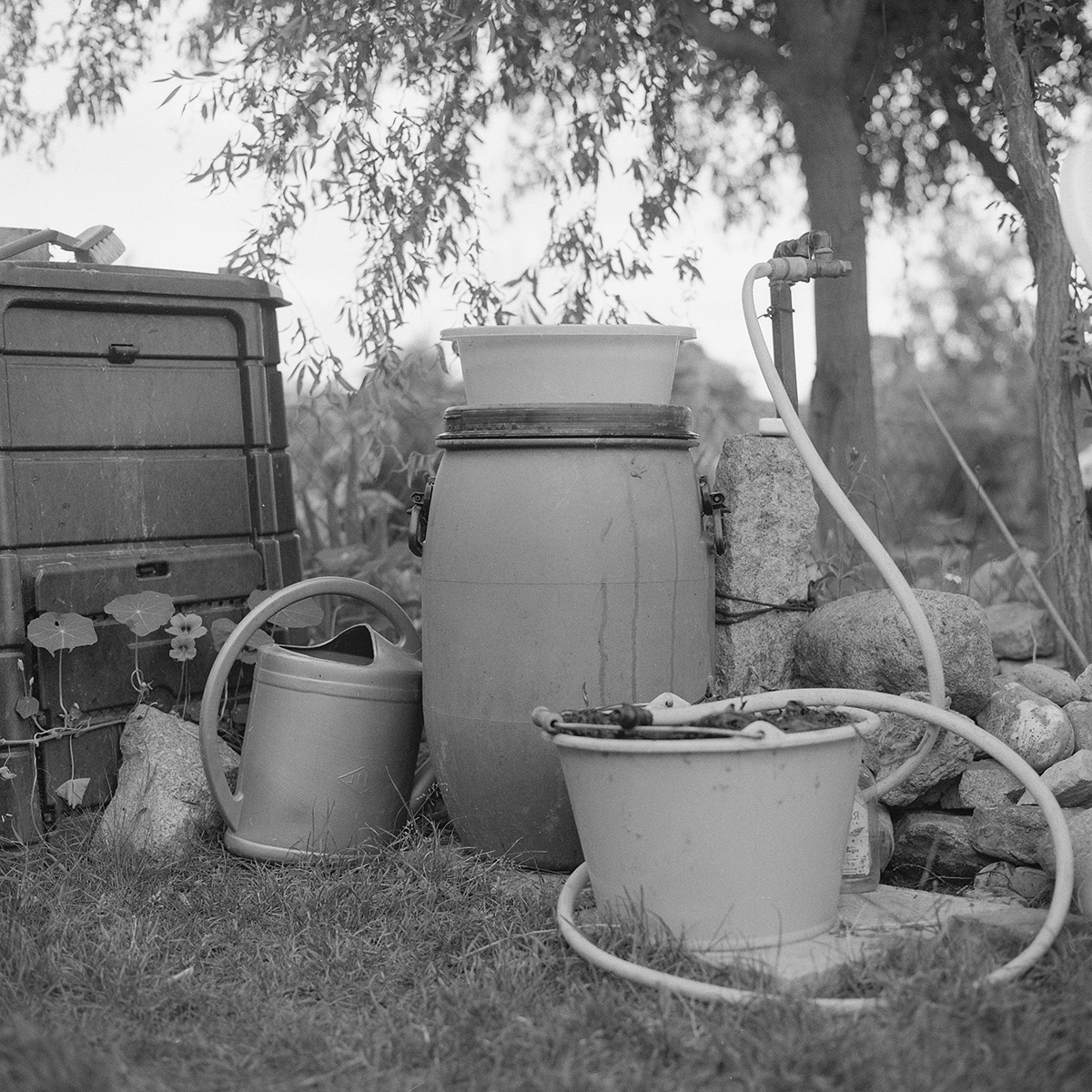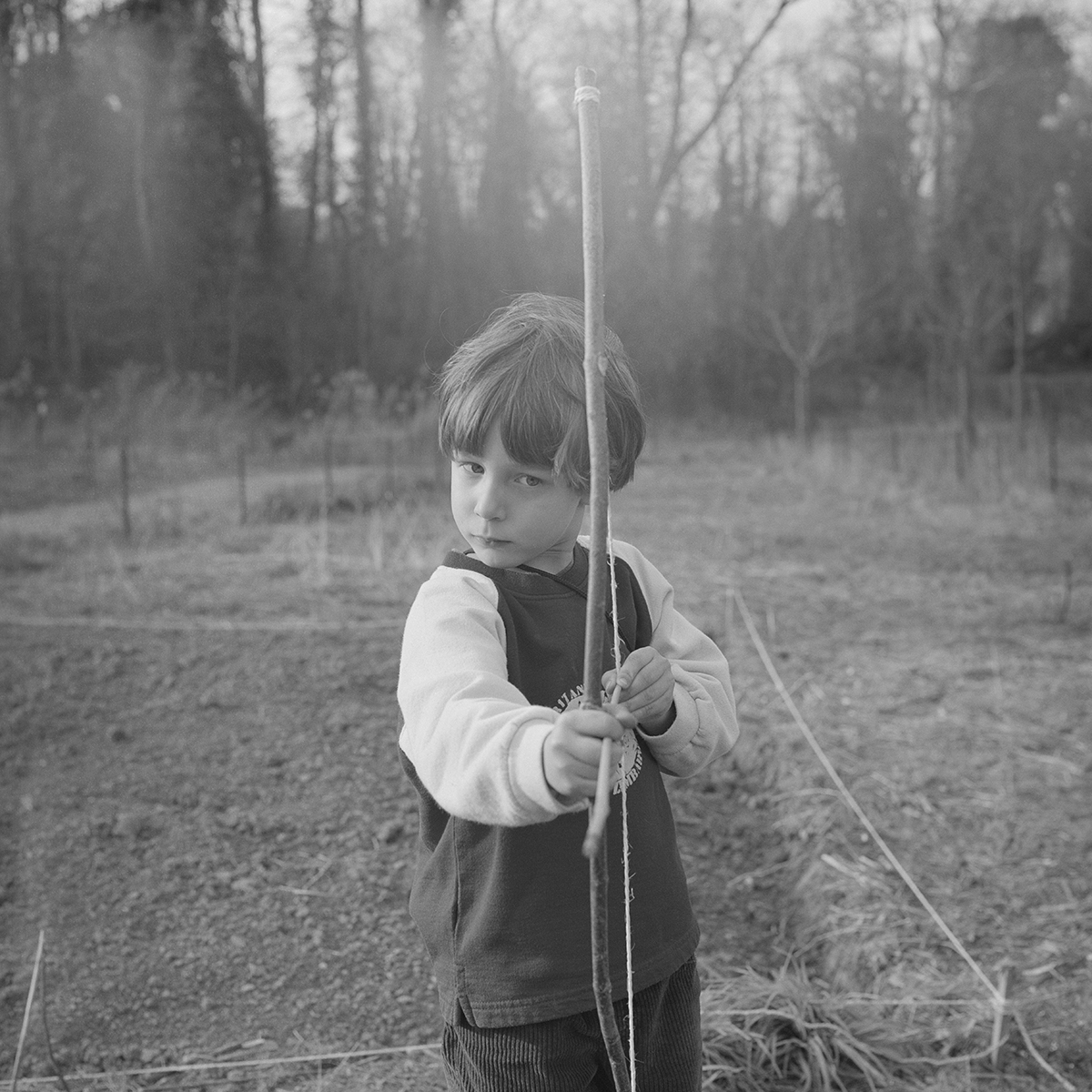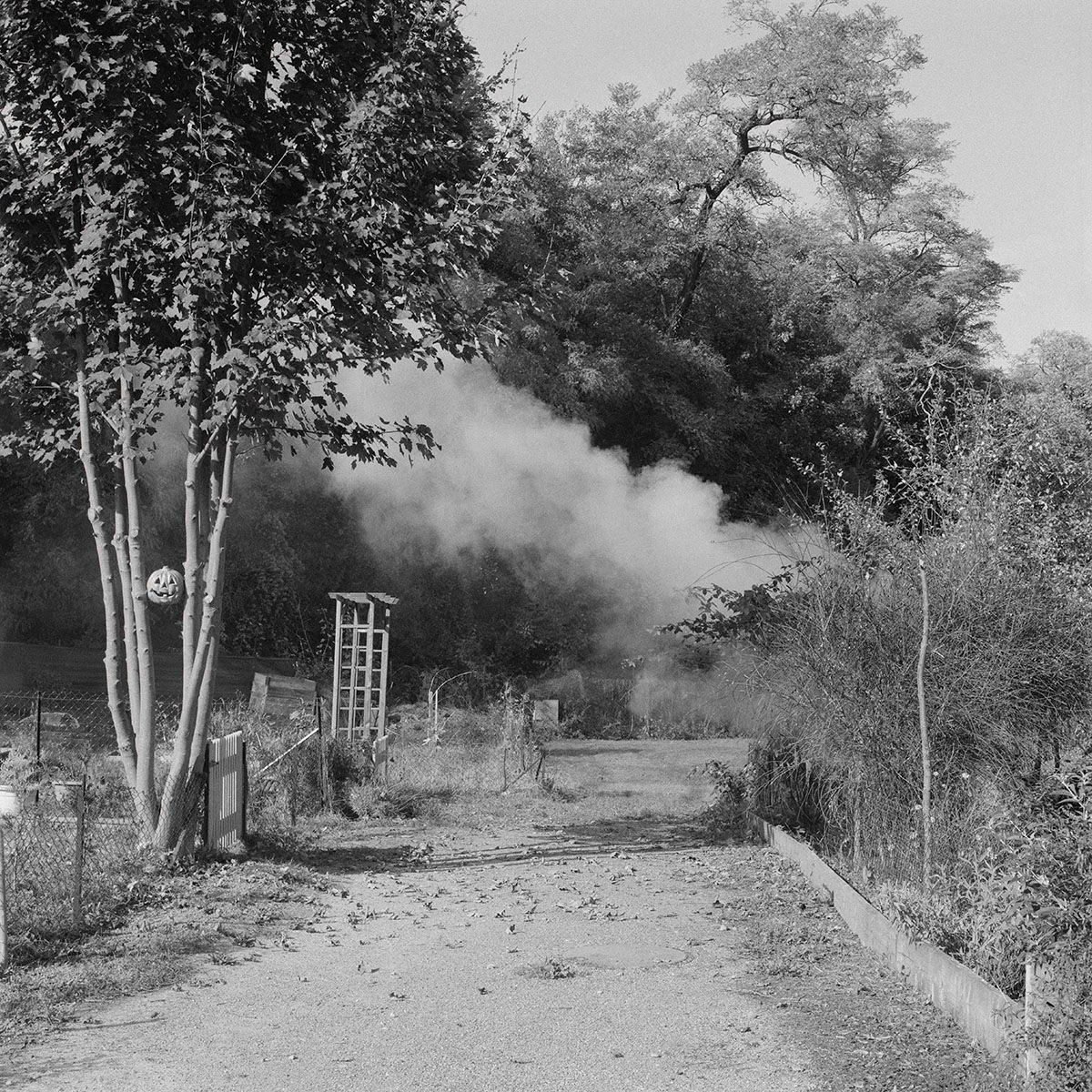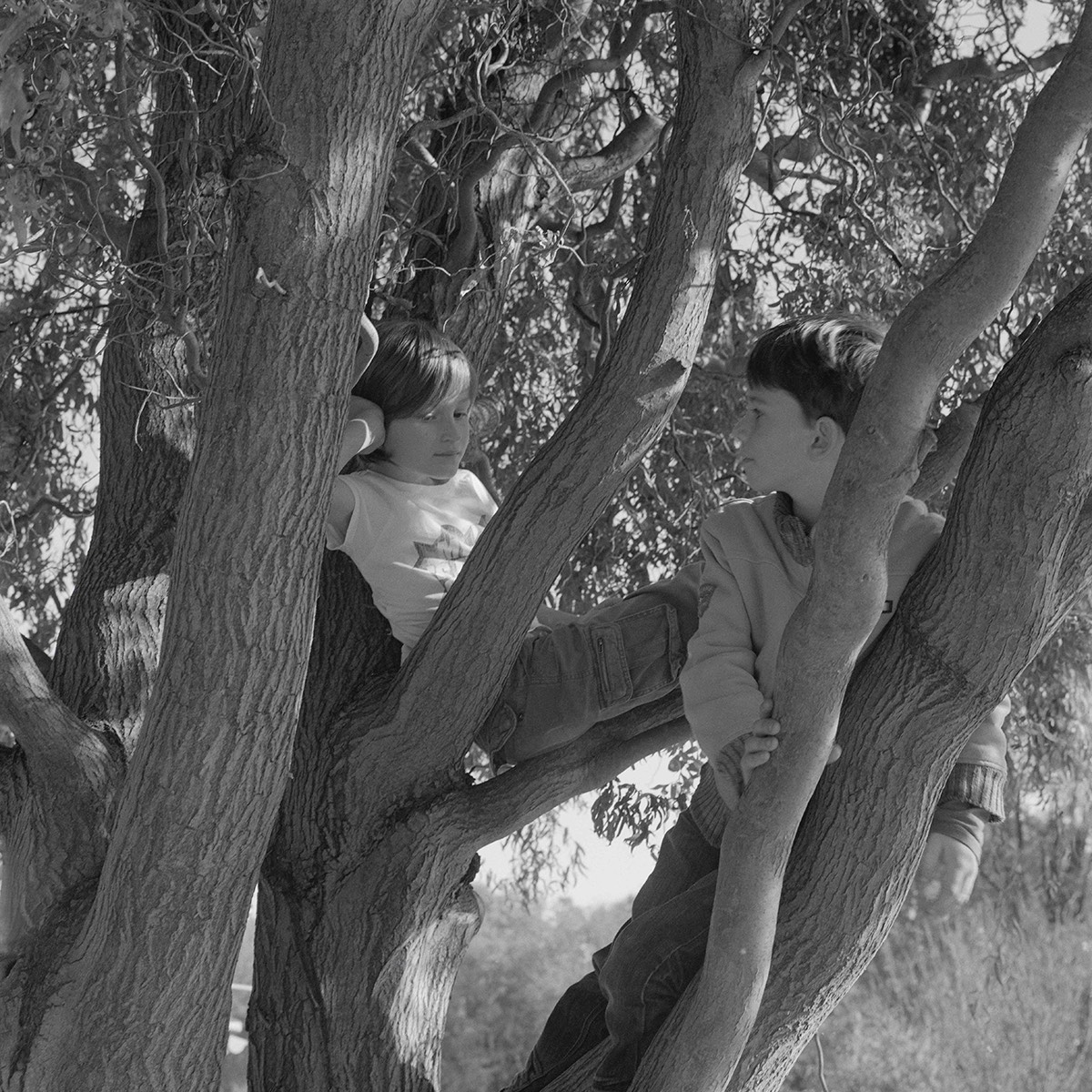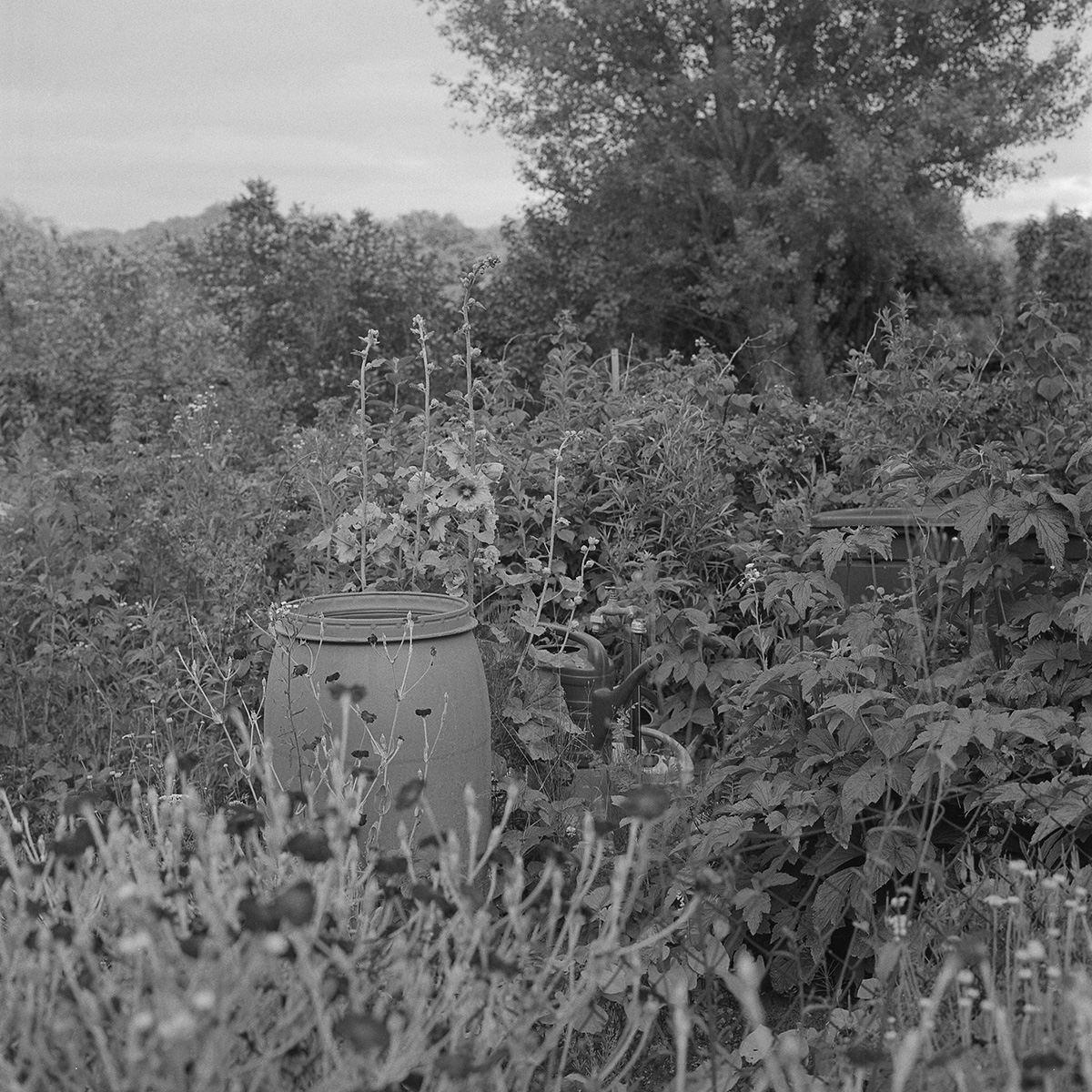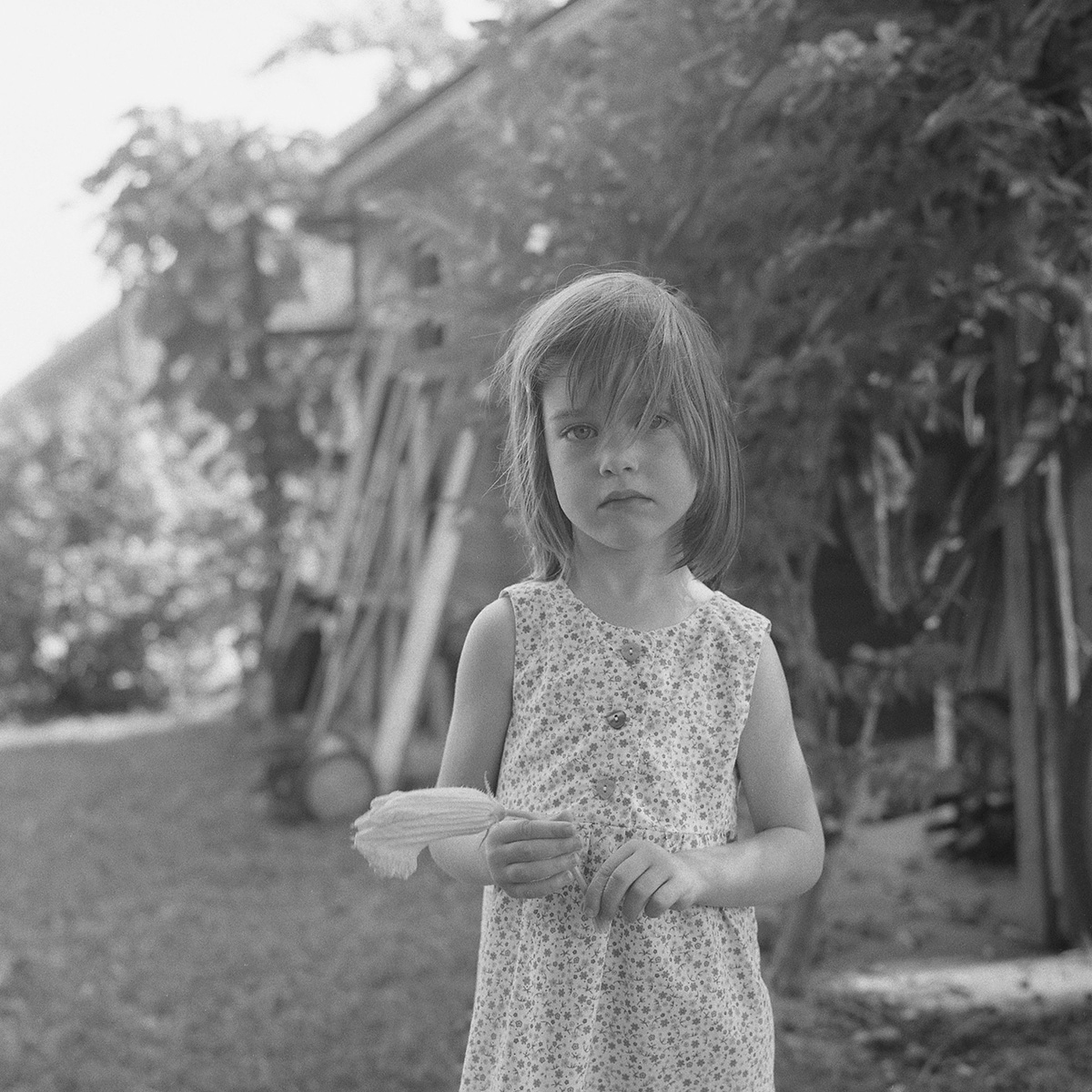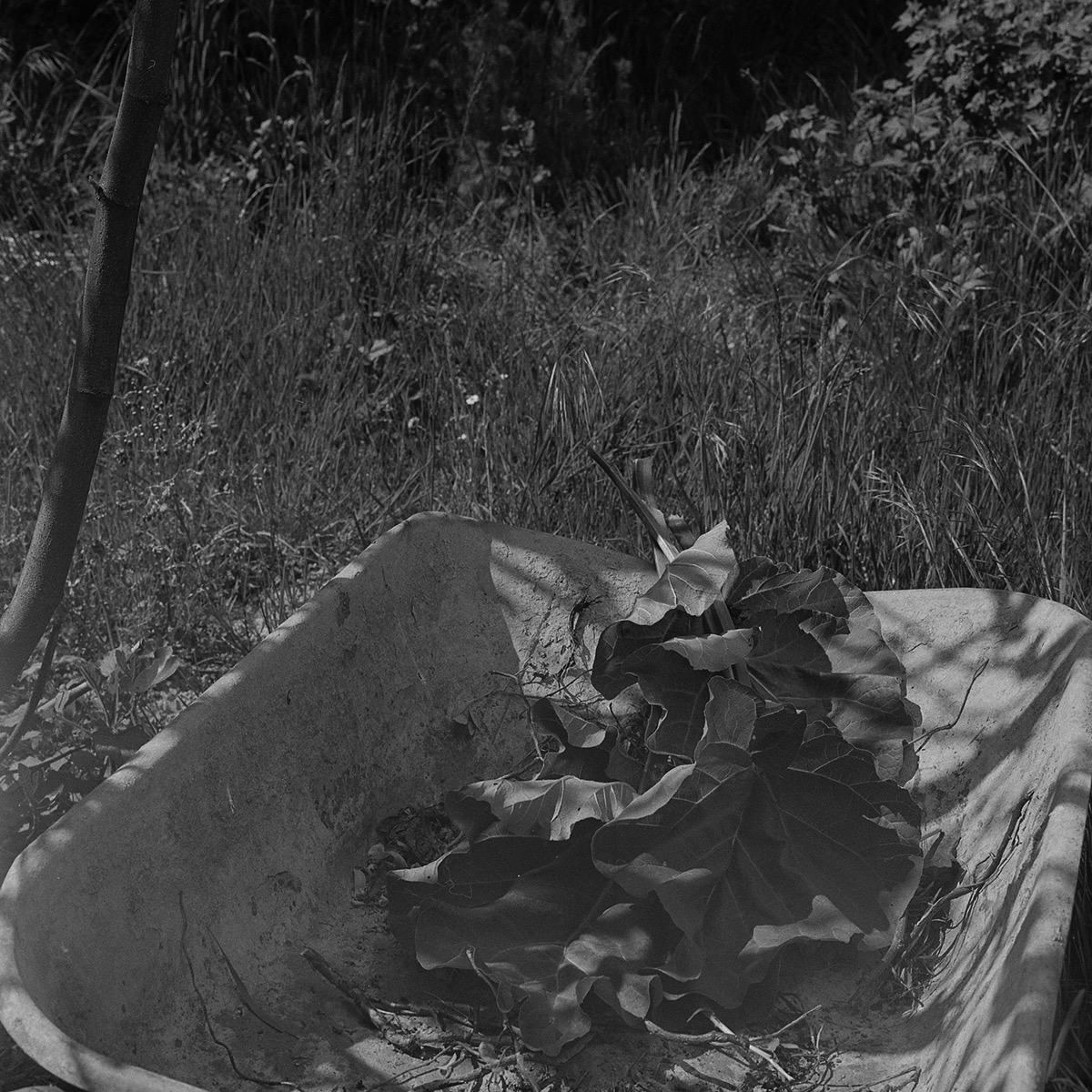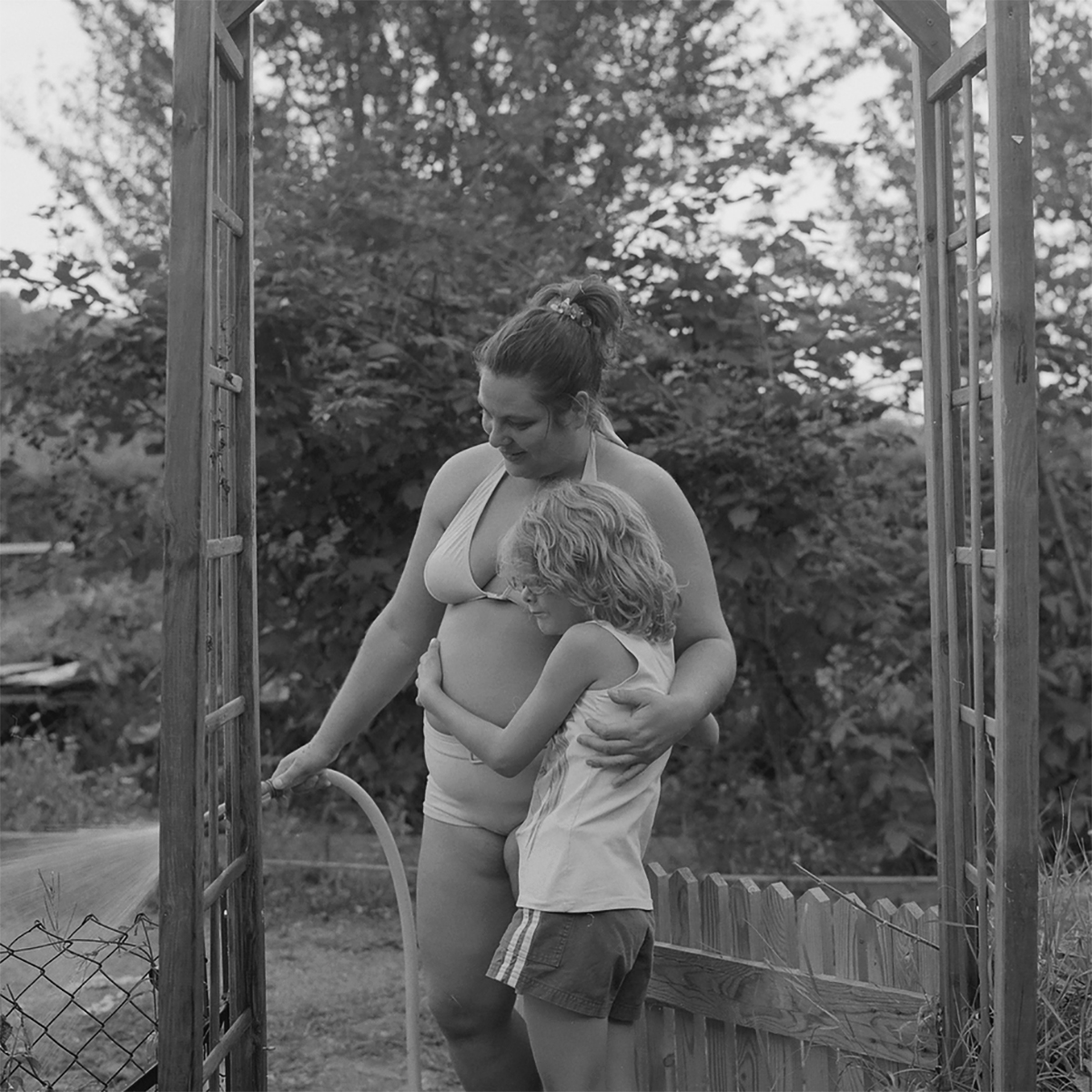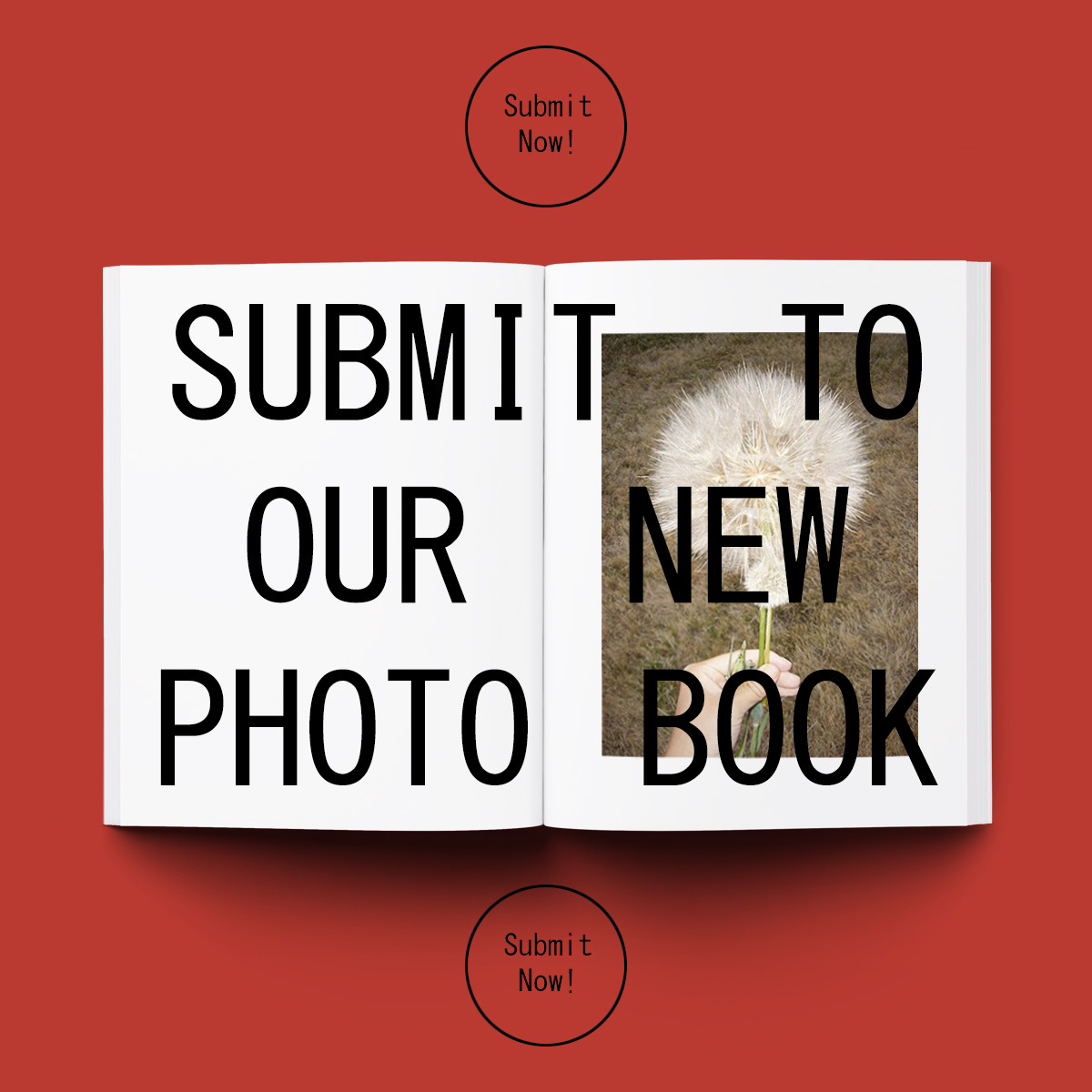 Call to Submit: New Booooooom Photo Book
60+ photographers will be featured in the book! Deadline to submit: January 21 2022!
Learn more
Related Articles