In the post-election climate of 2017, Colorado-based photographer Elliot Ross and writer Genevieve Allison set out on a journey along the U.S.-Mexico border, traveling from Brownsville, Texas to the Pacific terminus in San Diego. Over the course of five months, they spoke with thousands of residents along the 2,000 mile border and covered an additional 8,000 miles of circumnavigation. "American Backyard," published as a photobook by Gnomic Book in 2019, is the culmination of this work, exploring the reality of American life along the border during one of the most politically contentious times in recent history.
"Various cultural and political processes, which may be ambiguous elsewhere in the country, are amplified at the border," Ross explains. "In an environment where the movement of both people and goods are vigilantly regulated, examined, and controlled—and where federal laws regularly don't apply—questions of social injustice and discrimination are matters of resounding consequence. Beyond talk of The Wall, there is a larger, less transparent story to be told about our Borderlands to do with acculturation, surveillance, diversity and compassion."
See more from "American Backyard" below!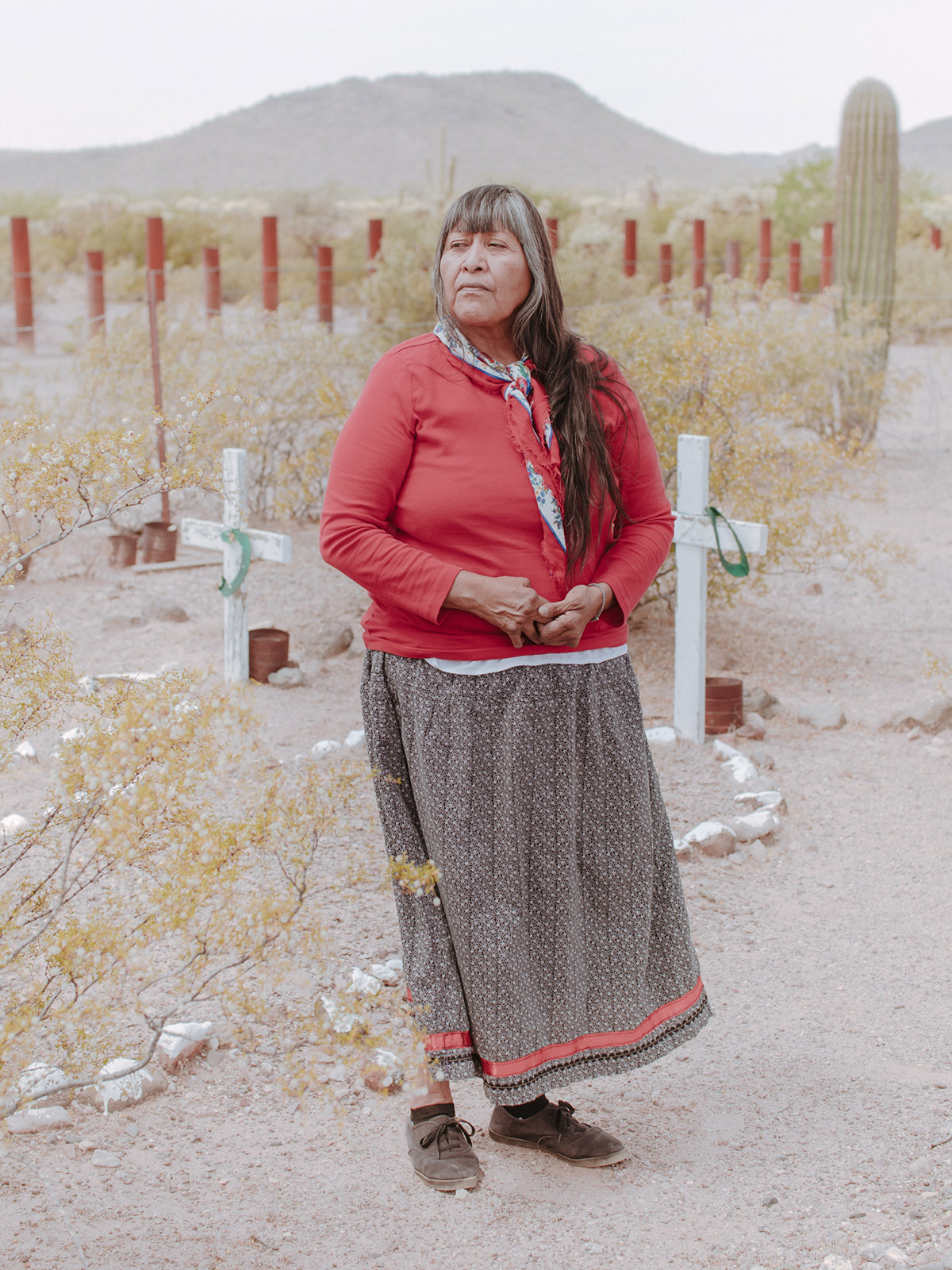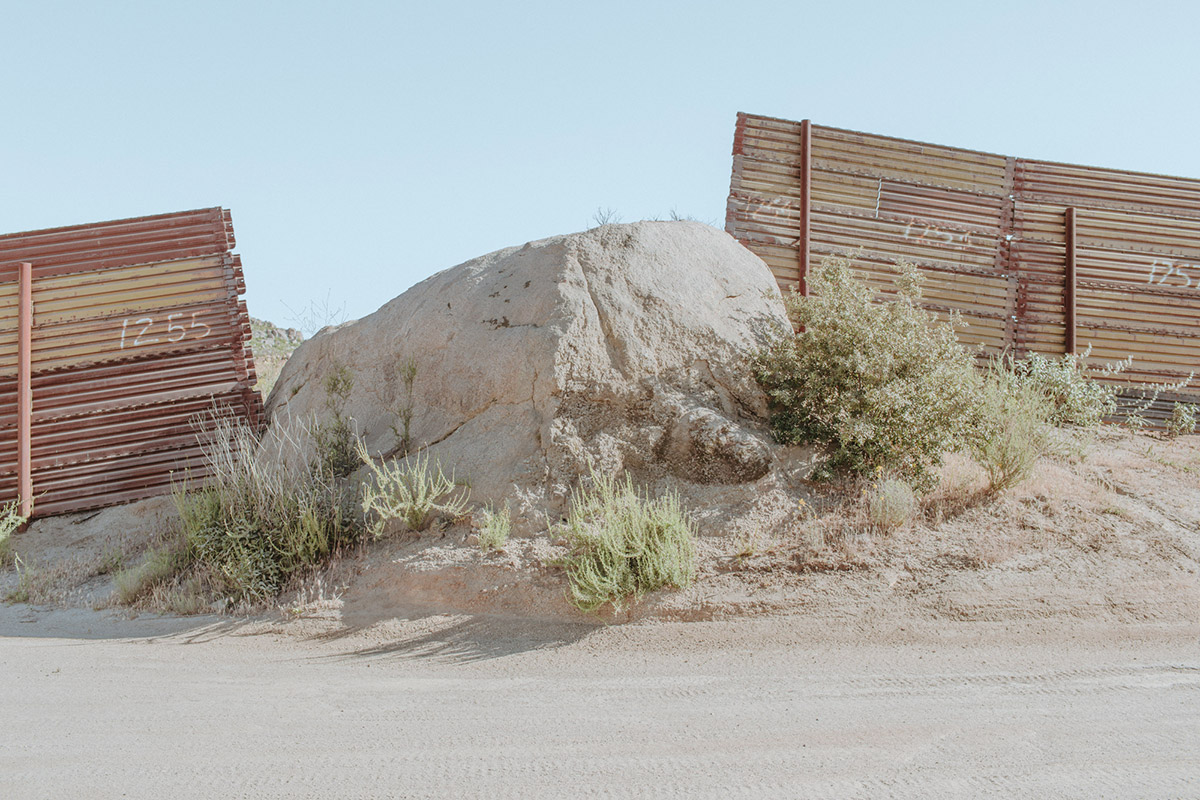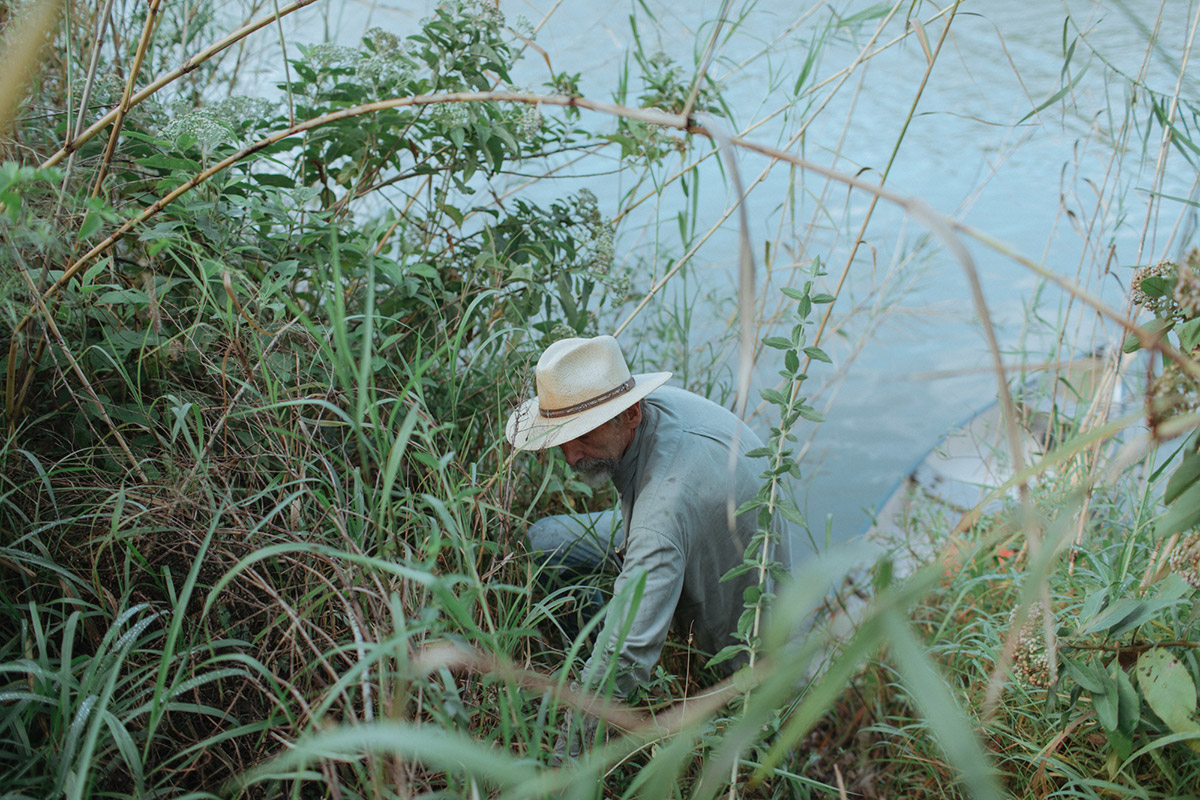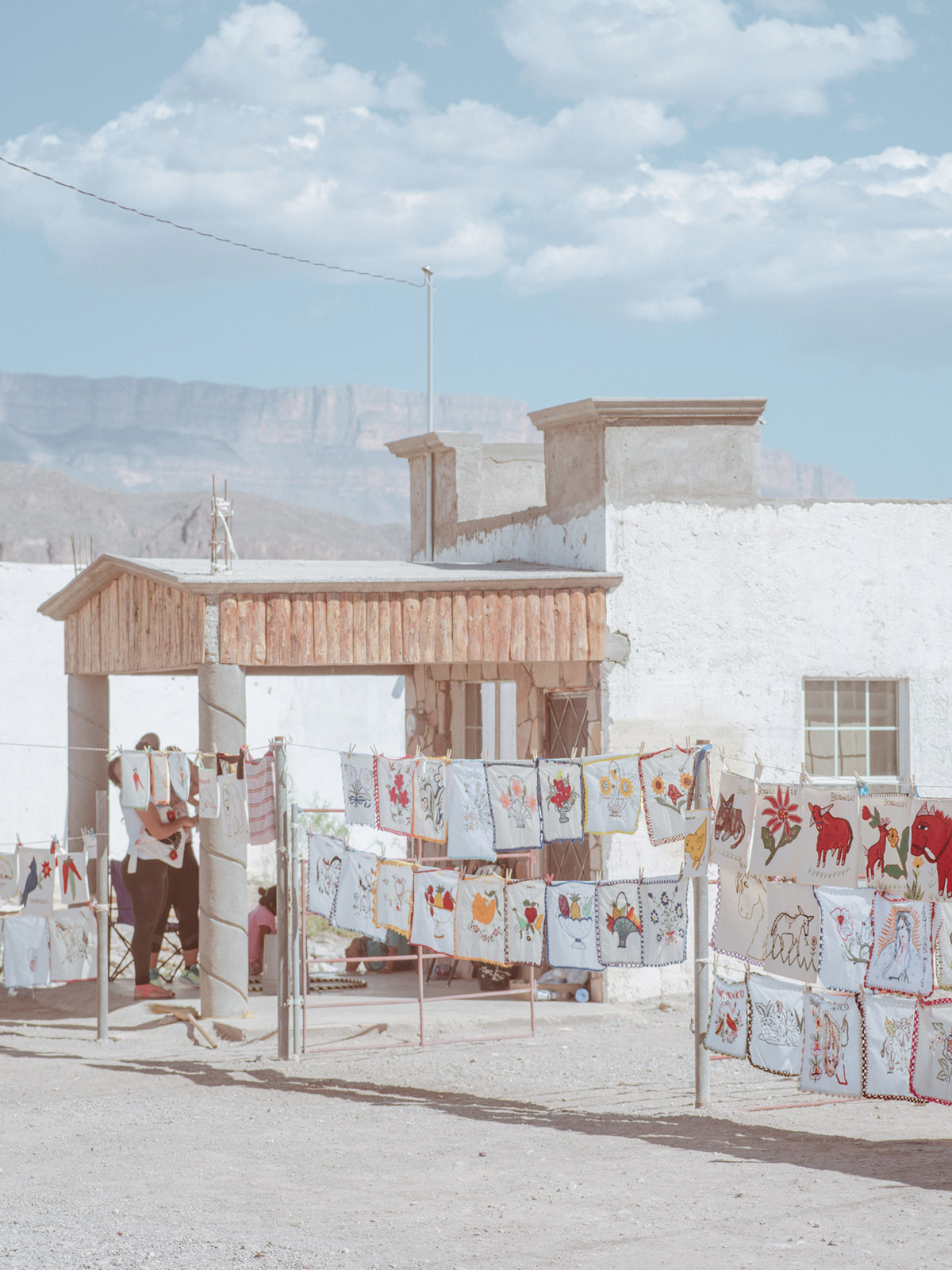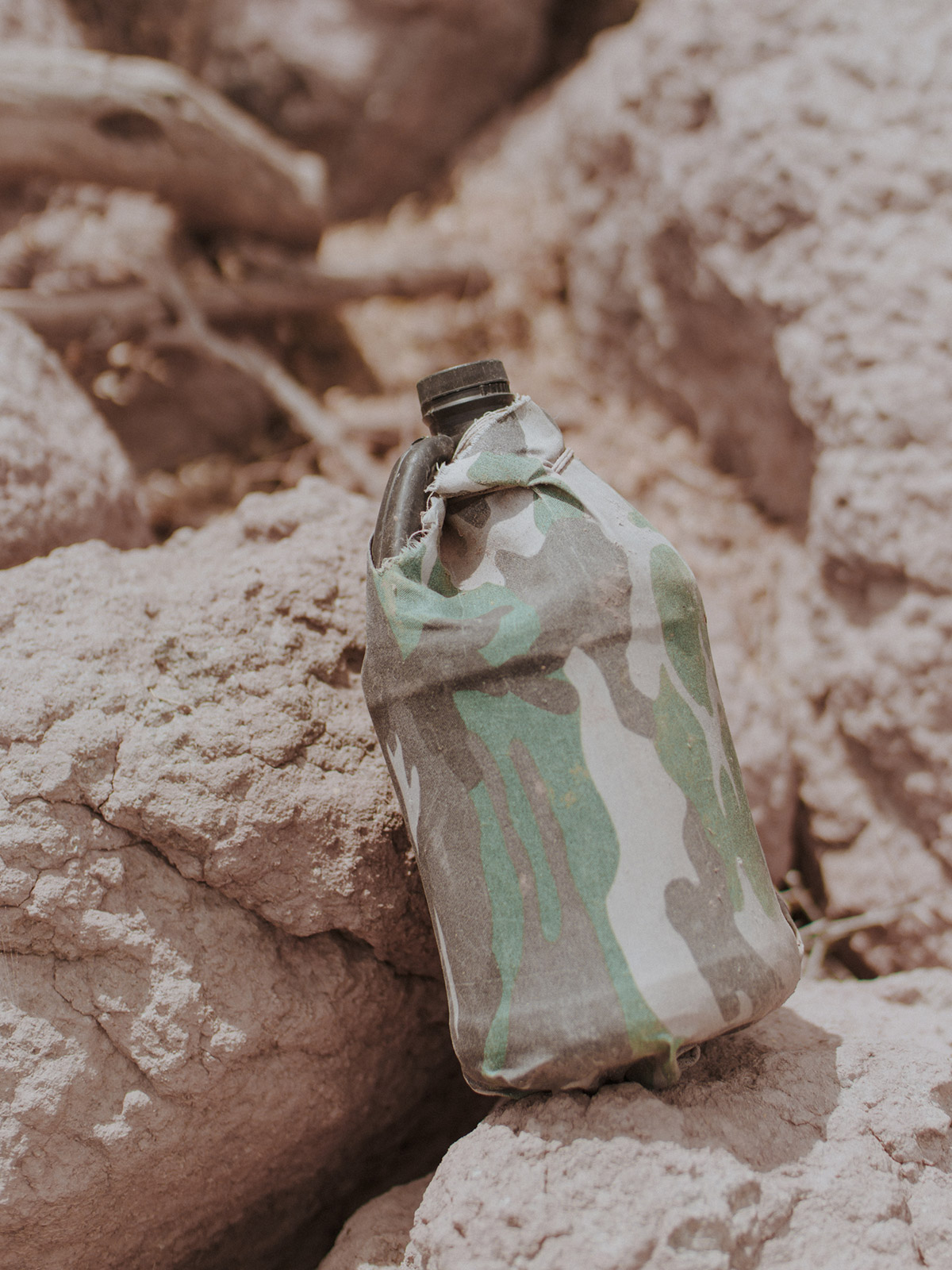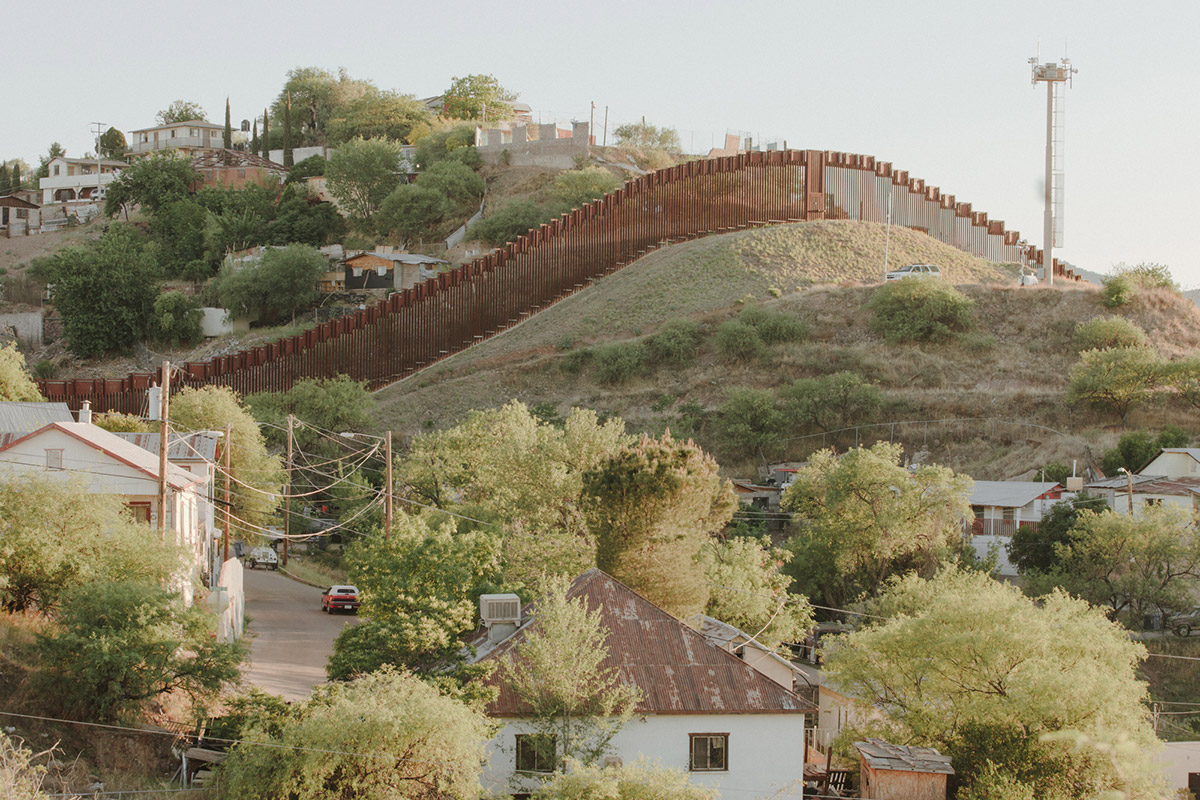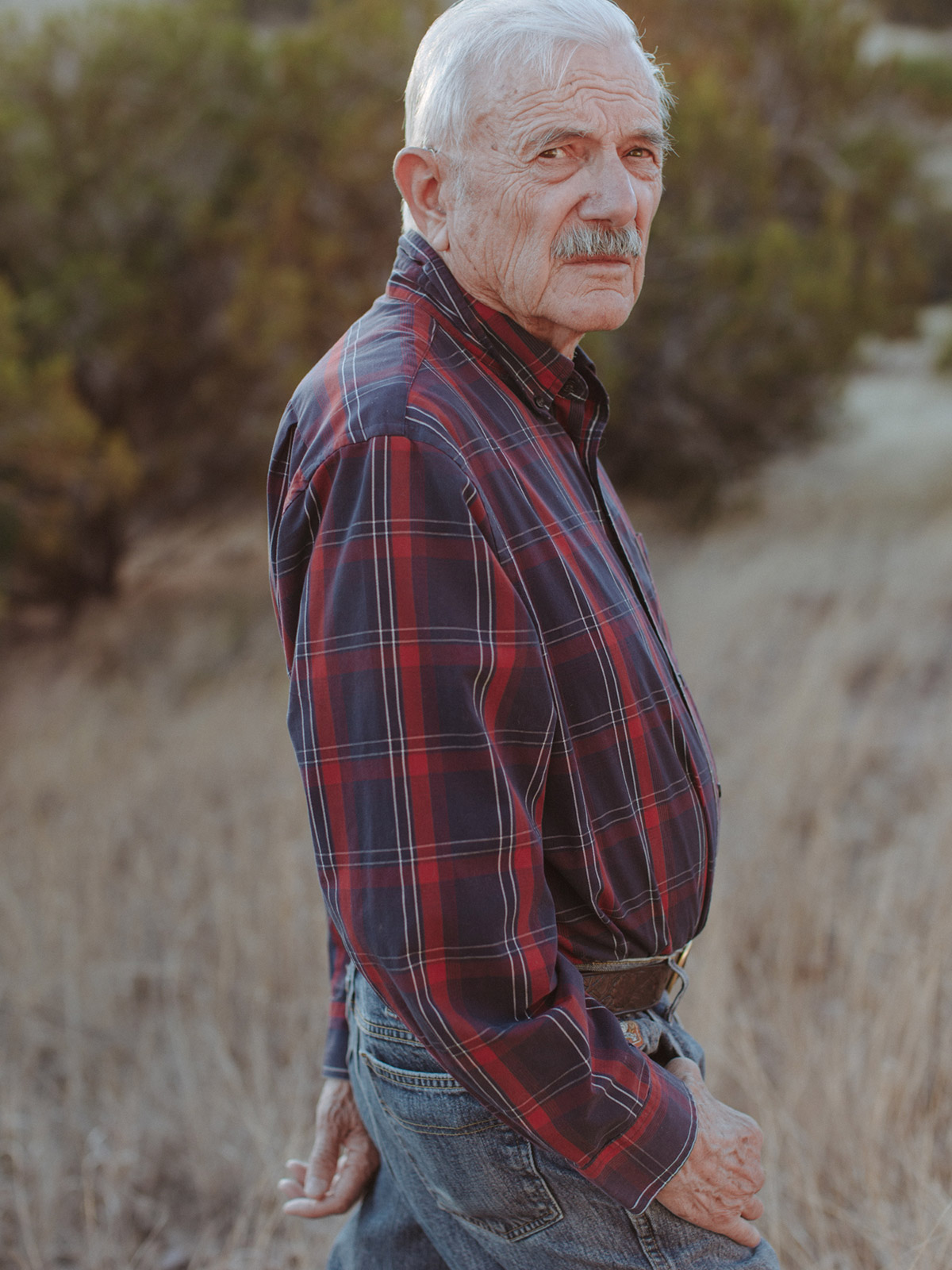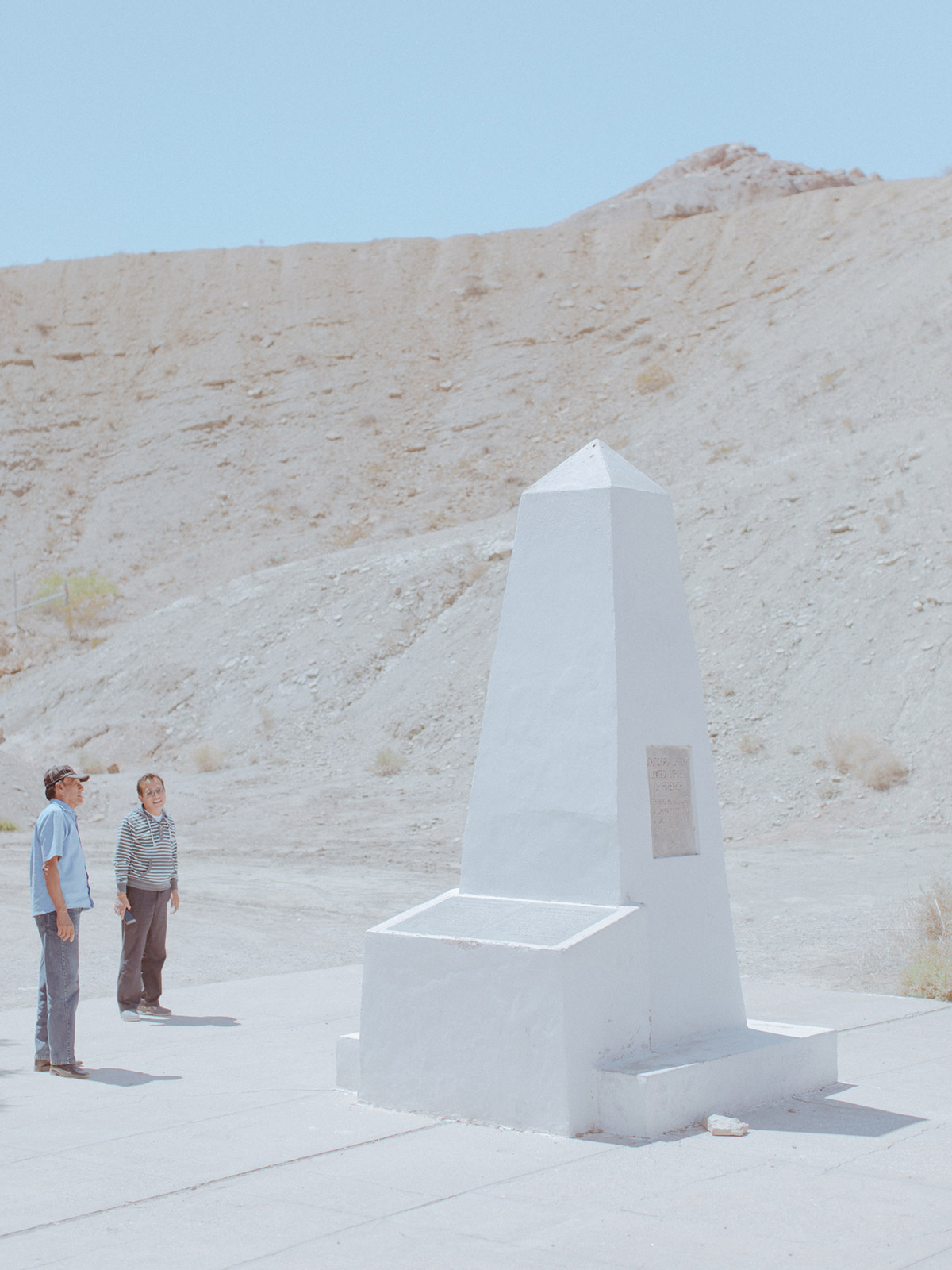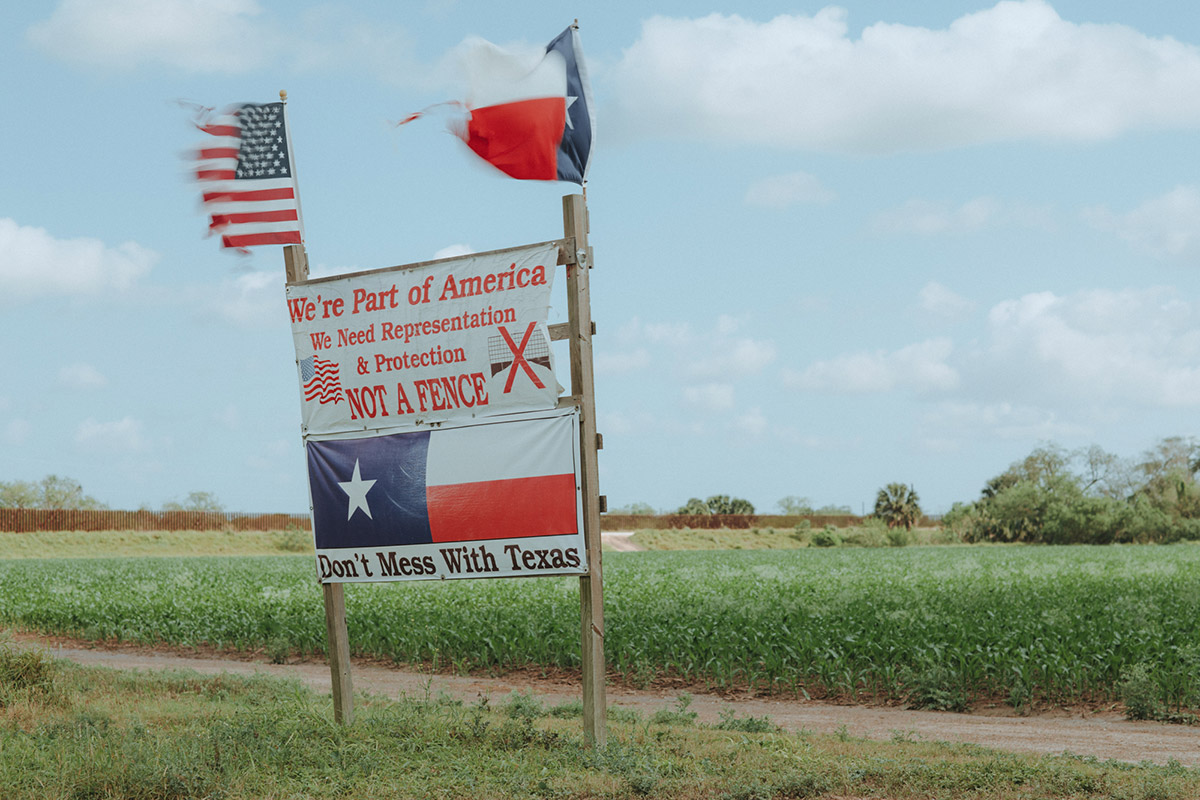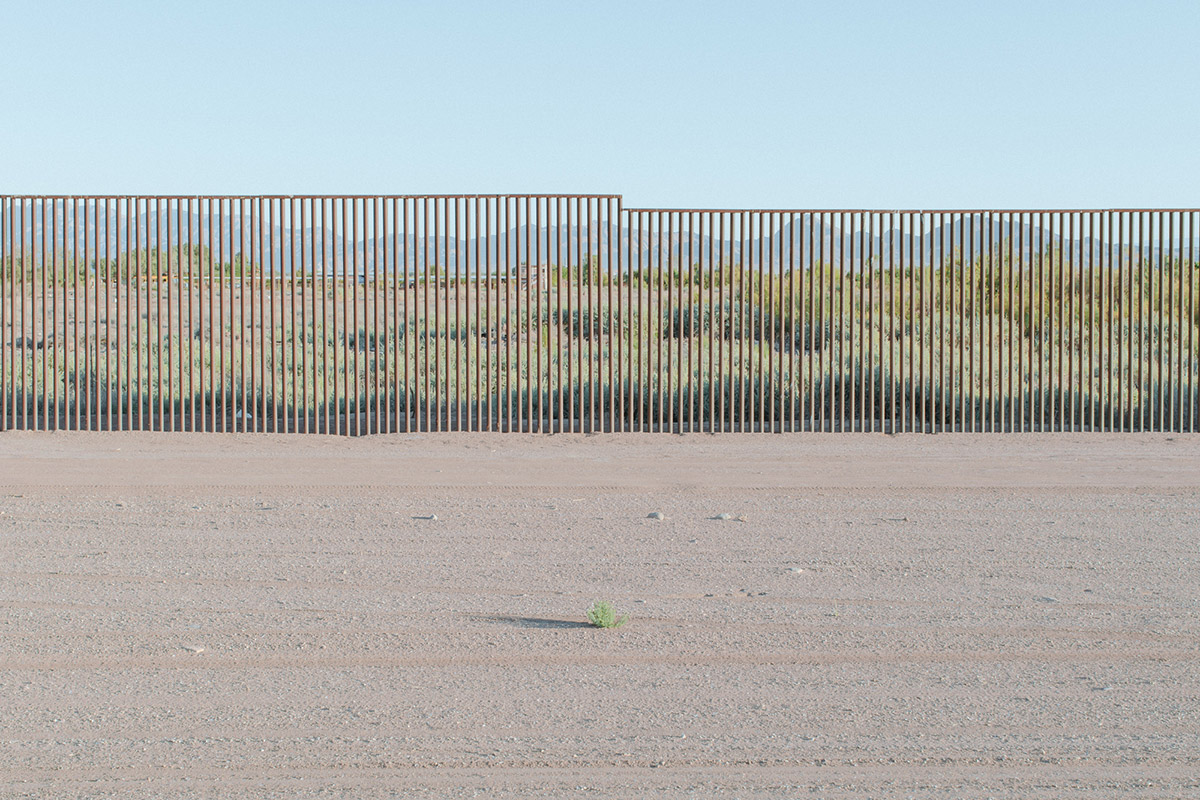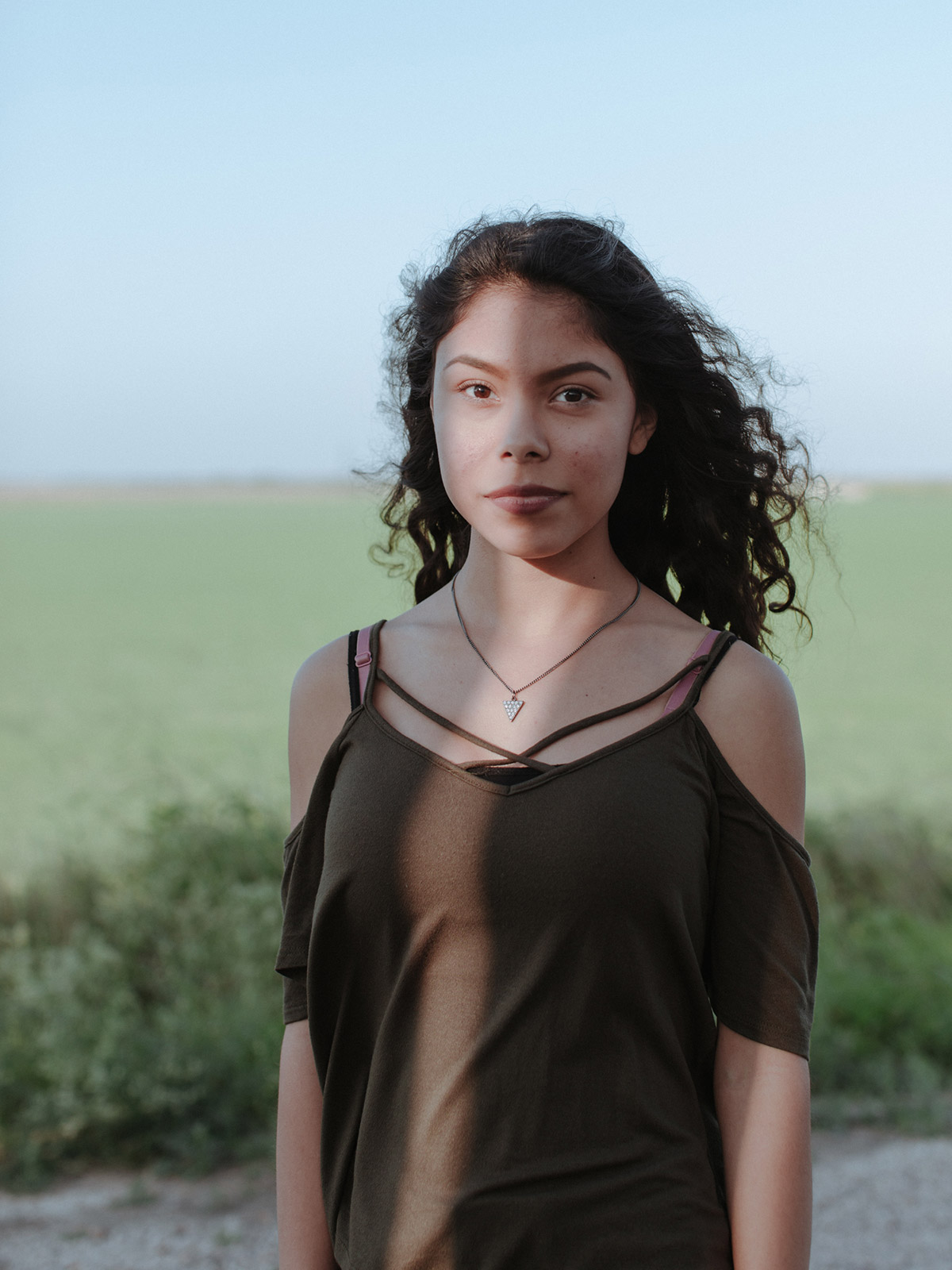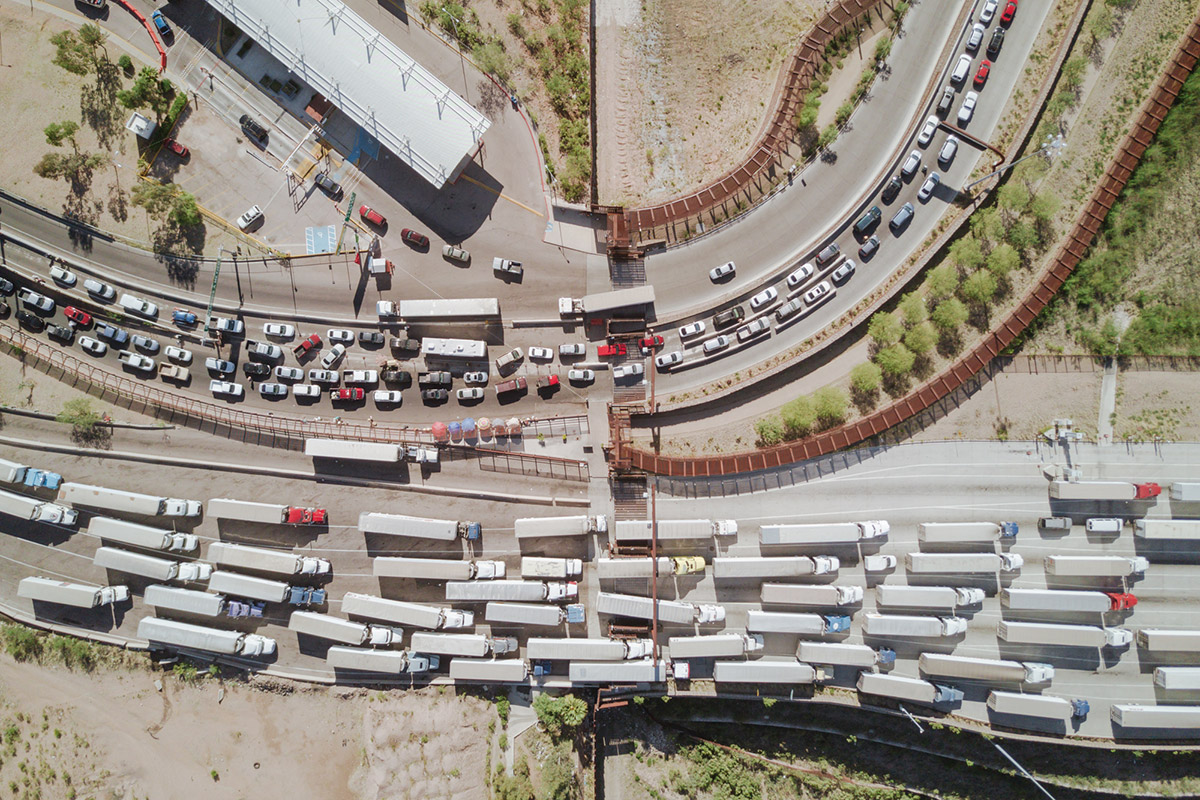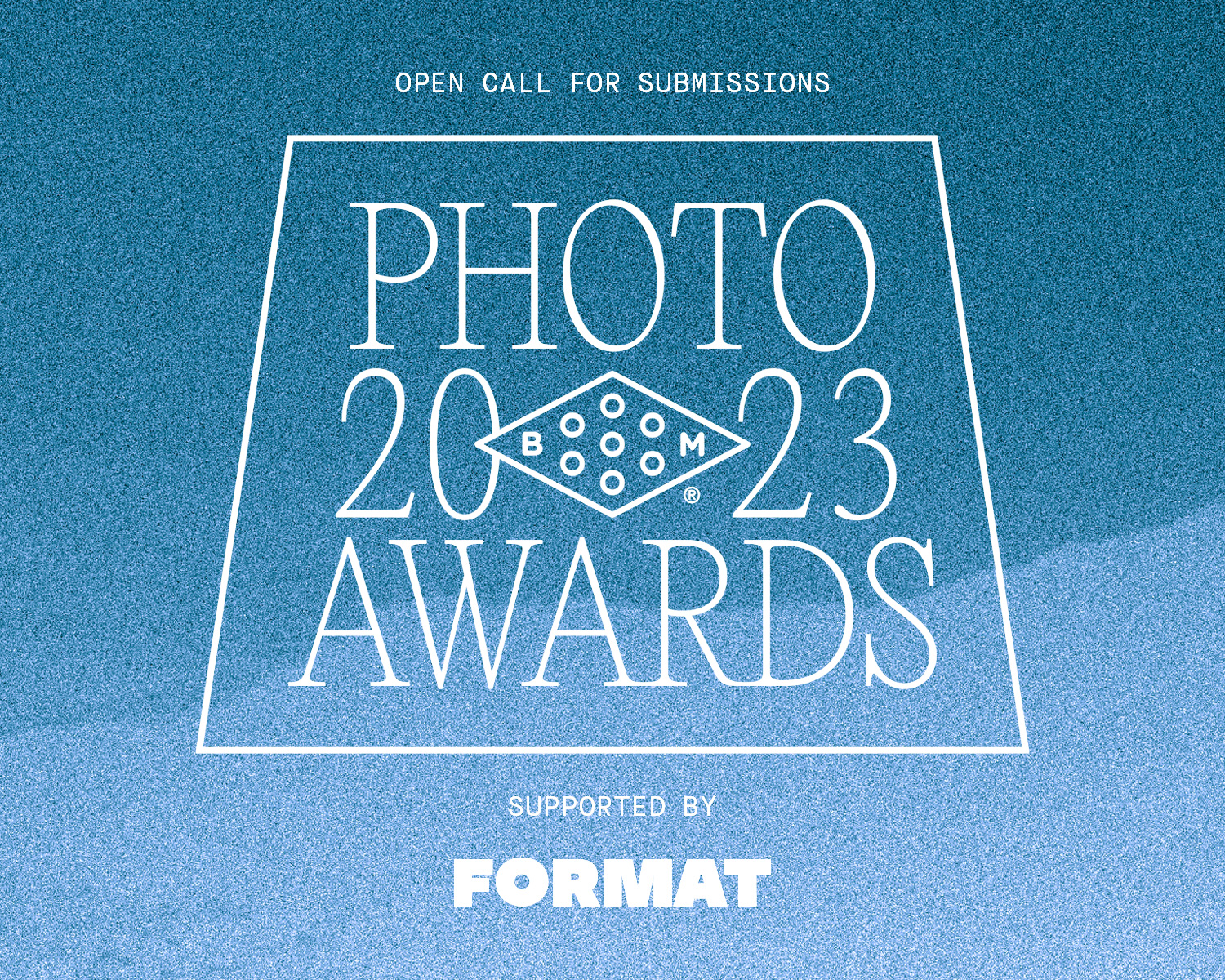 2023 Booooooom Photo Awards
Calling all photographers! The Booooooom Photo Awards are back and open for submissions!
Learn more
Related Articles