Polish photographer, visual artist, and curator Michal Łuczak has lived his life in the shadow of a coal mine. Born, raised, and currently based in Upper Silesia, Poland, where hard coal has been mined for over 200 years, Łuczak documents mining's impact on landscape, architecture, air, and humans in his series, "Extraction." He describes his crooked house, sunken as a result of mining operations underneath, the heaps of mining waste now overgrown with plants, and the unhealthy air they breathe. Though the Polish government recently announced that, by 2049, there will be no more coal mines operating in the country, 'Extraction' exists as a visual record of their presence. 
See more from "Extraction" below.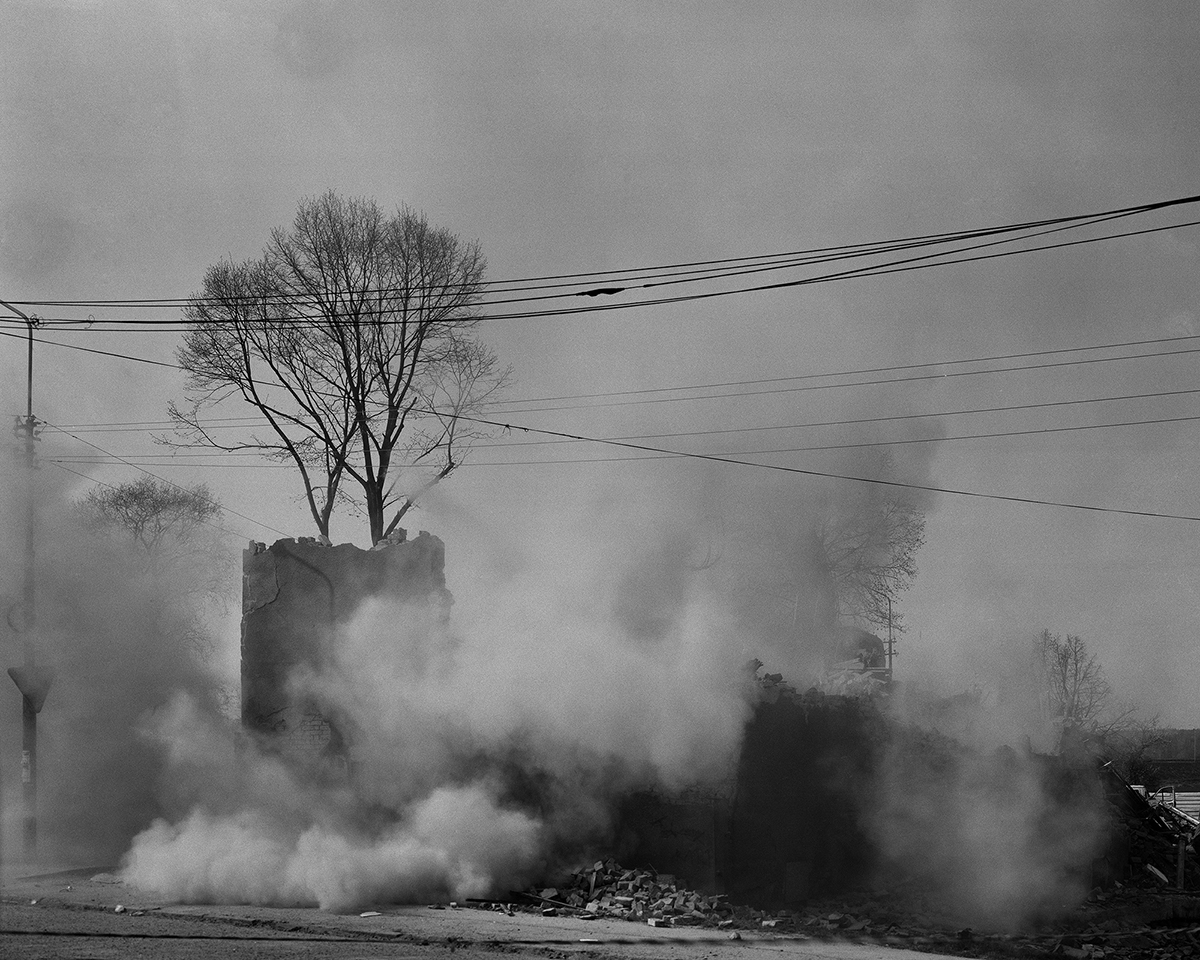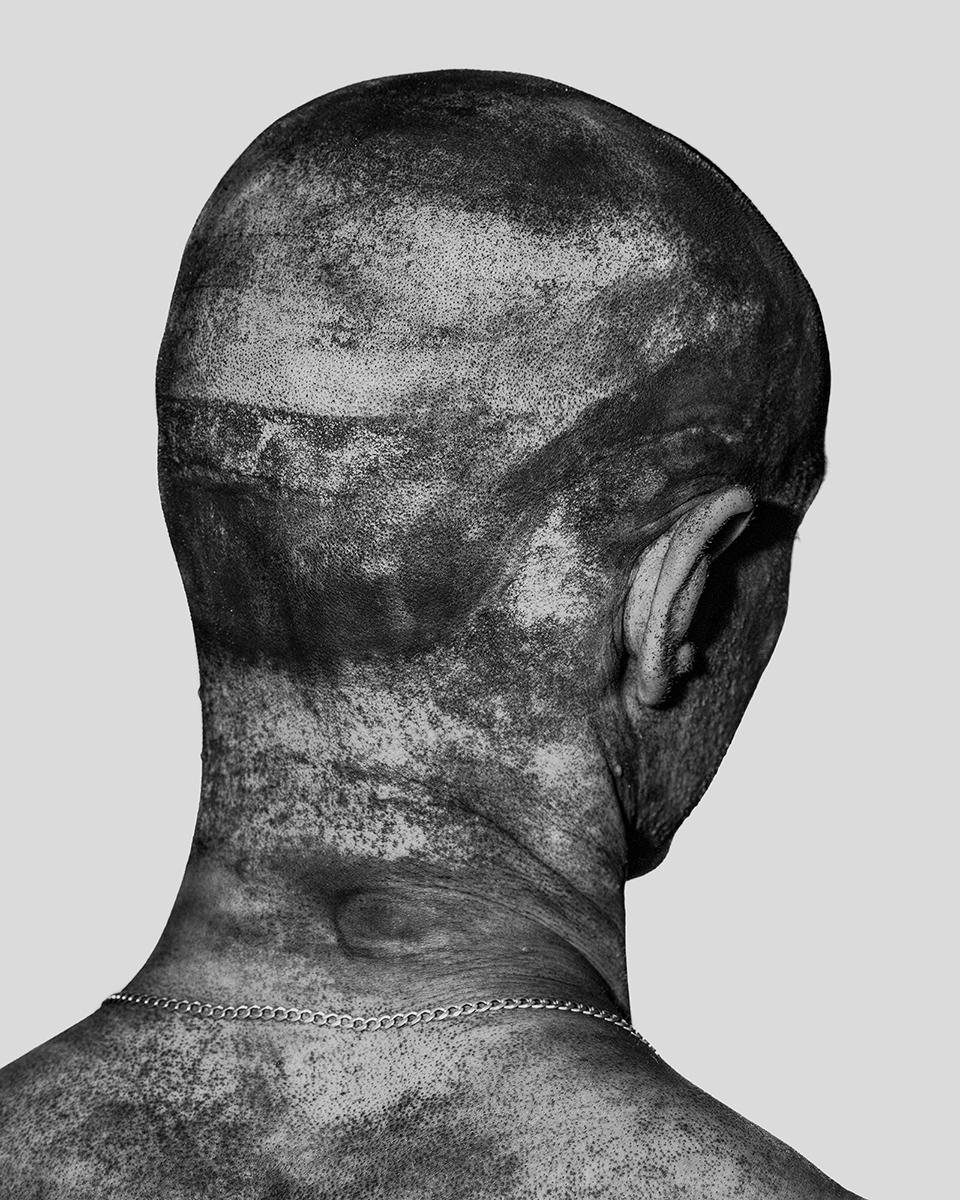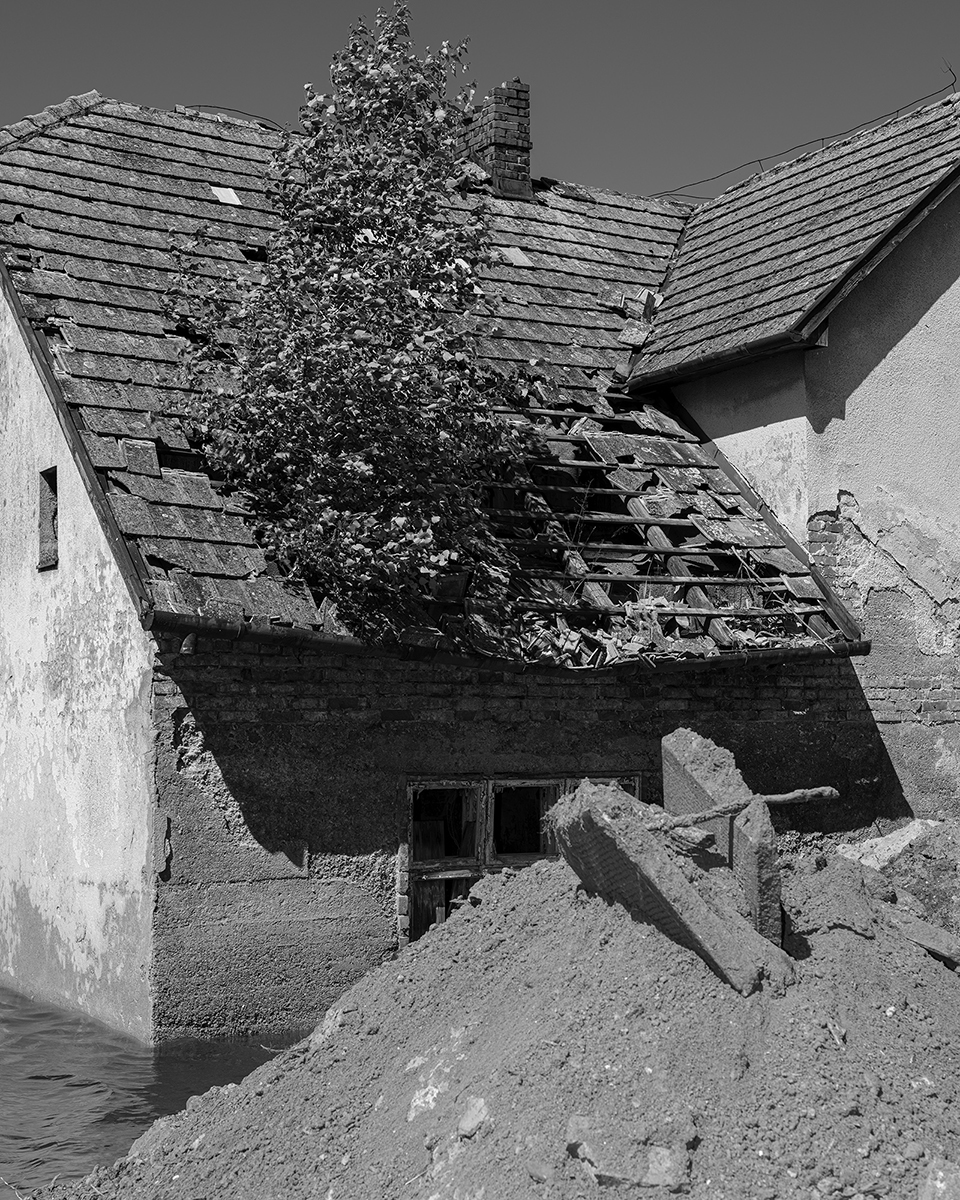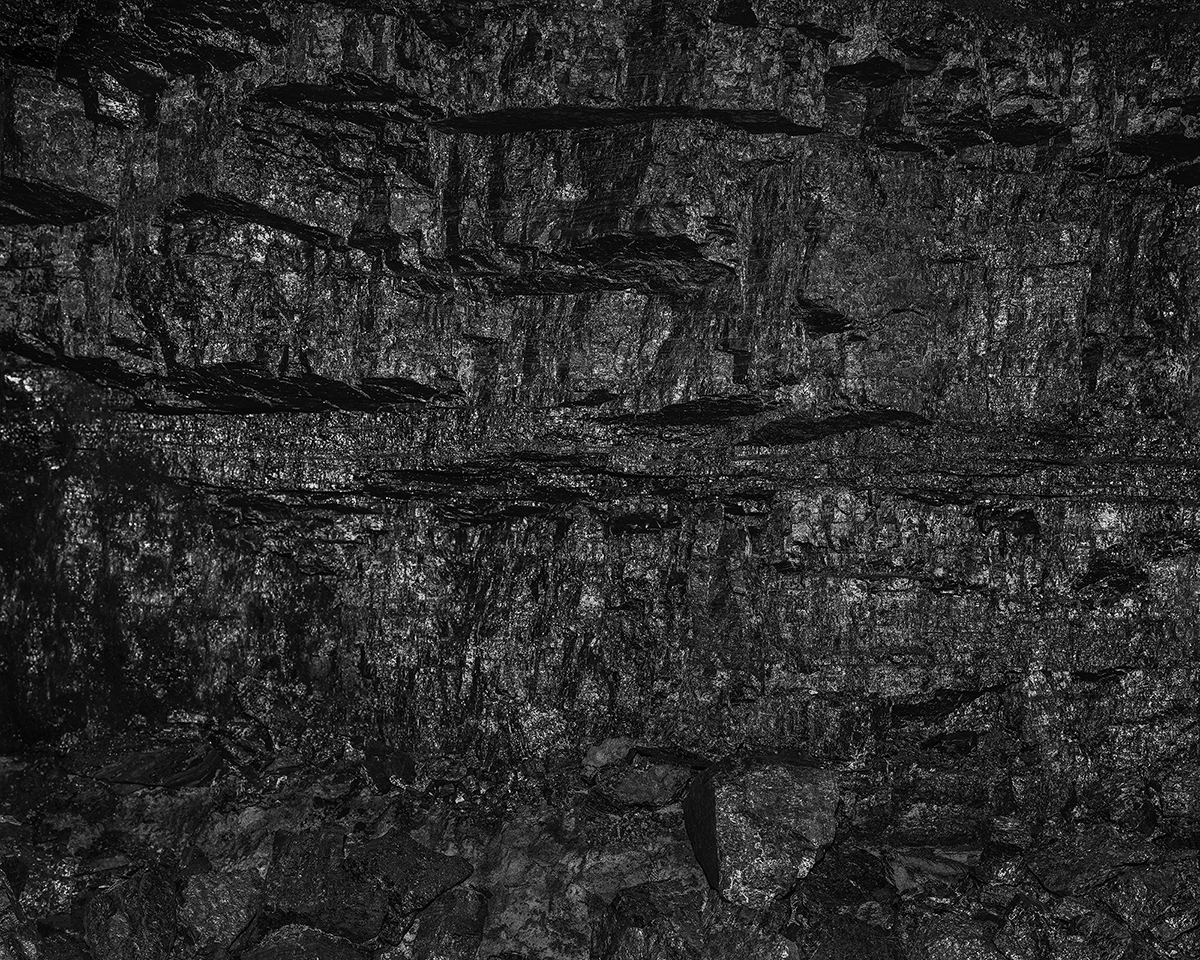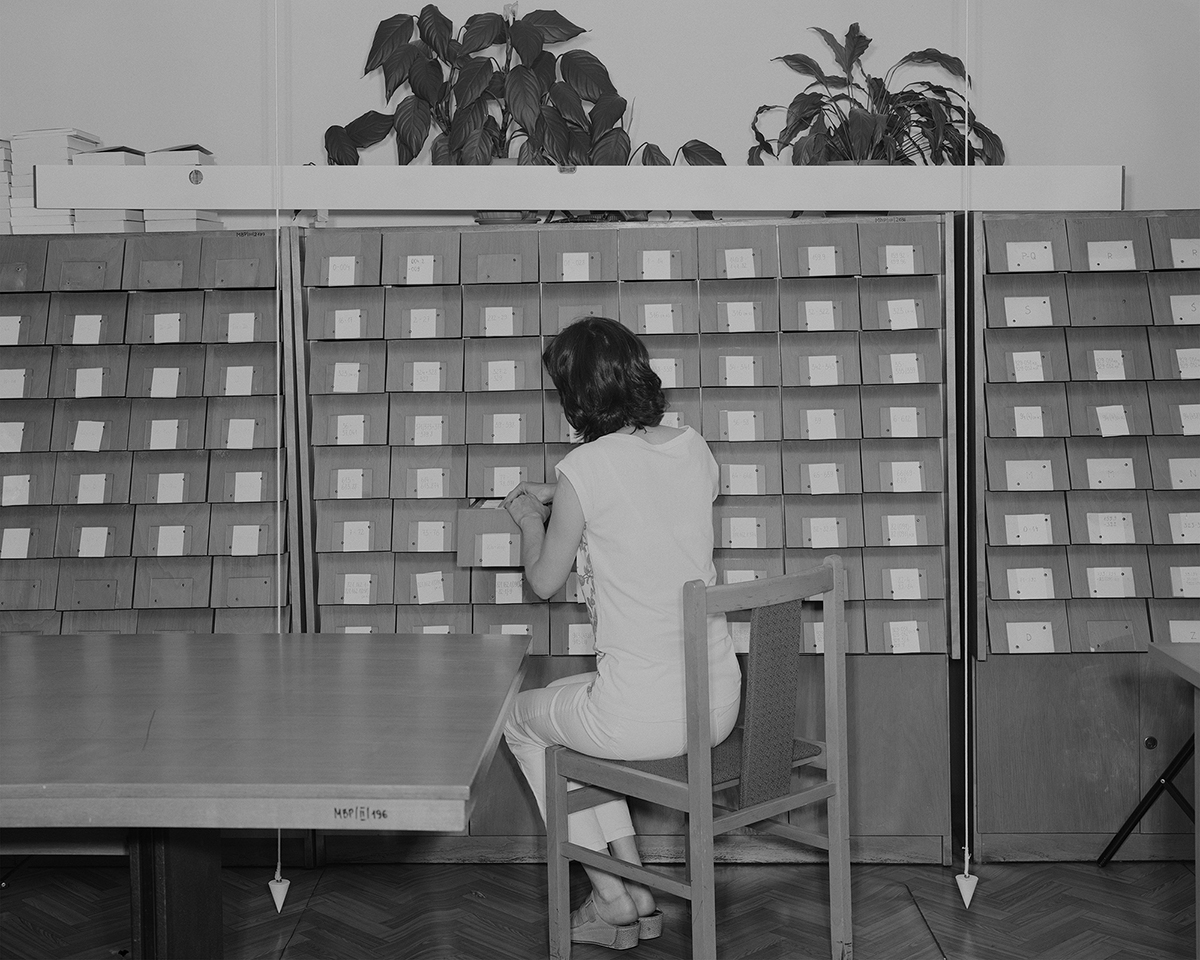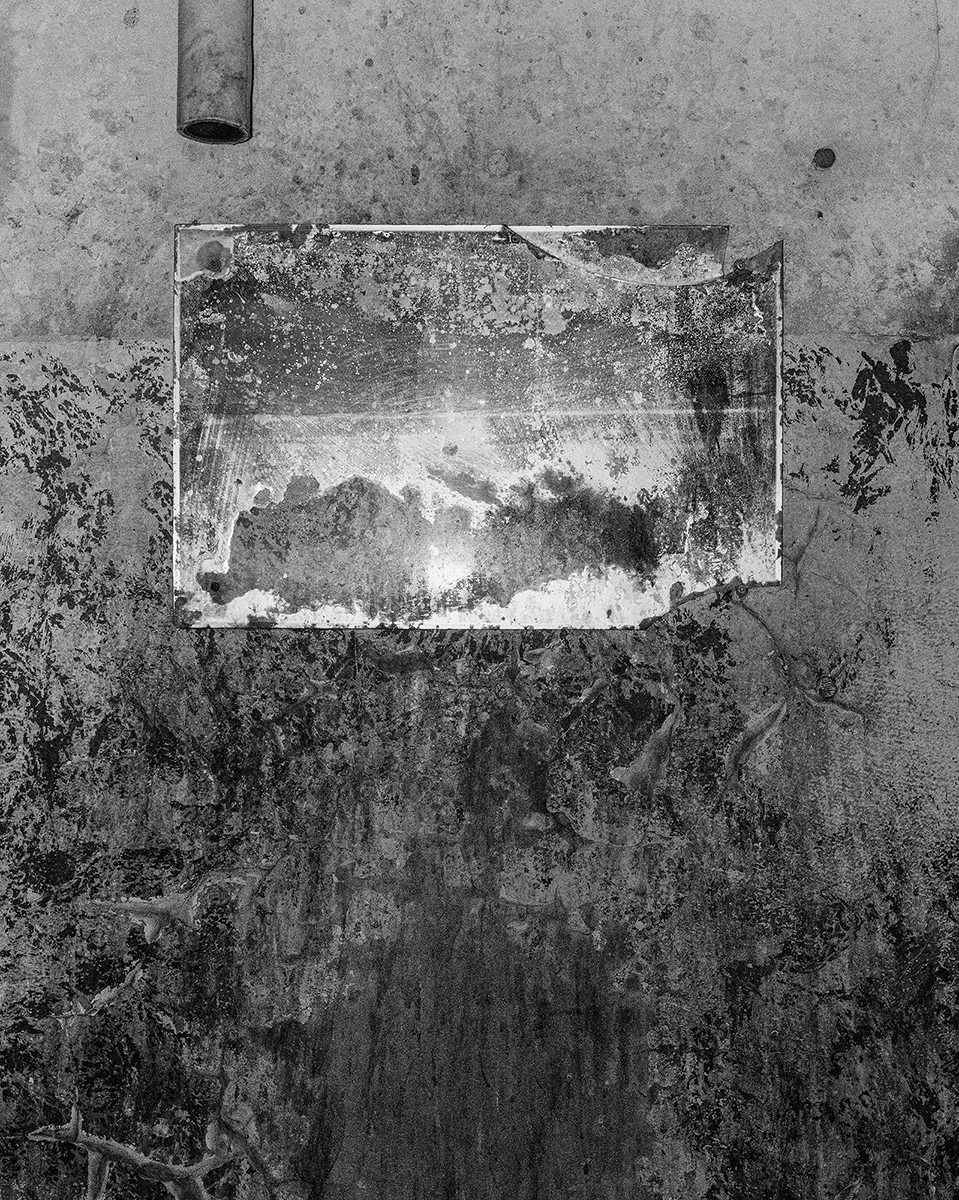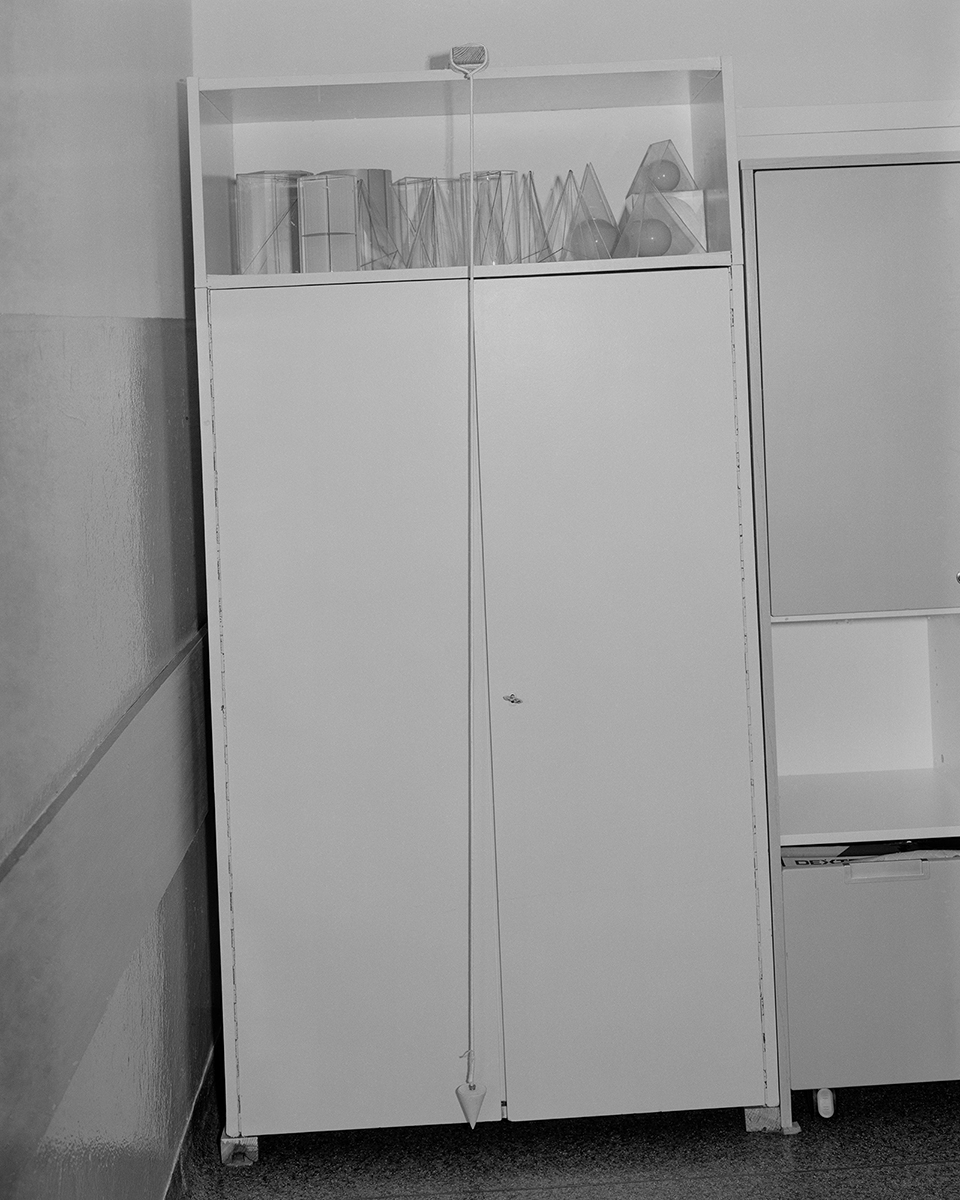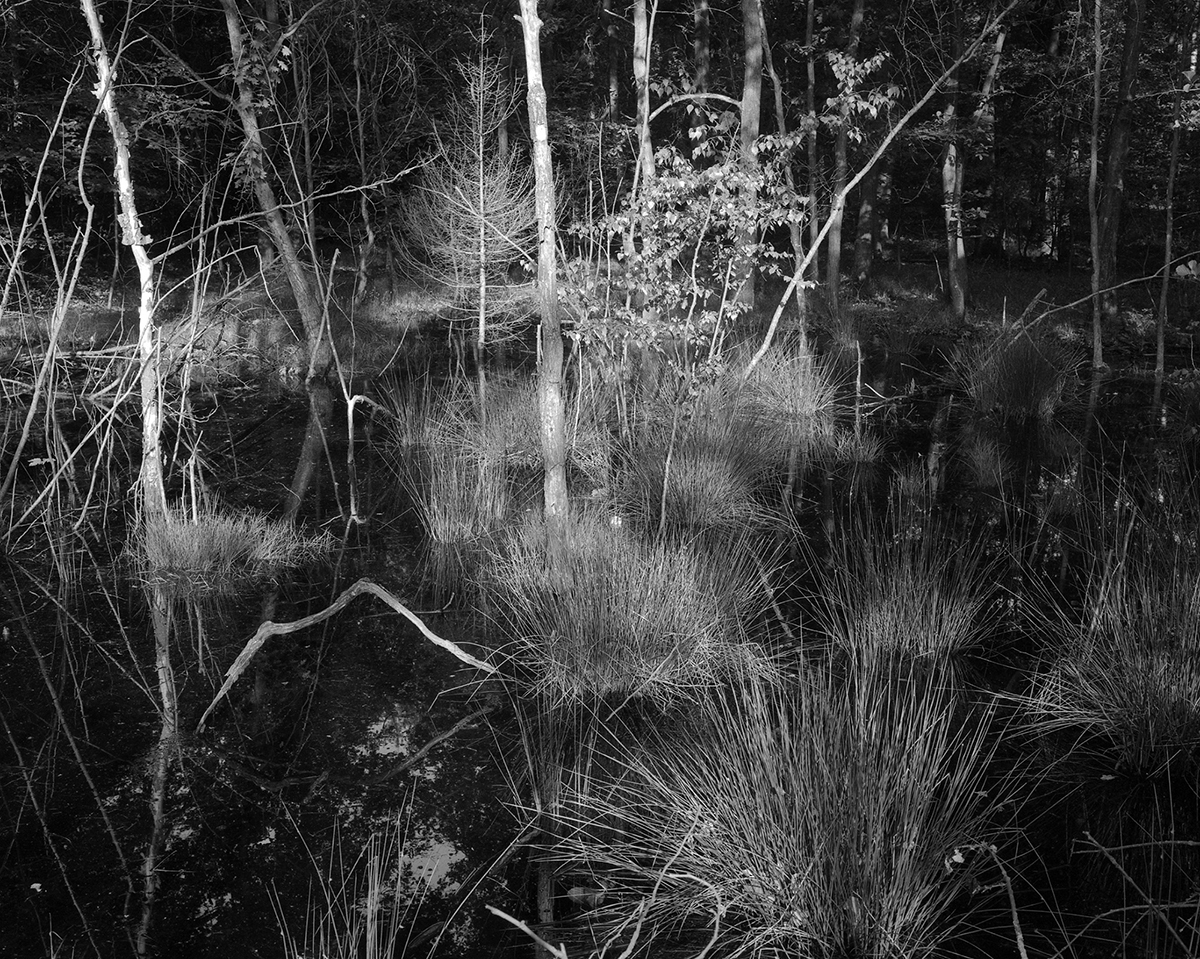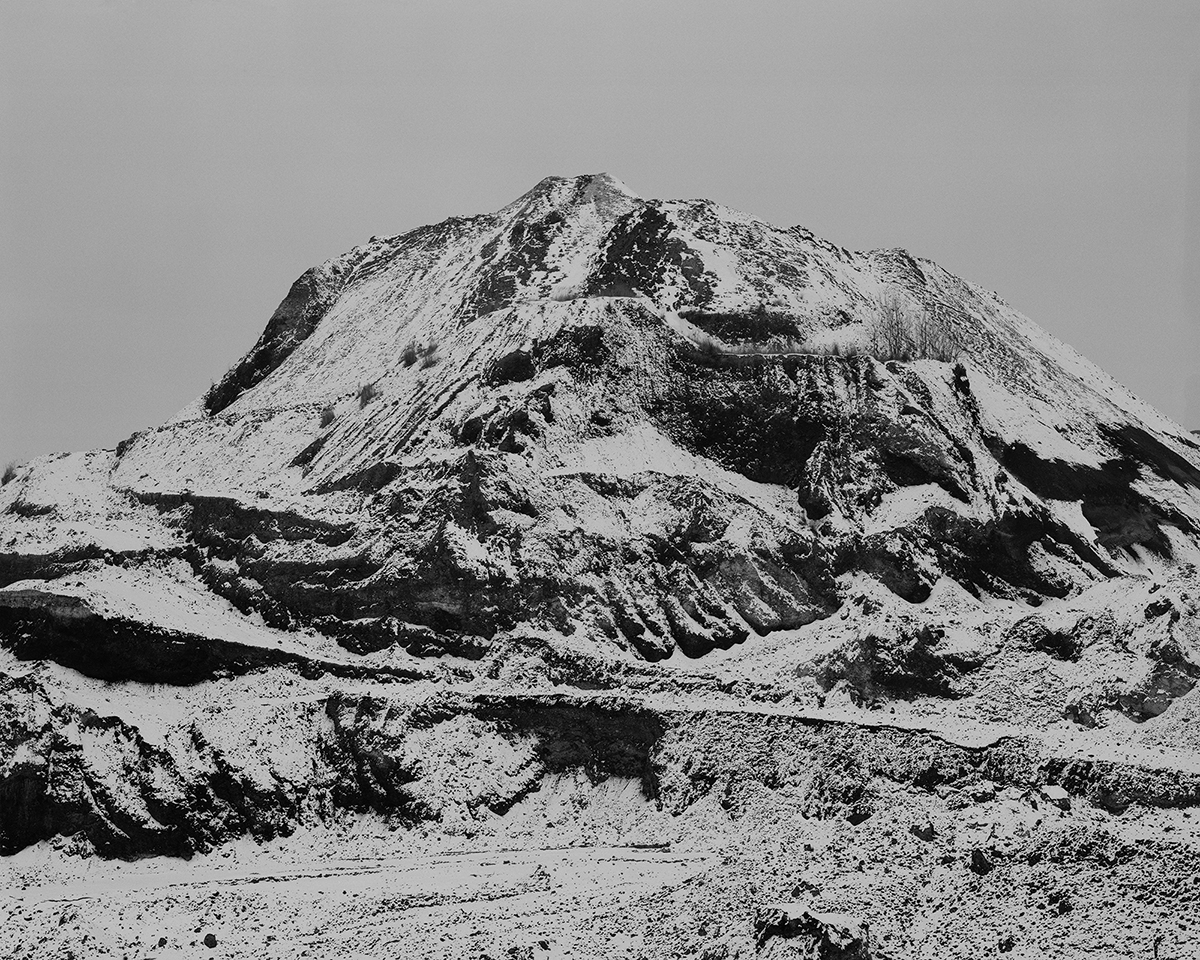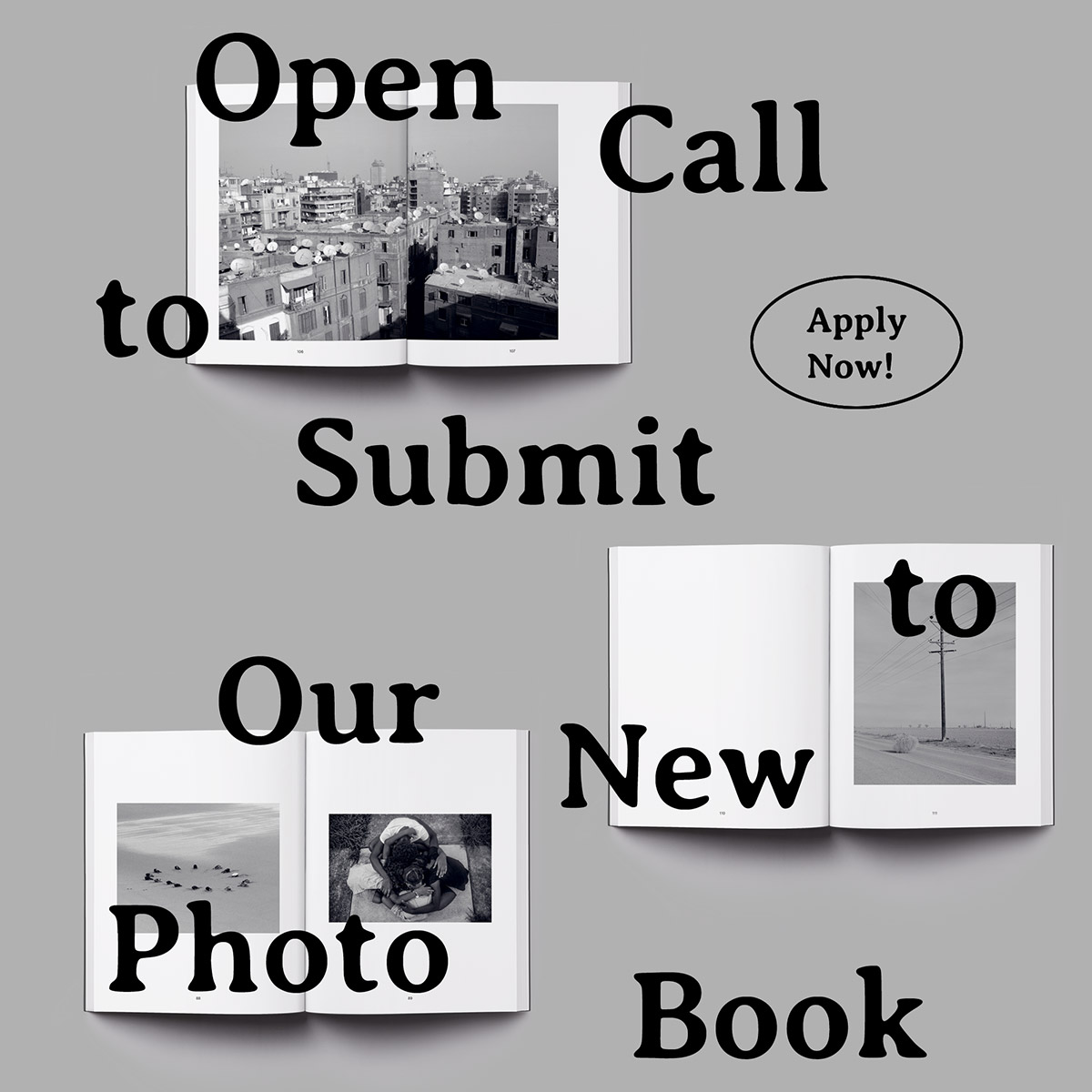 Call to Submit: "Pictures and Songs" B&W Photo Book
We want to see your most striking black & white images & have you pick songs to go with them!
Learn more
Related Articles