London-based photographer Joe Pettet-Smith photographs the world's biggest post-apocalyptic festival in his series, "Anarchy Tamed." Inspired by the Mad Max franchise, thousands of enthusiasts gather on the edge of the Mojave Desert in Southern California each year for "Wasteland Weekend"—several days promising costumes, chaos, and freedom.
The series is a departure from Pettet-Smith's typical slow and calculated photographic practice. Shot over the course of an intense week, he was struck by the absurdity of it all, wondering what these activities say about the contemporary condition. "Anarchy Tamed is as much about escapism as it is about a need to come to terms with the fragility of modernity," he explains.
See more from "Anarchy Tamed" below!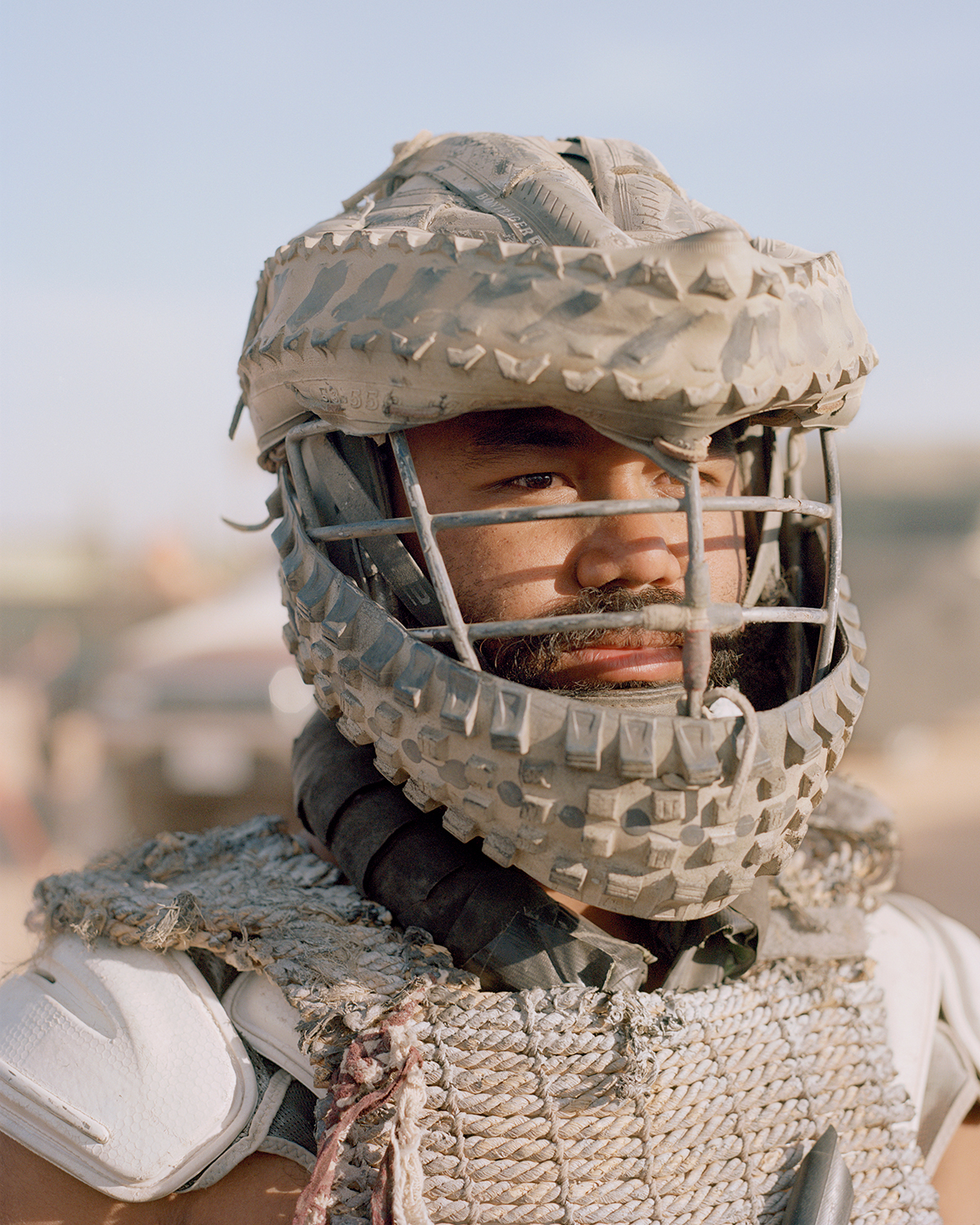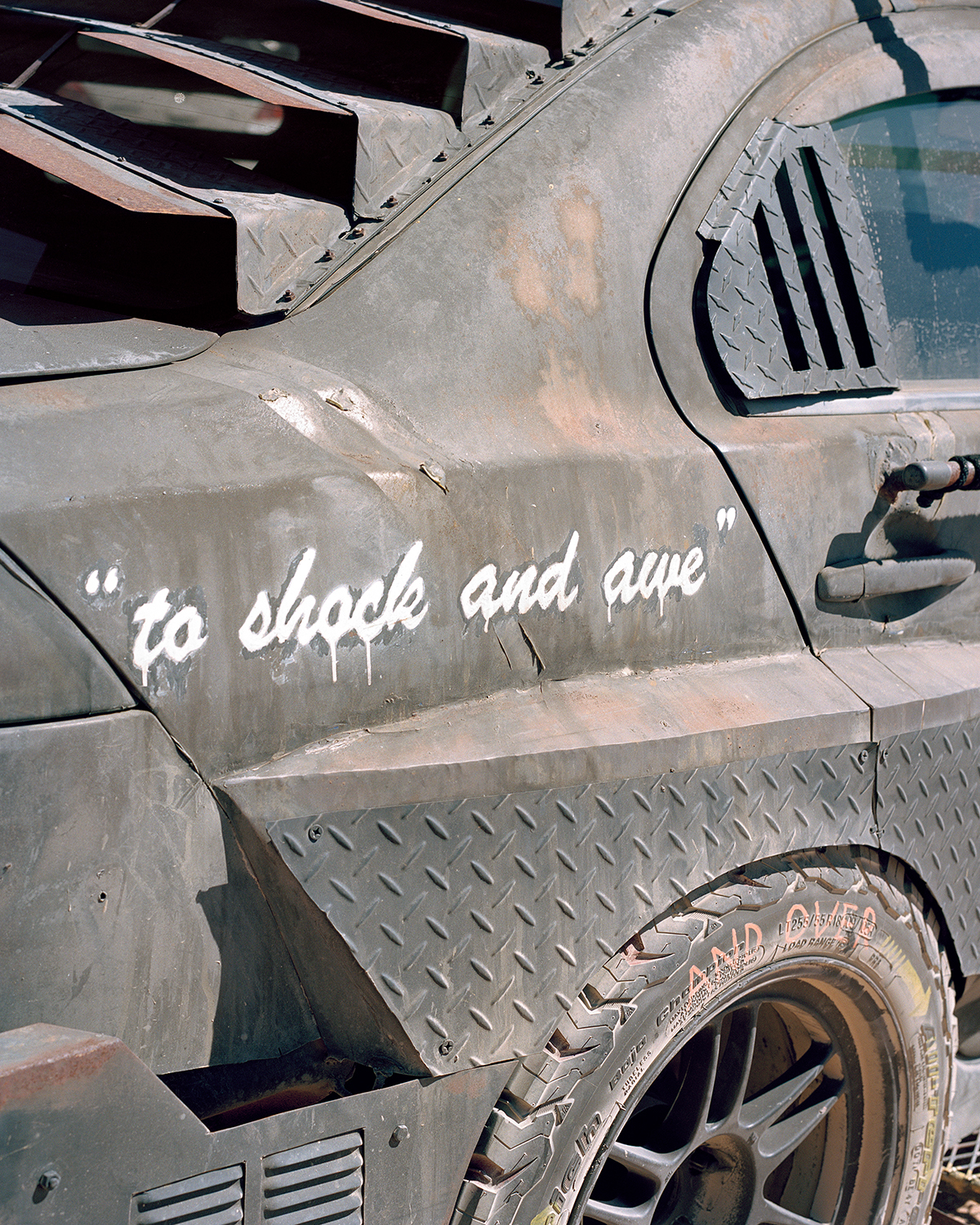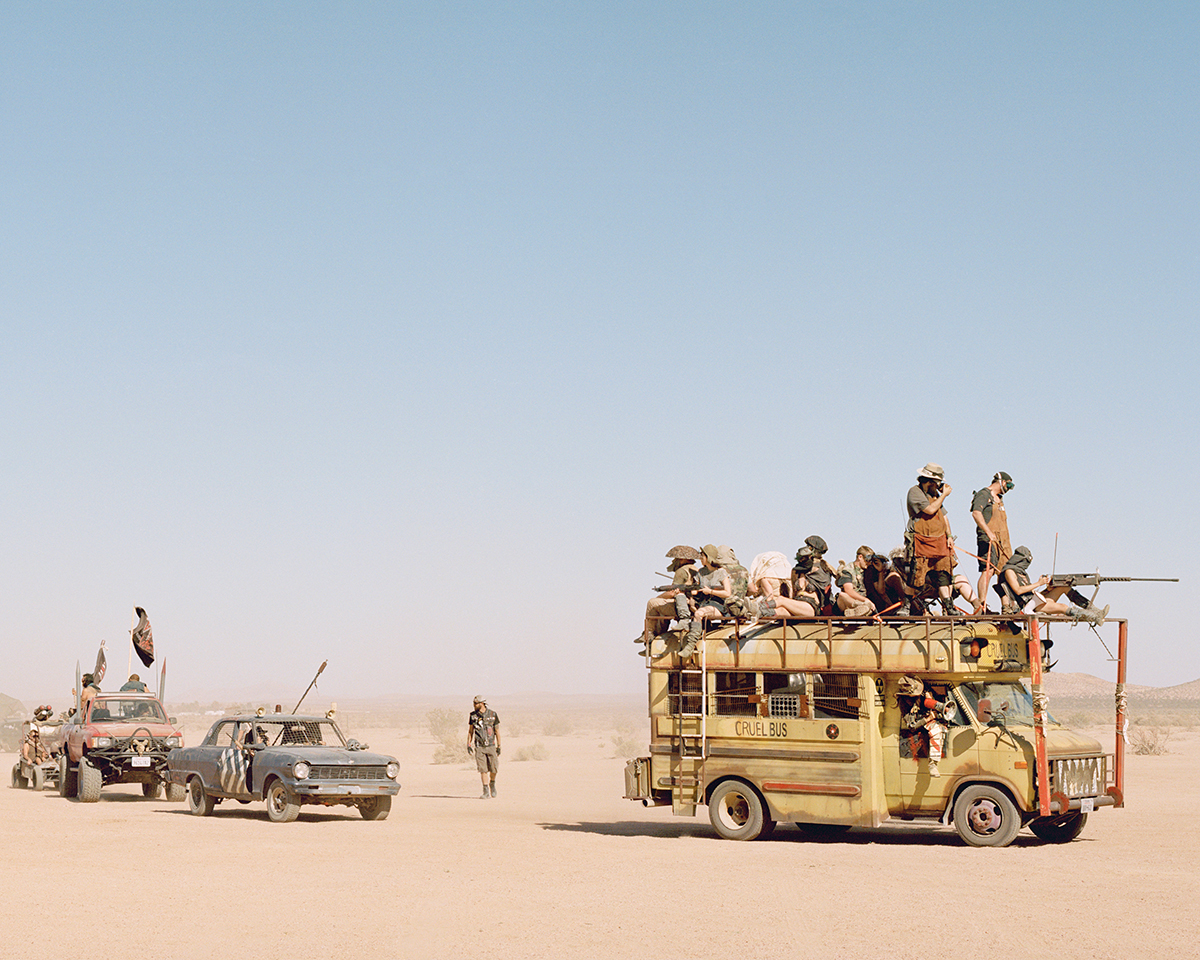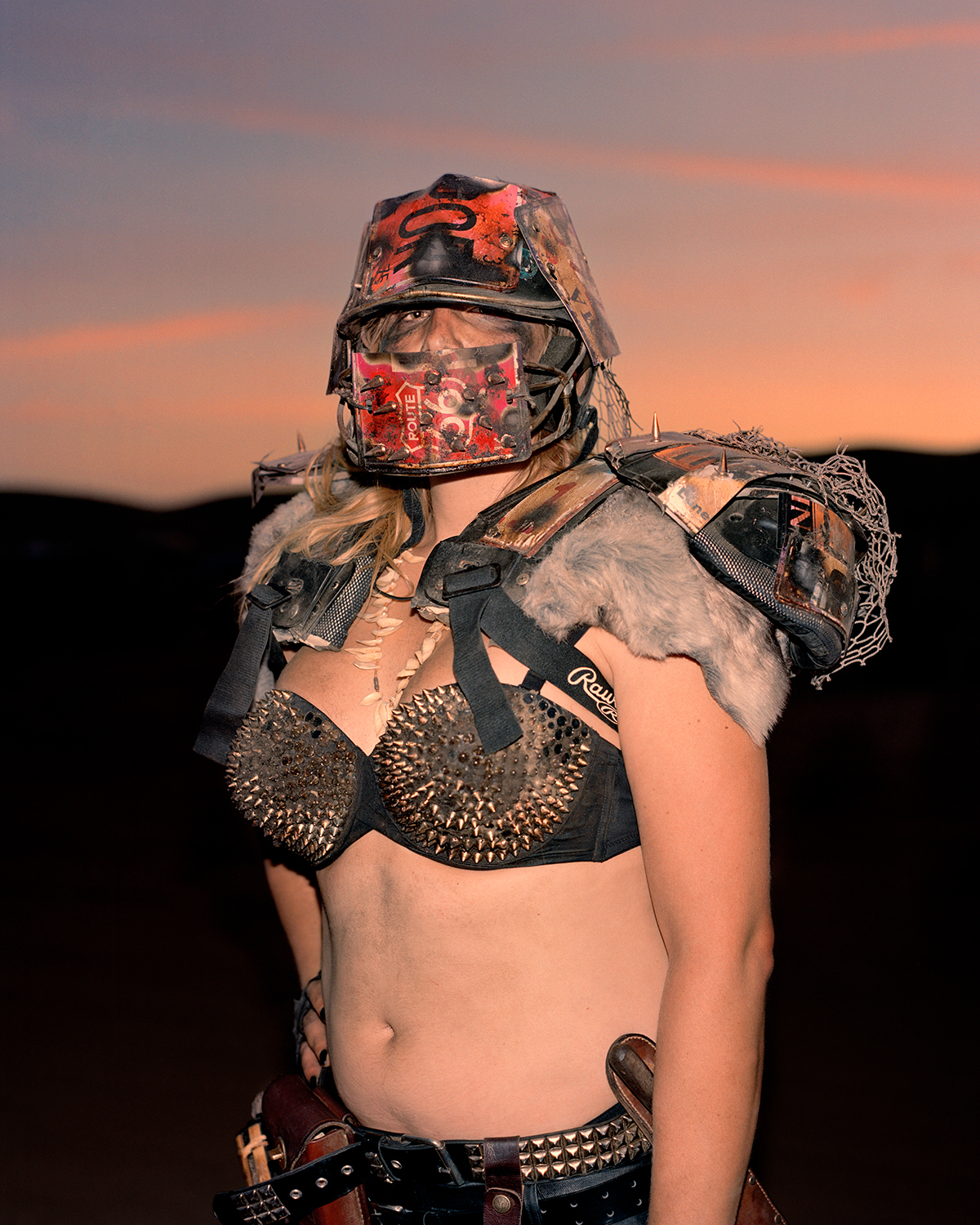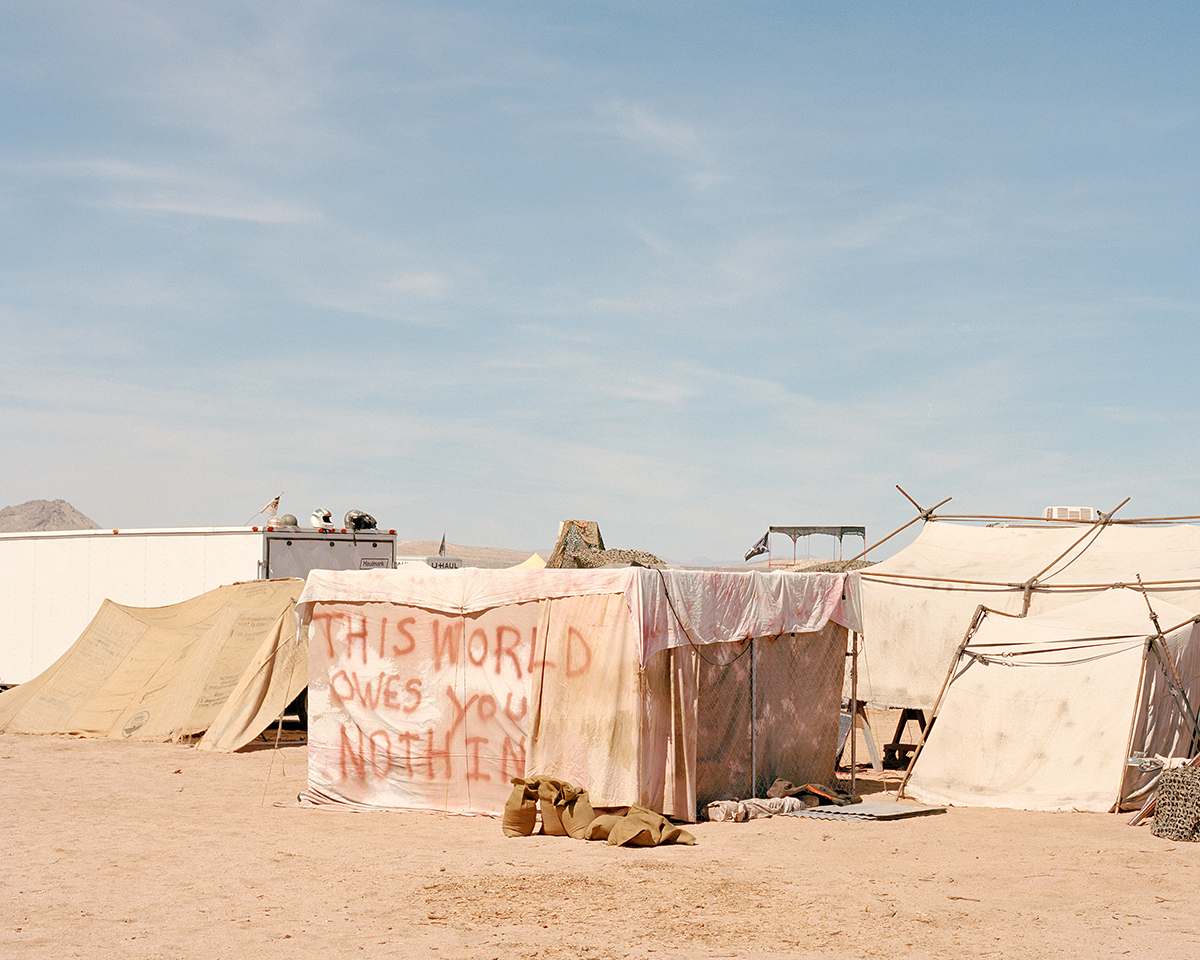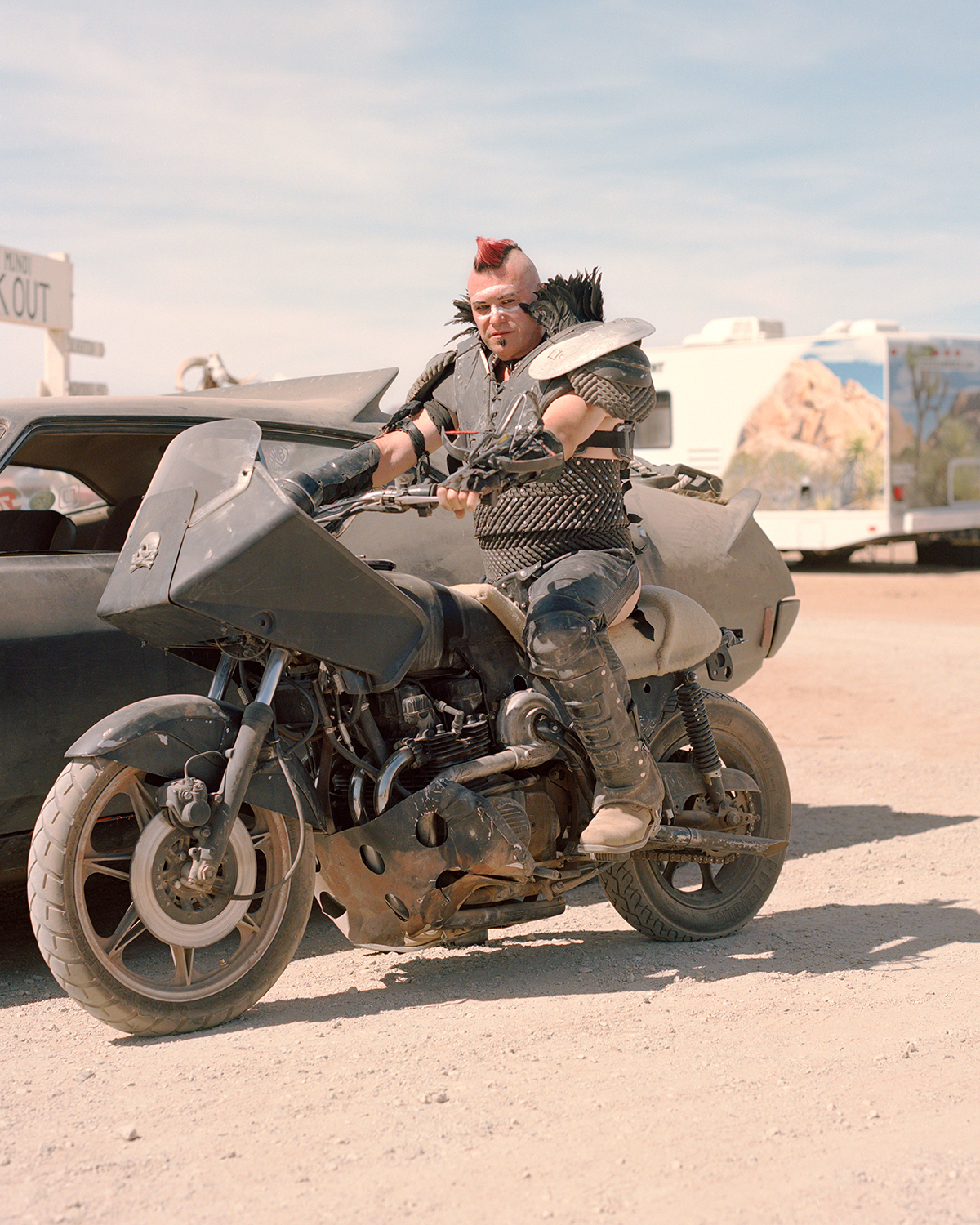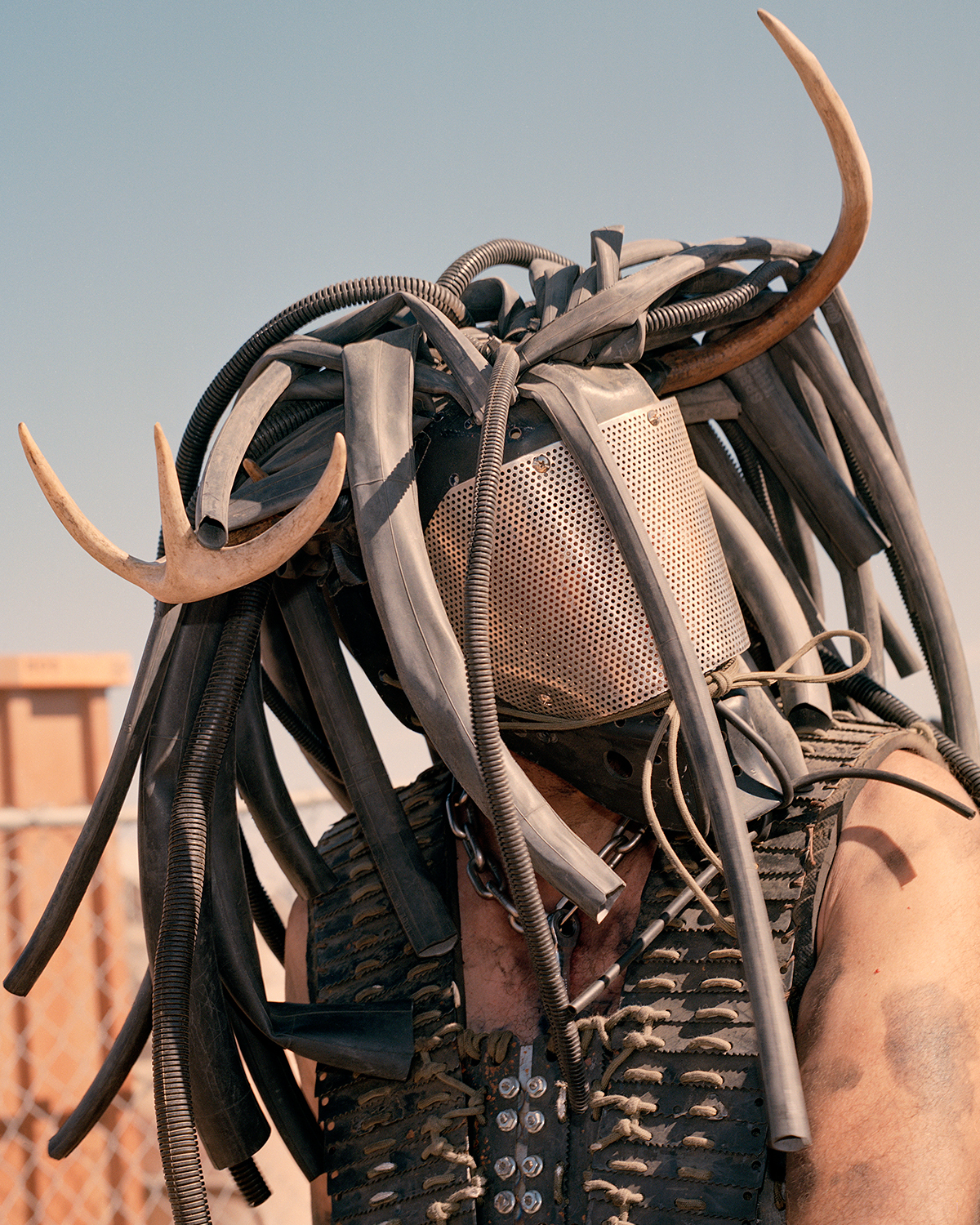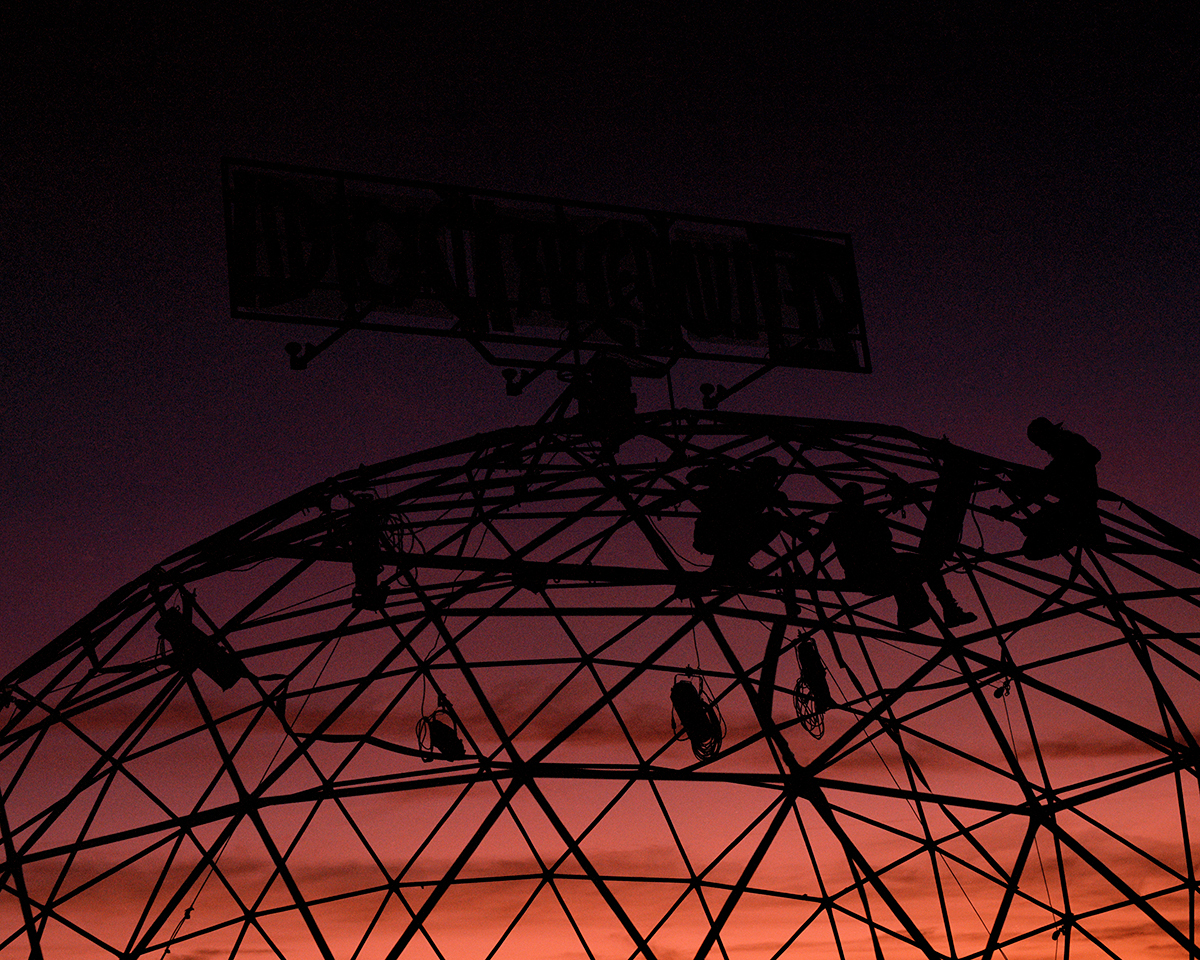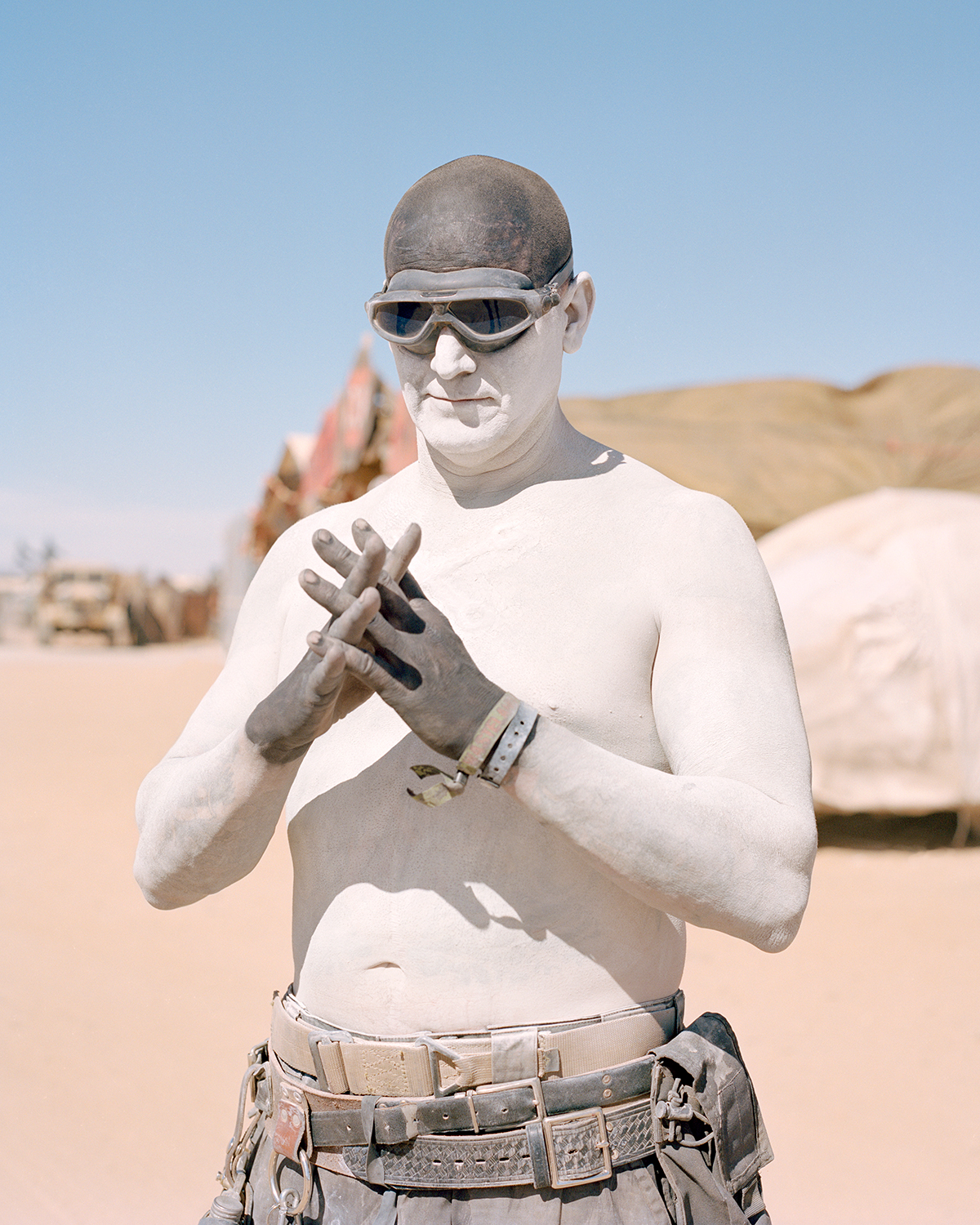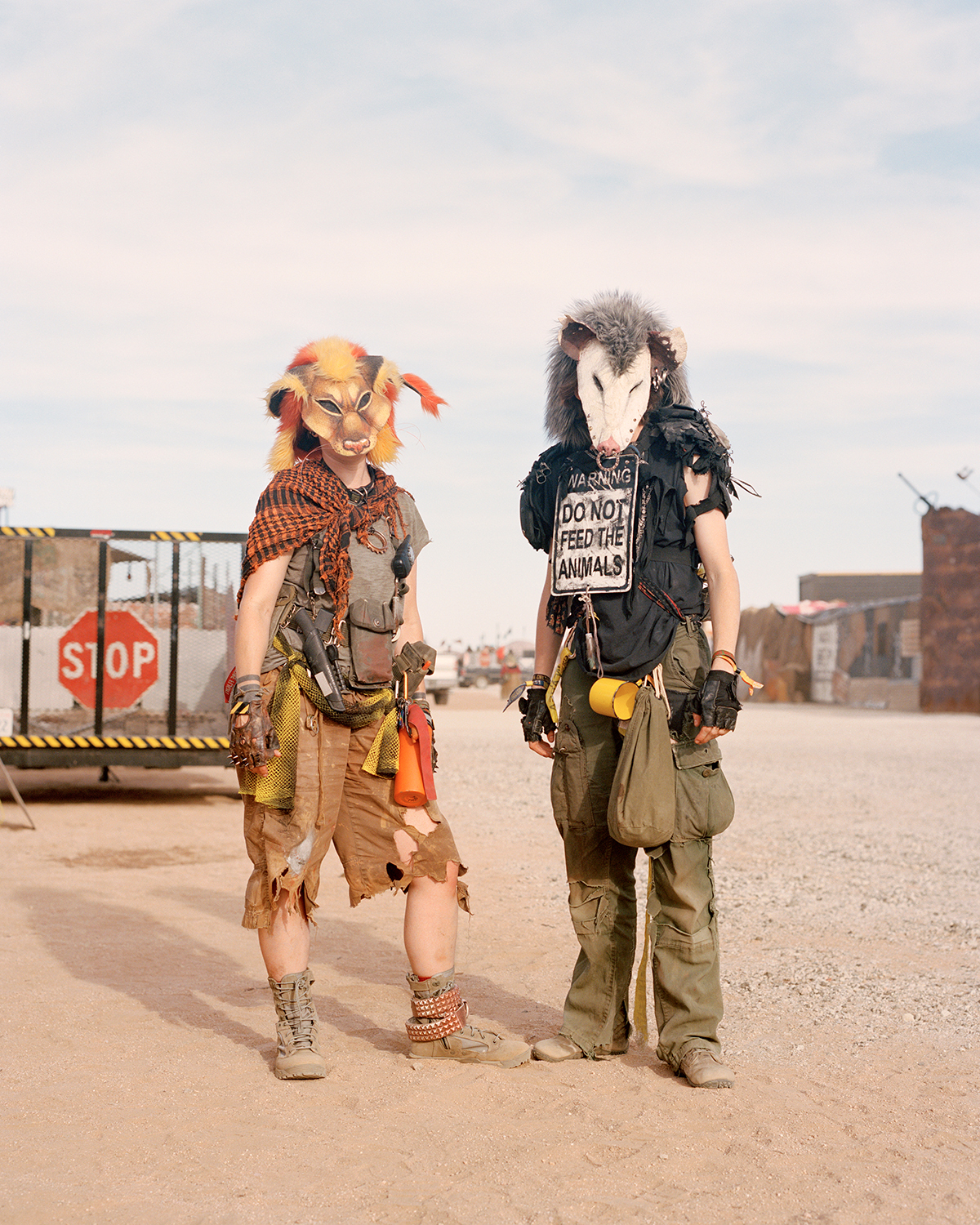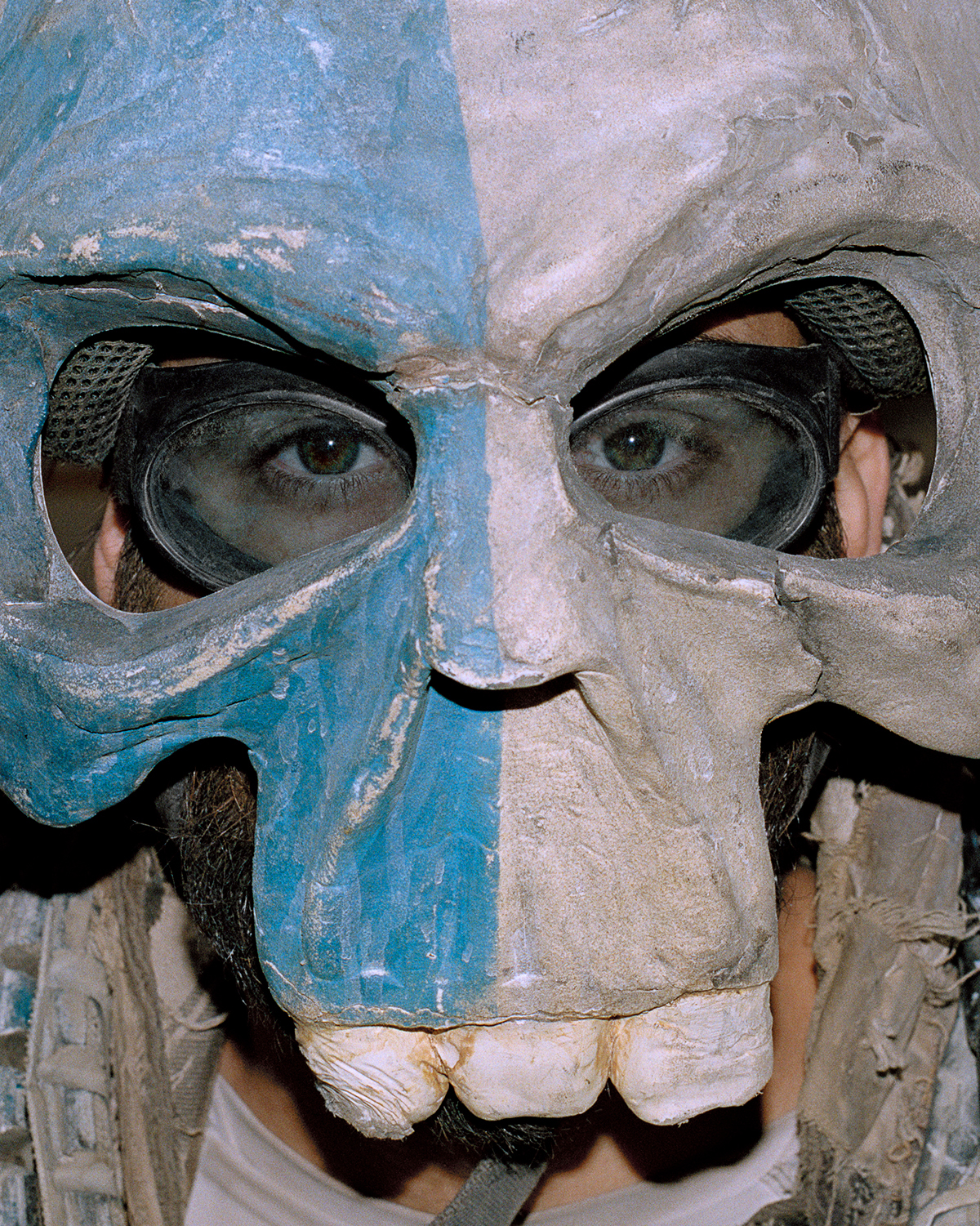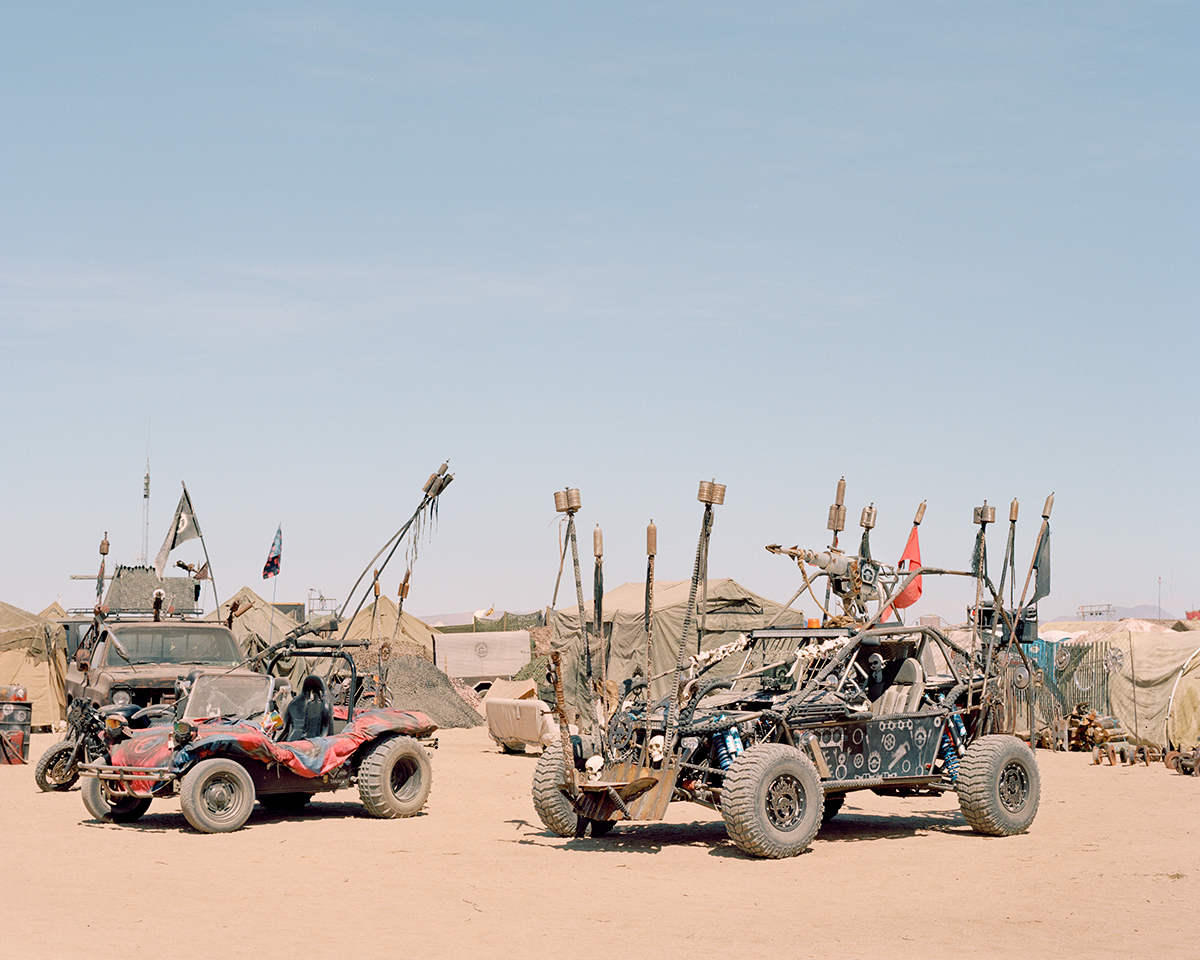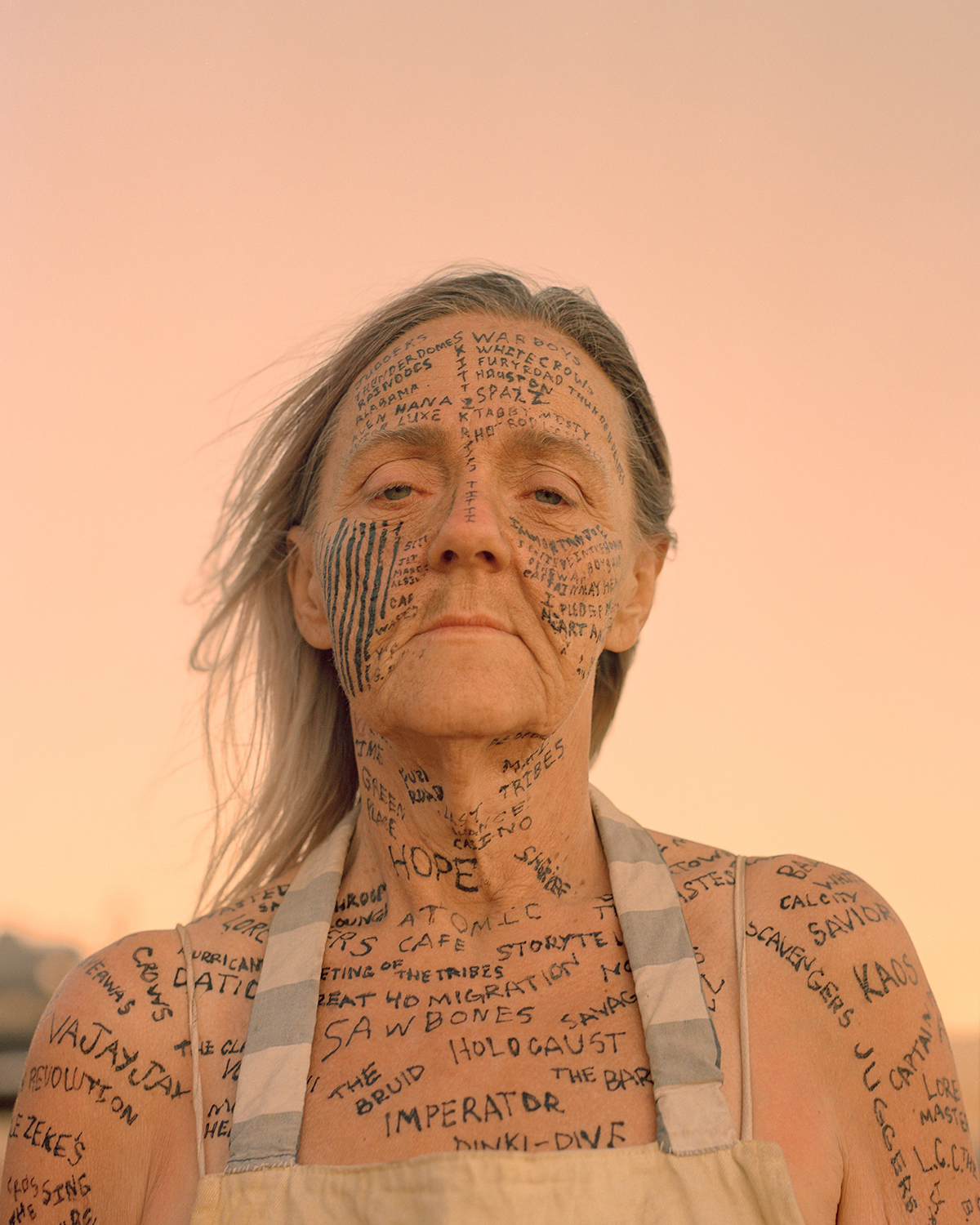 Related Articles