Rochelle Marie Adam is a photographer based on Gadigal Country in Sydney, Australia. With a background in fine art and a former career as a fashion stylist in New York City, Adam's current practice brings together her quietly beautiful portrait, still life, and landscape photographs to allow us a glimpse of the world through her eyes.
"My work observes the flow of the everyday, describing the fragile feeling of living within the concept of time," she explains.  "I'm interested in the worlds we build around ourselves and how we may form a life.  I see my work as being preemptively nostalgic, mourning for moments that have just passed or have yet to pass."
See more from Rochelle Marie Adam below!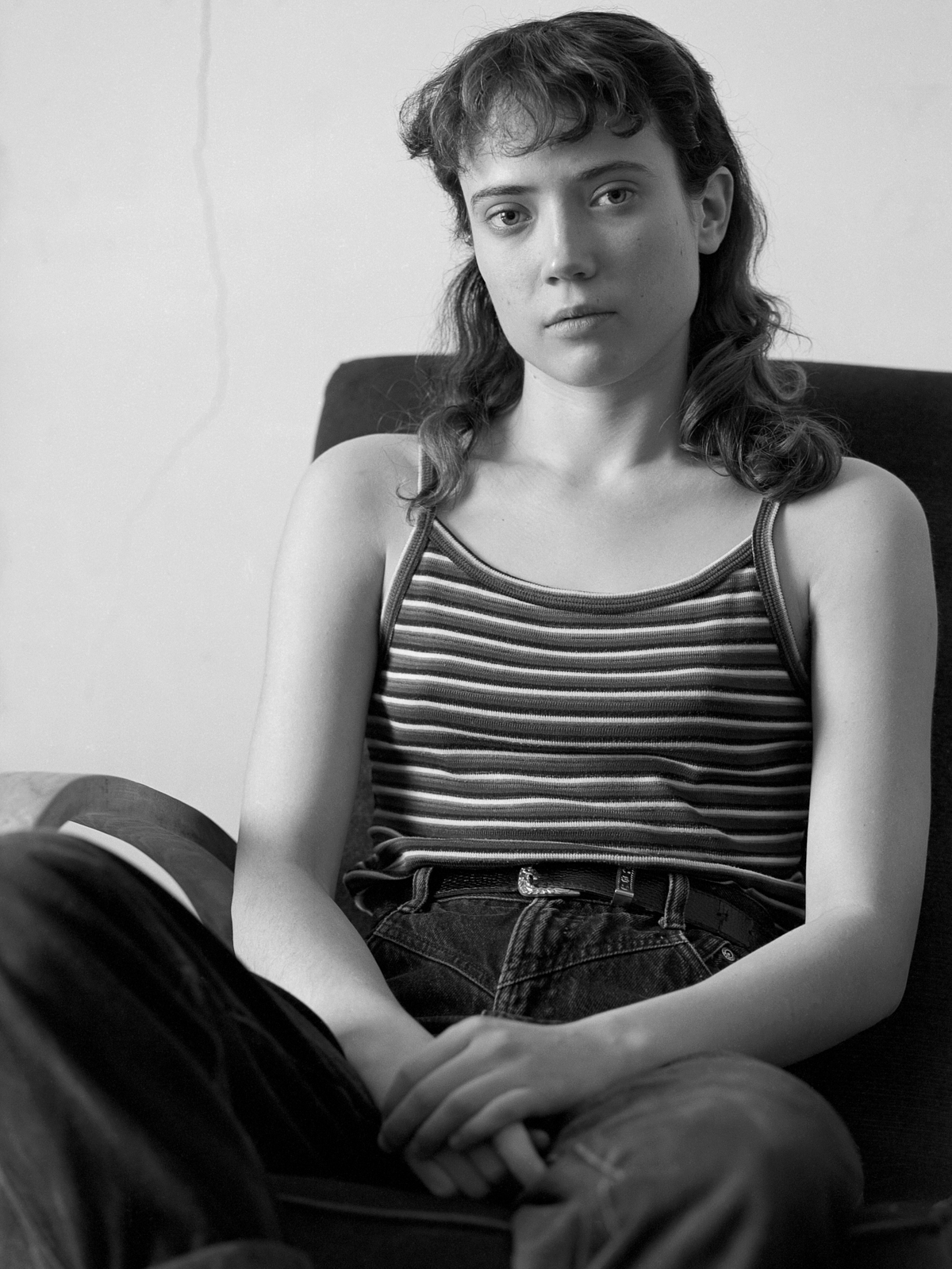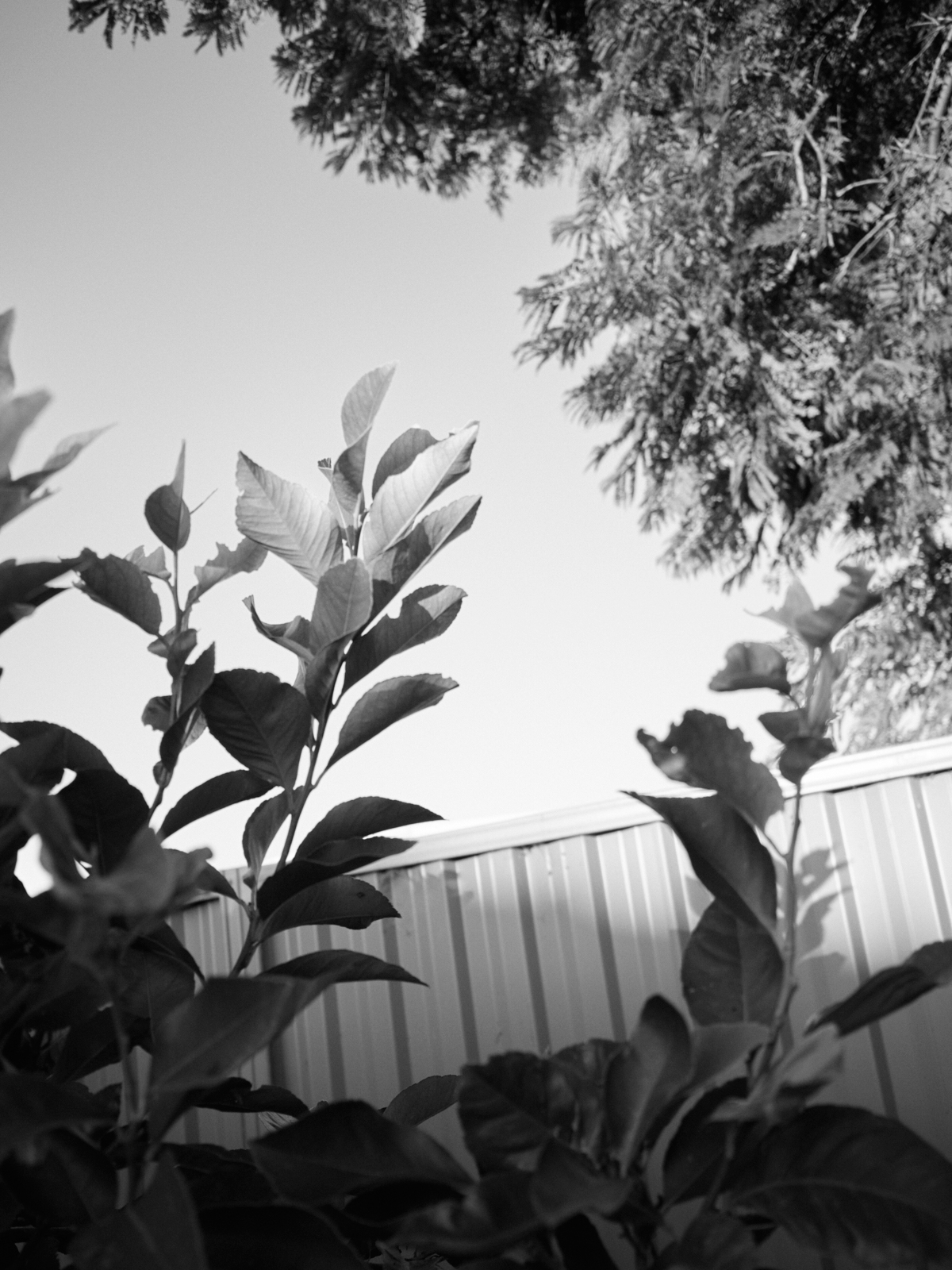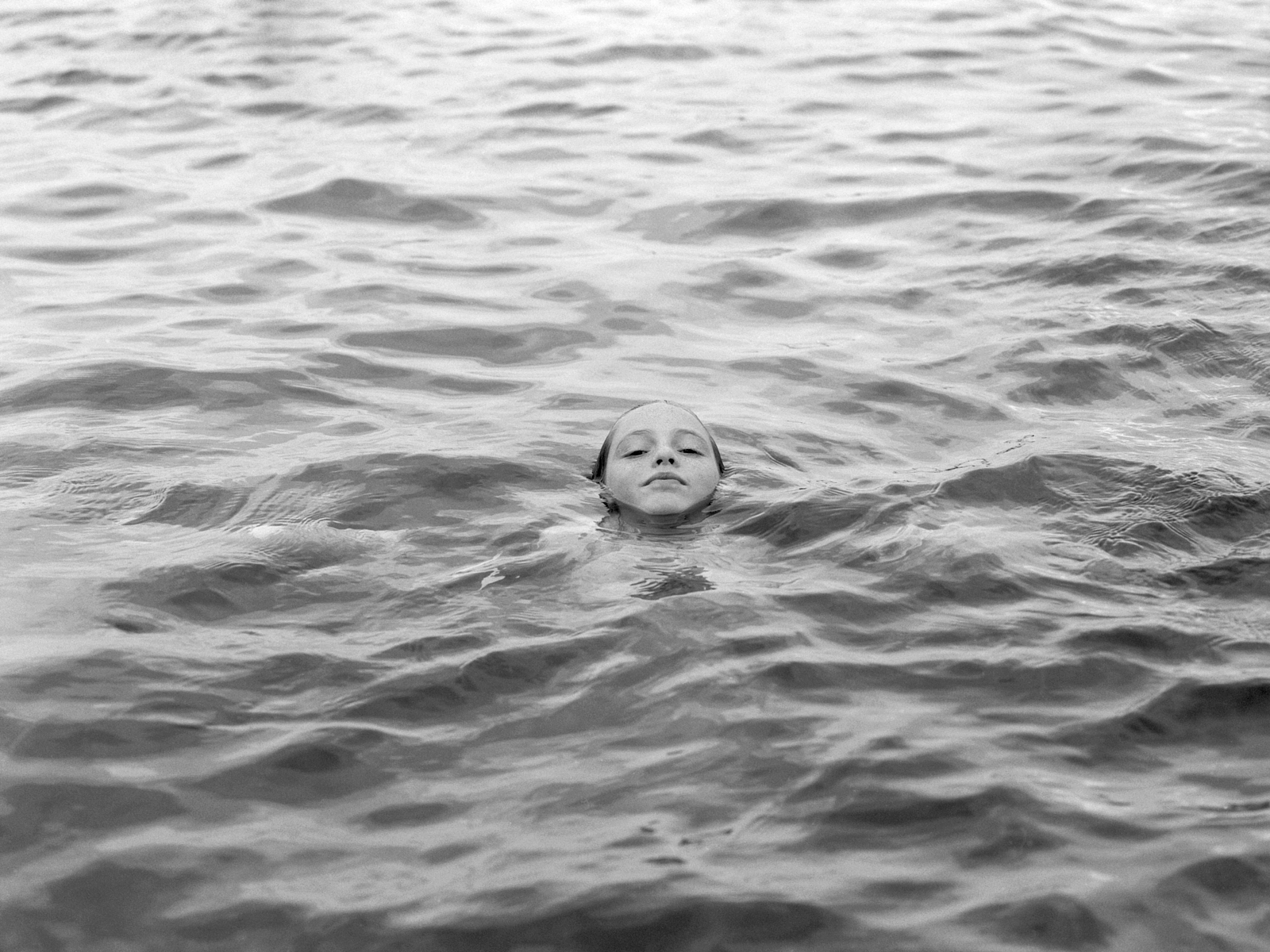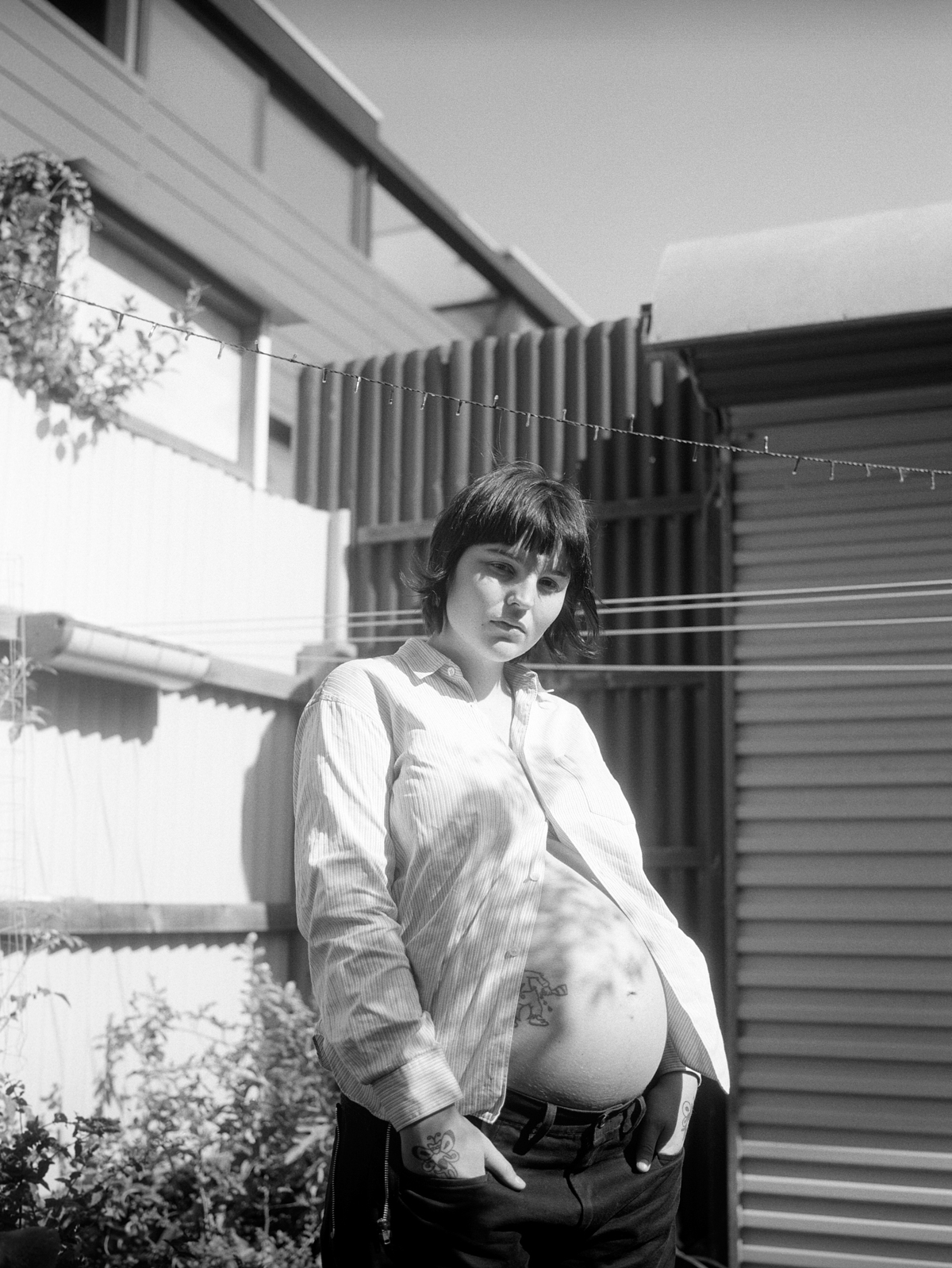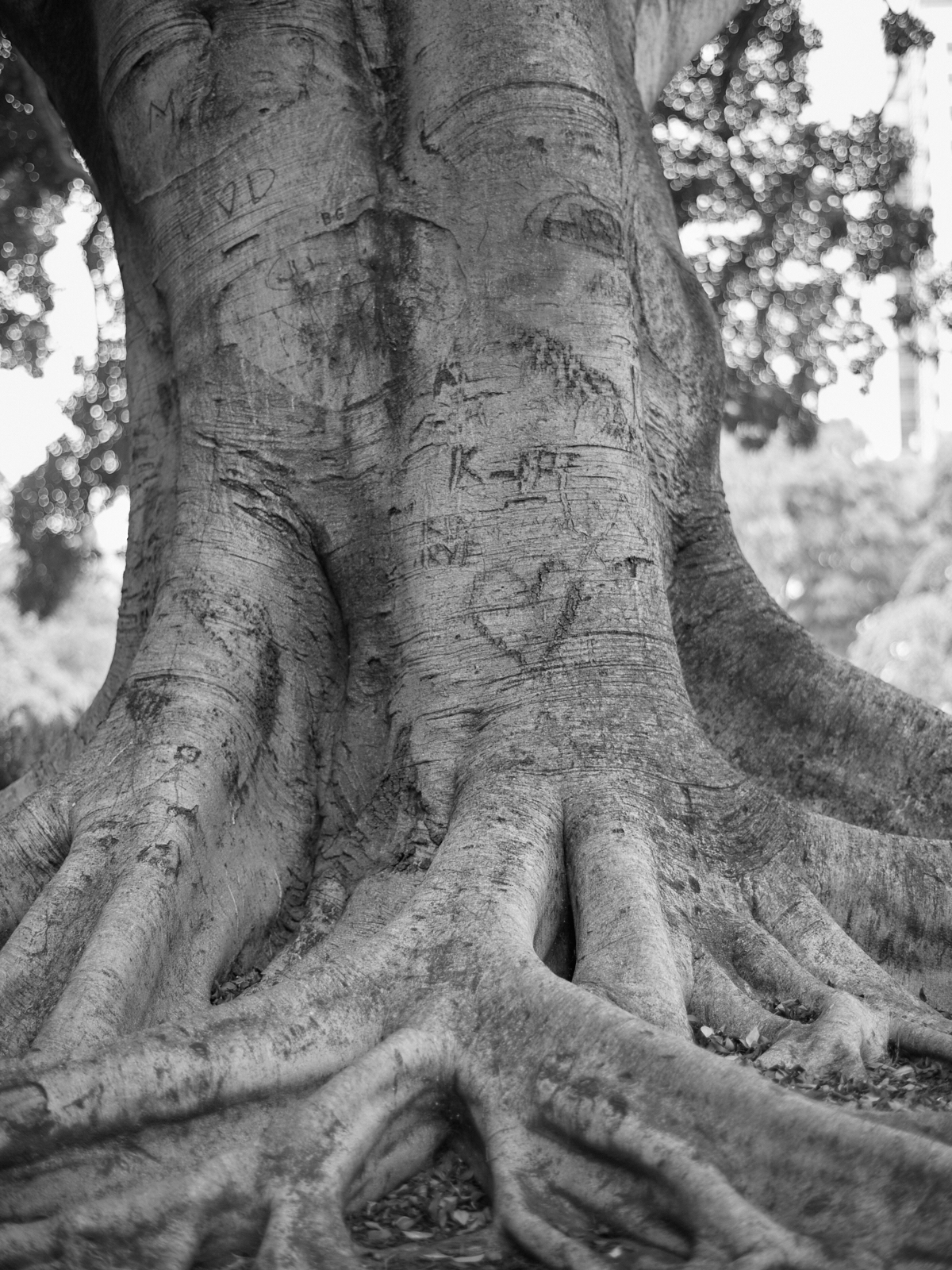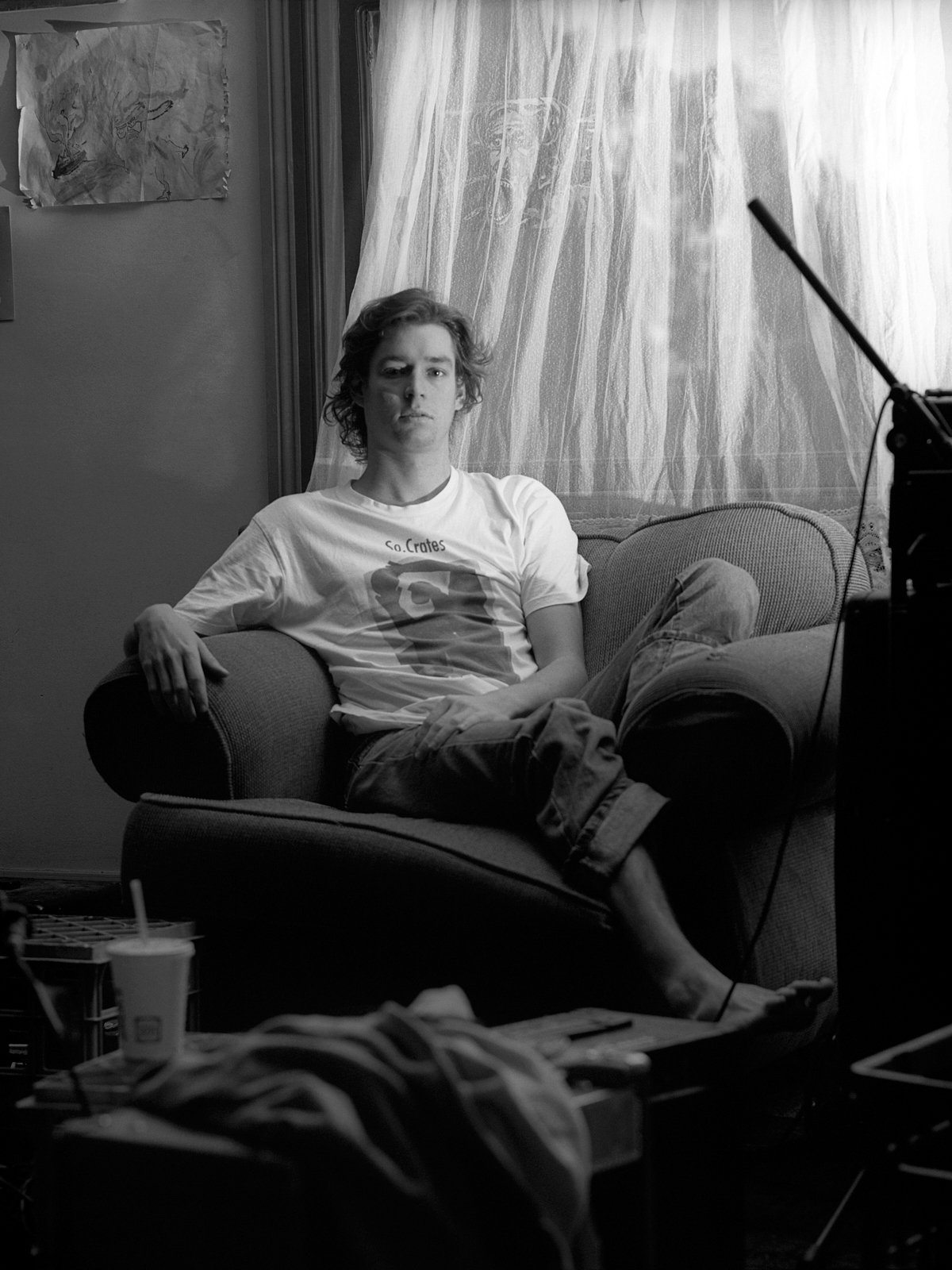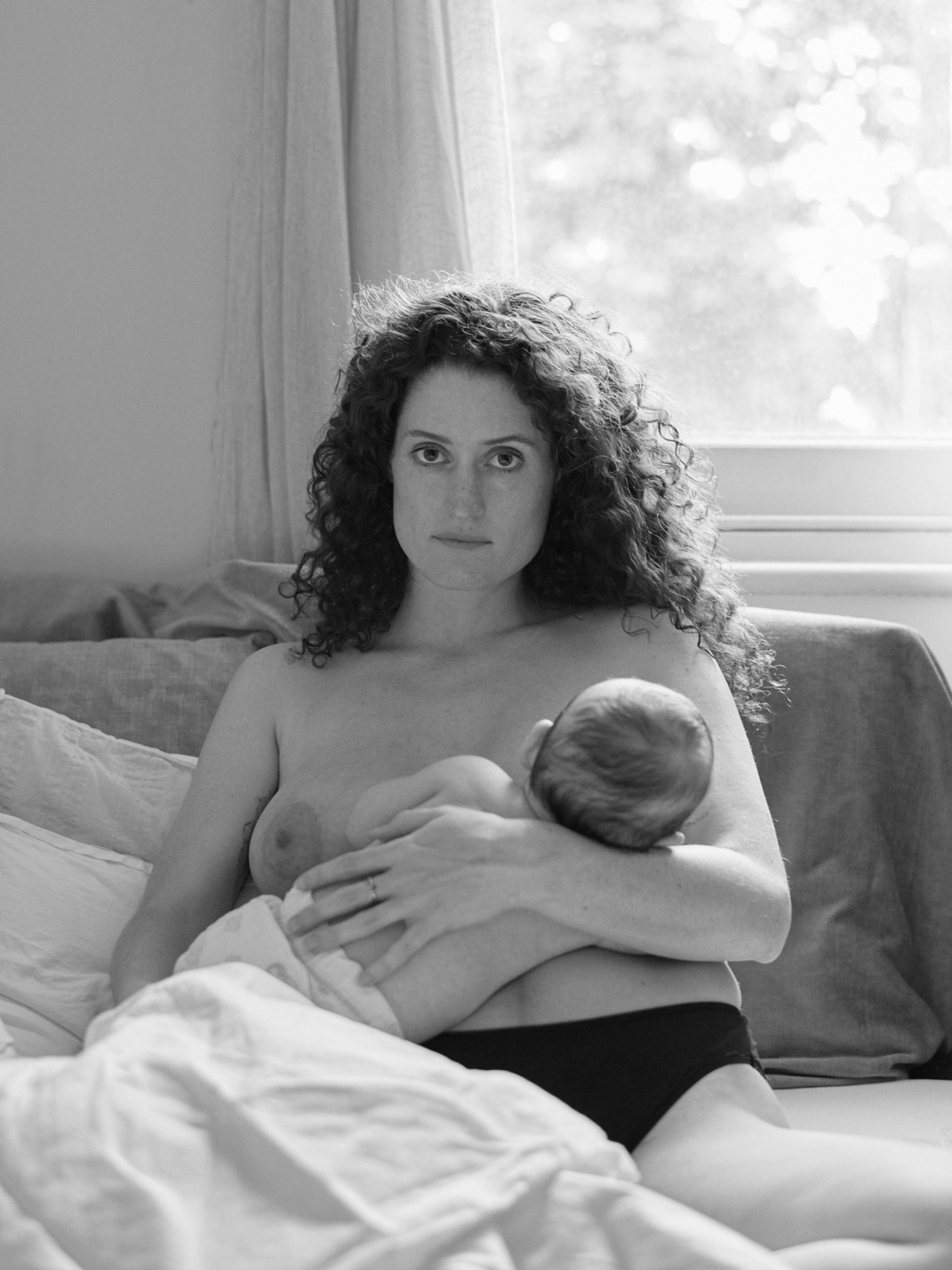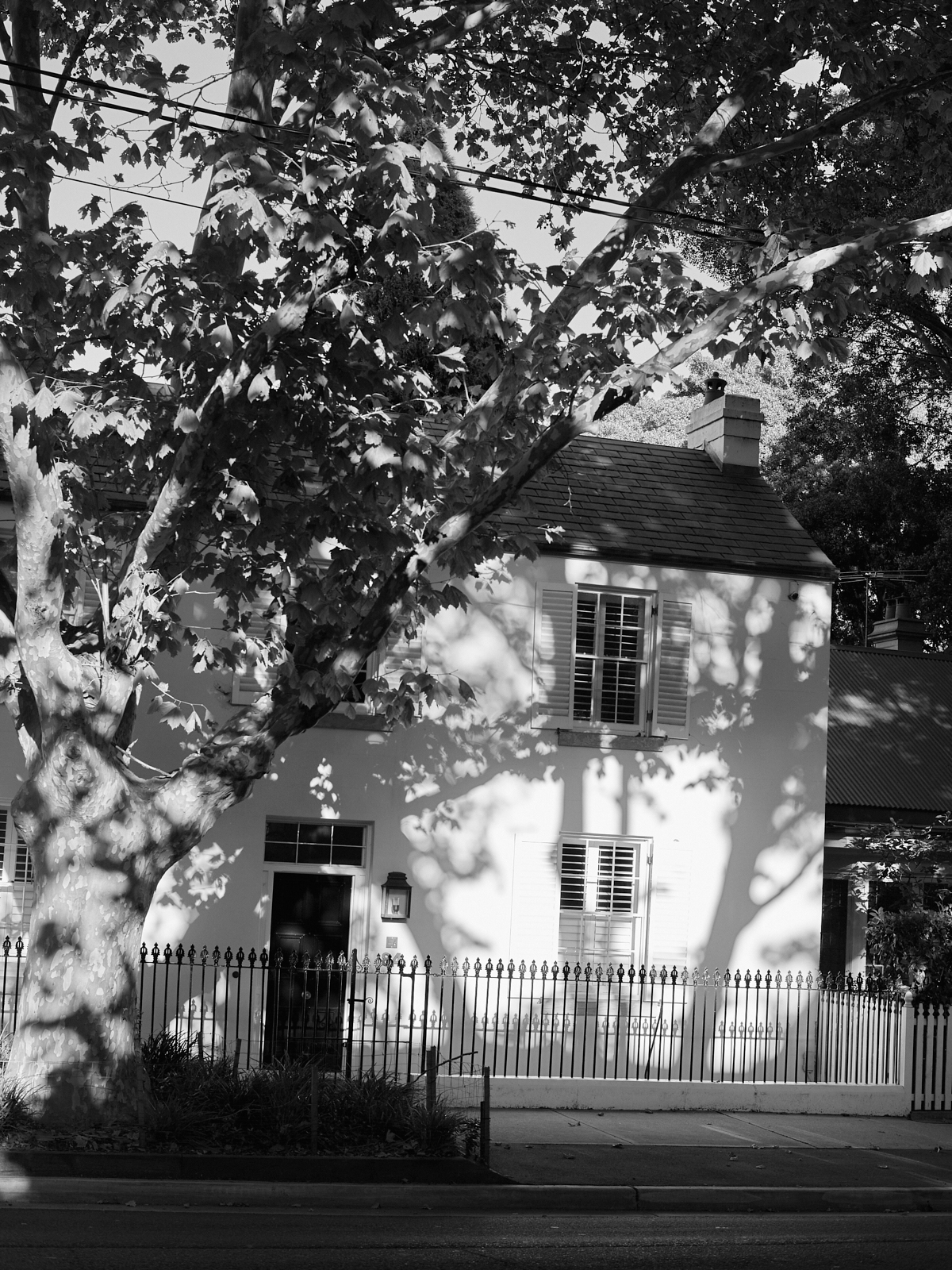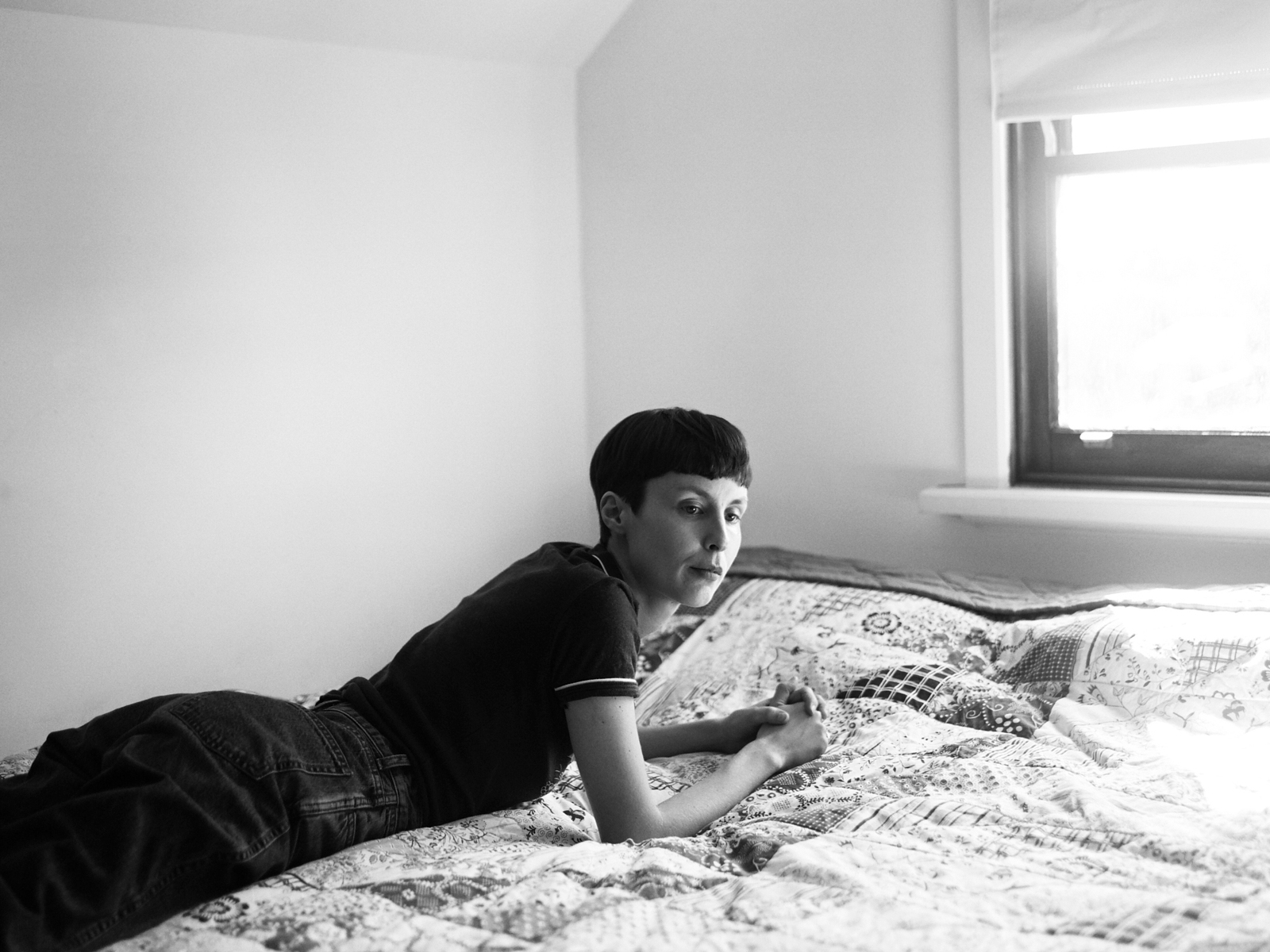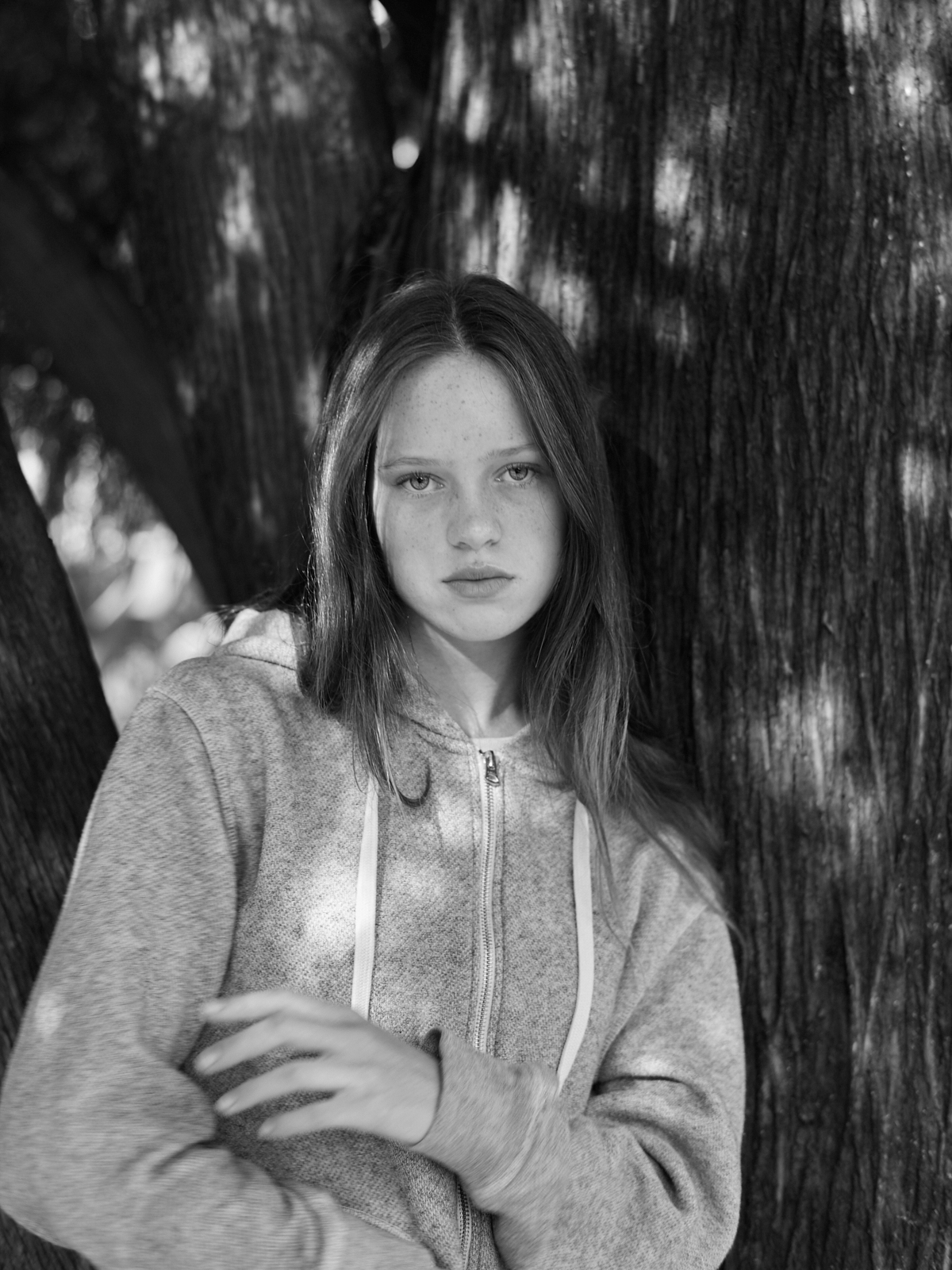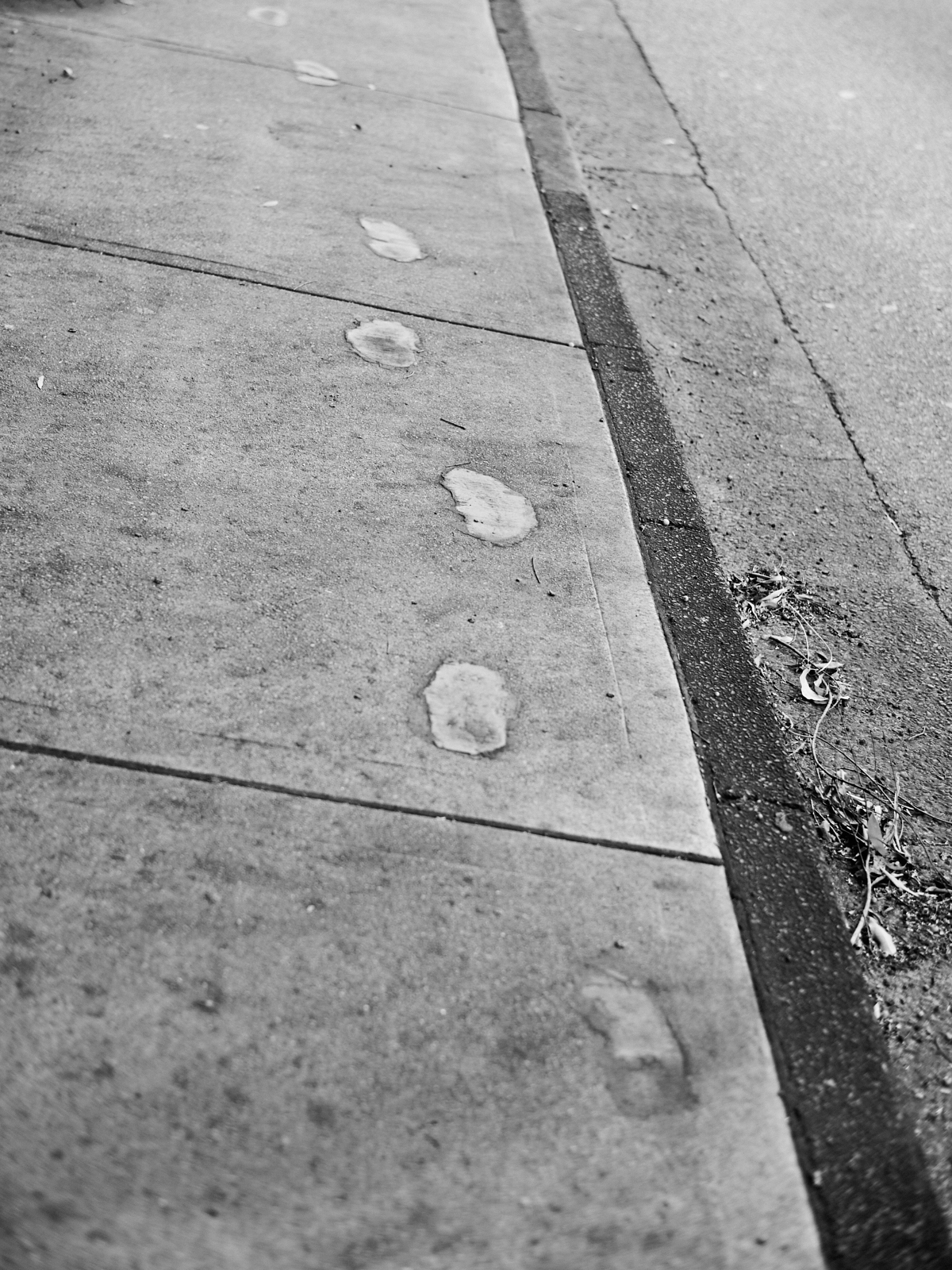 Related Articles