Born to a Japanese mother and American father, photographer Tess Ayano spent her childhood in Tokyo before moving to the U.S. Her work is inspired by the transitory nature of life, which is deeply rooted in Japanese culture and philosophy, and she describes her practice as striving "to create intimate vignettes from tender moments that exist in the ordinary with an awareness of the preciousness of it all."
Ayano previously worked as an archivist handling 19th and 20th century prints, and she still draws inspiration from the work of photographers like Andre Kertesz, Paul Strand, and Alfred Stieglitz. Currently based between New York and Tokyo, Ayano's recent commissions include the New York Times and Vogue.
See more from Tess Ayano below!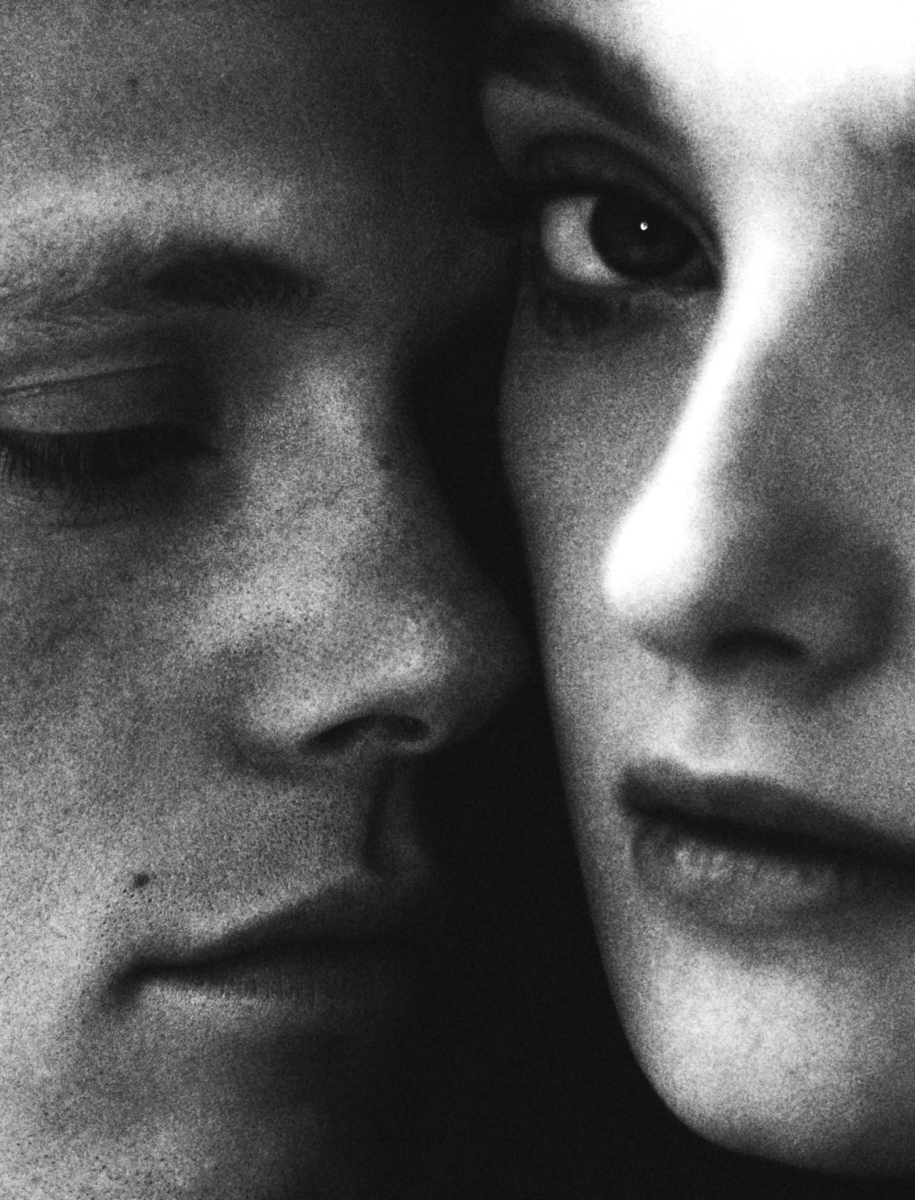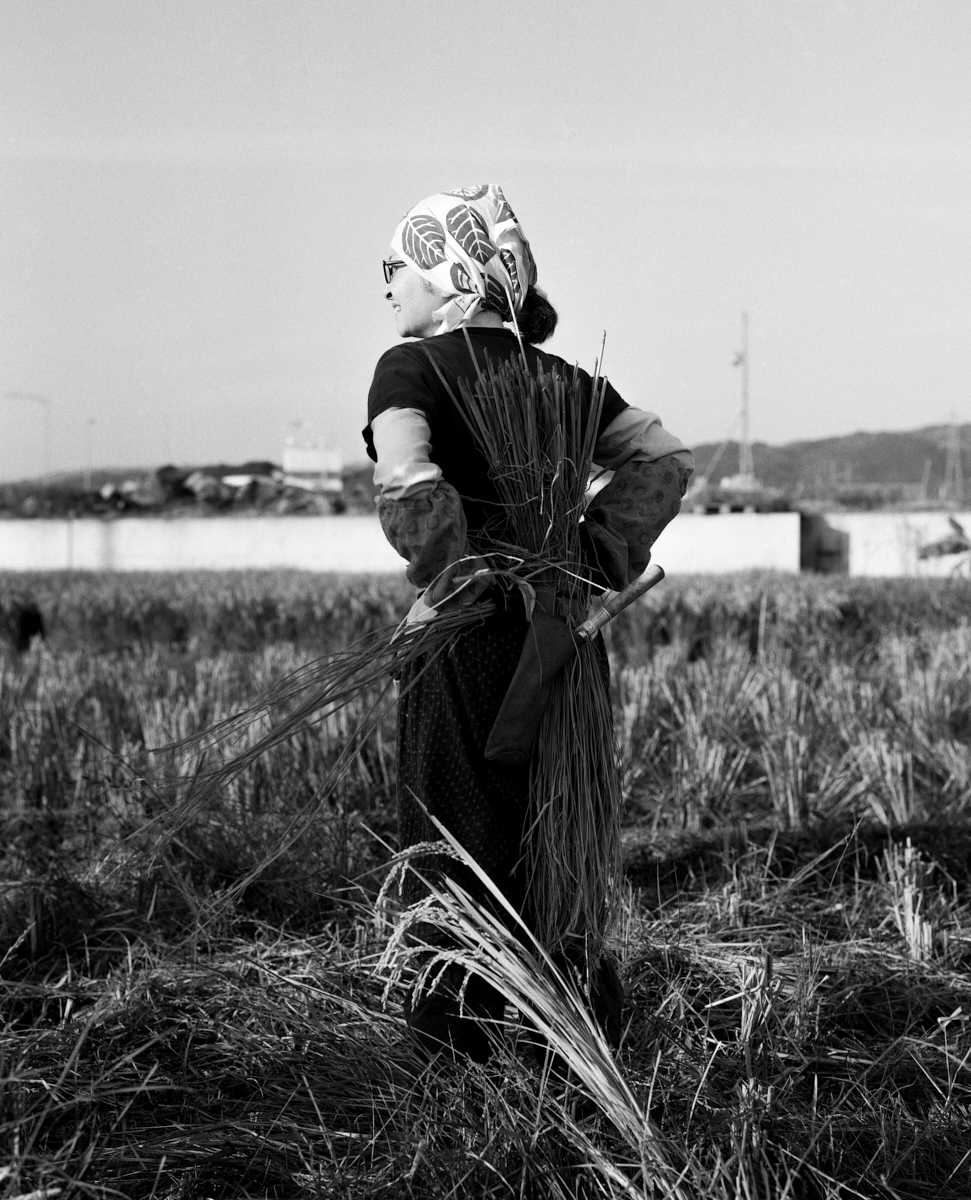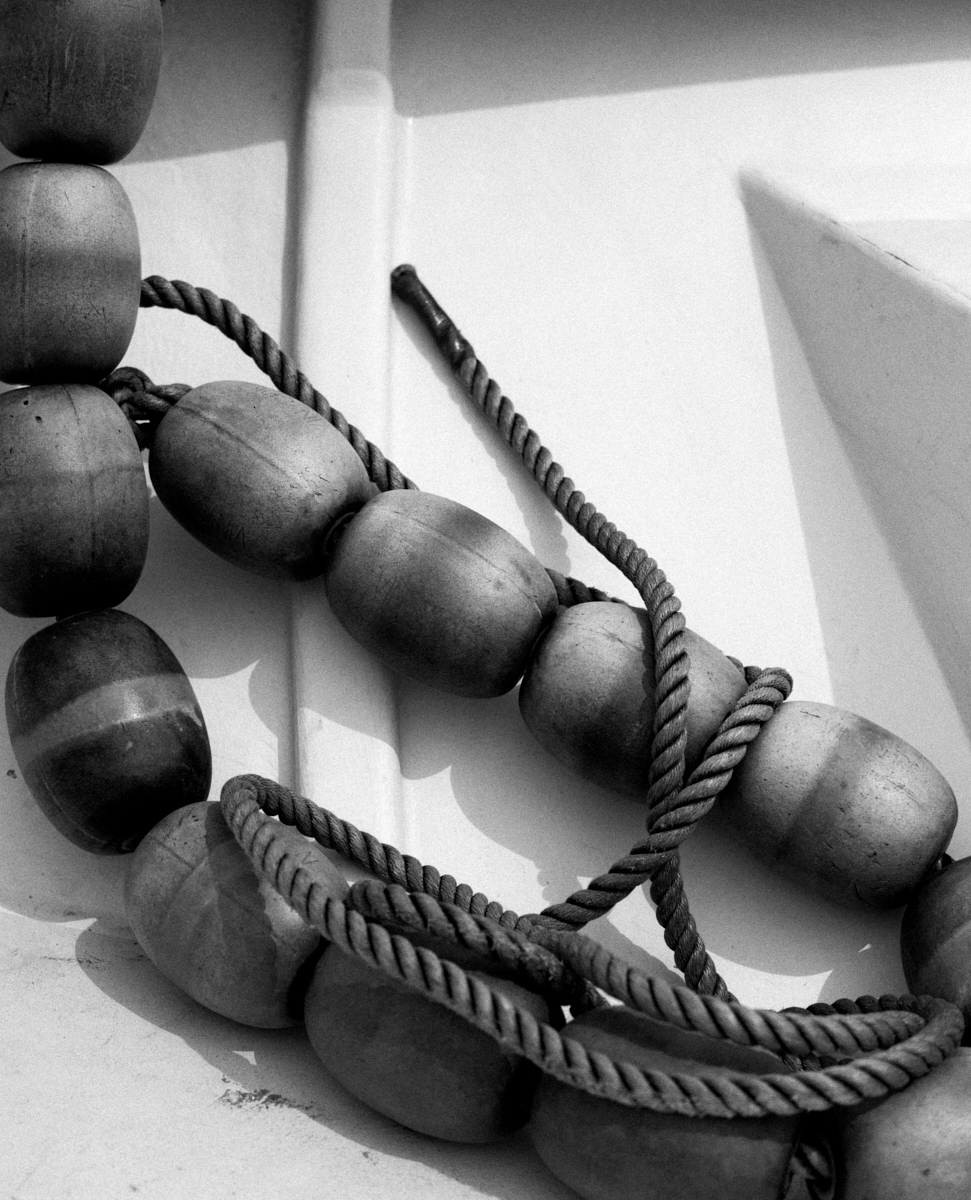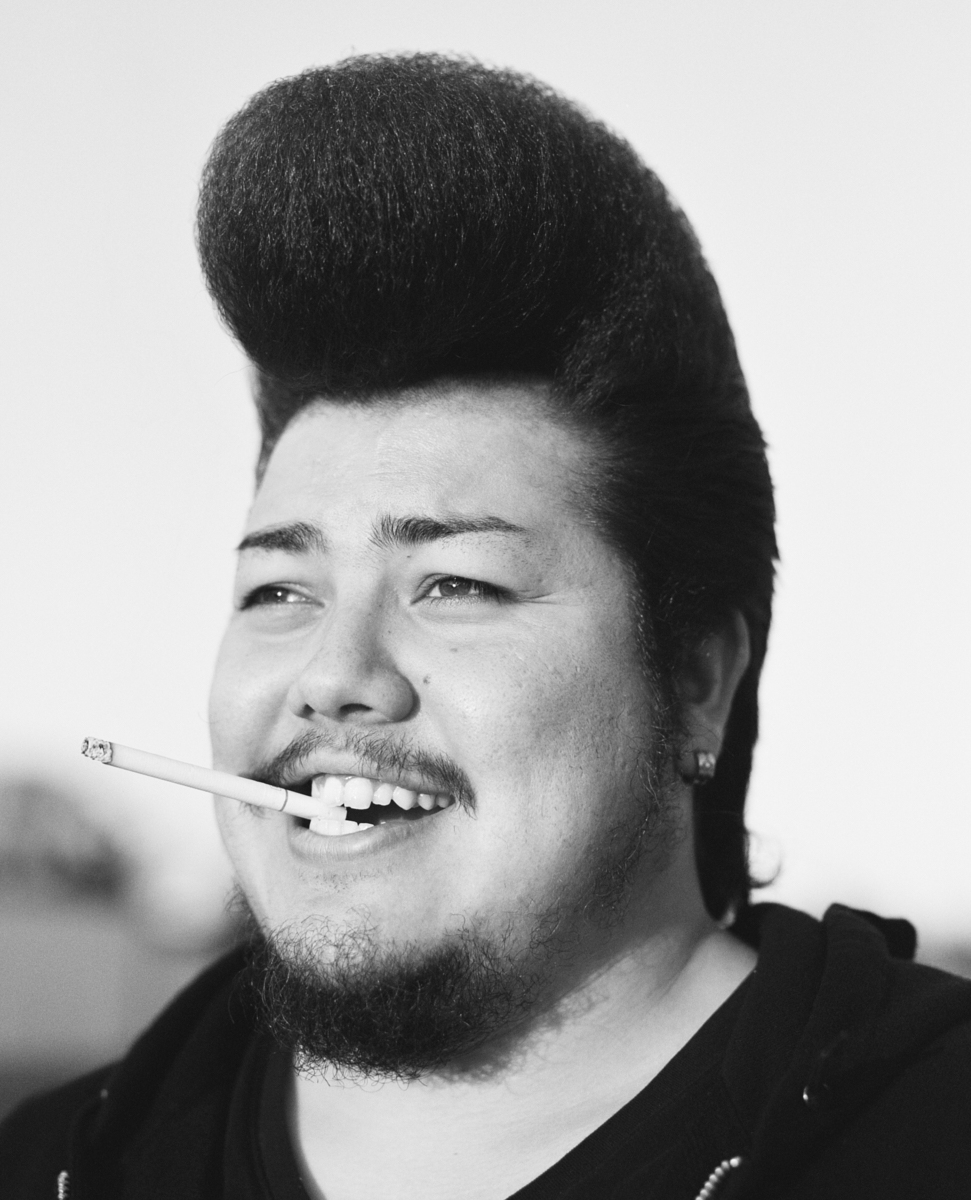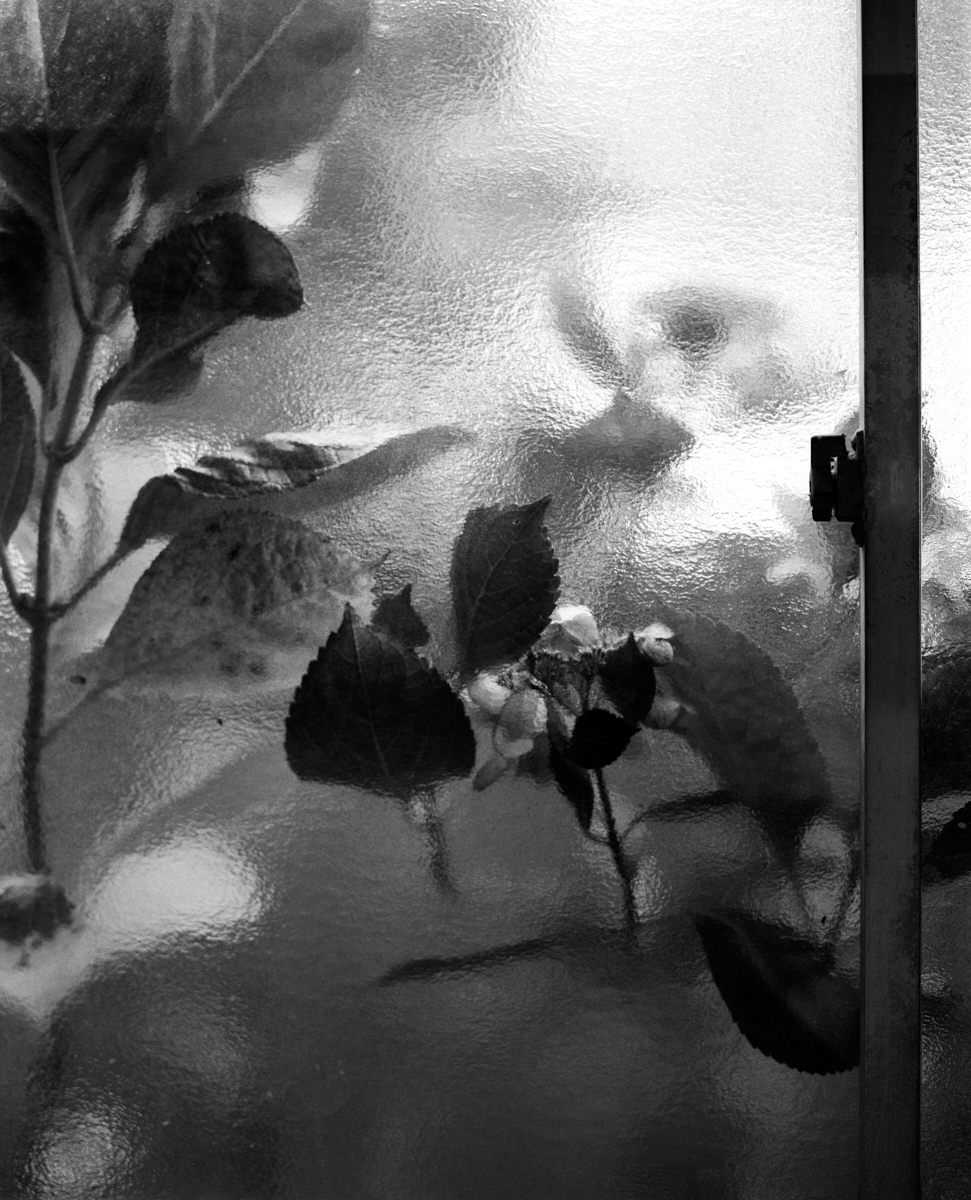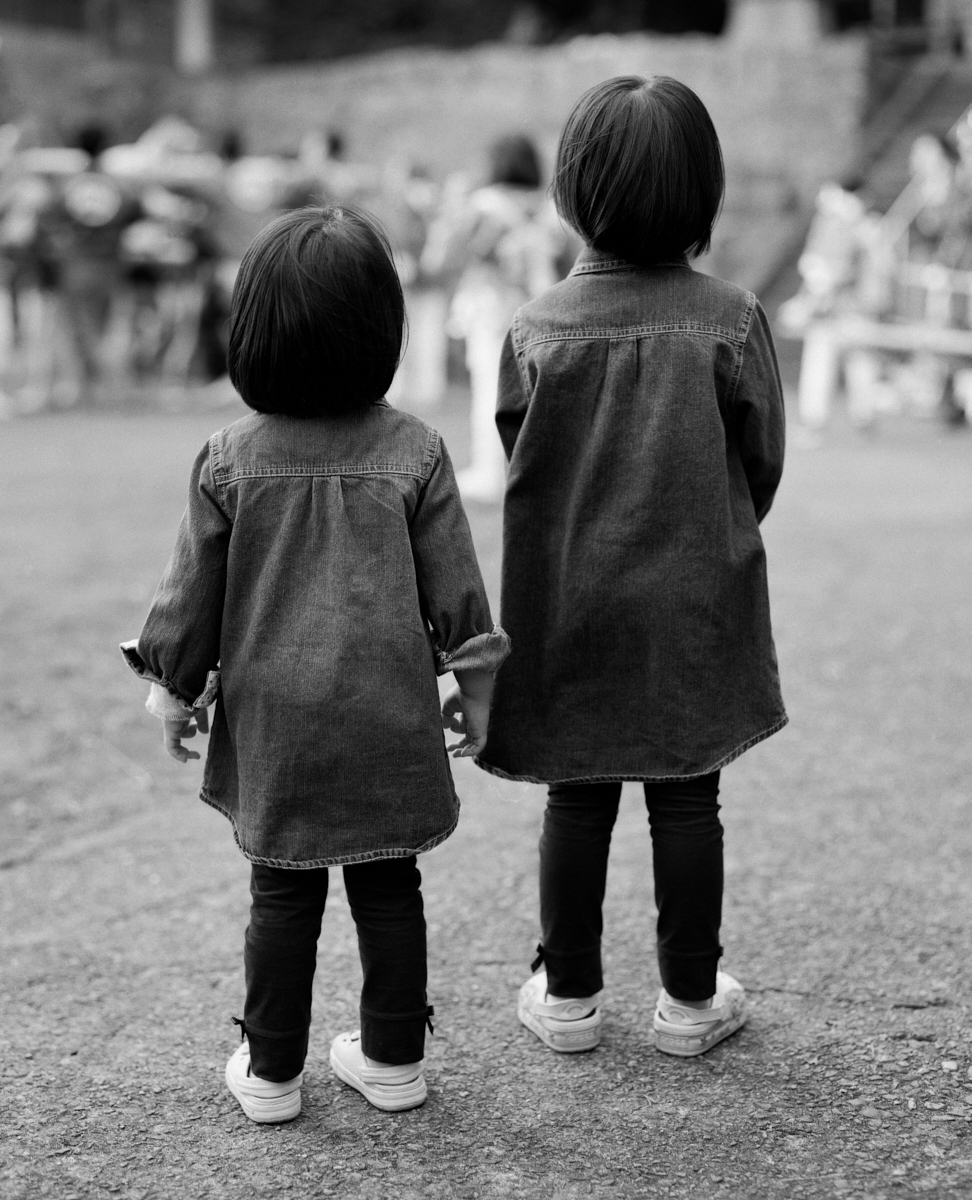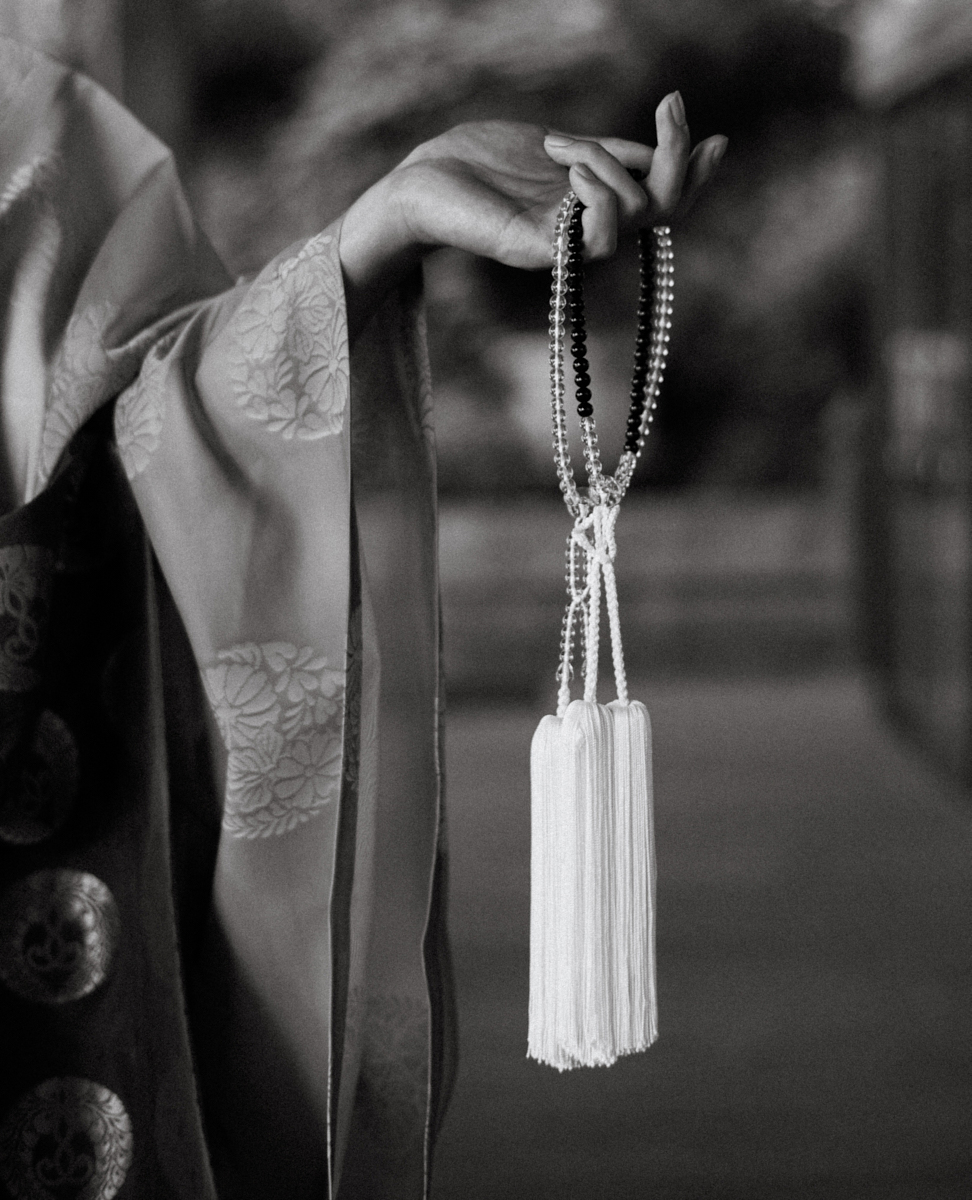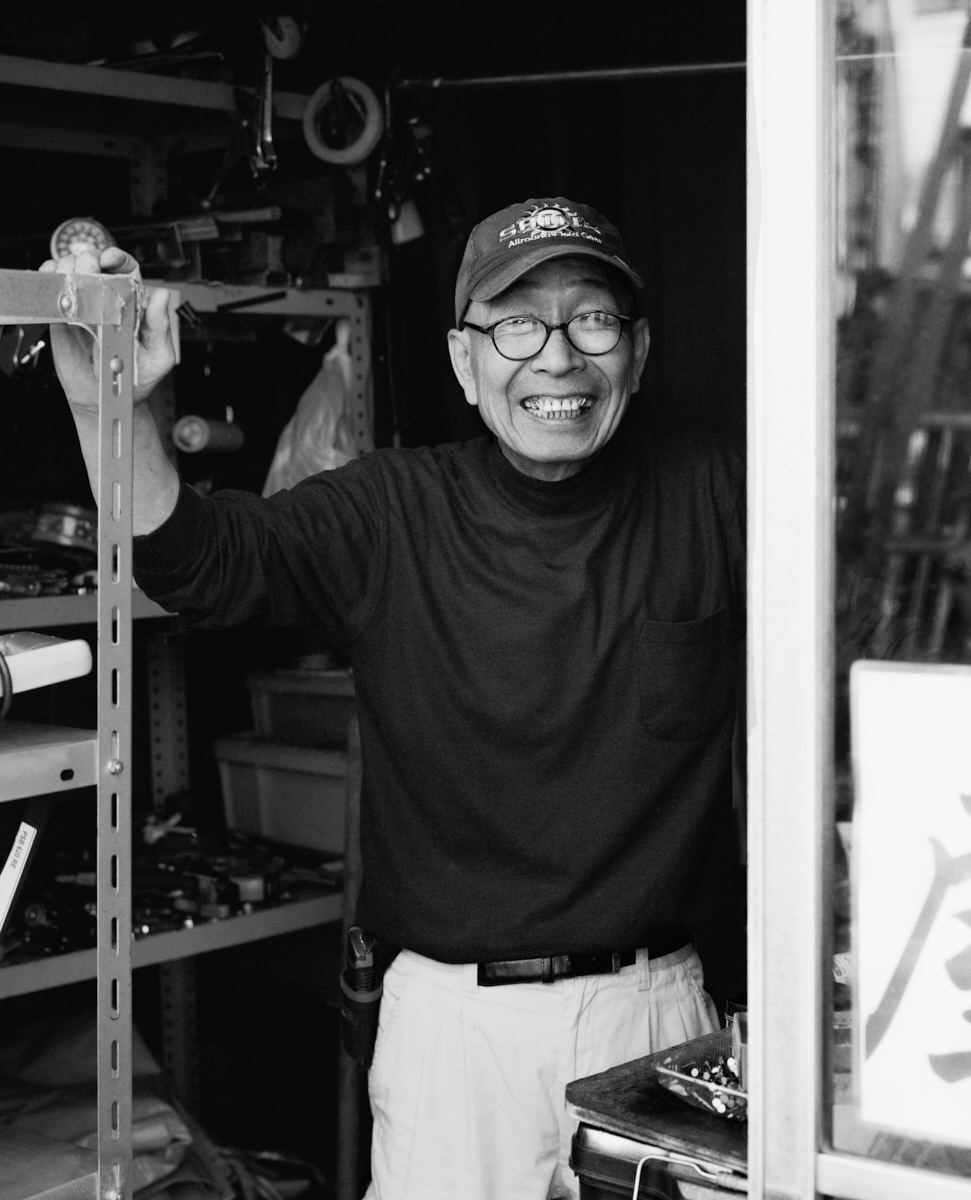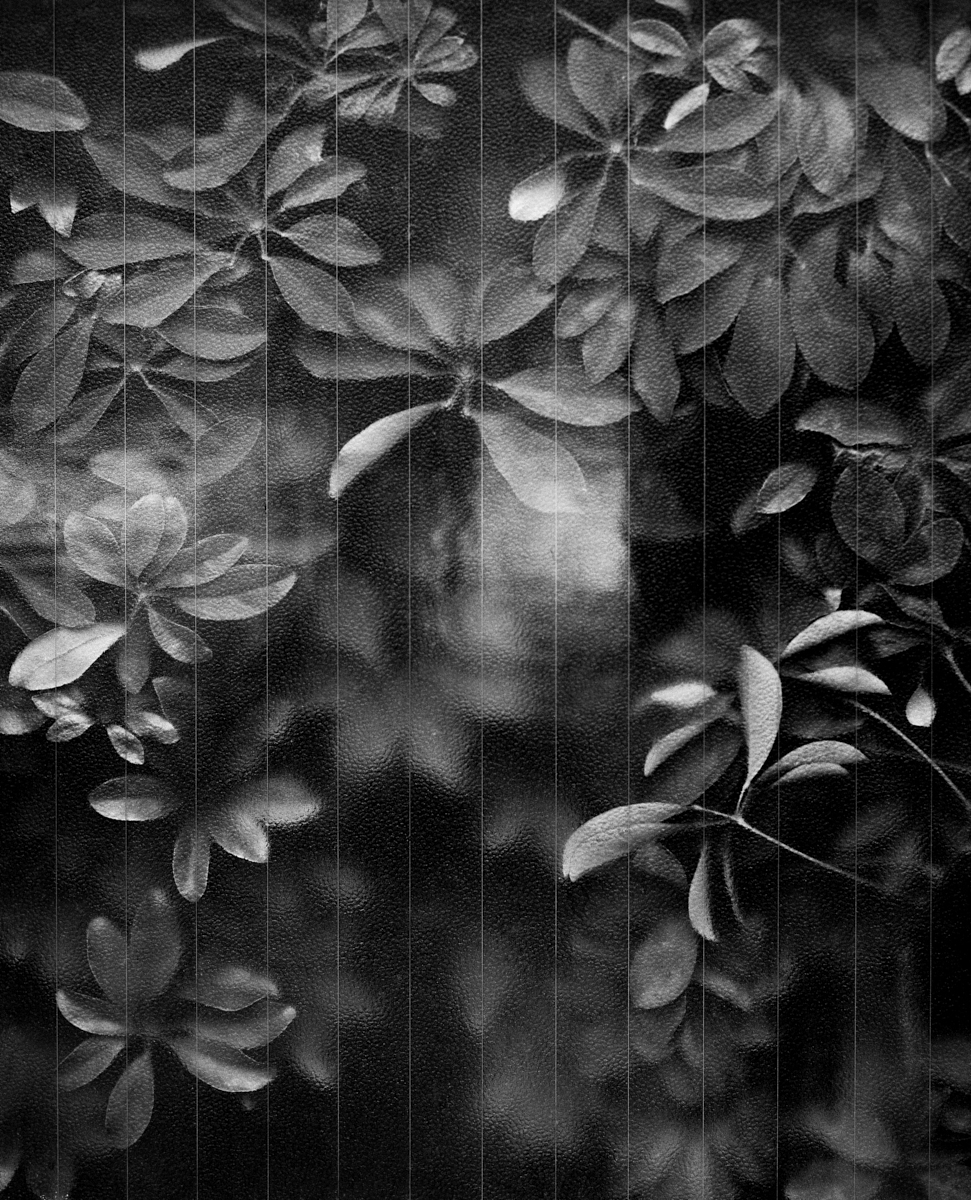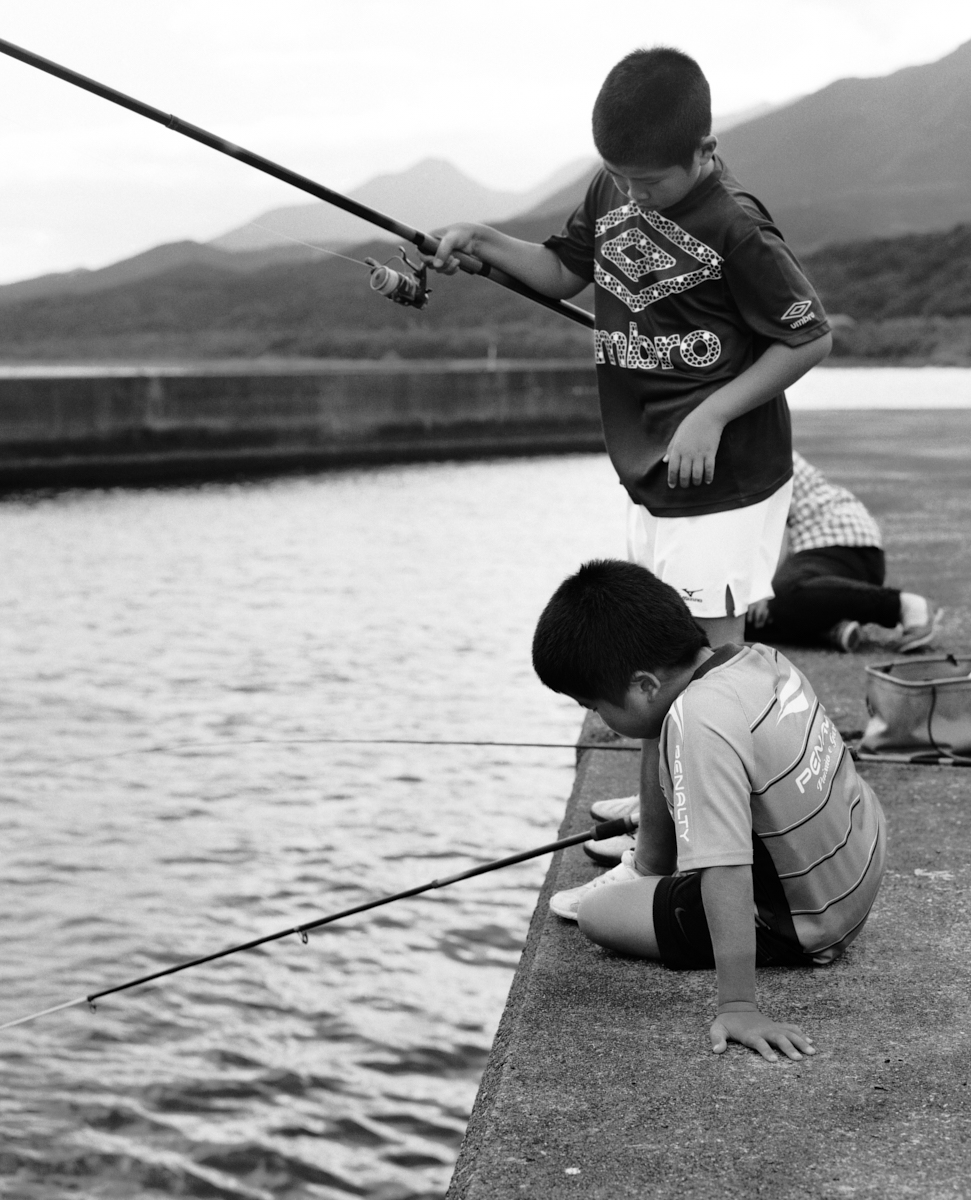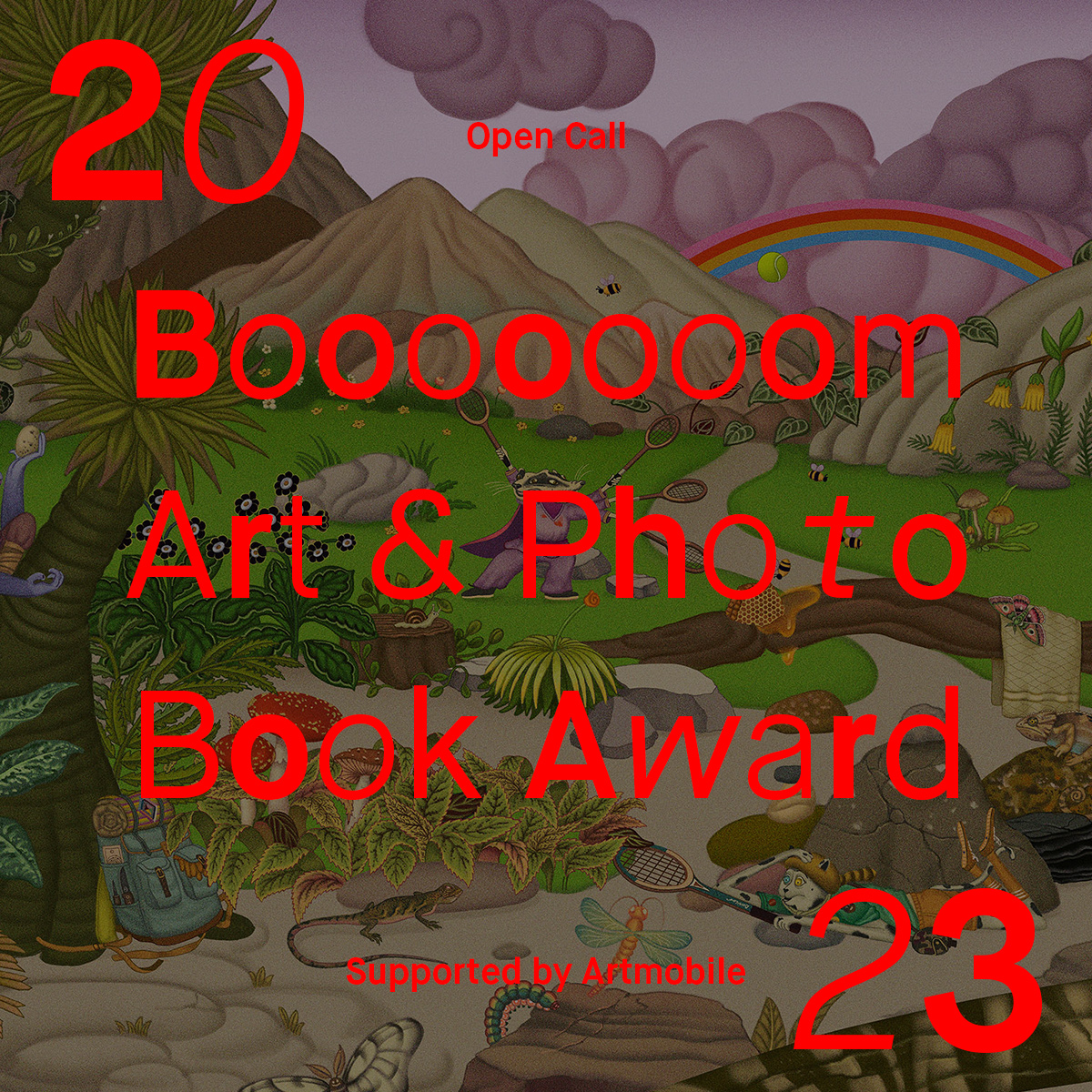 Call to Submit: 2023 Booooooom Art & Photo Book Award
If you have a specific series or a cohesive selection of work that you want to turn into a book, we want to see it.
Learn more
Related Articles