When Berlin-based photographer Nina Röder's grandparents, Fran and Thersia Proteschka, were expelled from their home in Bohemia, Czechoslovakia after the Second World War, they lost everything they had. Eventually resettling in Germany, one element of their traumatic experience never left them: it was almost impossible for them to throw anything away. Their new home in the Franconia region of Germany became the central meeting place for their family, and after their deaths in 2018, Röder, her mother, brother, and cousin returned to the home to clean it out before selling it. "wenn du gehen musst willst du doch auch bleiben," or "don't you also want to stay if you have to leave," is a story of nostalgia, grief, and familial love.
"These pictures were taken in the house during this cathartic, though difficult process," Röder explains. "In particular, I focused on the endless decisions we had to make about whether to keep or give away historical or emotionally-charged objects. As taxing as this was, one way for us to not be too sad about losing the house –and all the associated memories – was to do absurd things in the photographs. By performing and acting for the camera, we found a way to deal with our loss and express our grief."
See more from "wenn du gehen musst willst du doch auch bleiben" below!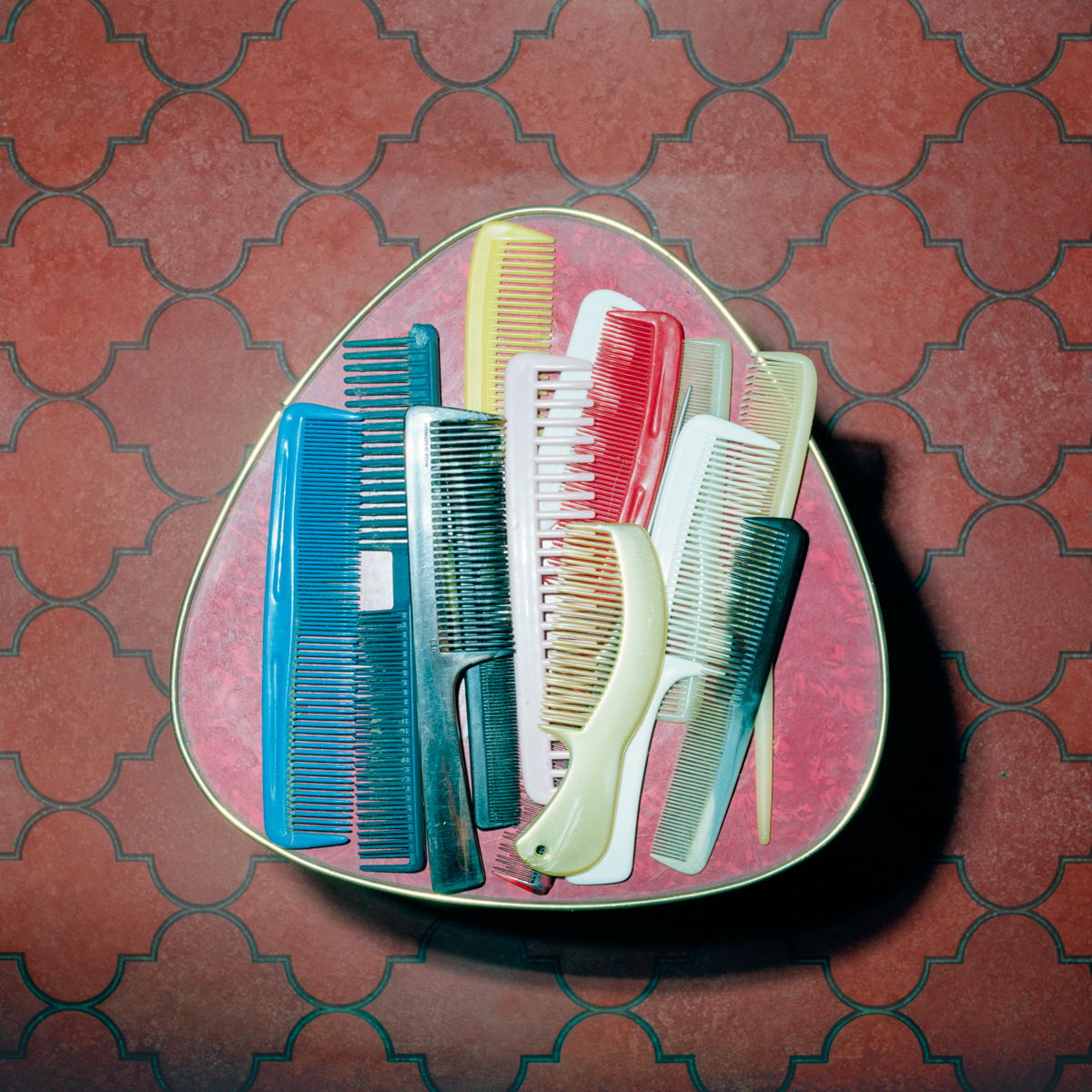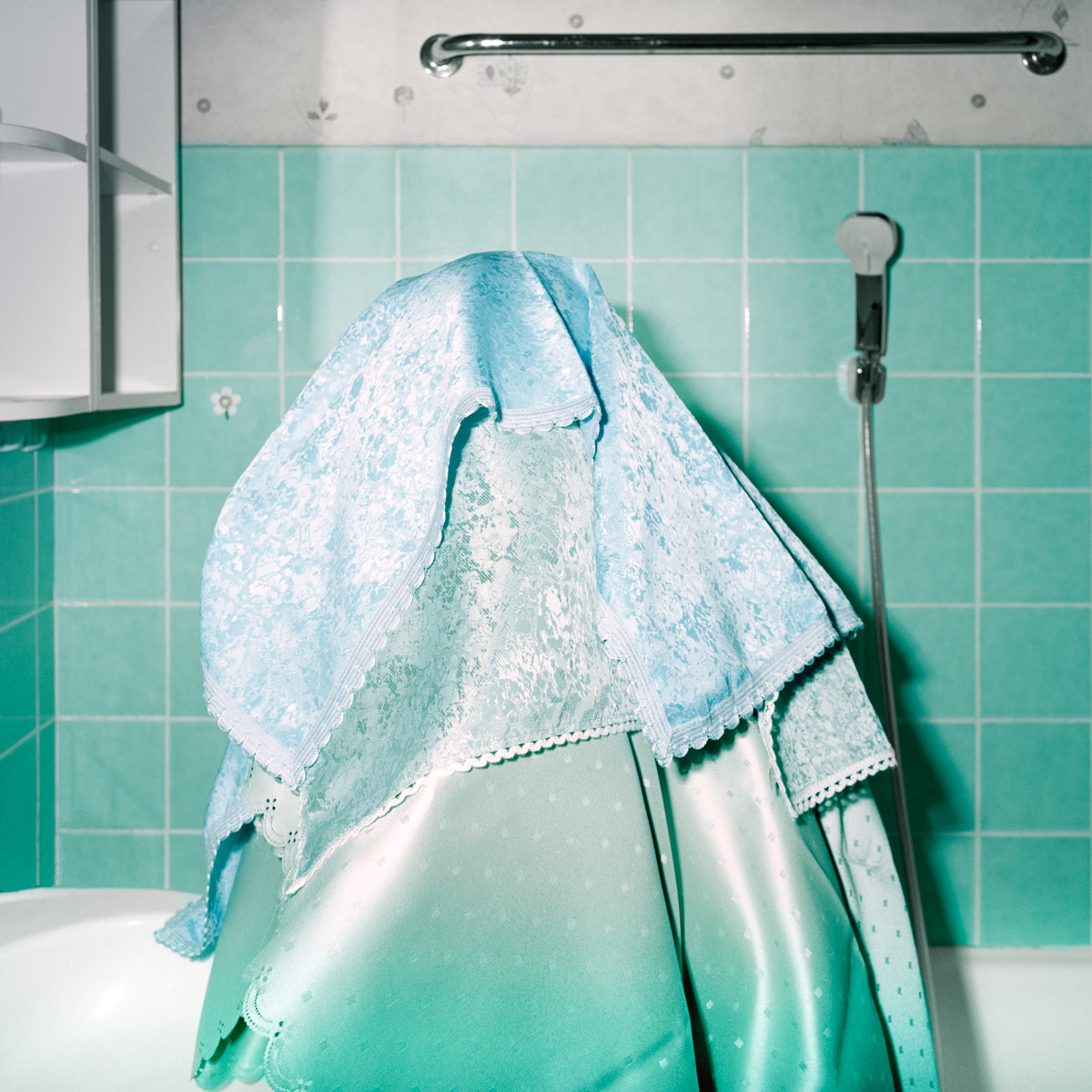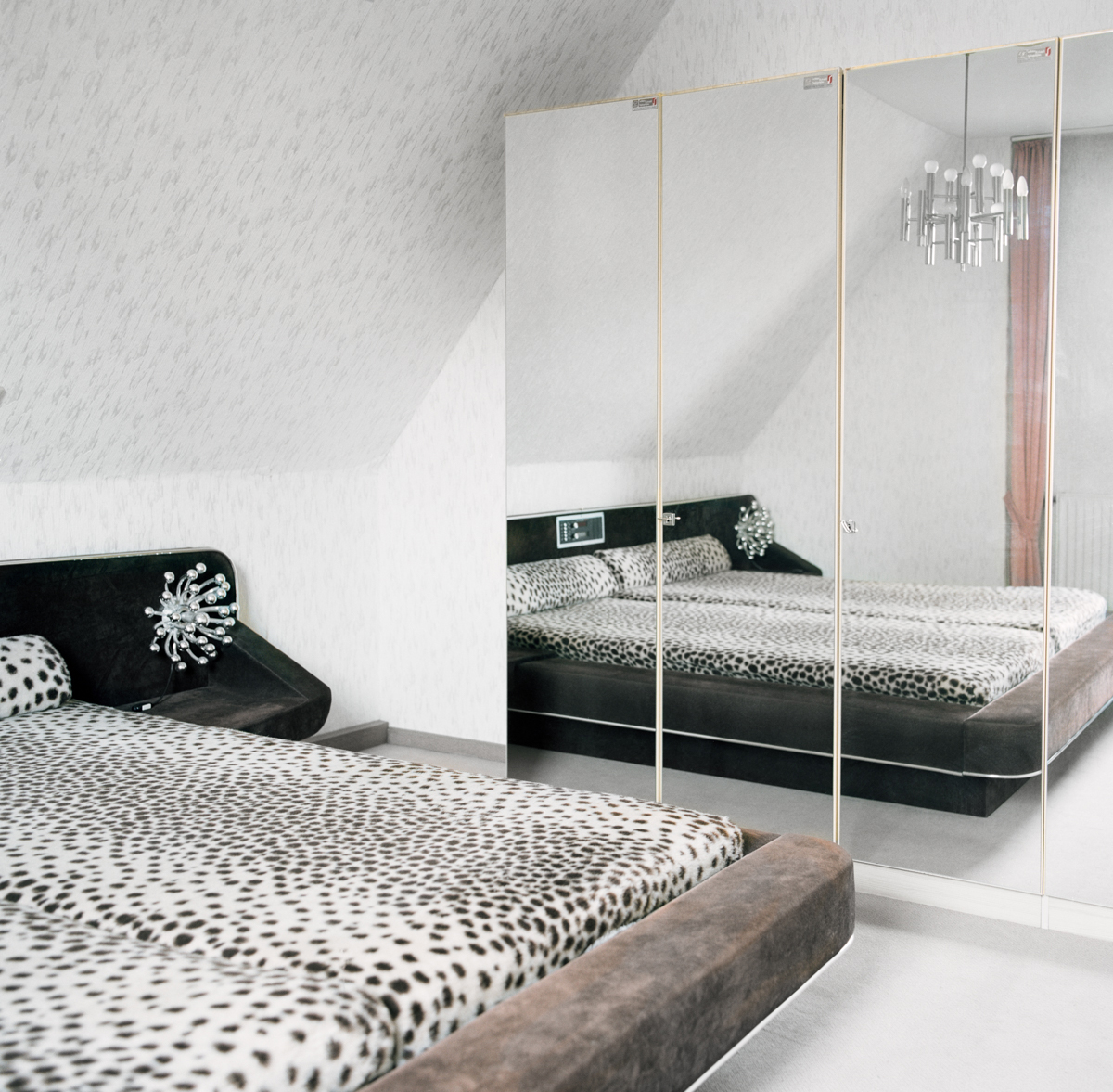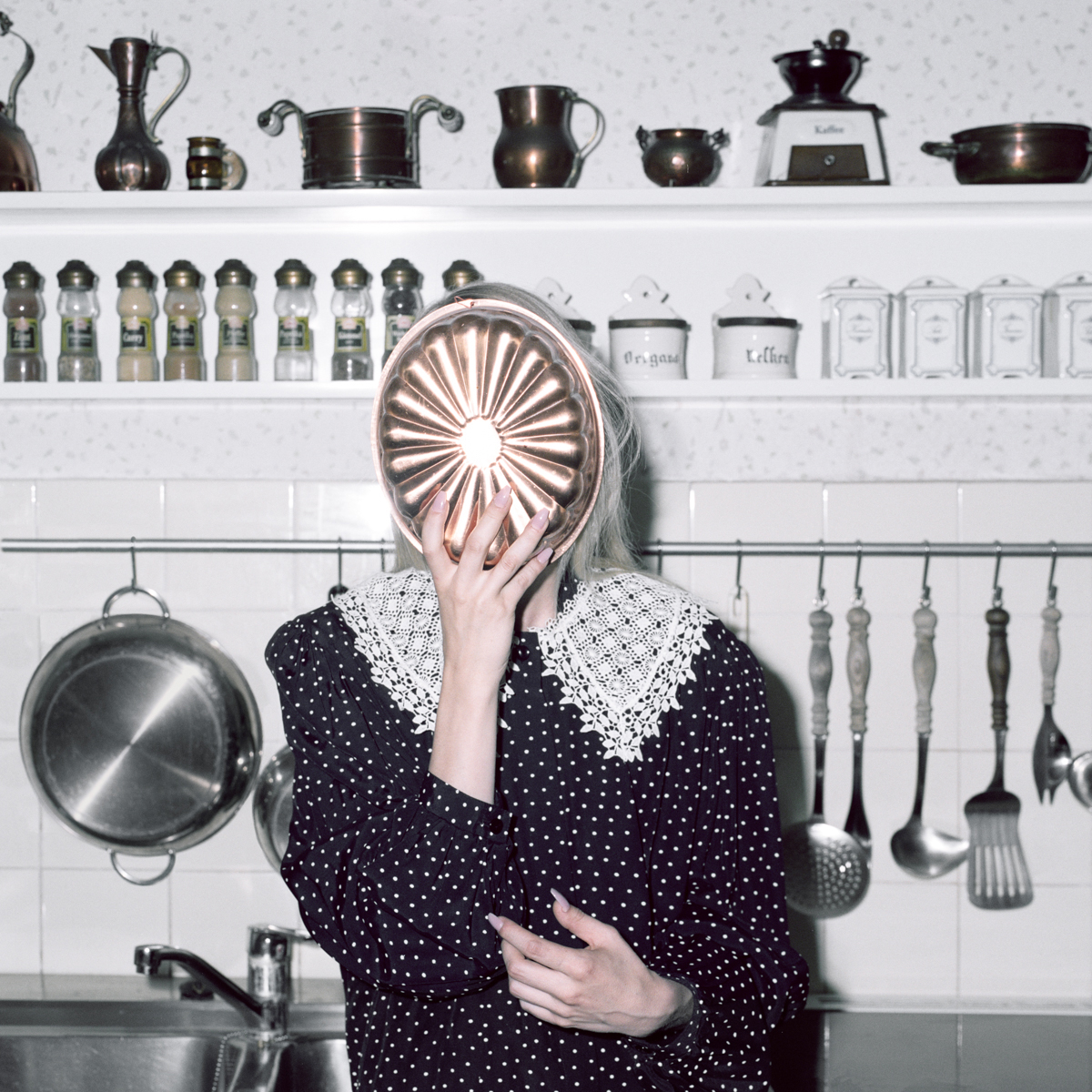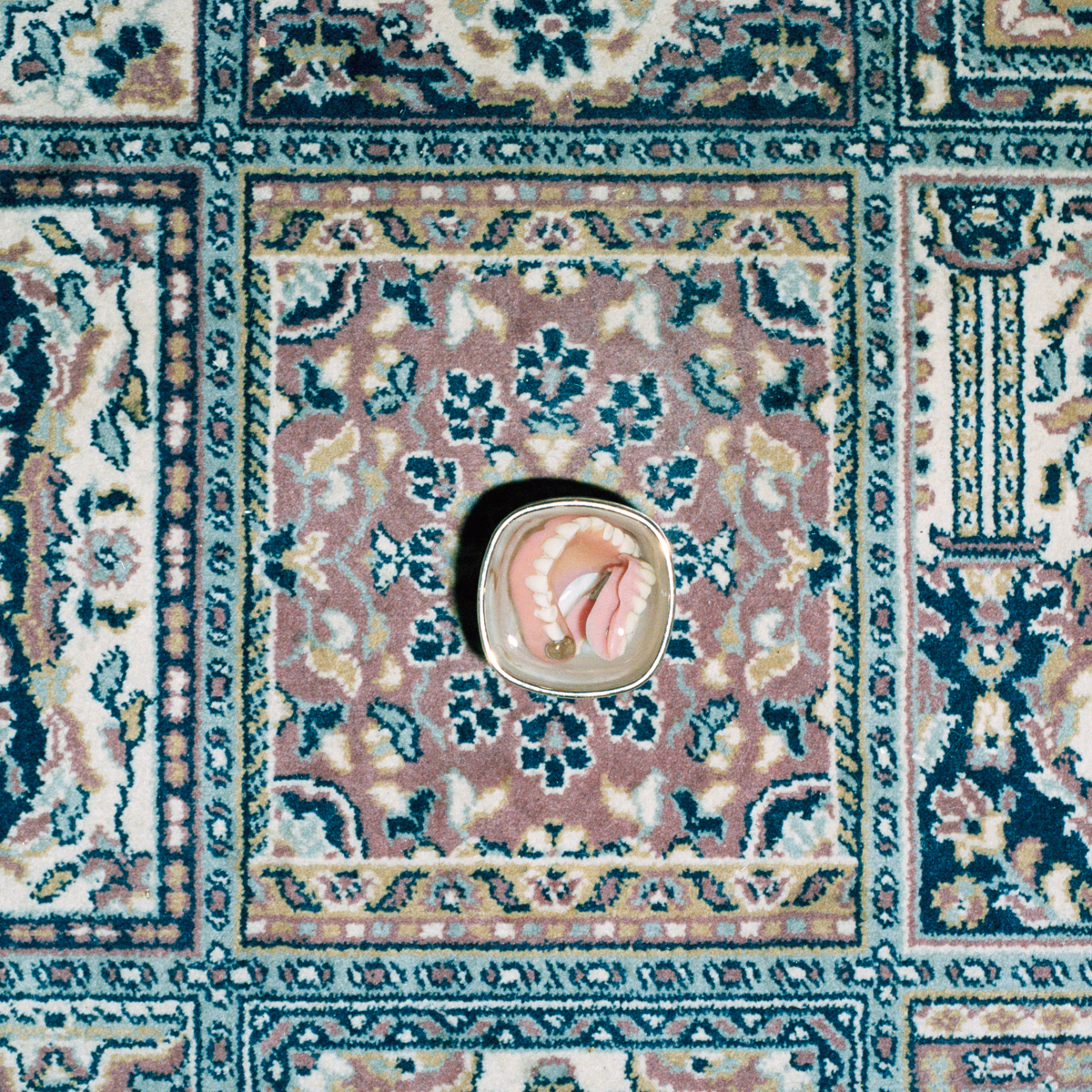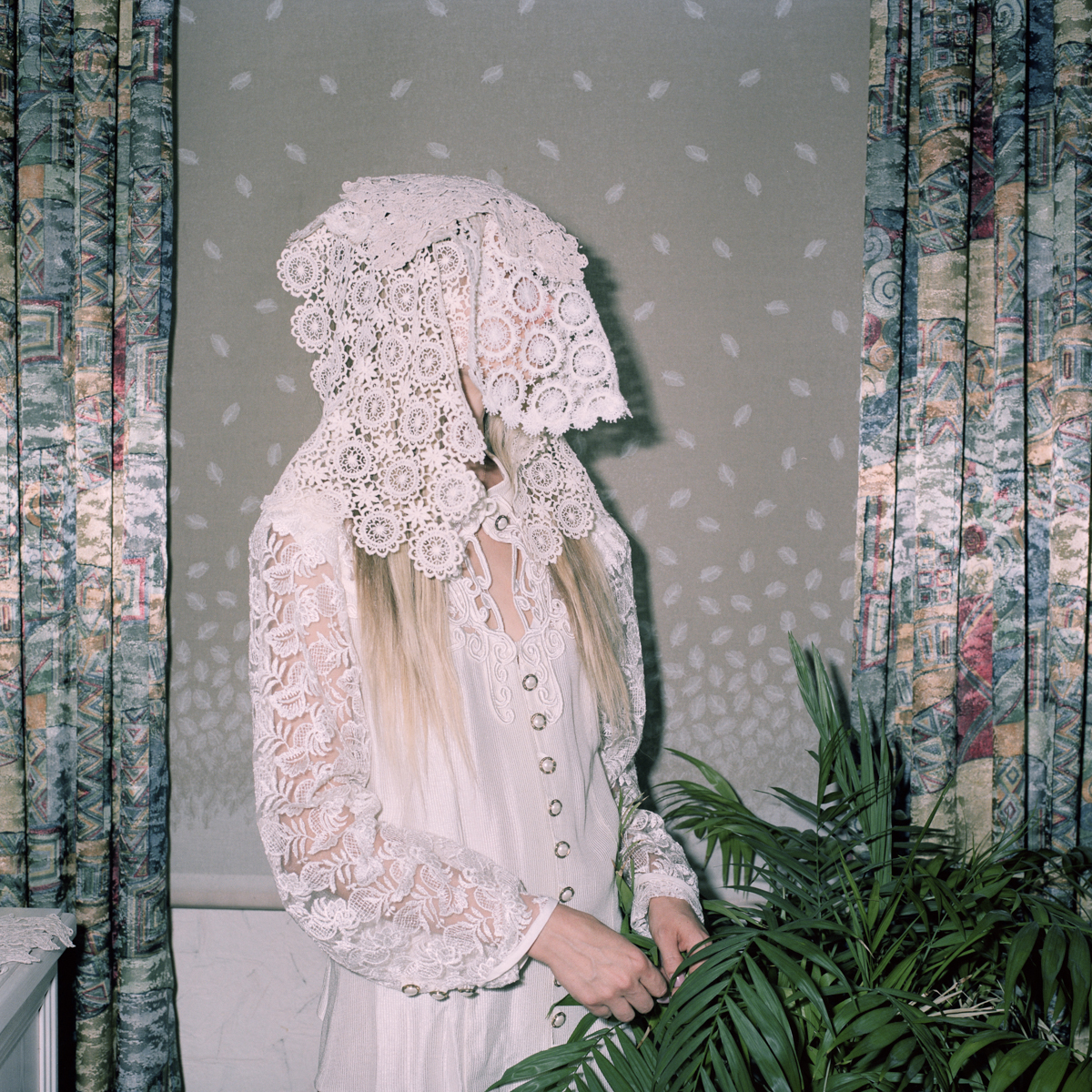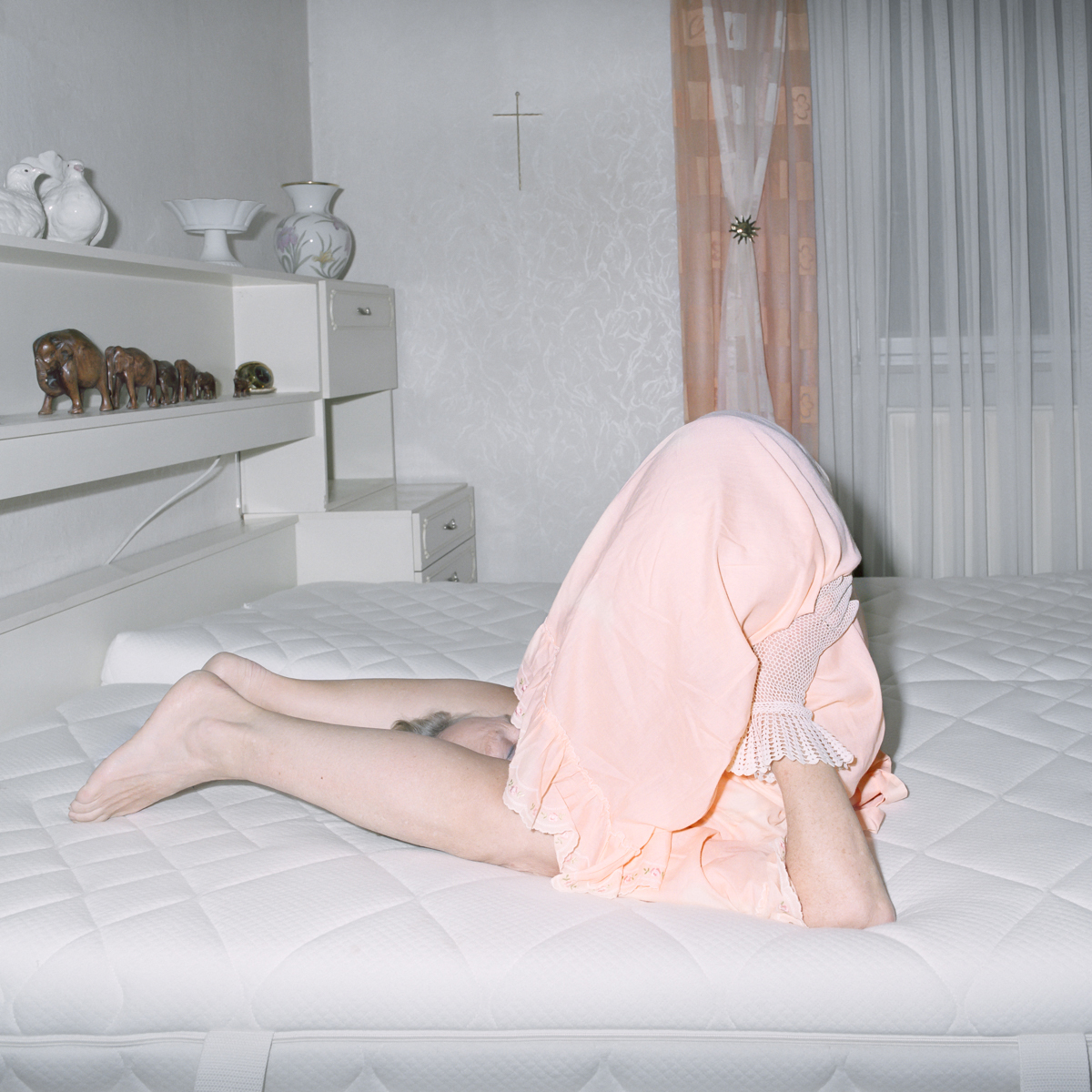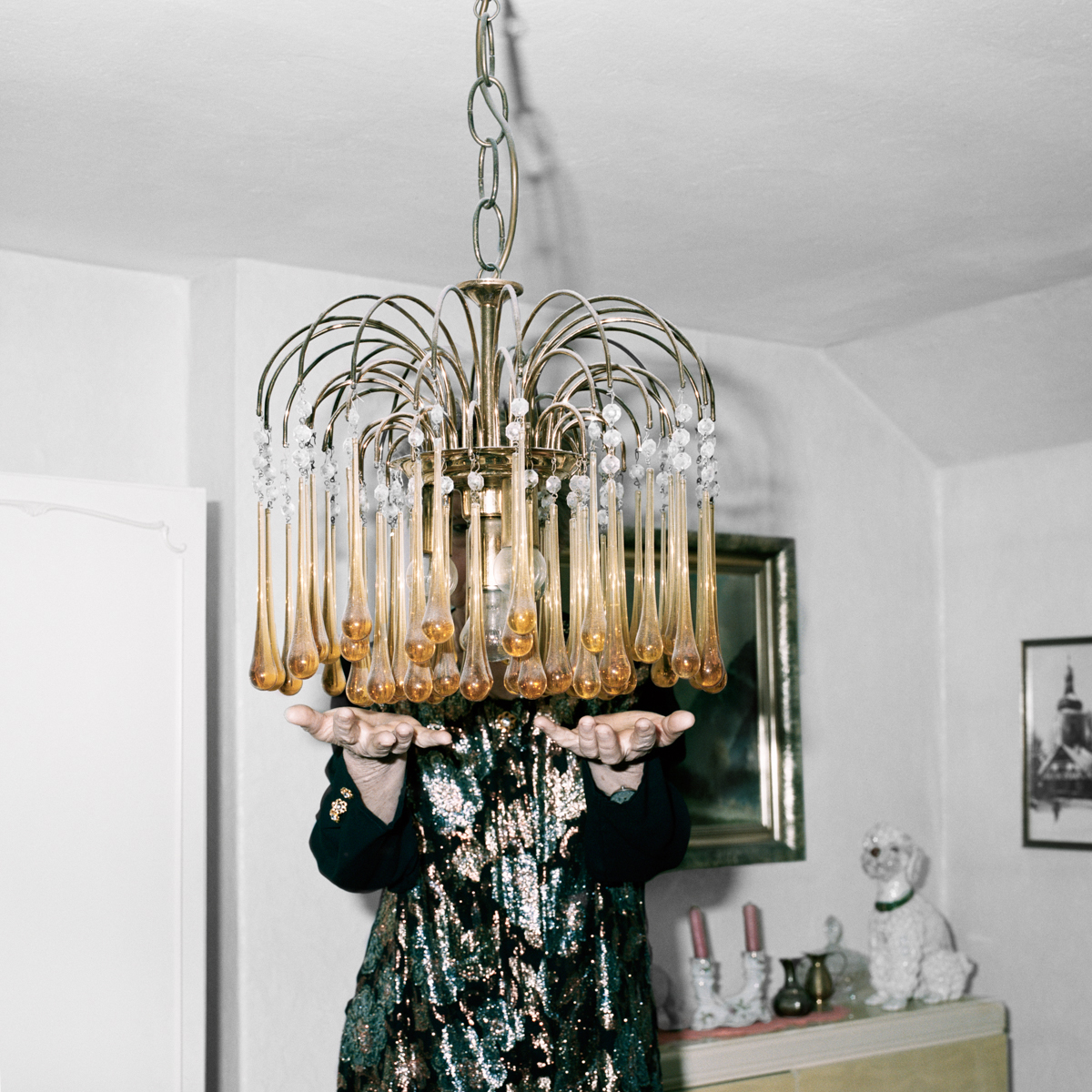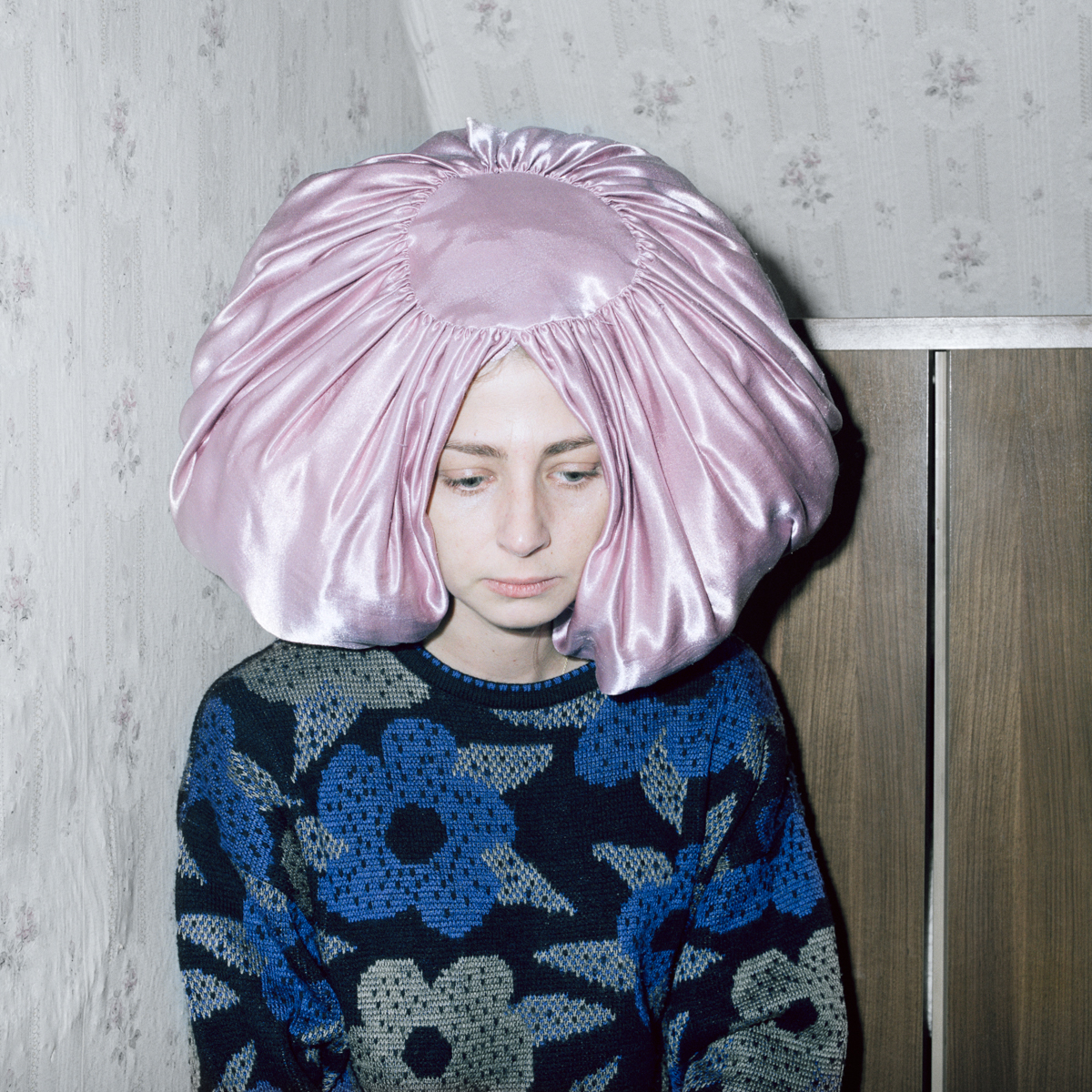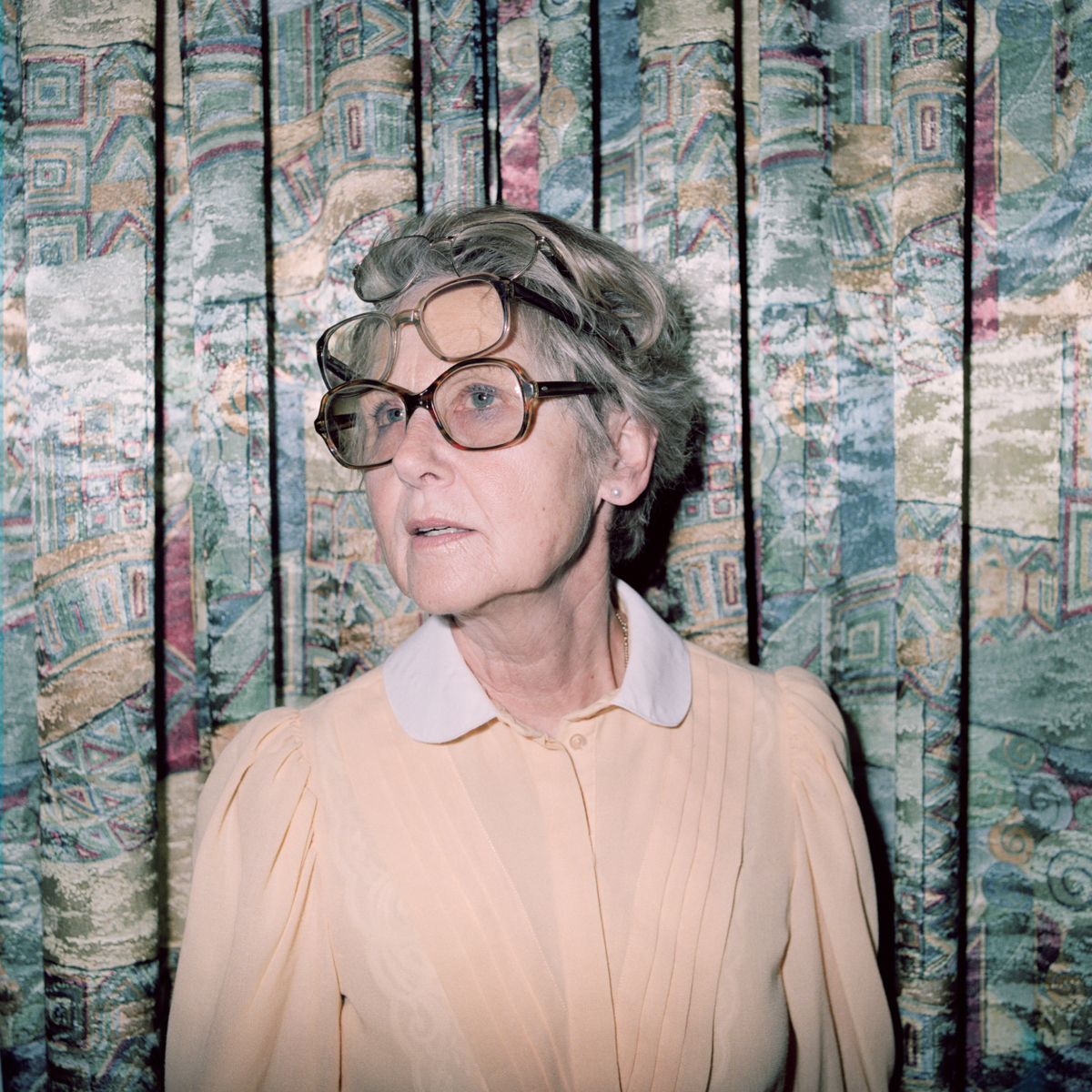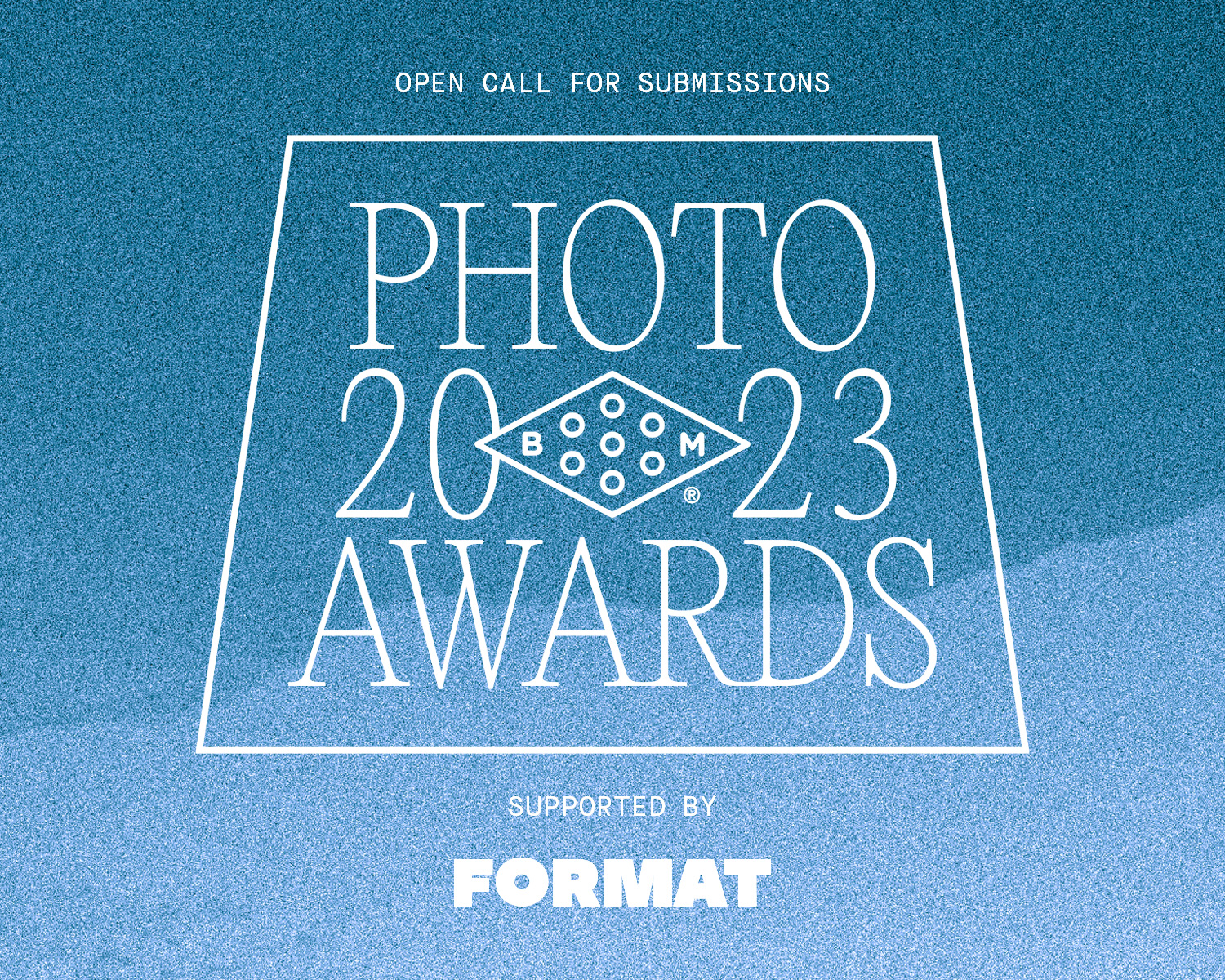 2023 Booooooom Photo Awards
Calling all photographers! The Booooooom Photo Awards are back and open for submissions!
Learn more
Related Articles