Growing up in South Wales, the Ogmore river has been a central facet of Bridgend, Wales-based photographer Dan Wood's life. He spent his childhood swimming, fishing, watching the annual raft-race, getting into mischief, and camping along its banks. Made over the course of several years and many life changes for Woods, his latest photobook, "Black Was The River, You See" (Kozu Books, 2021) is a tribute to the landmark that has been a constant in his life through it all. 
The river has been relatively healthy since Wood can remember, but it ran black during the days of heavy industry in the South Wales valleys, before the coal mines were closed in the 1970's and 80's, and an extensive cleanup effort was launched. Though he never met his maternal grandfather—a coal miner till his death at the age of 69—Wood imagines the conversations they might have shared: "I imagine sitting on a hill with him, overlooking the valley, talking about past times, the 'stay in' strike of 1935, the simple life they led and the hardship and oppression of working for the greedy pit owners. He would glaze over when prompted about the industry that destroyed his beautiful valley and in his strong Welsh accent, would begin: 'Well, the river ran black, you see.'"
See more from "Black was the river, you see" below!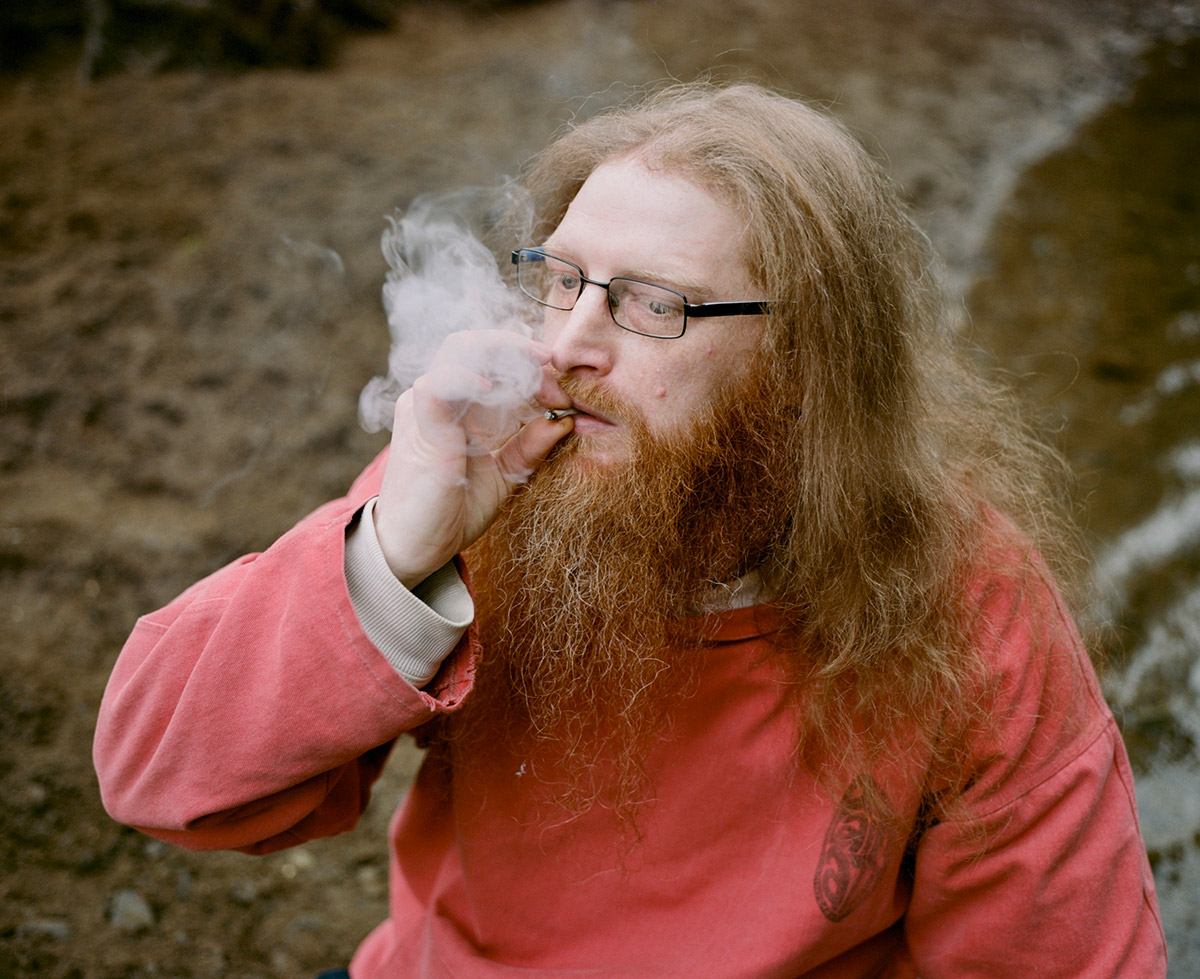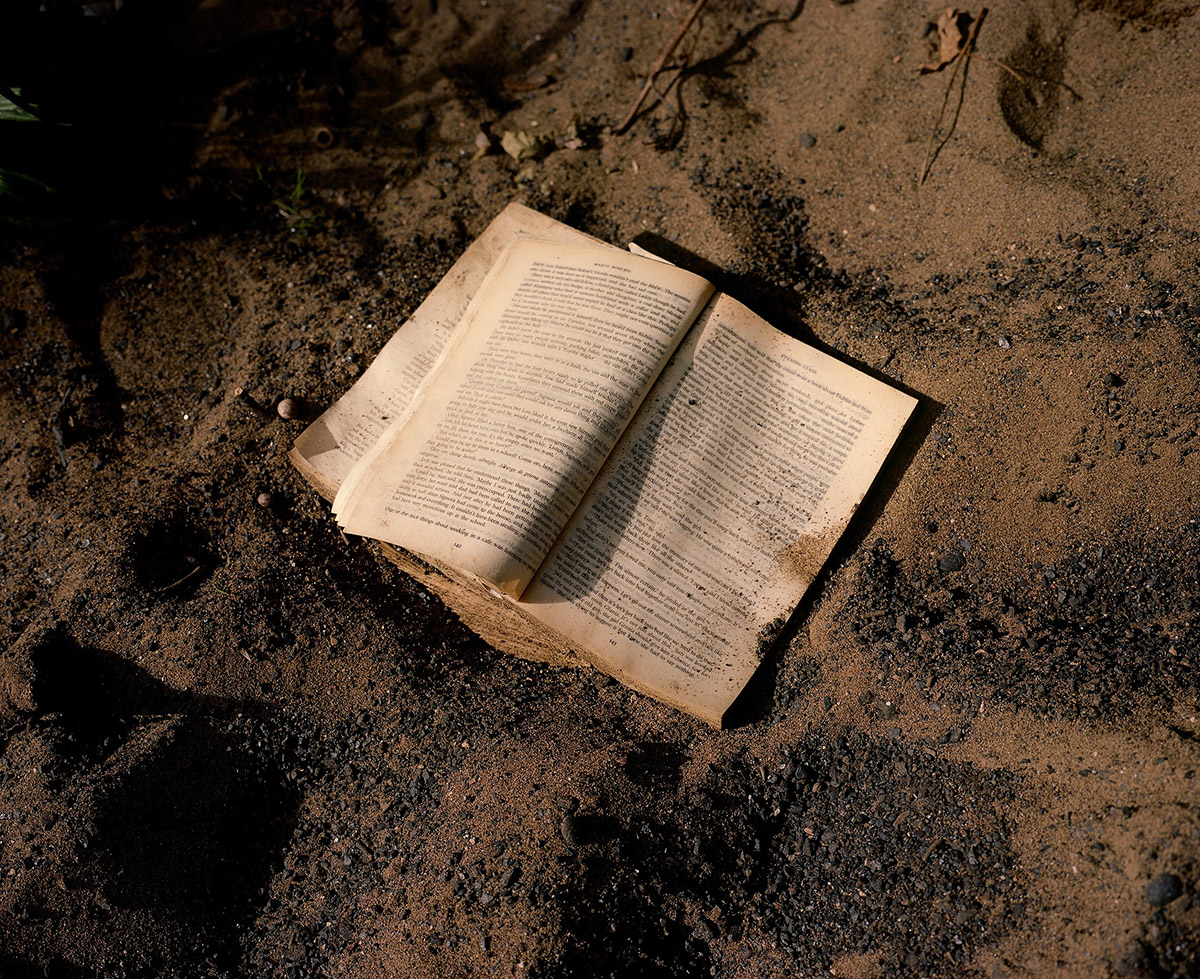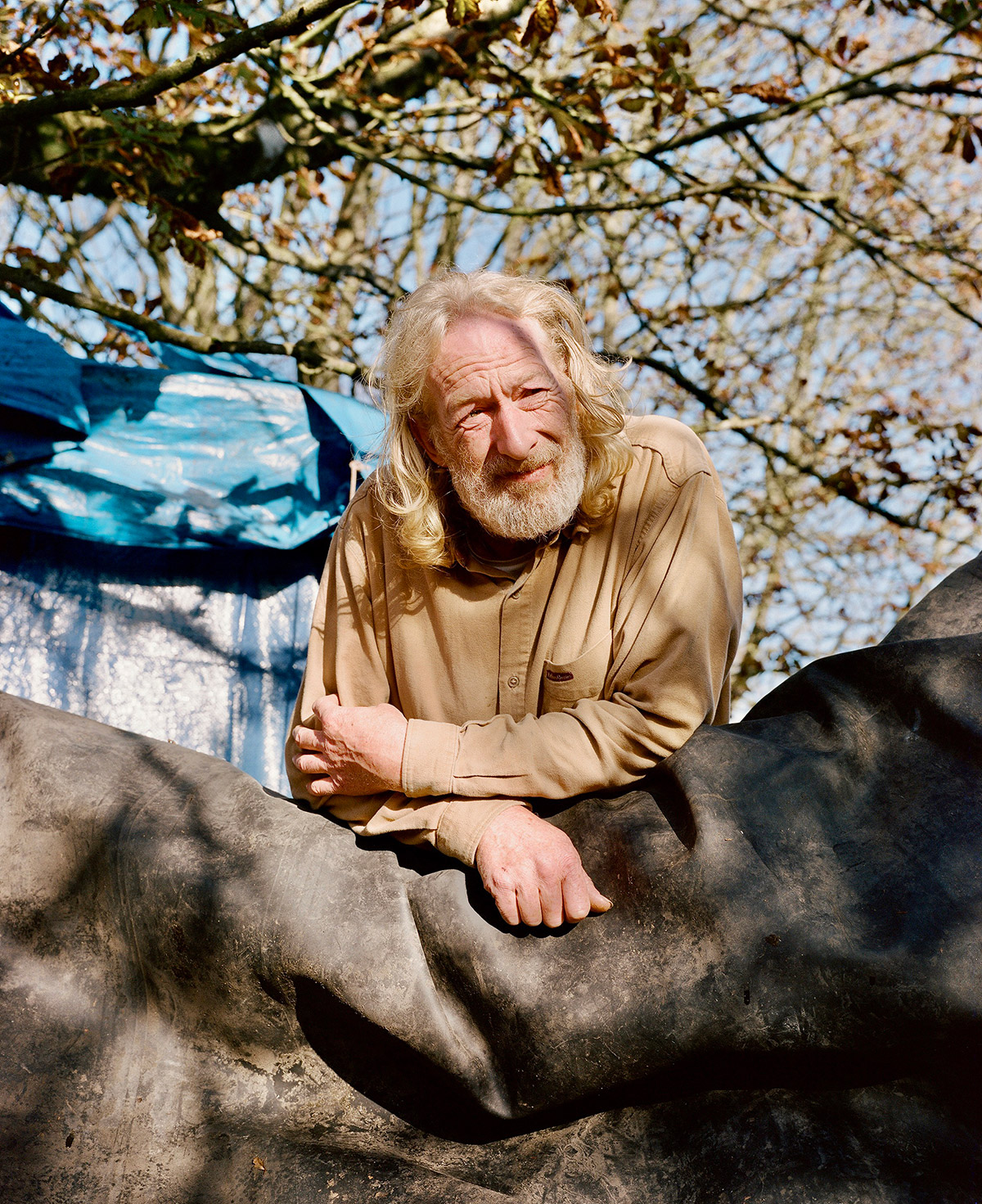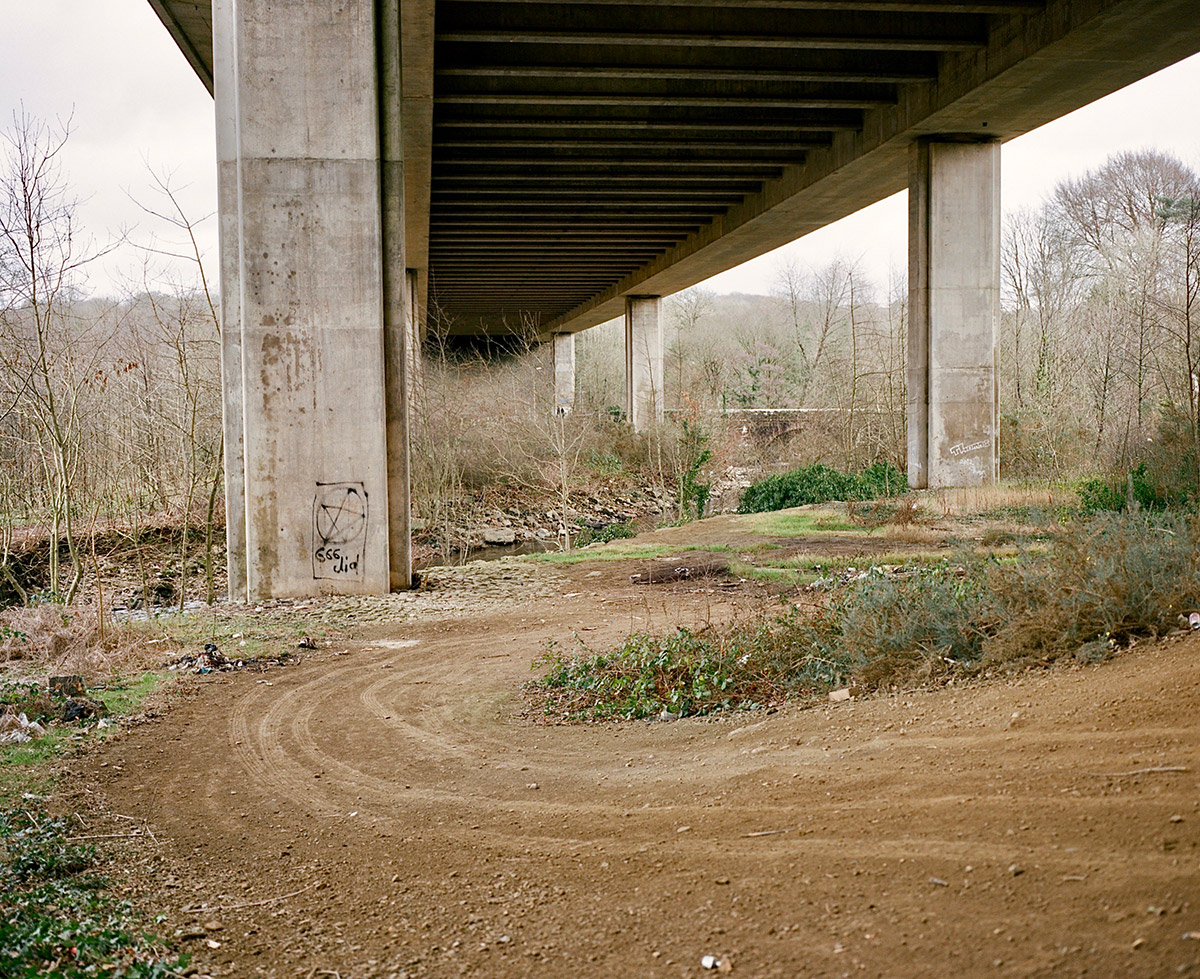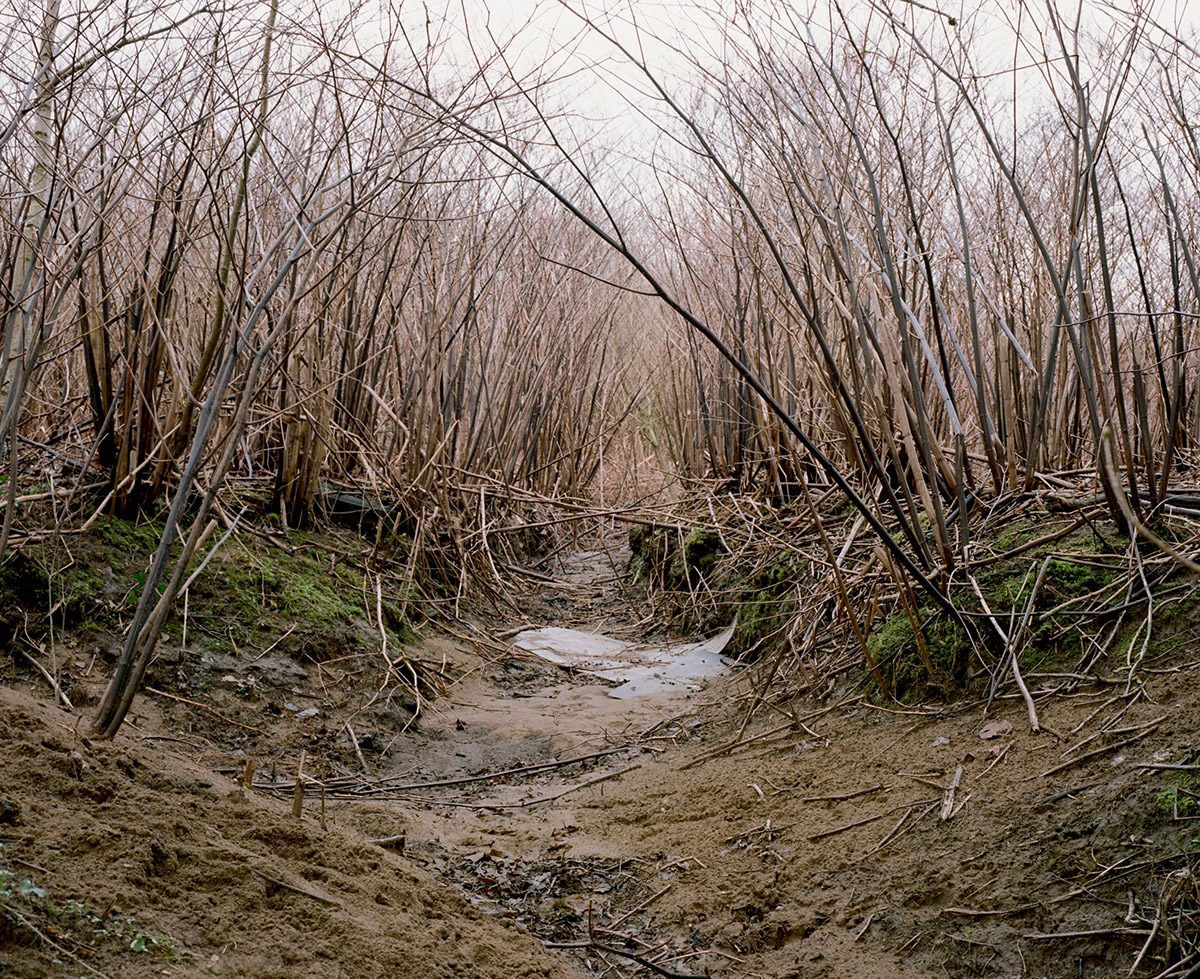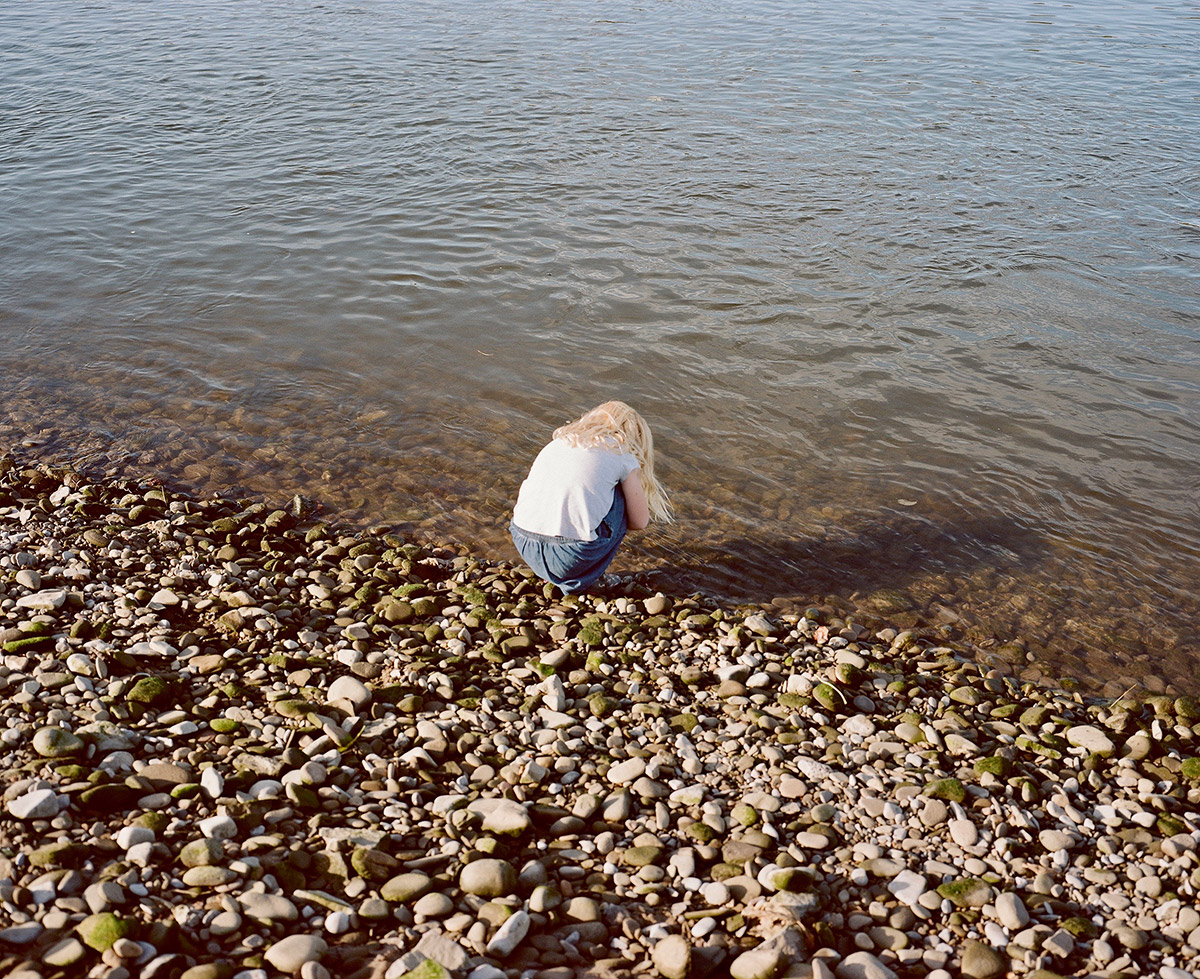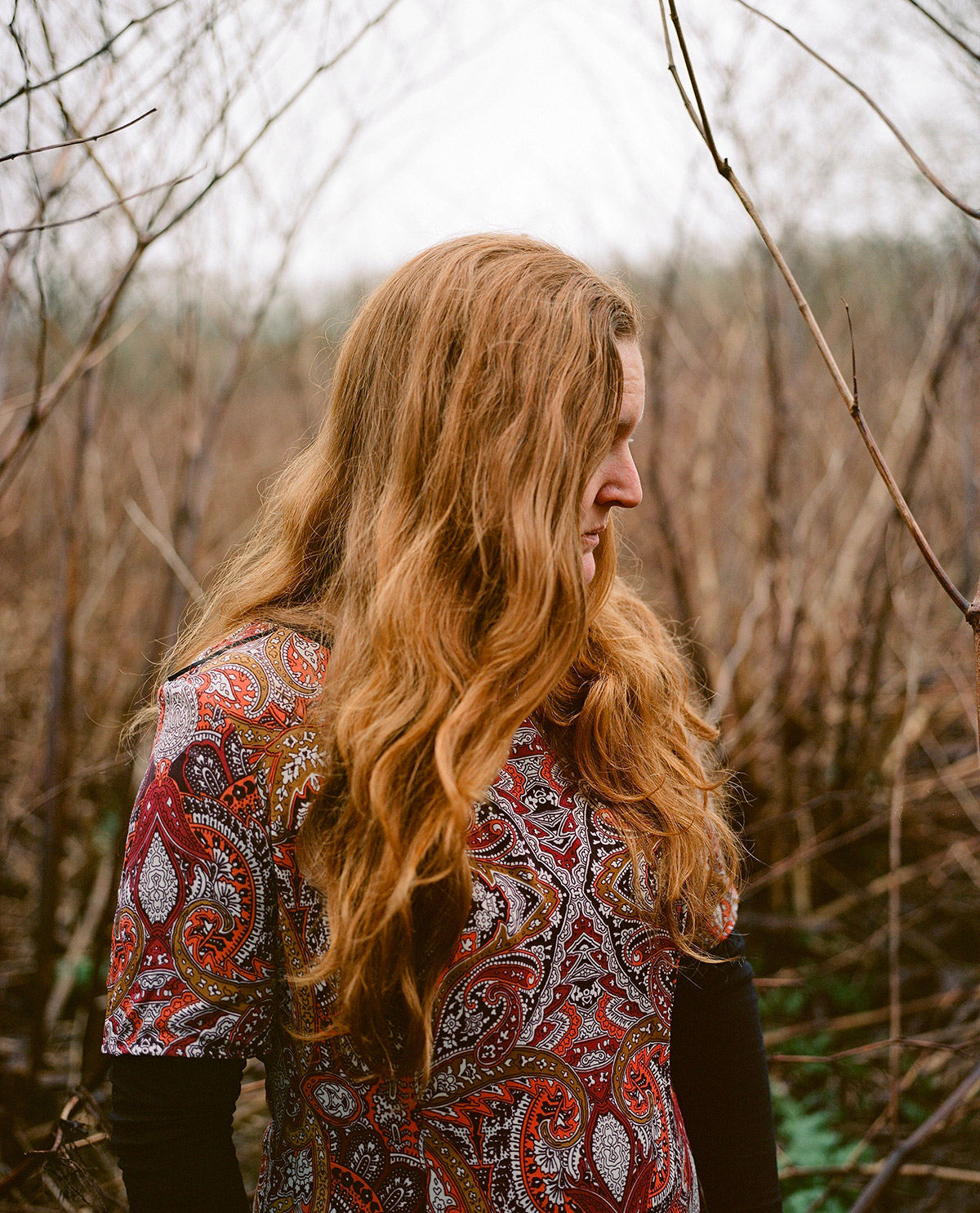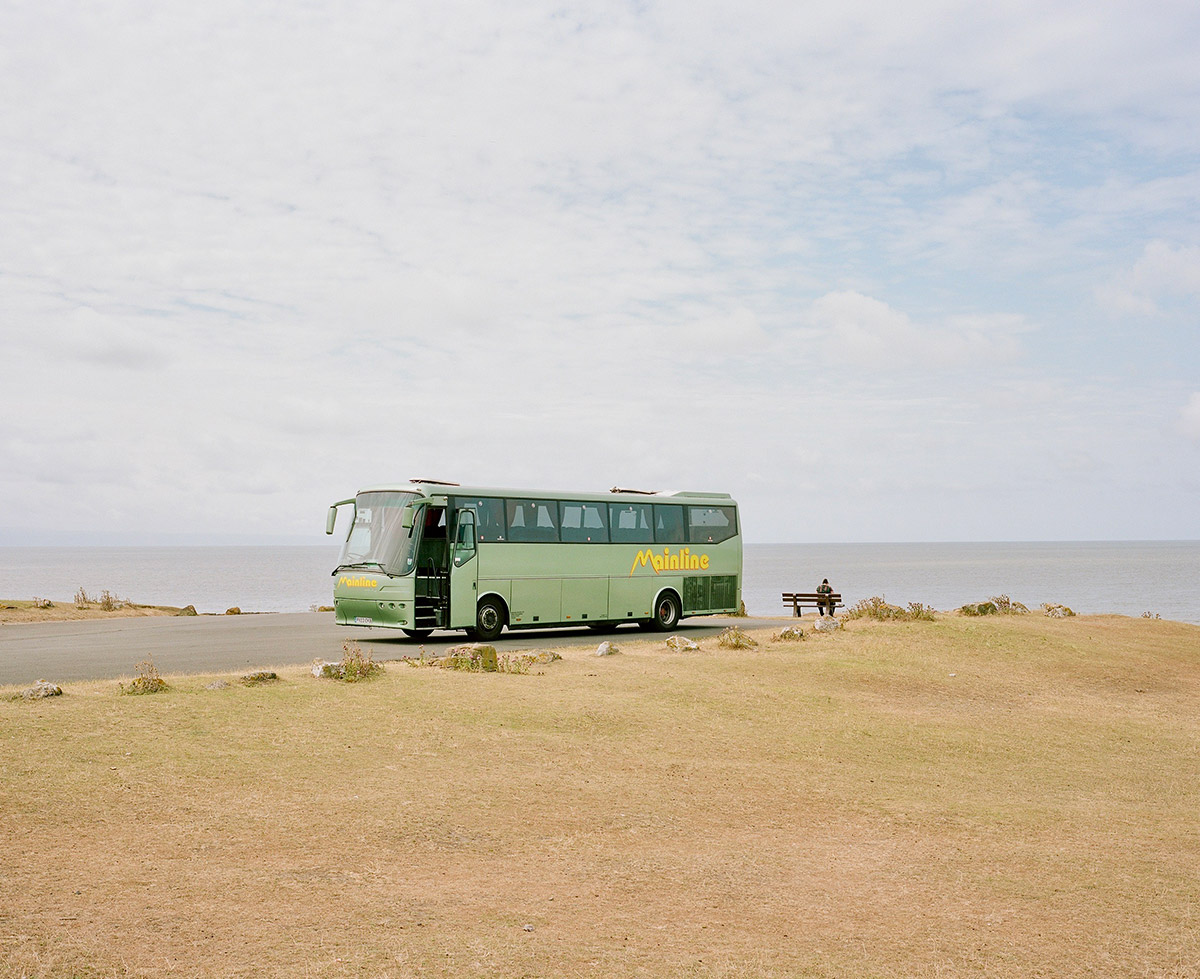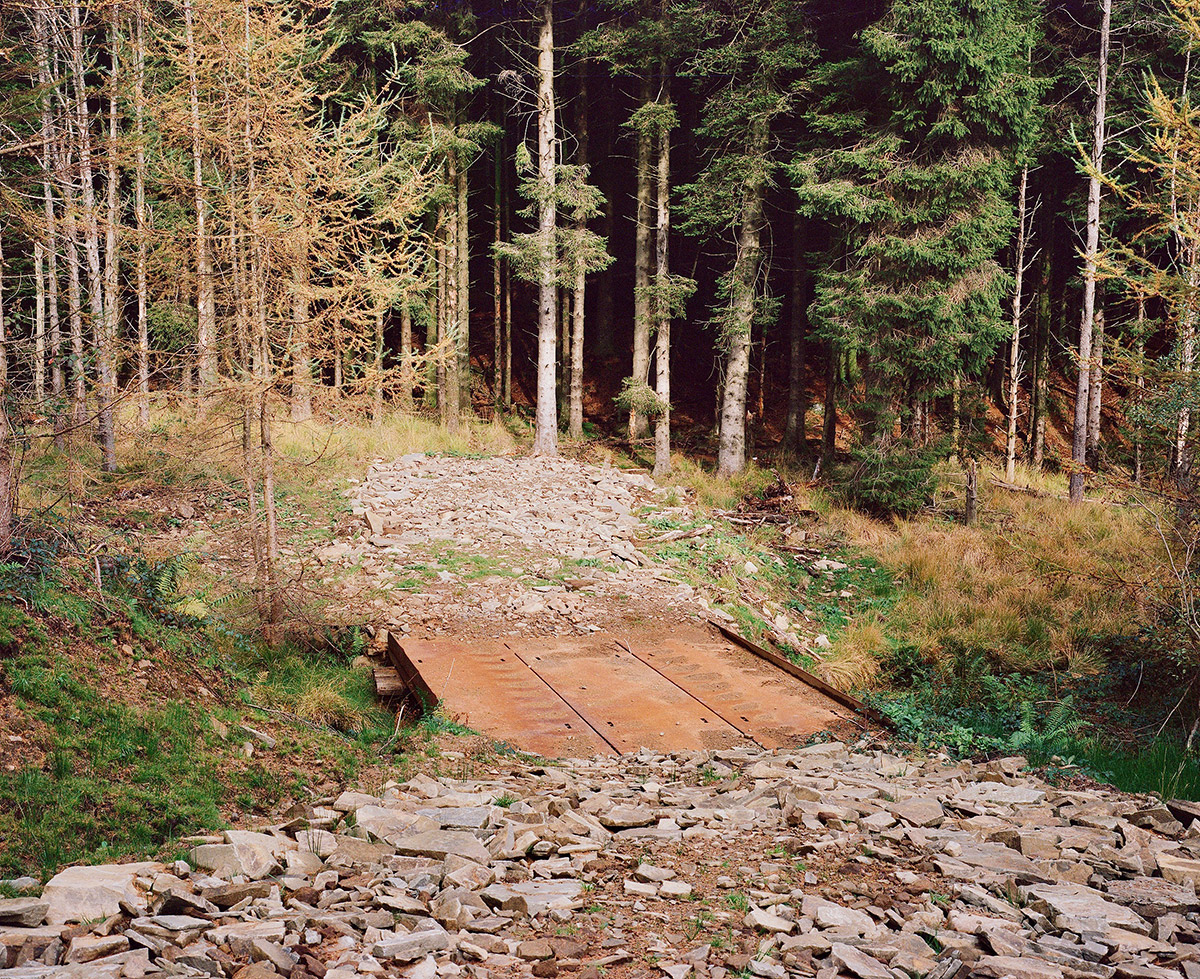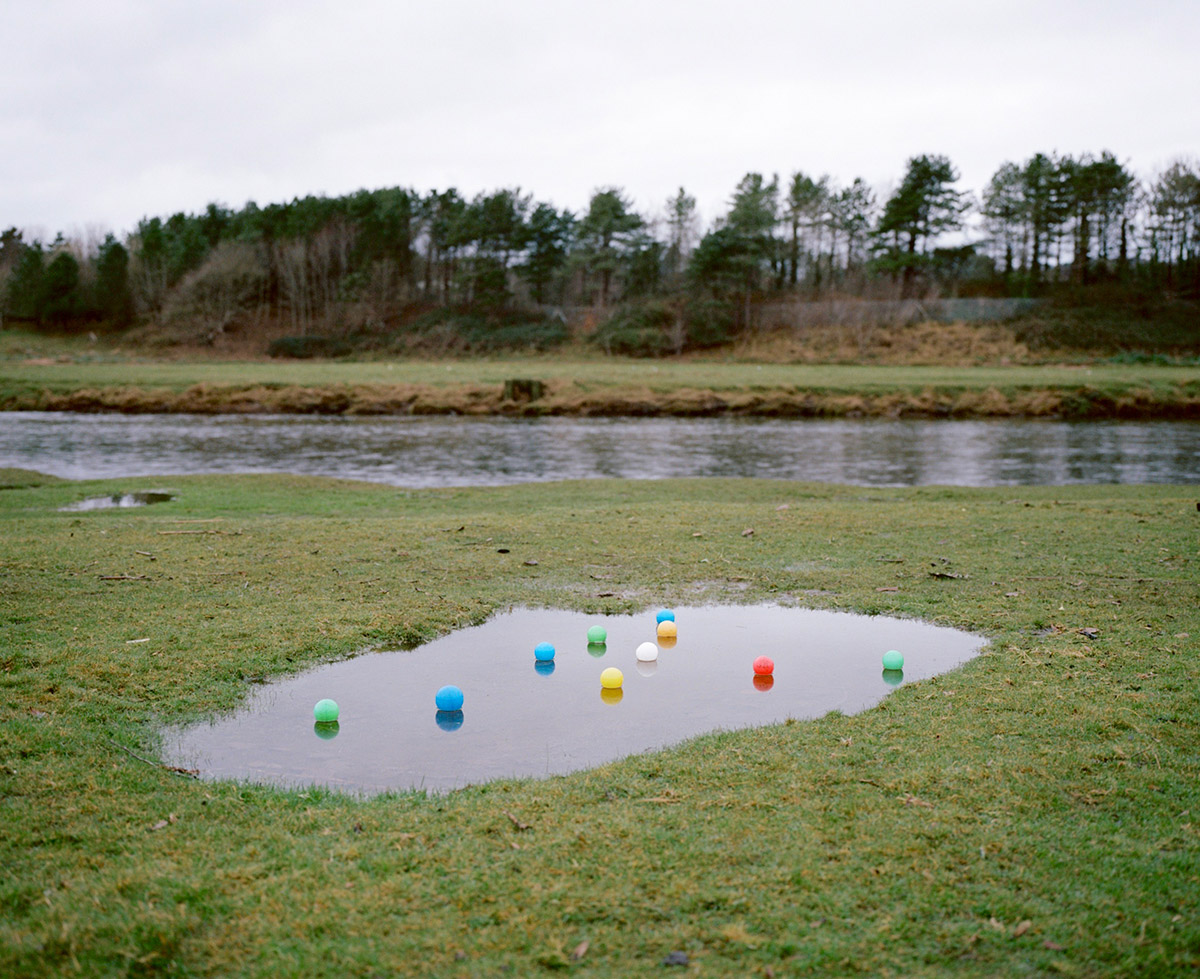 Related Articles