Currently based between Beijing and London, photographer Bowei Yang (Boway Young) was born and raised by his traditional Chinese Christian family in Hangzhou, China. His Christian upbringing was at odds with what he describes as his "different" sexual orientation, and he was pushed to accept psychological treatment after coming out to his parents at fifteen. Much of his work references his own experience, focusing on queer teens in China and combining documentation with staged memories from his childhood.
In his ongoing series, "Soft Thorn," Yang sees himself in the people and landscapes he photographs. Set against the backdrop of his hometown, he documents the nostalgia he feels upon his return through a series of candid and staged portraits and subtle moments with his close queer friends and Christian relatives. Drawing inspiration from Alain Robbe-Grillet's Voyeur, Yang's photographs are projections of his inner world, describing himself though other people and places.
See more from "Soft Thorn" below!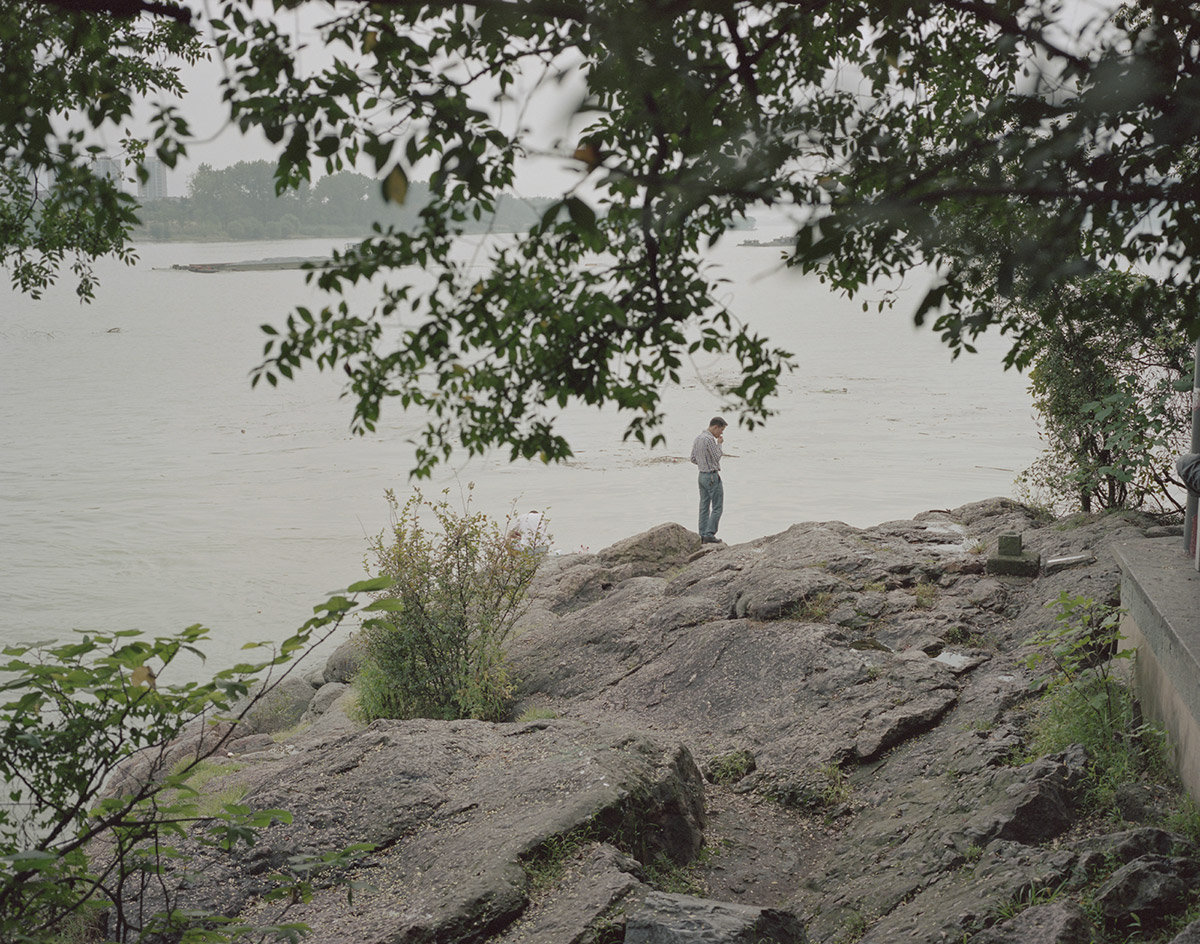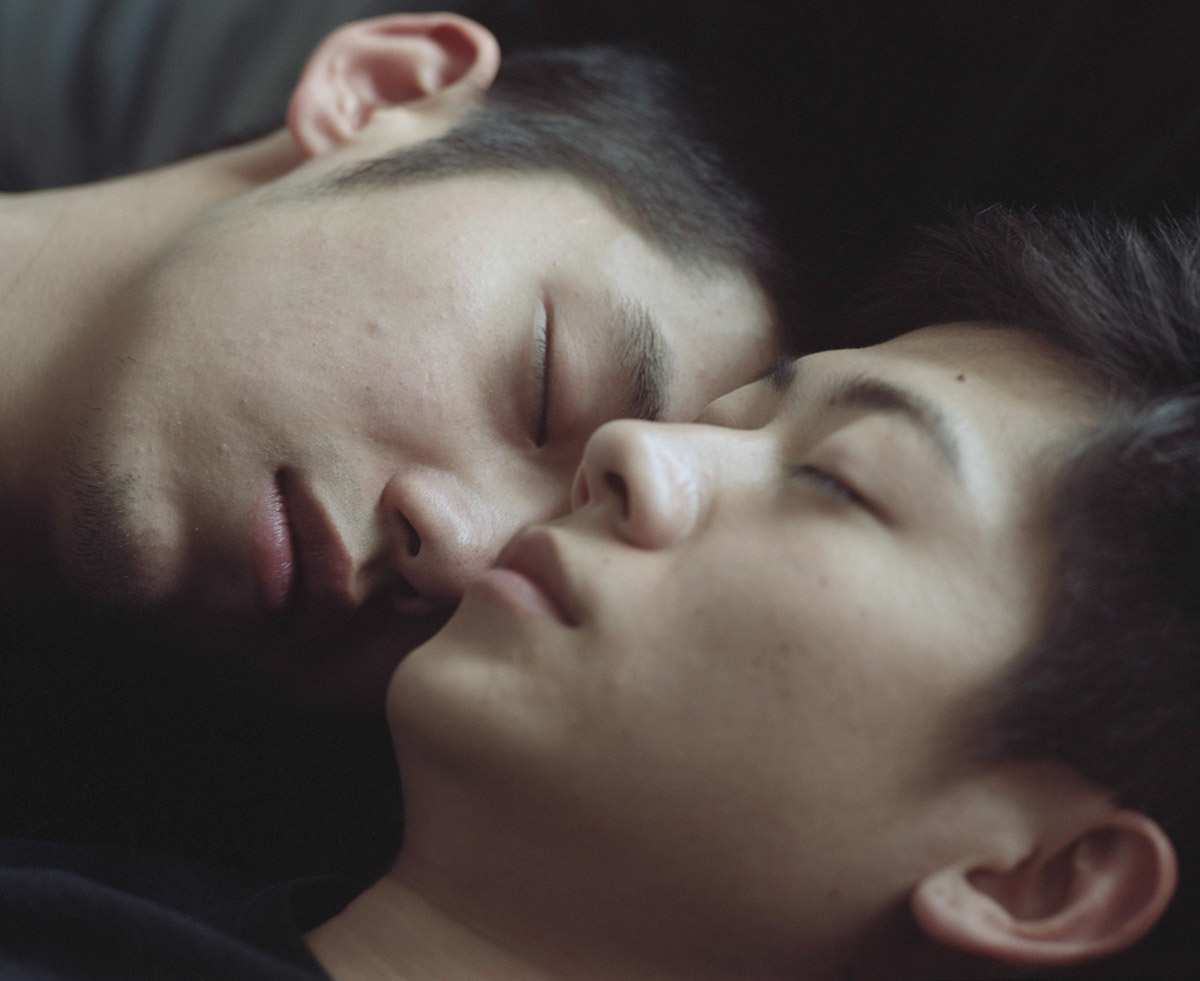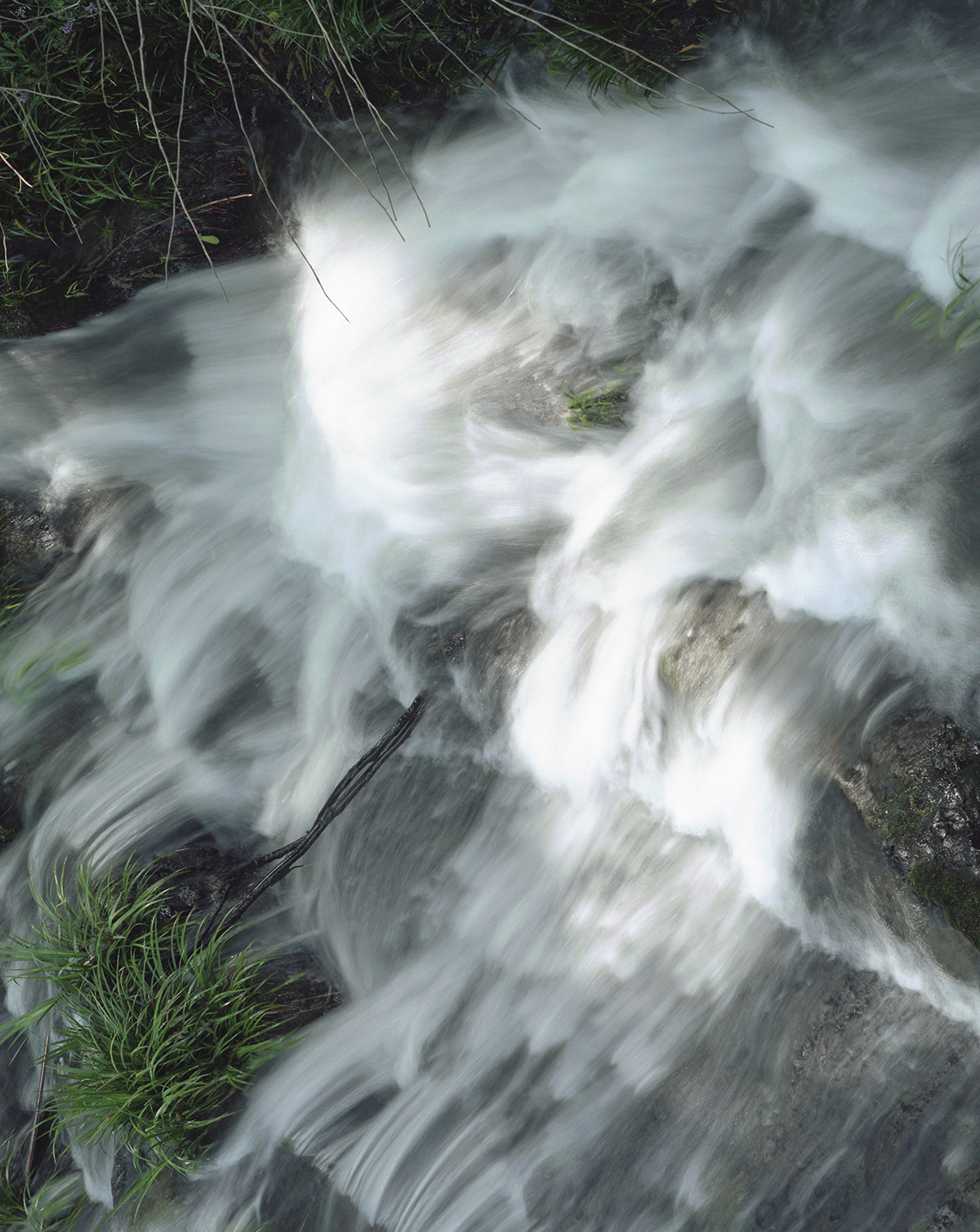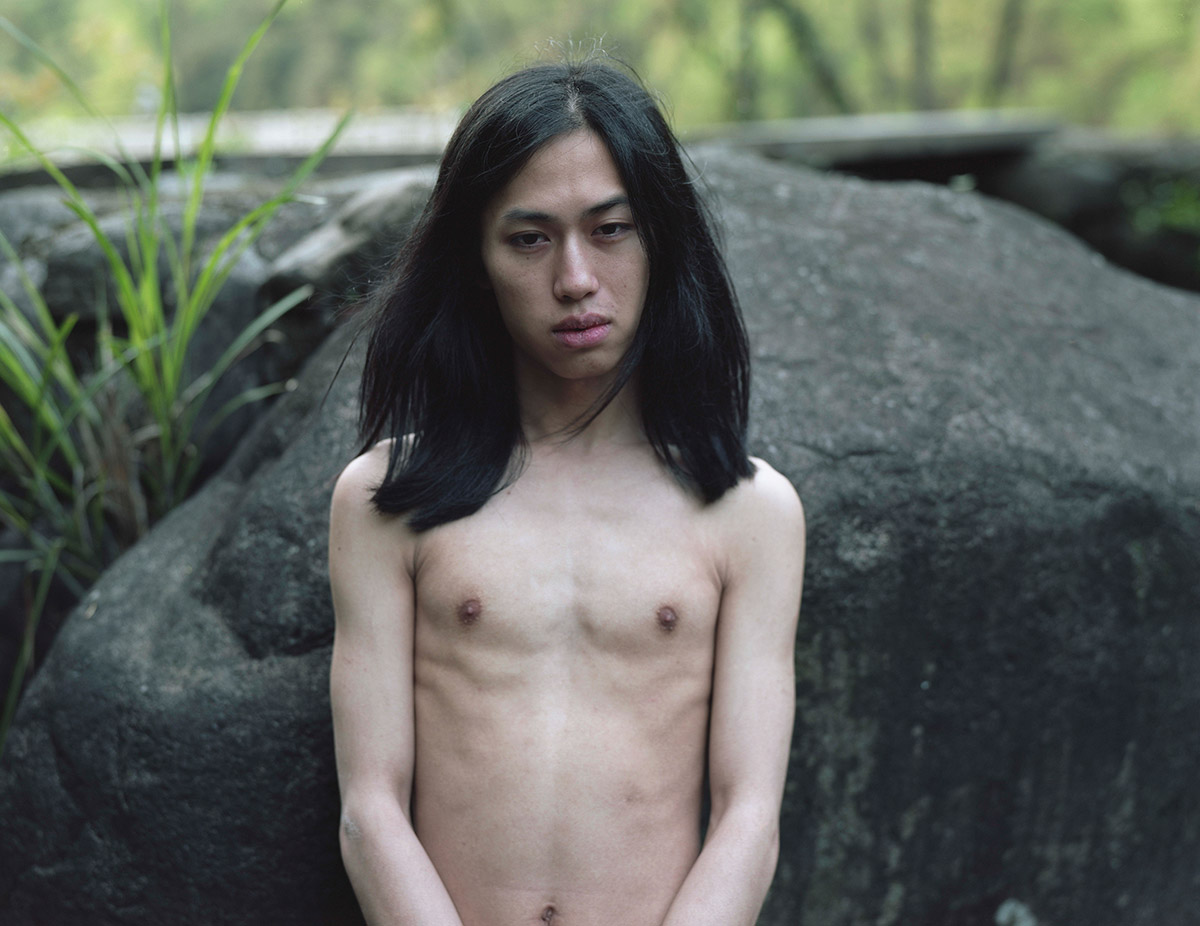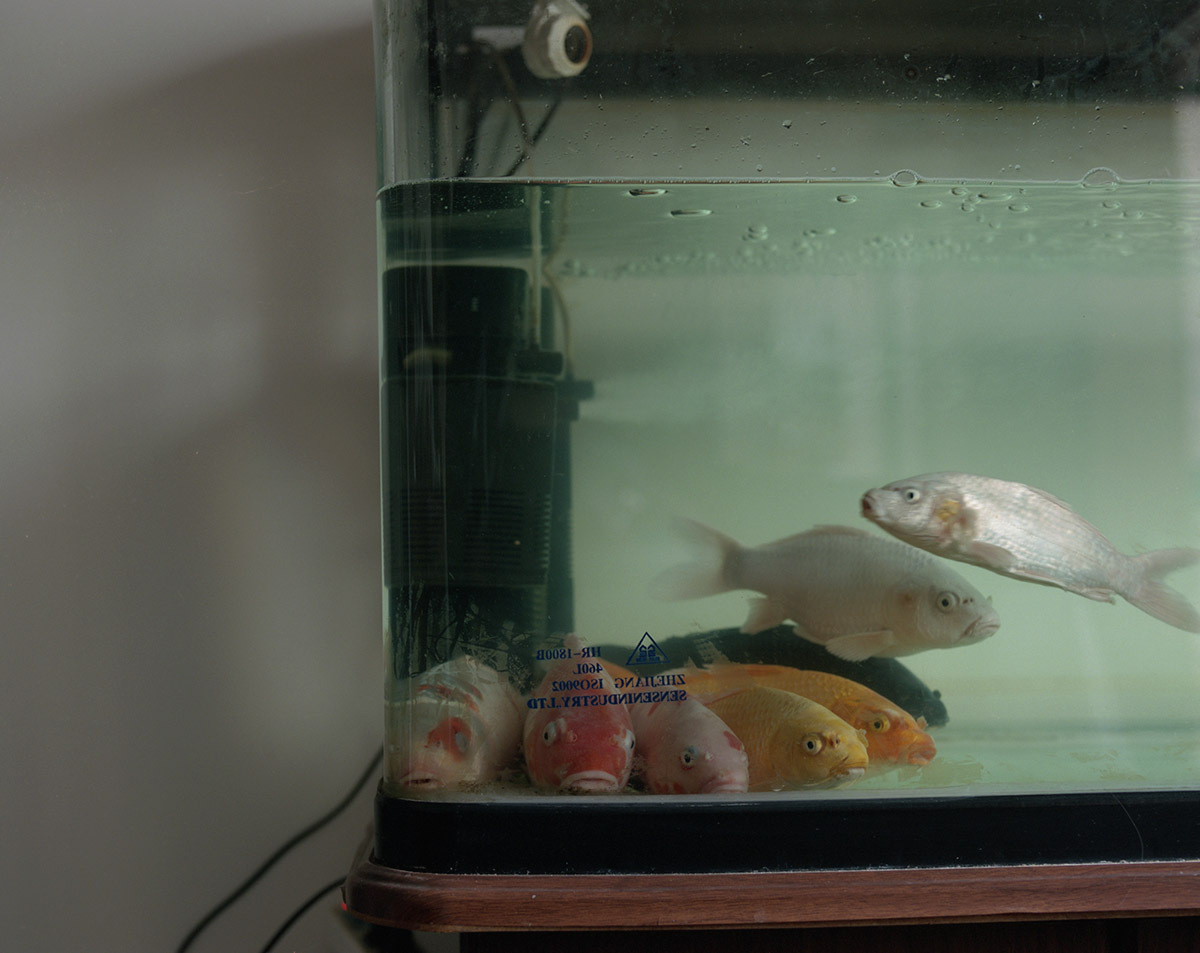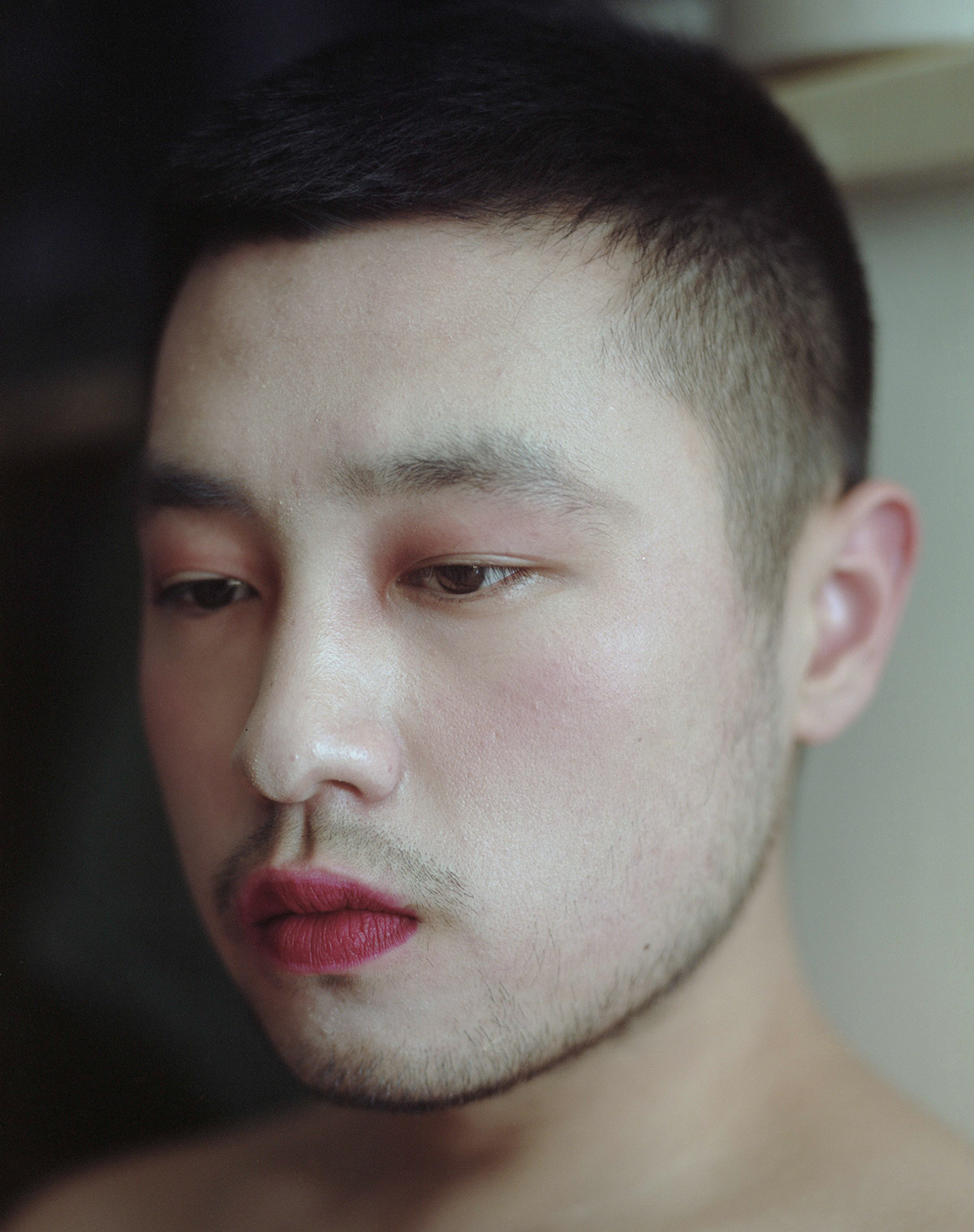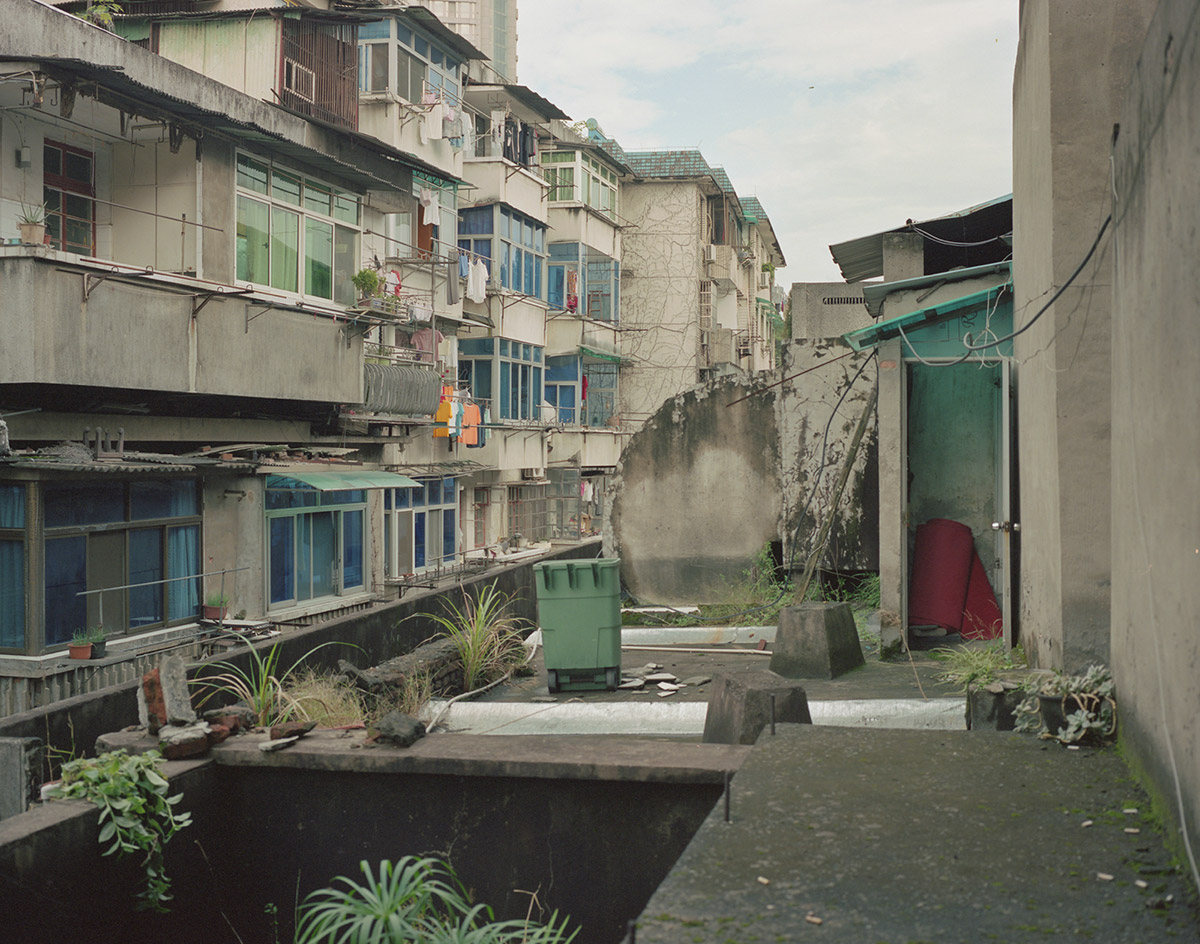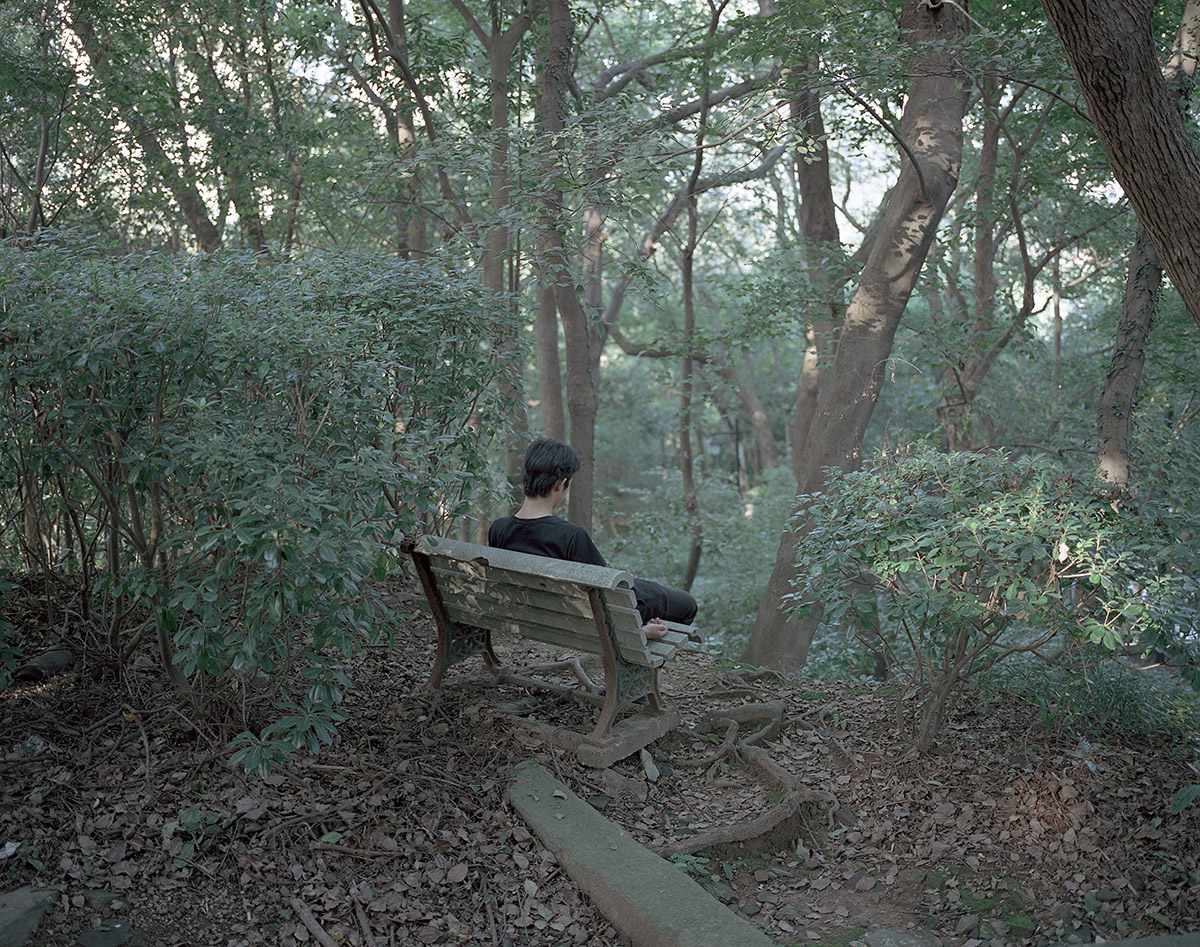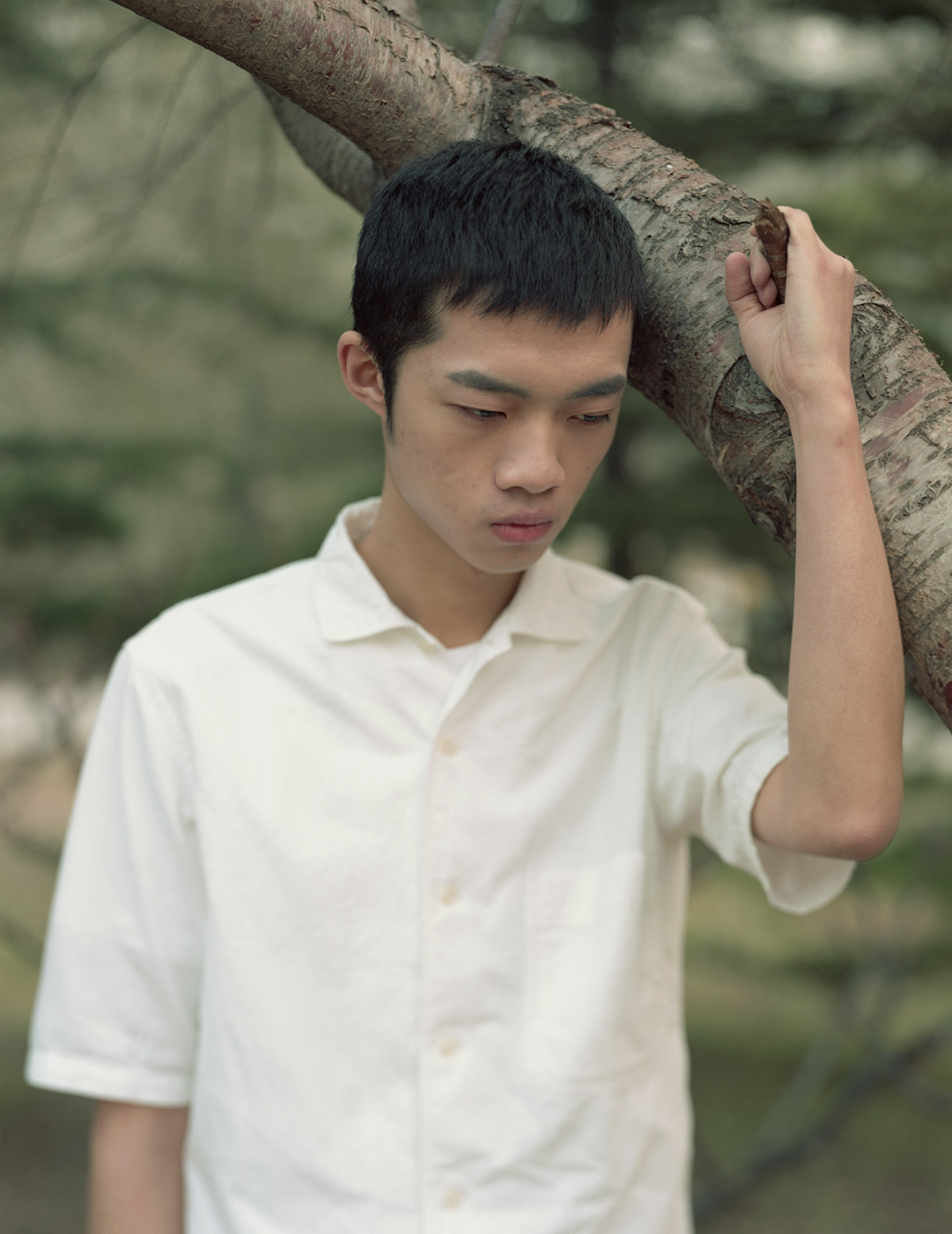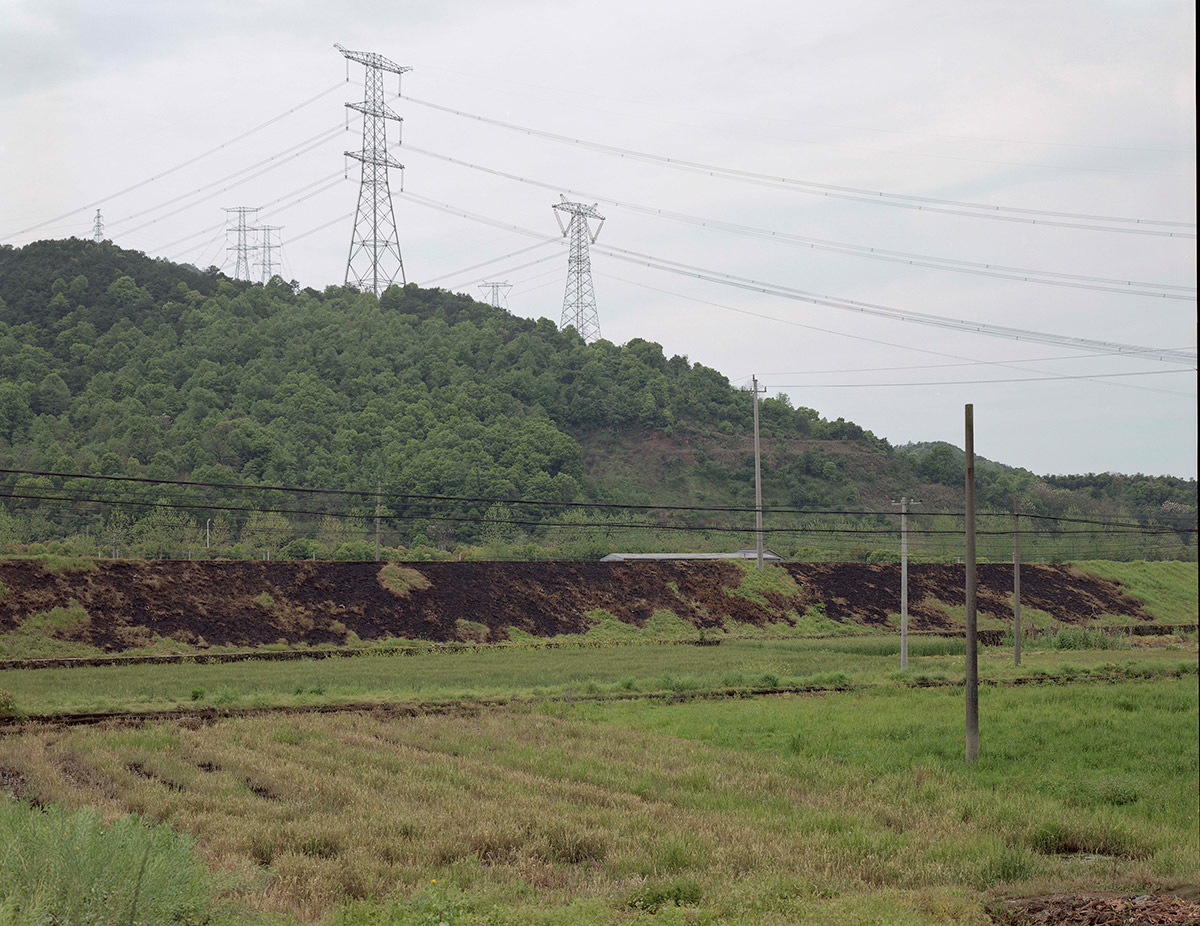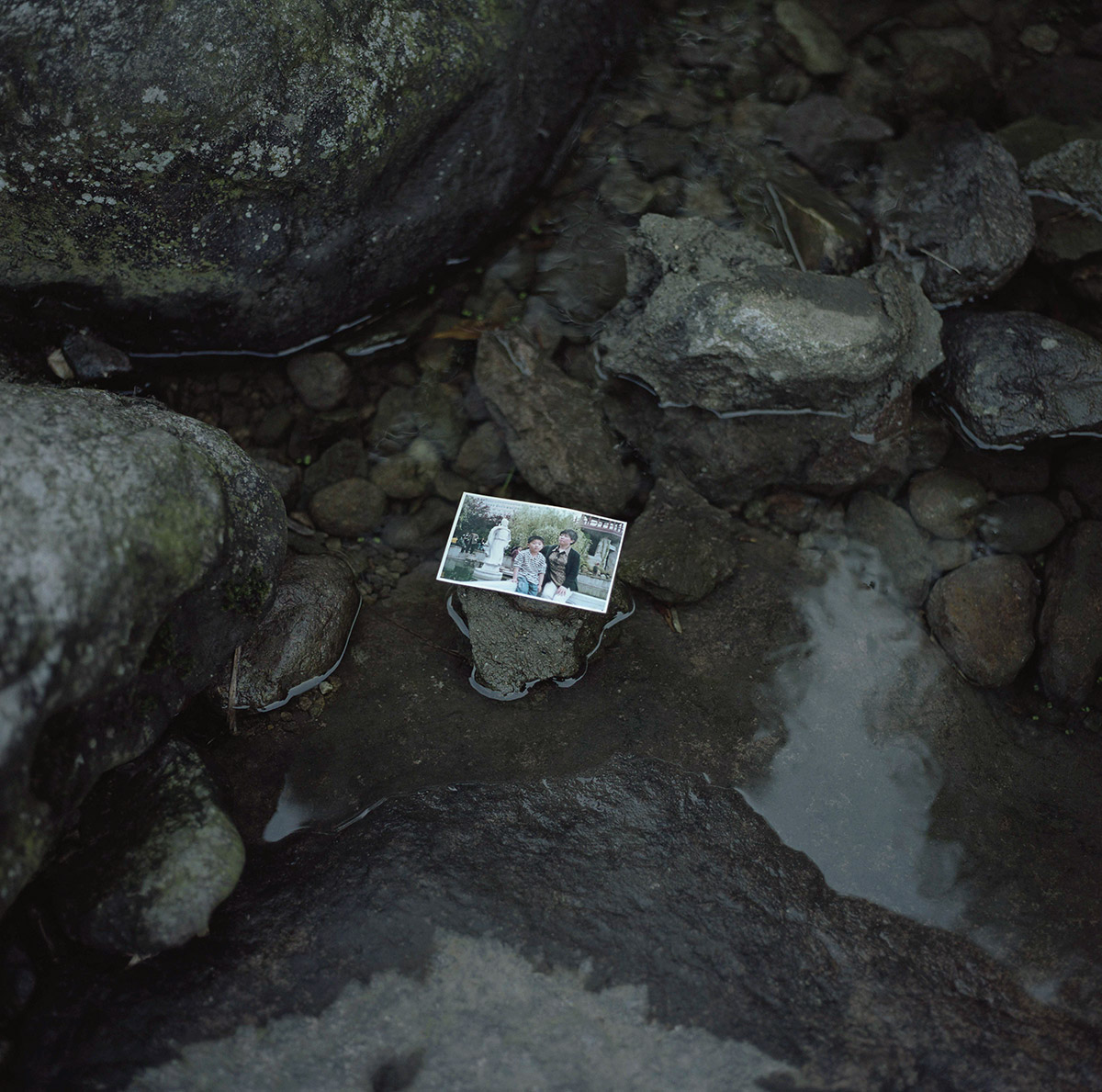 Related Articles