Based between Manhattan and New Jersey, fashion and portrait photographer Whitney Hayes (previously featured here) photographs the small New Jersey shore town of Keansburg in her series, "Summer Unseen." Although still recovering economically from the devastation of Hurricane Sandy, Keansburg comes alive in the summer months, attracting visitors to its Amusement Park.
Hayes describes the diverse residents she has encountered as "welcoming, hopeful and kind," many of them happy to pose for portraits. Shot entirely on medium format film over the course of two years, "Summer Unseen" is an ongoing project.
See more from "Summer Unseen" below!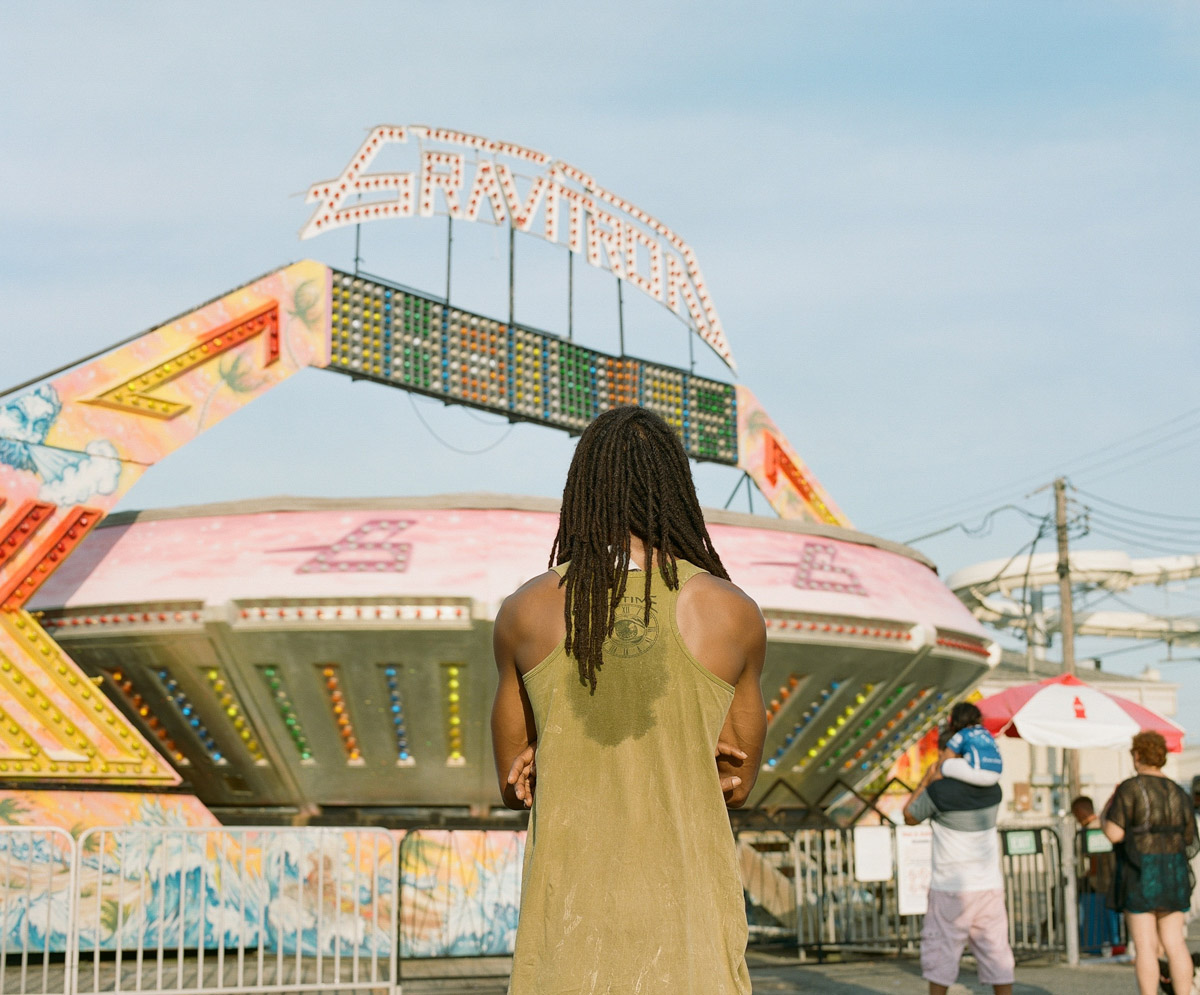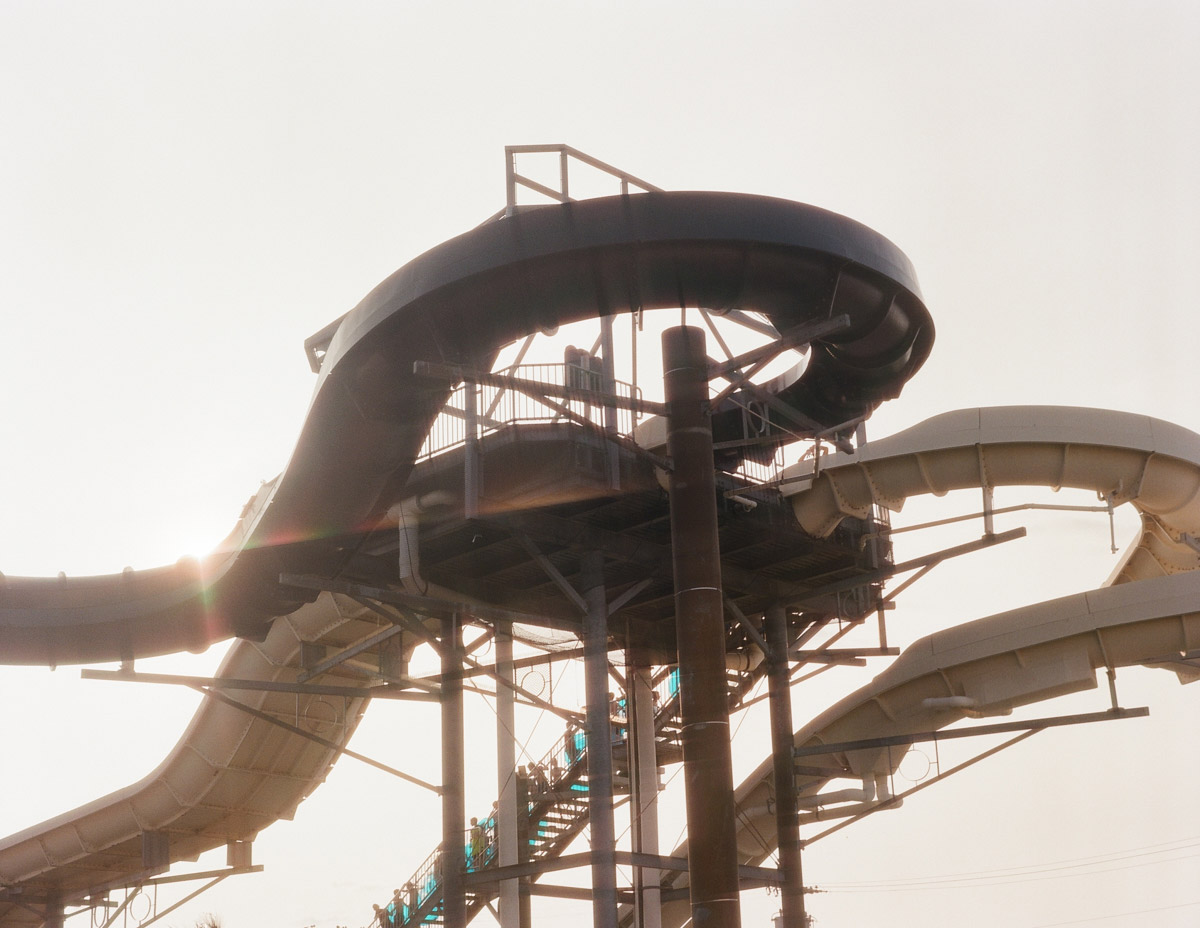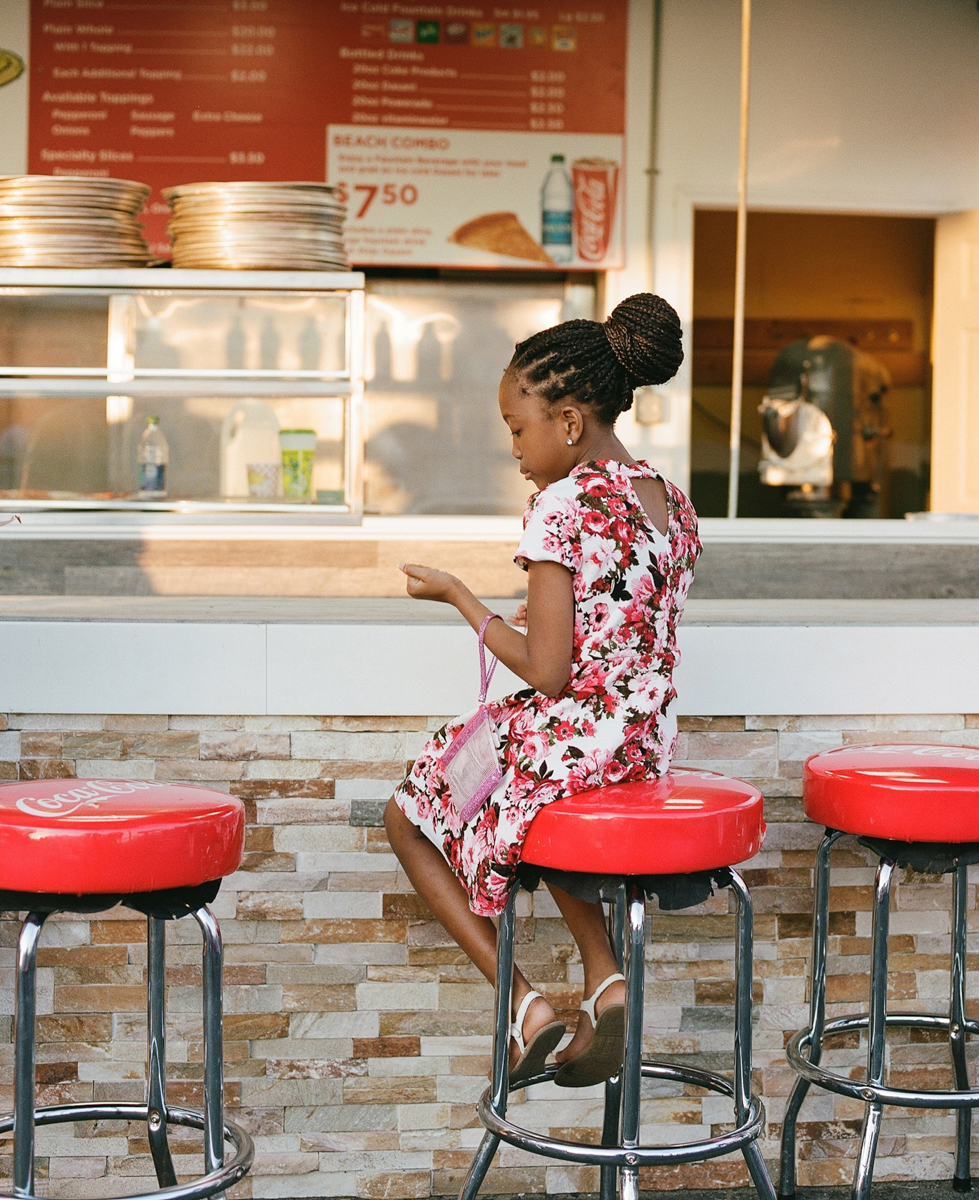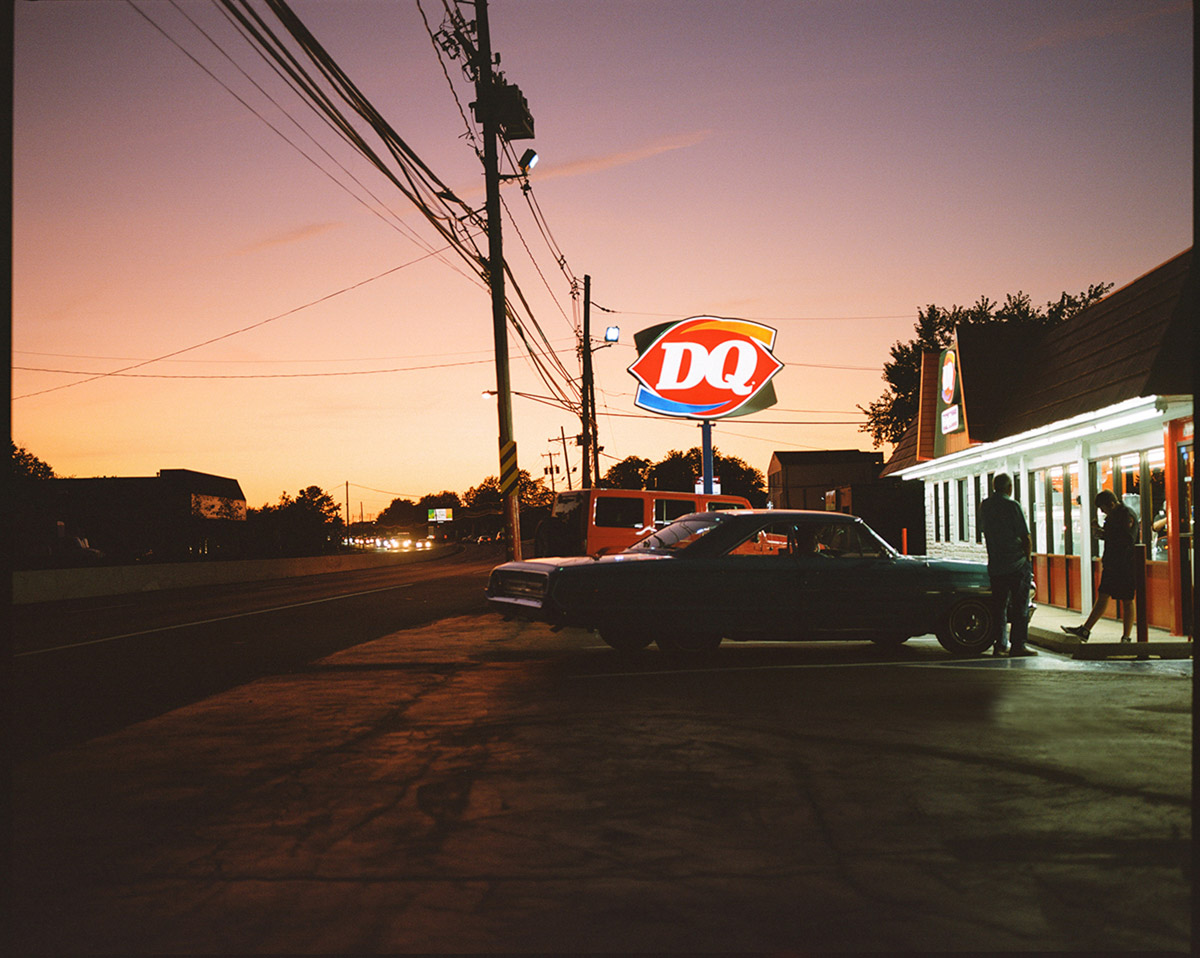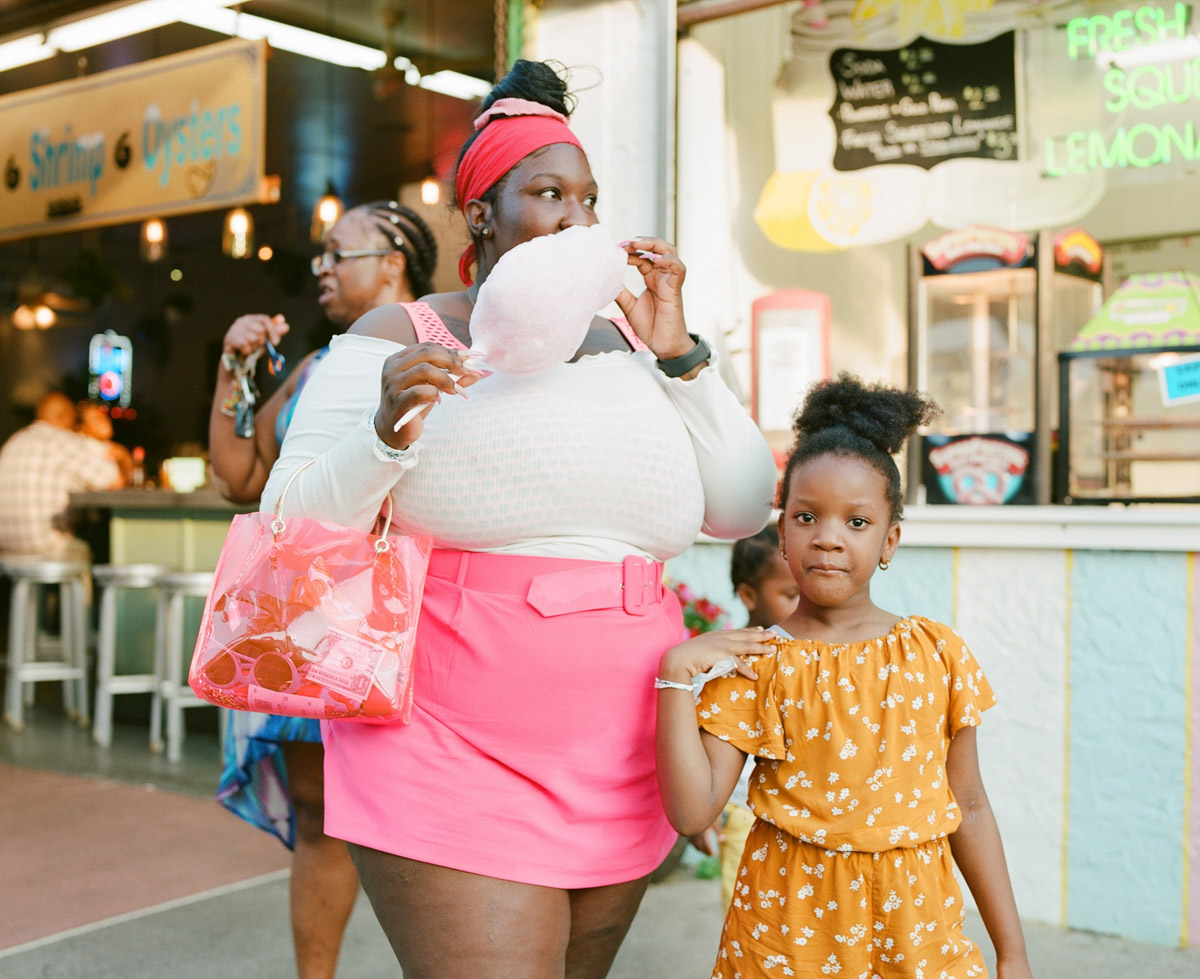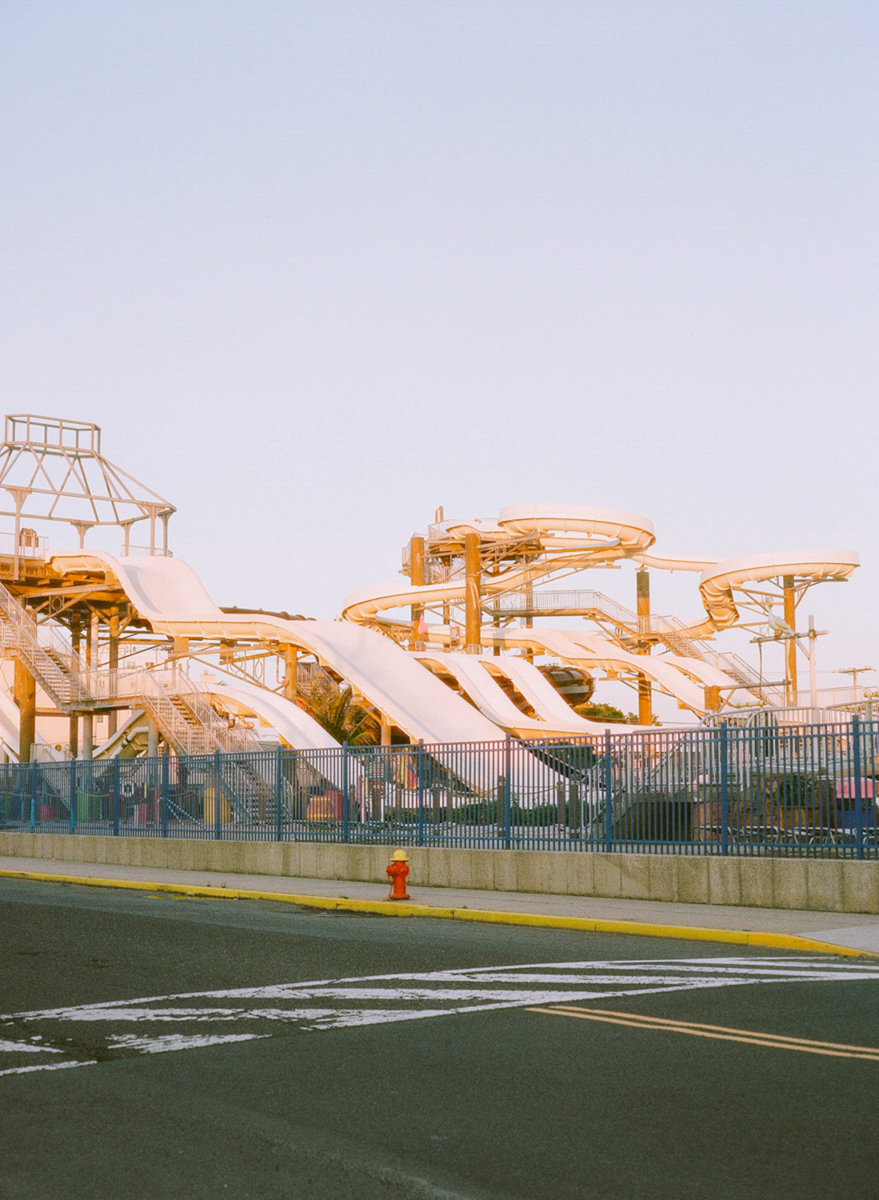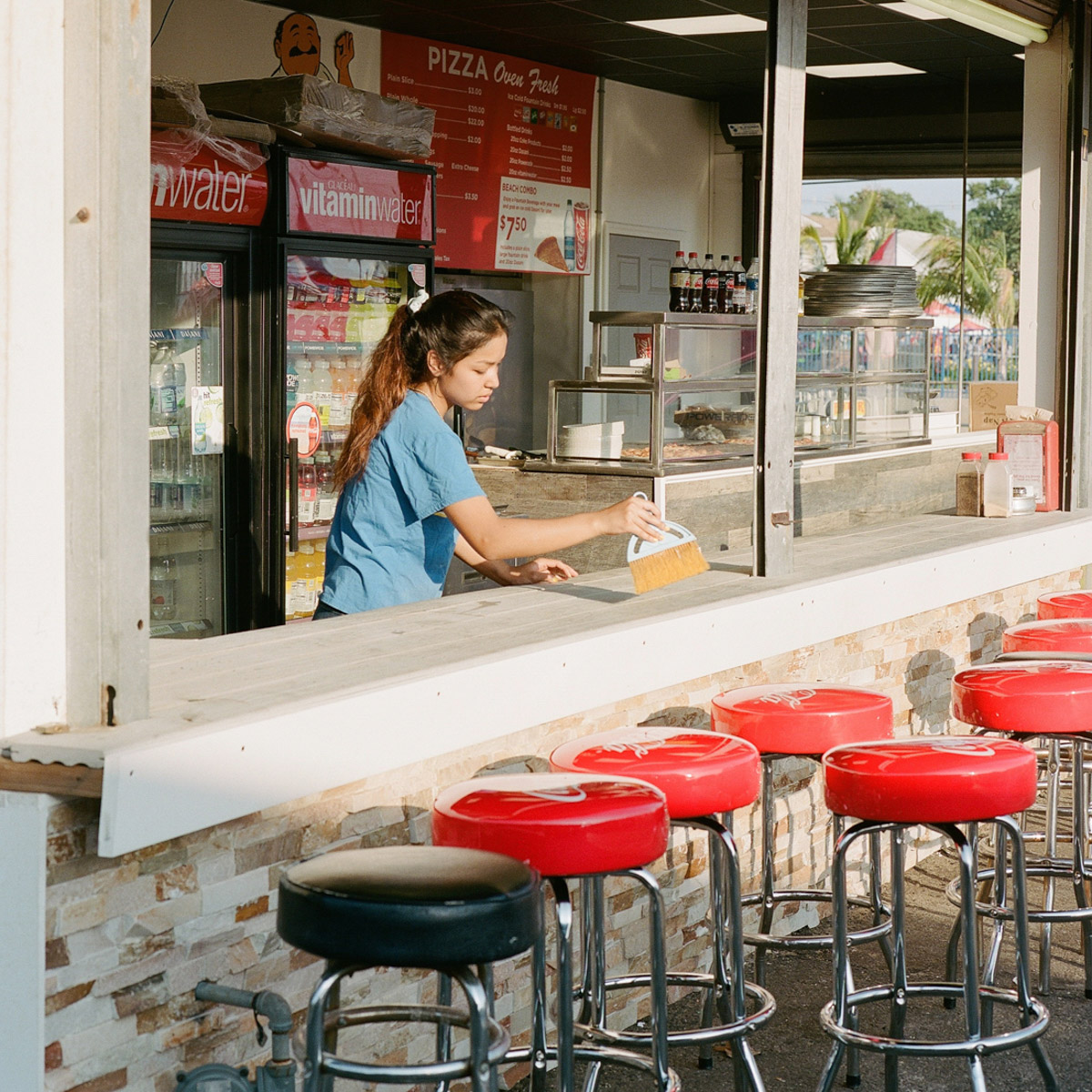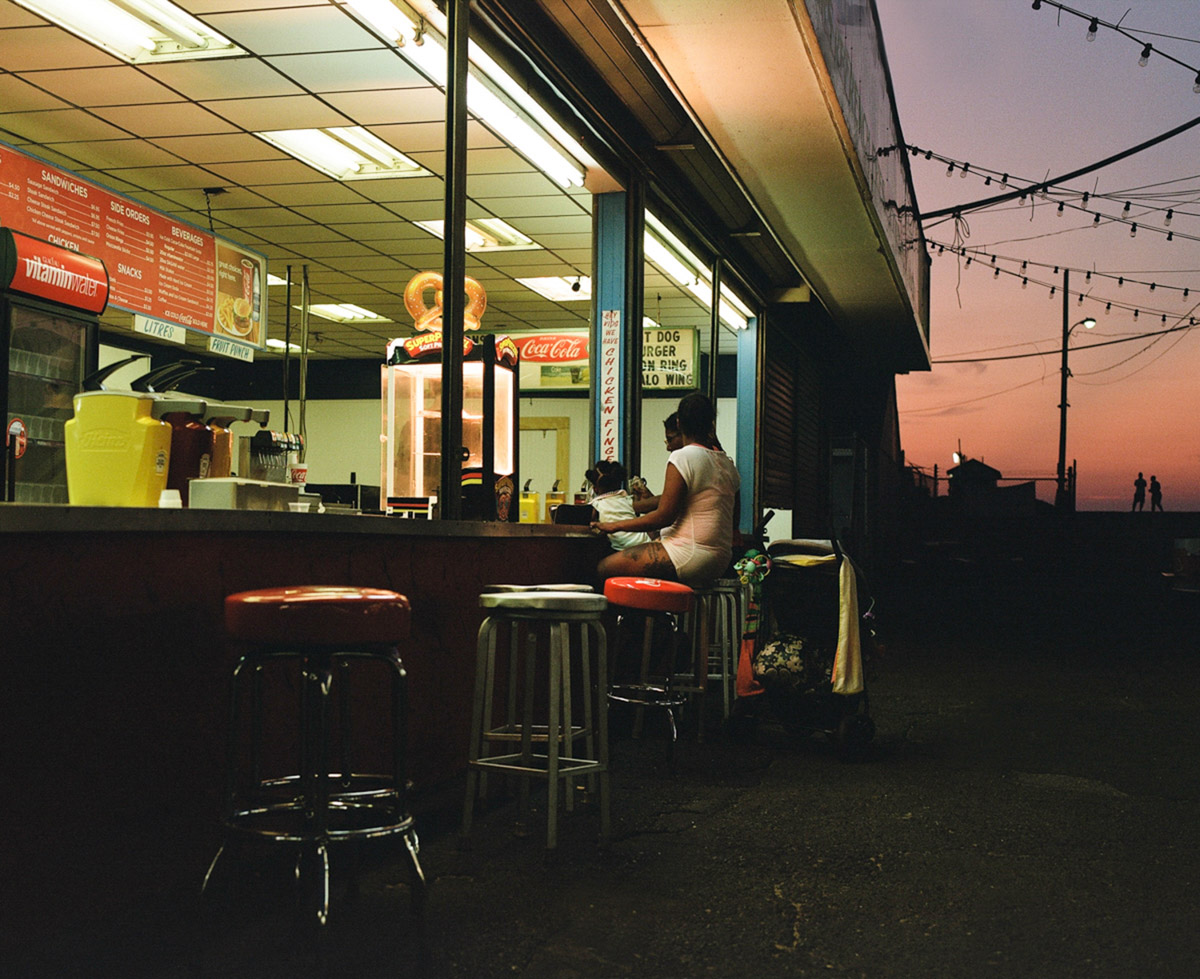 Related Articles