Franz Grünewald is a German photographer currently based in Berlin. He splits his time between editorial and commercial assignments and personal projects, aiming to distill the world around him into aesthetically interesting, serene images. One such personal project, 'Kantstraße, Berlin,' captures the quirky curiosities of the Berlin street by the same name.
Underrated compared to the nearby booming Kurfürstendamm street, the Kantstraße has been making its way into the western heart of the city for over a century now. Grünewald describes the street as a place where "glamorous old Charlottenburg facades and brutalist functional architecture link arms with one another casually," hinting at their stories rather than shouting them out loud. "For miles just pure nonchalance with perhaps just the slightest concession to curiosity at its very end."
See more from "Kantstraße, Berlin" below!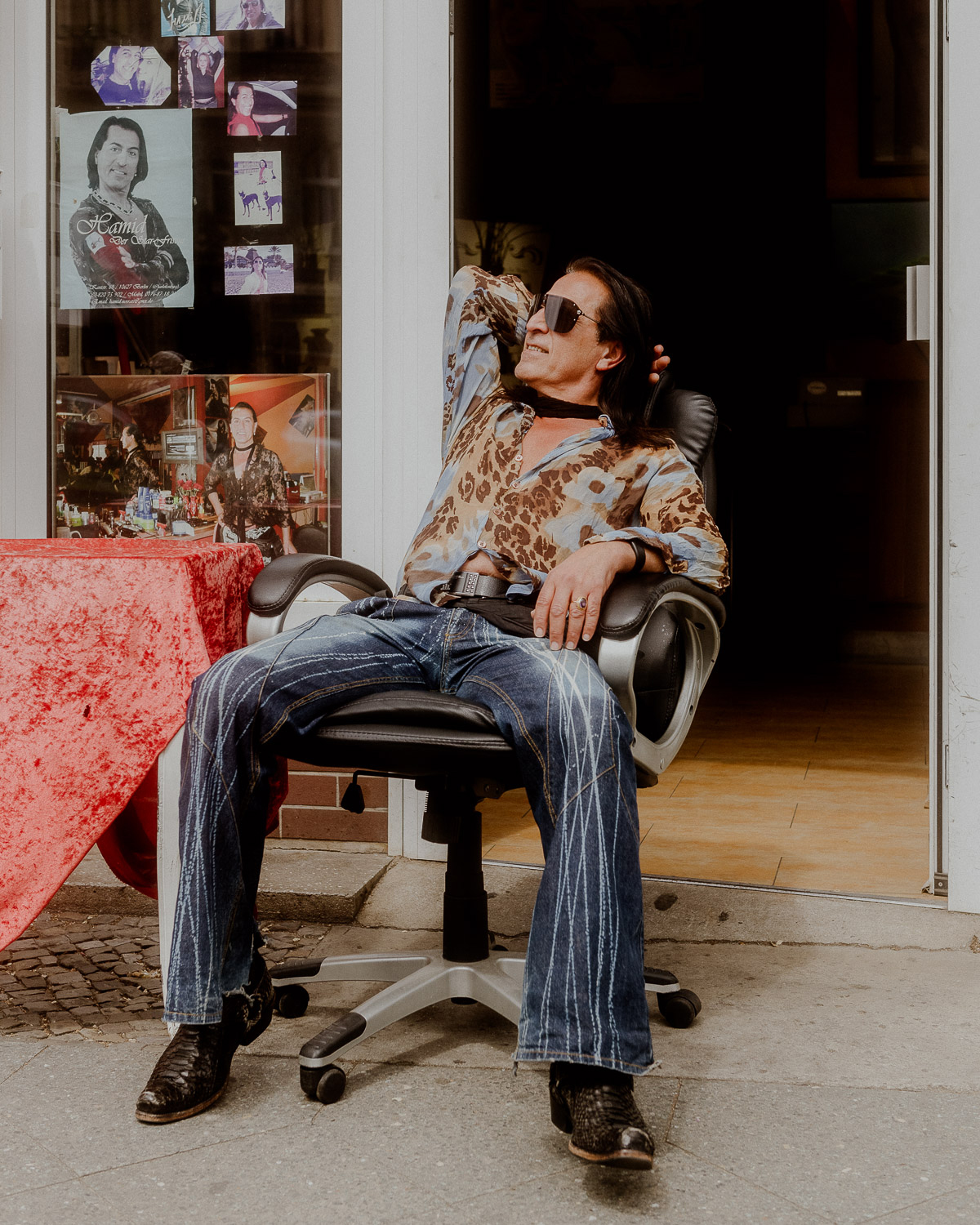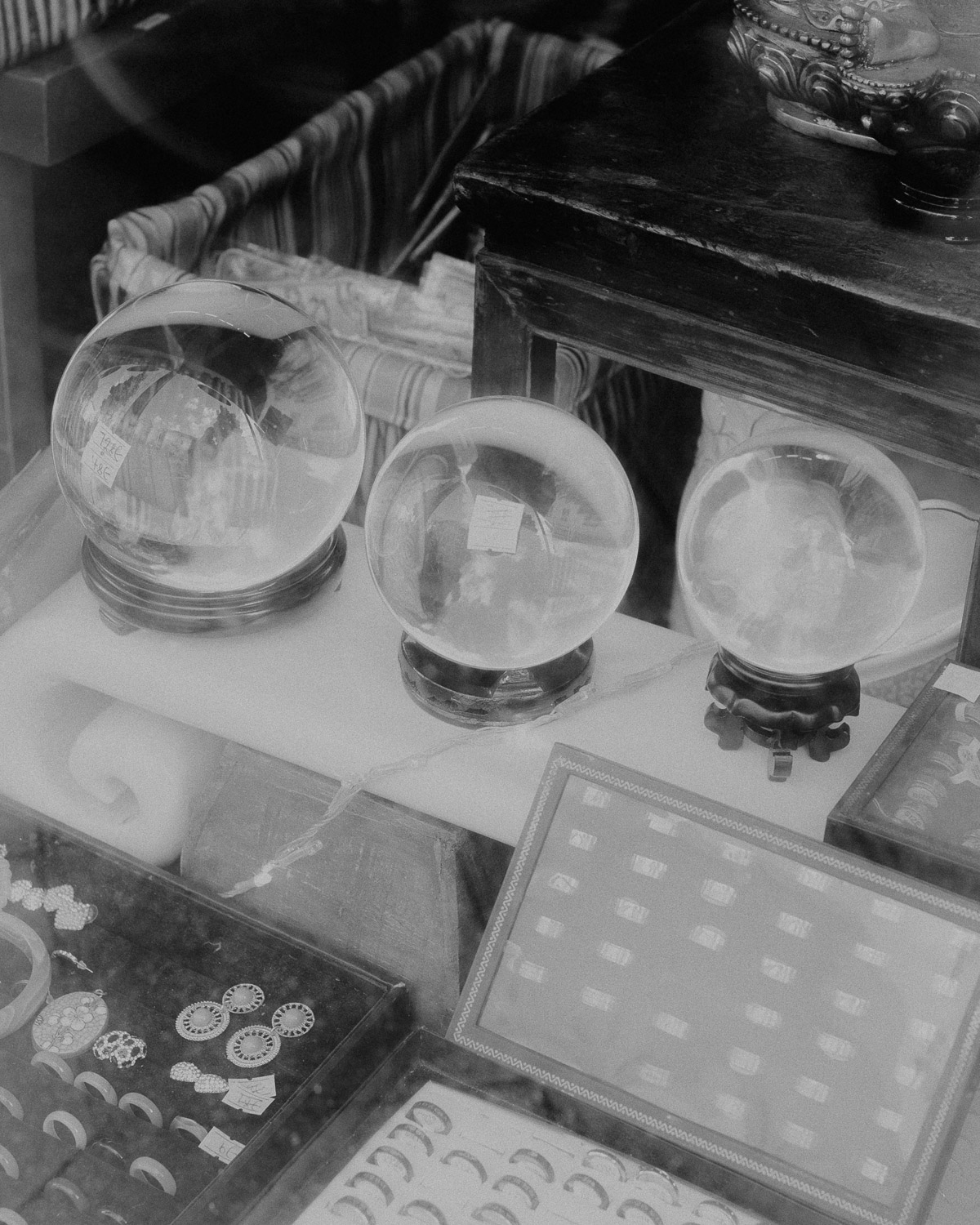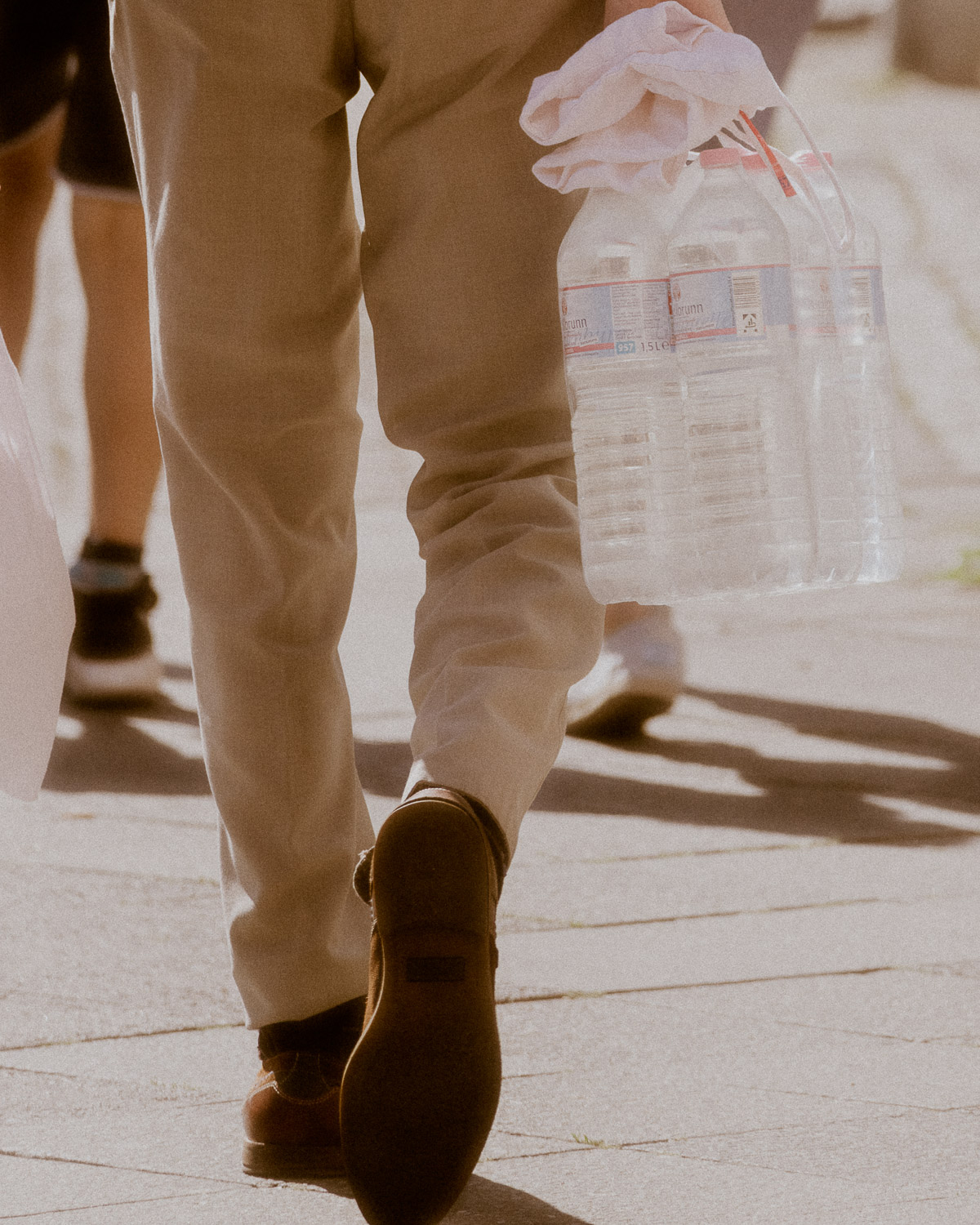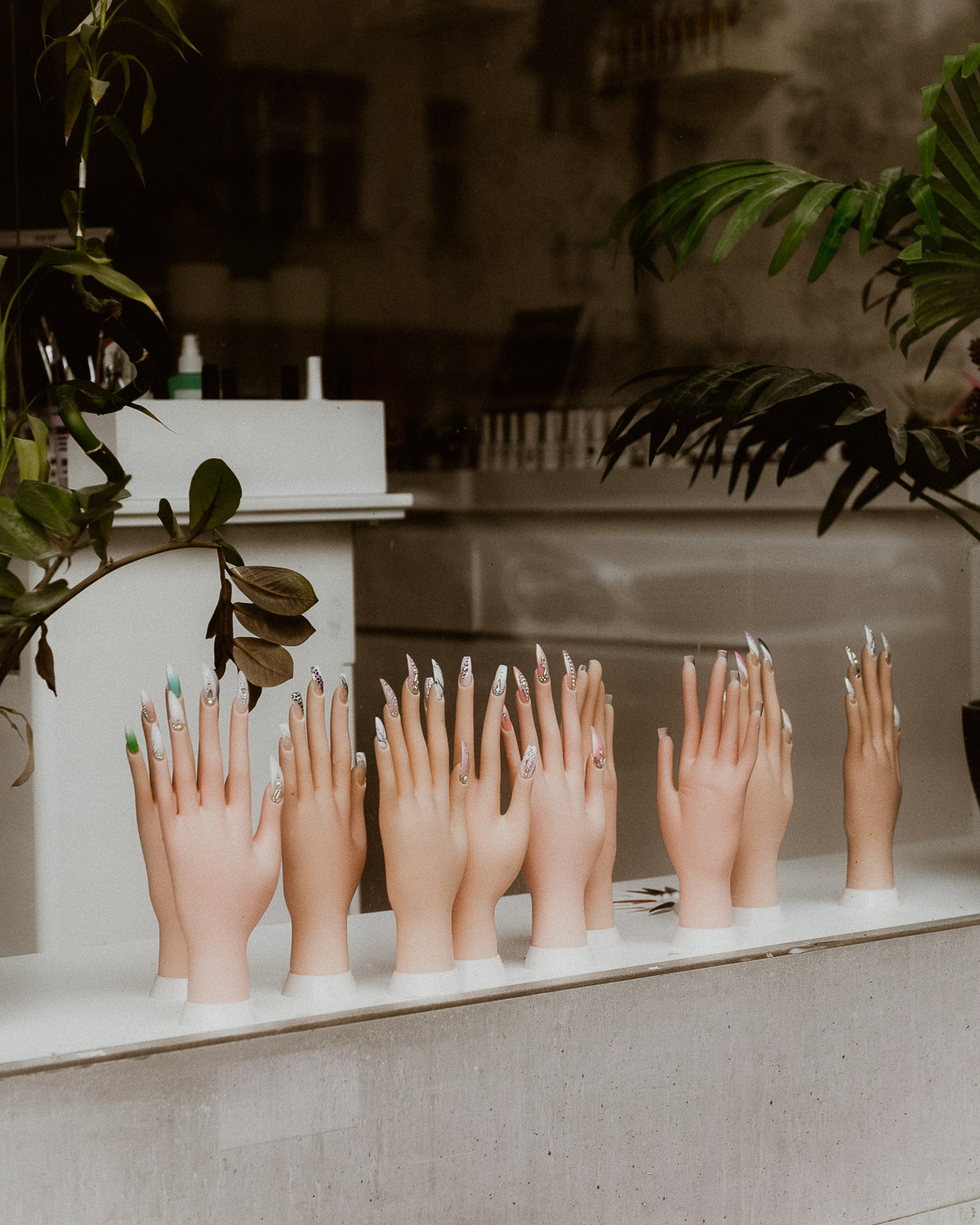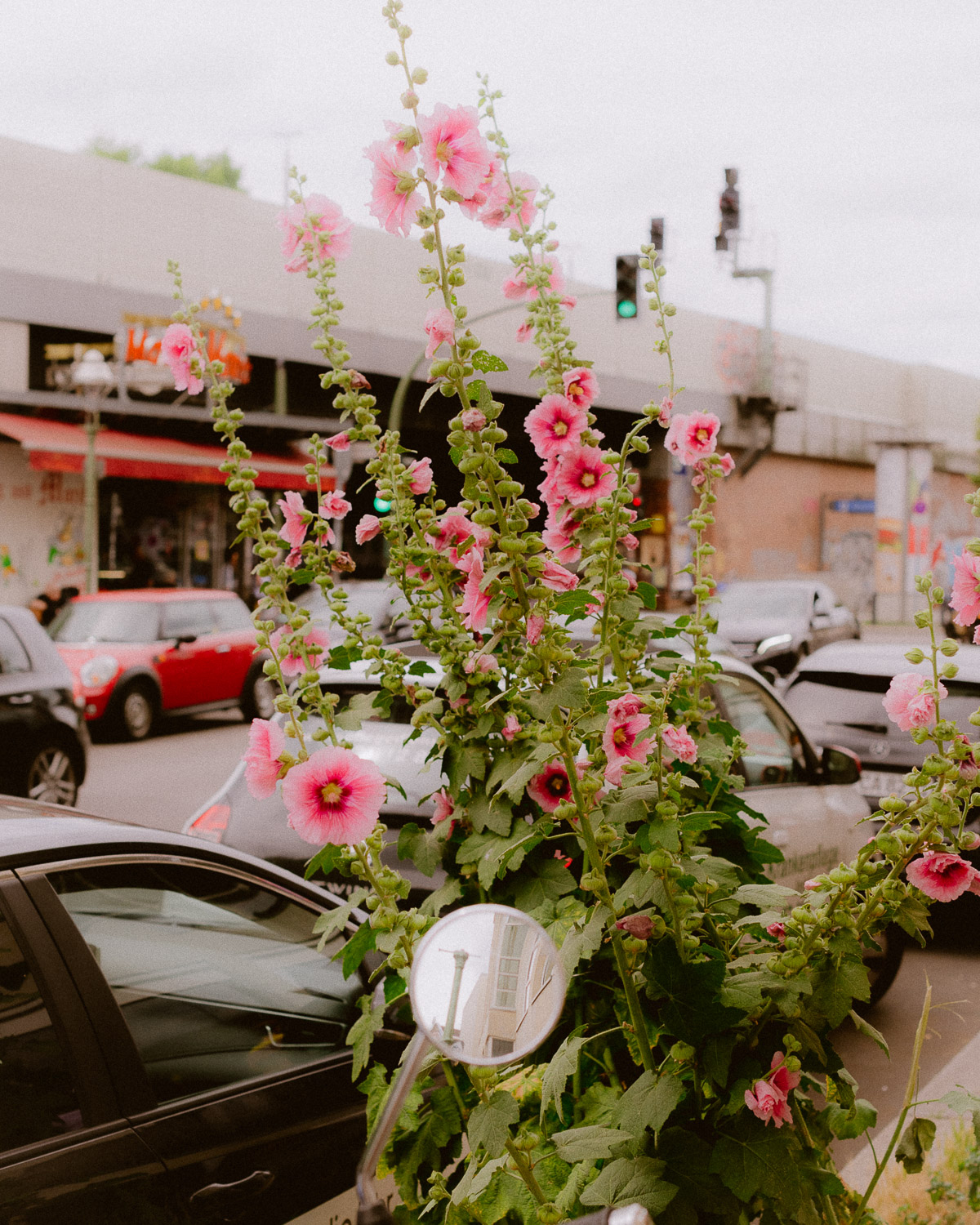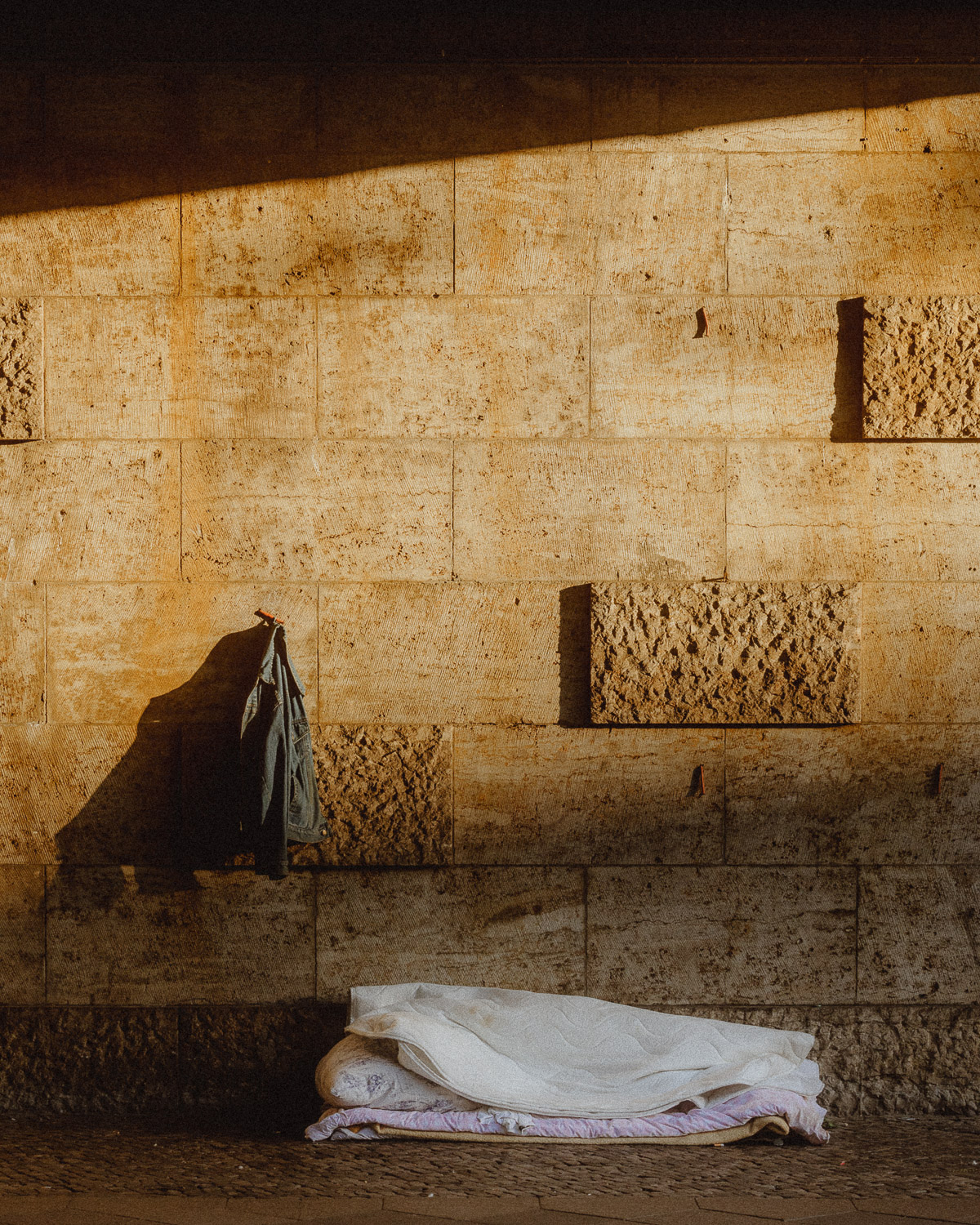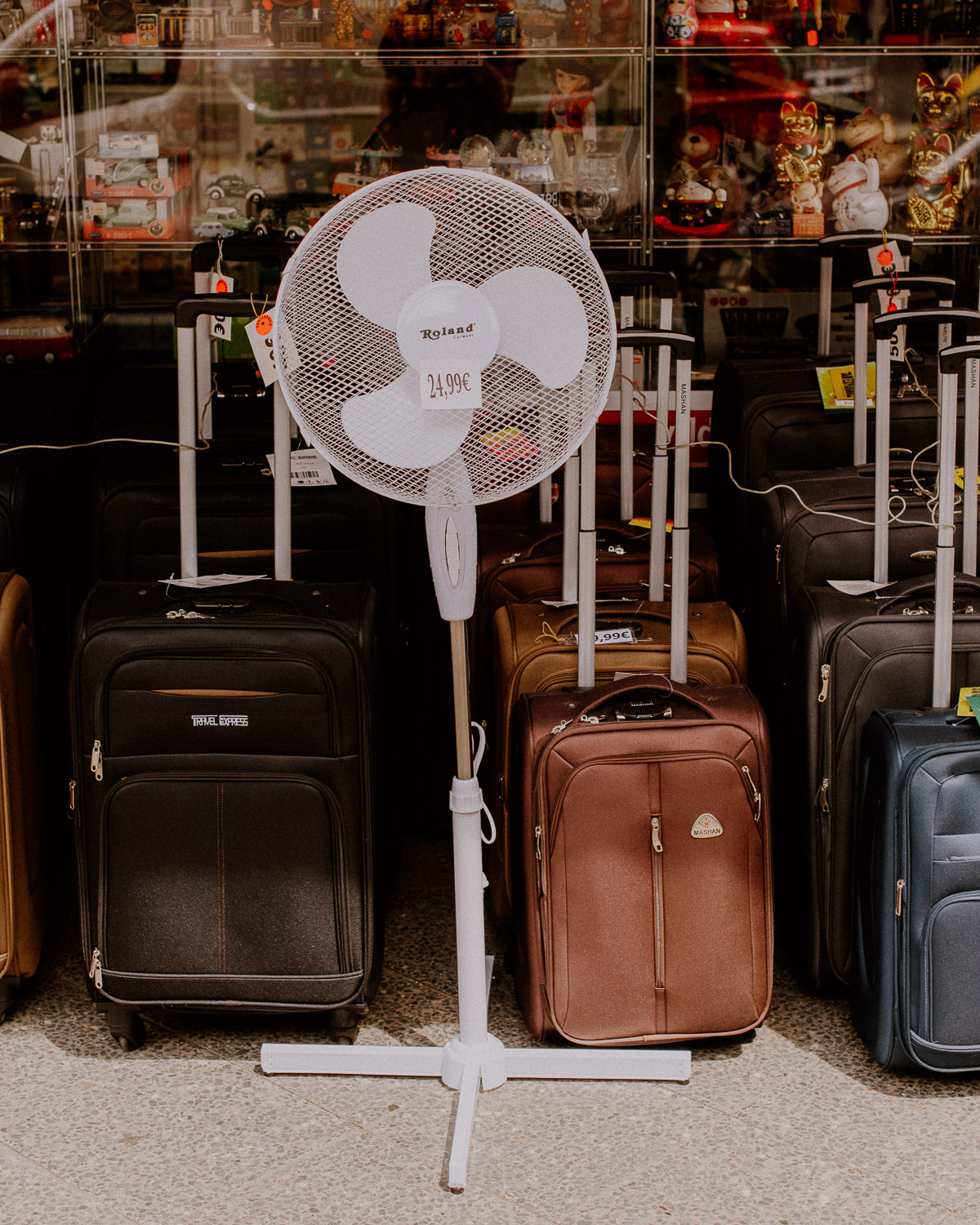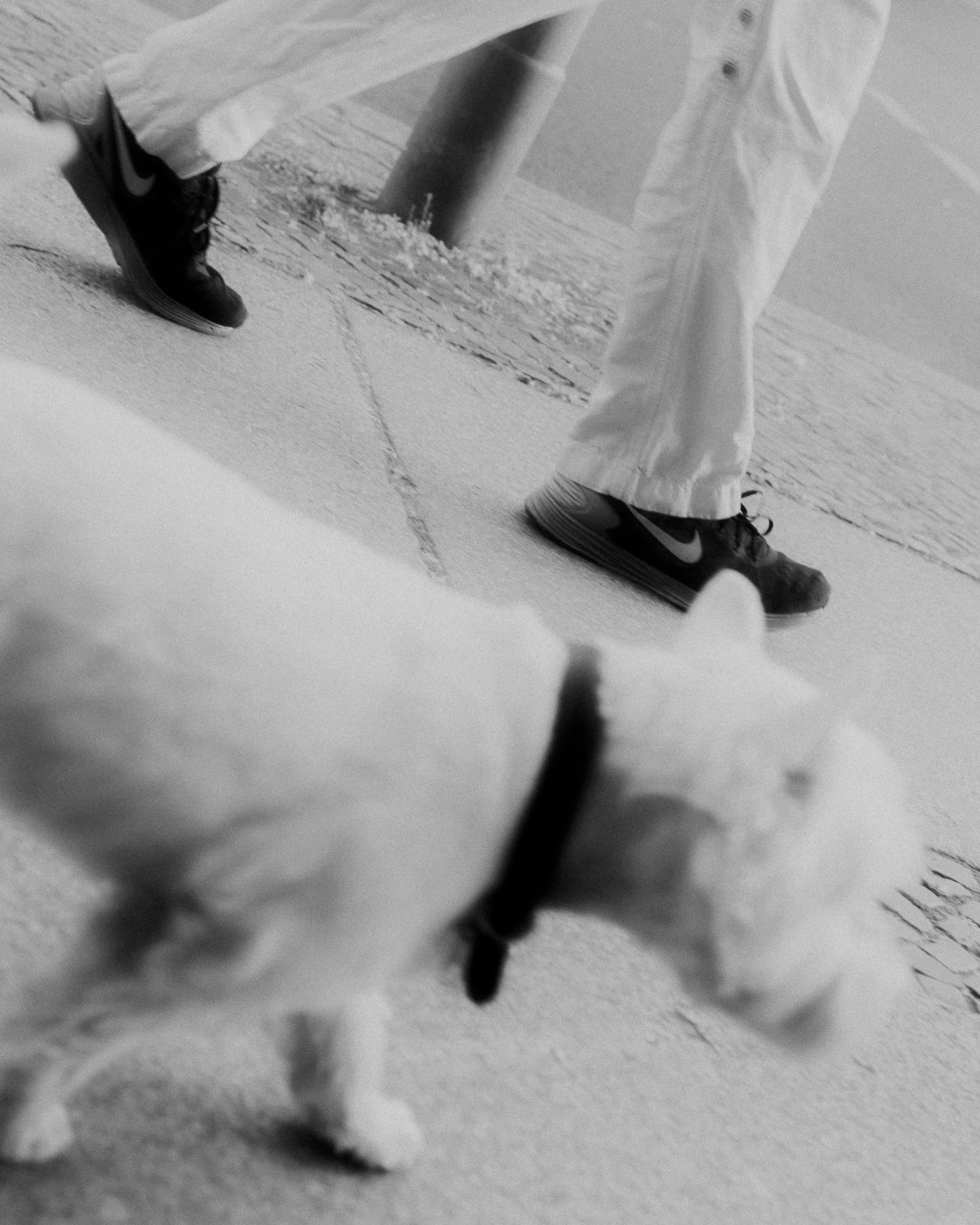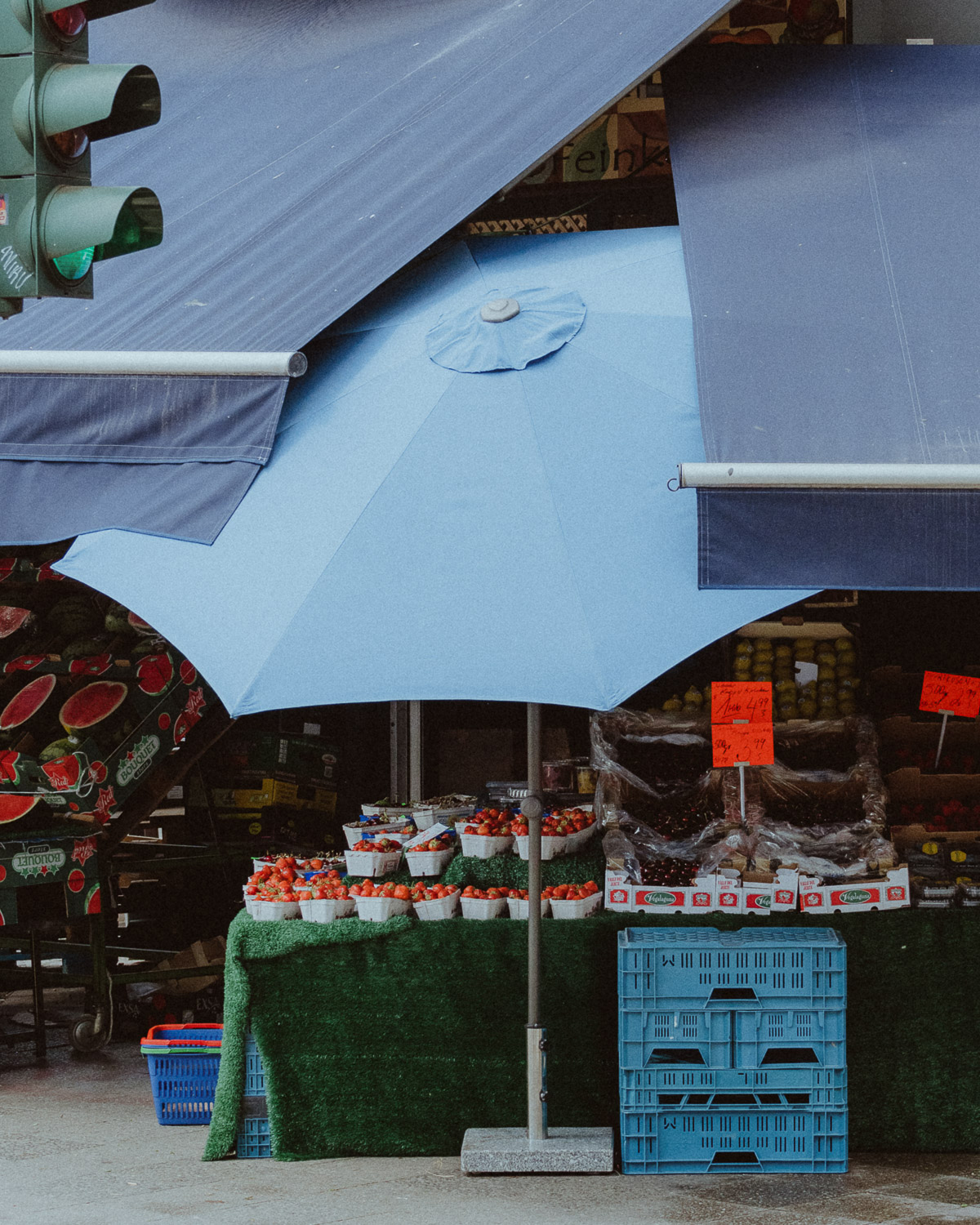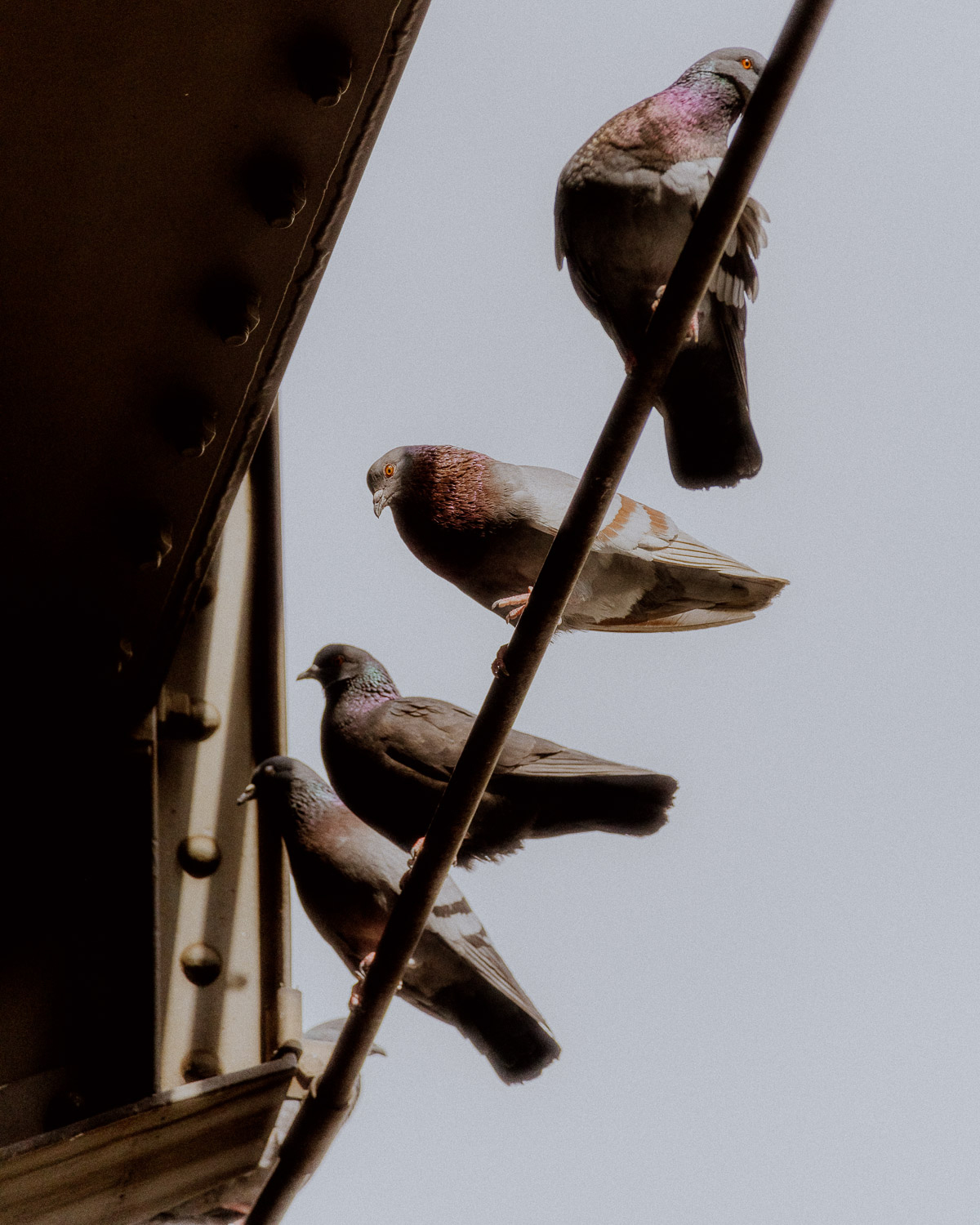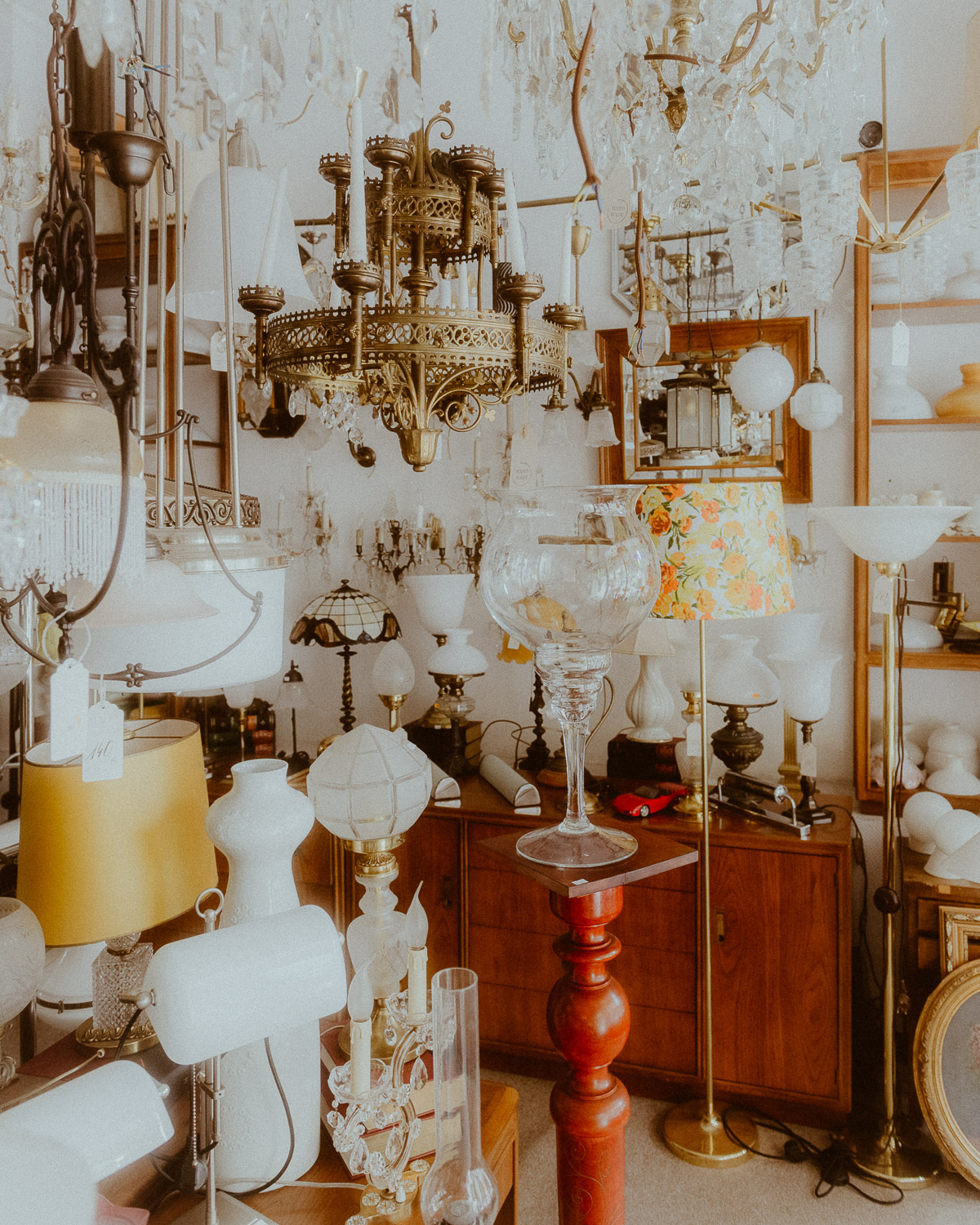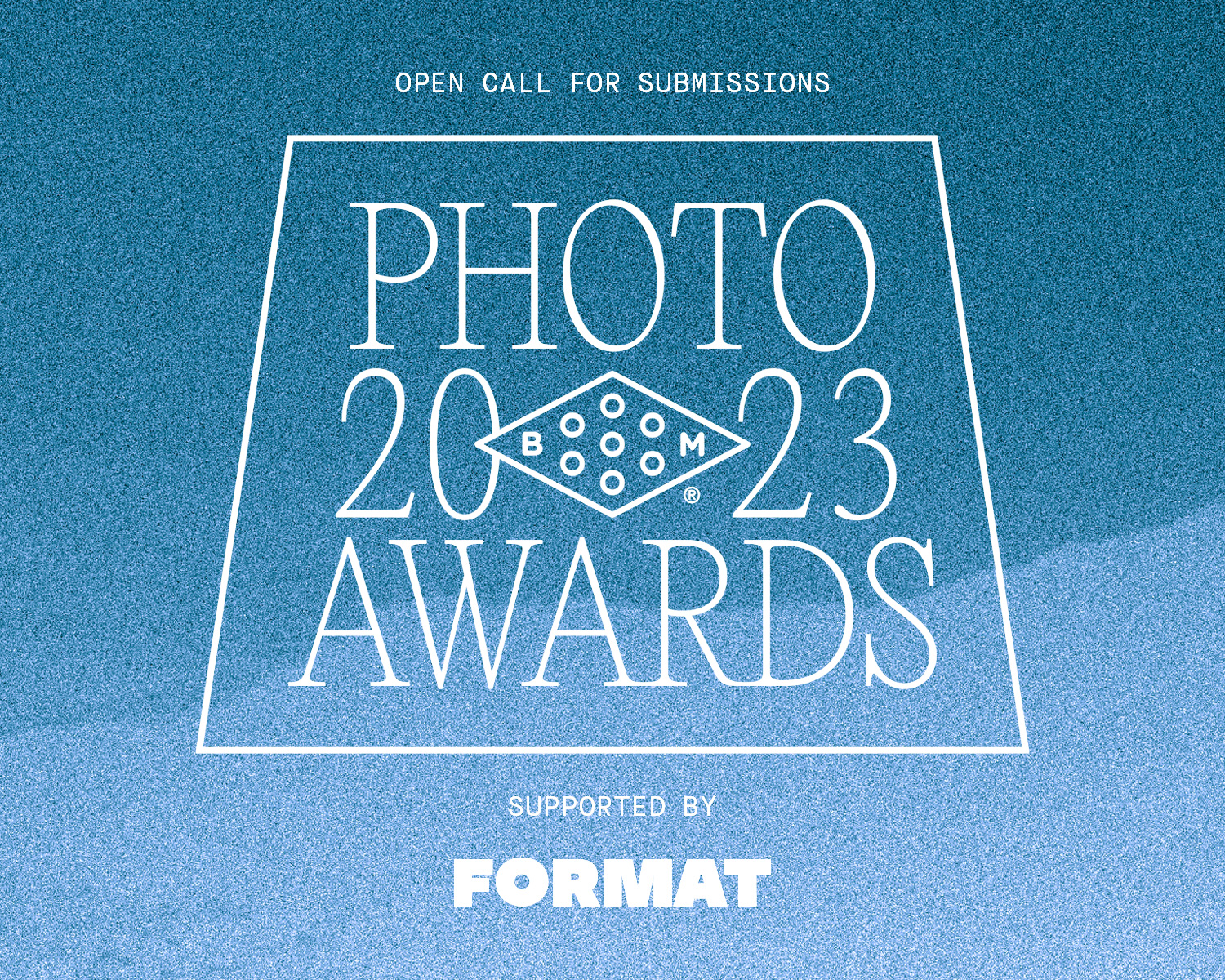 2023 Booooooom Photo Awards
Calling all photographers! The Booooooom Photo Awards are back and open for submissions!
Learn more
Related Articles