New York-based street photographer Julia Gillard has been photographing holiday celebrations across America since 2007. Her ongoing series, "American Holidays," considers American culture by looking at what and who we officially celebrate, commemorate and make special. "Holidays can be joyful days, but are more often weighted in irony and privilege, as they selectively acknowledge who and what has value in our country," she explains. She tries to photograph cities with a history of connection to each holiday, traveling as often as she can.
"I am motivated by my interest in the often problematic history of holidays," she explains. "I am drawn to our ceremonies and rituals,  family gatherings, our public displays of patriotism, the food we eat on these special days, the clothes we wear, who participates and who is excluded. This project is a way for me to study, in public and private spaces, the ways in which we celebrate, but also the ways in which we continually attempt to justify and white wash our violent history through performative gestures and made up traditions. I see these photographs as an entree into the collective psyche of a country that is emotional, exuberant, brutal and flawed."
See more from "American Holidays" below!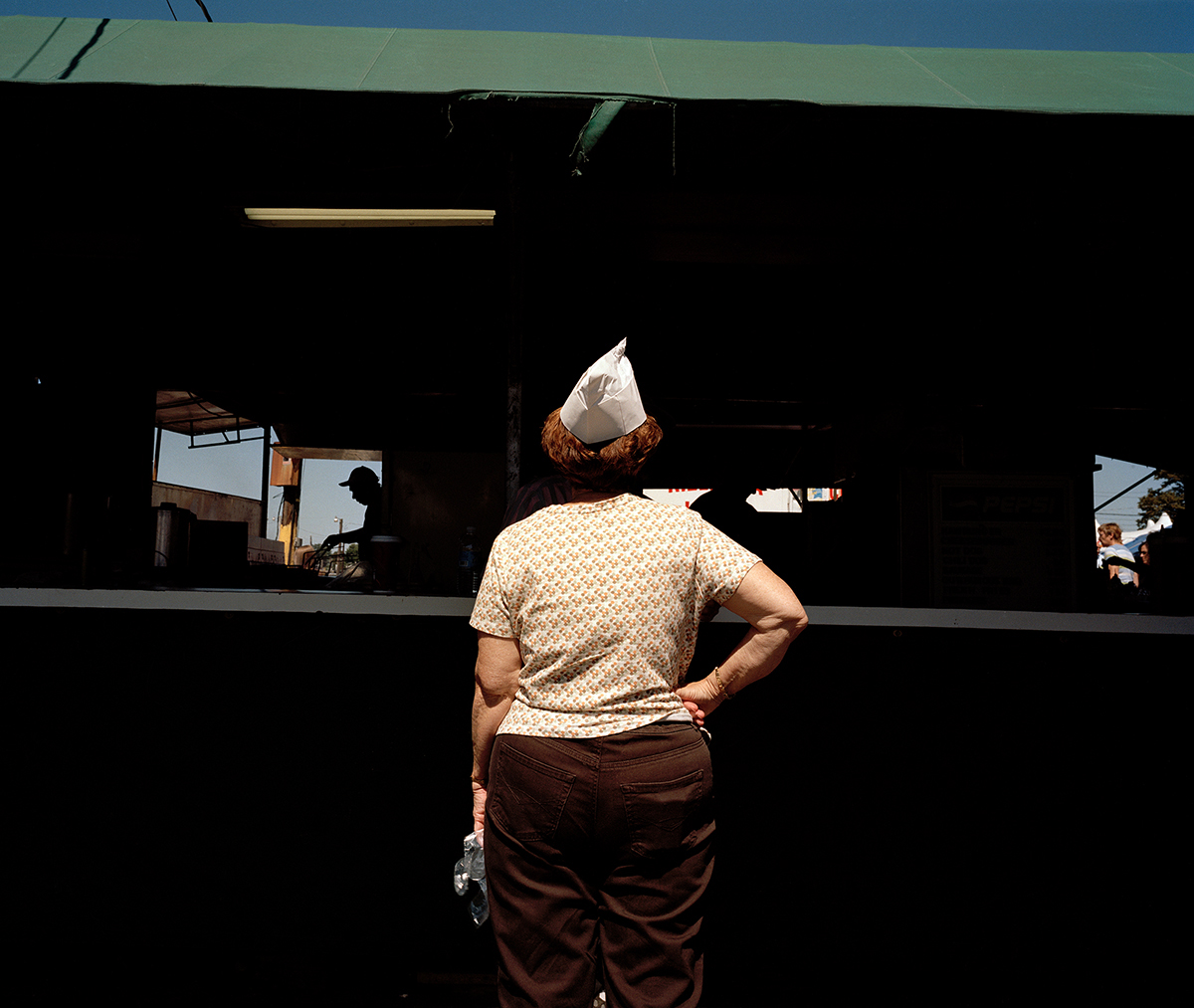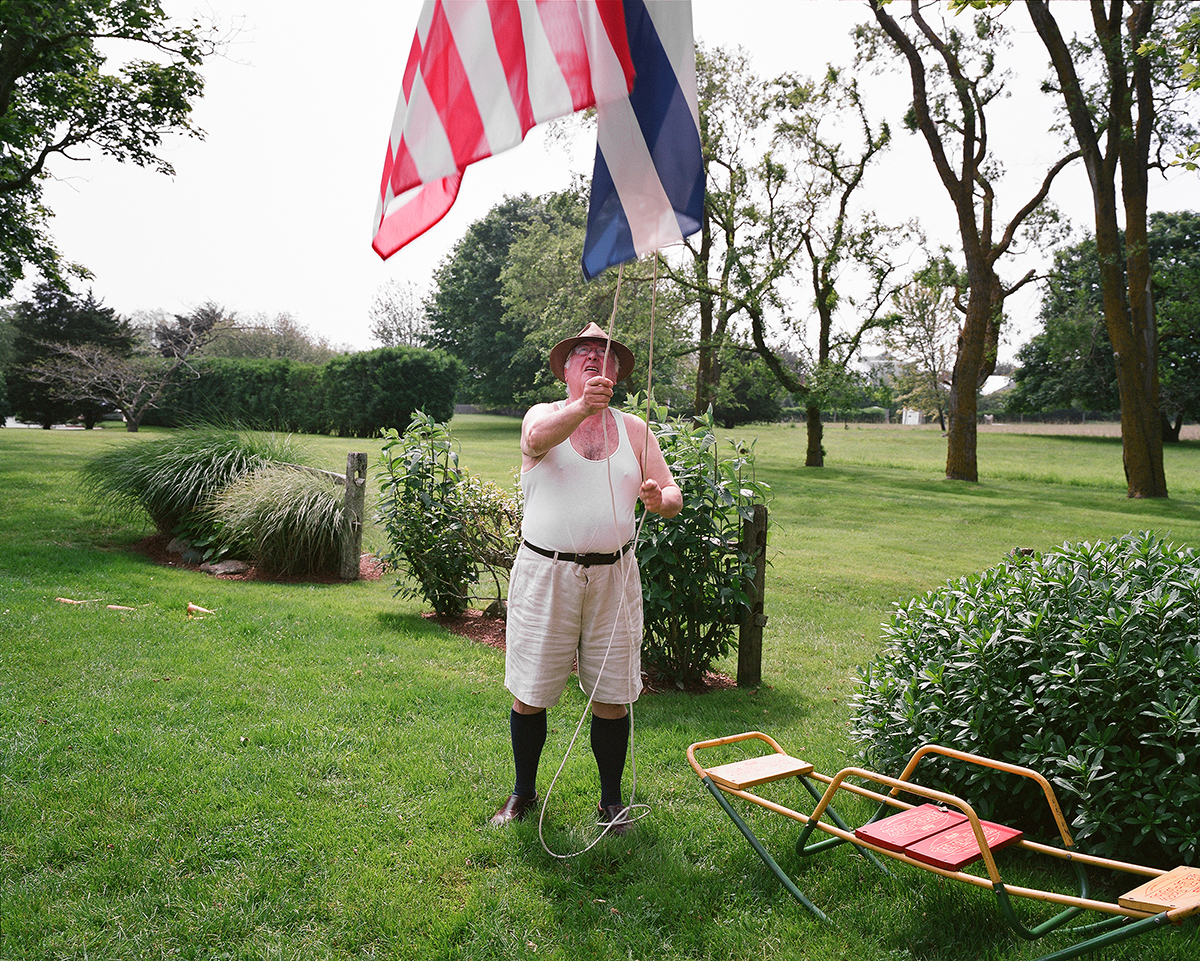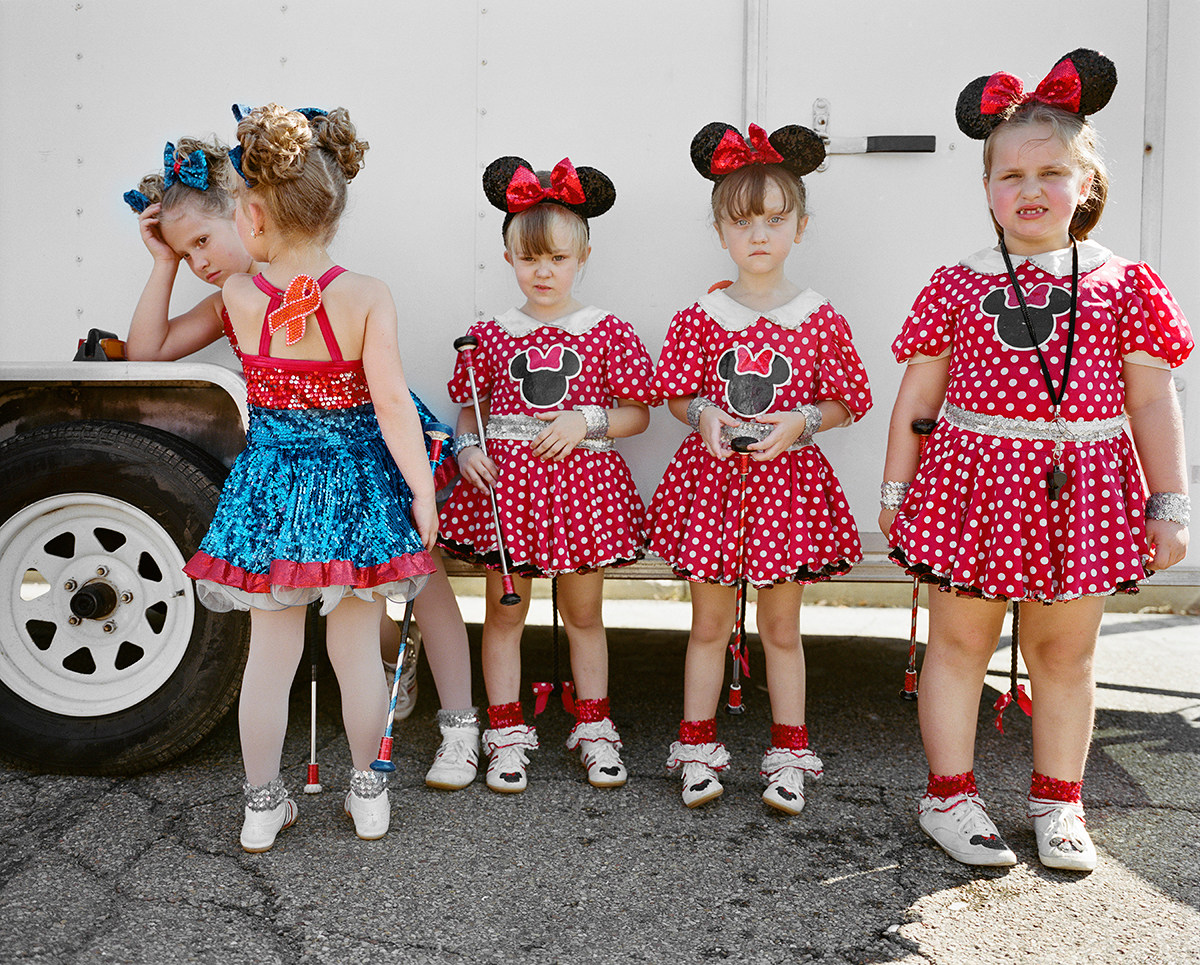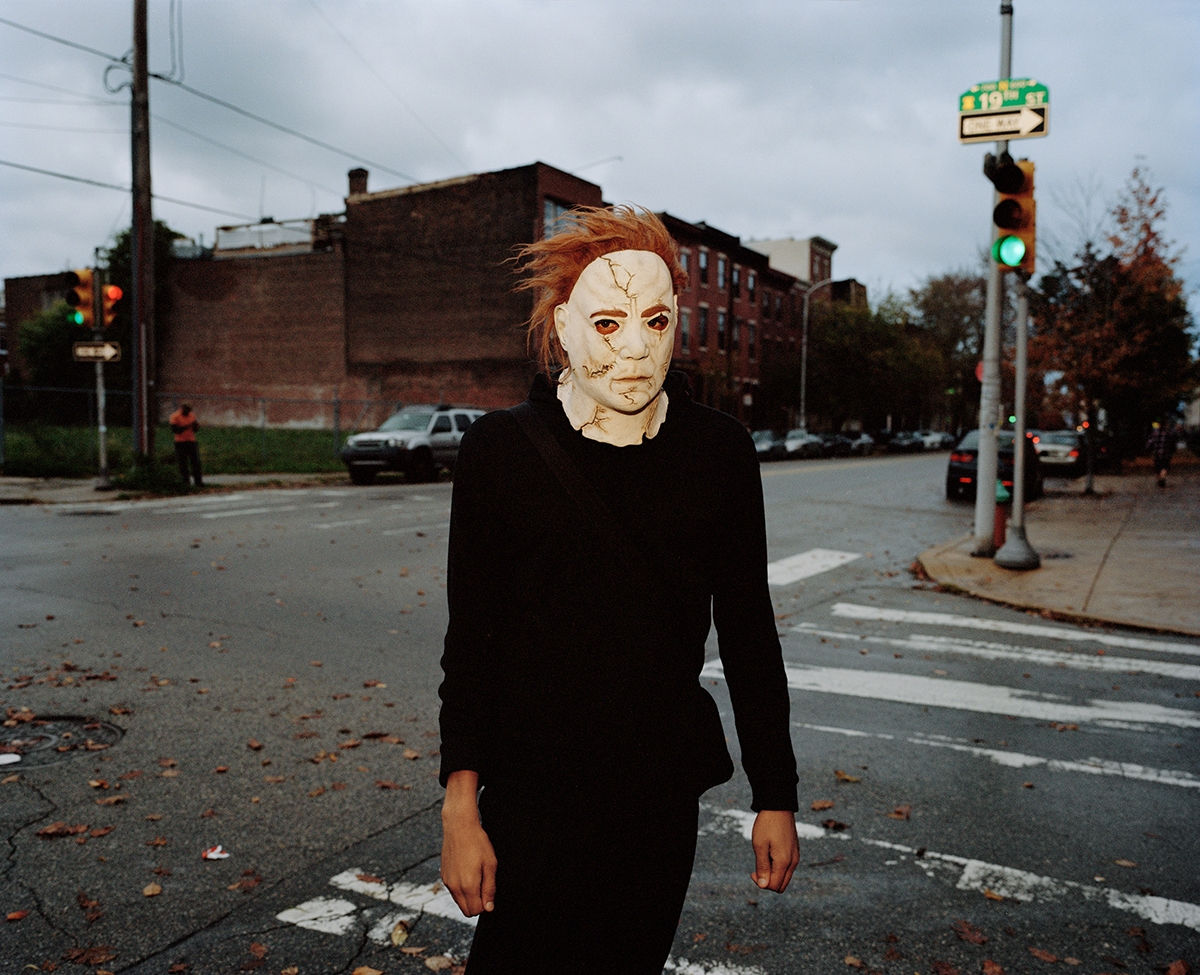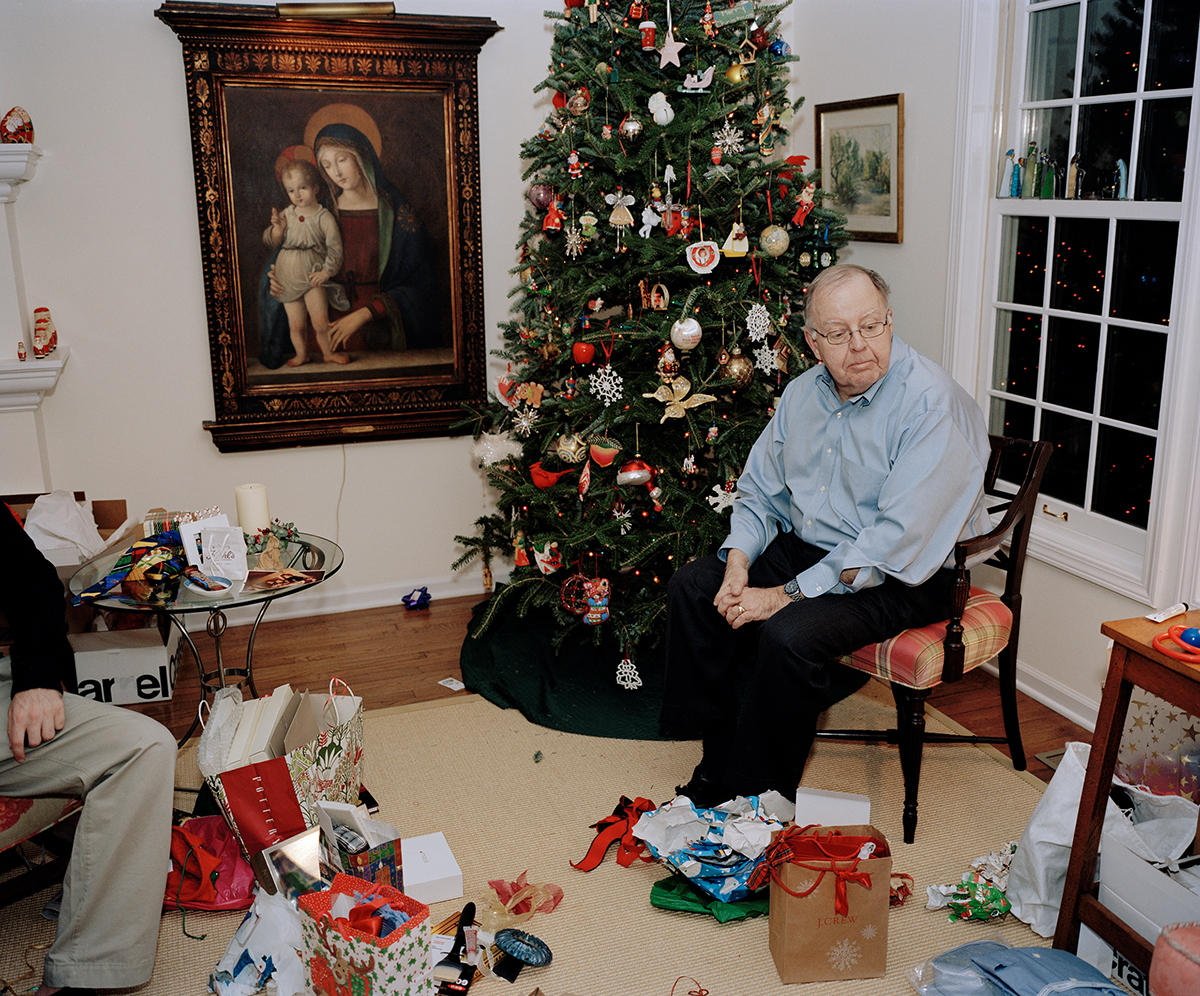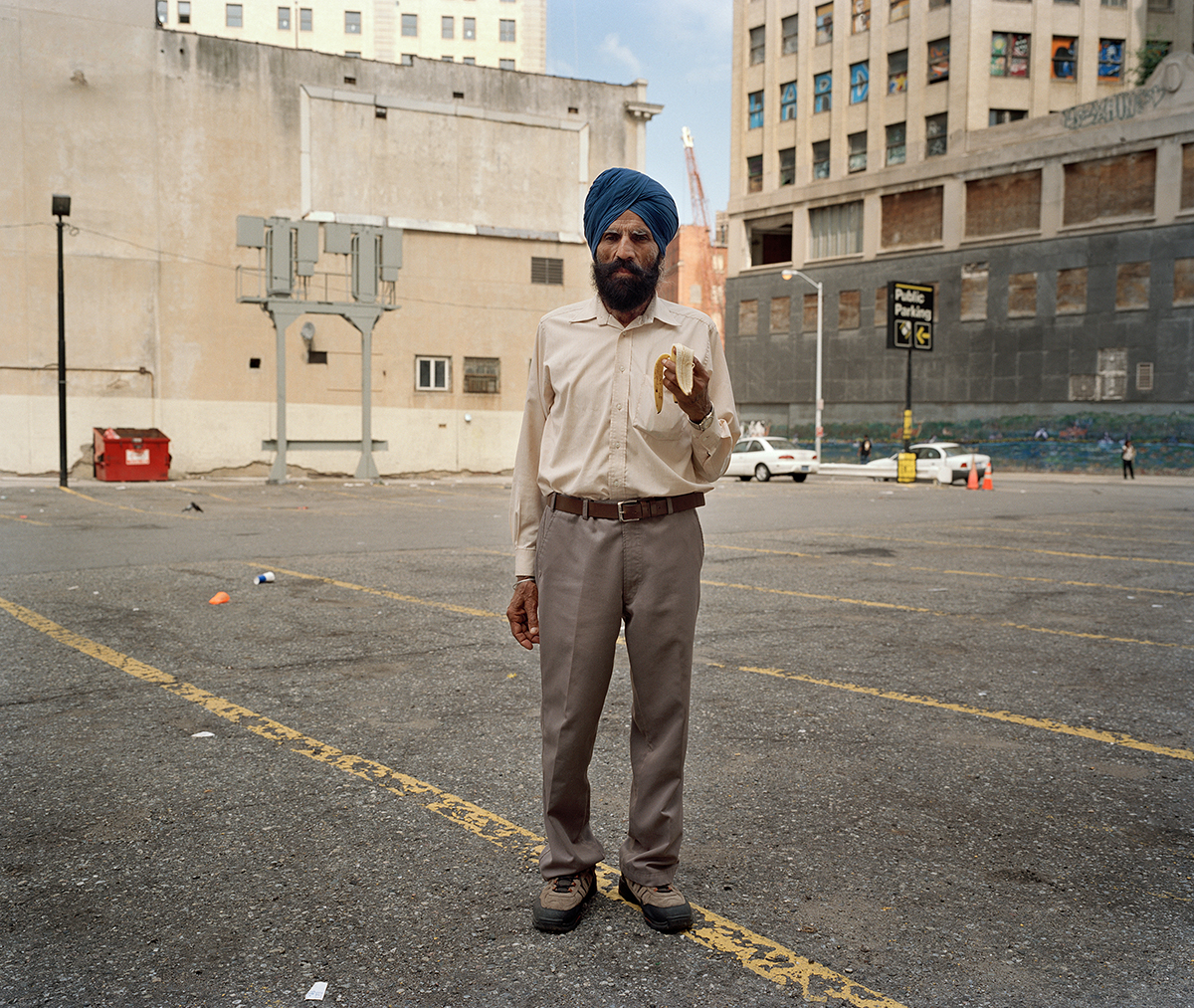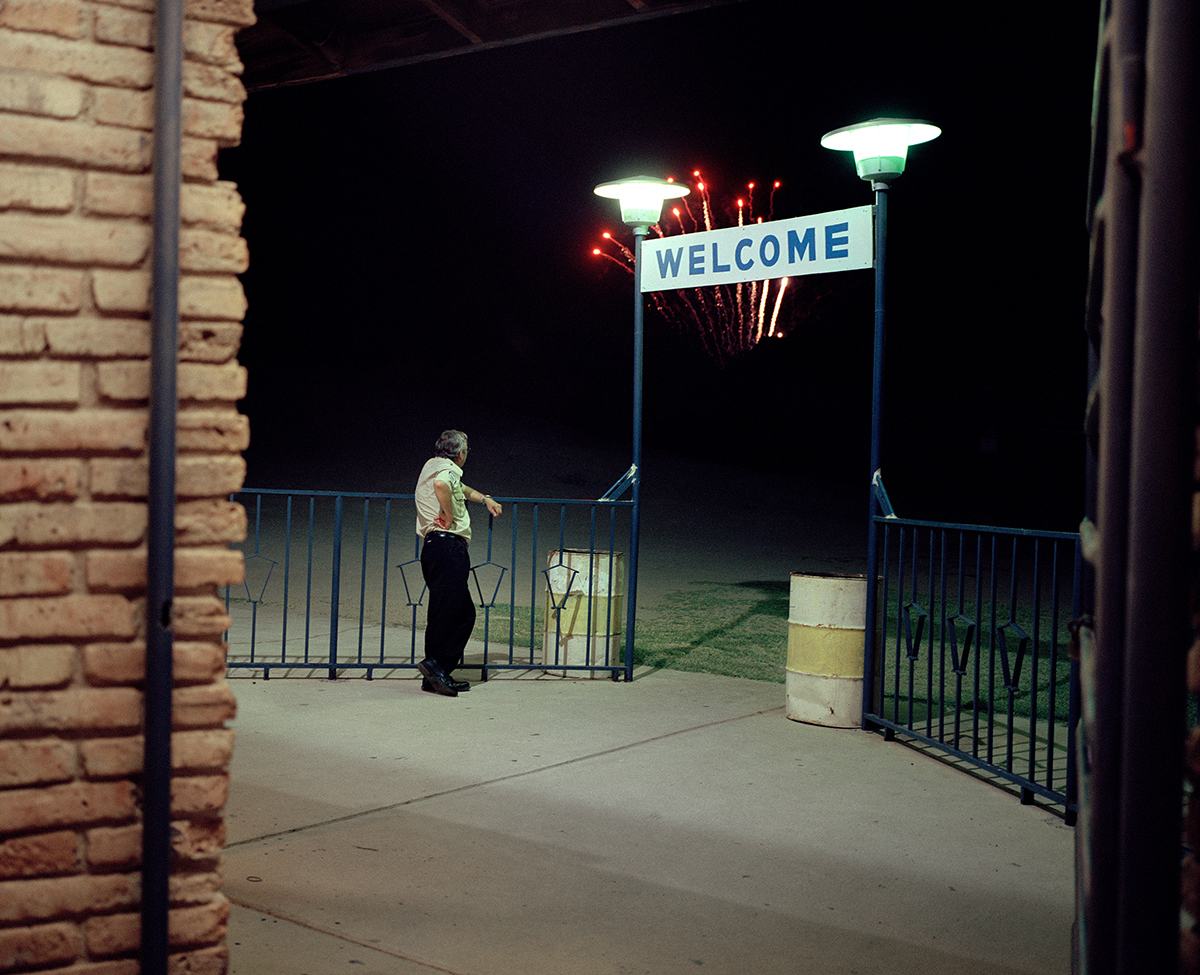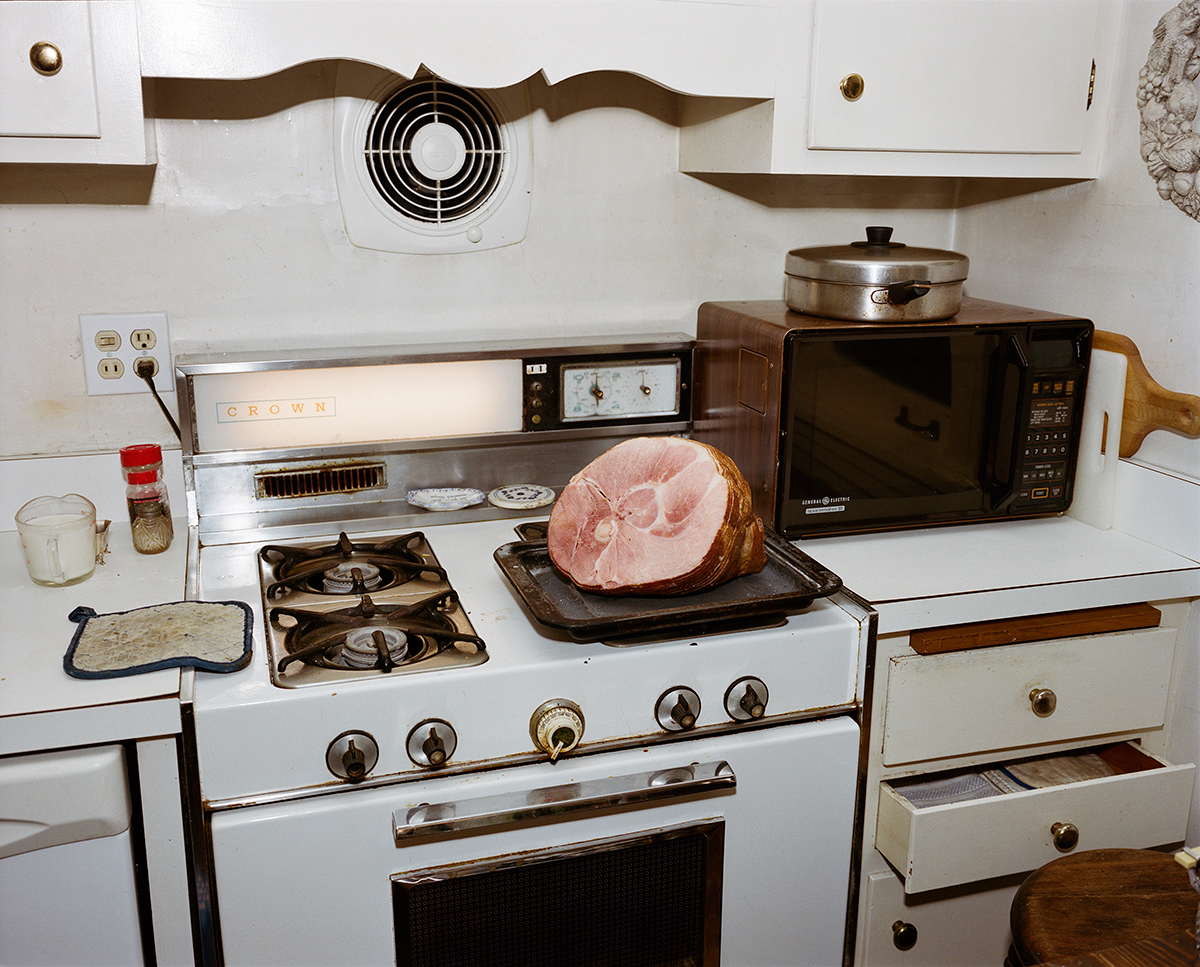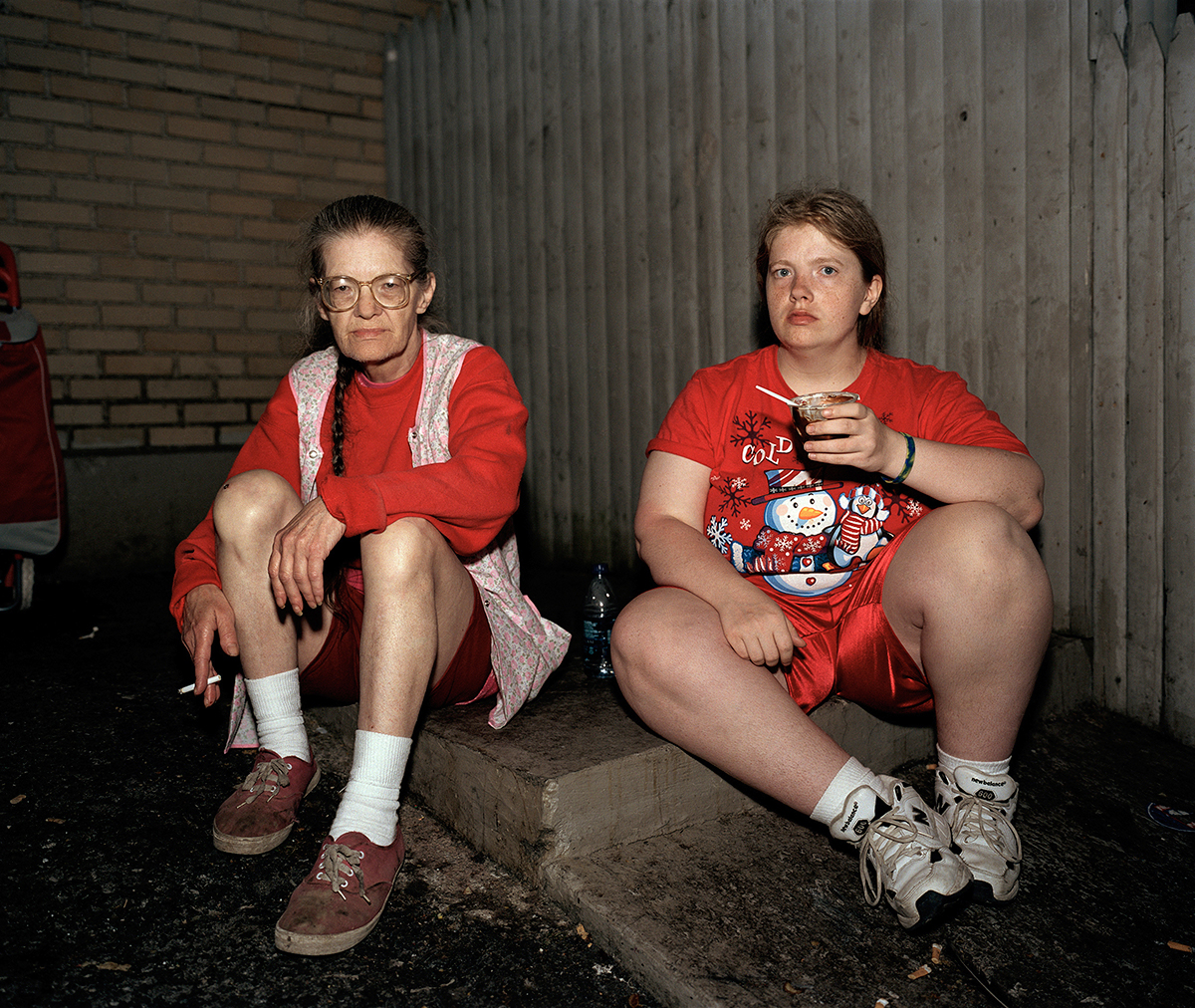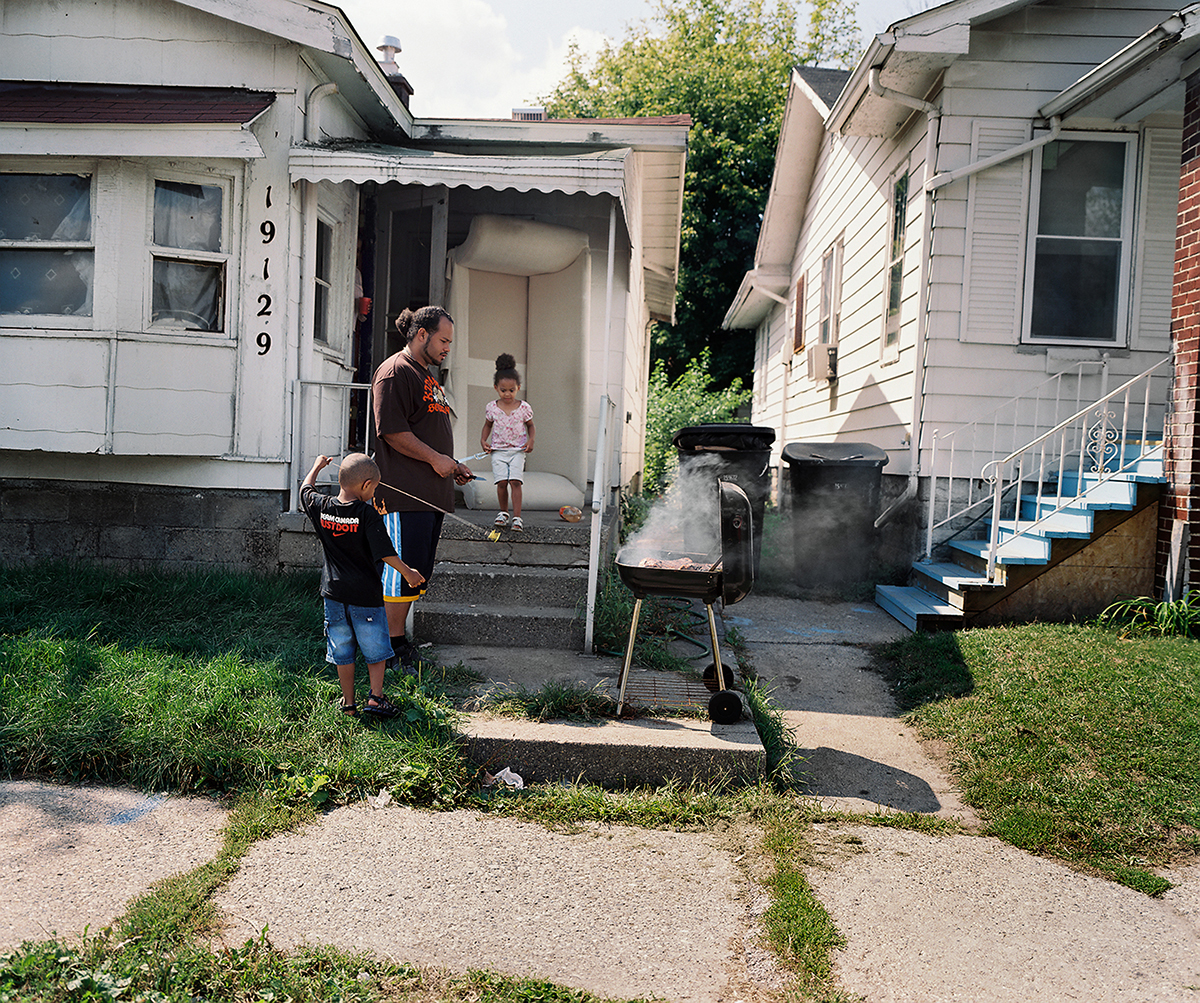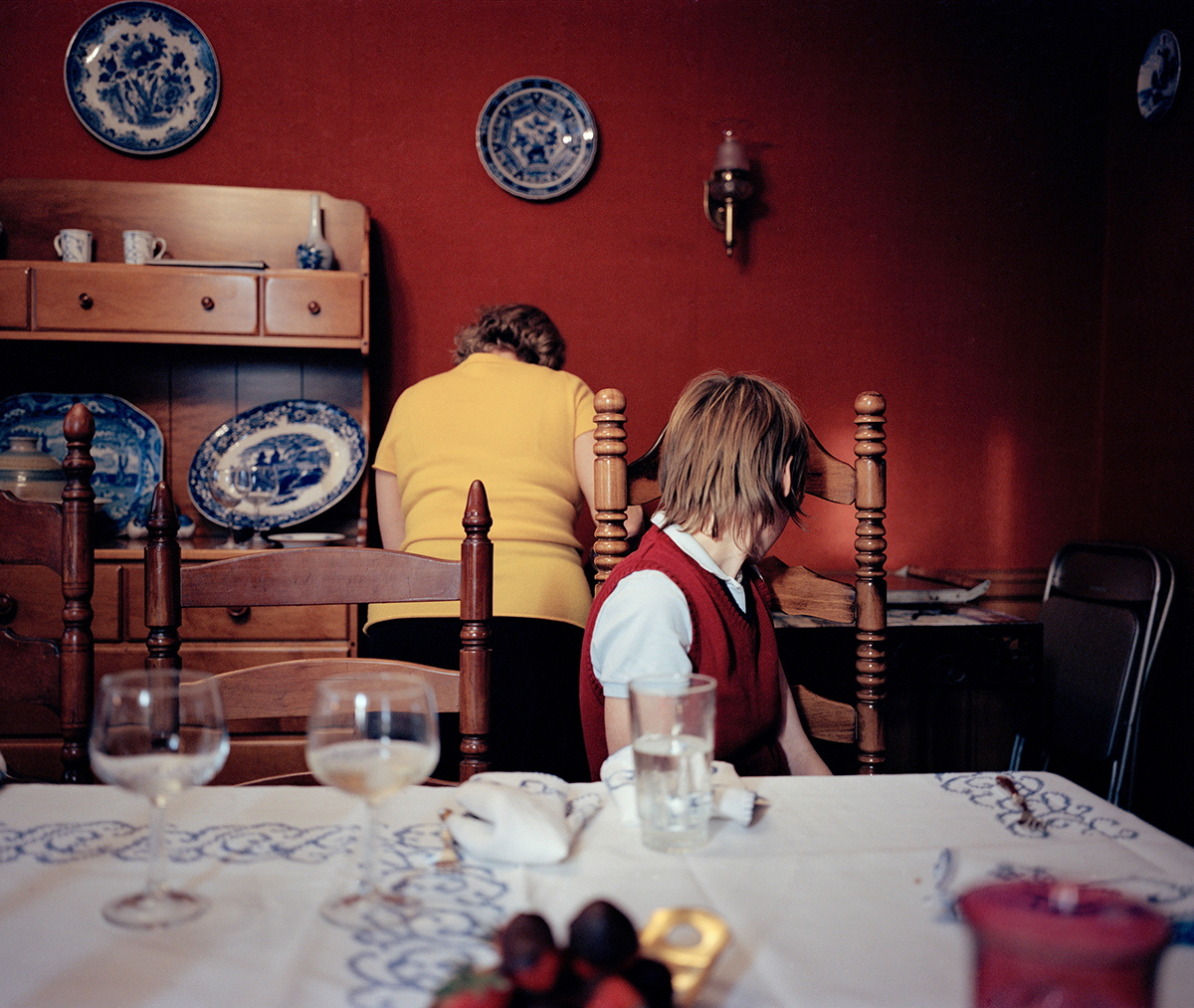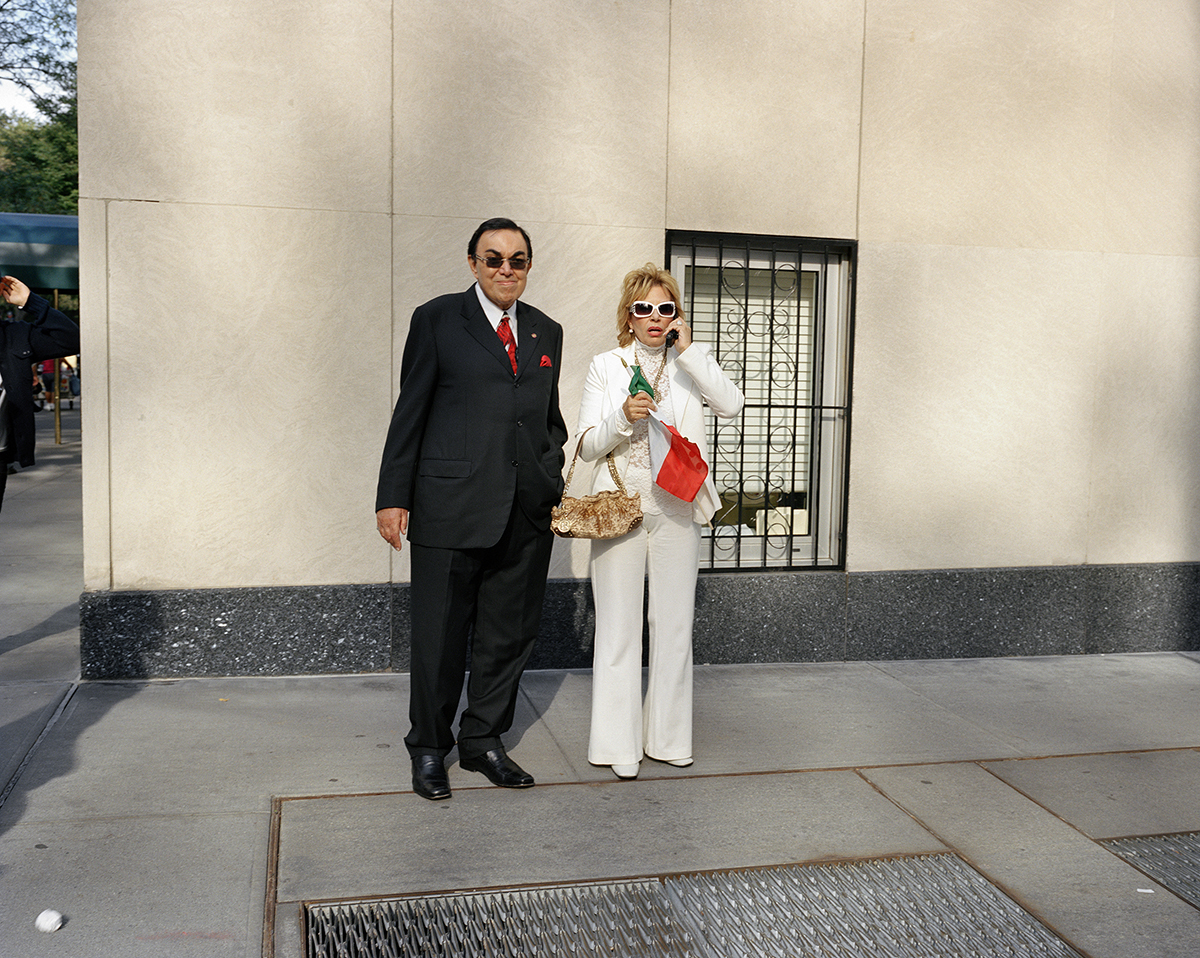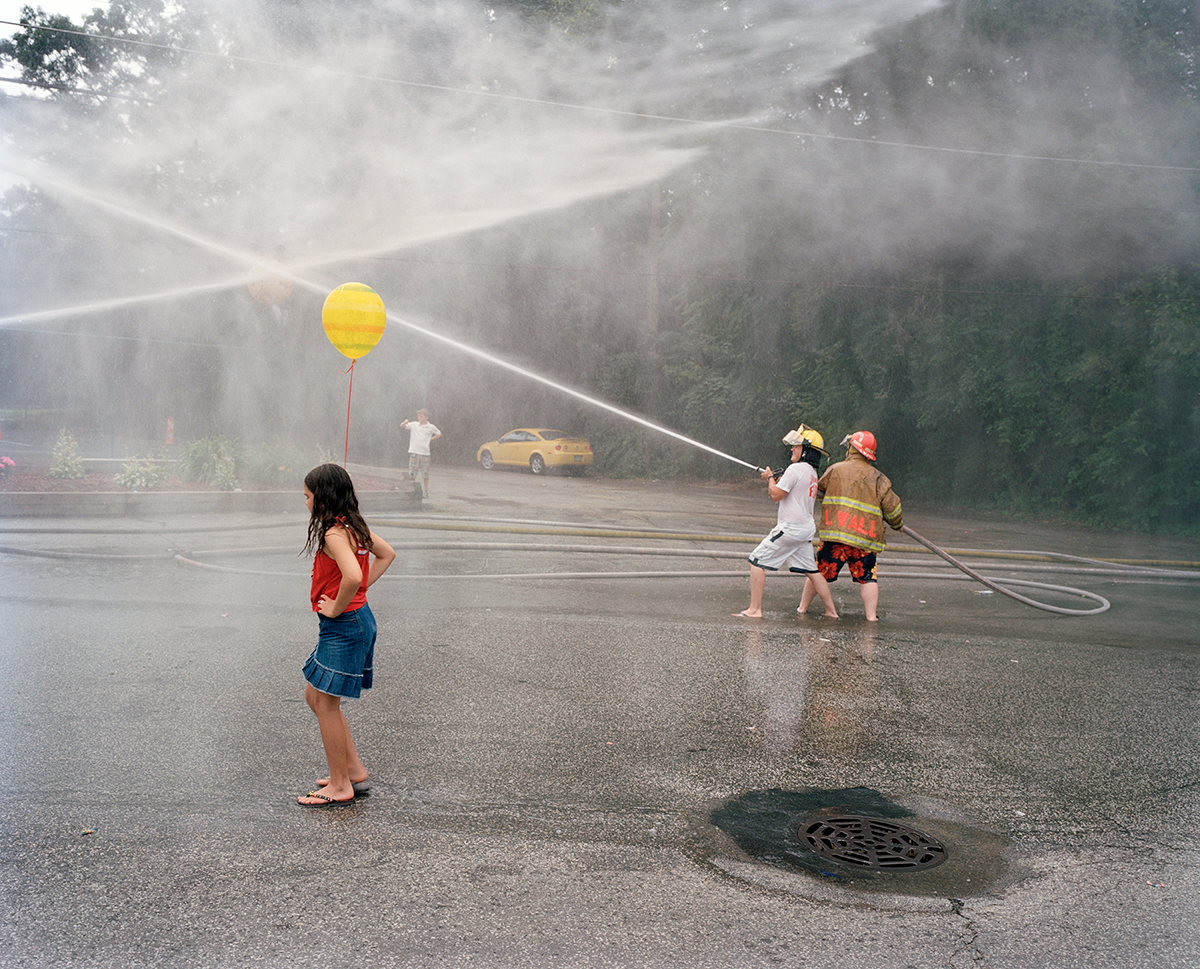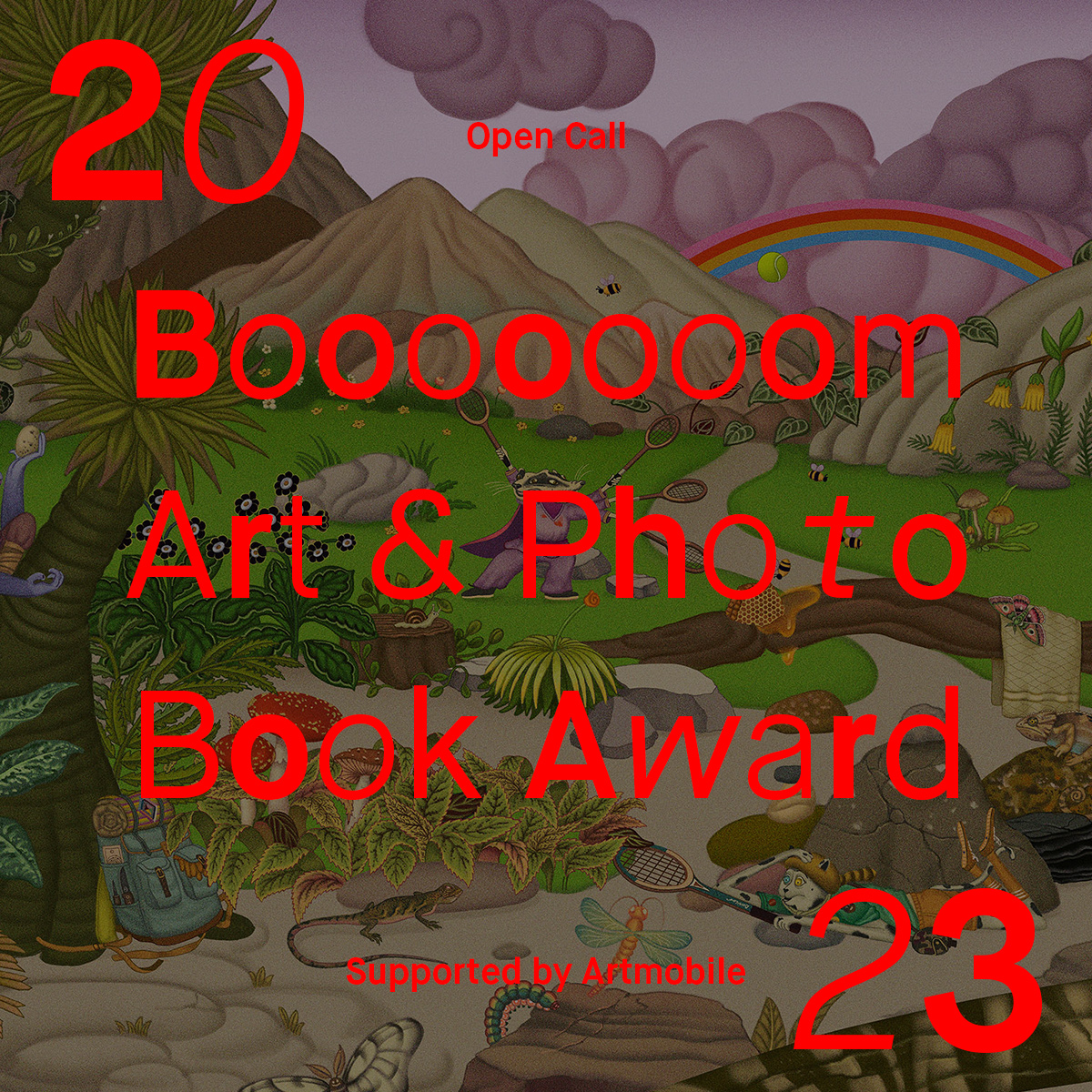 Call to Submit: 2023 Booooooom Art & Photo Book Award
If you have a specific series or a cohesive selection of work that you want to turn into a book, we want to see it.
Learn more
Related Articles