Based between Portland, Oregon and Atlanta, Georgia, photographer and advertising copywriter Tatum Shaw documents moments from daily life over the course of the past few years in his recent series, "Off Days." The title has two meanings, Shaw explains: "The original meaning came from the fact that these black and white images were taken in between other color projects. There was no intention behind them, but after lugging around a heavy digital camera, I had come to re-appreciate the lightweight ease and inconspicuous nature of shooting film on a range finder. They felt like an aside, or something to do in my free time. But as I rounded out the work last year during the pandemic, I realized black and white felt more attuned to the disquiet and unease we were living through. So this is a little window into my life during the last few years, when everything in the world felt 'off.'"
See more from "Off Days" below!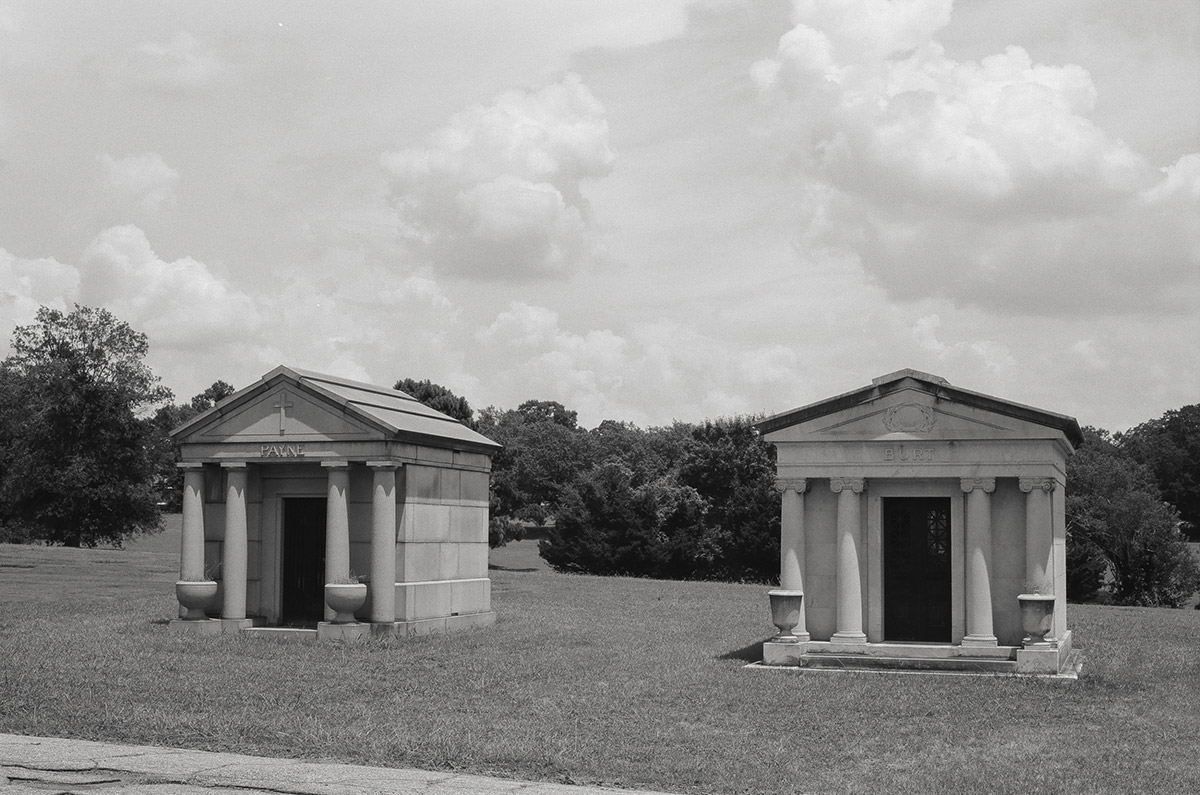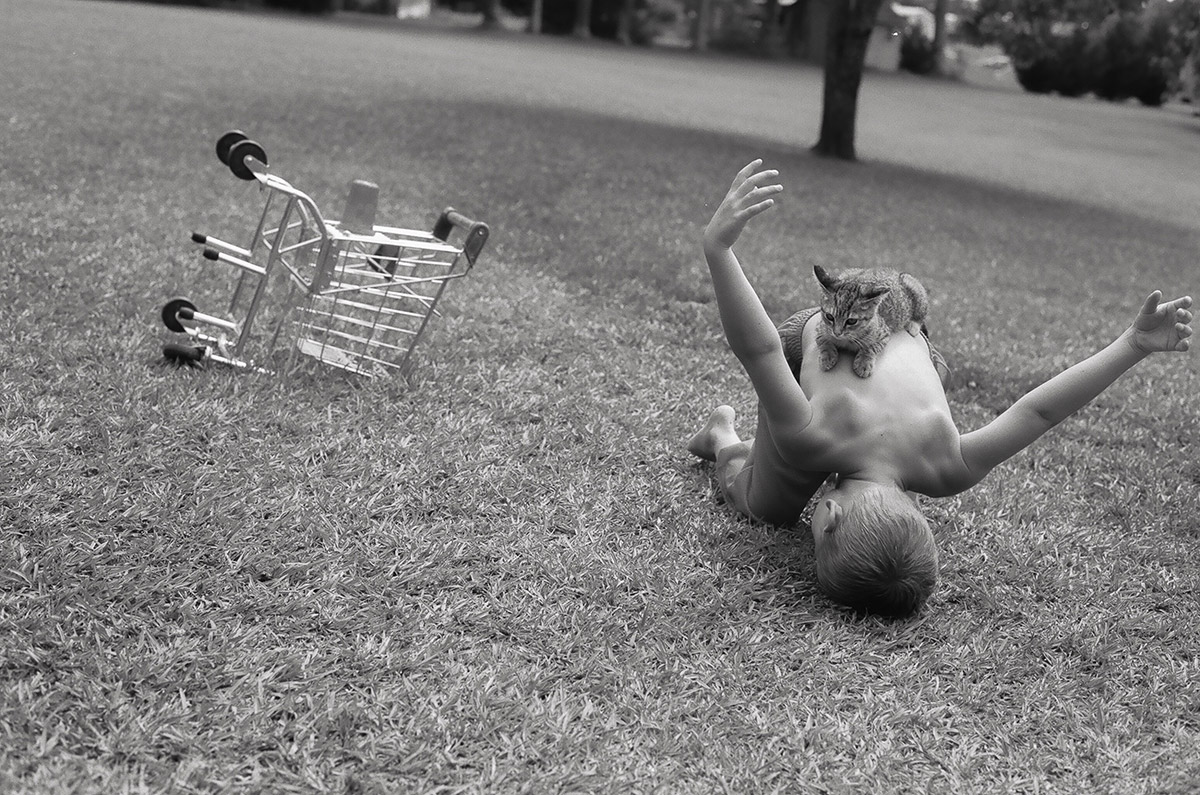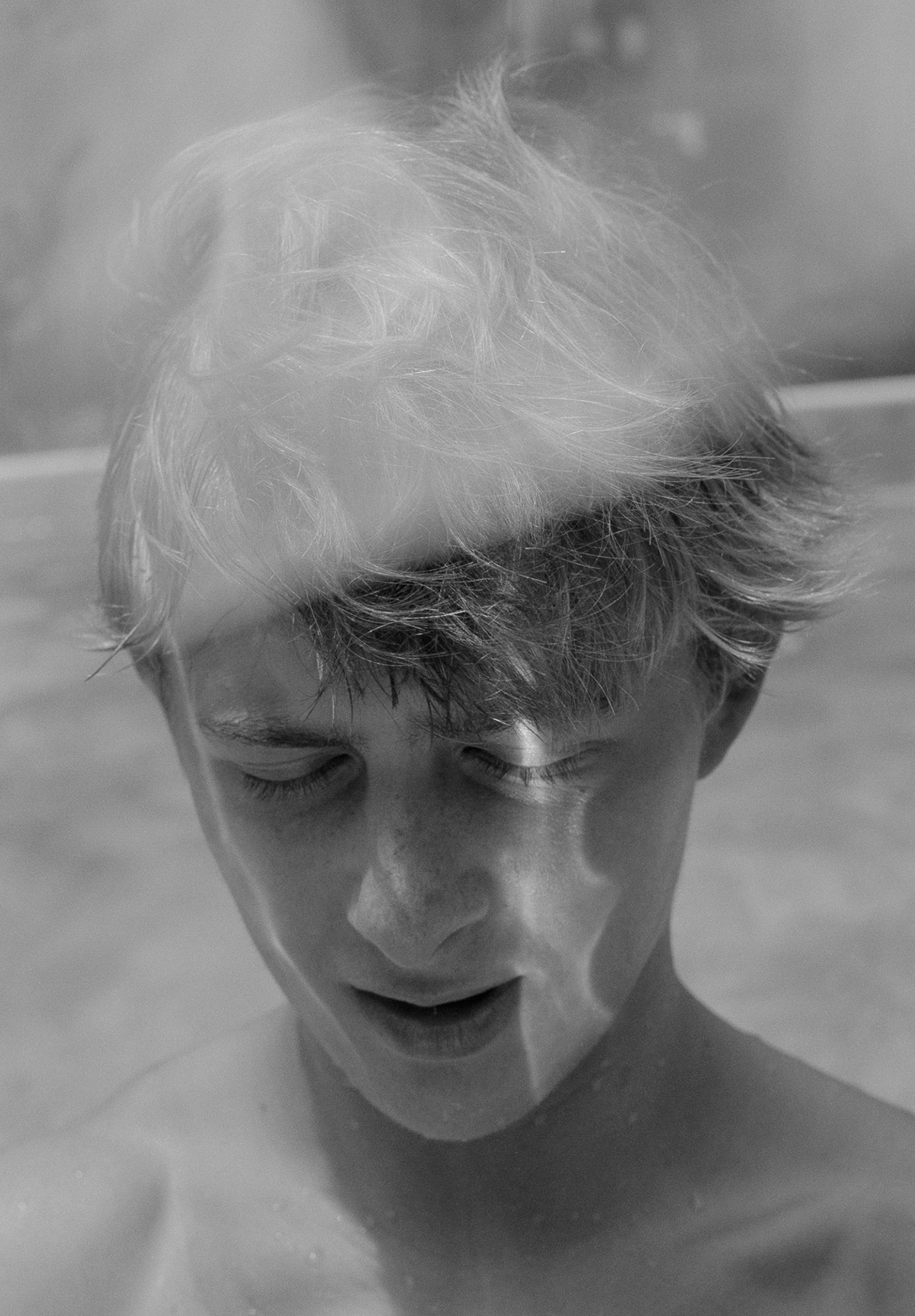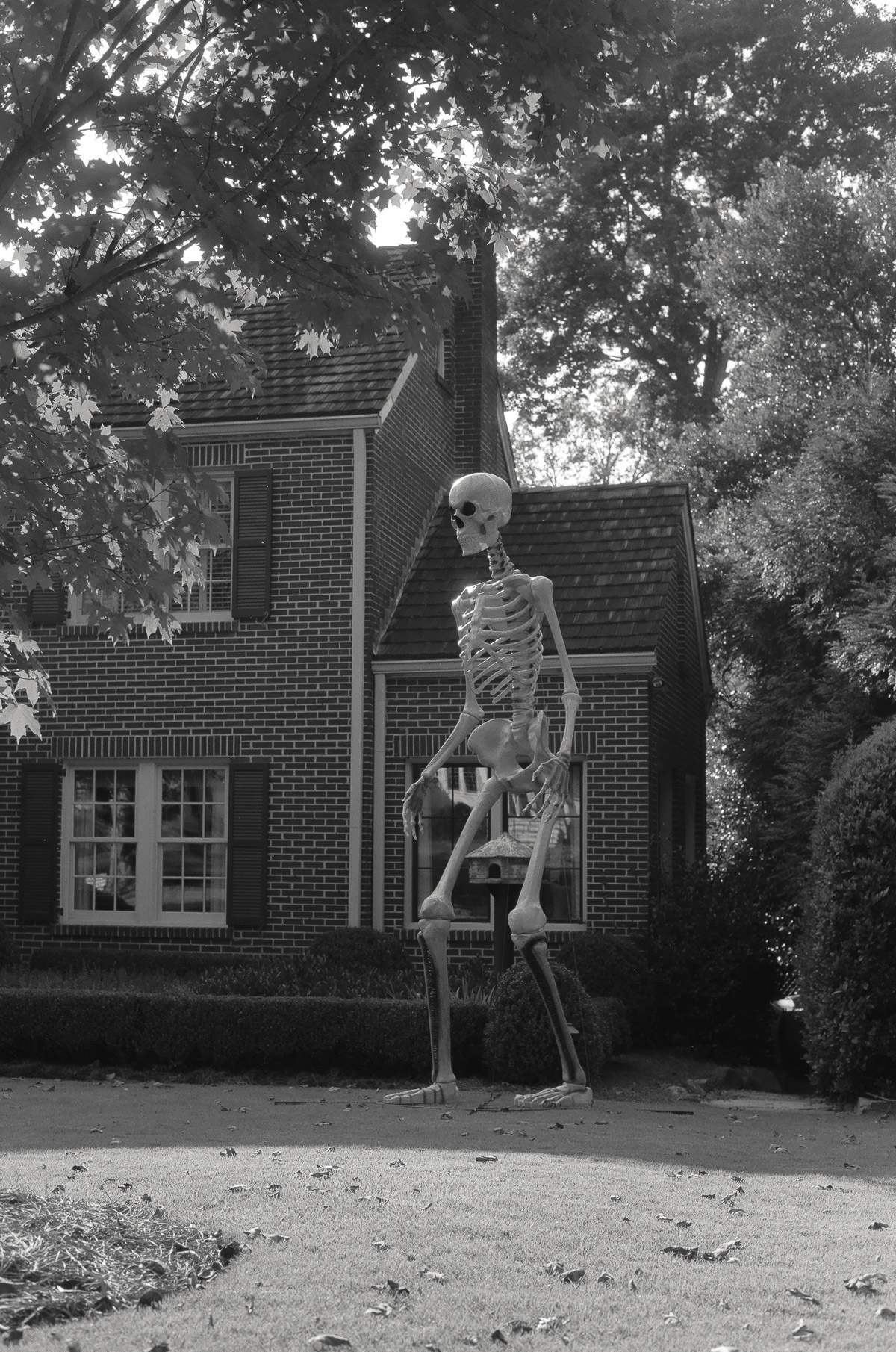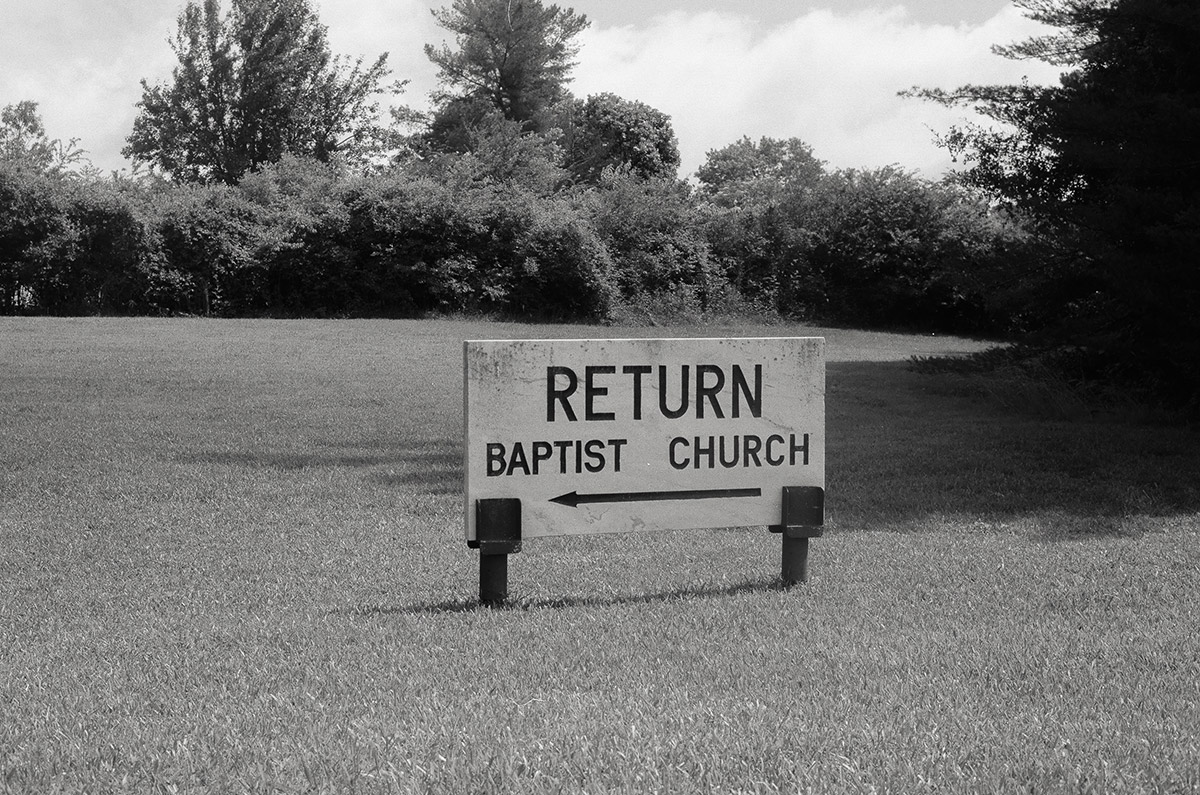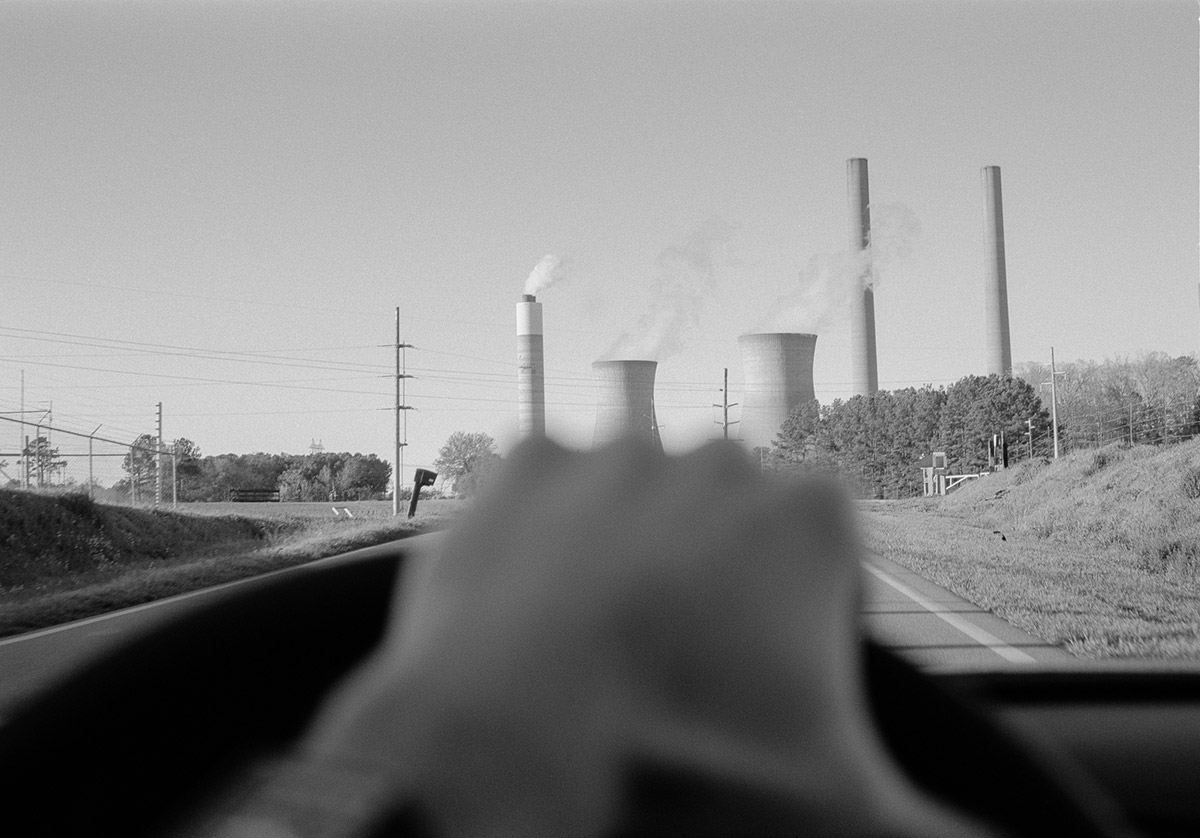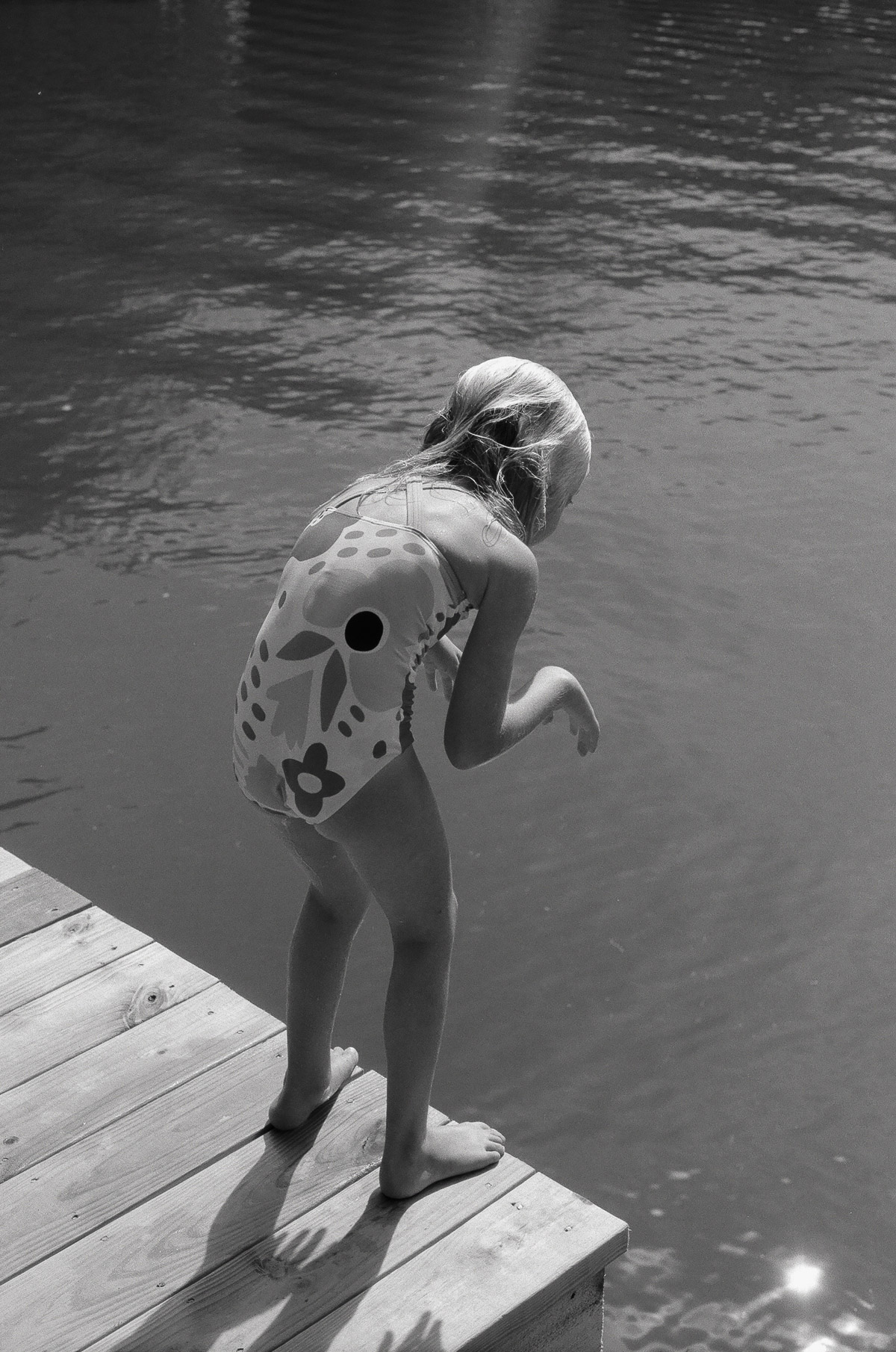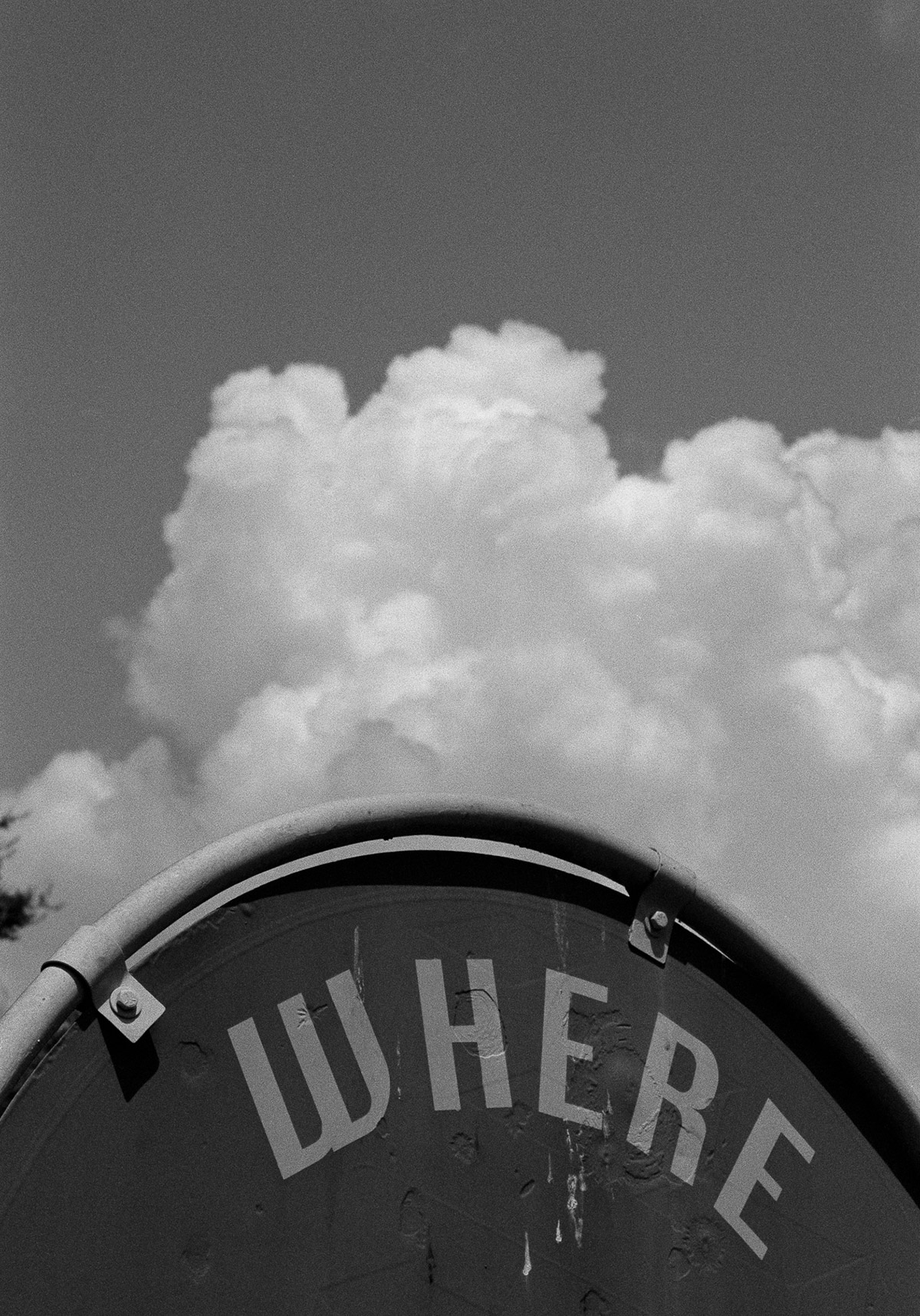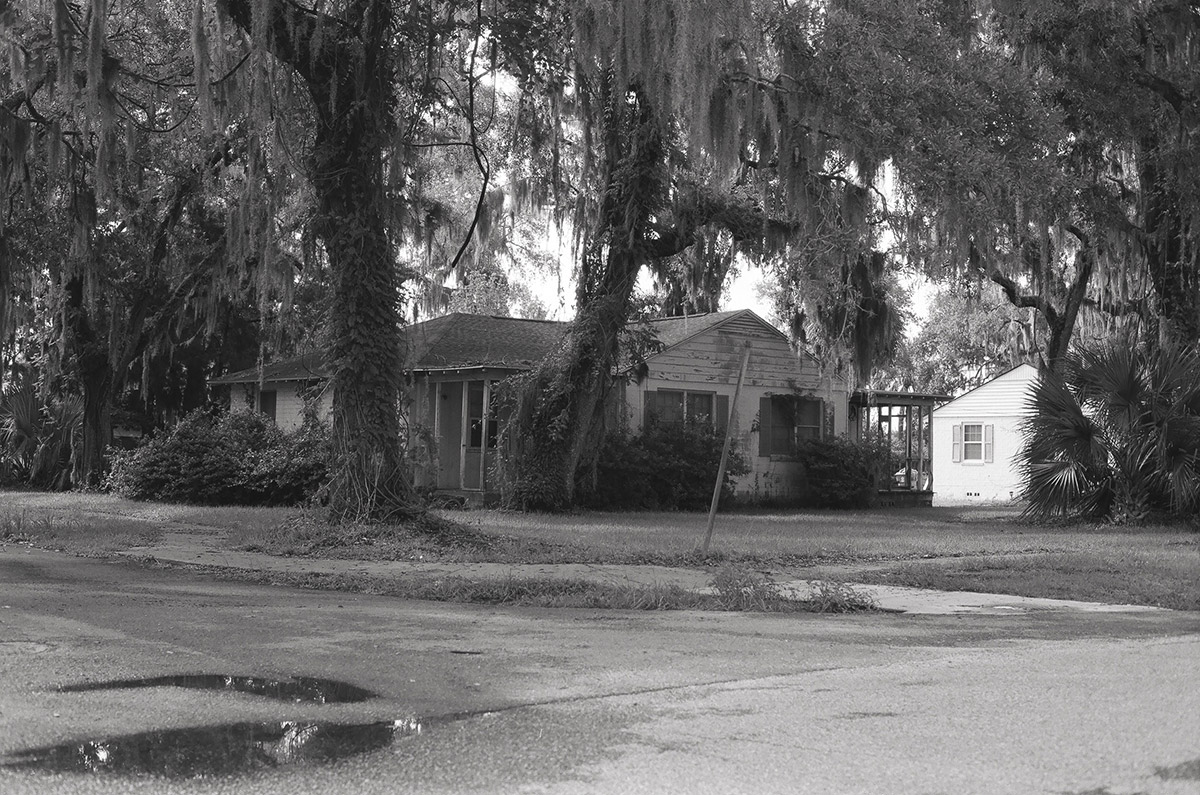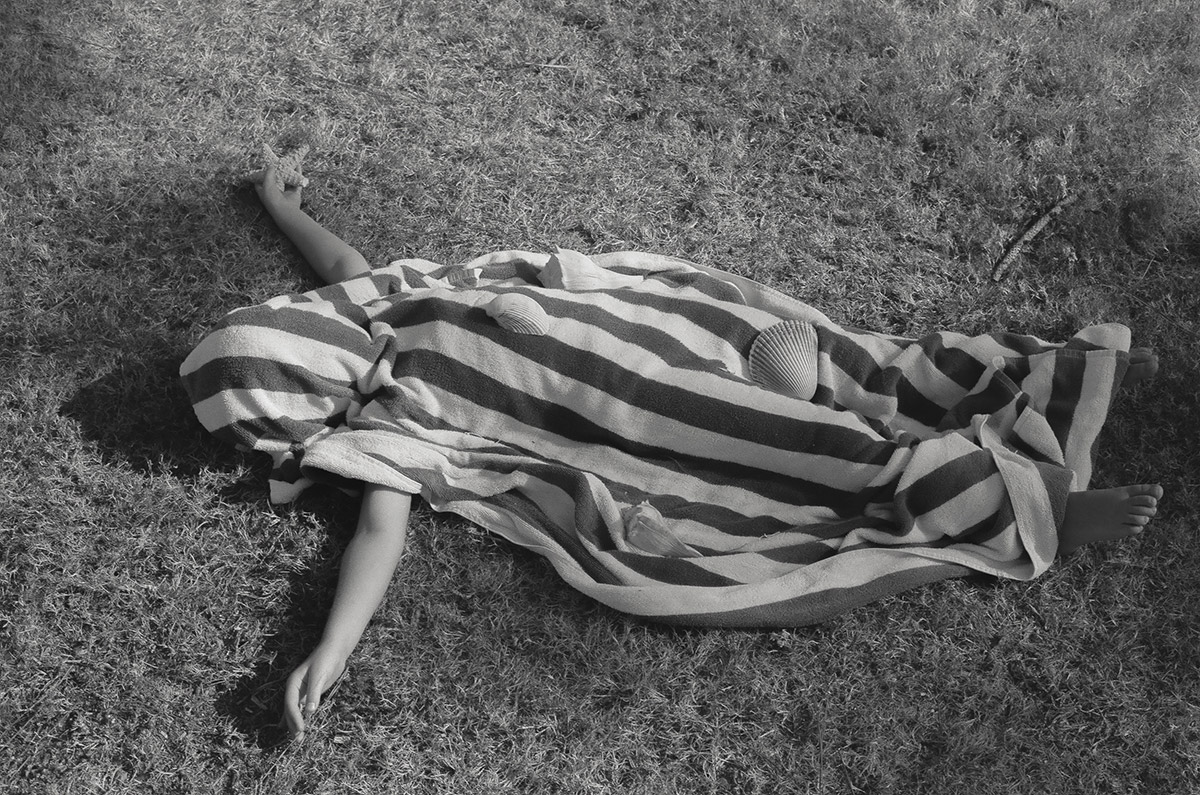 Call to Submit: "Array" Photo & Art Features
We're now accepting submissions for "Array". This is open to artists and photographers!
Learn more
Related Articles