Mikhail Lebedev is a documentary photographer and photojournalist from St. Petersburg, Russia. Inspired by hidden communities, and progress and its consequences, Lebedev's practice centers around his personal projects.
Shot over the course of two weeks, "Snow Desert" explores the Kola Peninsula—the once densely populated region above the Arctic Circle. After rapid growth during Soviet times—boasting a population of over a million at its height—the region is once again shifting. "The gradual resource depletion and, as a result, the growing depopulation of the cities form an atmosphere of alienation and neglect," Lebedev explains. "Voiceless meditative landscapes, desolate roads with only few settlements, long winters and polar nights—all these things strengthen these feelings. Step by step, nature is winning back its space."
See more from "Snow Desert" below!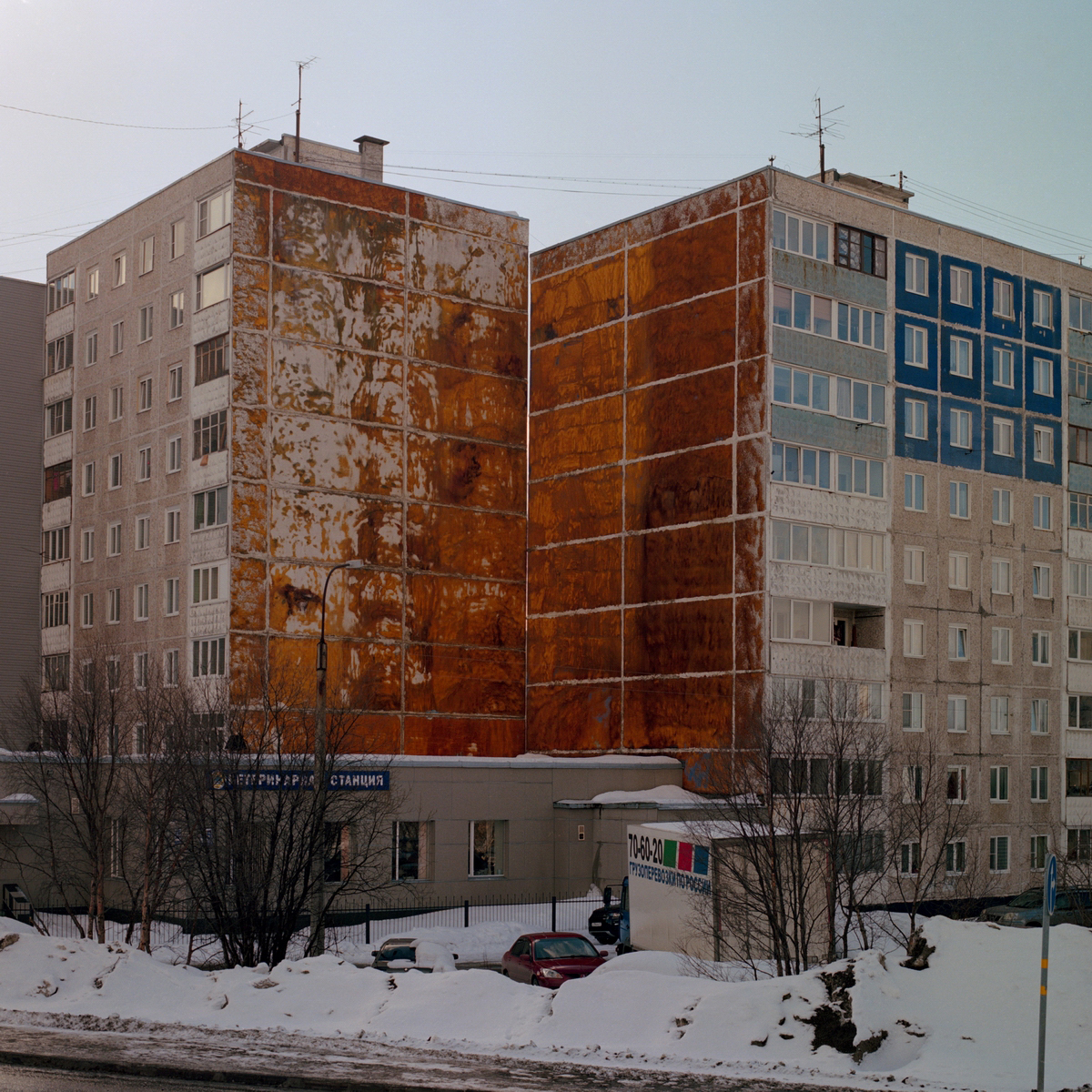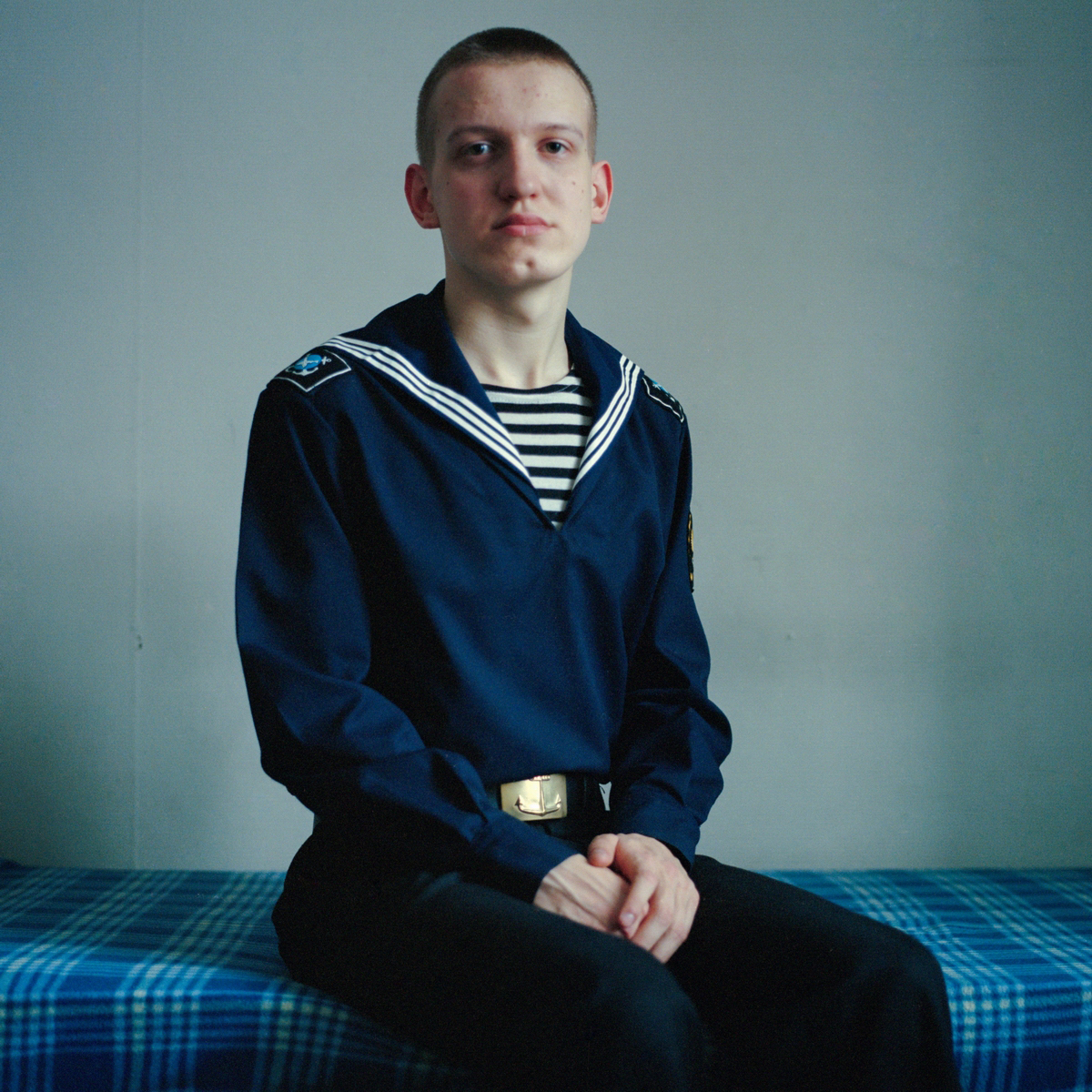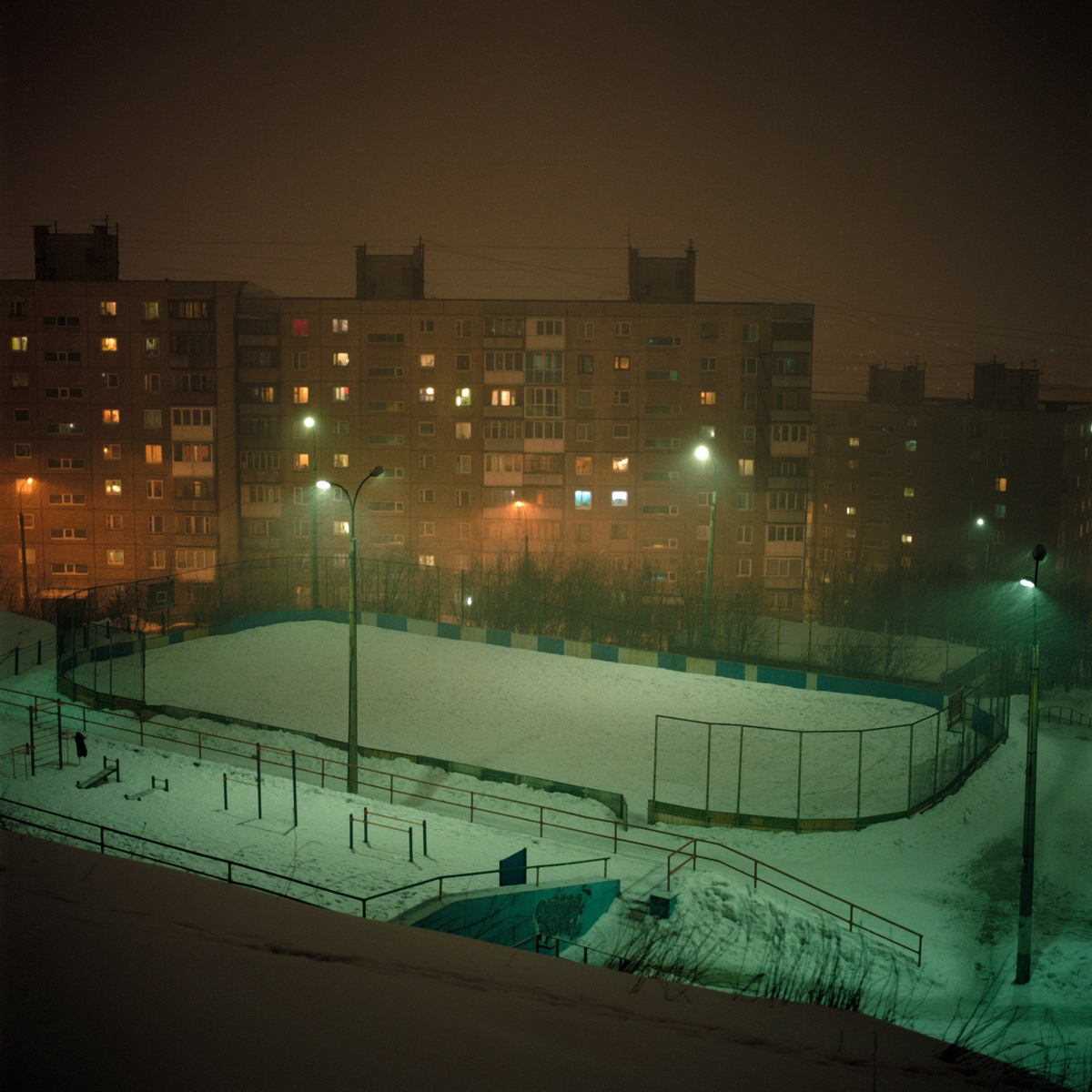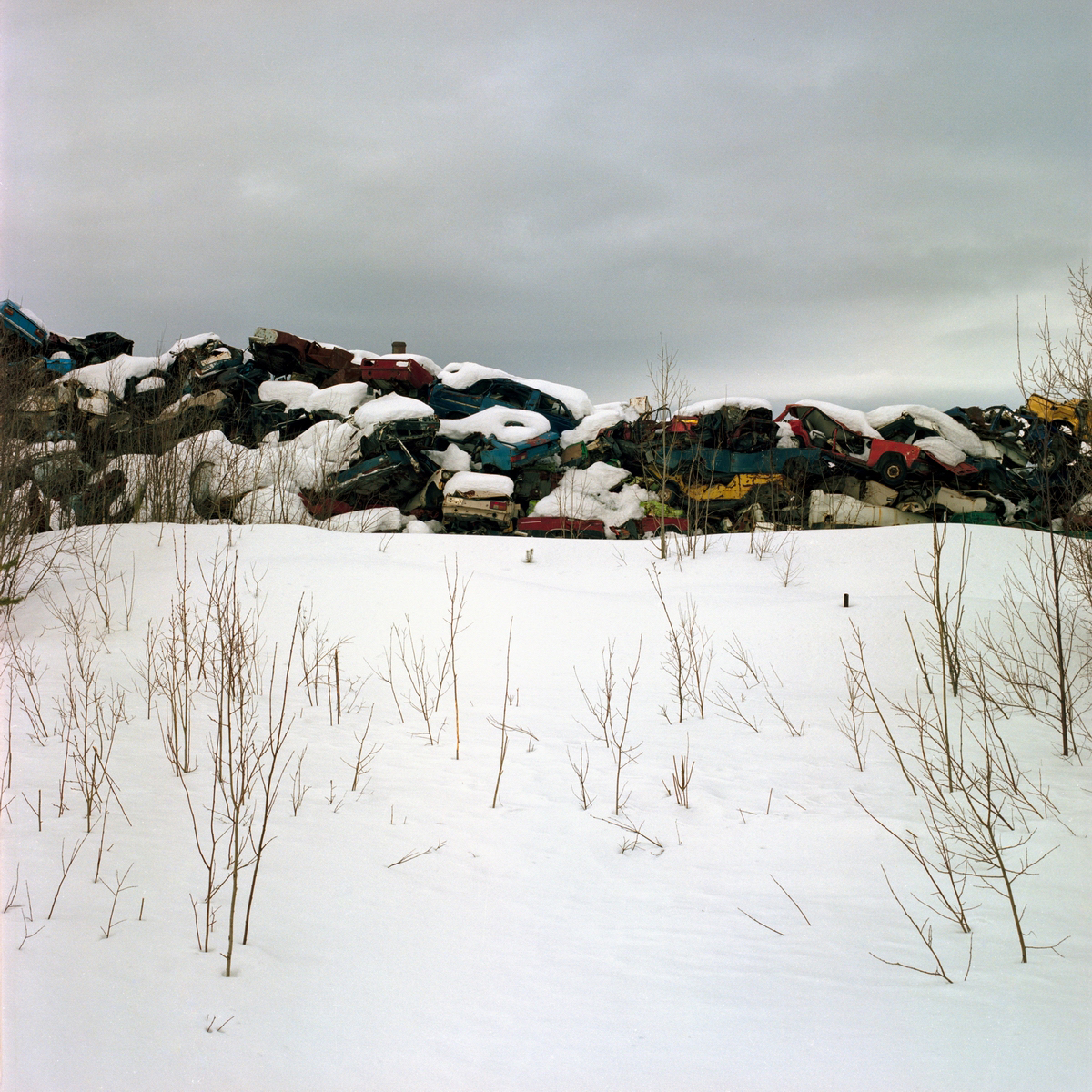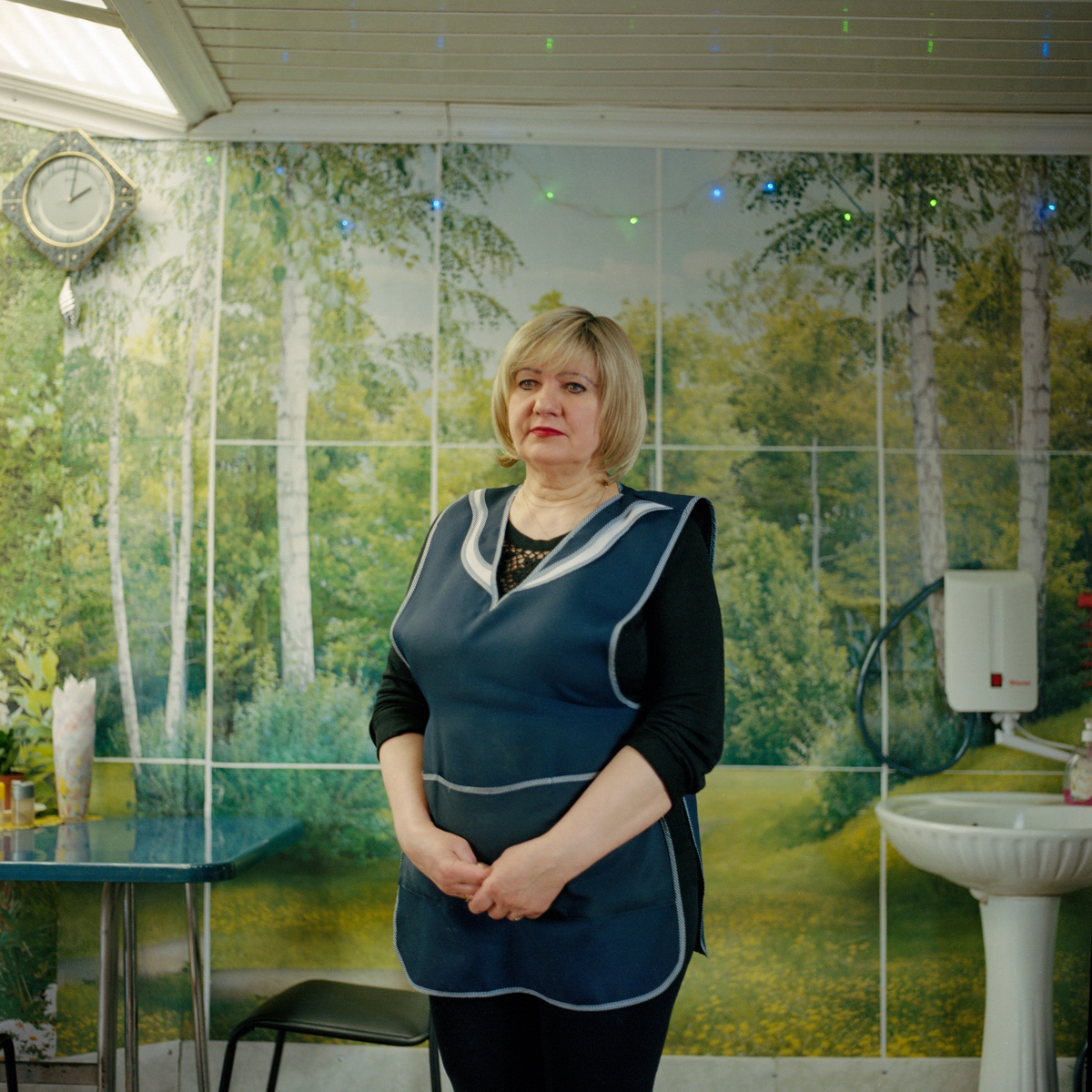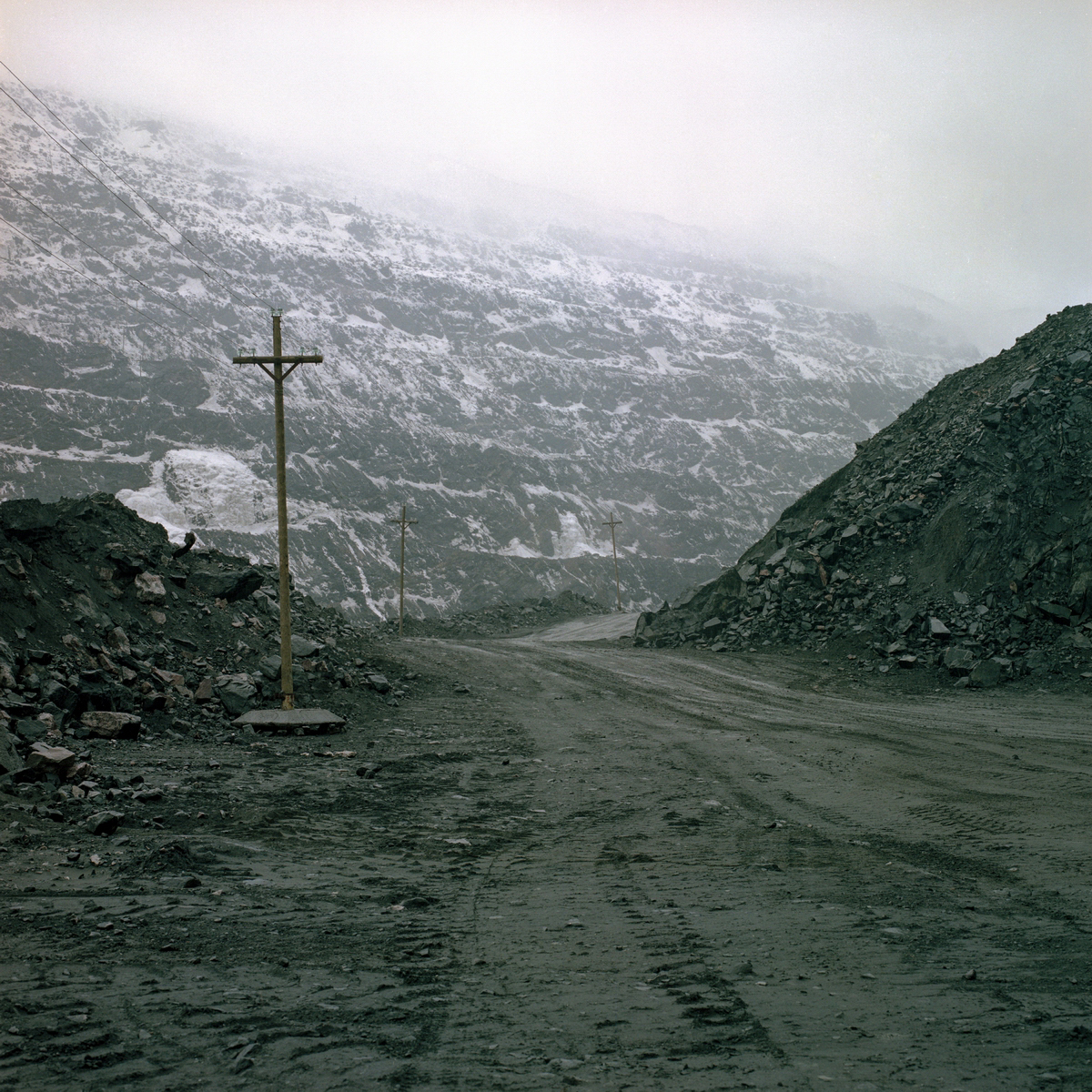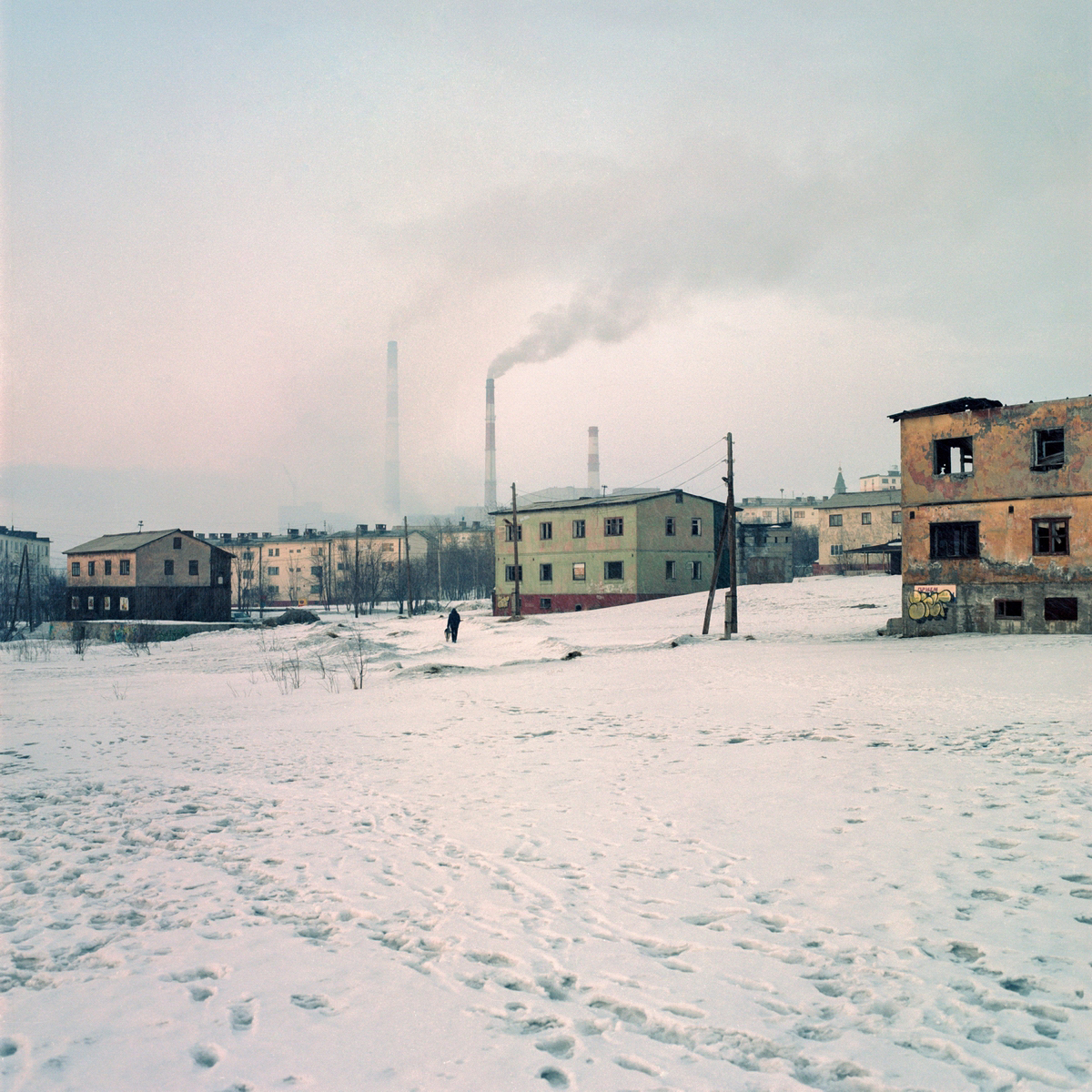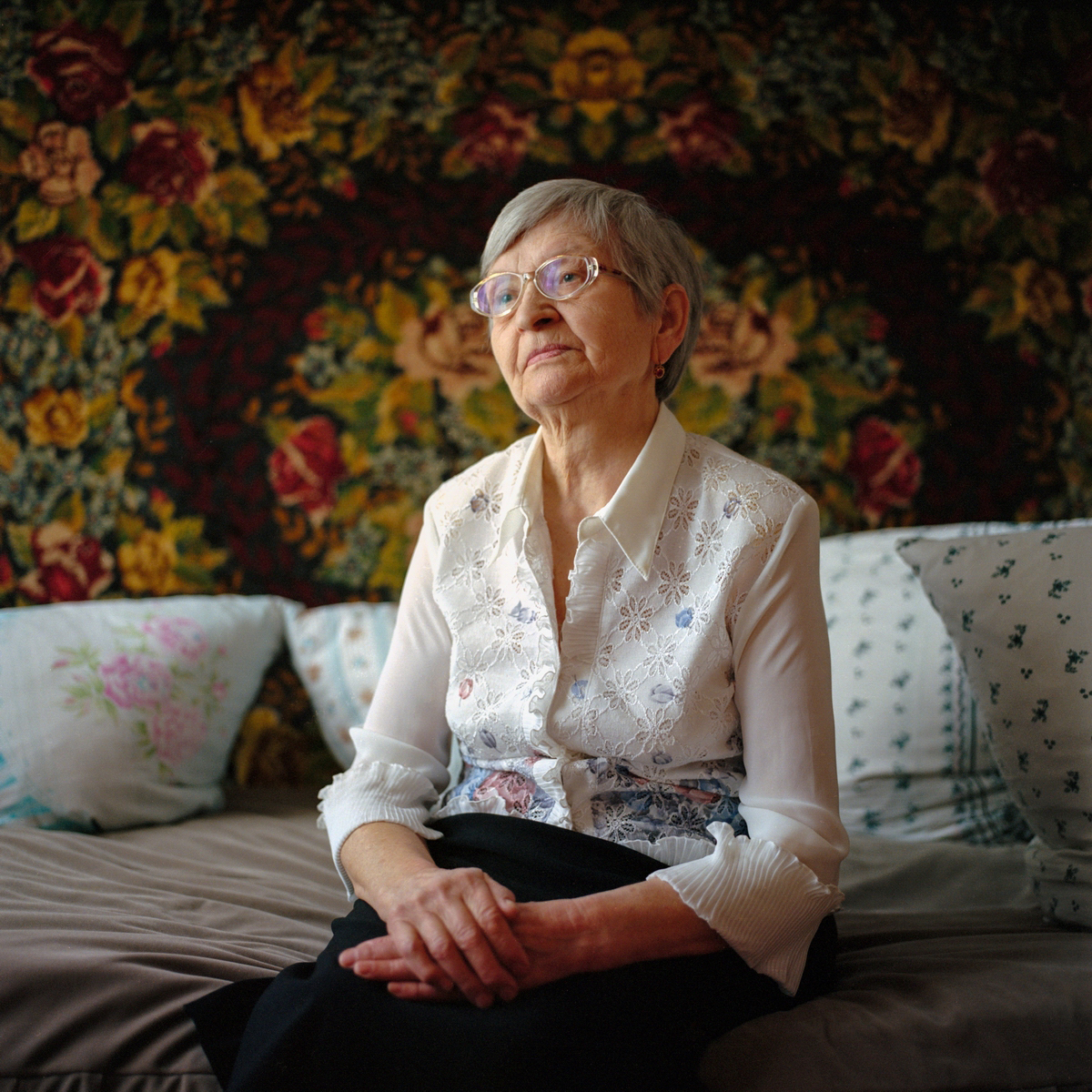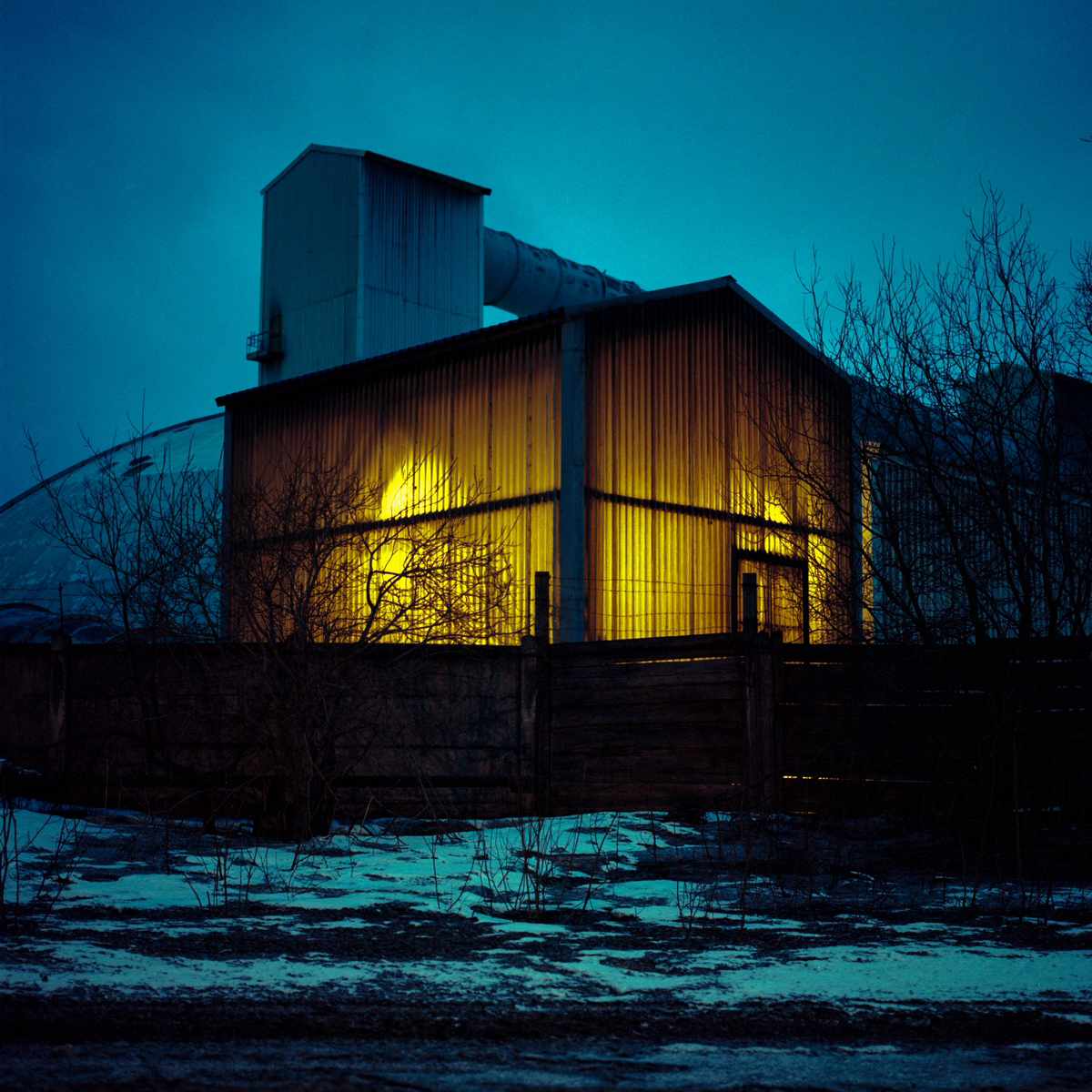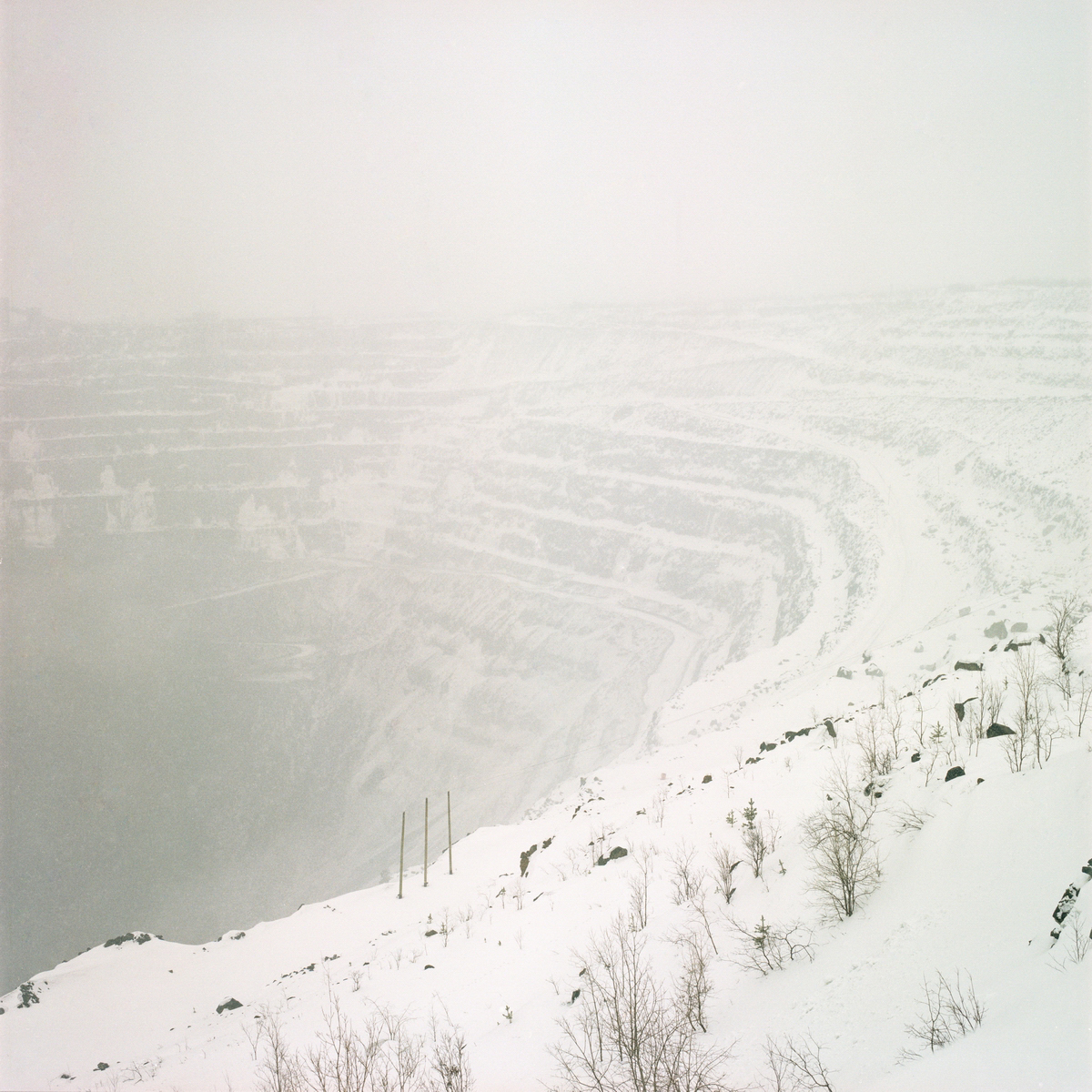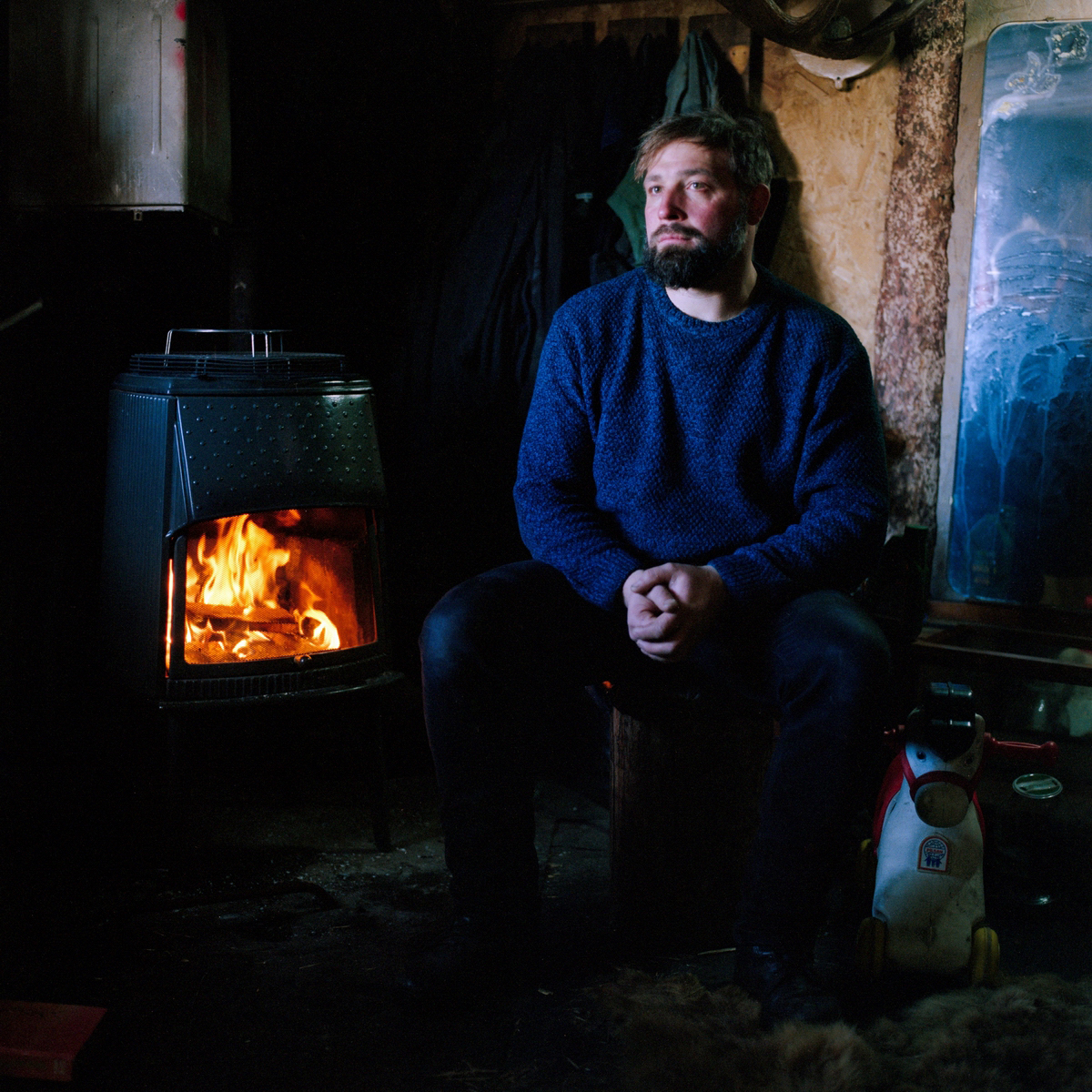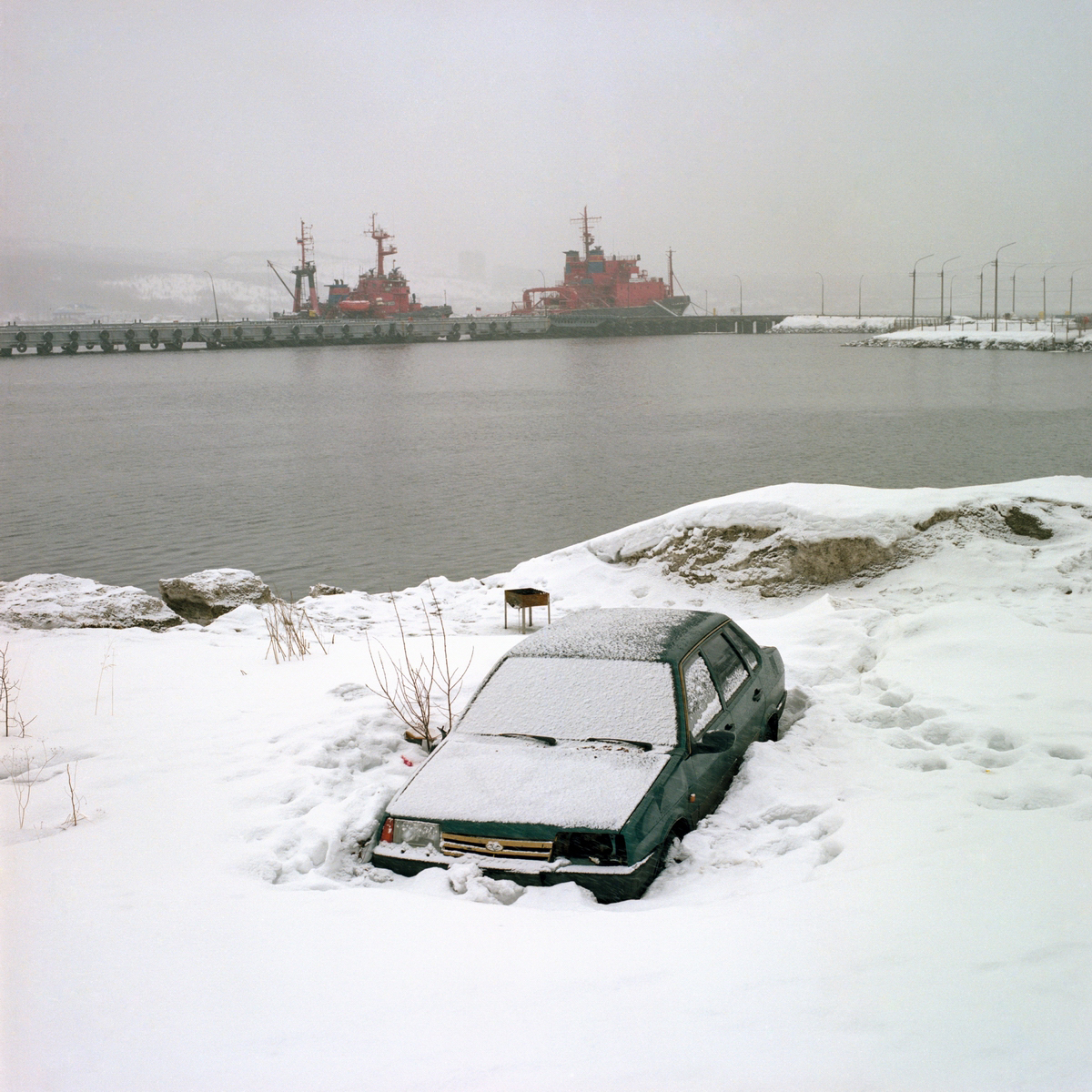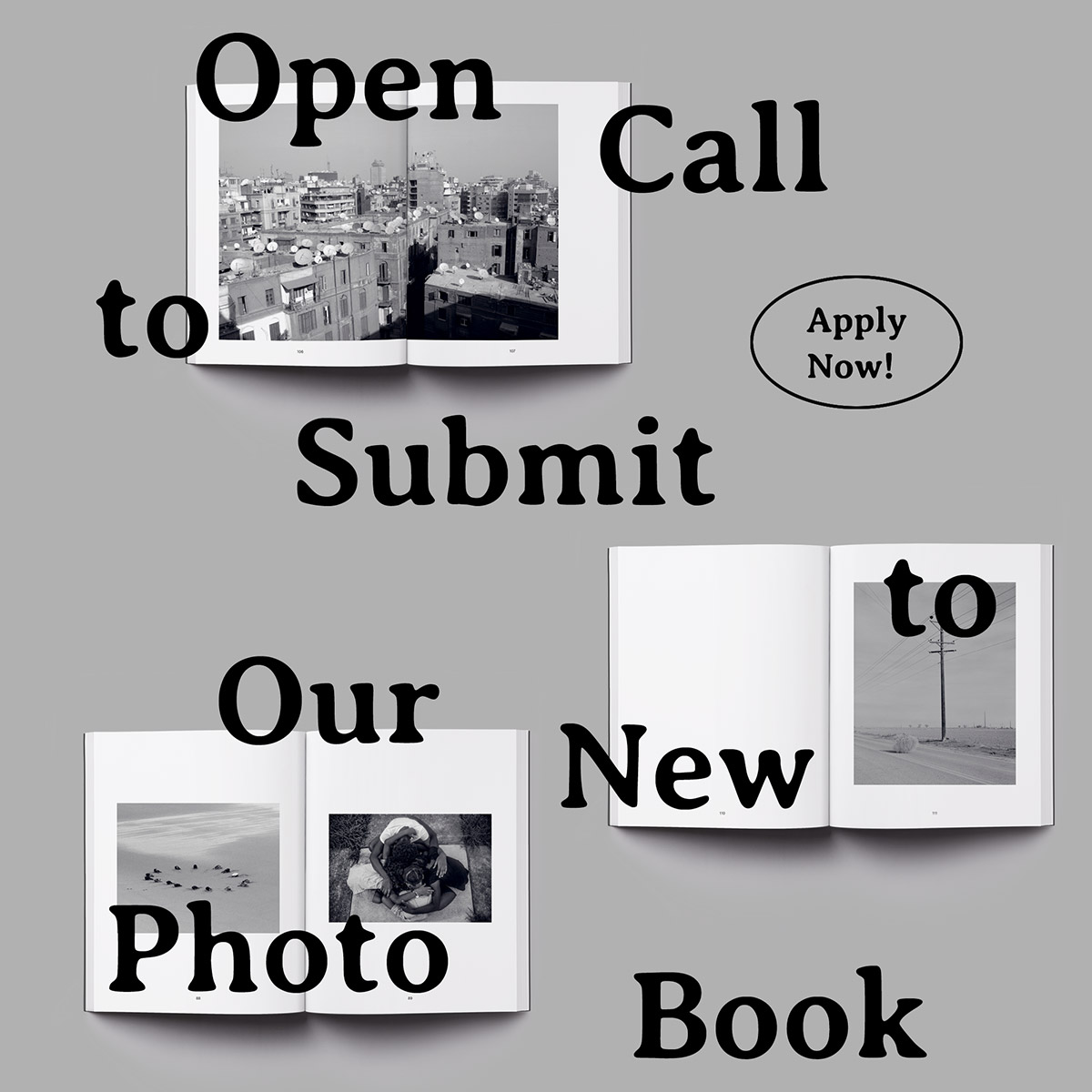 Call to Submit: "Pictures and Songs" B&W Photo Book
We want to see your most striking black & white images & have you pick songs to go with them!
Learn more
Related Articles