A selection of recent works created during the coronavirus pandemic by Seoul-born, Los Angeles-based artist Soey Milk (previously featured here). Working primarily with oils and watercolours, Milk creates a narrative universe that merges her lived experience with a certain level of ethereal abstraction and mystery. As she describes her latest collection:
"I continue my diaries on this timeline called life. I gently look back and weep on what we have lost and soak in what's been learned. The past year, the ribbon of connection I took for granted was slashed overnight, and it brought in what seemed like an endless storm of fear and anger…. Our ever so unique and shimmering bands of life have been detached from each other, created blunt cuts and frayed edges, but I believe in the mending and healing of cuts, which will become a base for a new bloom. Whether it is a cut or a new flowering, the stories I know and tell are the ones I have lived and know."
See more images from "Ribbons and Connotations" below or on display at Corey Helford Gallery in Los Angeles from July 3 to August 7.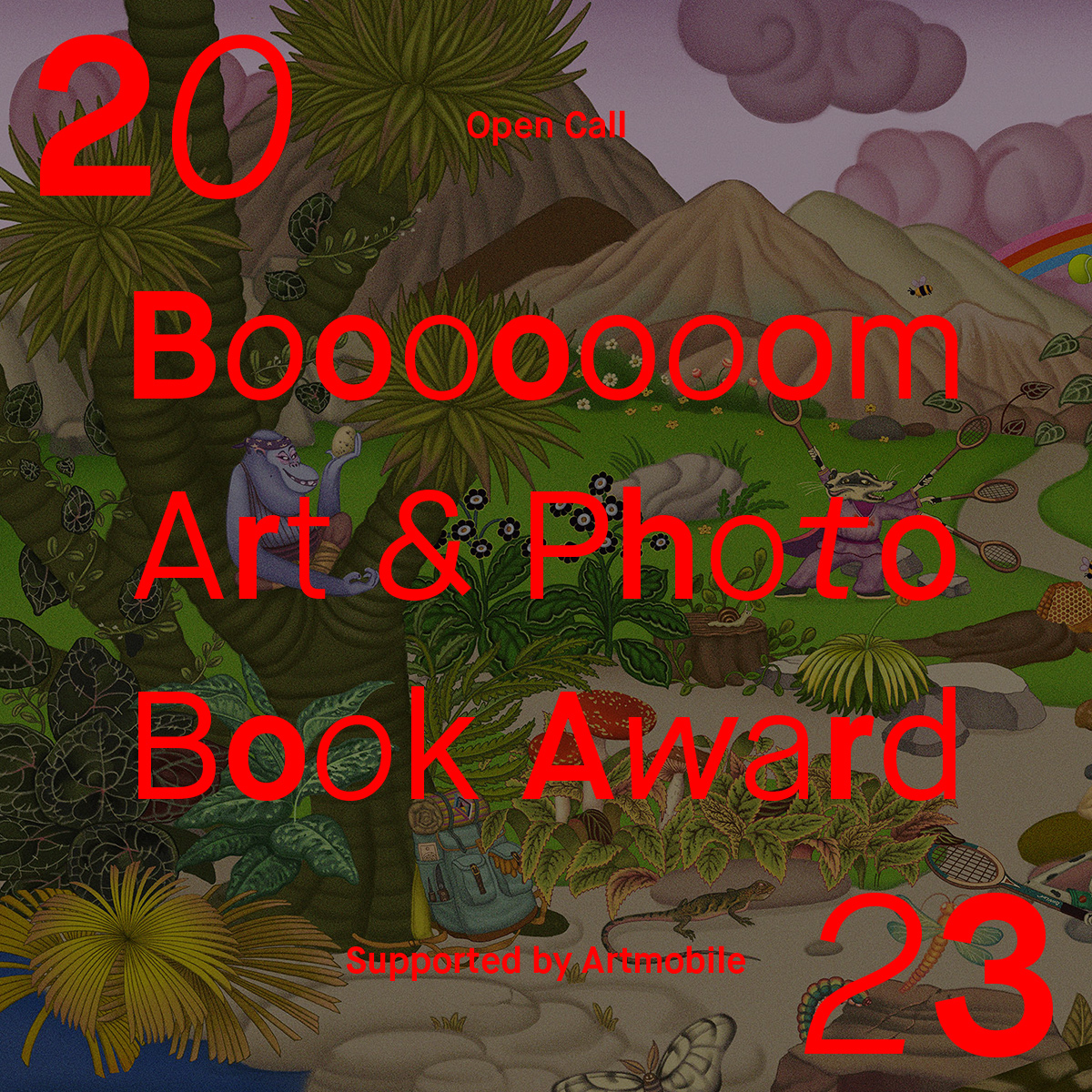 Call to Submit: 2023 Booooooom Art & Photo Book Award
If you have a specific series or a cohesive selection of work that you want to turn into a book, we want to see it.
Learn more
Related Articles