A selection of recent paintings by Czech-born, Berlin-based artist Igor Hosnedl. The collection is based on the Brothers Grimm story of a girl imprisoned by a witch in a tower, without a door or stairway the girl must lower her hair for her captor to climb. While Rapunzel's long golden hair is undoubtedly the focus throughout the numerous versions of the fairy tale, some variations incorporate elements of trichobezoar — a mental illness consisting of eating one's own hair — or involve Rapunzel's lover, blinded by the witch, consuming Rapunzel's hair after she lets it down for him to climb. In this way, Hosnedl's work contains a similar combination of childlike naiveté and stomach tingling ambiguity or discomfort.
"there is also no simple resolution in Hosnedl's pictures. The narrative of his paintings emerges from the works themselves and permeates installations of past and future exhibitions. The stories are woven in an ornament like curls…. The paintings themselves take on the theme of ornament as an abstraction; they are non-linear, sometimes figurative and sometimes purely intuitive. It provides an example of a strange, tidy chaos. The principle of ornament is thus not an addition or a compliment of a whole in the sense of decoration; it is a principle of work that transcends the works themselves and weighs them together – and is uniquely reflected in the formal processing of individual paintings."
See more images from "Rapunzel" below or on display at hunt kastner gallery in Prague until July 17.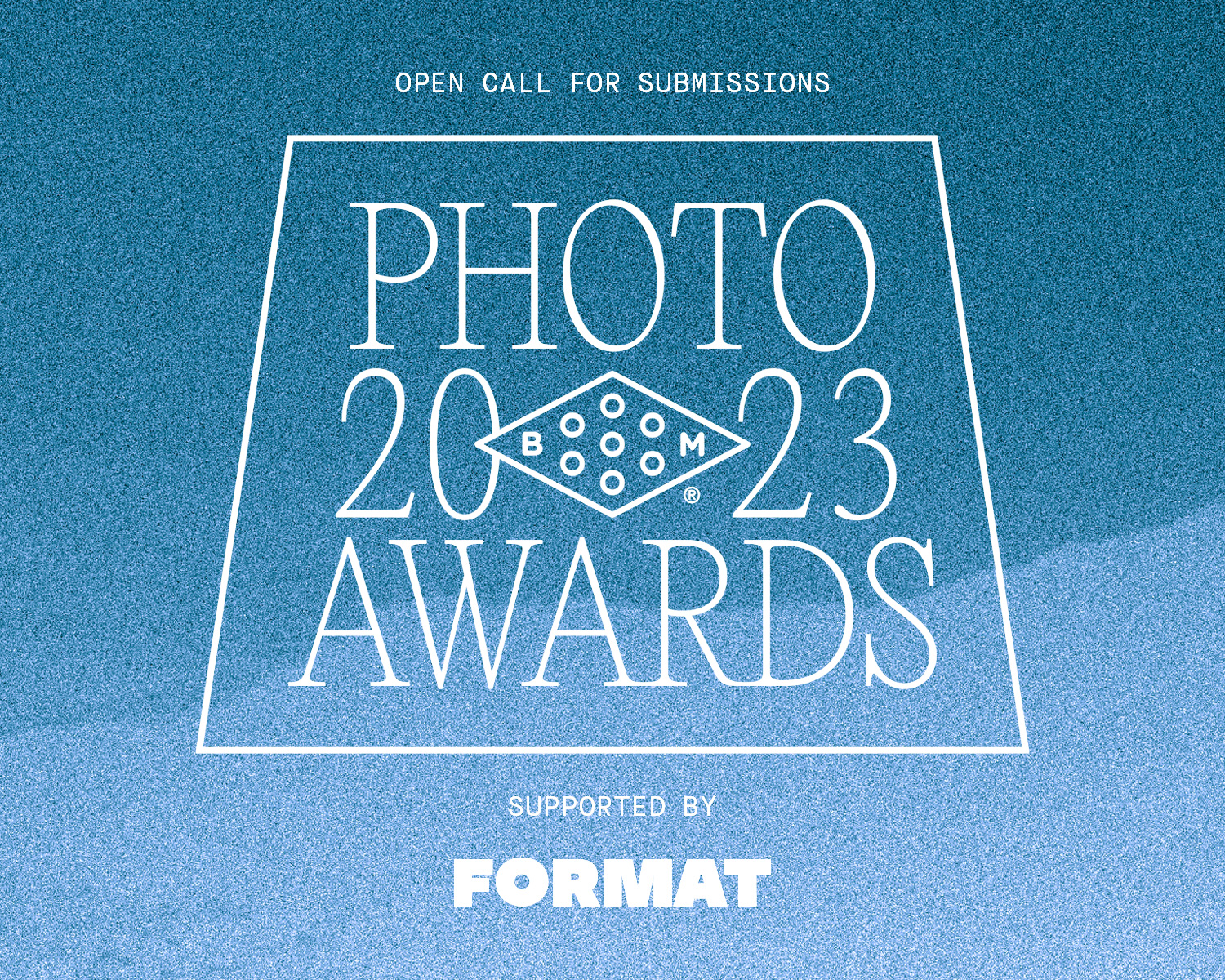 2023 Booooooom Photo Awards
Calling all photographers! The Booooooom Photo Awards are back and open for submissions!
Learn more
Related Articles