A selection of drawings by Brooklyn-based artist Paul Simmons. For Simmons the act of drawing is about communicating personal experiences through a combination of mark making and erasure. Like a palimpsest, Simmons' drawings present layers of lines and shapes, intuitively arranged into a single image that creates a sense of "alternating space" — both interior and exterior. As he explains further:
"Each of these forms has an open ended interpretation — a drawn line could be a hairdo, a forest trail in perspective or a fragmented letterform. Multiple perspectives are presented as a way to find new meaning while also describing a sense of passing time within the static image. The spaces described in these drawings are a way of locating myself through the fragmented interpretation of my own memories and experiences."
See more images below.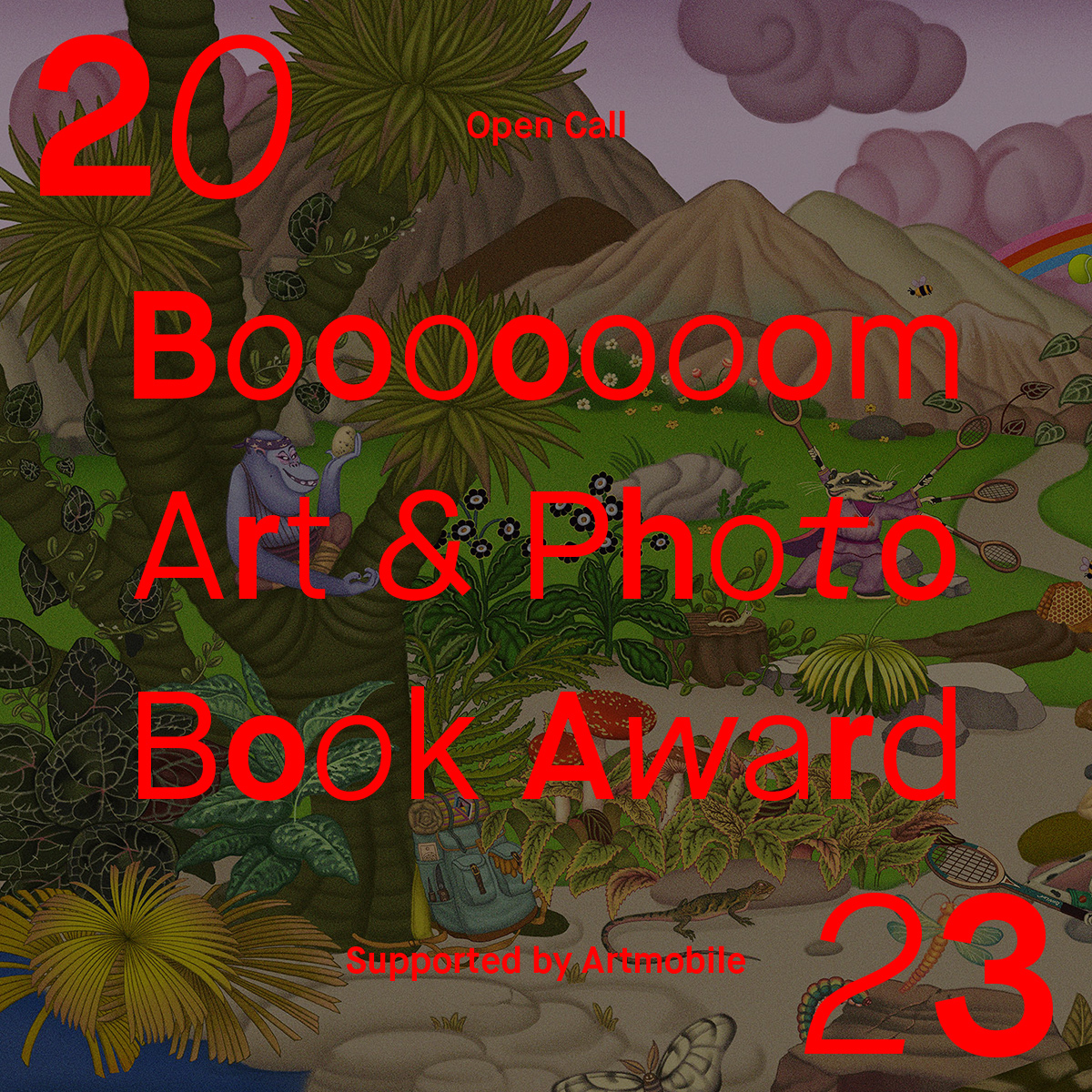 Call to Submit: 2023 Booooooom Art & Photo Book Award
If you have a specific series or a cohesive selection of work that you want to turn into a book, we want to see it.
Learn more
Related Articles