New York-based photographer Brian Anselm documents the aftermath of climate disasters in his series, "Between the Wood and Tide." Decades long in the making, the series contemplates our collective future in the face of predictions of increasingly drastic global climate change impacts. "Not only are these disasters now perpetual, the extent of their destruction will be horrifyingly more widespread in our lifetime," Anselm explains. "The storm names and dates have little meaning to the average American because they are replaced so quickly in the news cycle by the next disaster." By photographing the long-term repercussions of these disasters for individual Americans, Anselm hopes to paint a more comprehensive portrait of their experiences, in contrast with the mass media's proclivity to cover the storms only as they are taking place. 
"Tens of thousands of Americans have been left homeless just in the past decade due to climate change and even more will lose their homes in the coming decade," he laments, wondering: "As these disasters intensify in our lifetime, will communities continue to rebuild with an outlook of uncertainty or will these regions of the country be abandoned due to the anguish associated with their continued destruction?"
See more from "Between the Wood and Tide" below!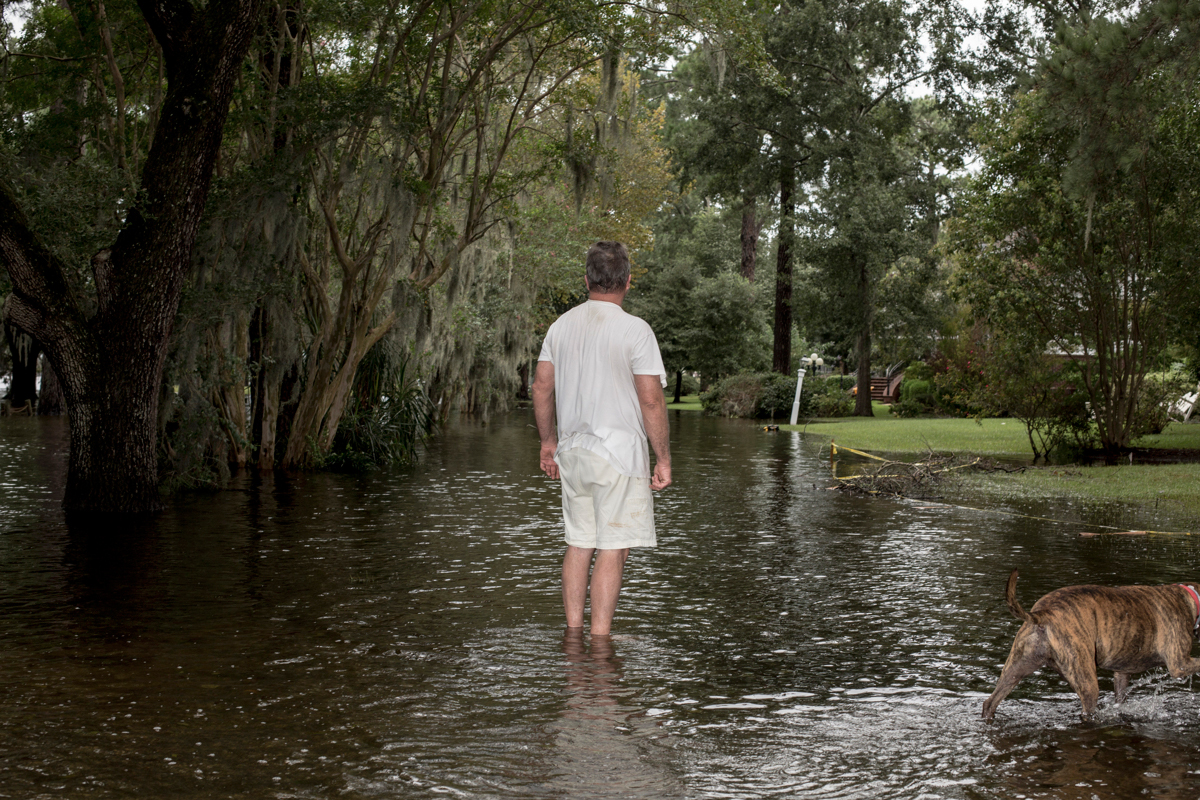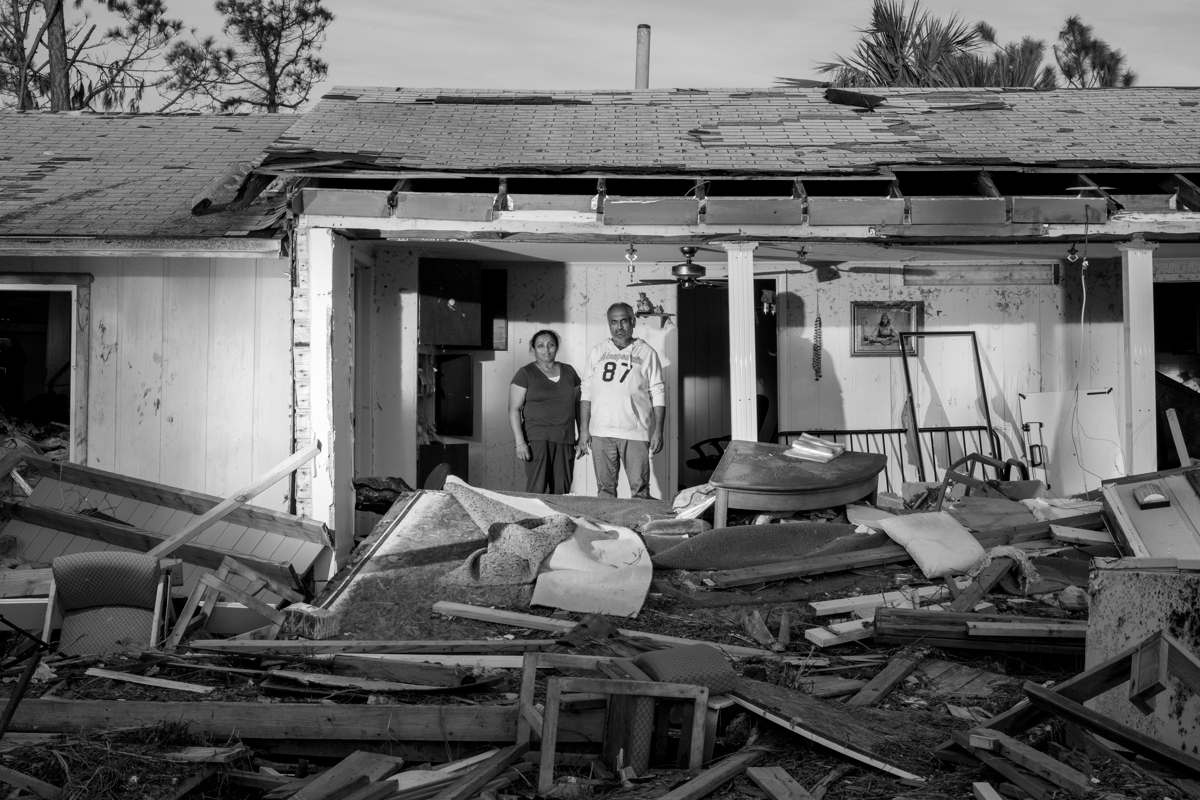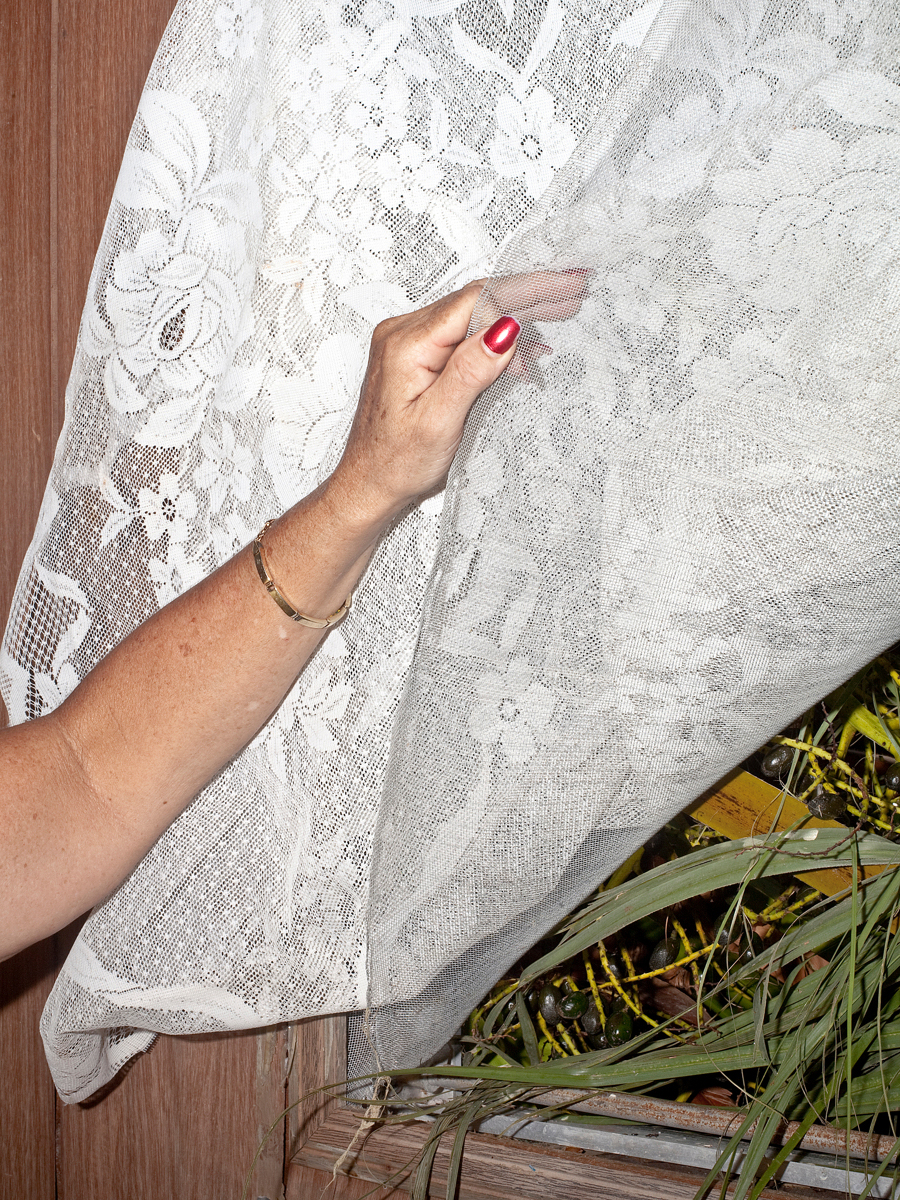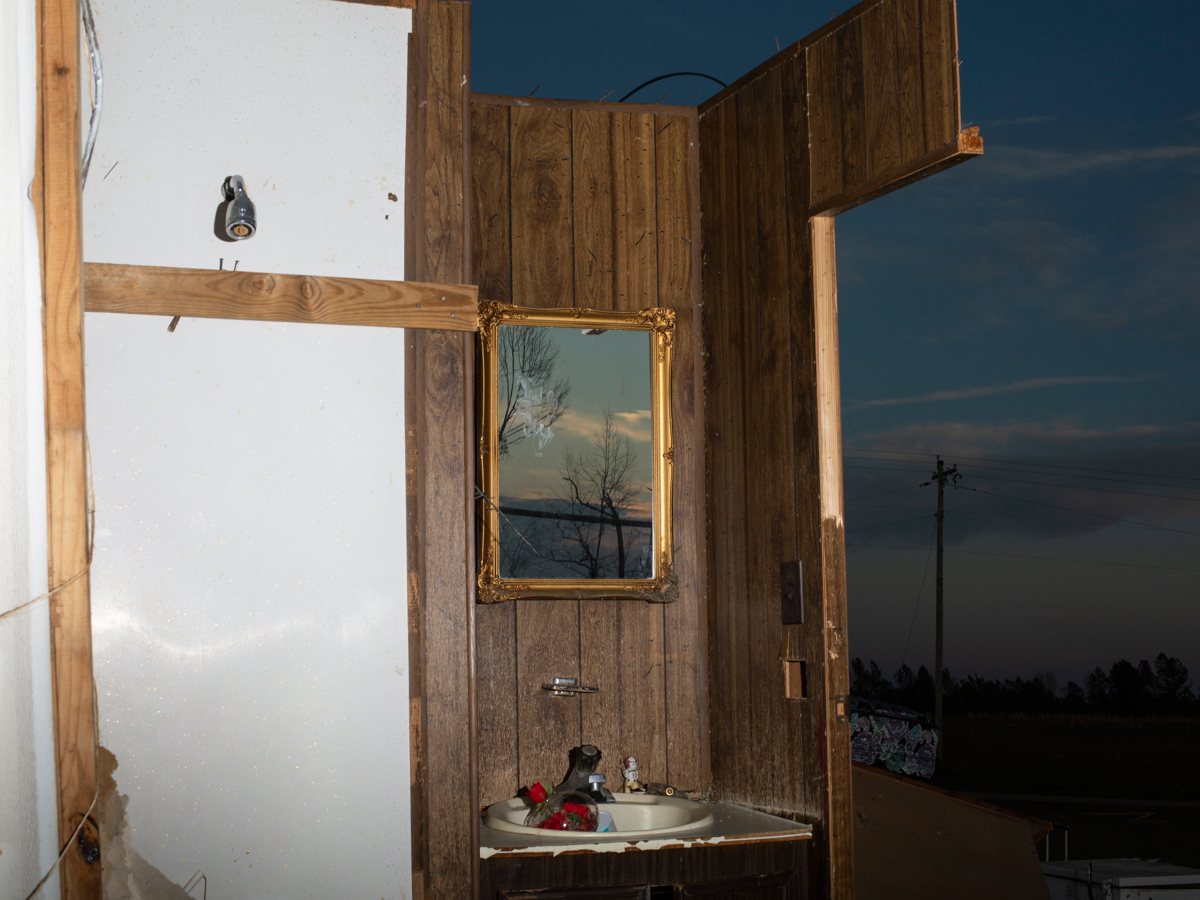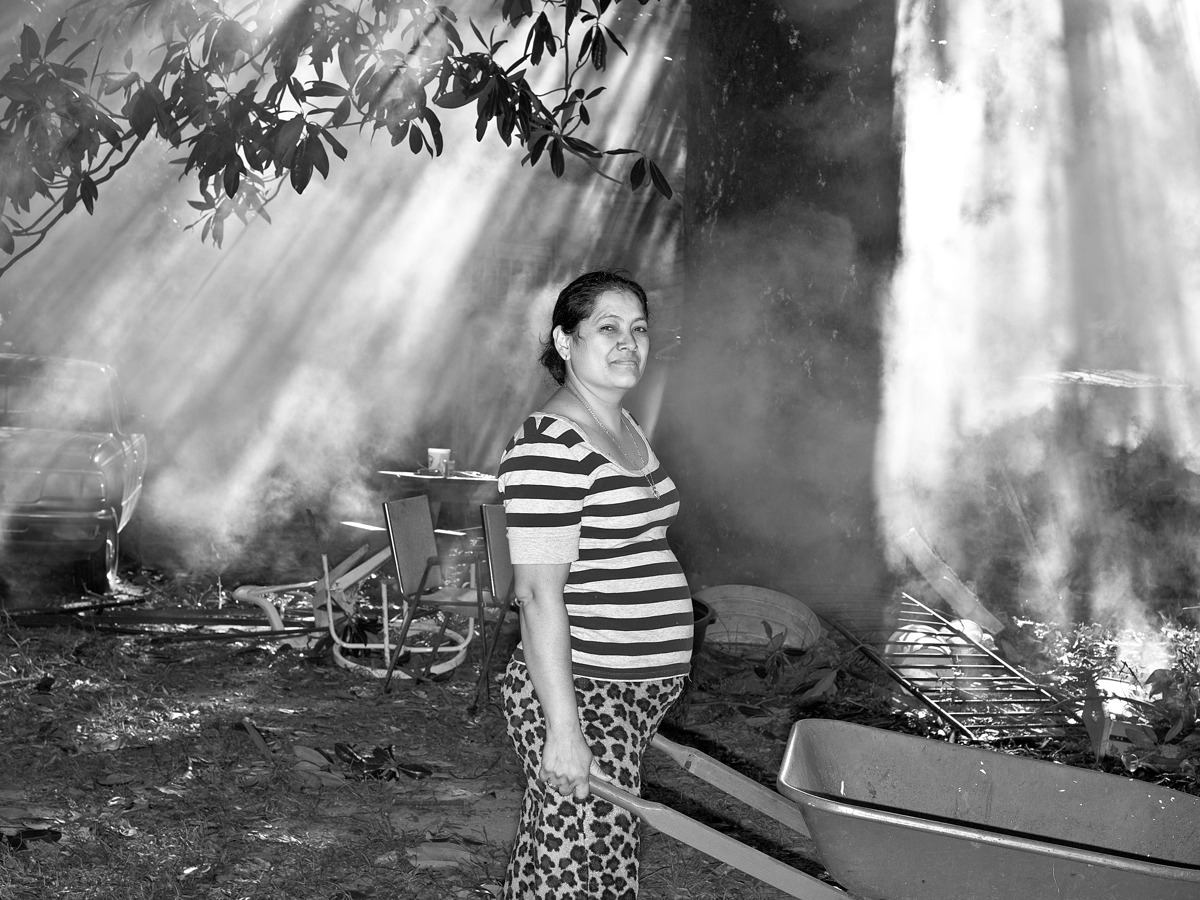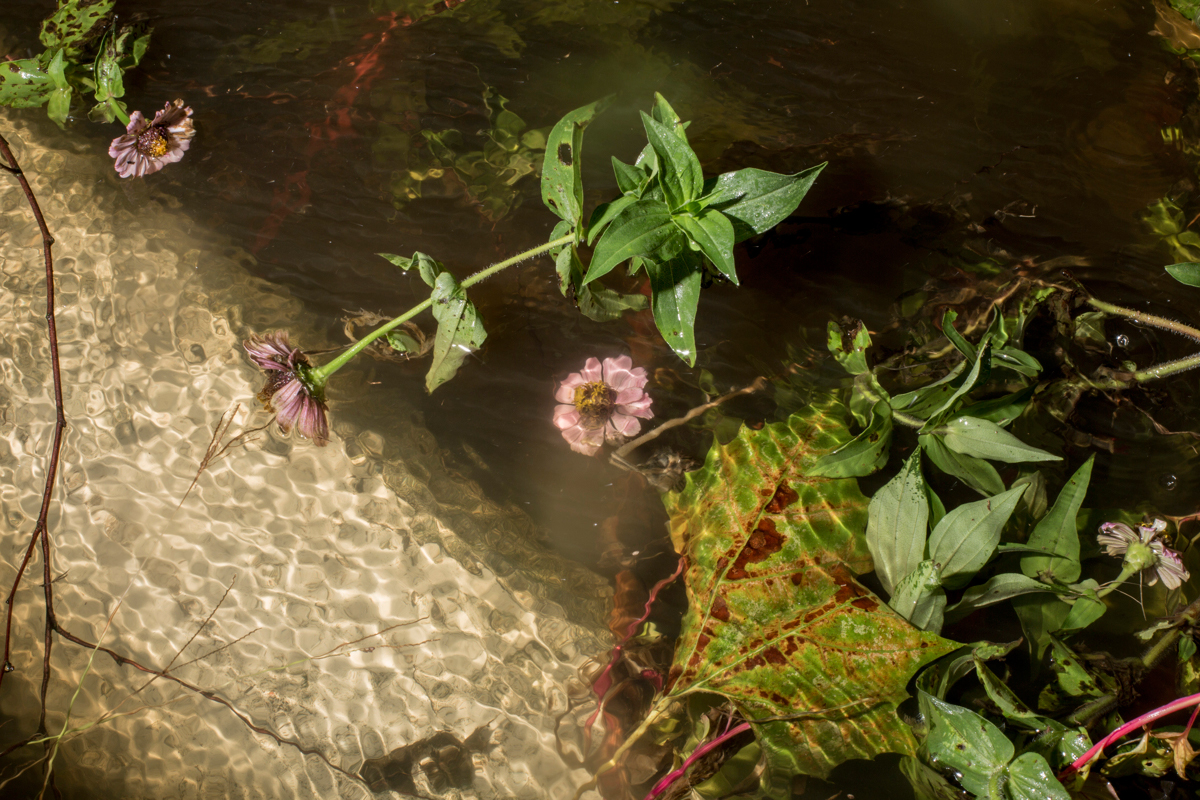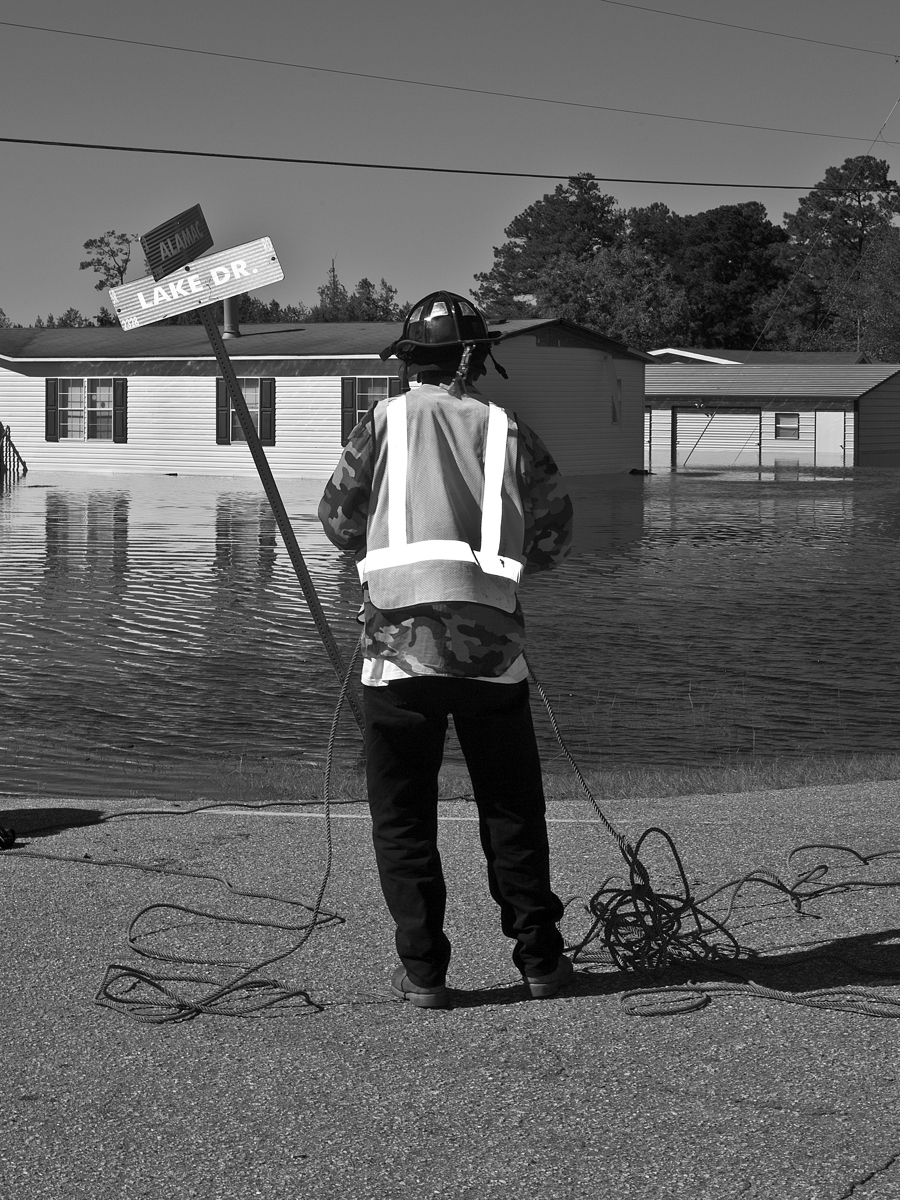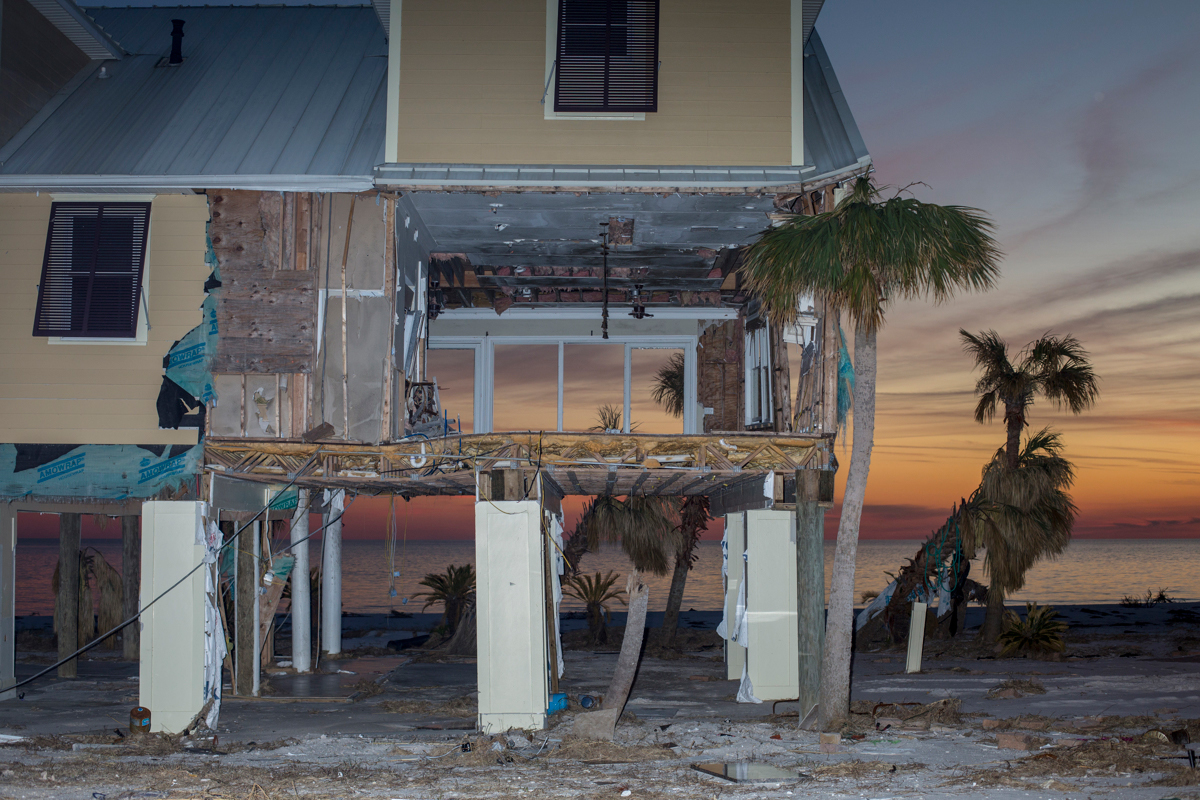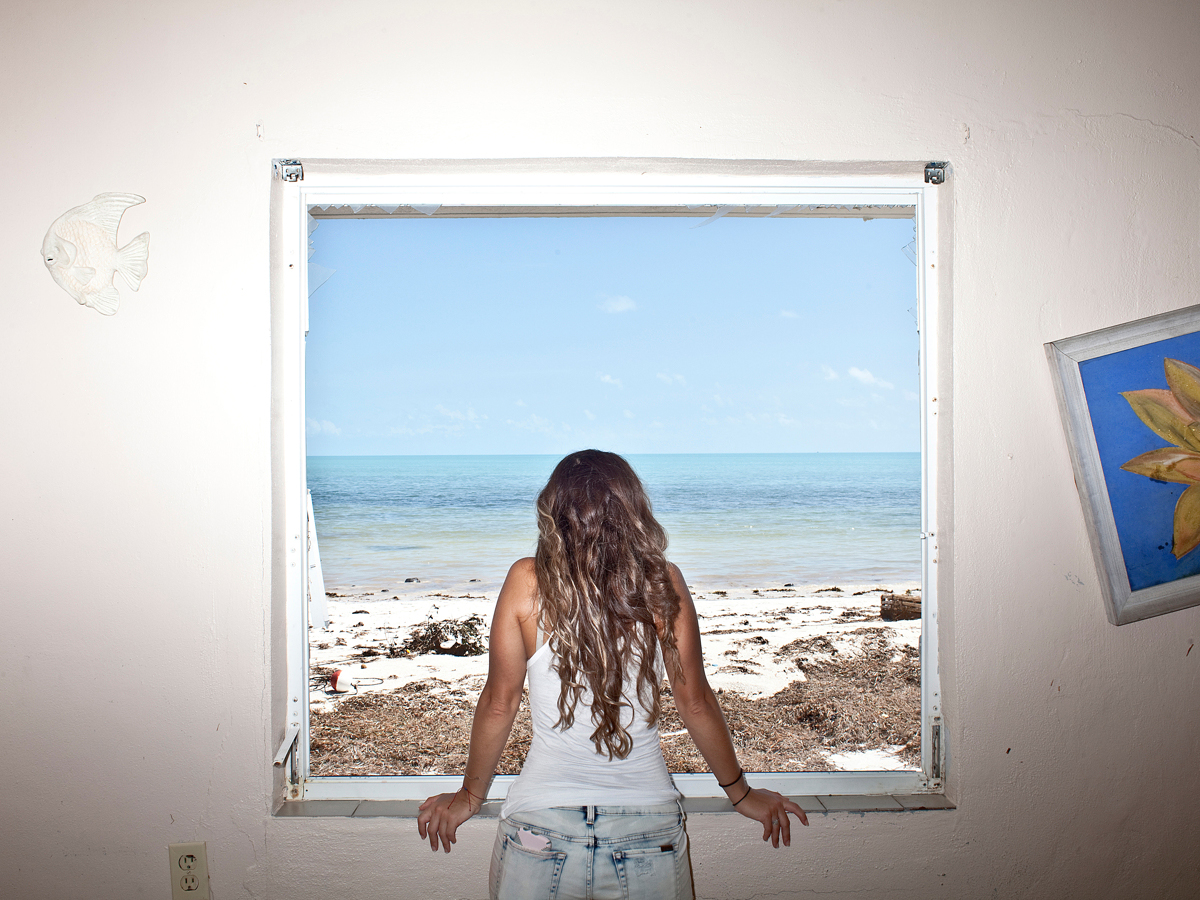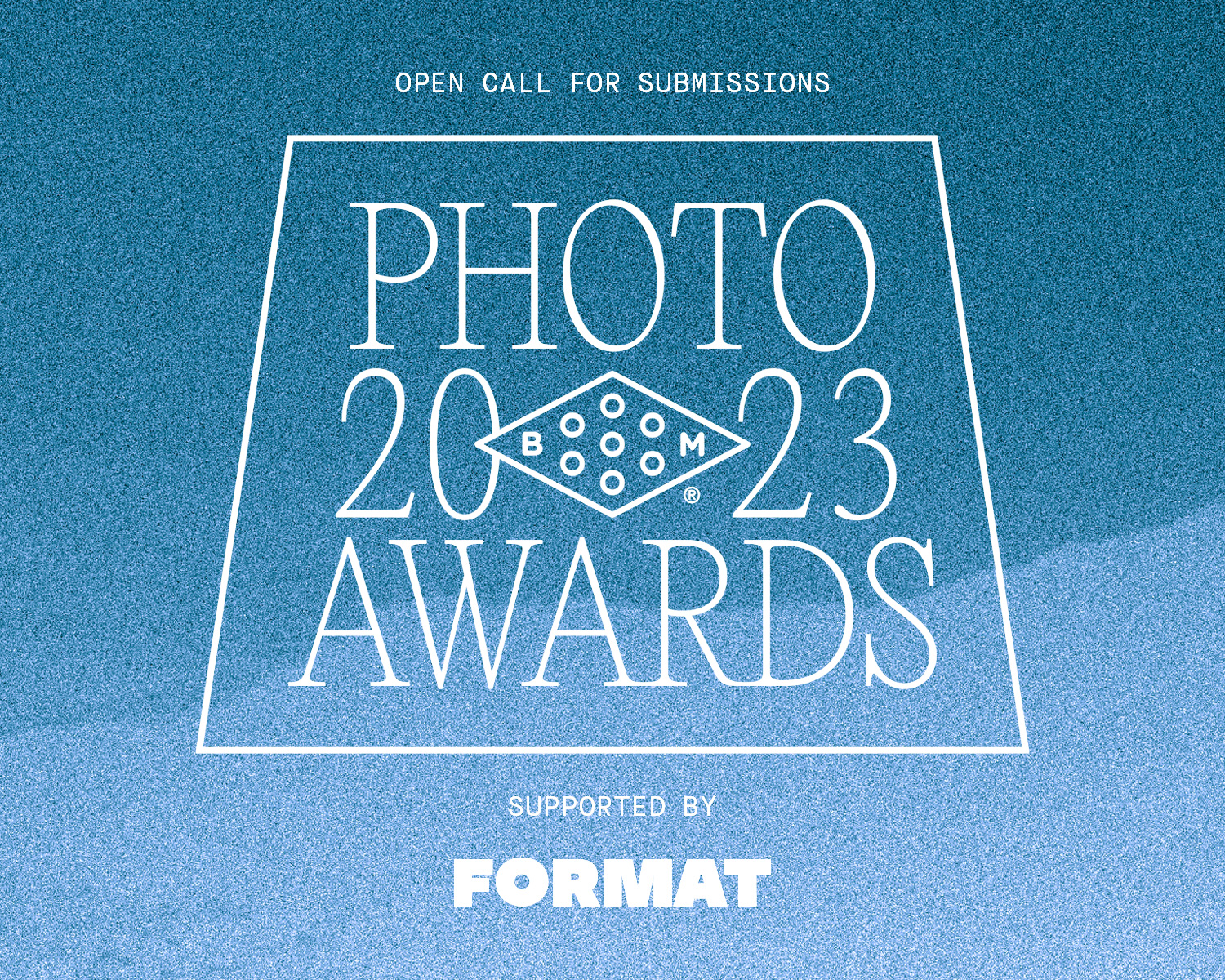 2023 Booooooom Photo Awards
Calling all photographers! The Booooooom Photo Awards are back and open for submissions!
Learn more
Related Articles