Italian photographer Ciro Battiloro photographs Naples' Sanità district for his series by the same name. Originally built as a residential district for noble and aristocratic families, the area was divided by the construction of a bridge, which excluded the neighborhood from the rest of the city life. Over time, the isolation has led to the proliferation of various social problems, such as unemployment, school drop-outs, and the increased presence of criminal organizations. At the same time, however, Rione Sanità has retained its identity.
"Among the inhabitants of the Rione Sanita has grown a strong sense of belonging only scratched on the surface by modernity," explains Battiloro. "The district welcomes a vast humanity with different geographical origins and different personal stories. This diversity is a wealth. There is not only marginality, but also extraordinary vitality.
My images are an intimate disclosure of invisible existences. An attempt to recover the meaning of life through relationships, the neighborhood and the families that inhabit it. This meaning is too often ignored by the politics that govern this area. I don't want to make a historical document, I want to talk about existence from childhood to death. This is why my project became a work on love and loneliness, basic human conditions which are also metaphors for the reality of this district."
See more from "Sanità" below!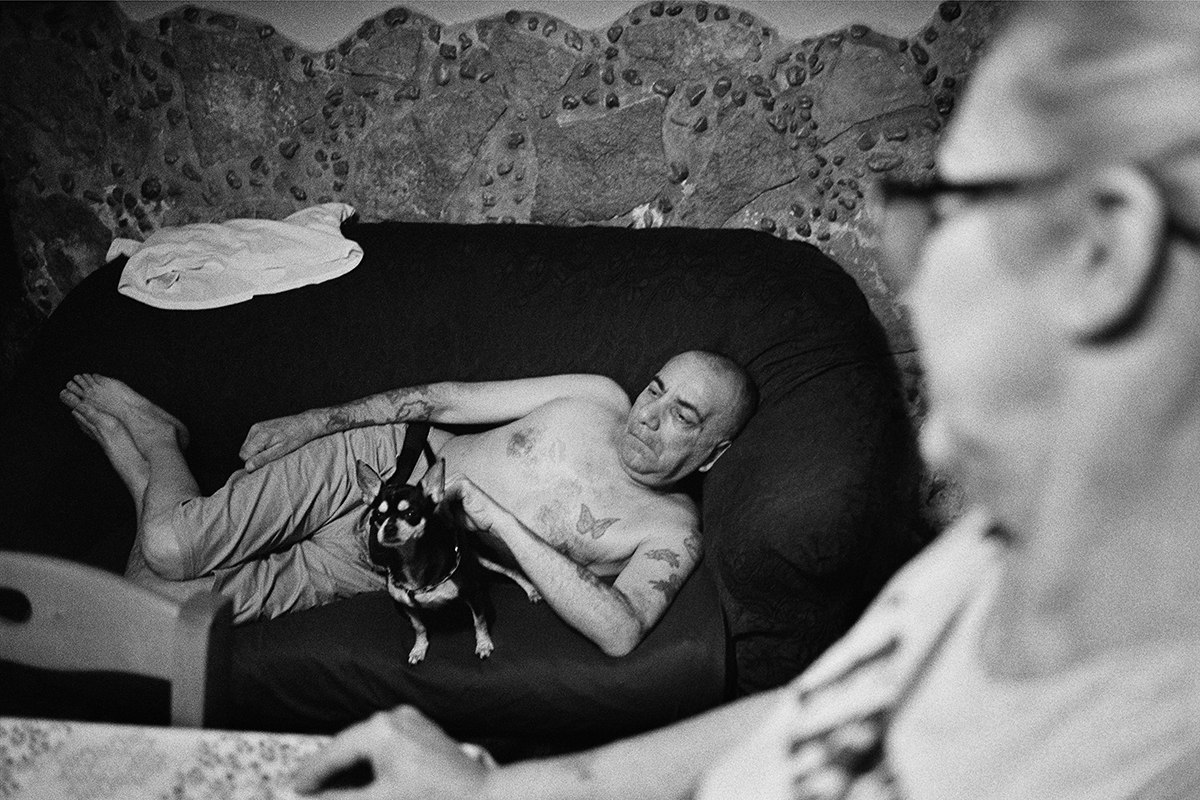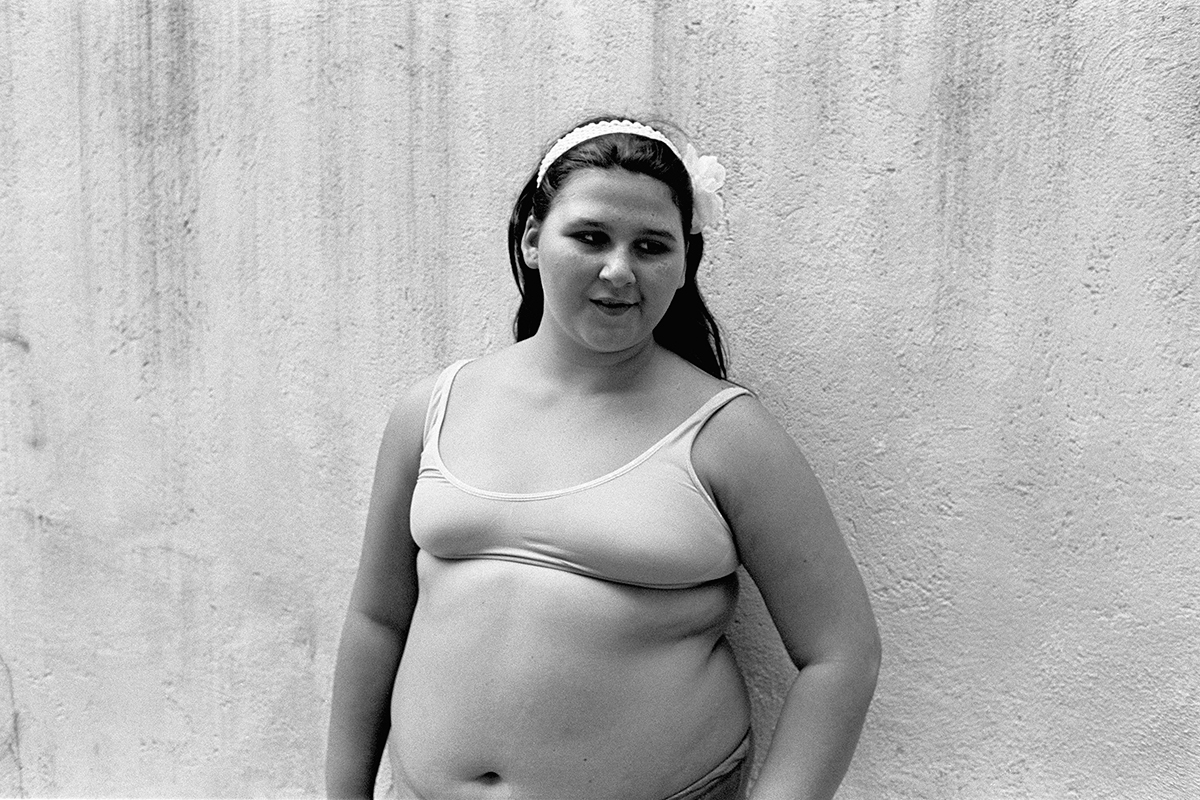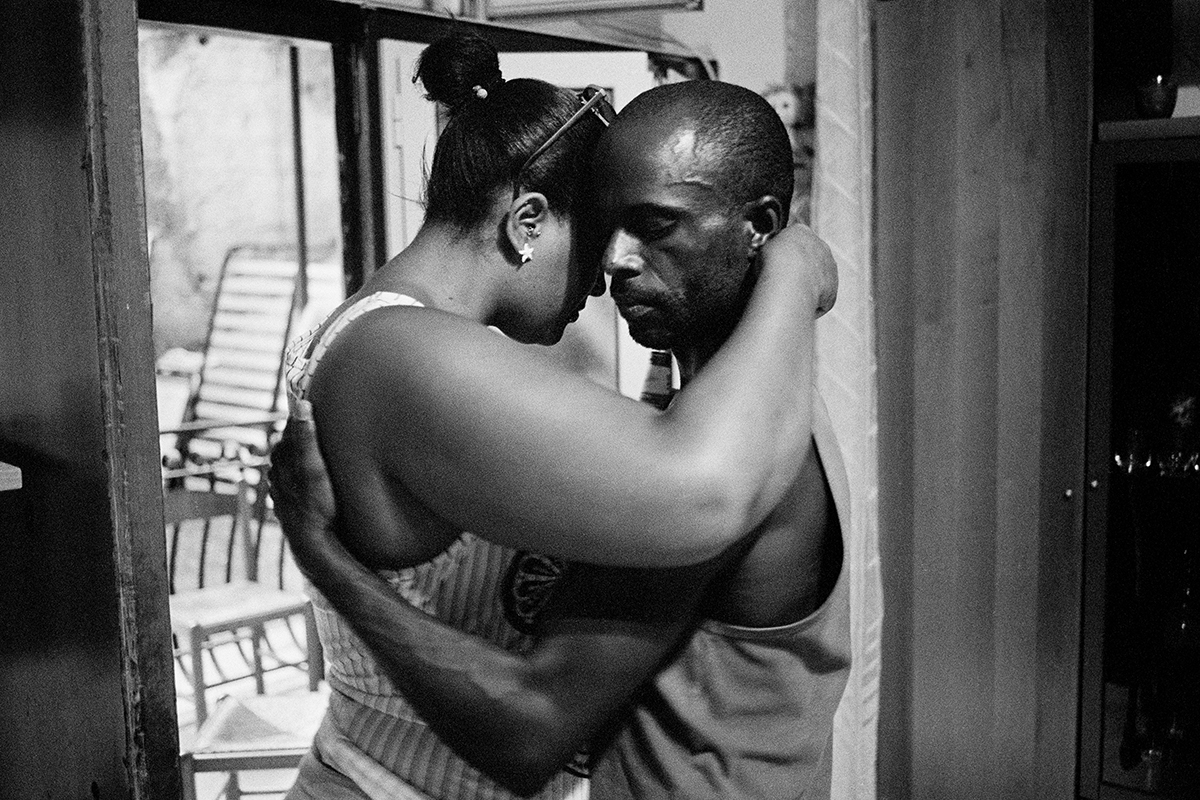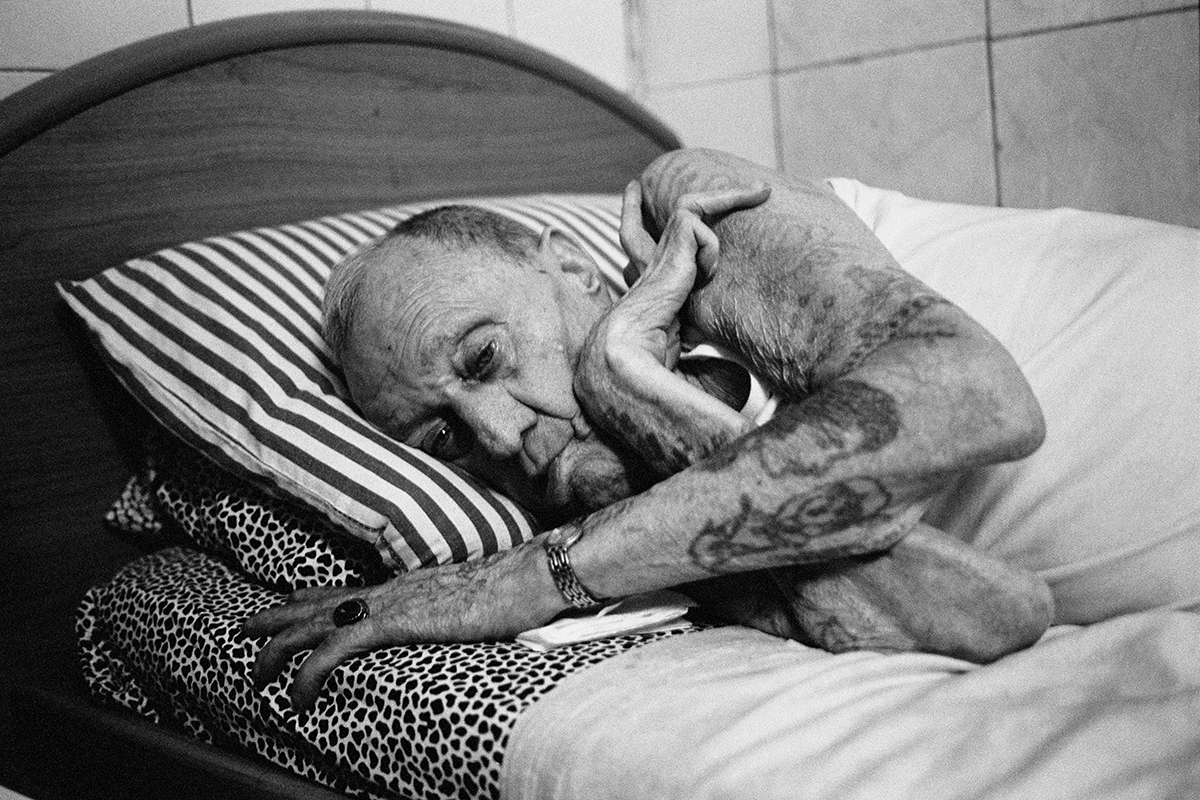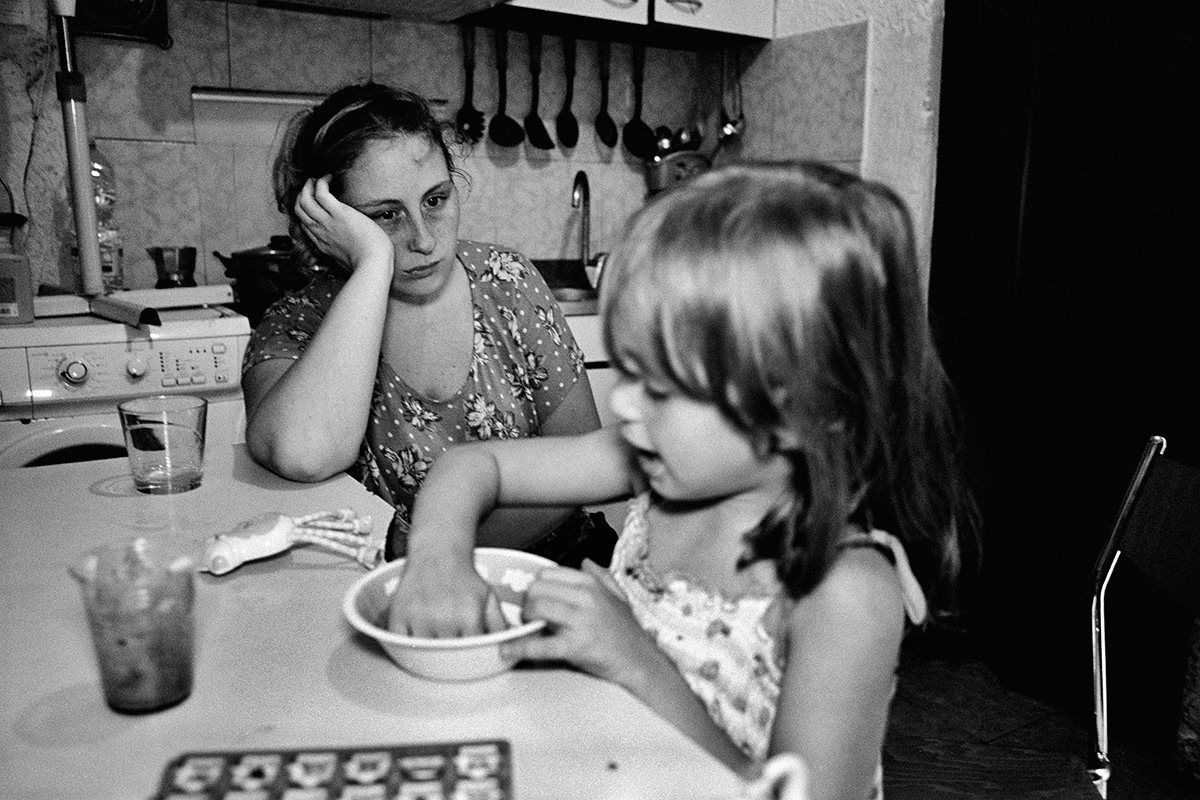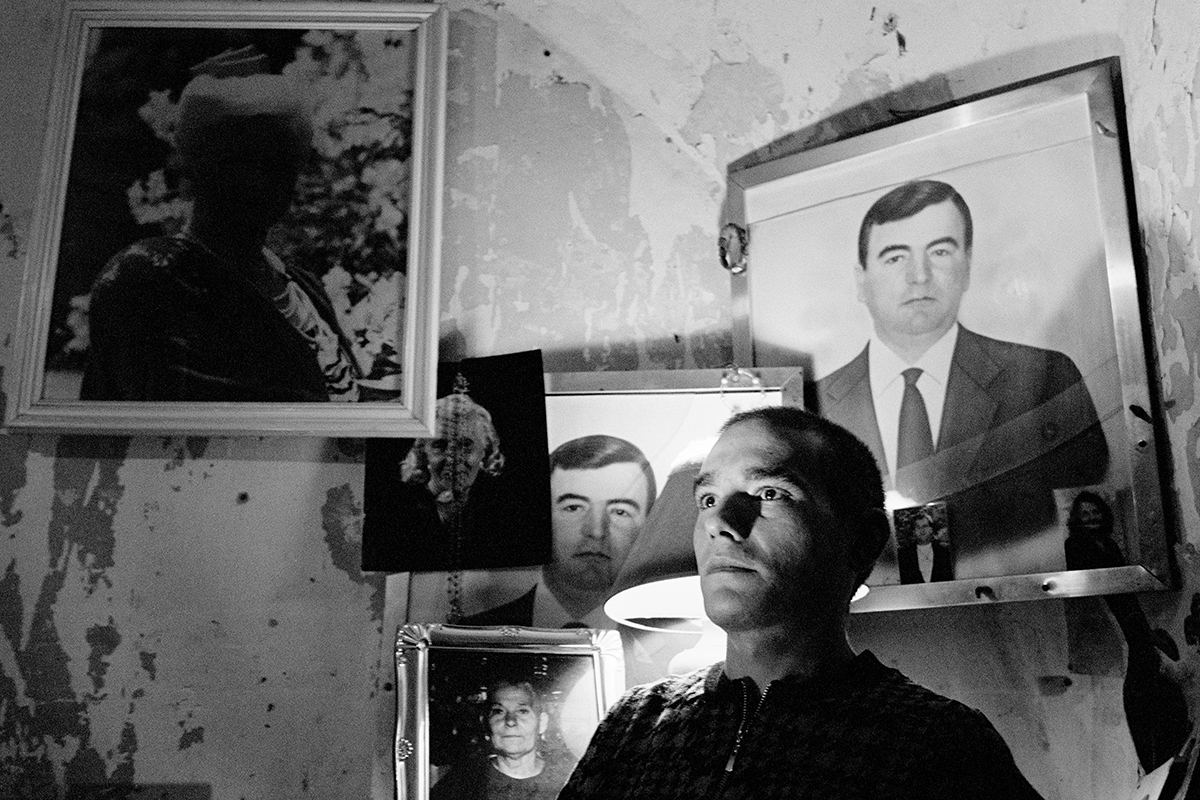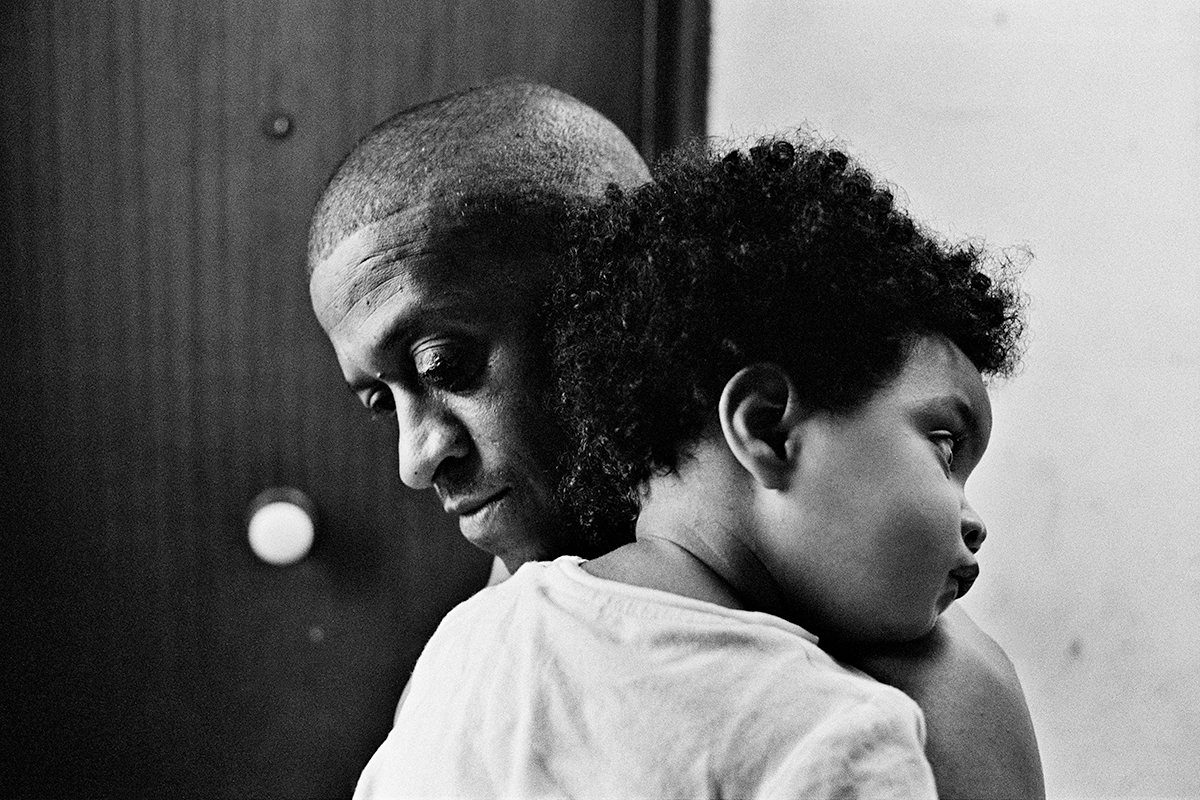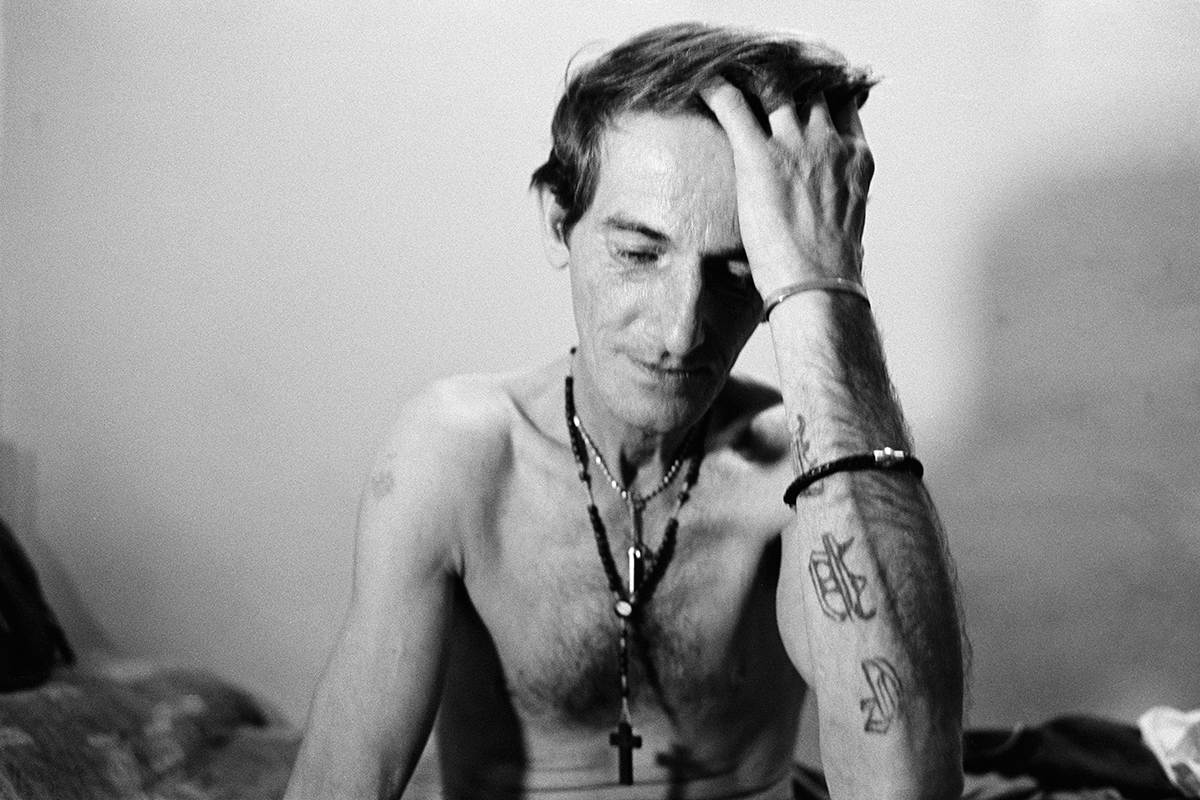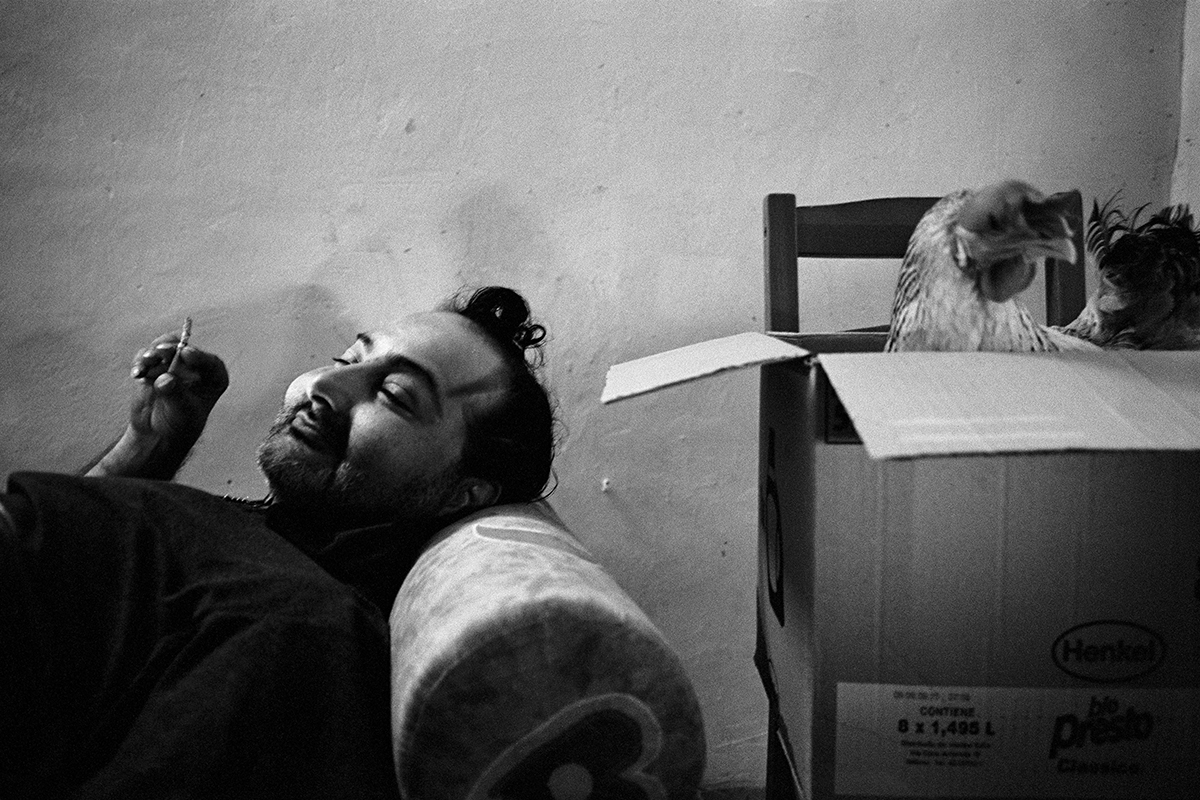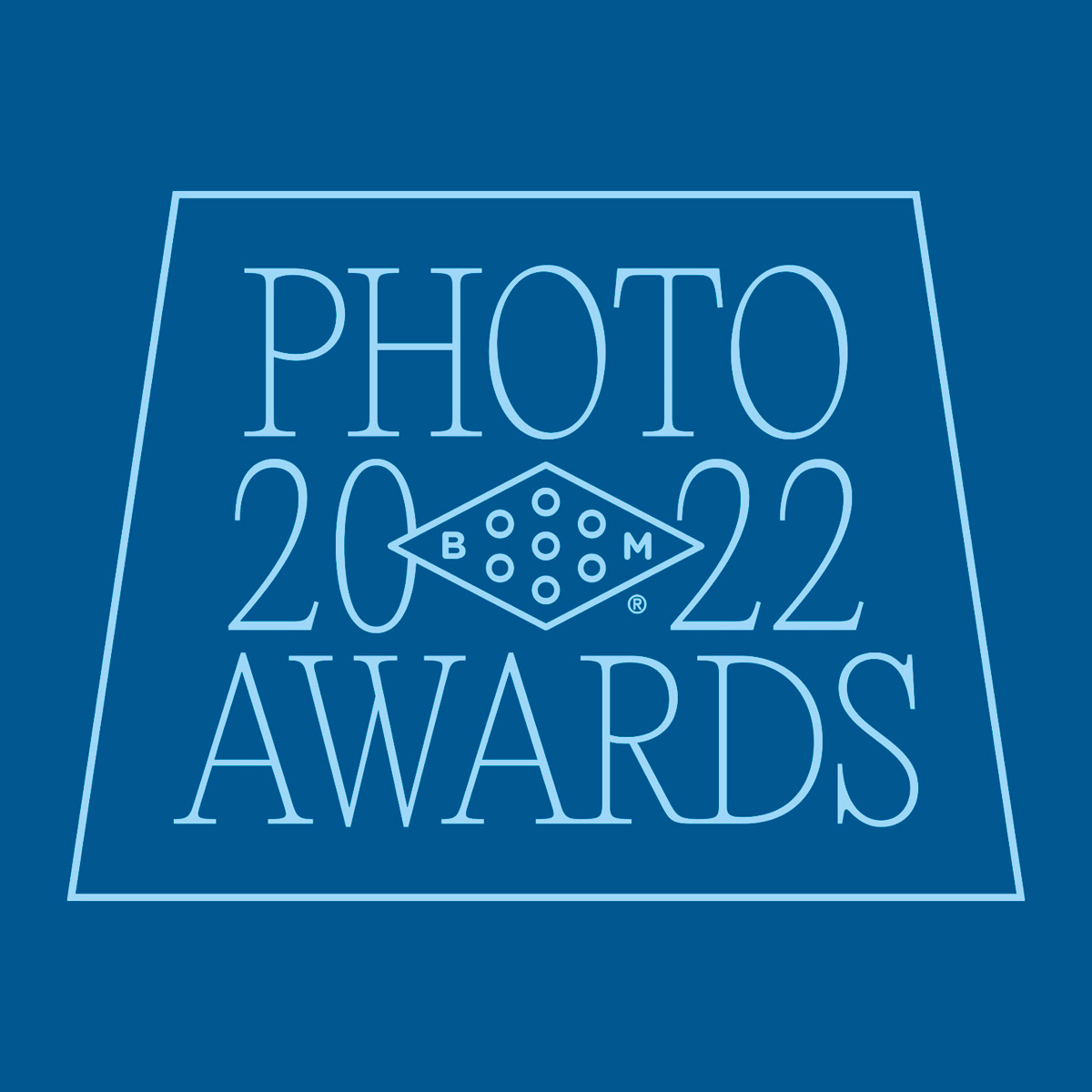 Call to Submit: 2022 Booooooom Photo Awards
Calling all photographers! We're launching our first-ever Booooooom Photo Awards!
Learn more
Related Articles