Kristen Joy Emack is a photographer and public school teacher living and working in Cambridge, Massachusetts. Primarily self-taught, she has received numerous recognitions for her work, which explores themes of childhood, family, visibility, and loss.
For her ongoing project, "Cousins," Emack has been photographing her daughter and nieces for close to a decade. Capturing the intimate bond between the girls, she highlights what she describes as "the brilliance of their communion and kinship." Though the series is not explicitly about representation, she is also mindful of the lack of representation of black girls in the media and hopes to bring forward that perspective. She elaborates: "Overall, however, my hope is that when they look back on this work, they will see their beauty, and their devotion to each other, and will find themselves here, in this work we made together, reflected with love."
See more from "Cousins" below!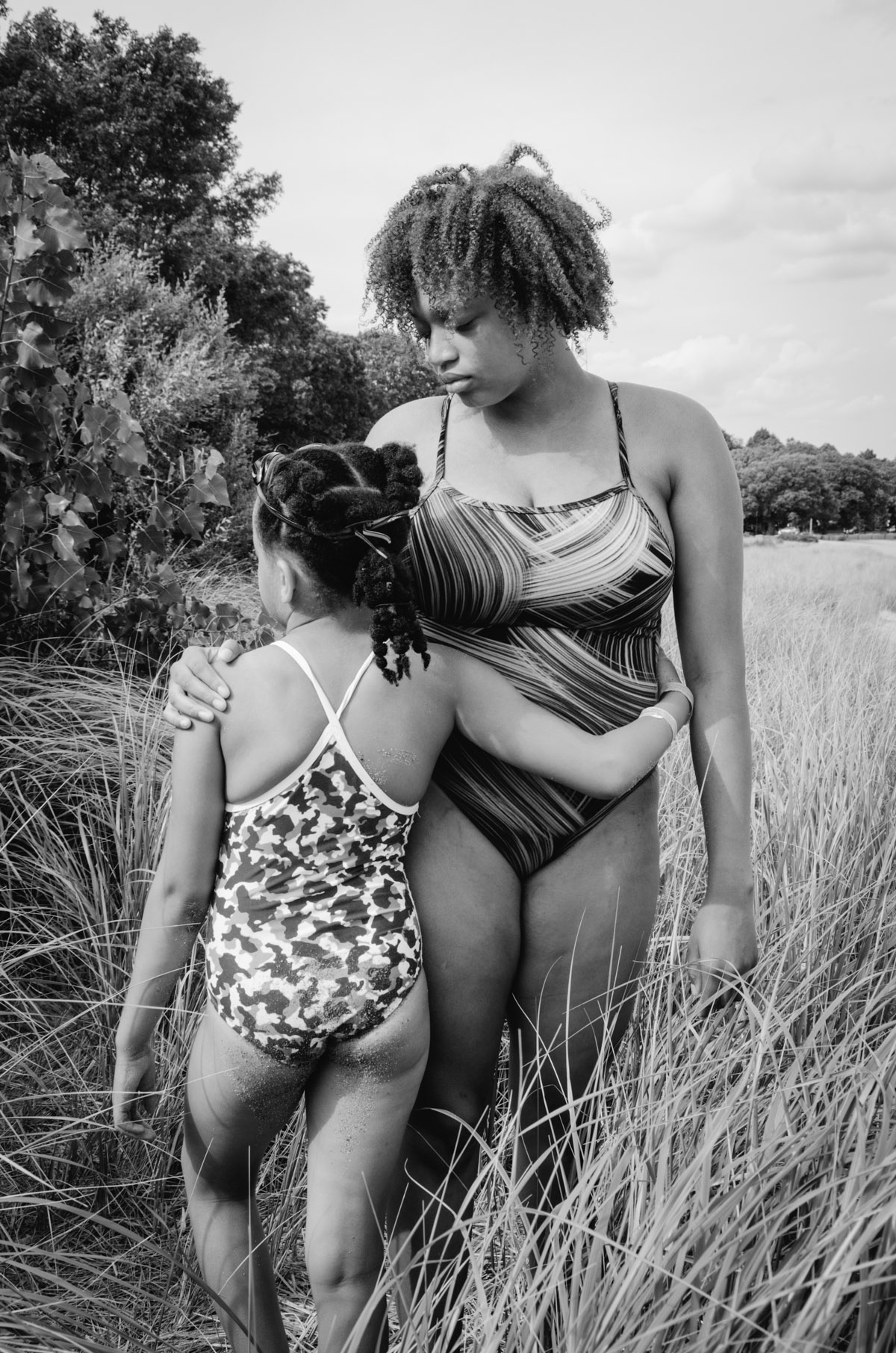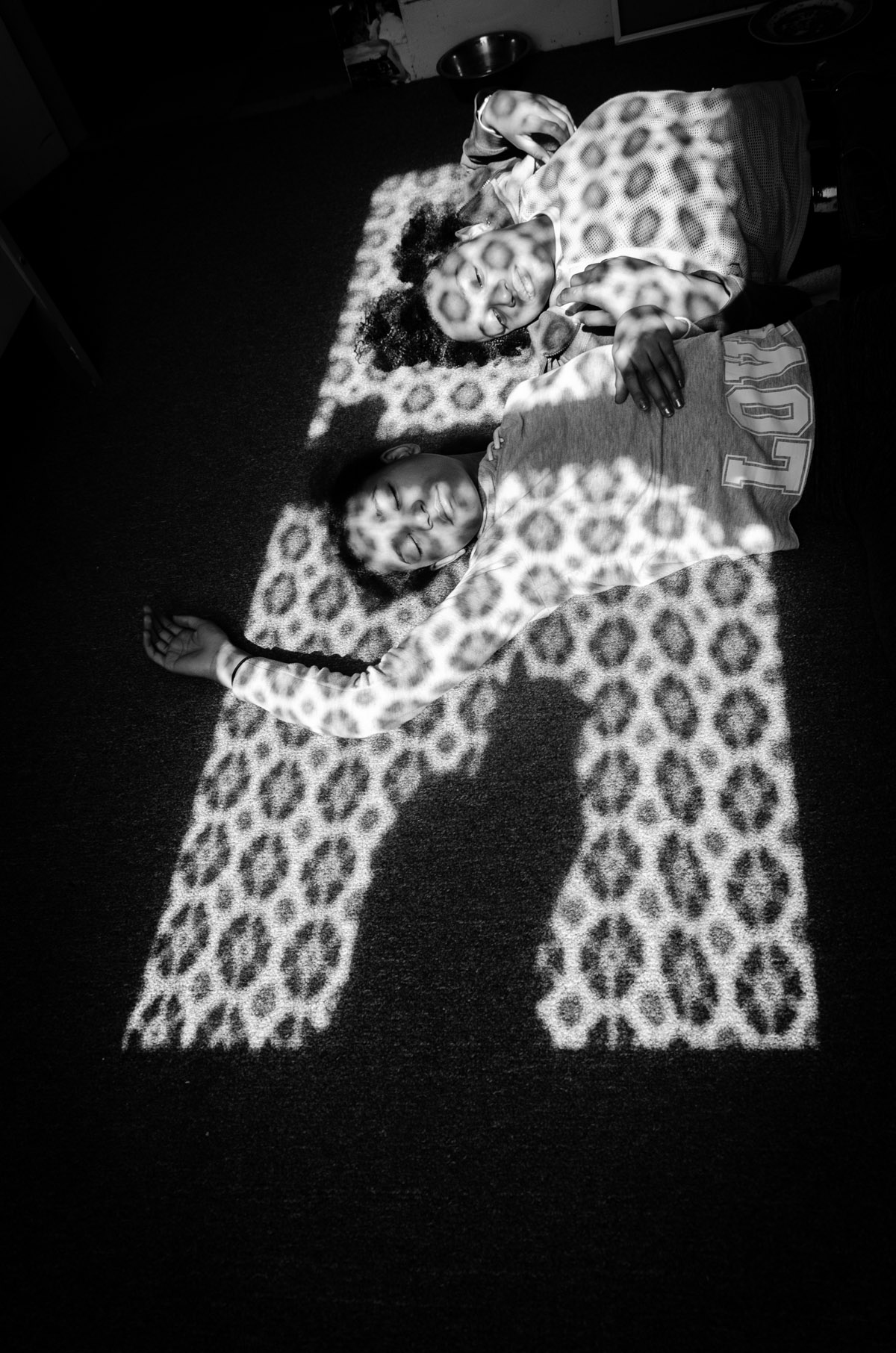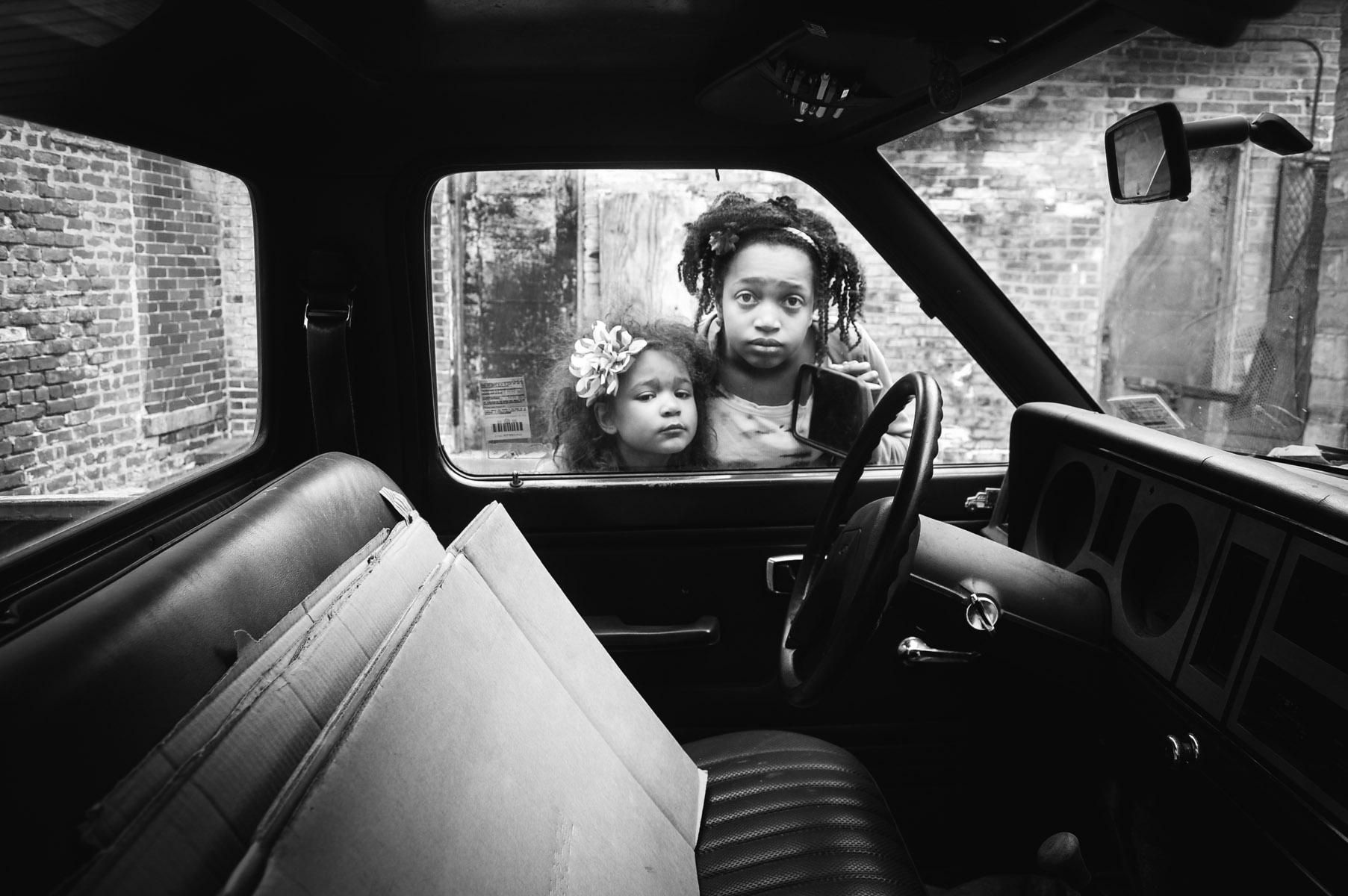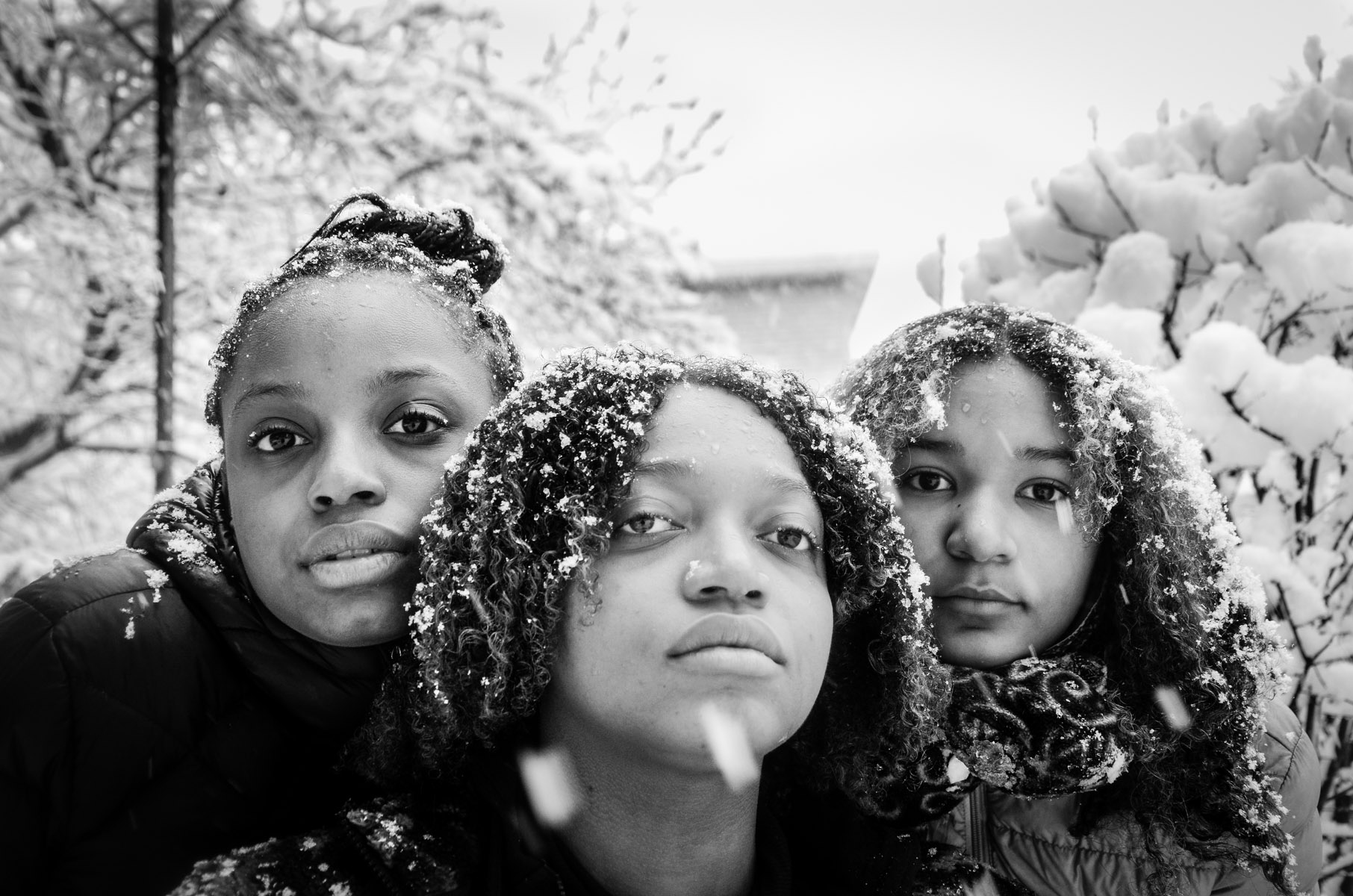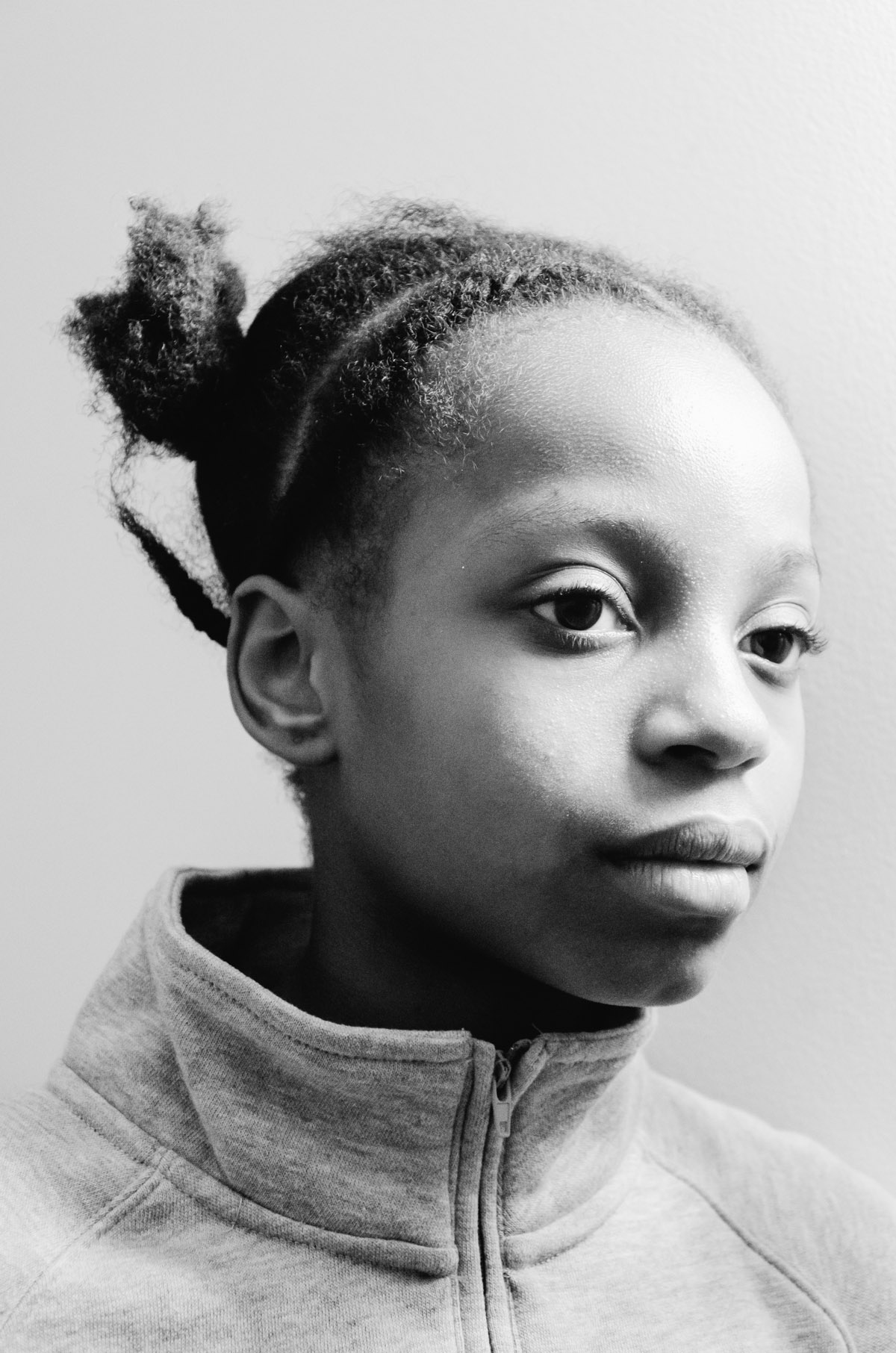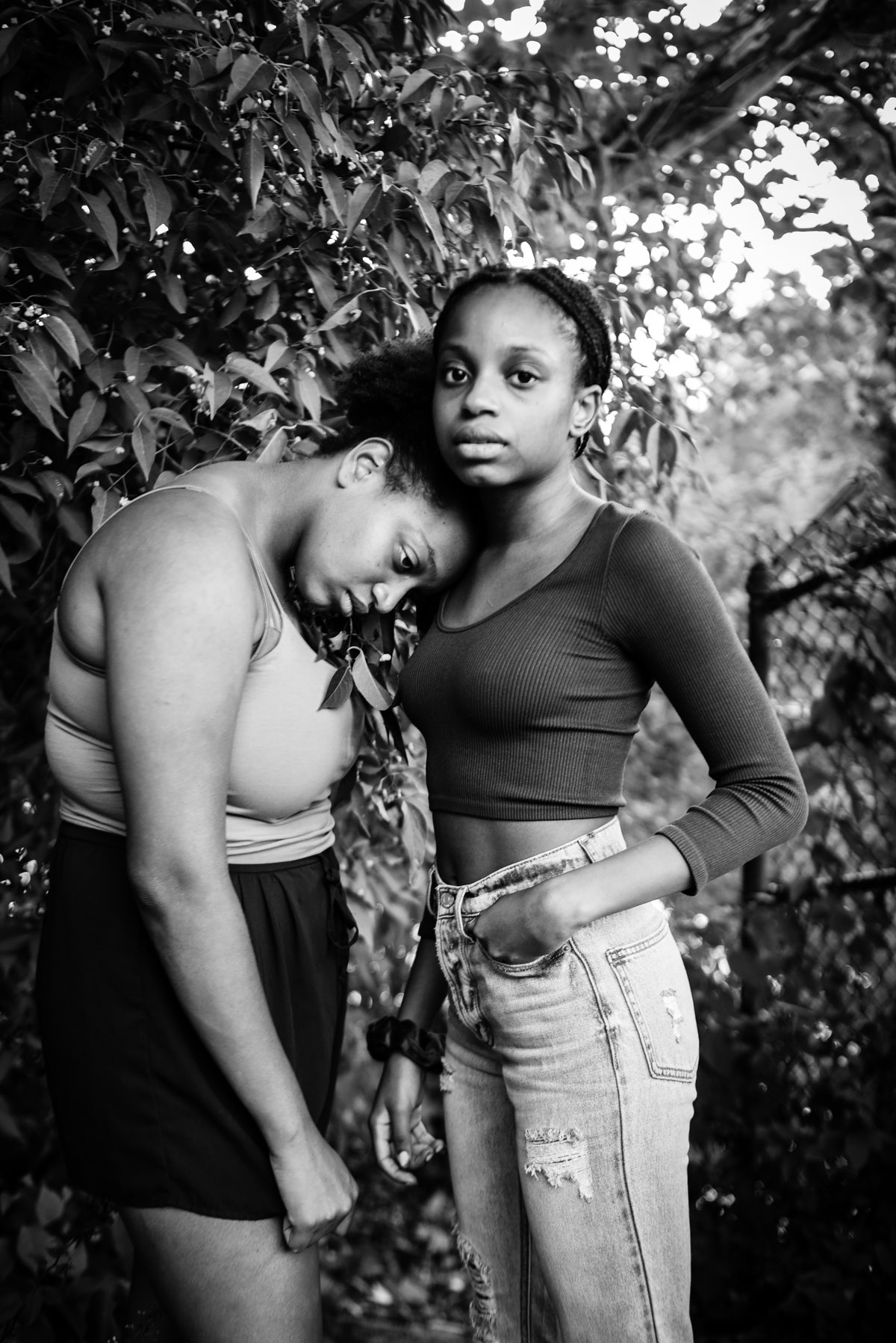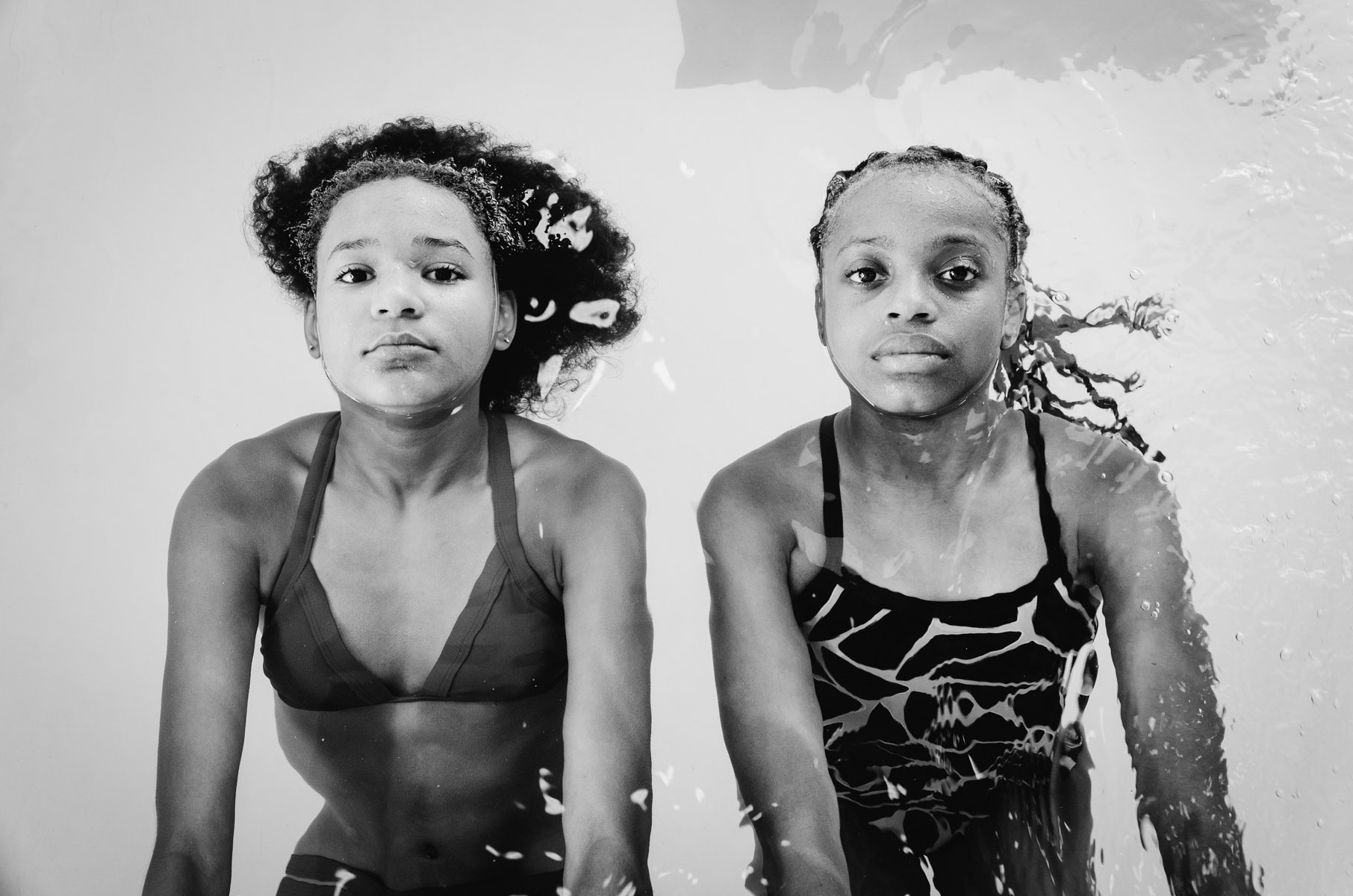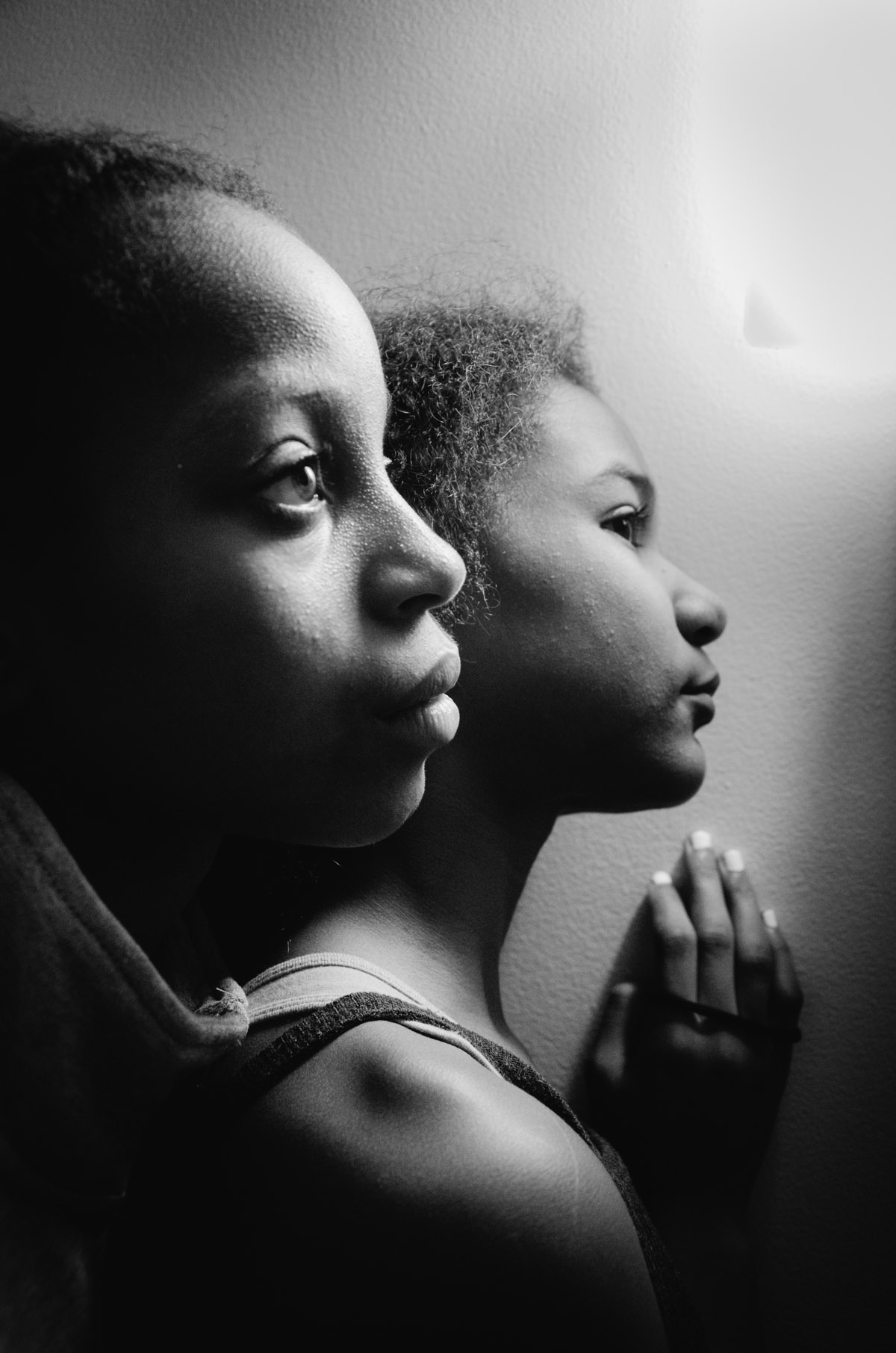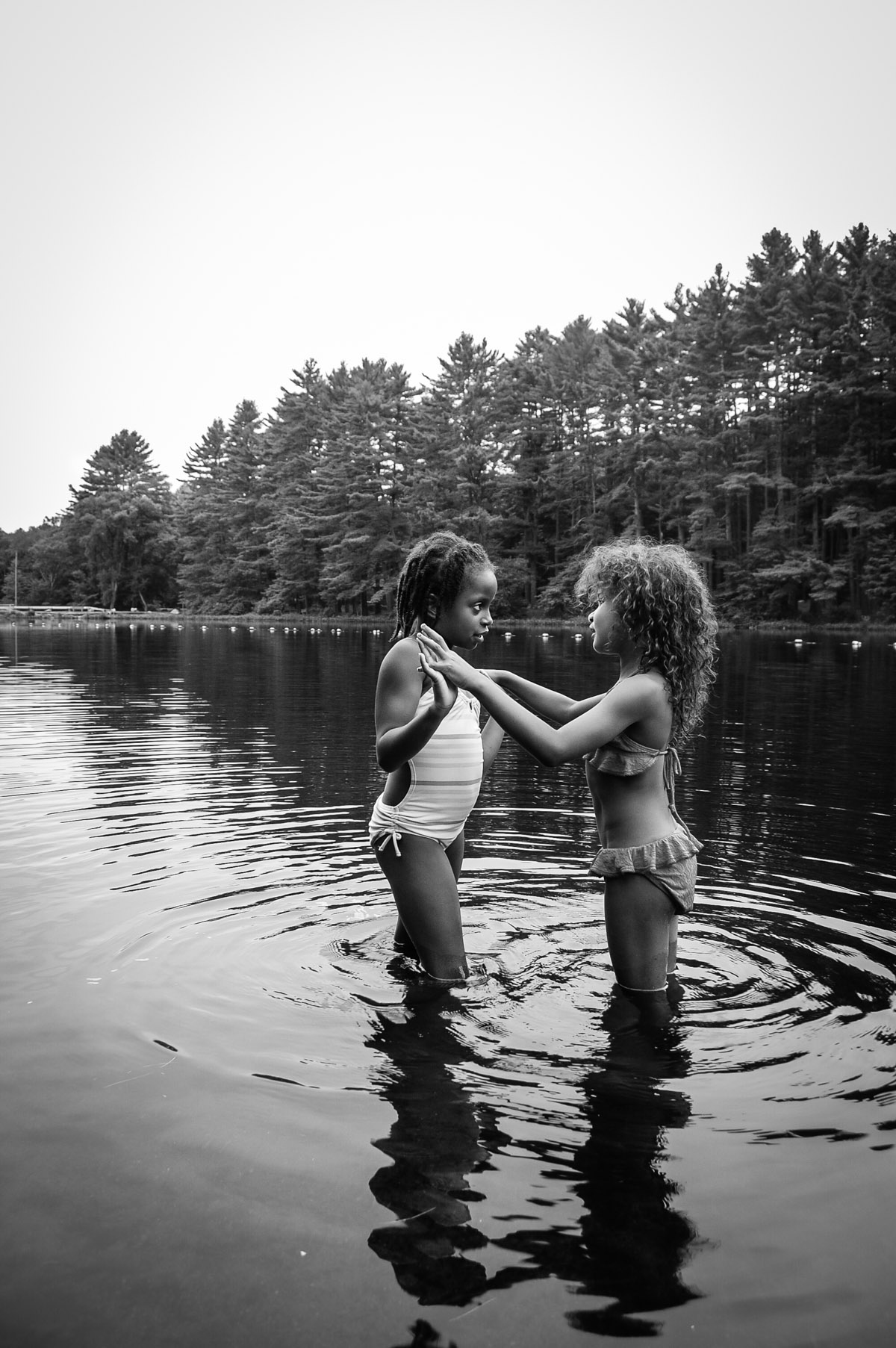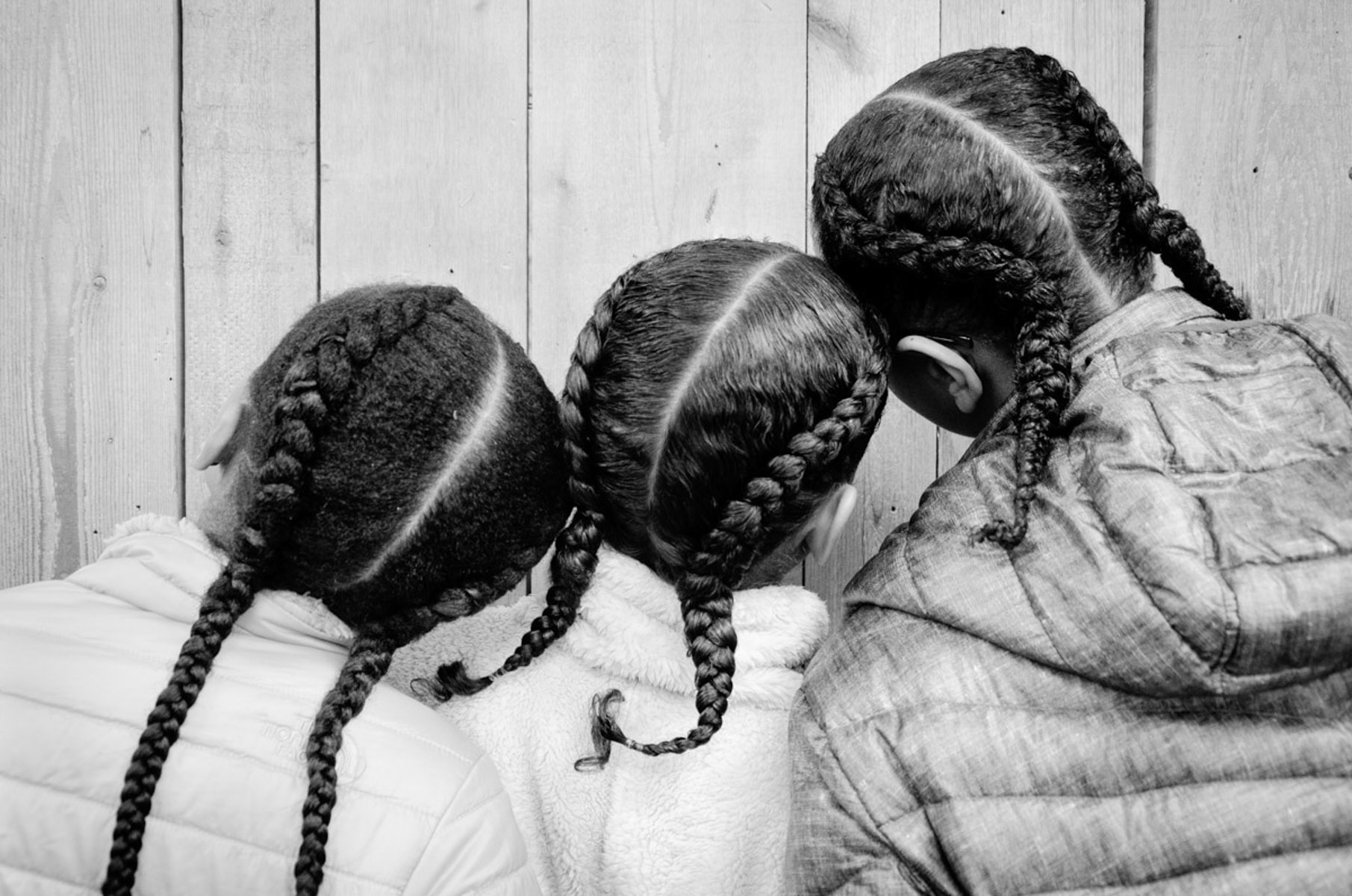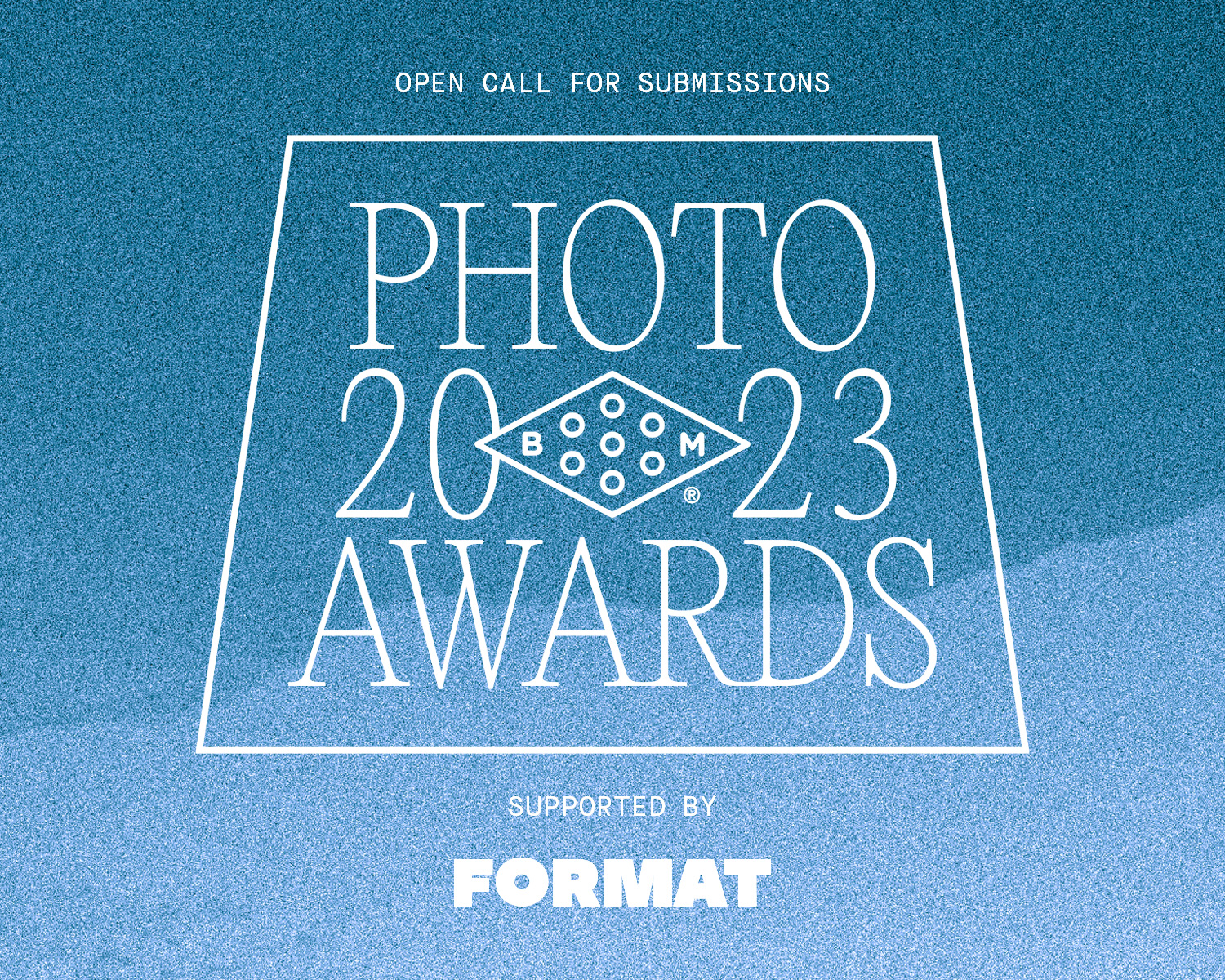 2023 Booooooom Photo Awards
Calling all photographers! The Booooooom Photo Awards are back and open for submissions!
Learn more
Related Articles