Isobel Rae is a Canadian-born photographer currently based in Brooklyn, New York. Exploring themes of family, interpersonal relationships, and memory, she aims to evoke emotion with her photographs. "I find it easier to communicate this way than through words or writing, everything I want to say can be seen in my images," she explains. Experimentation is at the center of her process, and Rae finds that working with the images in physical form allows her to communicate with the materials, helping to convey what she is trying to say to the viewer.
See more from Isobel Rae below!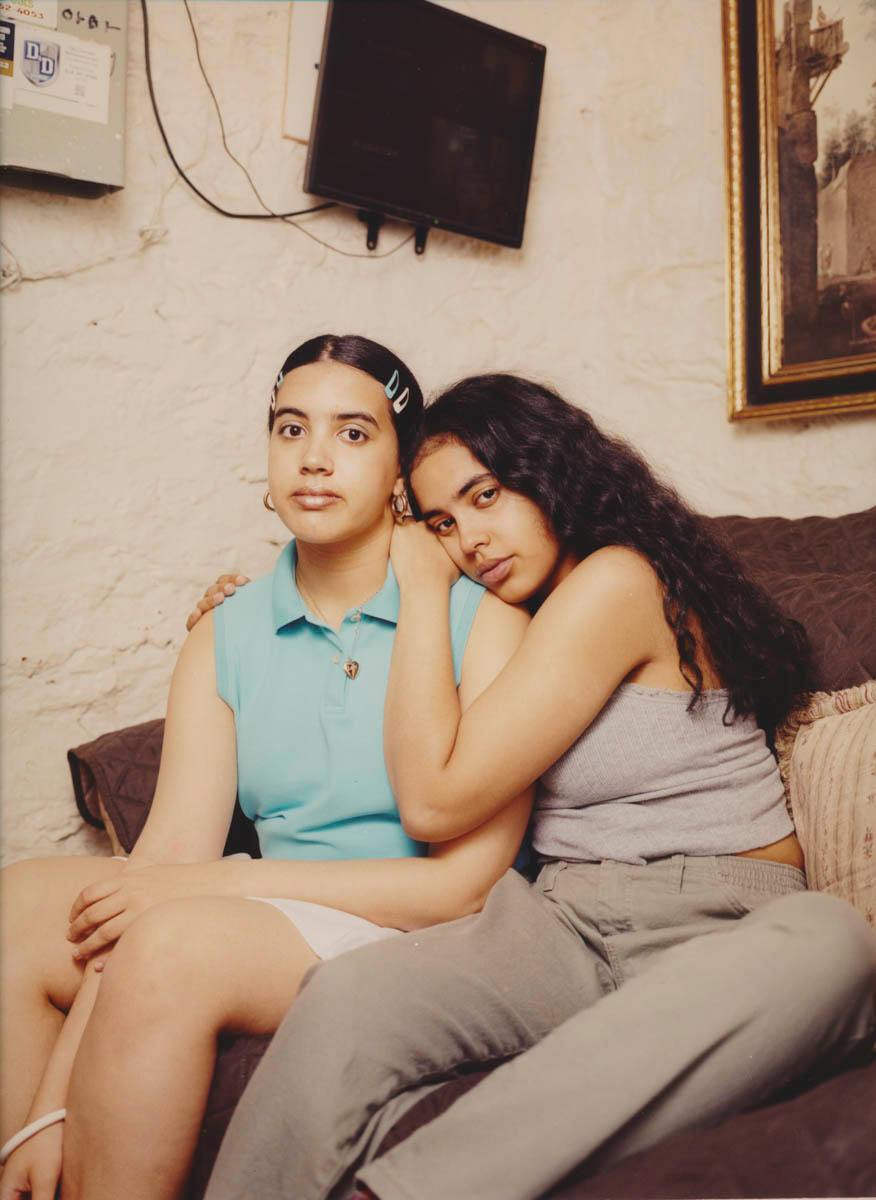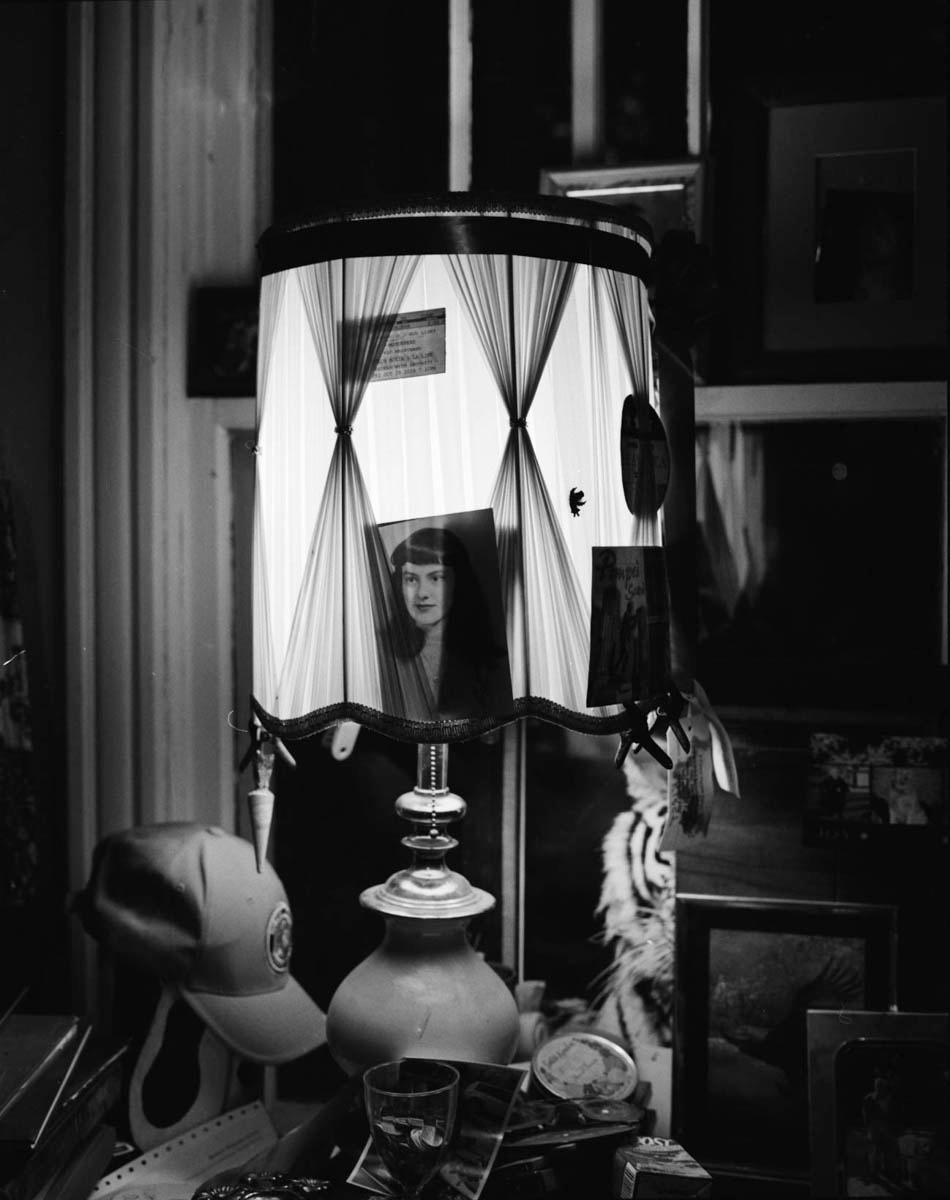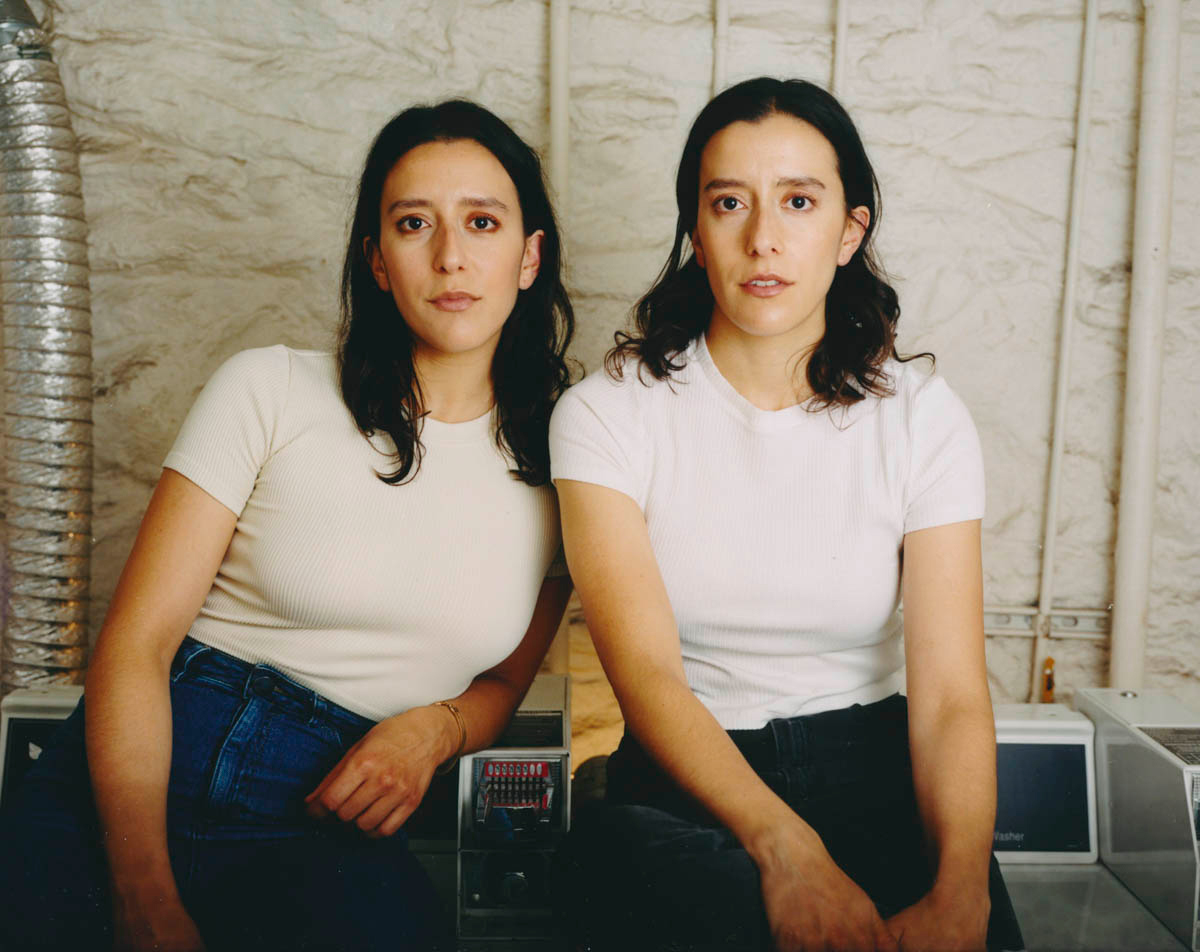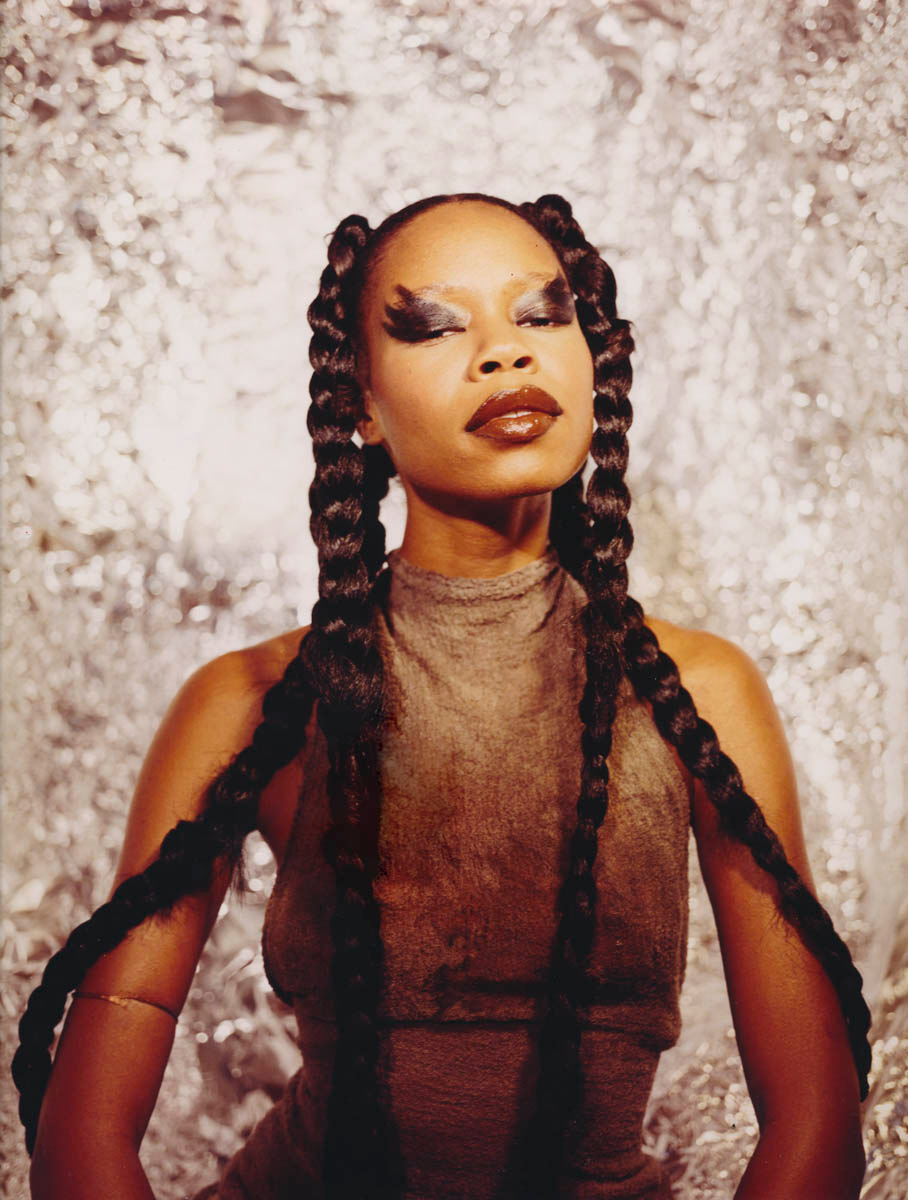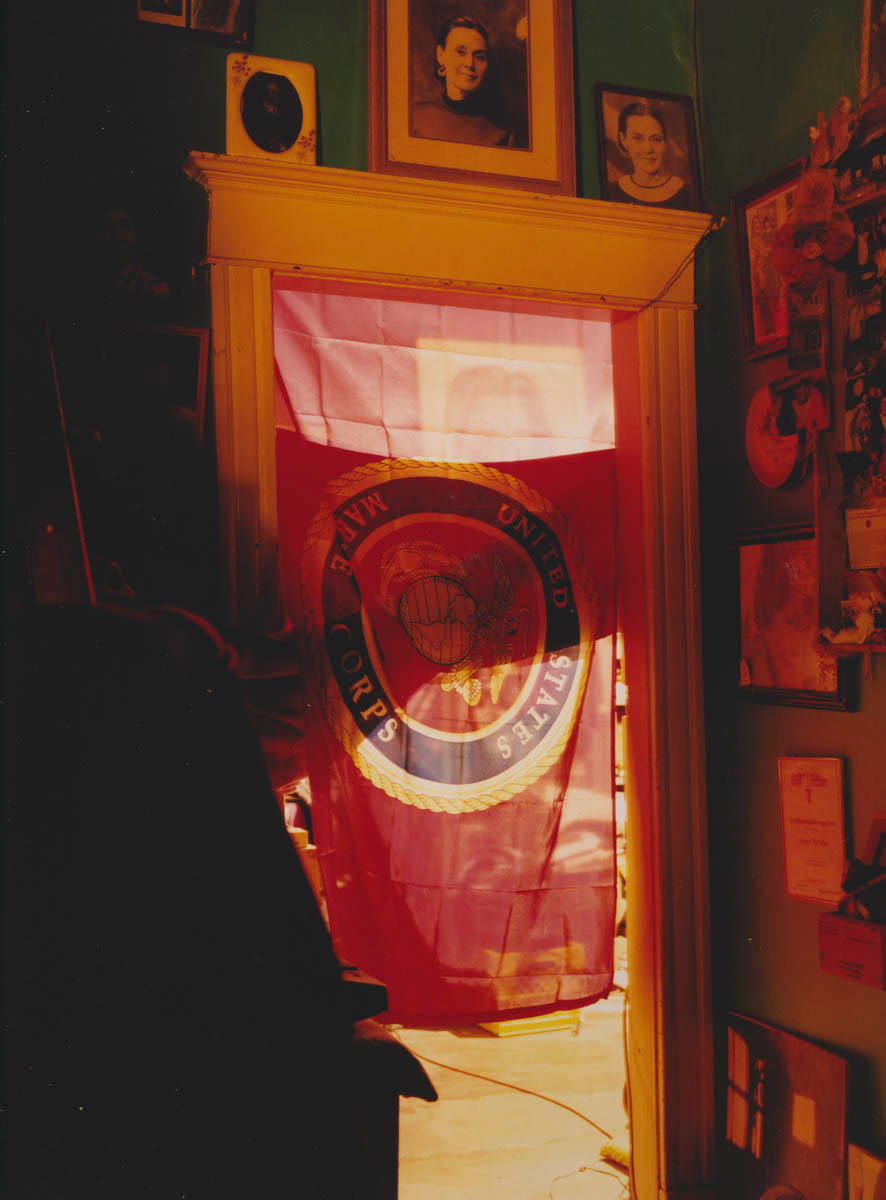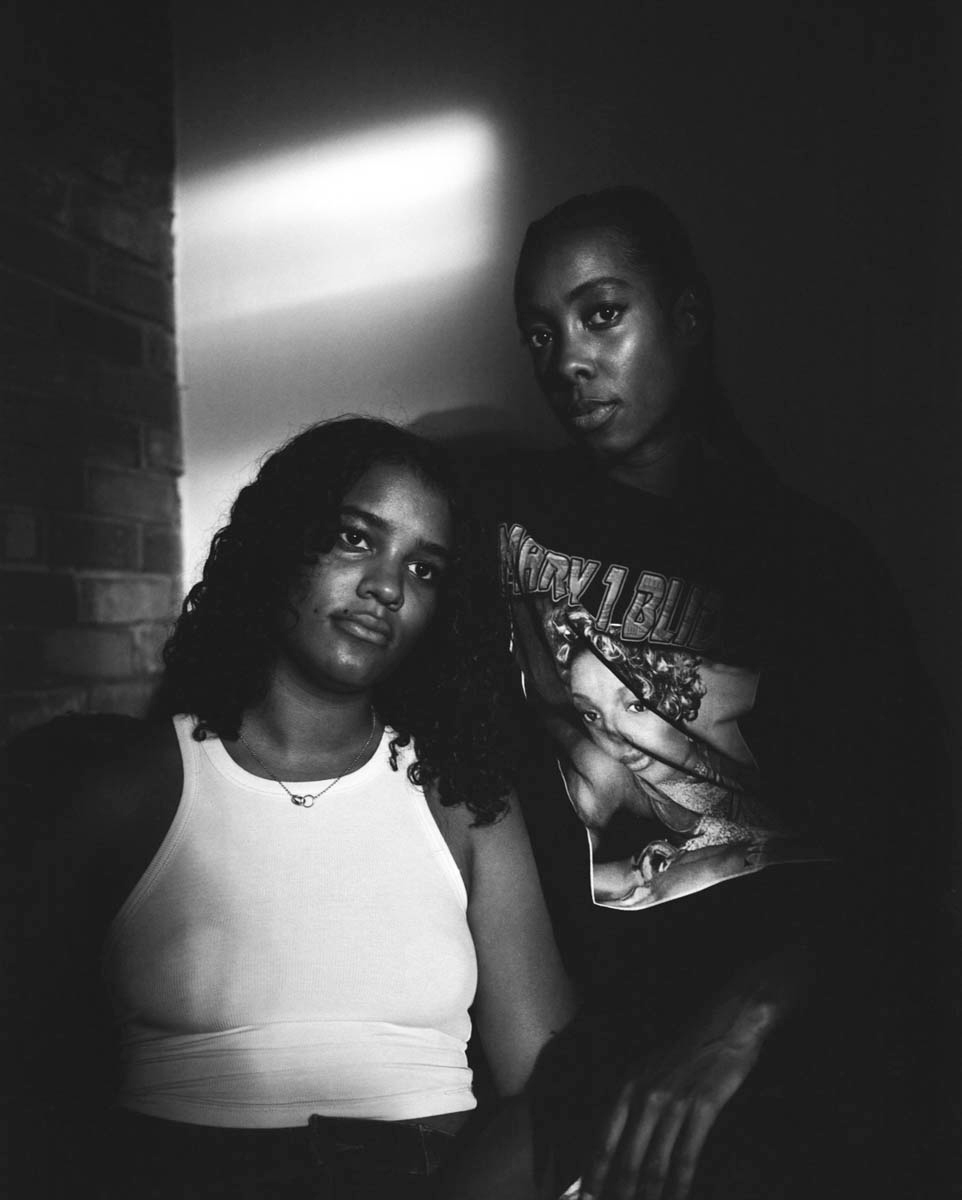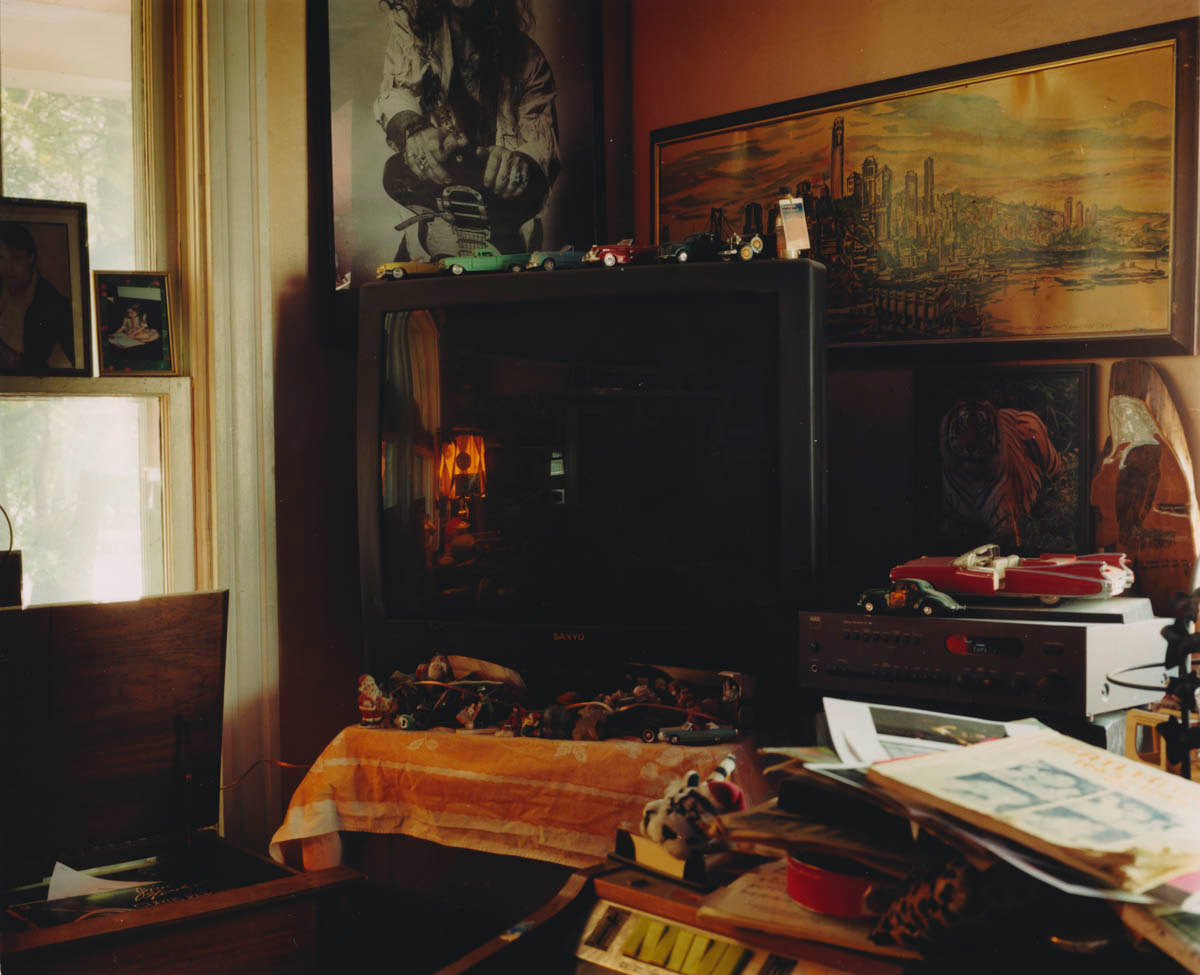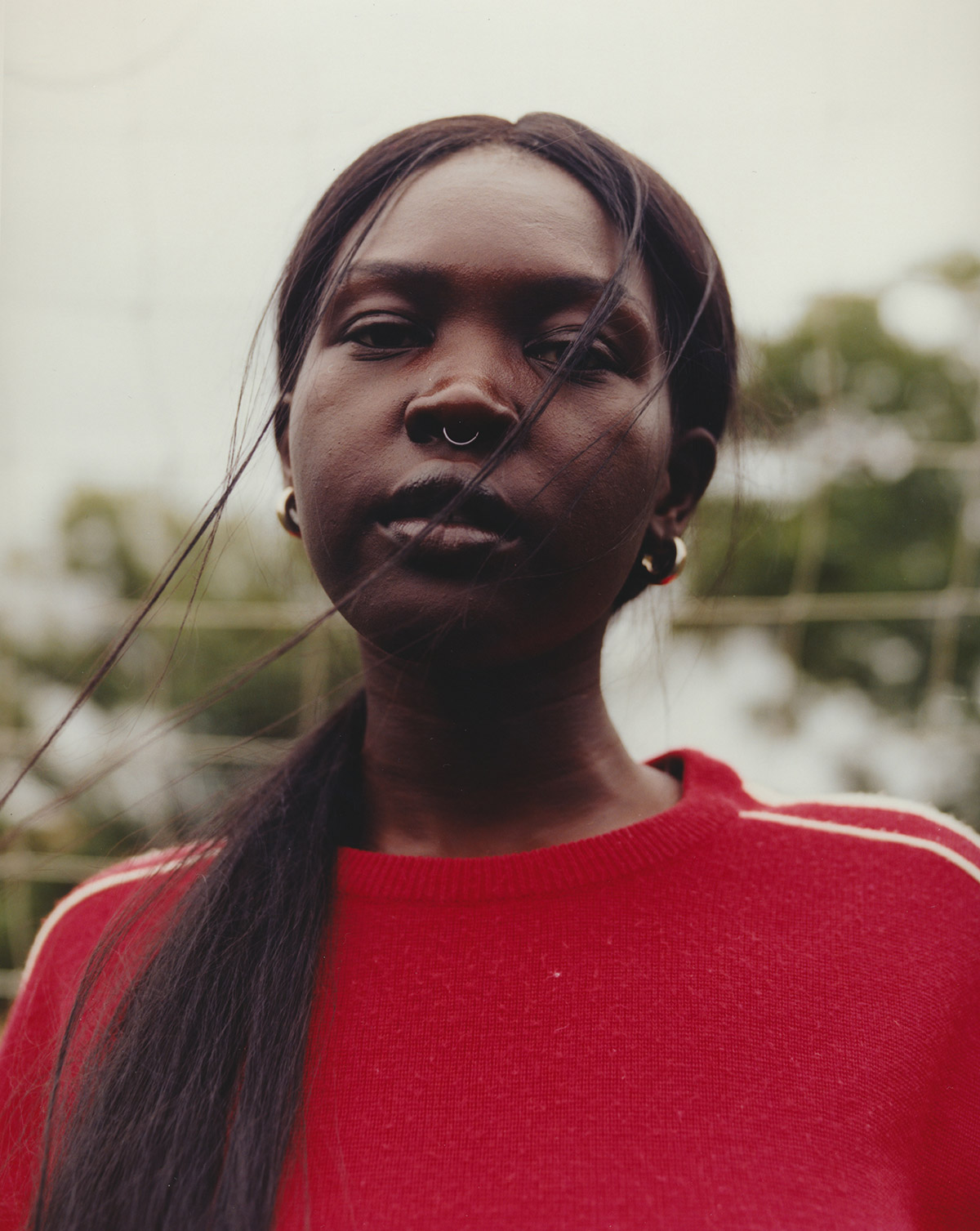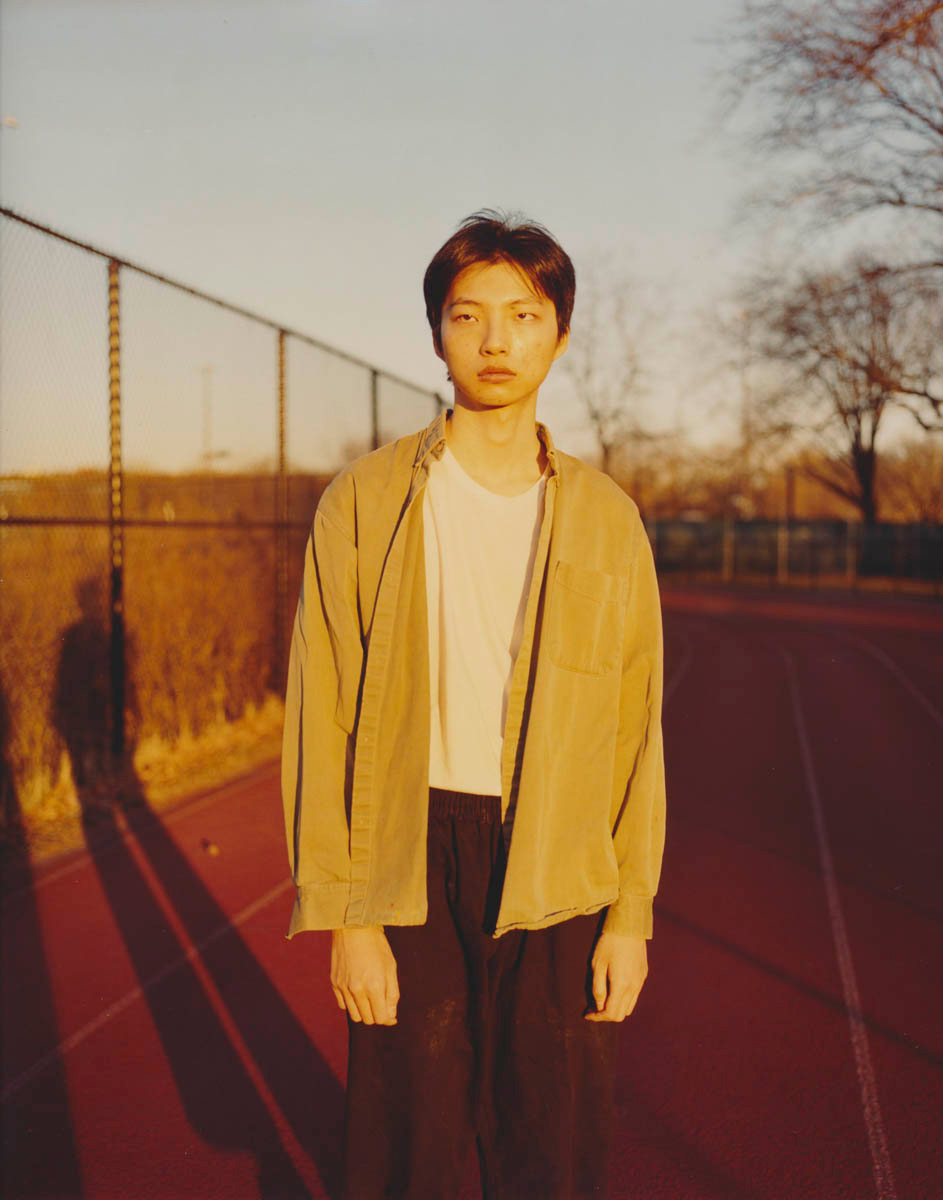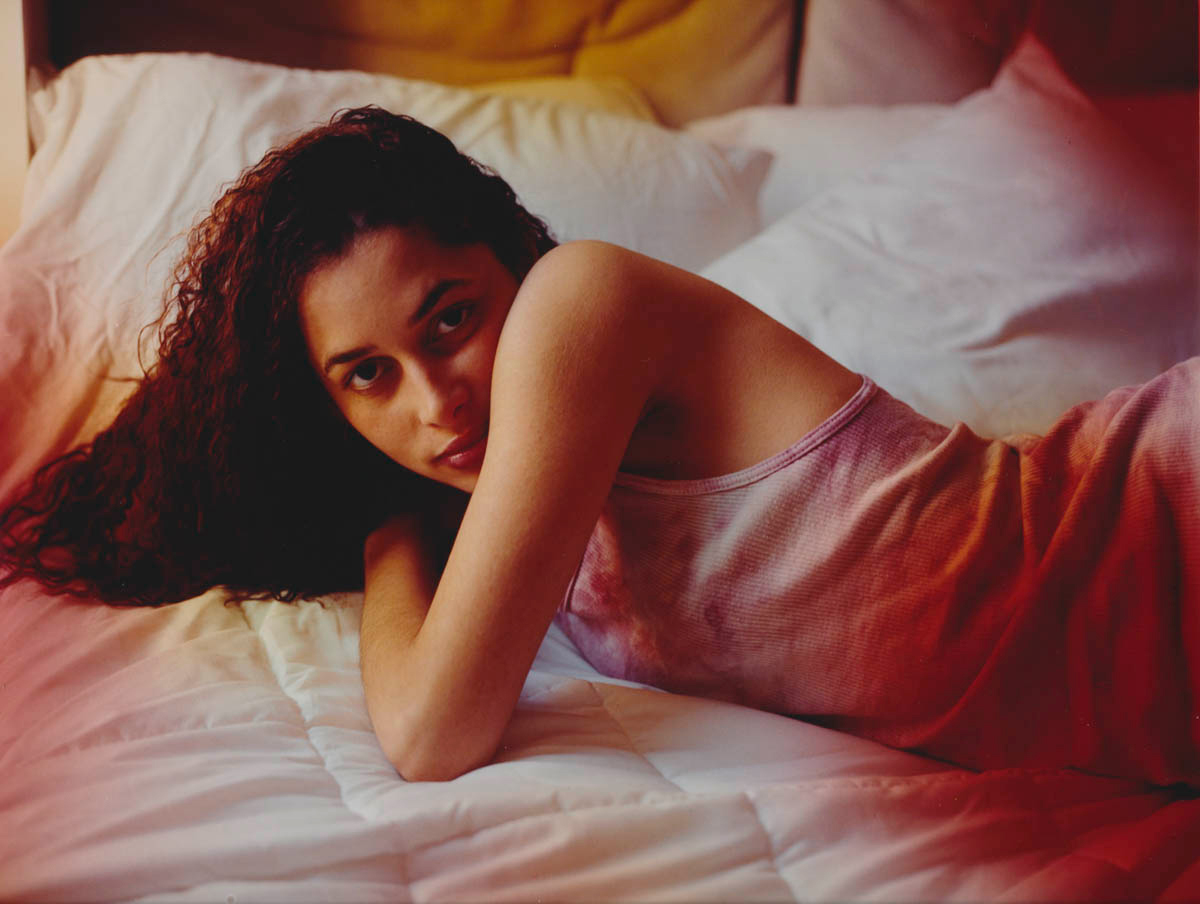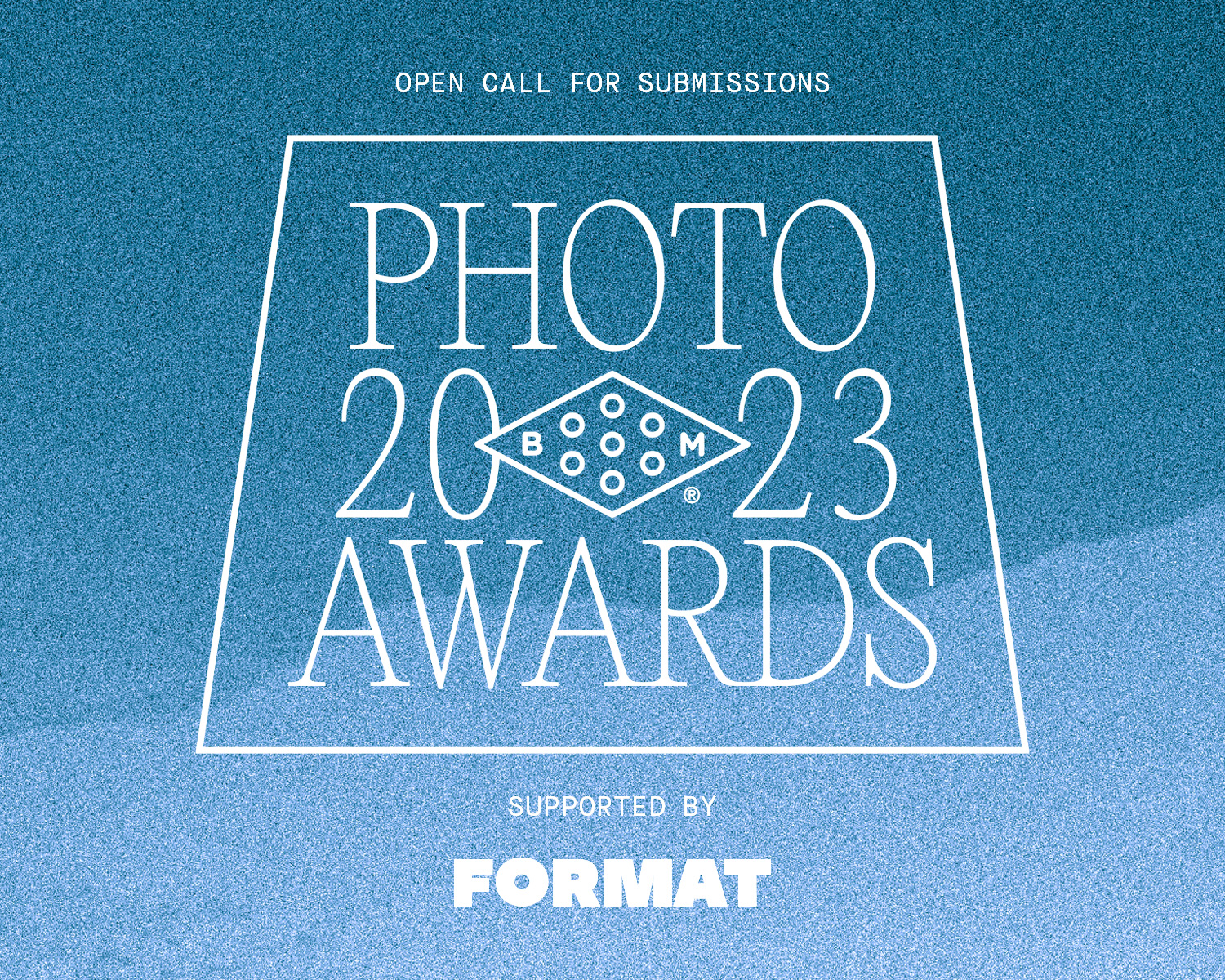 2023 Booooooom Photo Awards
Calling all photographers! The Booooooom Photo Awards are back and open for submissions!
Learn more
Related Articles