Based between Brooklyn, New York and Ohio, Ashley Markle is an artist working with photography and mixed media. Her work centers around identity, examining the intricacies of personal relationships and the ways in which we embody our childhood experiences. Her recent series, "weekends with my mother and her lover," explores the relationship between herself, her mother, and her stepfather, and the ways in which their dynamic has changed over the years, as the connections between them grow stronger and deeper. "Through the lens, I play with intervention in observation and constructed scenes to examine how the dynamics of each individual relationship affects the dynamics of our family unit," she explains. The resulting images capture a series of choreographed moments of subconscious communication, illustrating the multilayered complexity of familial connection.
See more from "weekends with my mother and her lover" below!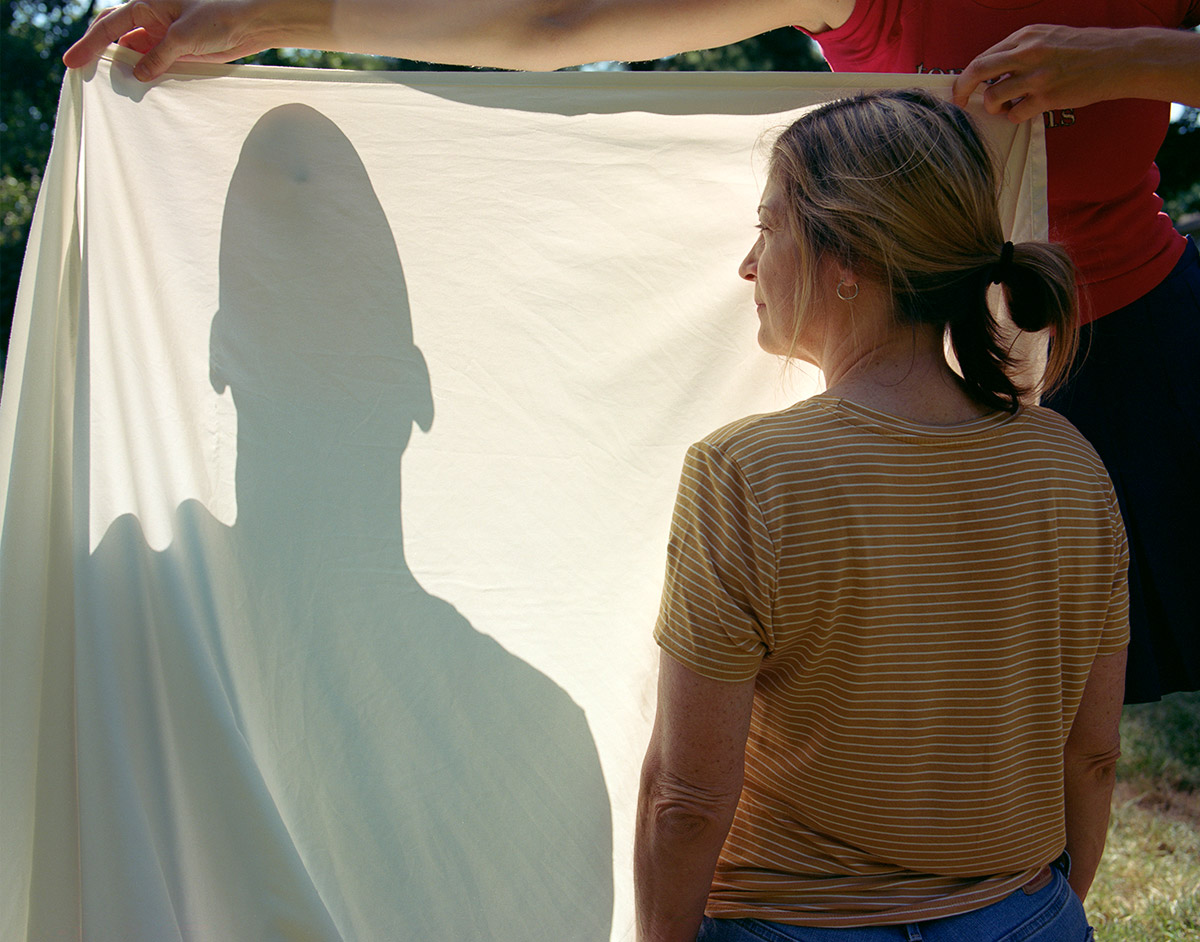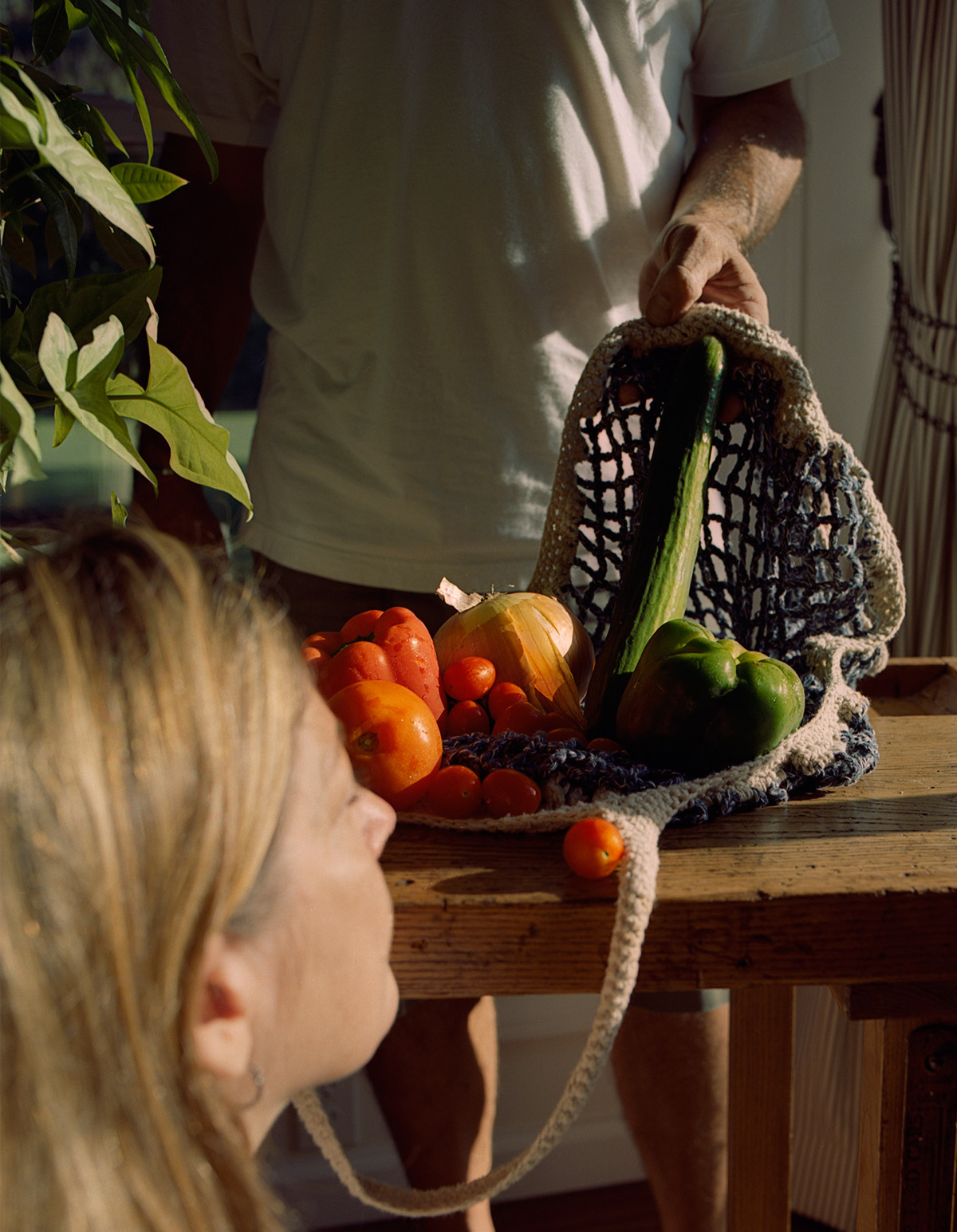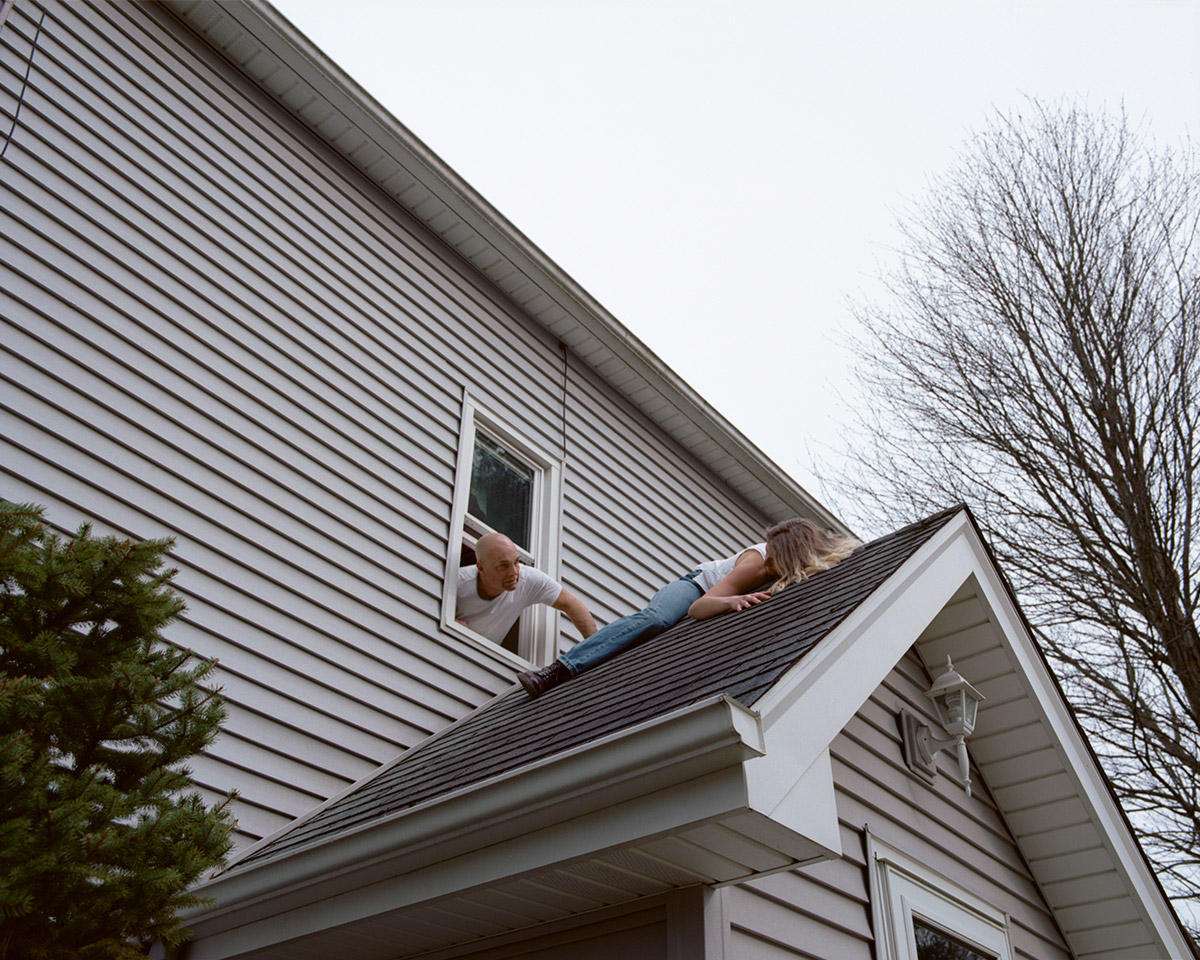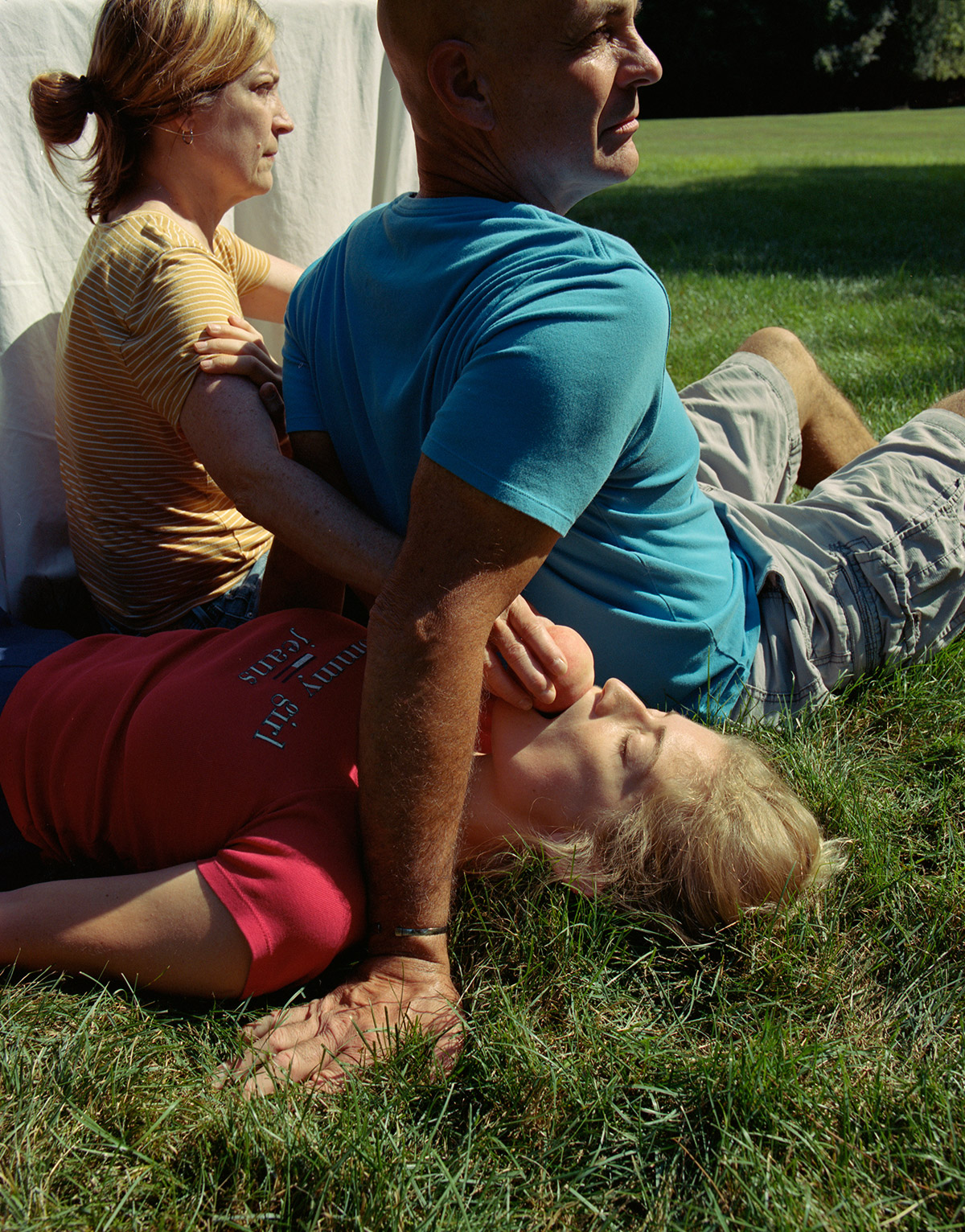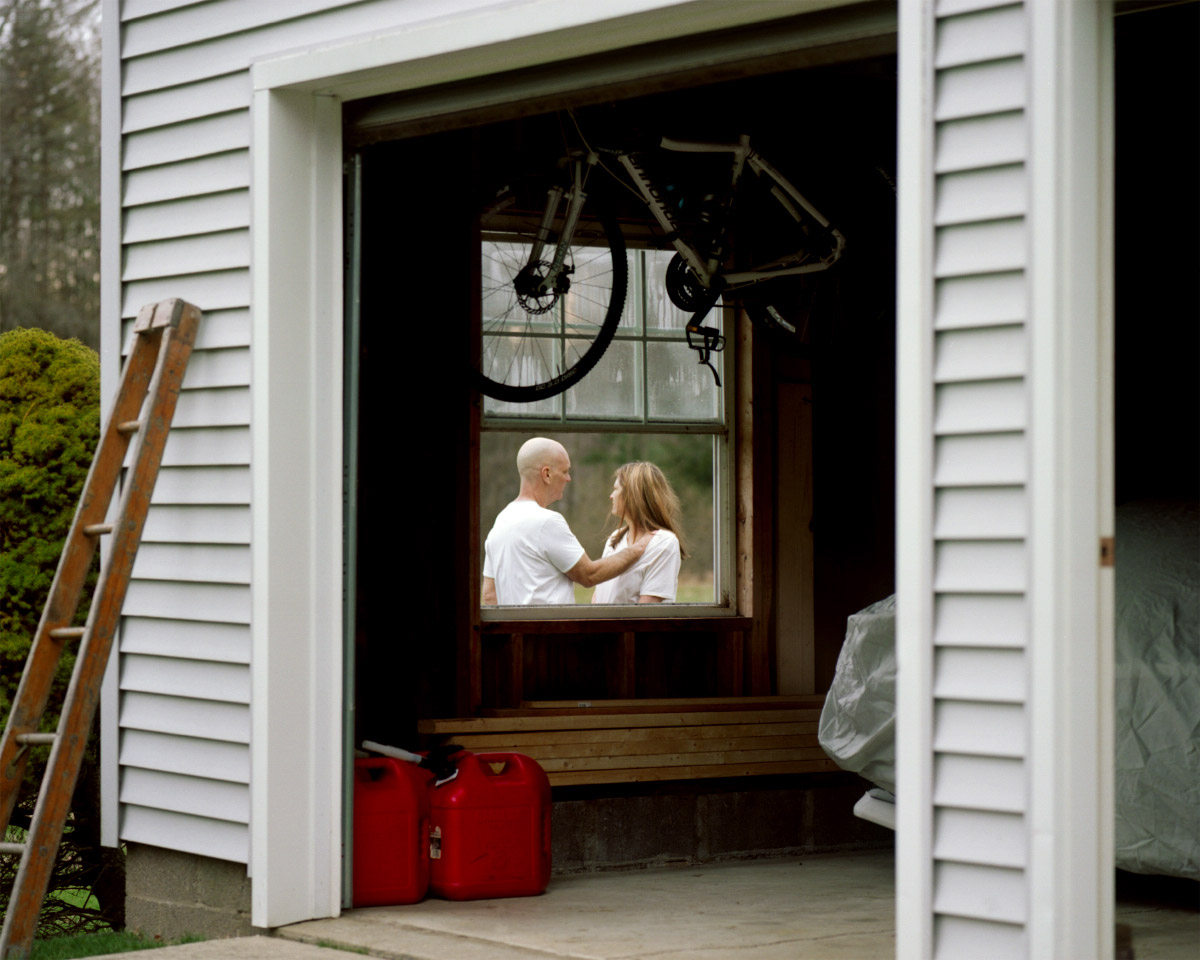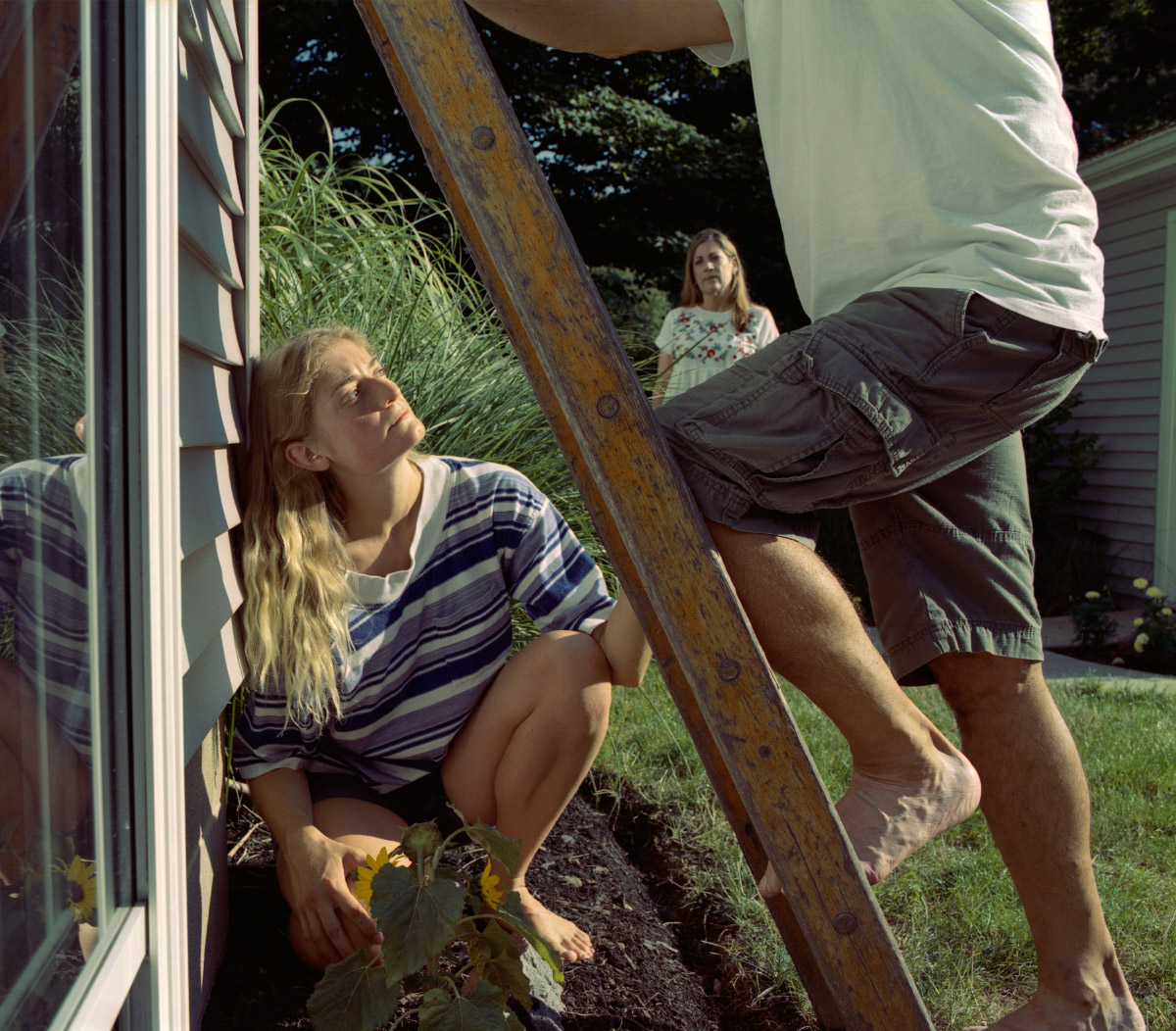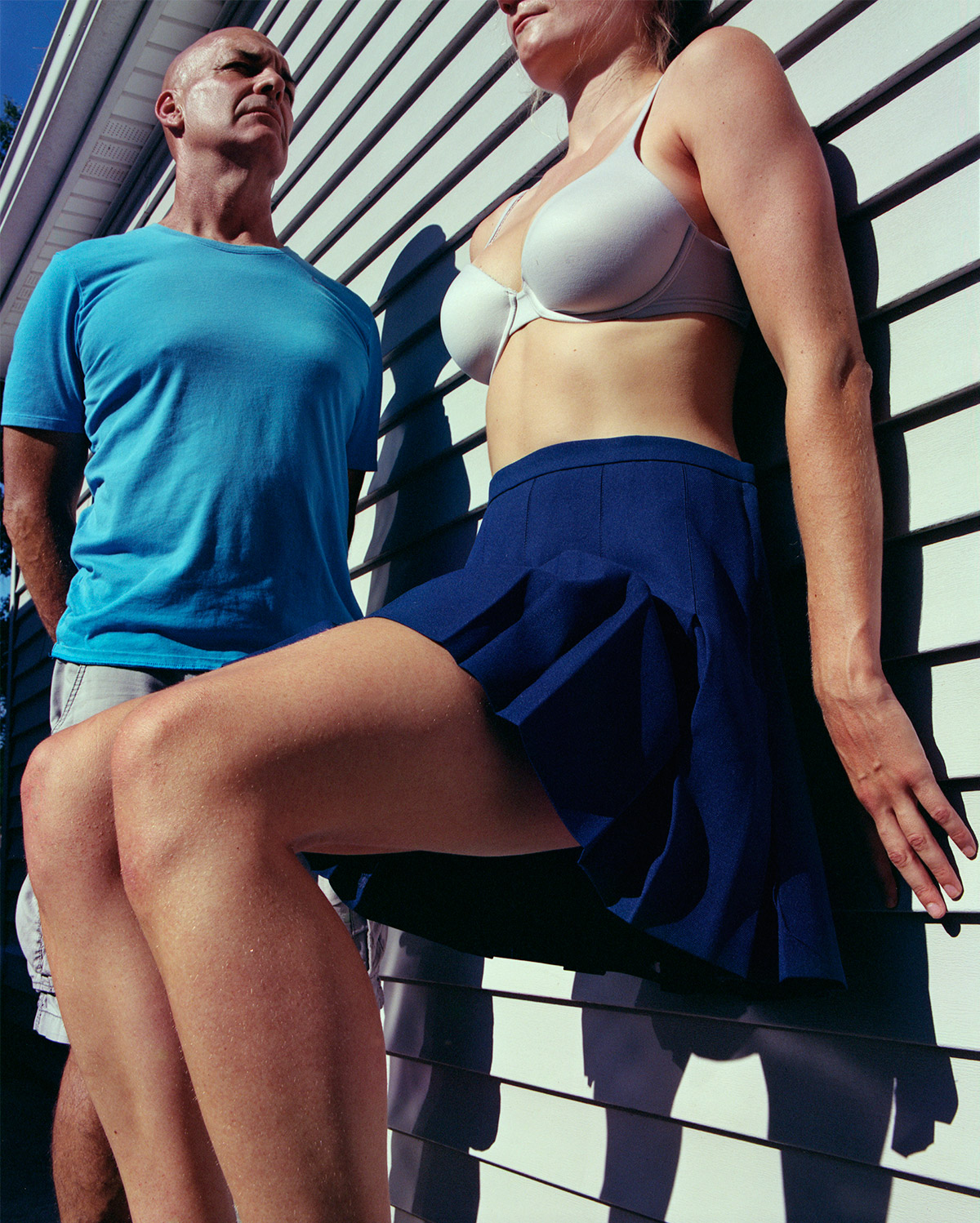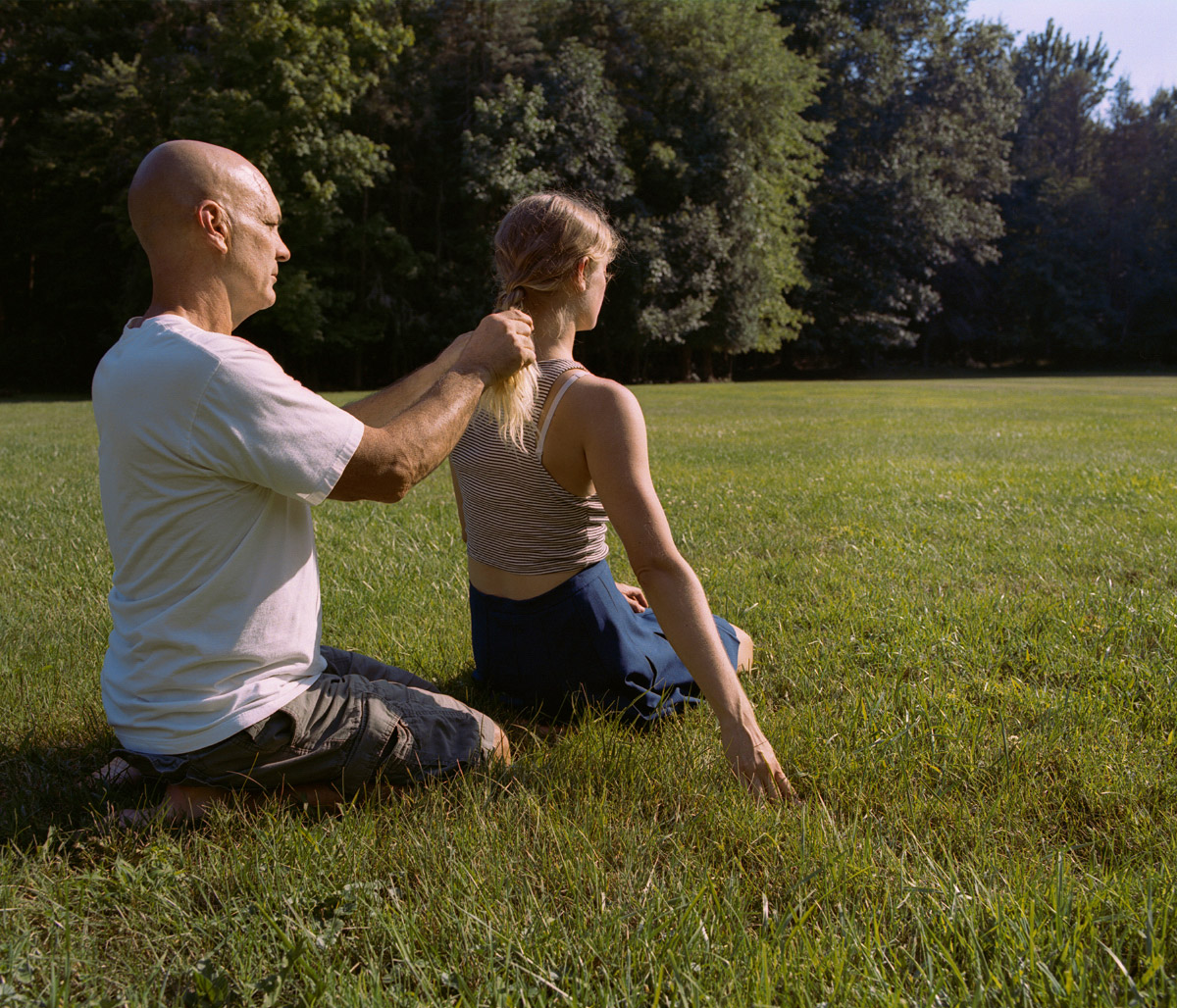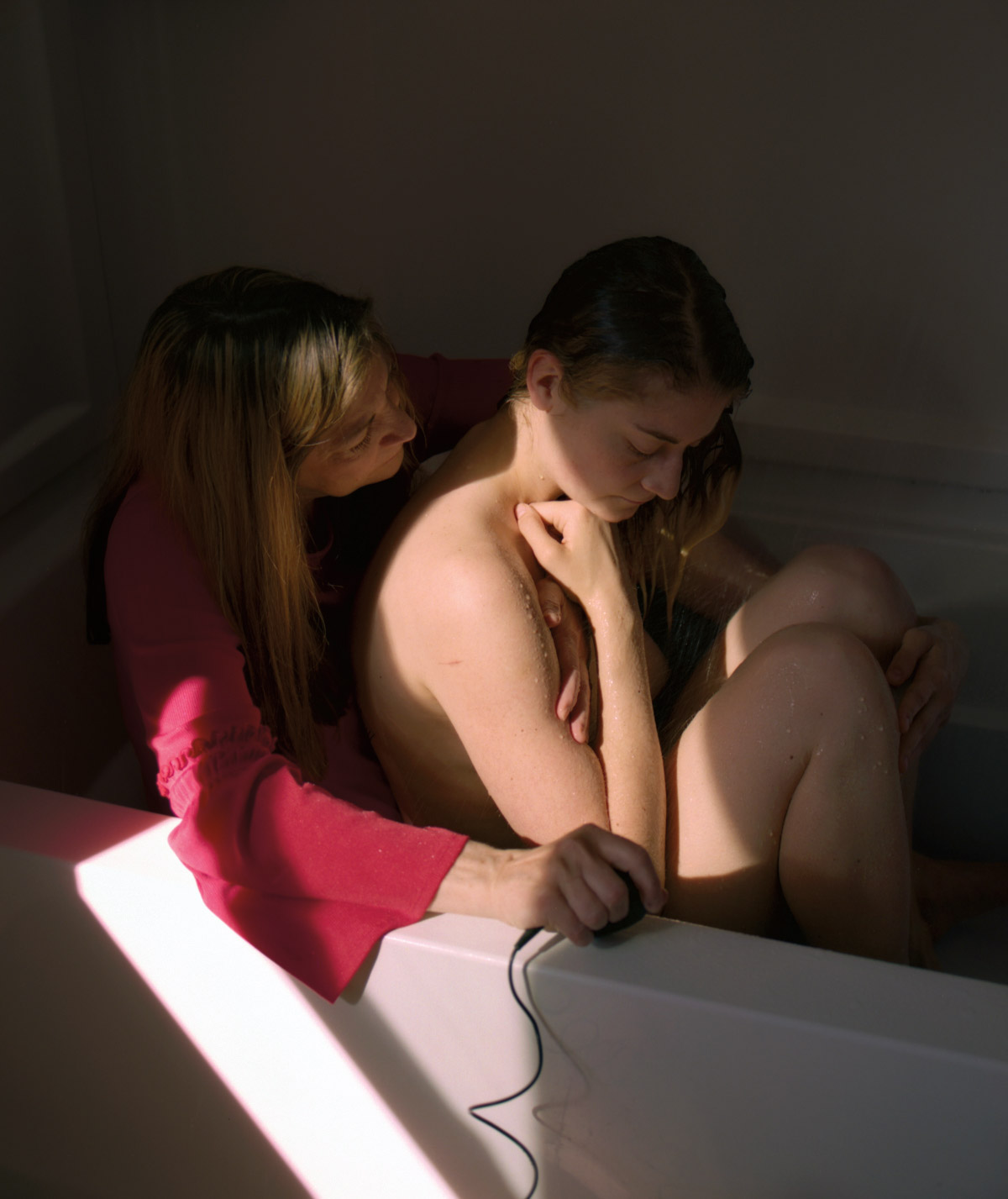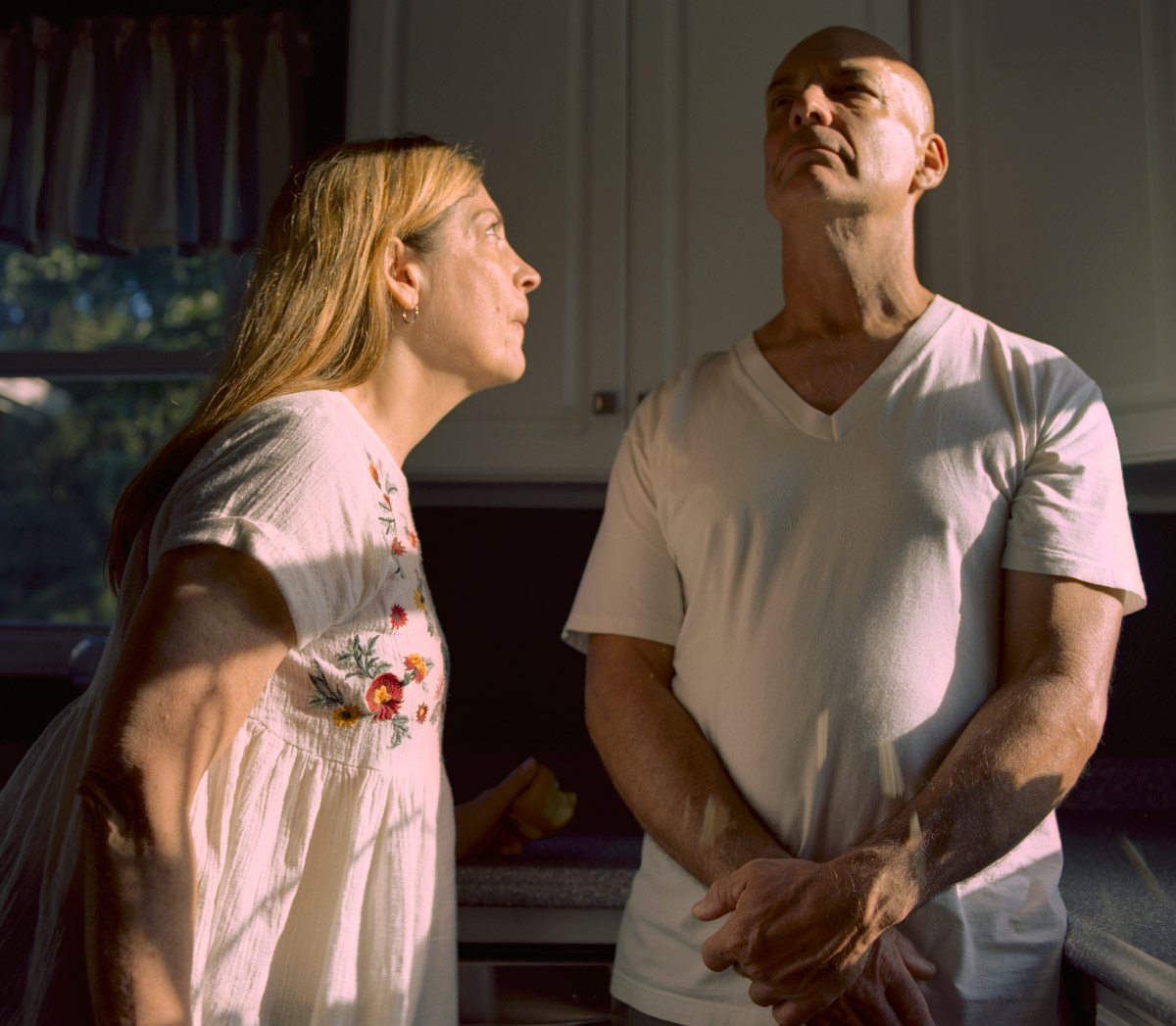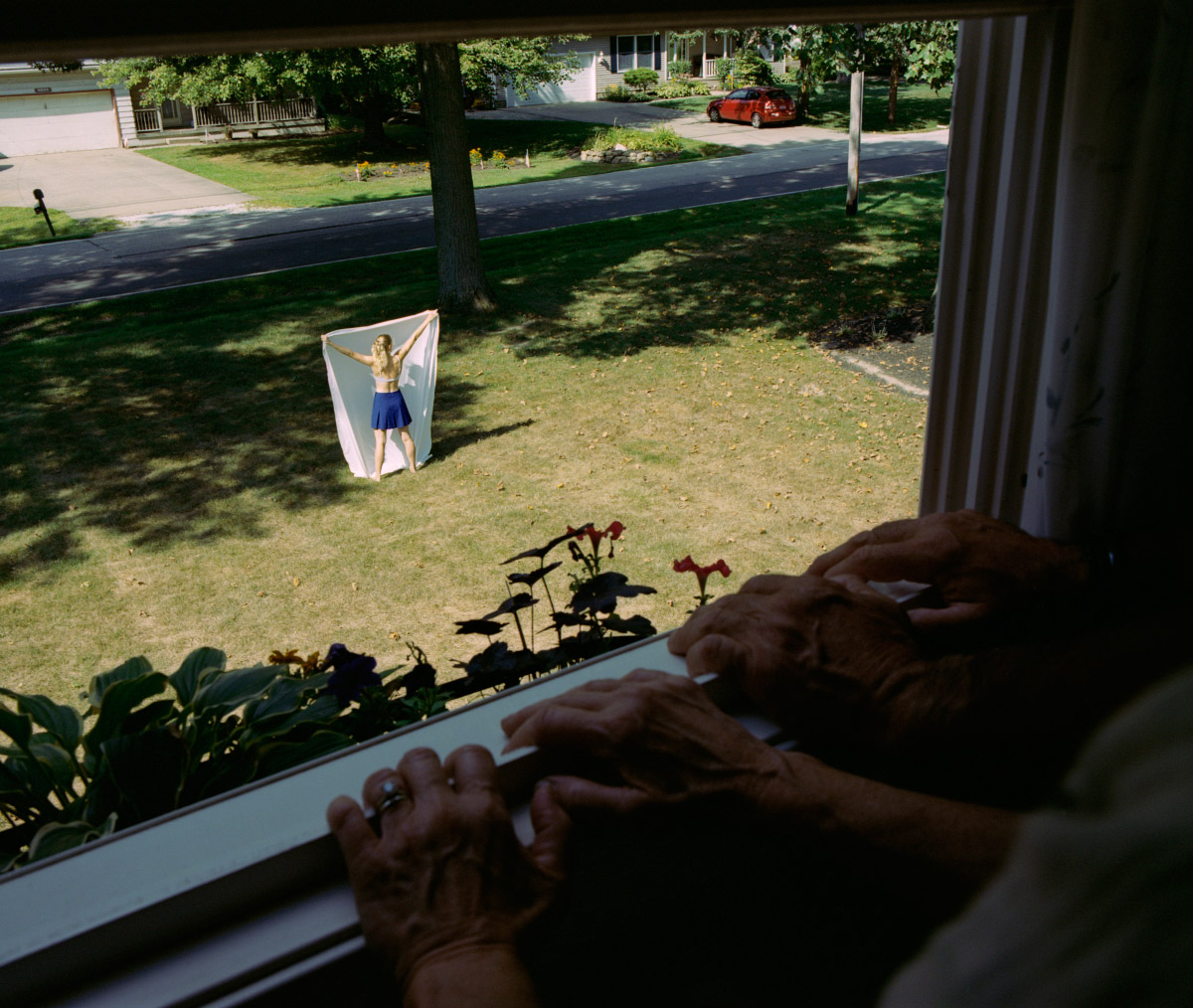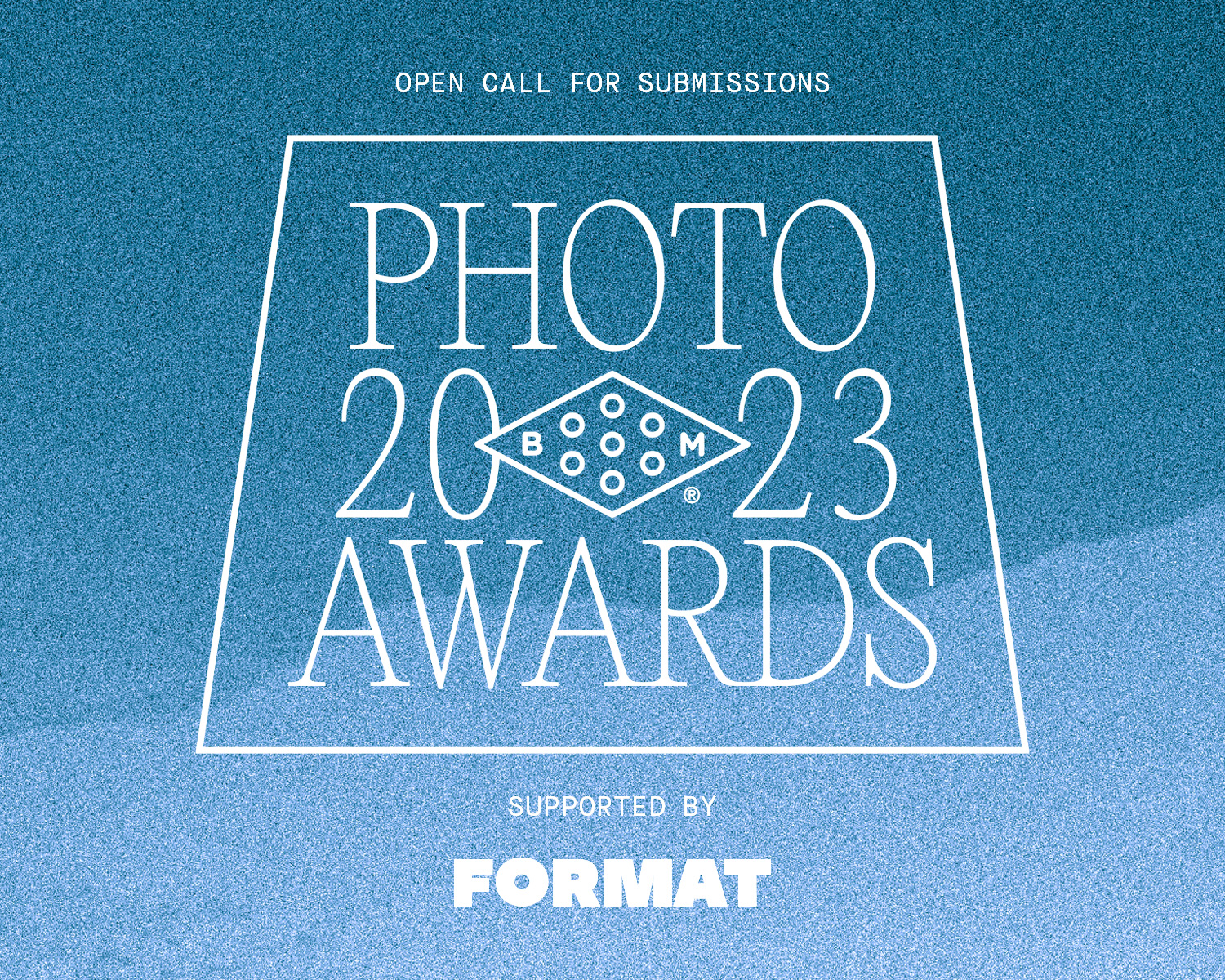 2023 Booooooom Photo Awards
Calling all photographers! The Booooooom Photo Awards are back and open for submissions!
Learn more
Related Articles