Raised between New York City and the North Fork of Long Island, photographer Alana Perino is currently based in Oakland, California, on unceded Chochenyo Ohlone land, where they work as a lighting assistant, digital technician, and artist. They will be relocating to Providence, Rhode Island in the fall in order to pursue an MFA at RISD.
"Pictures of Birds" is an ongoing series exploring themes of selfhood, family, and home. Set against the backdrop of Longboat Key—the Floridian island of condos and snowbirds where their parents chose to live and die—the deeply personal project investigates the ancestral traumas and privileges that shaped their family's values and their concept of self. They immerse themself in the fears and aspirations of people preoccupied with death, questioning the nature of whiteness, class, and inheritance, and calling attention to the underlying mortality behind the facades of health and wealth.
"The light changes without warning on Longboat Key. Romantic skies give way to harsh sun and then to oppressive storms, often in a matter of minutes," Perino describes. "Some storms linger and uproot structures compromised by the inevitably of rising water and the receding mangroves that protect the coastline.  The key to existential and spiritual survival, I believe, is the radical reconsideration of values both in the immediate and extended family.  That change starts with acknowledging where inherited trauma and privilege lurk in land, body, and mind. This work, both photographic and internal, is driven by love more than sociology.  It is a bitterly affectionate attempt to find strength in the insecurities of heritage."
See more from "Pictures of Birds" below!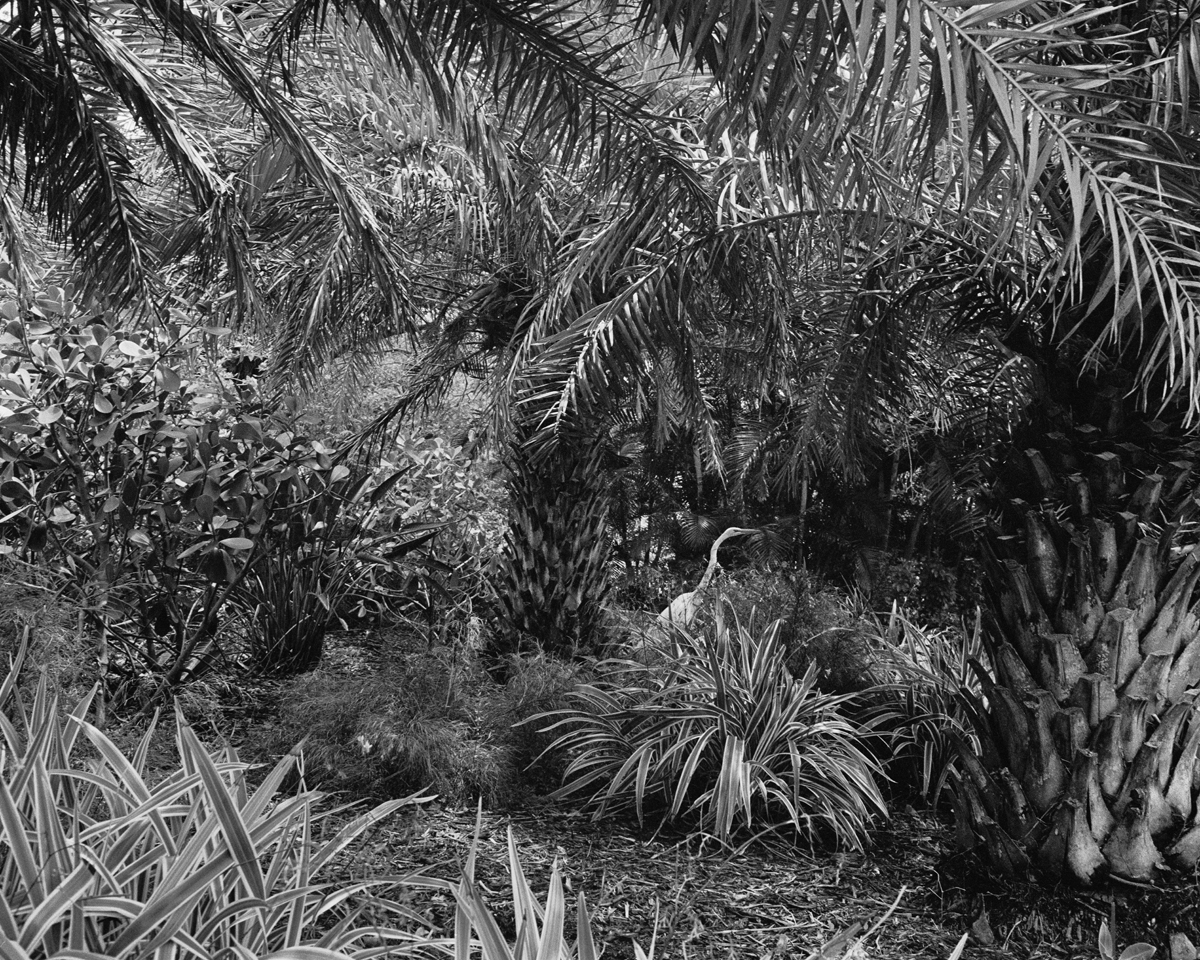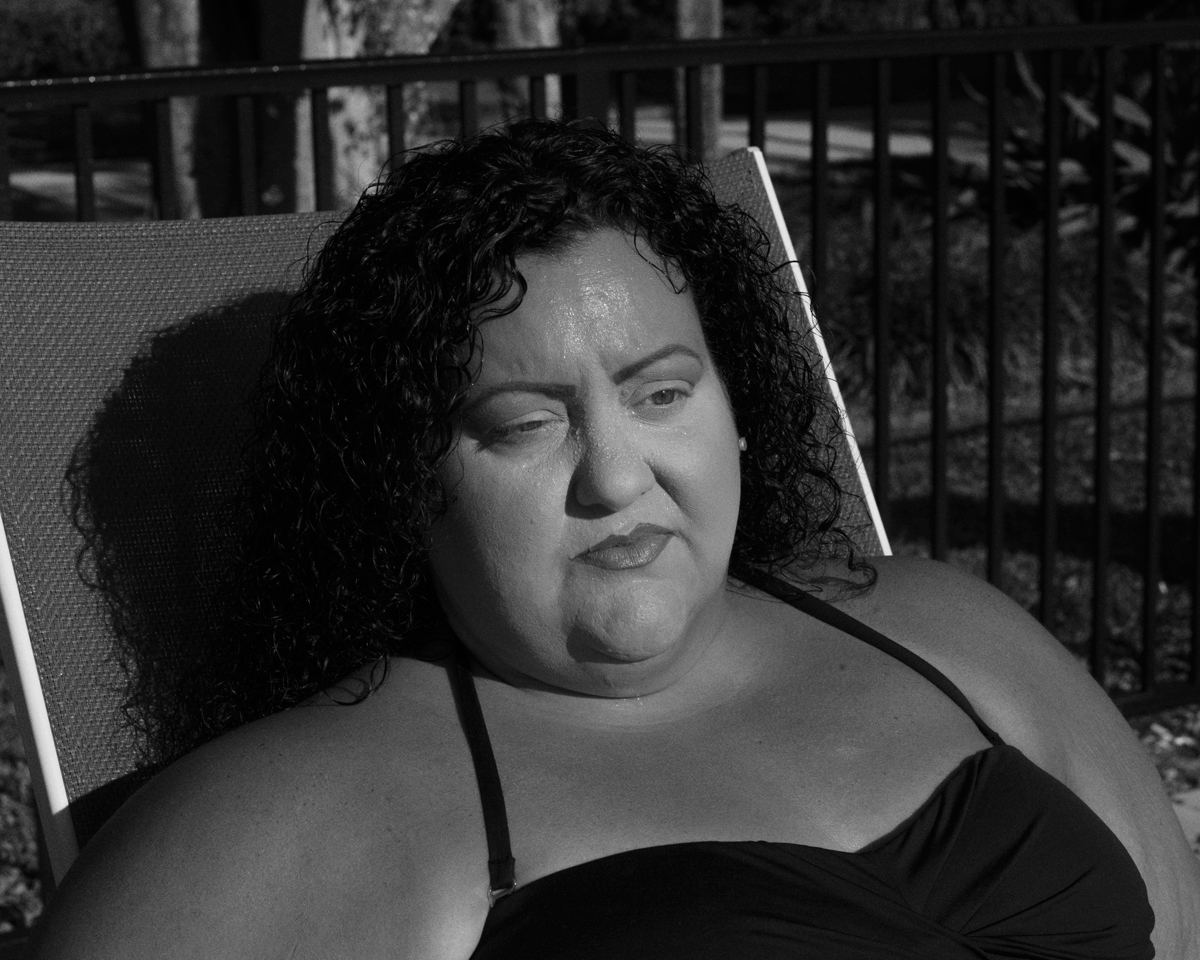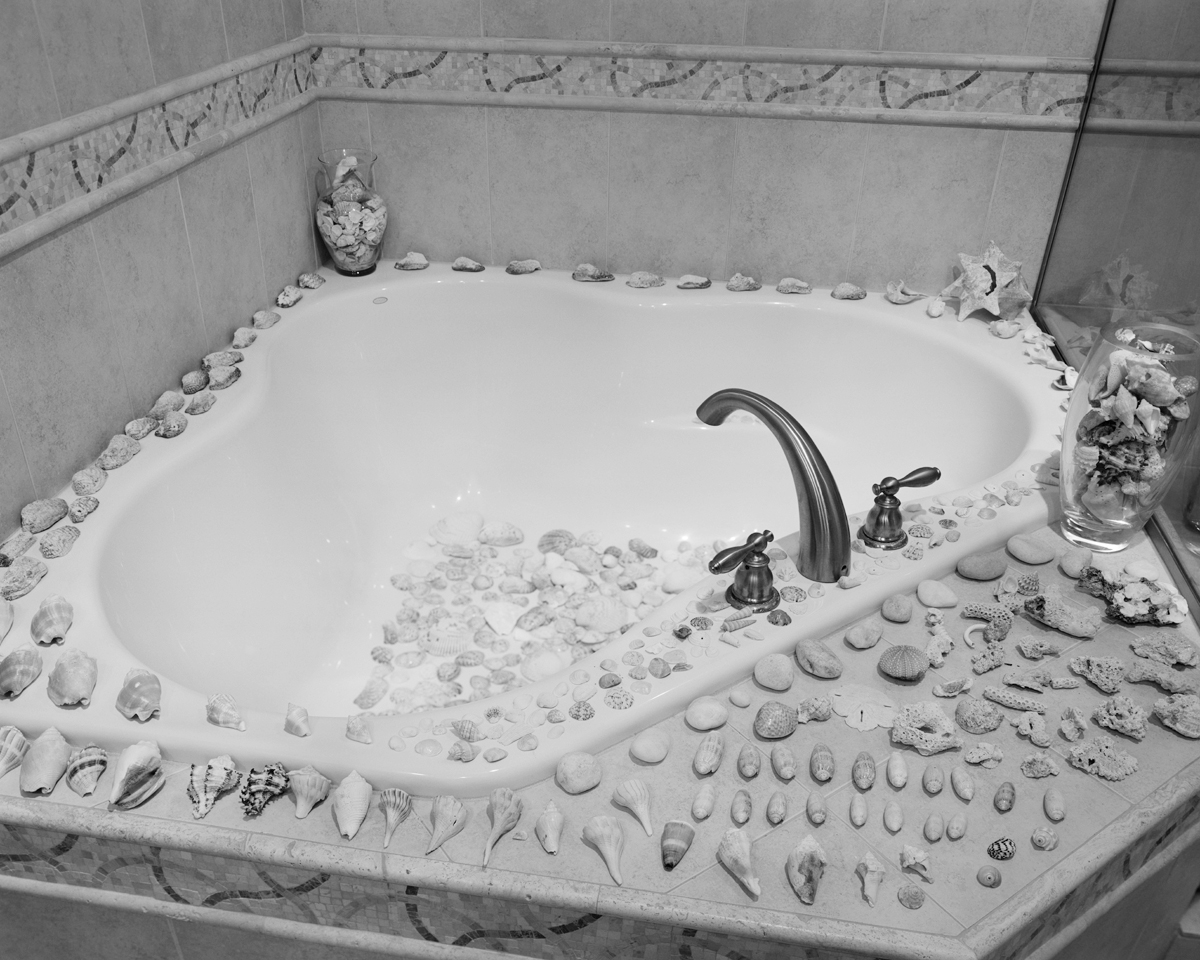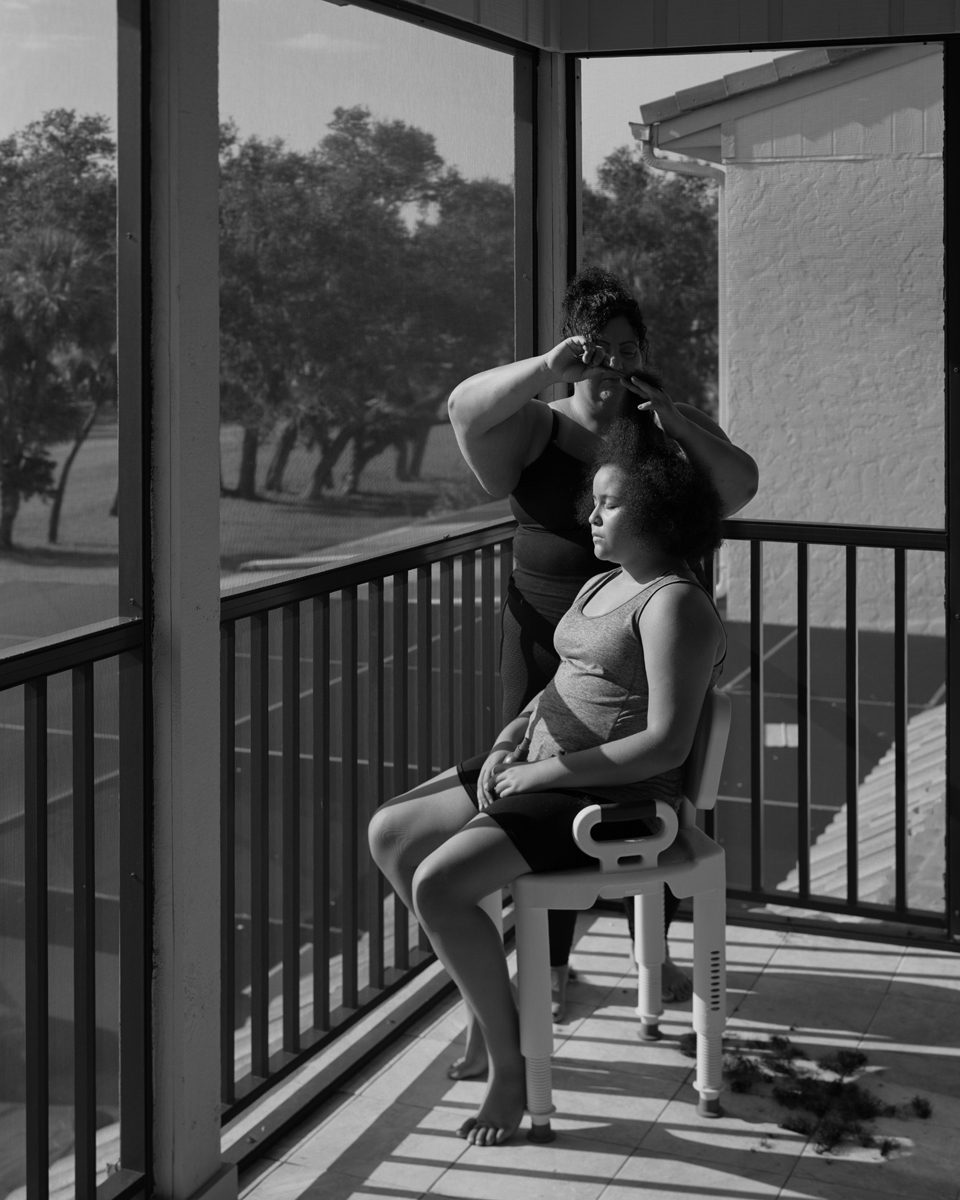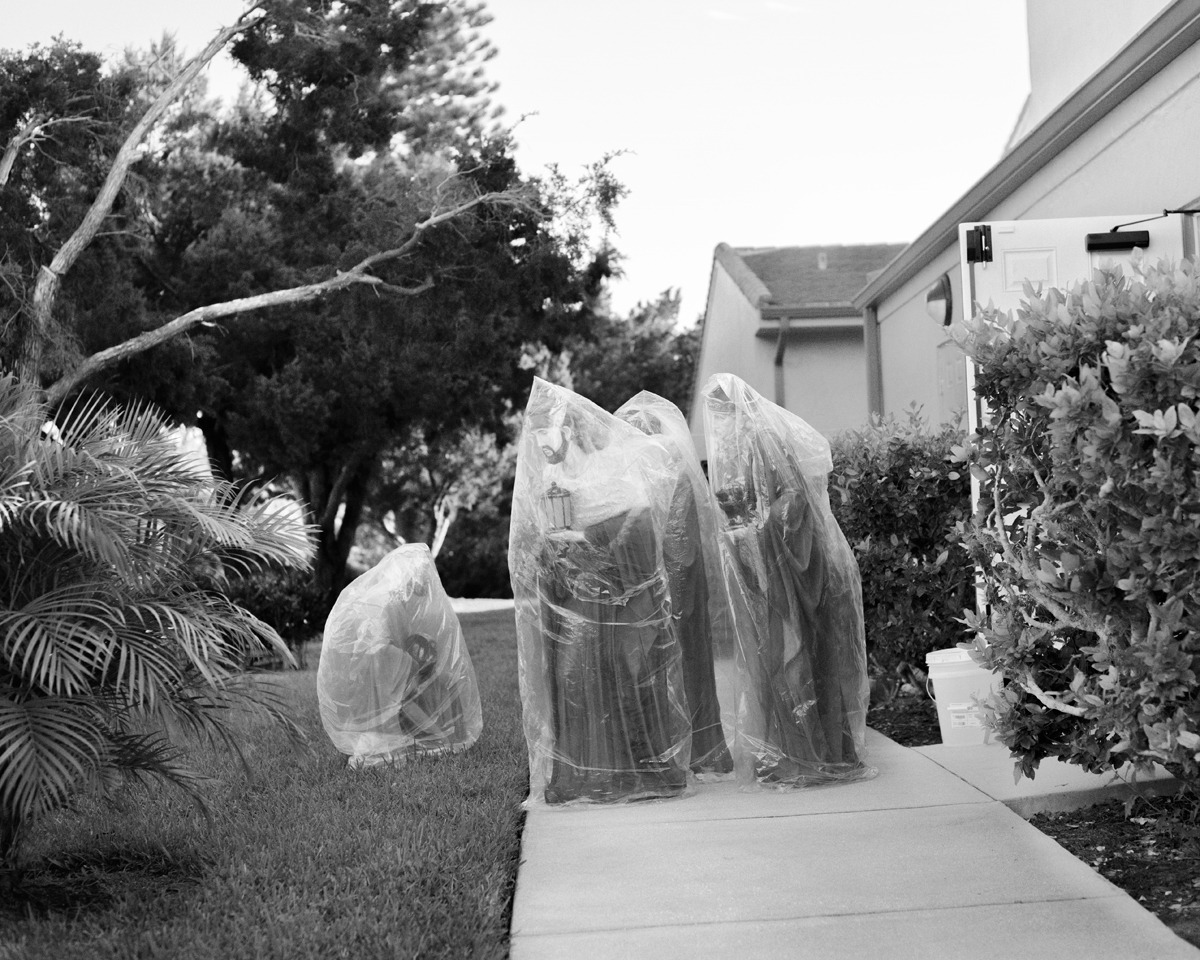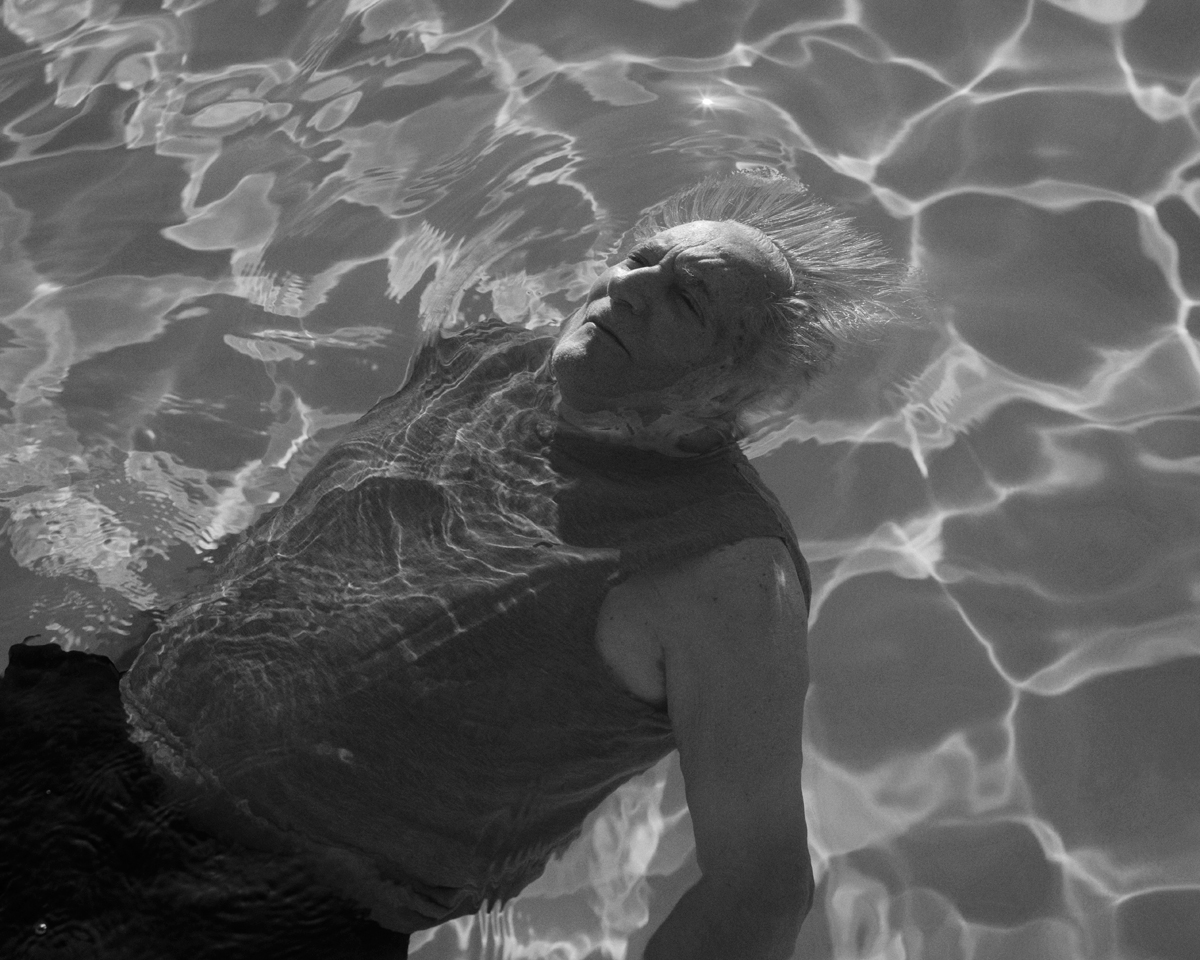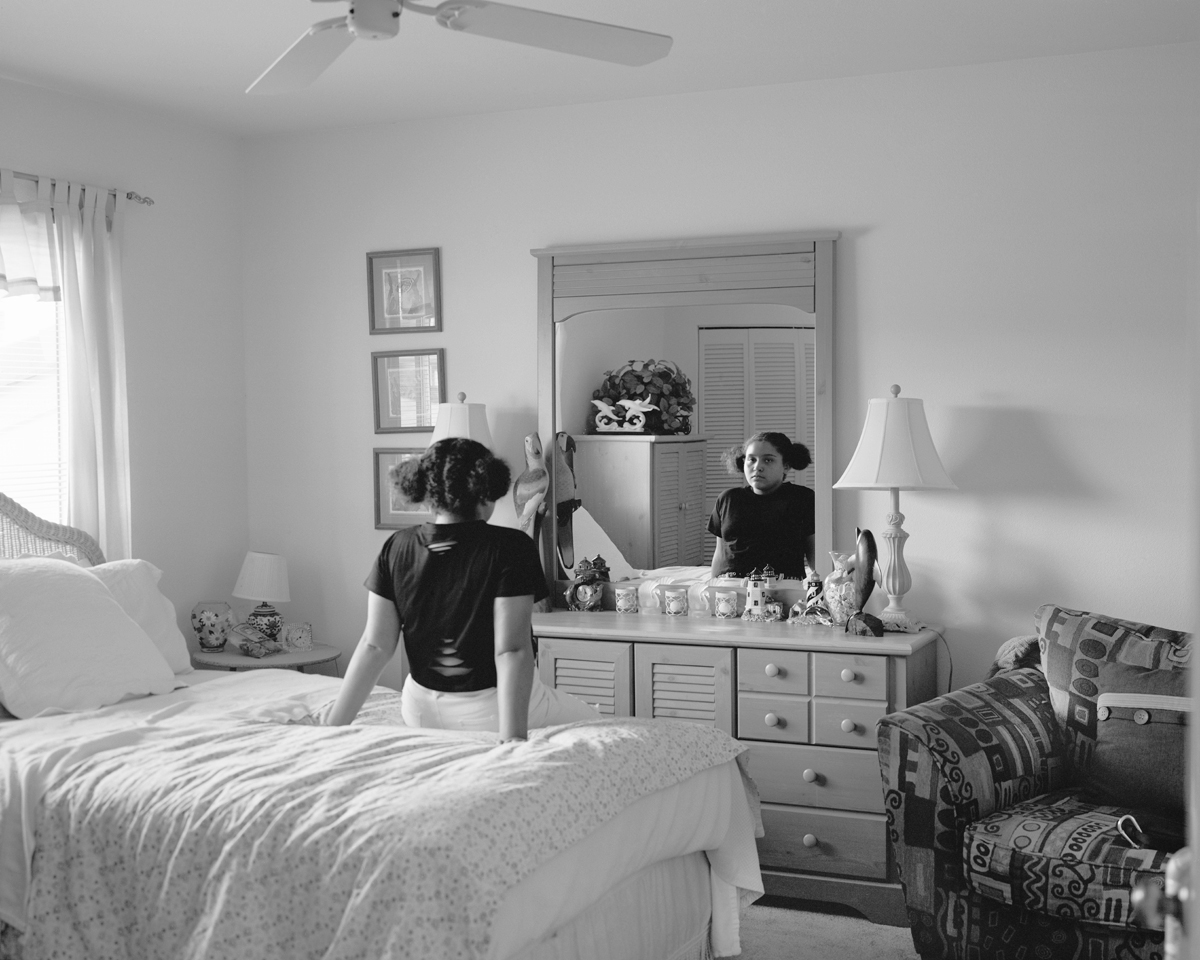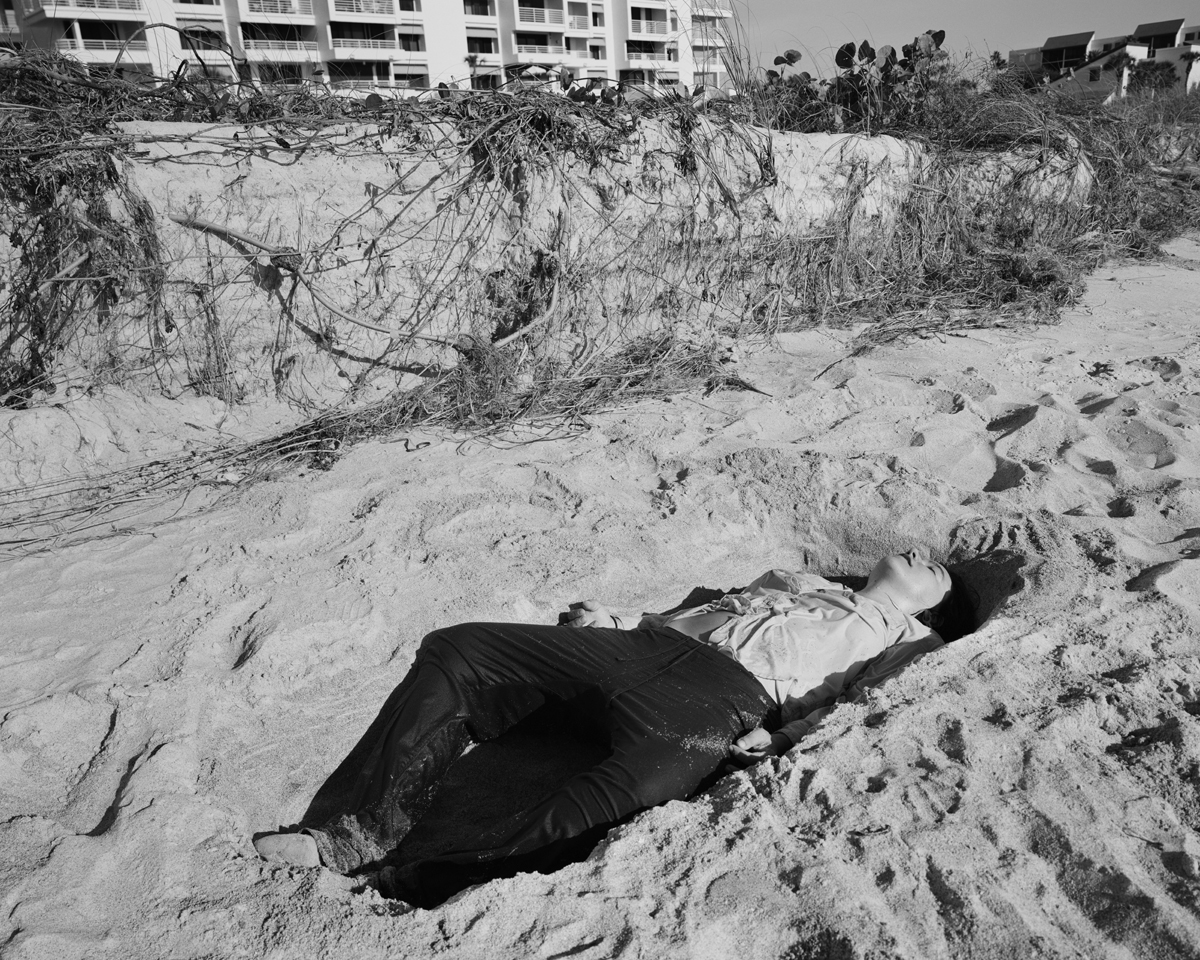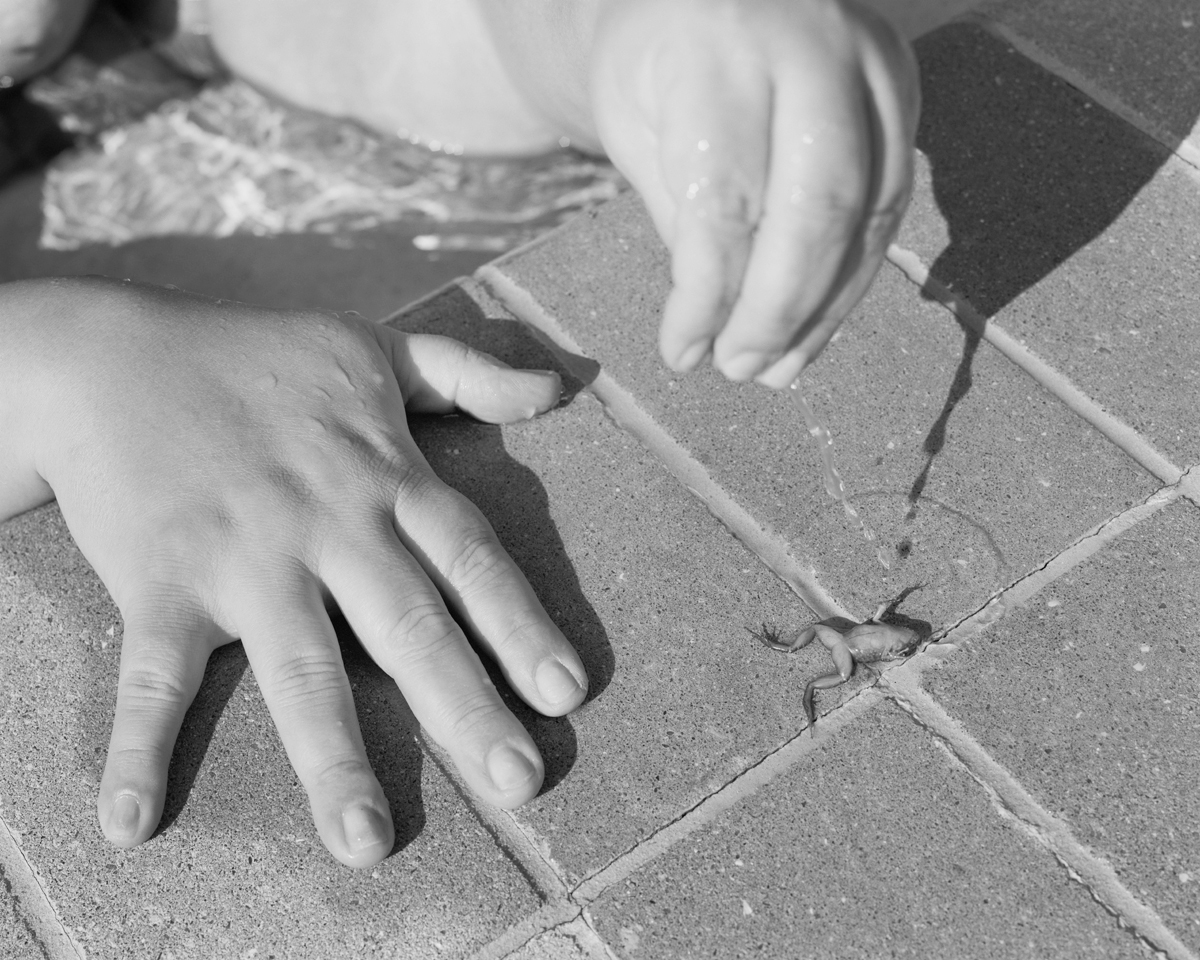 Related Articles