The first lock down in 2020 gave Vancouver photographer Jennifer Latour a chance to develop a beautiful new body of work, and the inspiration actually came from her work as an FX makeup artist. "It was only when I started visualizing the plants and flowers as an extension of my work in special effect makeup that it all started coming together and the splicing began. I now see each piece as kind of Frankenstein of sorts with so many fun variation to come!"
Prints from "Bound Species" are currently available through Open Door Gallery here, and are on display at the Affordable Art Fair 8-11 July, Battersea Park, London, UK, Booth B2, represented by @odtakeovers.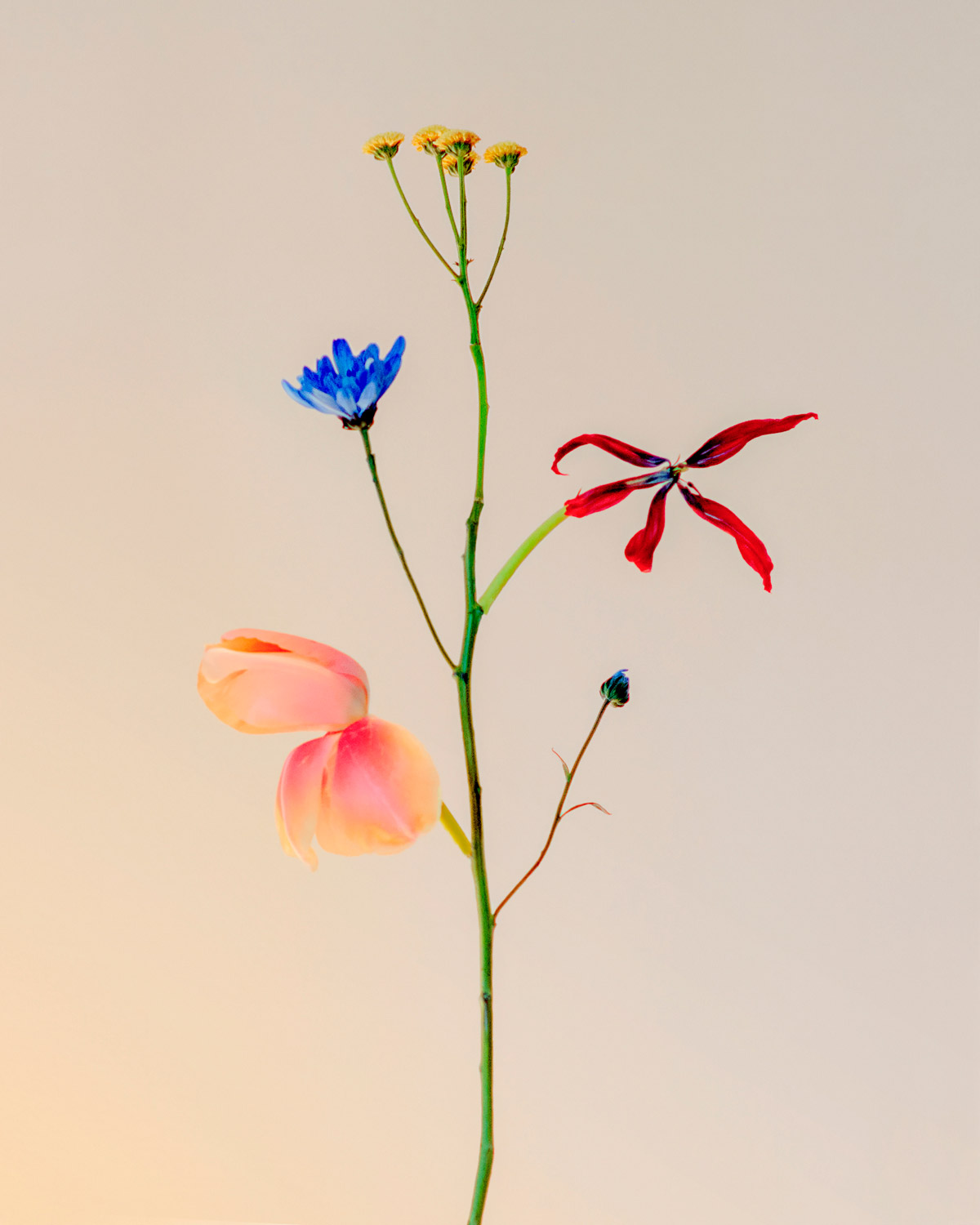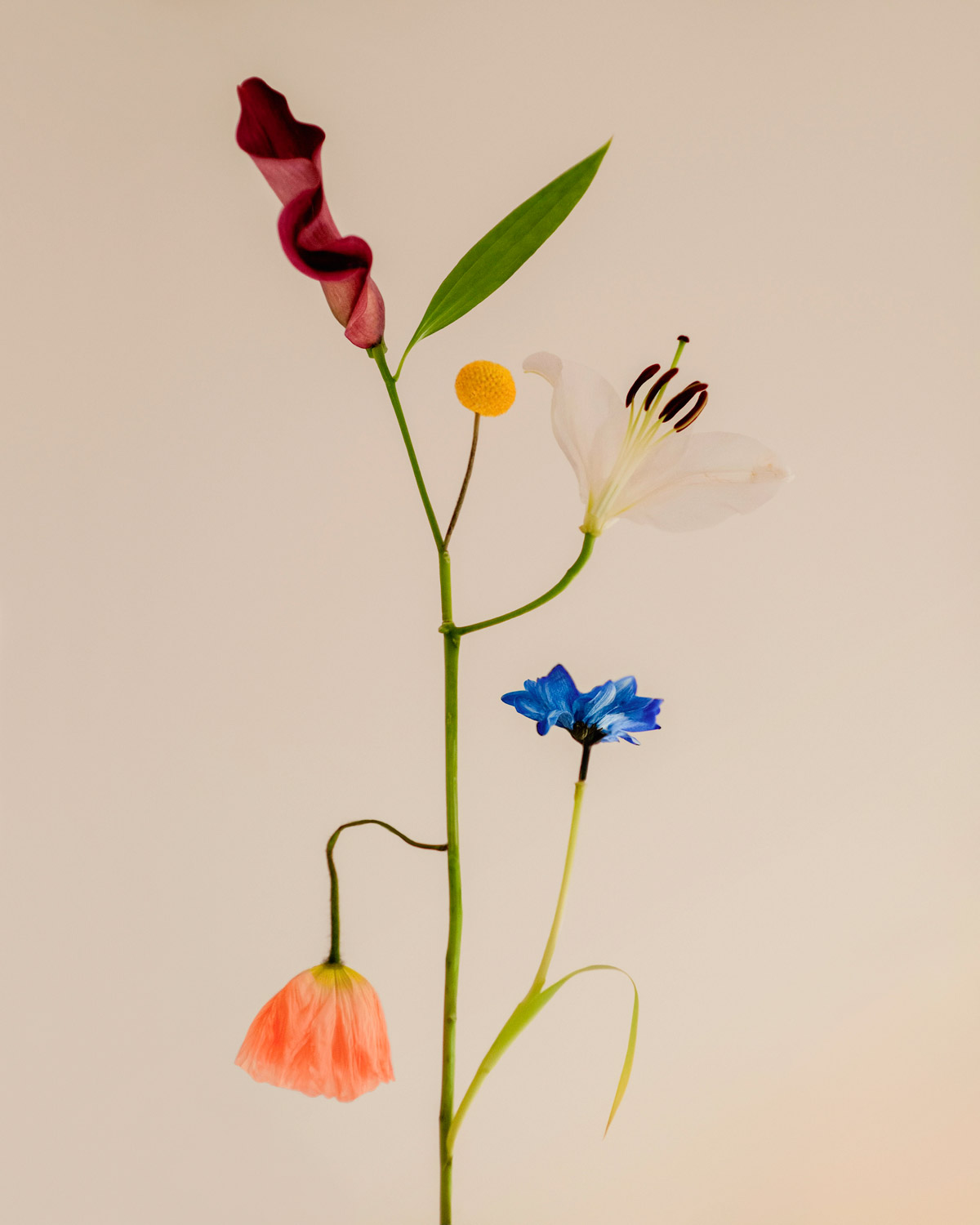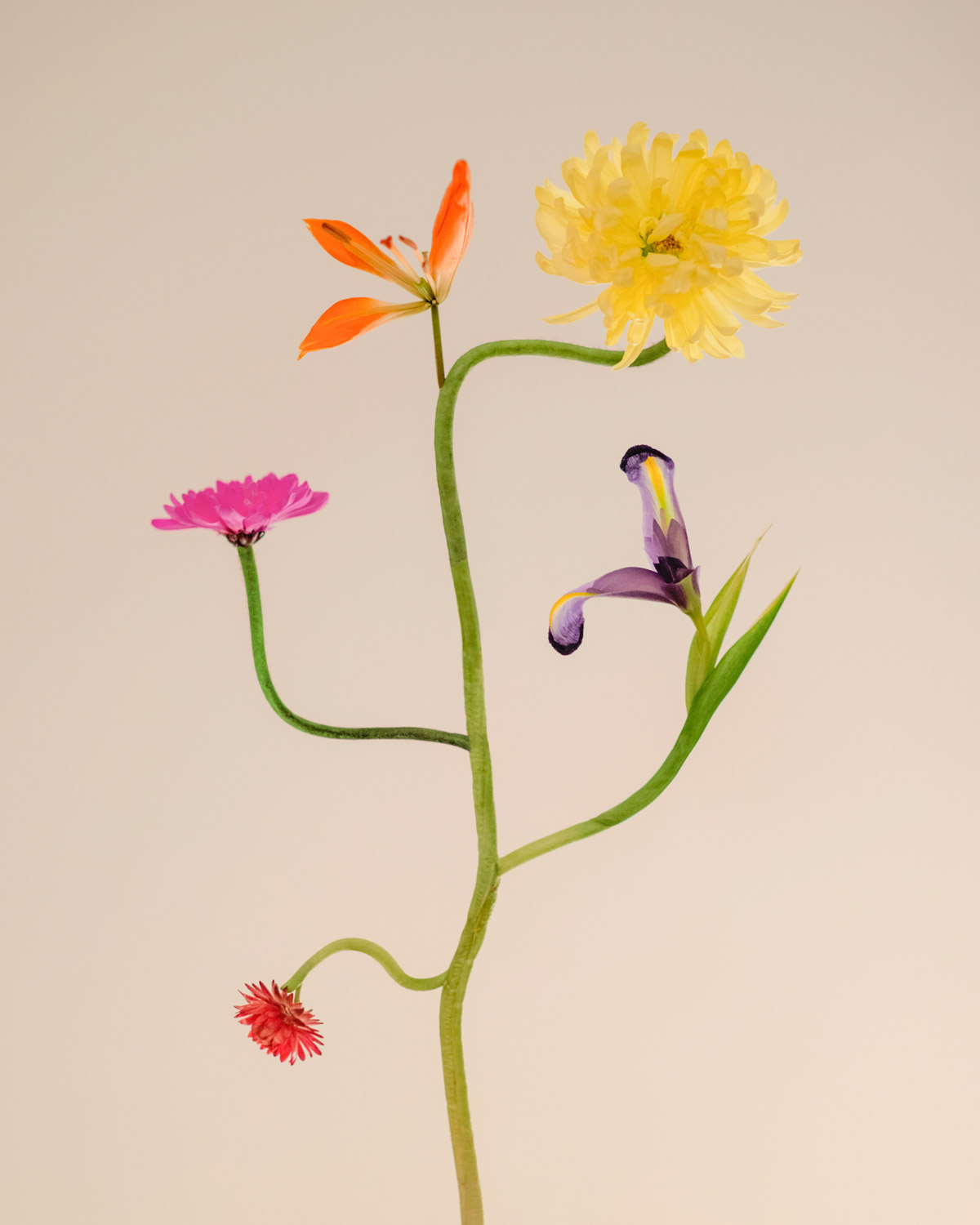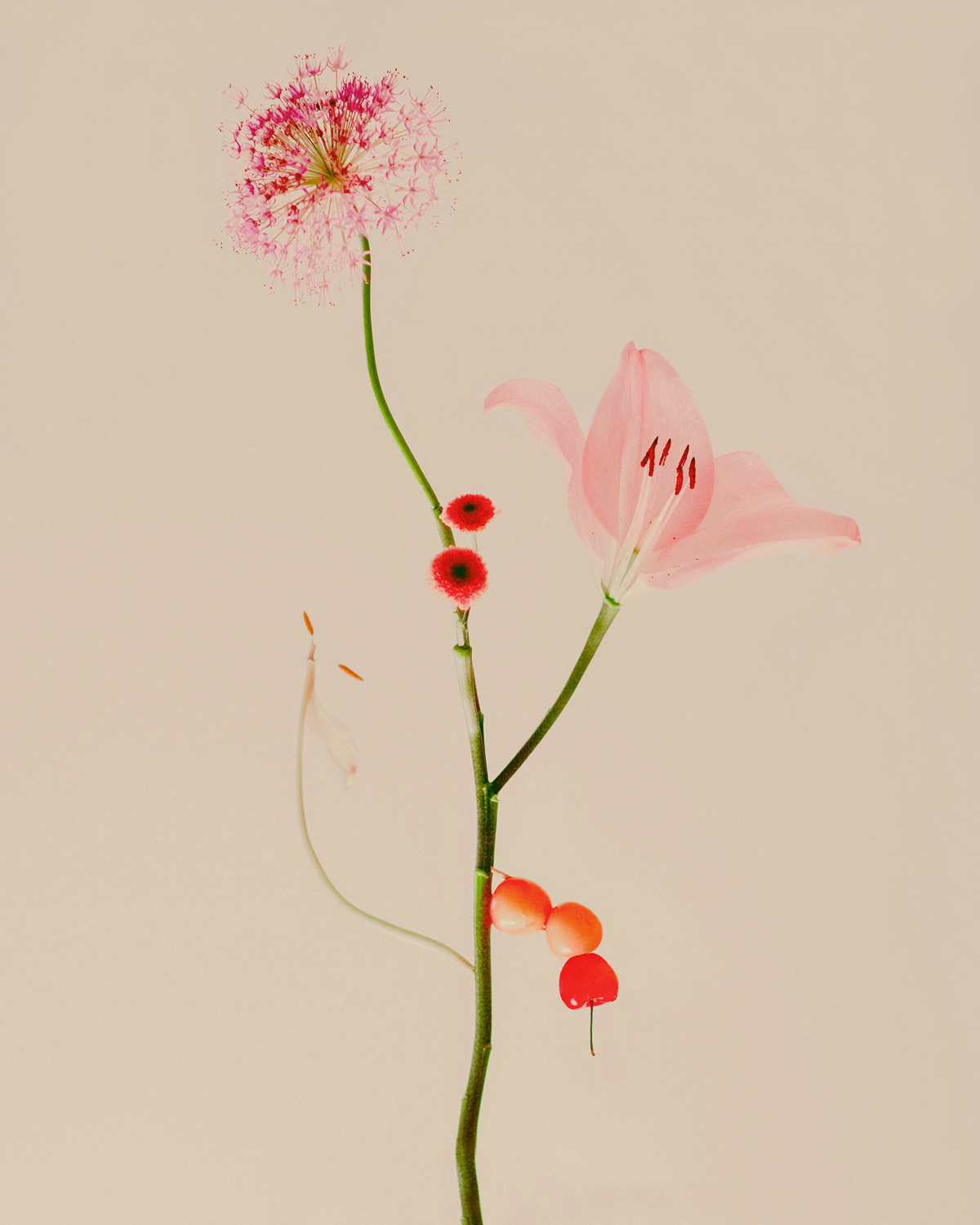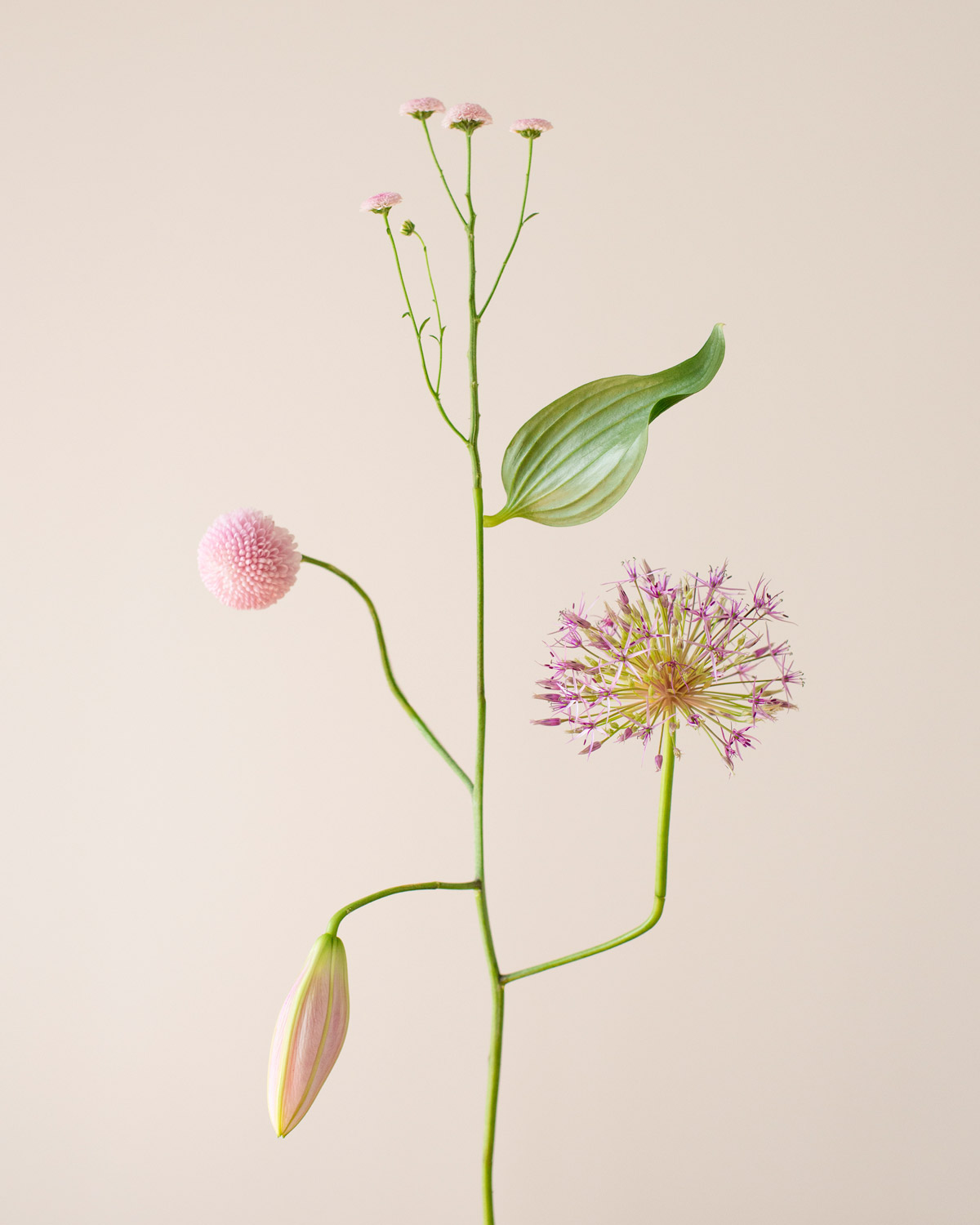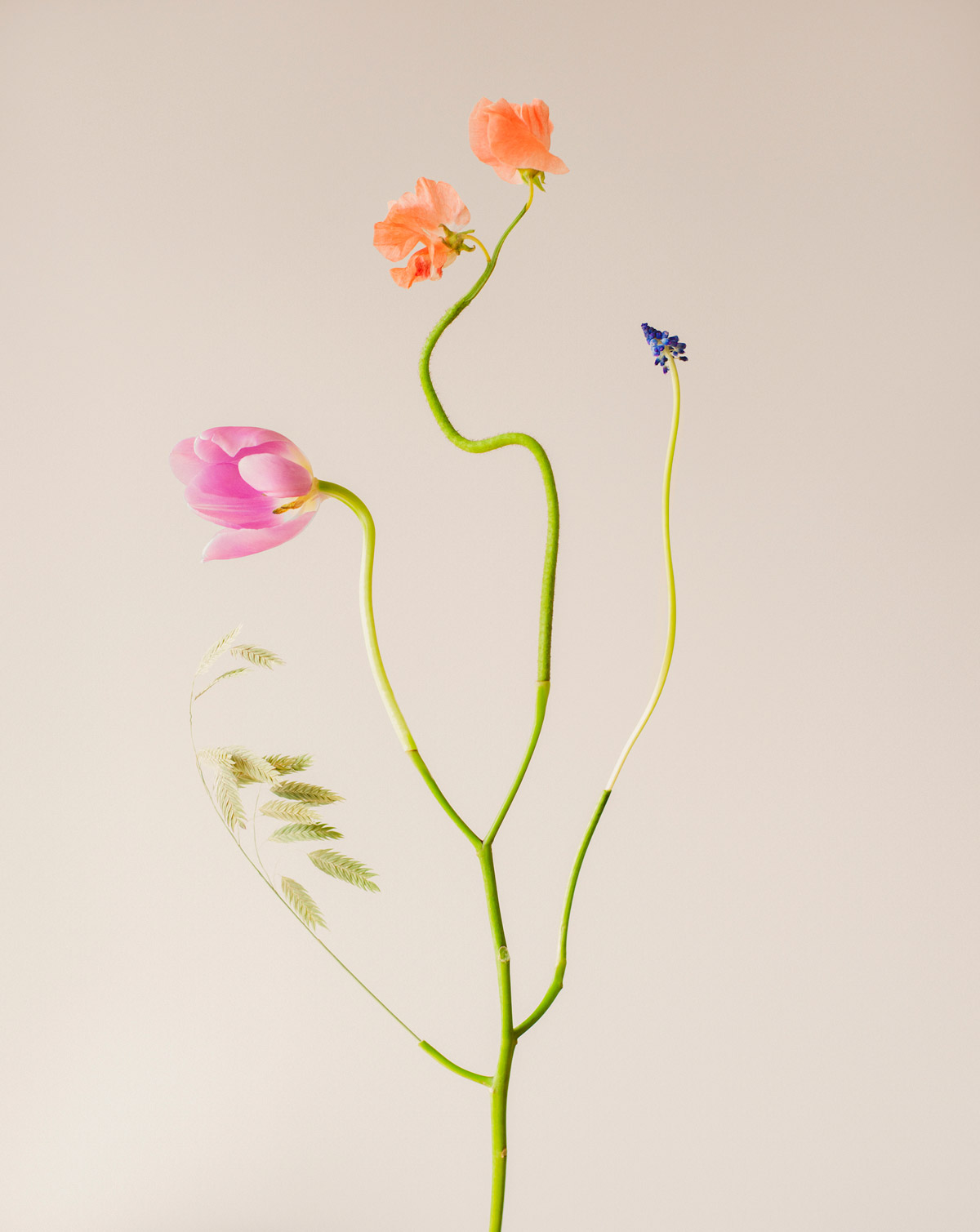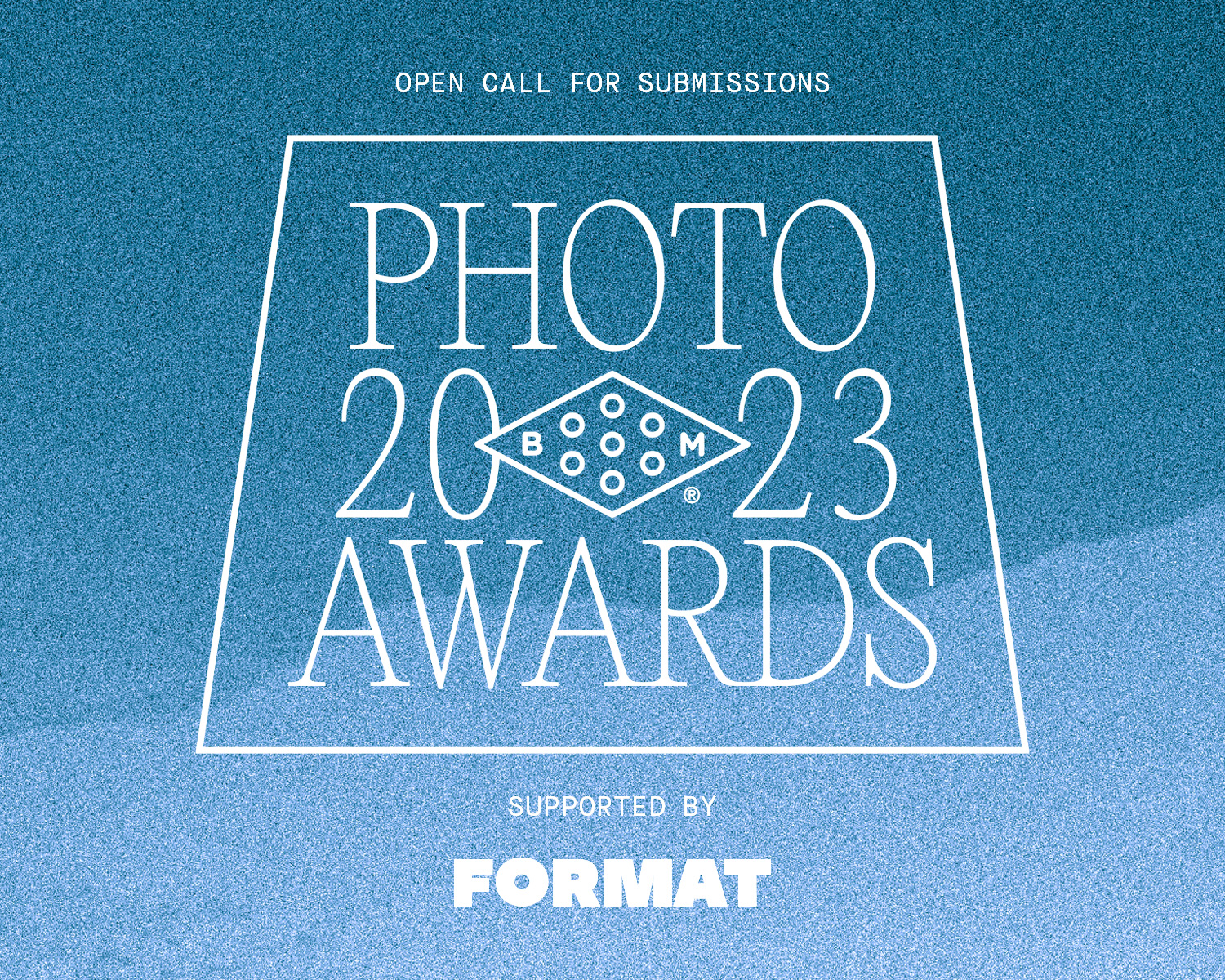 2023 Booooooom Photo Awards
Calling all photographers! The Booooooom Photo Awards are back and open for submissions!
Learn more
Related Articles