Artist Justin Duffus has been using found photos as reference for his paintings after stumbling upon a box of abandoned family photos next to a dumpster in a Philadelphia alley, in 2005.
Of the work Duffus says, "I'm interested in the ways people pose themselves for memories and the tension between what a person might have been trying to convey then and what is conveyed now, by what can be captured in a photograph and what the photograph shows is not there. In my painting, I use paint to express that tension more clearly, erasing or adding from other photos or my own invention. As I slowly build and excavate layers of paint, my relationship with the world of the photo deepens."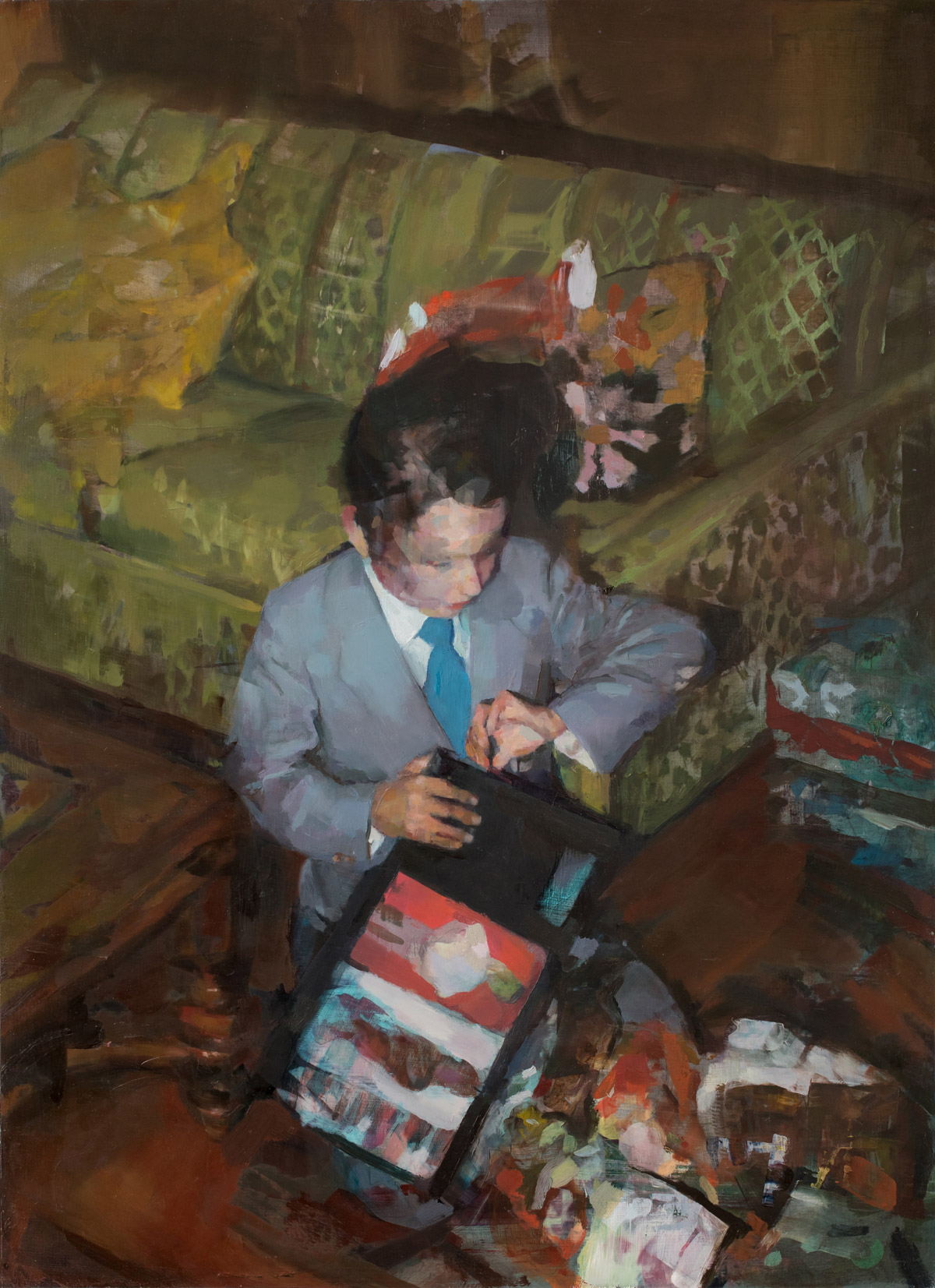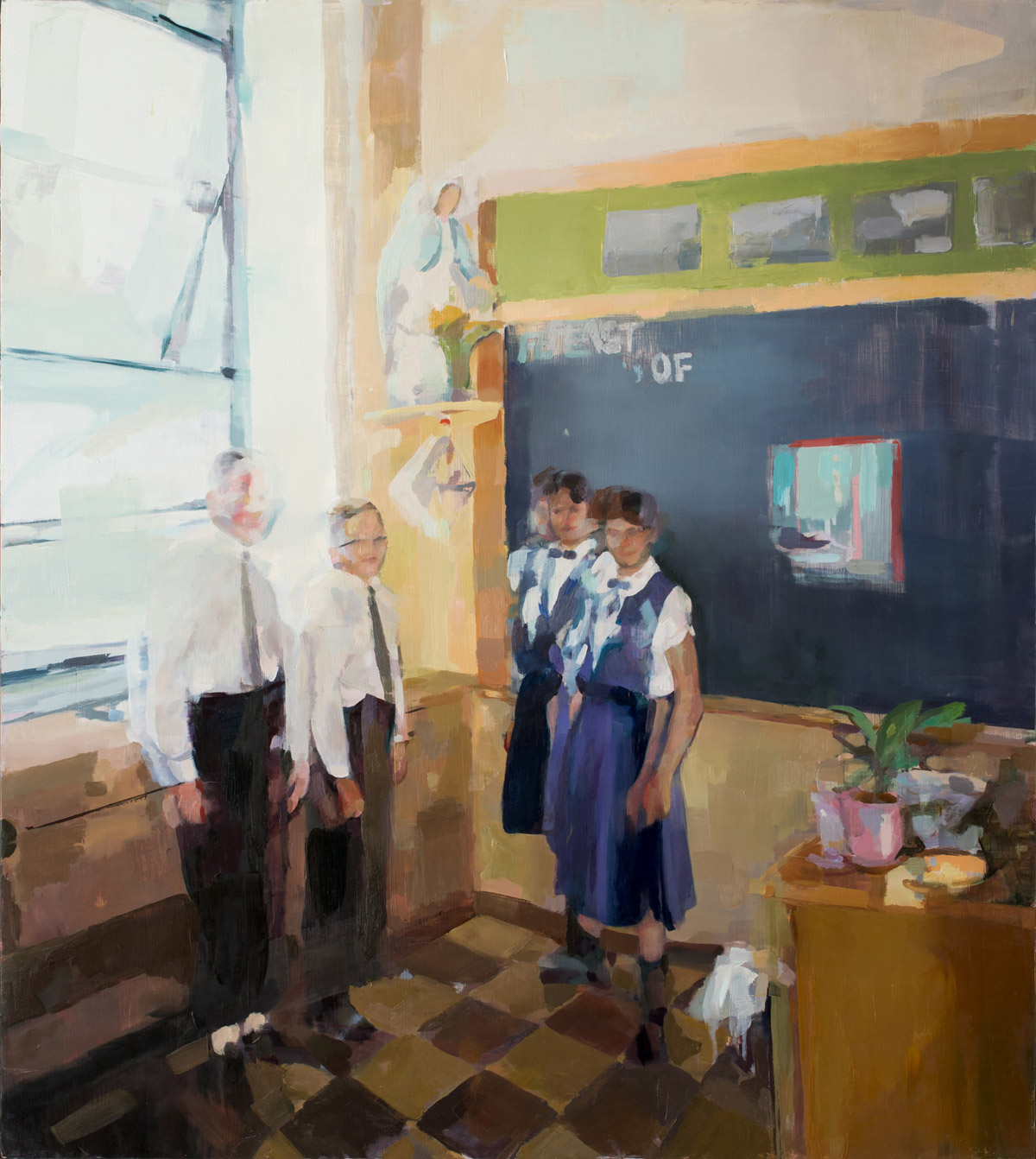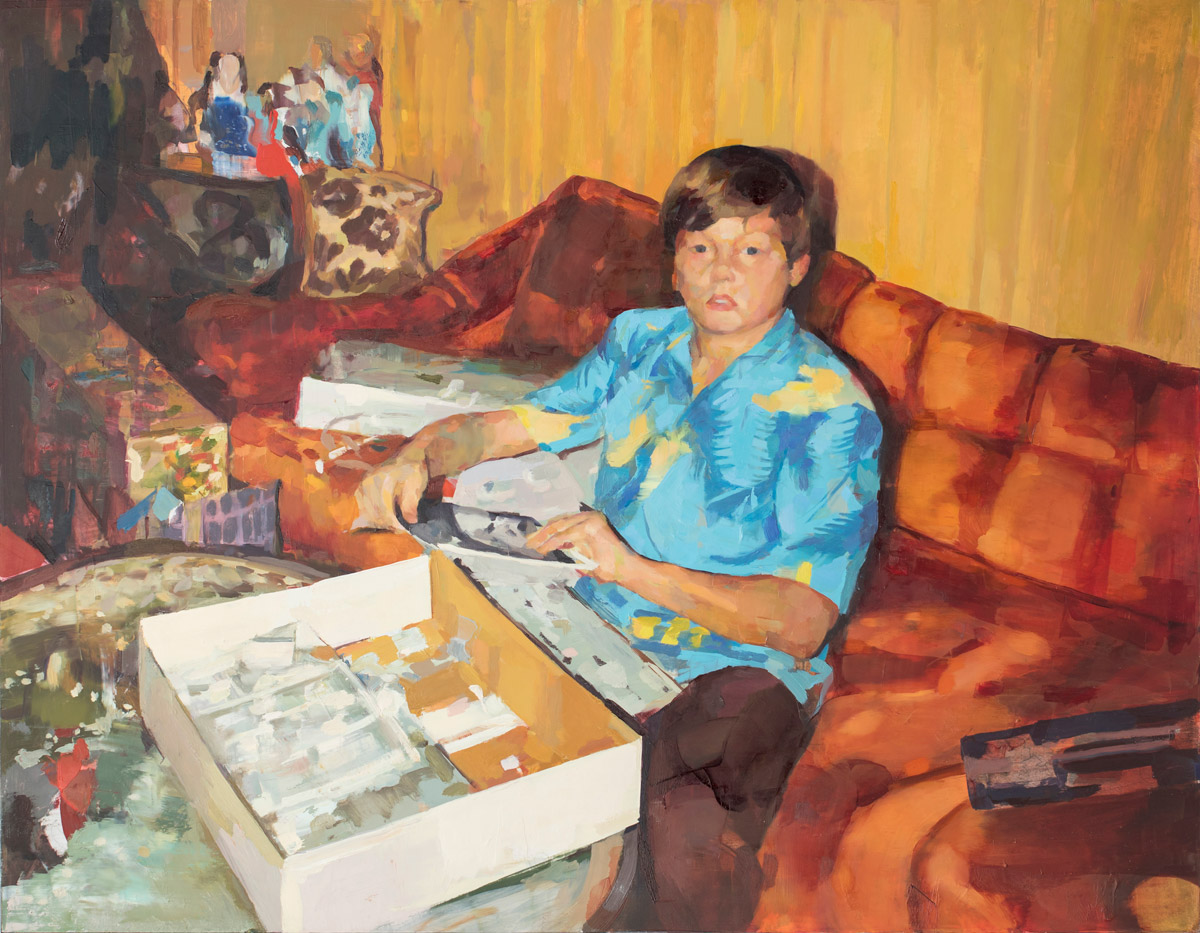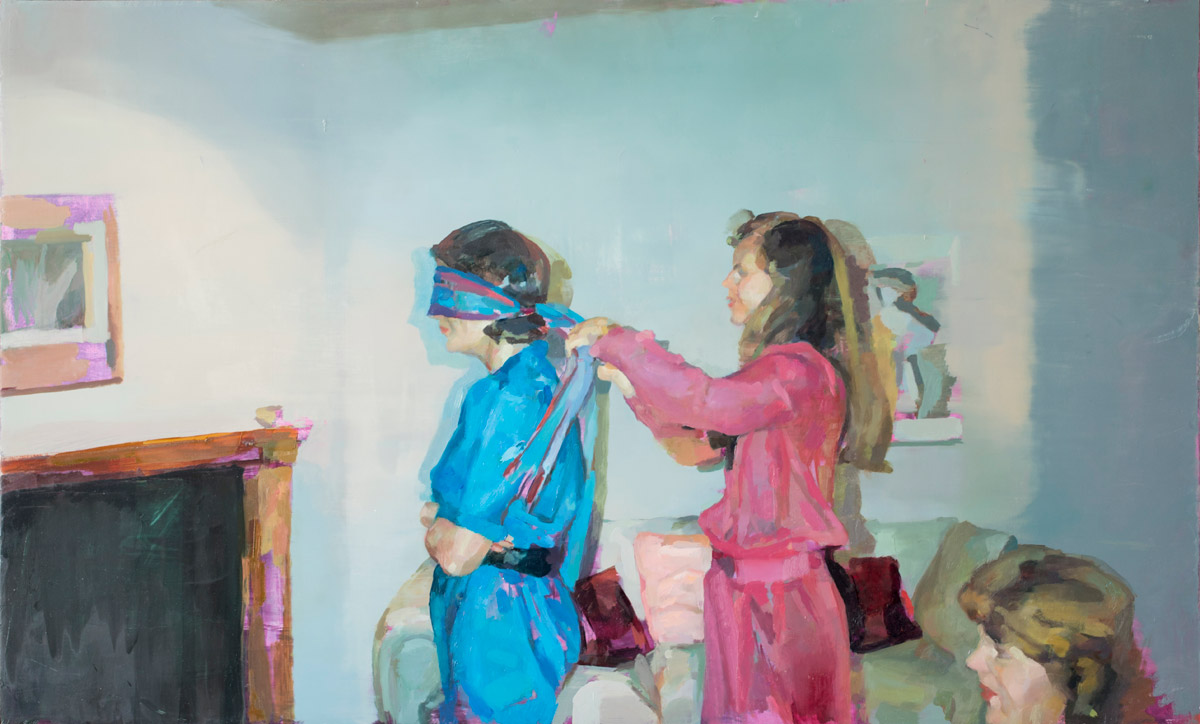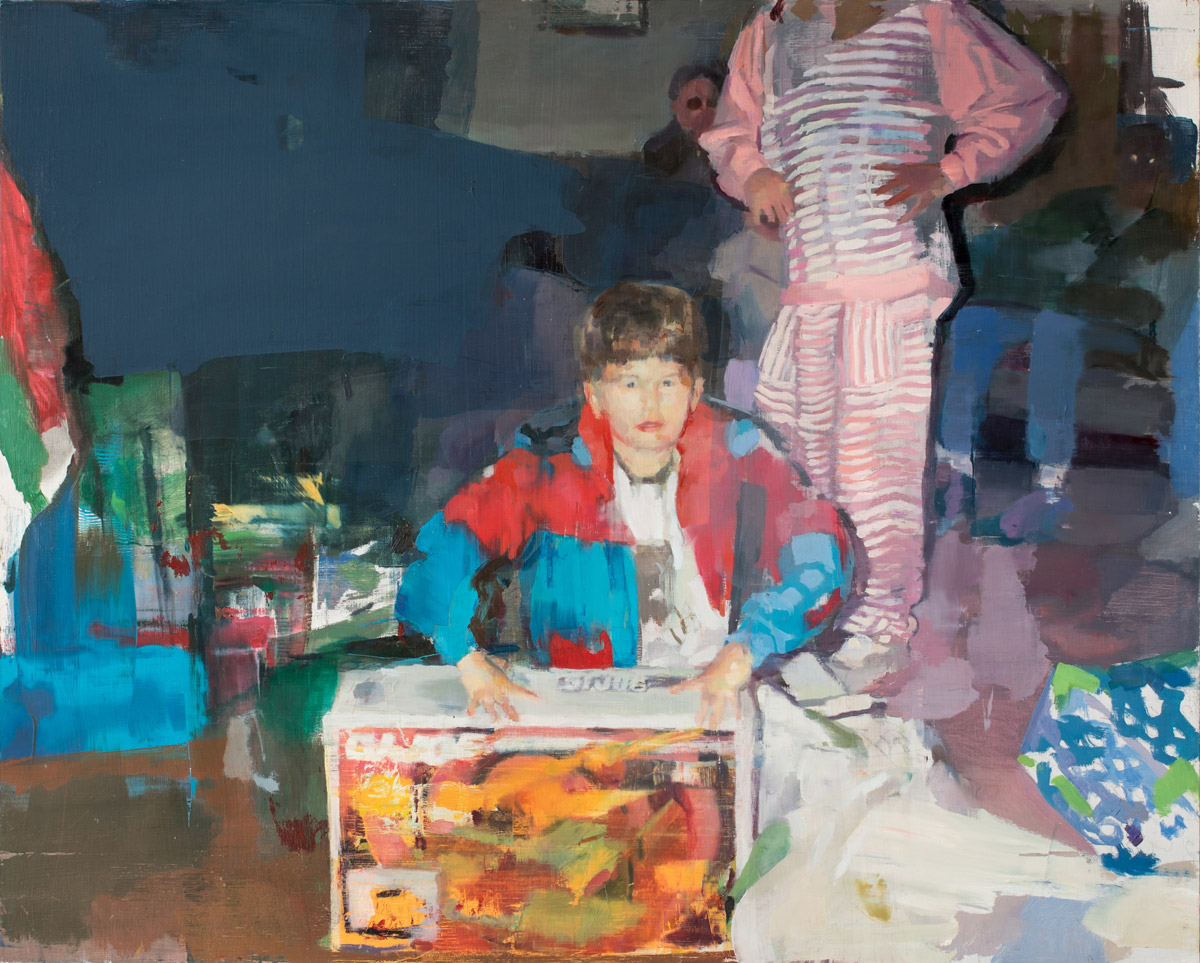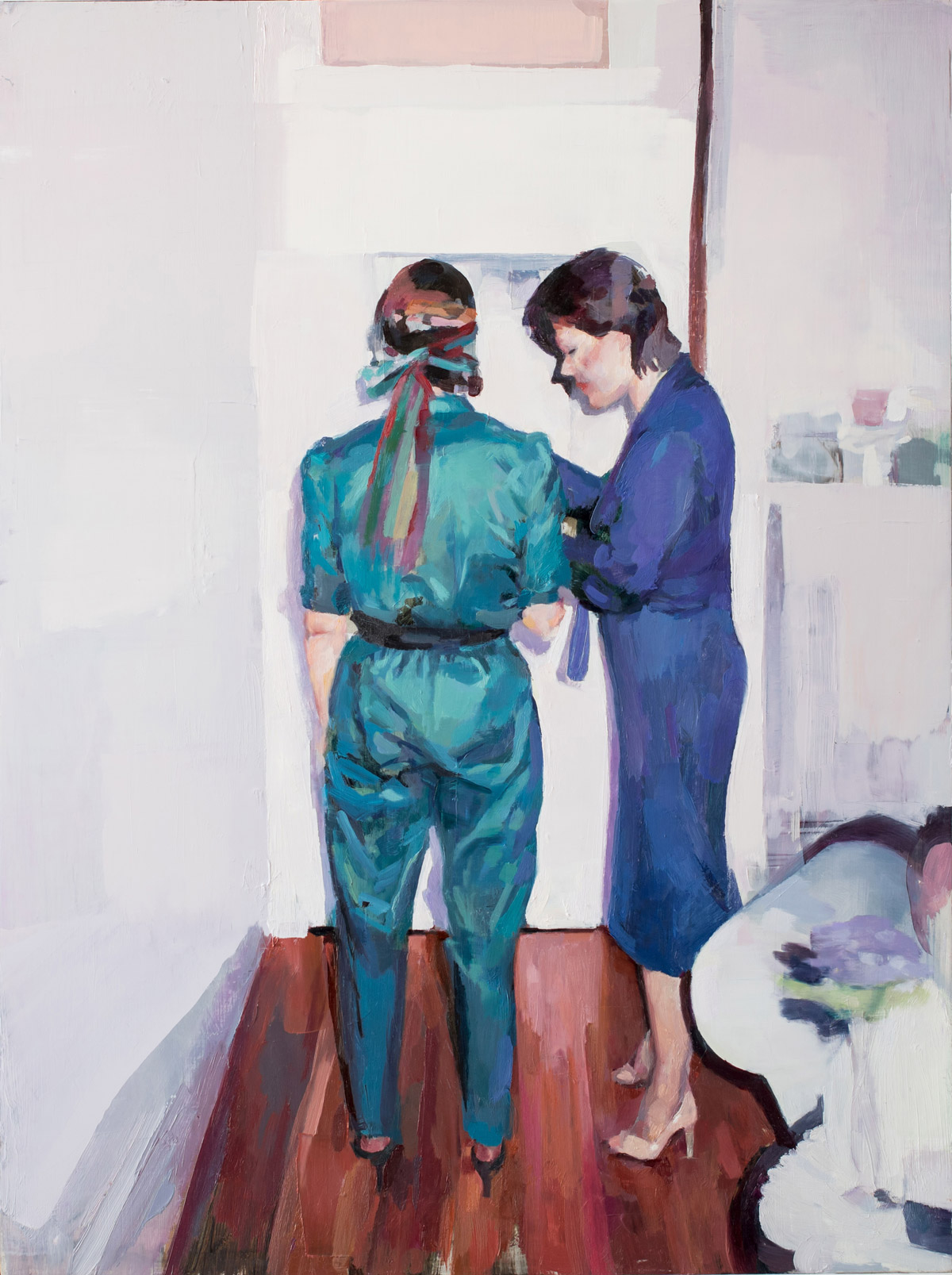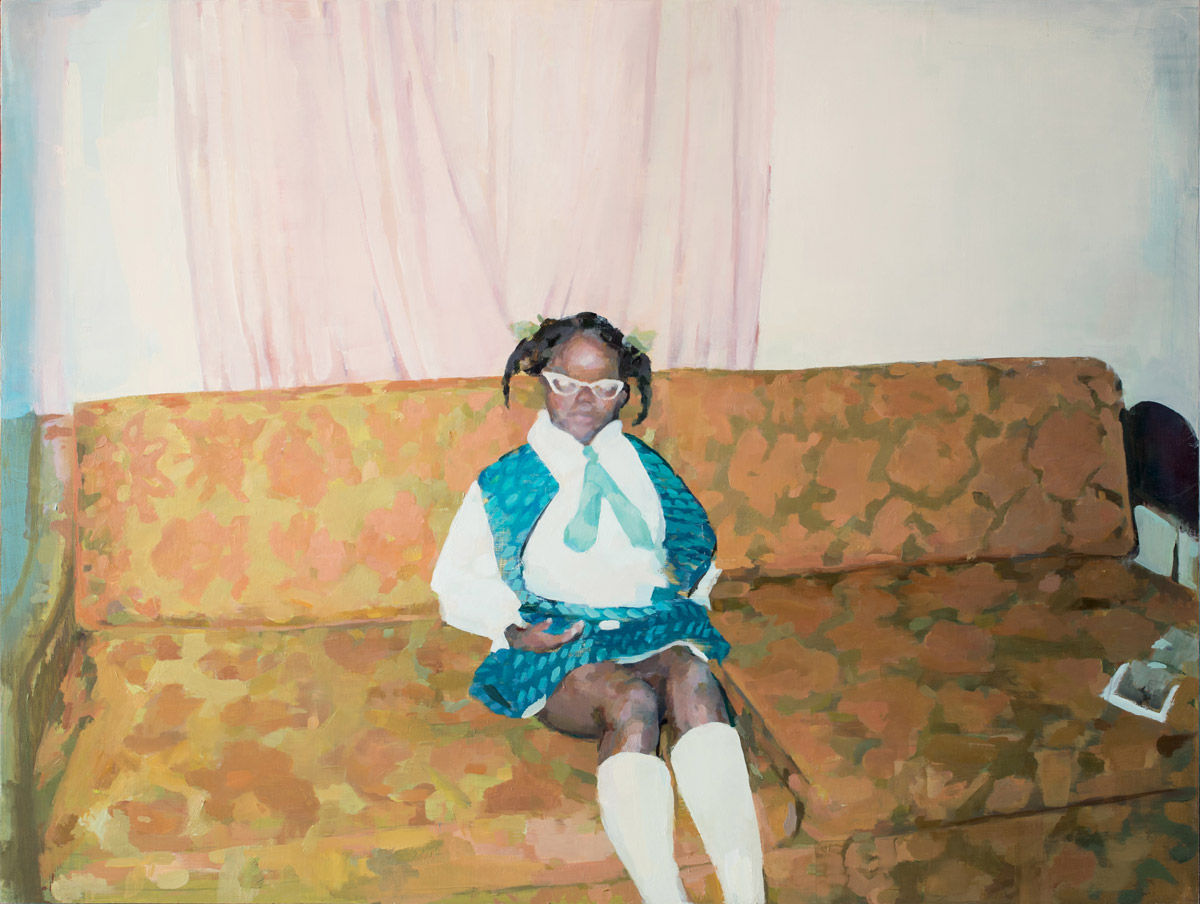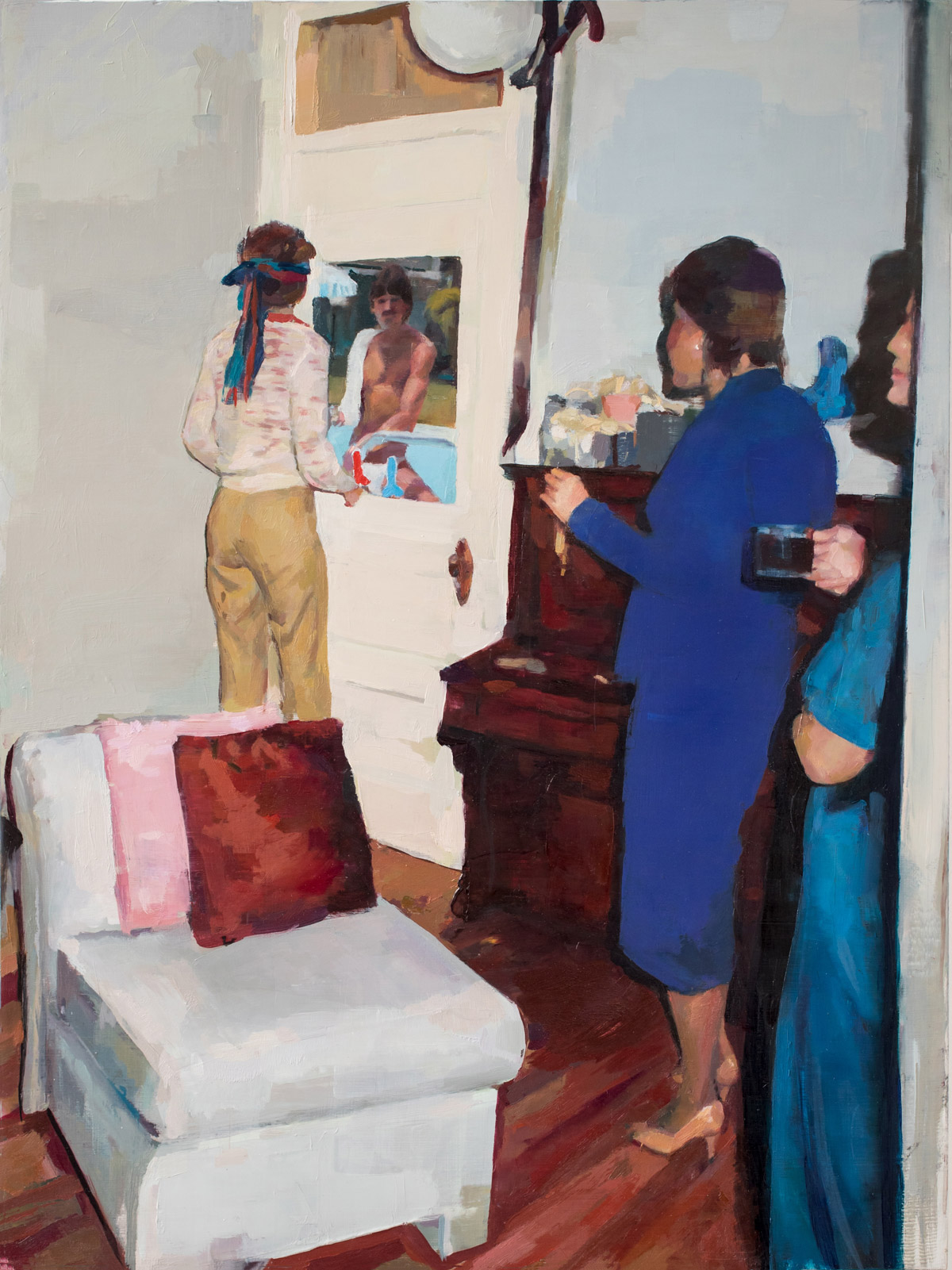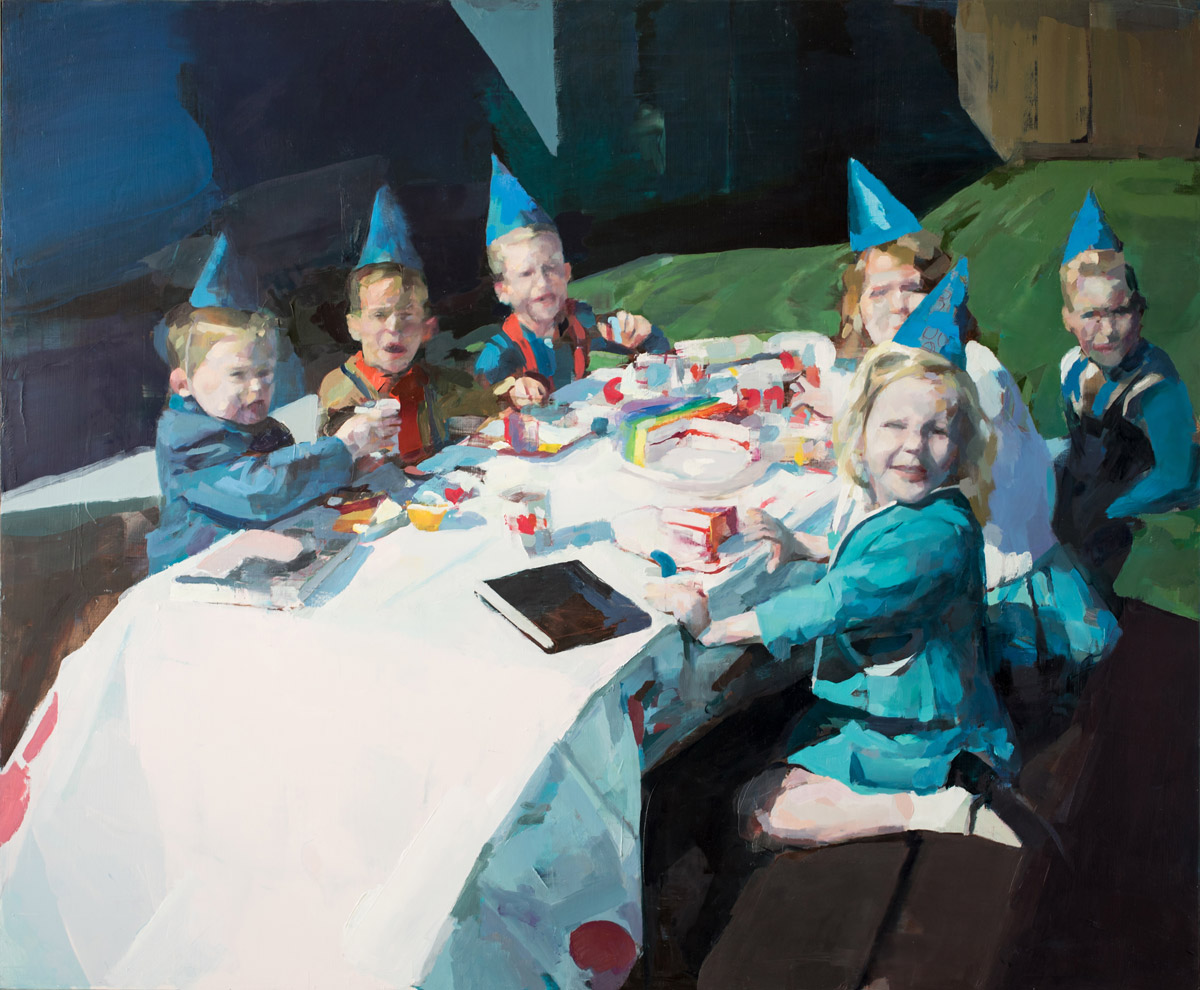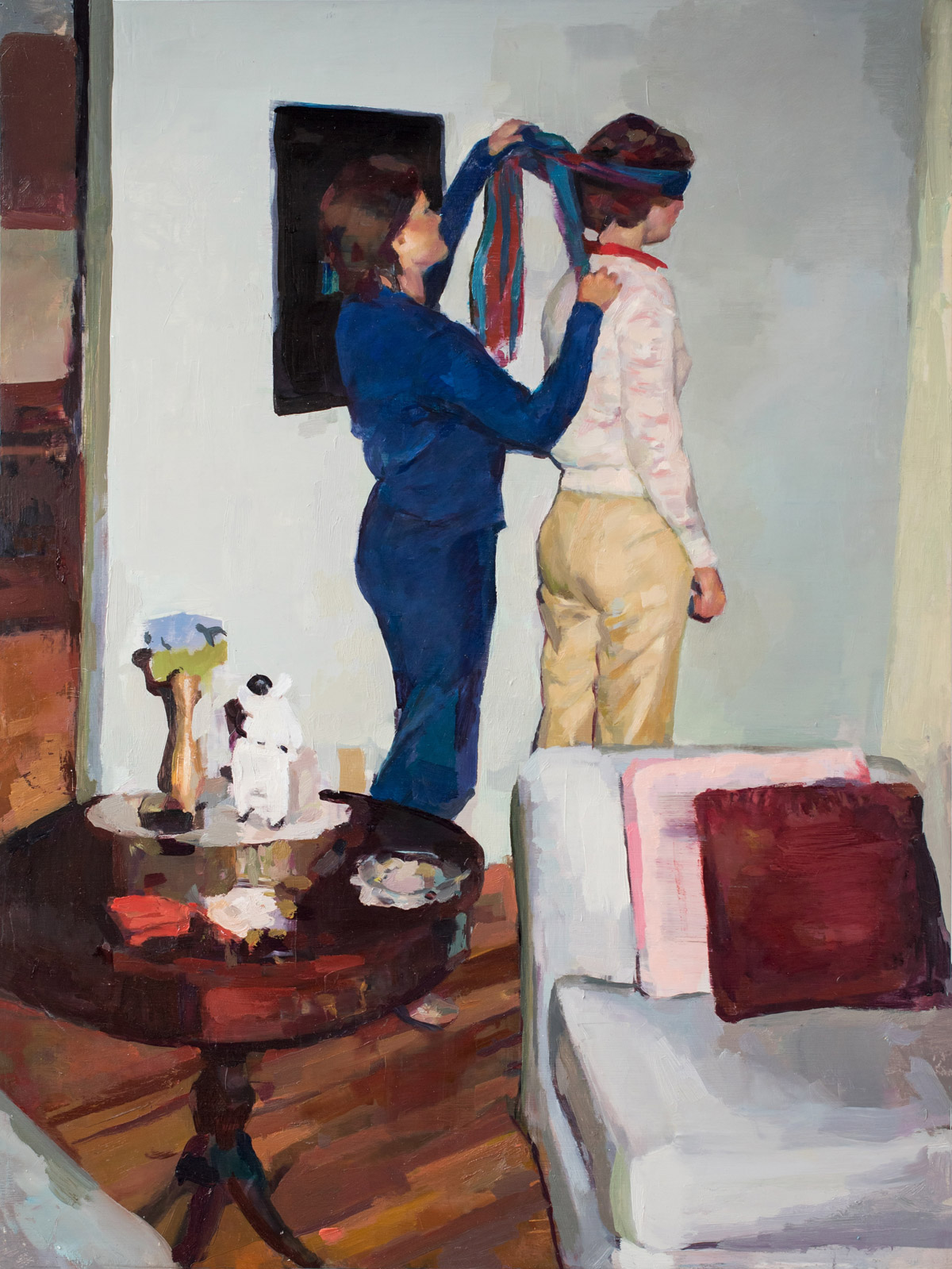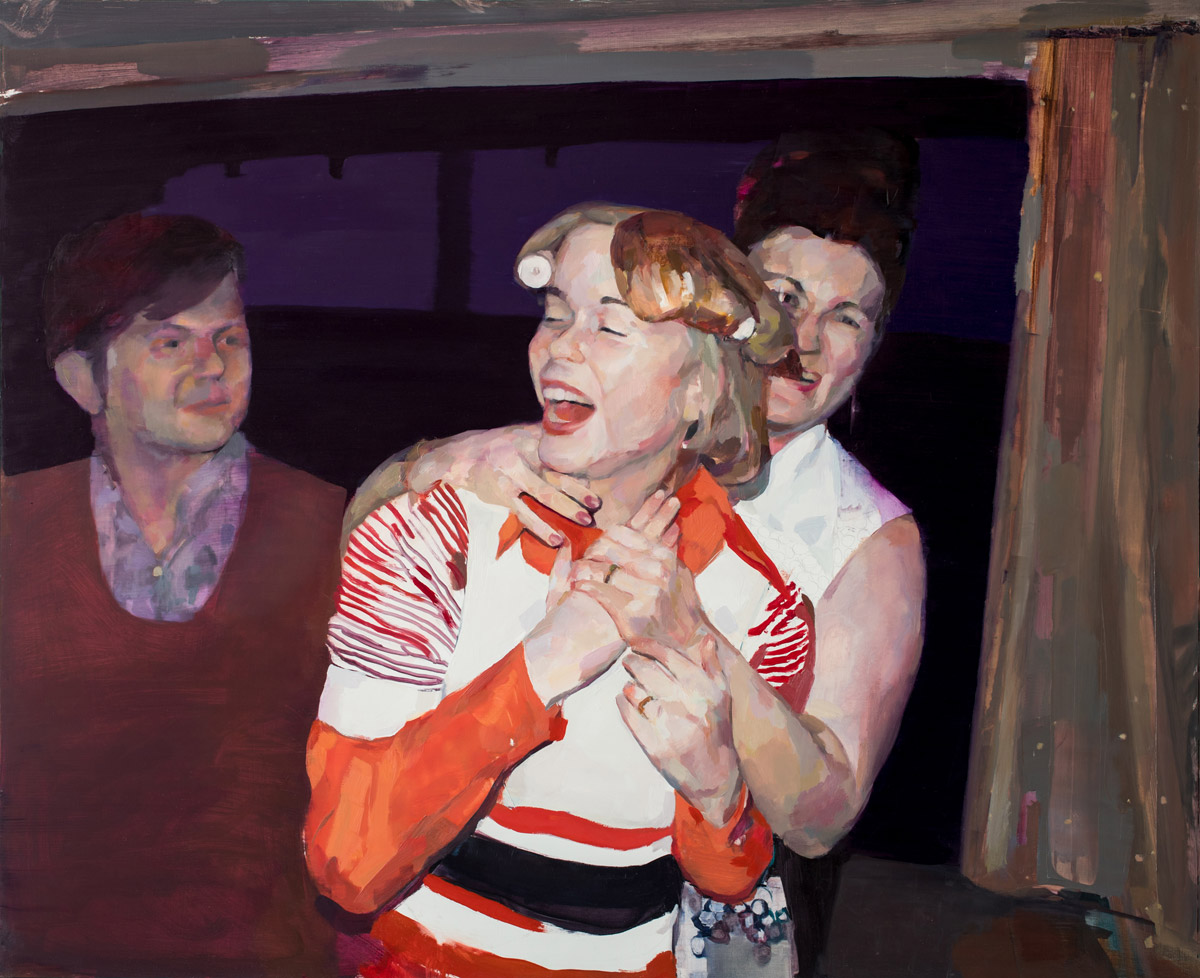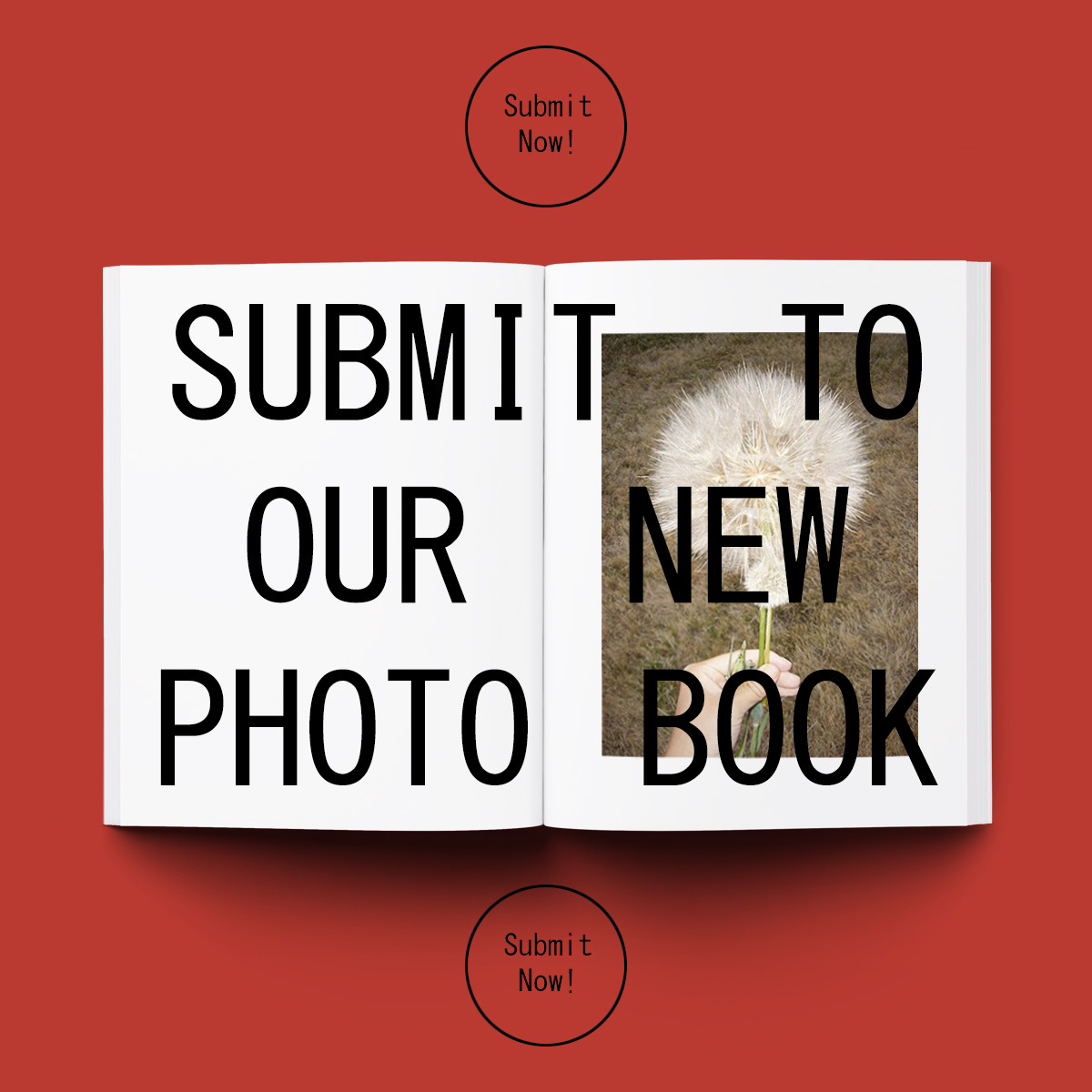 Call to Submit: New Booooooom Photo Book
60+ photographers will be featured in the book! Deadline to submit: January 28 2022!
Learn more
Related Articles