Vincent Forstenlechner is an artist and photographer from Salzburg, Austria. He is currently based in Vienna, where he studies applied photography and time-based media at the University of Applied Arts. With his long-term project, "ROYGBIV," he attempts to unravel the simultaneous connection and distance he experiences while re-visiting his homeland in Austria. While his personal relationship to the place has changed over time, the visual surface of the landscape has stayed the same. "ROYGBIV explores this ambiguous connection to the landscapes and personalities that are a part of my experience of the place," he explains. "Thereby using photography as a tool to create my own world of memory to document how this liminal space transforms with every visit."
See more from "ROYGBIV" below!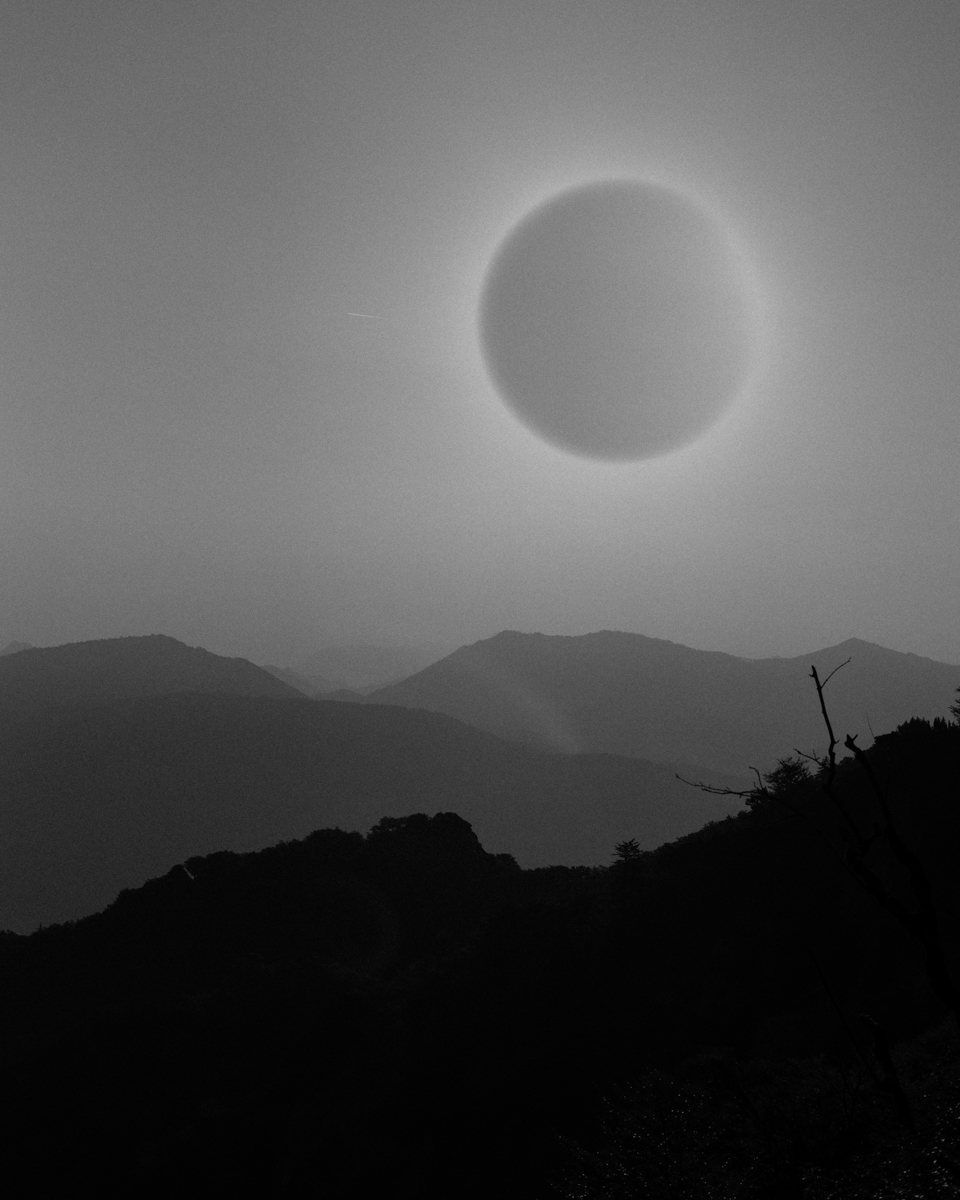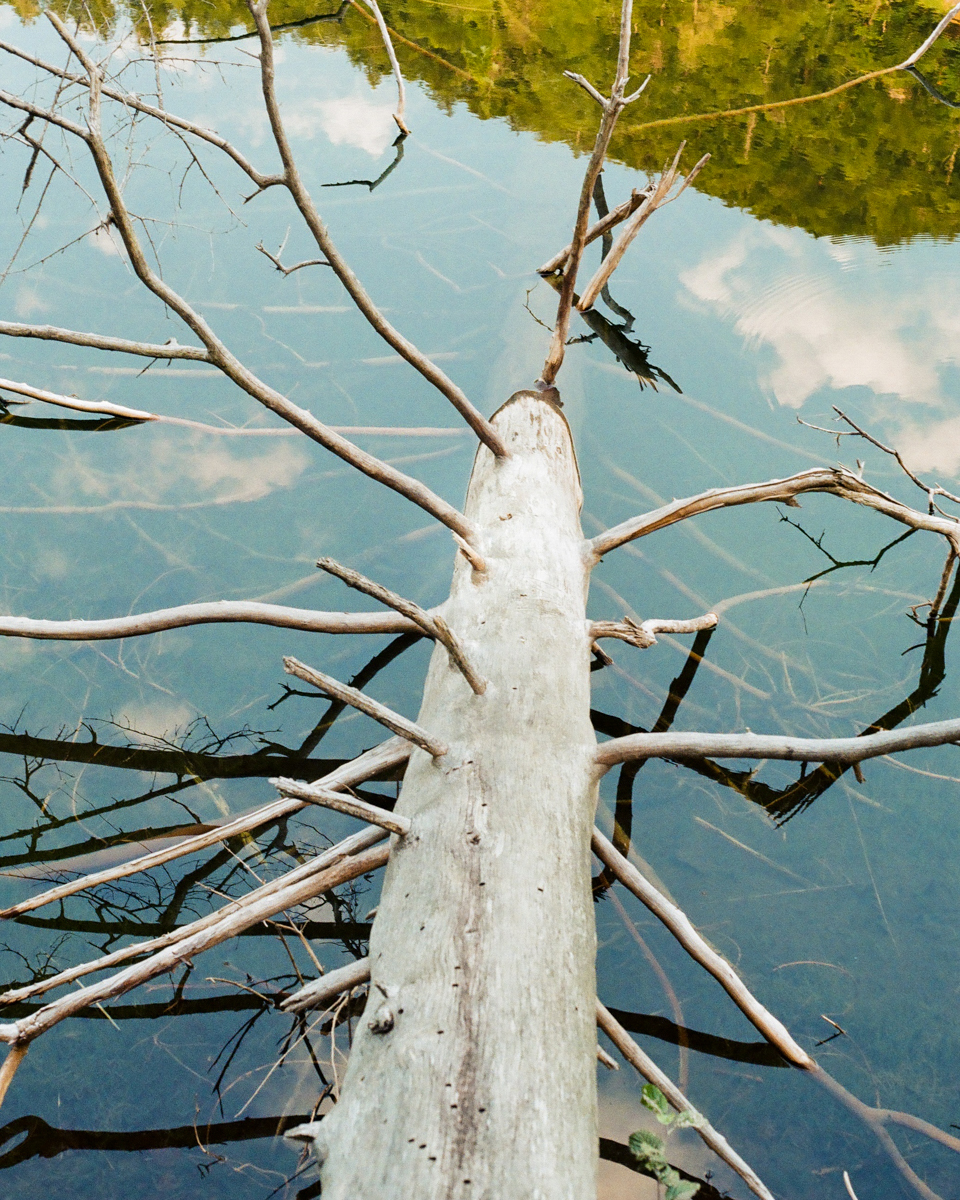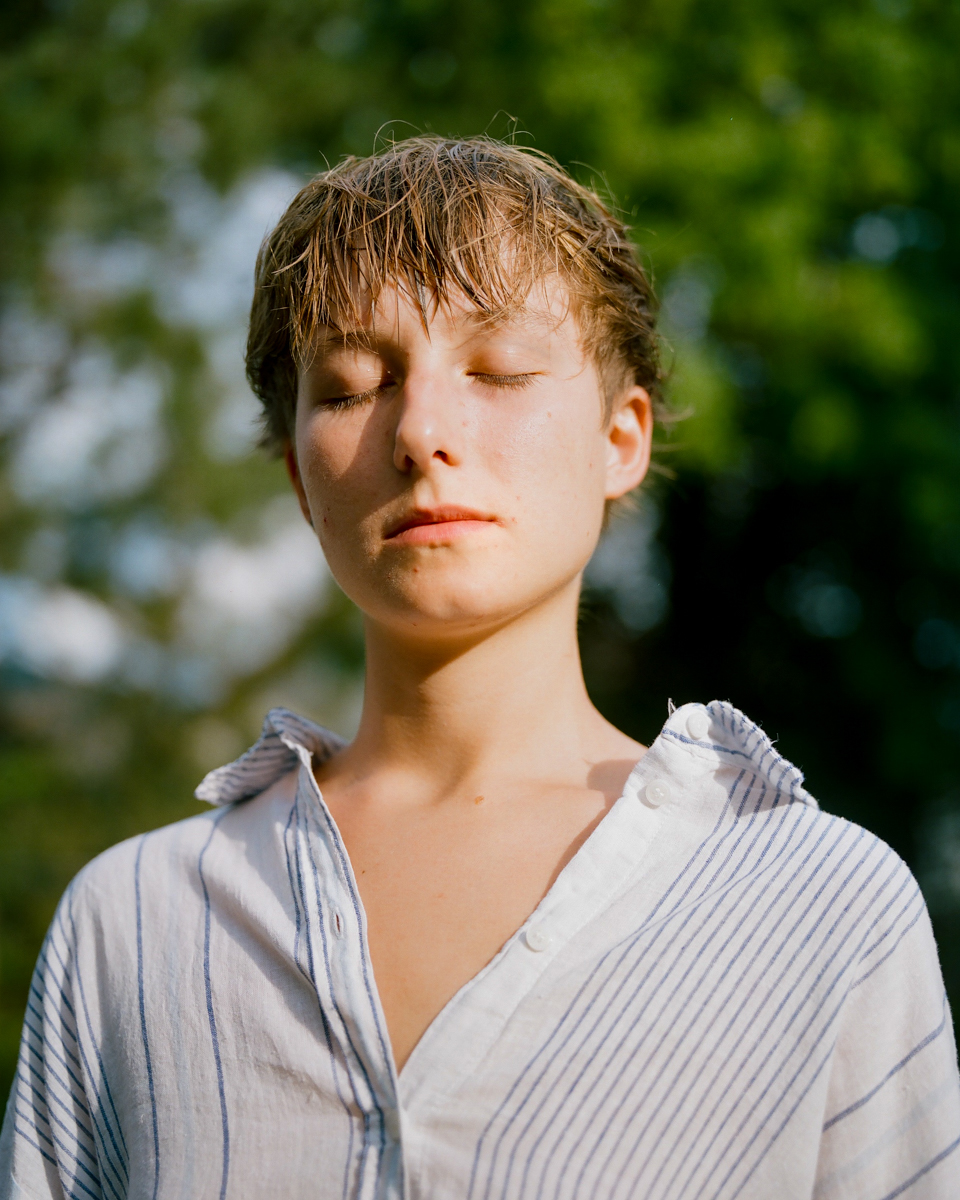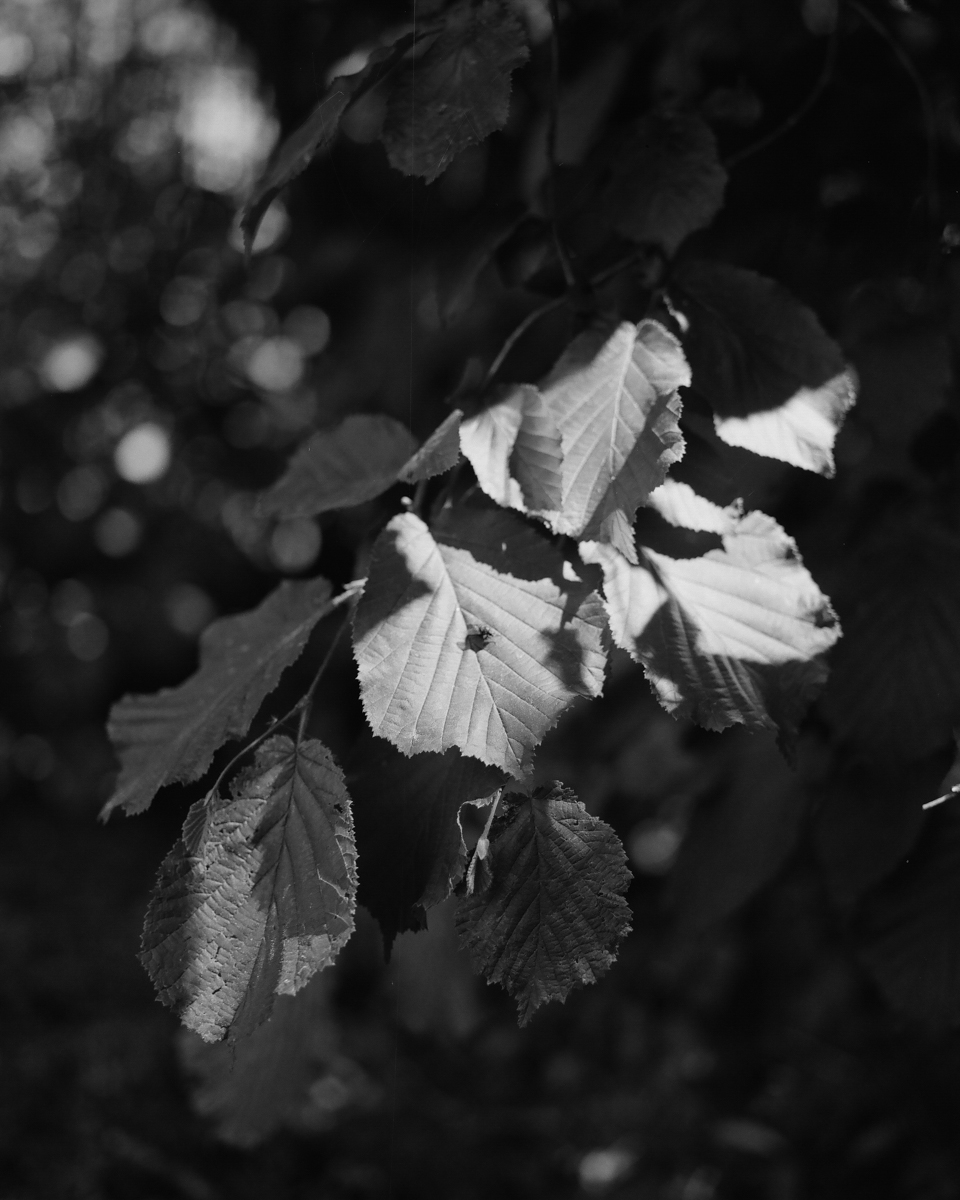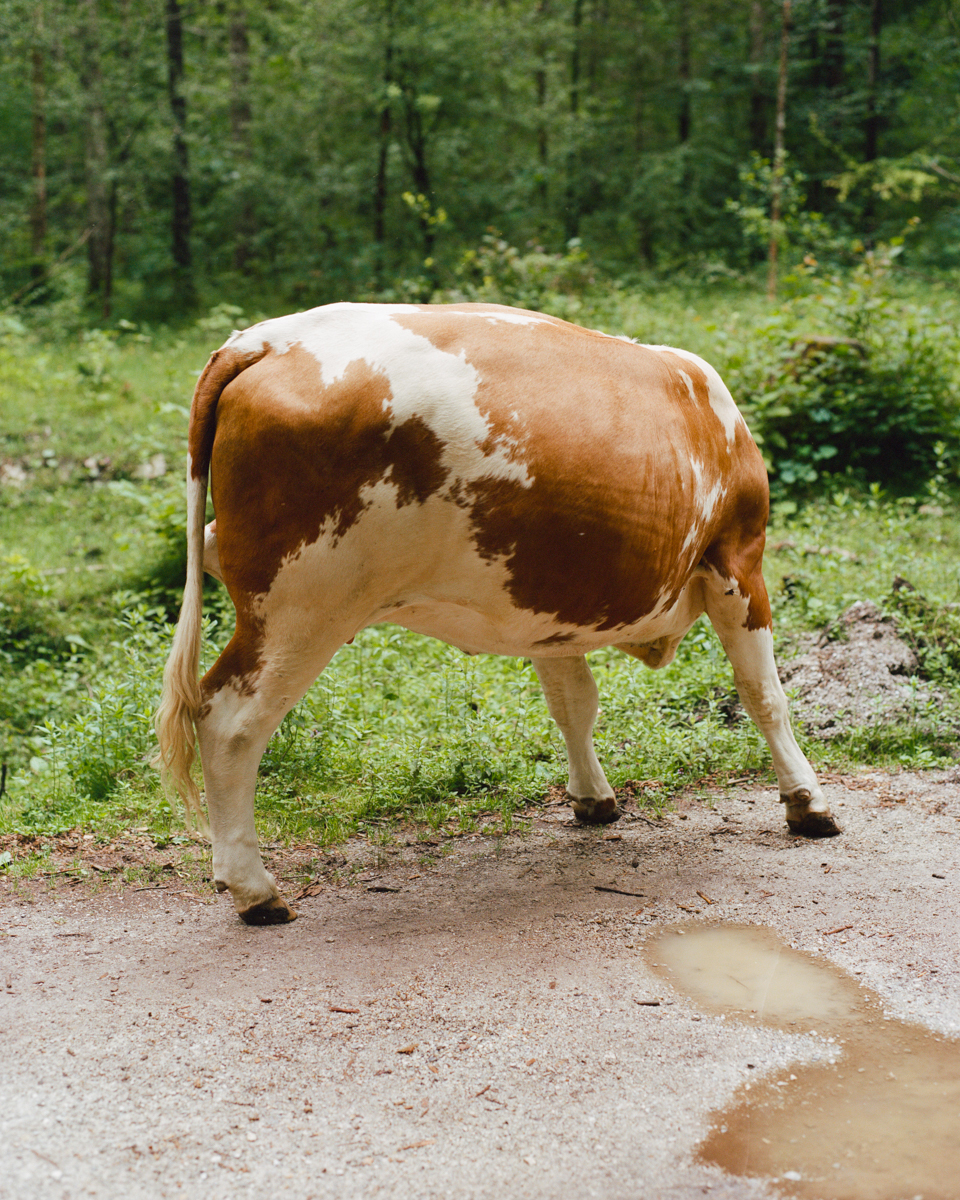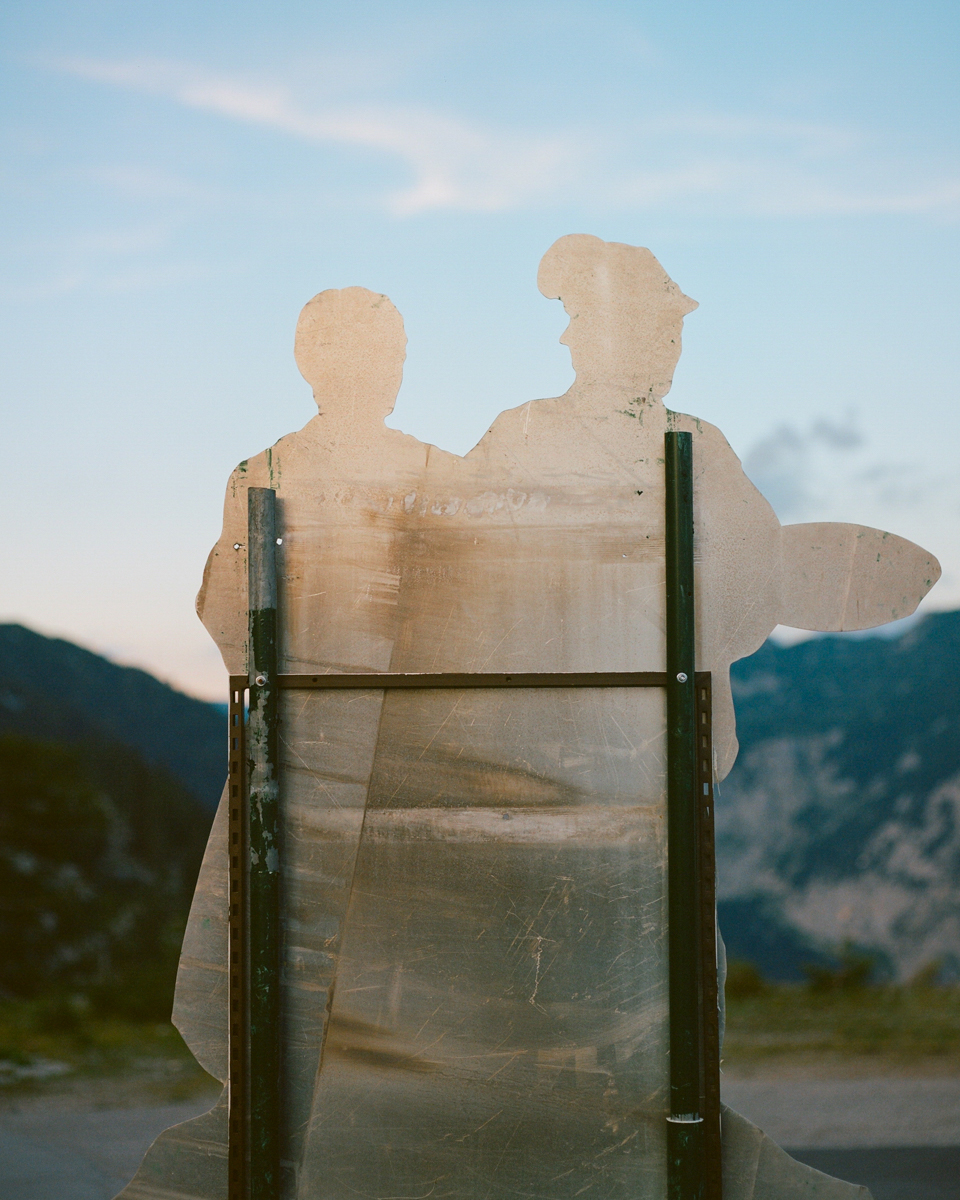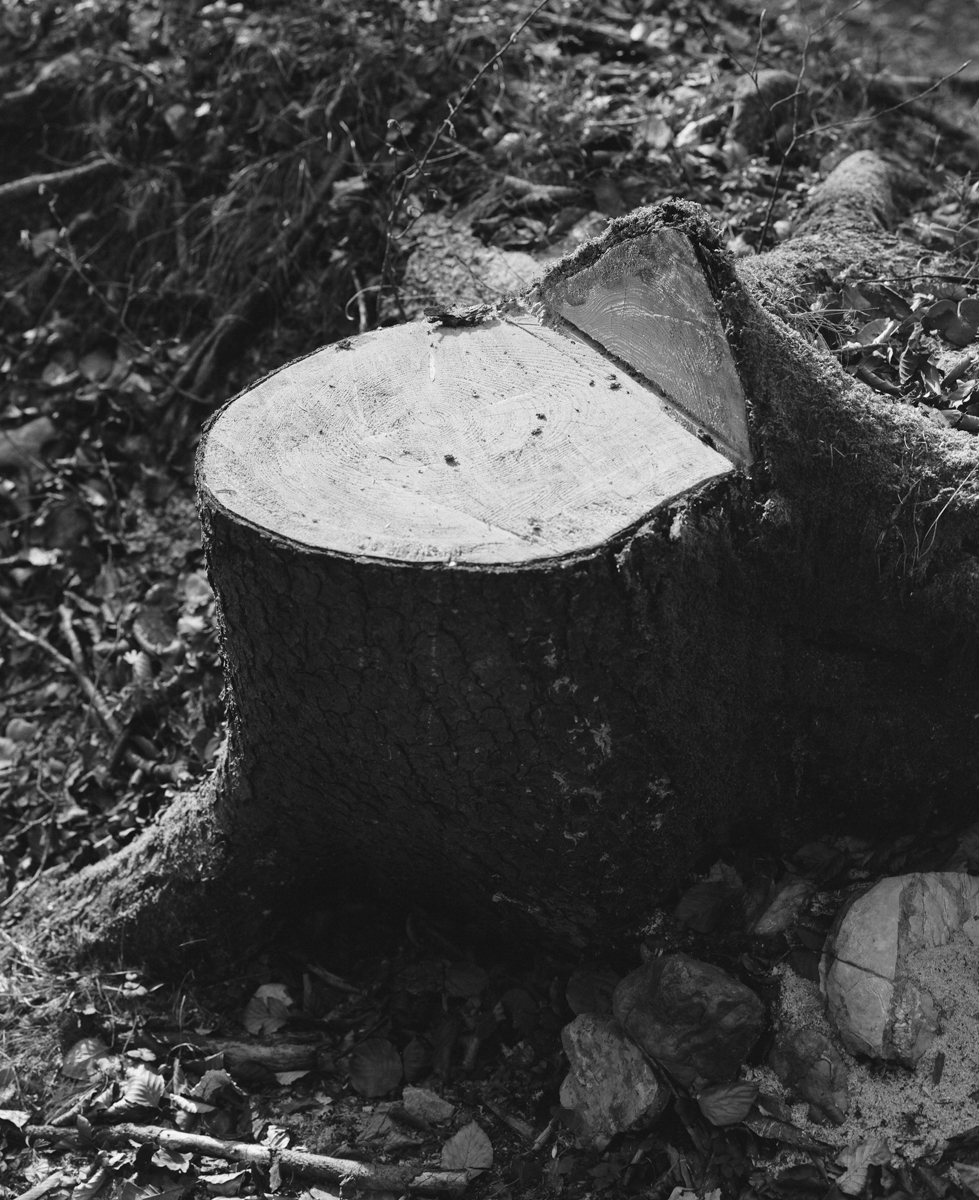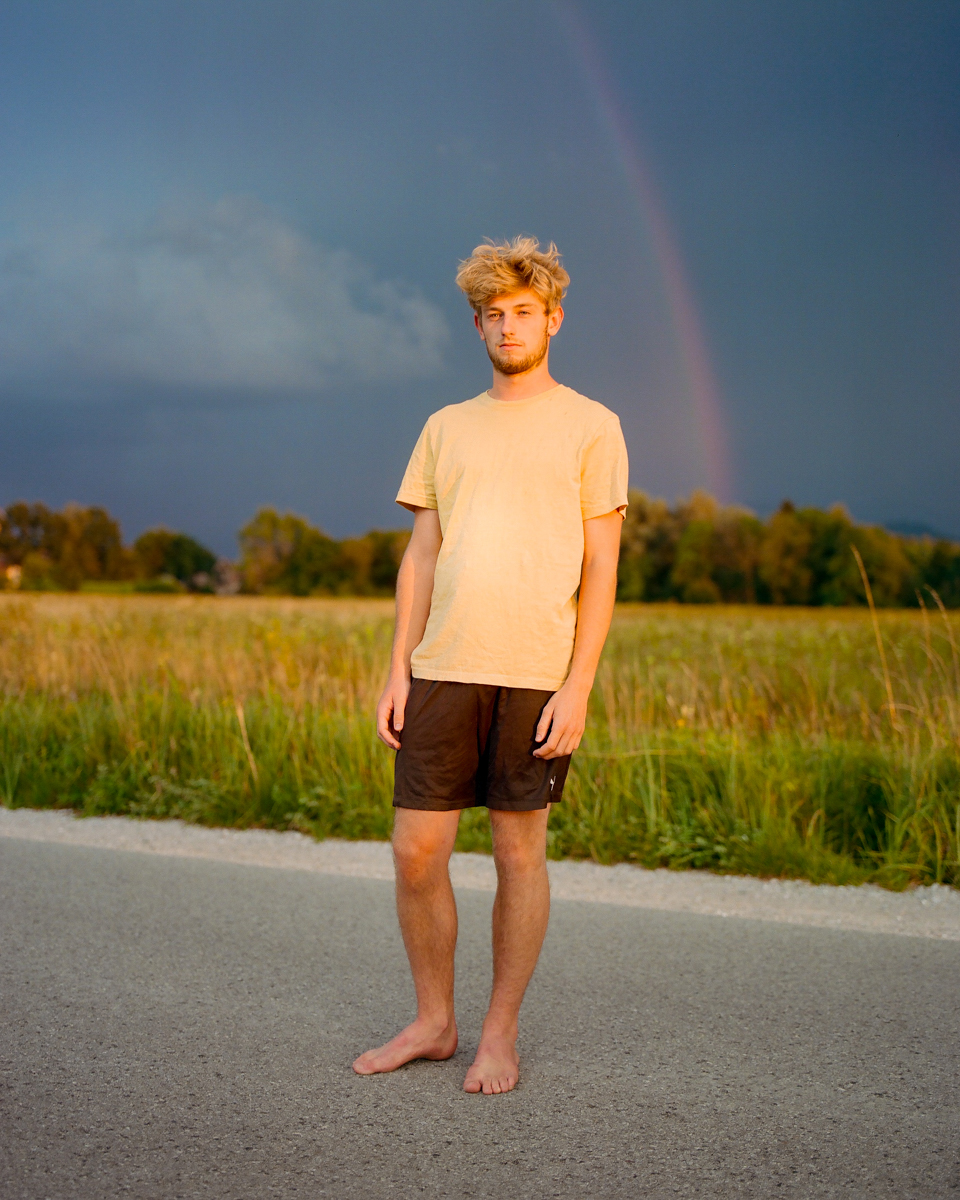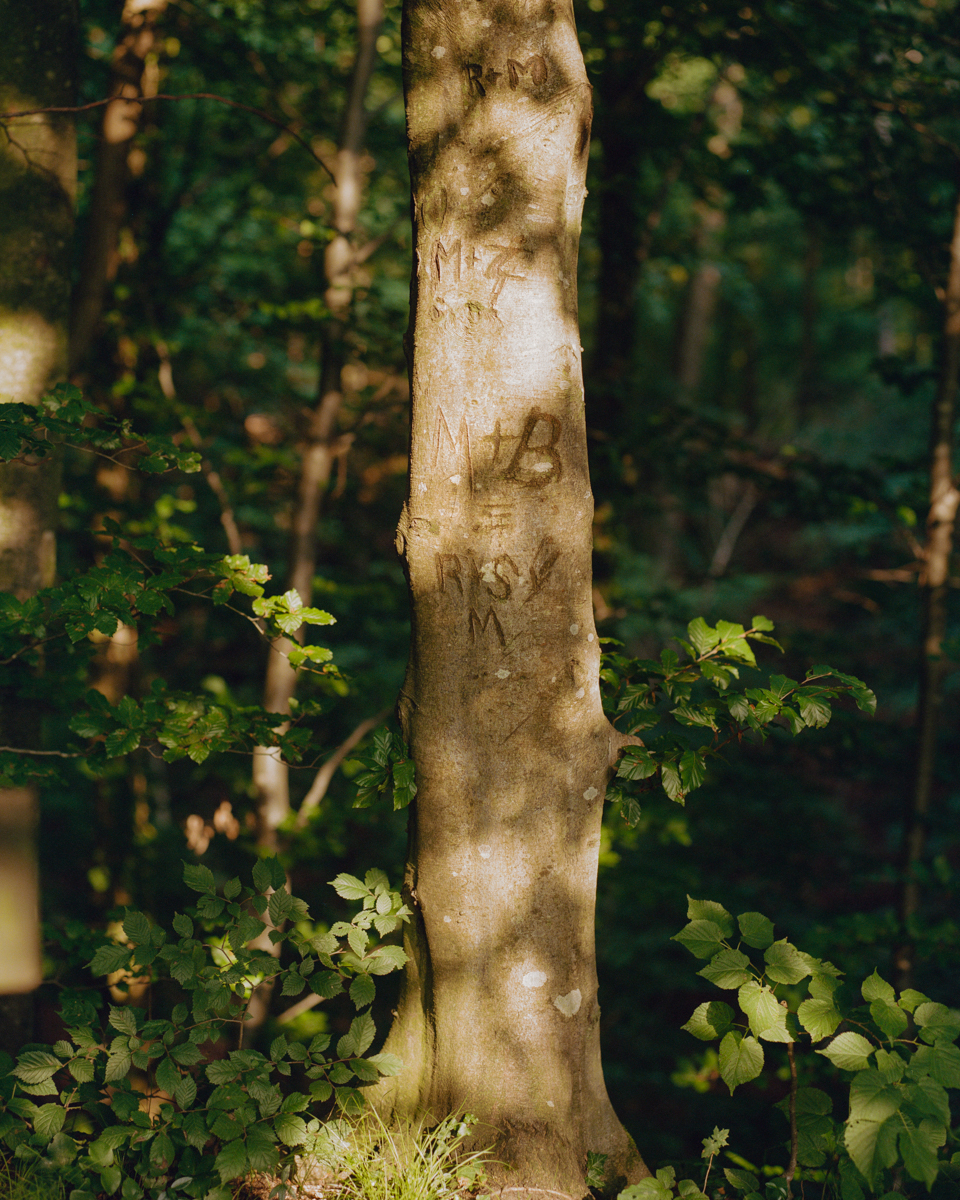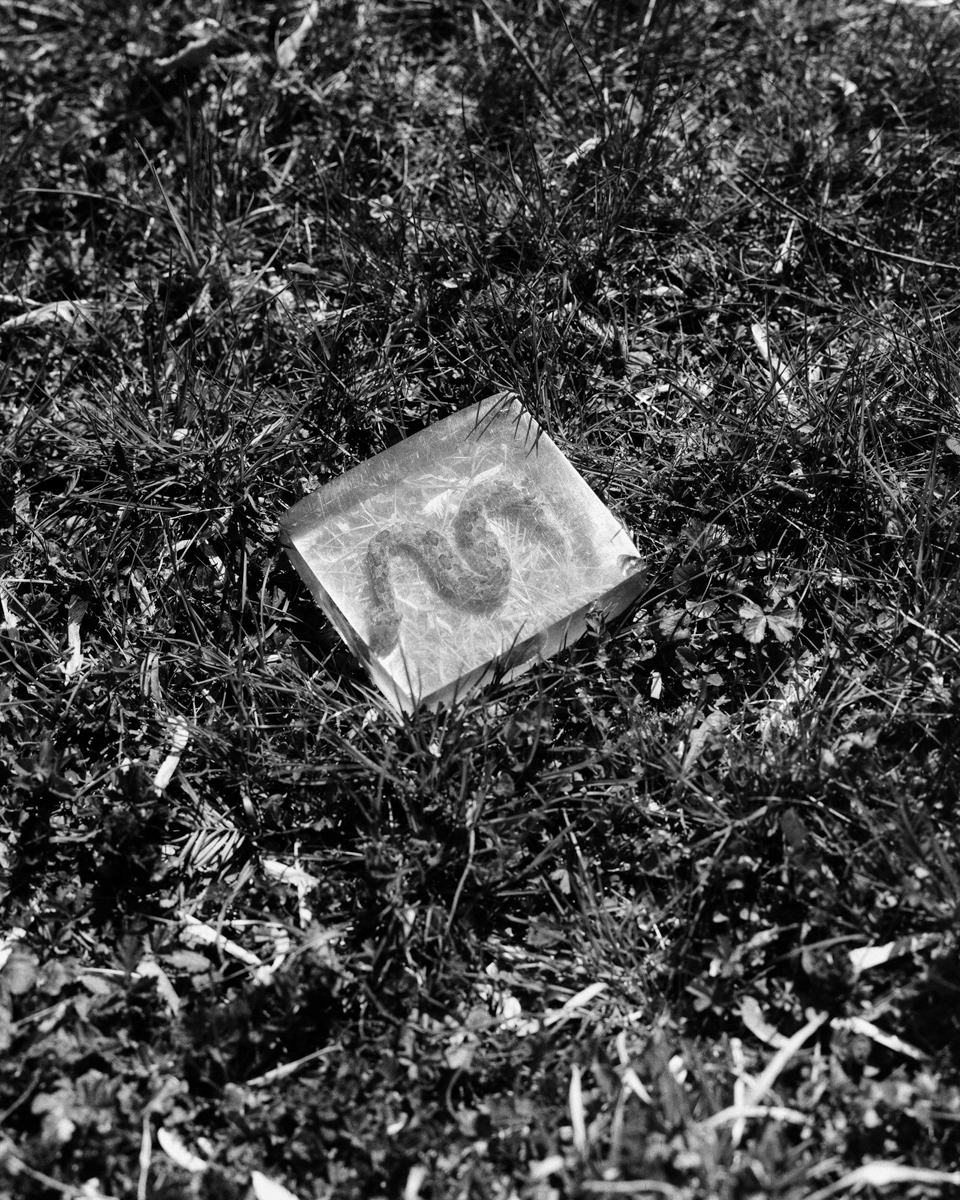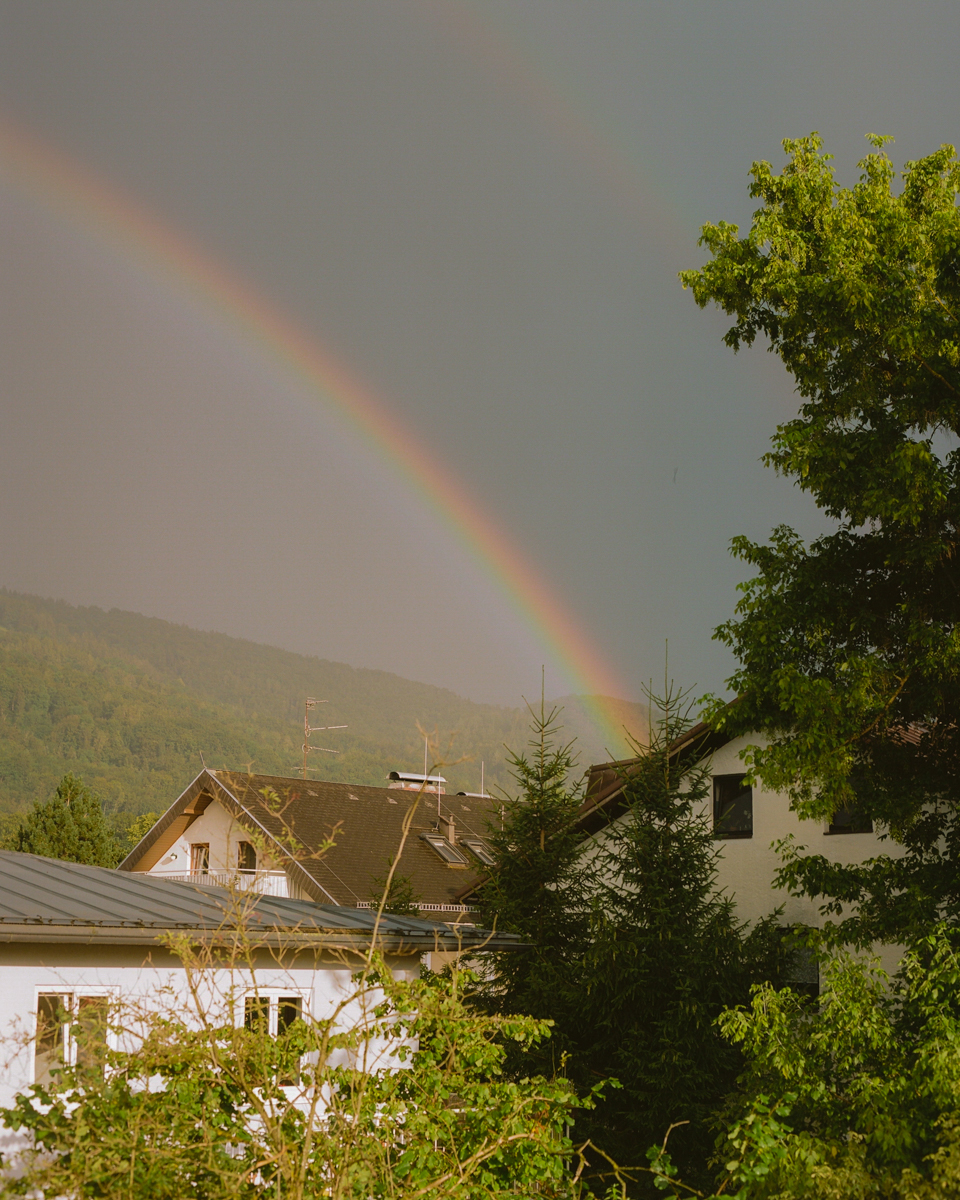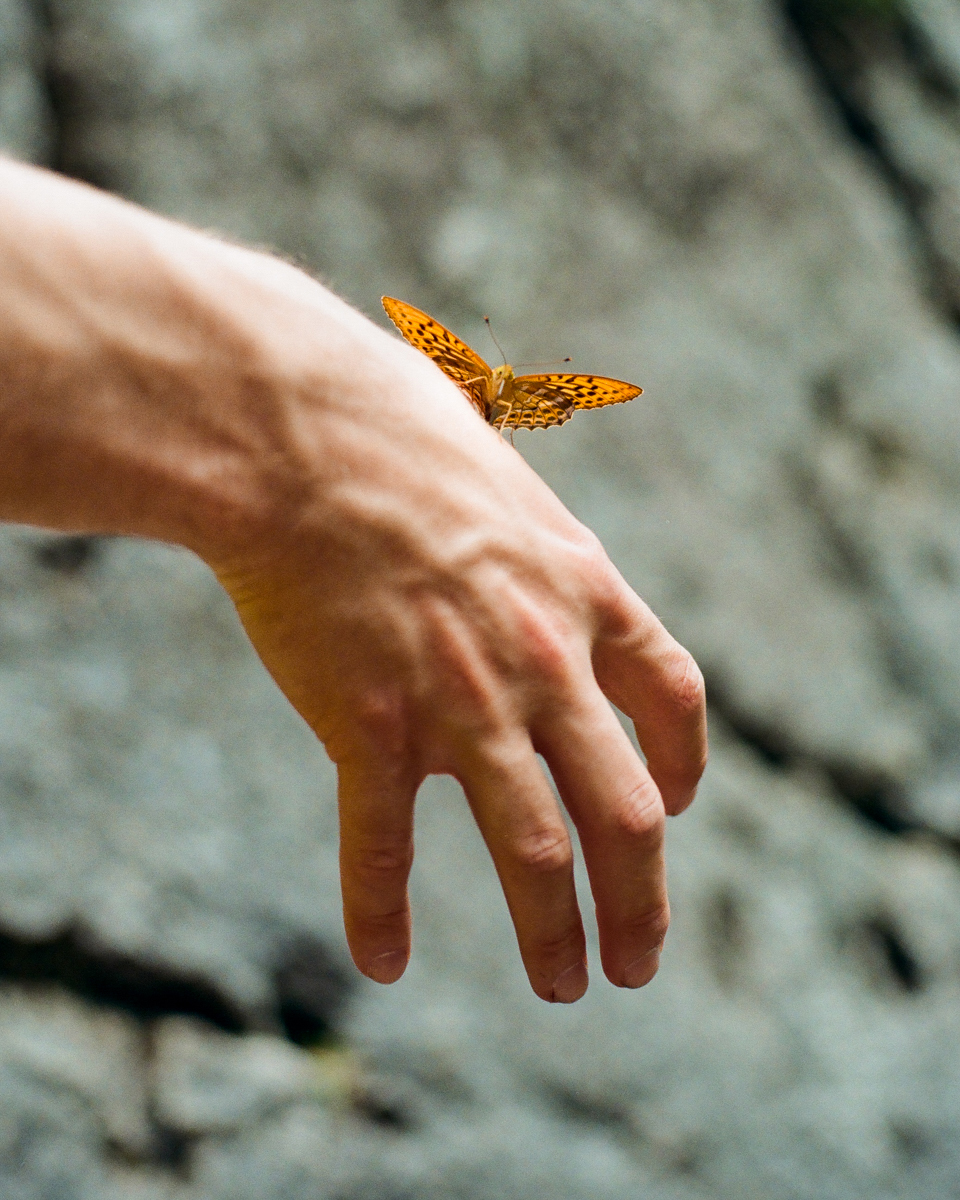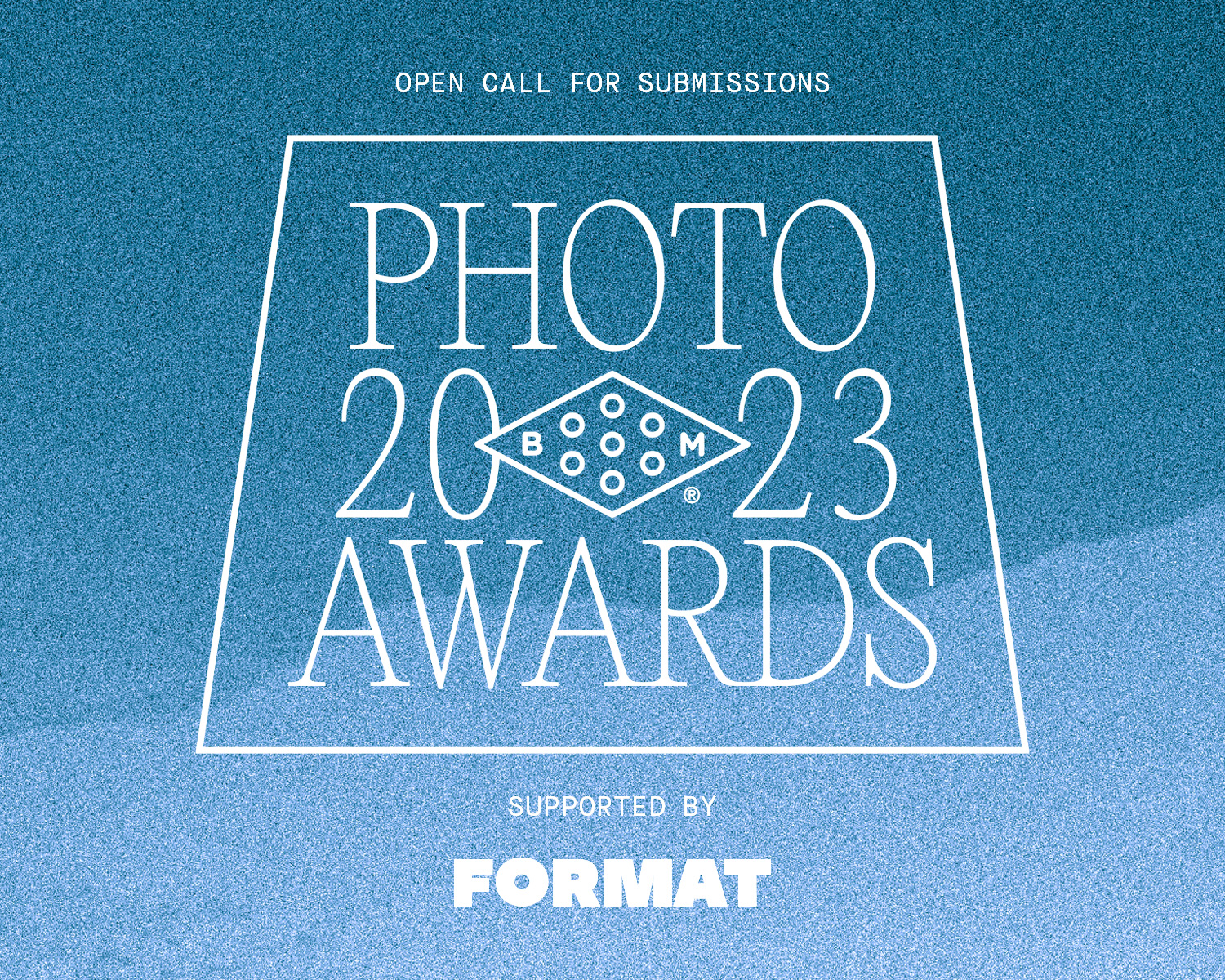 2023 Booooooom Photo Awards
Calling all photographers! The Booooooom Photo Awards are back and open for submissions!
Learn more
Related Articles