A selection of images from "Masse" by Berlin-based photographer Michael Gessner. Shining a sharp light on the signifiers of surveillance embedded in everyday life, the series explores mass behavior in the digital age. "Masse invites contemplation on the myriad ways in which individuals are monitored—and in which they monitor themselves—as they transition through the blurred boundaries between the digital and the physical," Gessner explains.
See more from "Masse" below!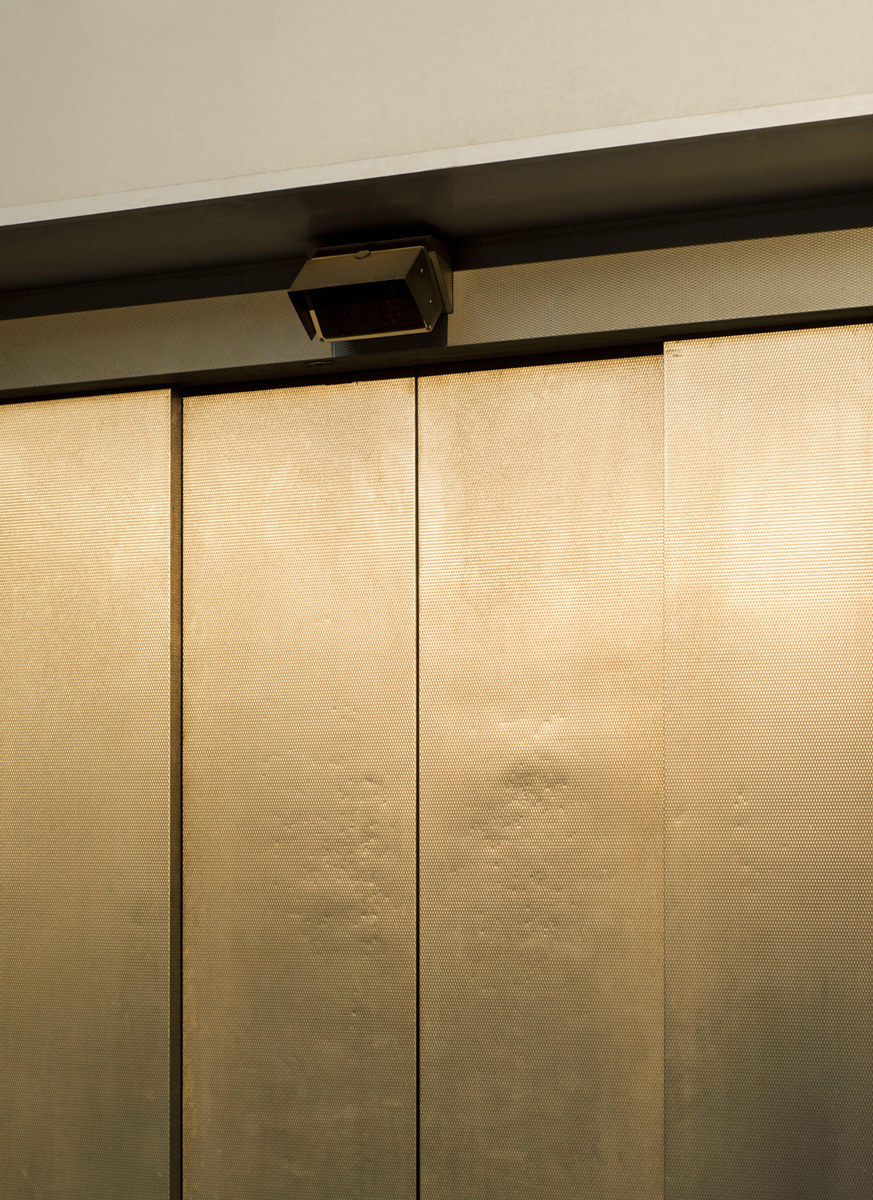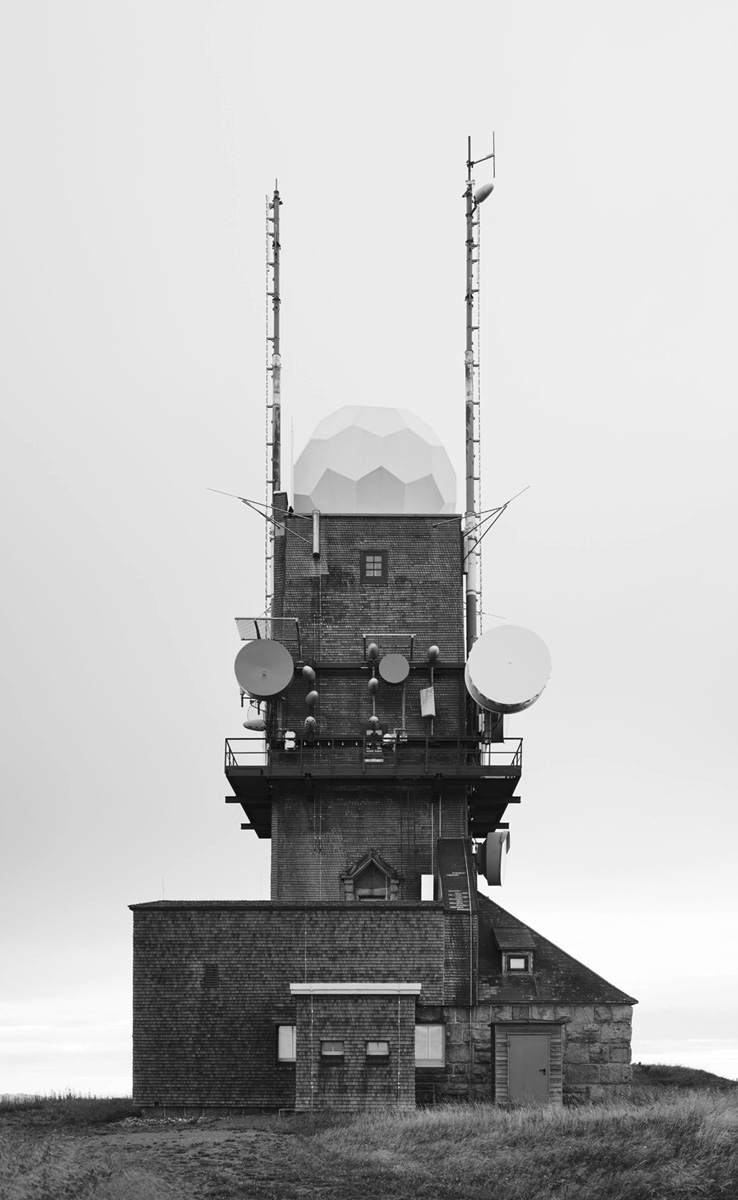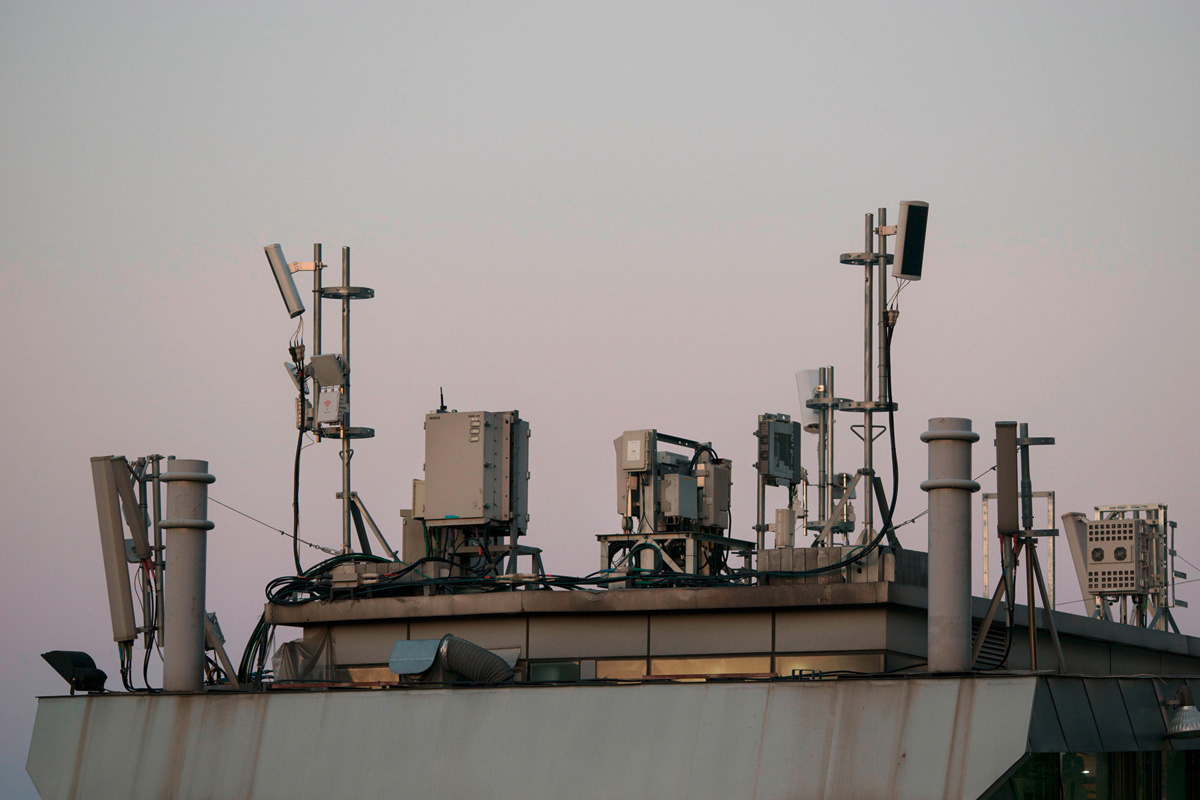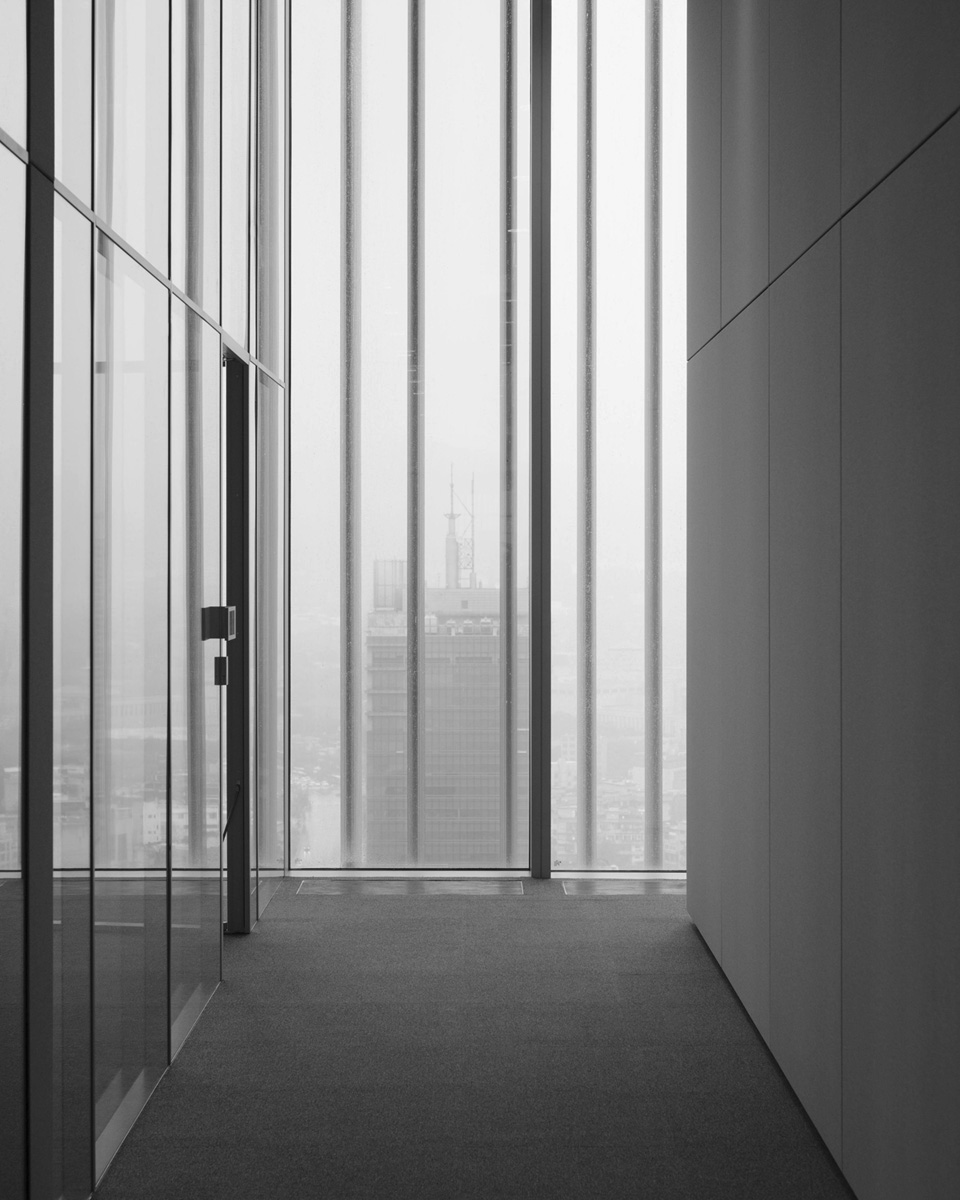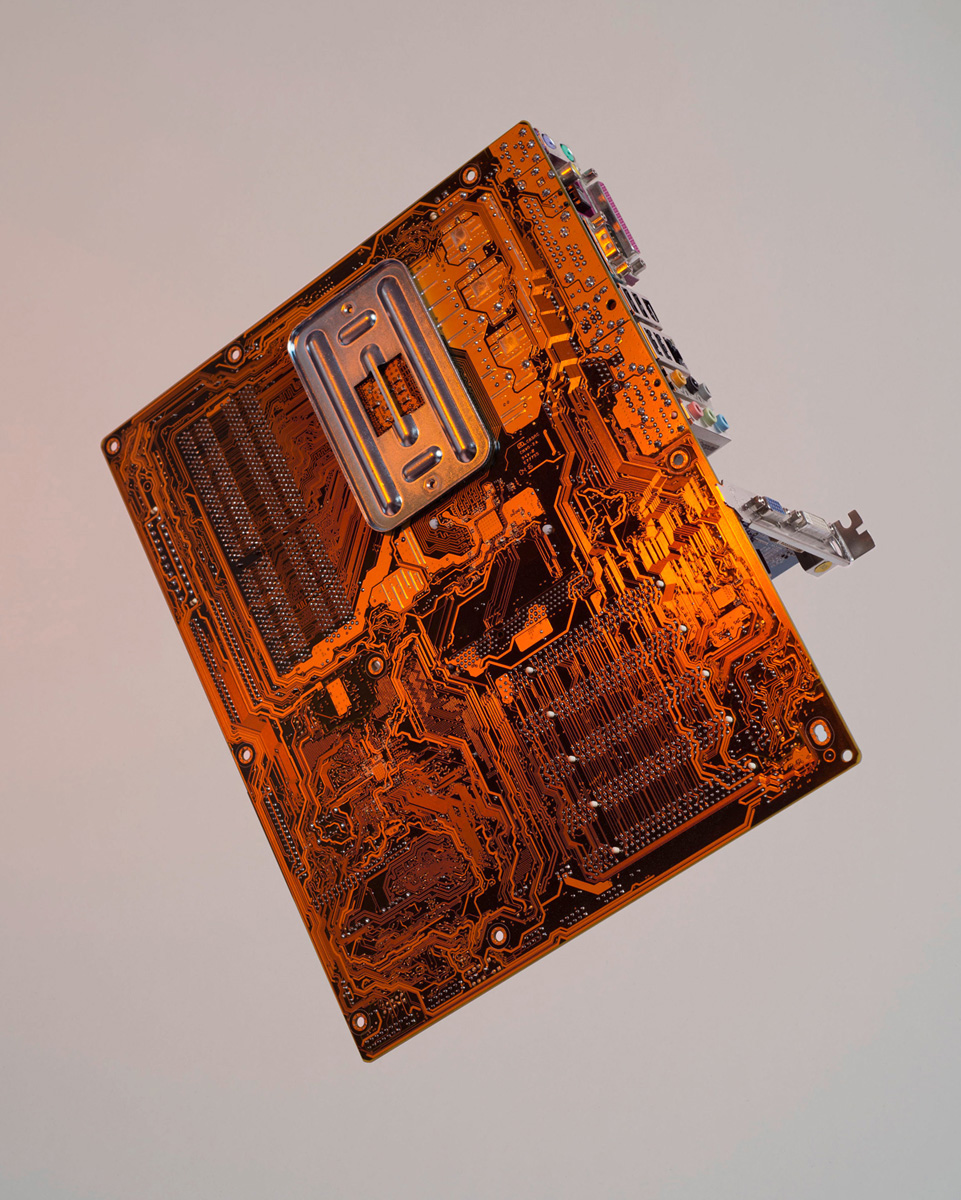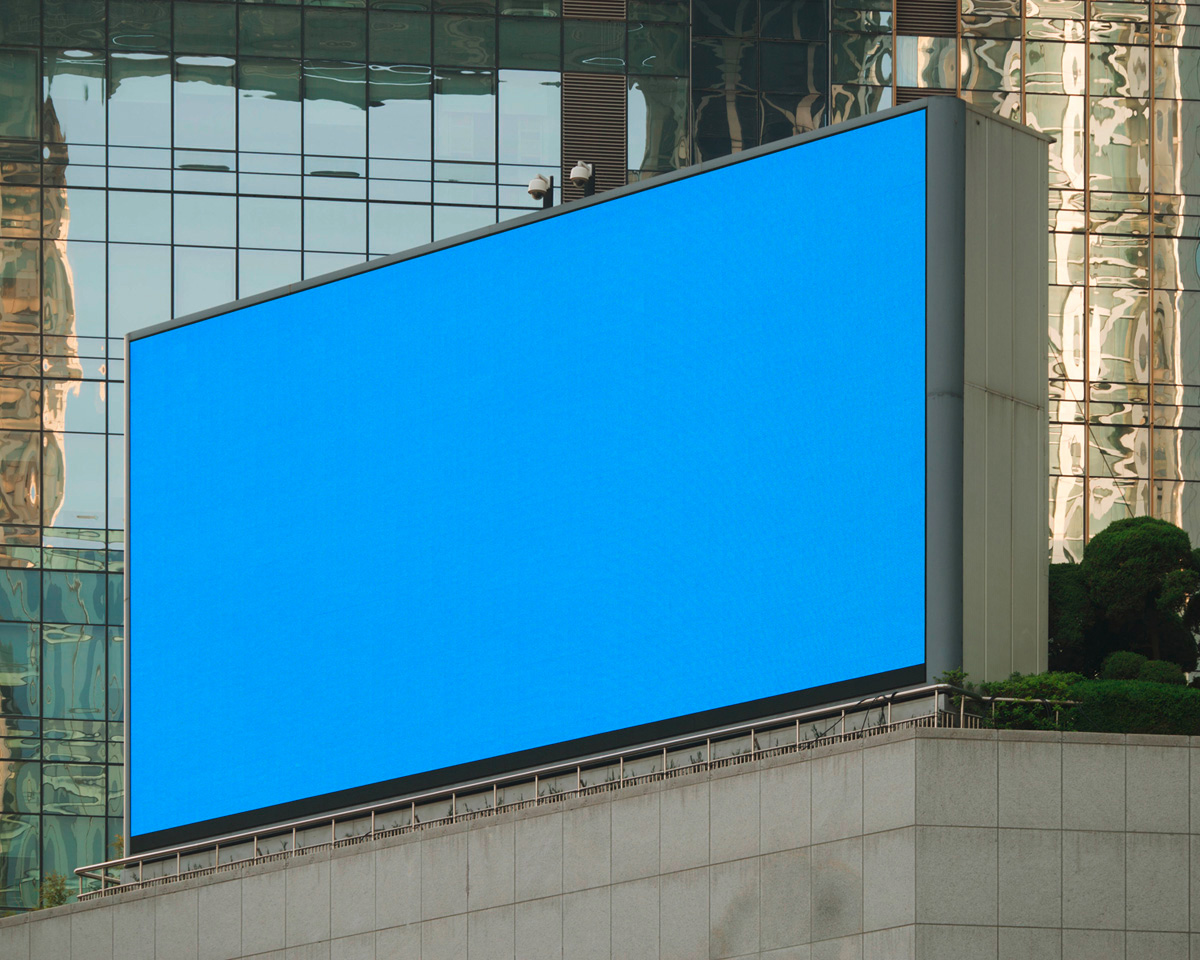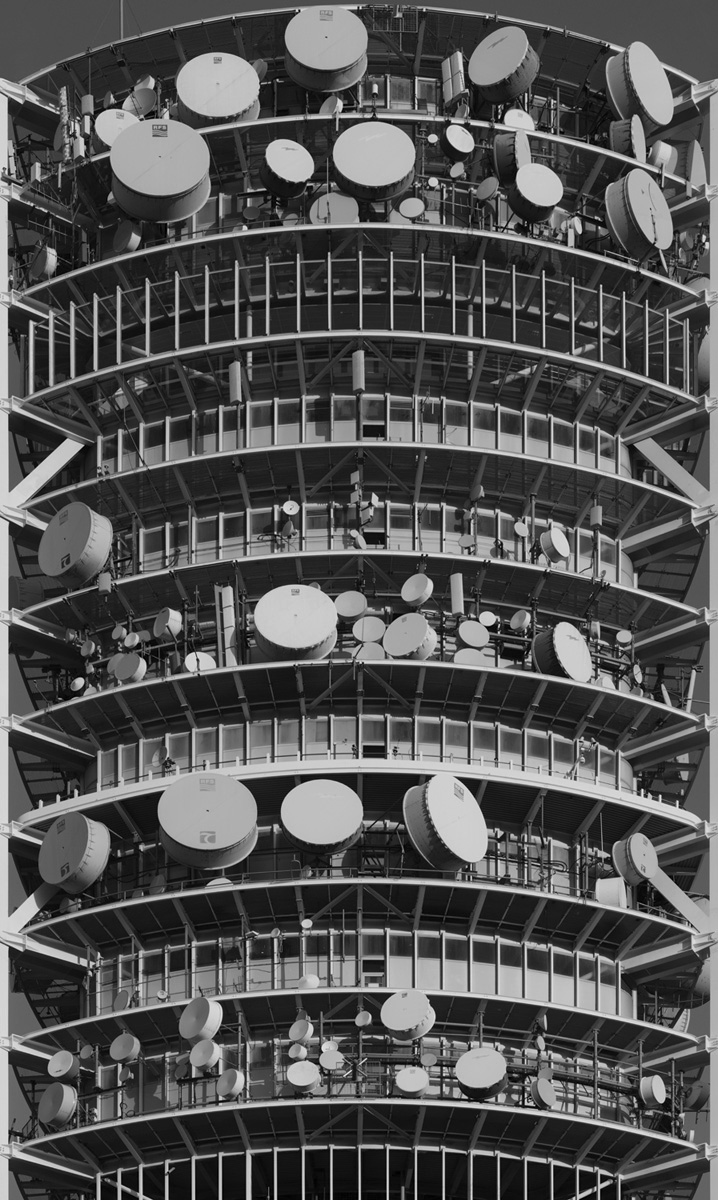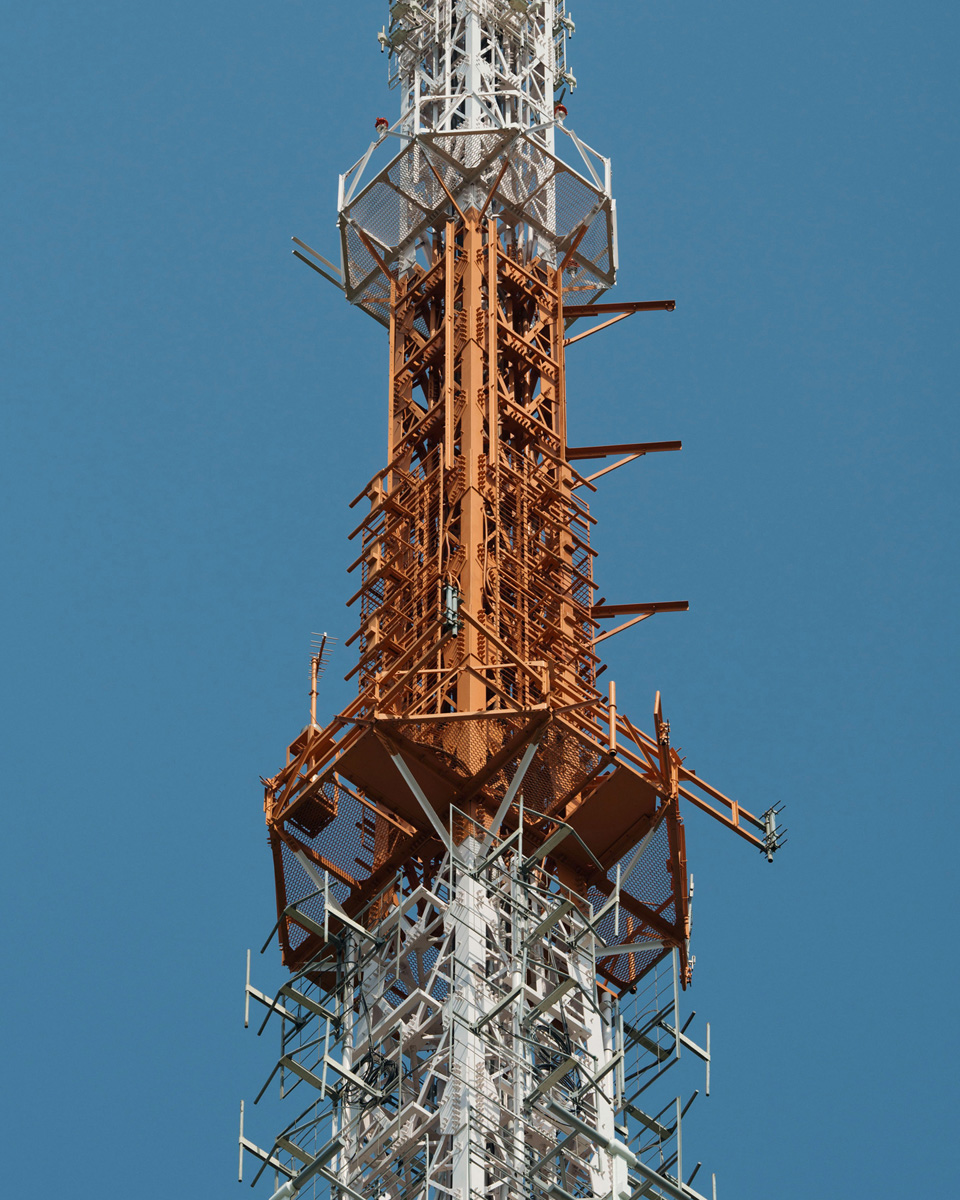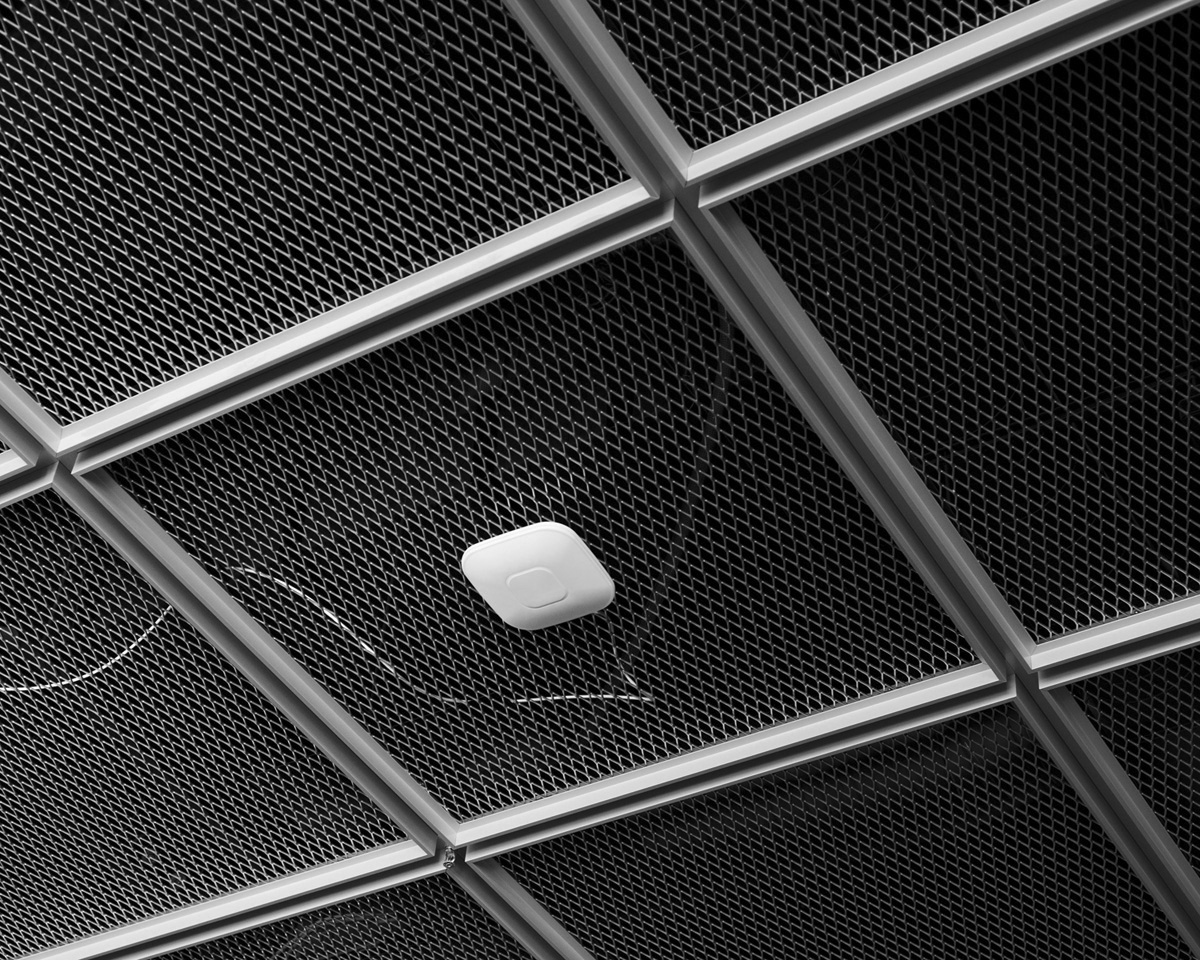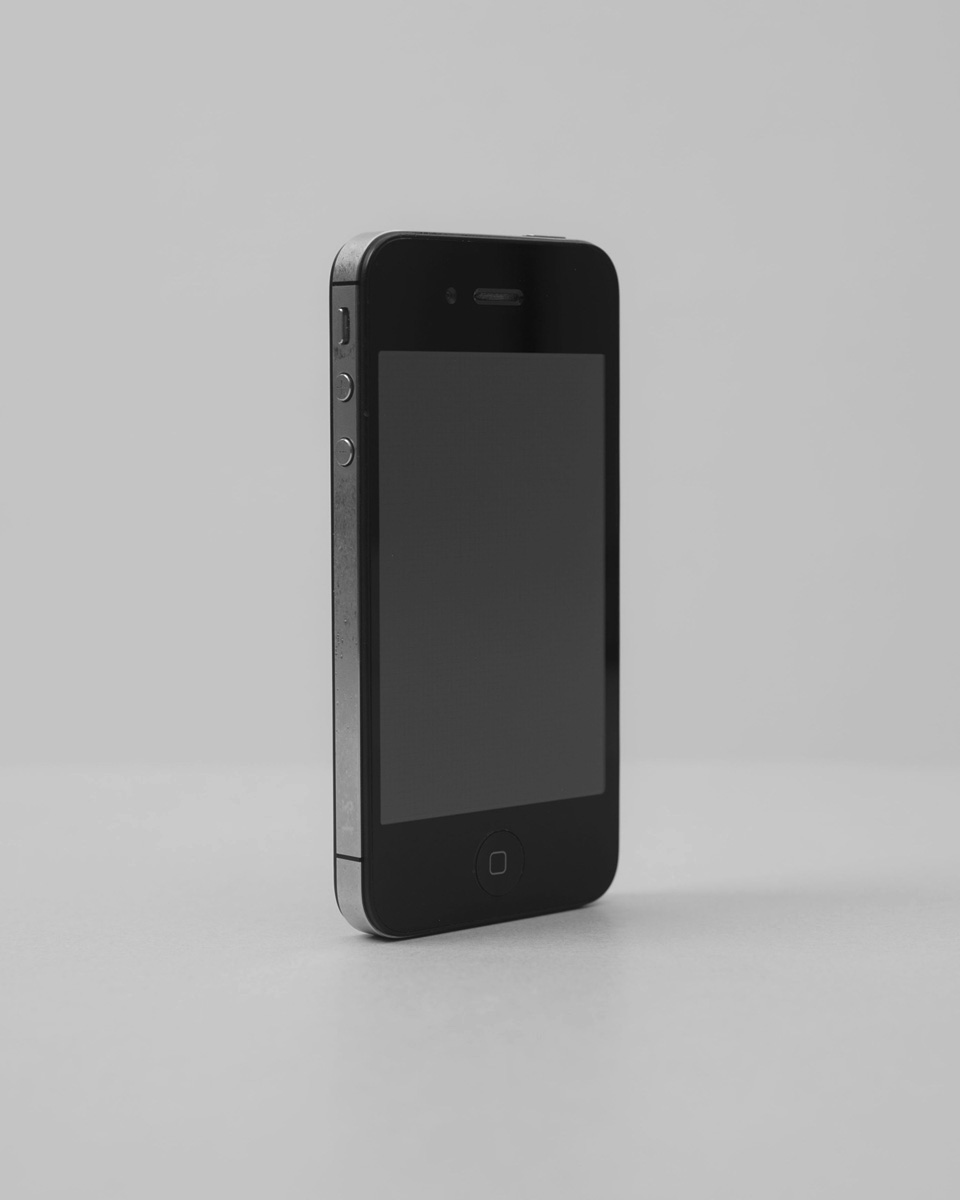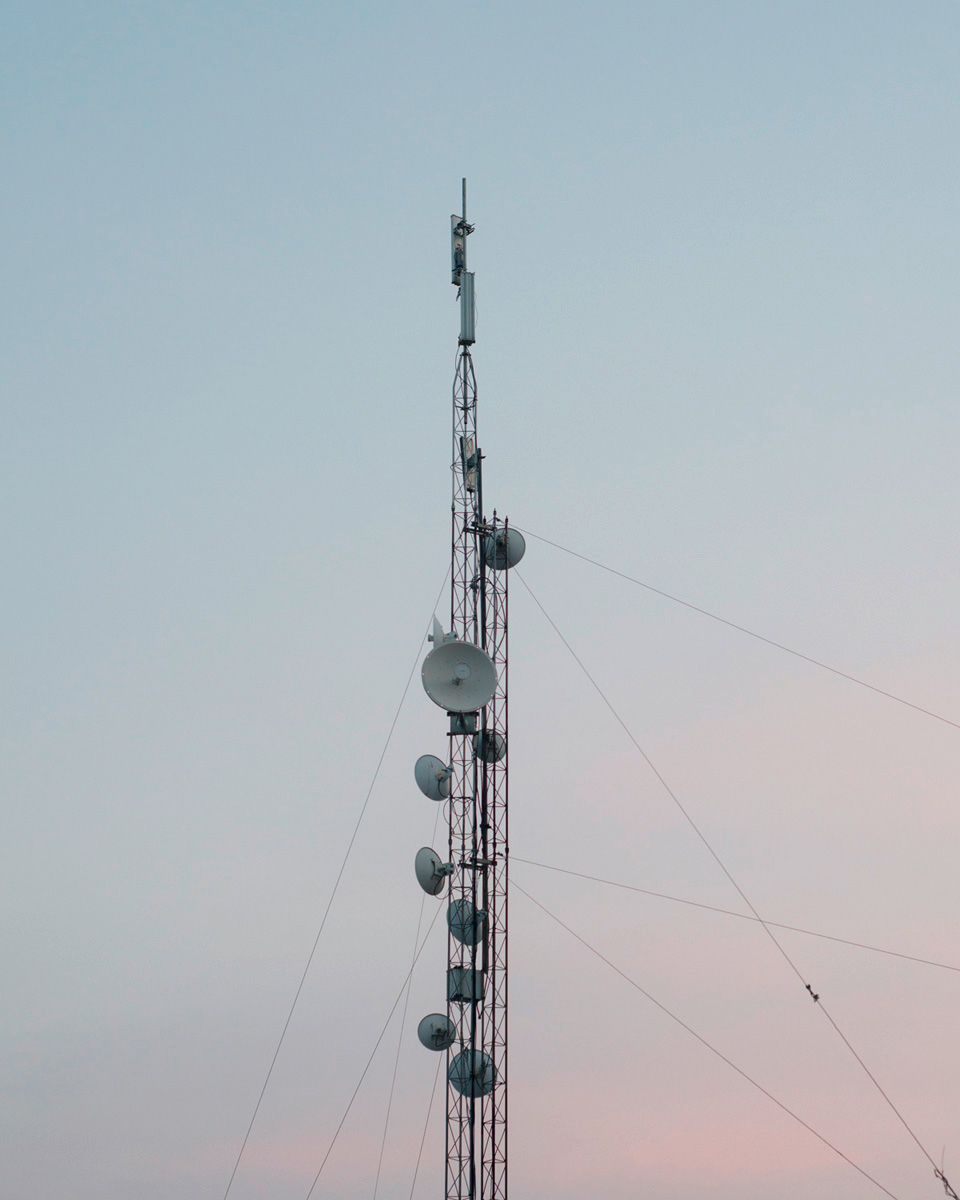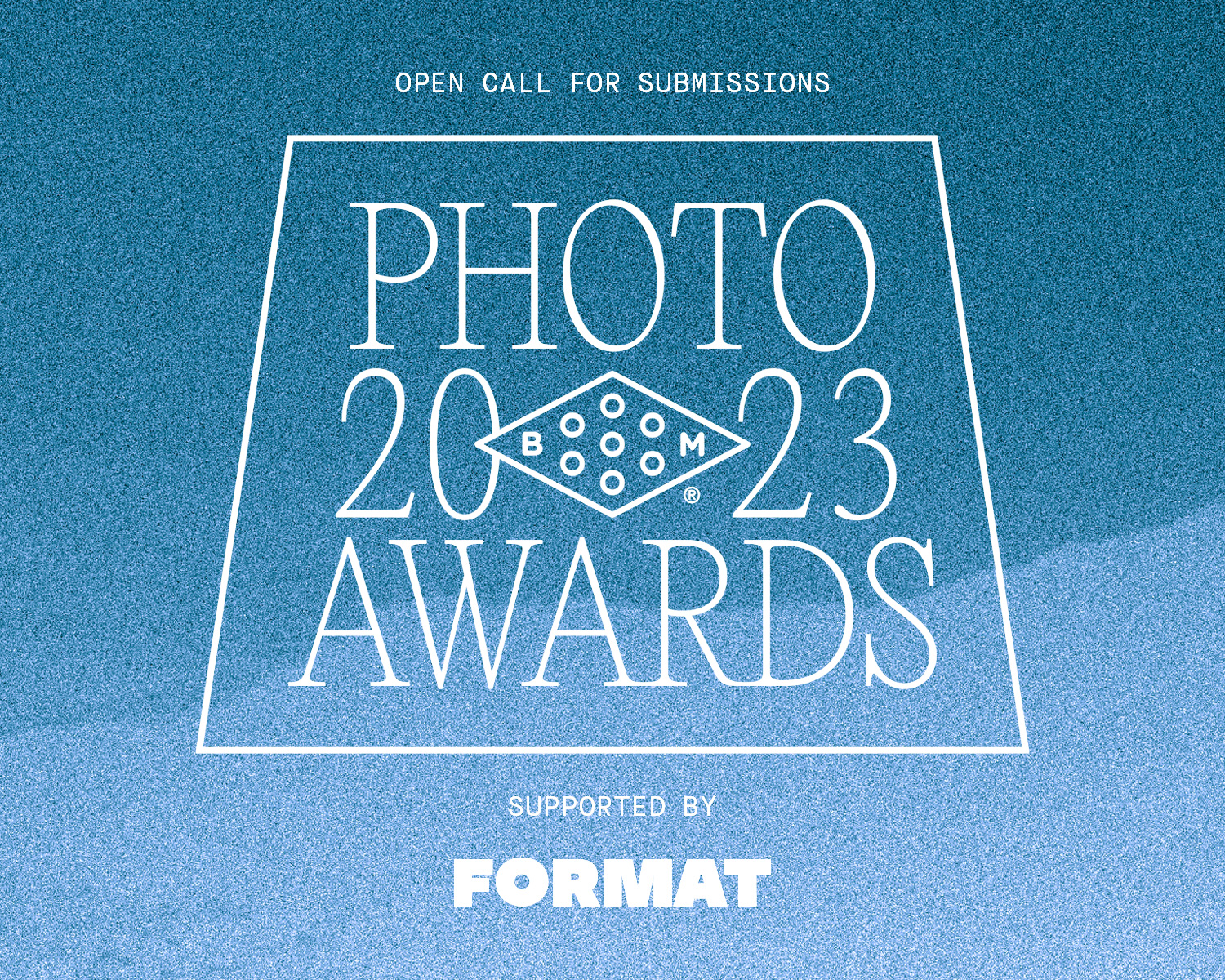 2023 Booooooom Photo Awards
Calling all photographers! The Booooooom Photo Awards are back and open for submissions!
Learn more
Related Articles