Boe Marion is a Norweigan photographer and filmmaker living on a small farm just outside of New York City. Introduced to photography when his father gifted him a point and shoot camera at the age of 8, he later found his way deeper in through the skateboarding scene in Oslo. Since moving to the countryside, he has noticed the effects of a slower pace of life on his practice. "It feels like I am more at peace and have more time to experiment, be it on trips to the city or out here, the mind is less cluttered." He loves to look at the world around him from different perspectives, and is especially fond of water, fog, and distortions. "I will drive by a site where I want to make an image many times, maybe not even noticing it, before one day the light is shining just right, or there's a new idea of an angle that distorts the subject or something that finally makes me stop the car, get out and take a few shots. Once everything is in place I only need to document it once."
See more from Boe Marion below!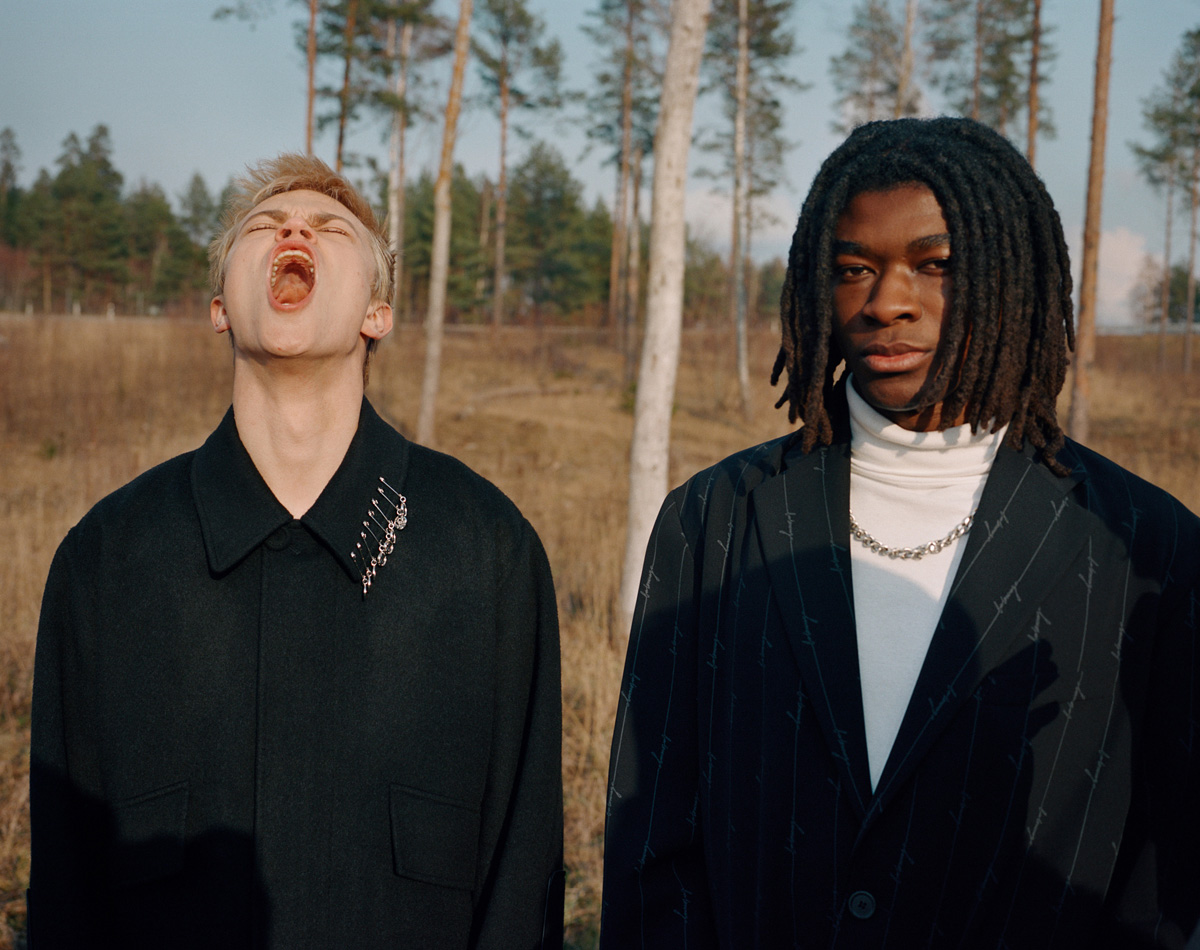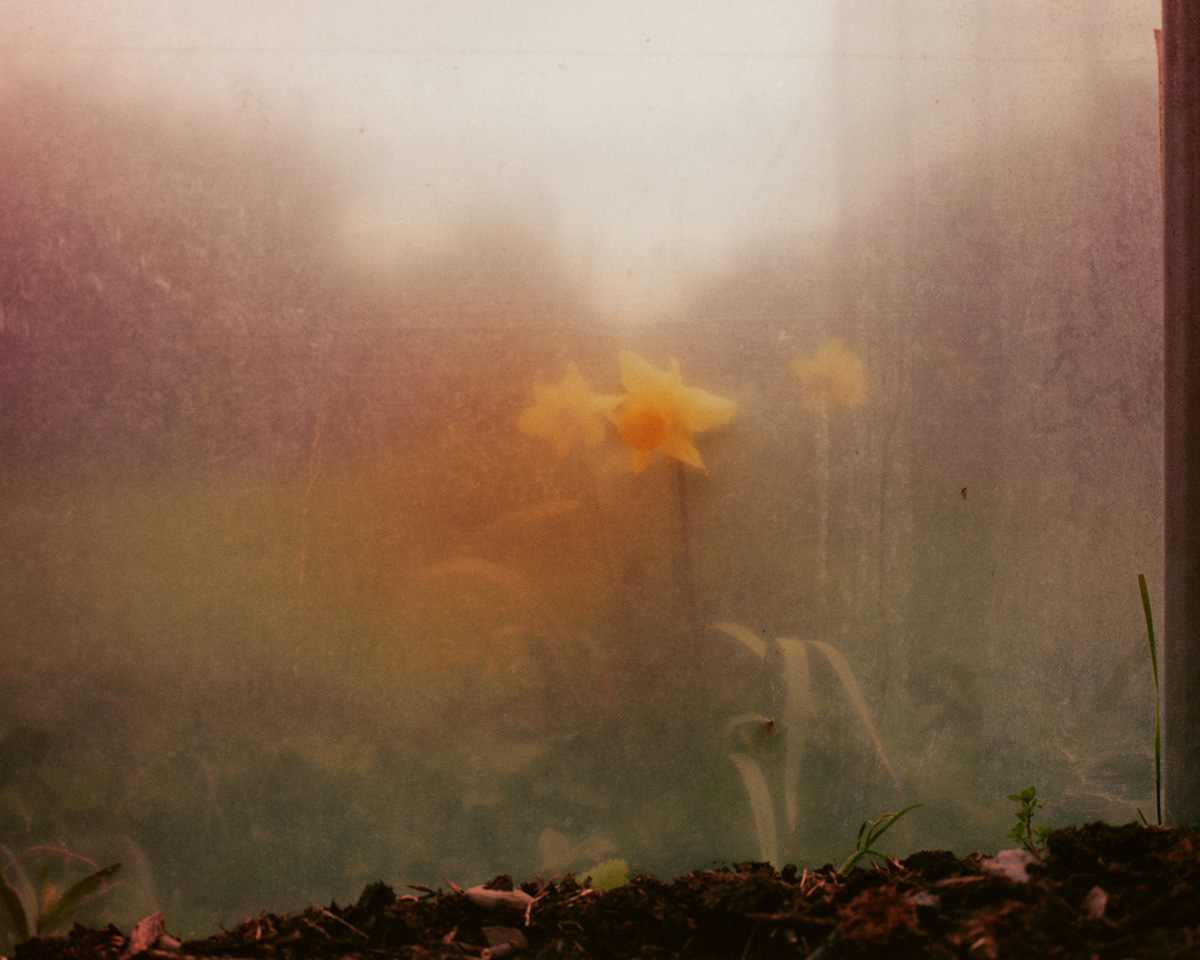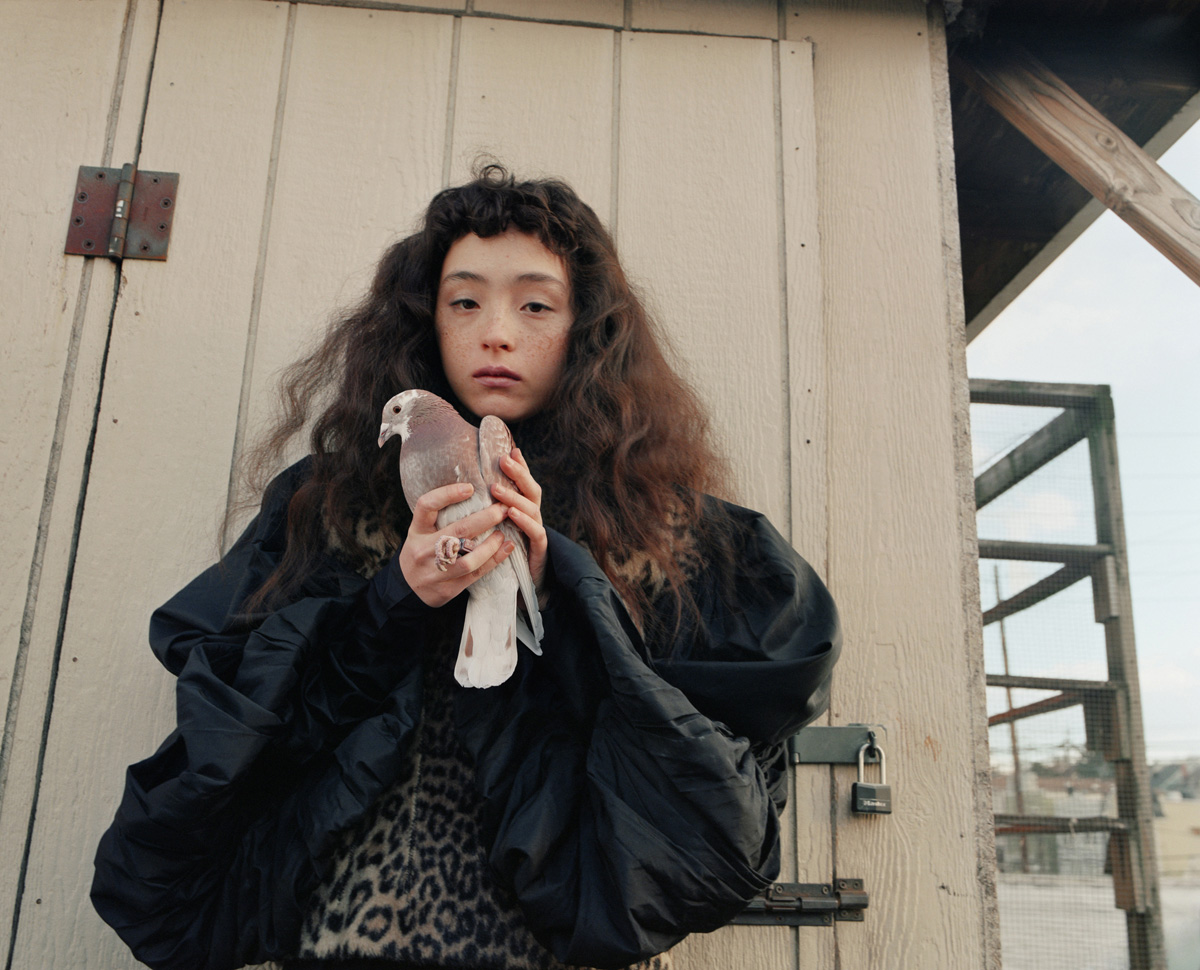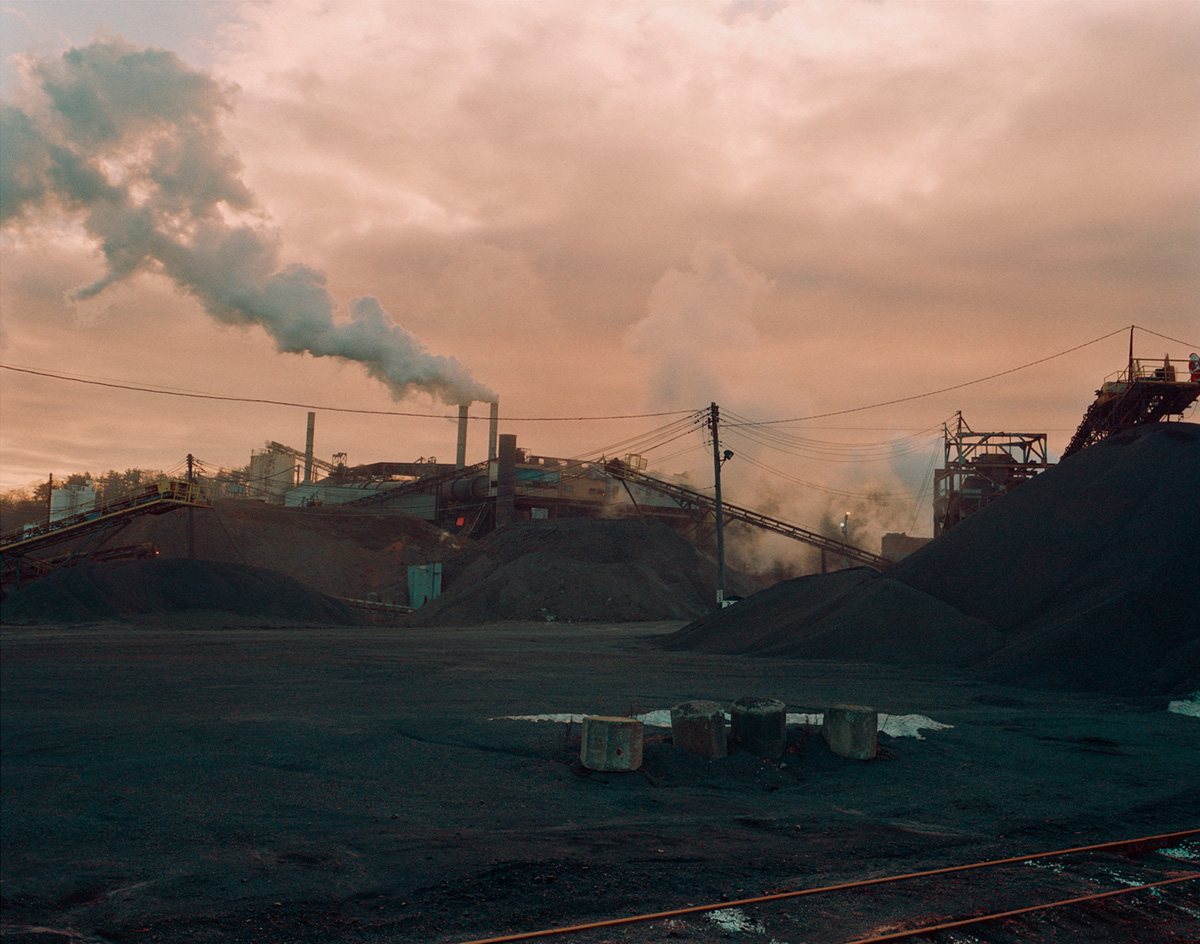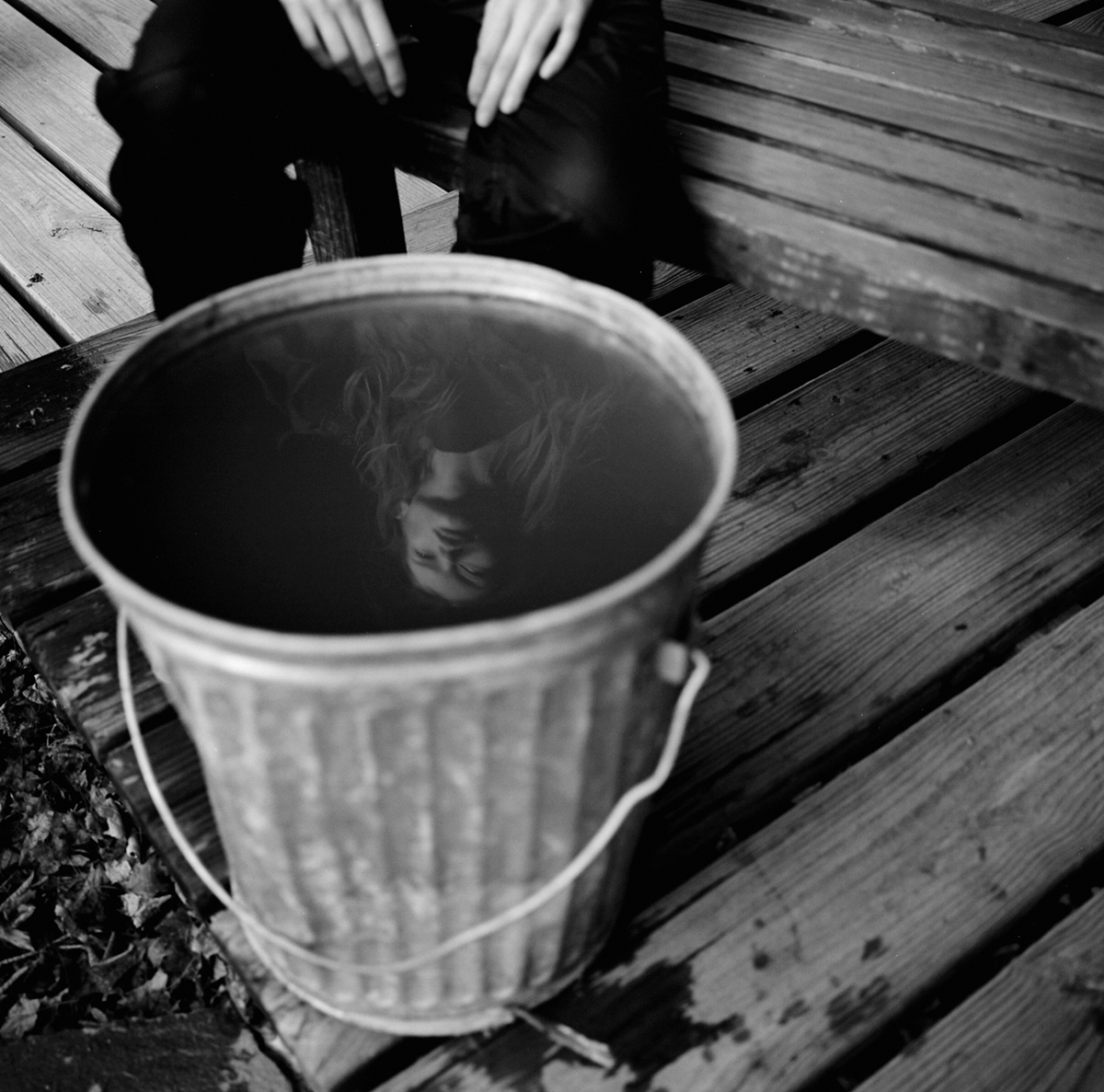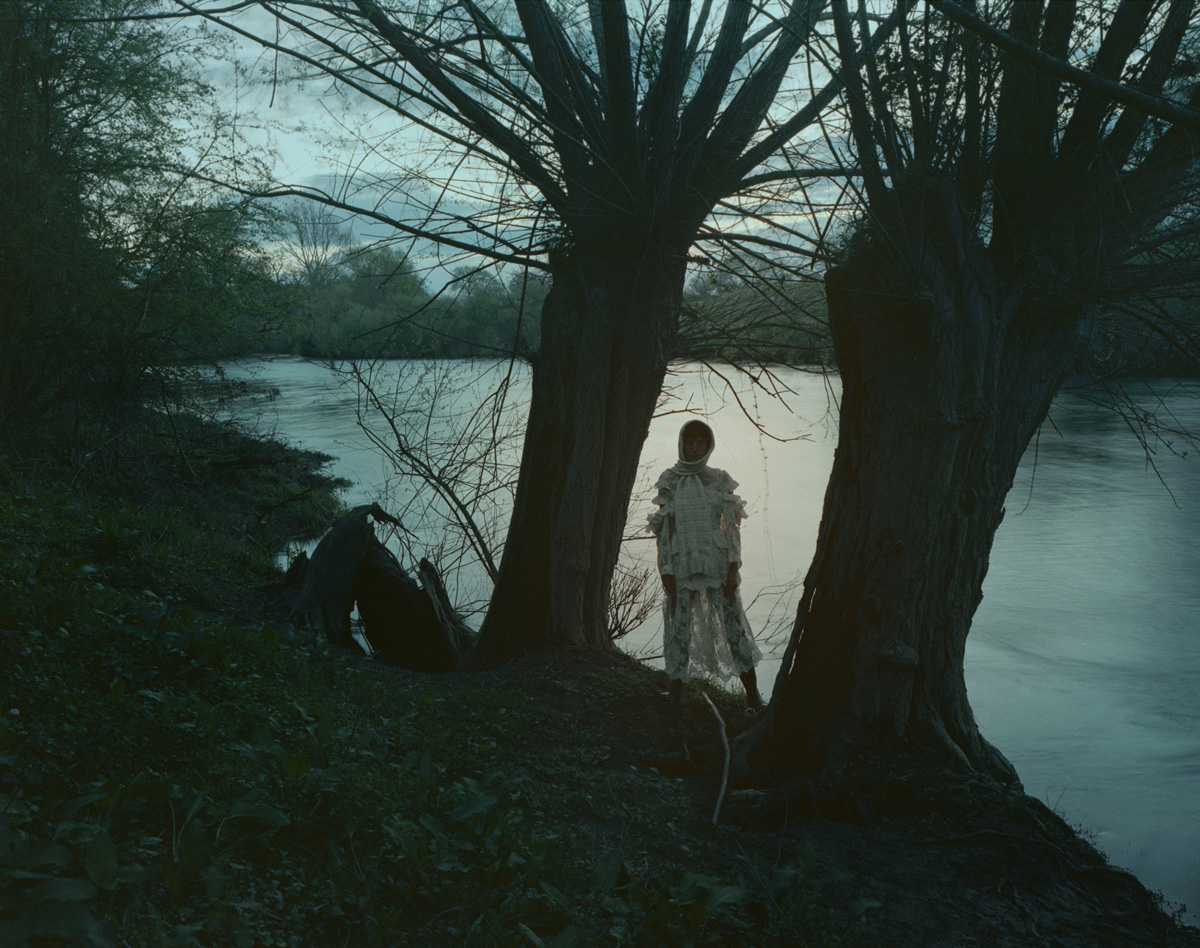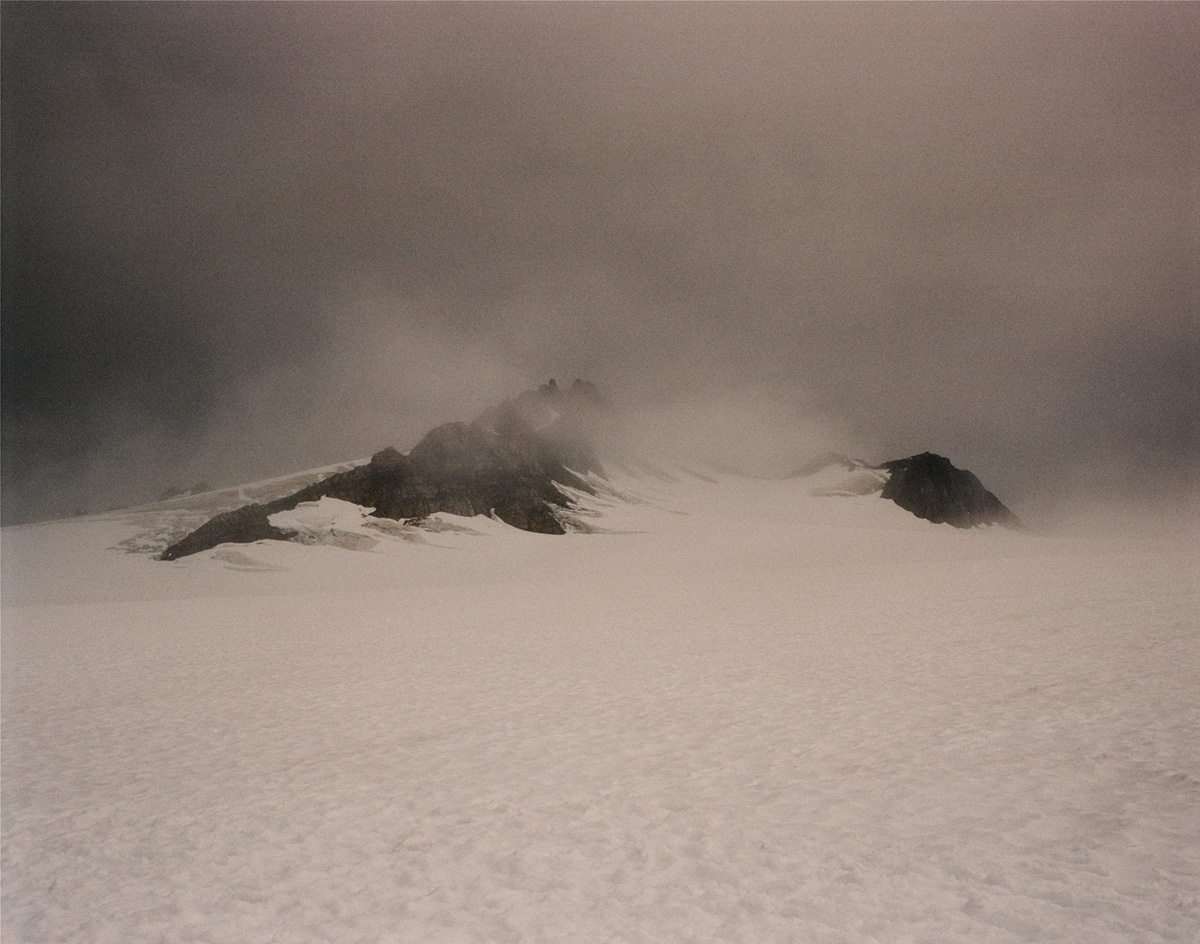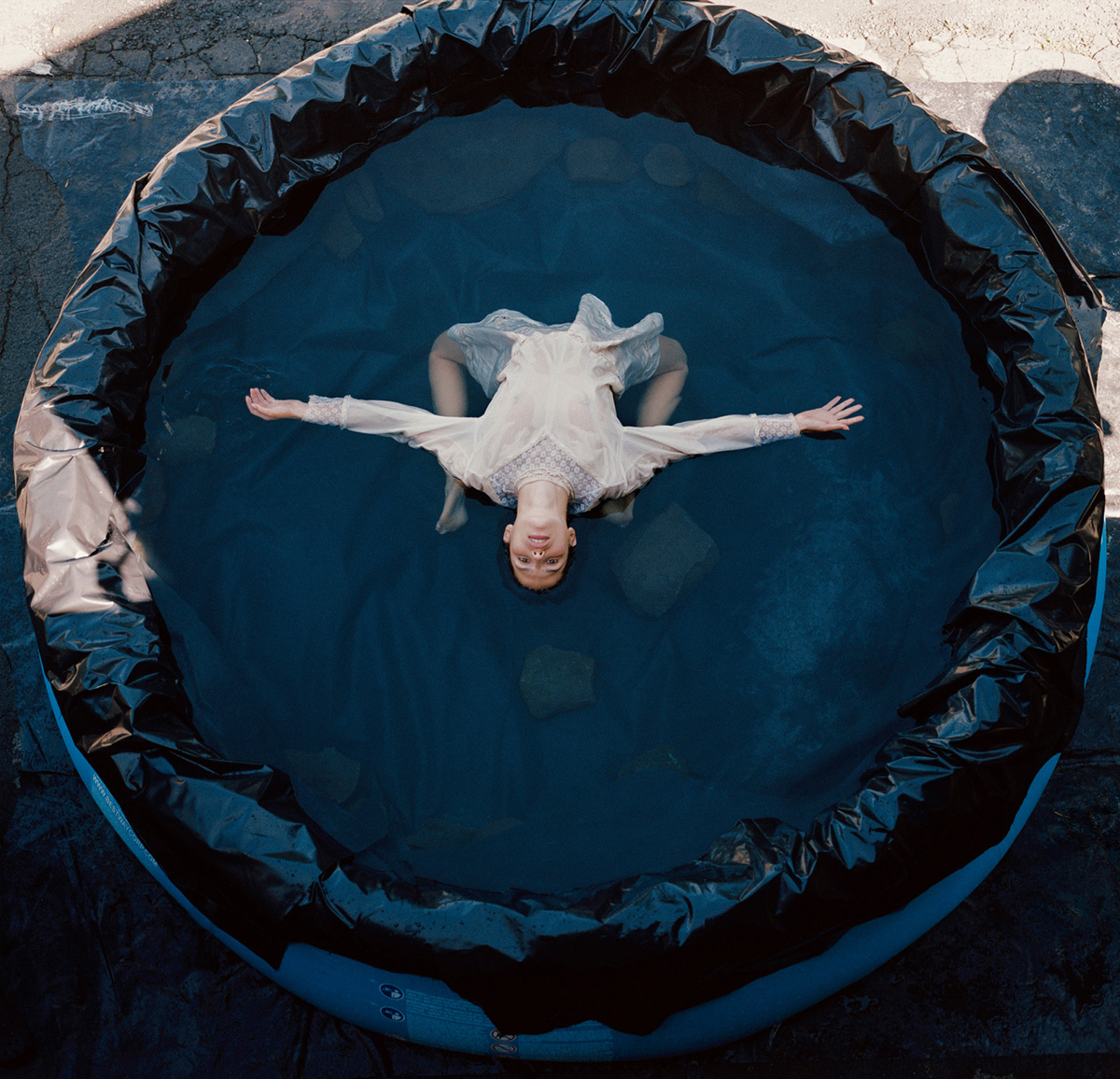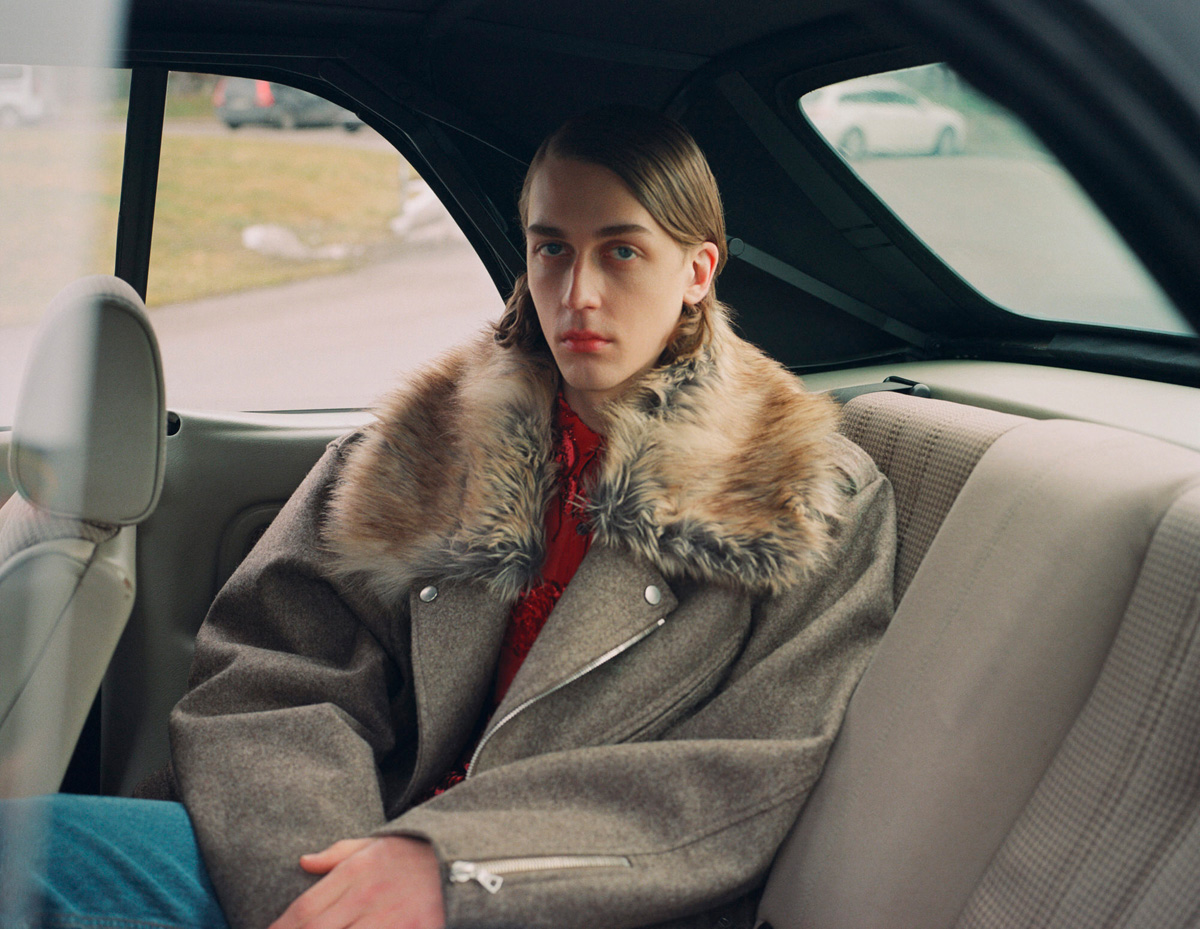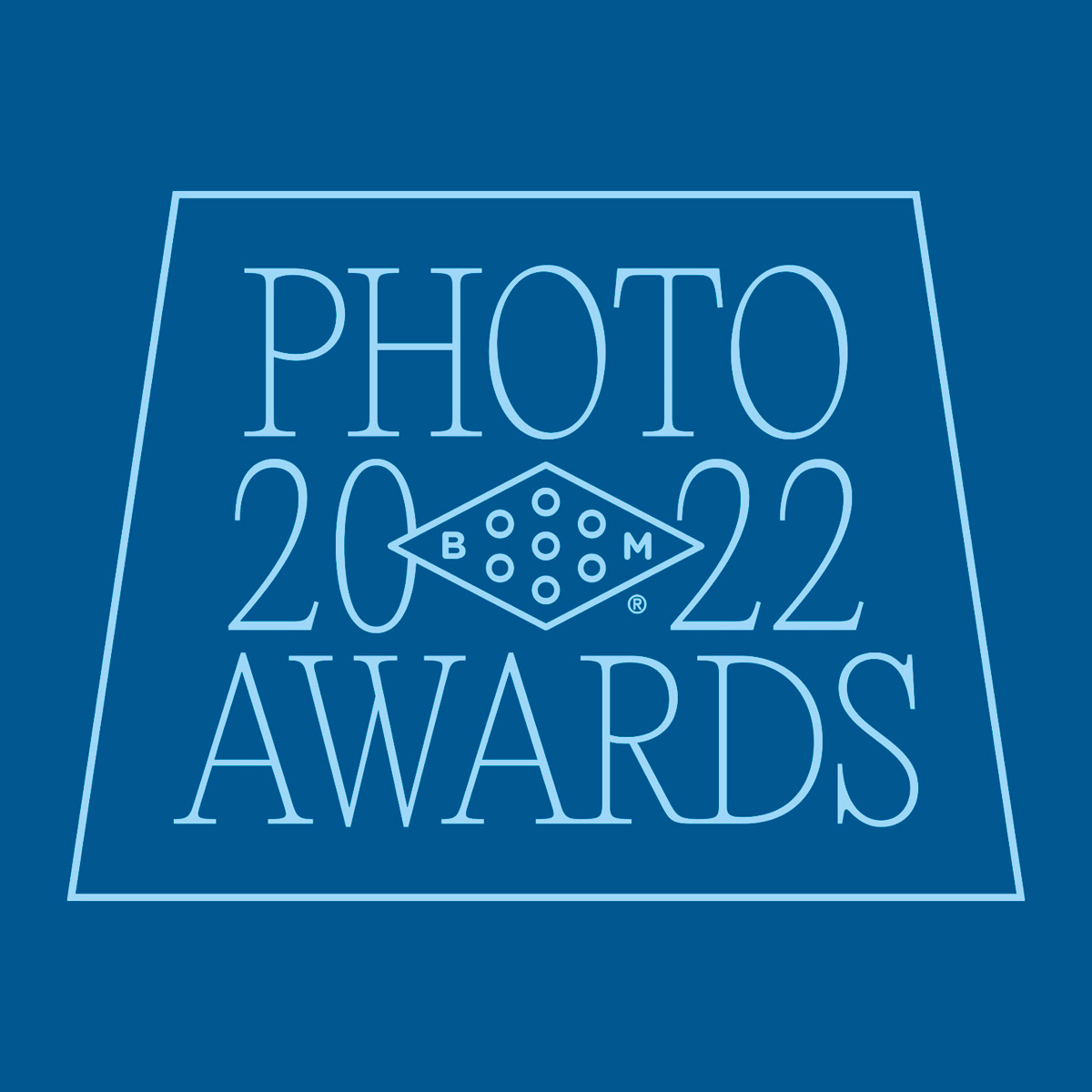 Call to Submit: 2022 Booooooom Photo Awards
Calling all photographers! We're launching our first-ever Booooooom Photo Awards!
Learn more
Related Articles