Milan, Italy-based photographer Francesco Merlini photographs demolition derbies in Michigan, U.S., in his series, "He's Come a Long Way That's My Boy." With a background in photojournalism and years spent covering Italian news, Merlini now works primarily on long-term personal projects and reportage. Interested in capturing the residual effects of the 2008 financial crisis, he found himself in Michigan, at the heart of the auto industry, where 800,000 people lost their jobs following the bankruptcies of General Motors and Chrysler. "Here in Michigan, because of its history, cars and motors have always been a sort of cult for the whole population," he explains. "This fetishism finds its most powerful expression in the desire by men, women and kids to build fast cars from wreckages and race in temporary and dusty arenas where crowds of adults and children cheer for their steel gladiators . . . keeping communities together after the worst recession in generations."
See more from "He's Come a Long Way That's My Boy" below!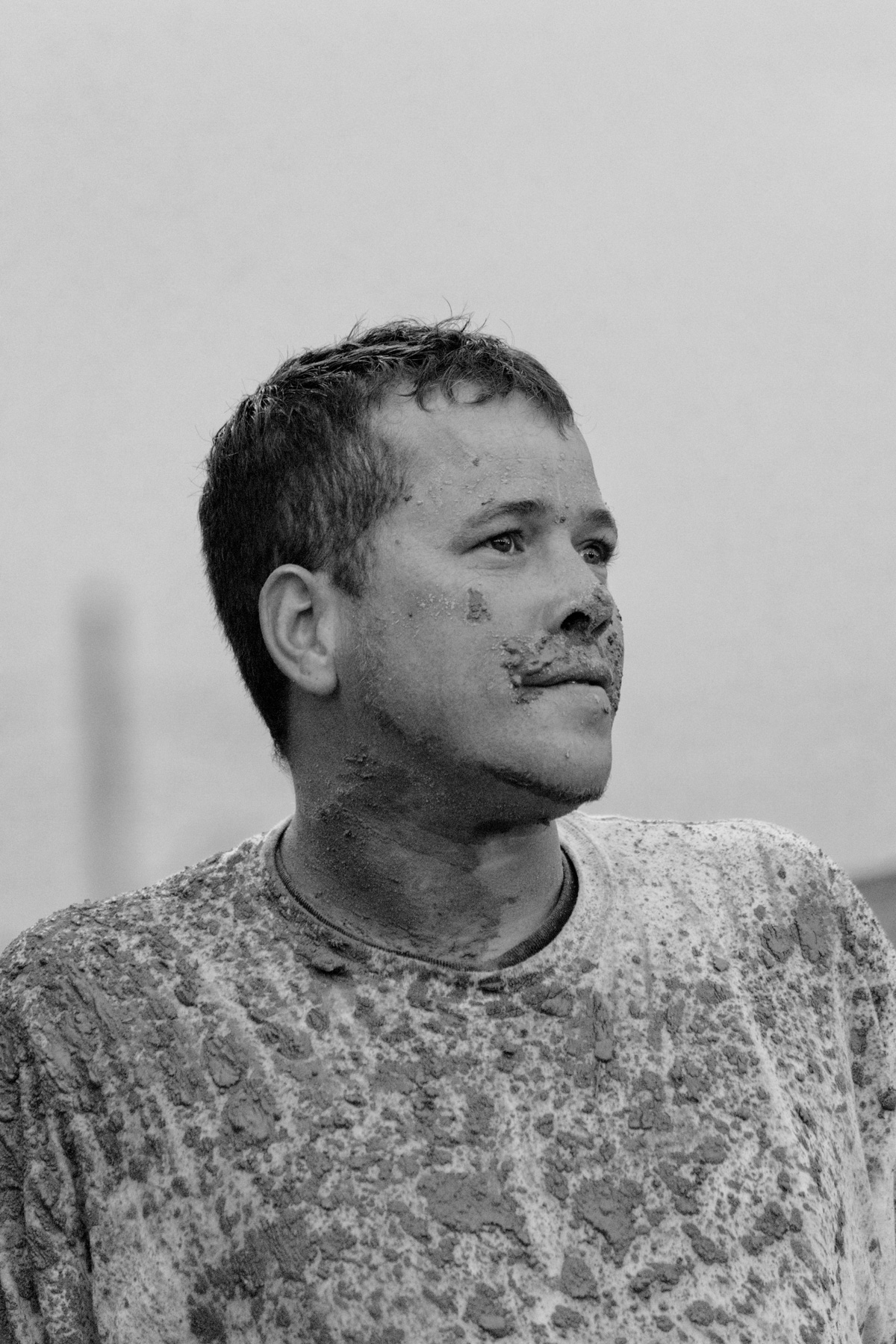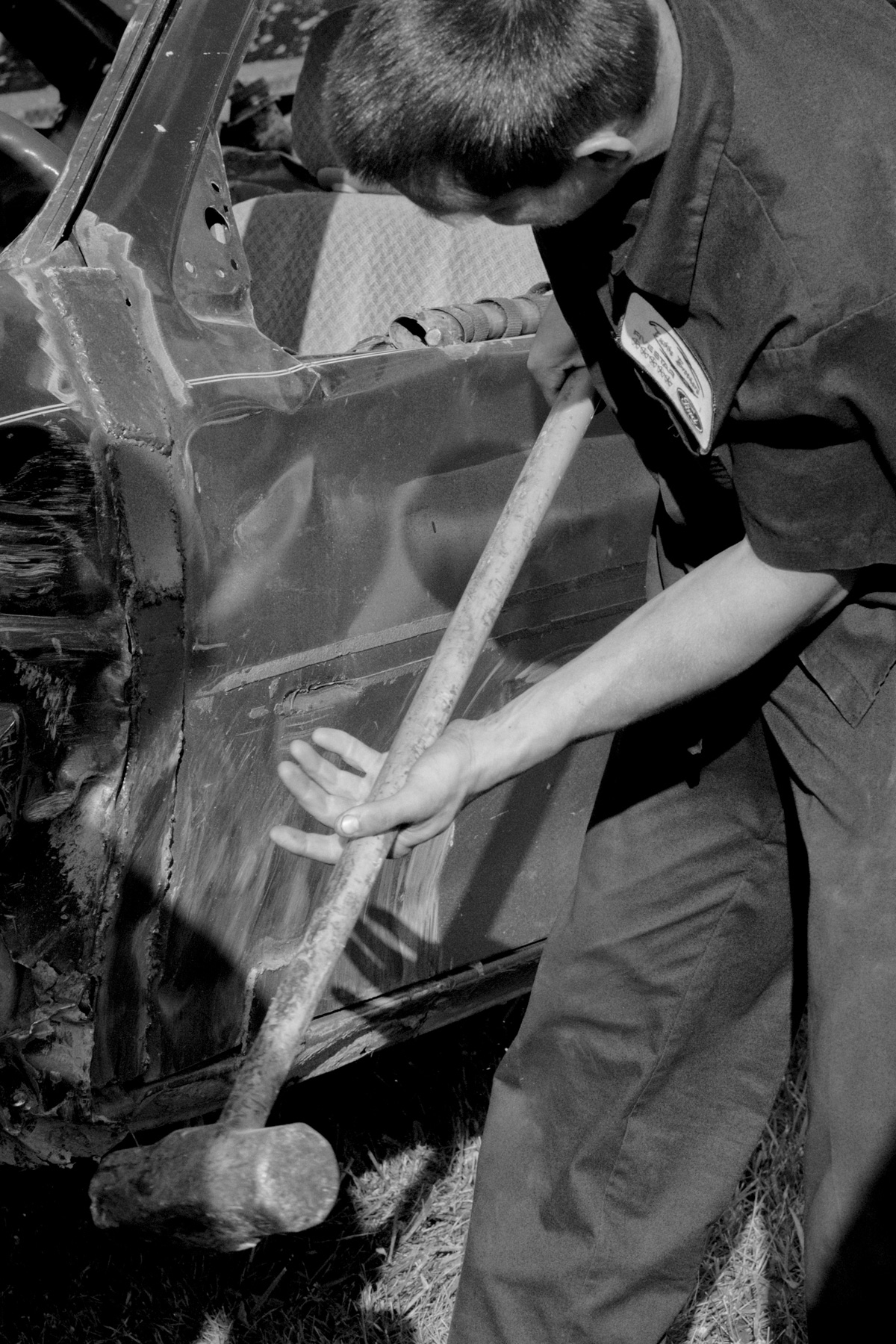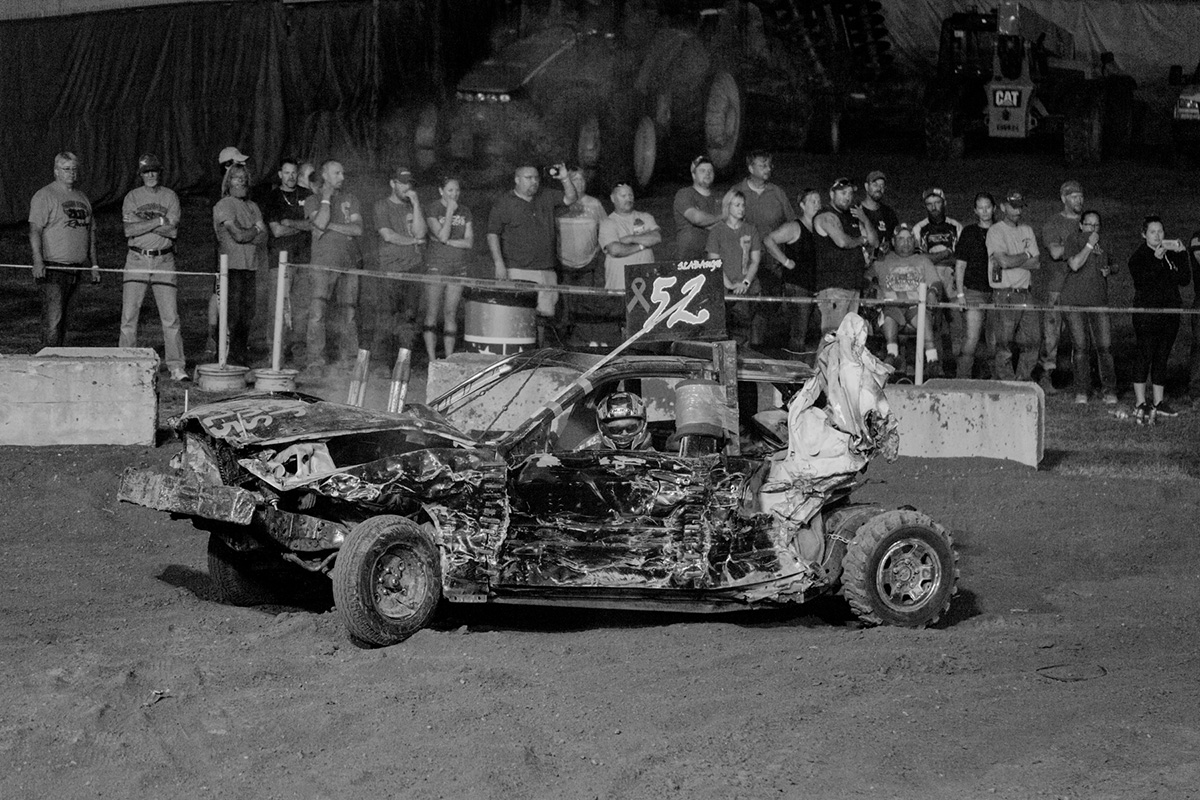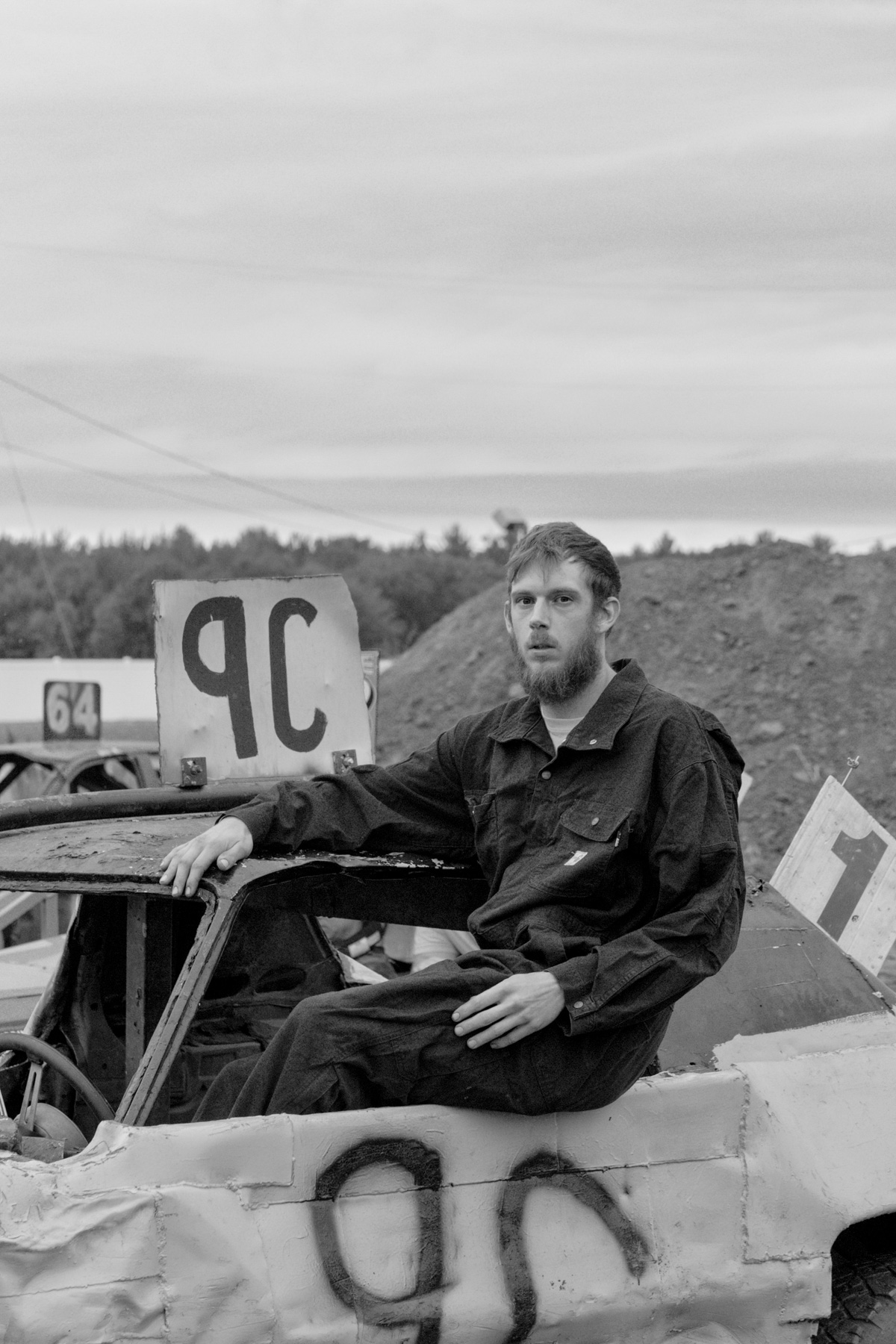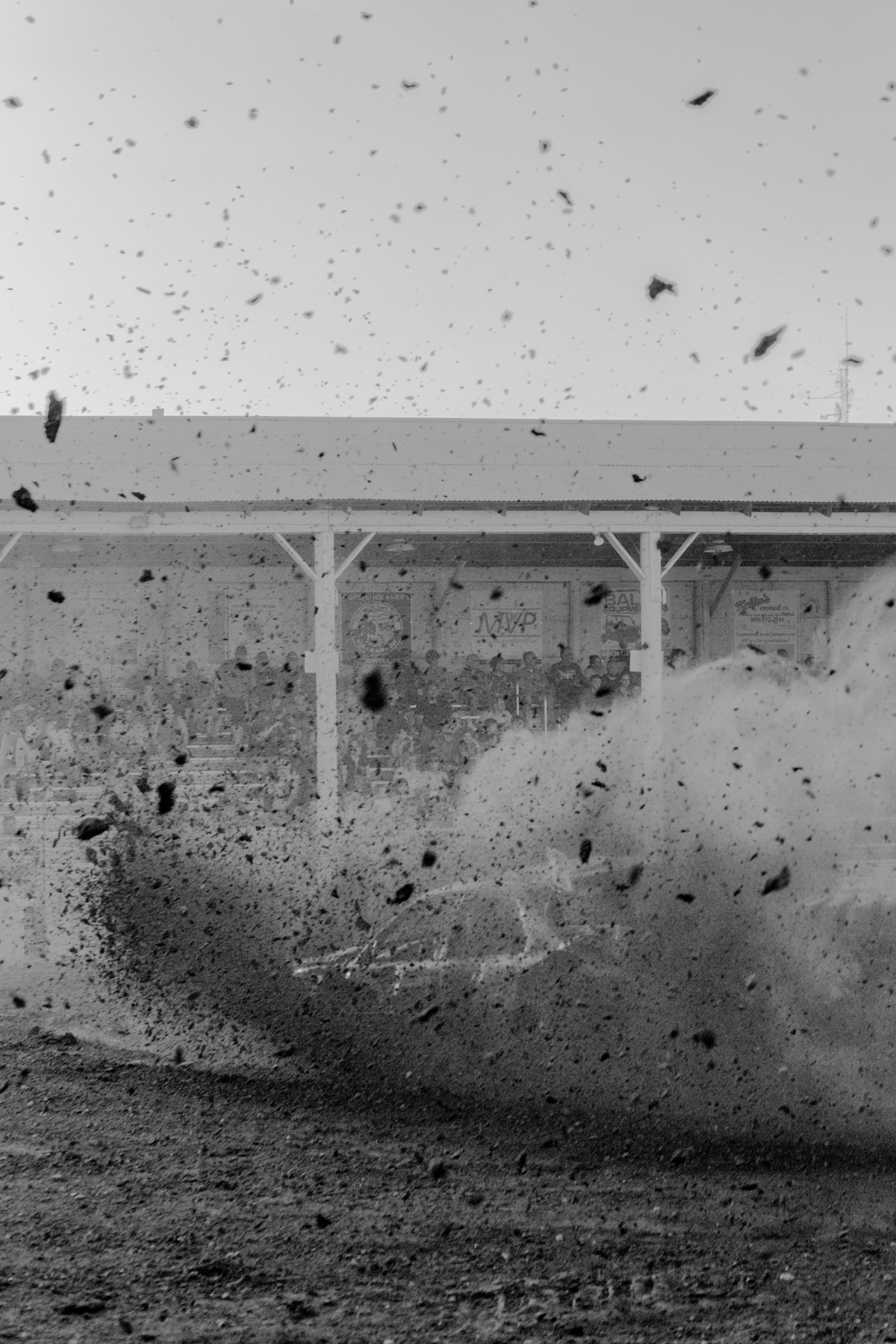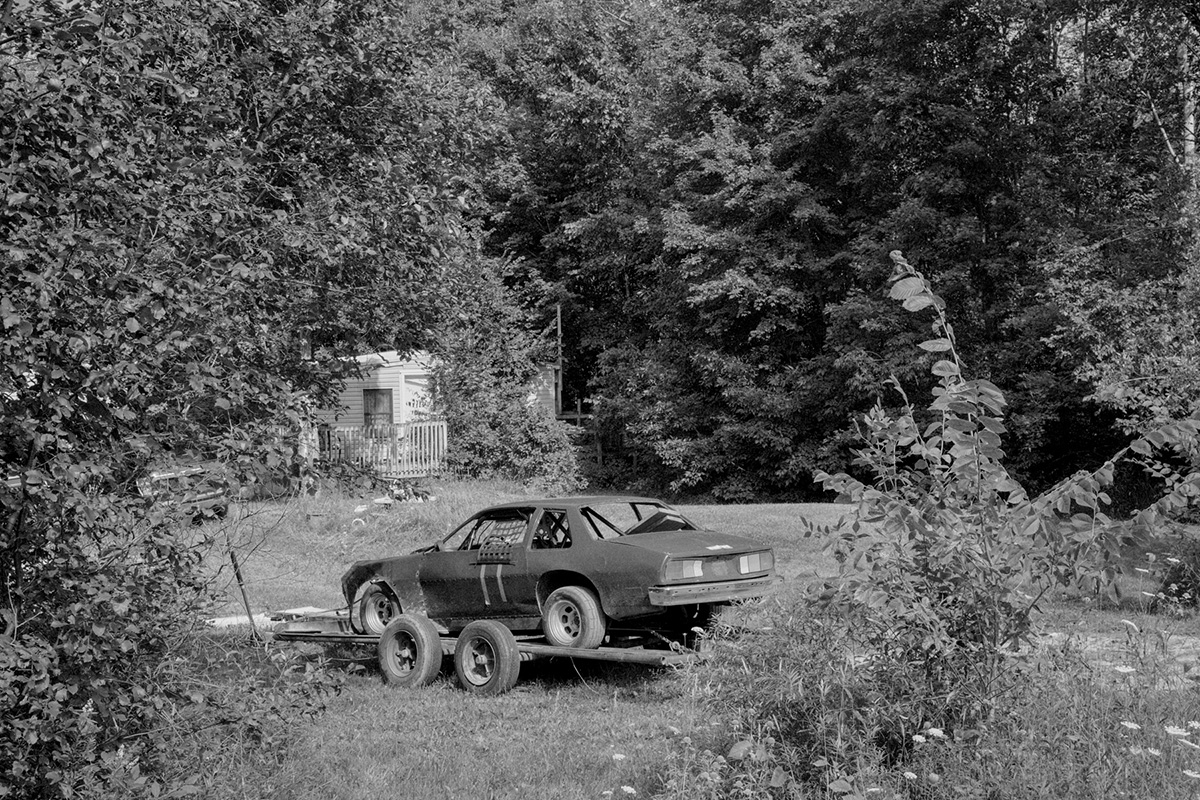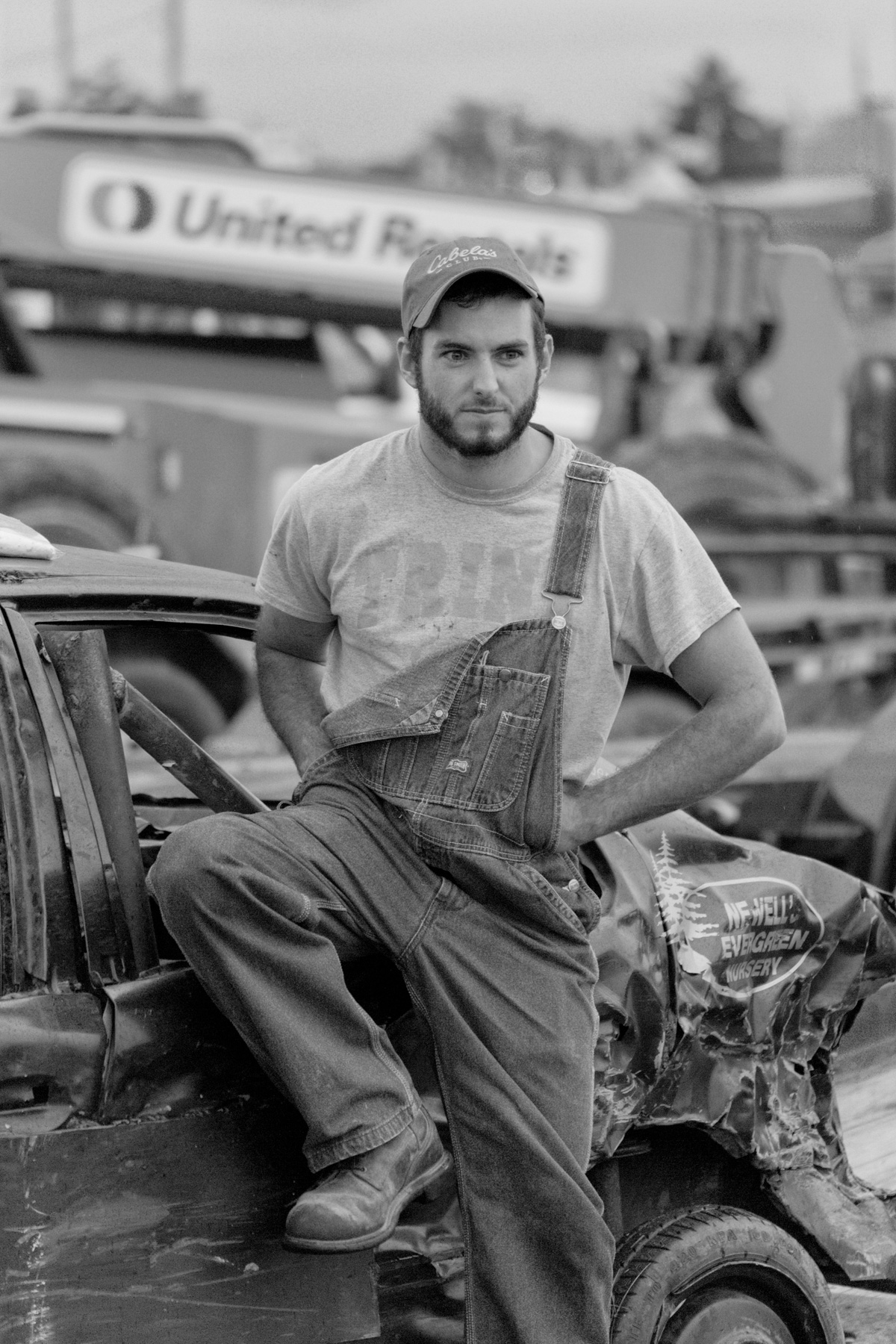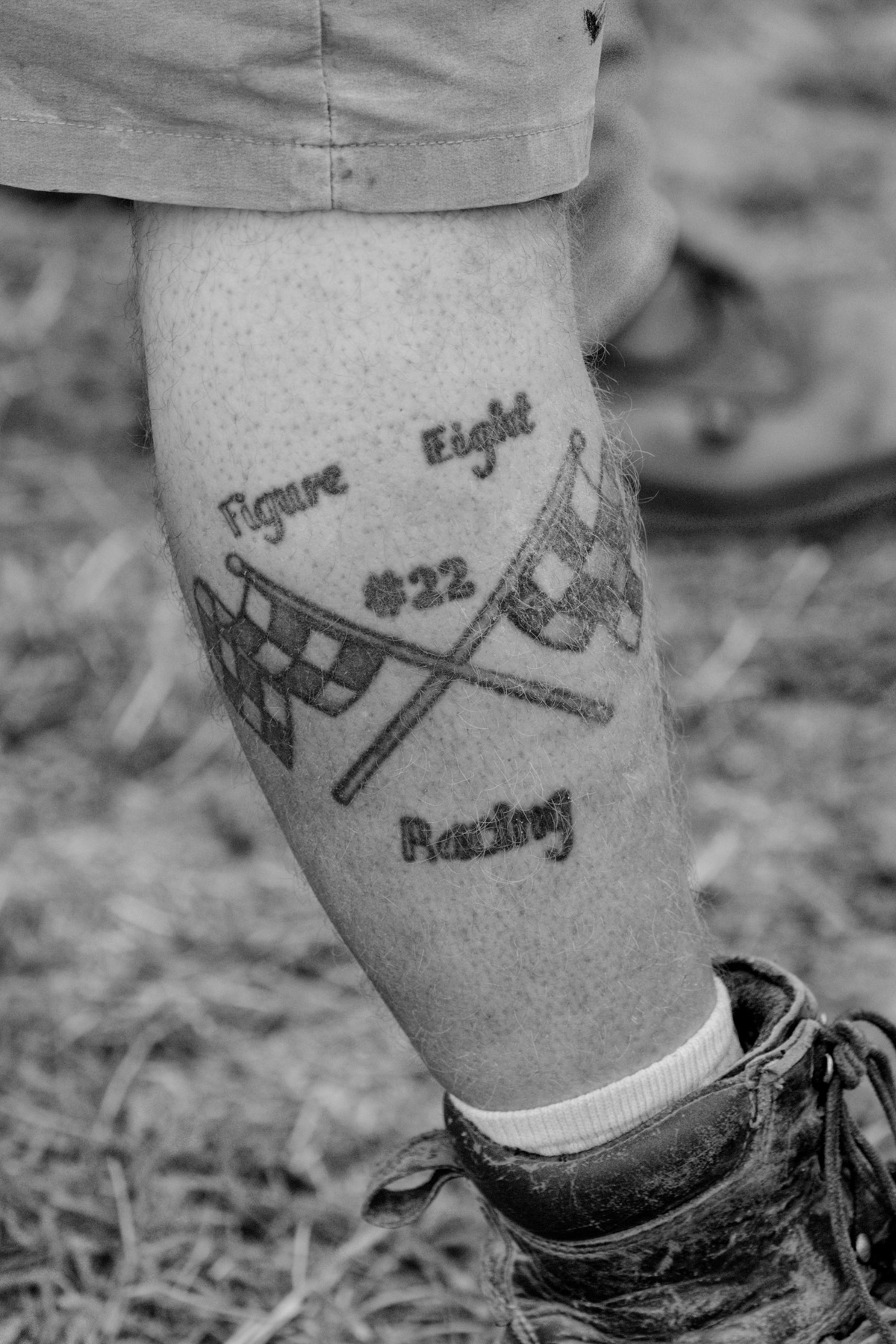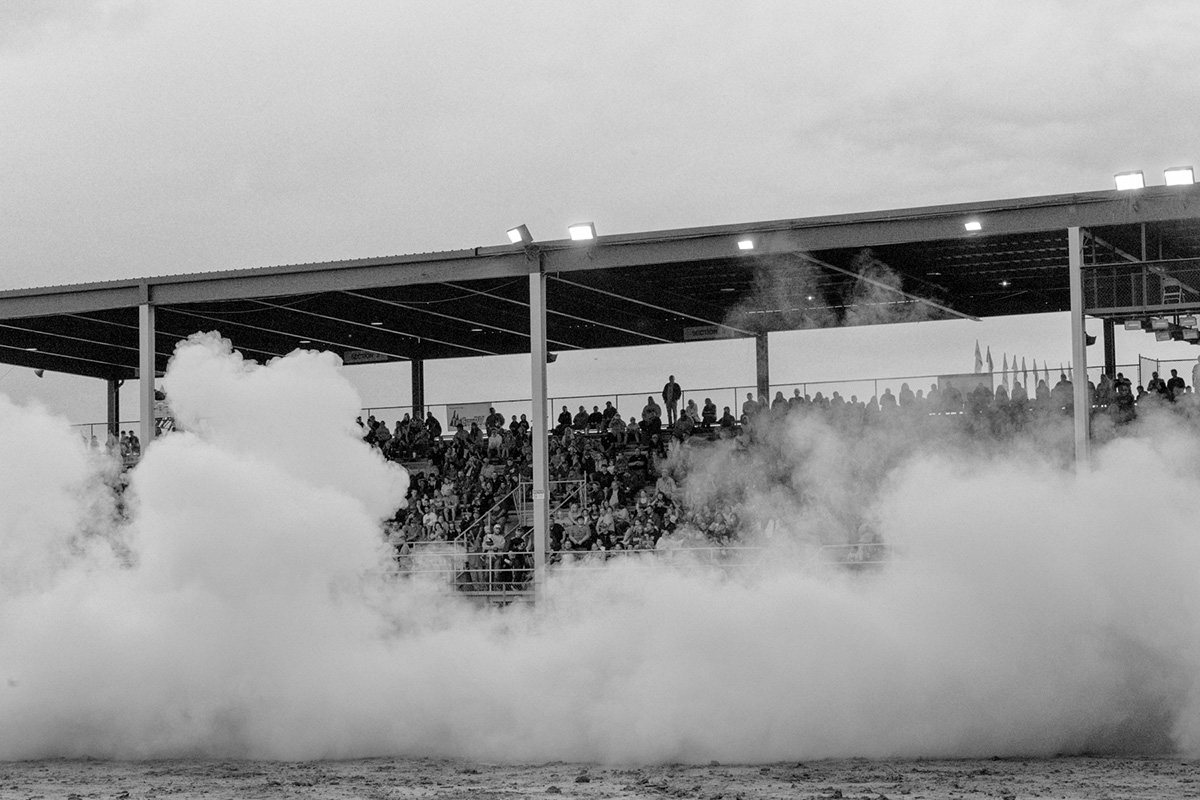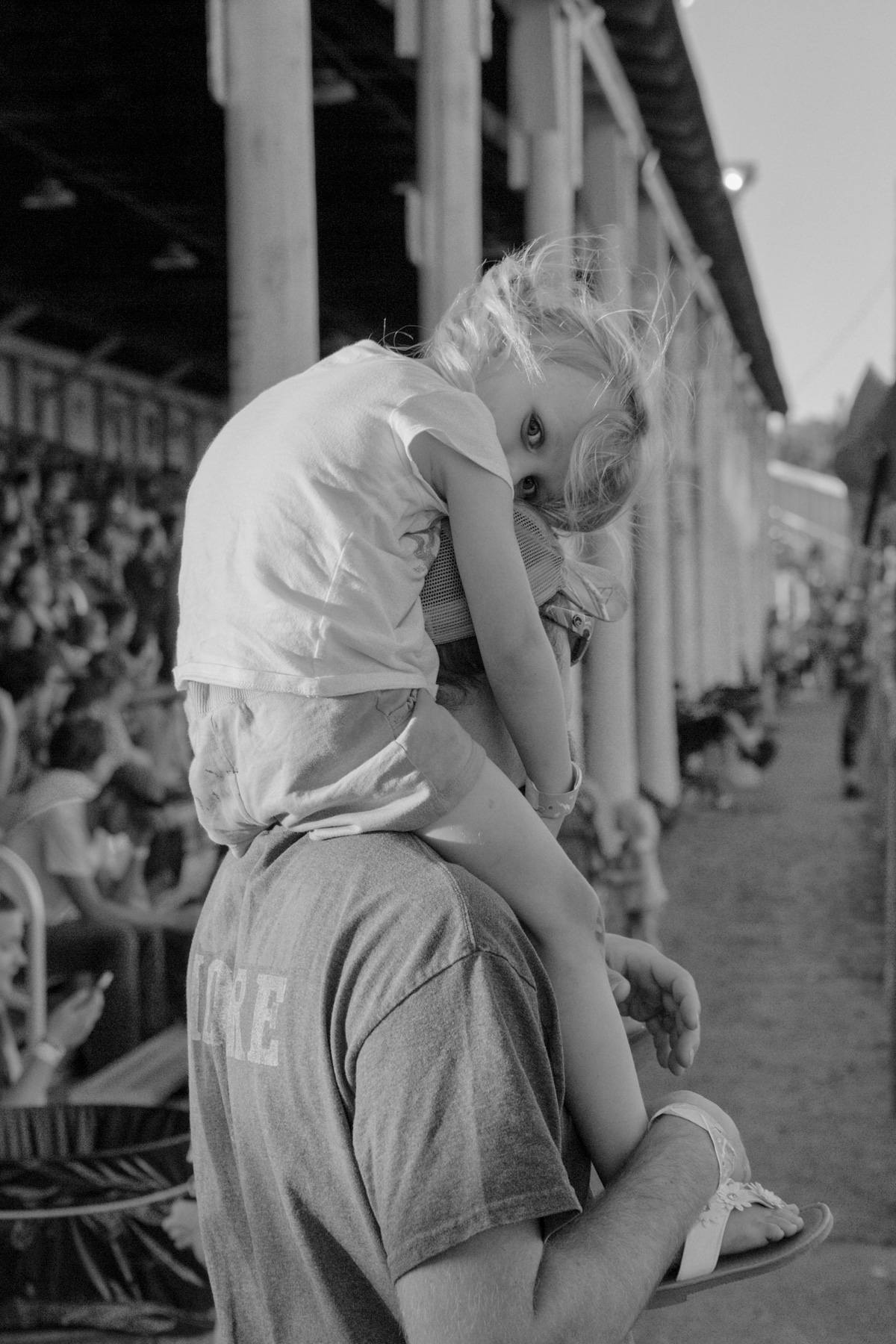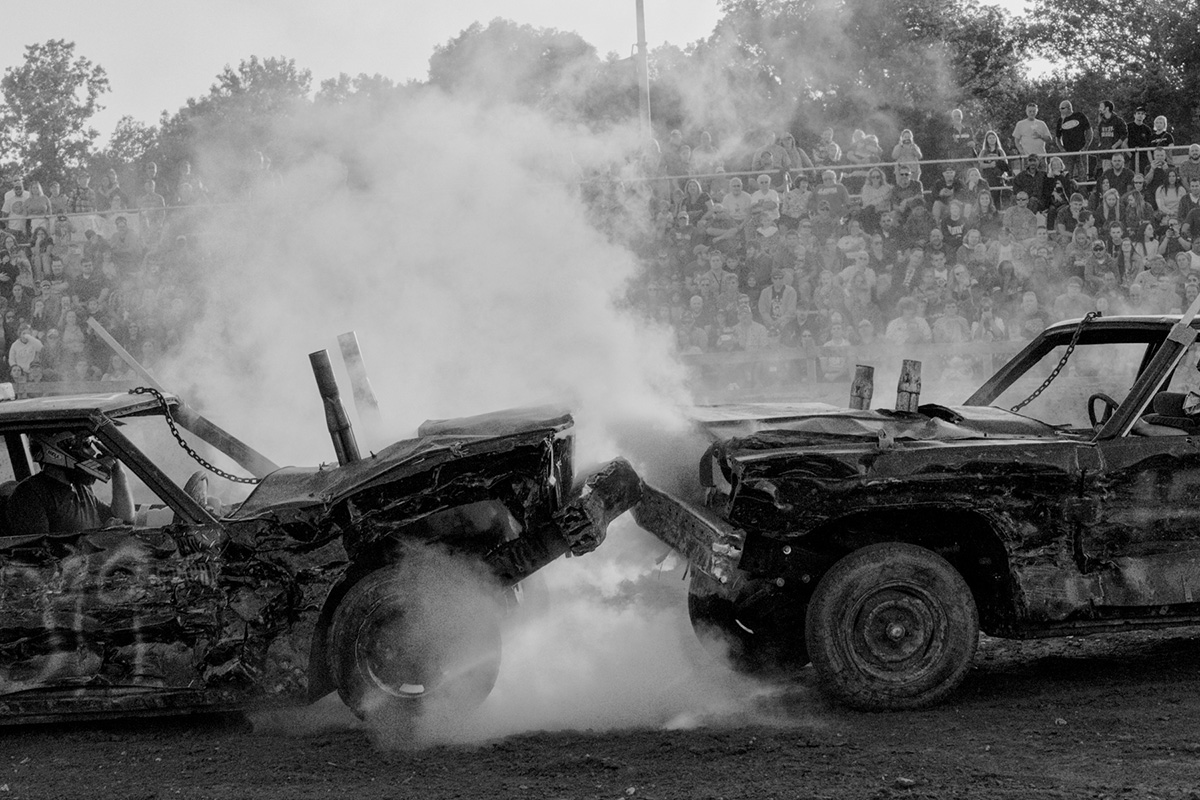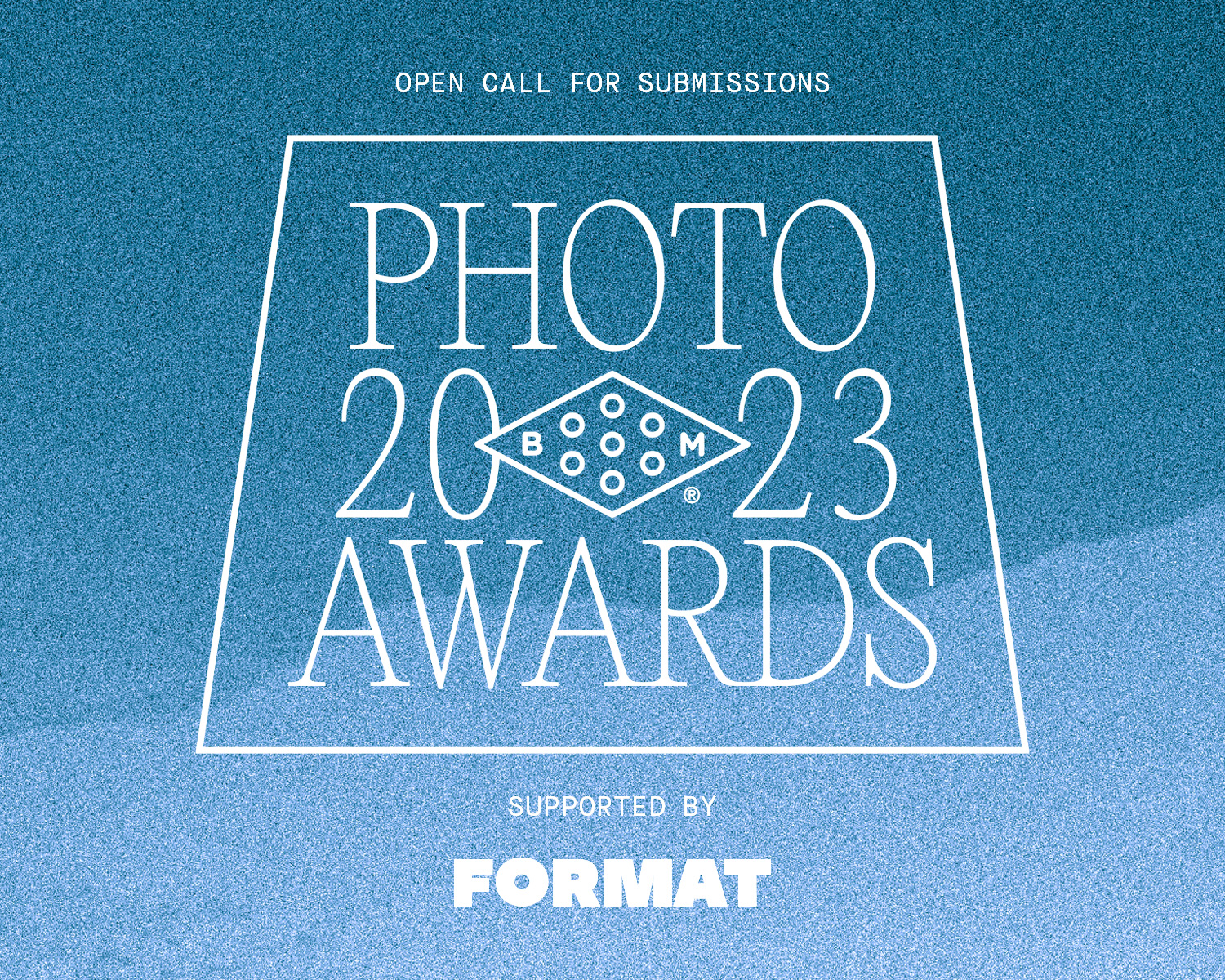 2023 Booooooom Photo Awards
Calling all photographers! The Booooooom Photo Awards are back and open for submissions!
Learn more
Related Articles