Riccardo Svelto is an Italian photographer based in Florence, Italy. His work is concerned with the relationship between empathy and social dynamics, and, as he describes, "trying to understand the emotional interaction and mind shapes we all have facing the different ages of life and circumstances." In his ongoing series, "Ramingo," he photographs teenagers, exploring the multilayered experience of adolescence. "We can all remember what it is like to be sixteen and feeling that particular foggy mix of conflicting emotions, halfway between the love for your family and the desire to leave, or between the search for strong and tight friendship bonds and the feeling of being alone," he explains. "Like the young hawk that, waiting to learn how to fly, moves from branch to branch."
See more from "Ramingo" below!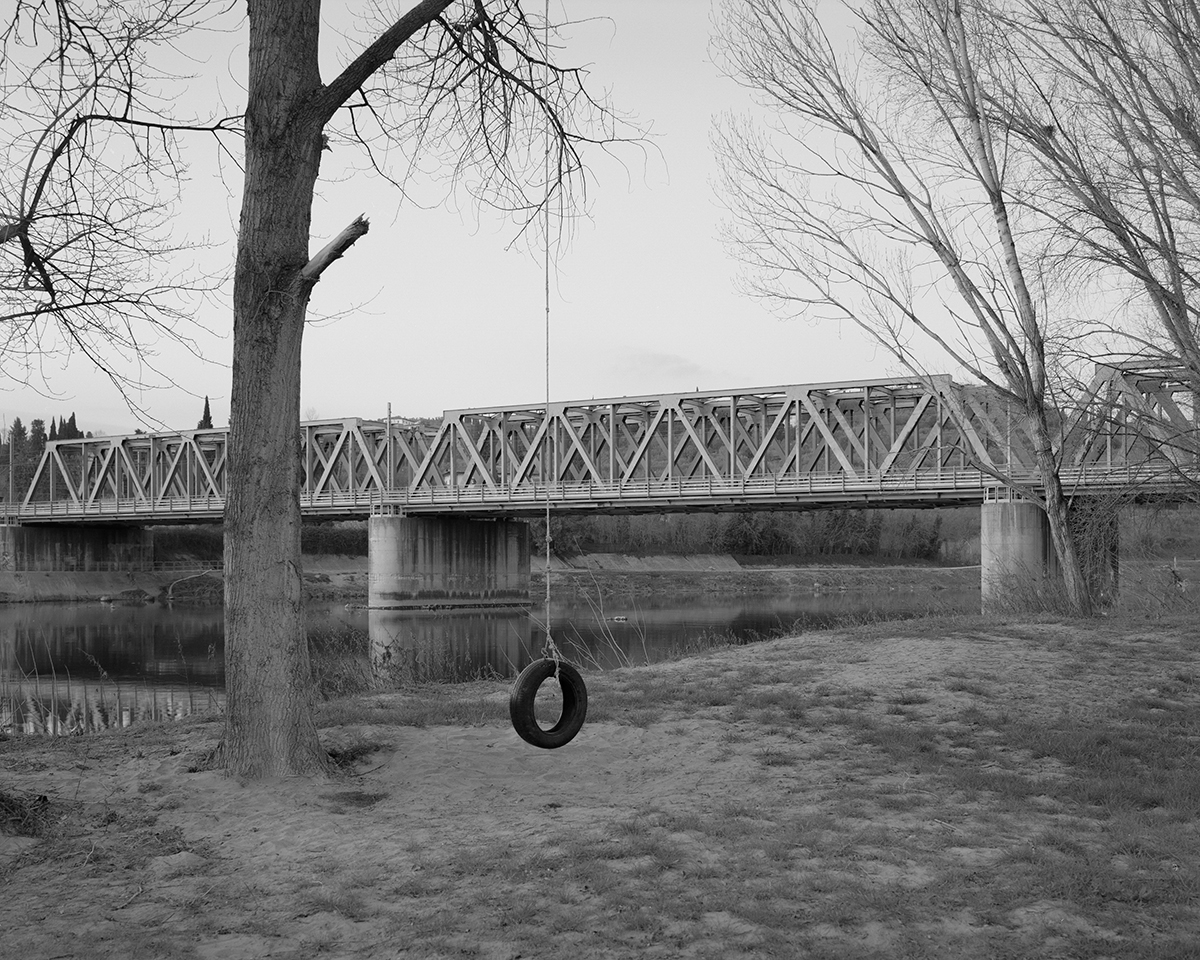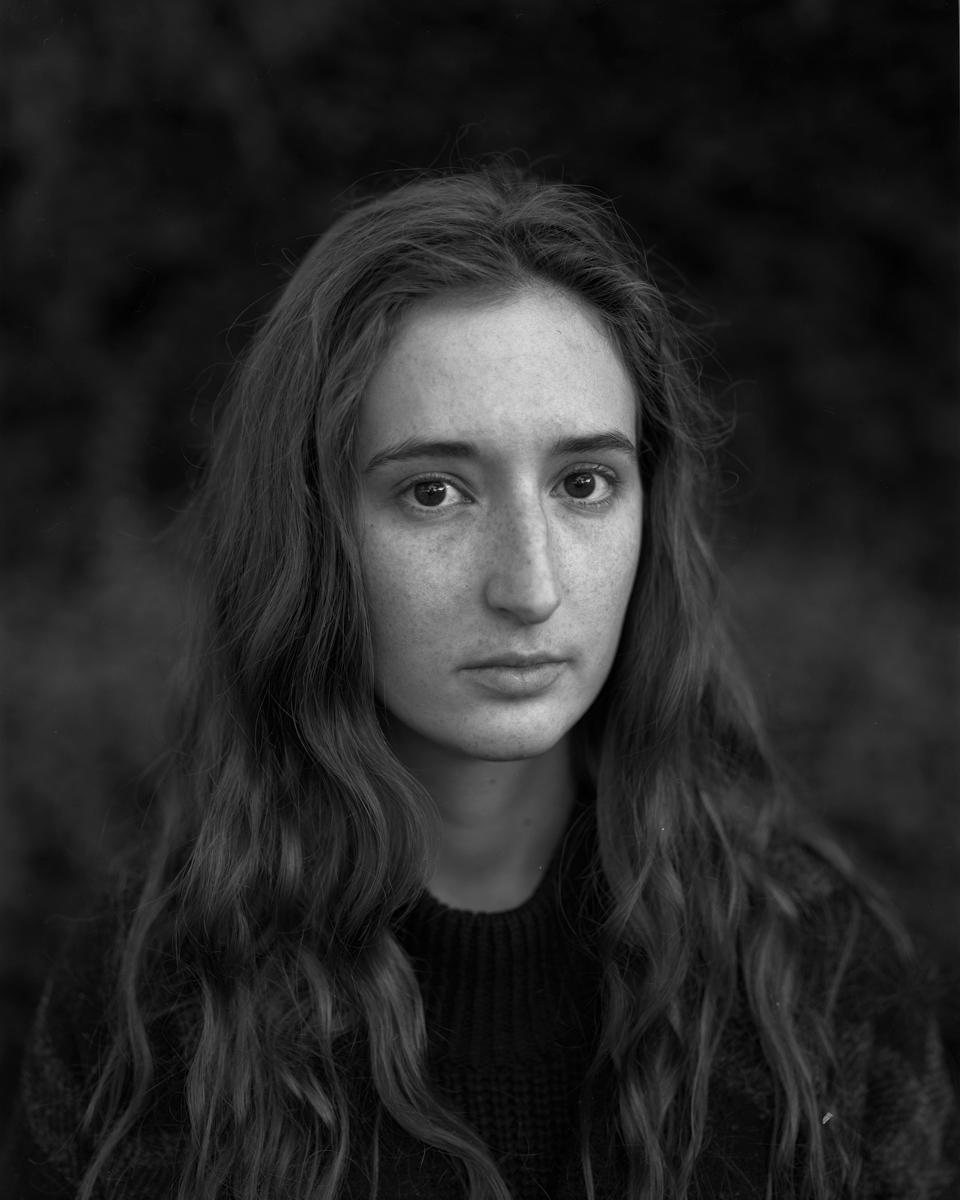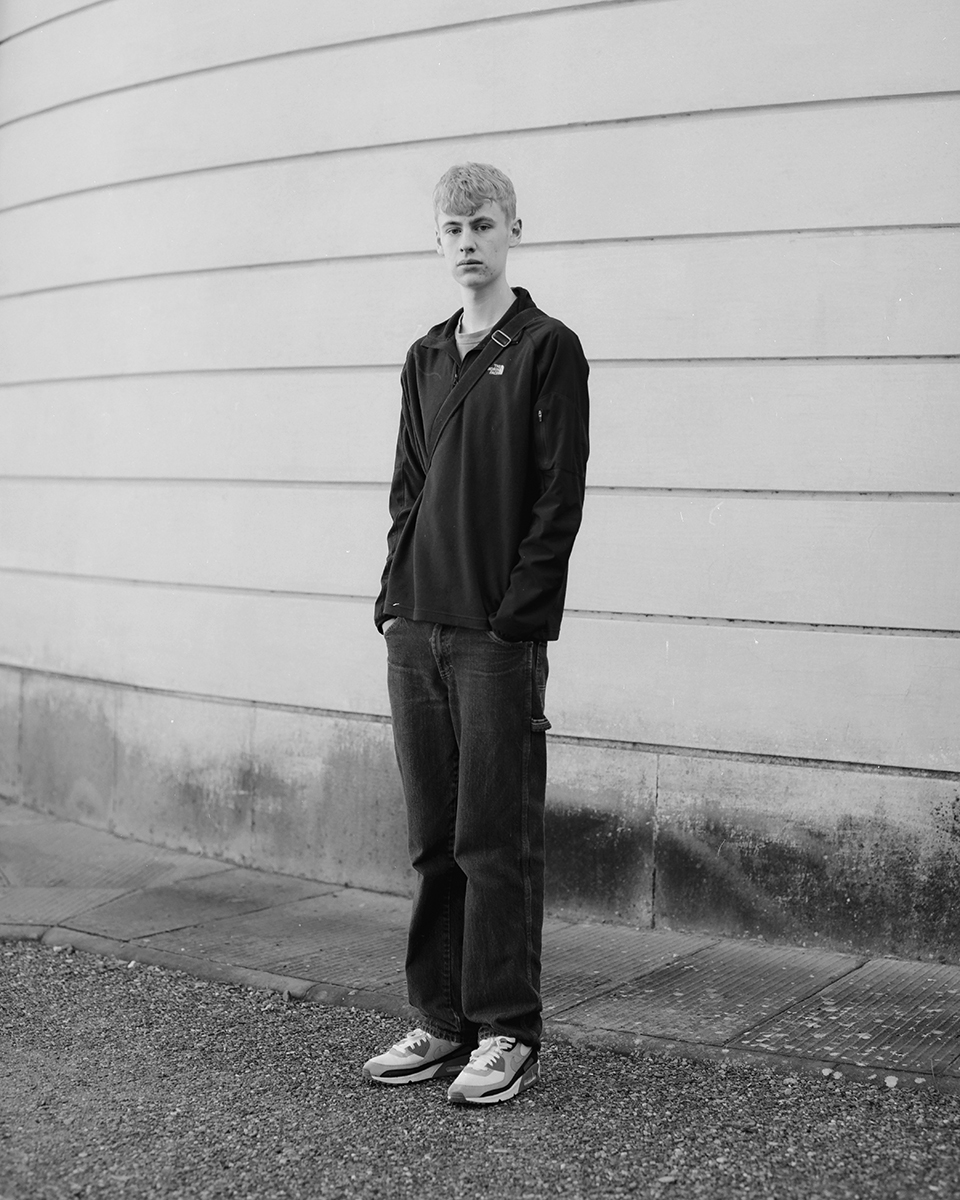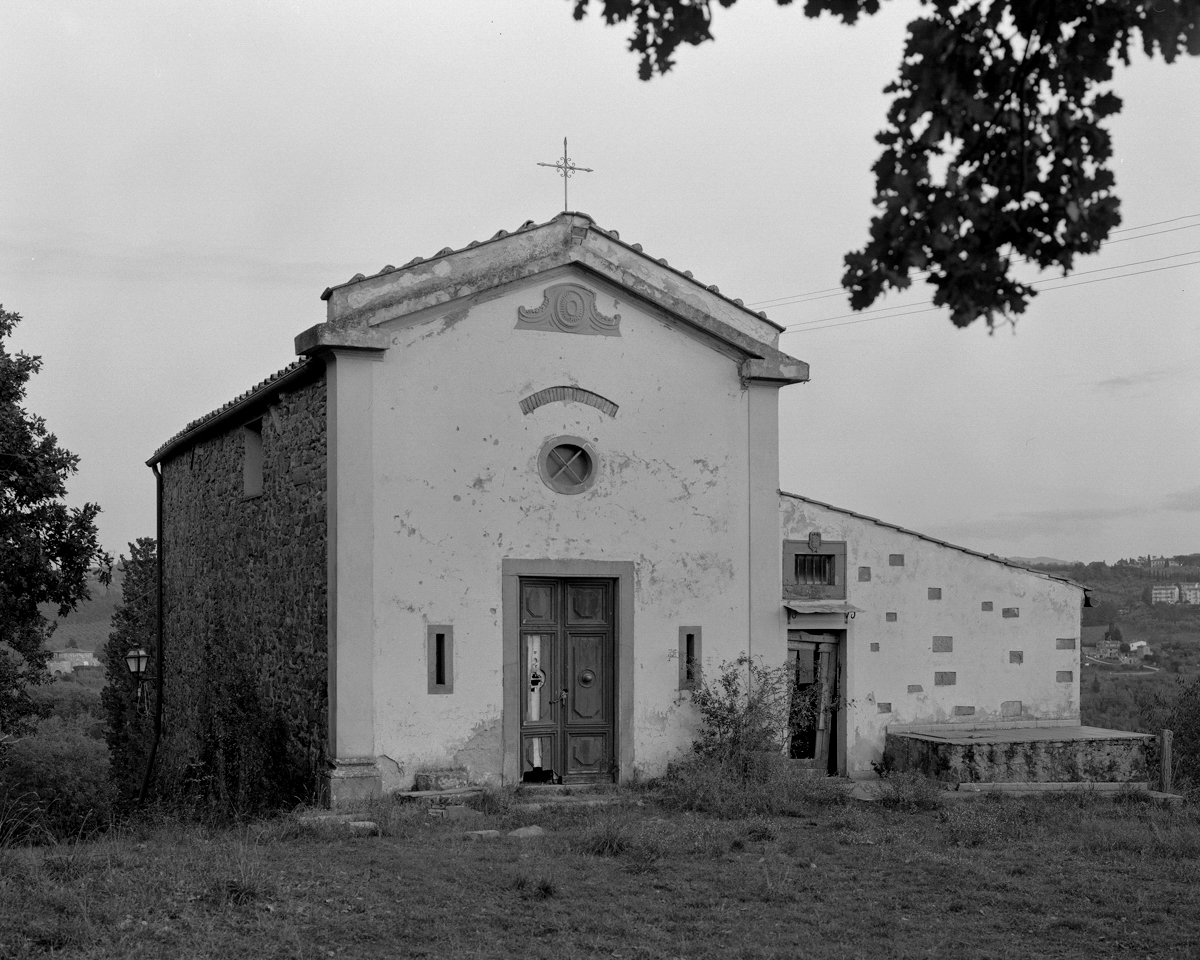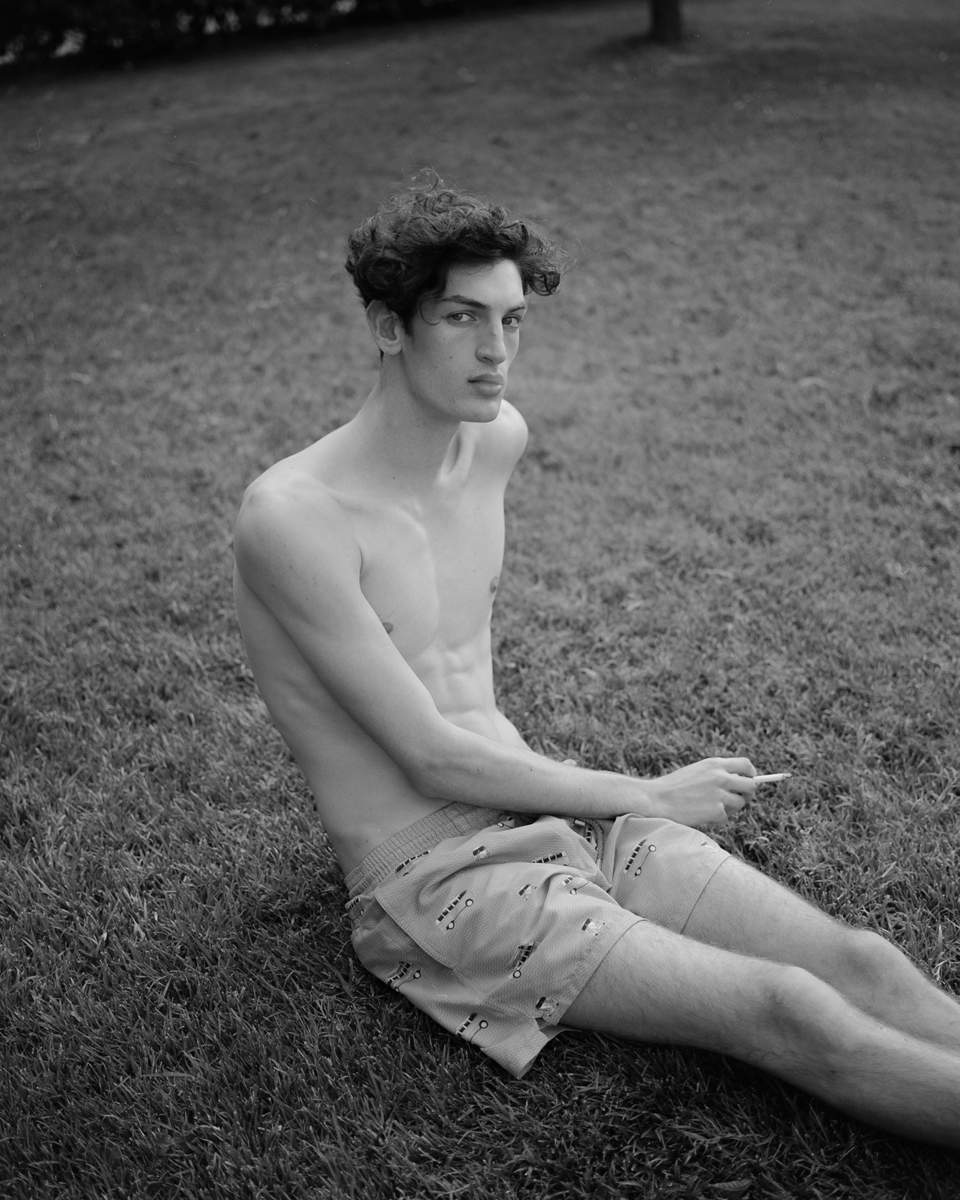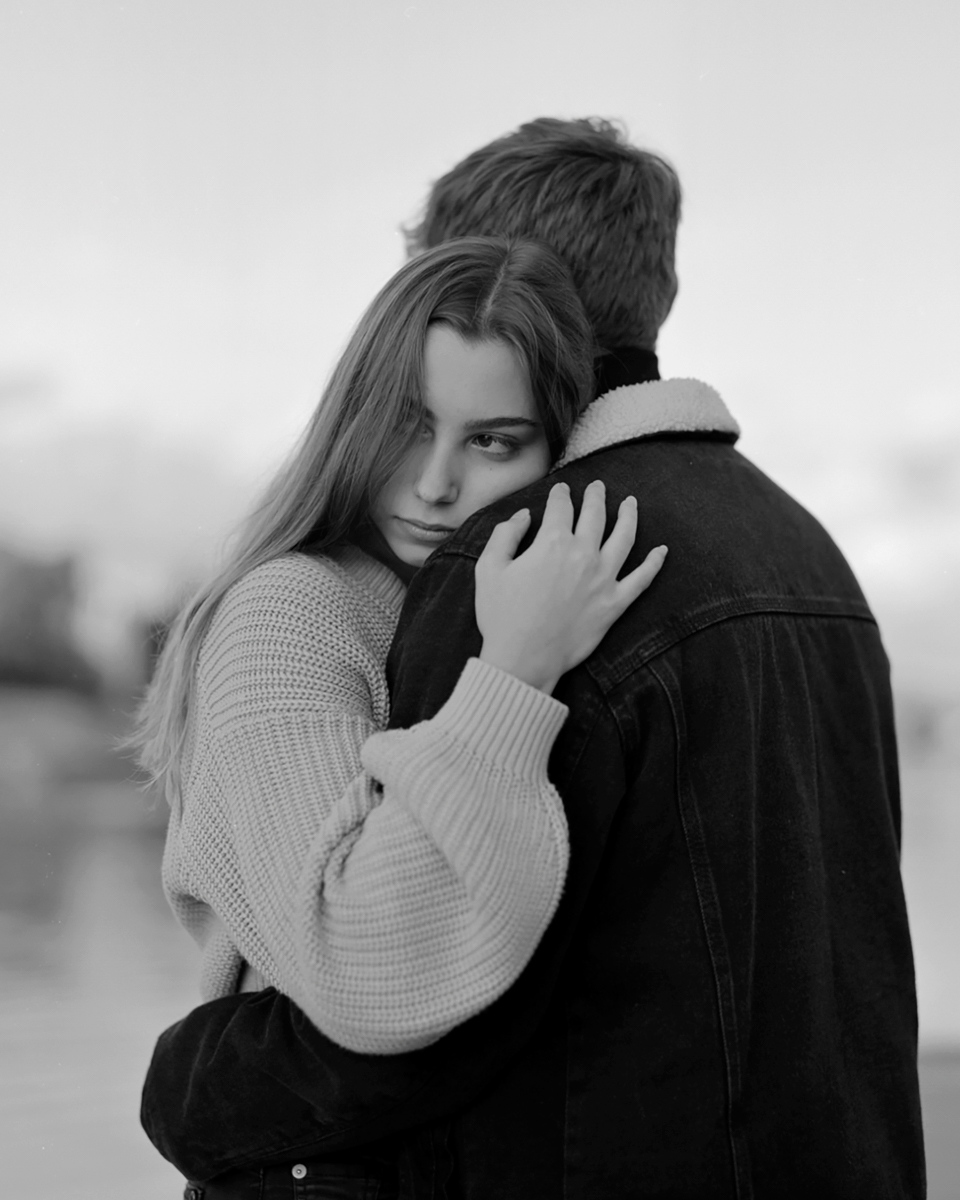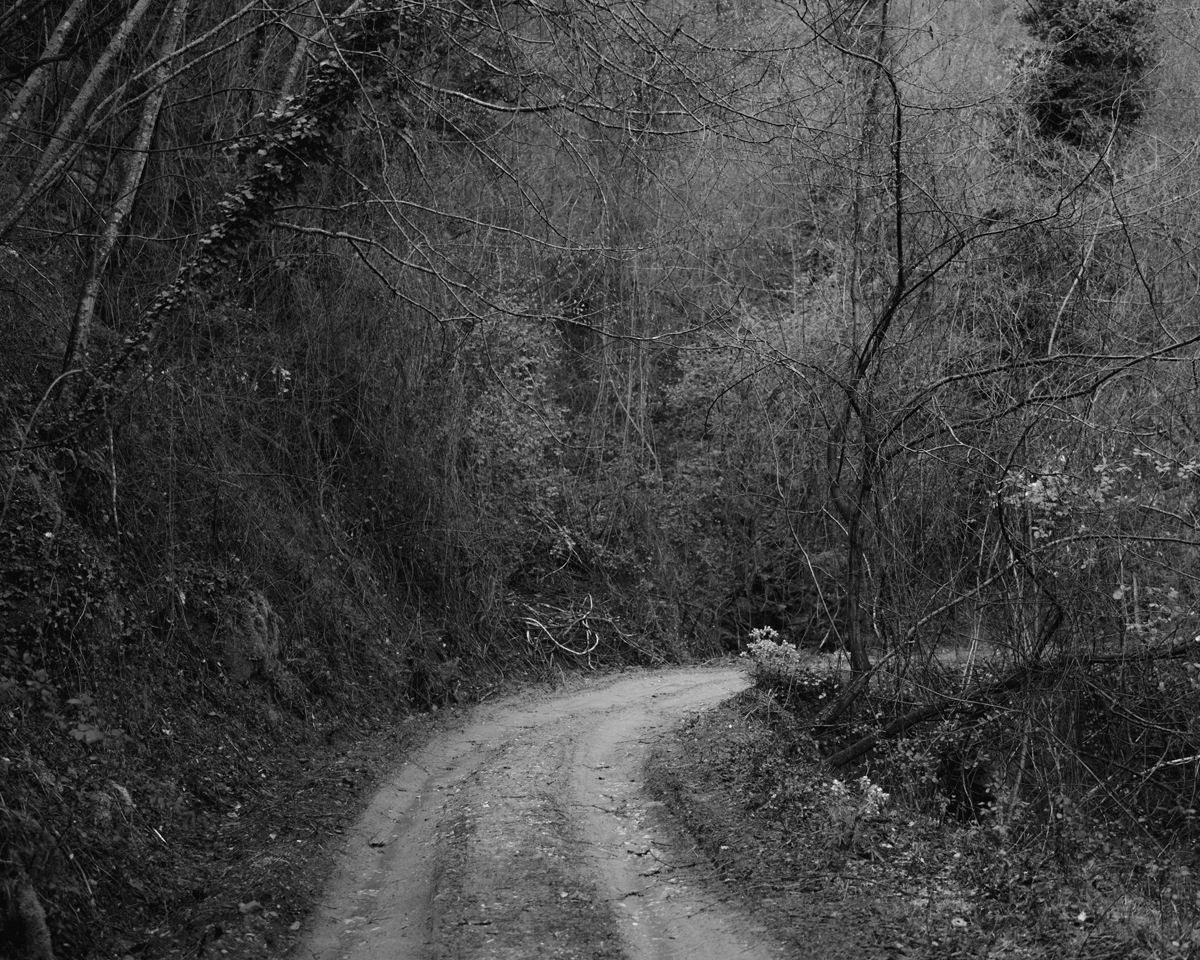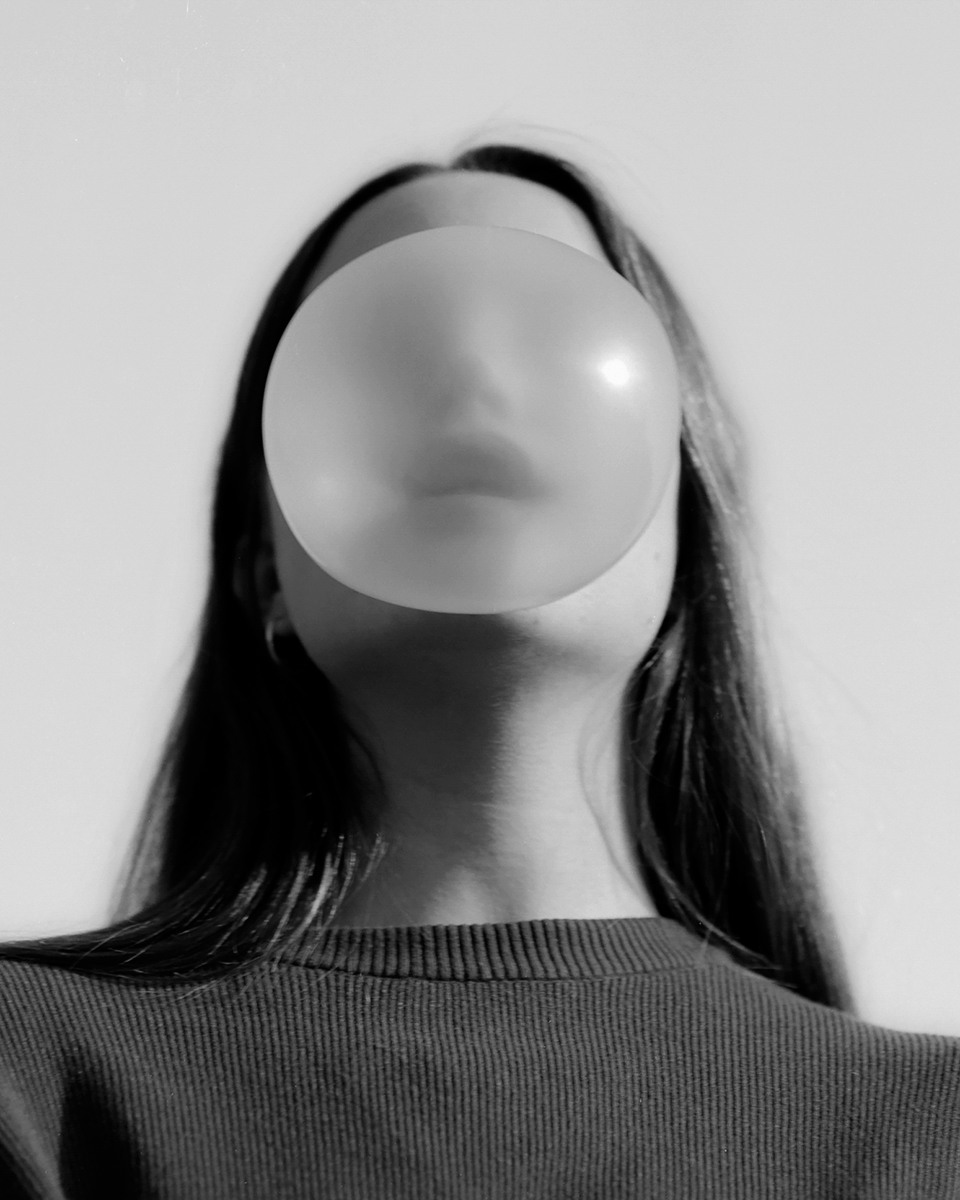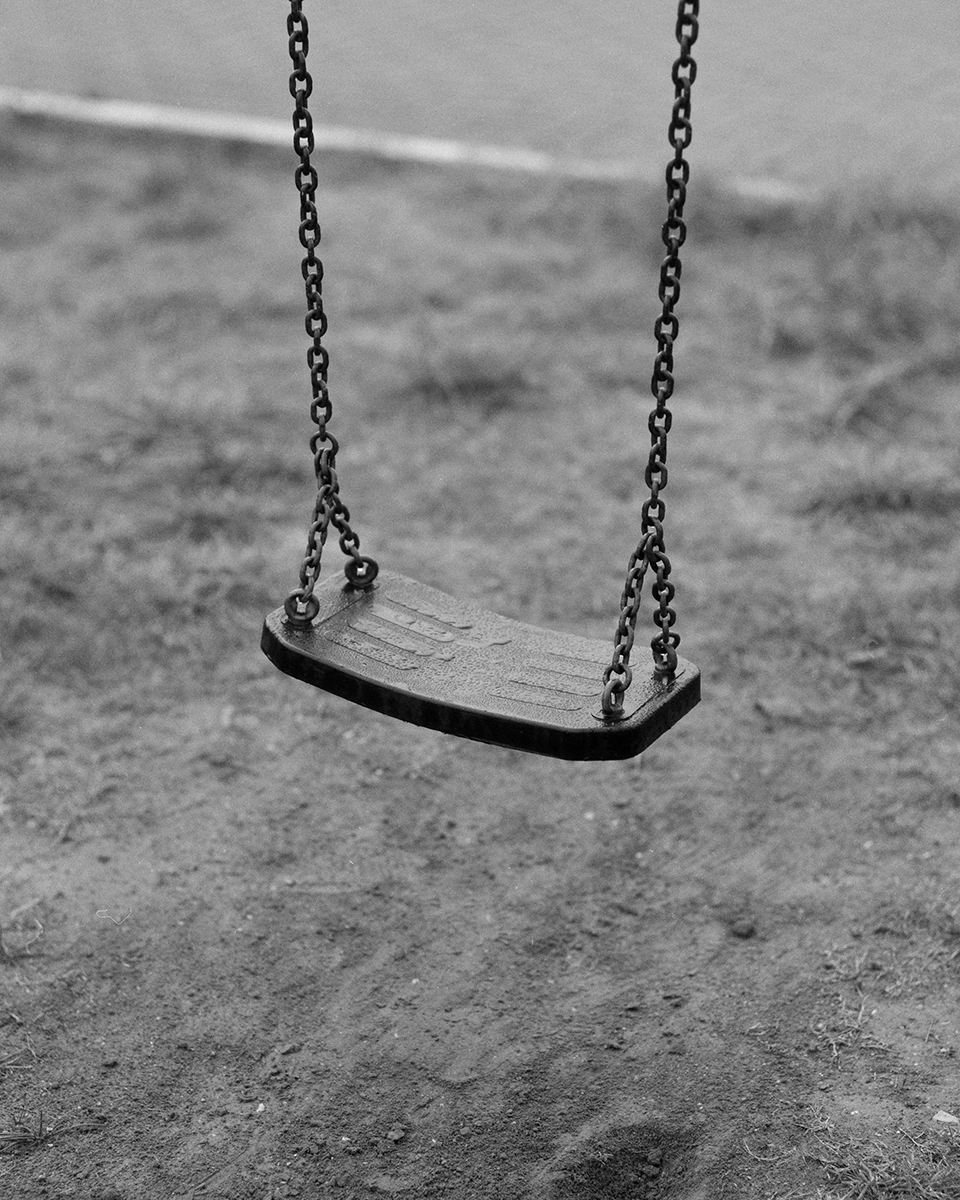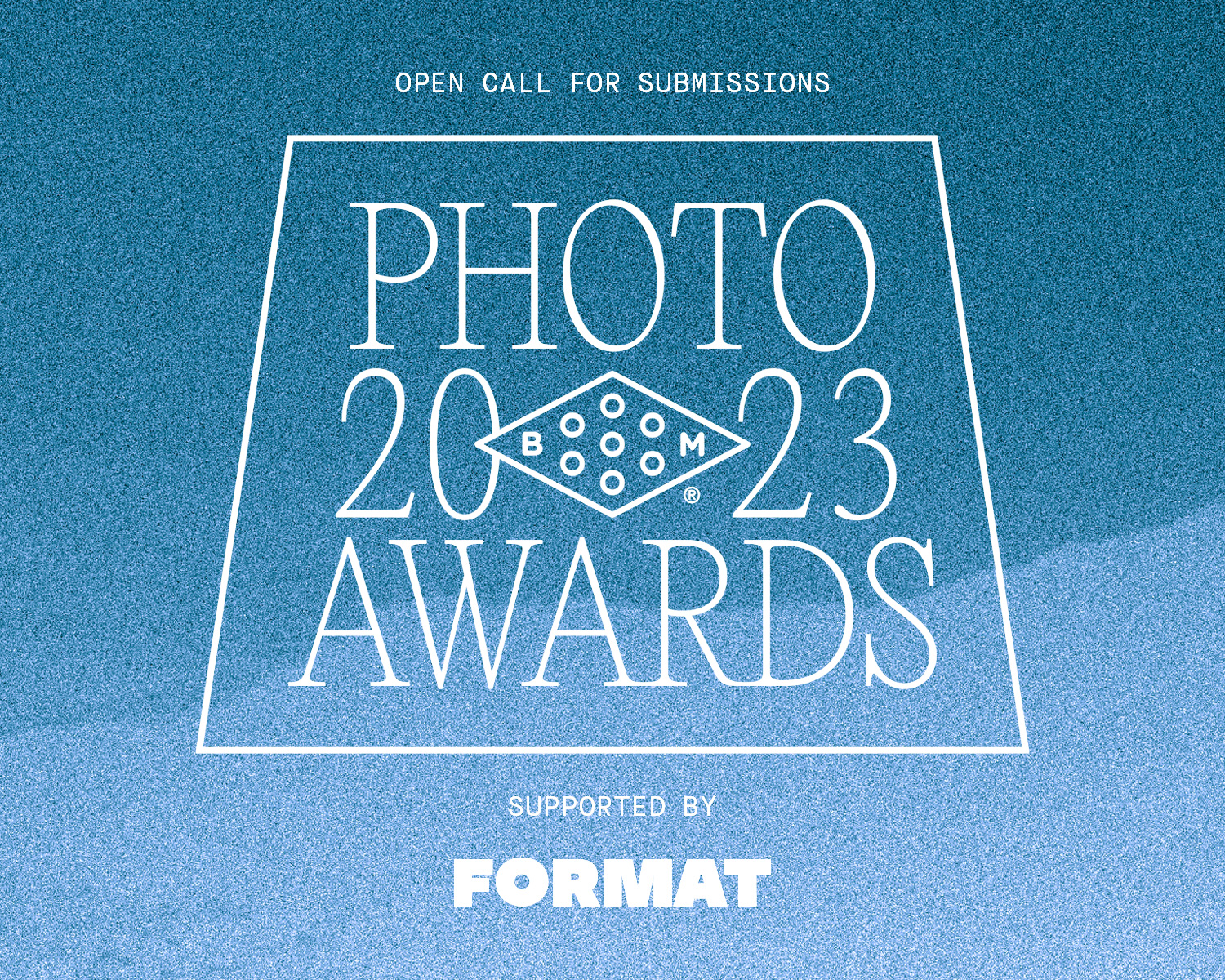 2023 Booooooom Photo Awards
Calling all photographers! The Booooooom Photo Awards are back and open for submissions!
Learn more
Related Articles