A selection of images from "Some Things Last a Long Time" by Detroit, Michigan-based photographer Daniel Ribar (previously featured here). Currently ongoing, the project is about Ribar's experience losing a best friend, and the many questions left unanswered years later. "The unknowns of who they could have been, loved, or even raised," he explains. "The ones they left behind."
Ribar still thinks about what was hidden in plain sight, and wonders what more could have been done — "the consistent questioning still lingering 11 years after, and the sorrow of knowing those answers will never be found." He reckons with these unknowns, and the multilayered experience of grief and loss, processing his questions through the act of photographing.
Daniel Ribar is one of 60+ photographers featured in our new photo book, Magic Hour. Check it out in our shop, and see more of his work below!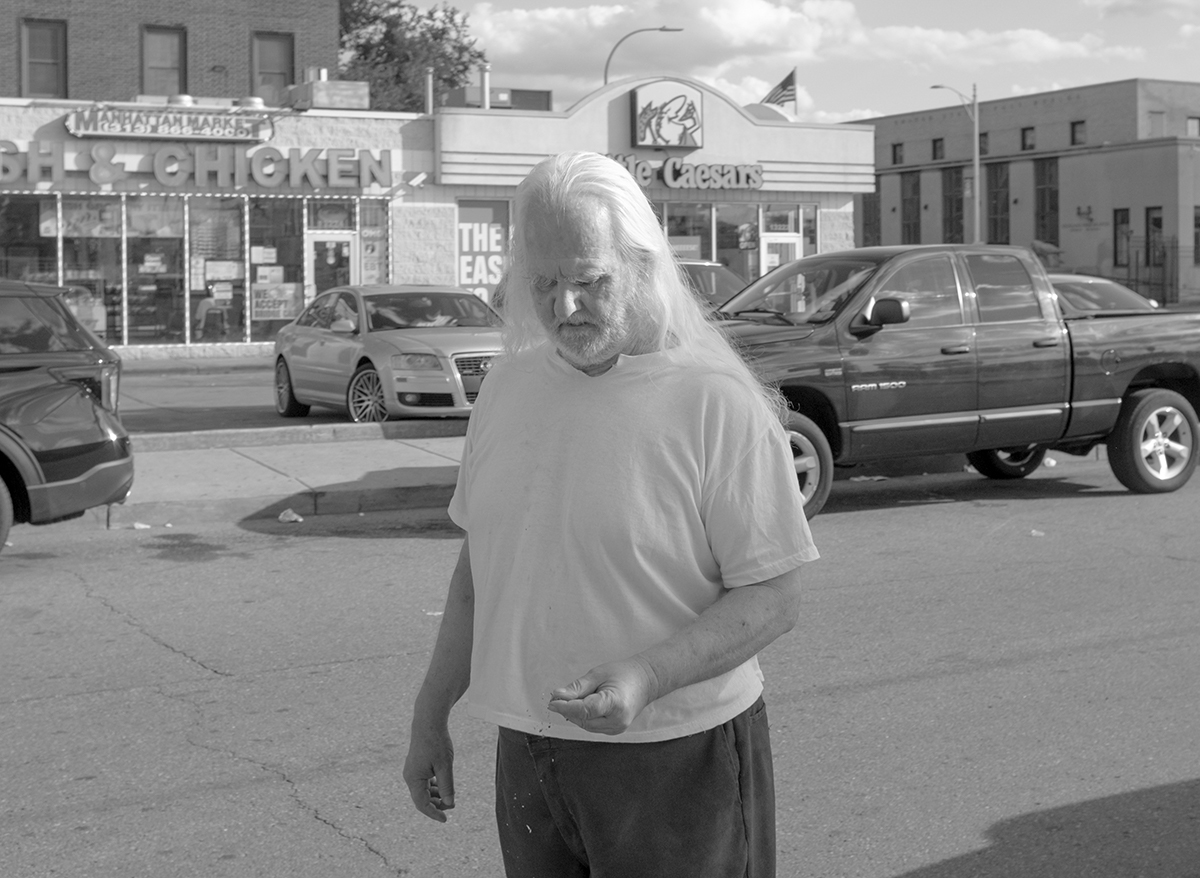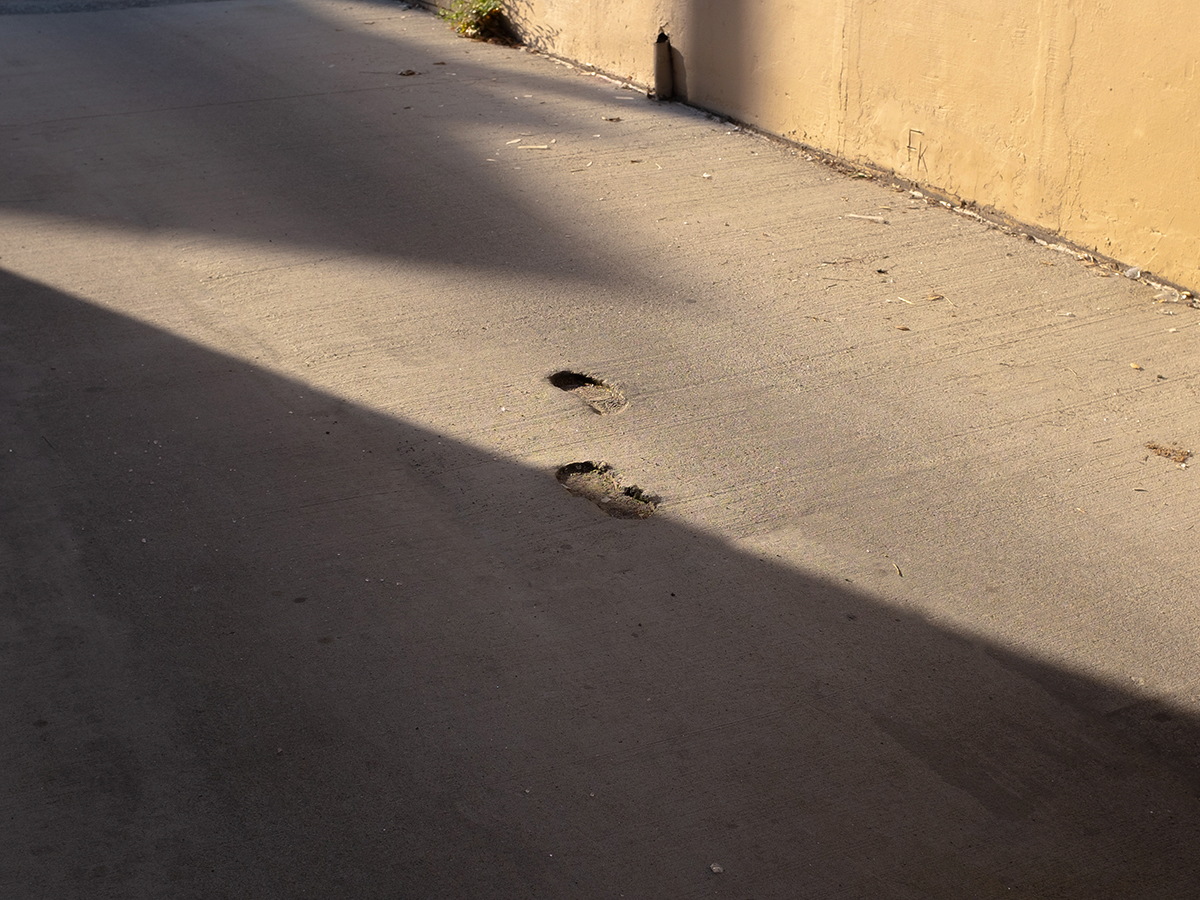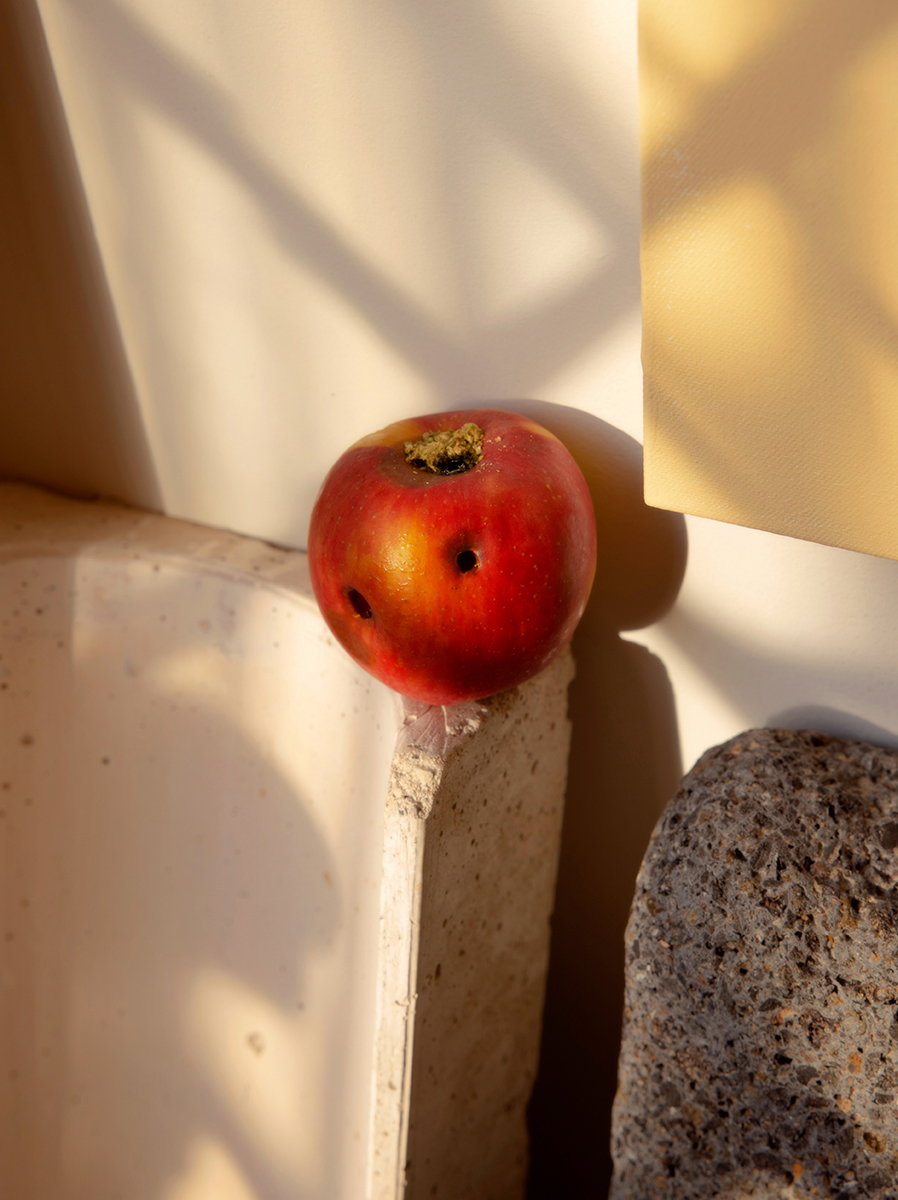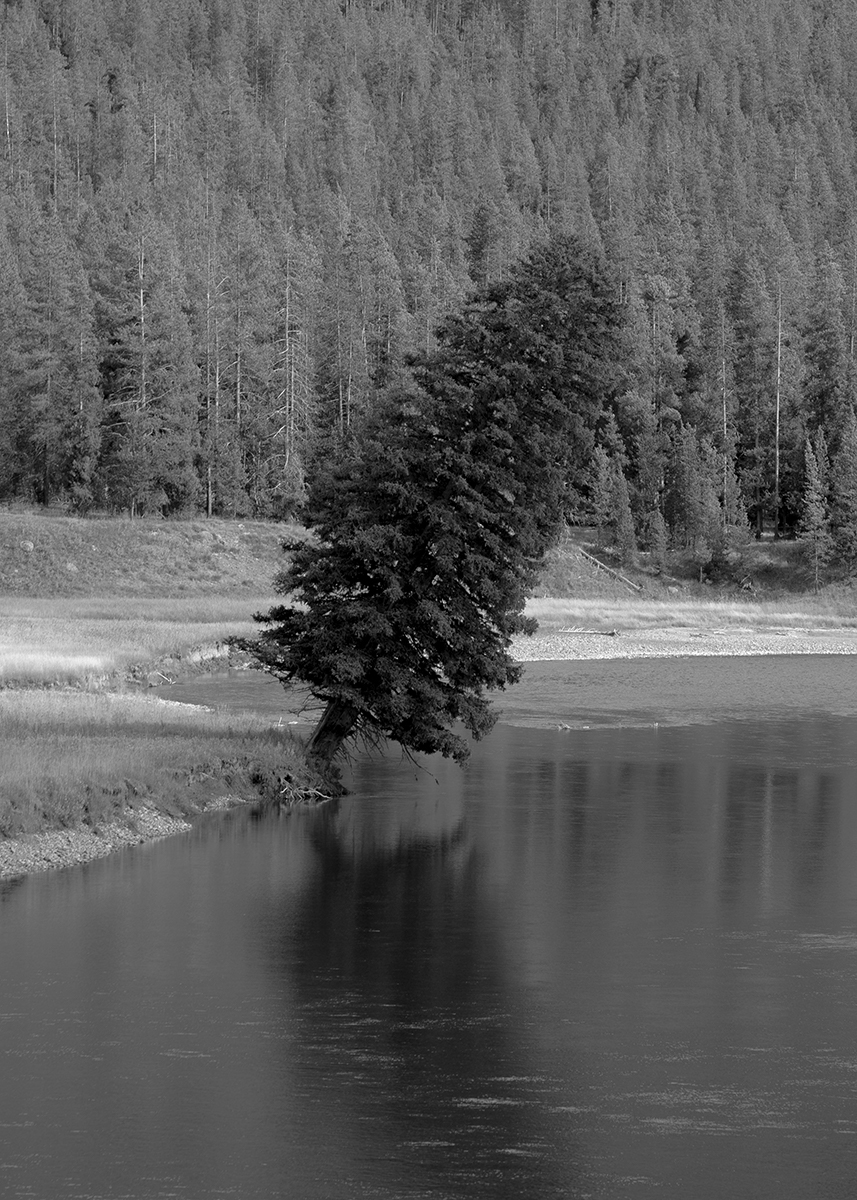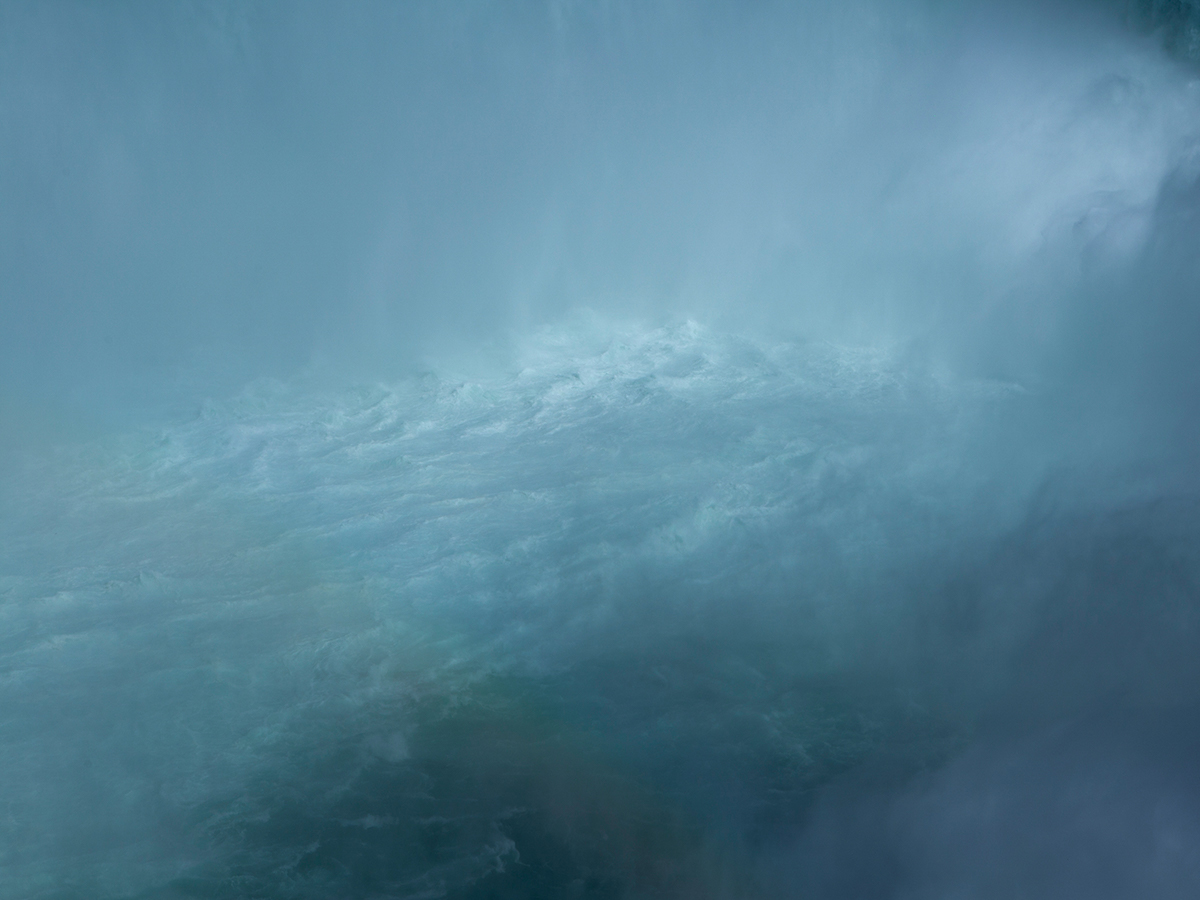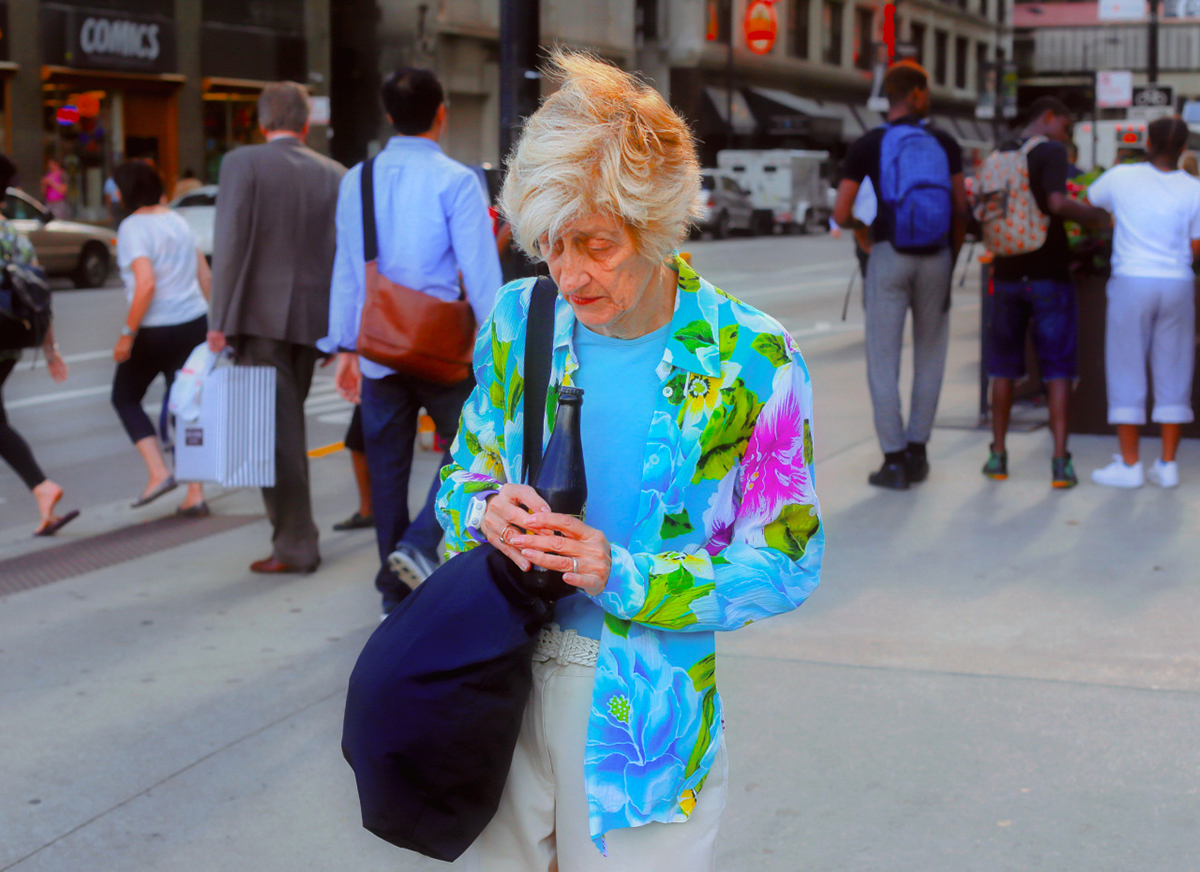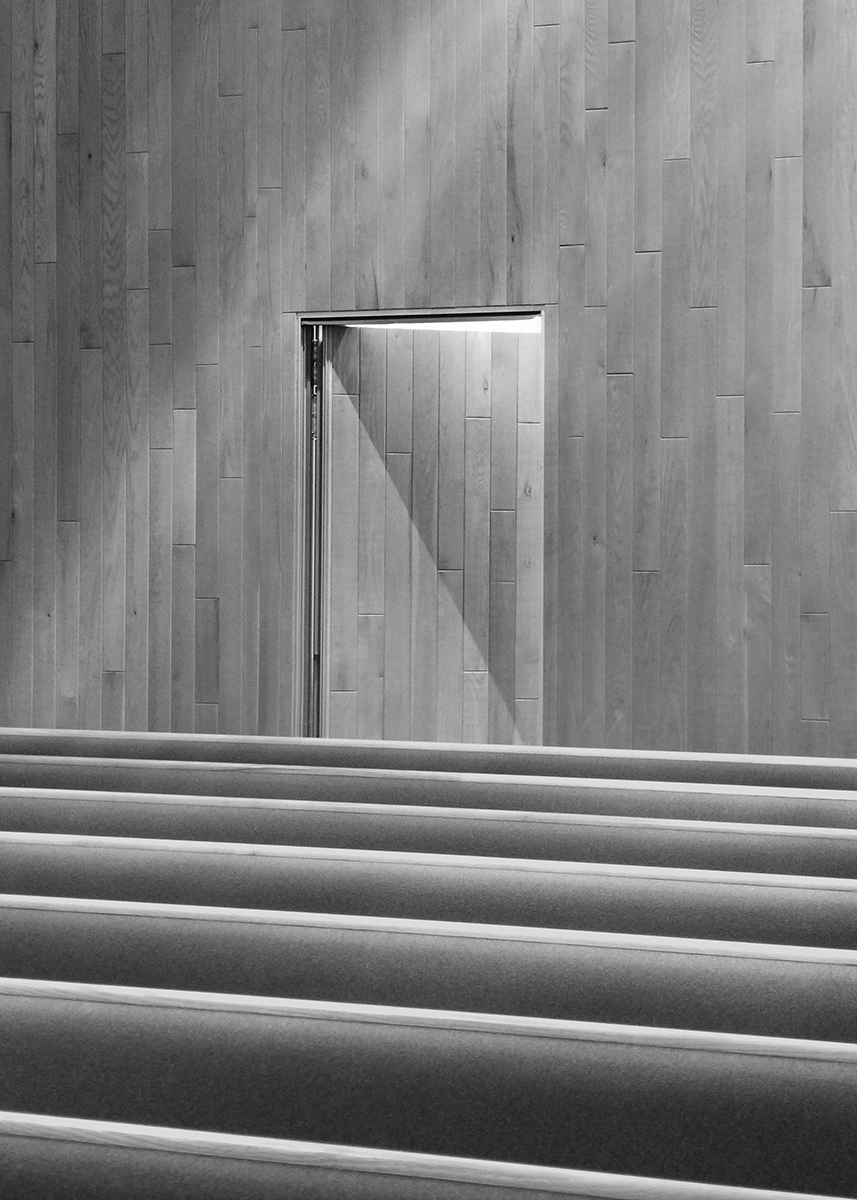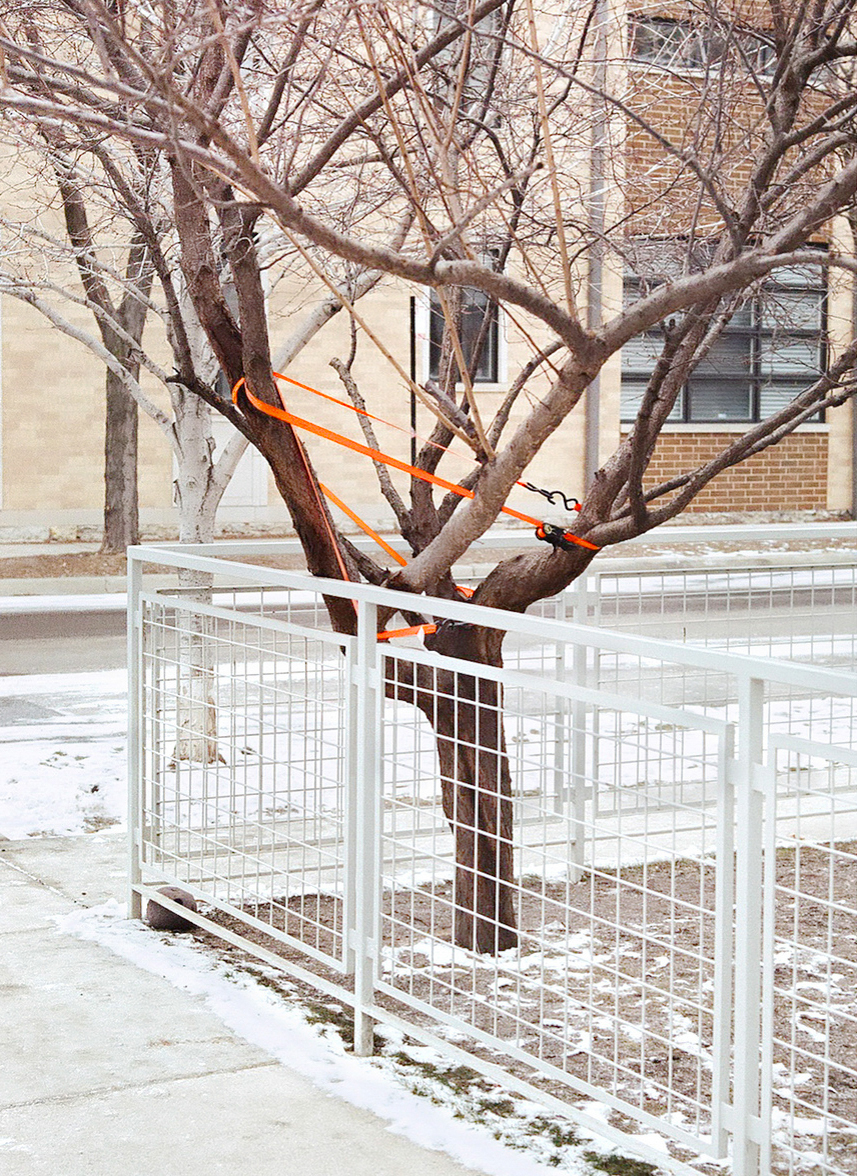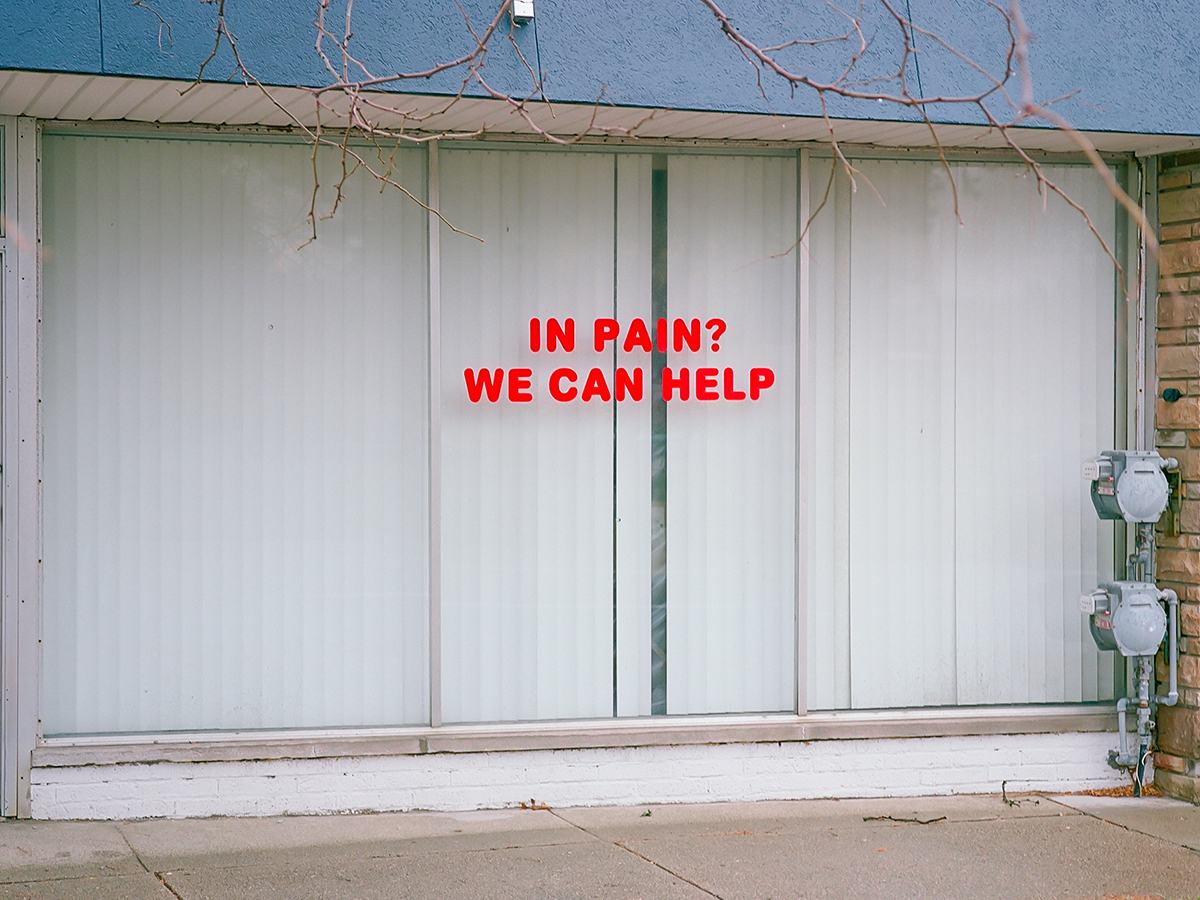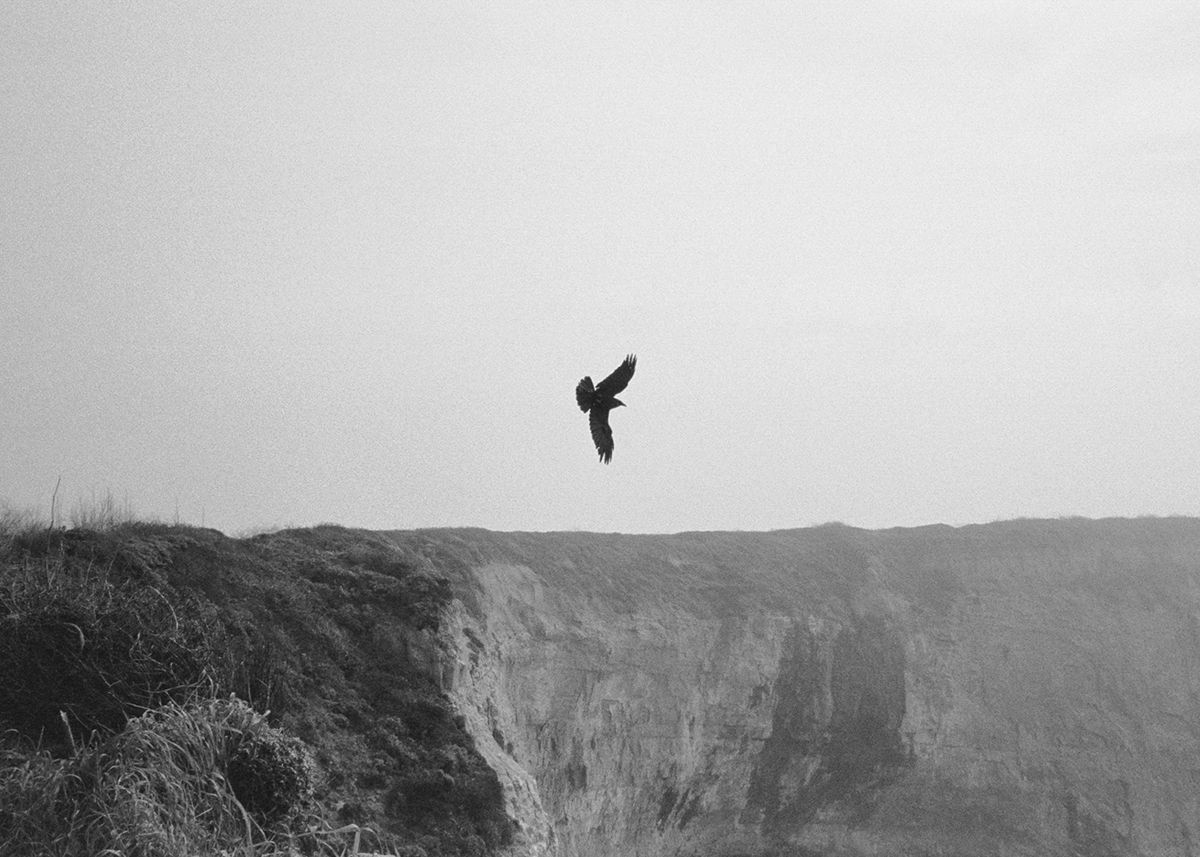 Related Articles