A selection of images by Brooklyn, New York-based photographer Kate Truisi. Exploring themes of time, natural cycles, sustainability, and human fragility, Truisi's work focuses on the natural world and human interactions with nature. Having grown up on Long Island, she is particularly enamored by water, finding herself drawn to the untamed power of oceans, rivers, and tides.
Through her photographs, Truisi contemplates the limits of our human attempts to control nature, suggesting that "nature will always prevail in the end. I think the most beautiful scenes I come across are of flora and fauna taking back what was once theirs."
Kate Truisi is one of 60+ photographers featured in our new photo book, Magic Hour. Check it out in our shop, and see more of her work below!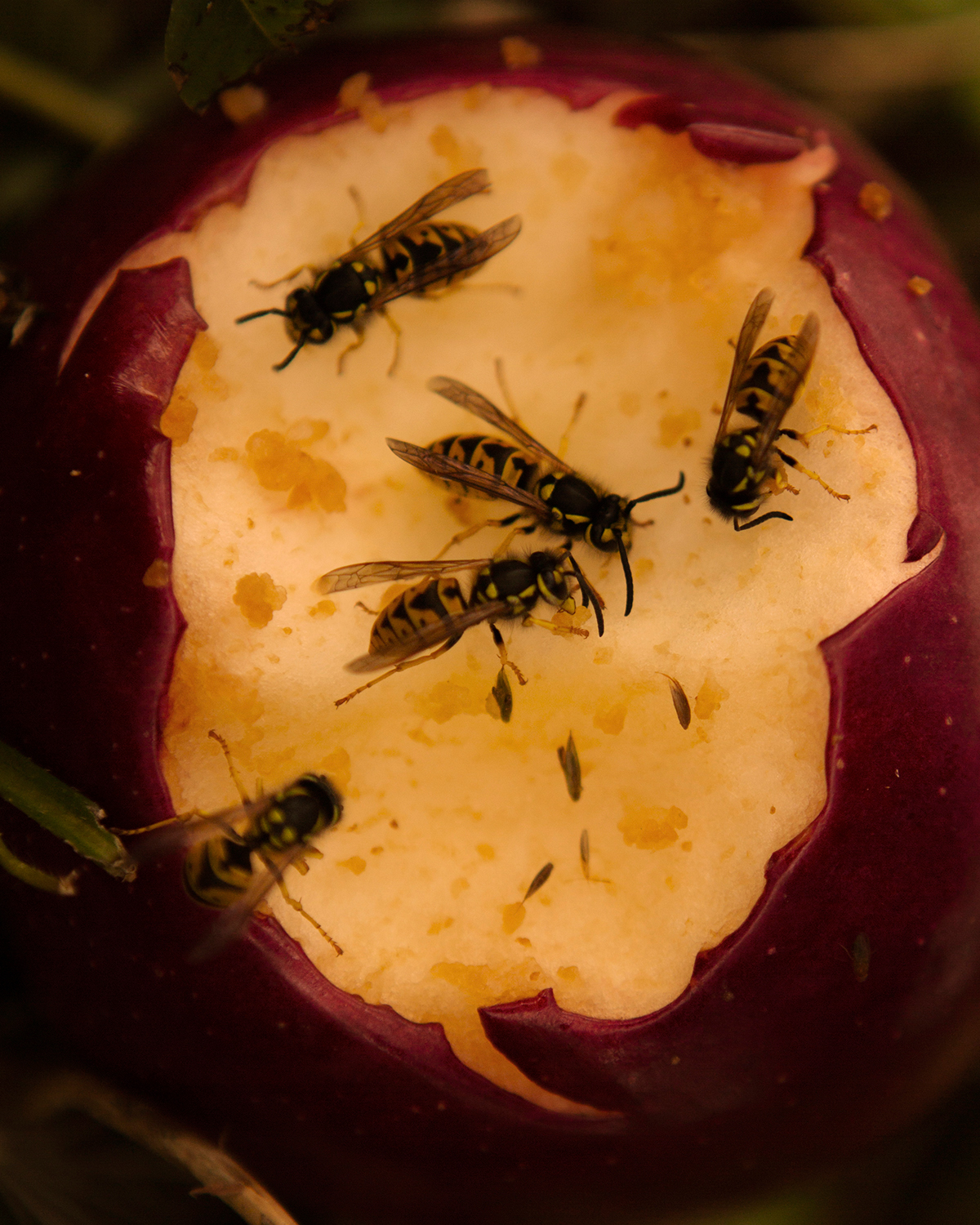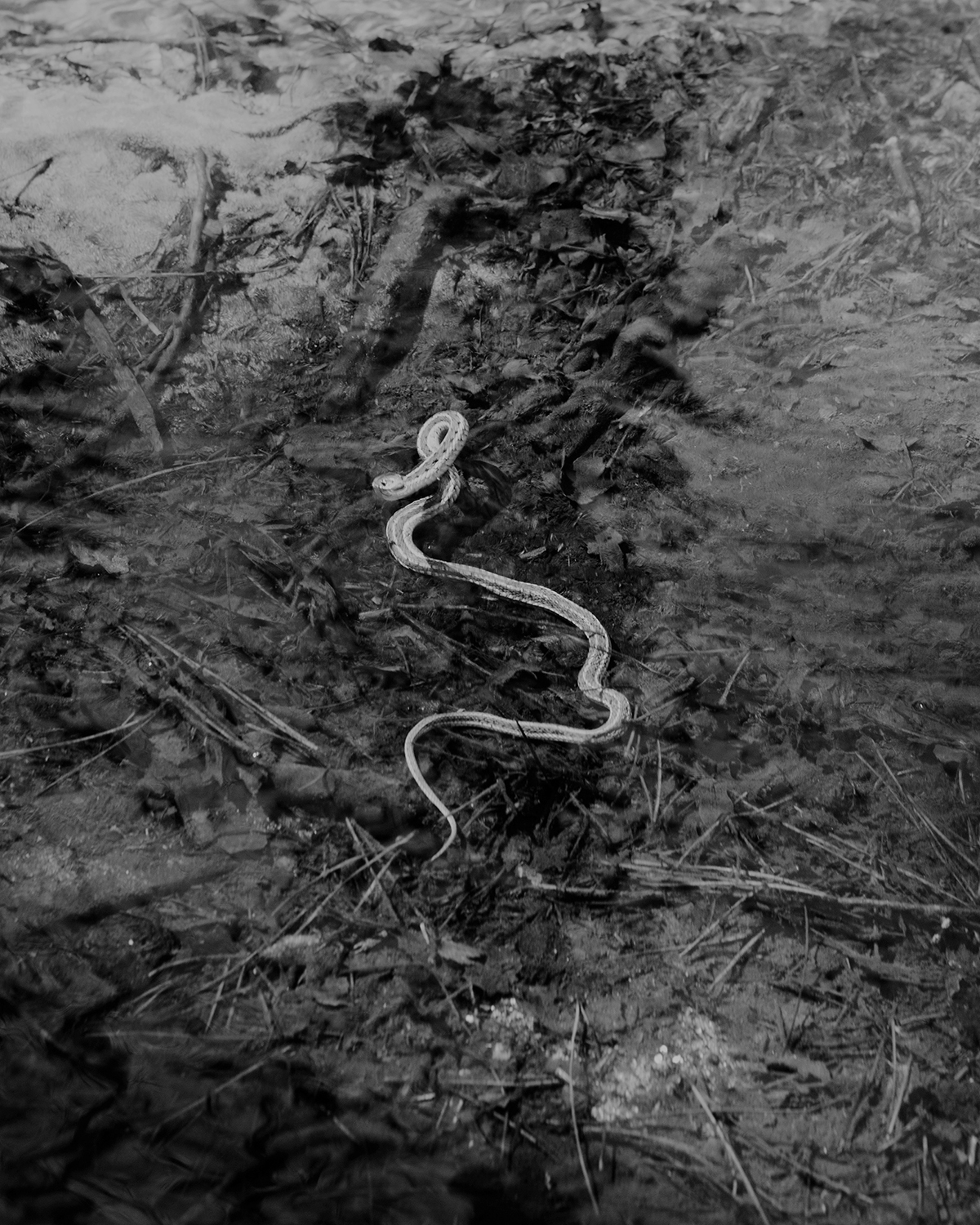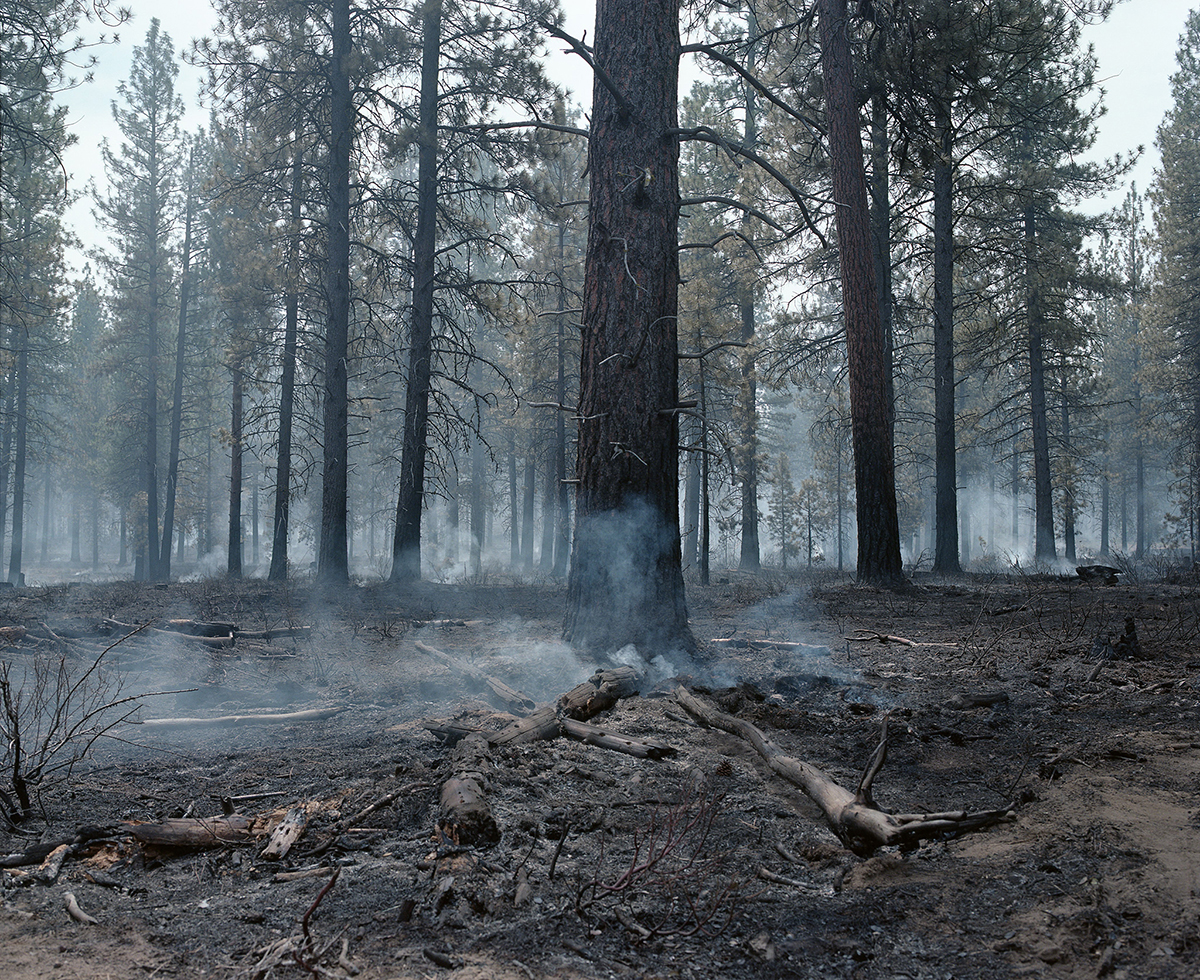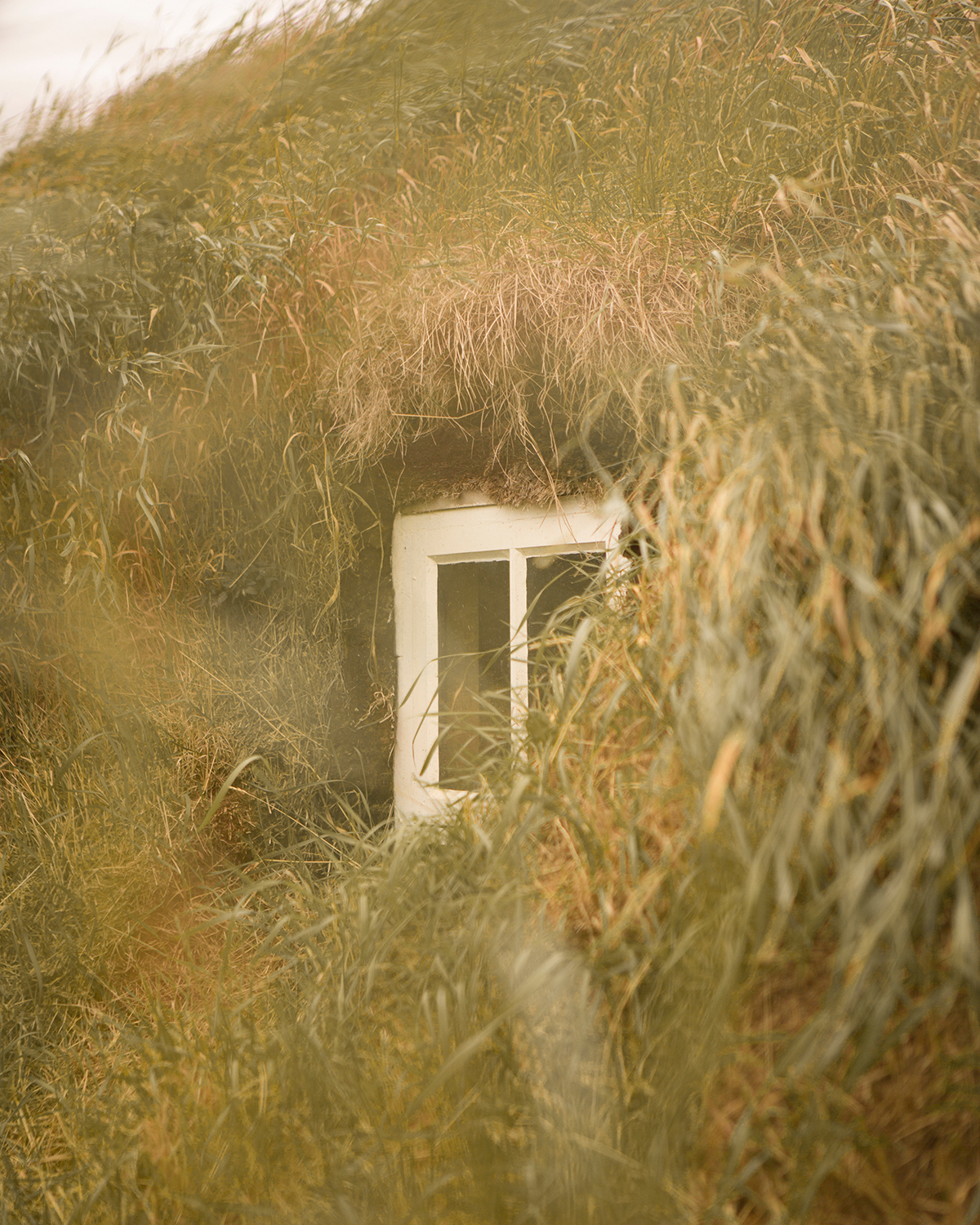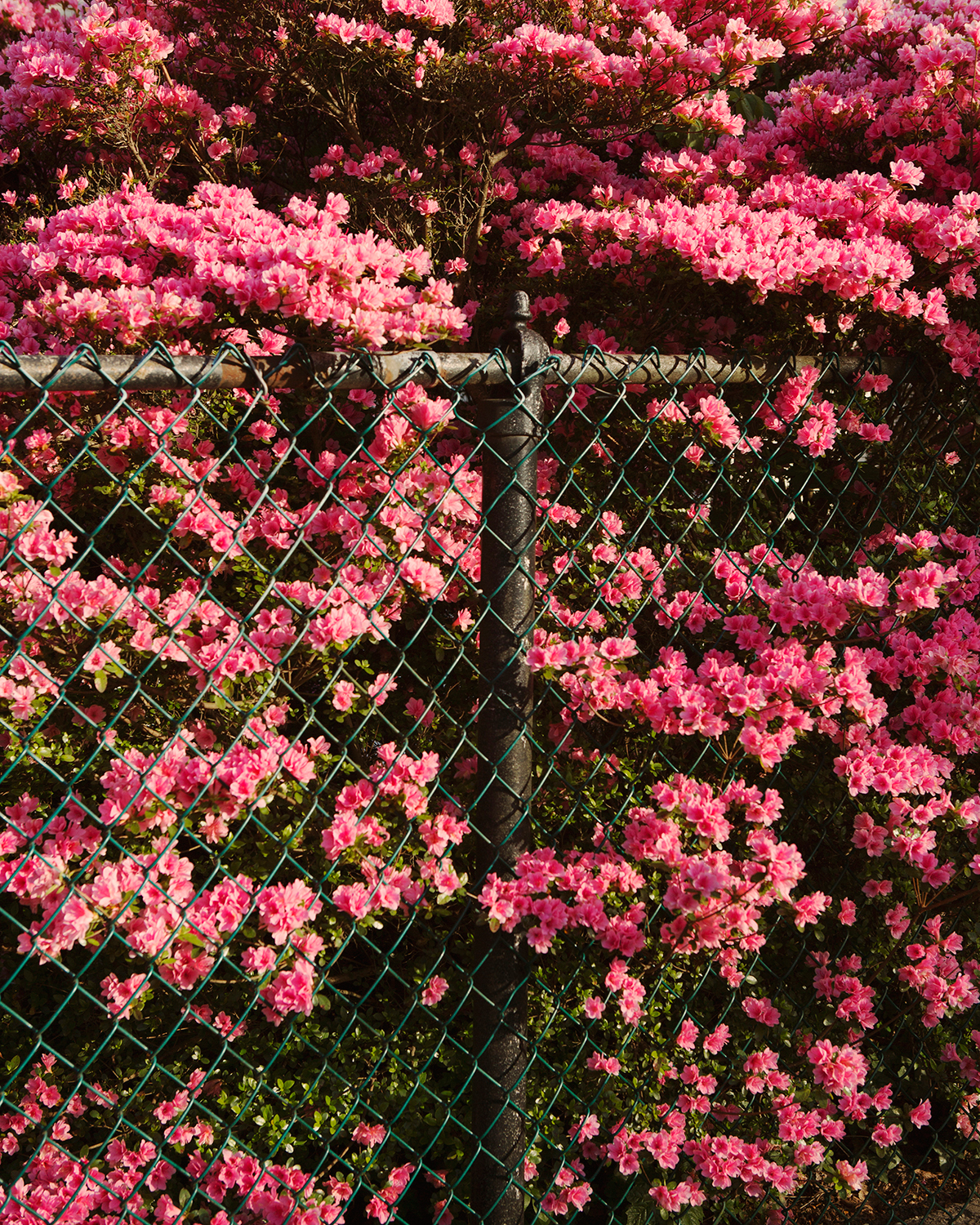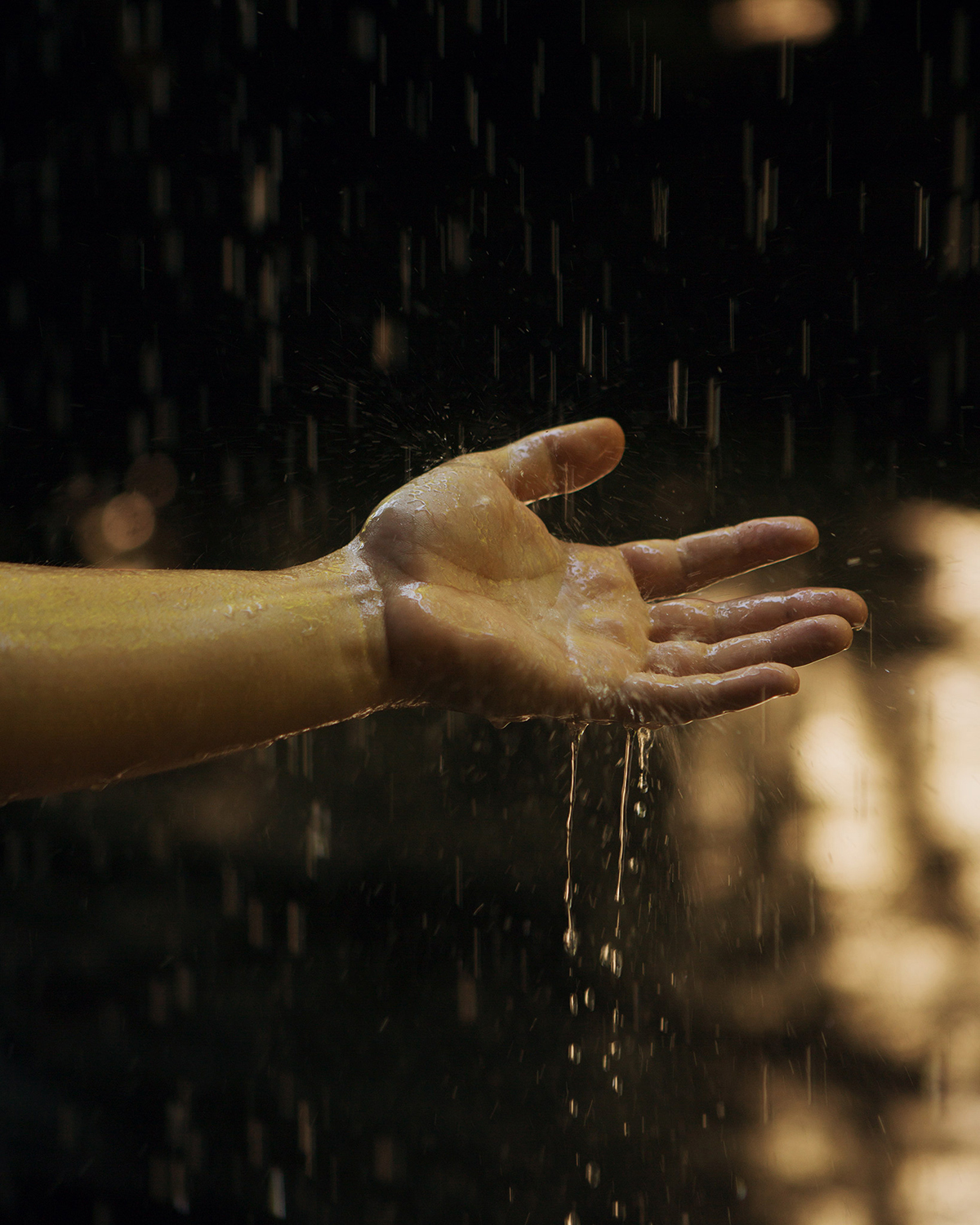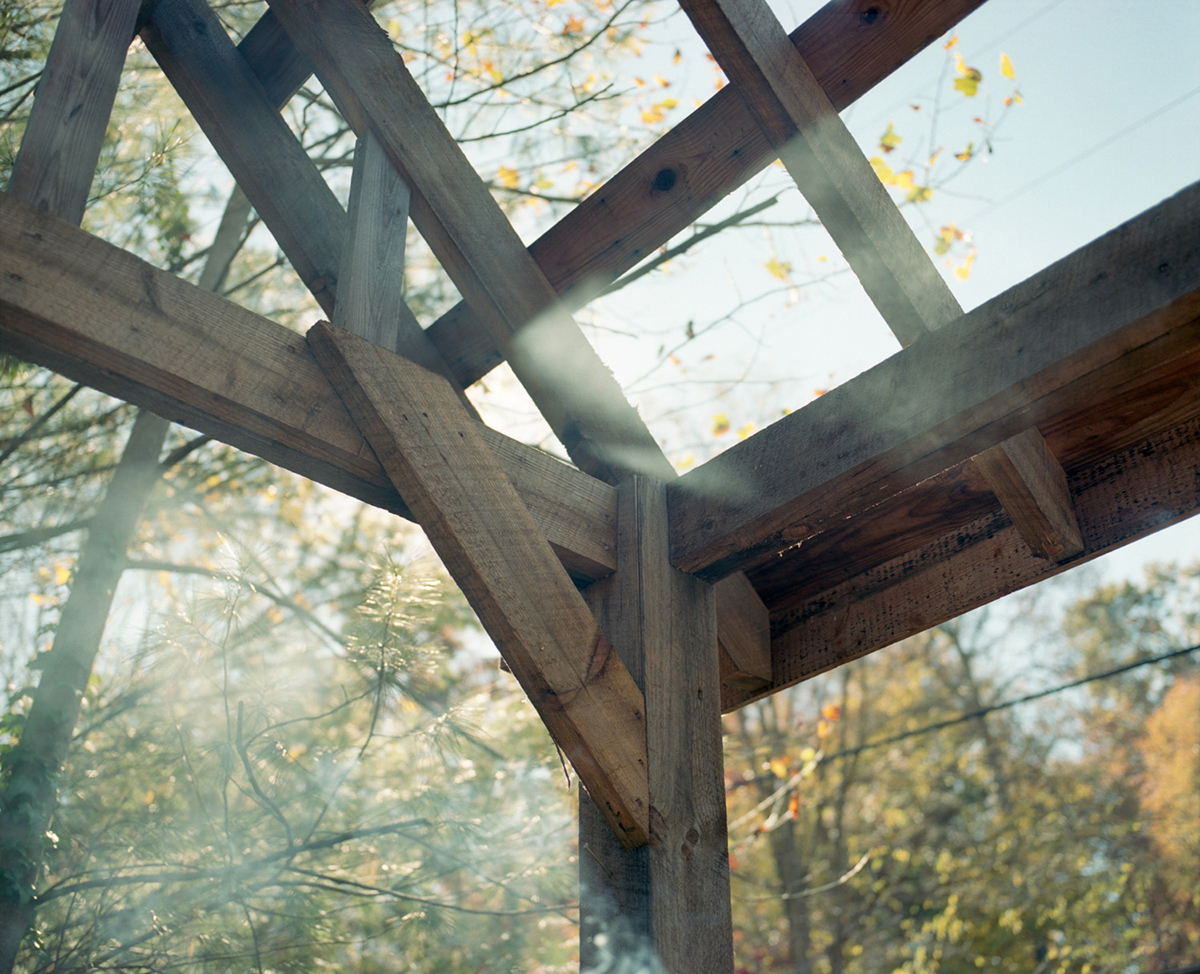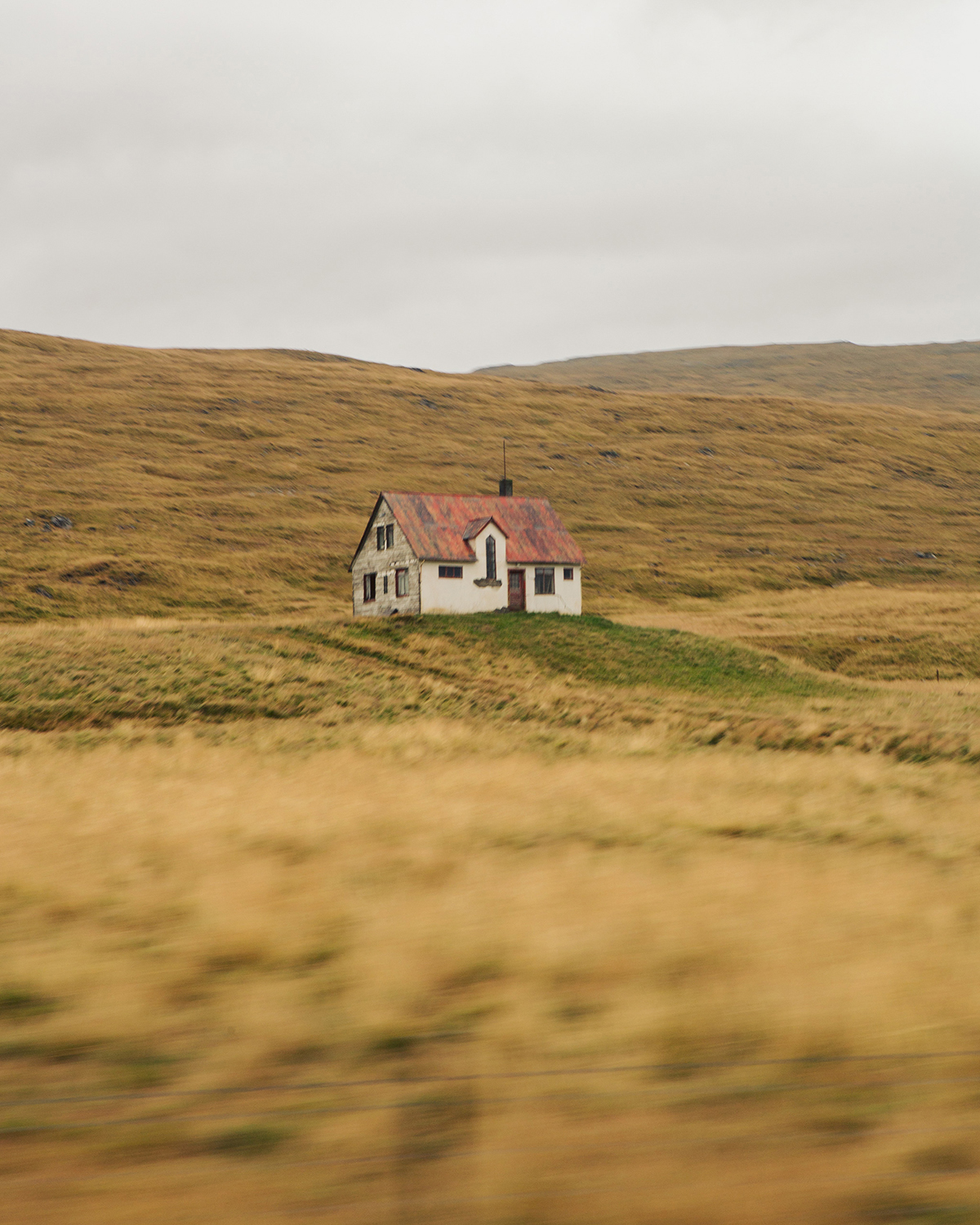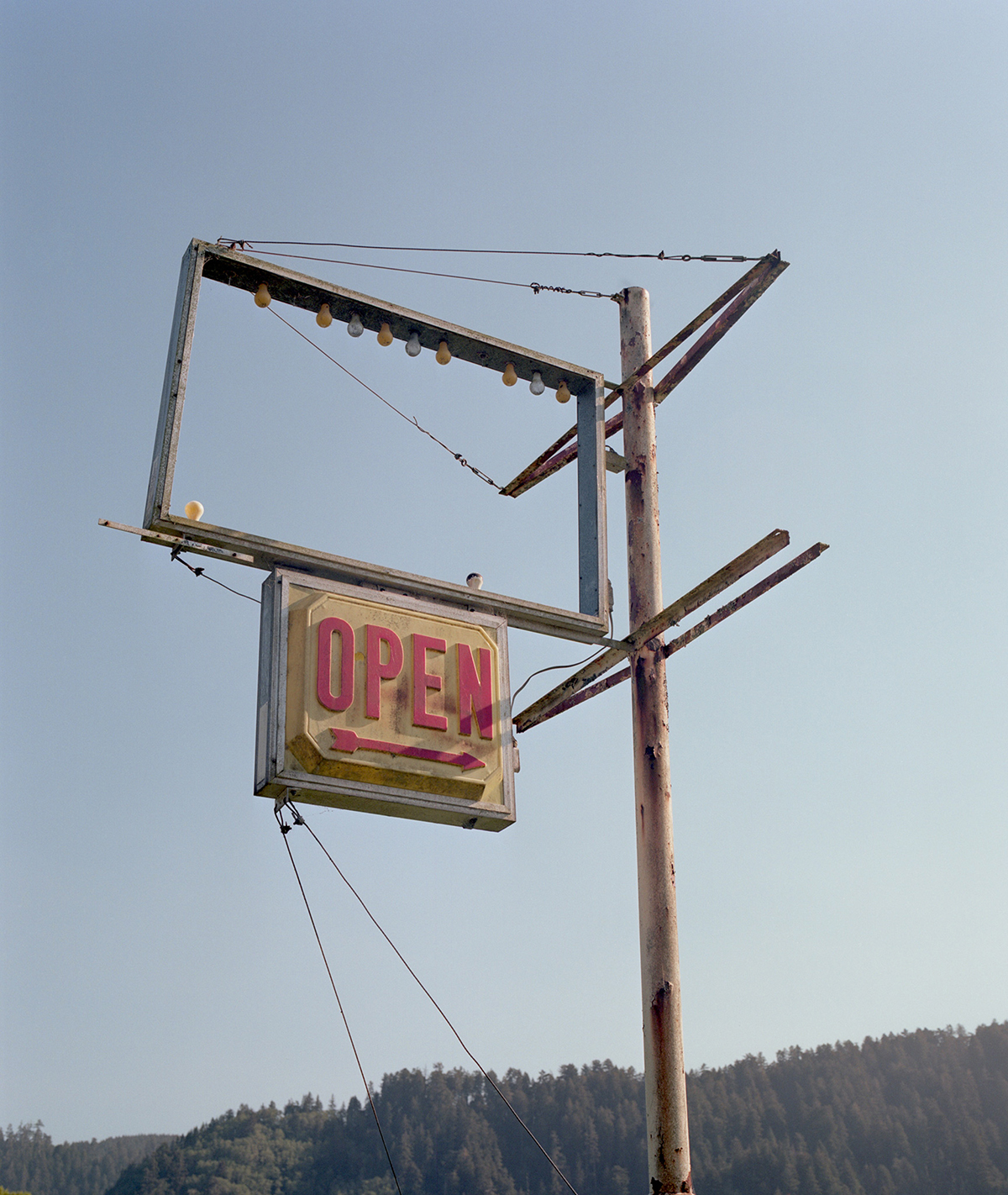 Related Articles