Rory Fuller is a documentary and landscape photographer based in Brighton, England. His work aims to promote conservation and the importance of our connection to the land, and he is drawn to places that exist at the intersection between society and wilderness. After meeting Ira while on the road in California, Fuller ended up on a tour of Yosemite with Ira as a guide.
"From the short time spent with Ira, it was clear that nature, the woods and wild places put him at ease," Fuller explains. "He was content with his humble backyard, in small town America. He knew the trails and landmarks like the back of his hand, and held the knowledge that only a lifelong pilgrim of Yosemite would hold."
Rory Fuller is one of 60+ photographers featured in our new photo book, Magic Hour. Check it out in our shop, and see more of his work below.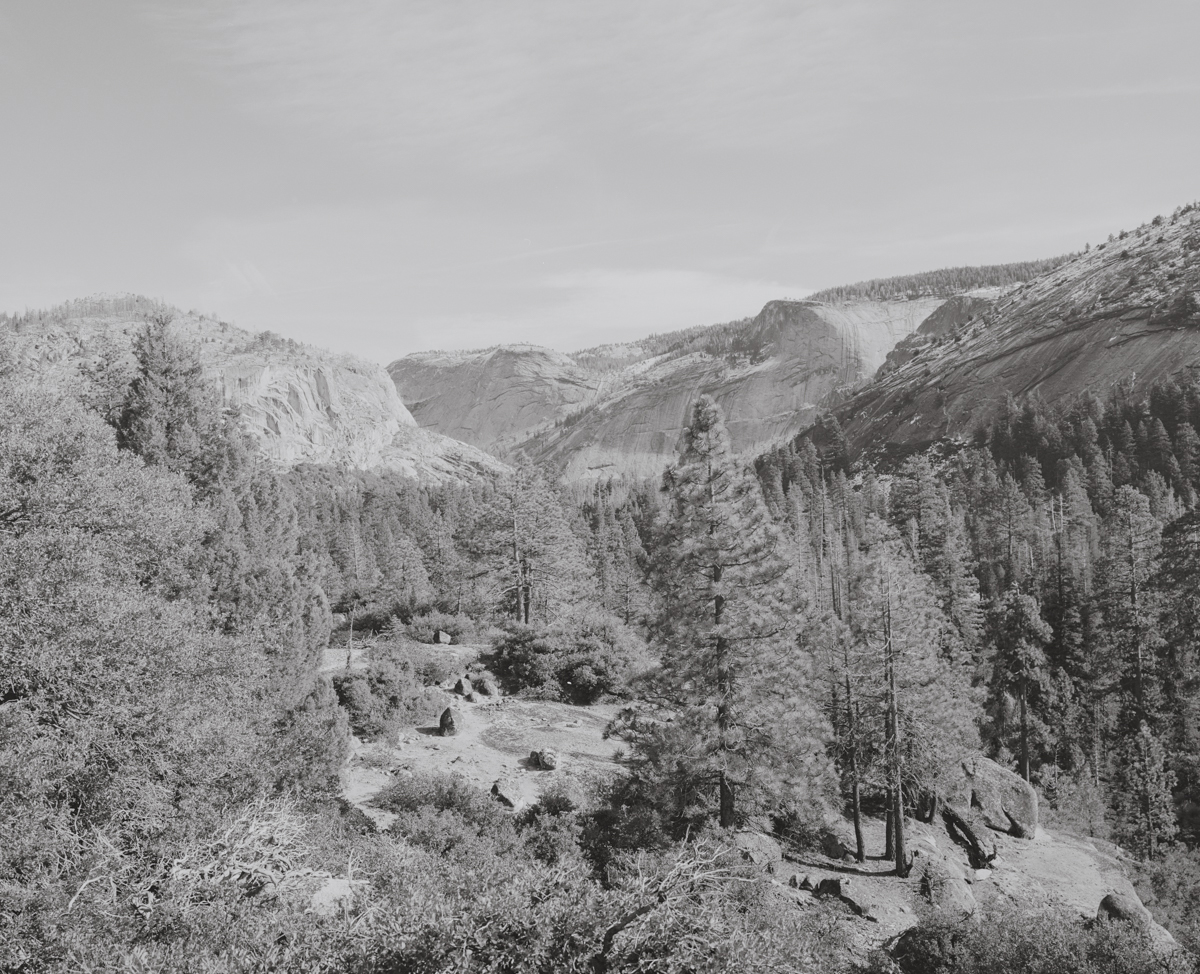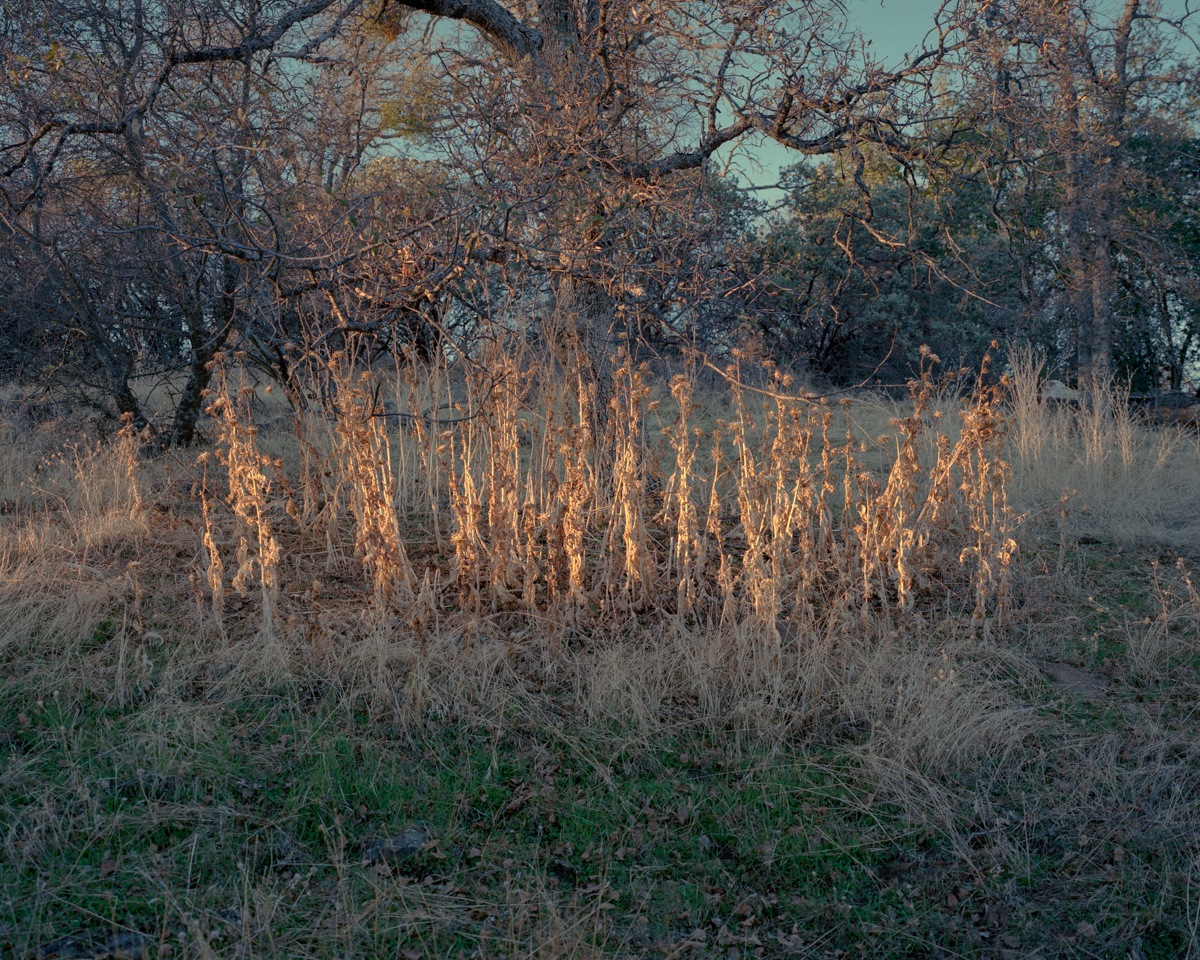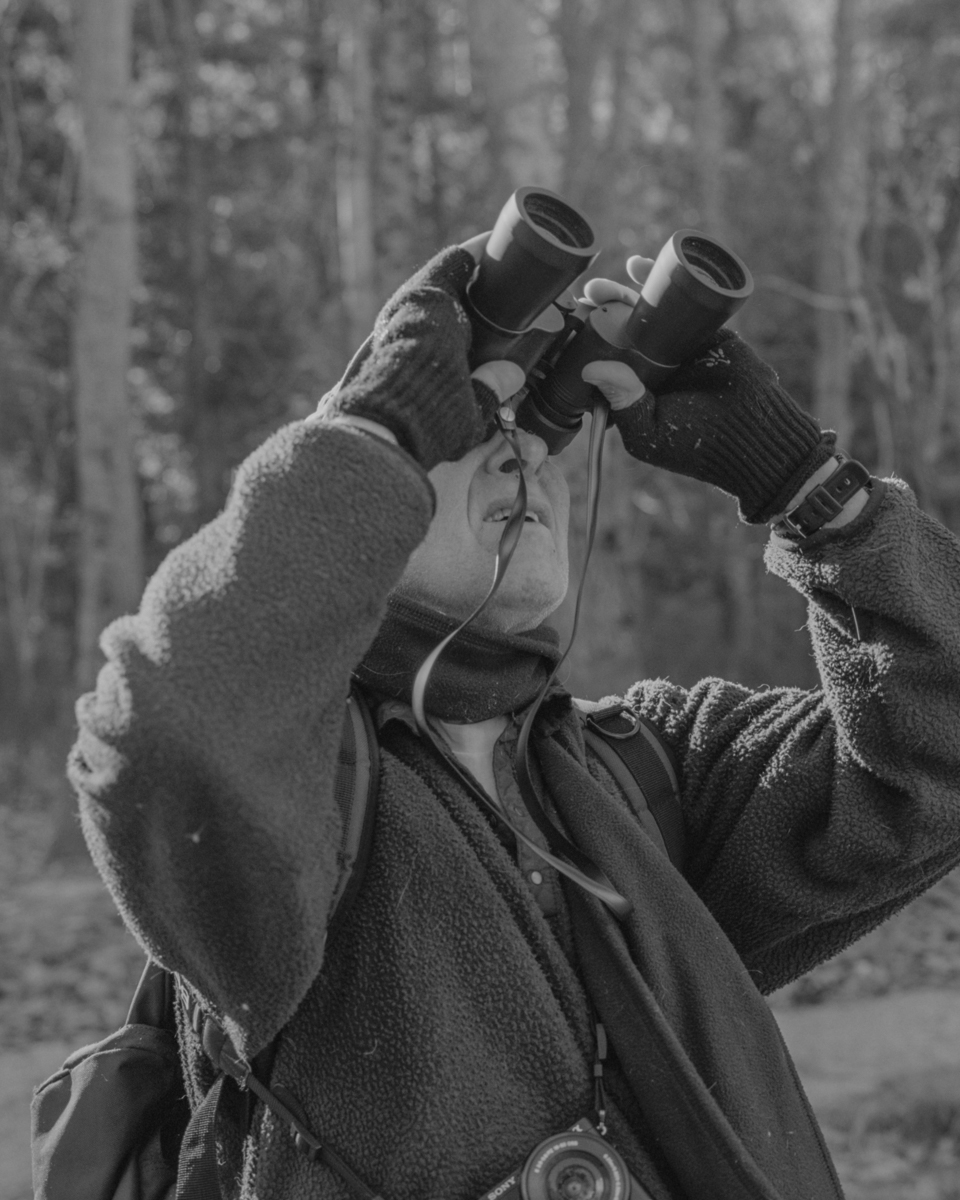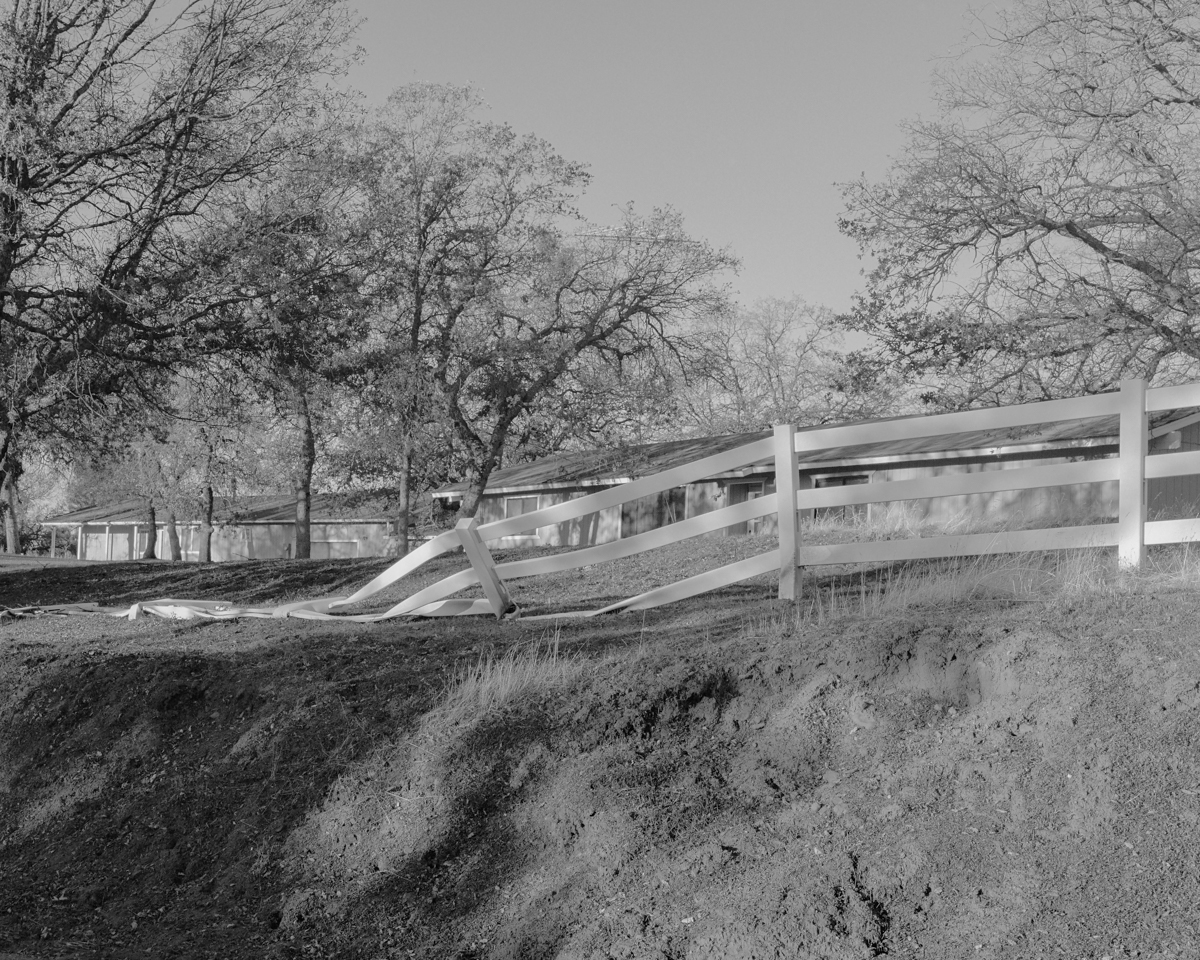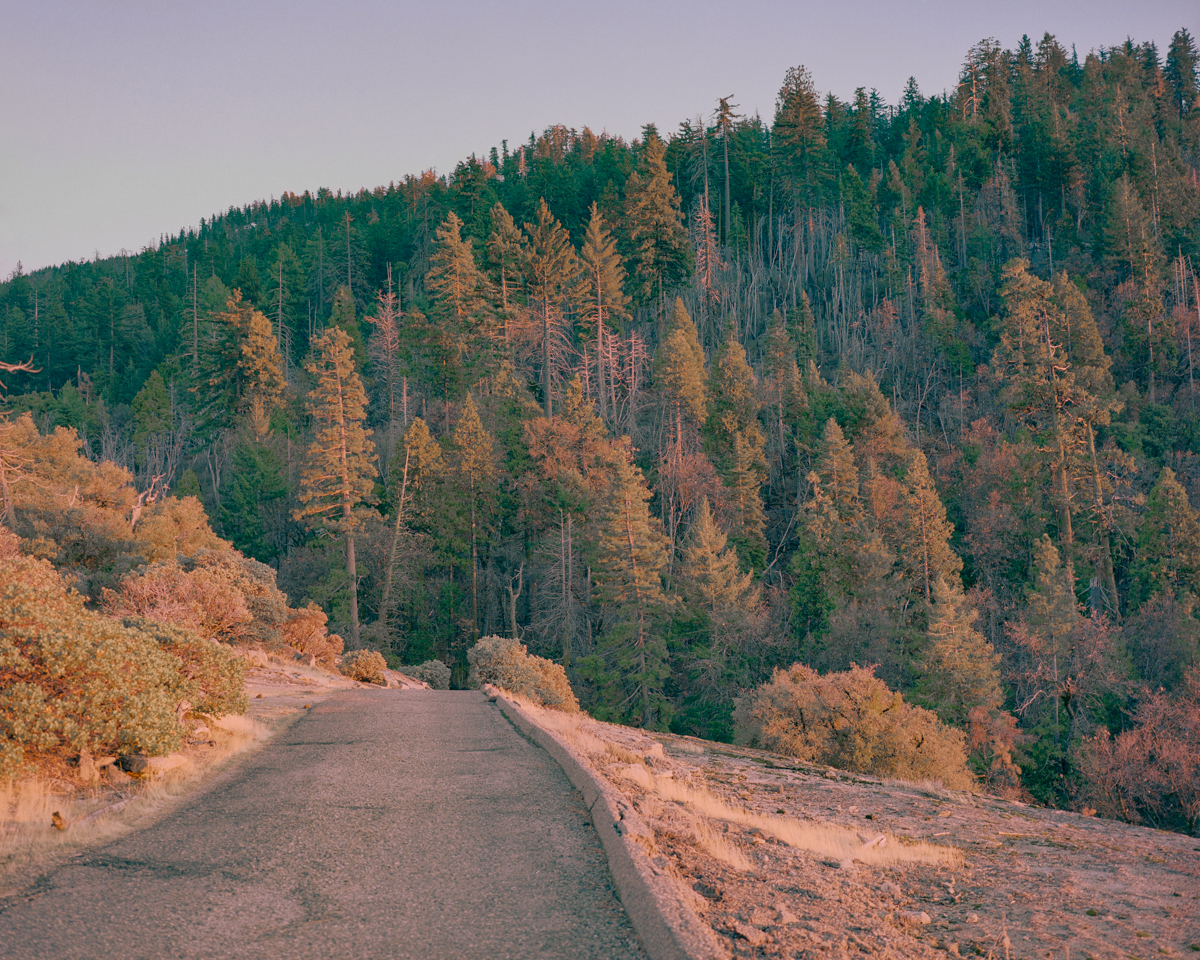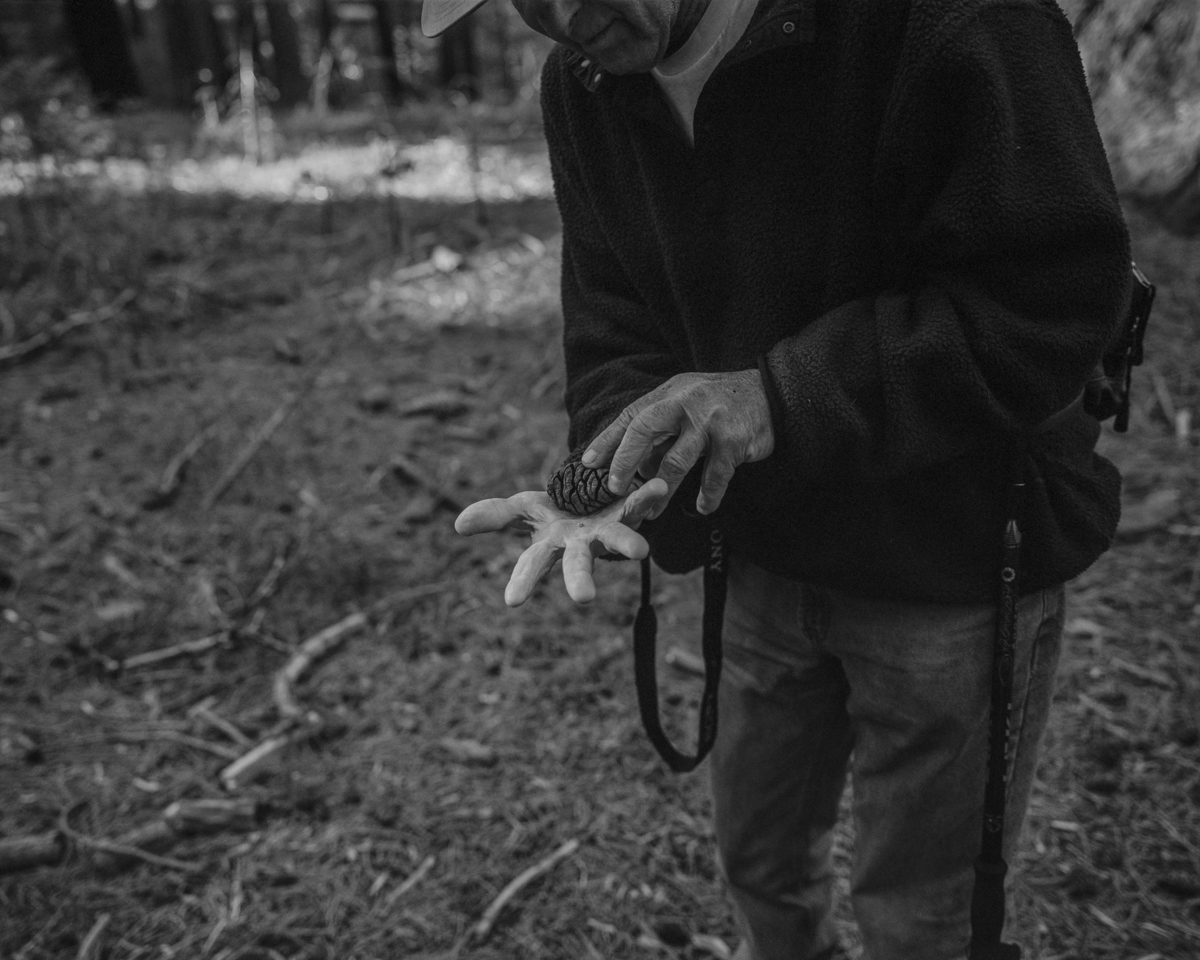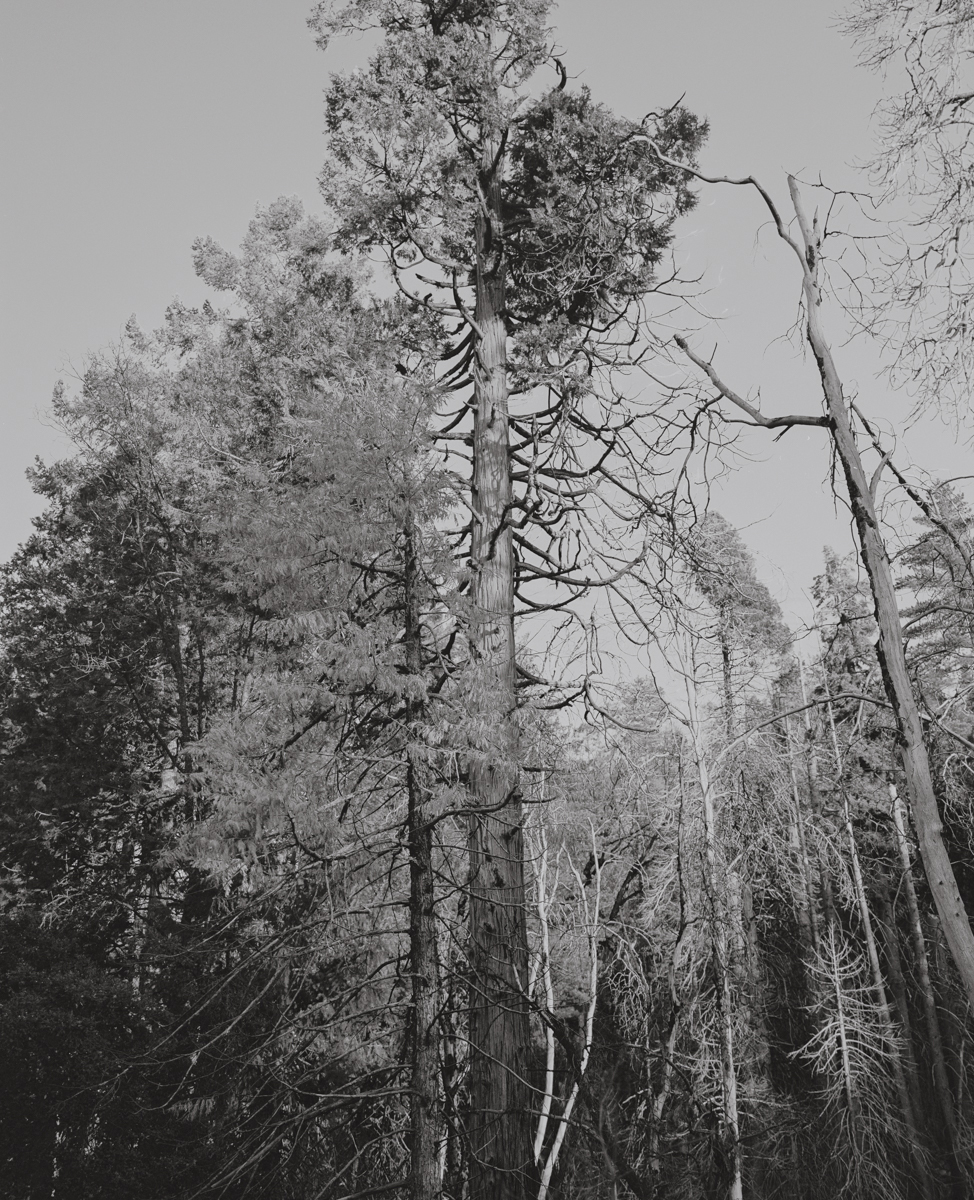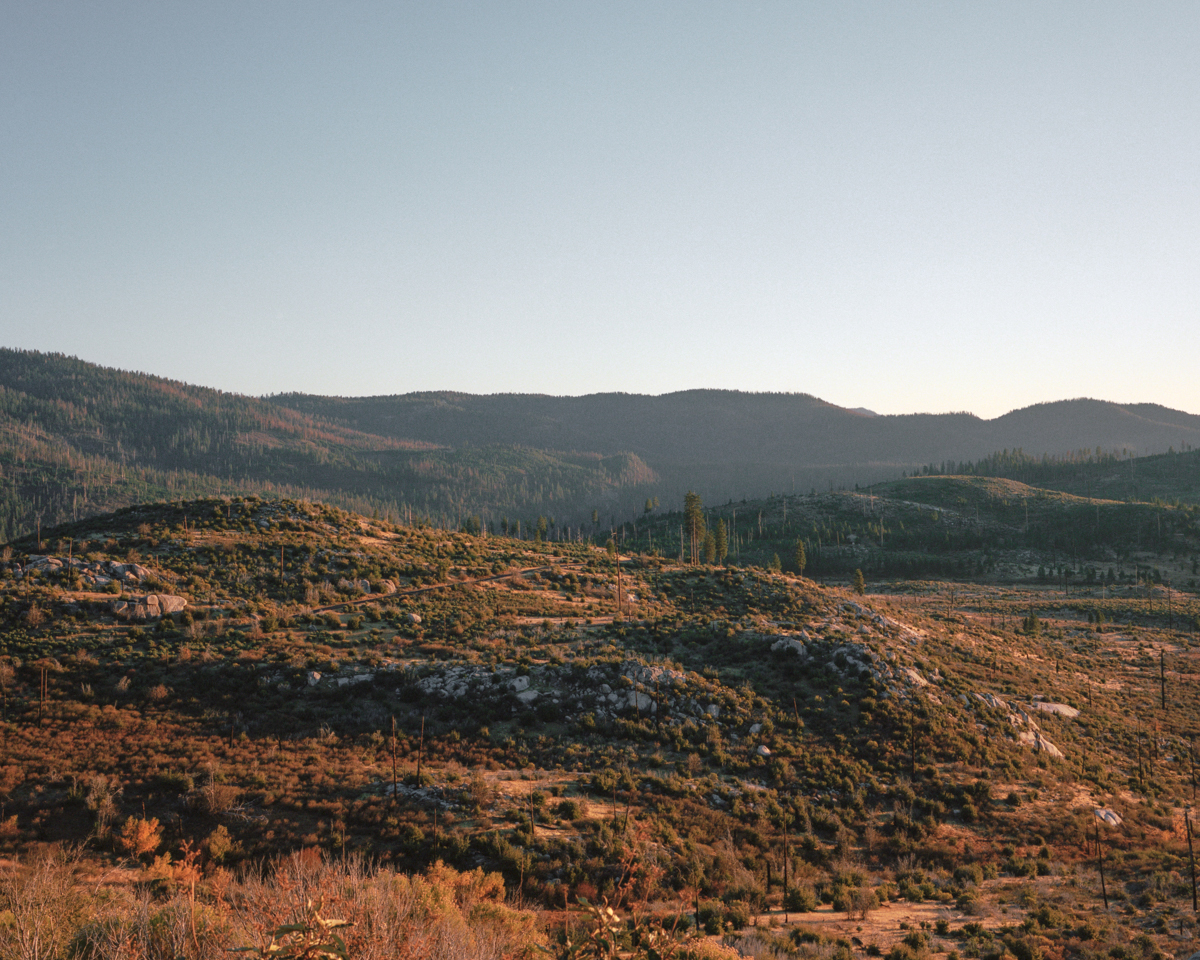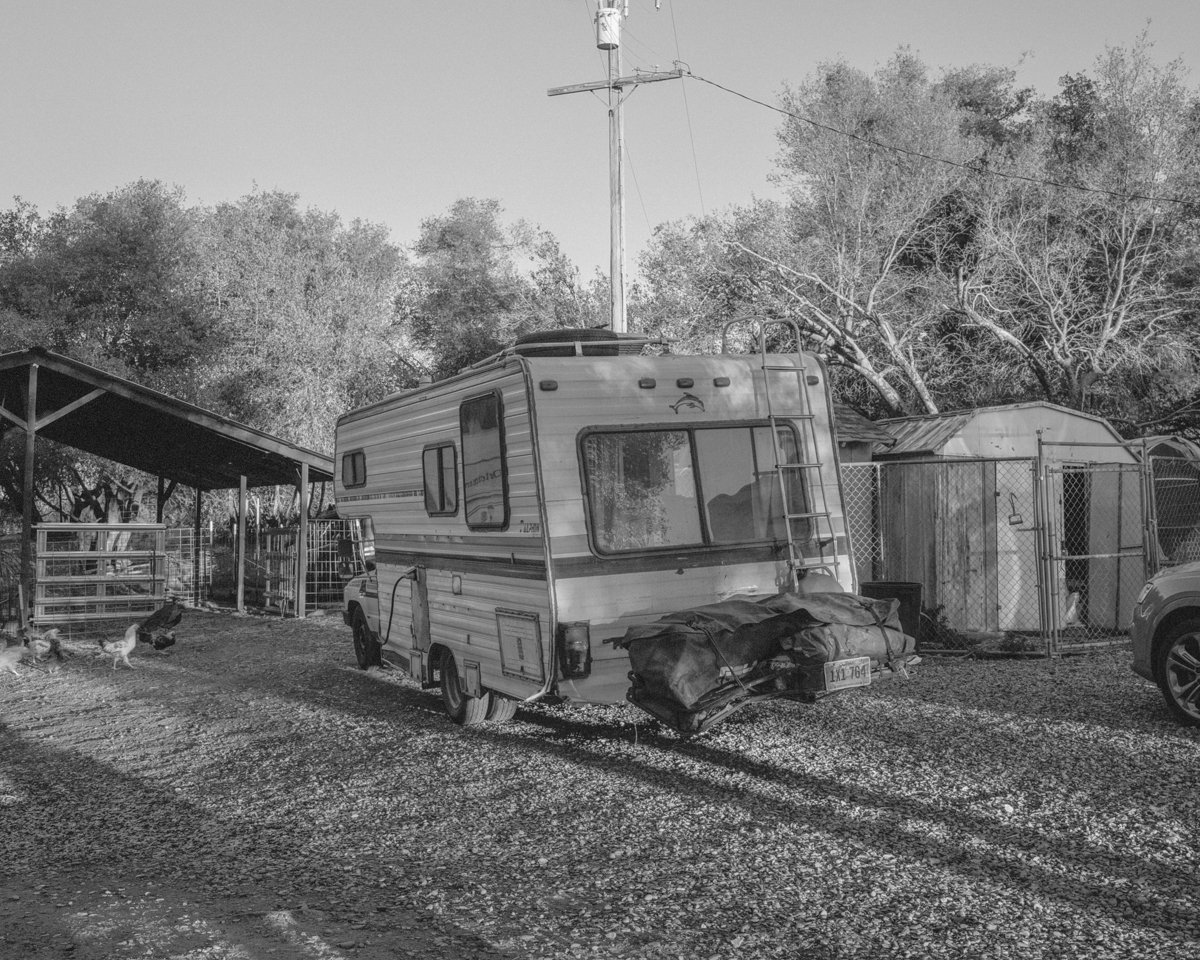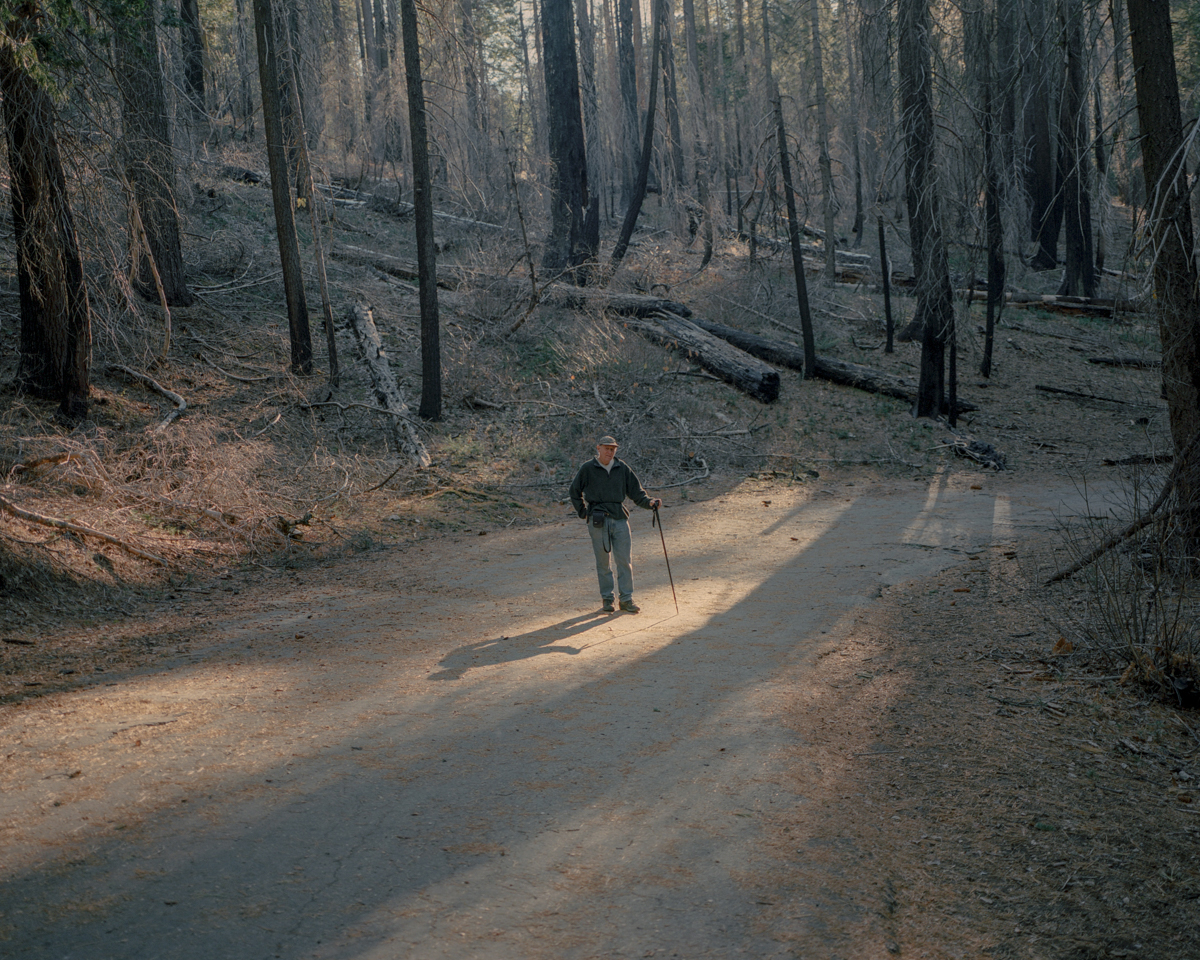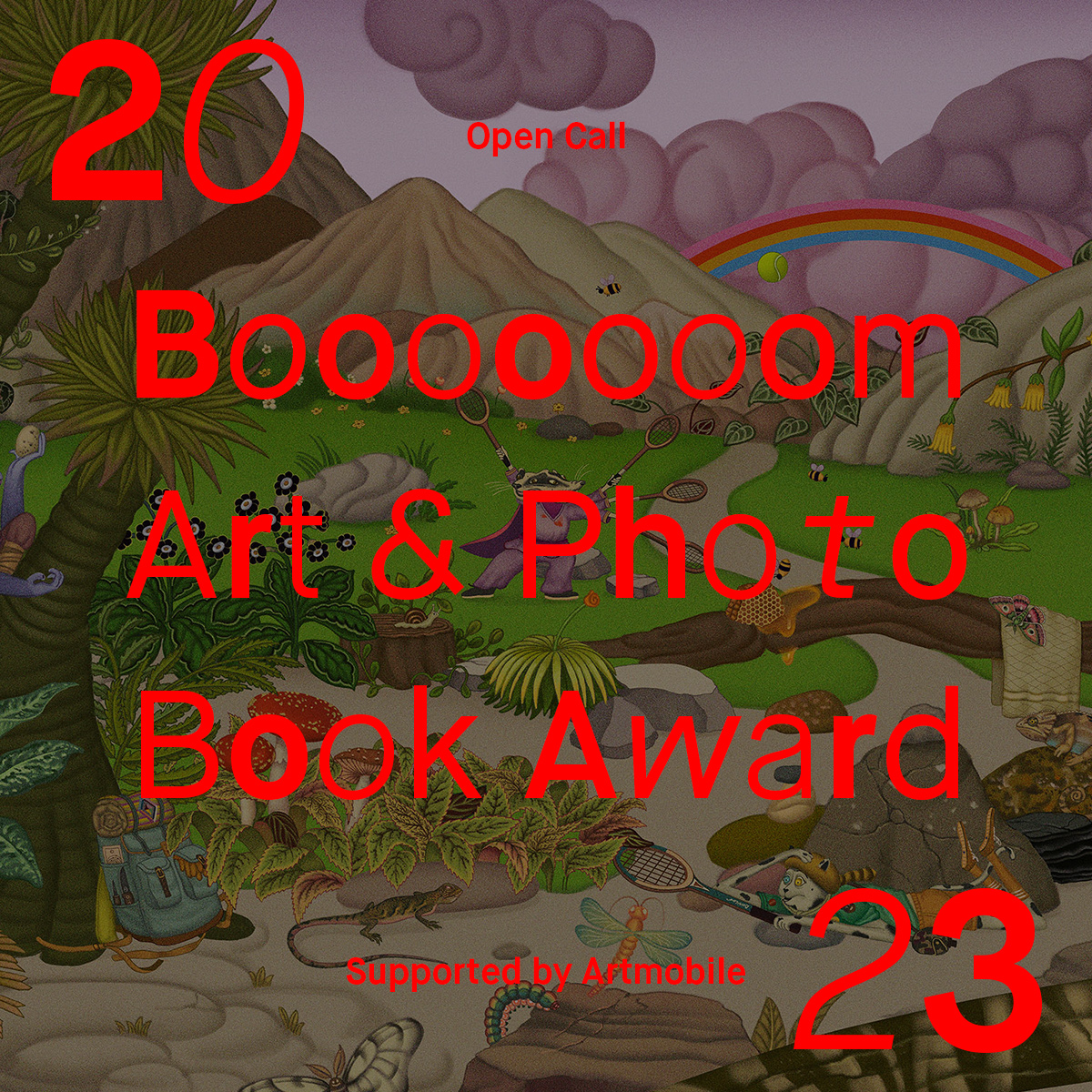 Call to Submit: 2023 Booooooom Art & Photo Book Award
If you have a specific series or a cohesive selection of work that you want to turn into a book, we want to see it.
Learn more
Related Articles