Photographer and filmmaker Alex Michael Kennedy began taking pictures while attending film school in New York. A solution to a creative lull that he found himself in at the time, photography offered an immediate gratification that was missing from the arduous cinema process. Though he loved (and still loves) cinema, photography was freeing, allowing him to make art just for himself again. 
Born and raised in Texas, Kennedy's work is informed by his southern upbringing and his lifelong love of movies. Operating on instinct above all else, Kennedy's cinematic photographs endeavor to tell stories. "I'm always striving to find the grey zone between my photography and my filmmaking," he explains. "I'm always chasing that photo that is capable of encapsulating an entire story in a single frame. A photograph where you can see what happened in the moments before and imagine what could be in the moments to come."
Alex Michael Kennedy is one of 60+ photographers featured in our new photo book, Magic Hour. Check it out in our shop, and see more of his work below.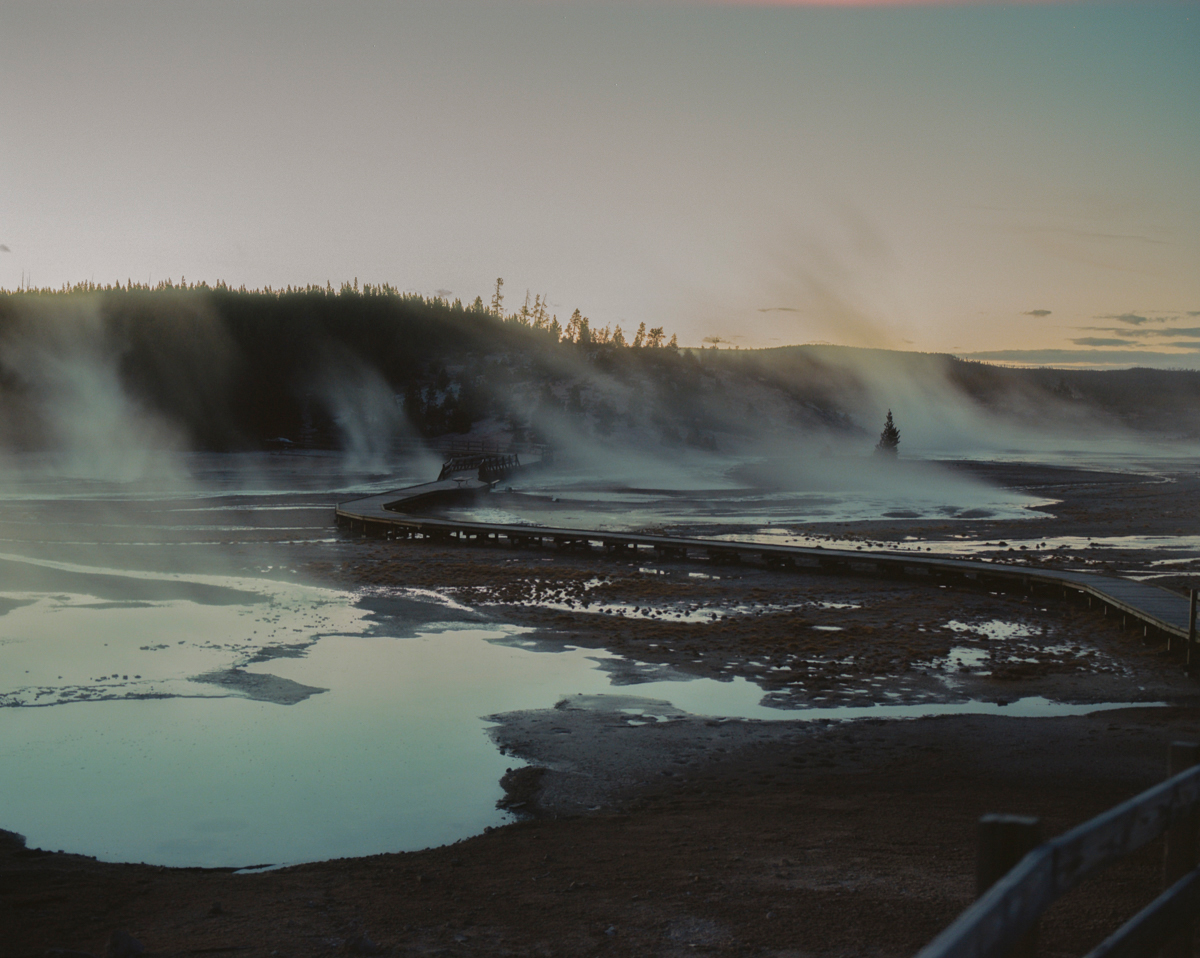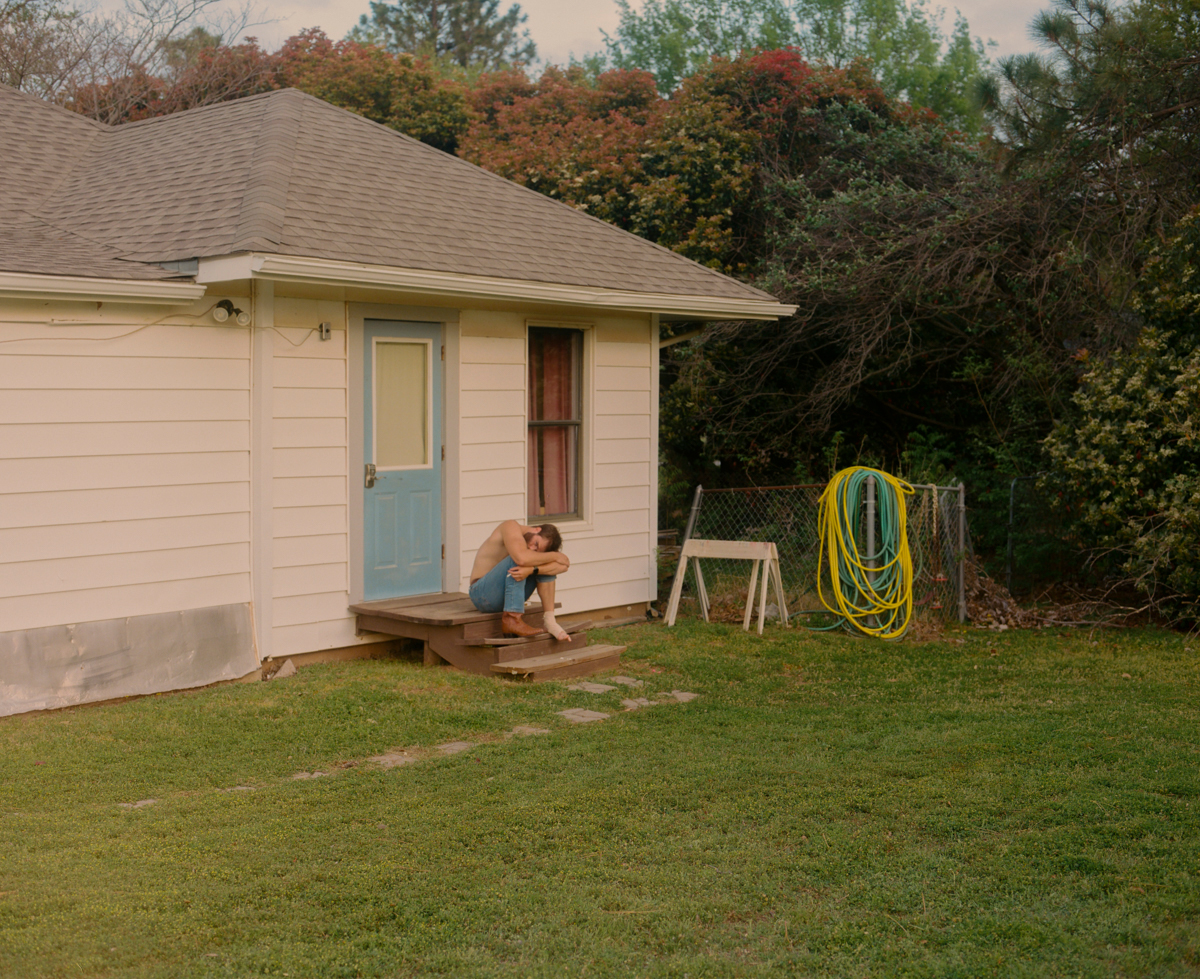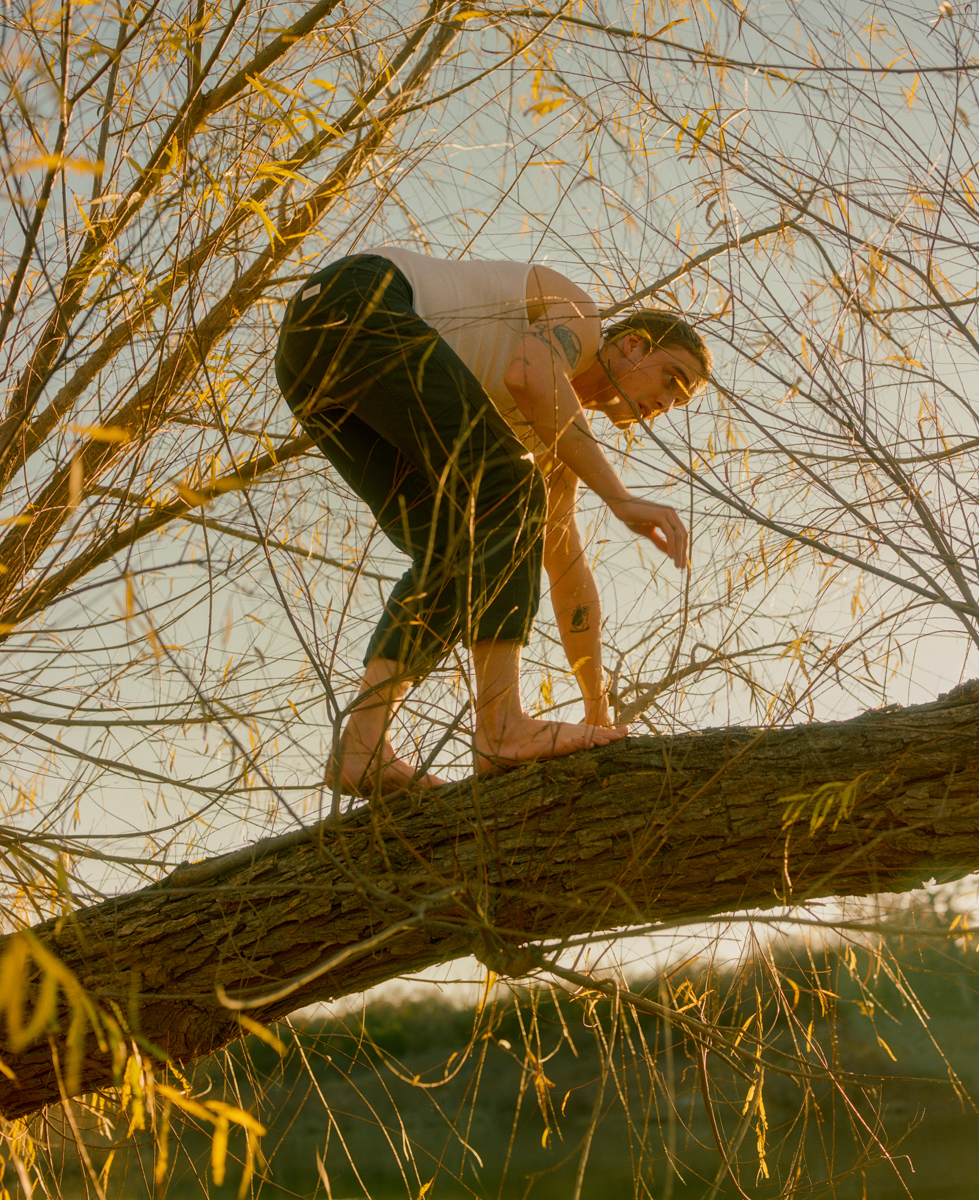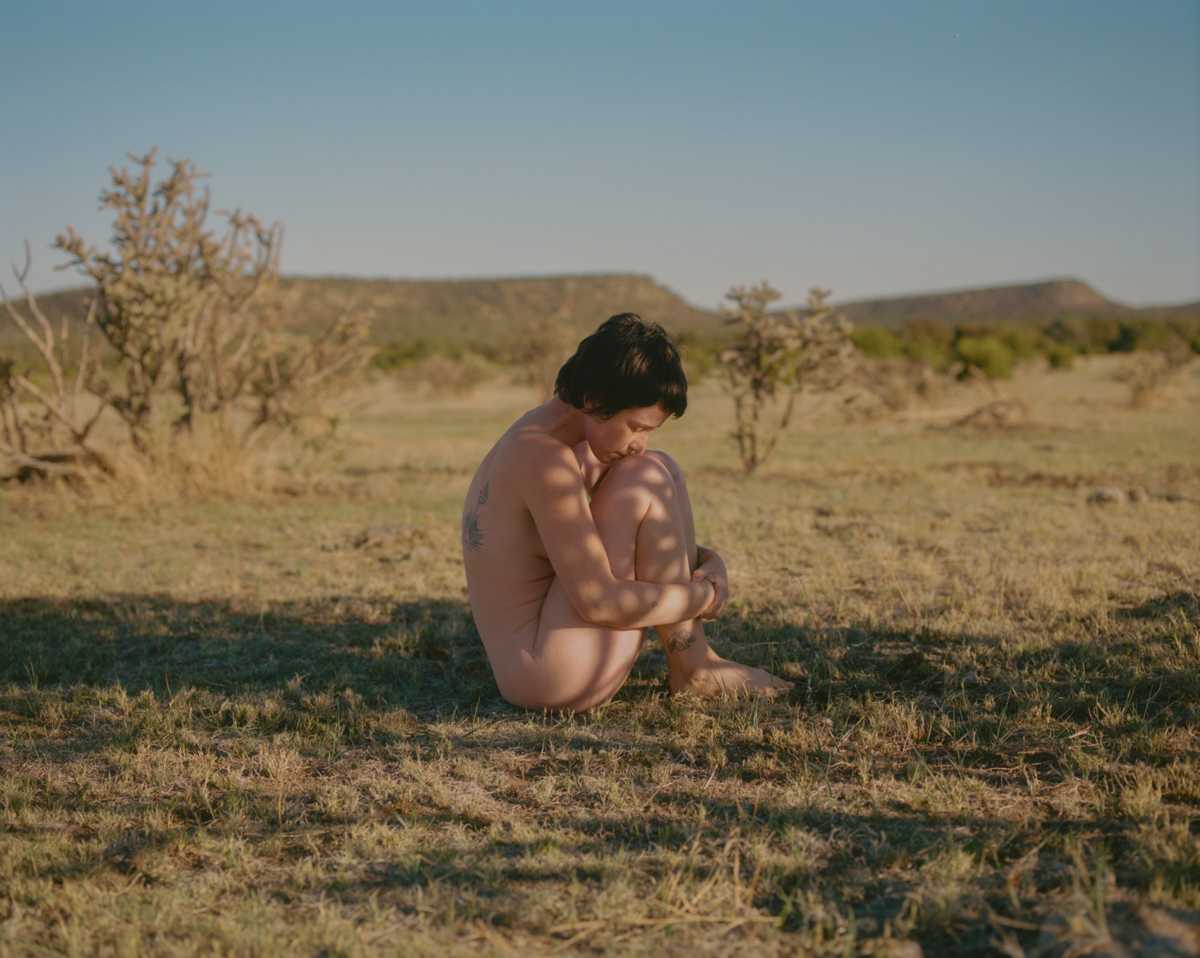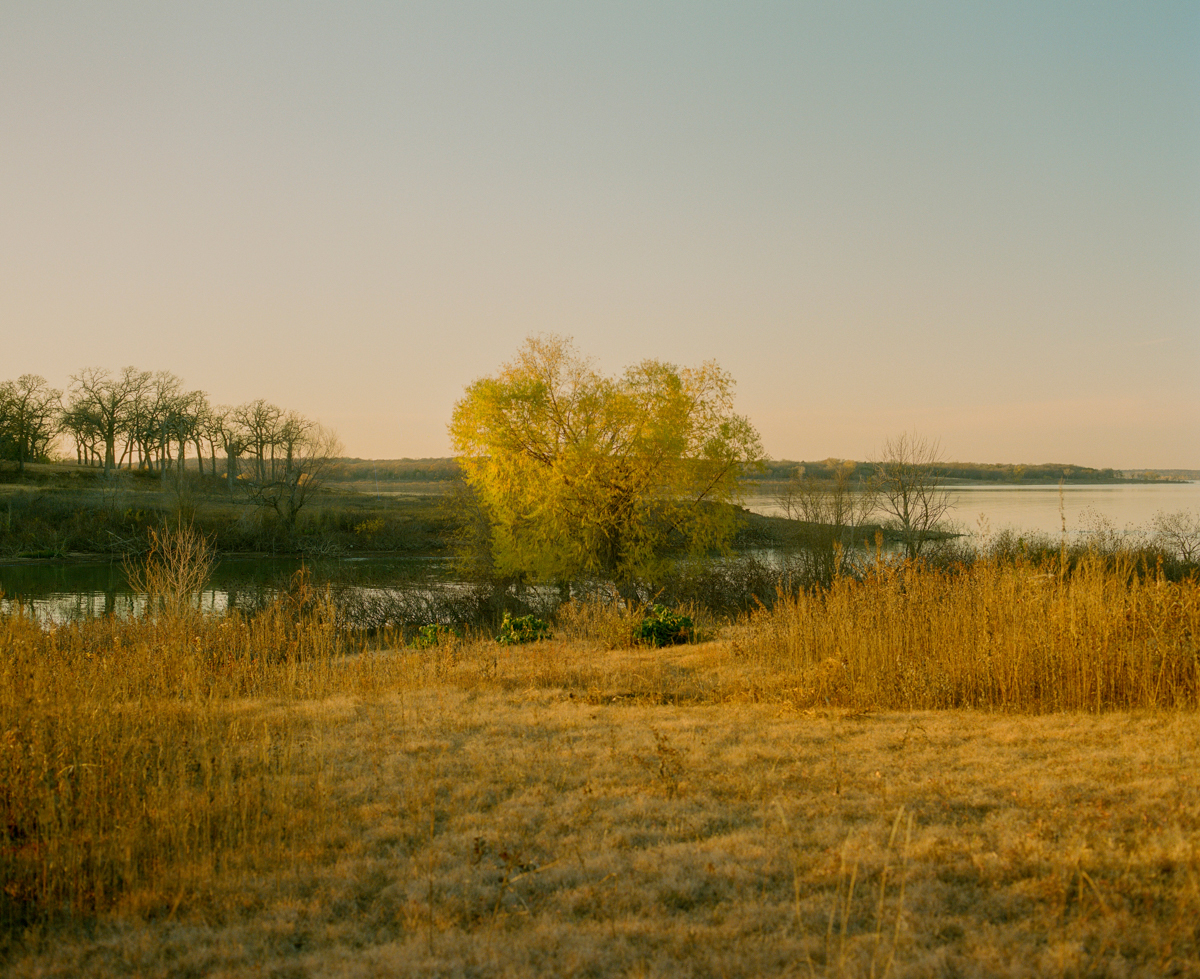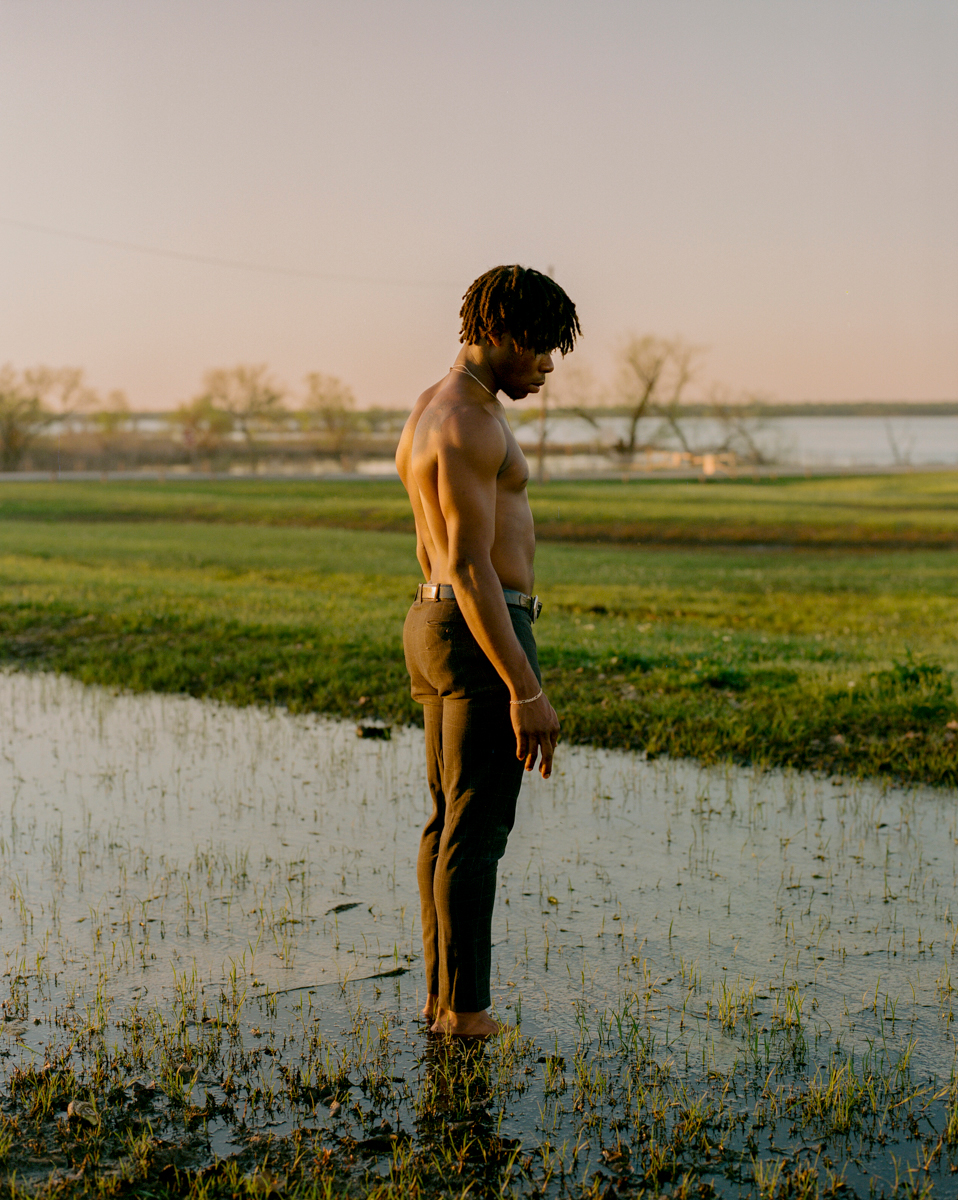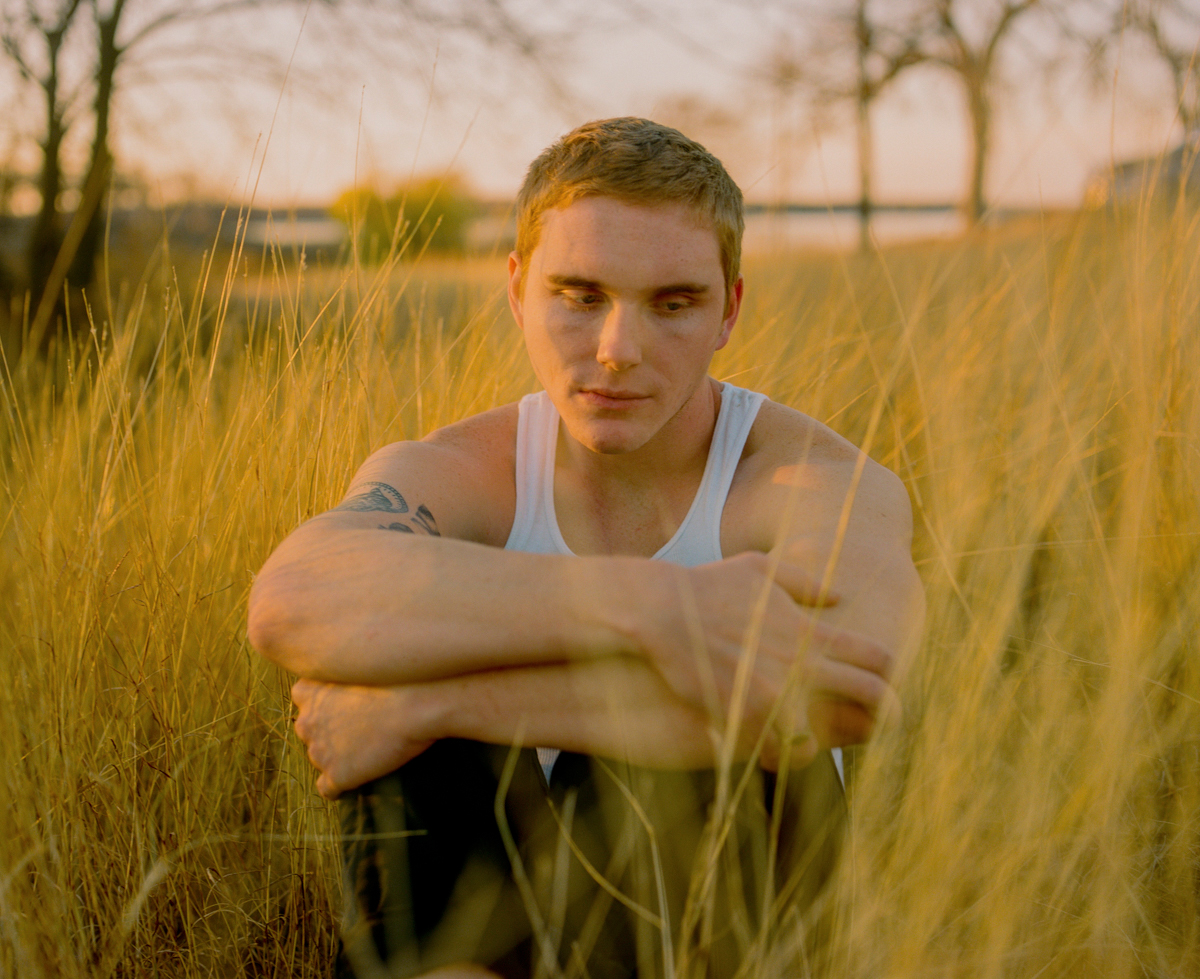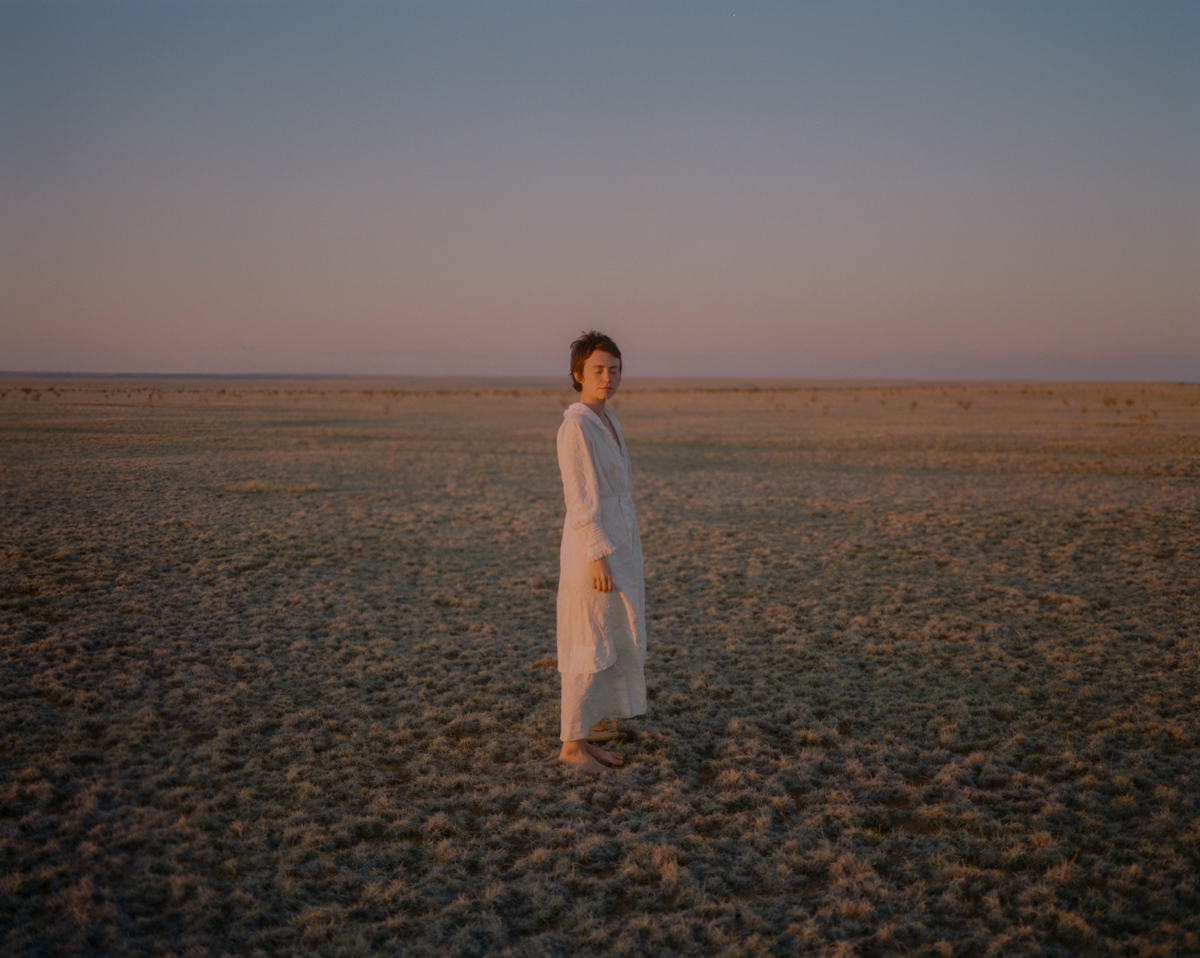 Related Articles