In October 2018, one year after moving into a trailer, Somerset, UK-based photographer Naomi Wood gave birth. "On my second night of labour, the clocks in the UK went back, winter arrived," she explains. "And with this abrupt change, I began a new life as a Mother. A primal experience in which my entire being turned into another's sanctuary overnight." Her series, "I Wake to Listen," explores the complex terrain of the subsequent weeks, months, and years, recording the range of accompanying feelings and using the camera as a therapeutic tool to pull herself out of the fog of early motherhood. "I am so tired of the standard parents are still expected to live up to. It feels liberating to step out of these expectations, to accept the duality of the experience and lay bare its nuances."
See more from "I Wake to Listen" below!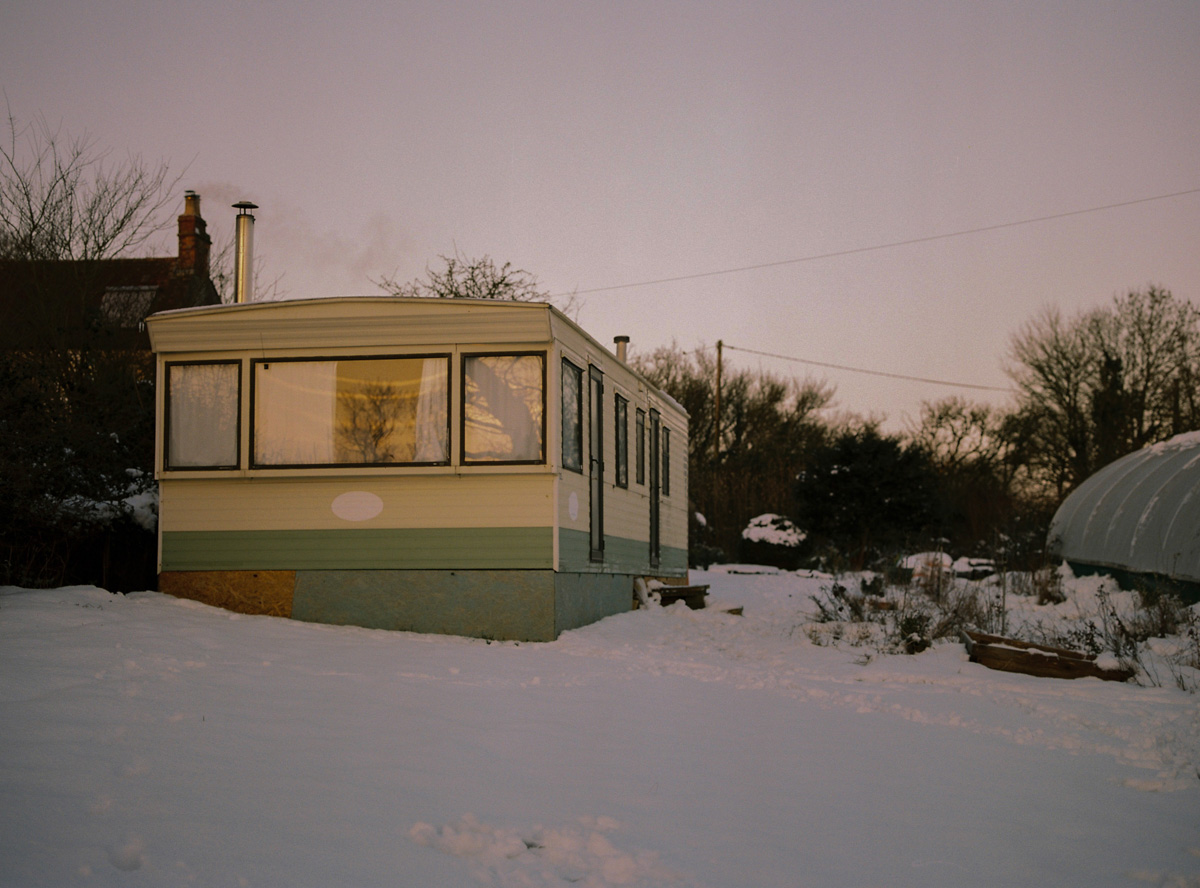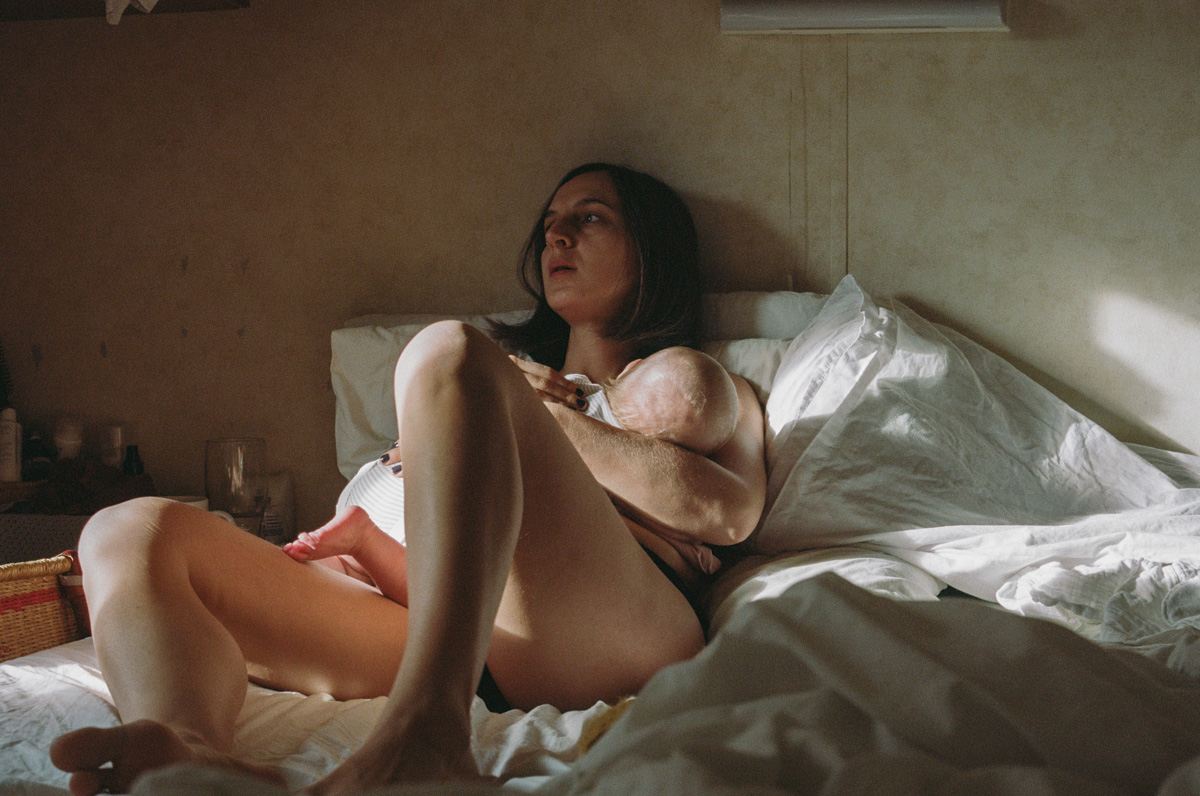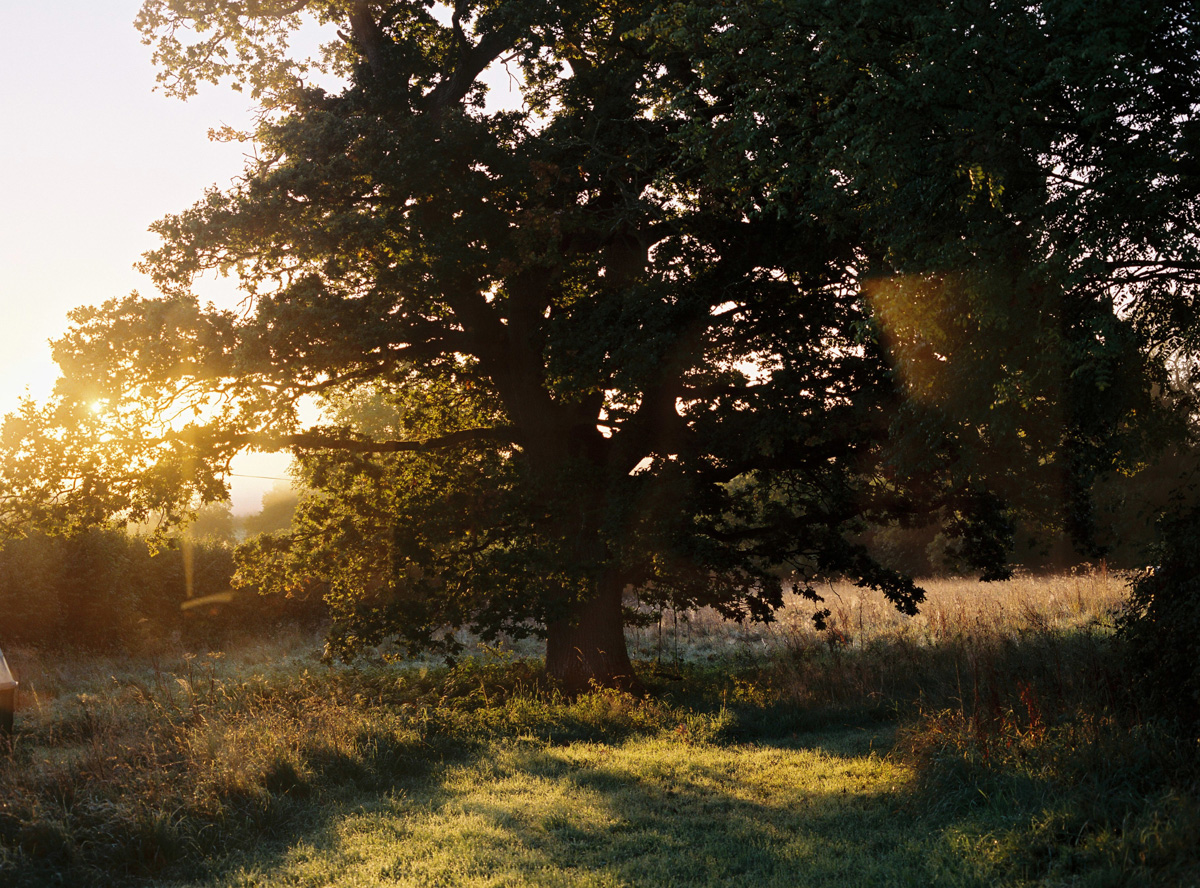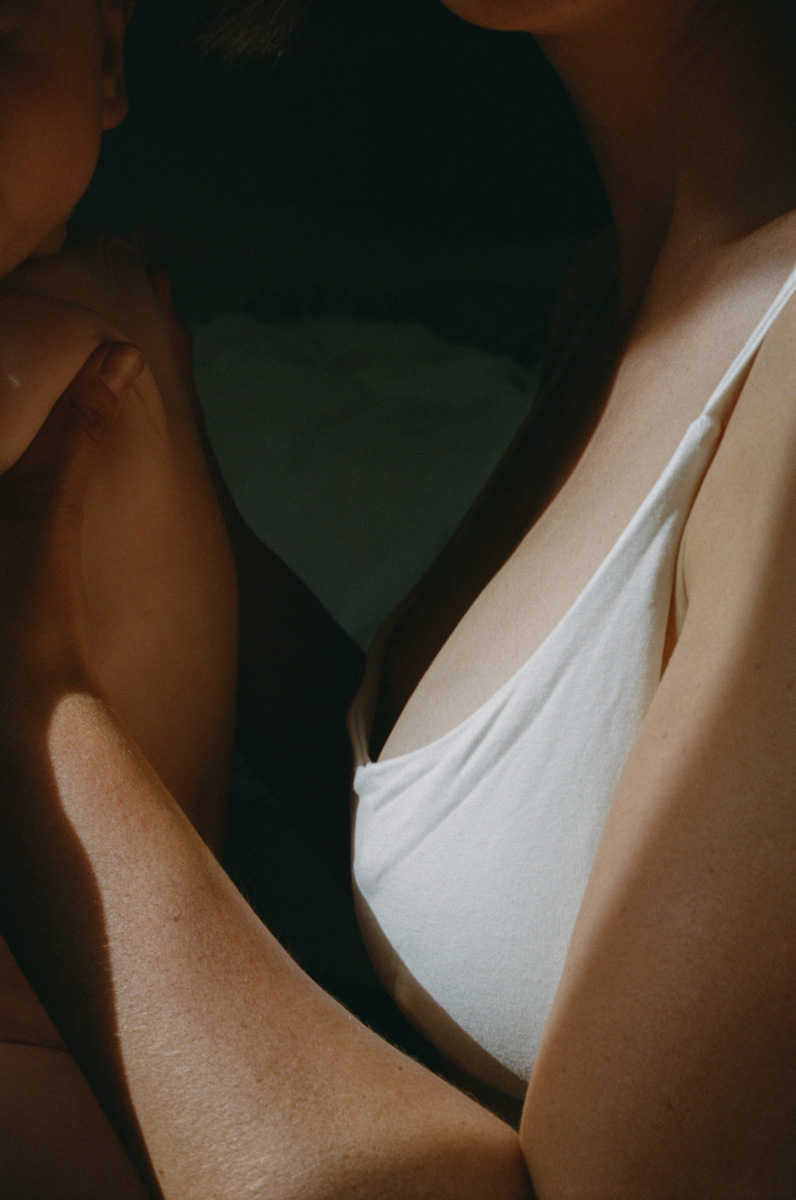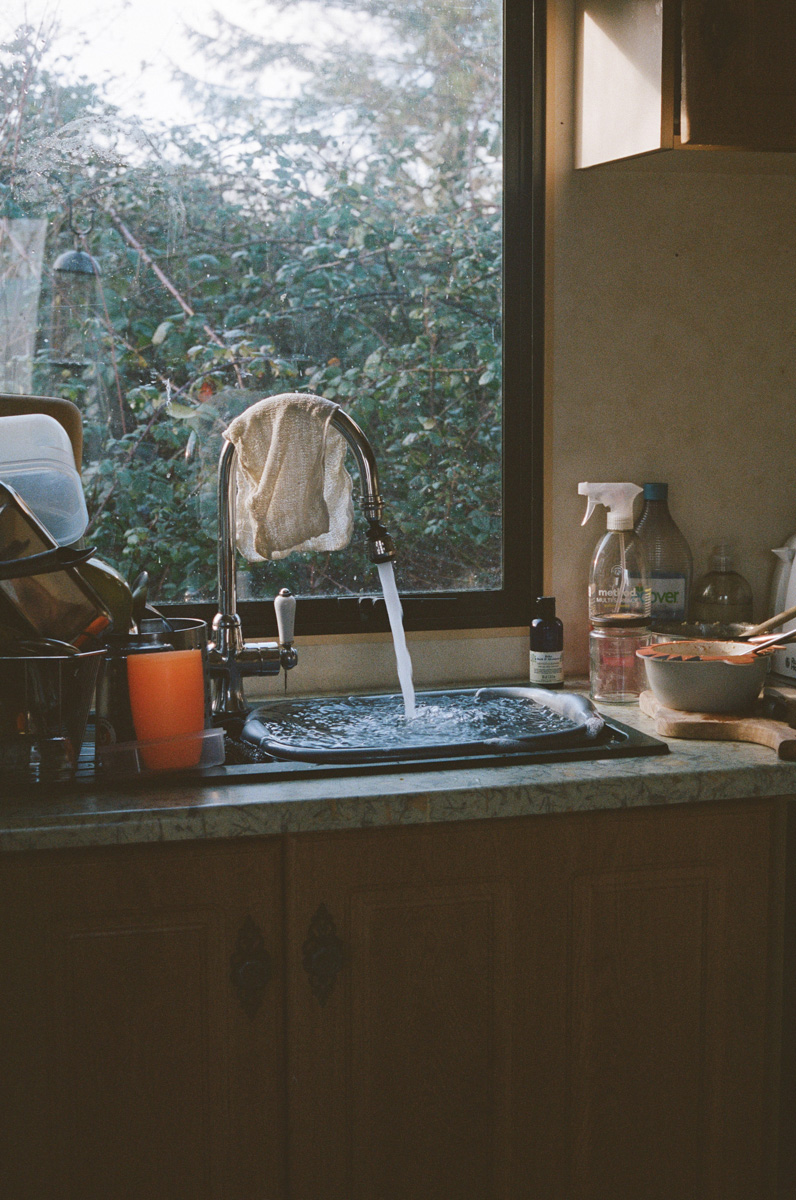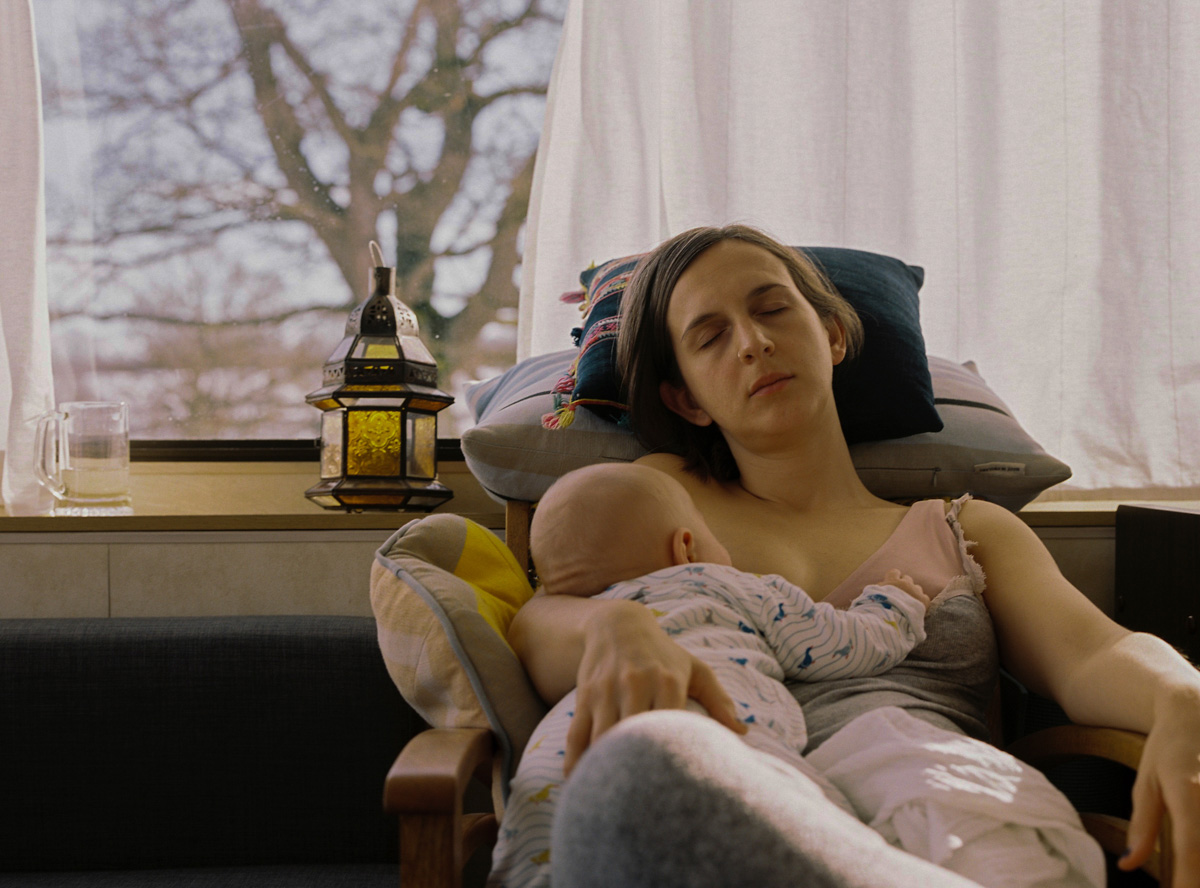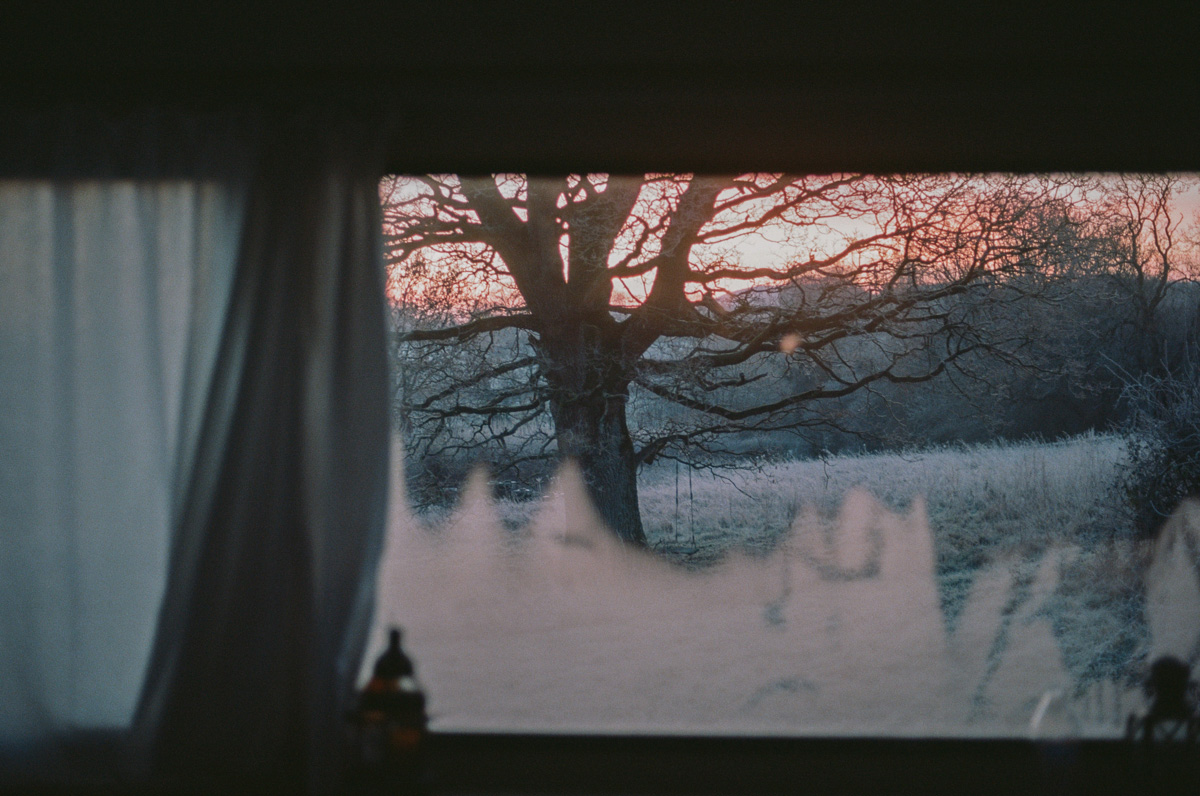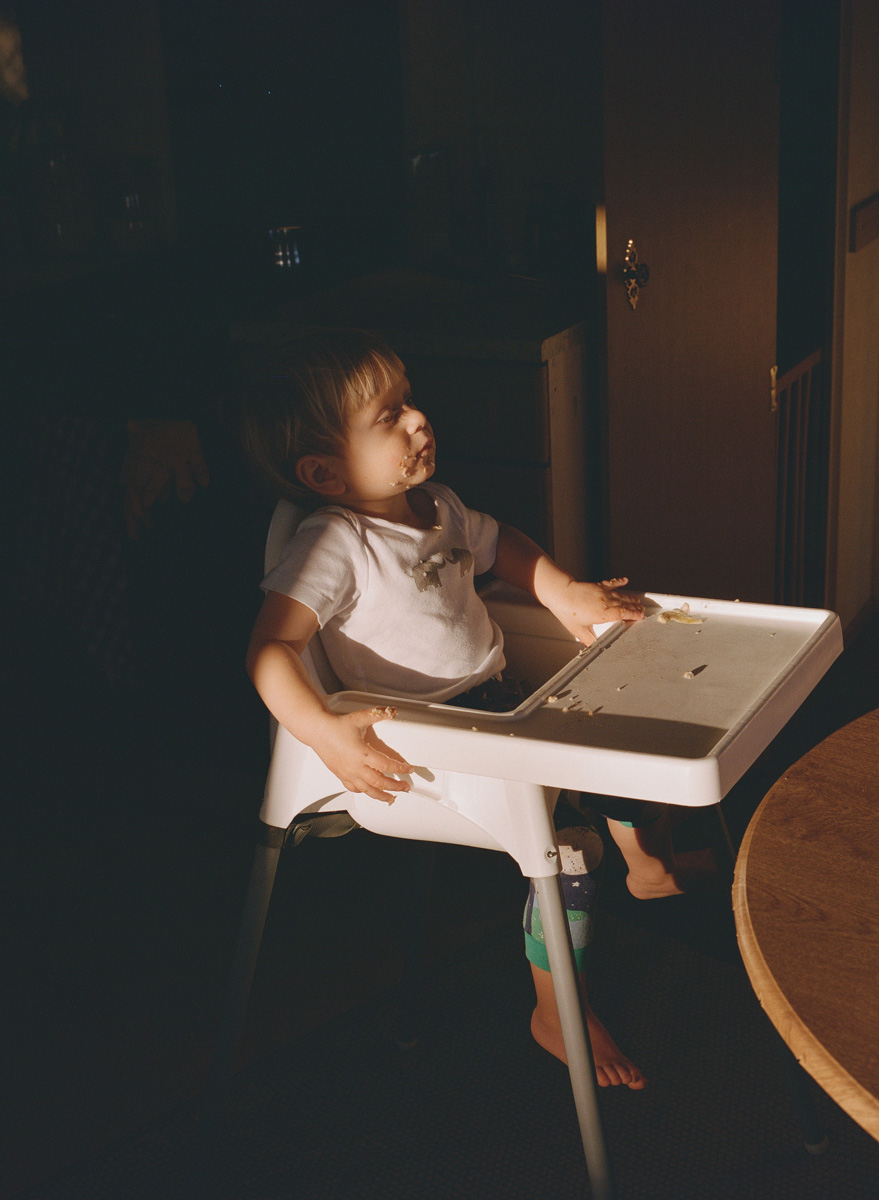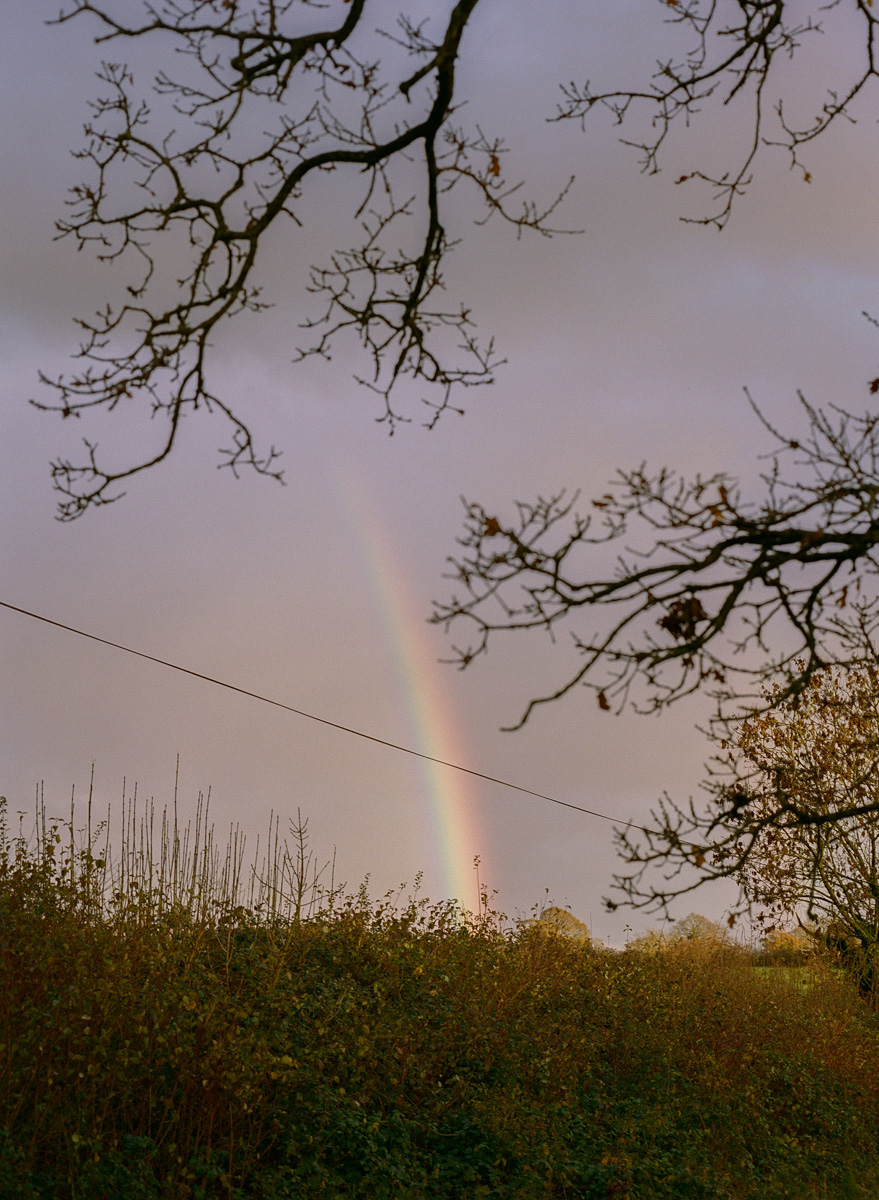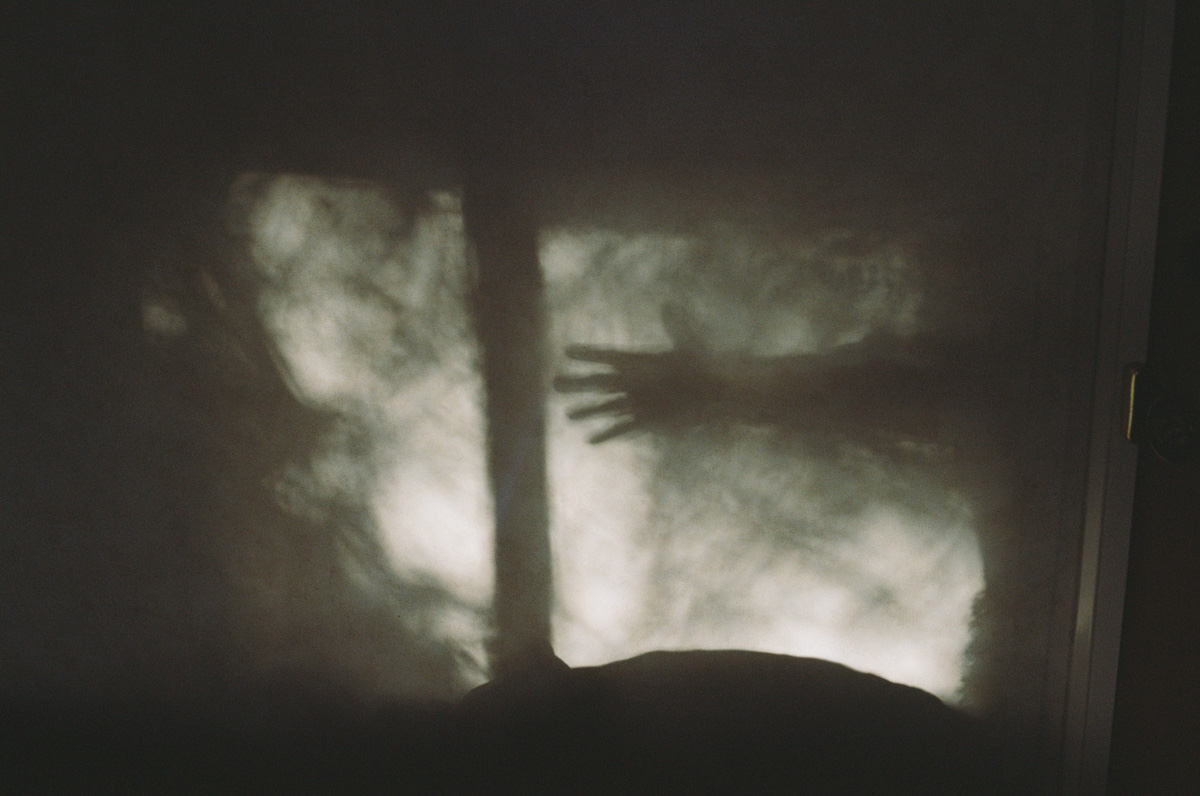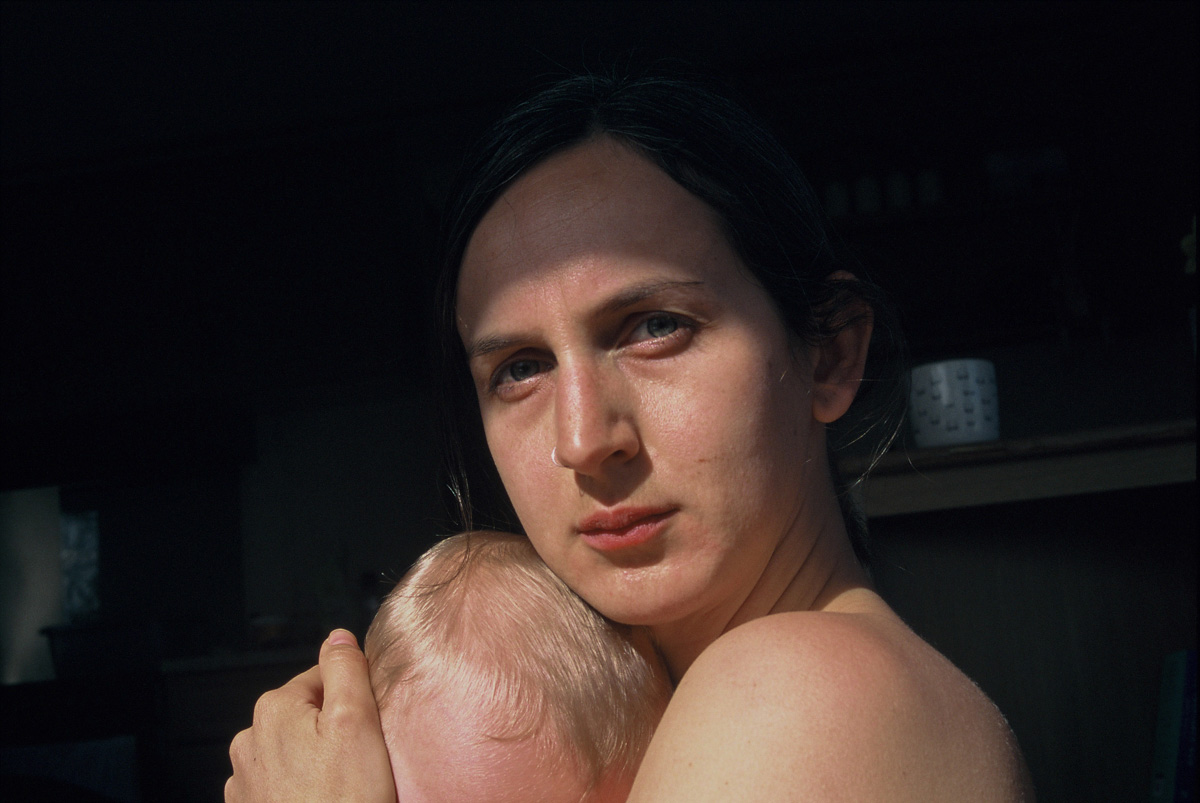 Call to Submit: "Array" Photo & Art Features
We're now accepting submissions for "Array". This is open to artists and photographers!
Learn more
Related Articles