A selection of paintings by Bristol, UK-based artist Brendan Lancaster. Making work that captures unexpected moments— quiet reflections isolated from the rapid stream of daily experience, Lancaster relies on finding compositions ready-made, snapping them with his phone and painting them later. His direct, spontaneous style conveys his love of paint as a physical medium, and his fascination with light, shade, and color.
In his most recent work, Lancaster has reduced his backgrounds to a simple single color, allowing the viewer space to focus to a single object—a flower, a bottle of water, or a pair of shoes found on the street.
See more from Brendan Lancaster below!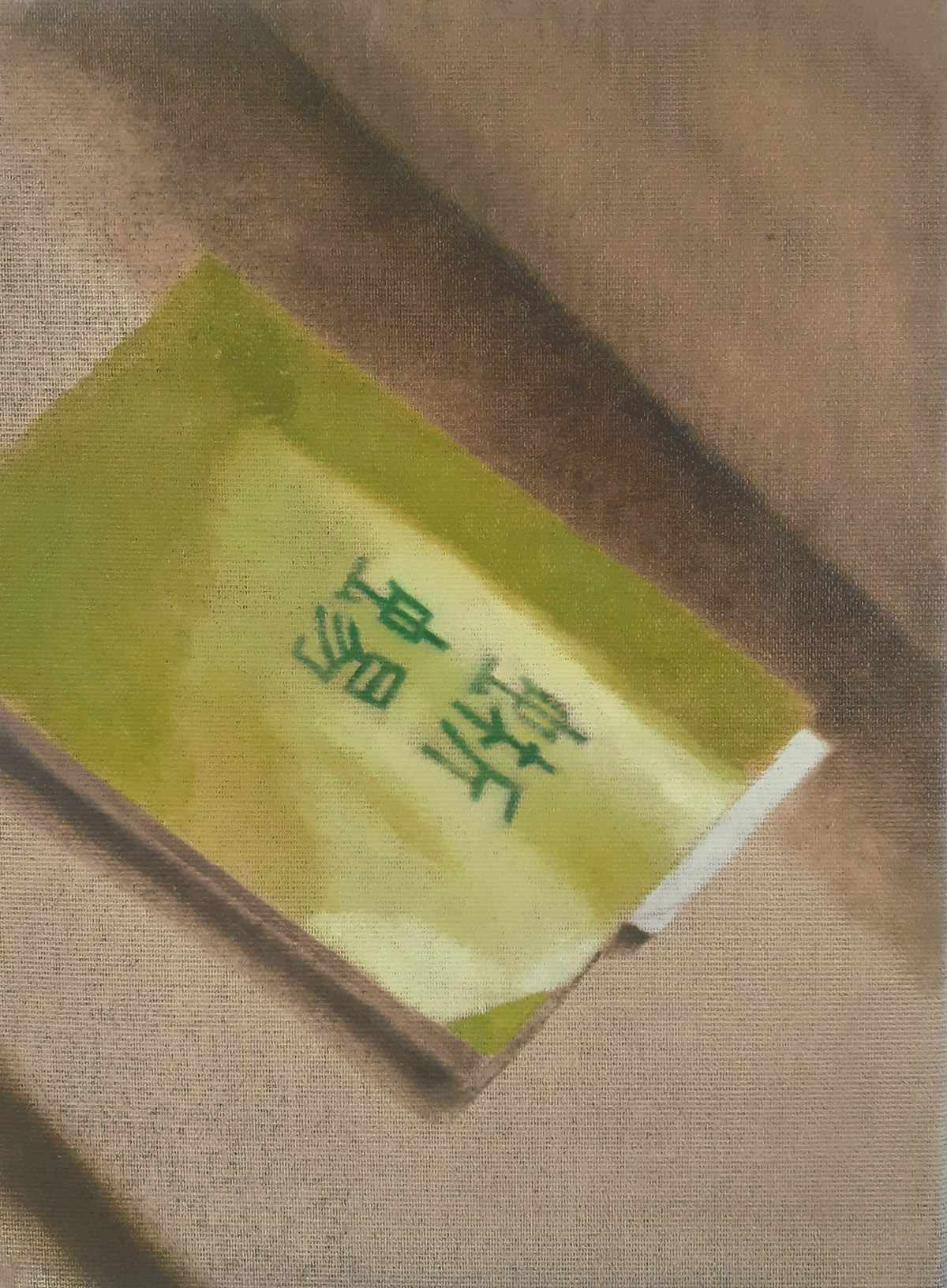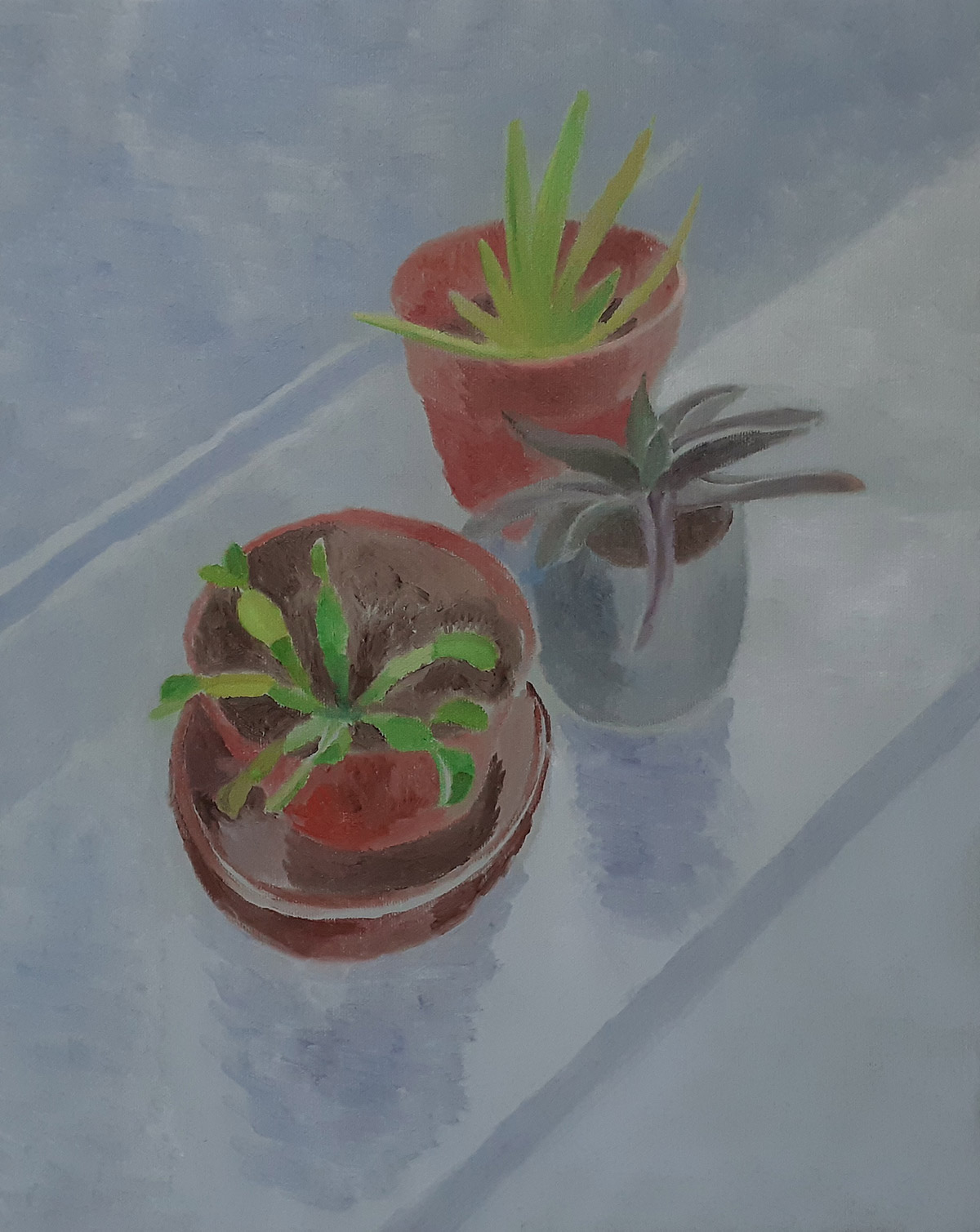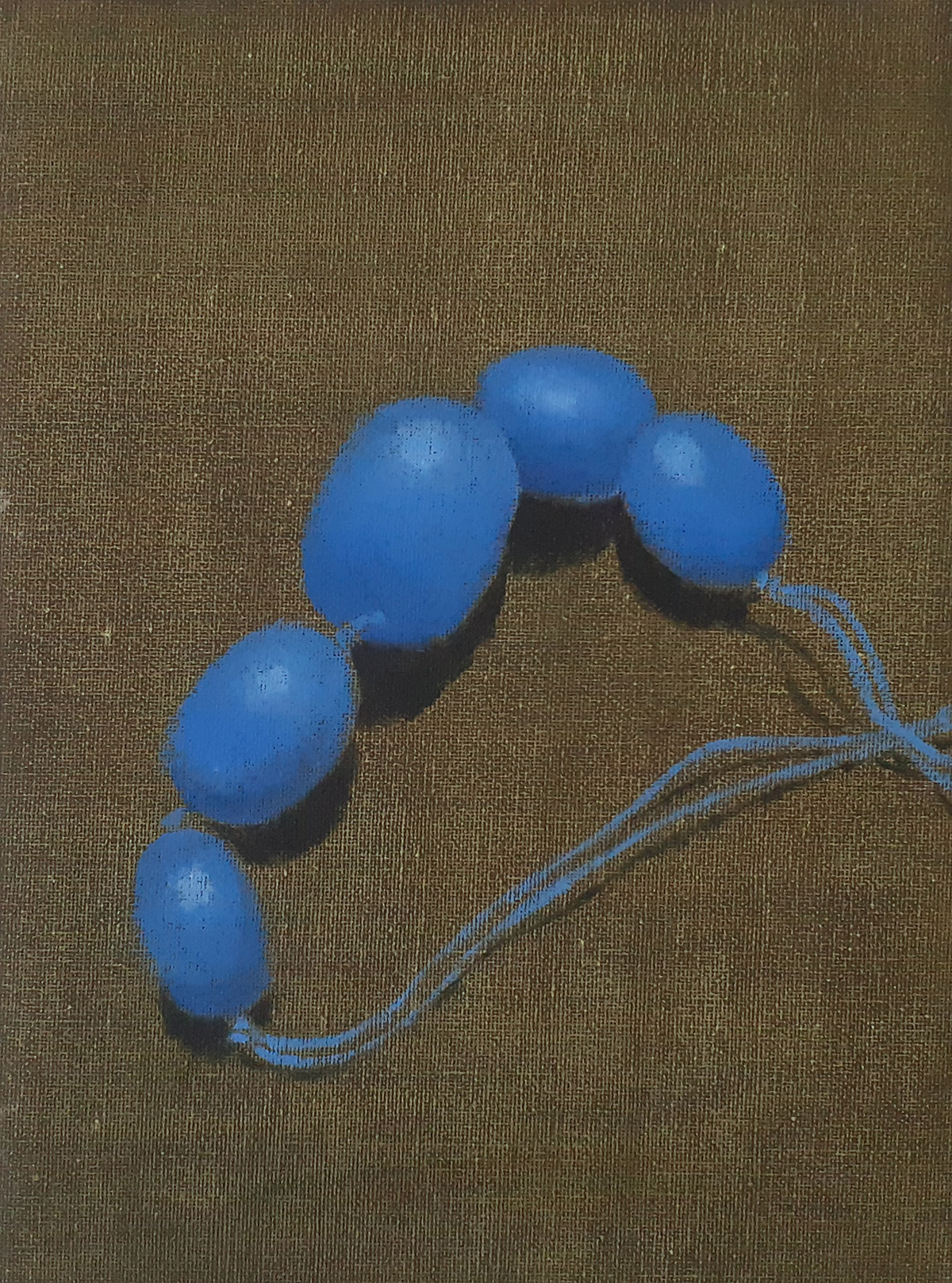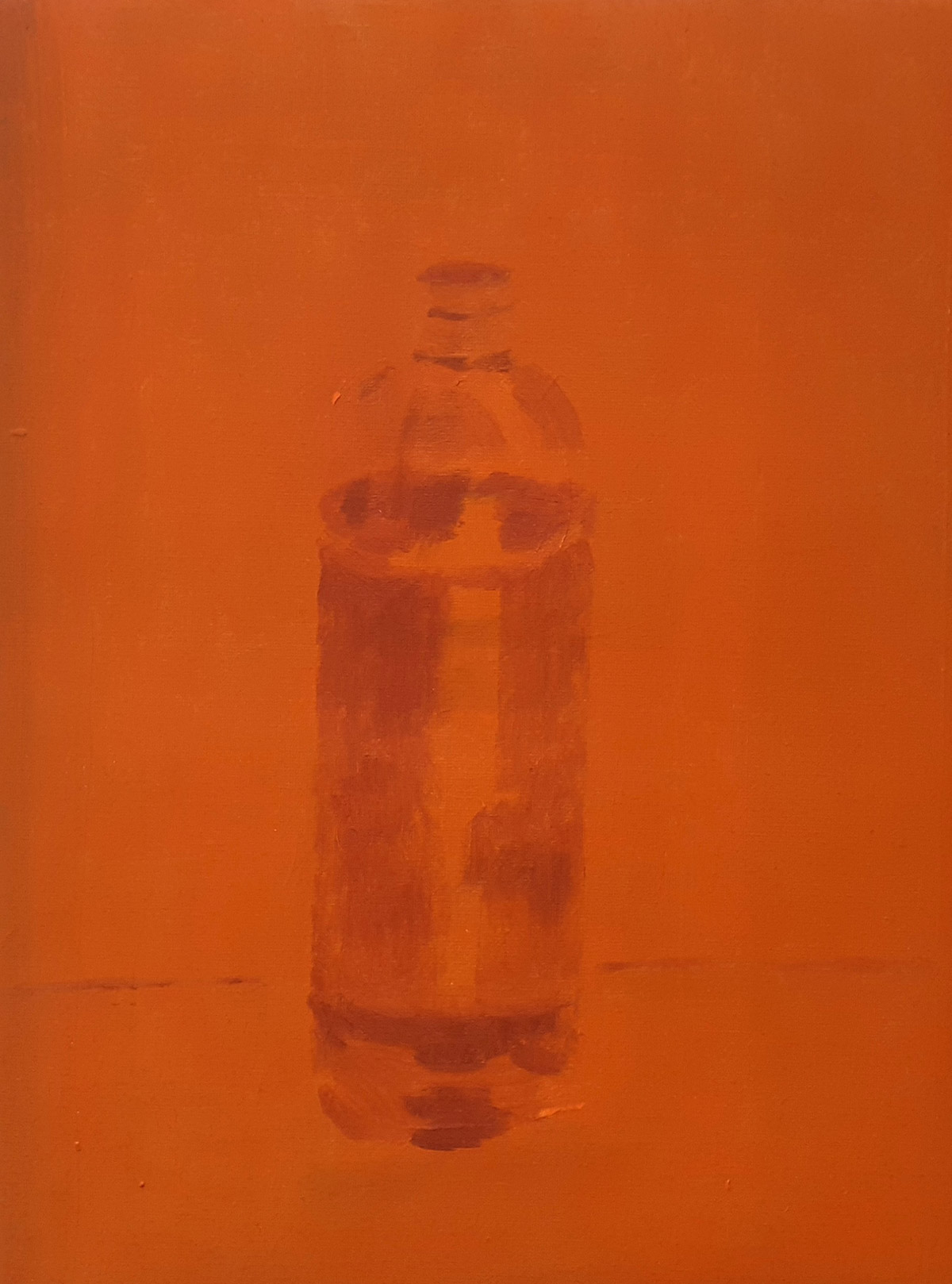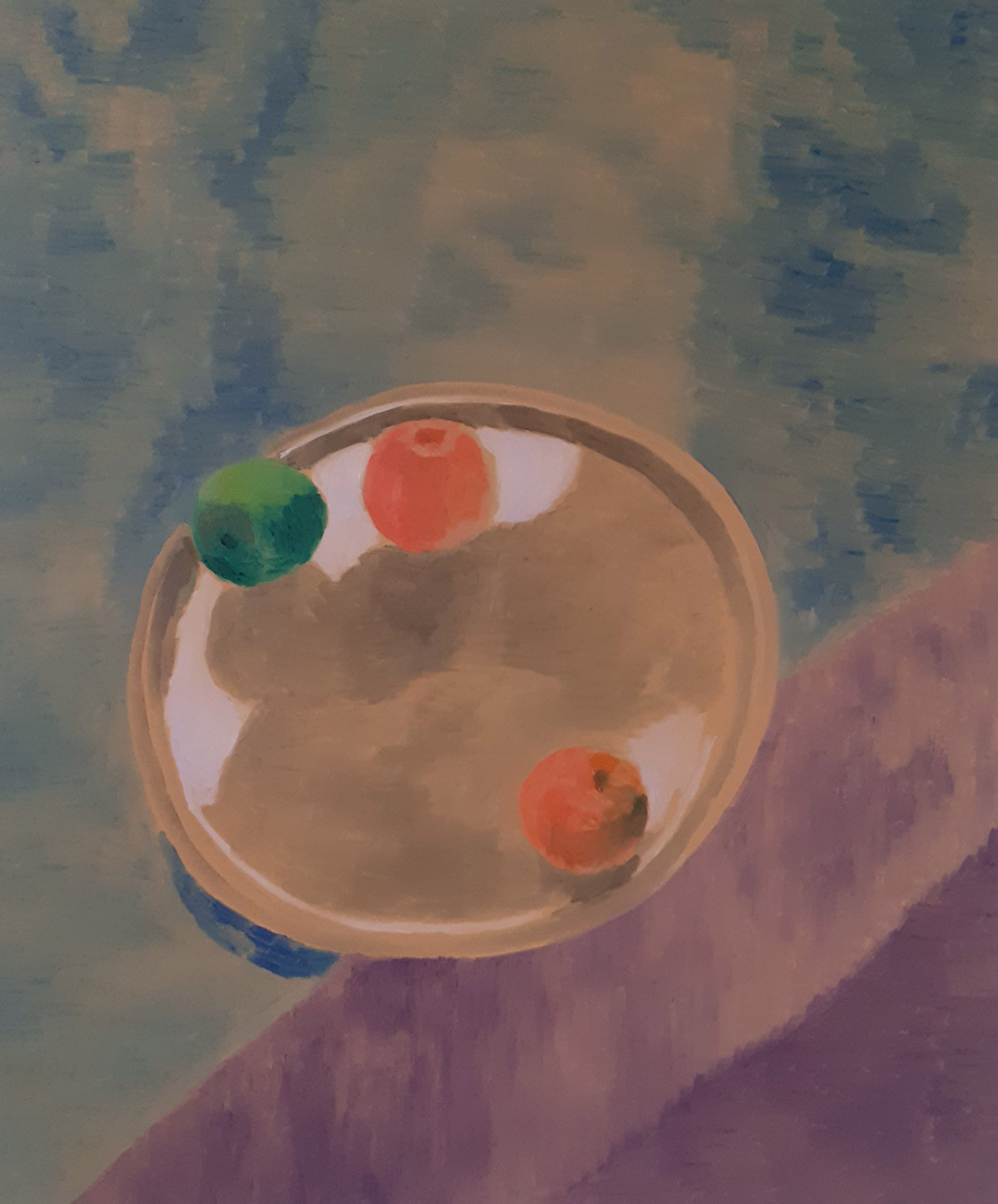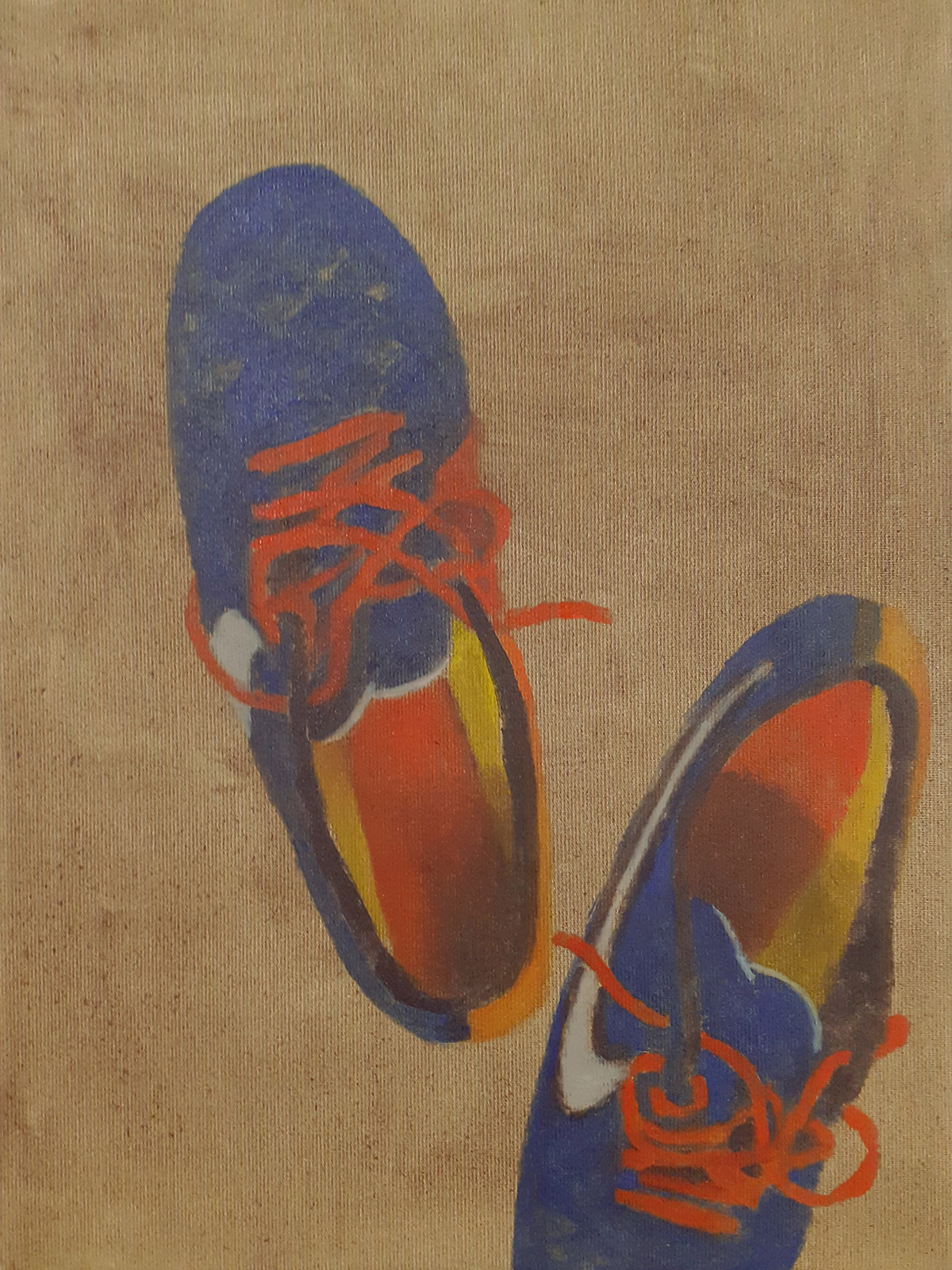 Related Articles