A selection of images by Mexican-American photographer Vanessa Isela Johnson. Based in Atlanta, Georgia, Johnson received her B.A. in journalism from Georgia State University. Her practice is heavily informed by her time as a photojournalist, borrowing what she describes as "a minimalist and direct approach to image making," through which she addresses themes of childhood trauma and its relation to identity, fear of the unknown, and the anxiety of living. Emotionally driven, she looks for "shared apprehensions of our collective soul that can appear in the form of a rag wound up in a barbed wire fence or the wonder of bright orange and deep blues meeting on the ocean at sunset."
Vanessa Isela Johnson is one of 60+ photographers featured in our new photo book, Magic Hour. Check it out in our shop, and see more of her work below.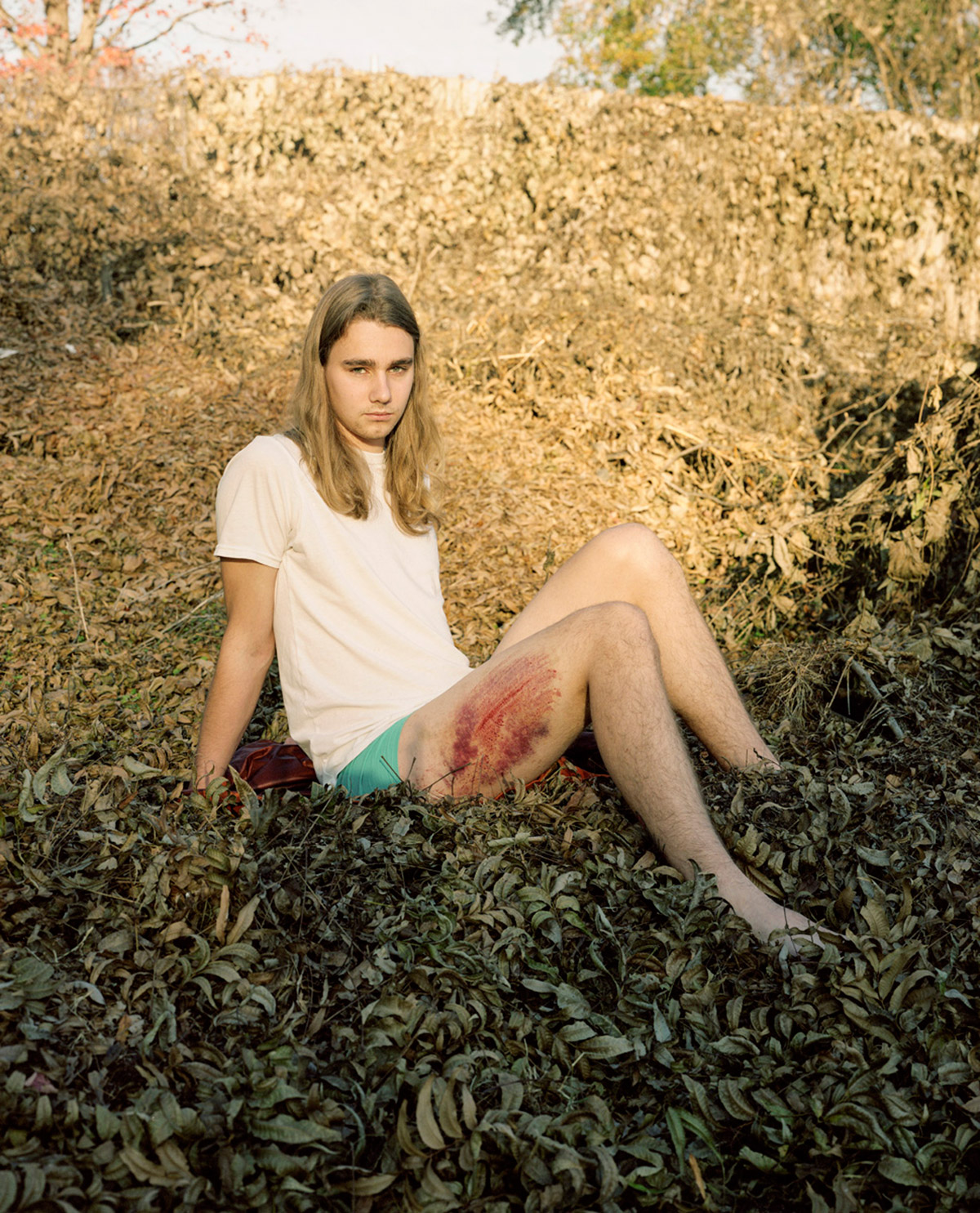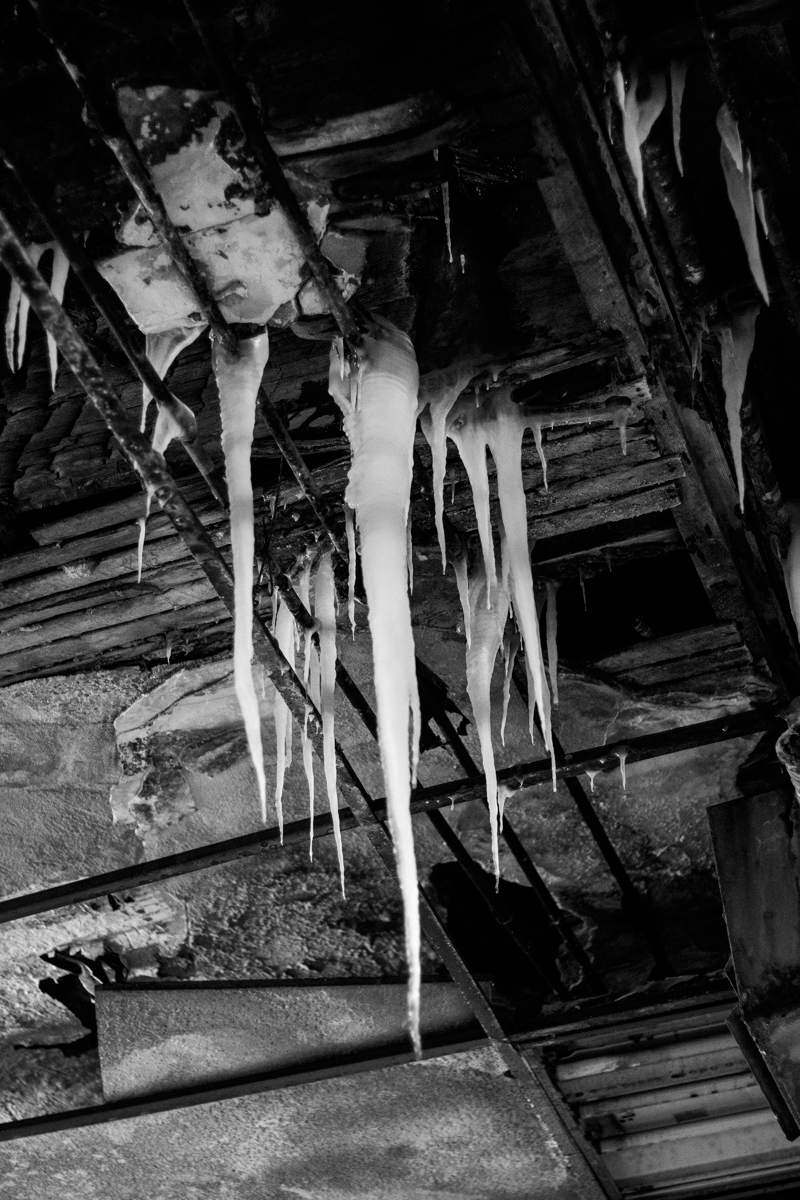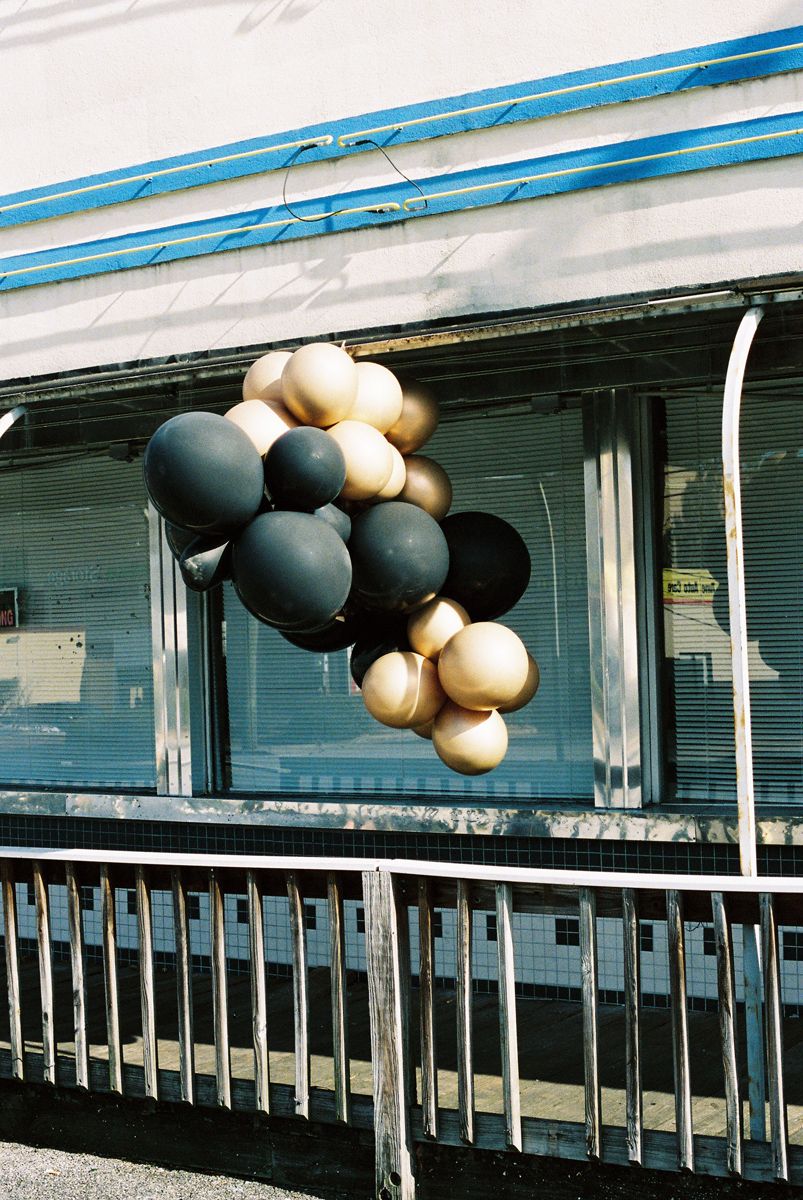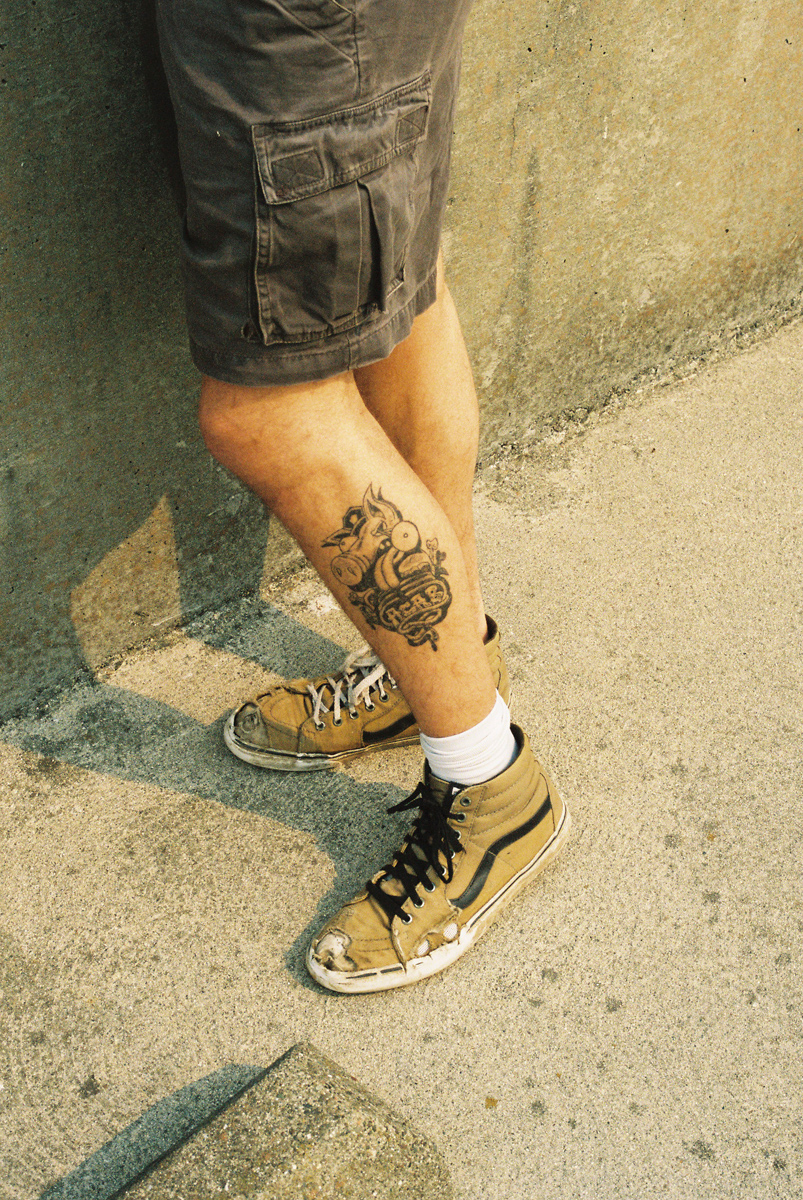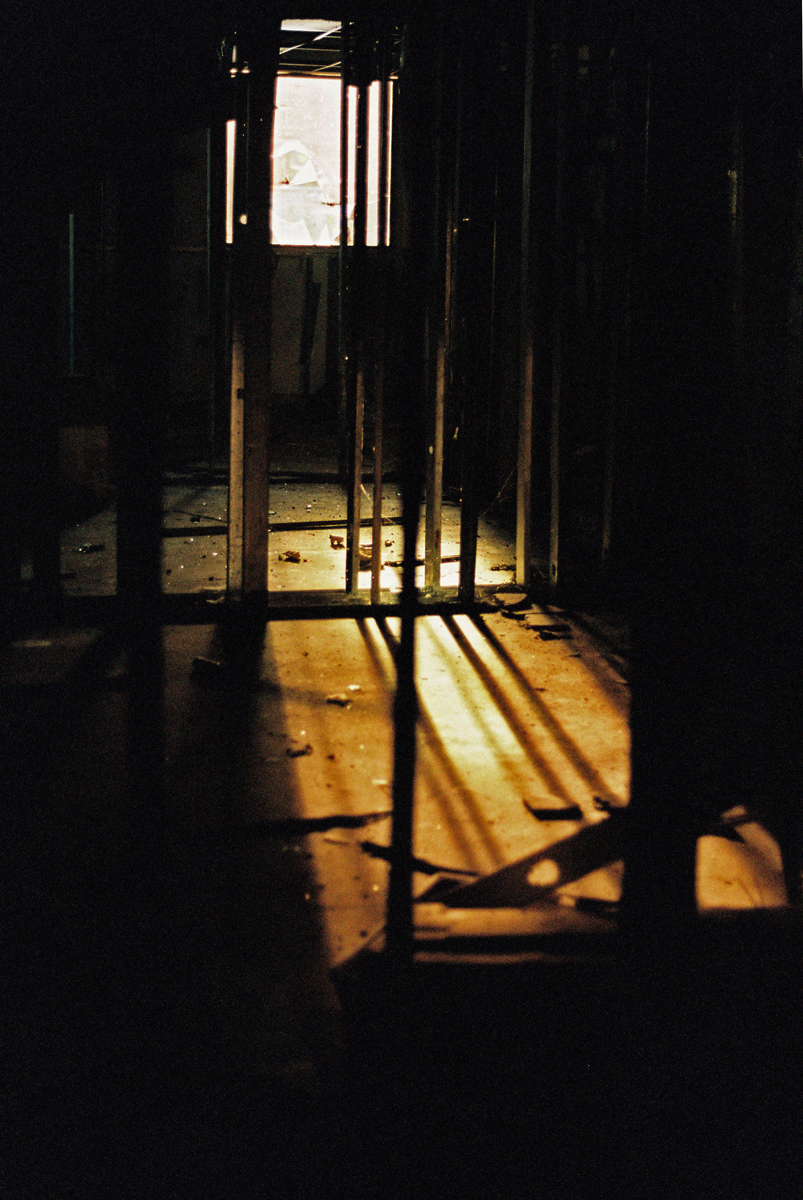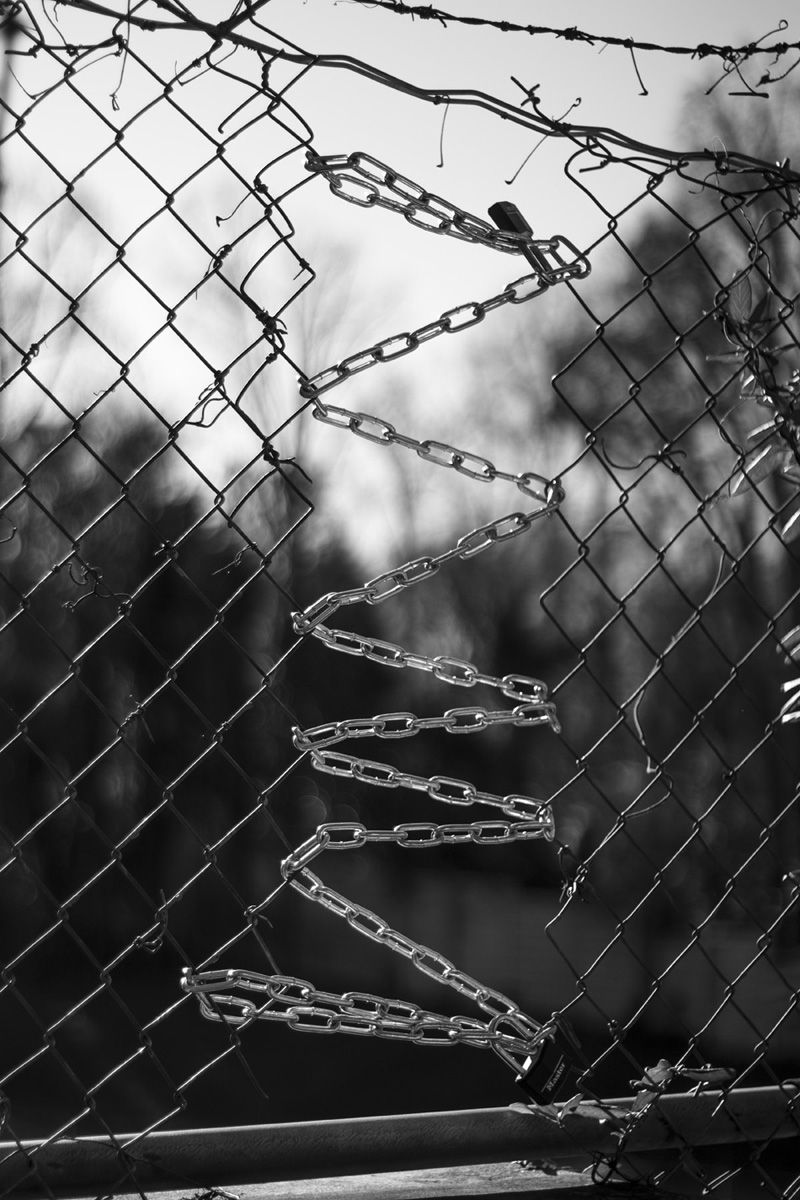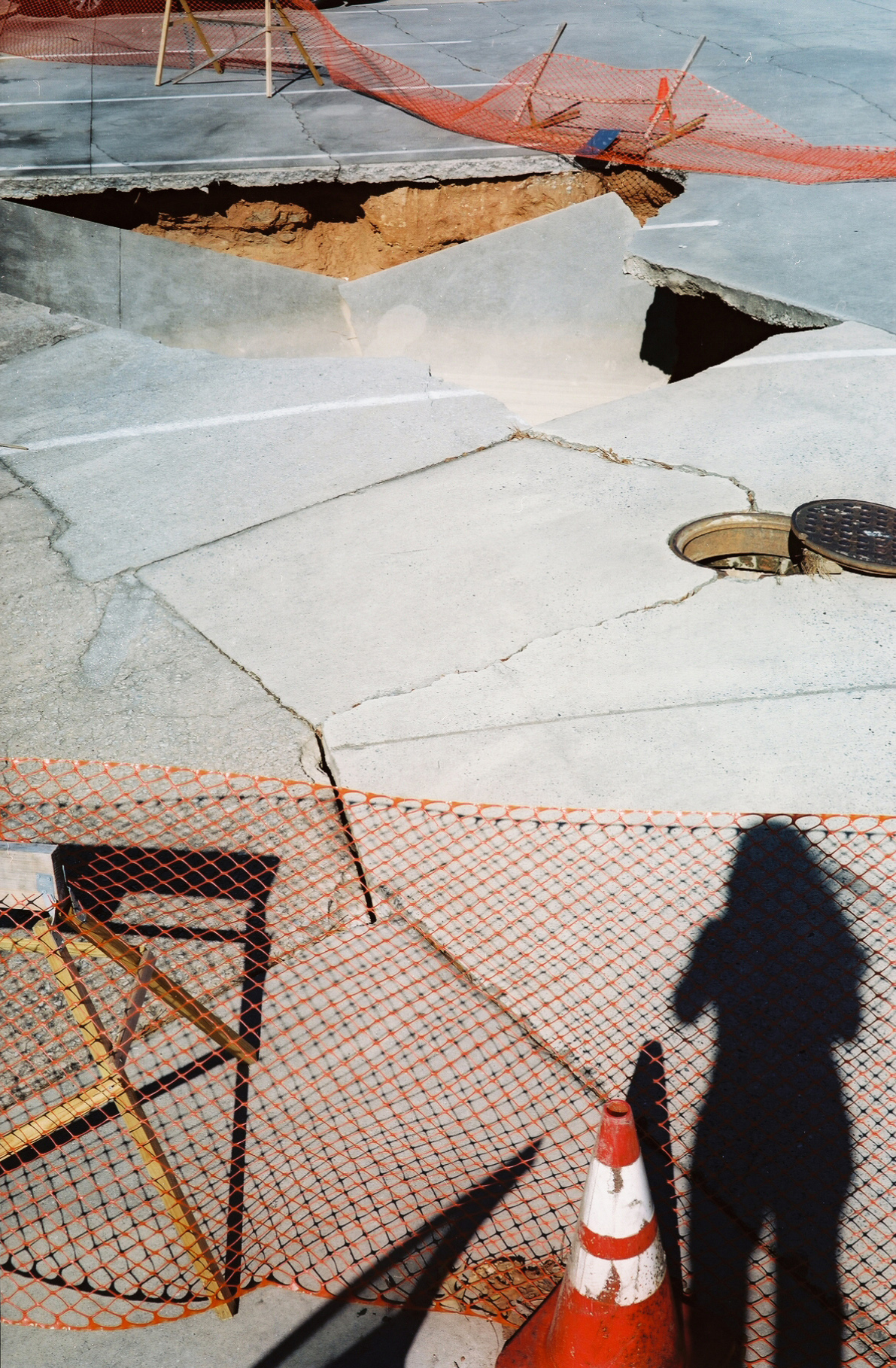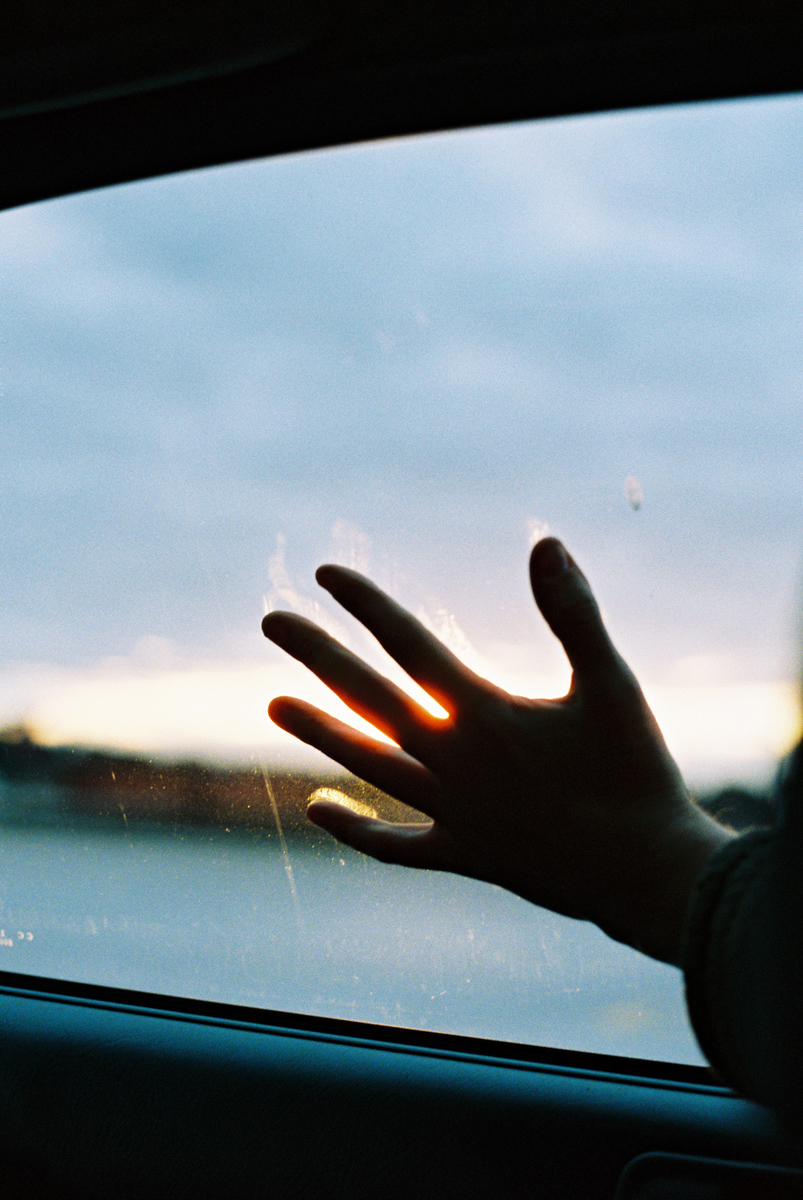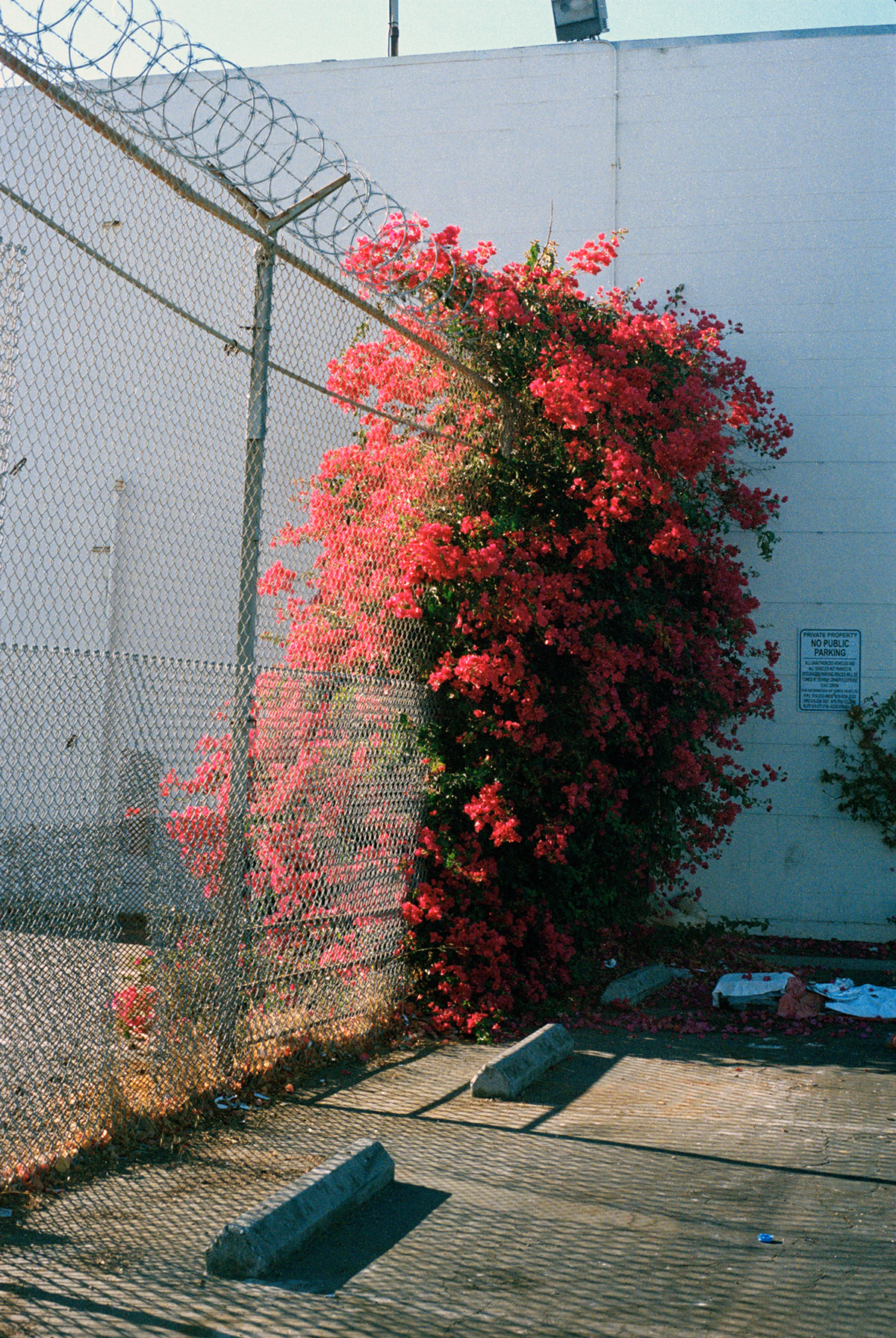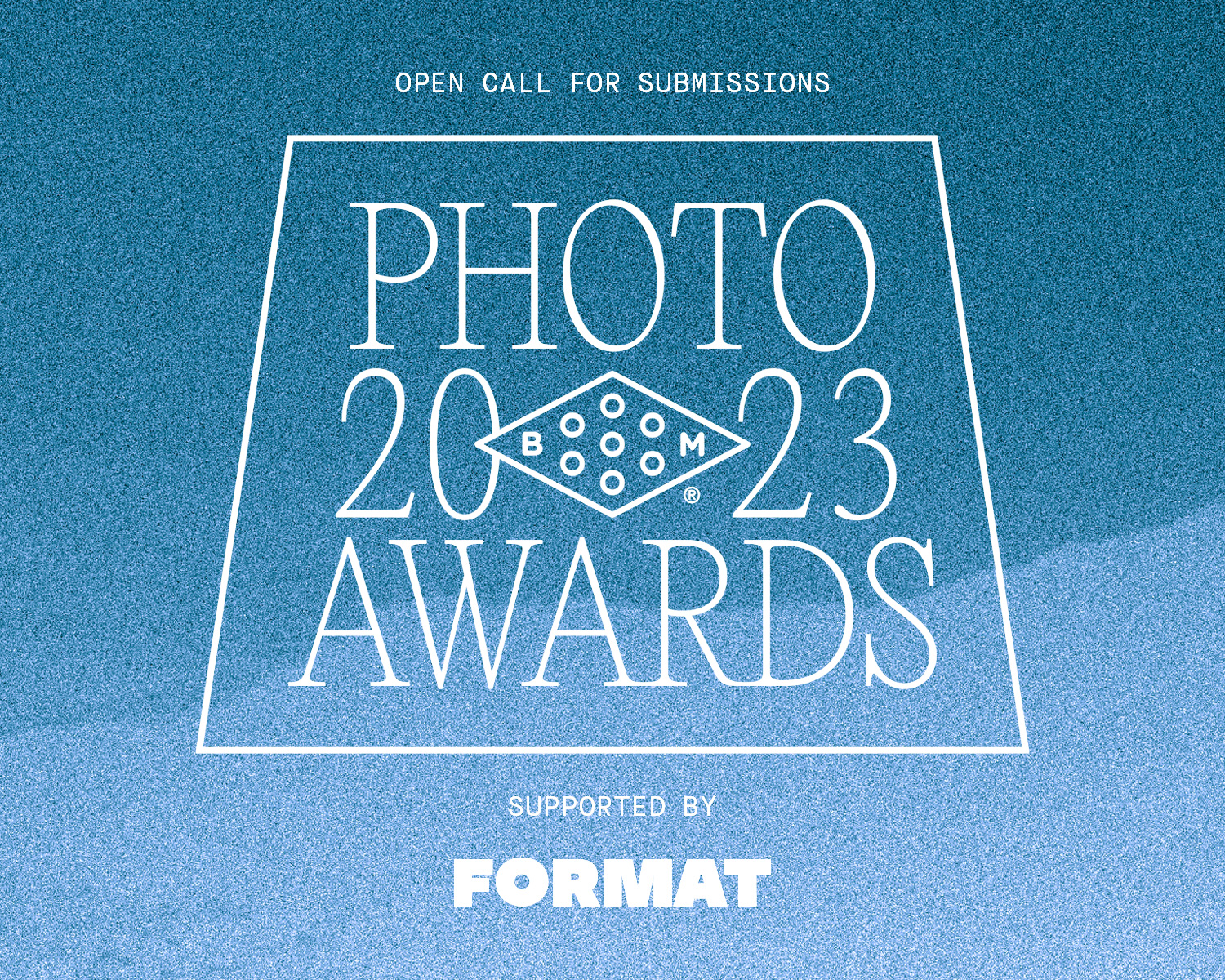 2023 Booooooom Photo Awards
Calling all photographers! The Booooooom Photo Awards are back and open for submissions!
Learn more
Related Articles