Peerspace is on a mission to bring people together and they believe it's impossible to achieve that goal without also fighting for equality and access to resources in the communities they serve.
With this in mind, Peerspace created Space For Change, a program aimed at providing education and resources for emerging creatives who come from underrepresented backgrounds. To kick things off they partnered with Giant Artists, Moment, and ilovecreatives to sponsor three BIPOC photographers and nurture their growth as creative professionals. The focus was on fostering the careers of commercial photographers specifically, and applicants were judged on artistry, technique, and commercial potential.
Three photographers were selected: Stevens Añazco, Chrisean Rose, and Maya Iman. Each received Peerspace credit, Moment photography gear and courses, a complementary ilovecreatives profile, and a management, marketing, and production master class plus a three-month commercial photography portfolio mentorship from Giant Artists. Have a look at some of their work below: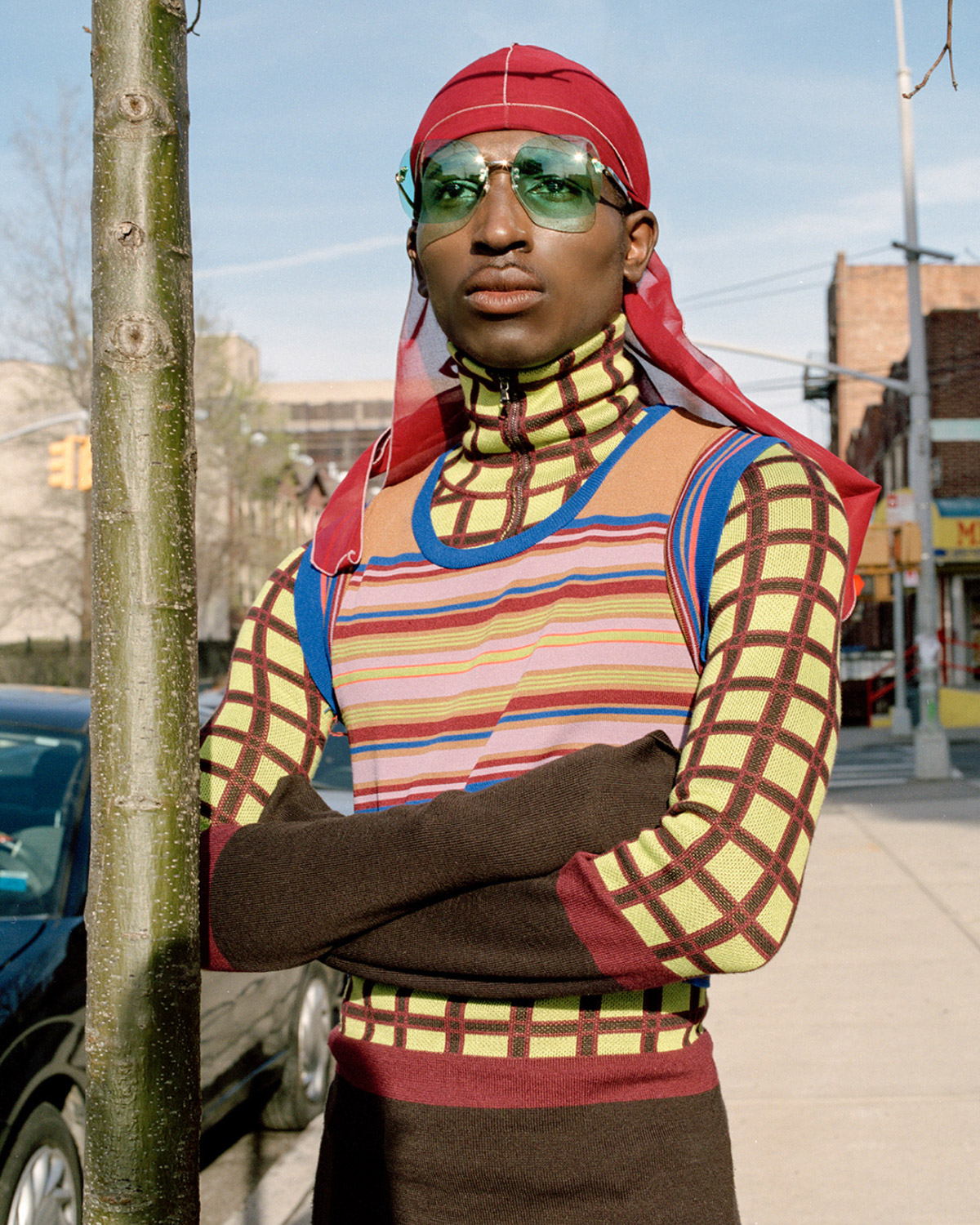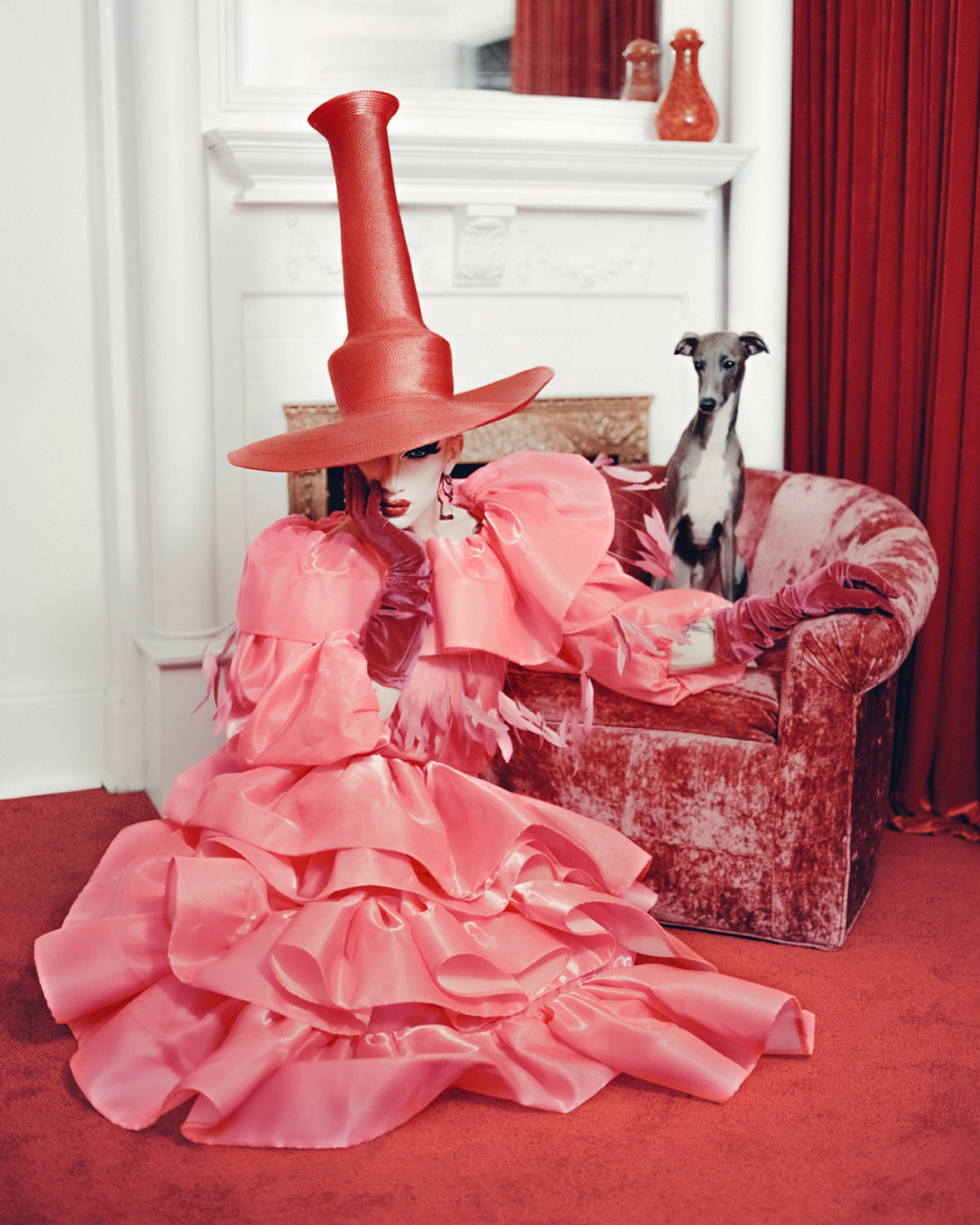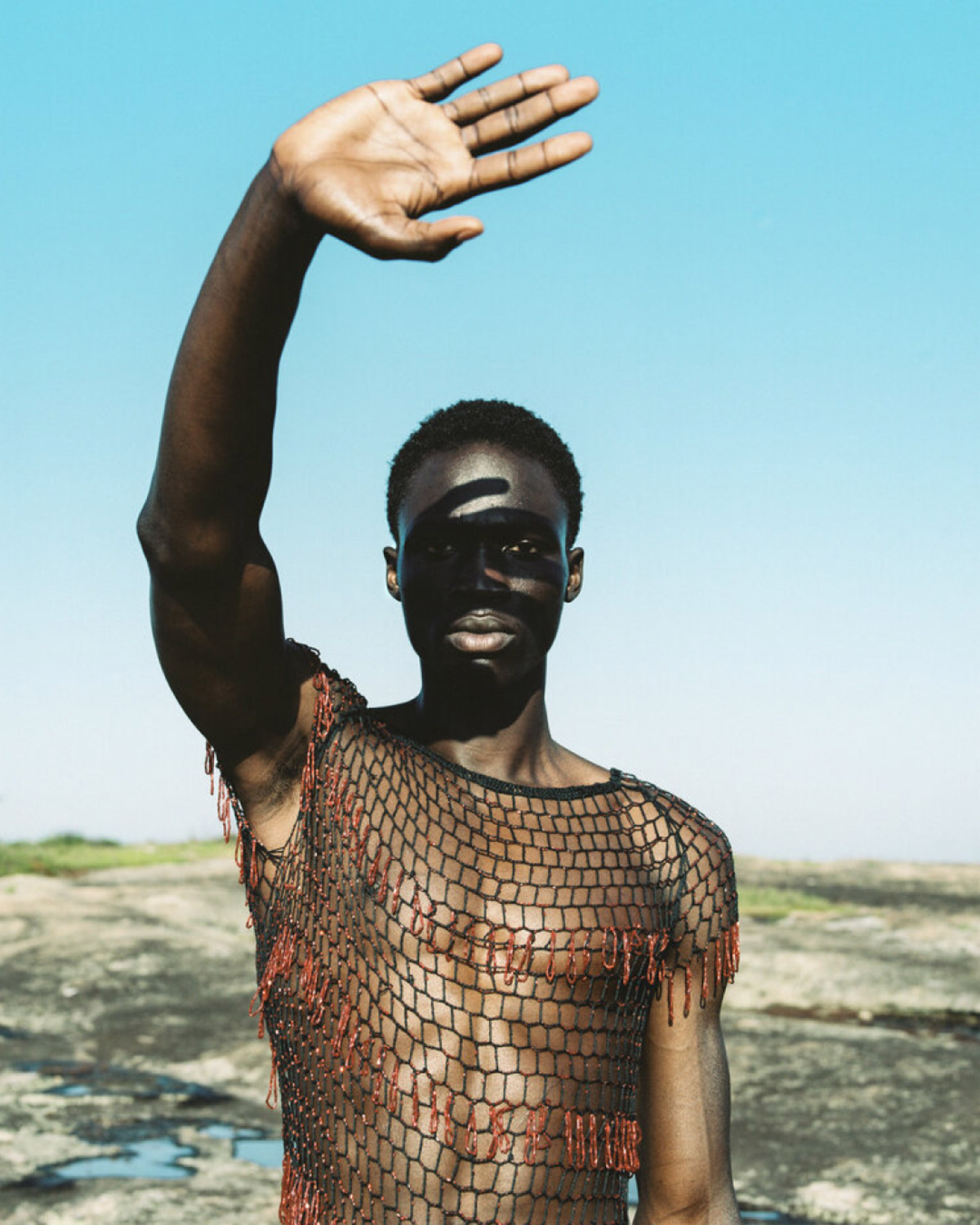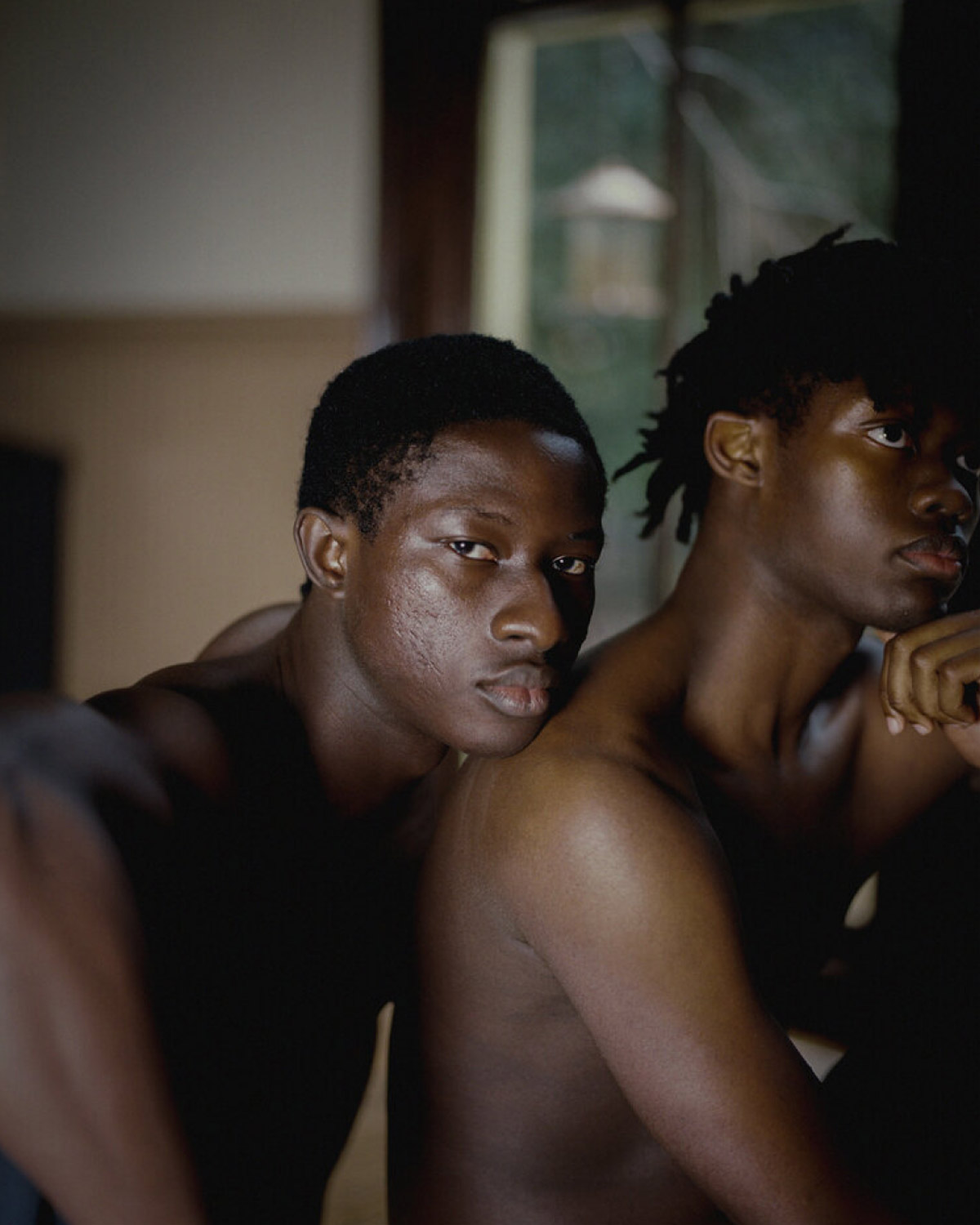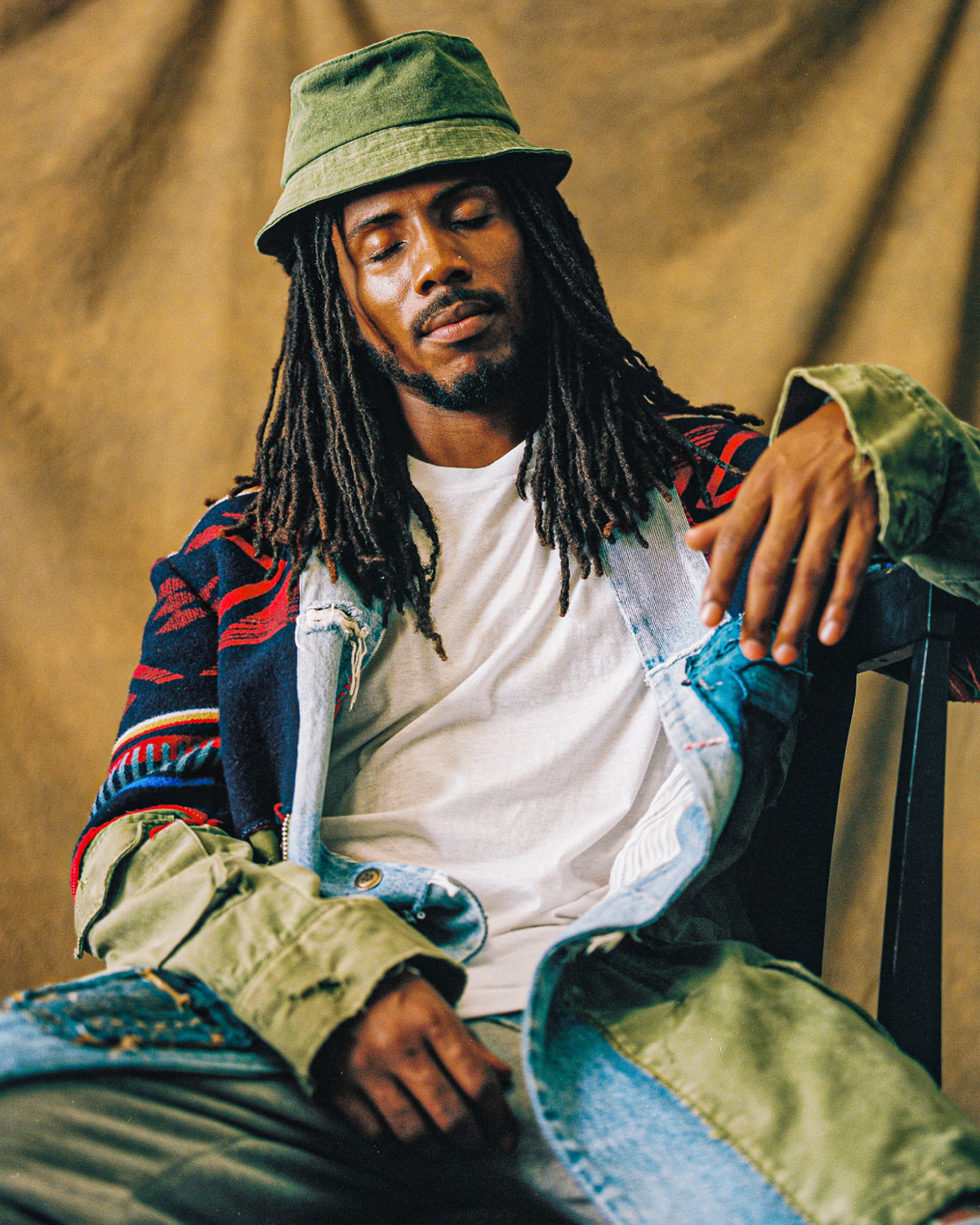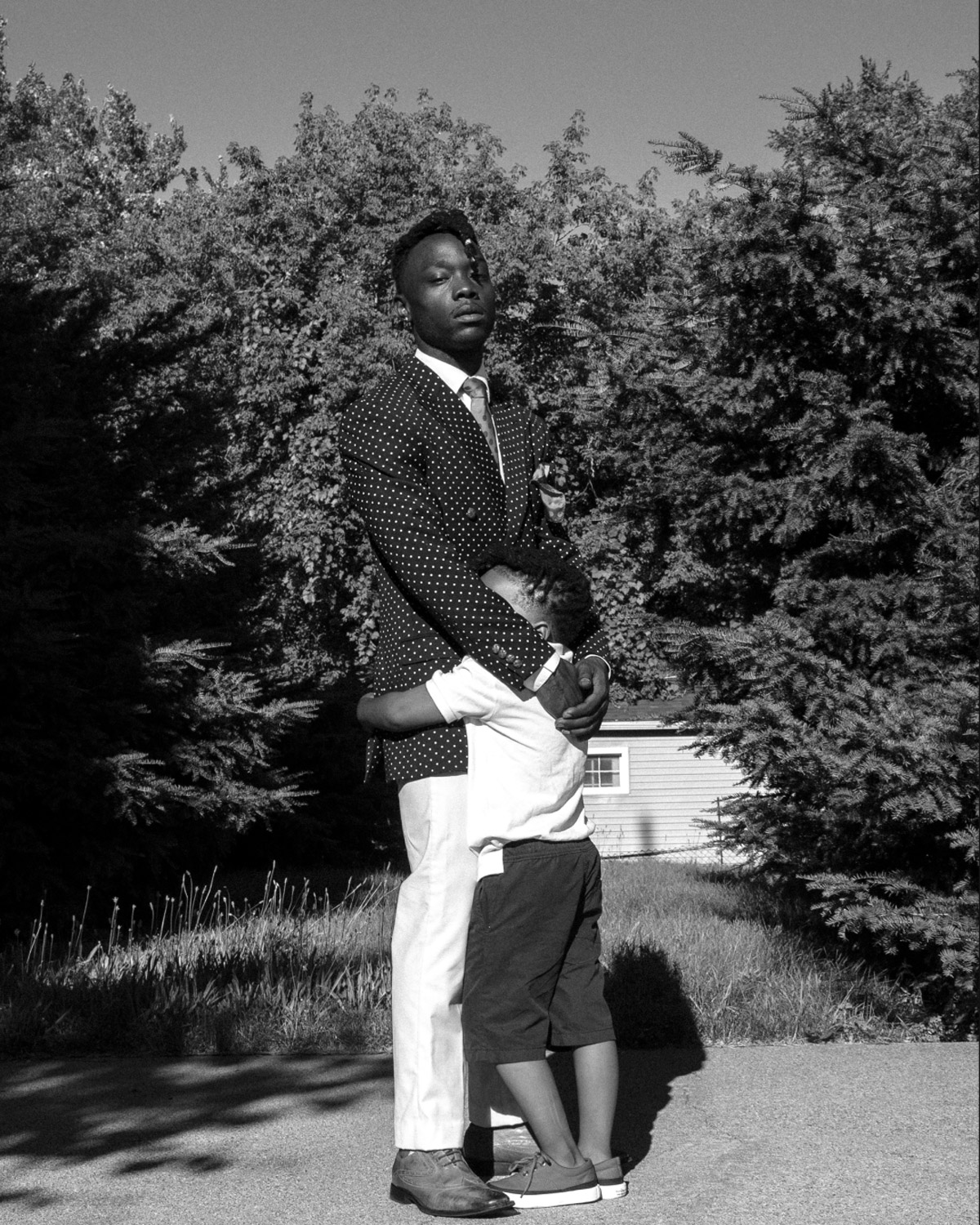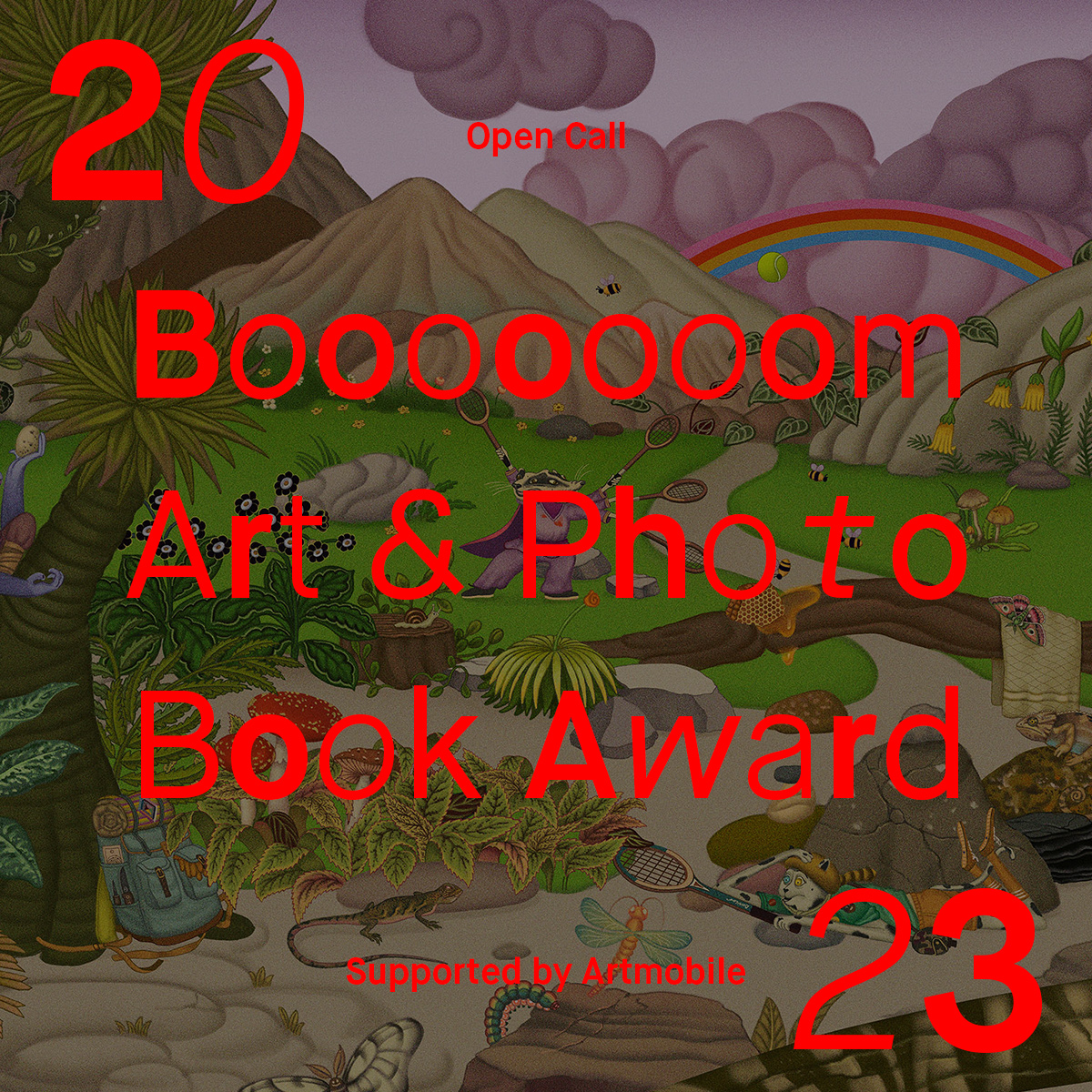 Call to Submit: 2023 Booooooom Art & Photo Book Award
If you have a specific series or a cohesive selection of work that you want to turn into a book, we want to see it.
Learn more
Related Articles