A selection of paintings by Chicago, Illinois-based artist Yoora Lee. Born in South Korea, where she later received a BFA in painting, Lee eventually relocated to Chicago, graduating with an MFA in painting and drawing from the Art Institute of Chicago in 2020. Her dreamy paintings explore the subjects of our daily lives through a series of recreated images from television and the internet. She uses wavering horizontal brush strokes to mimic video tape distortions, blurring the picture like an analog TV glitch in subtle, pastel color.
See more from Yoora Lee below!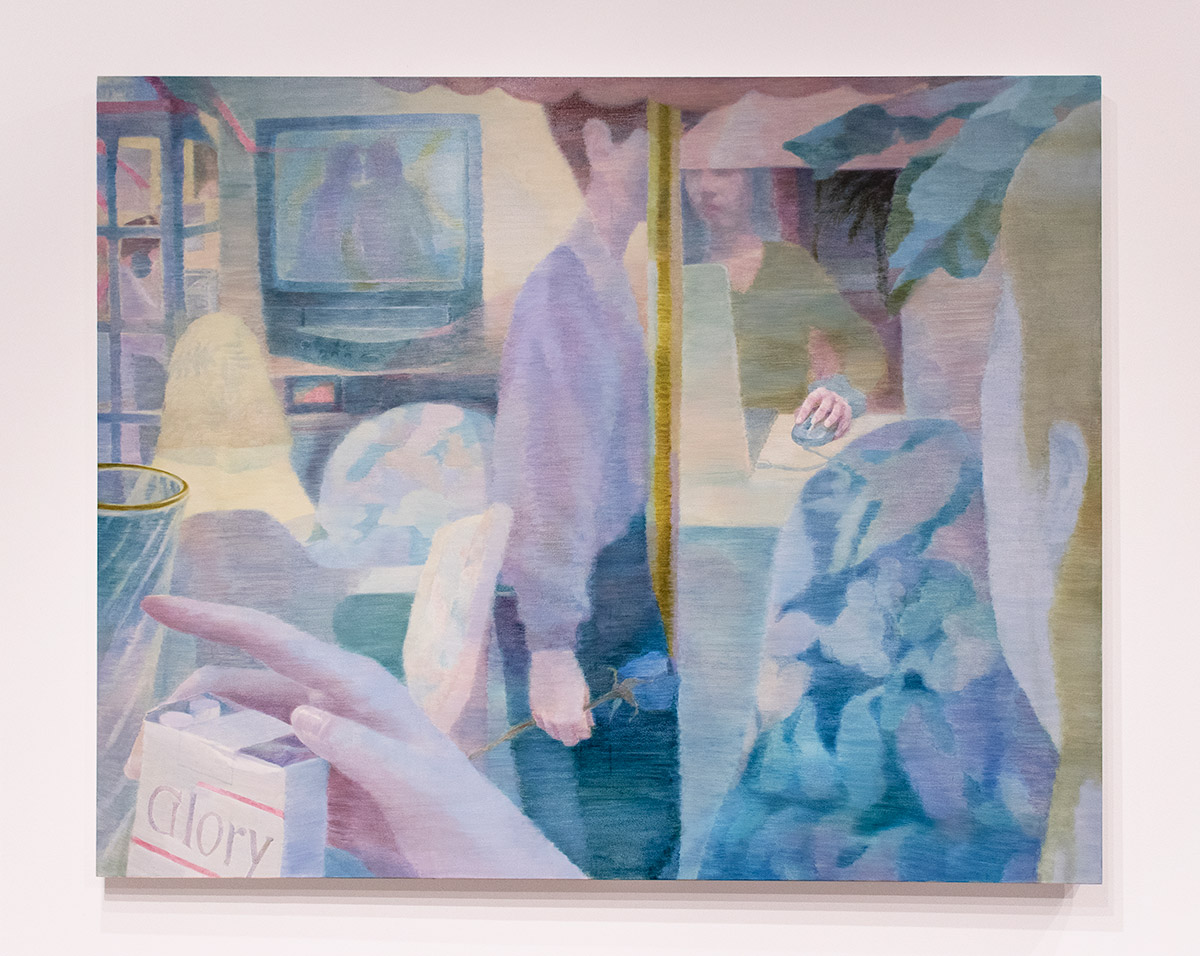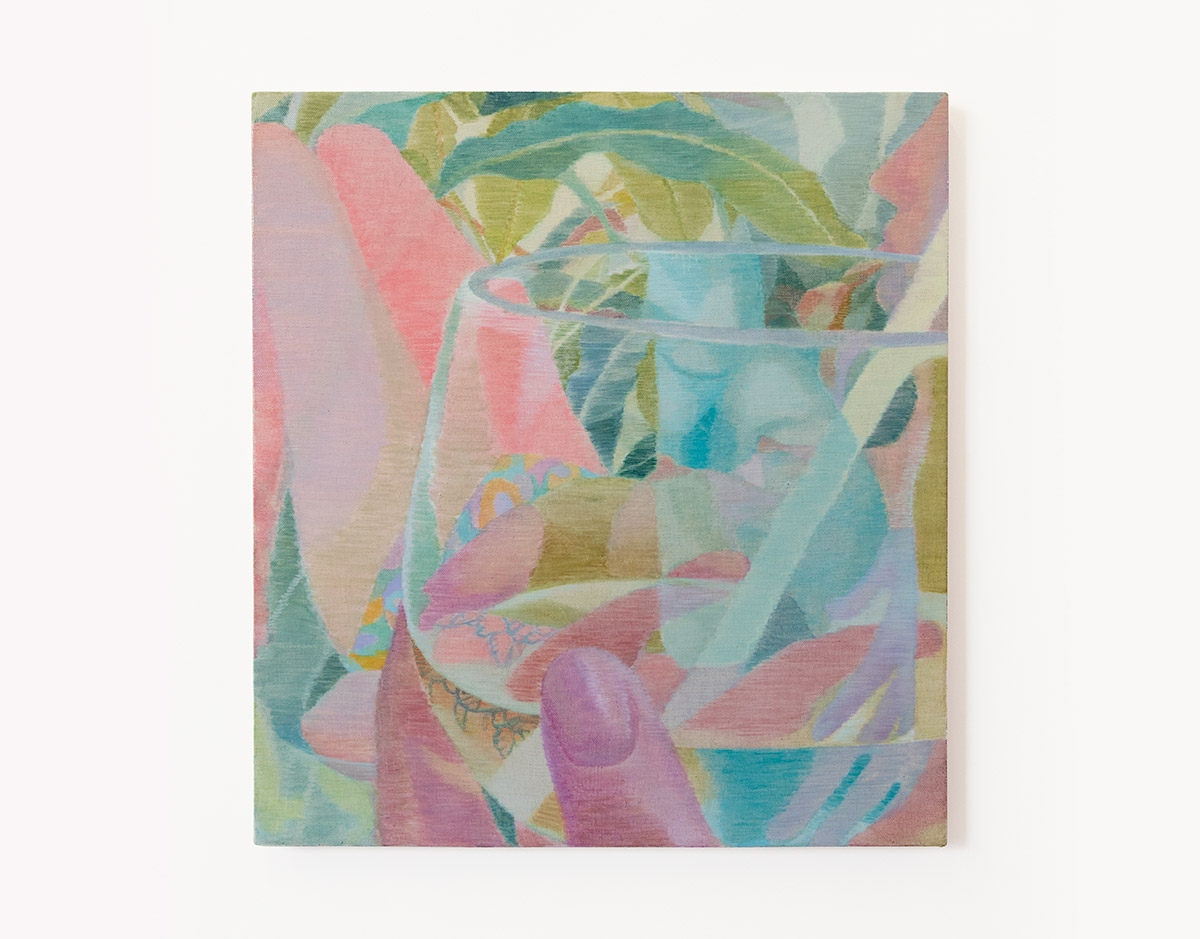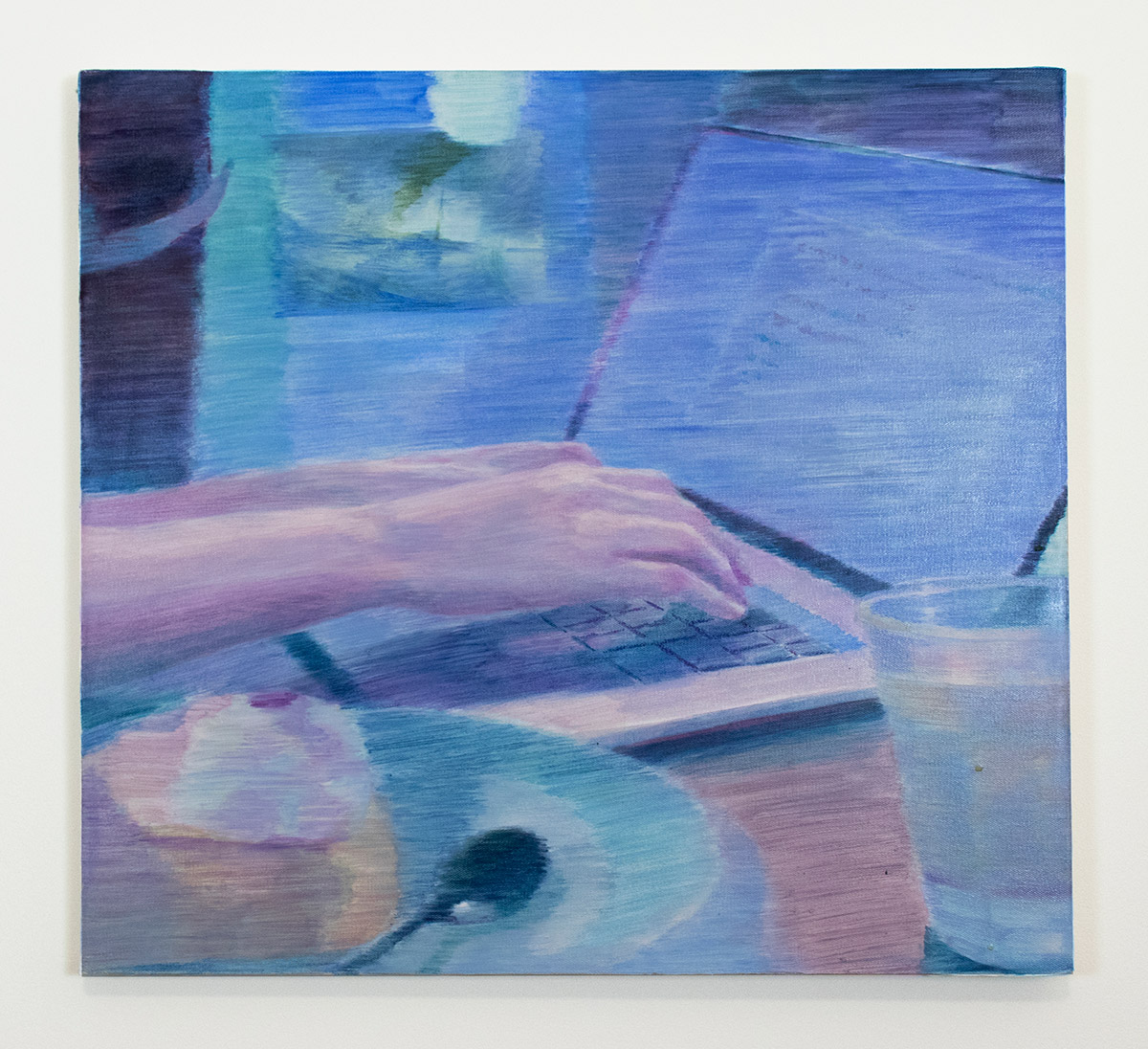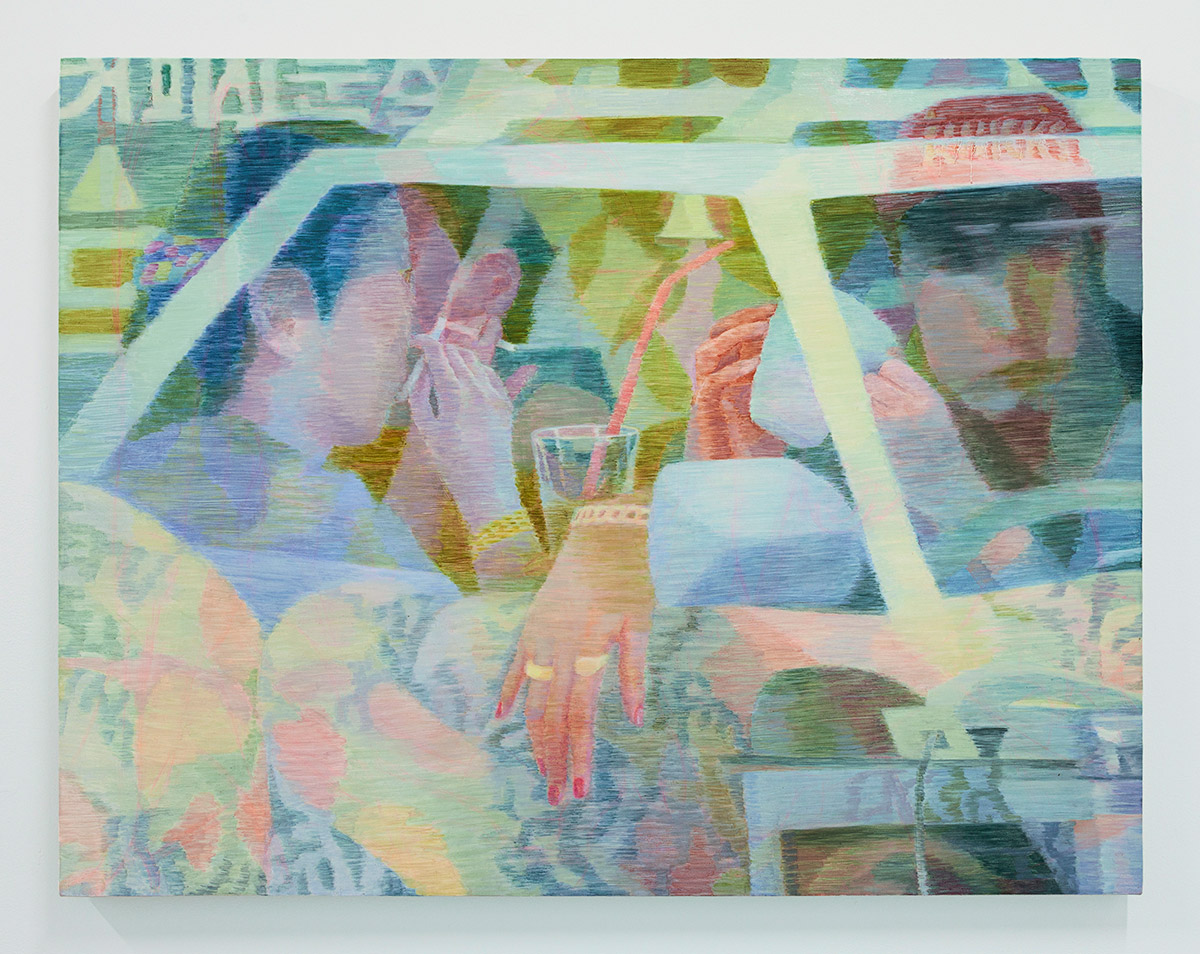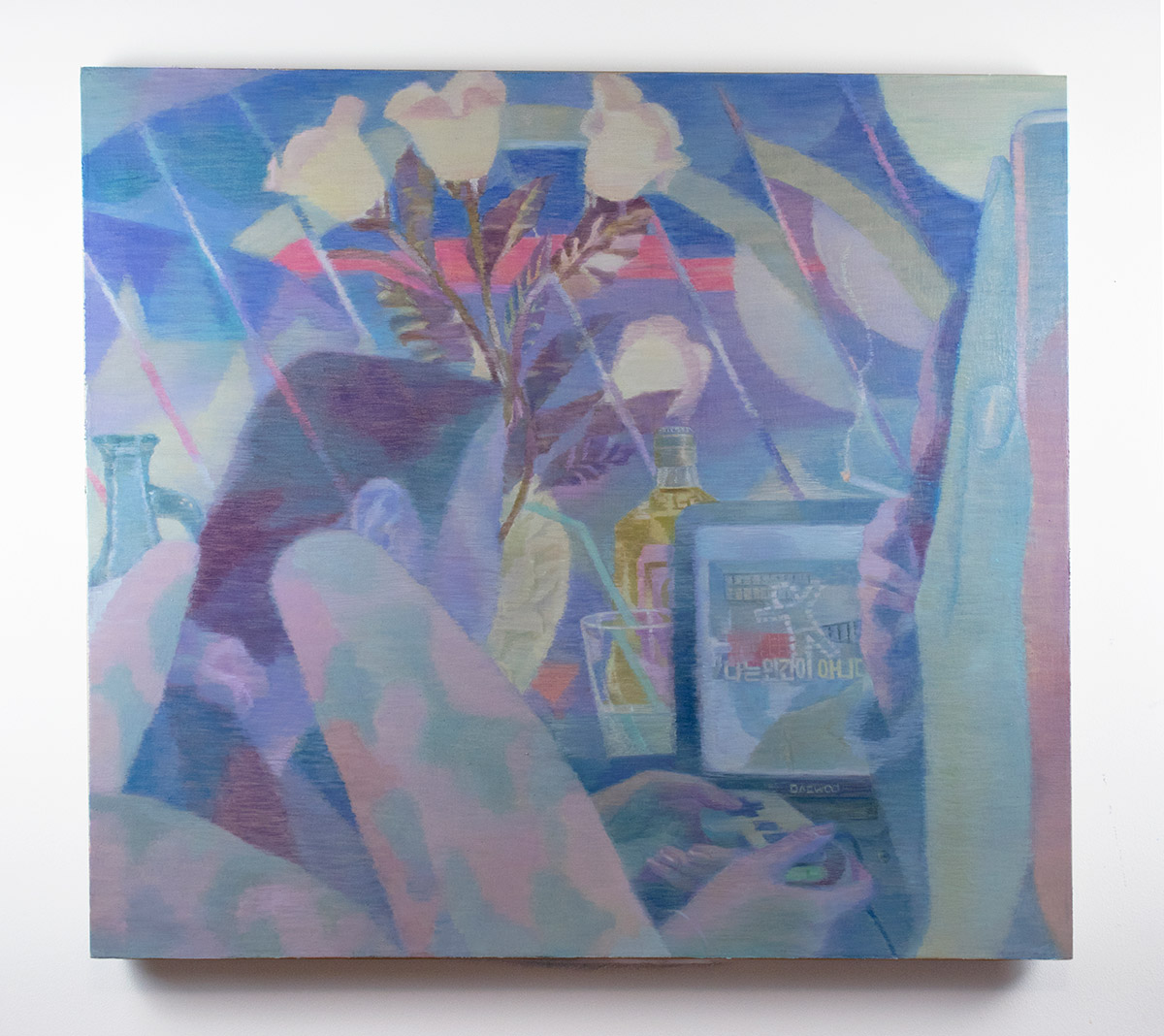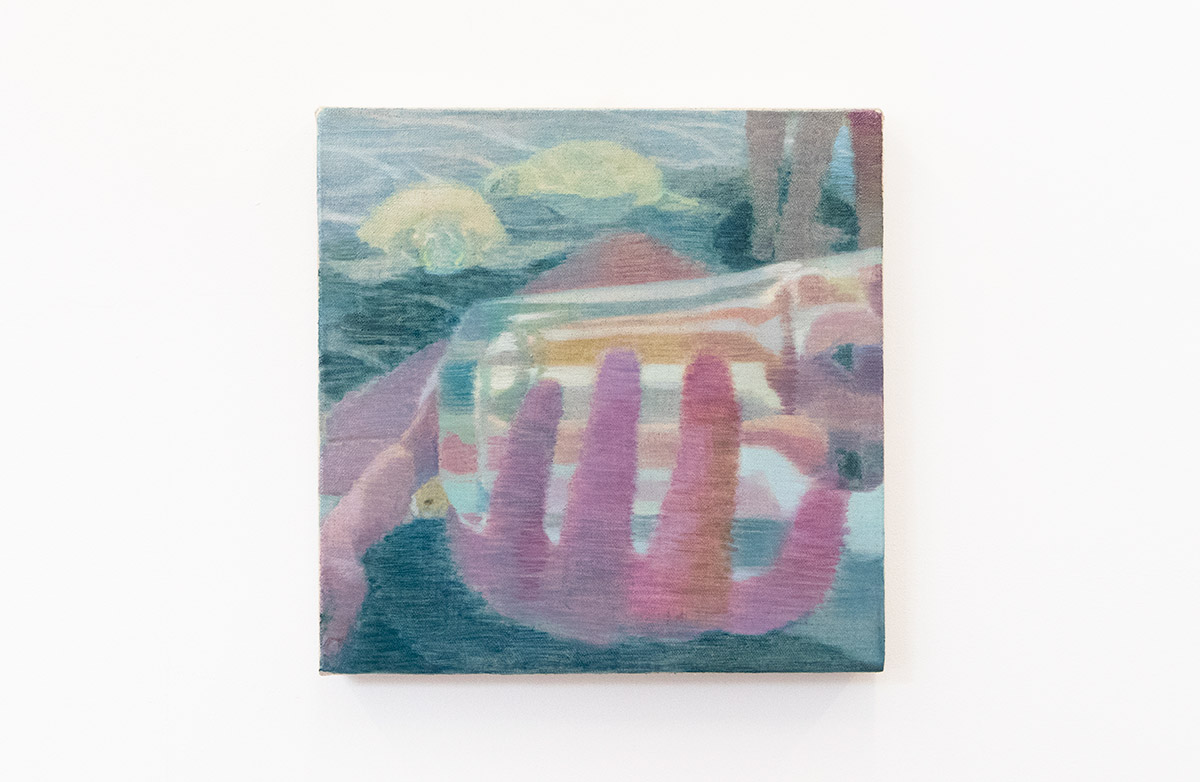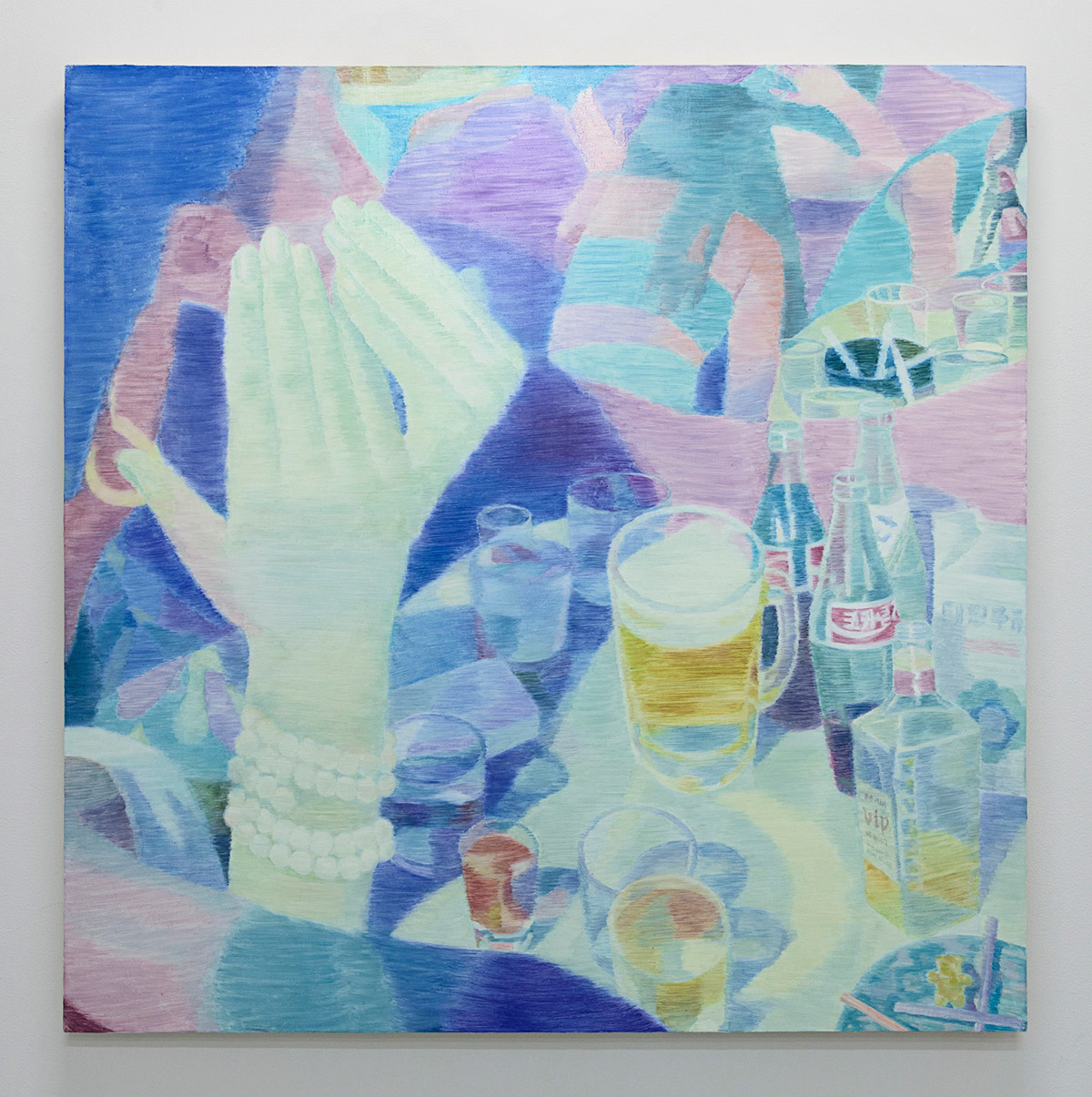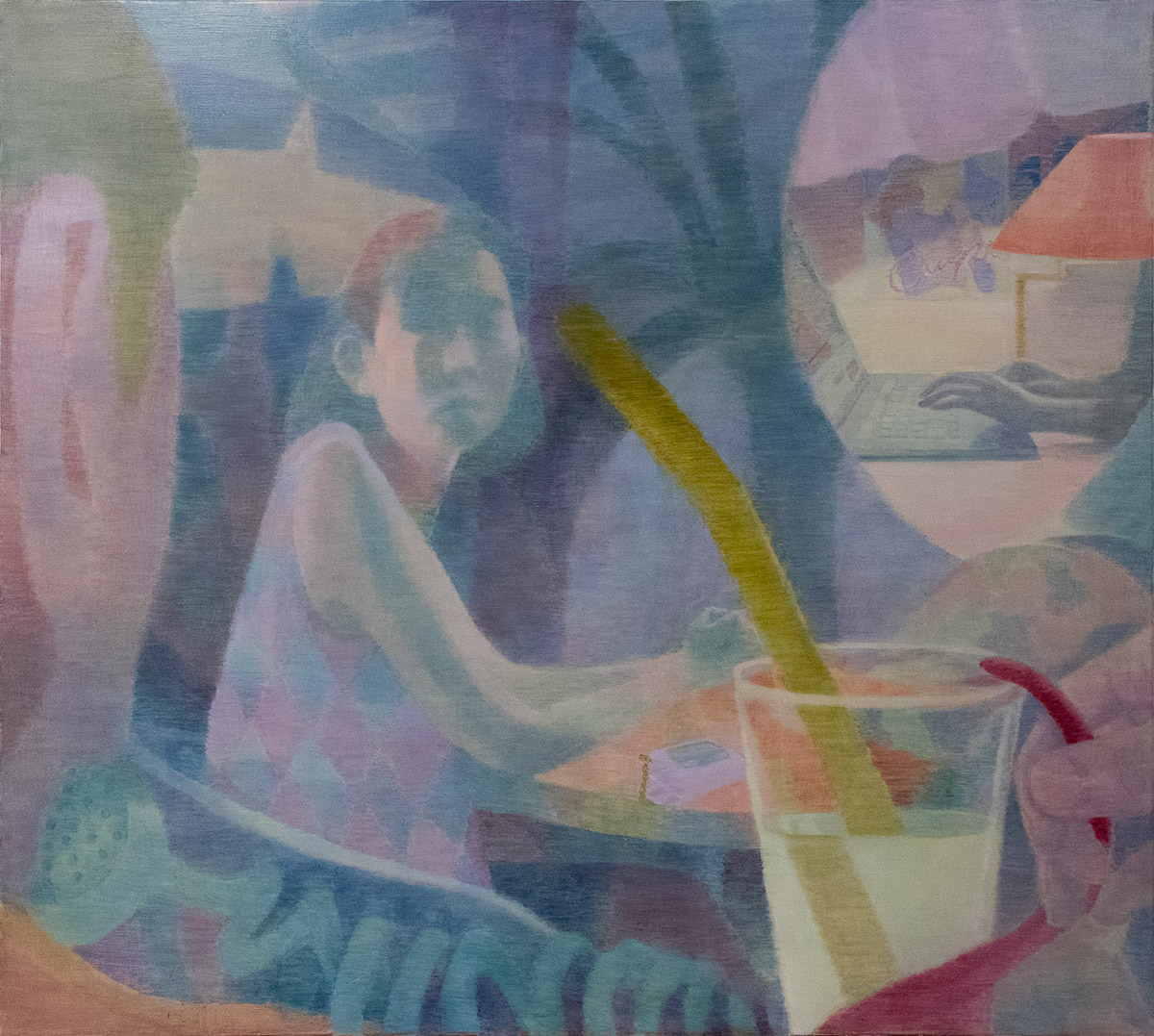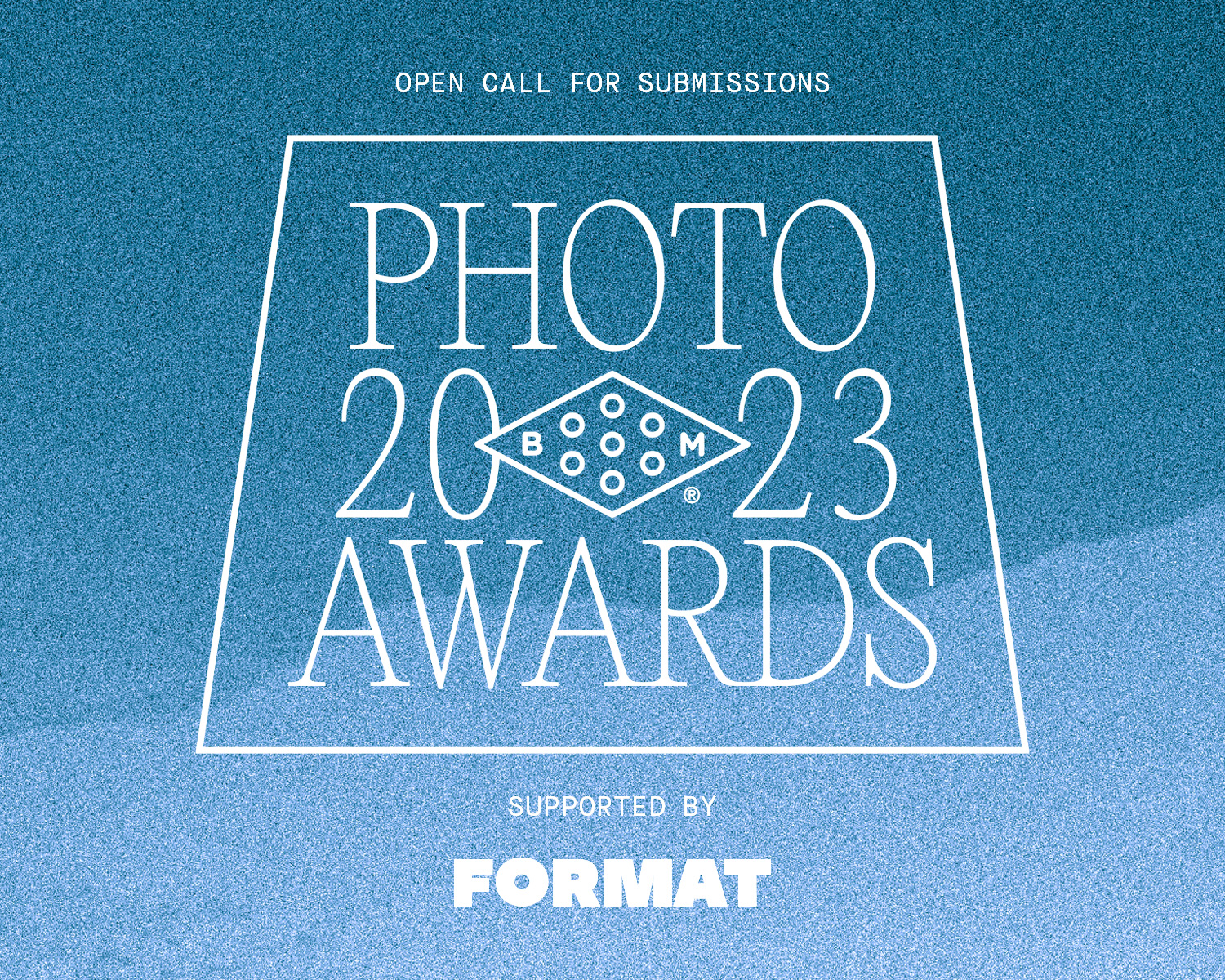 2023 Booooooom Photo Awards
Calling all photographers! The Booooooom Photo Awards are back and open for submissions!
Learn more
Related Articles