Kate Sweeney is a self-taught photographer based in Columbus, Ohio. Since she became serious about photography in high school, she has described her process as therapy. "Taking self-portraits and photographing other women has been the most transformative part of my life," she explains — "to see our bodies as art made autonomously and authentically instead of sexual objects of be owned and desired." Working collaboratively with her subjects, Sweeney strives to make honest, vulnerable portraits that are simultaneously defiant and inviting. Her photographs are a celebration of the human form, color, and our connection to nature, bearing witness to her subjects, and to them witnessing themselves.
"Making photos fills me with constant gratitude," she elaborates. "I feel grateful to be alive, grateful to have eyes, grateful to witness the moment… because everything is magic and when I make a photo I'm really proud of, I'm basically saying I'll never forget this light, I'll never forget this, right now, here, in this small speck of space in the universe."
Kate Sweeney is one of 60+ photographers featured in our new photo book, Magic Hour. Check it out in our shop, and see more of her work below.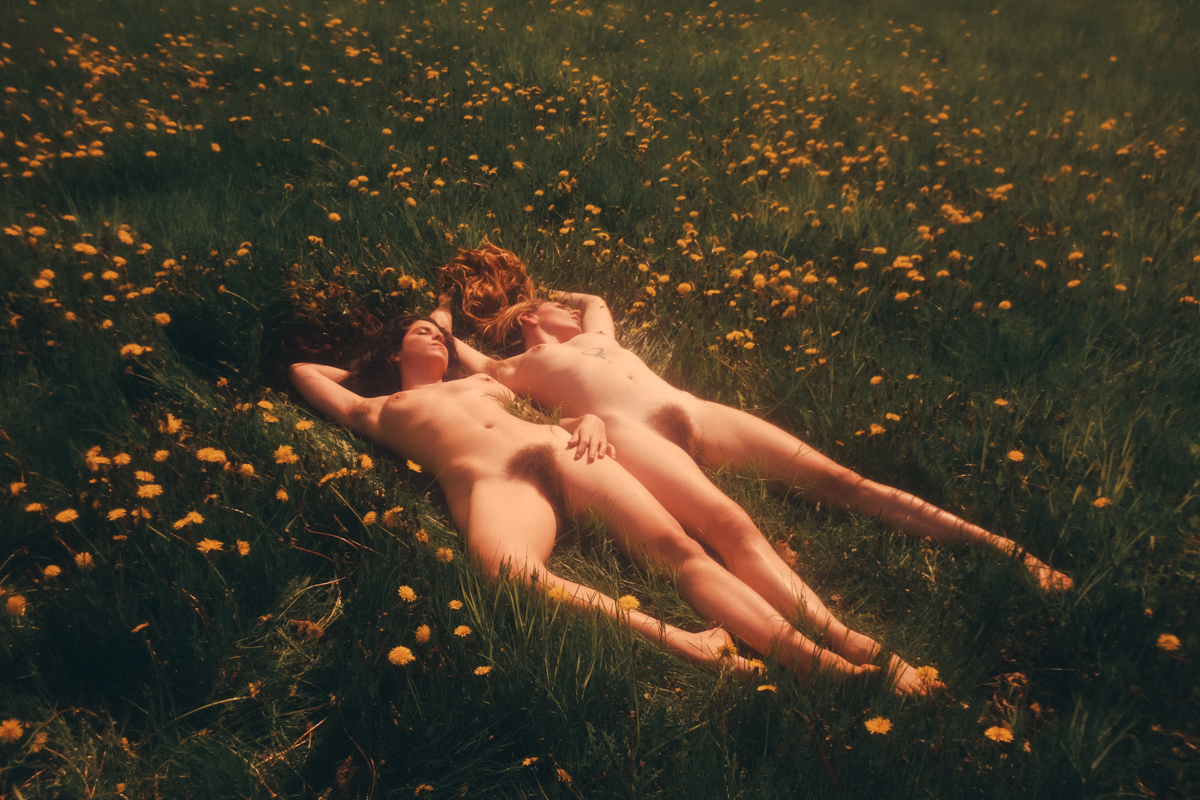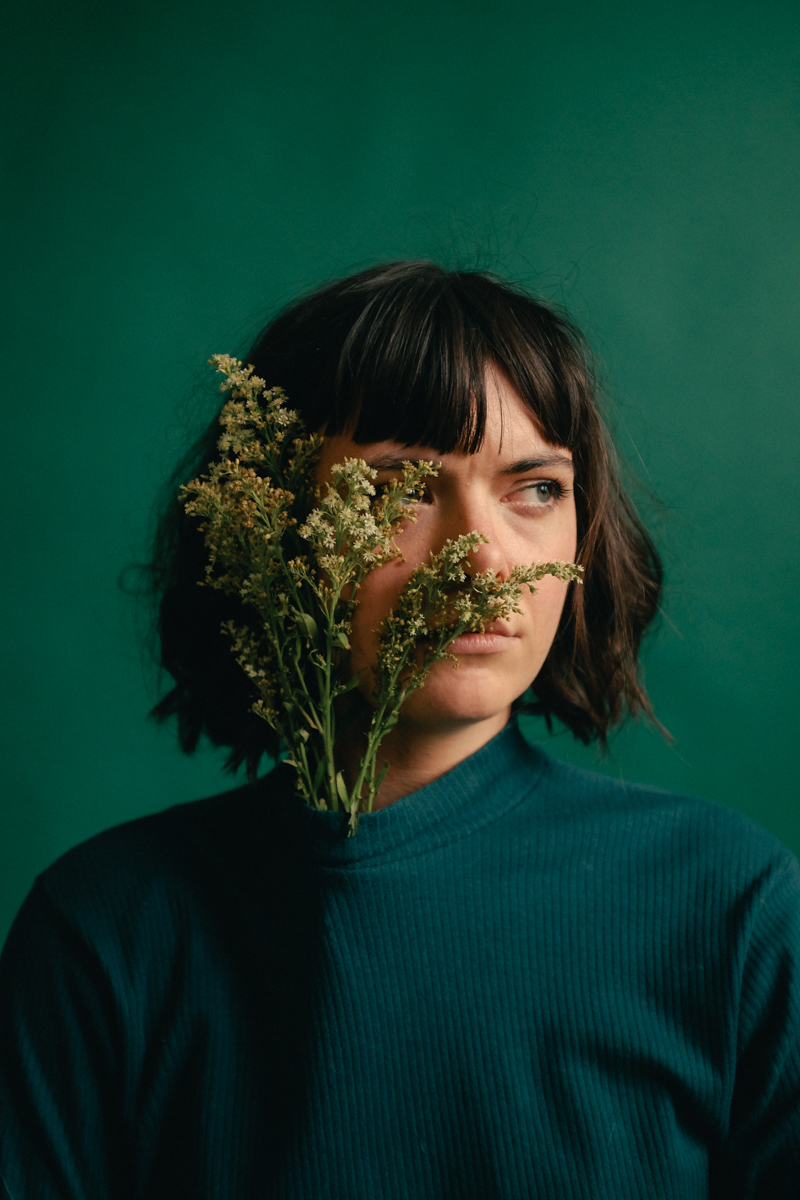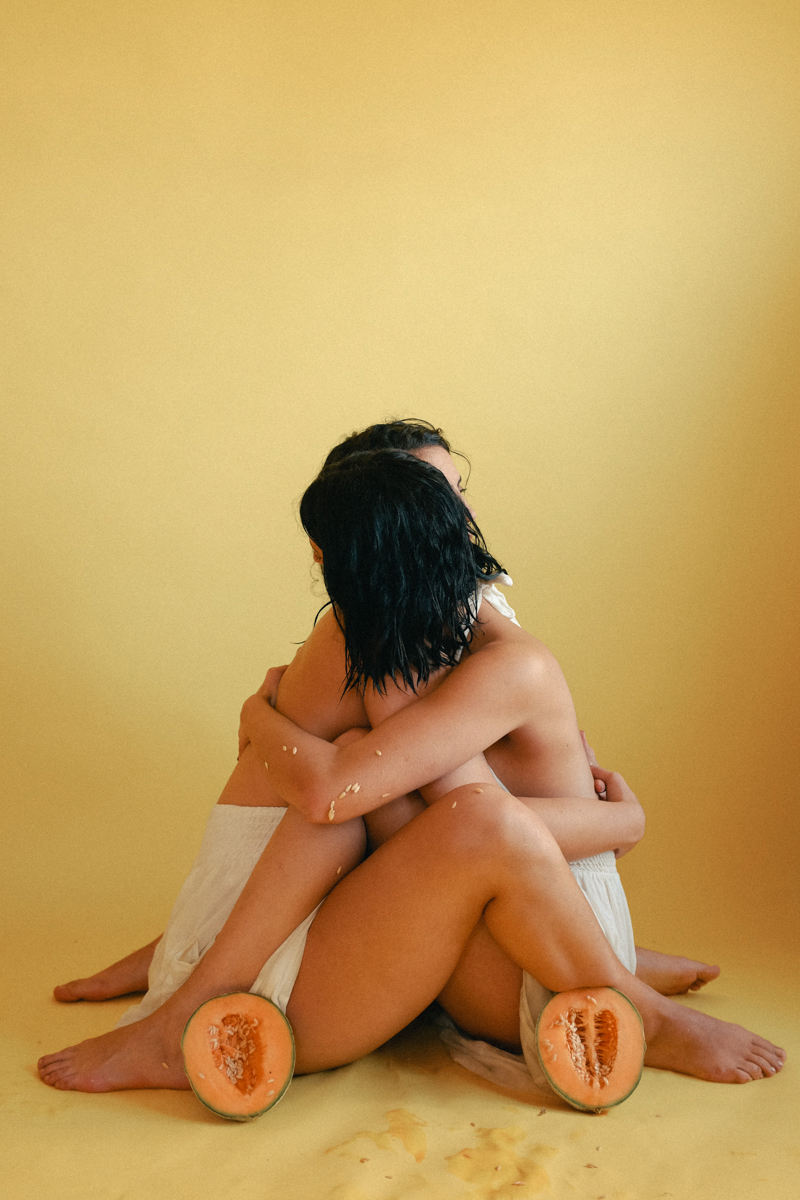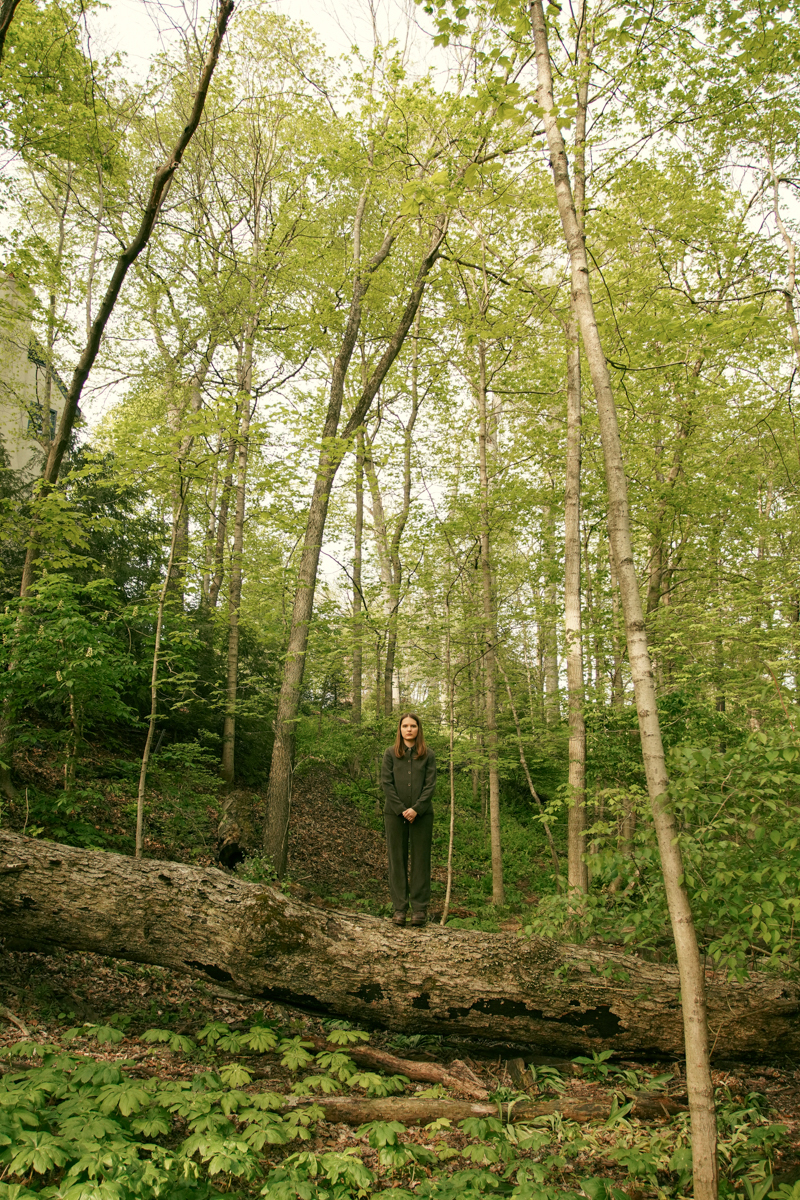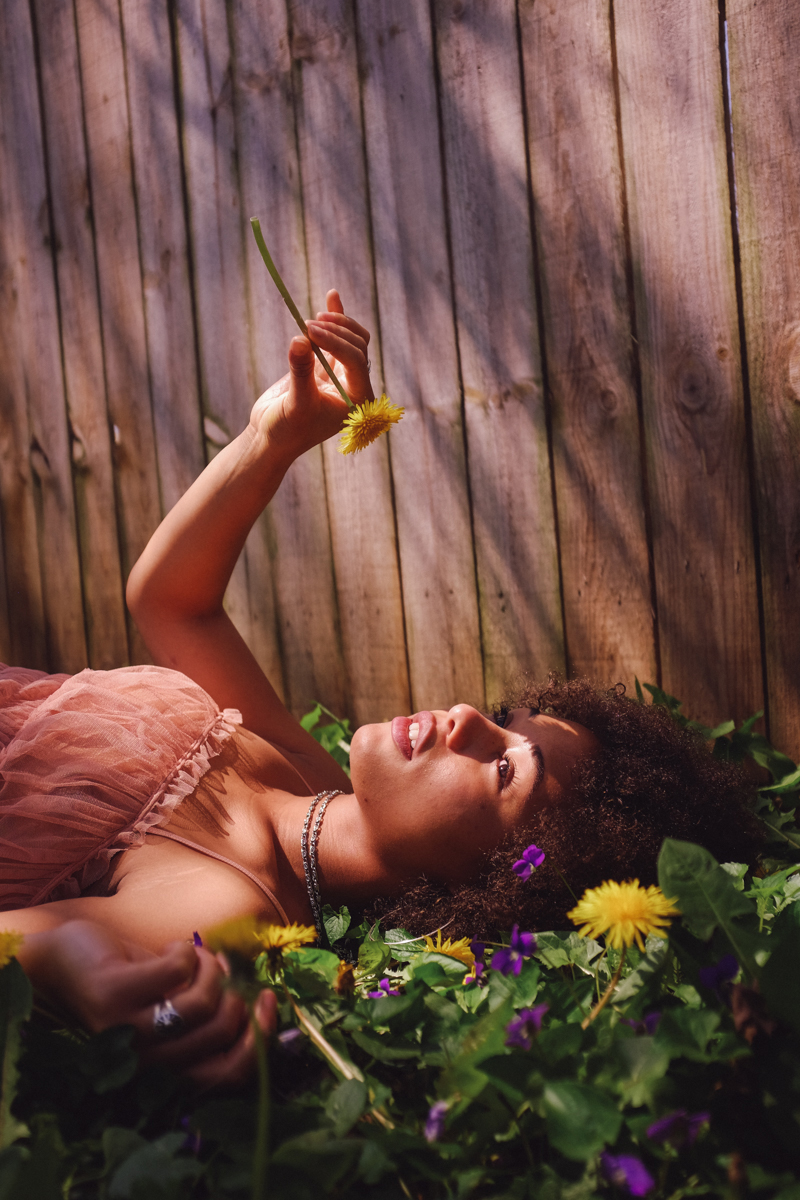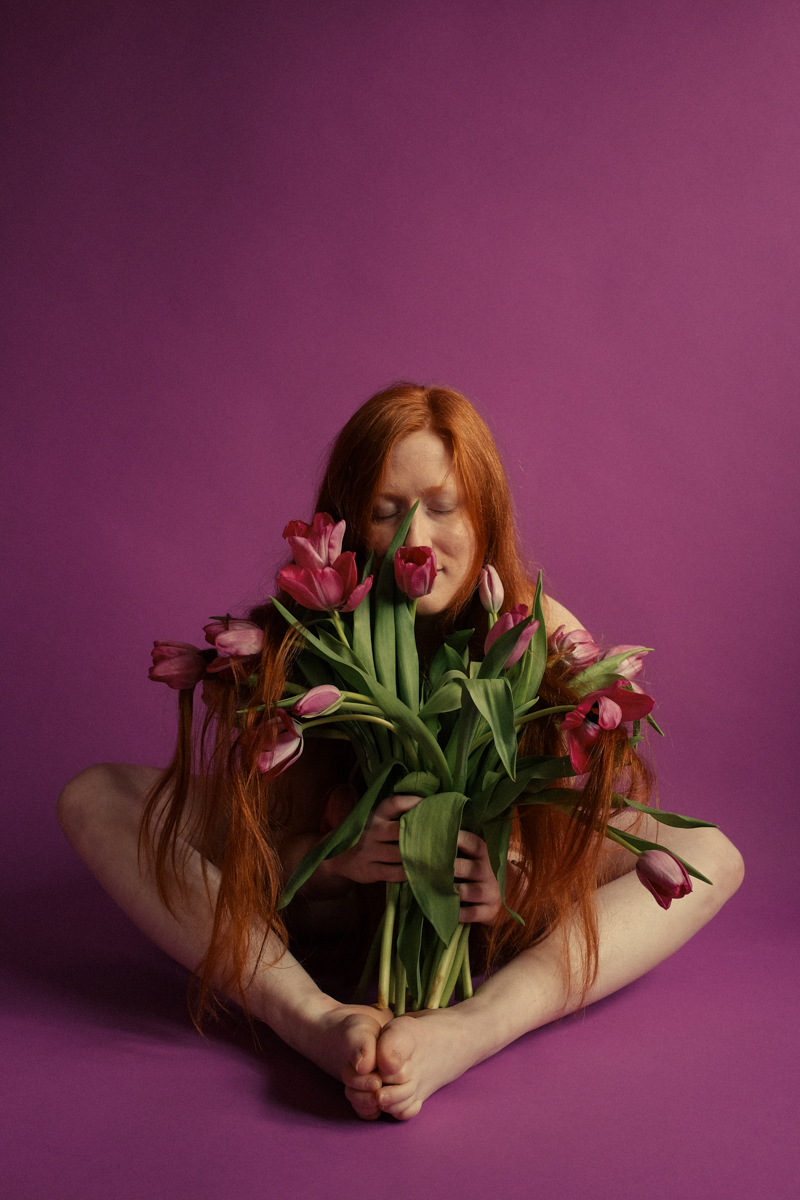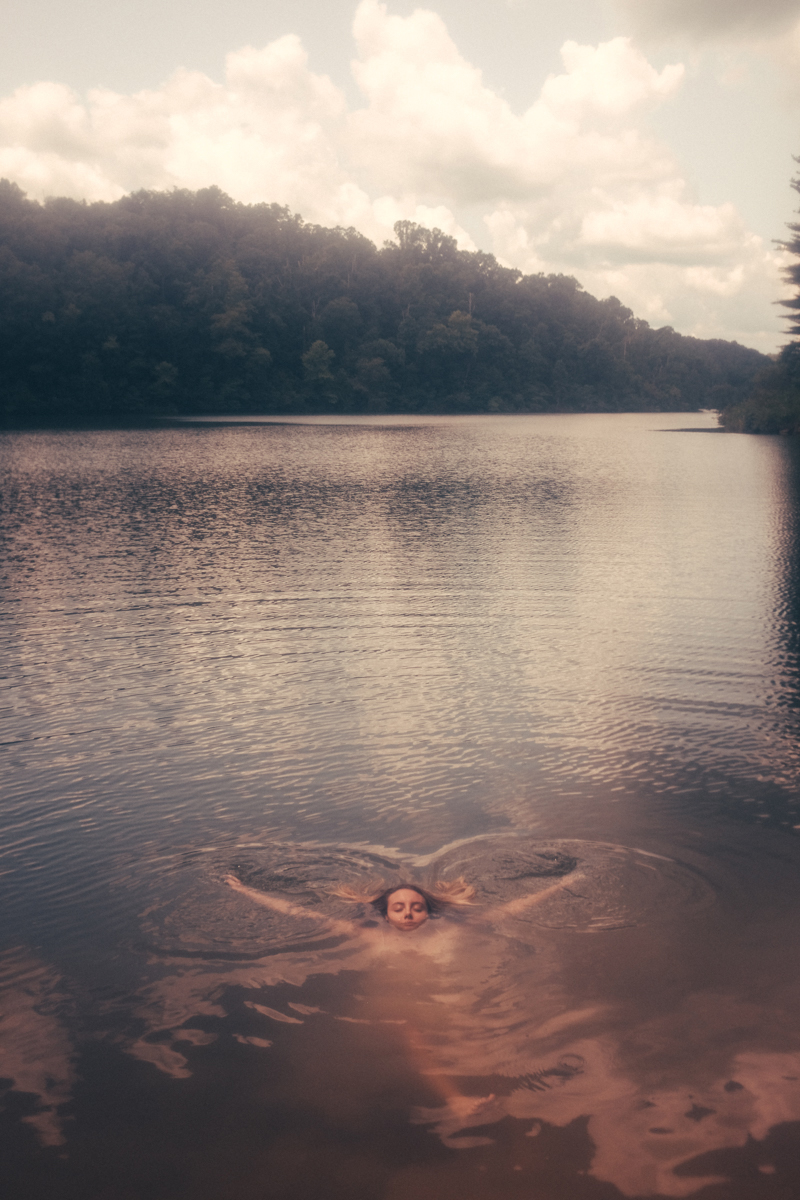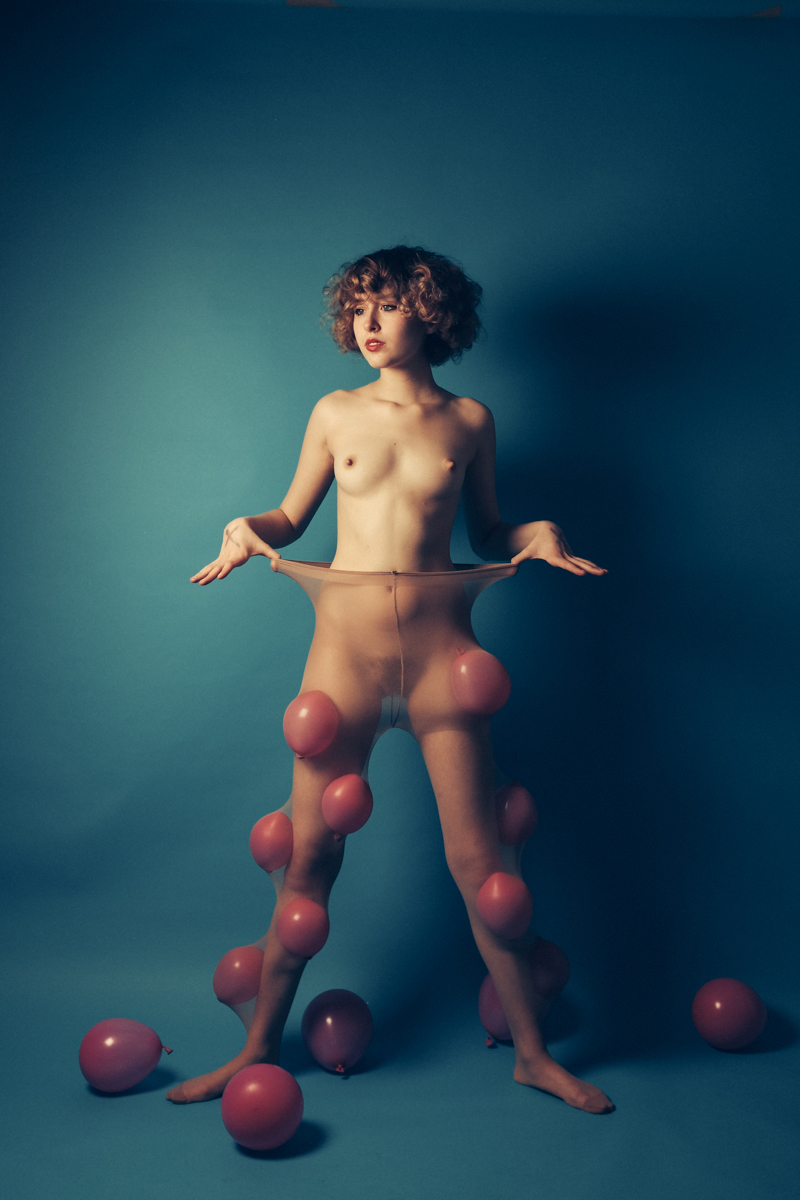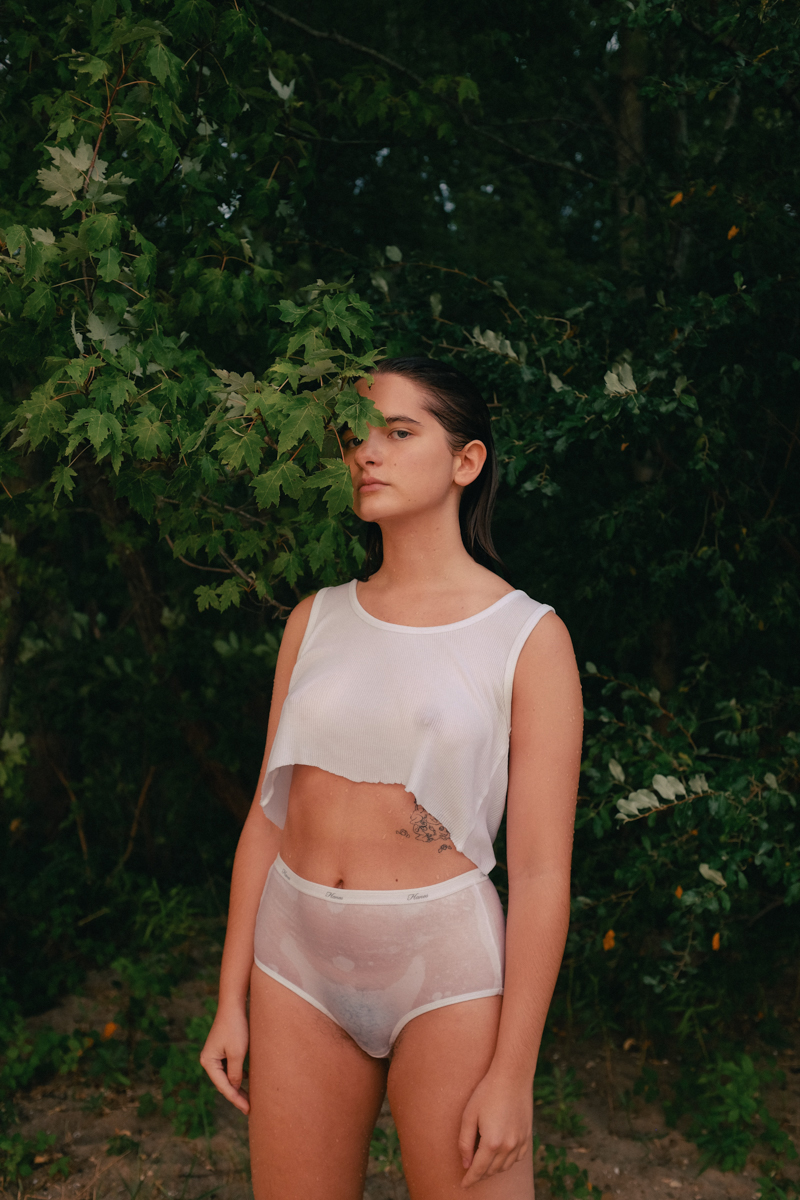 Call to Submit: "Array" Photo & Art Features
We're now accepting submissions for "Array". This is open to artists and photographers!
Learn more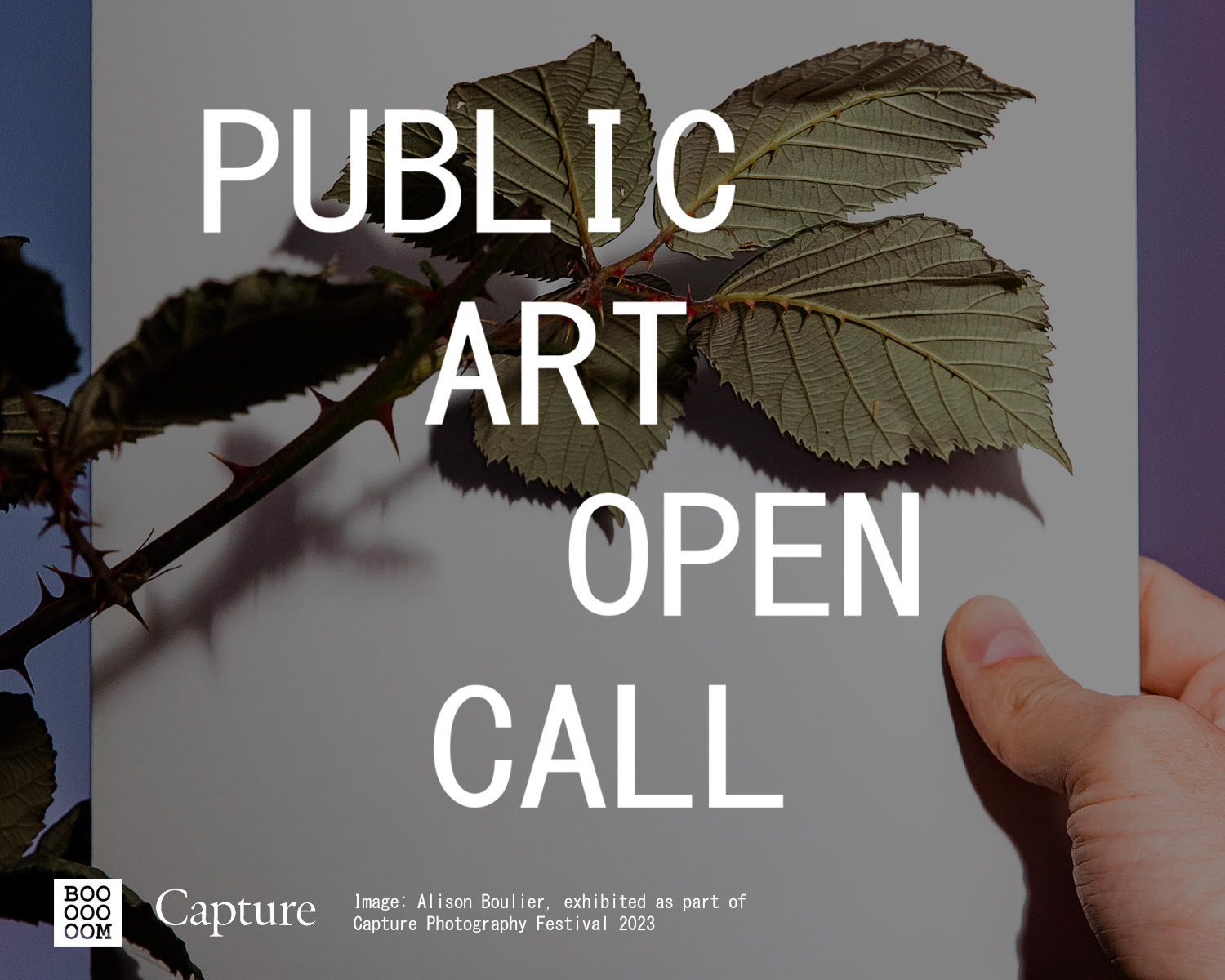 Booooooom x Capture: Public Art Open Call
Once again we're teaming up with Capture Photography Festival to curate a public art installation in Vancouver!
Learn more
Related Articles